Mother Warns of Drinking While Pregnant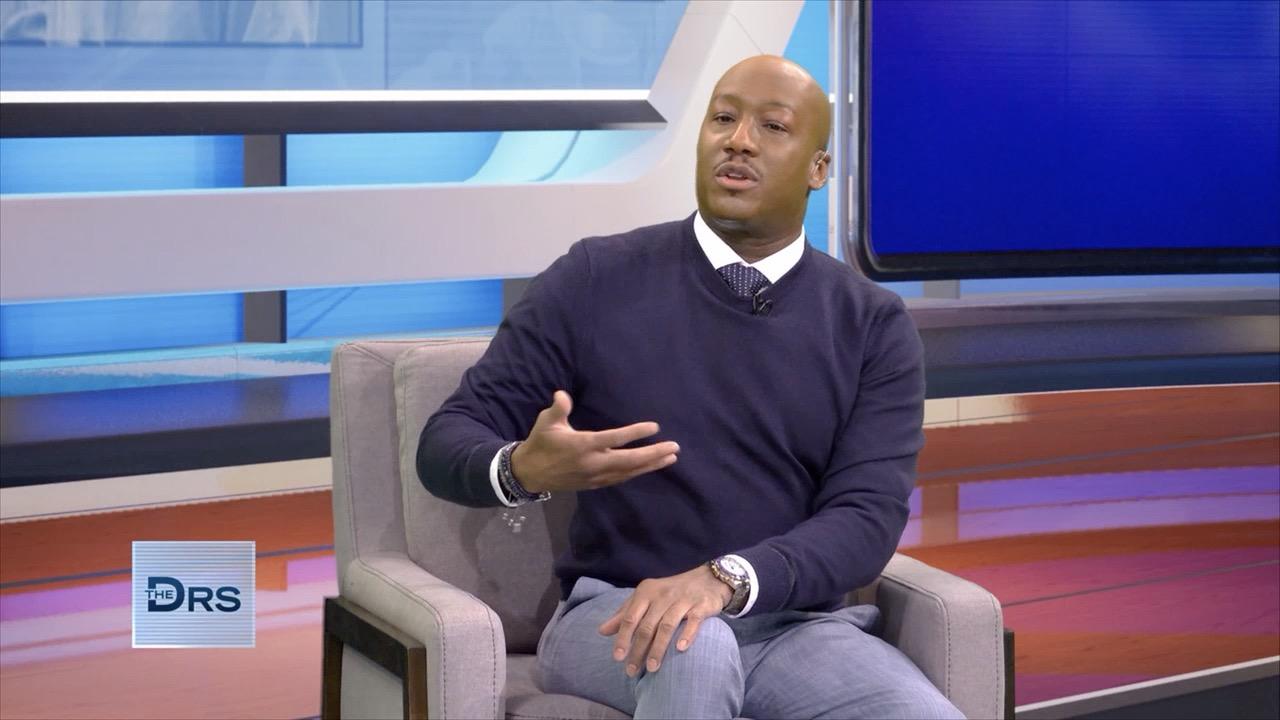 The Major Symptoms of Dissociative Identity Disorder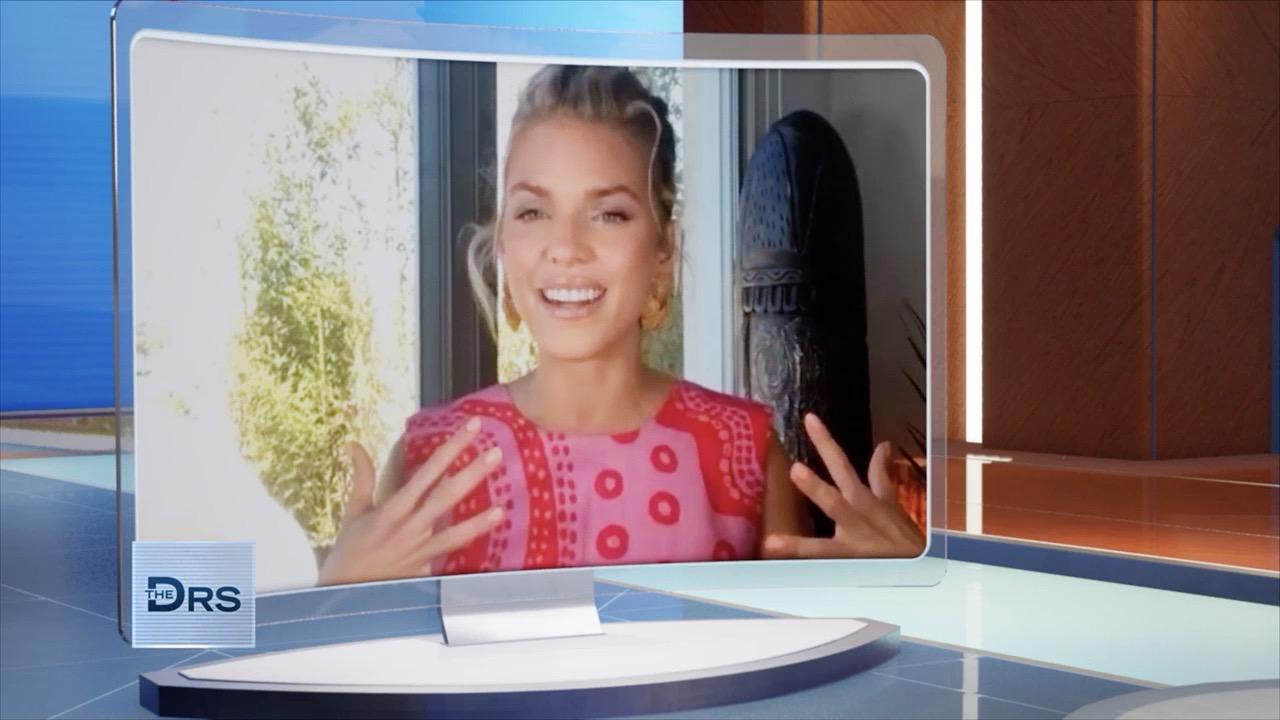 How to Normalize Talking about Mental Health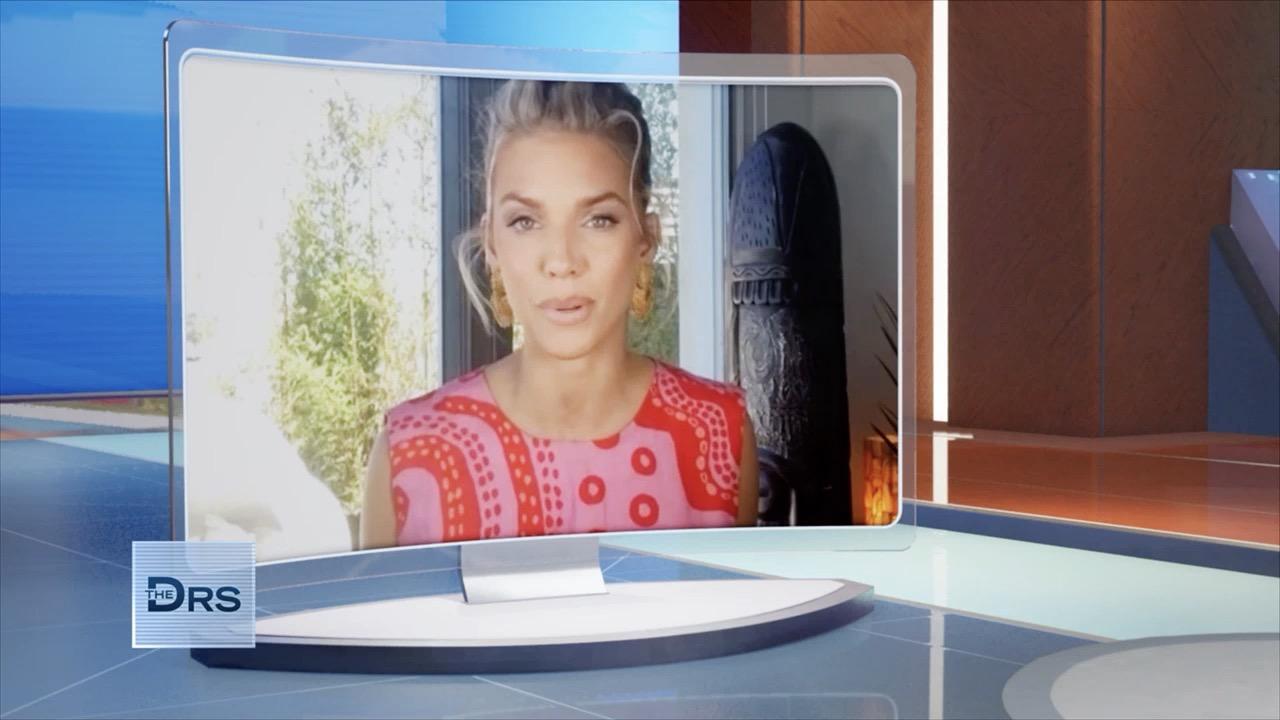 Actress AnnaLynne McCord on Getting Diagnosed with Dissociative …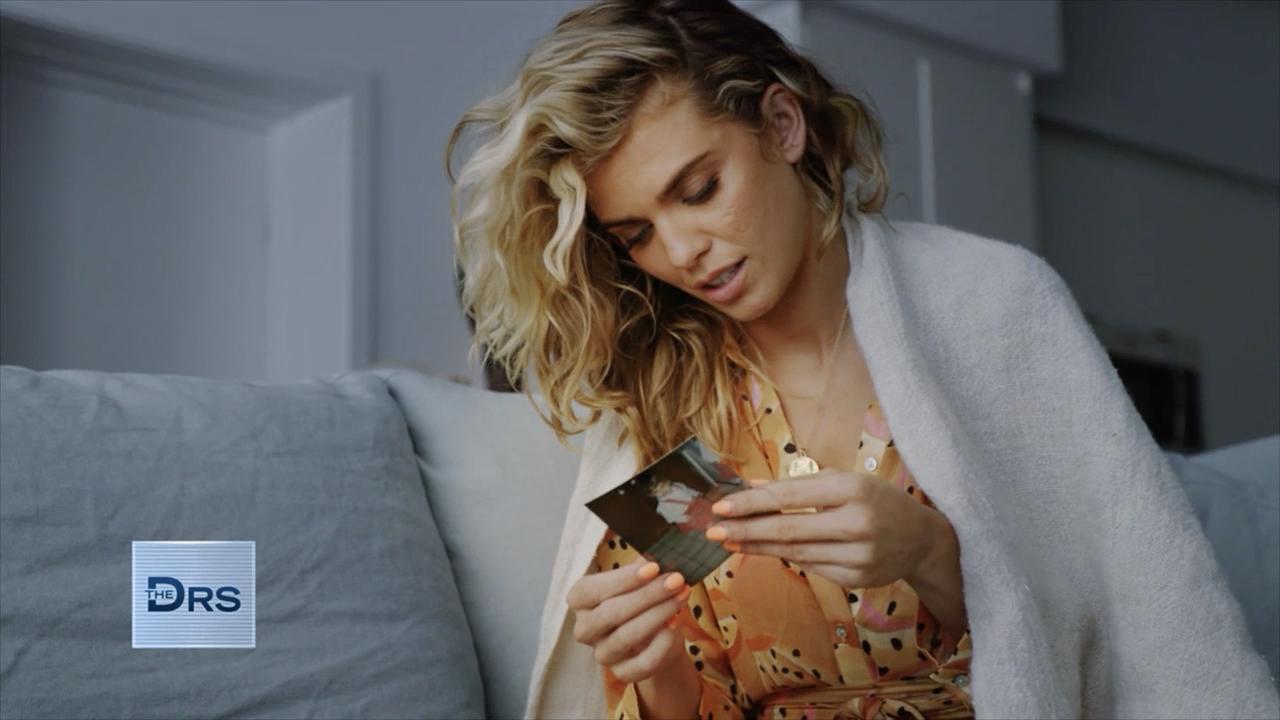 Actress AnnaLynne McCord on Healing Her Inner Child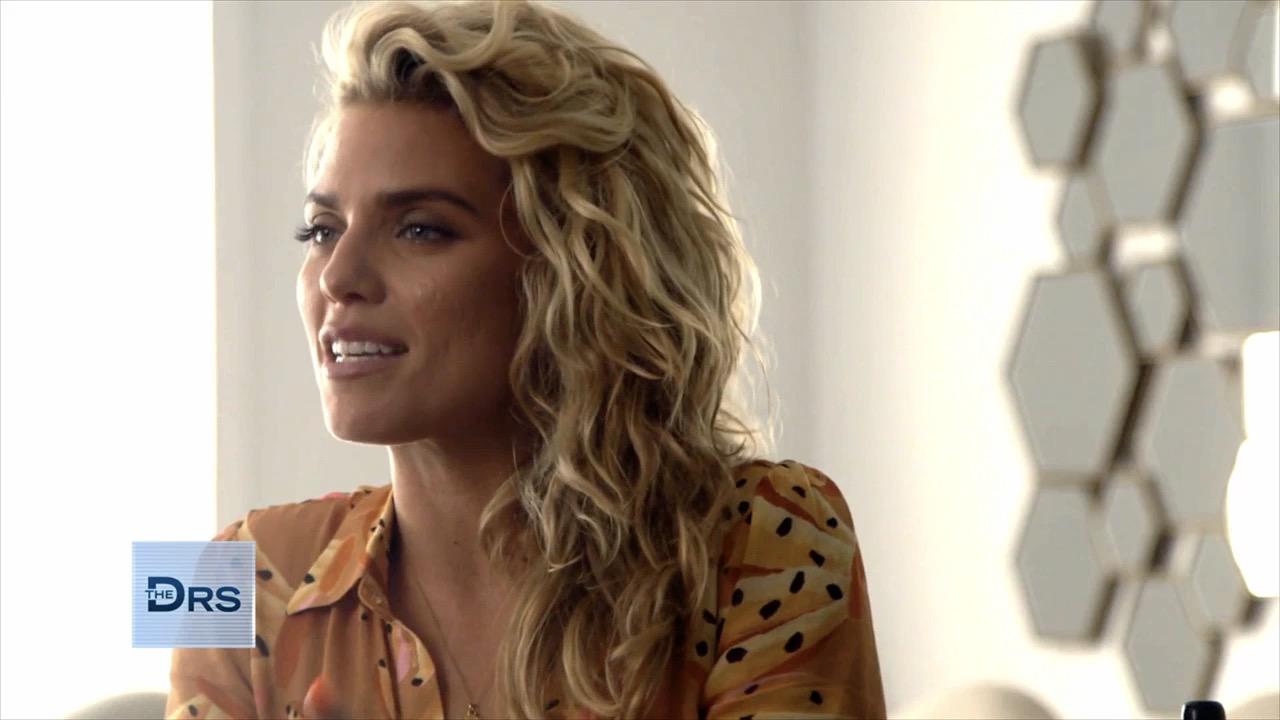 Actress AnnaLynne McCord Shares about Her Mental Health Diagnosis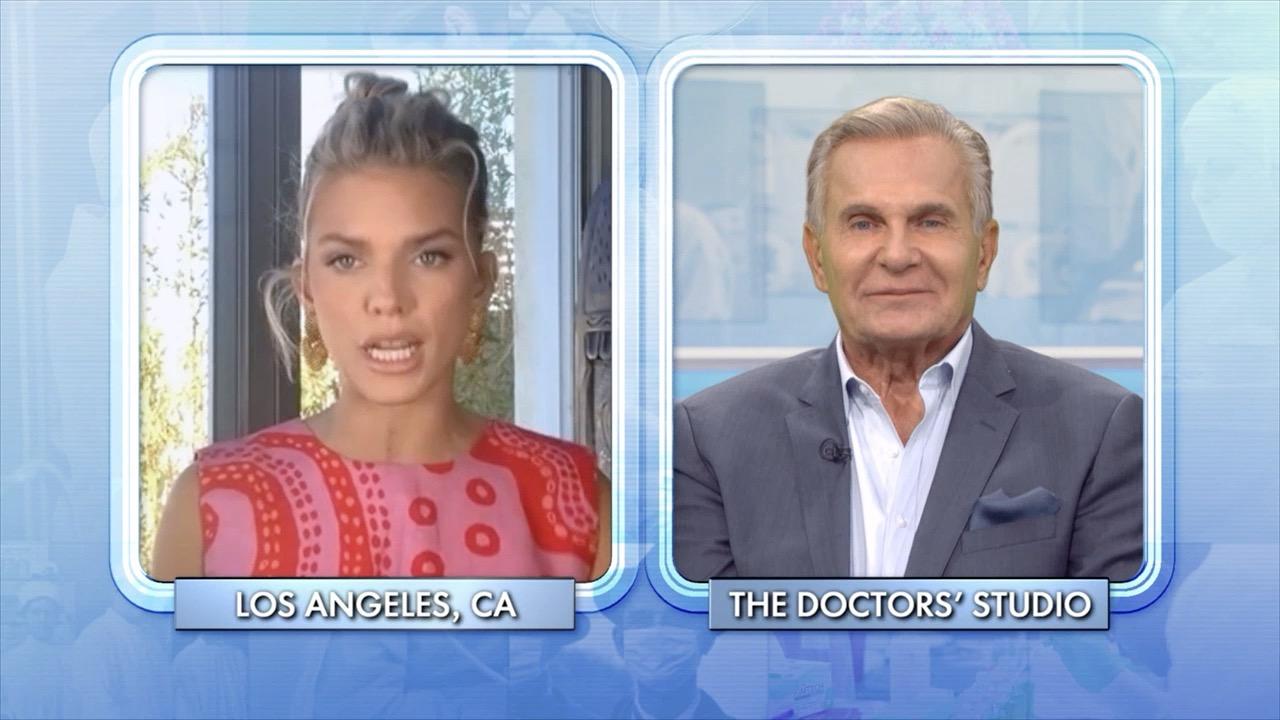 The Breakthrough Moment That Got AnnaLynne McCord on the Path to…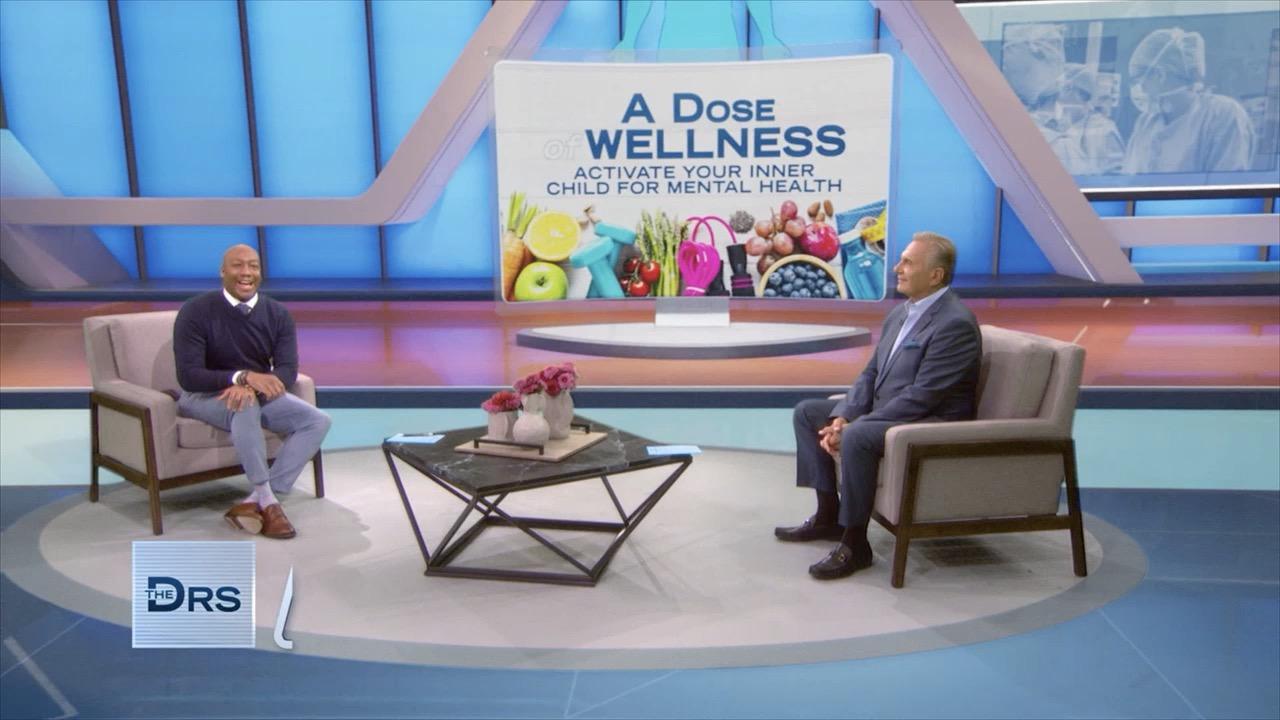 Here's How to Give Your Inner Child an Extra Dose of Love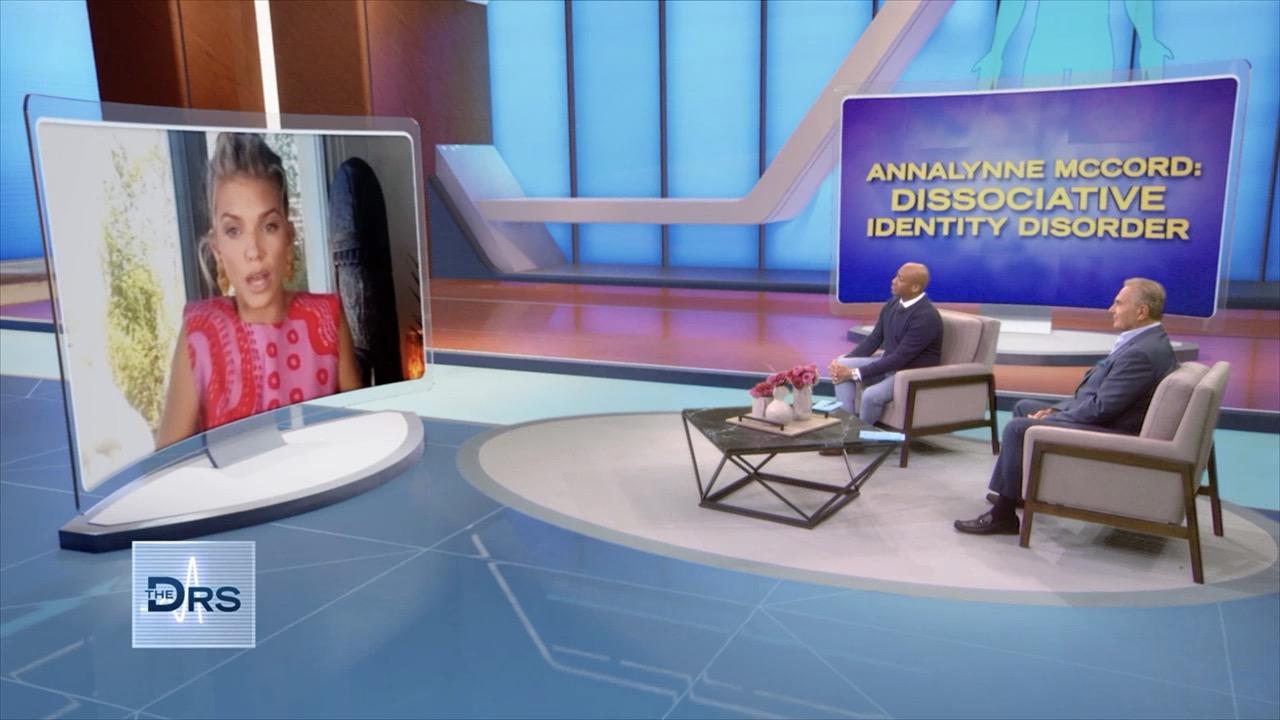 PTSD and EMDR Treatment Helped Actress AnnaLynne McCord Heal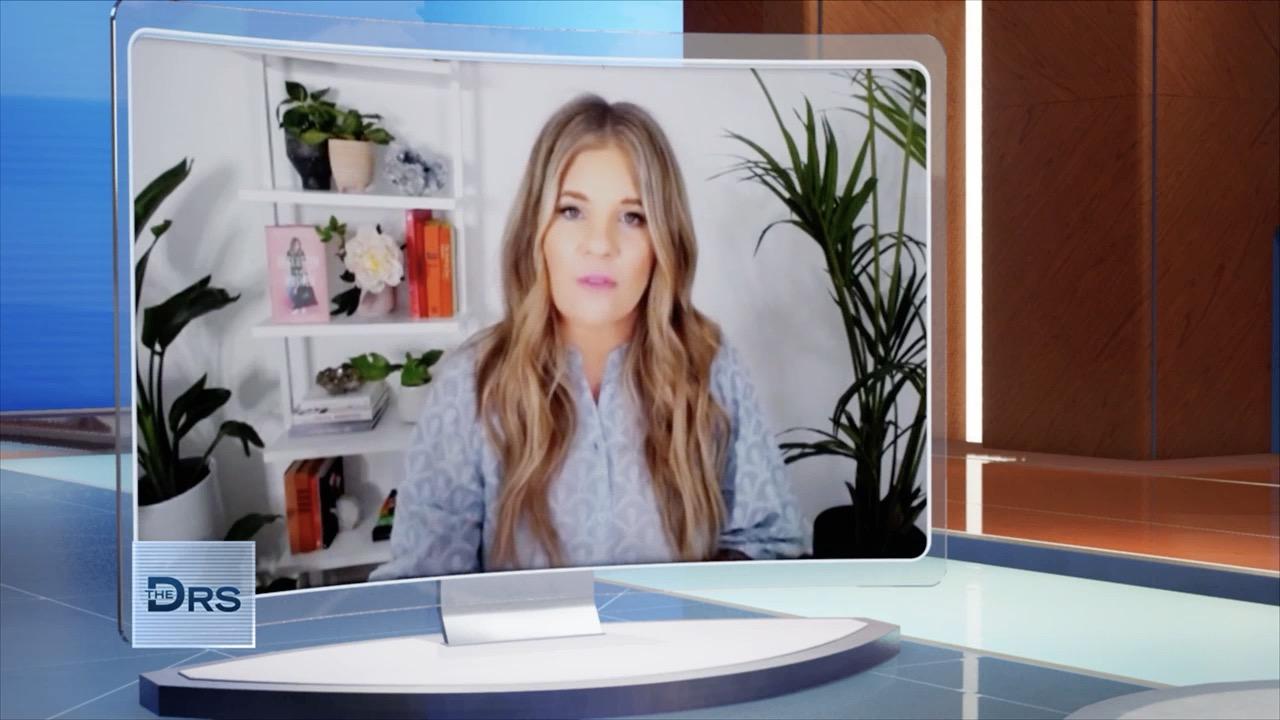 5 Decluttering Tips for Your Mental Health!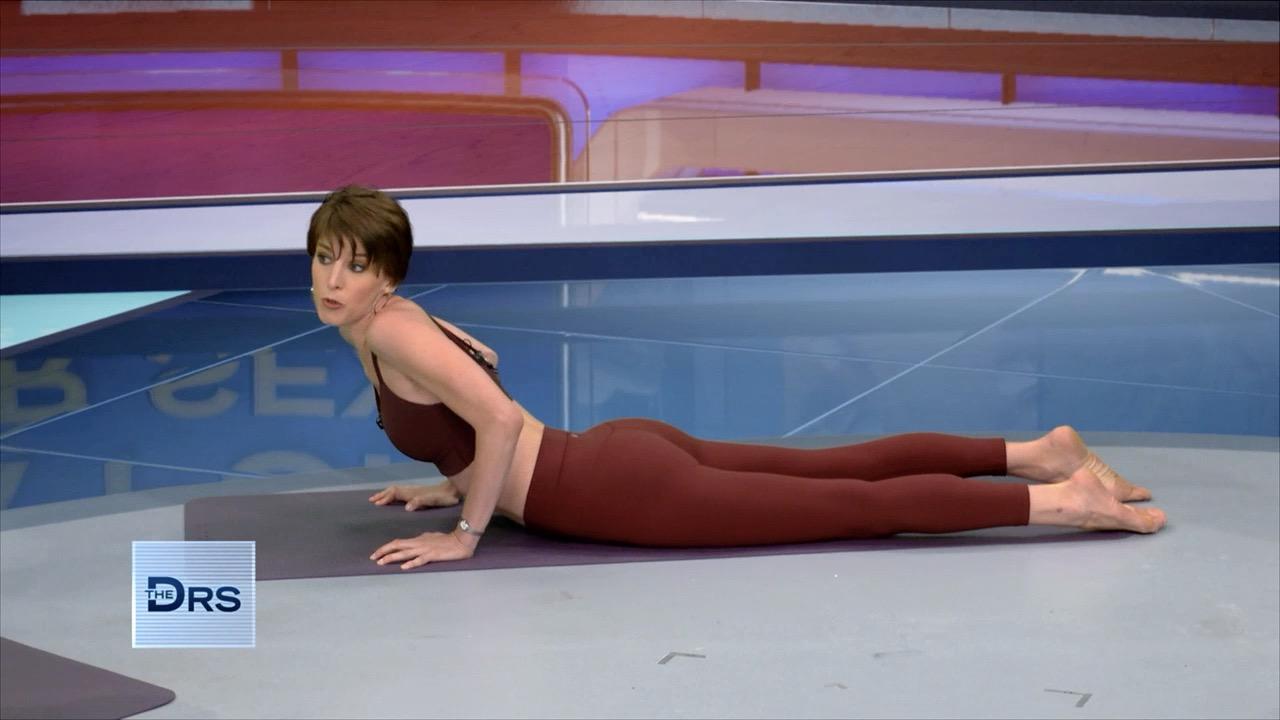 Is Yoga the Key to Better Sex?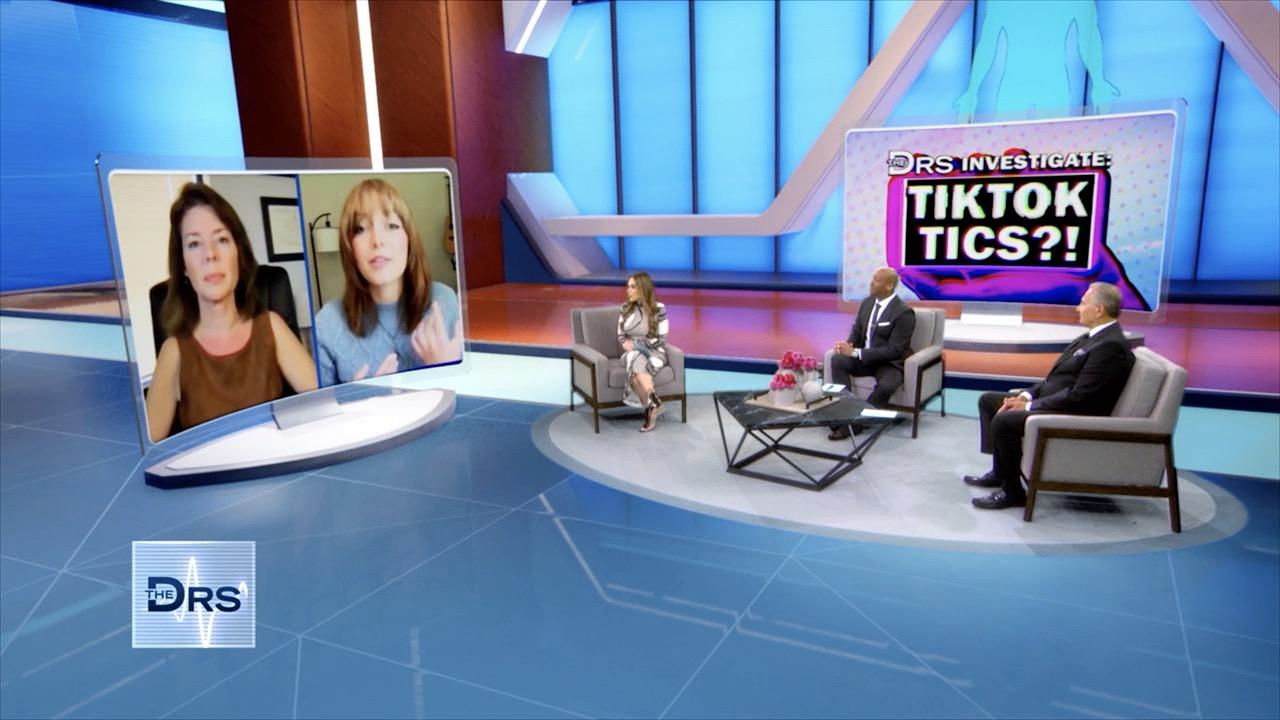 Are Your Kids in Danger of Developing a Tic from TikTok?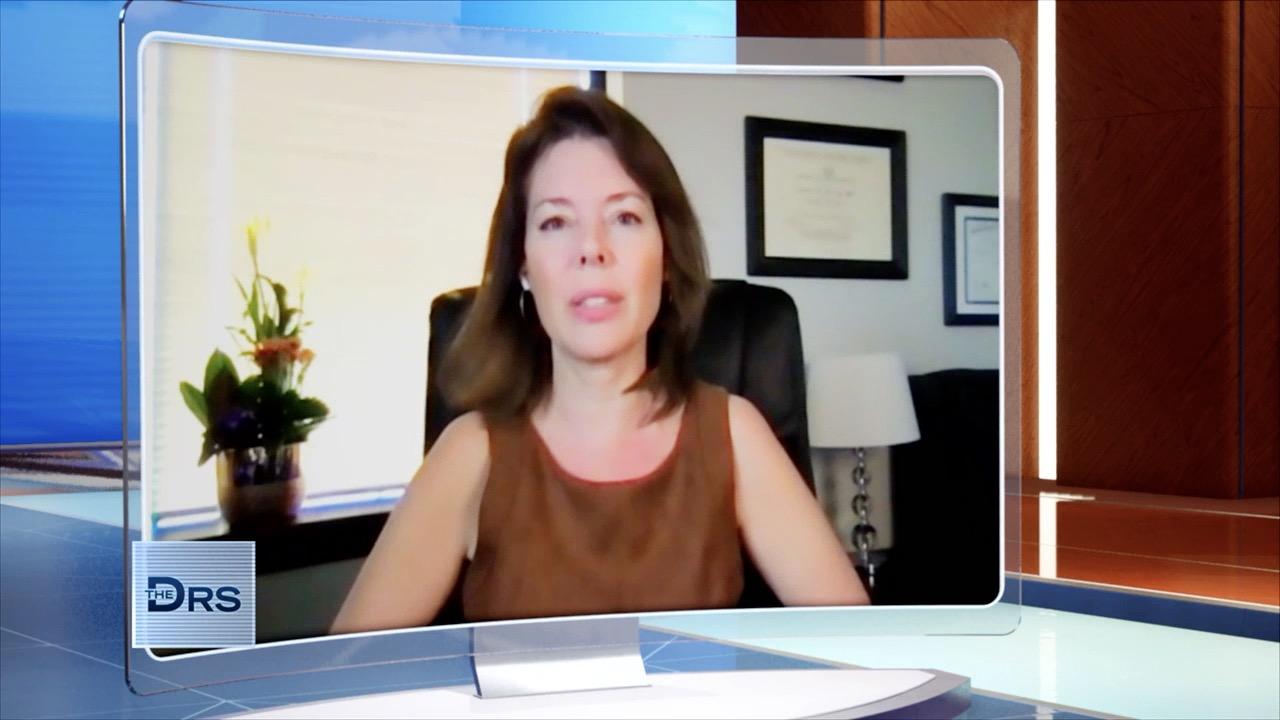 Why Are Most People with Tic Disorders Female?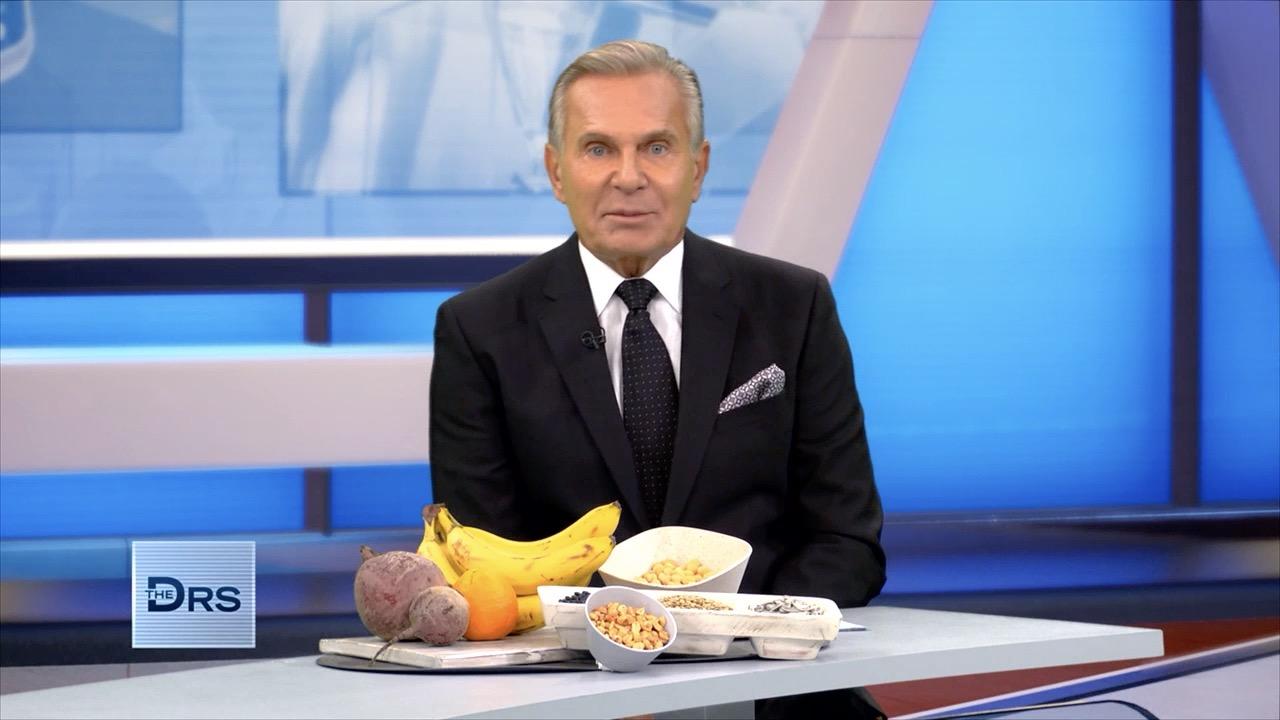 Add Folates to Your Diet to Prevent Alzheimer's Disease?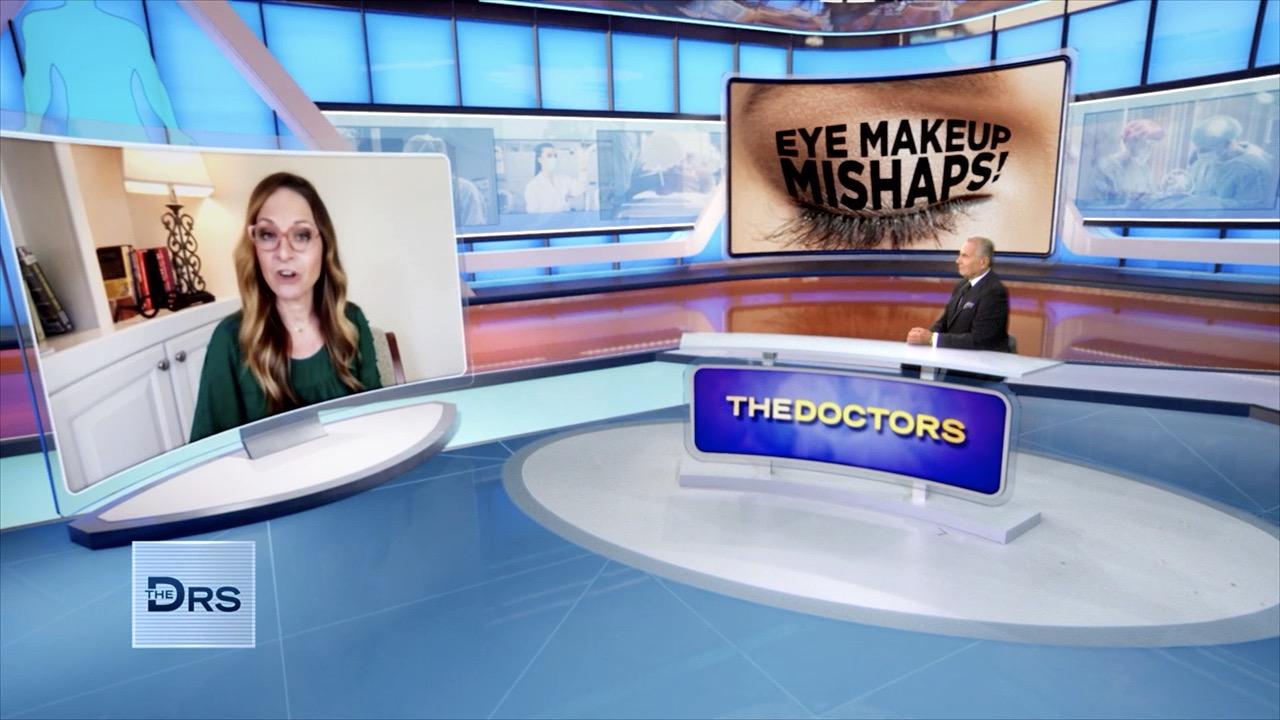 The Dangers of Having Your Eyelid Glands Clogged by Makeup!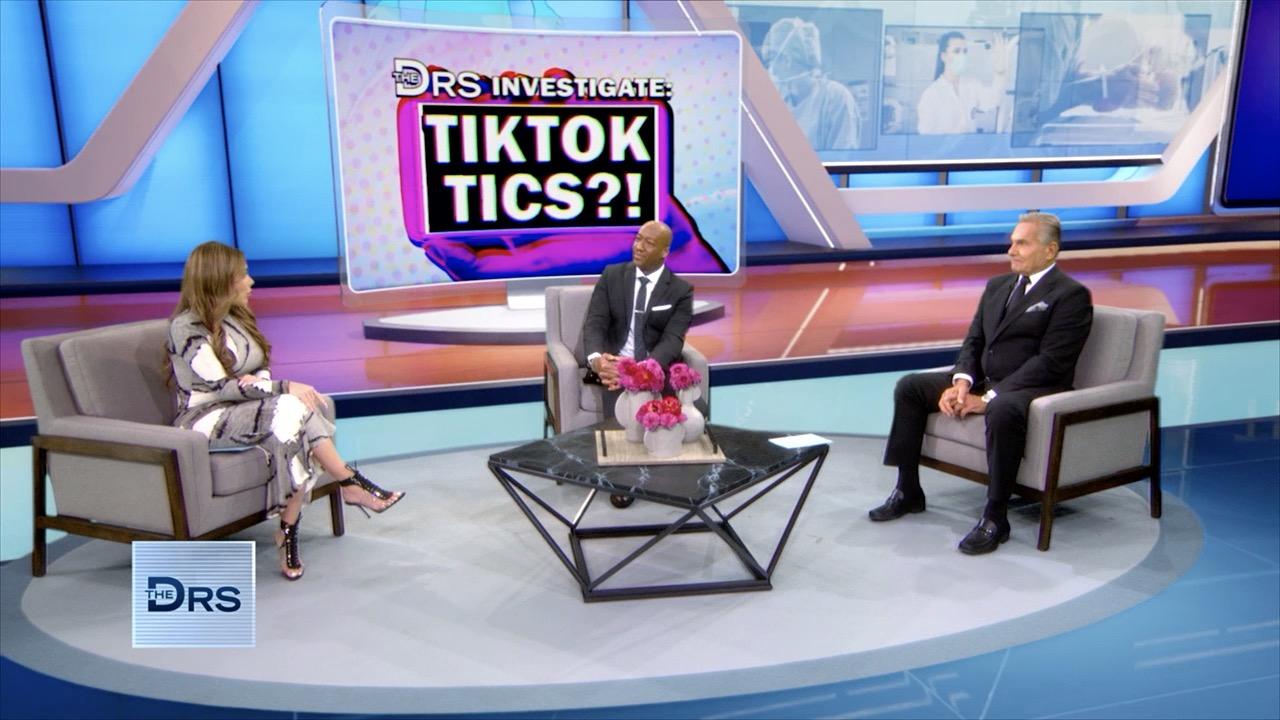 Is TikTok Influencing Tic Disorders?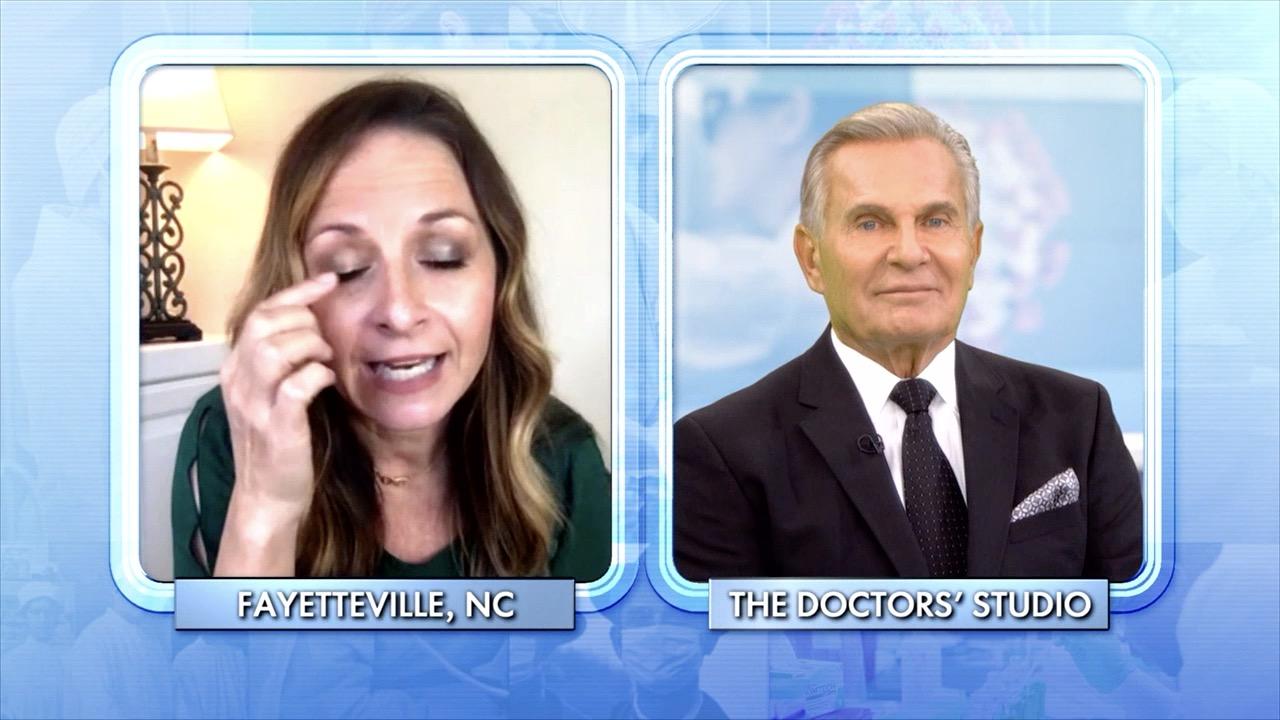 Protect Your Eyesight by Not Applying Makeup Here!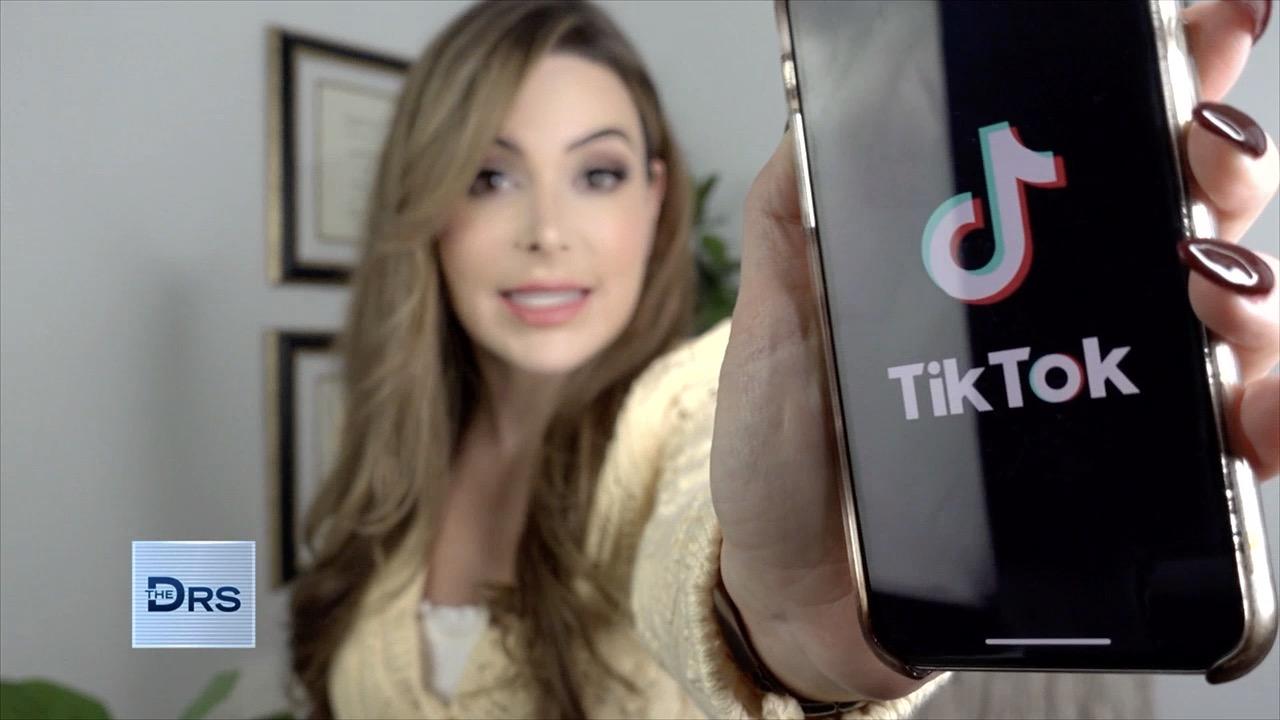 Are Tics being Popularized amongst Teens on TikTok?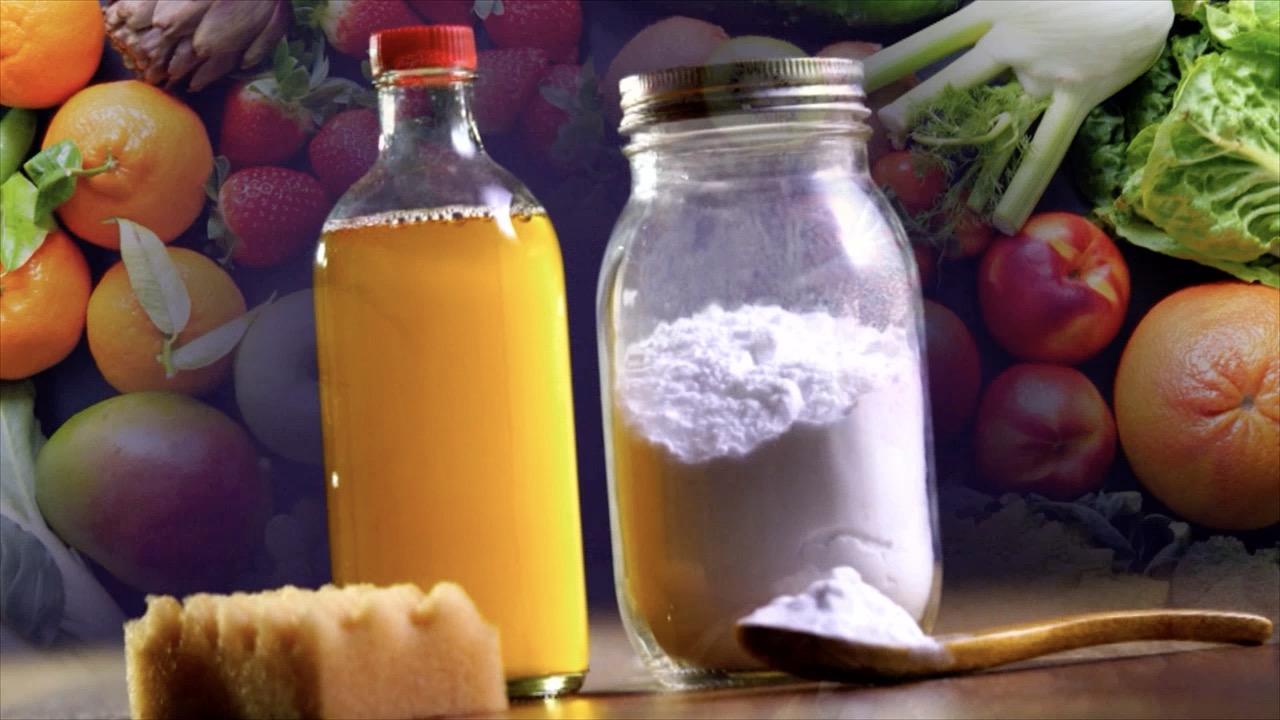 Why Homemade Alkaline Baby Formula Is Deadly for Babies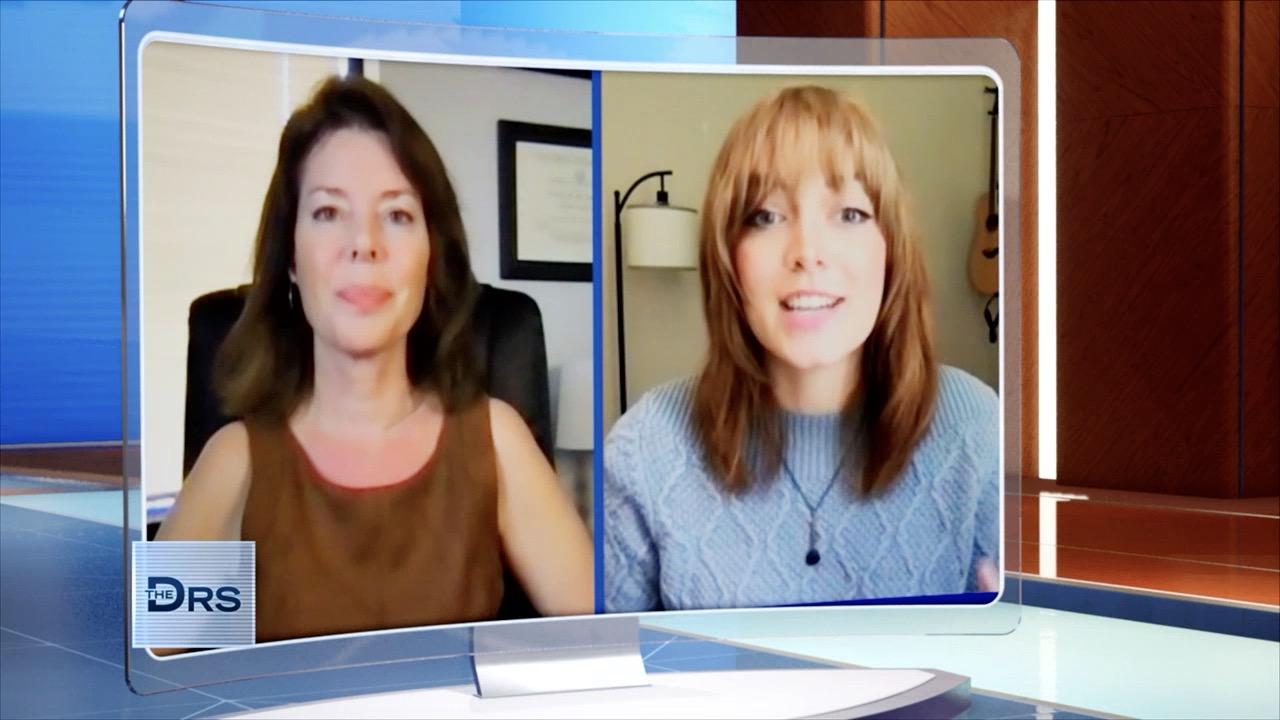 Meet Woman Who Shares She Developed Tics during the Pandemic
Drinking while pregnant can pose potentially serious dangers for your baby and a mother who drank while she was expecting courageously comes forward to warn mothers-to-be about the possible life-long issues your infant could face.
In the early 1970s, Katy drank throughout her pregnancy with her first child, daughter Karli, who was born with fetal alcohol syndrome.
"Little did I know that drinking could result in life-long problems for my daughter. I did not know she was affected when she was born. Walking, talking, crawling, all of those milestones were delayed. Nobody ever attributed those to the fact that I drank when I was pregnant, so sadly I continued to drink in later pregnancies," she told The Doctors.
In addition to Karli's issues, tragically, Kathy's fourth child died the day he was born and she also lost another daughter who died of Sudden Infant Death Syndrome three months after being born.
"I believe both of those babies died as a direct consequence of my using alcohol during pregnancy," she shares.
Now sober for 34 years, Katy has devoted her life to raising awareness of Fetal Alcohol Spectrum Disorders (FASD).
"The most important thing is preventing the next case of FASD," she tells The Doctors. "This is preventable. This is actually something we can do something about… if a woman doesn't drink during pregnancy, she can't have a child with a FASD. So, if our story can prevent one woman from drinking during pregnancy, then I'm doing the right thing."
Possible symptoms of FASD include:
Impairment of facial features

Heart and other organ development issues

Physical defects

Problems with brain and central nervous system development
ER physician Dr. Travis Stork urges expecting mothers to be forthright and honest with their healthcare providers regarding alcohol use.
"If you think you became pregnant and you were still drinking, you have to talk with your doctor about it, because if you don't discuss it, your doctor is not going to know," he says.
But what about the occasional glass of wine or a beer while pregnant? Family medicine physician Dr. Rachael Ross weighs in what many expecting mothers are often told.
"Most OBs you see now will tell you a glass of wine or a glass of beer here and there is fine, but I think the problem is there's just not enough data available to tell anybody what's the exact amount that you can have that's safe. So some people error on the side of caution and don't take any," she explains. "It depends where you are in your pregnancy. What's happening with the baby in the first trimester is completely different than what is happening in those last stages."
She adds that The American Congress of Obstetricians and Gynecologists airs on the side of caution and warns all expecting mothers to not drink at all.
Dr. Stork says, "No two women are alike and throughout your pregnancy, it's about you having a discussion with your doctor and being very open and honest. Not just about drinking, [but] everything. Smoking, any medications you take… anything you take, your baby is taking as well."
Katy, who now works with the National Organization on Fetal Alcohol Syndrome, says, "I talk to women who have drank one glass to [those who have drank] lots of alcohol, and they're guilt-ridden. If you don't drink anything at all, you never have to go through that and wonder if it was something you did."
For more information on fetal alcohol syndrome, visit the National Organization on Fetal Alcohol Syndrome website.