Botox for Pain Management?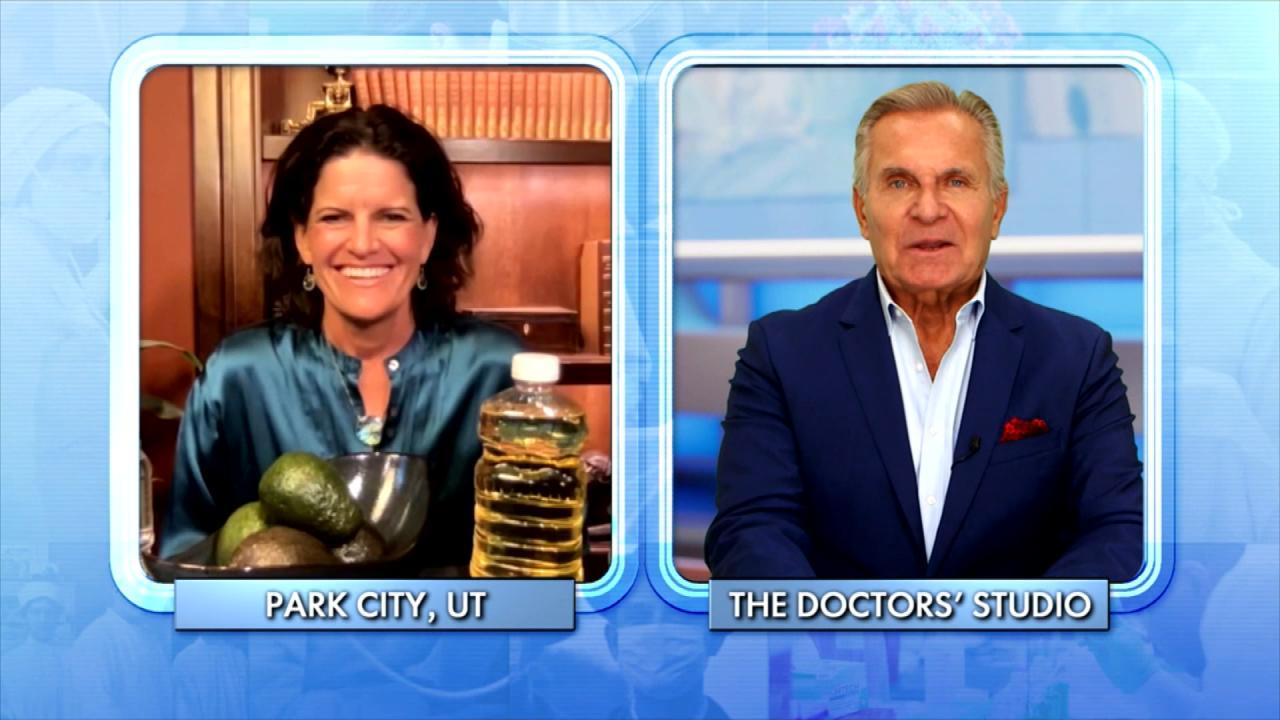 The Surprising Things That Could be Causing Your Weight Gain!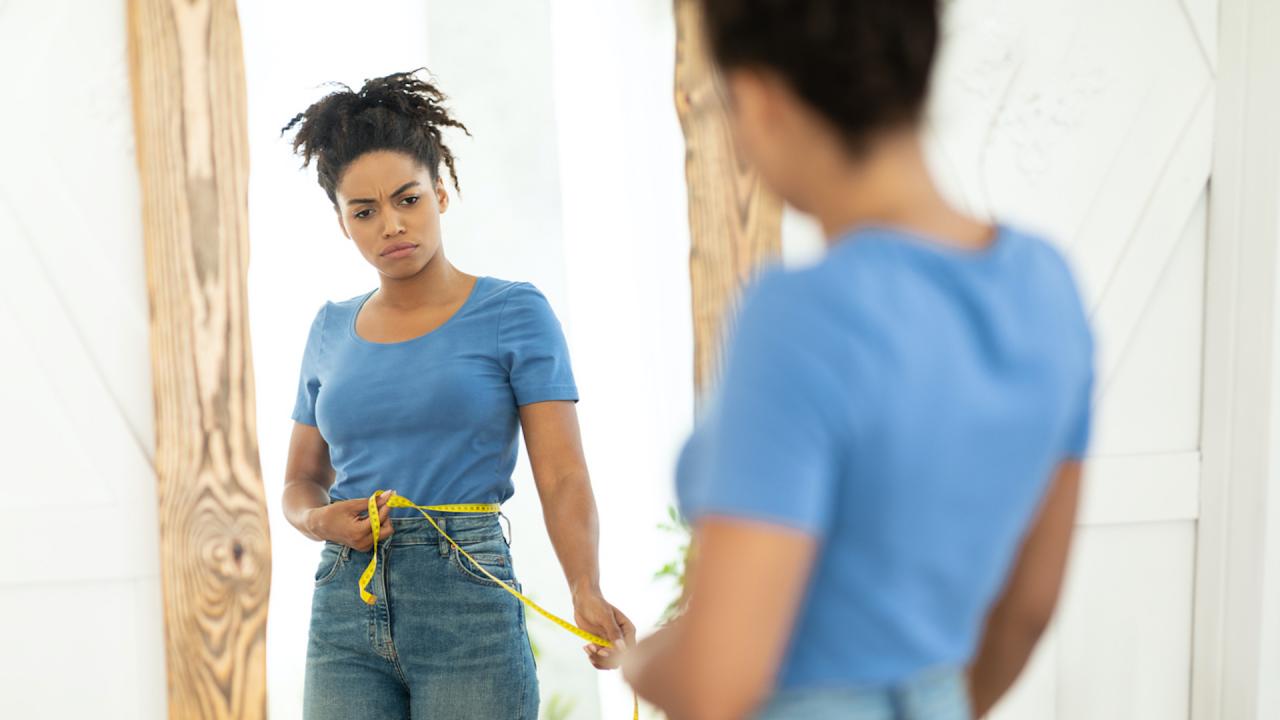 When Does Body Dissatisfaction Turn Into Dysmorphia?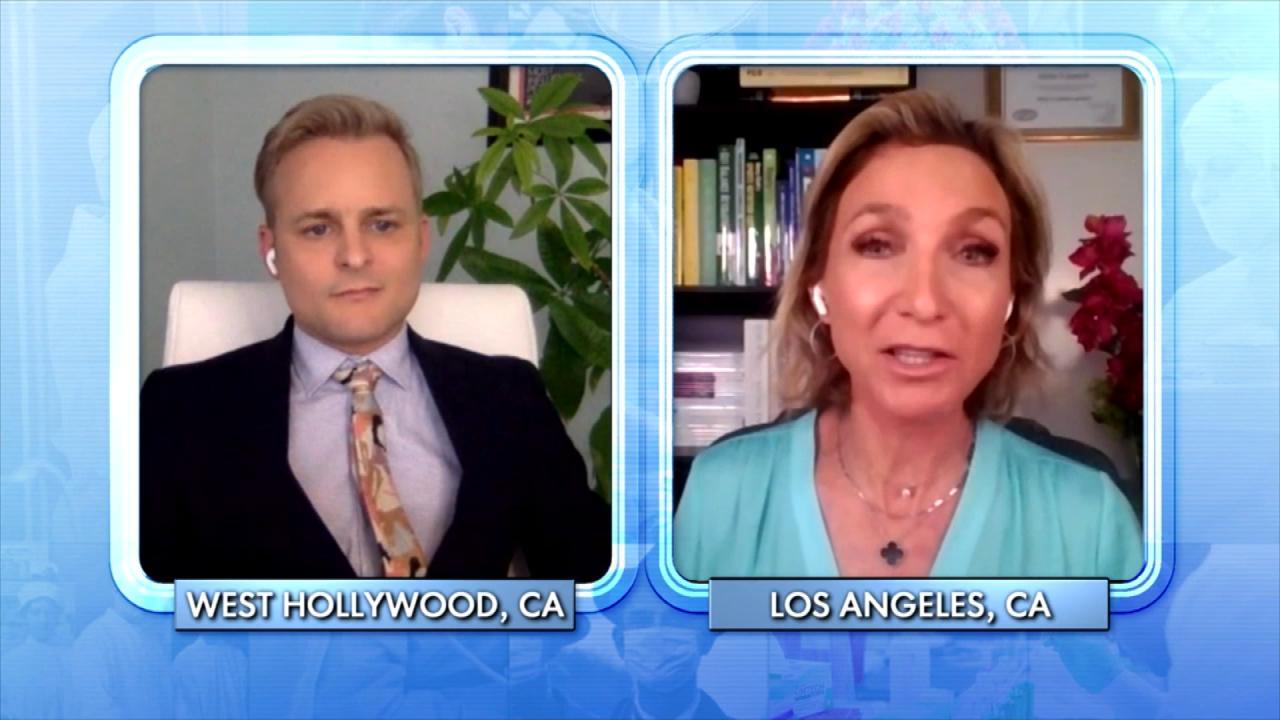 What Can Happen to Your Body When You Overdo It at the Gym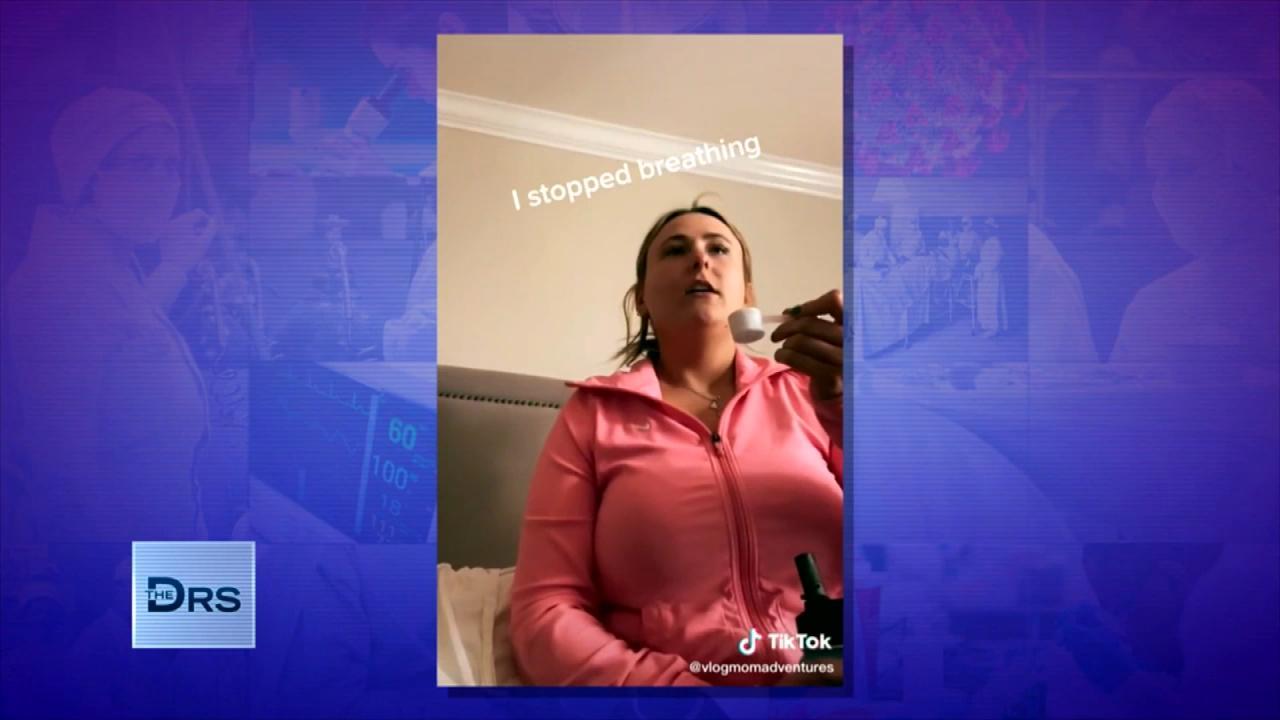 What Is the 'Dry Scooping' Workout Trend?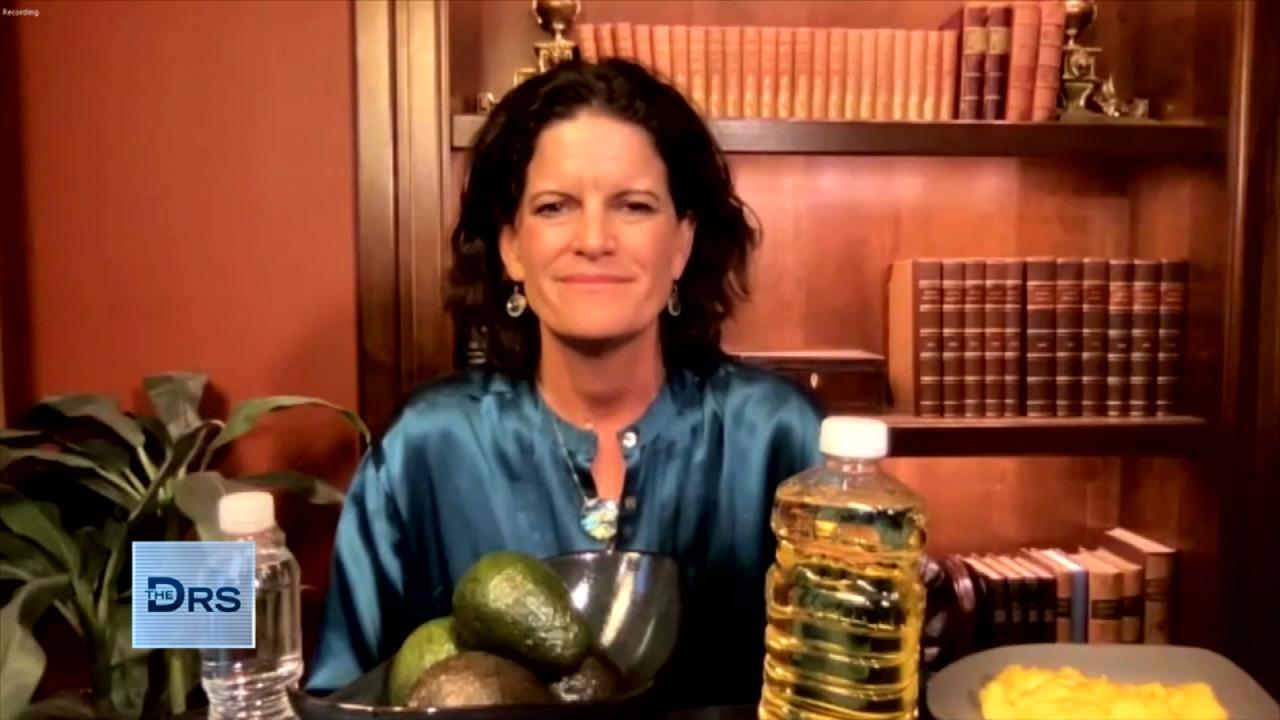 Is Eating 6 Small Meals a Weight Loss Myth?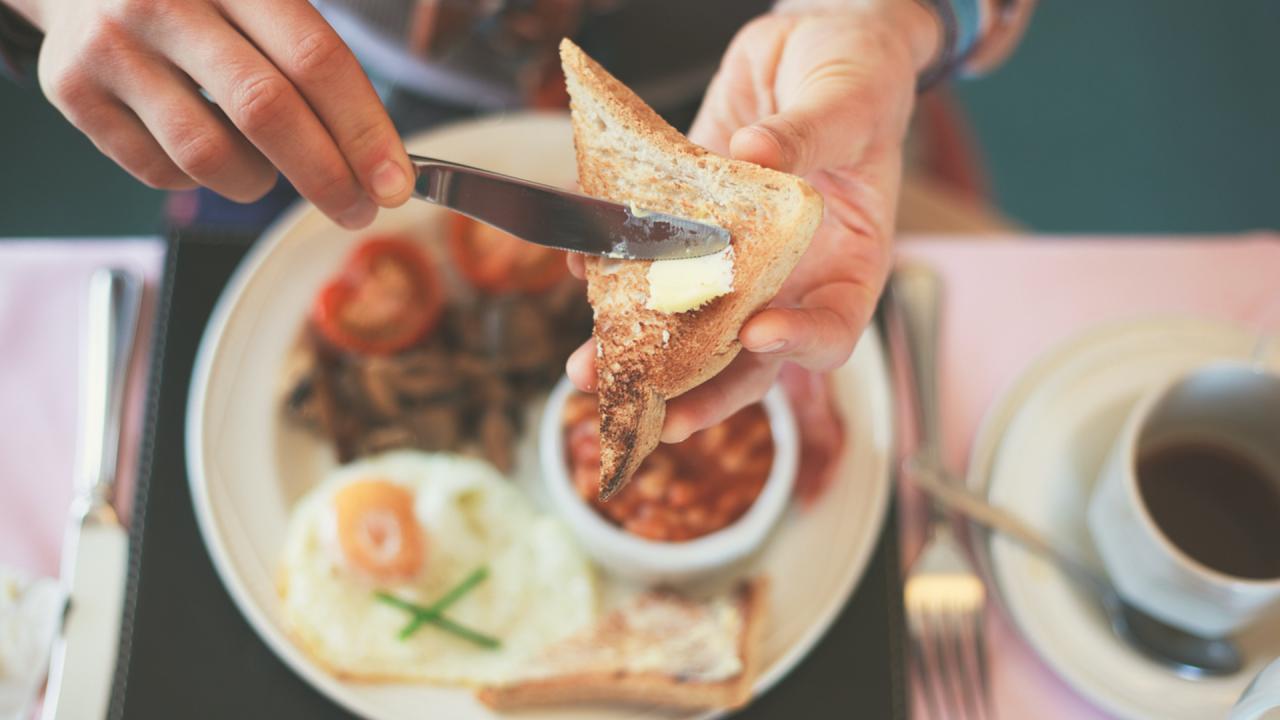 Are You Gaining Weight Because You're Eating Breakfast at the Wr…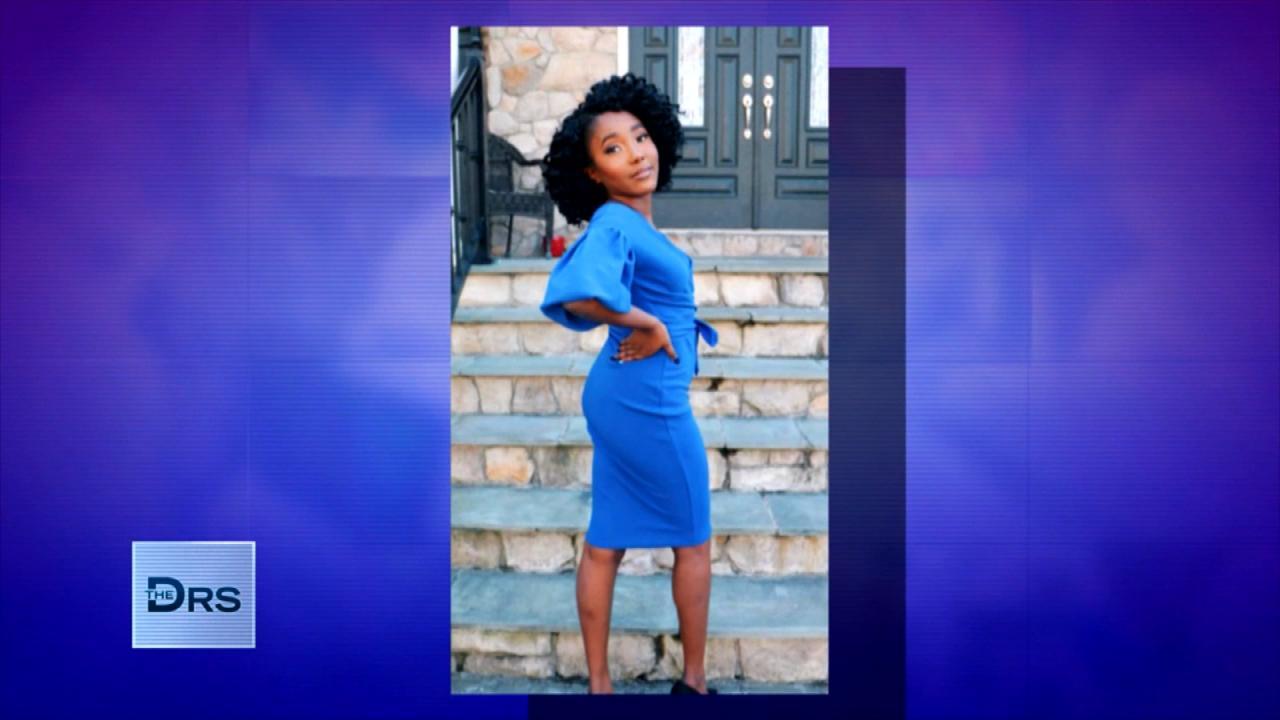 Women Are Taking Dangerous Drug to Get DIY Kardashian Curves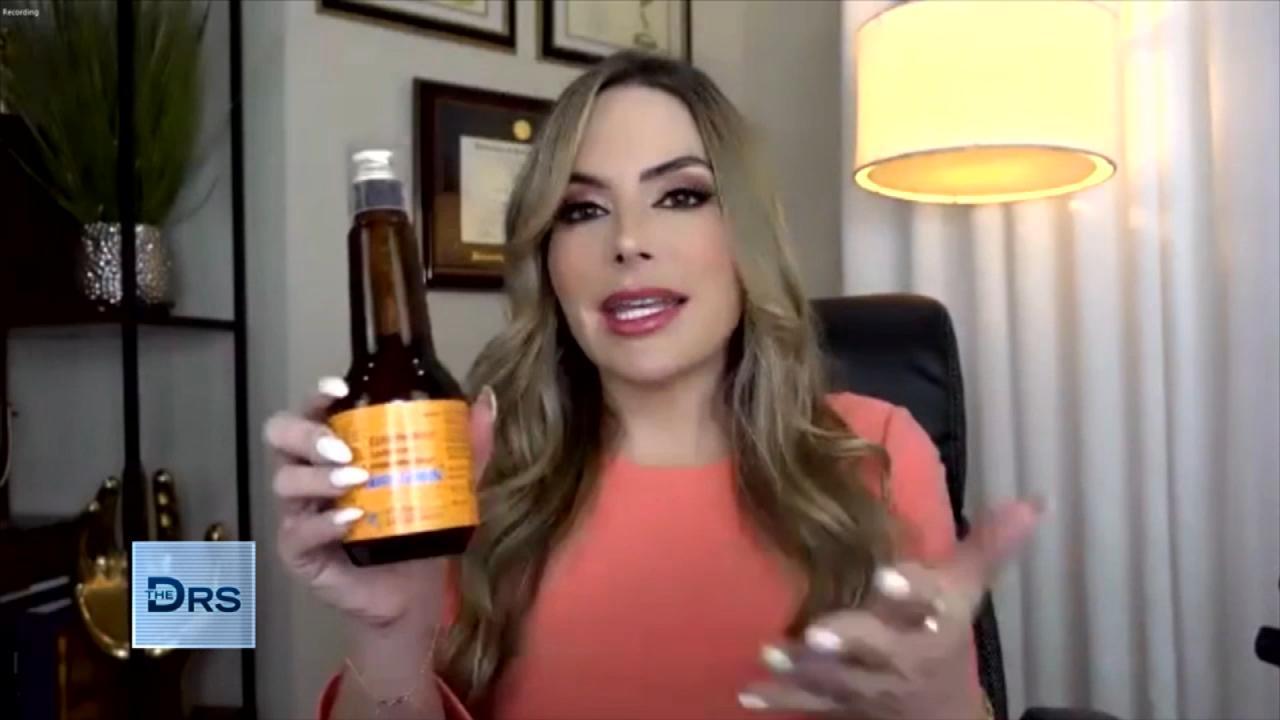 How Far Would You Go For a Curvy Body?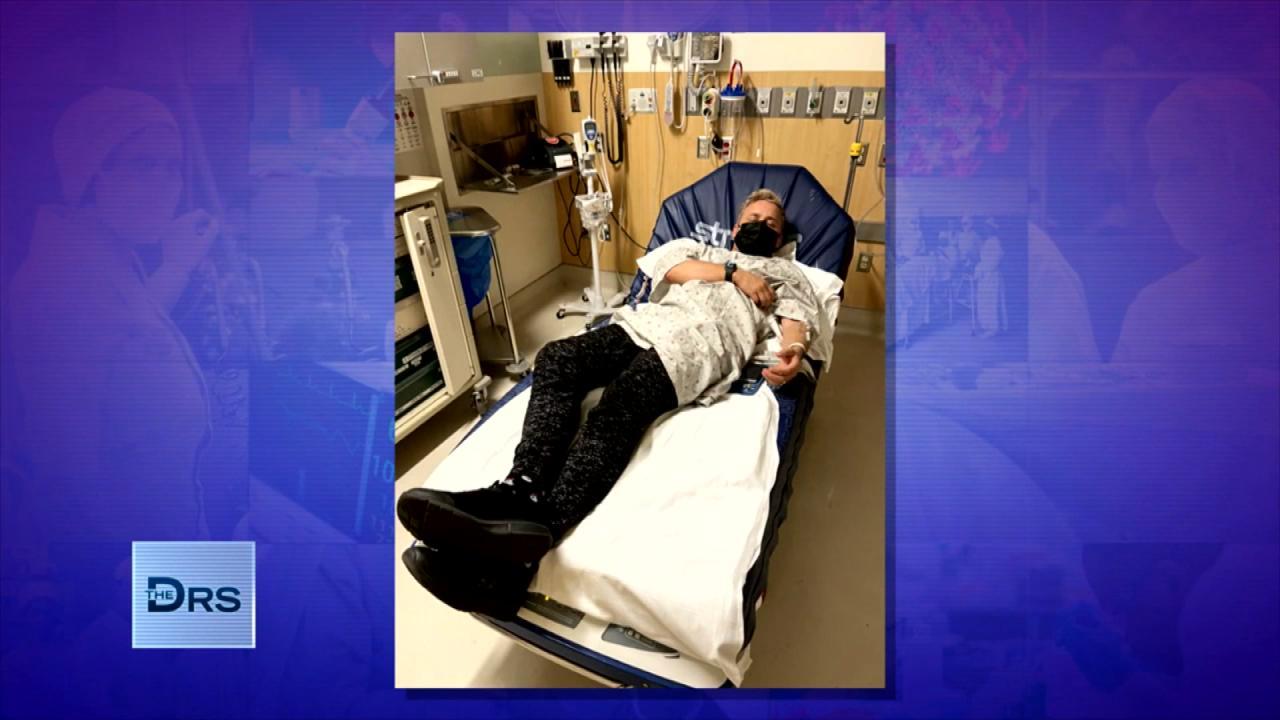 Man Found Himself in the Hospital after Going Too Hard at the Gym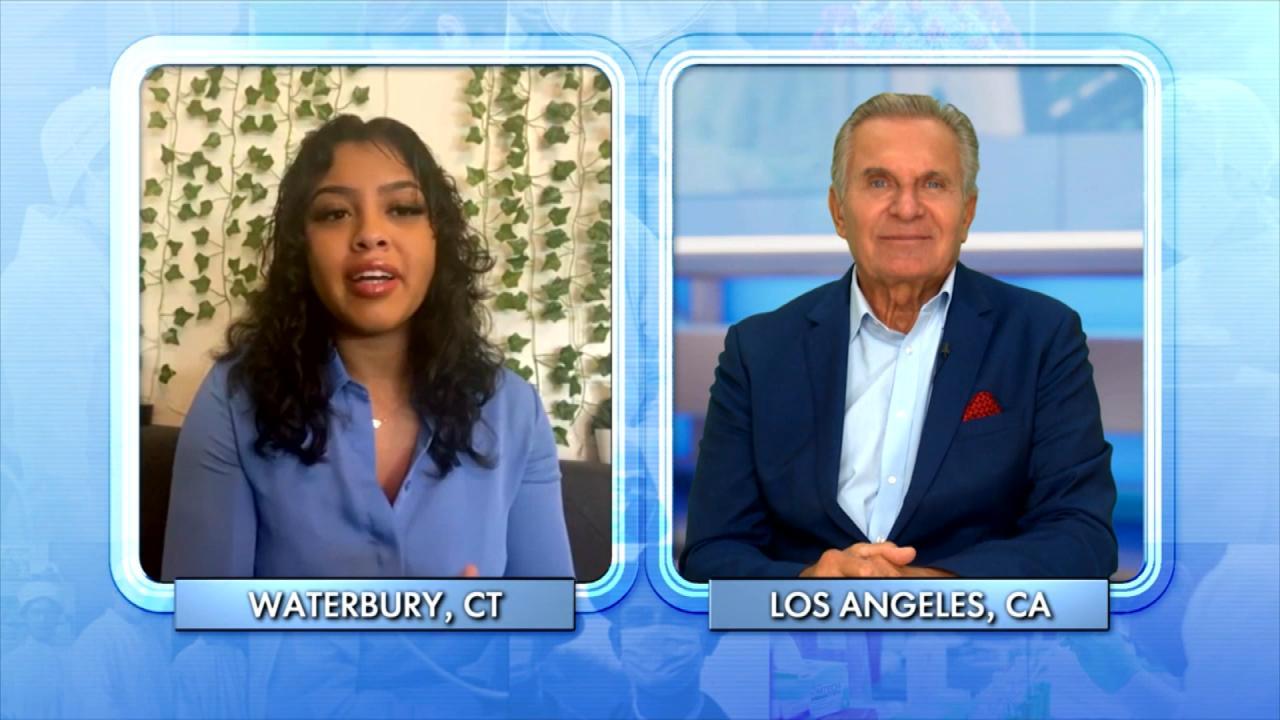 This TikTok Workout Trend Can Be Deadly!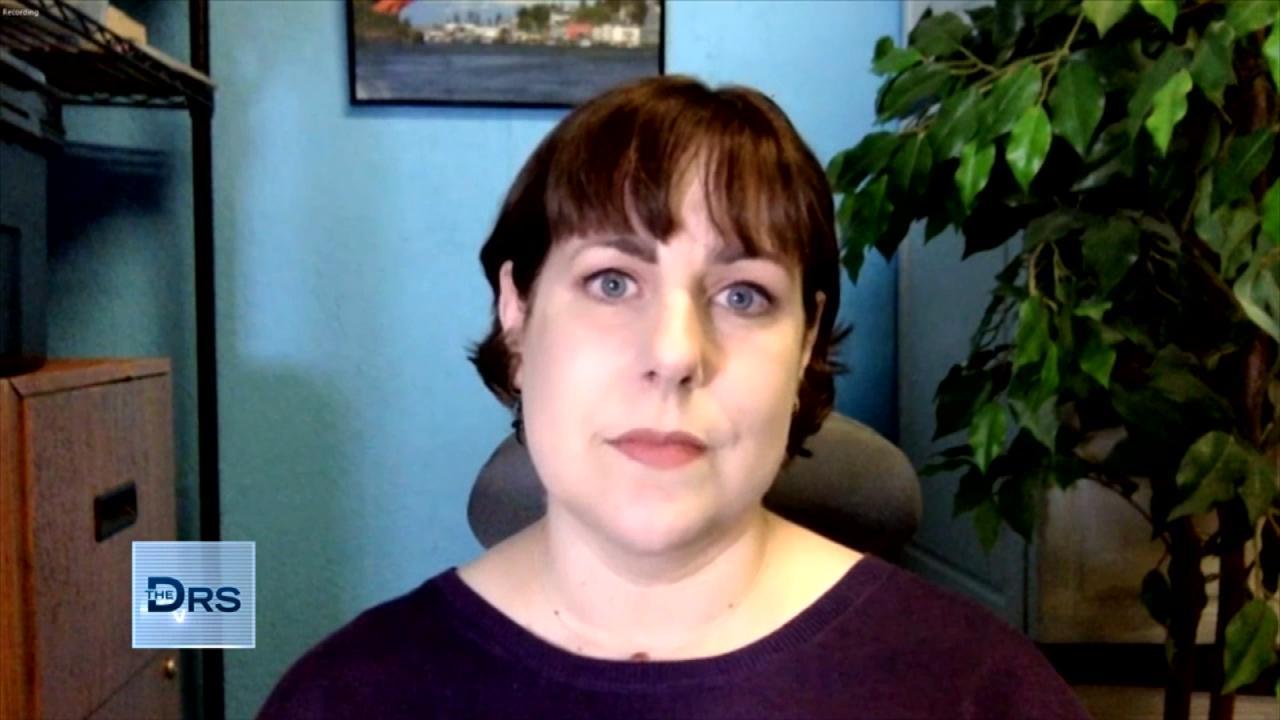 Hear How Woman's Belly Button Saved Her Life!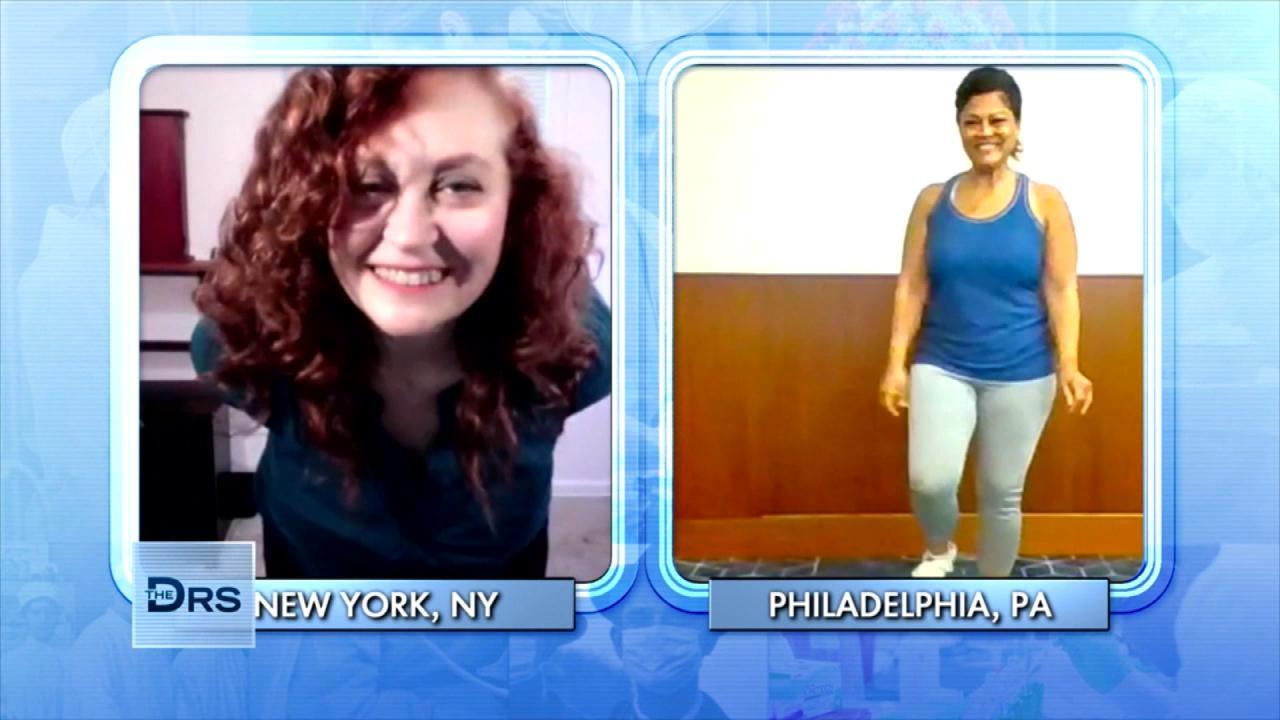 The Dance Workout Moves Great for Post-Menopausal Women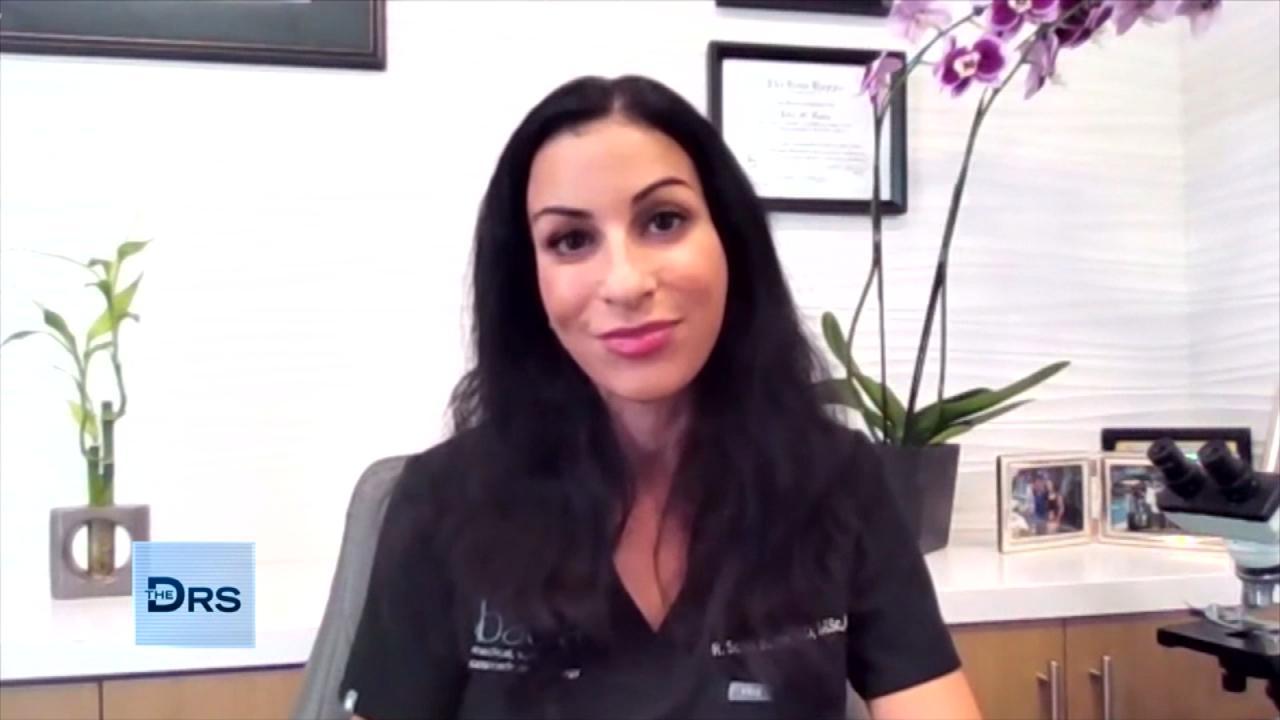 Internal Health Conditions Your Dermatologist Can See on Your Sk…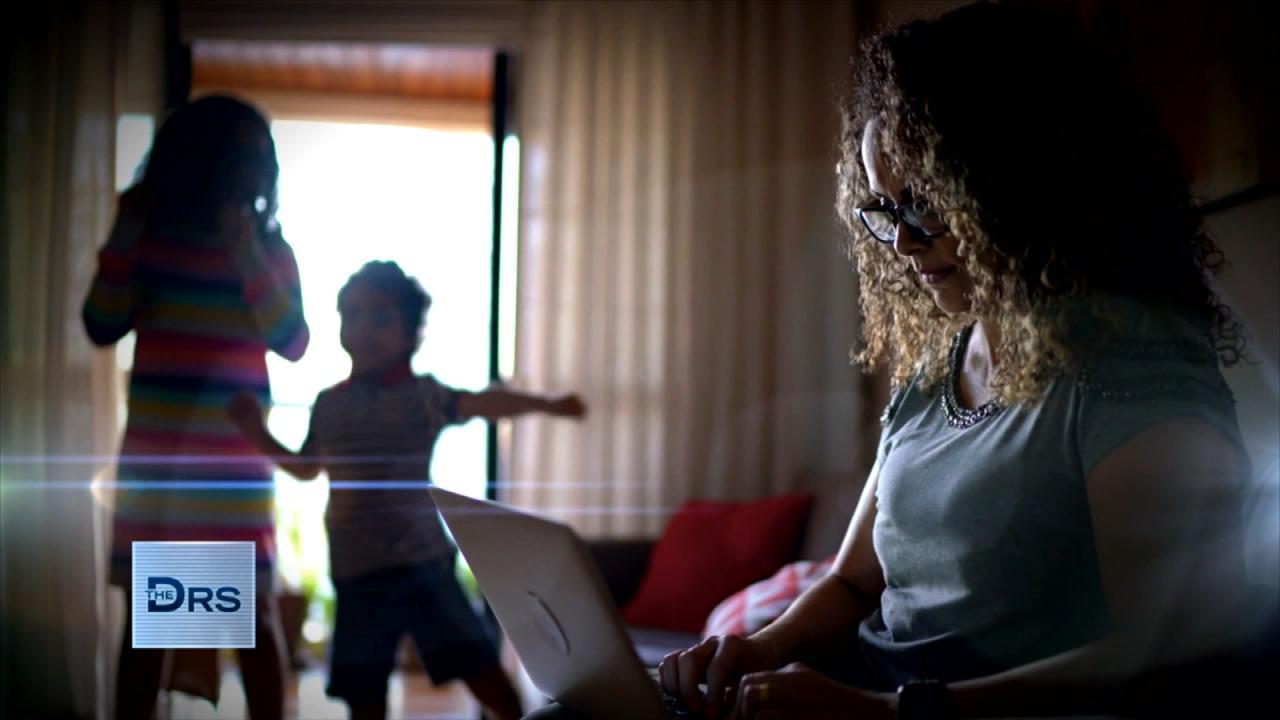 Is Working From Home Putting You at a Career Disadvantage?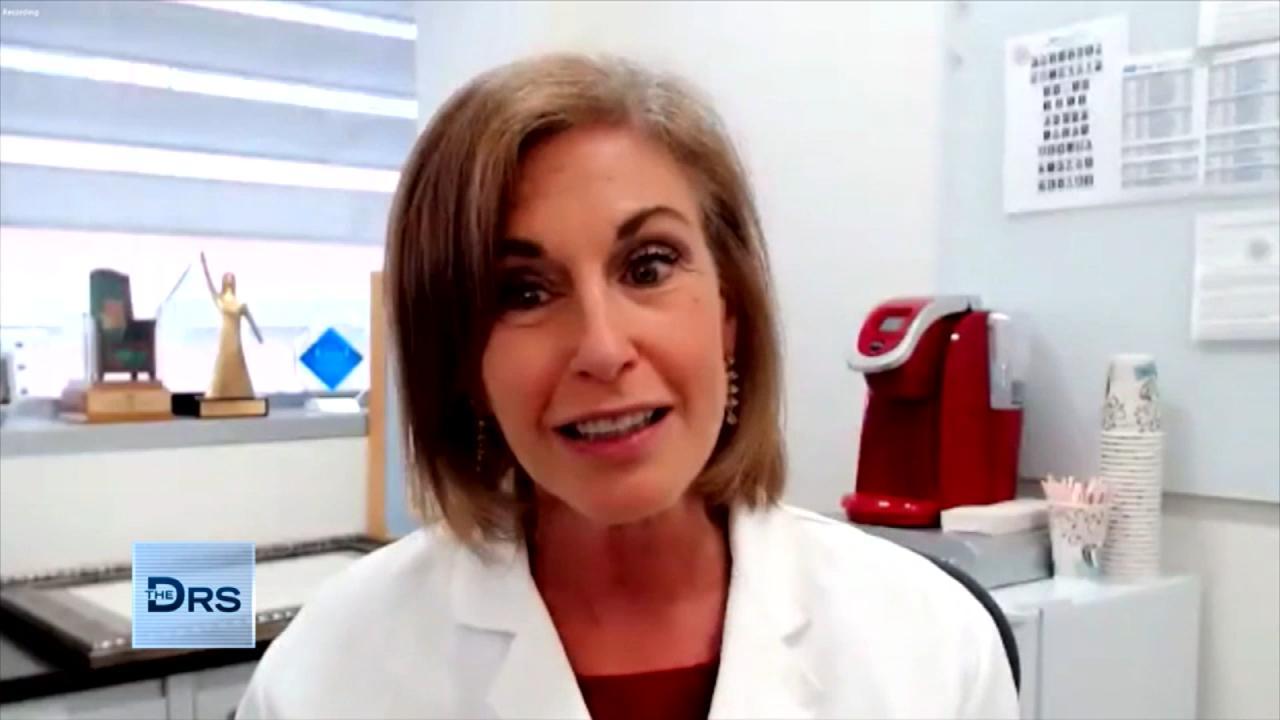 How to Lower Your Risk for Ovarian Cancer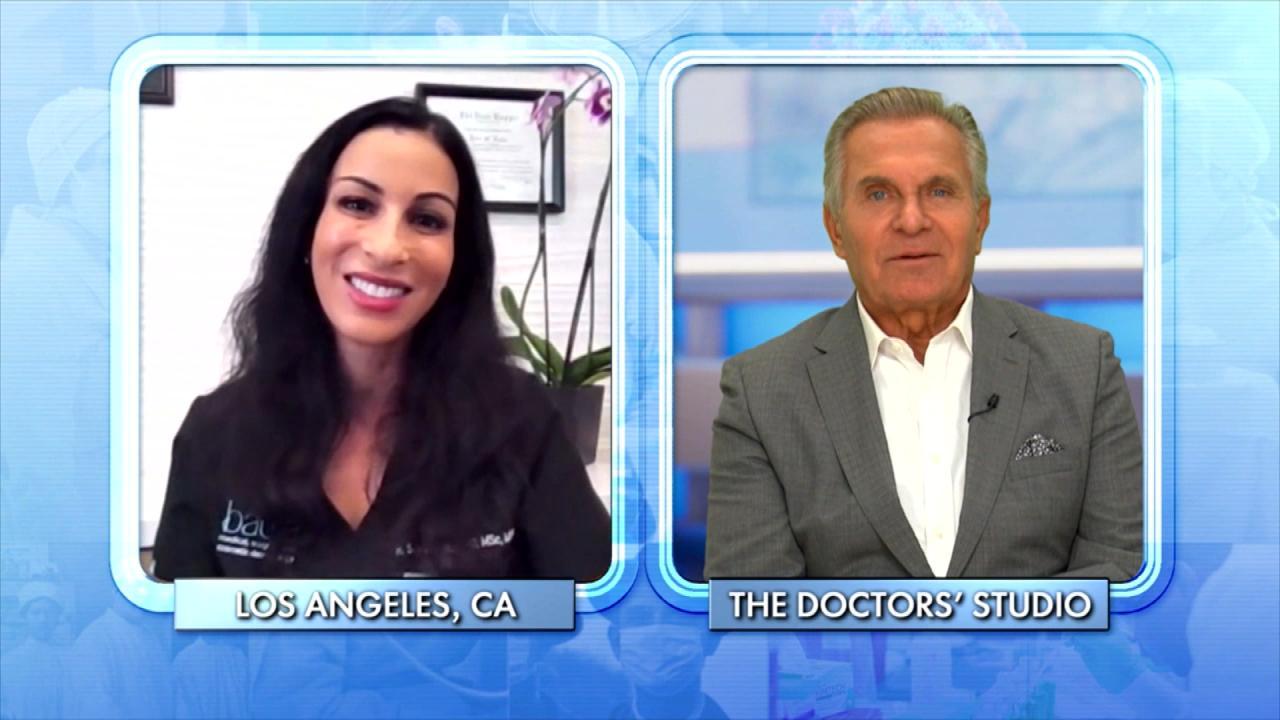 The Number One Illness Your Dermatologist Sees Every Day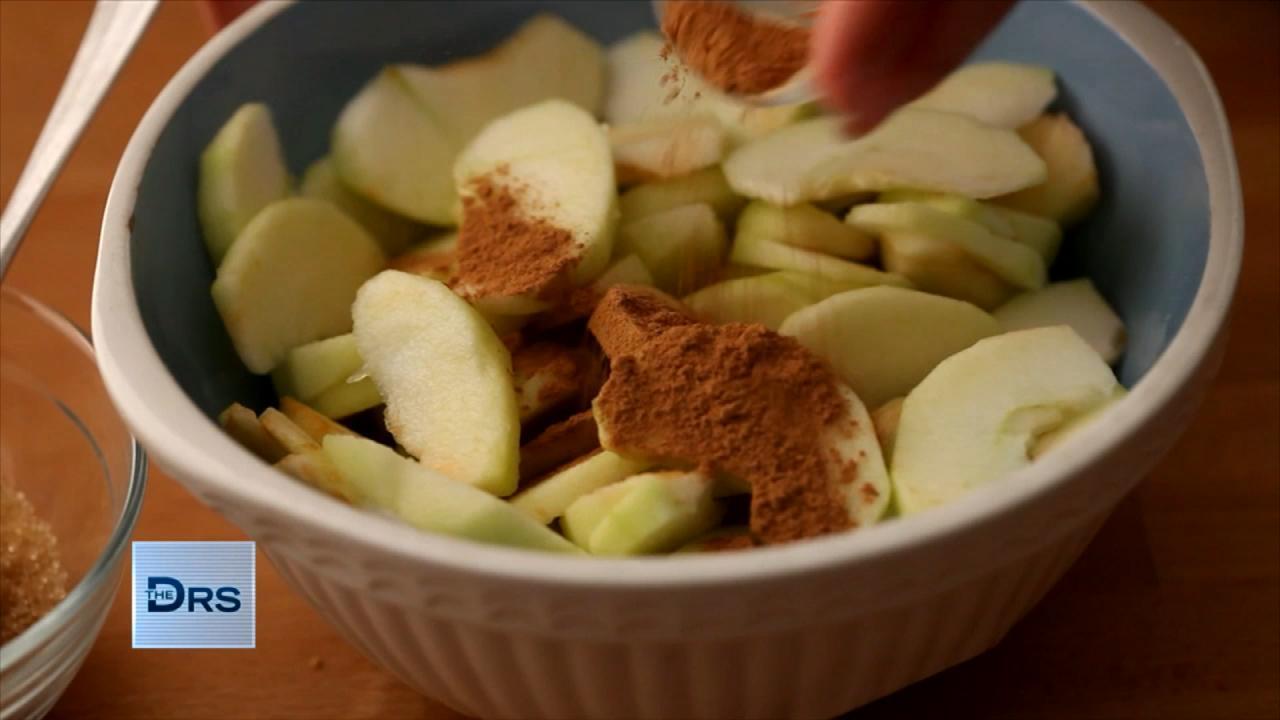 Can You Poison Yourself with Cinnamon?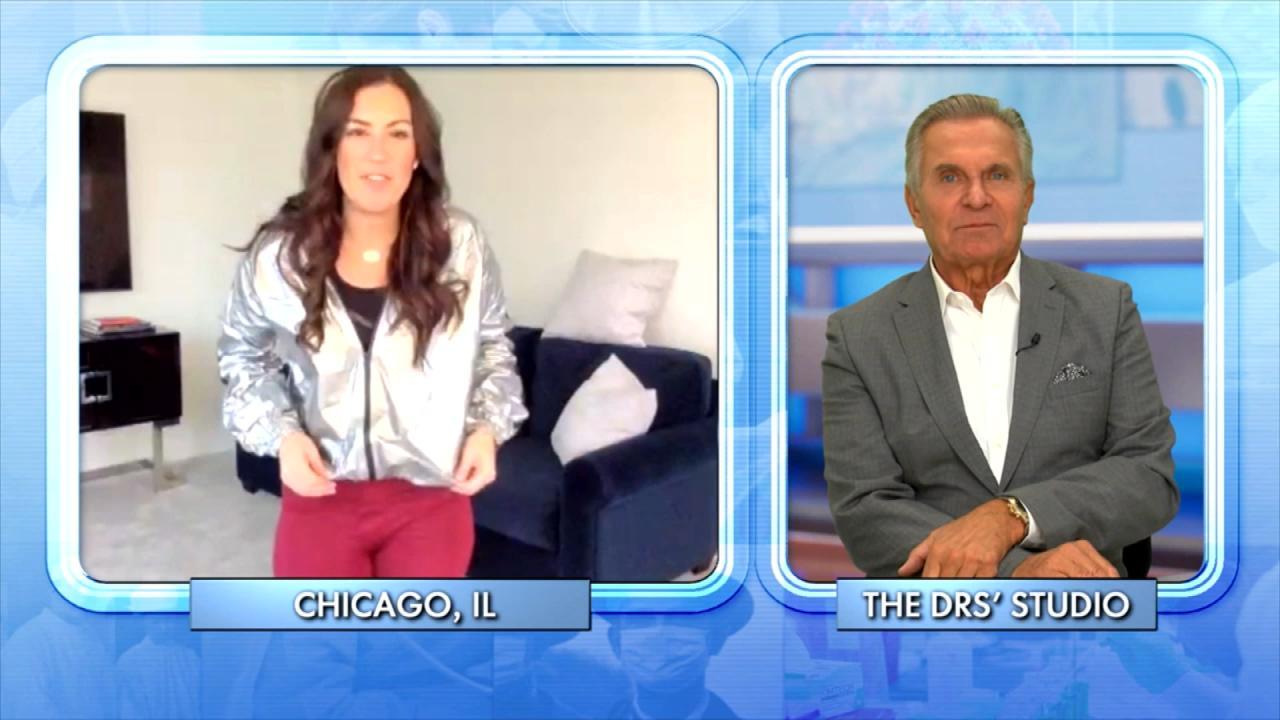 Could a Sauna Suit Help You Lose Weight?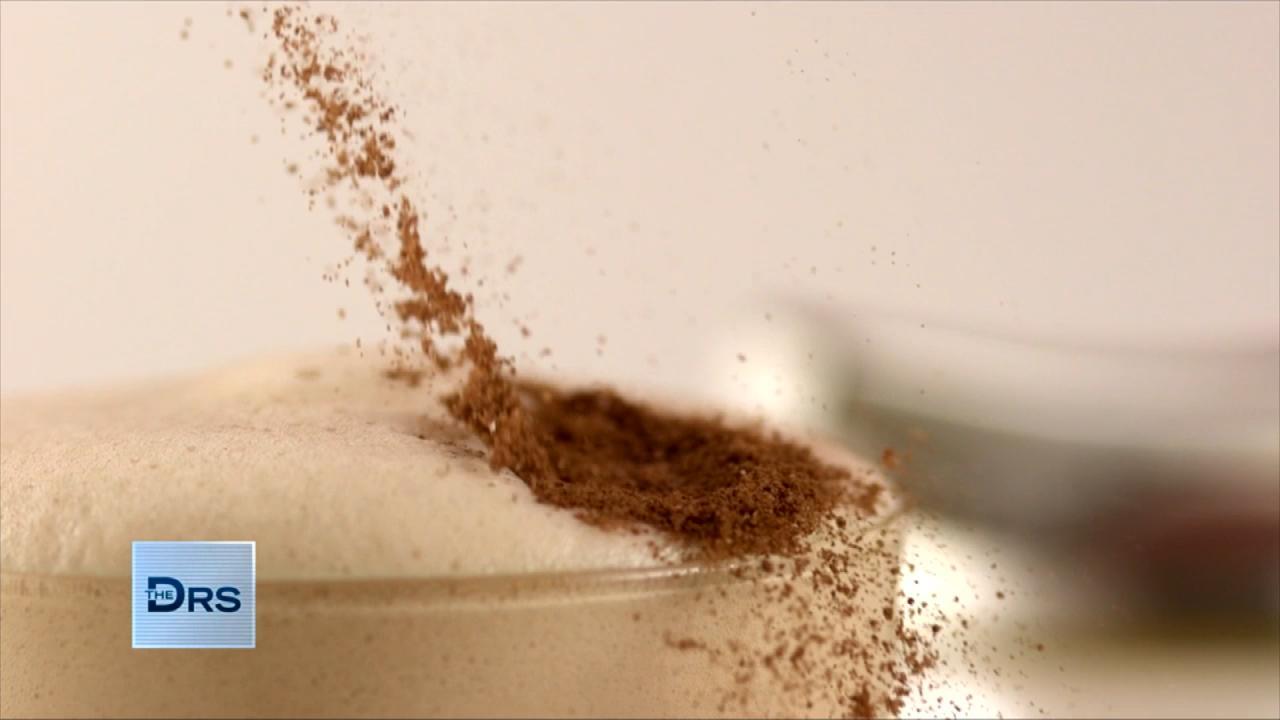 Can Eating Cinnamon Daily Make You Sick?
Botox is commonly used to fight wrinkles and lines, but can it be used to combat pain?
Actress and comedian Geri Jewell, best known for her ground-breaking role on "The Facts of Life," visits The Doctors to share how the medication has dramatically improved her life.
"I have dealt with physical pain most of my adult life, from my 30s on. In 1999, I had spinal cord surgery," Geri, who suffered from muscle spasms and pain related to her cerebral palsy, explains.
The star began using Botox as a treatment and found great success with it.
"The only thing that has given me my life back is Botox for chronic pain," she continues.
Pain management physician Dr. Alexander Hersel explains more about Geri's condition and how Botox is helping her cope with her pain.
"The Botox allows us to specifically block involuntary movements in the muscles, which causes a lot of pain and decreased range of motion and mobility. So, we can actually use it… to make a better quality of life," he says.
One drawback of using Botox for pain is the amount needed and the cost of each injection.
"There's a significant difference in the volume that you need… so you can imagine how pricey that can get," Dr. Hersel continues, explaining that due to how Medicare coverage is structured, Geri is left with a great deal of out-of-pocket costs.
For the actress, not using the medication is simply not an option.
"Without Botox, I can't function," she says, sharing that without the injections she often ends up in bed due to the severity of her pain.
Fortunately, Dr. Hersel surprises the actress with a generous gift that will continue to help her with the effects of her cerebral palsy.
"I wanted to make an offer to you. It would be a pleasure for me to give you Botox for a full year, complimentary," he says.
"Thank you so much," an ecstatic and overwhelmed Geri says.