Genetic Skin Condition Forces Young Woman to Stay Indoors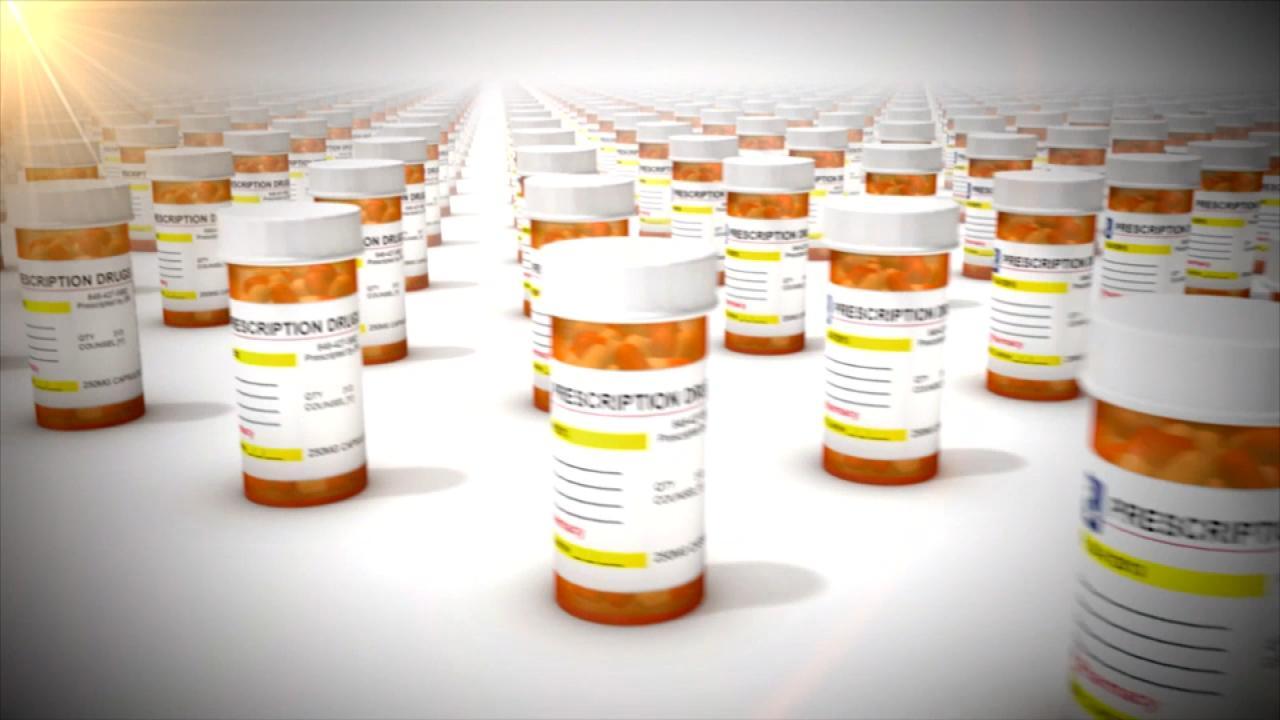 The Prescription Opiate That Got America Addicted to Painkillers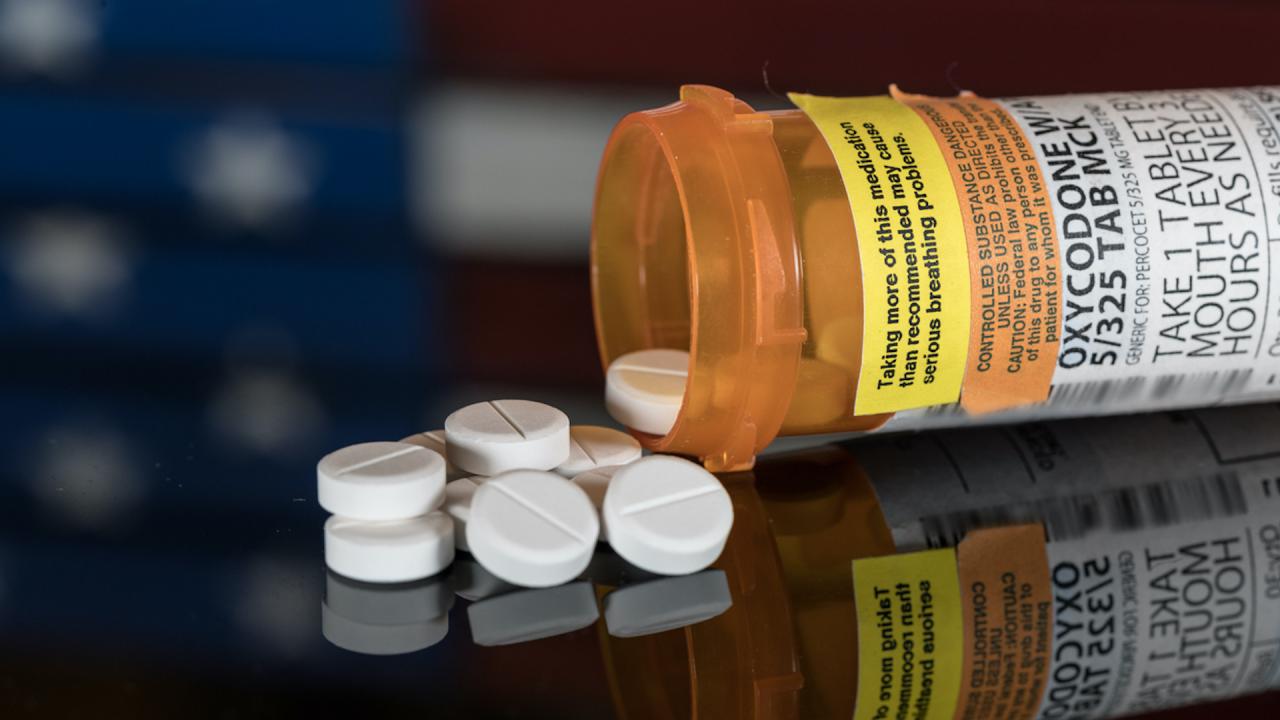 Opioid Addiction: The Worst Drug Epidemic in American History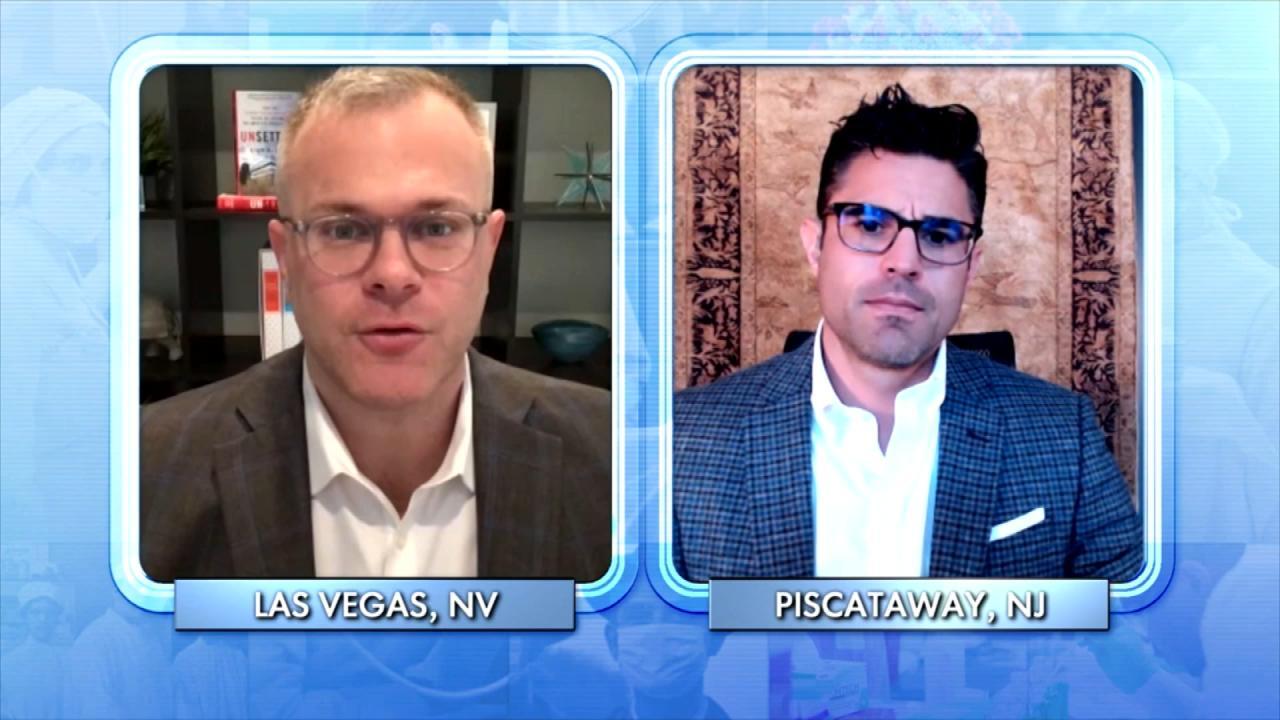 How Addiction to Opiates Became an Epidemic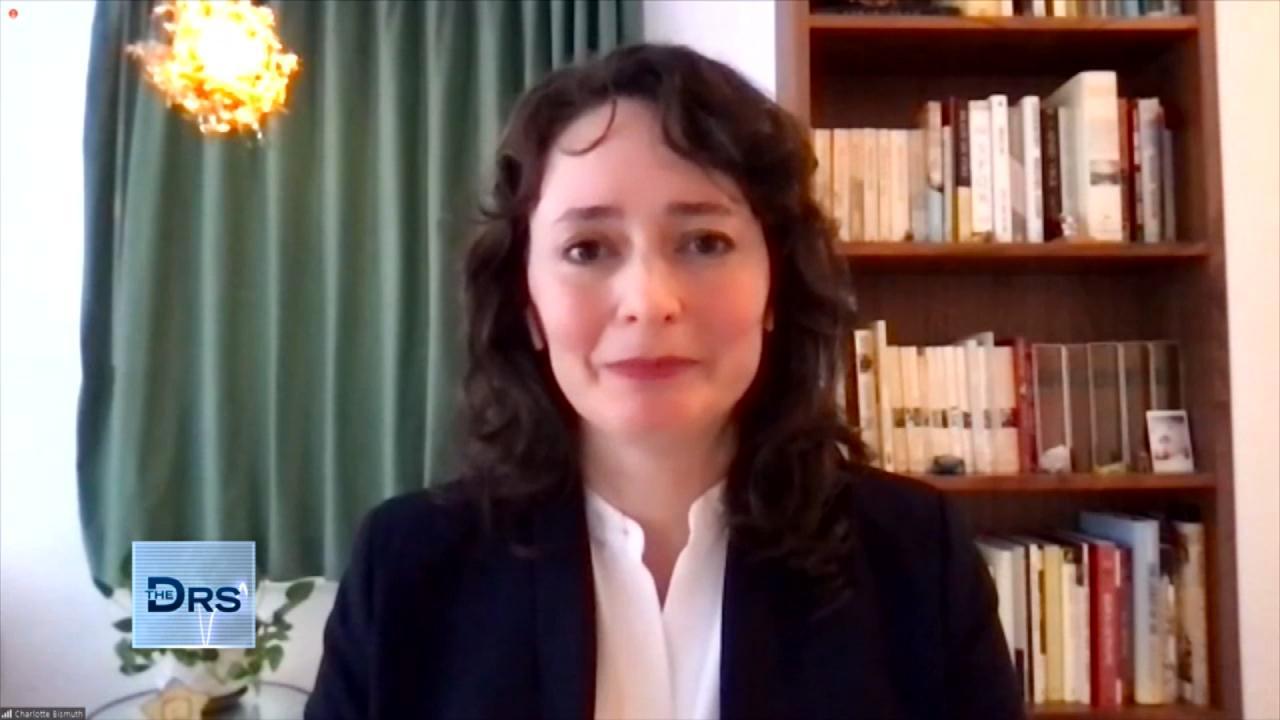 How a Prosecutor Busted a Dirty Doctor for Overprescribing Patie…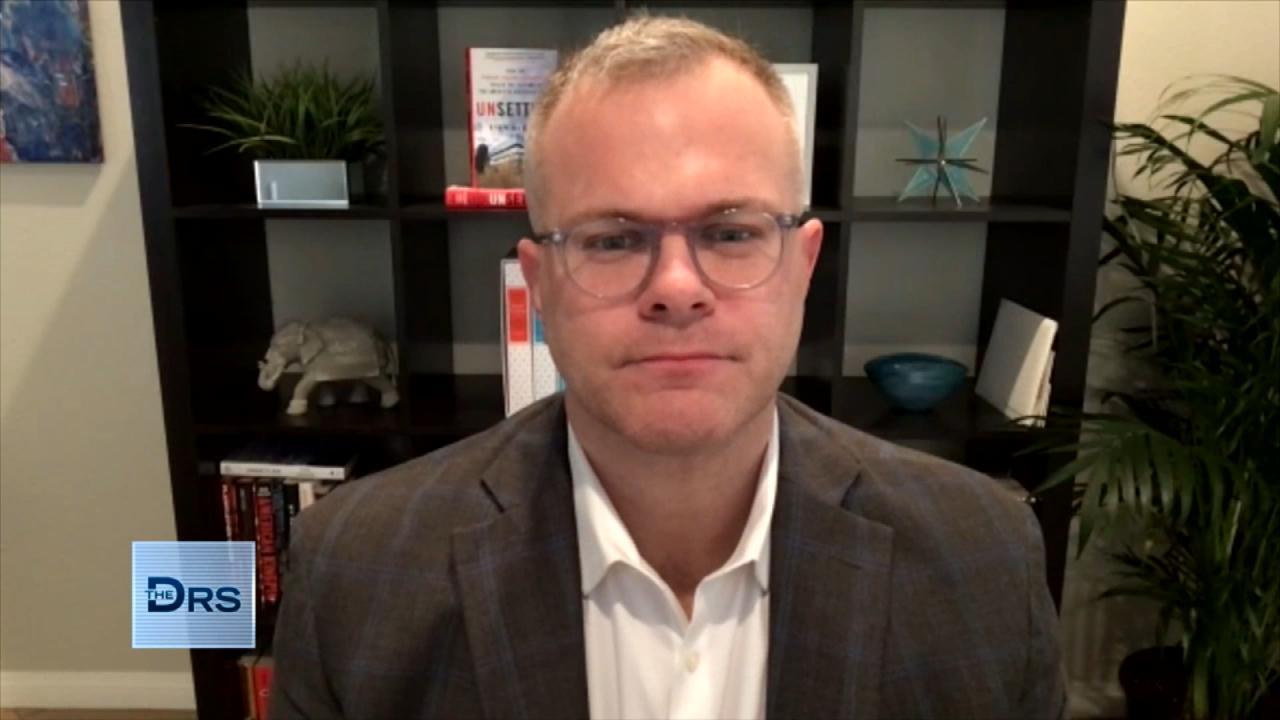 Man Prescribed Opiates after an Injury and Became Addicted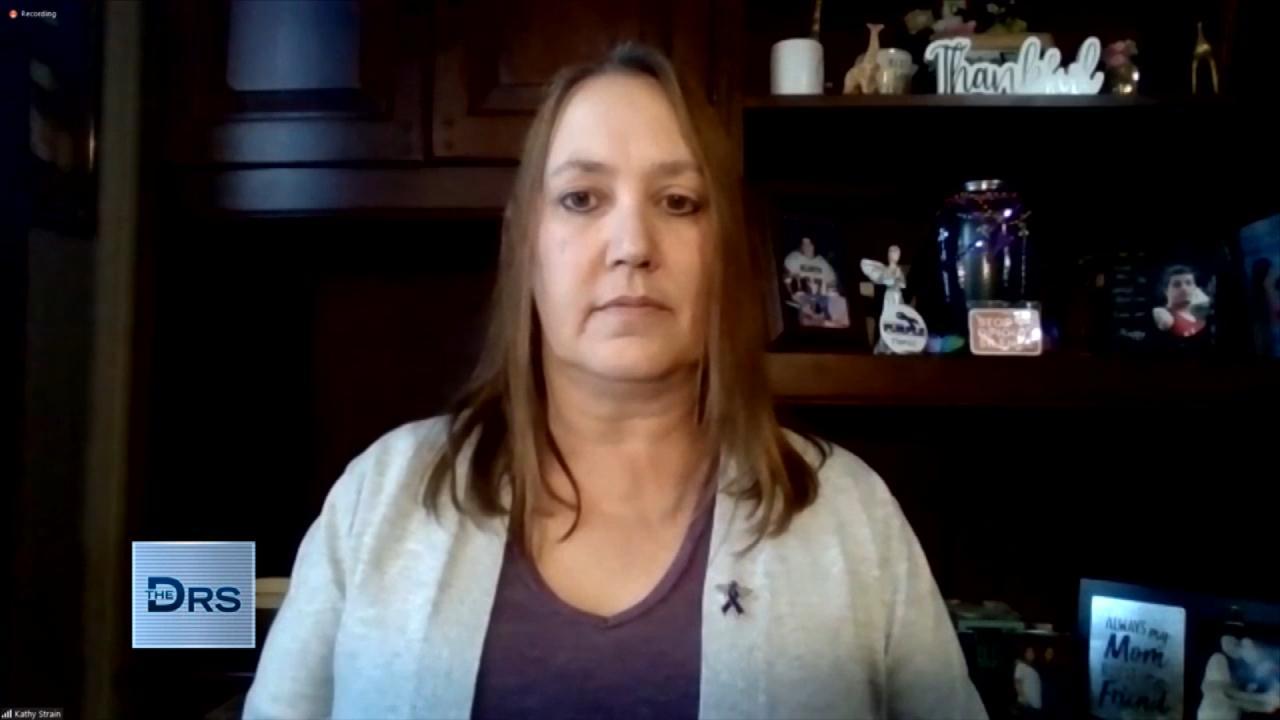 What a Grieving Mother Wants You to Ask Before Sending Your Love…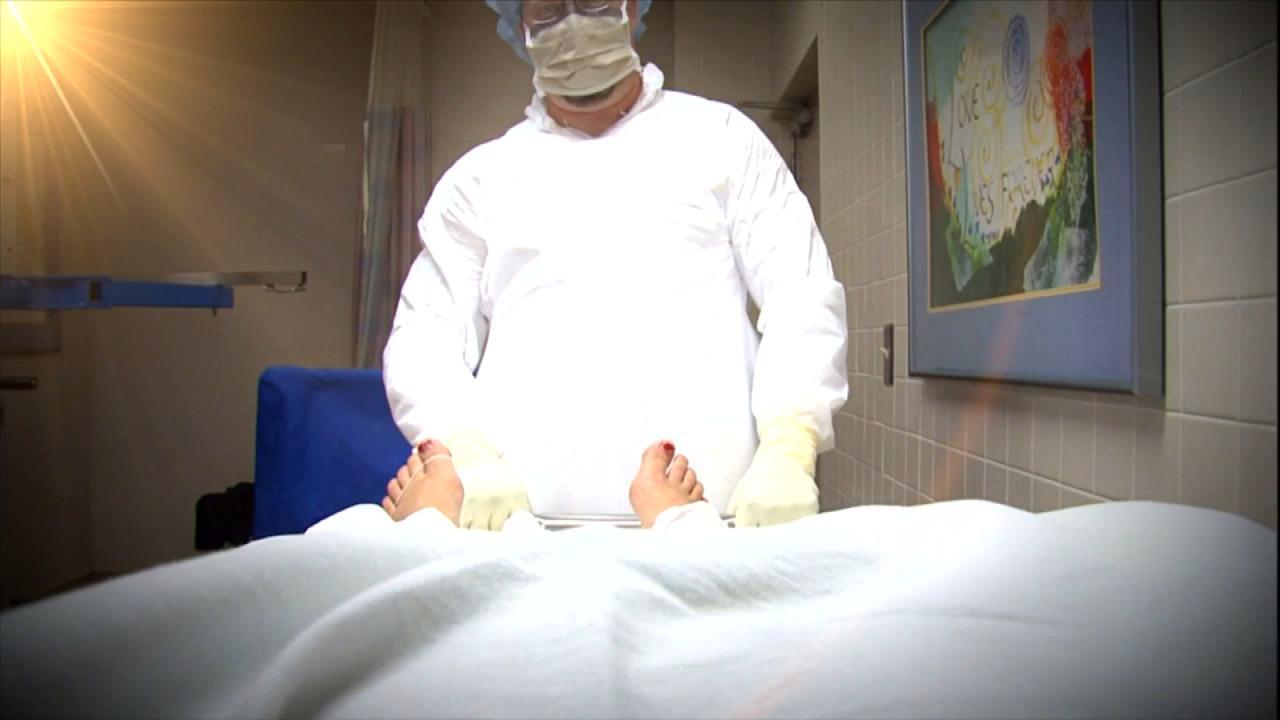 Is the Sackler Family to Blame for the Opioid Drug Epidemic?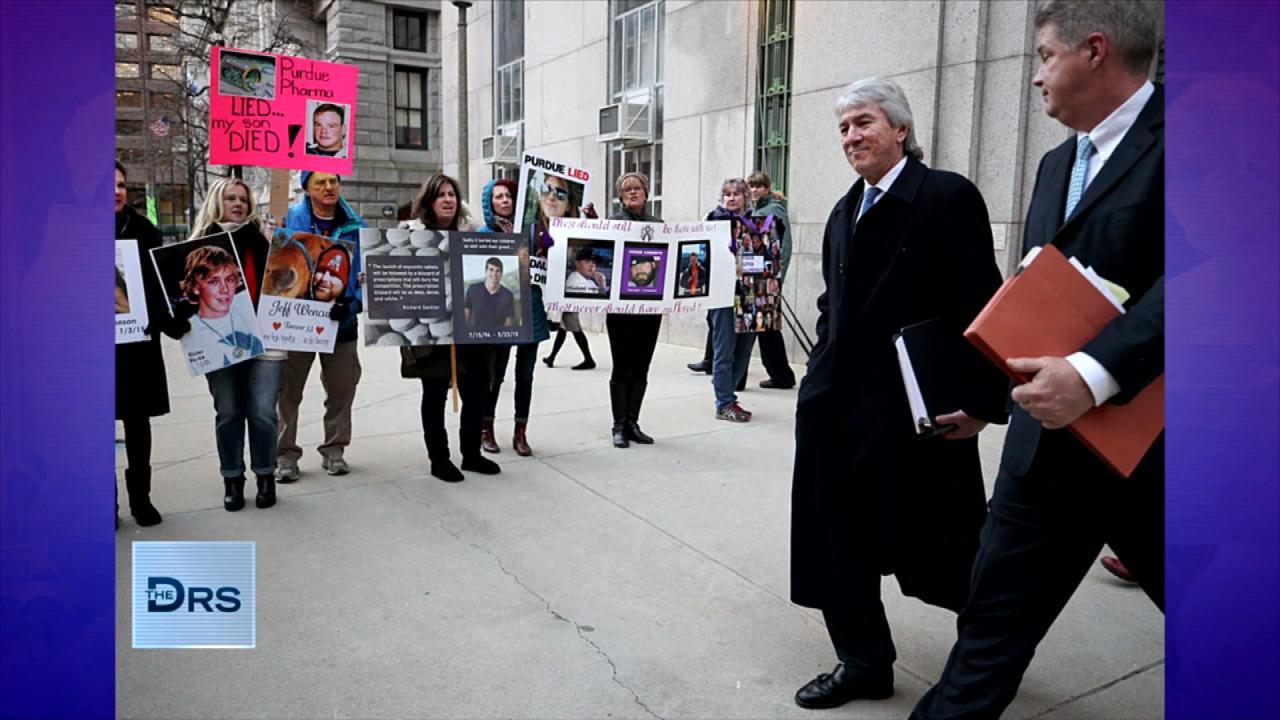 Former Opioid Addict Shares about His Fight against the Sackler …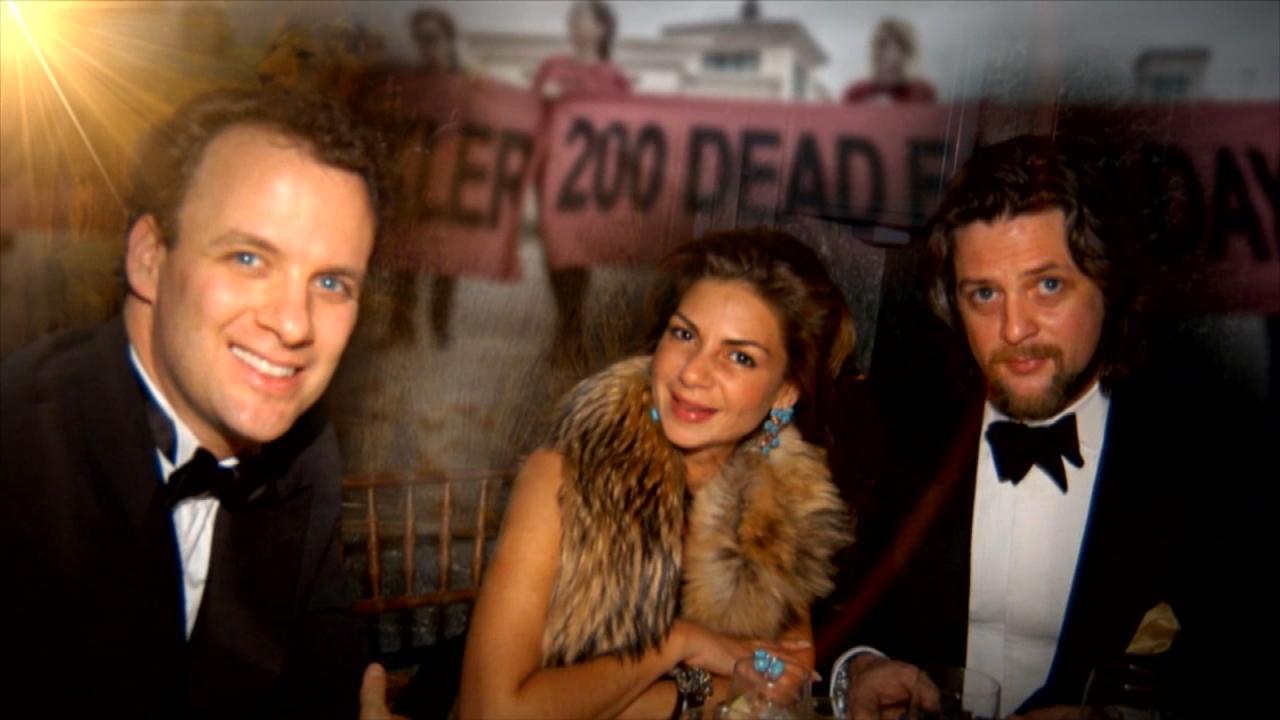 Former Addict Shares about the Sackler Family's Ties to the FDA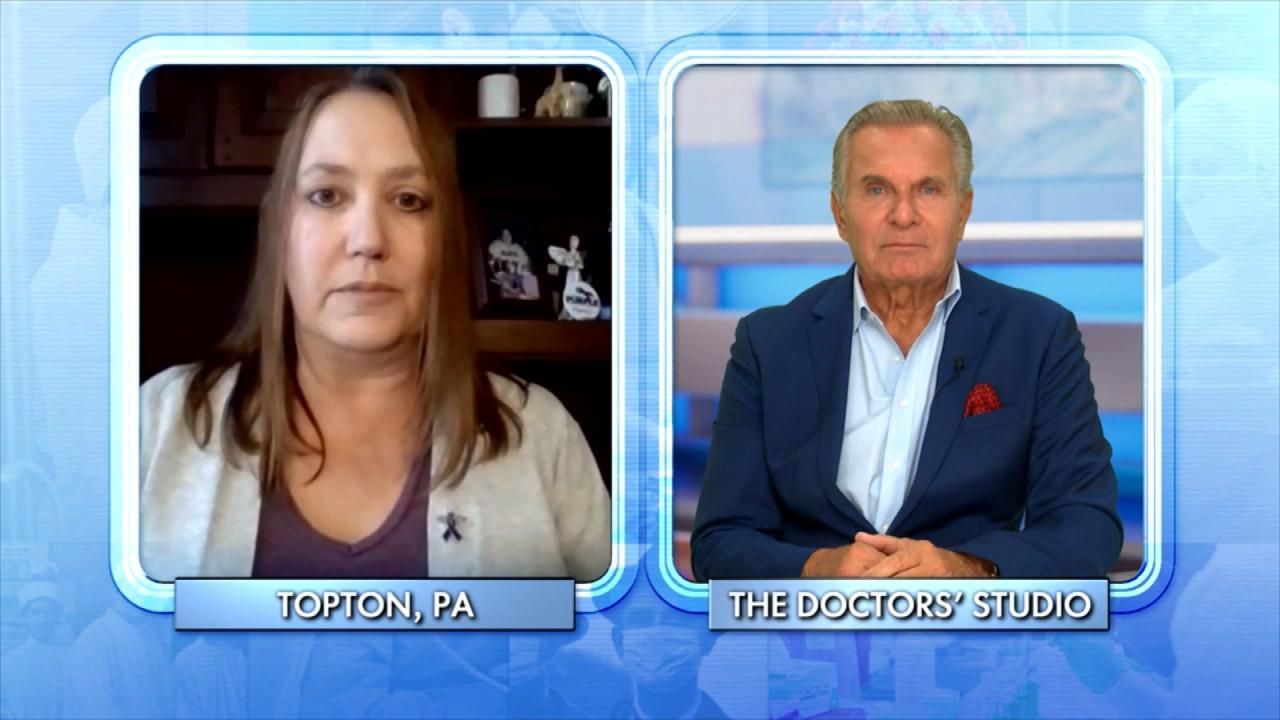 Mom Lost Her Son to an Overdose While He Was in a Rehab Facility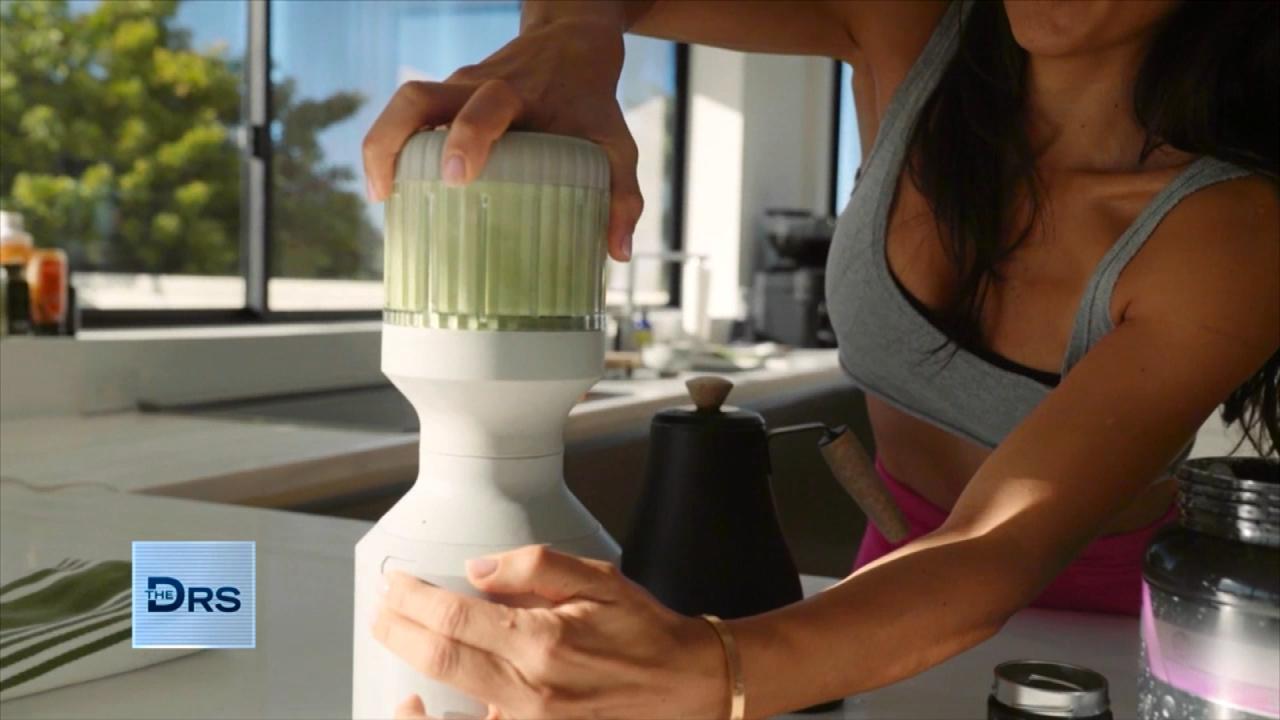 How to Add Vegetables to Every Meal – Yes, Even Breakfast!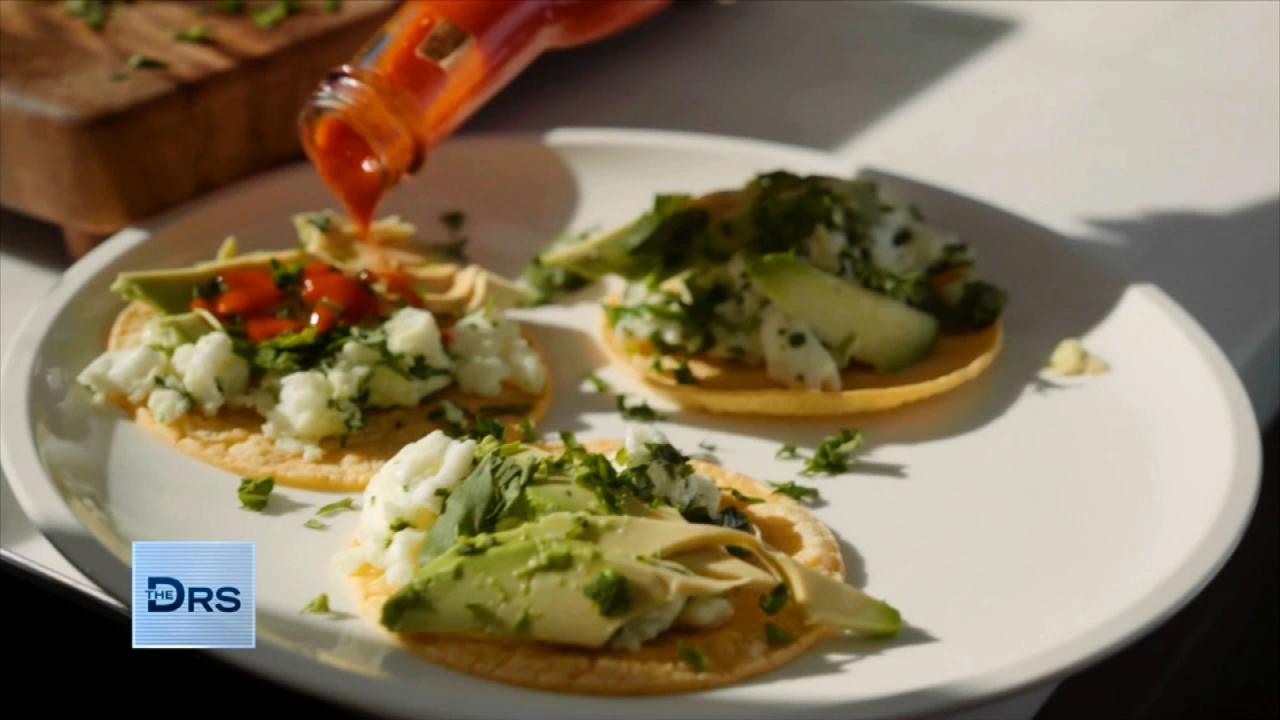 Fitness Expert Shares to Focus on Nutrition Not Food Restriction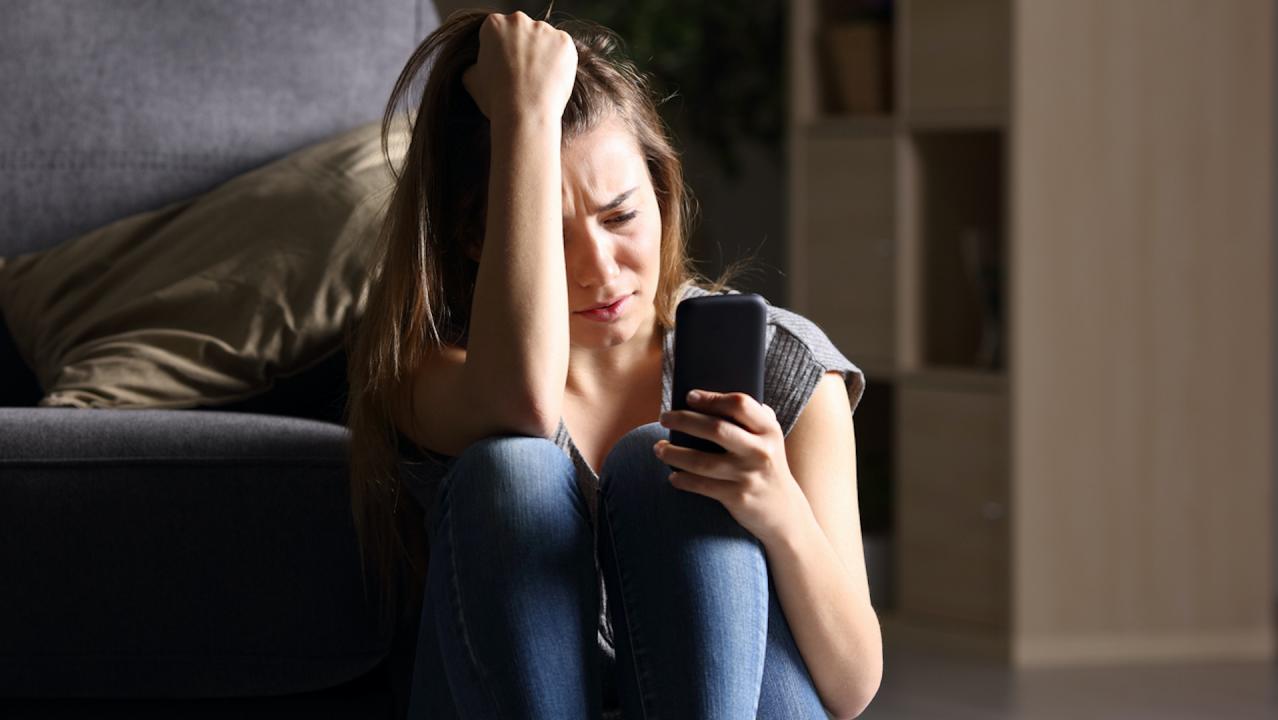 The Mental Health Conditions On the Rise Thanks to Social Media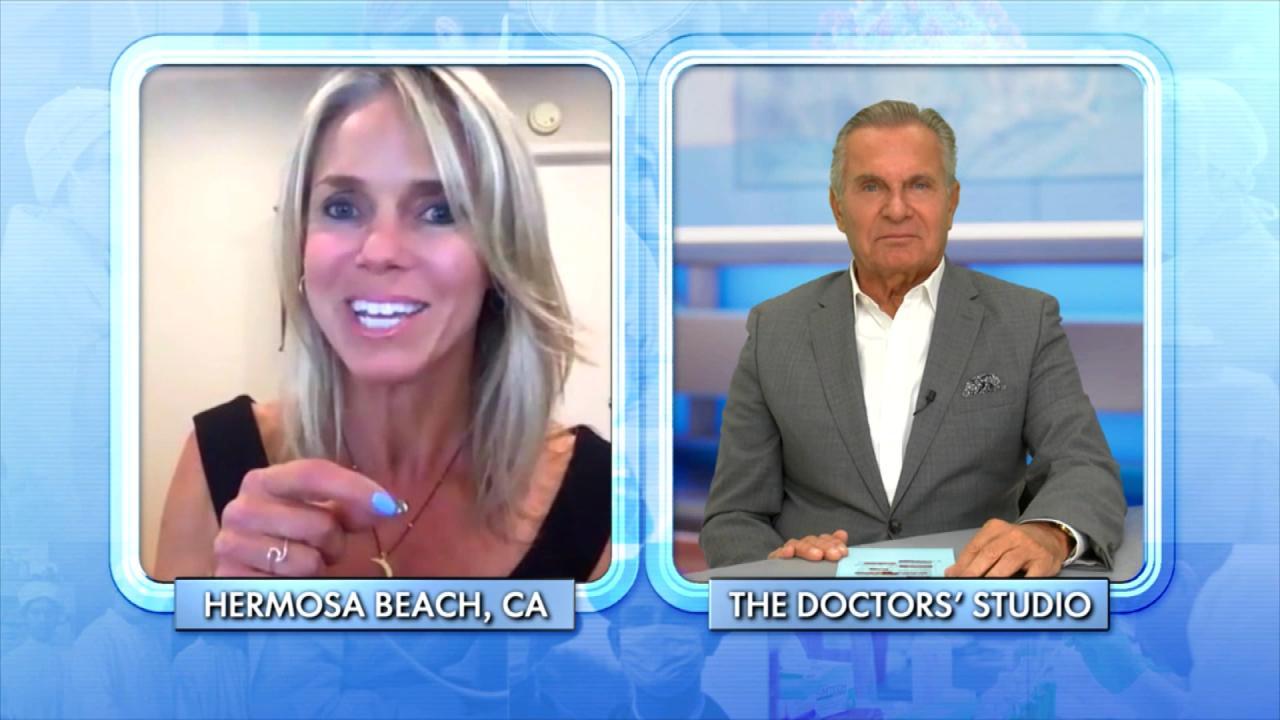 How Woman Found Forgiveness after Learning Her Husband Was Leadi…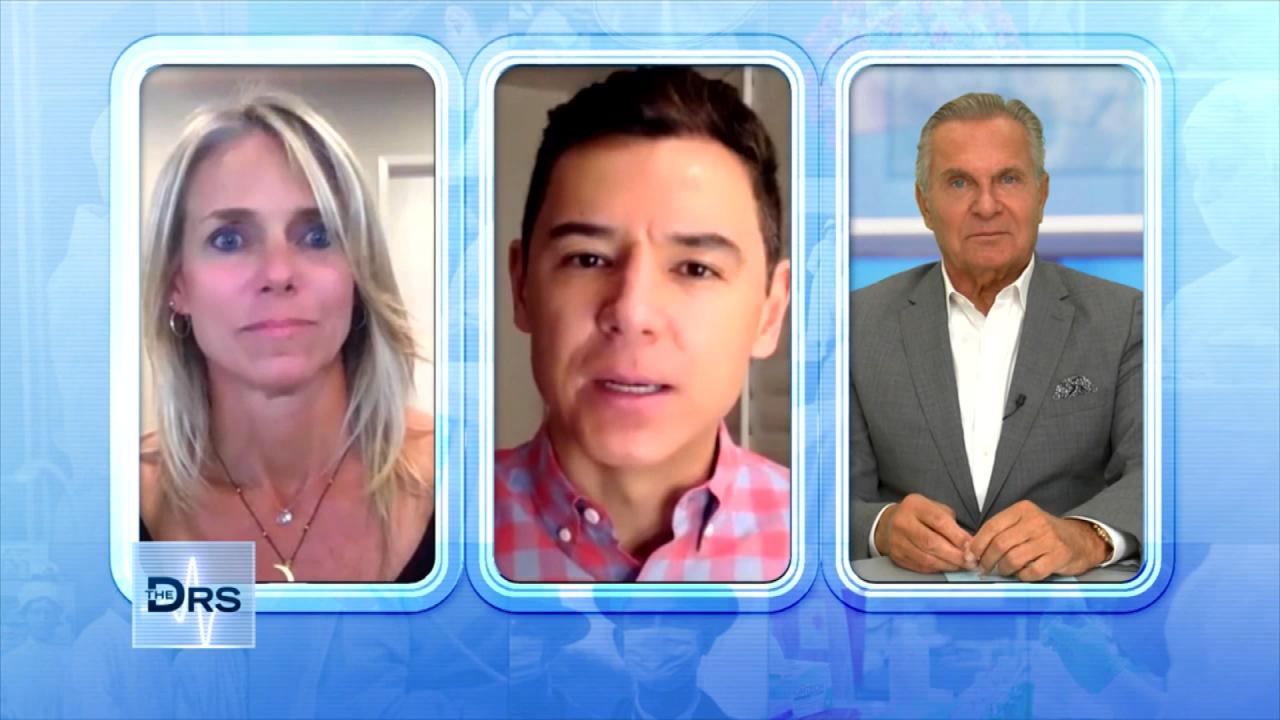 The Important Lessons Woman Has Learned from a Lifetime of Trauma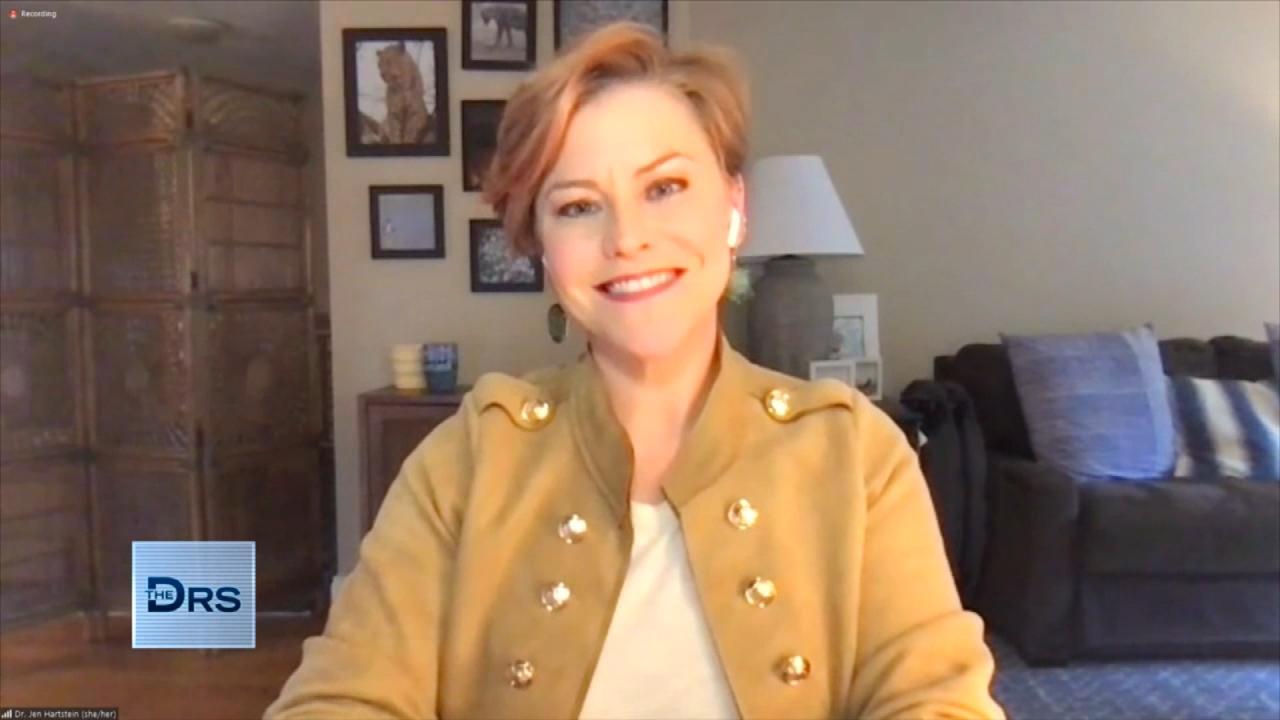 How to Get Involved in Your Kid's Social Media Usage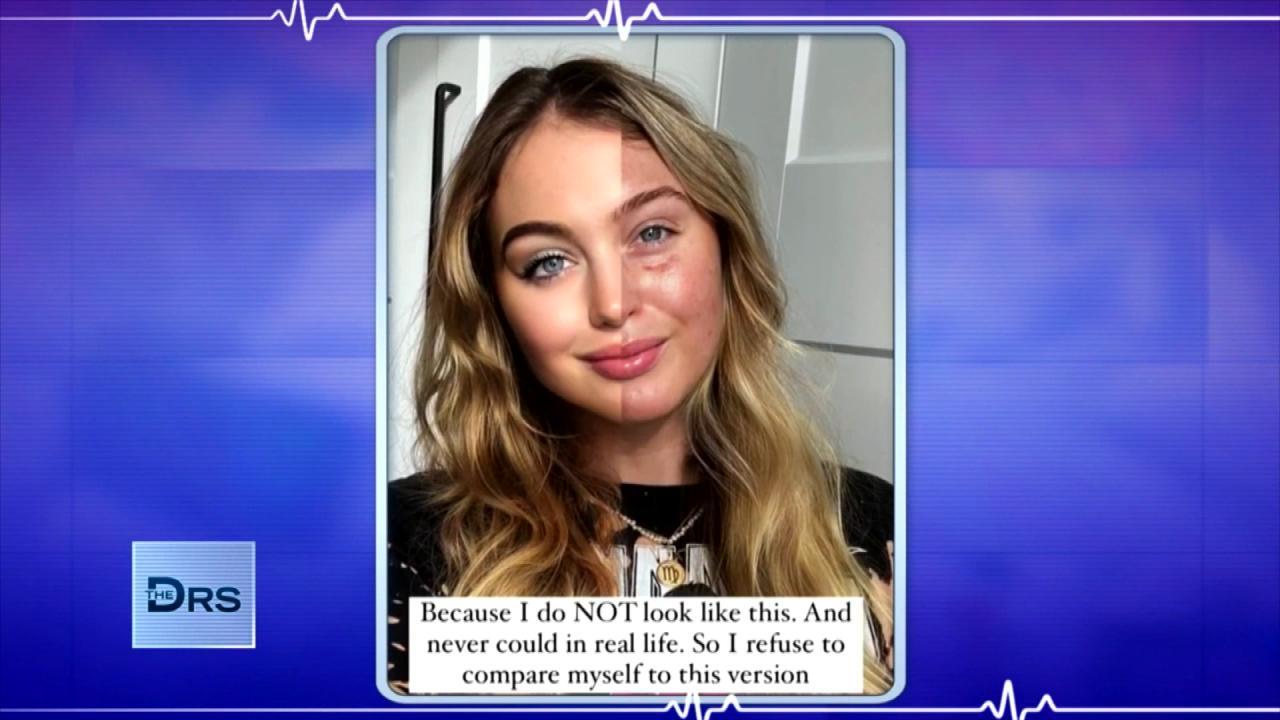 Are Photo Filters Destroying Your Body Image and Self Esteem?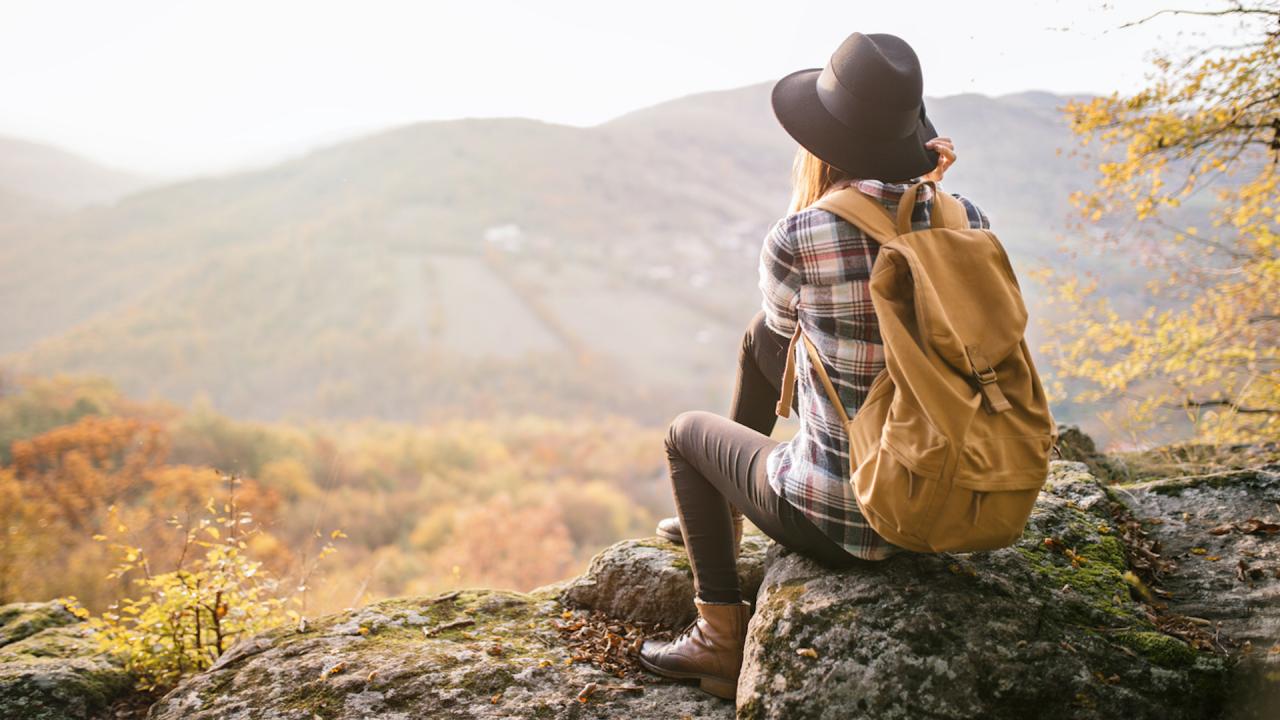 How Nature Helped Woman Heal after Discovering Her Husband Led a…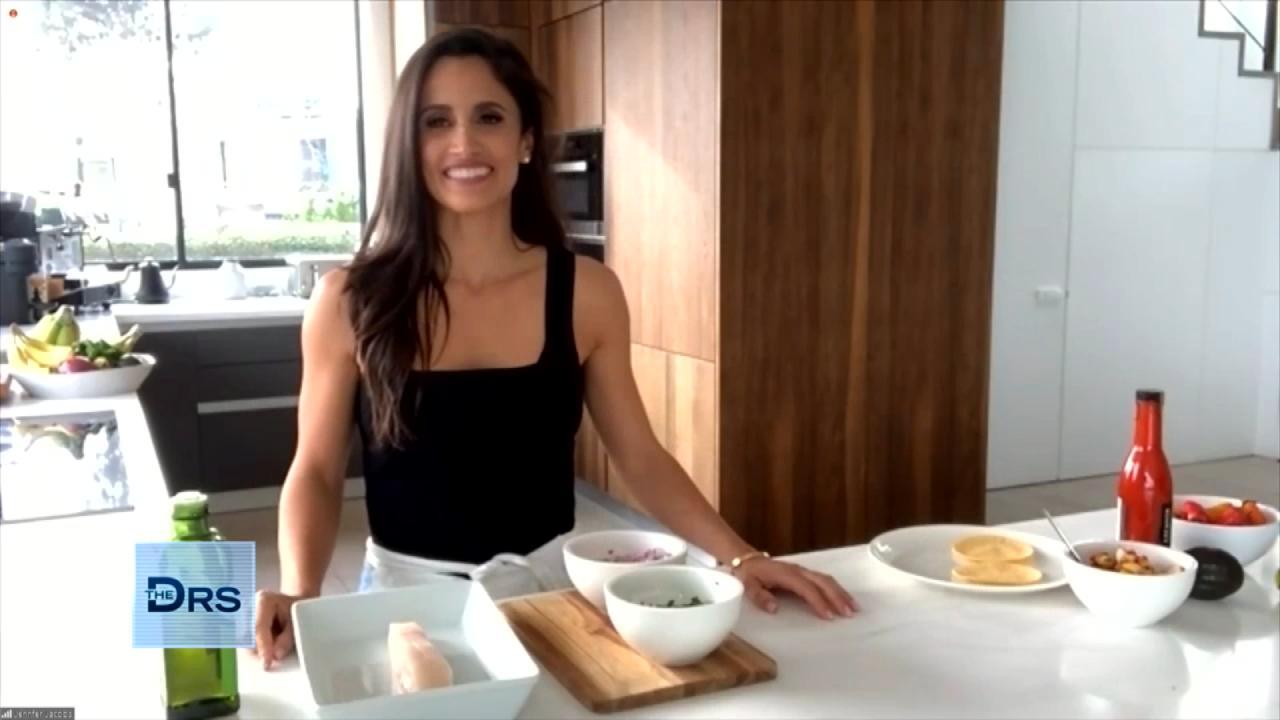 Fitness Expert Jennifer Jacobs Shares Her Favorite Healthy Fish …
Andrea suffers from a rare genetic skin condition that makes going out during the day nearly impossible, as it can lead to deadly skin cancer if she is exposed to sunlight. With the help of dermatologist Dr. Sonia Batra, The Doctors give Andrea a possibly life-changing surprise.
"I go out at night. I don't like to go out in the day… I develop skin cancers and melanomas really, really fast, so everything is at night for me," Andrea says.
Dr. Batra explains that Andrea suffers from Xeroderma Pigmentosum, often called XP, and it usually only occurs in 1 in 250,000 to 1 in a million people.
"The concern is the gene is altered that allows her to repair damage from UV light," Dr. Batra says. "People with this develop skin cancer at a much younger age and really have to take extreme precautions to avoid any form of ultraviolet light, not just outside, but even from florescent lights."
Fortunately, there is hope for Andrea and others who battle XP, in the form of a new laser treatment.
"We can actually resurface the skin and get rid of a lot of those atypical cells and really give people with this condition a cleaner slate," Dr. Batra tells The Doctors, and adds, "Andrea, I'm so excited to offer this to you… for free, no cost."
"This means so much to me," an elated Andrea, who chronicles her unique life on her blog, says. "The reason I started by my blog is because I want to share with the world what I have [and that] you can live with this. You just have to be very positive."
In addition to the treatment from Dr. Batra, The Doctors surprise Andrea – who is an artist and photographer – with a shopping spree at Michaels Craft Store and a new camera from B&H.
To read more about Andrea's journey, check out her blog!