Have You Had Sex at the Gym?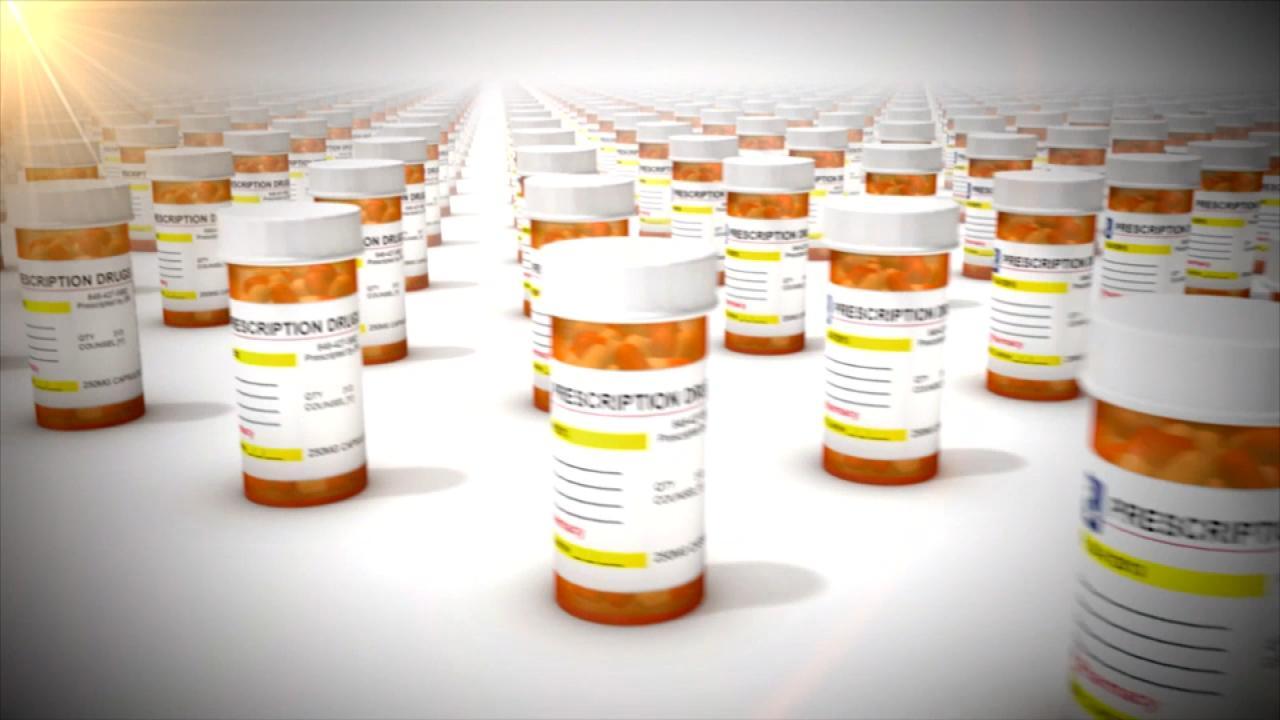 The Prescription Opiate That Got America Addicted to Painkillers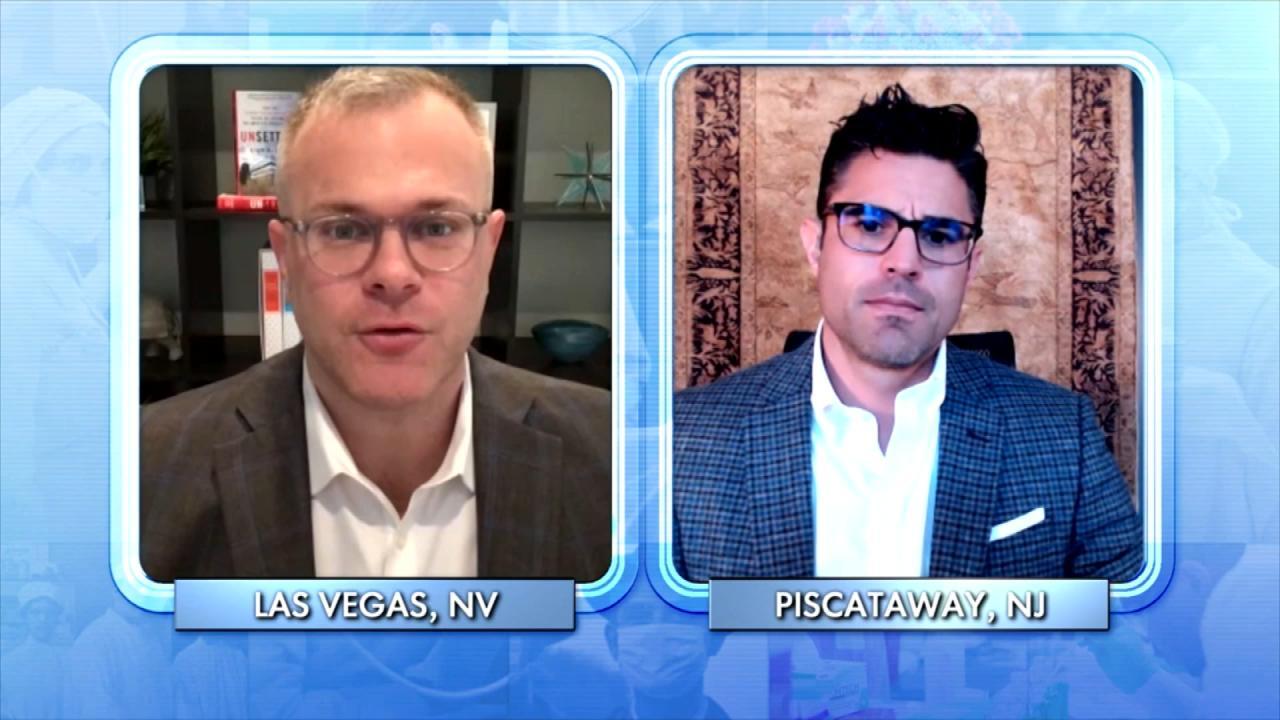 How Addiction to Opiates Became an Epidemic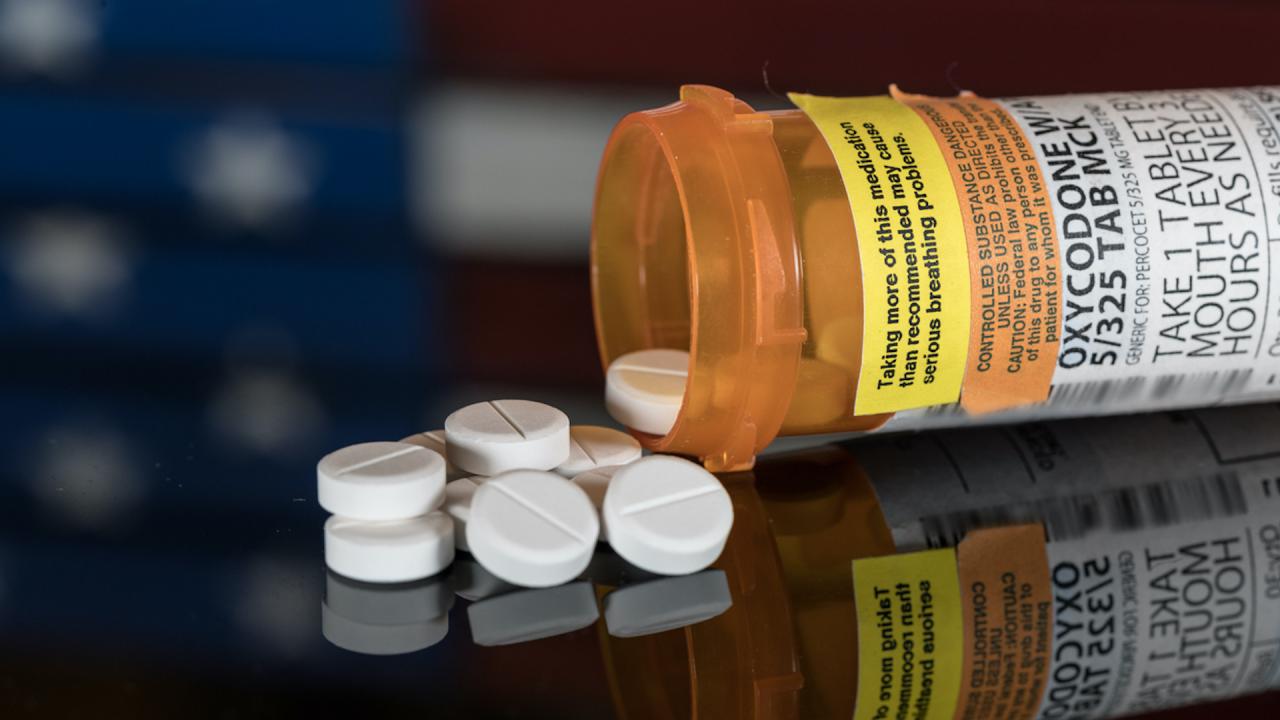 Opioid Addiction: The Worst Drug Epidemic in American History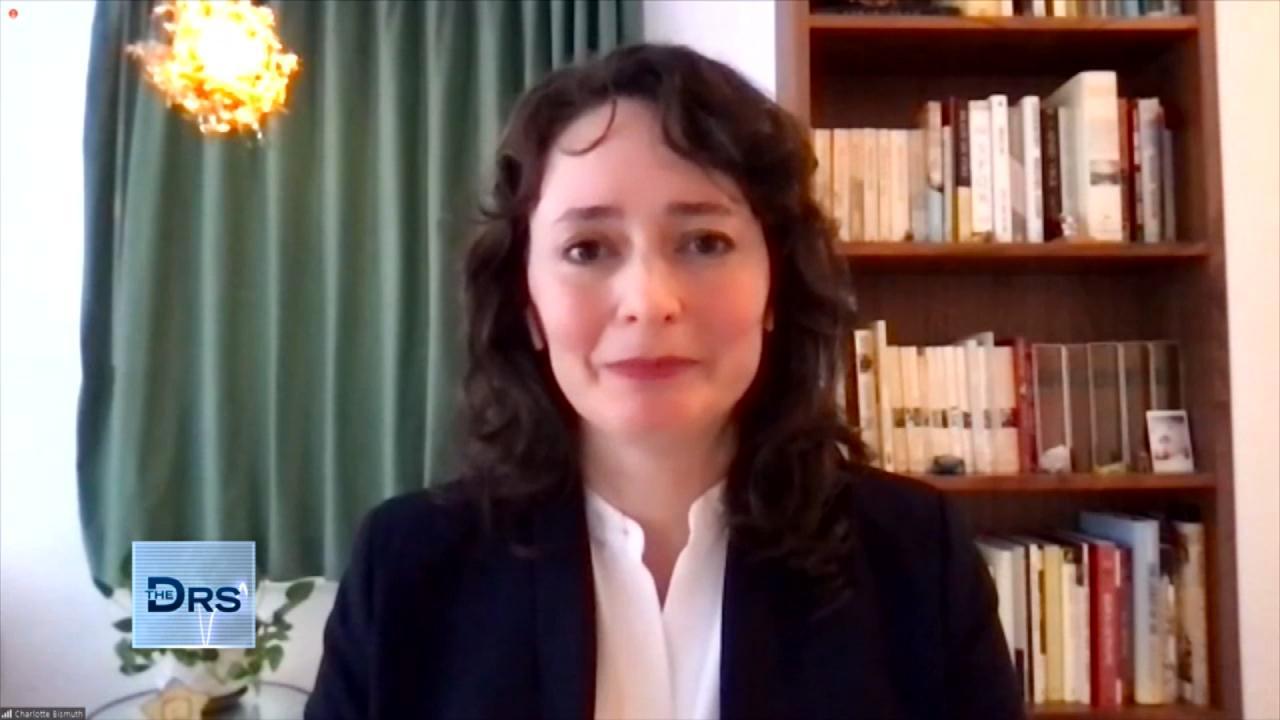 How a Prosecutor Busted a Dirty Doctor for Overprescribing Patie…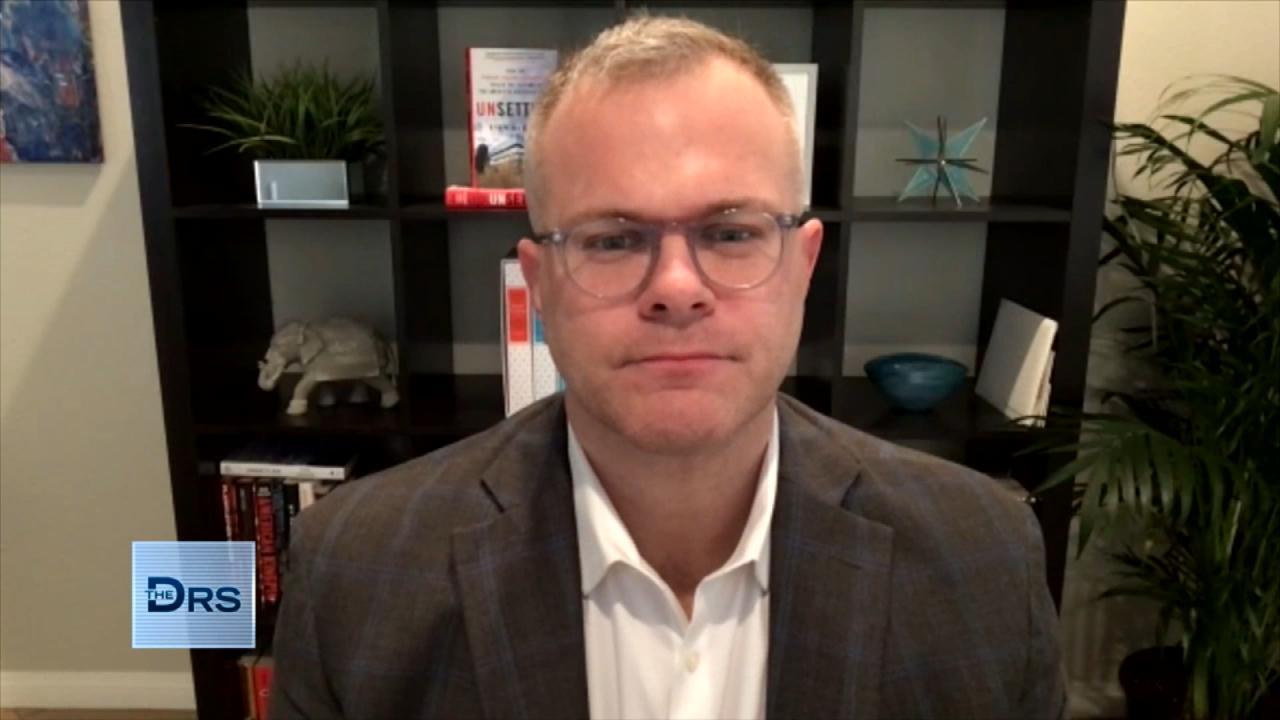 Man Prescribed Opiates after an Injury and Became Addicted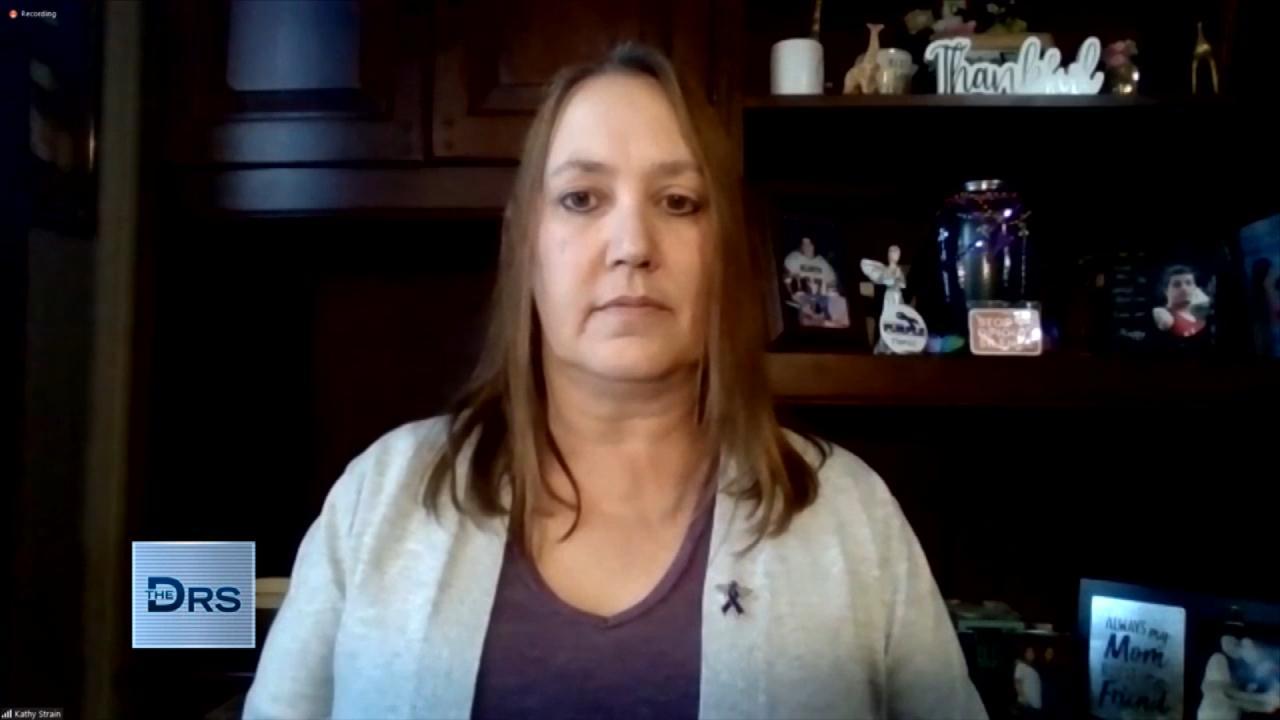 What a Grieving Mother Wants You to Ask Before Sending Your Love…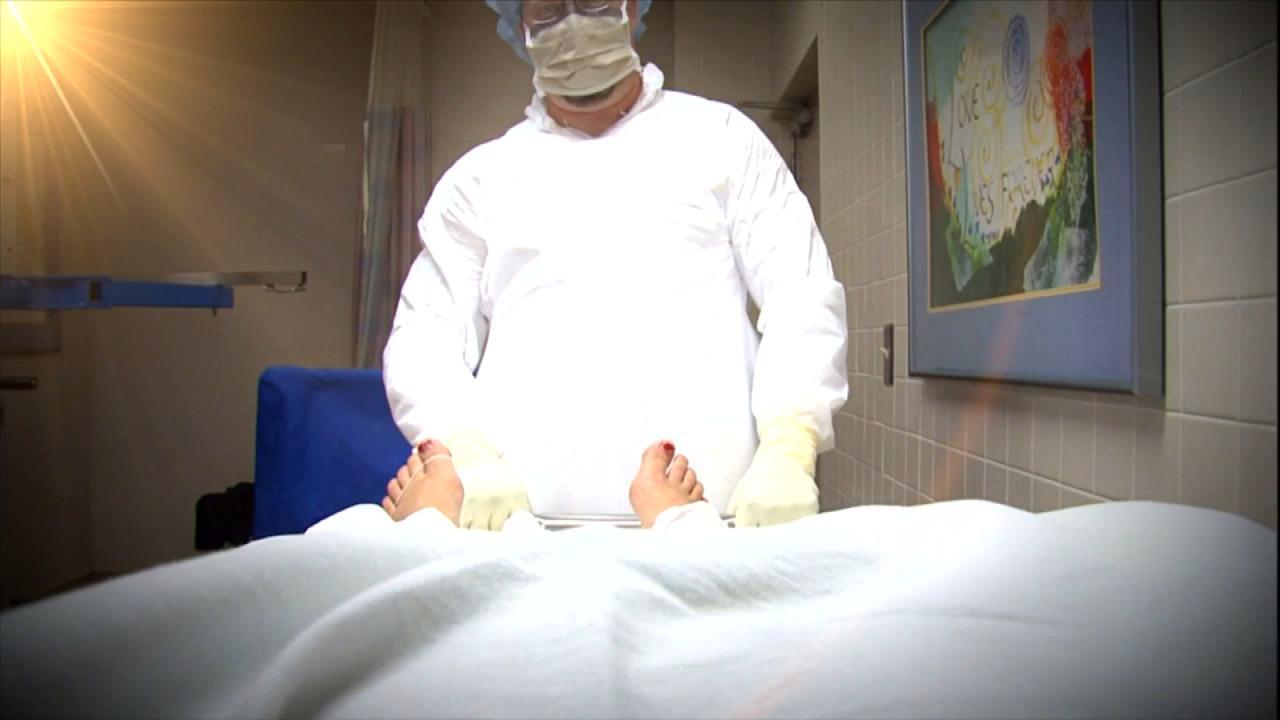 Is the Sackler Family to Blame for the Opioid Drug Epidemic?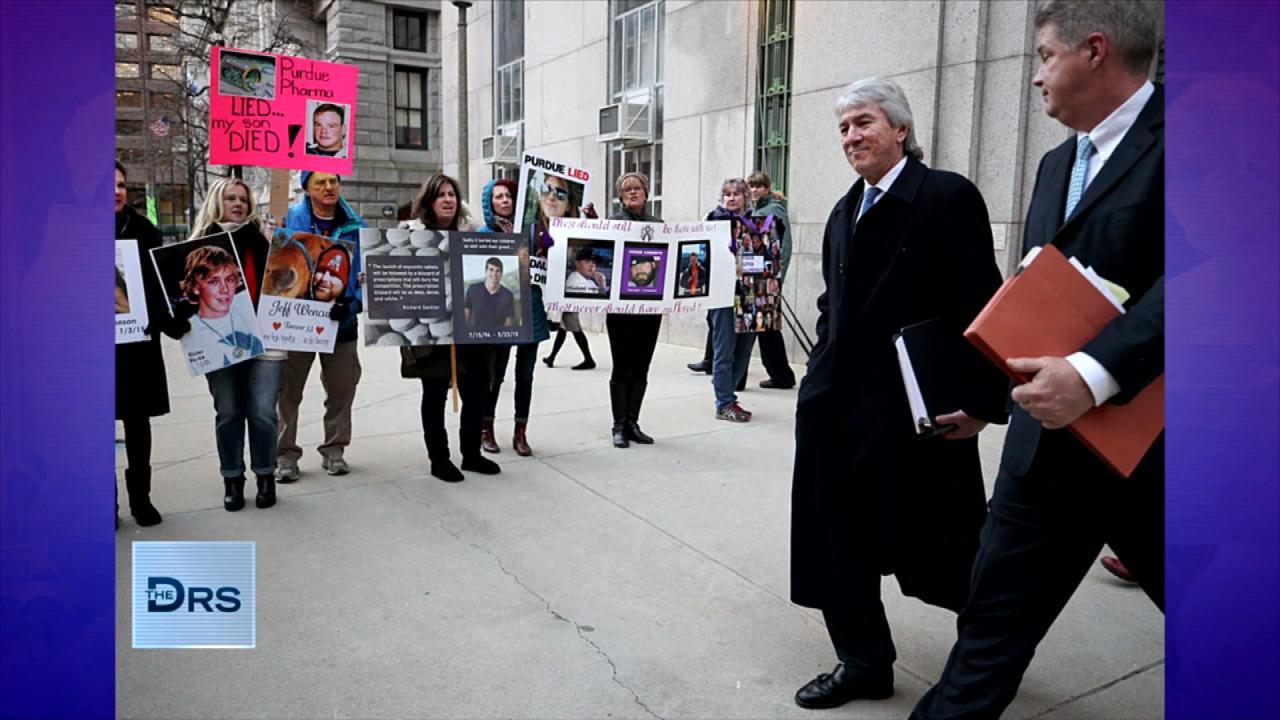 Former Opioid Addict Shares about His Fight against the Sackler …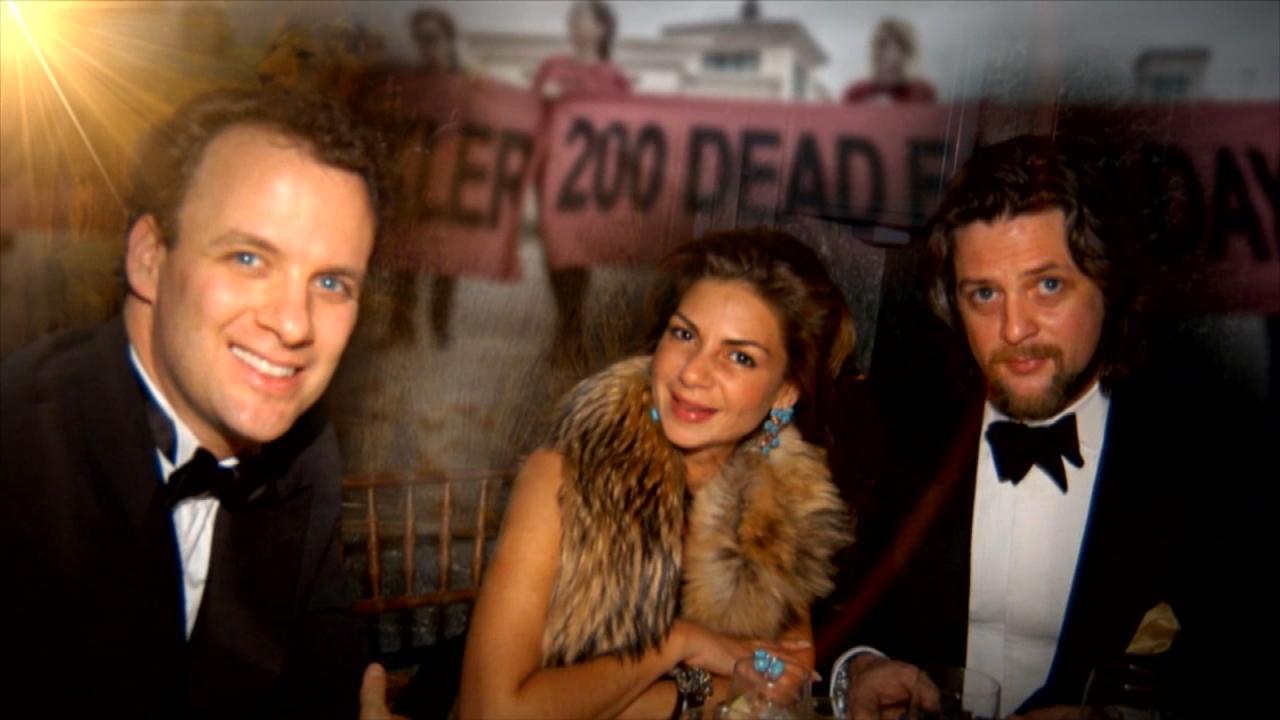 Former Addict Shares about the Sackler Family's Ties to the FDA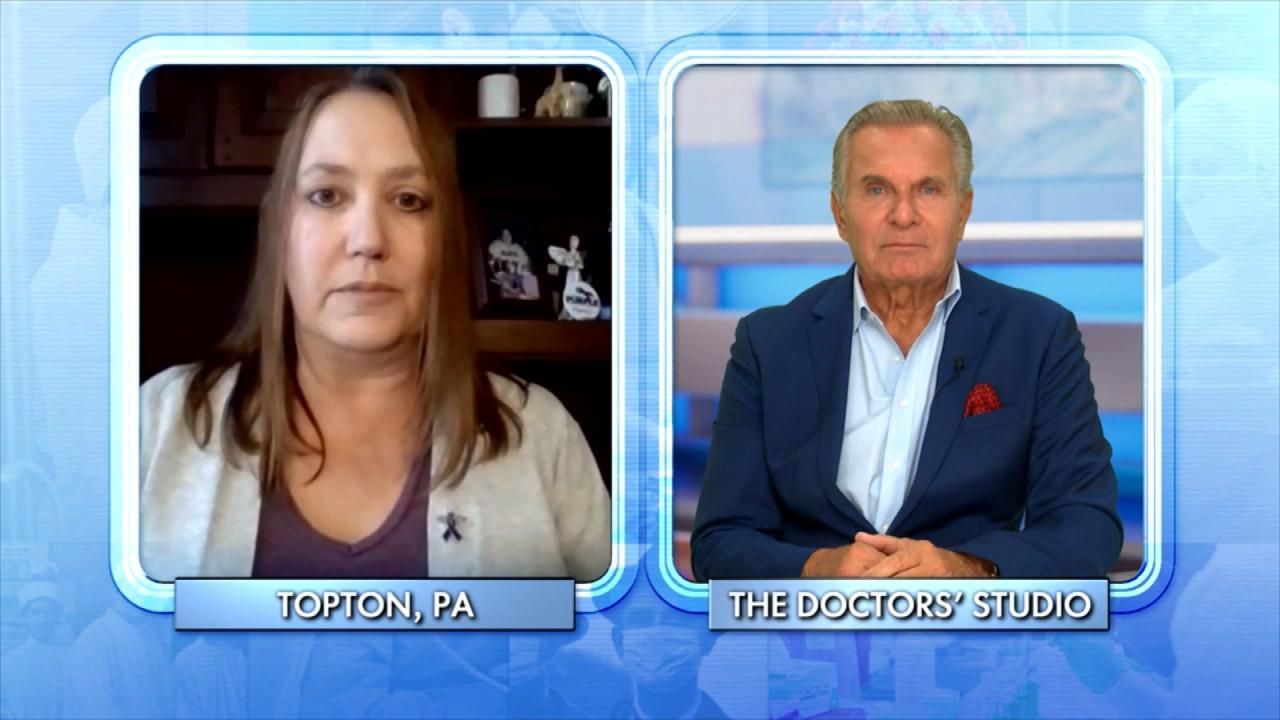 Mom Lost Her Son to an Overdose While He Was in a Rehab Facility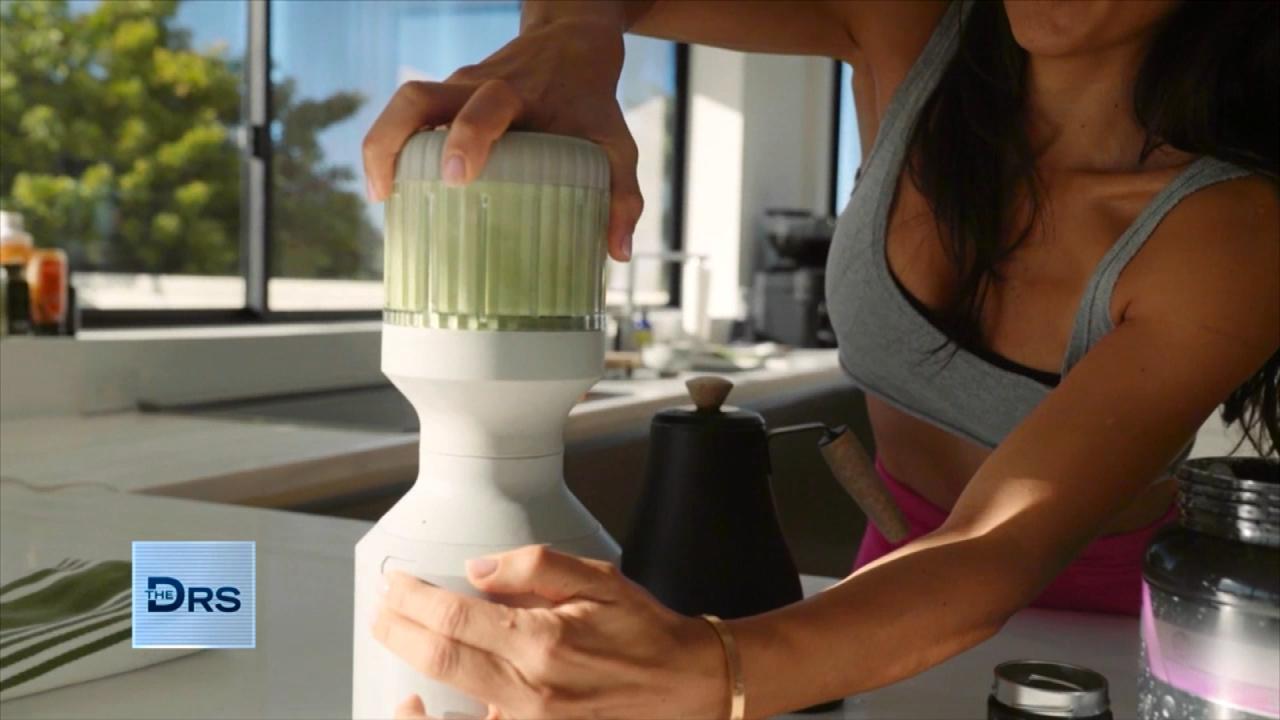 How to Add Vegetables to Every Meal – Yes, Even Breakfast!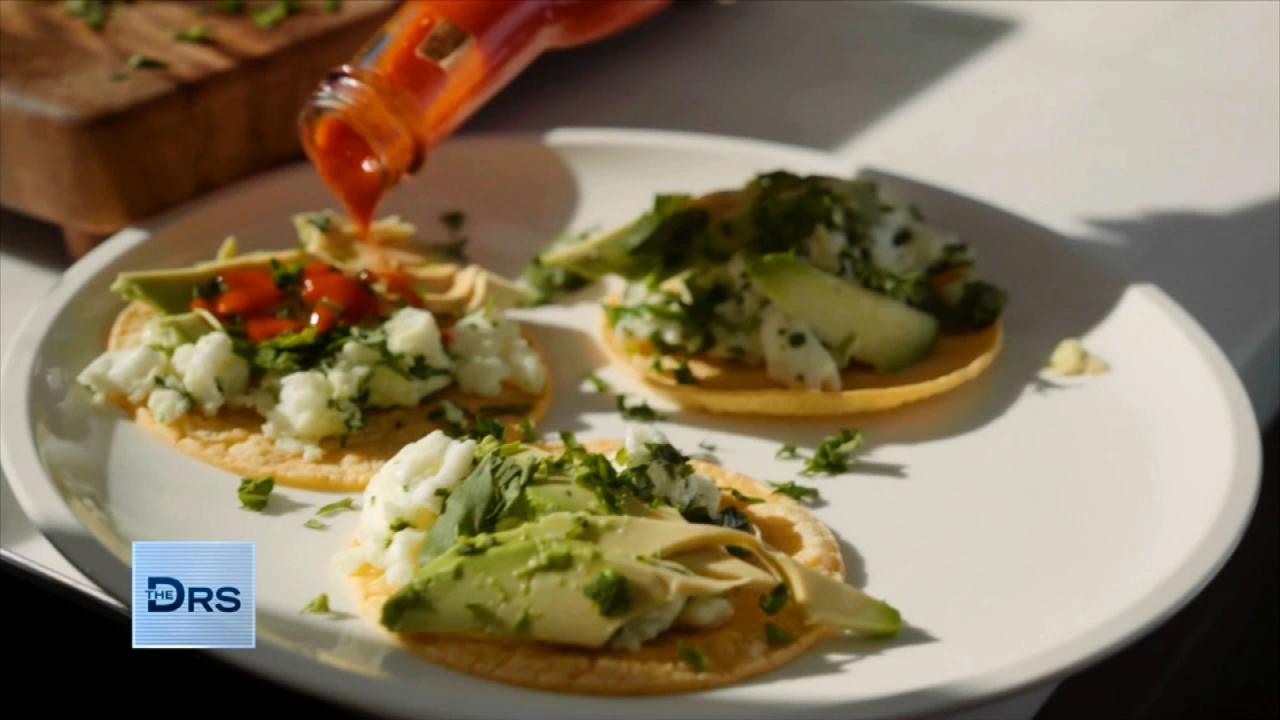 Fitness Expert Shares to Focus on Nutrition Not Food Restriction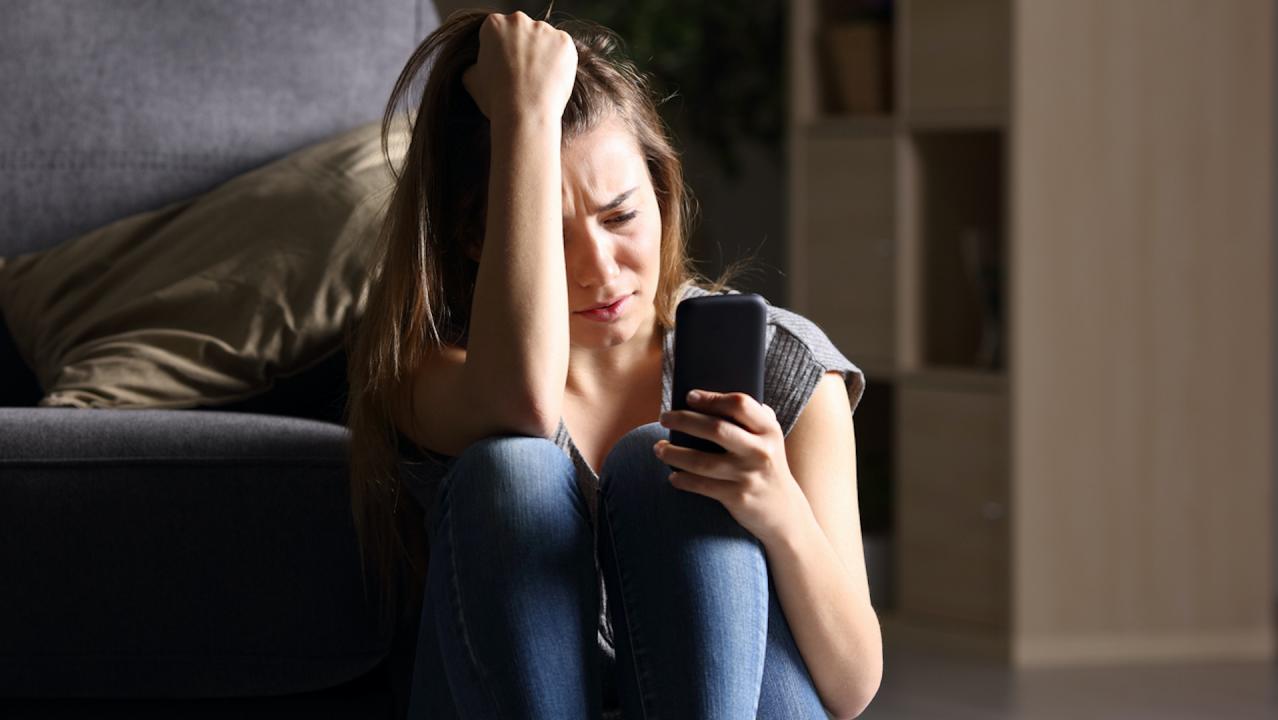 The Mental Health Conditions On the Rise Thanks to Social Media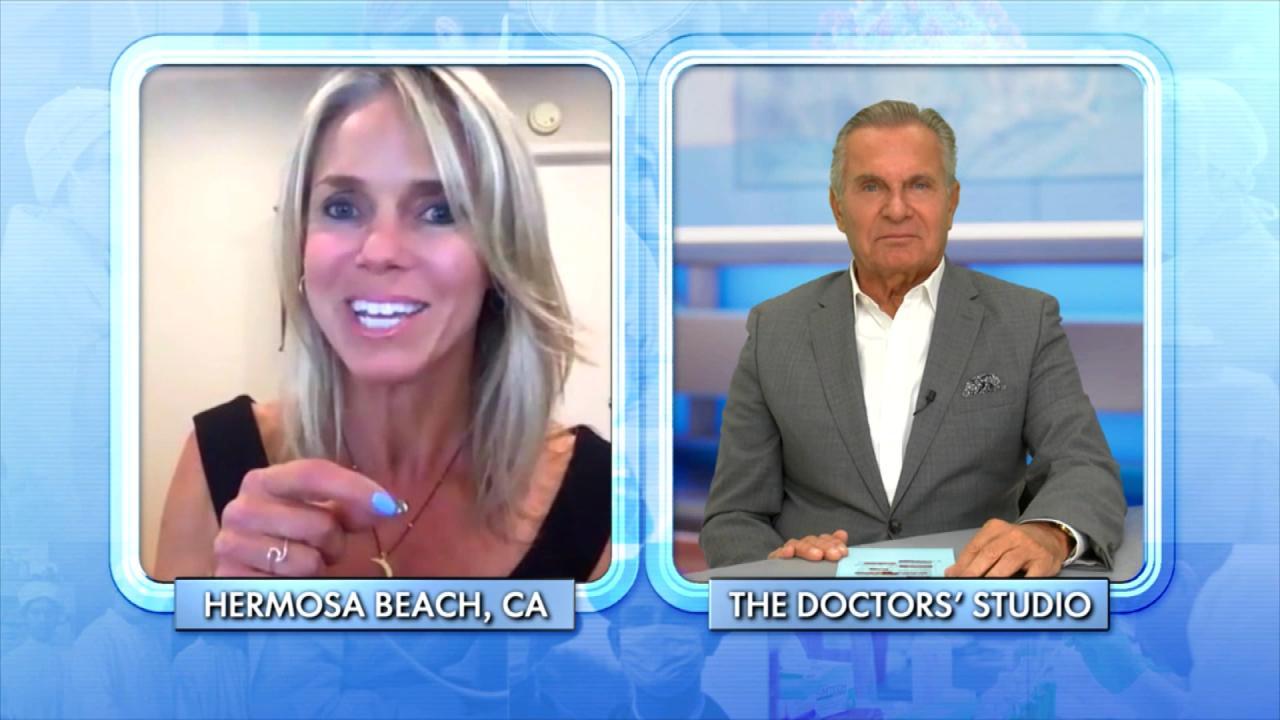 How Woman Found Forgiveness after Learning Her Husband Was Leadi…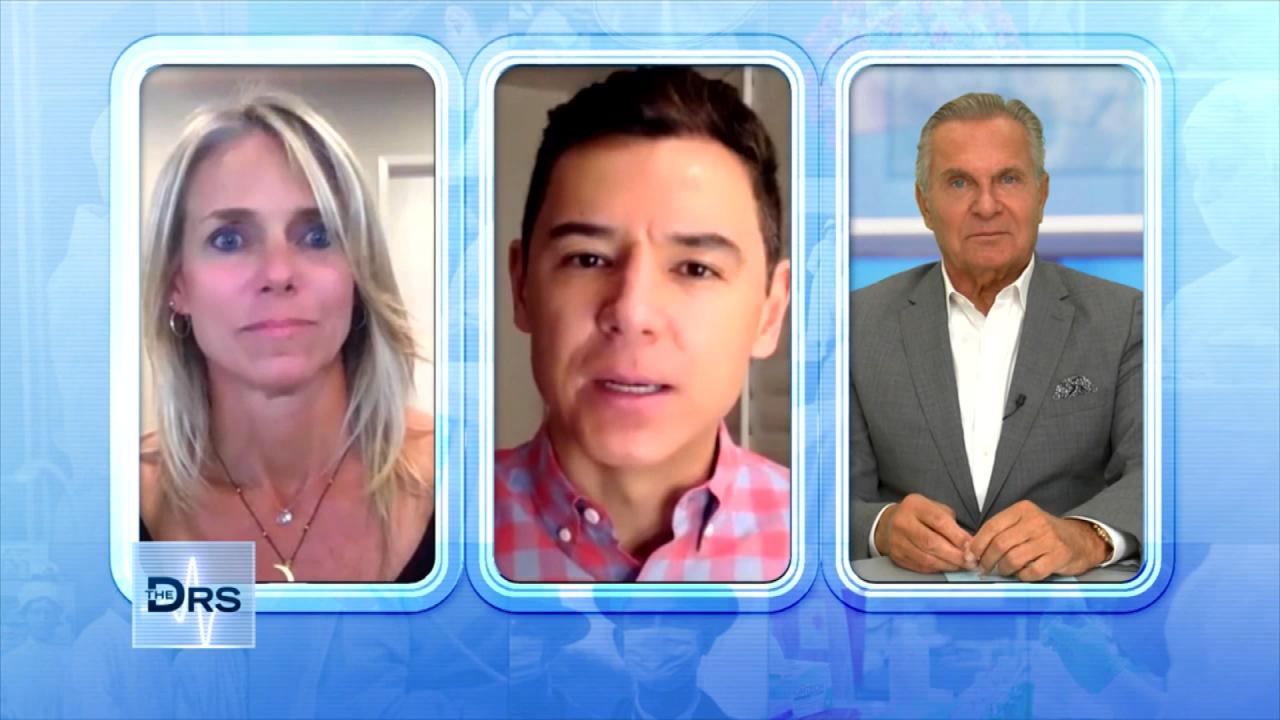 The Important Lessons Woman Has Learned from a Lifetime of Trauma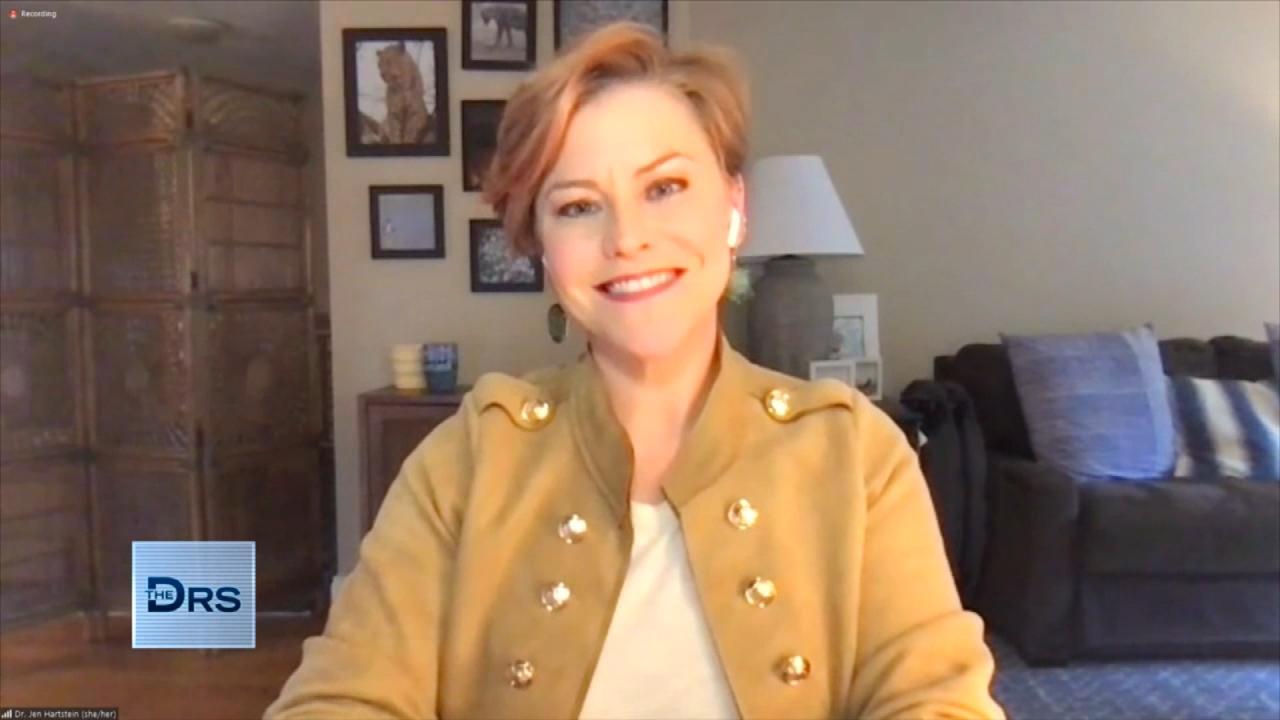 How to Get Involved in Your Kid's Social Media Usage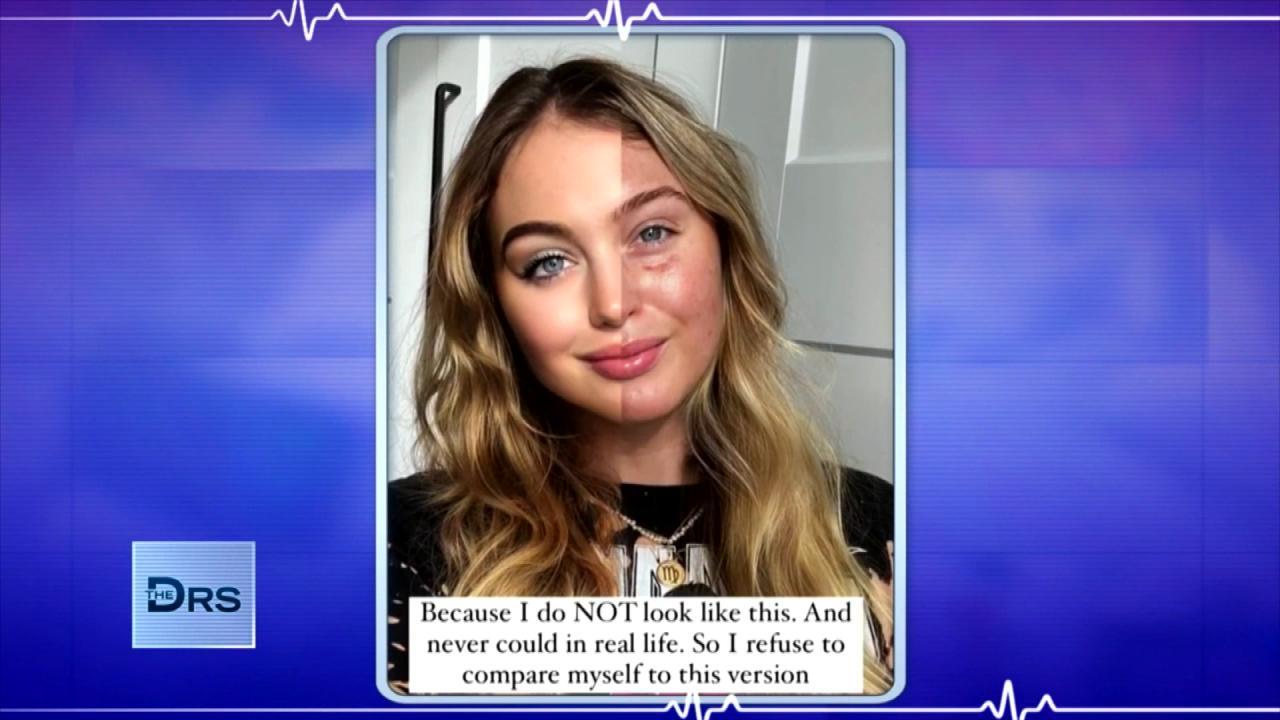 Are Photo Filters Destroying Your Body Image and Self Esteem?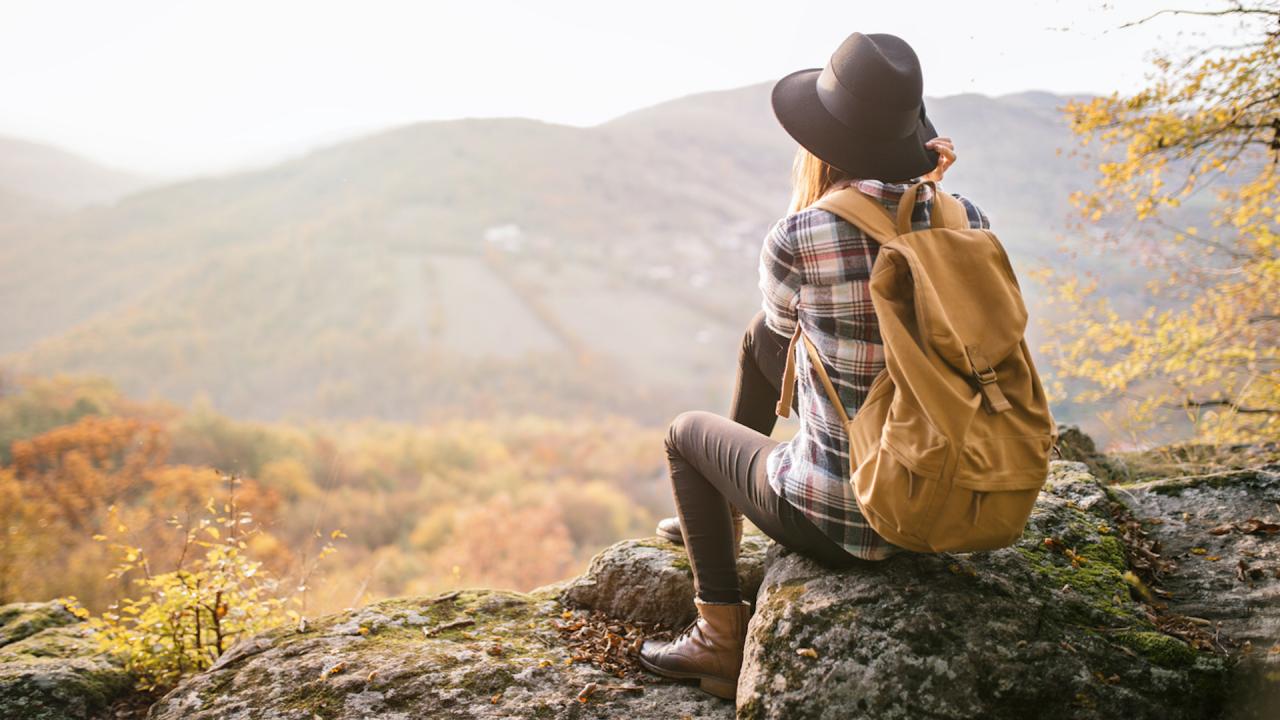 How Nature Helped Woman Heal after Discovering Her Husband Led a…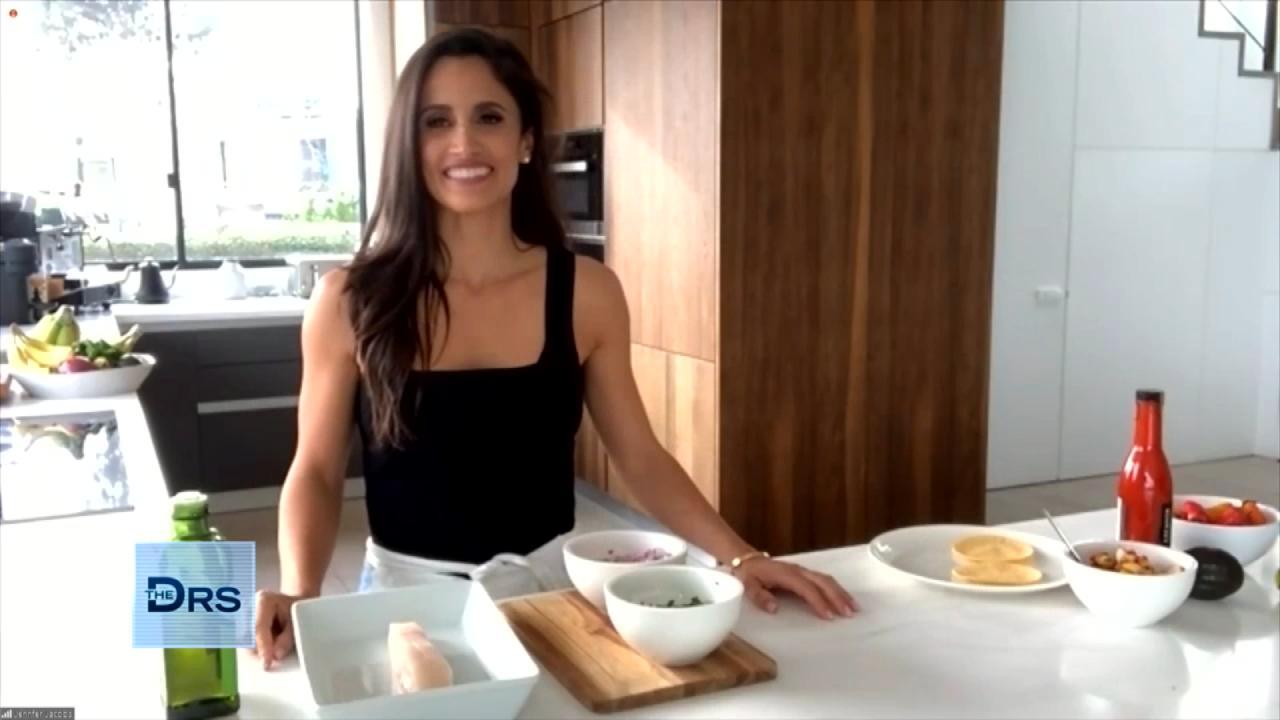 Fitness Expert Jennifer Jacobs Shares Her Favorite Healthy Fish …
Getting hot and sweaty at the gym is a given, but it's happening in ways other than just working out!
According to a new poll by retail sex store Ann Summers, one in four people claimed to have had sex at their gym at least one time in the past year. Additionally, one in five people in the 2,000 person poll claimed to have had sex with their personal trainer, while a whopping 70 percent of women admitted to fantasizing about hooking up with their trainer.
The Doctors weigh in on these steamy gym sex statistics, and ER physician Dr. Travis Stork isn't exactly buying the results.
"How is that even possible?" he says in disbelief, questioning where and how the supposed gym sex is taking place.
Family medicine physician Dr. Rachael Ross thinks the numbers might actually be higher.
"I would say that 70 percent is a little low. I would say that more women with a trainer, who is hot, have at least thought about it or fantasized about sex with their trainer," she shares.
Urologist Dr. Jennifer Berman agrees, adding, "Even if they are not hot...they get in your head. There's like an intimate relationship with a trainer, where they are coaching you and you trust them."
Dr. Berman can wrap her head around the idea of fantasizing about one's trainer, but not about wrapping your legs around someone else while among the treadmills and barbells.
"But I would never [do that]… in the gym? That's like over the top! I wouldn't know where to do it in the gym," she says.
On the upside, the poll also found that 10 percent claimed to have brought a condom in their workout bag, just in case the opportunity to get down came up.
"I just think there are certain things in life you don't mix. Go to the gym to get a workout on the machines, not another person!" Dr. Stork adds.
The Doctors conducted our own poll on Facebook and found that only seven percent of our viewers admitted to having sex at the gym – something to keep in mind next time you're working out!