Man Wipes for Your Man Parts?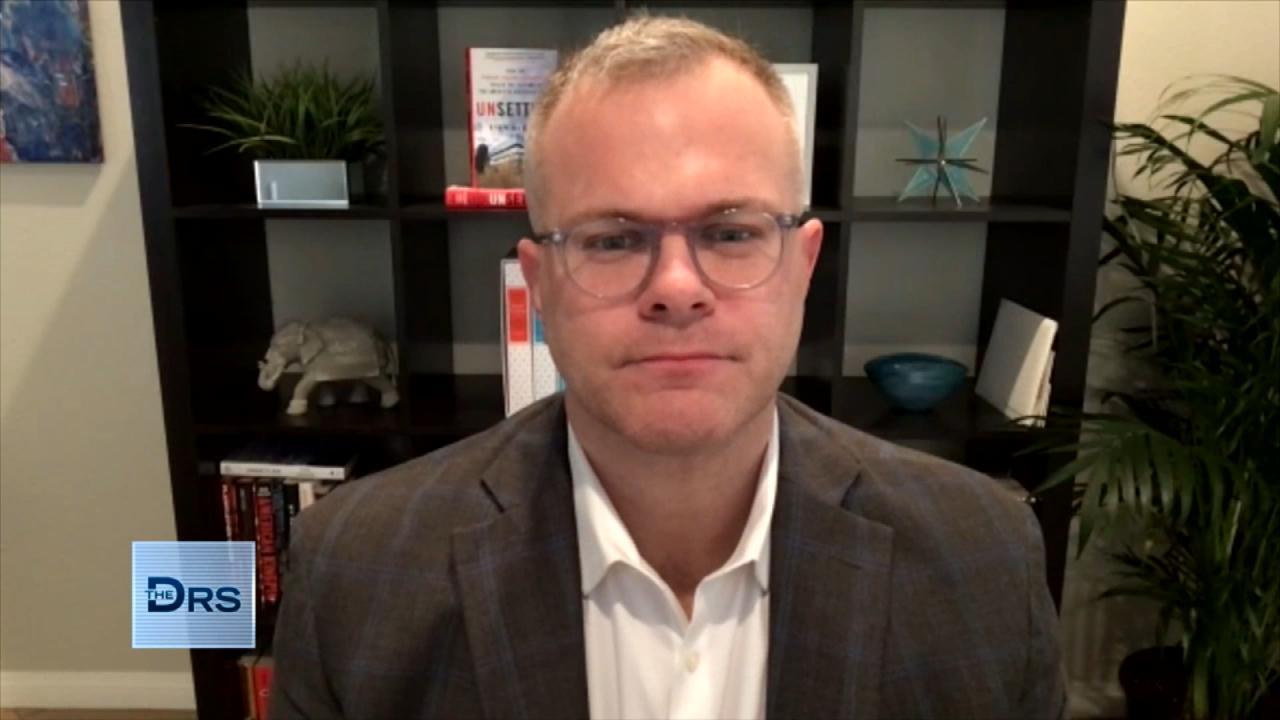 Man Prescribed Opiates after an Injury and Became Addicted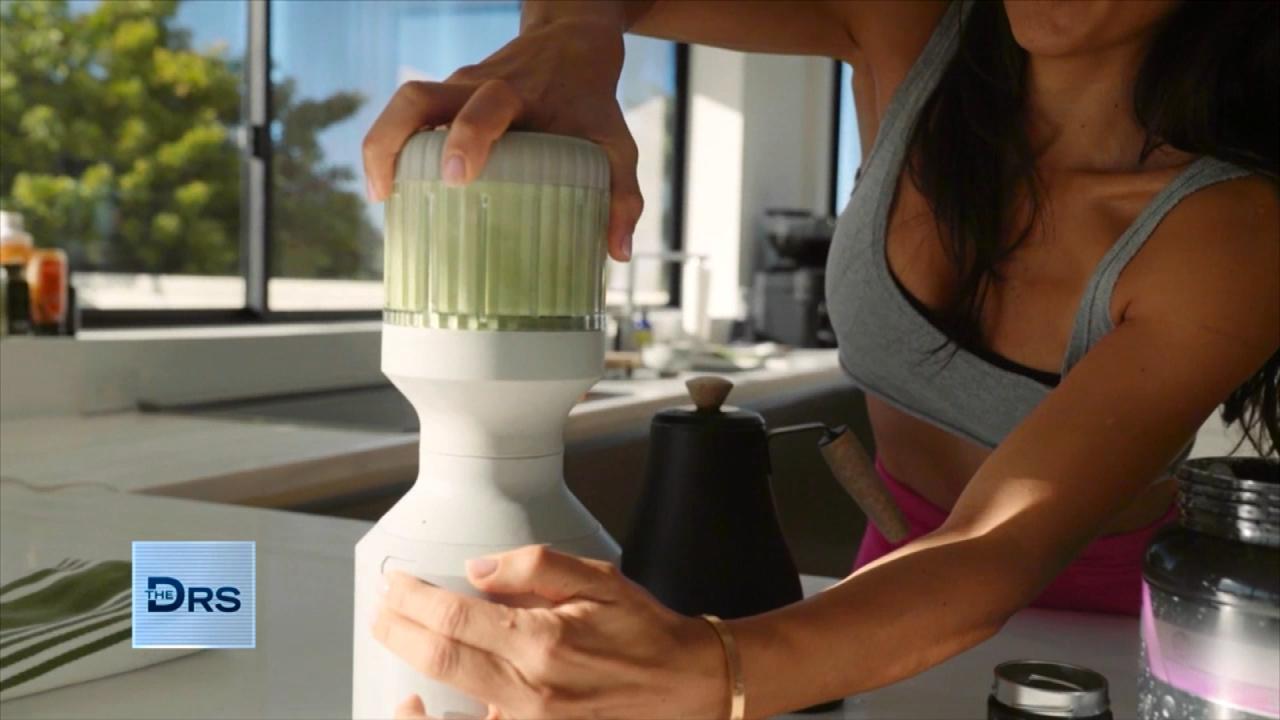 How to Add Vegetables to Every Meal – Yes, Even Breakfast!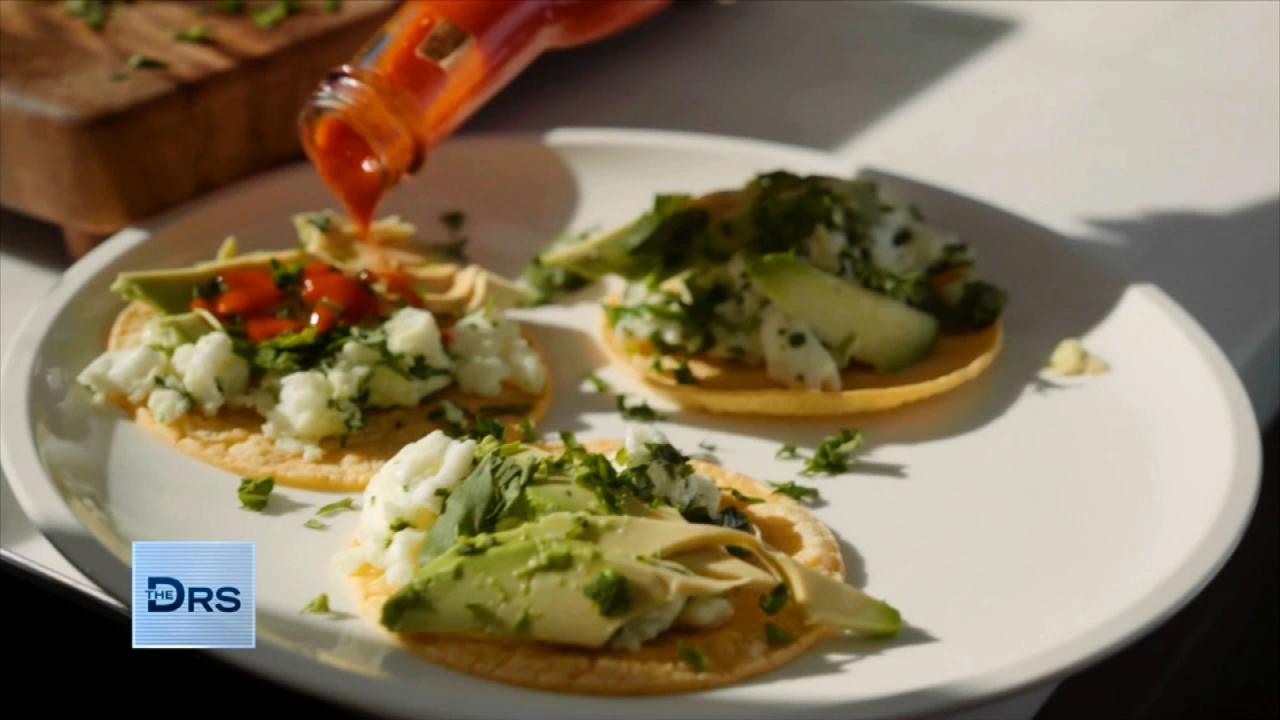 Fitness Expert Shares to Focus on Nutrition Not Food Restriction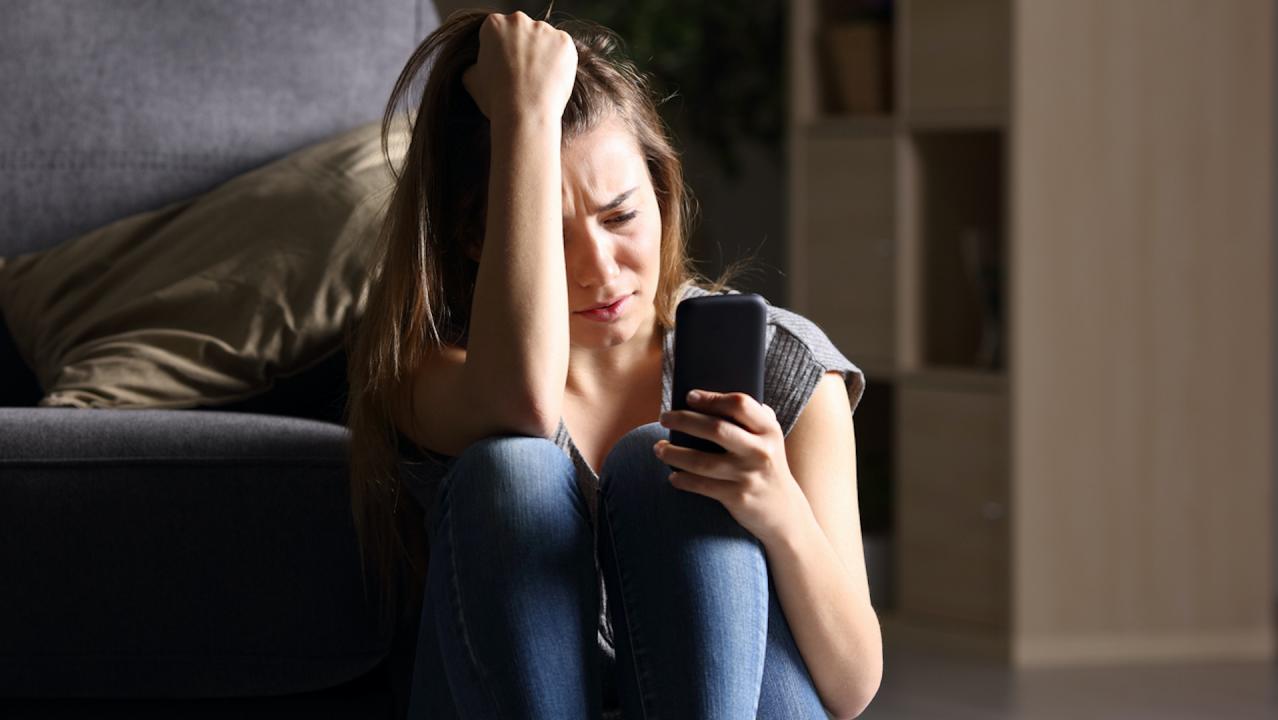 The Mental Health Conditions On the Rise Thanks to Social Media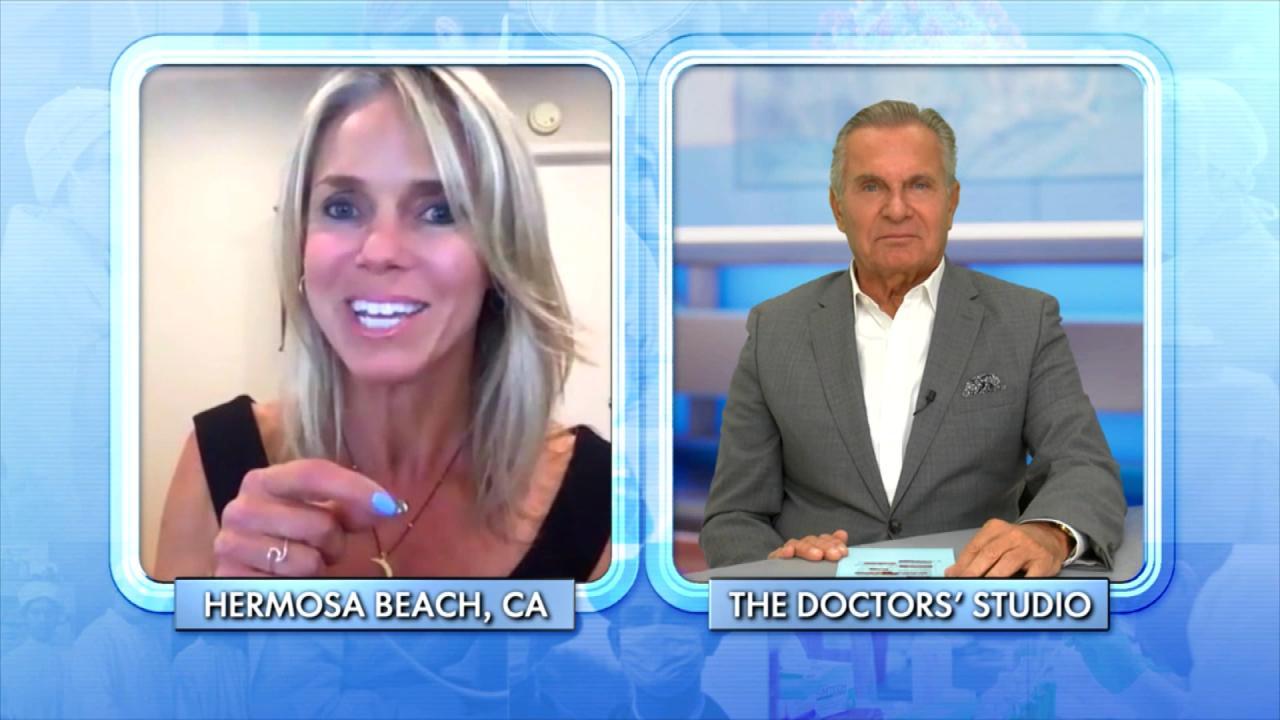 How Woman Found Forgiveness after Learning Her Husband Was Leadi…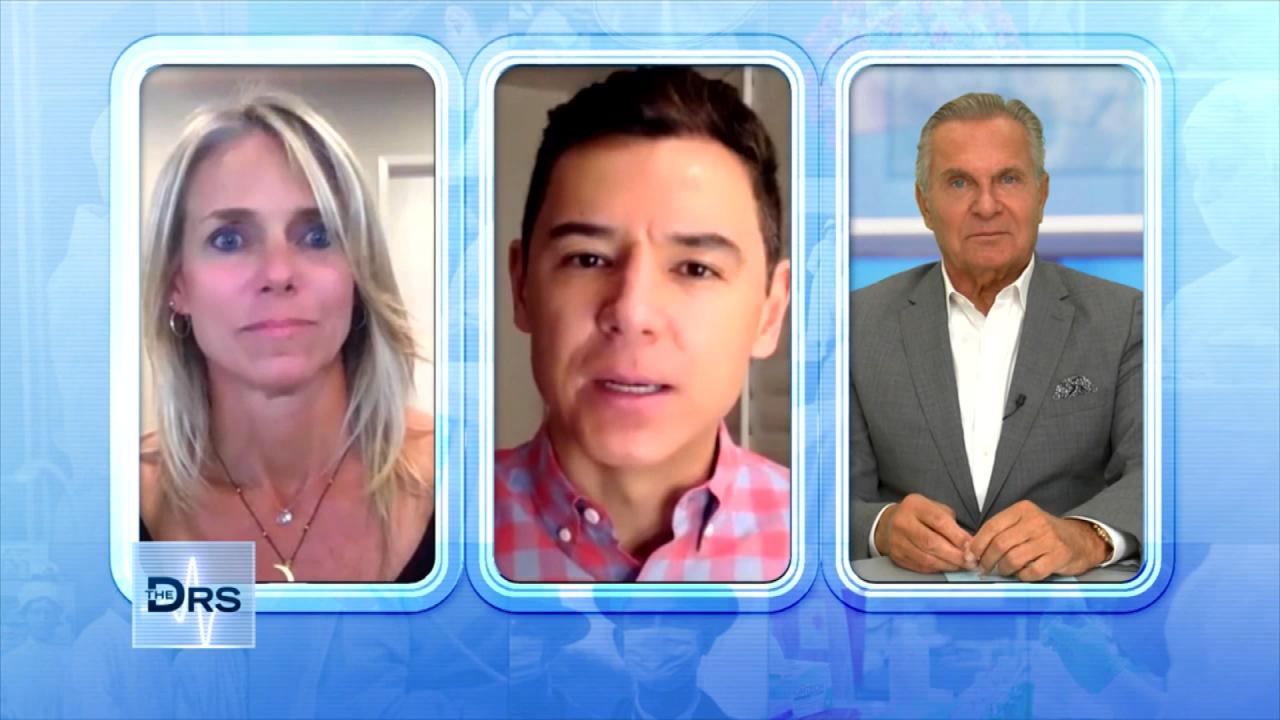 The Important Lessons Woman Has Learned from a Lifetime of Trauma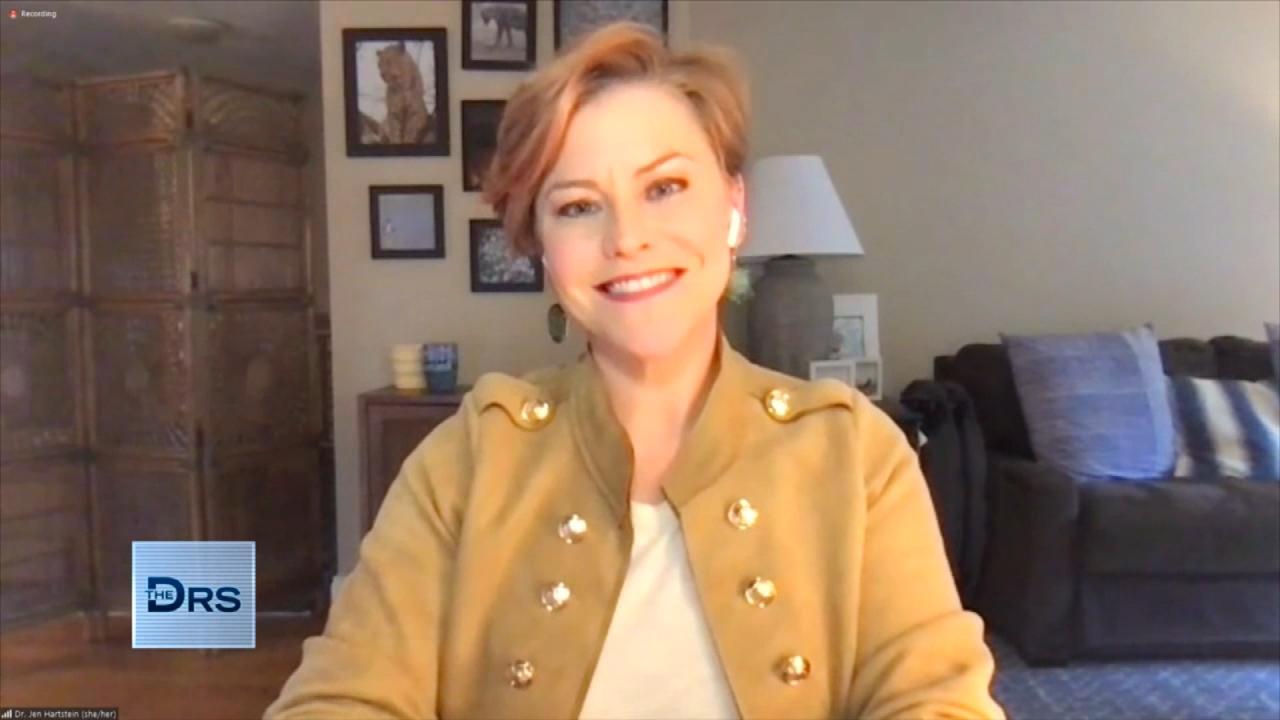 How to Get Involved in Your Kid's Social Media Usage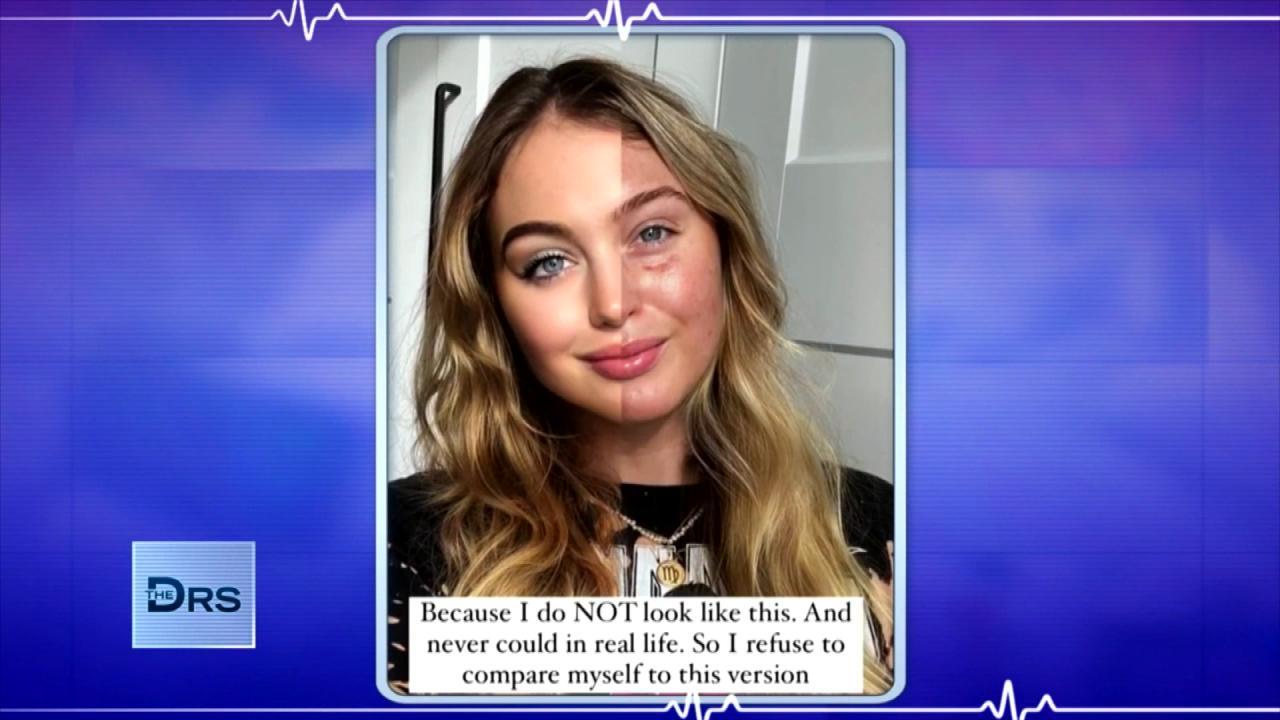 Are Photo Filters Destroying Your Body Image and Self Esteem?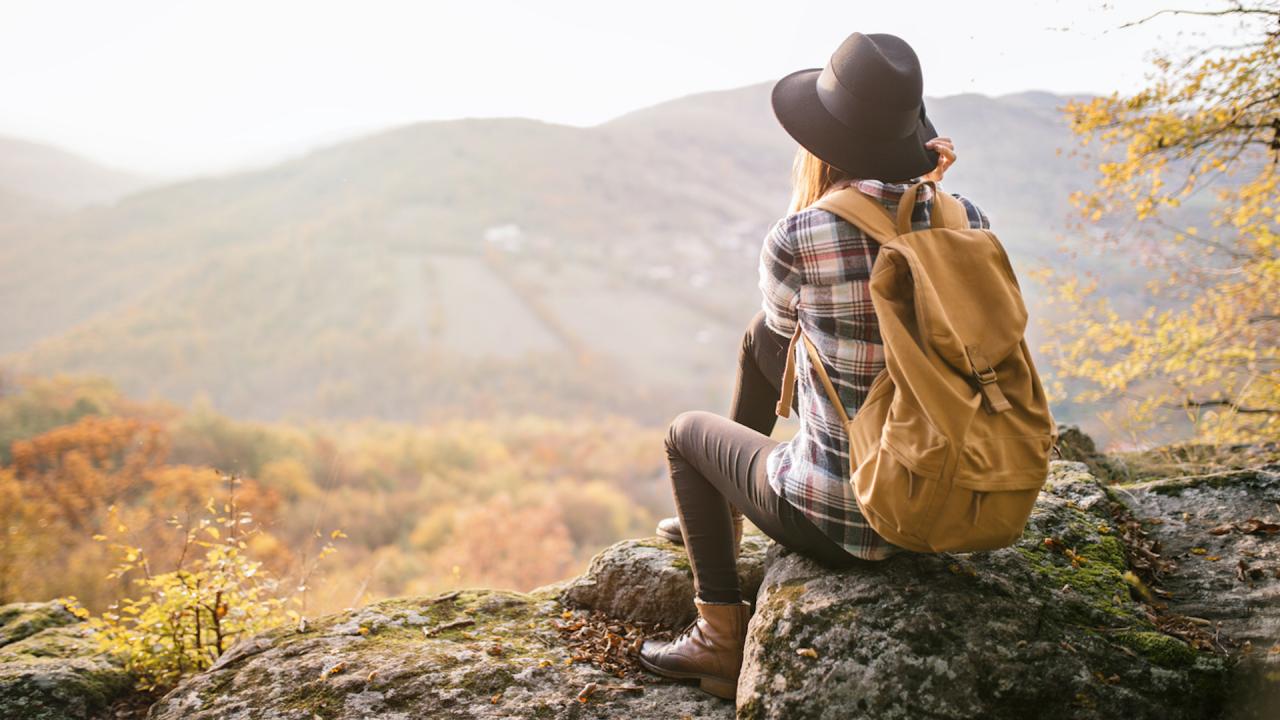 How Nature Helped Woman Heal after Discovering Her Husband Led a…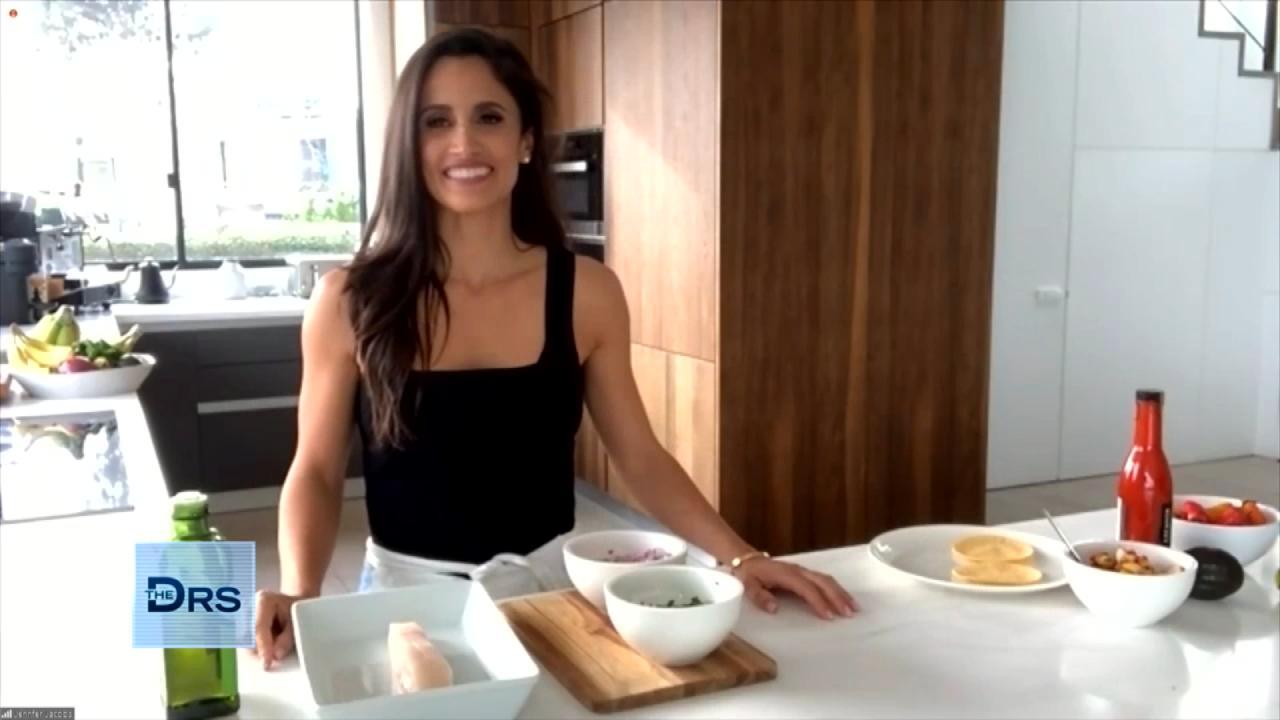 Fitness Expert Jennifer Jacobs Shares Her Favorite Healthy Fish …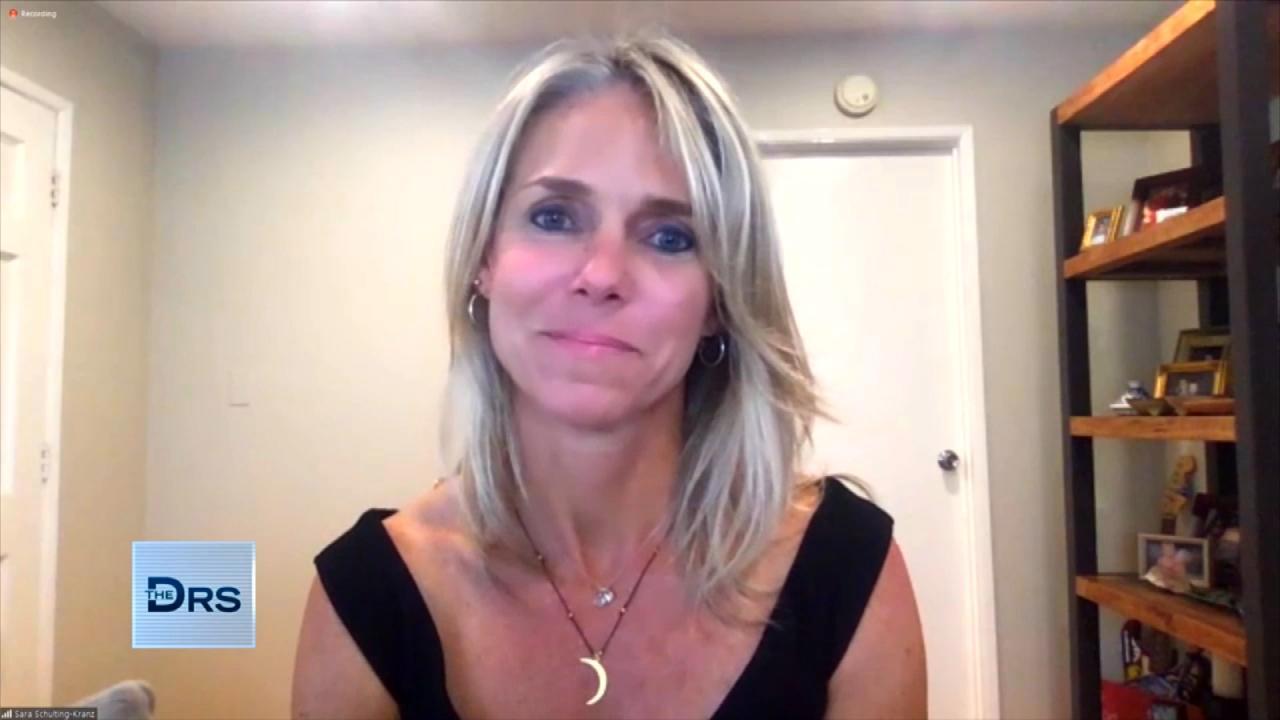 Woman Shares Her Path of Trauma to Triumph after a Lifetime of B…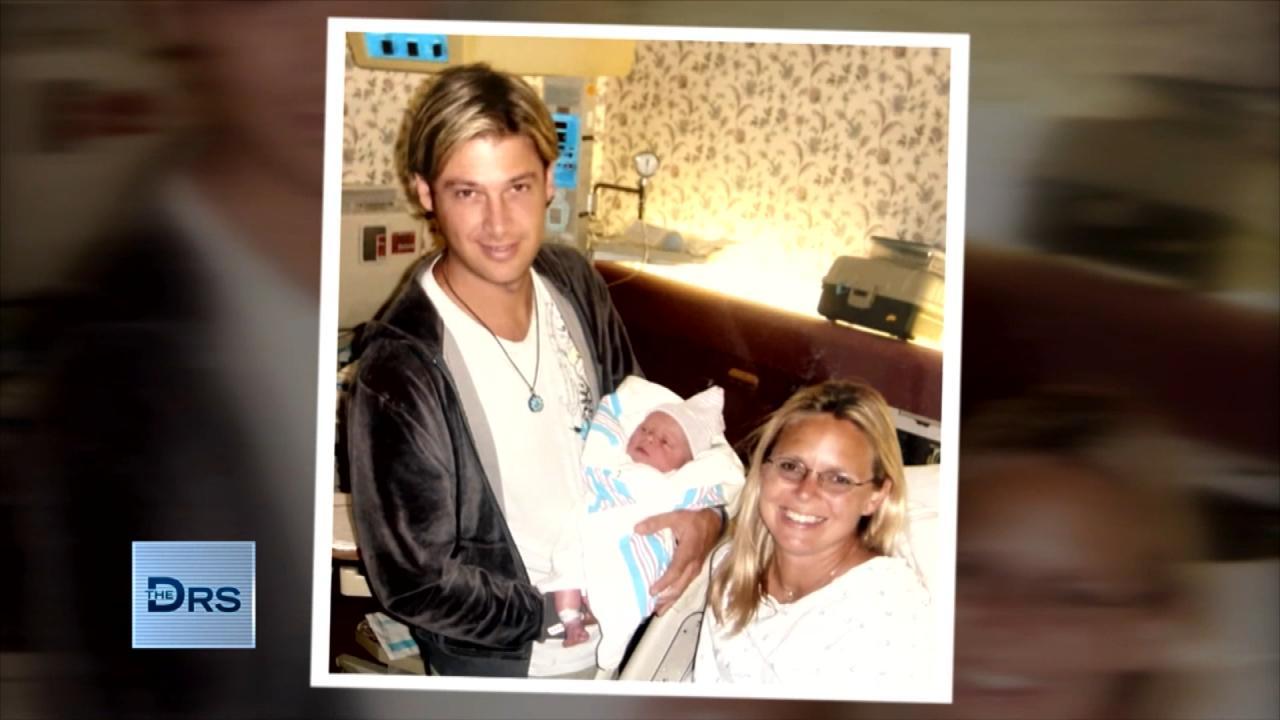 Woman Discovered Her Husband Was Leading a Double Life for 14 Ye…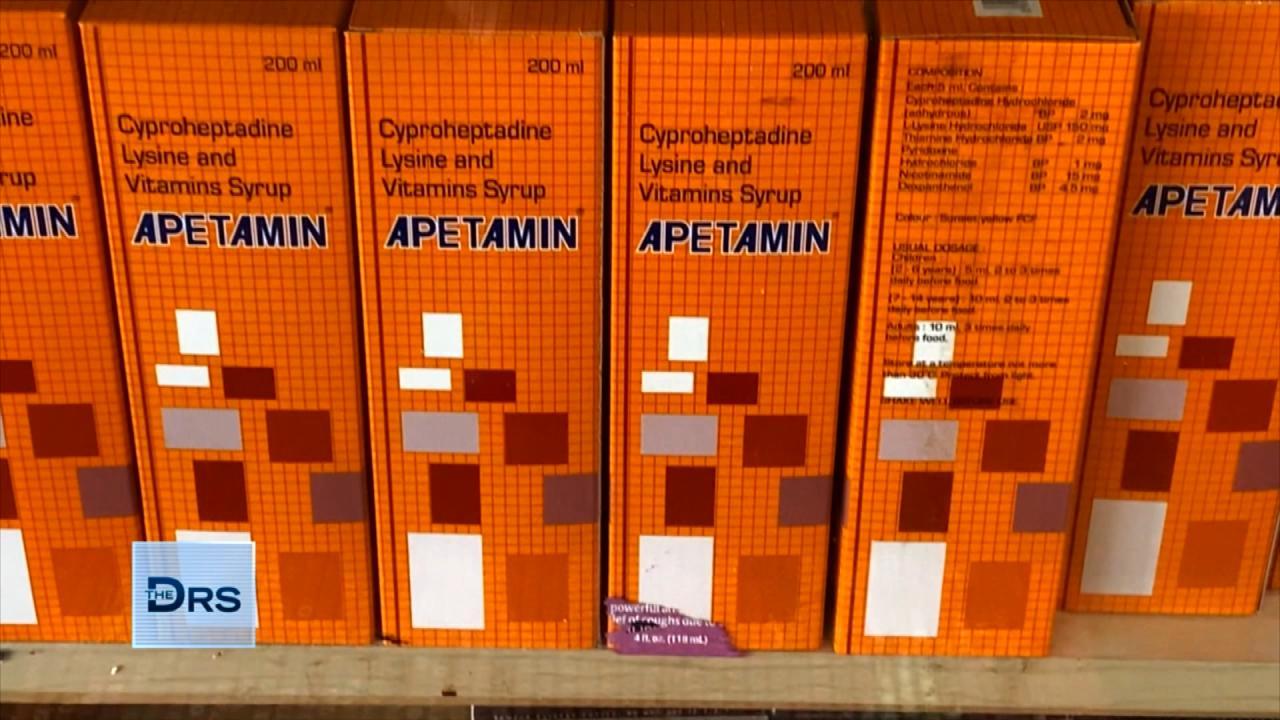 What the Supplement Apetamin Can Do to Your Body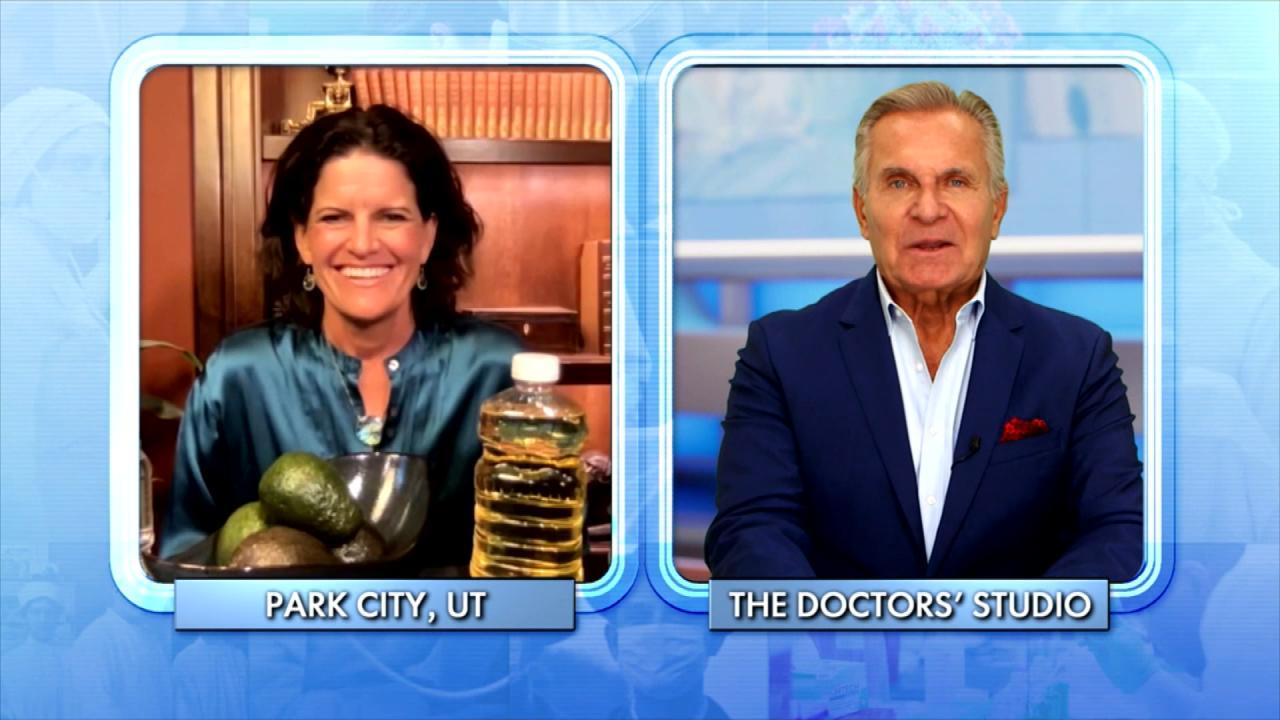 The Surprising Things That Could be Causing Your Weight Gain!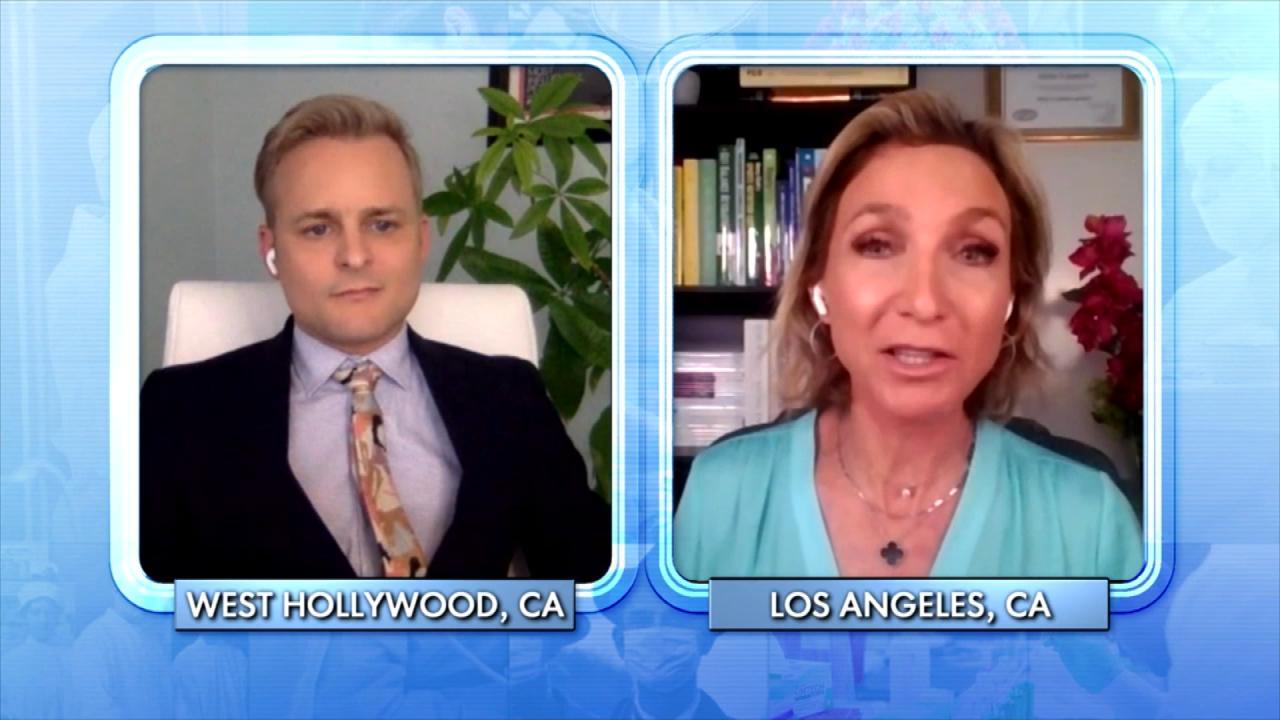 What Can Happen to Your Body When You Overdo It at the Gym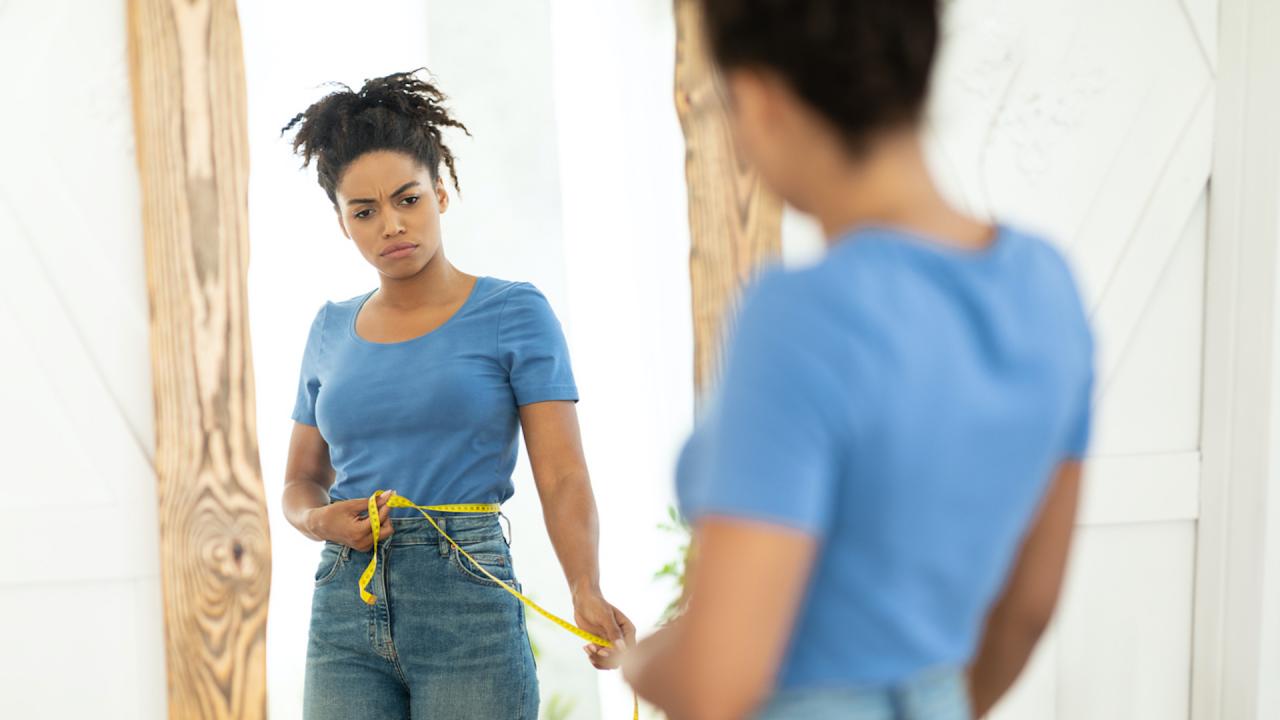 When Does Body Dissatisfaction Turn Into Dysmorphia?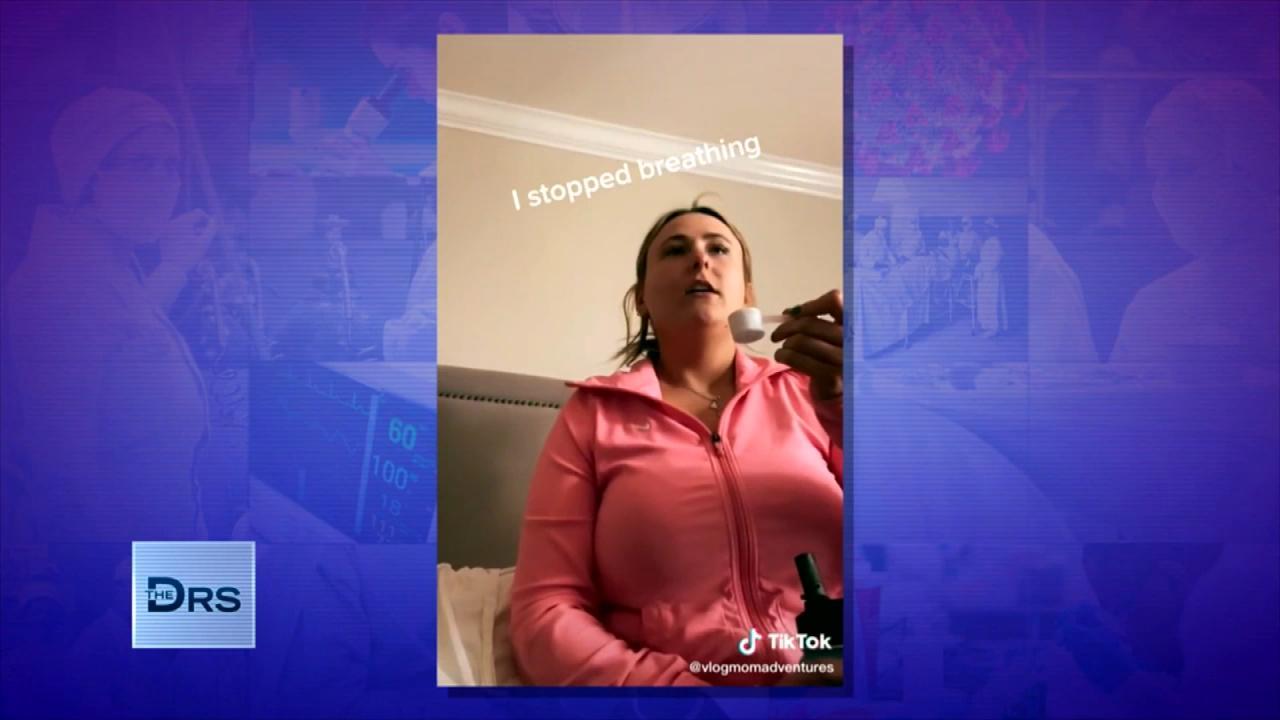 What Is the 'Dry Scooping' Workout Trend?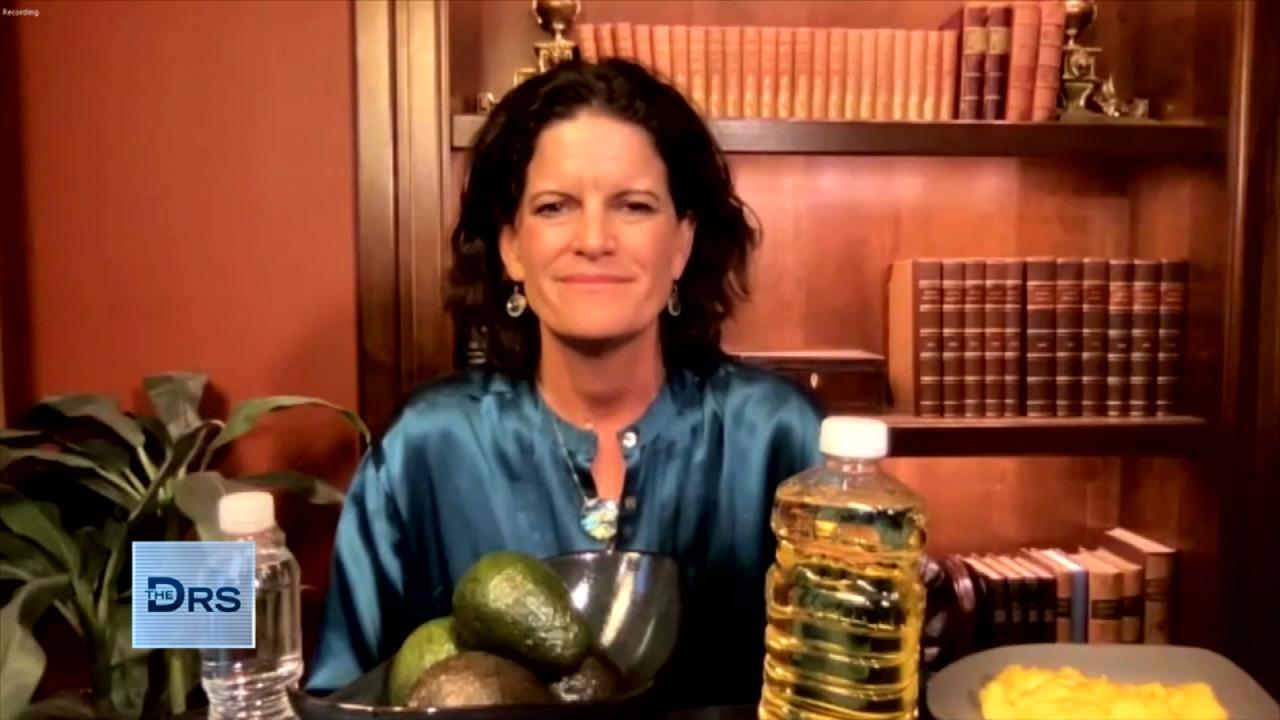 Is Eating 6 Small Meals a Weight Loss Myth?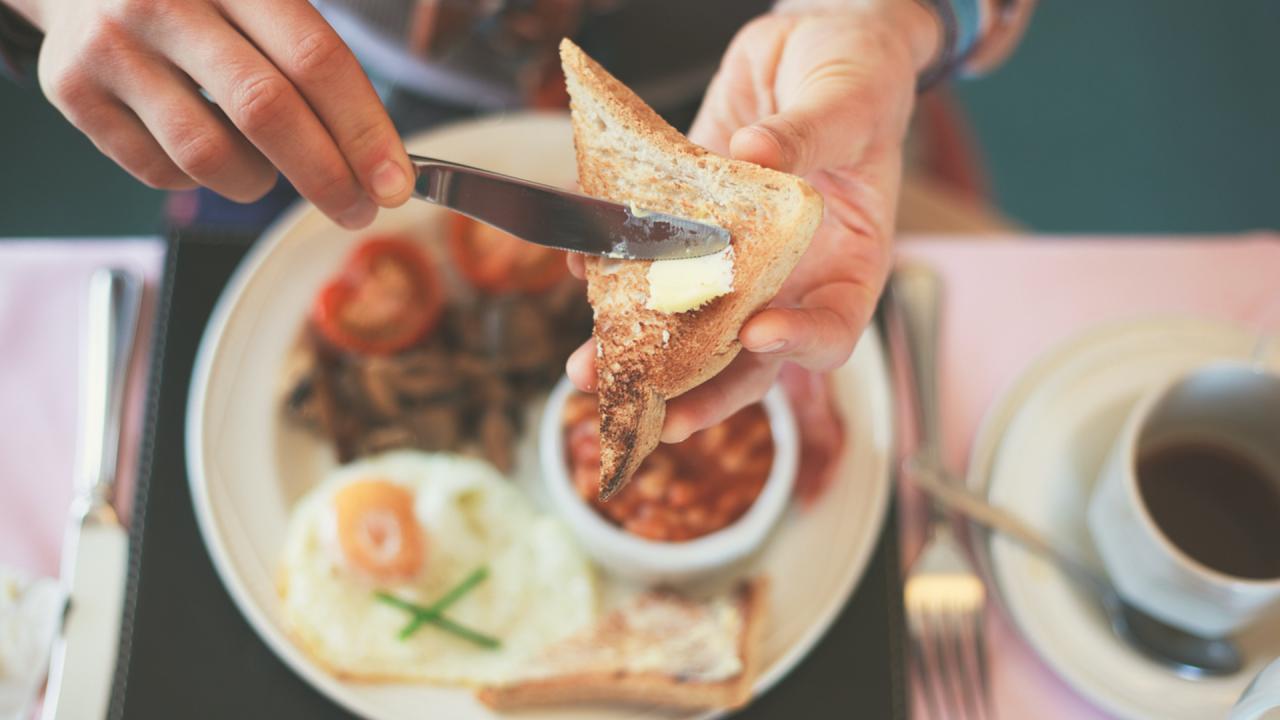 Are You Gaining Weight Because You're Eating Breakfast at the Wr…
A refresher towelette for your man parts? It's now available, but how well do they work?
The Doctors got to the bottom of the world's first all-natural, non-toxic wipe formulated for a man's genitals, appropriately called Nadkins.
Plastic surgeon Dr. Andrew Ordon took the grooming product for a test drive and was happy to give them an enthusiastic "thumbs up!"
"Men, it's very important to take care of things down there. You want things to be as ready and attractive as possible," he says.
ER physician Dr. Travis Stork is intrigued by the new male hygiene product, saying "If I had had these on my recent bike trip, my life would have been so much better… spandex and men's jewels don't mix, it gets so hot!"
But what types of ingredients go into it?
The wipe, which has a citrus-mint fragrance scent, is said to clean, cool and deodorize your bits. The towelette contains aloe vera (which can which kill bacteria, viruses and fungus), Allantoin (for removing dead skin tissue), Vitamin E (an antioxidant) and colloidal oatmeal protectant (which helps with dry and itchy skin).
So, if you or your man needs a little help keeping the downstairs clean while on the go, you're in luck!