Woman Set on Fire by Jealous Ex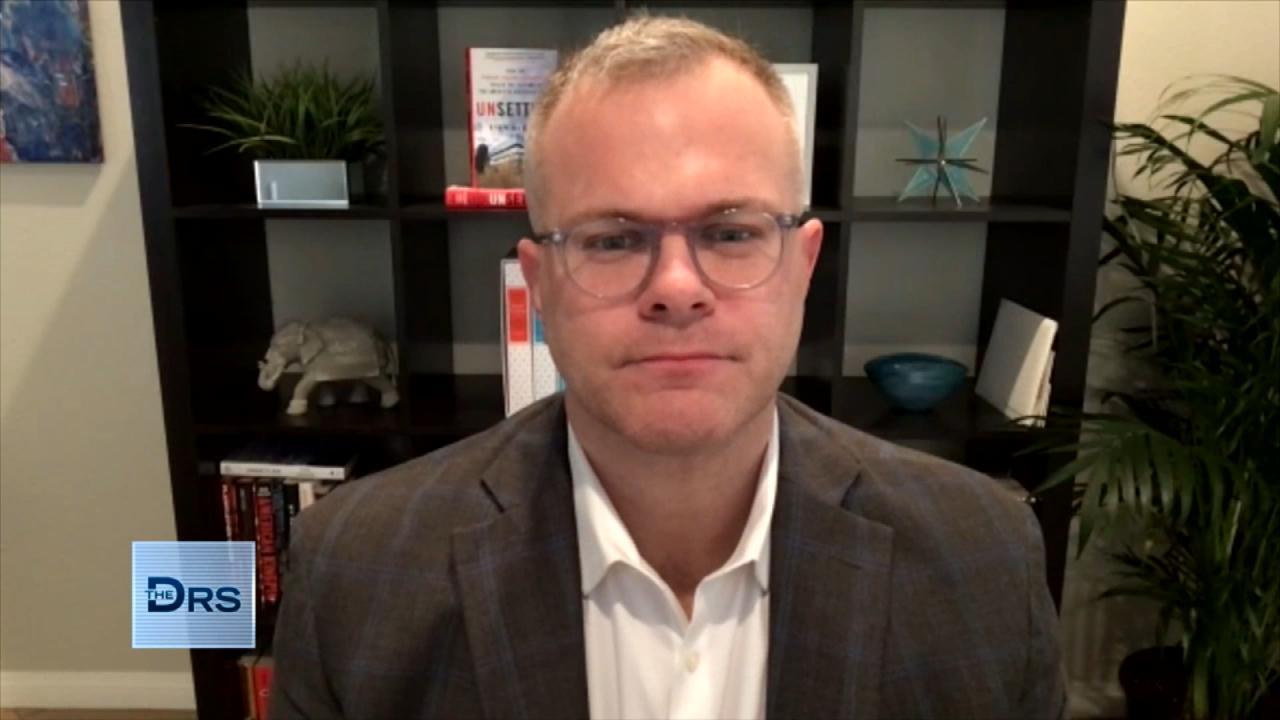 Man Prescribed Opiates after an Injury and Became Addicted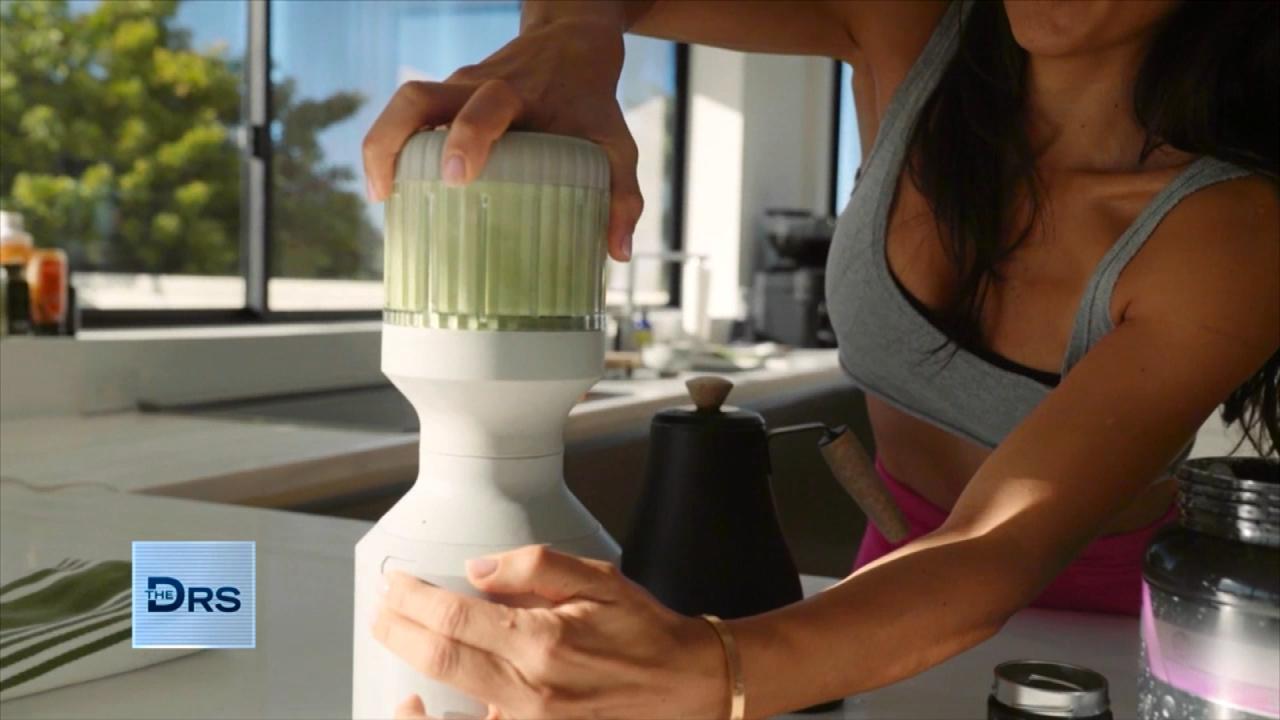 How to Add Vegetables to Every Meal – Yes, Even Breakfast!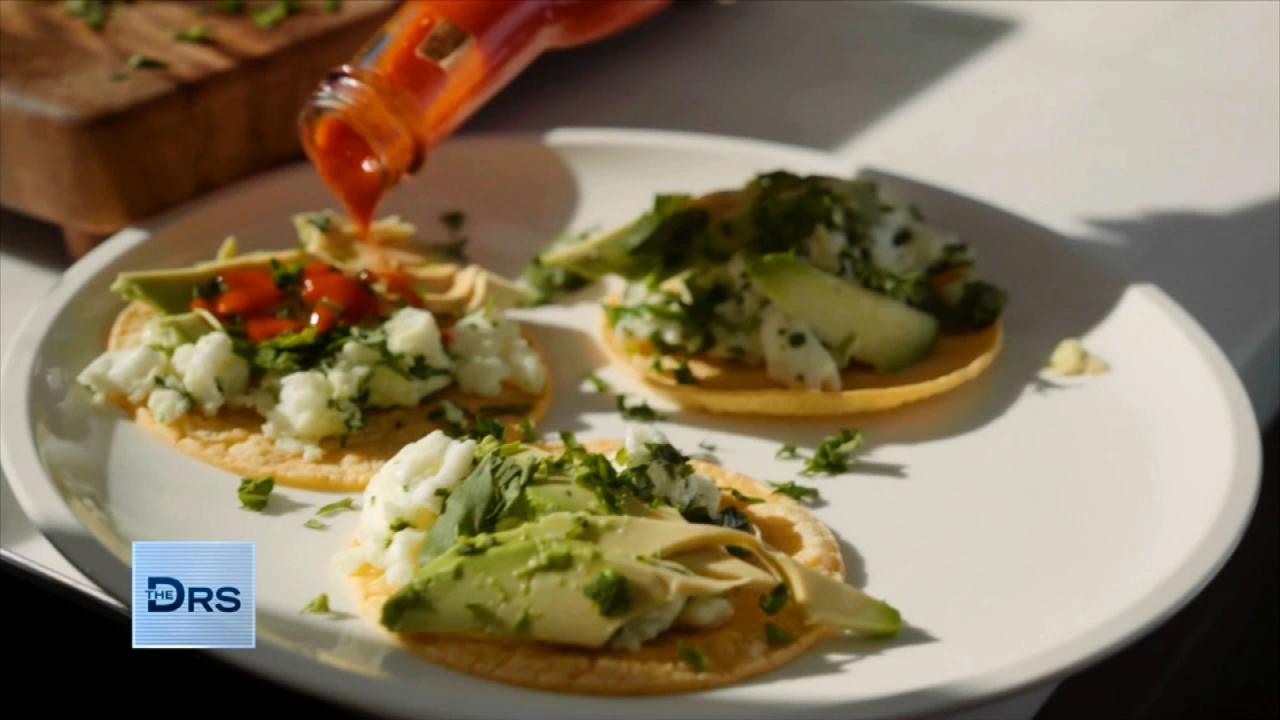 Fitness Expert Shares to Focus on Nutrition Not Food Restriction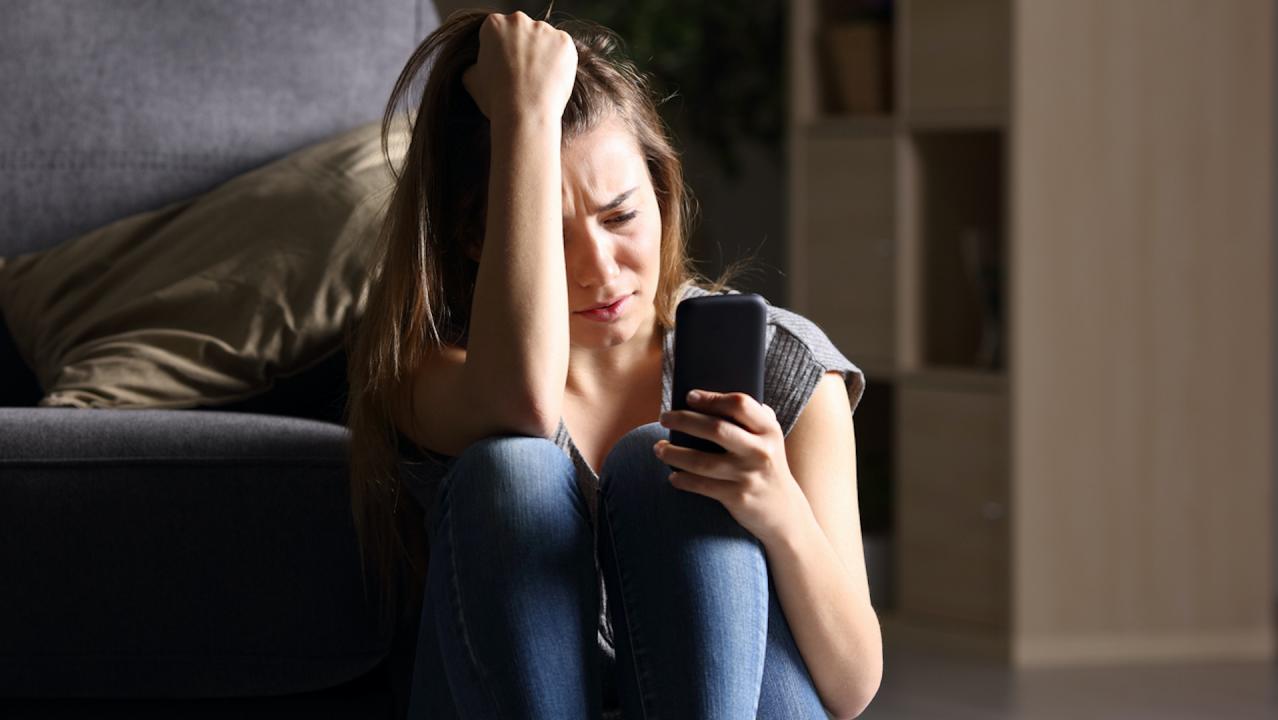 The Mental Health Conditions On the Rise Thanks to Social Media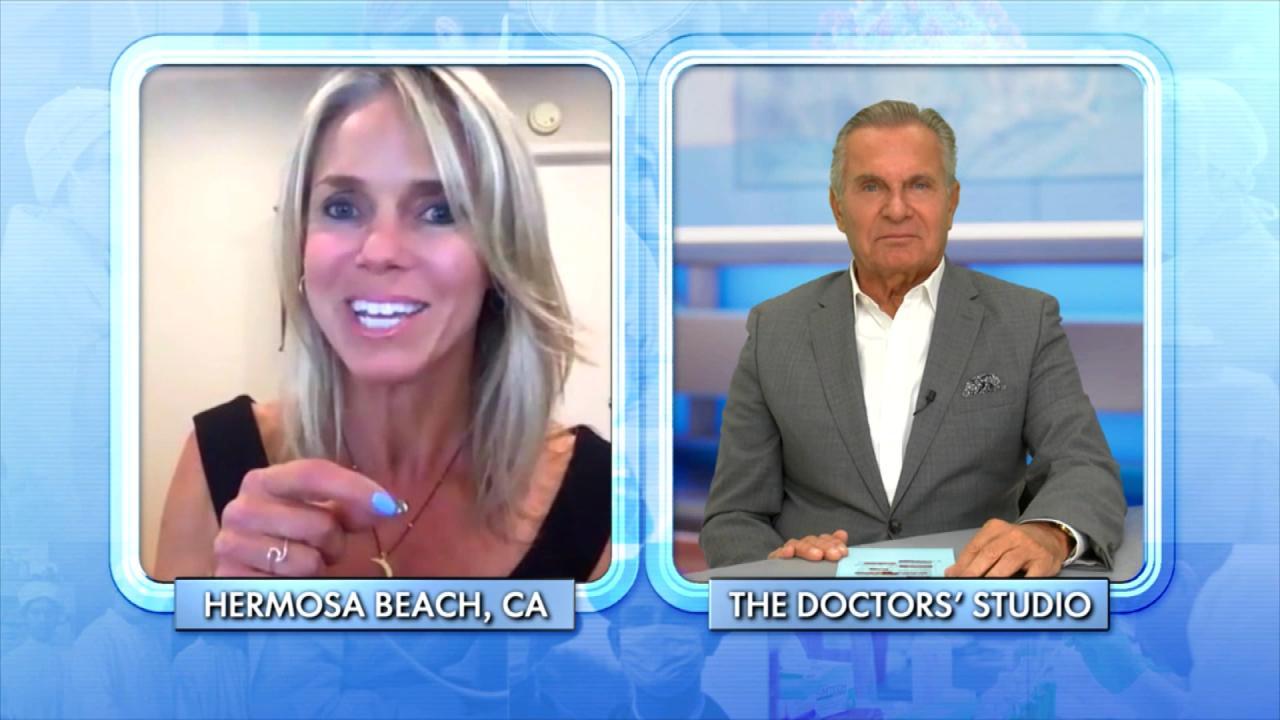 How Woman Found Forgiveness after Learning Her Husband Was Leadi…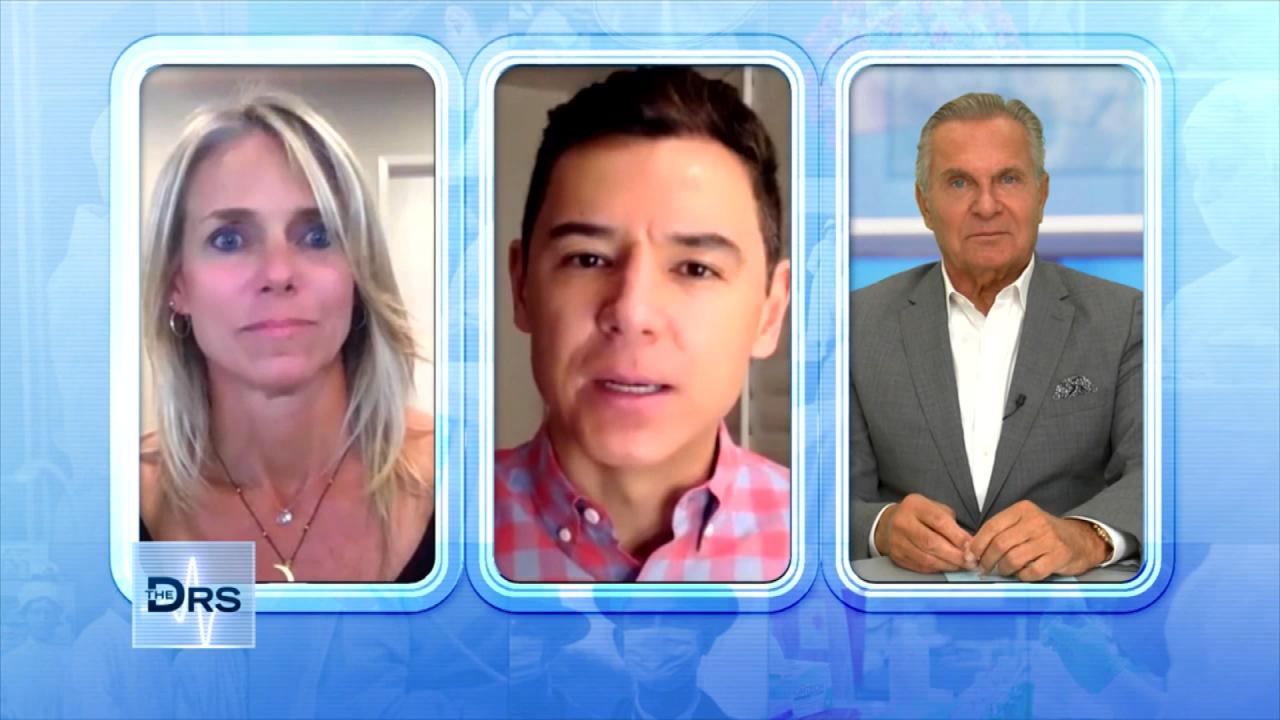 The Important Lessons Woman Has Learned from a Lifetime of Trauma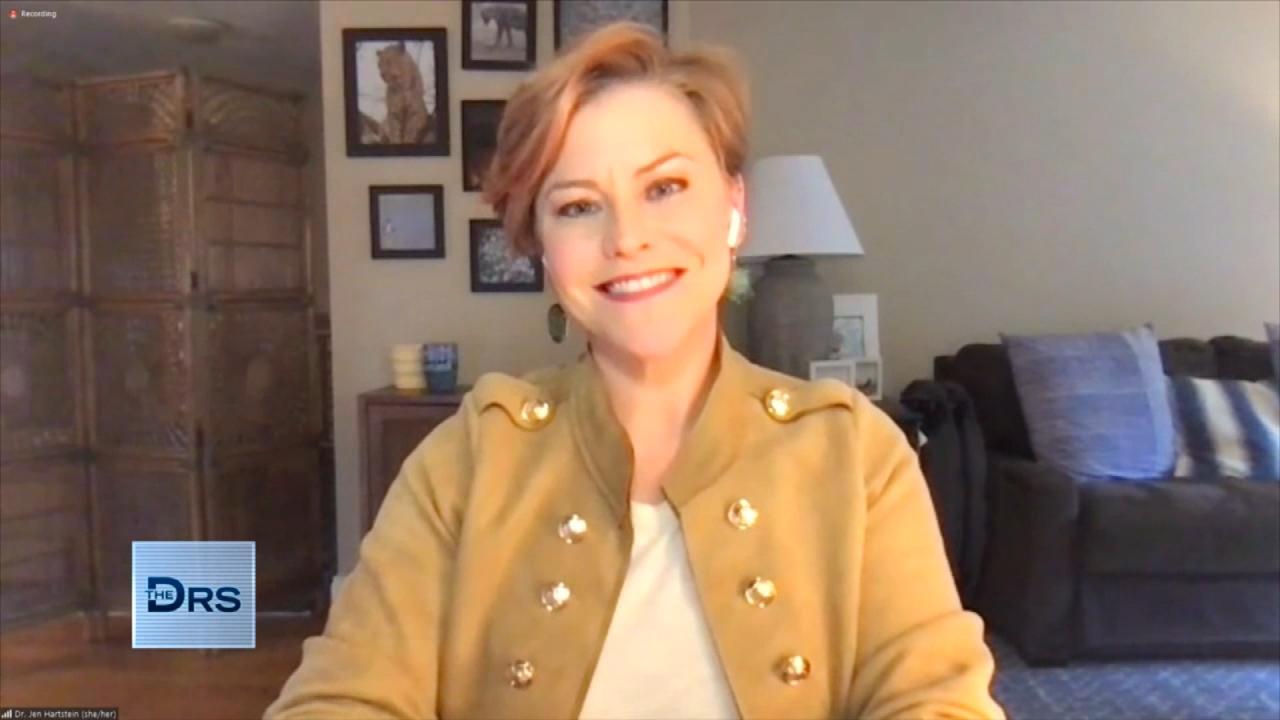 How to Get Involved in Your Kid's Social Media Usage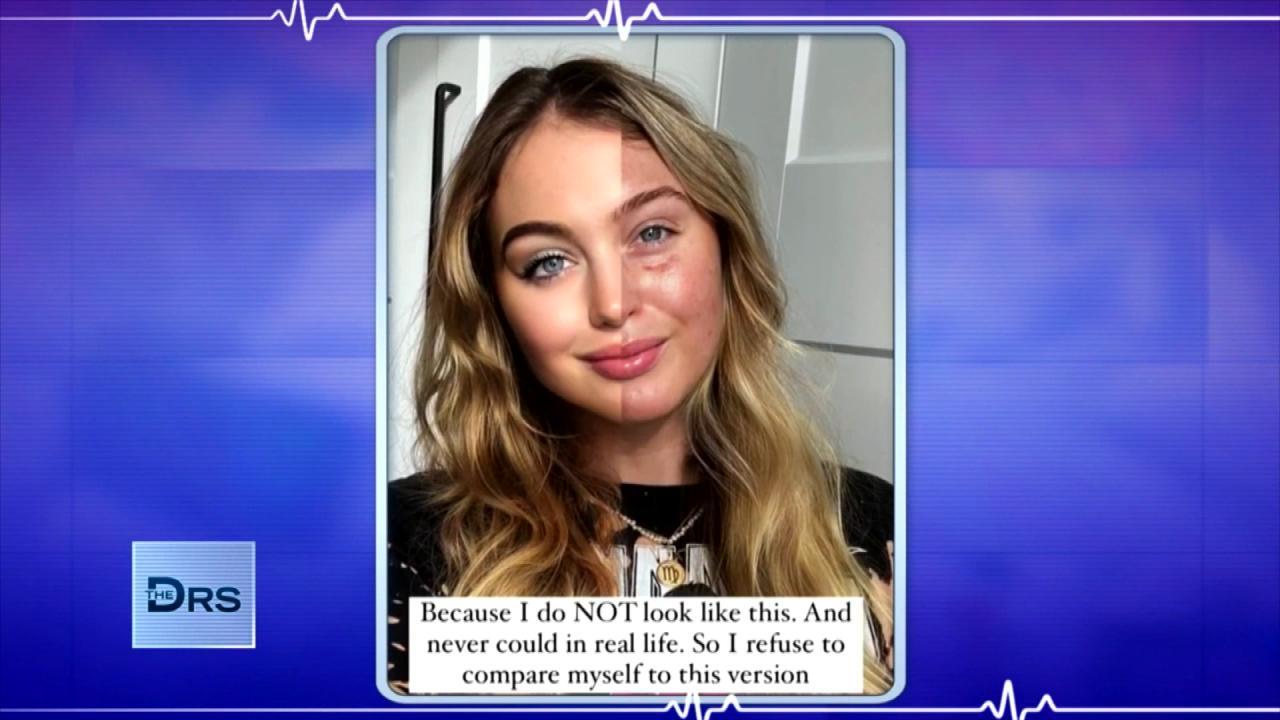 Are Photo Filters Destroying Your Body Image and Self Esteem?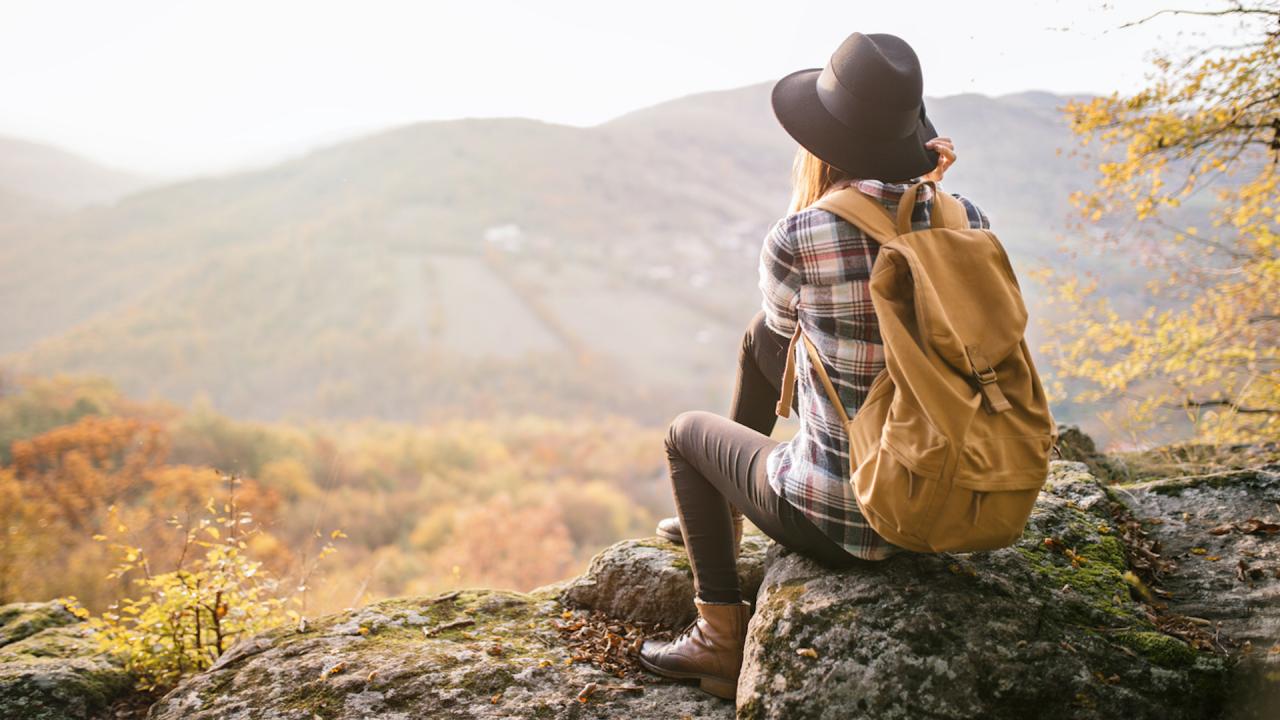 How Nature Helped Woman Heal after Discovering Her Husband Led a…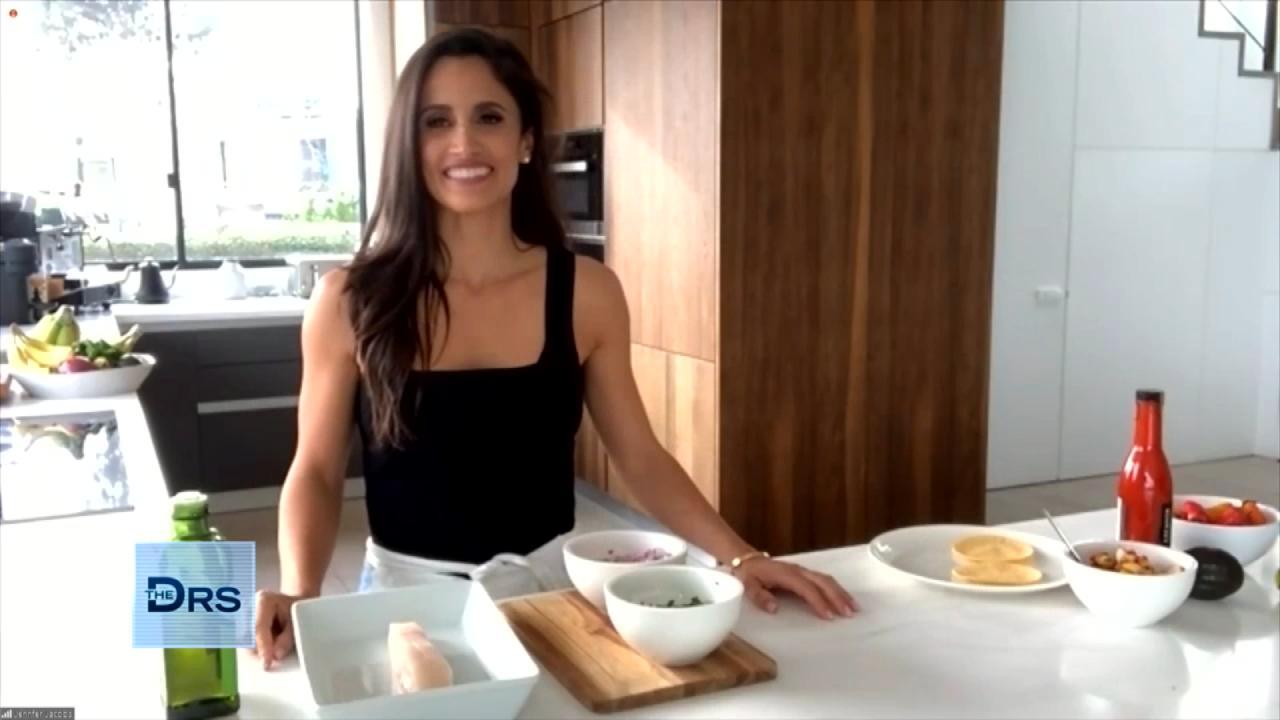 Fitness Expert Jennifer Jacobs Shares Her Favorite Healthy Fish …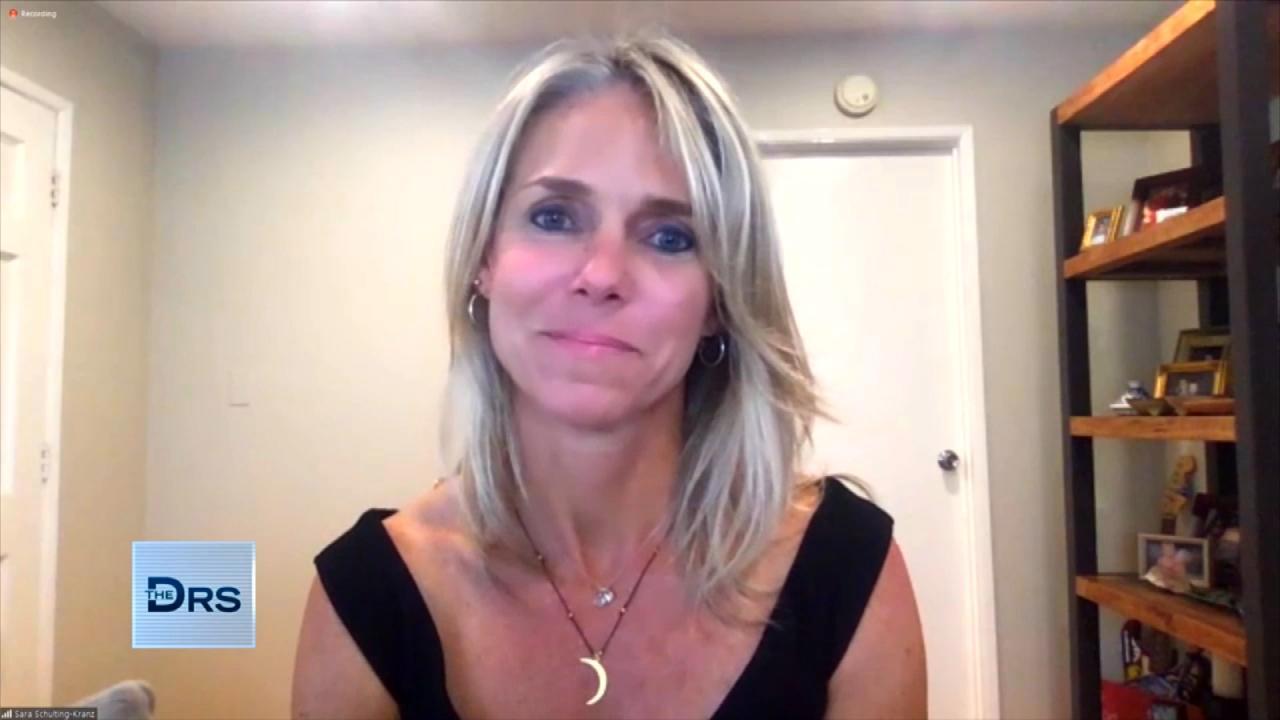 Woman Shares Her Path of Trauma to Triumph after a Lifetime of B…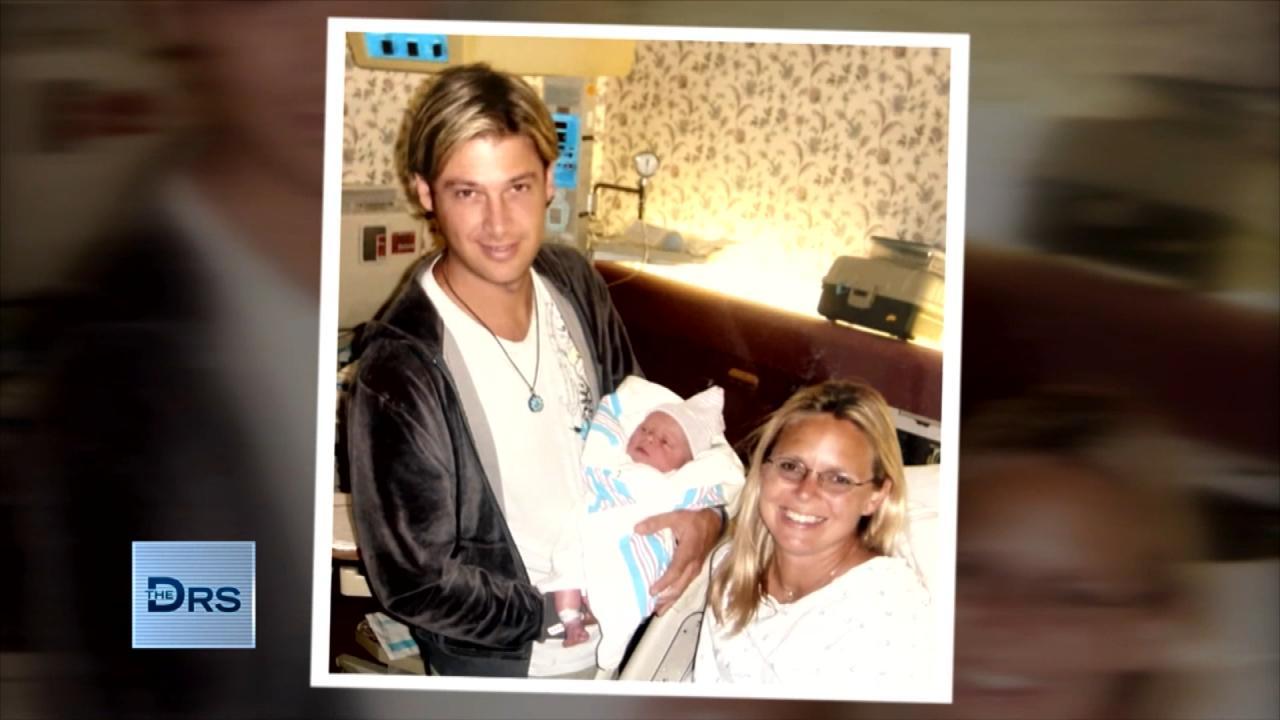 Woman Discovered Her Husband Was Leading a Double Life for 14 Ye…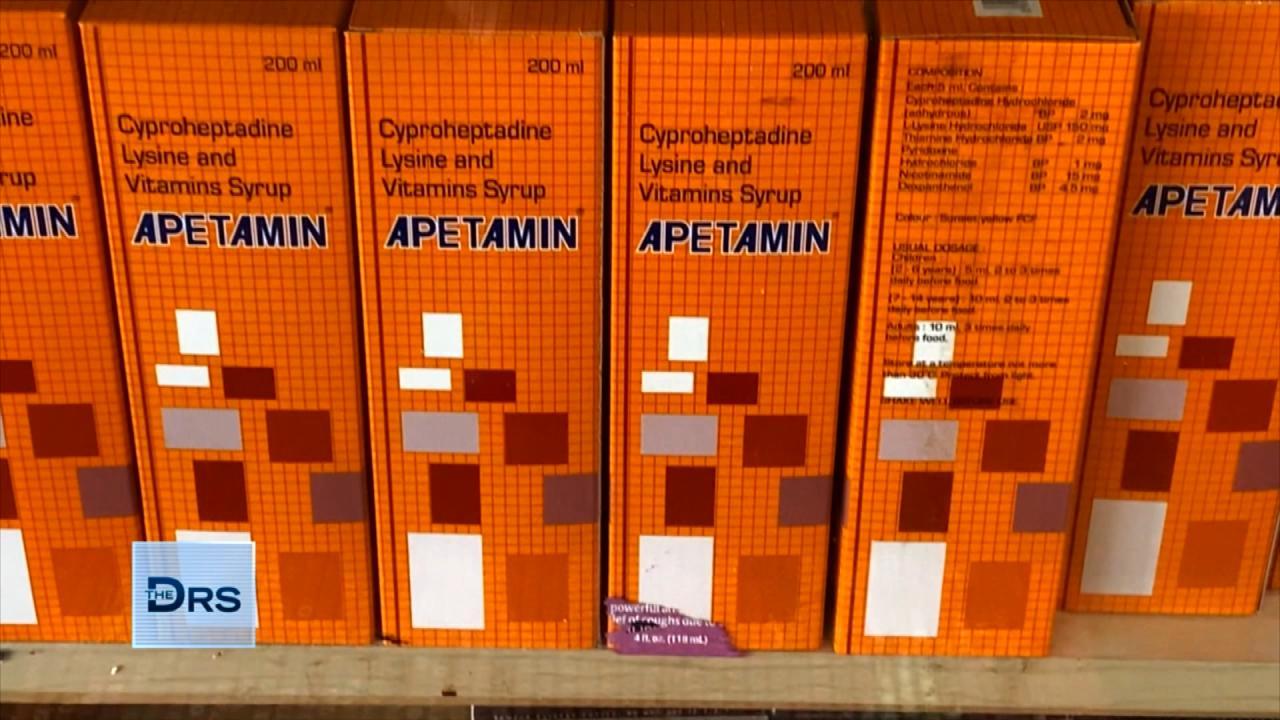 What the Supplement Apetamin Can Do to Your Body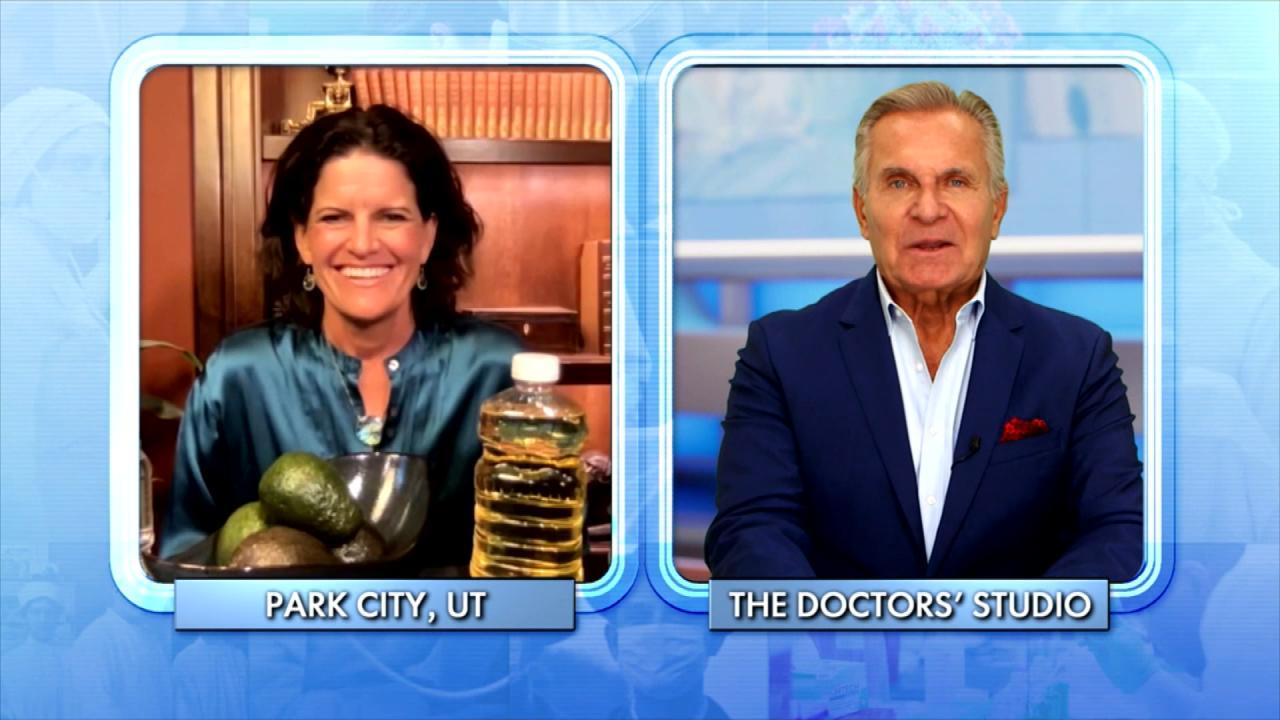 The Surprising Things That Could be Causing Your Weight Gain!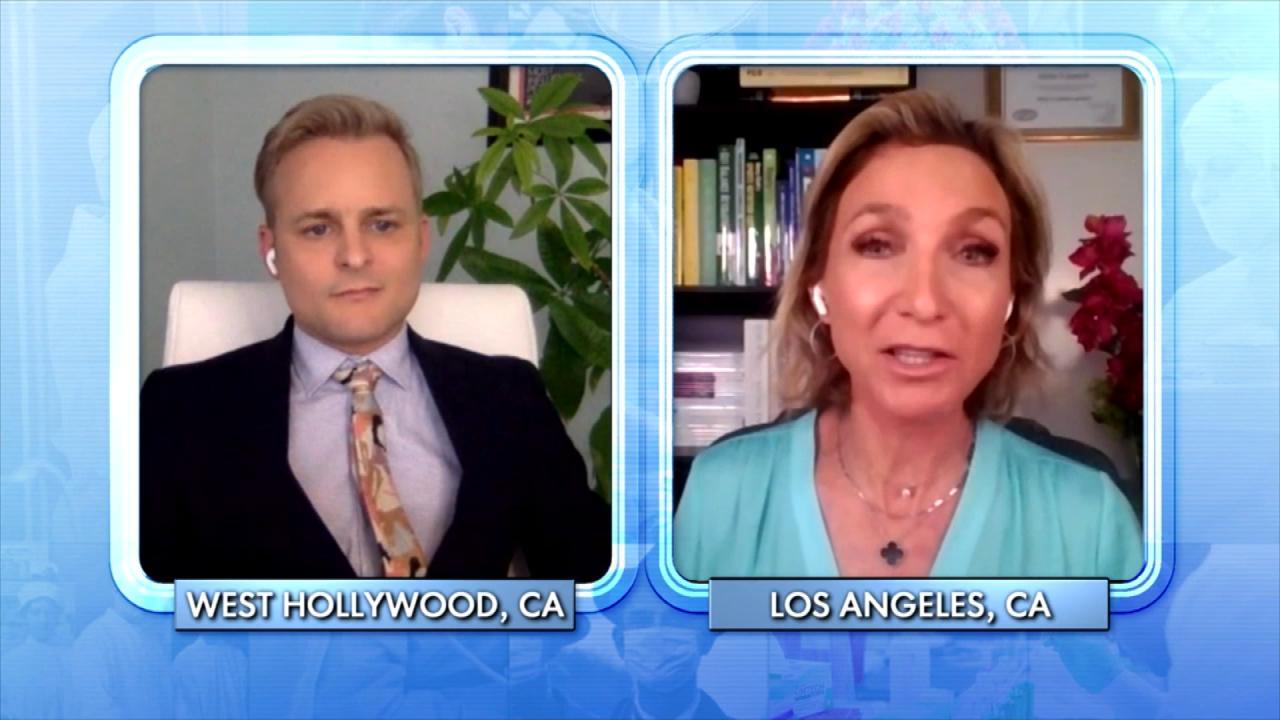 What Can Happen to Your Body When You Overdo It at the Gym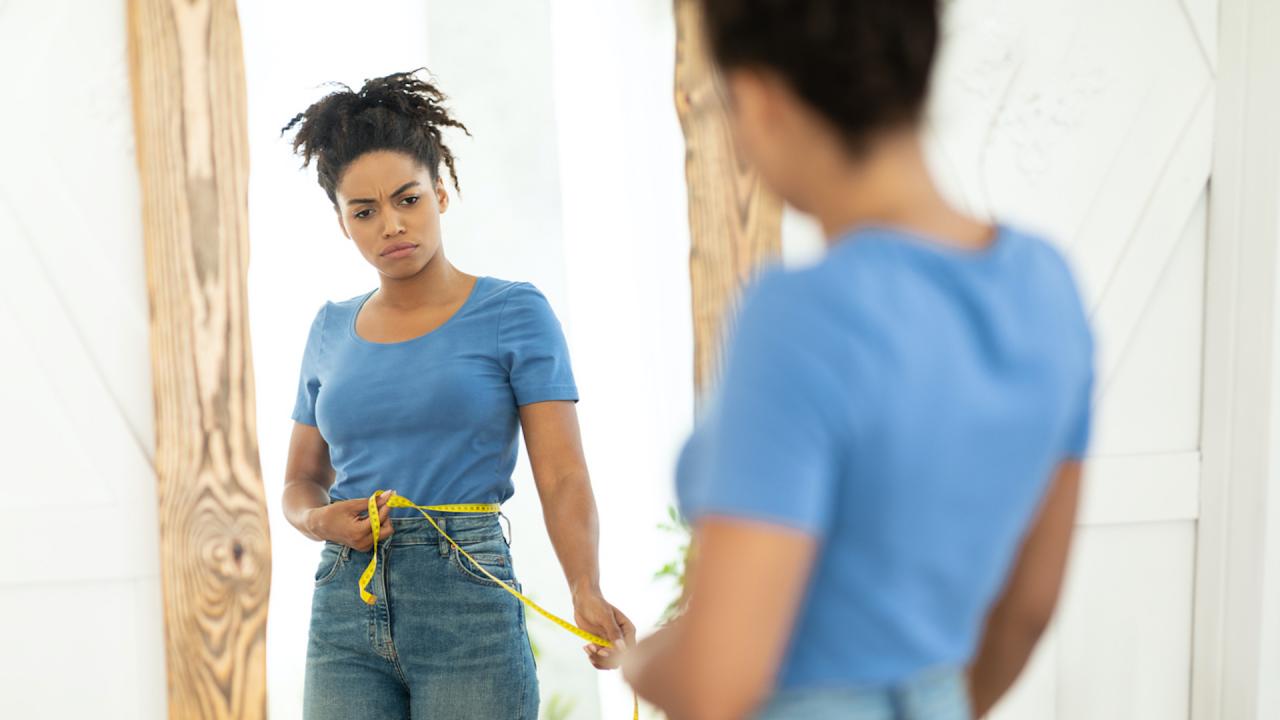 When Does Body Dissatisfaction Turn Into Dysmorphia?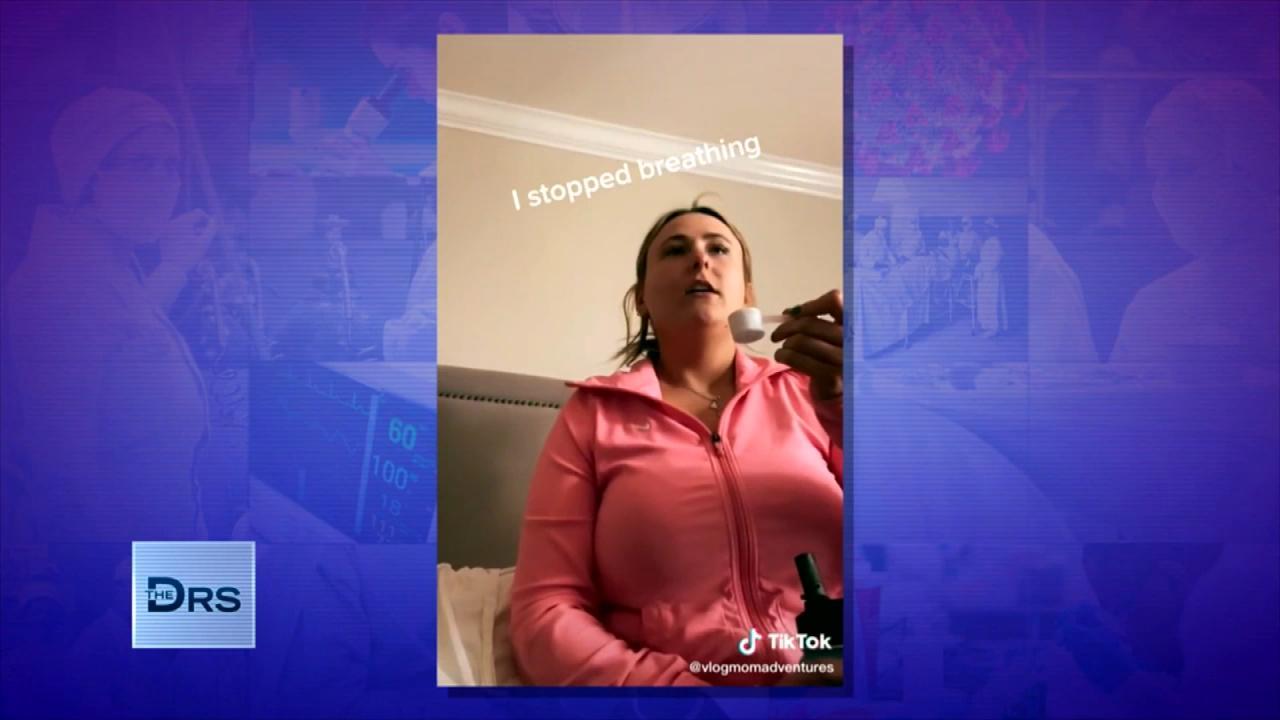 What Is the 'Dry Scooping' Workout Trend?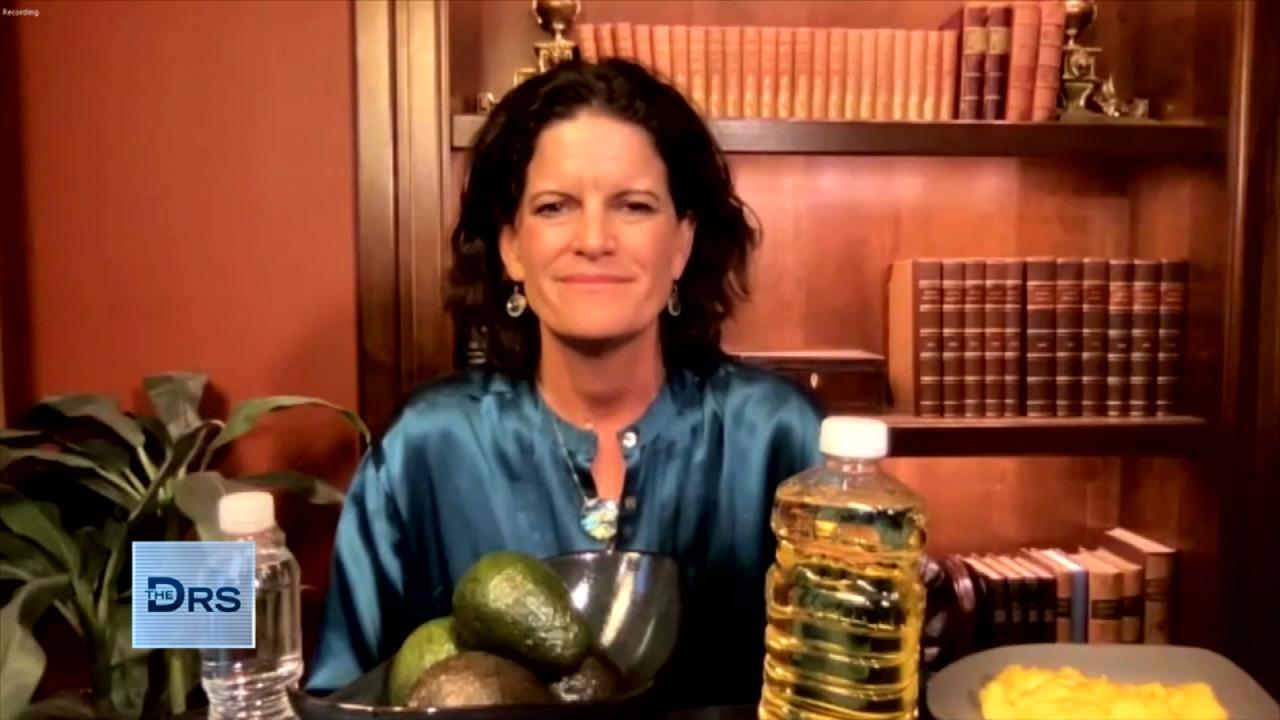 Is Eating 6 Small Meals a Weight Loss Myth?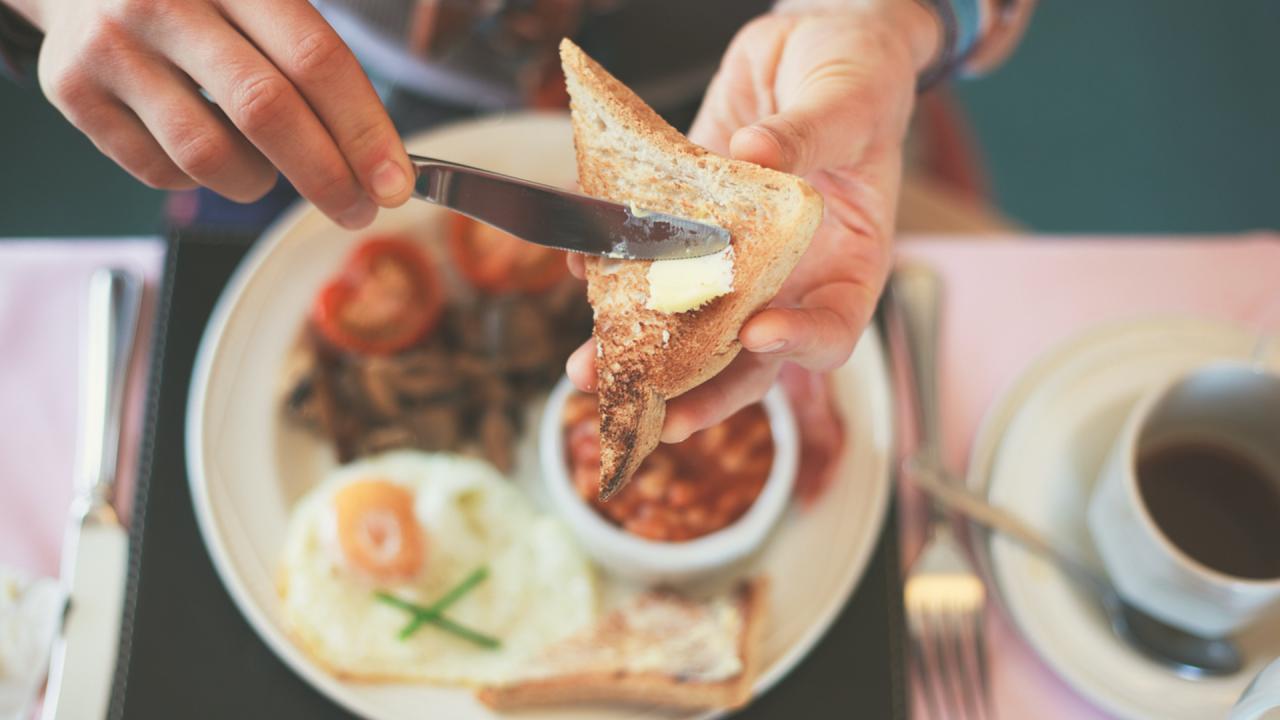 Are You Gaining Weight Because You're Eating Breakfast at the Wr…
On June 16, 2014, Francine was horribly burned by her ex-boyfriend after he came to her home and poured gasoline in the basement and lit a match. She was engulfed in flames and suffered burns on 85% of her body. Miraculously, she survived the horrific event, but is now terribly disfigured and unable to completely use her hands. The Doctors have enlisted the help of two expert plastic surgeons to transform Francine's life.
Francine was with her ex for three years and while she says he was a "gentleman" in the beginning of their relationship a year and half later, he began to verbally abuse her in addition to destroying her home and property. On the night of the 16th, he came to her home while Francine was watching a movie with a friend. An argument ensued and the scene quickly took a near-deadly turn, when he set the house ablaze causing two explosions. Francine's friend was able to escape the home, but Francine was trapped in the firestorm.
In the midst of her nightmare, Francine remembered thinking to herself, "I cannot die this way."
After waking from a four and a half month coma and undergoing numerous skin graphs and 17 surgeries, she is now left with severe scarring and with very limited use of her hands due to the buildup of scar tissue between her fingers. The loss of the use of her hands has left her unable to work, get herself dressed or even make a complete fist with her left hand.
The Doctors called upon the expertise of plastic surgeons Dr. Lara Devgan and Dr. Joshua Zuckerman to help give Francine her life back.
Dr. Devgan says the up to eight different surgeries required to give her "a normal range of movement and her face a nice normal appearance" will take place over three stages and could cost upwards of $50,000.
Fortunately, Dr. Devgan generously agreed to help Francine free of charge.
"Meeting Francine was such a moving and transcending experience for me. I'm so inspired by her strength and courage. Francine, you're such a beautiful and strong woman that I would really be honored and humbled to perform these operations free of charge," she explains. "This is a journey and a long road, but you have an amazing message and you're the kind of woman that needs to be able to face the world and use her hands and smile and look people in the eye and tell women everywhere what you have been through and help them not be in this situation."
Sharing her story of abuse and survival is exactly what Francine is planning.
"I will speak about domestic violence from here on. I have a message to deliver to women and it's the reason why I don't hide the scars. I'm not afraid of what I look like. I still hold my head up high," she says with a newfound smile and a sense of hope.
According to Safe Horizon, domestic abuse will occur for one in four women during their life, with more than 60% of the incidents taking place in their home. Women, 18 to 34, are at greatest risk of being a victim.
If you or someone you know is experiencing domestic violence, visit WhenGeorgiaSmiled.org for resources and help.