Make It or Break It: Couples Counseling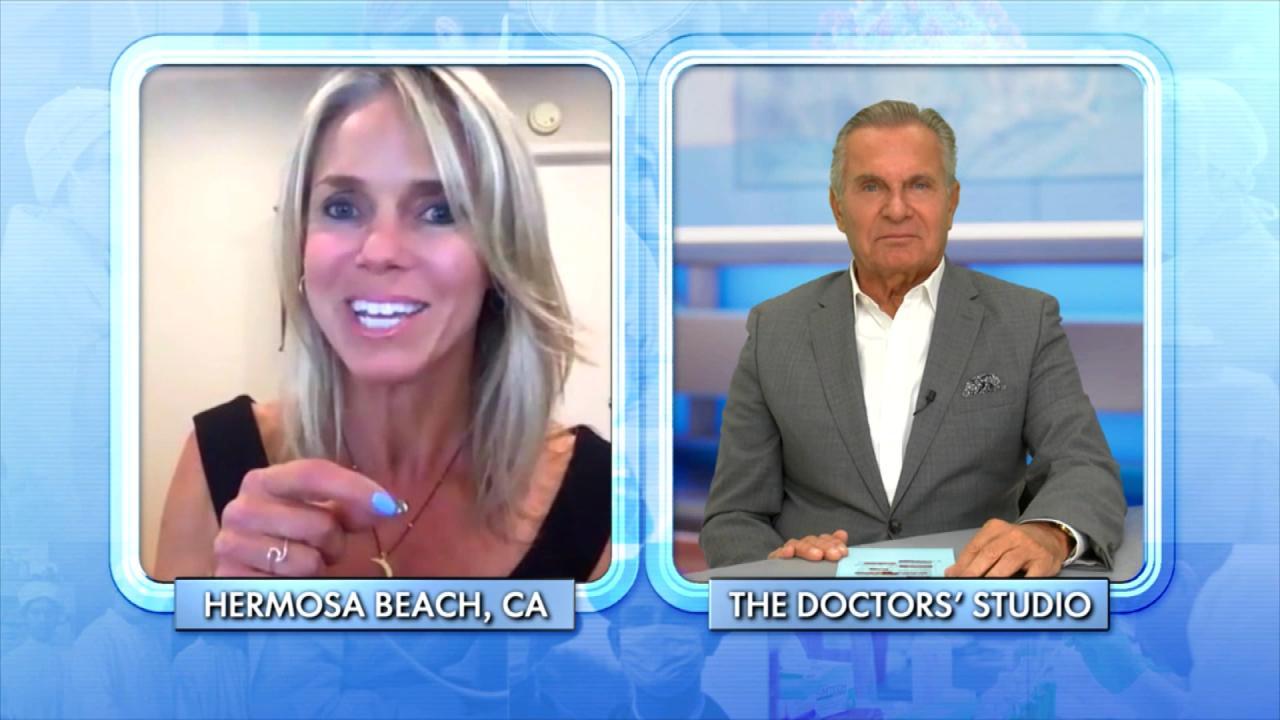 How Woman Found Forgiveness after Learning Her Husband Was Leadi…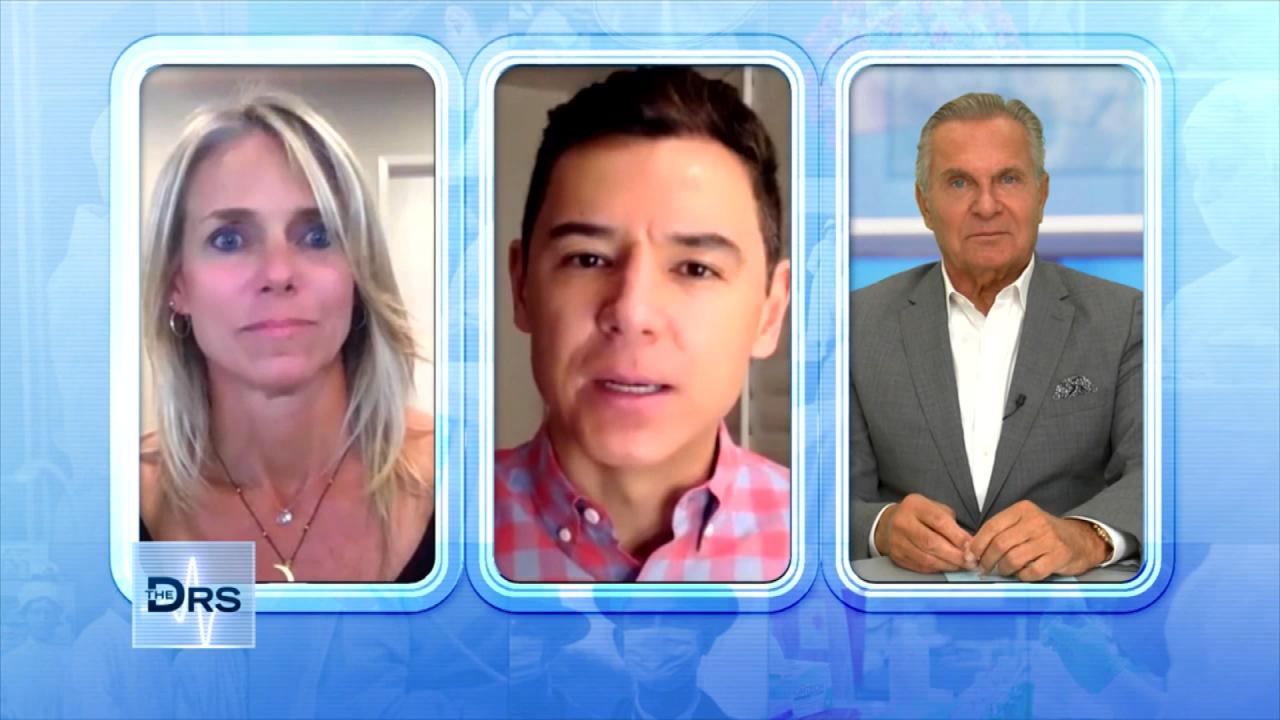 The Important Lessons Woman Has Learned from a Lifetime of Trauma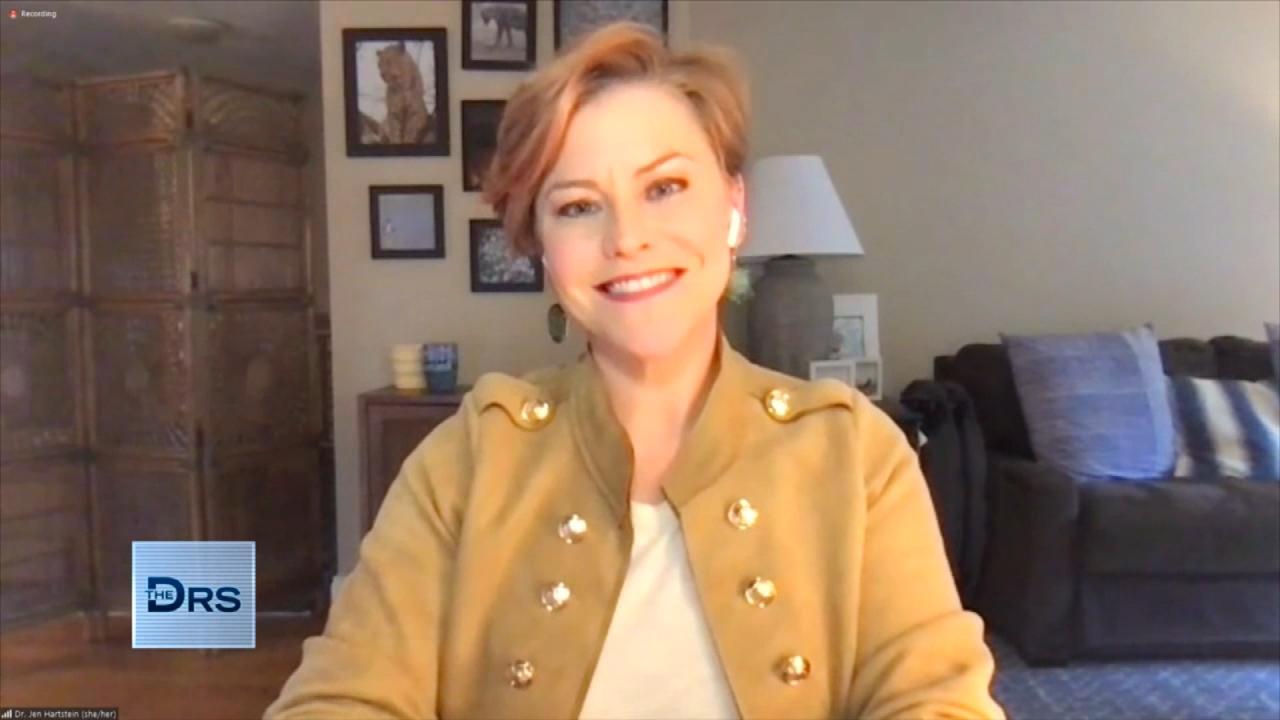 How to Get Involved in Your Kid's Social Media Usage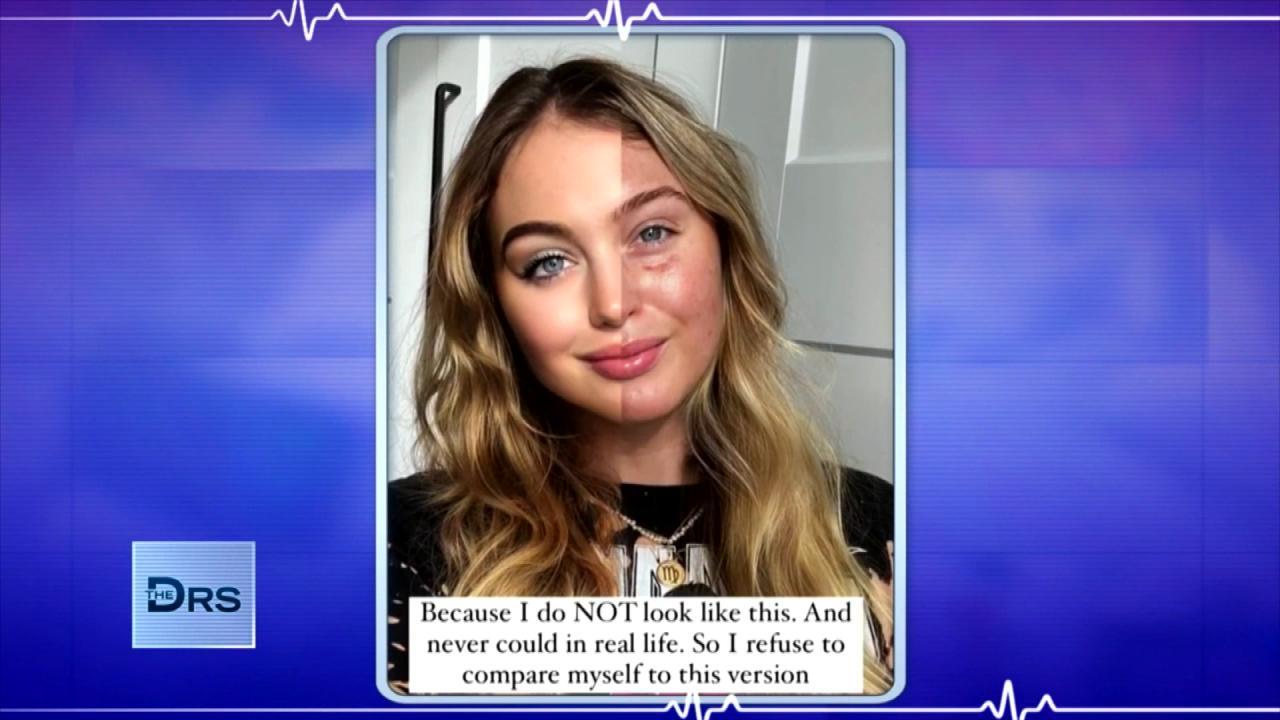 Are Photo Filters Destroying Your Body Image and Self Esteem?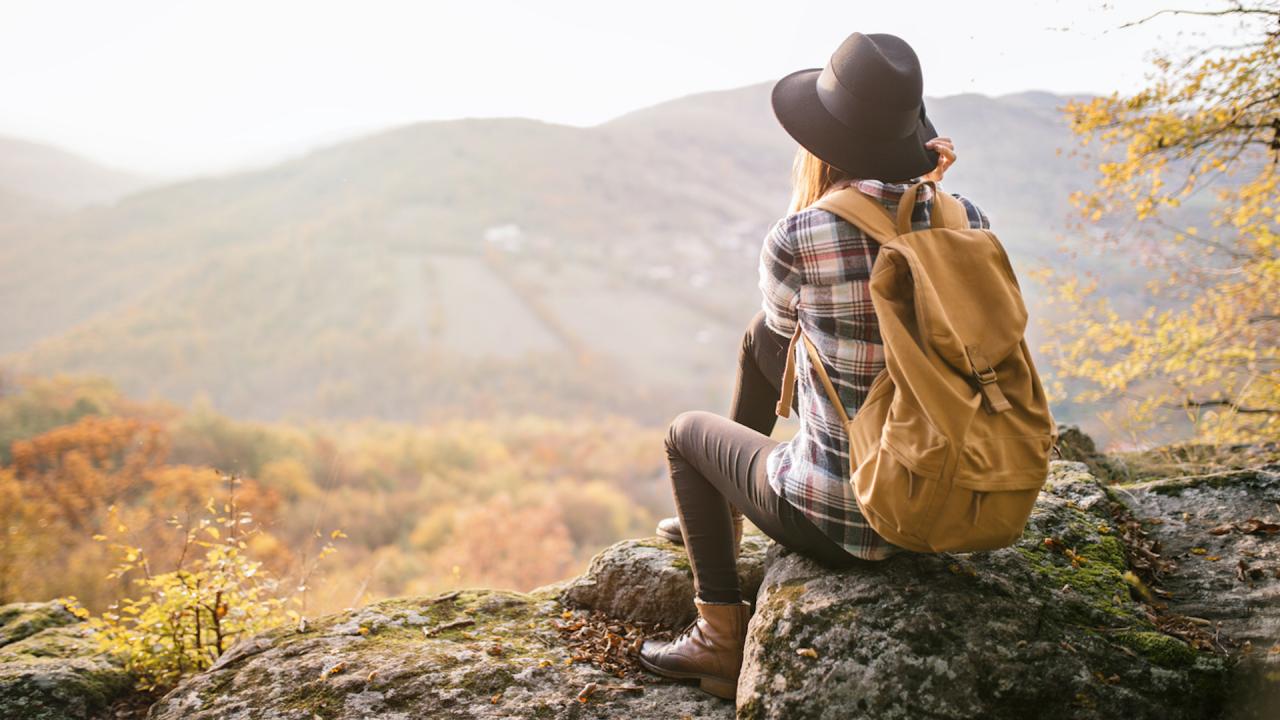 How Nature Helped Woman Heal after Discovering Her Husband Led a…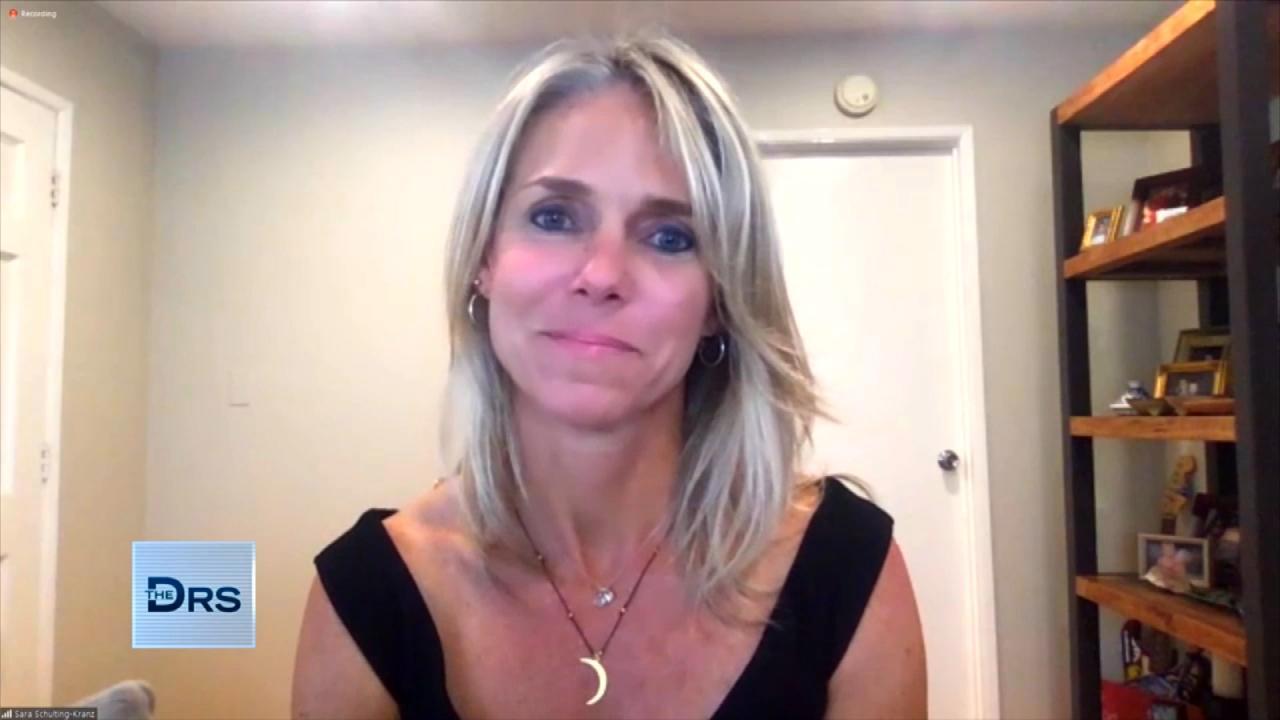 Woman Shares Her Path of Trauma to Triumph after a Lifetime of B…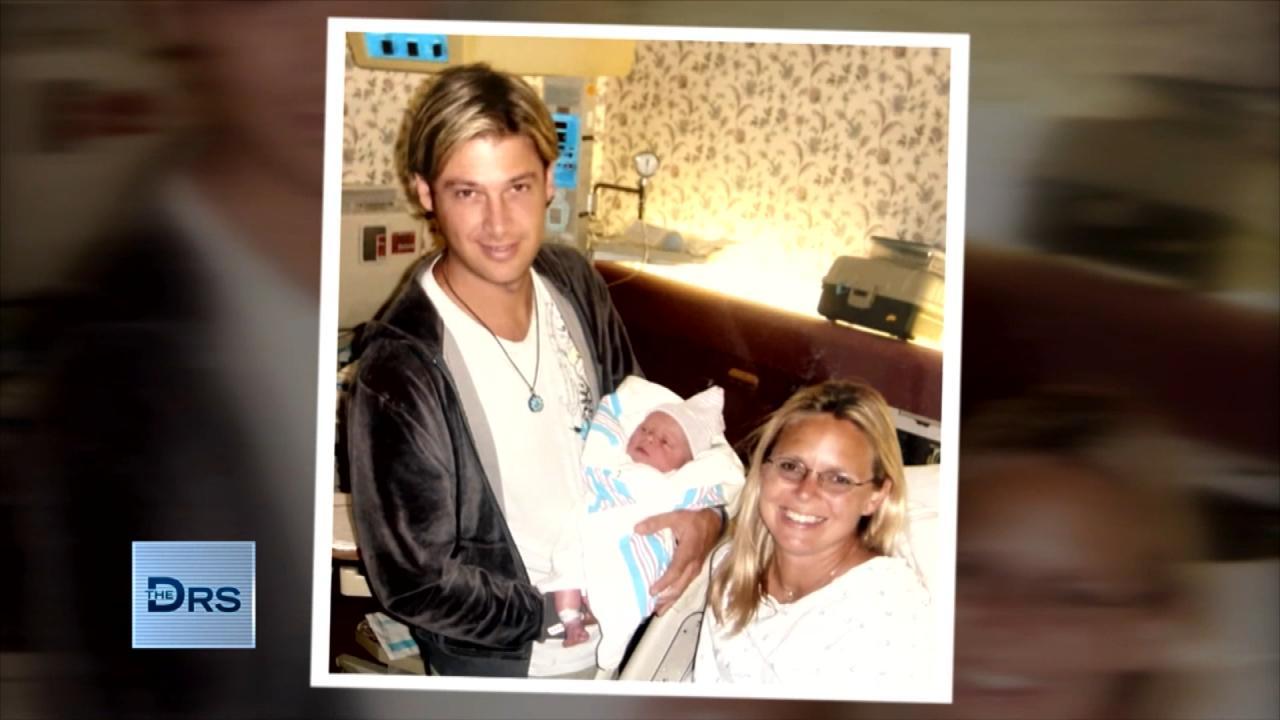 Woman Discovered Her Husband Was Leading a Double Life for 14 Ye…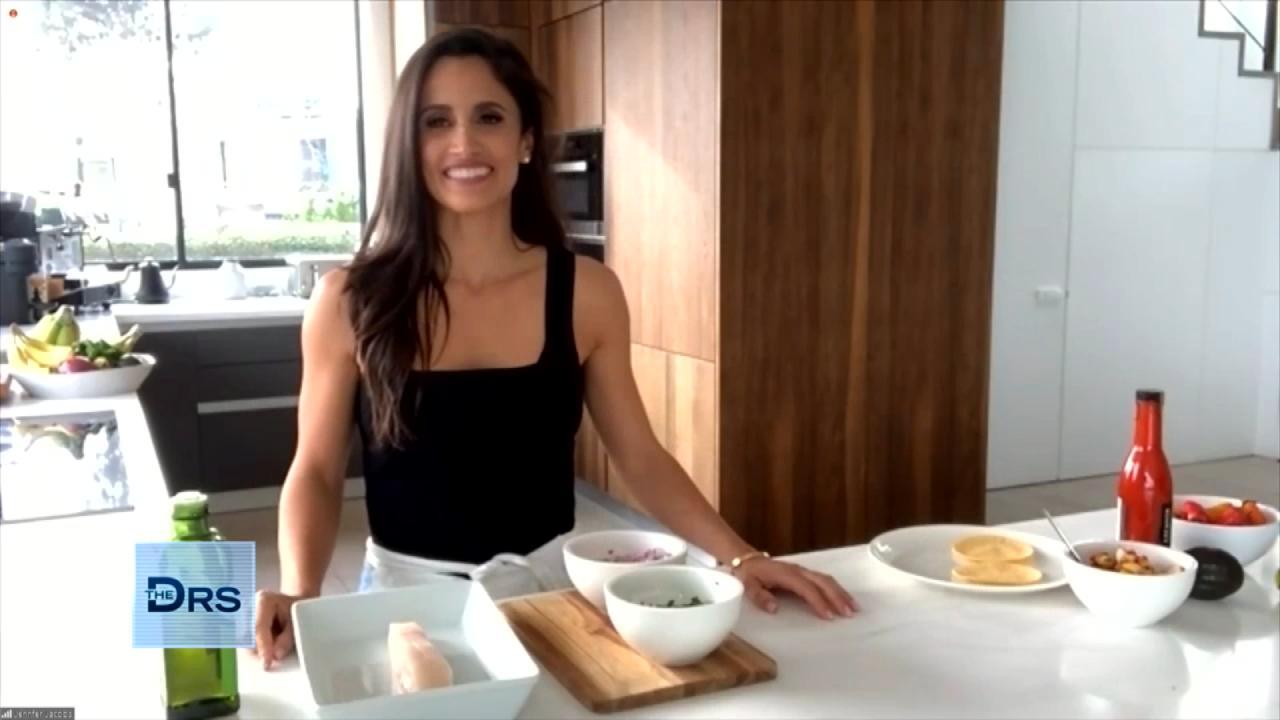 Fitness Expert Jennifer Jacobs Shares Her Favorite Healthy Fish …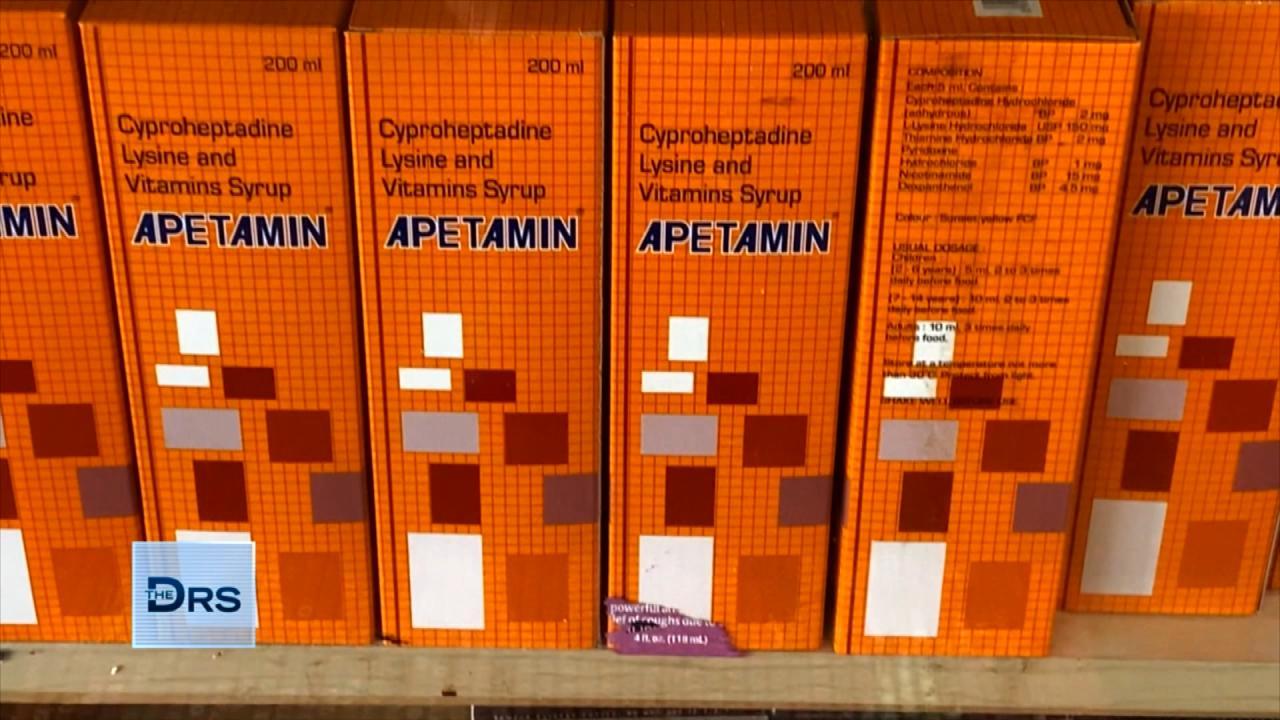 What the Supplement Apetamin Can Do to Your Body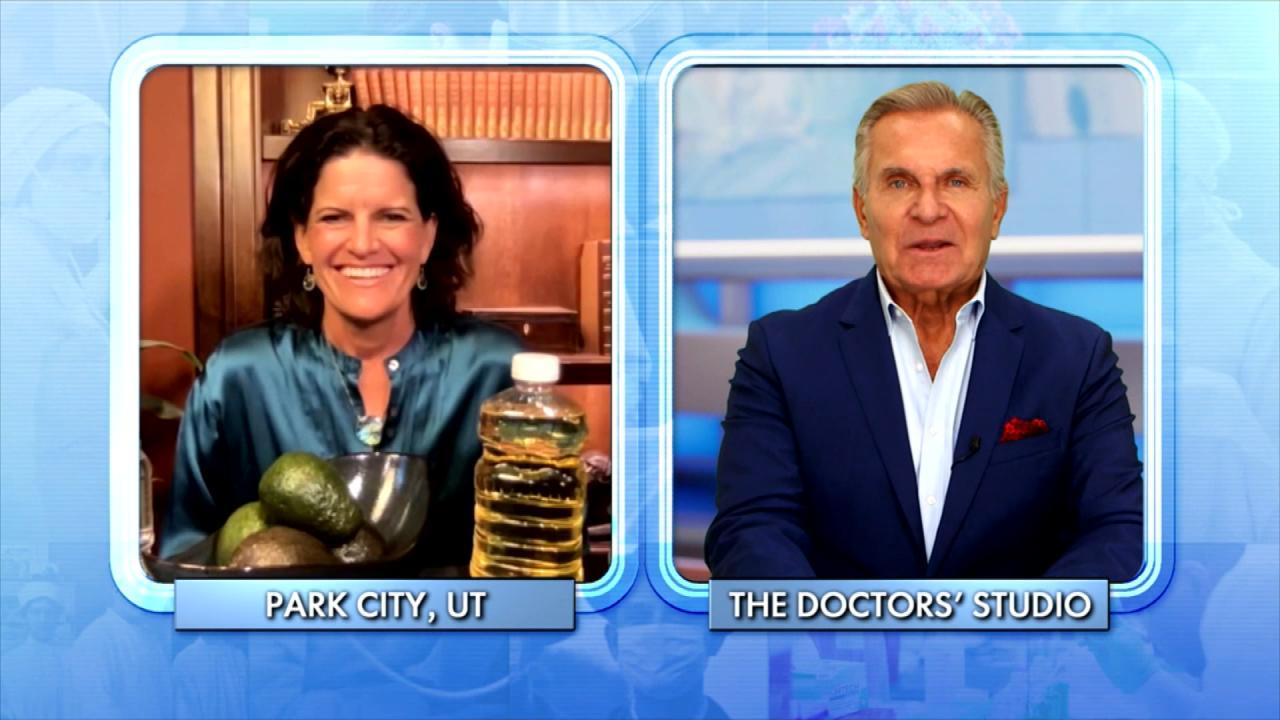 The Surprising Things That Could be Causing Your Weight Gain!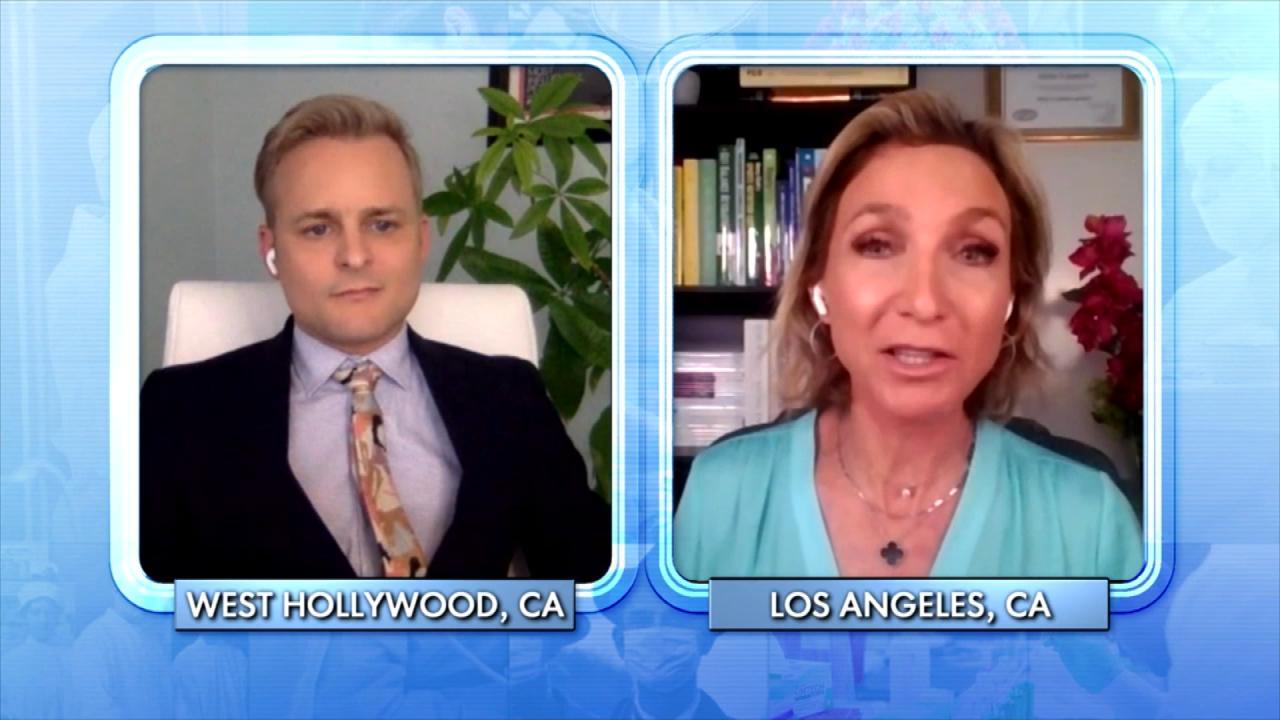 What Can Happen to Your Body When You Overdo It at the Gym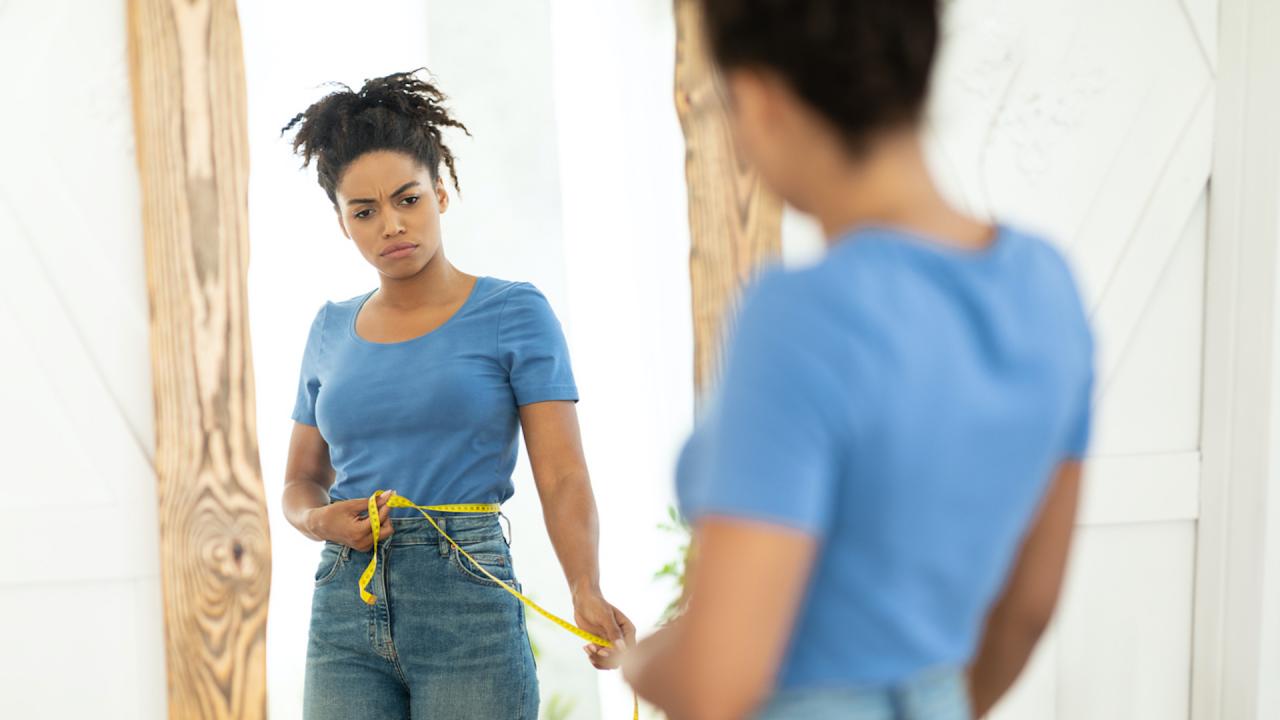 When Does Body Dissatisfaction Turn Into Dysmorphia?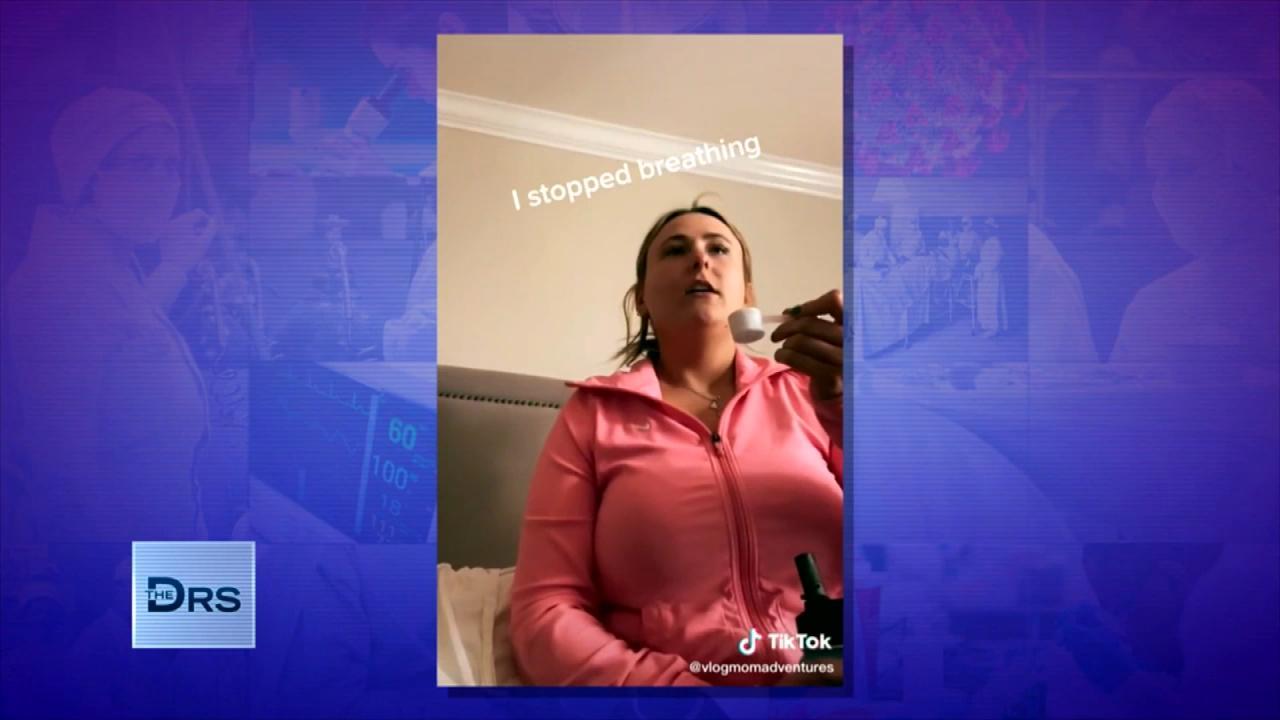 What Is the 'Dry Scooping' Workout Trend?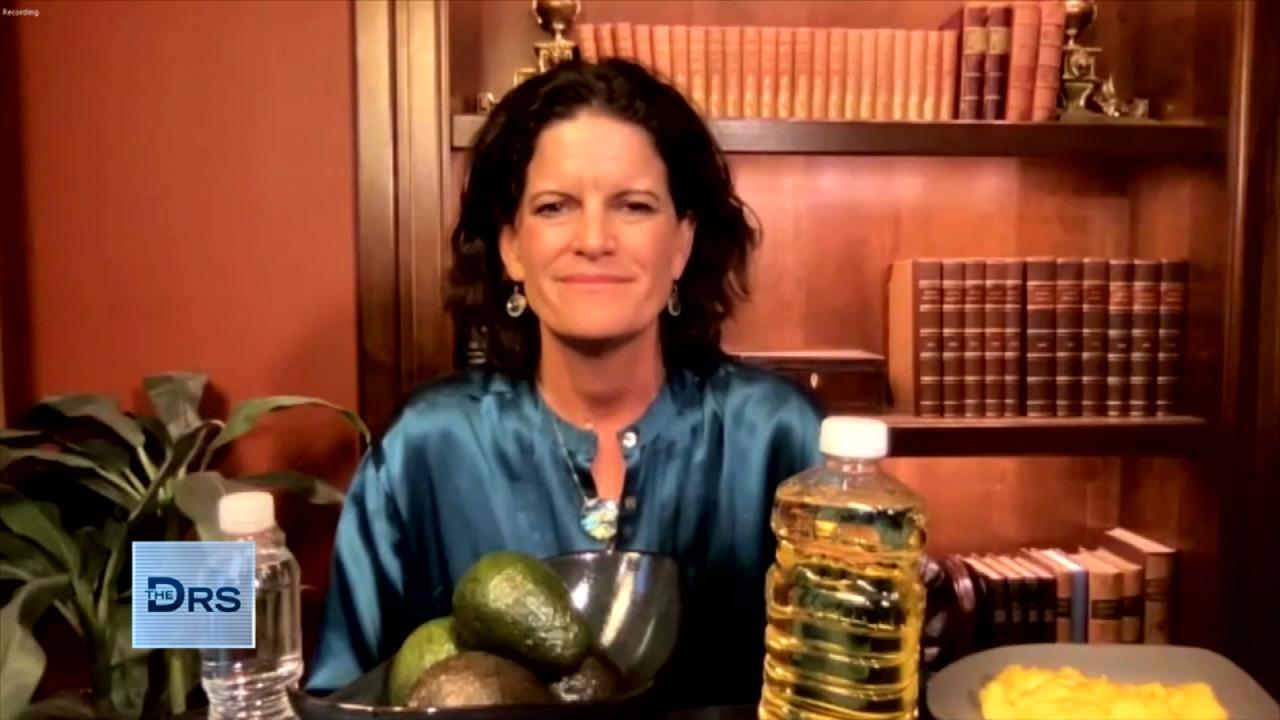 Is Eating 6 Small Meals a Weight Loss Myth?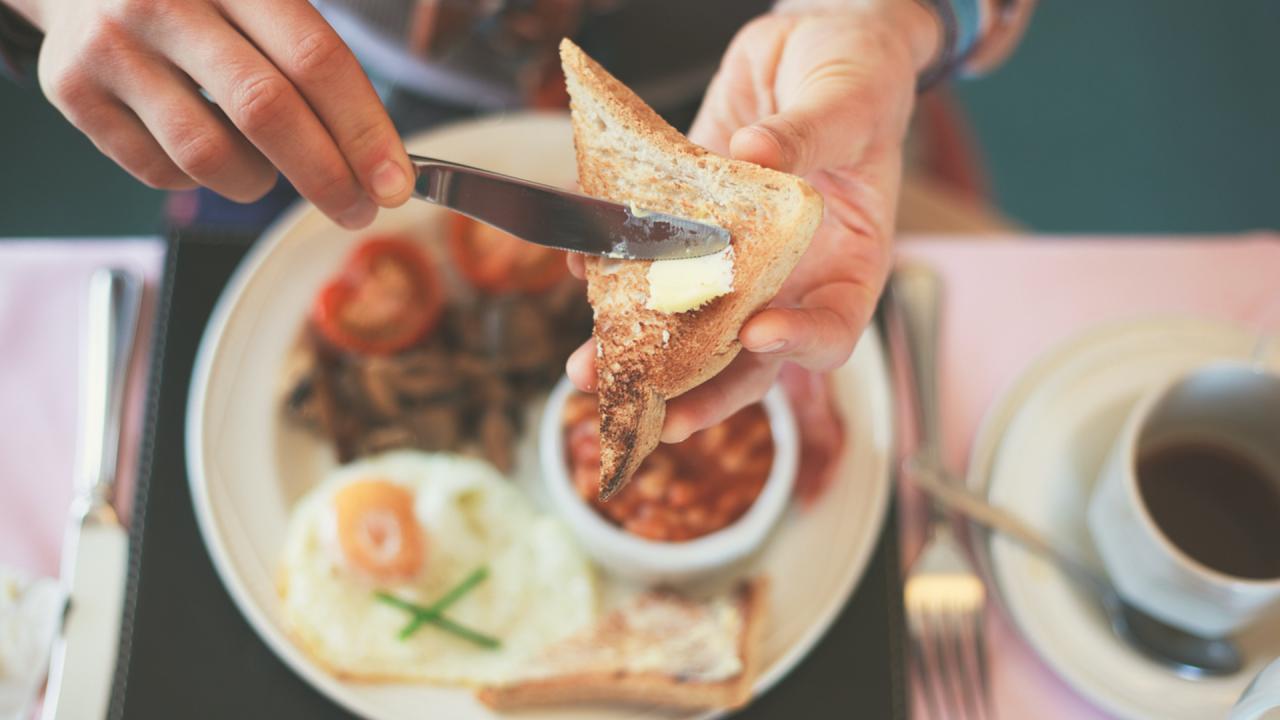 Are You Gaining Weight Because You're Eating Breakfast at the Wr…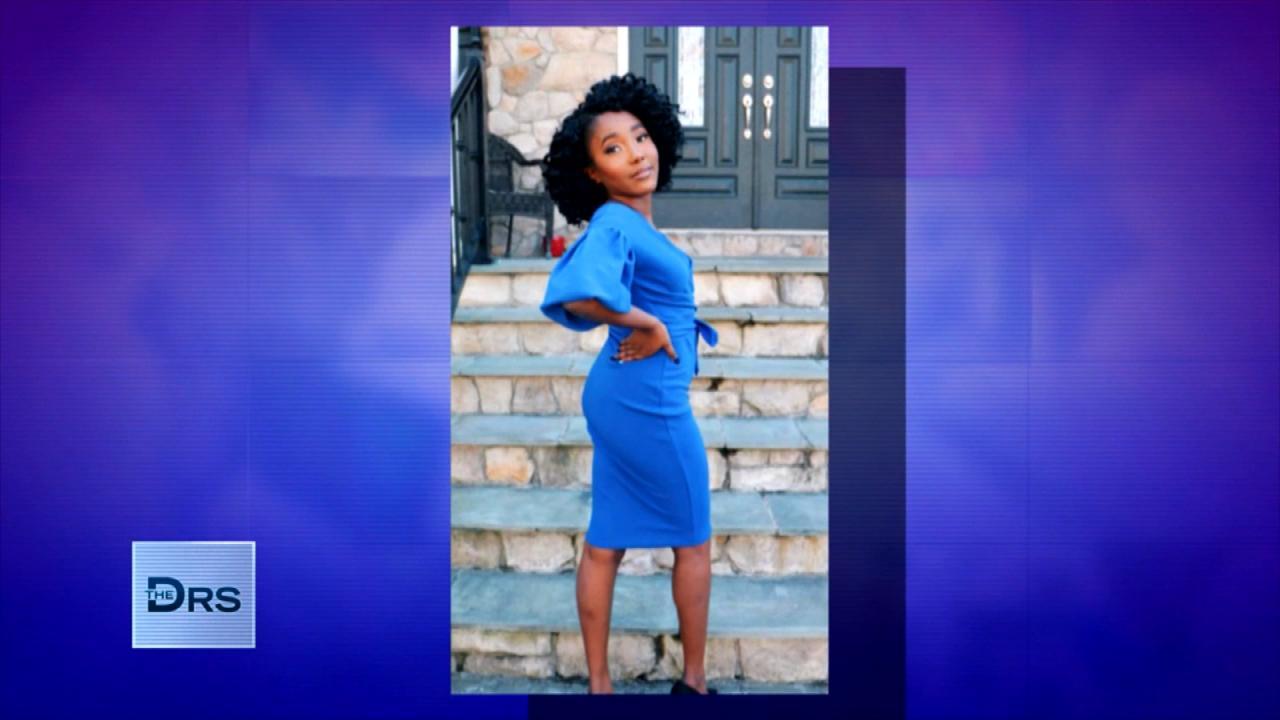 Women Are Taking Dangerous Drug to Get DIY Kardashian Curves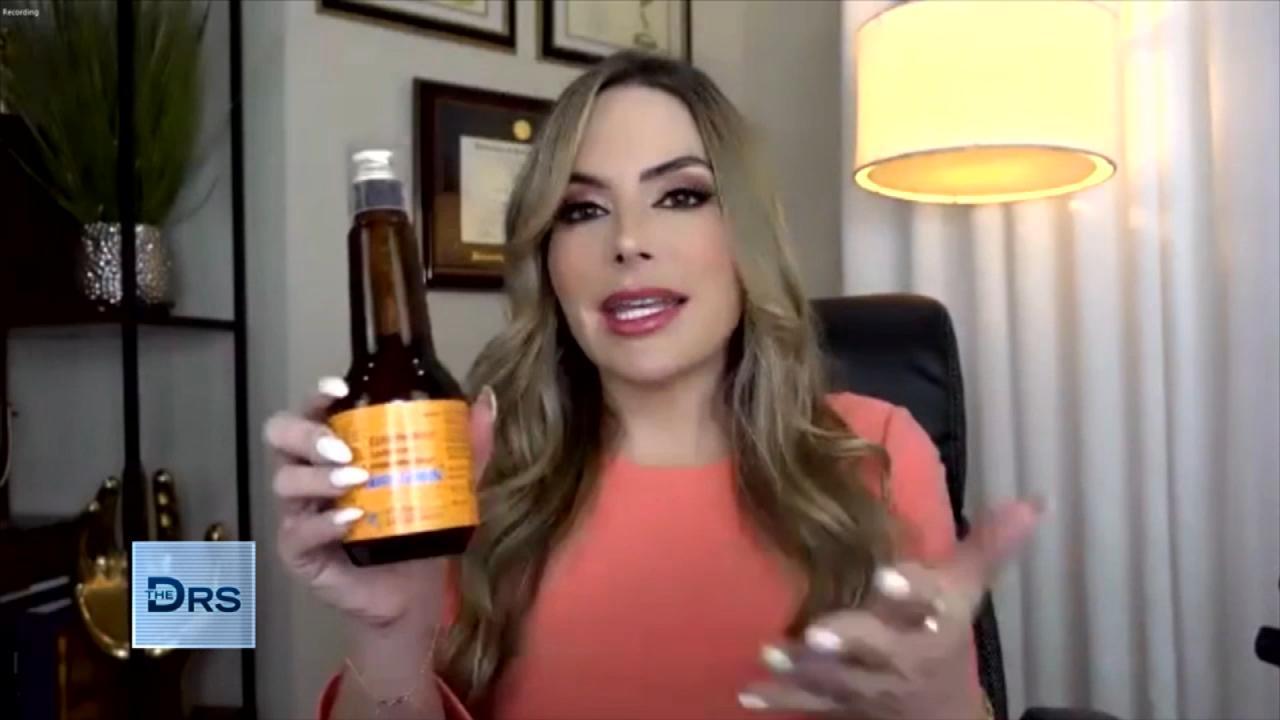 How Far Would You Go For a Curvy Body?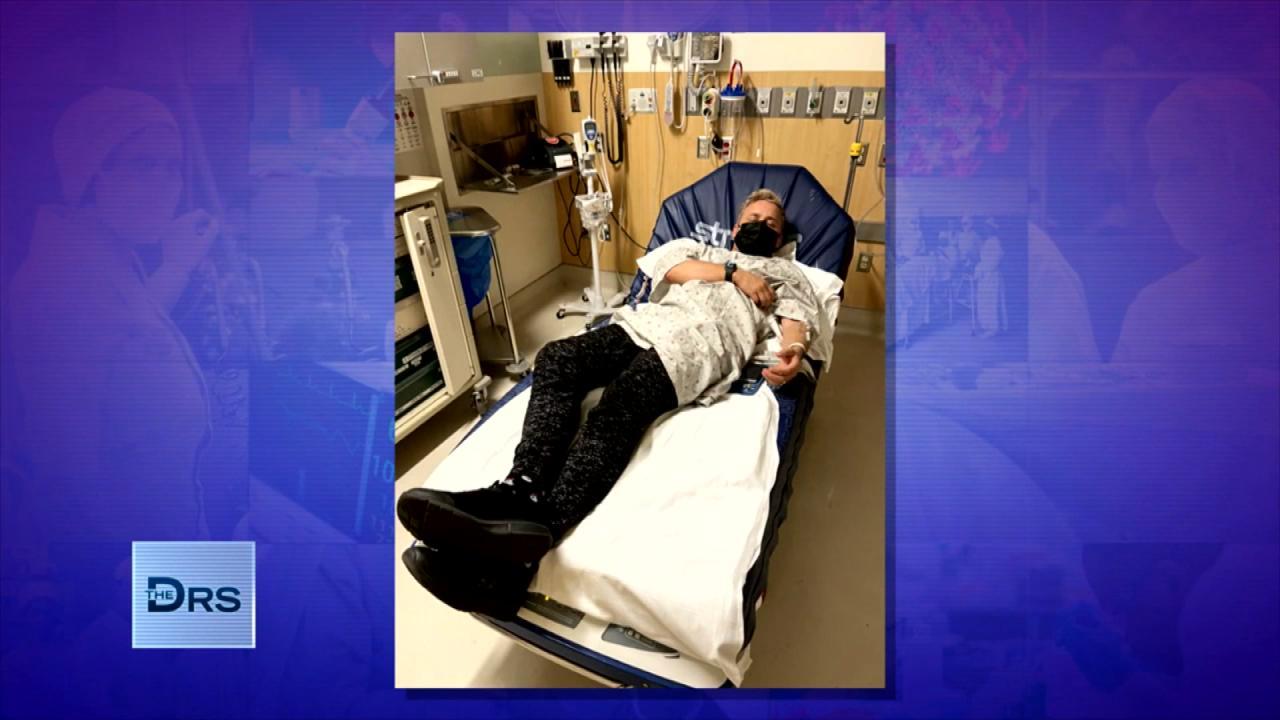 Man Found Himself in the Hospital after Going Too Hard at the Gym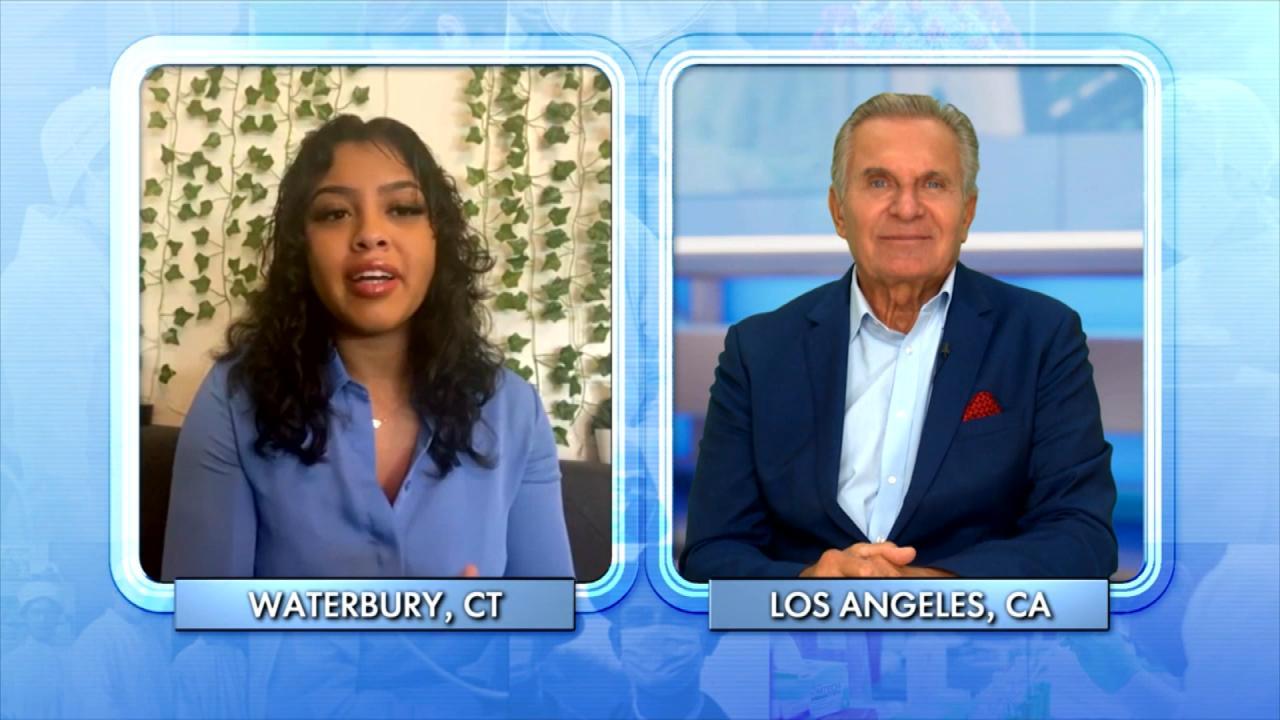 This TikTok Workout Trend Can Be Deadly!
Andria and Demesio seemed like the perfect couple, but after three years they're finding their relationship on the verge of a break-up. Sex therapist Dr. Chris Donahue meets with the couple after a difficult weekend to see if the relationship can be salvaged or if it's time to move on.
"I did pack up Demesio's things this weekend," Andria explains, "Because he's been leaving and coming home at seven o'clock in the morning and I've kind of been questioning where he's been or who he's been with." Demesio responds, "I'm dealing with a woman who's been having trust issues since the beginning of the relationship." He continues further, claiming that Andria has been verbally and physically abusive, putting her hands on him.
Dr. Donahue discusses a few key factors in relationships:
• Abuse is never okay – It's a healthy sign to move away from someone who's being abusive
• It's one thing to step away from a problem, but it's another thing to completely disappear
• When problems occur, one of the two people involved has to be "the adult"
• Relationships are about love and compassion as well as bringing someone into your life that can help improve it – that should be what you work on first
Both Andria and Demesio make their cases, with Andria upset at Demesio's lack of communication and Demesio's absence of affection based on her abuse. Dr. Donahue explains to Demesio, that he only has two options, he should be "Full on in or full on out." What will Demesio decide?
On ending relationships, Dr. Donahue suggests:
• It can be painful to end a relationship, but sometimes it's the healthiest, most loving choice
• A successful relationship is not determined by how long it lasts, but by how good of a partner you were
• Commit to yourself to be better than who you were in failed relationships
Dr. Donahue further explains that conflict is expected, but how the conflict is managed determines whether or not you're healthy enough to be in a relationship with someone. Manage conflicts in a loving and calm way – drama and abuse will not work.