Doctor on Demand: One Test to Help You Live Longer?!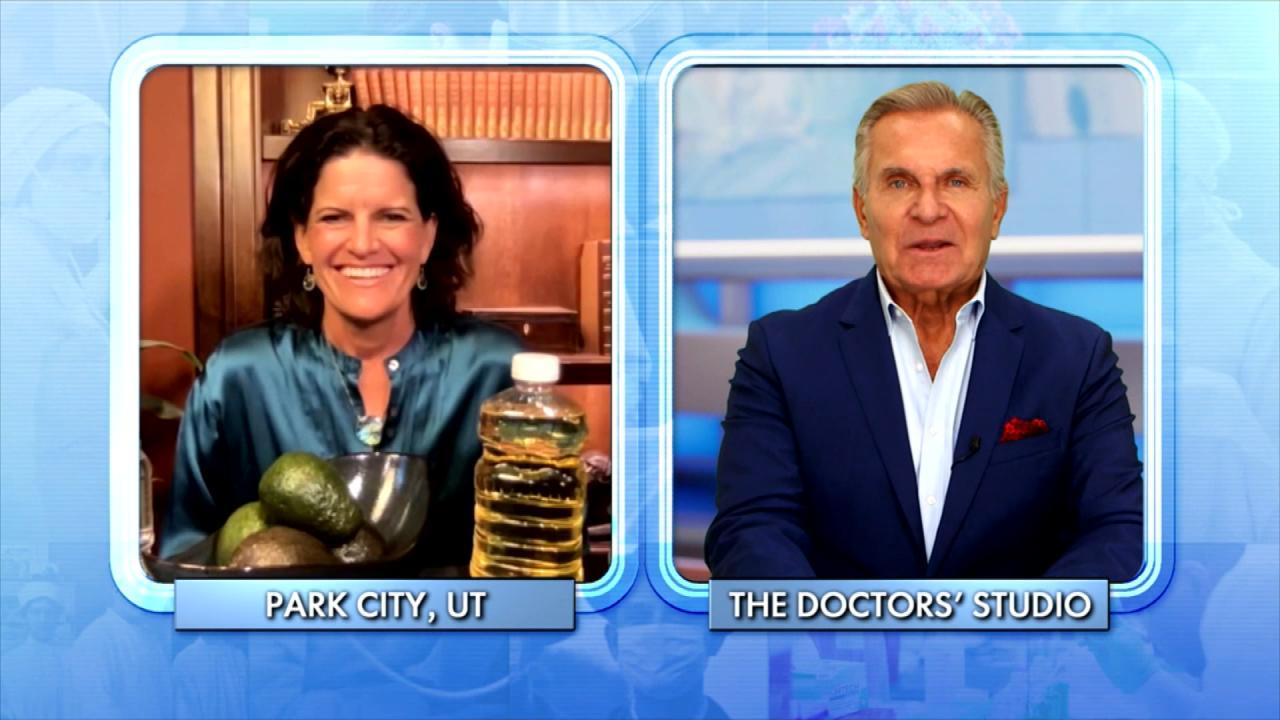 The Surprising Things That Could be Causing Your Weight Gain!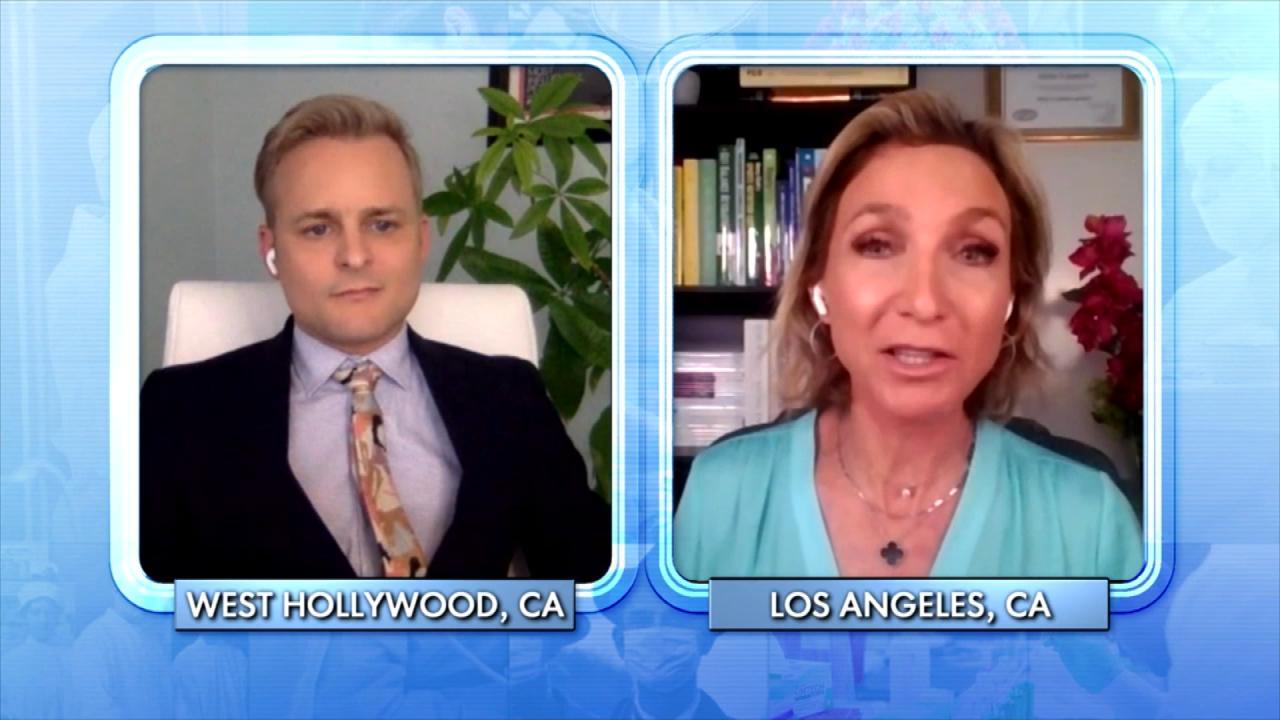 What Can Happen to Your Body When You Overdo It at the Gym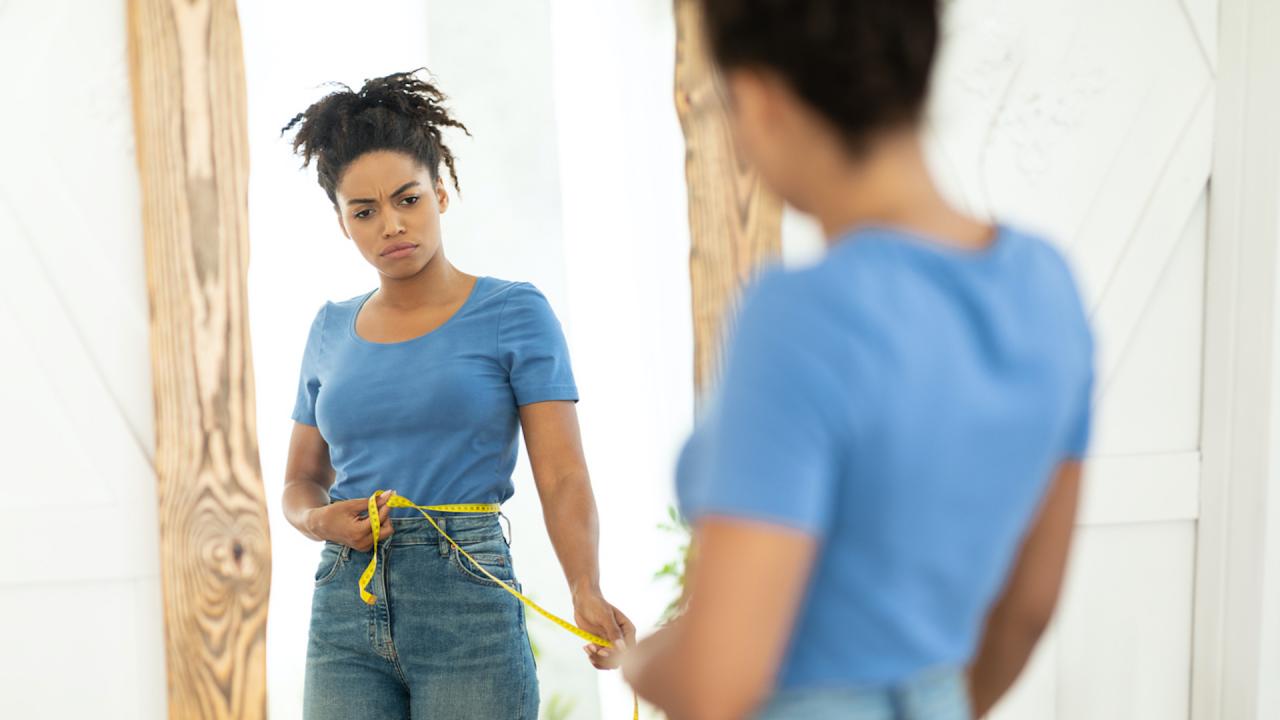 When Does Body Dissatisfaction Turn Into Dysmorphia?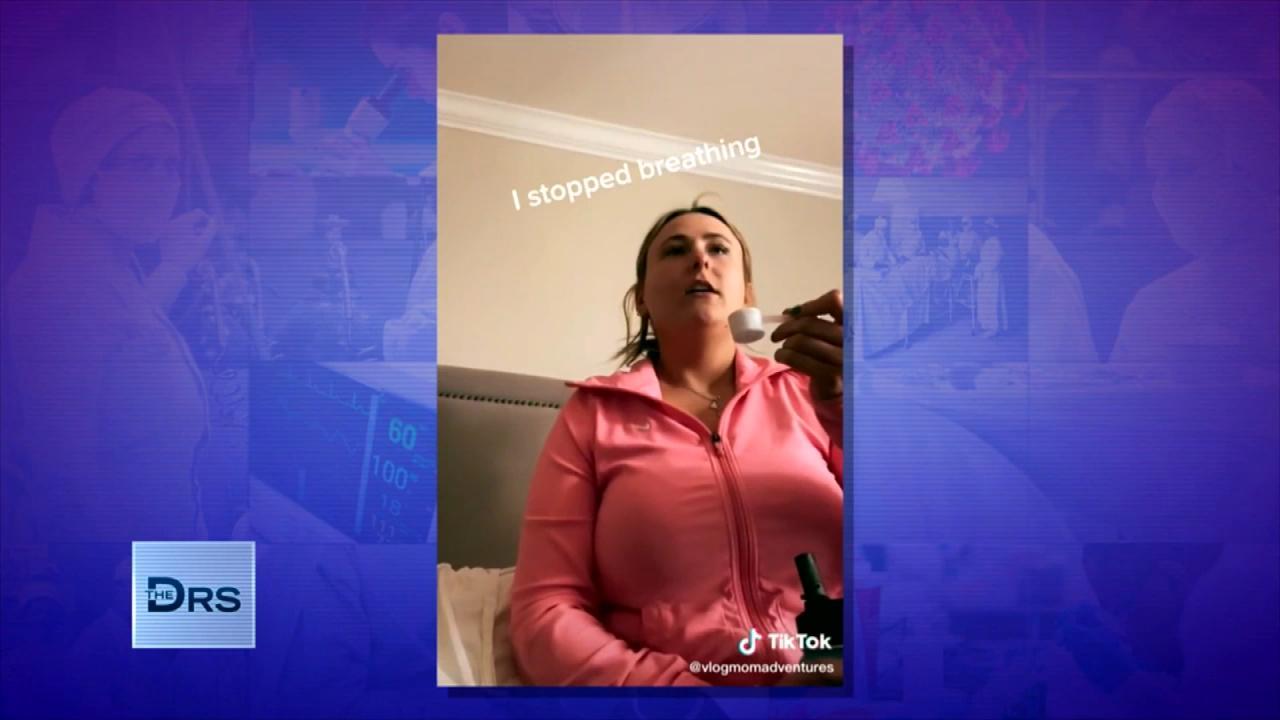 What Is the 'Dry Scooping' Workout Trend?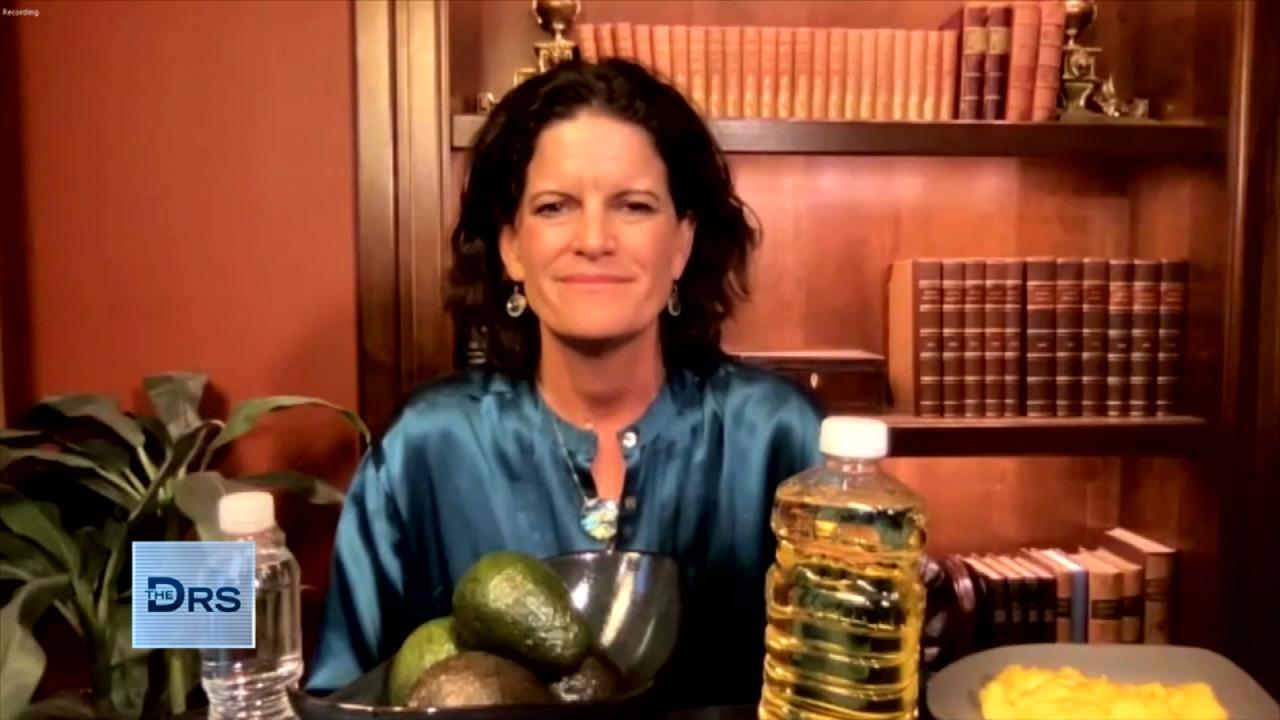 Is Eating 6 Small Meals a Weight Loss Myth?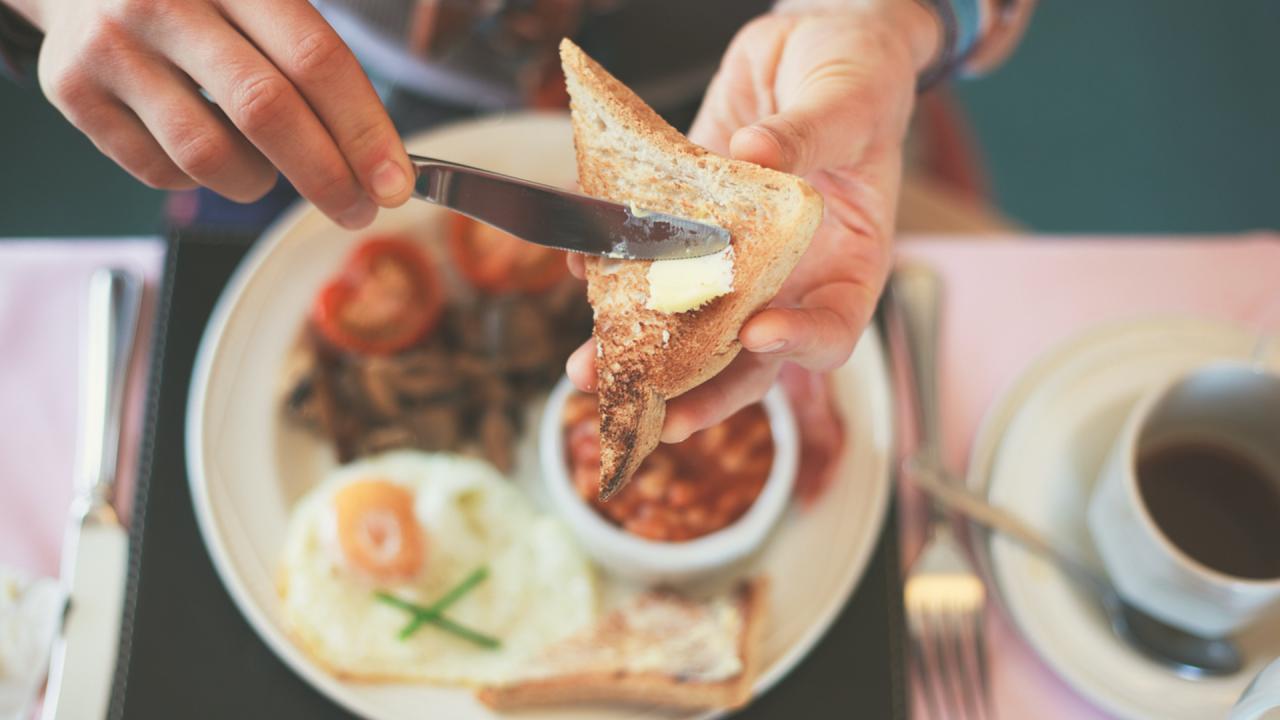 Are You Gaining Weight Because You're Eating Breakfast at the Wr…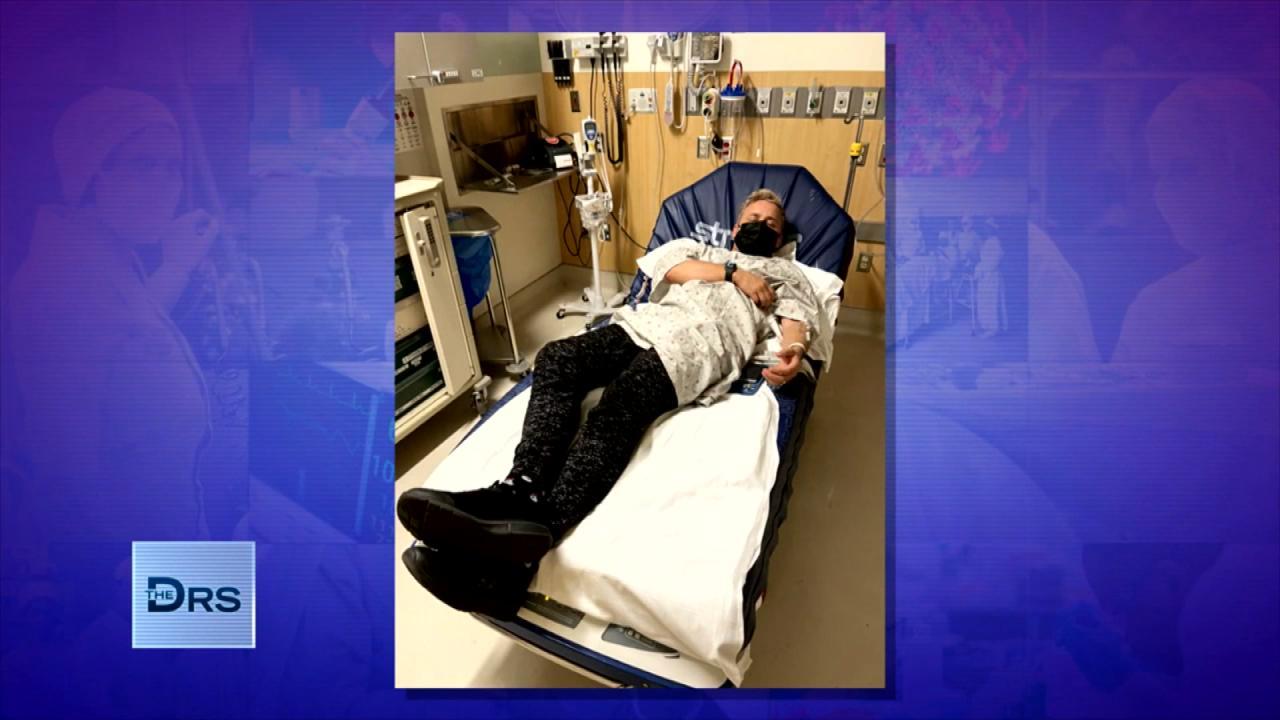 Man Found Himself in the Hospital after Going Too Hard at the Gym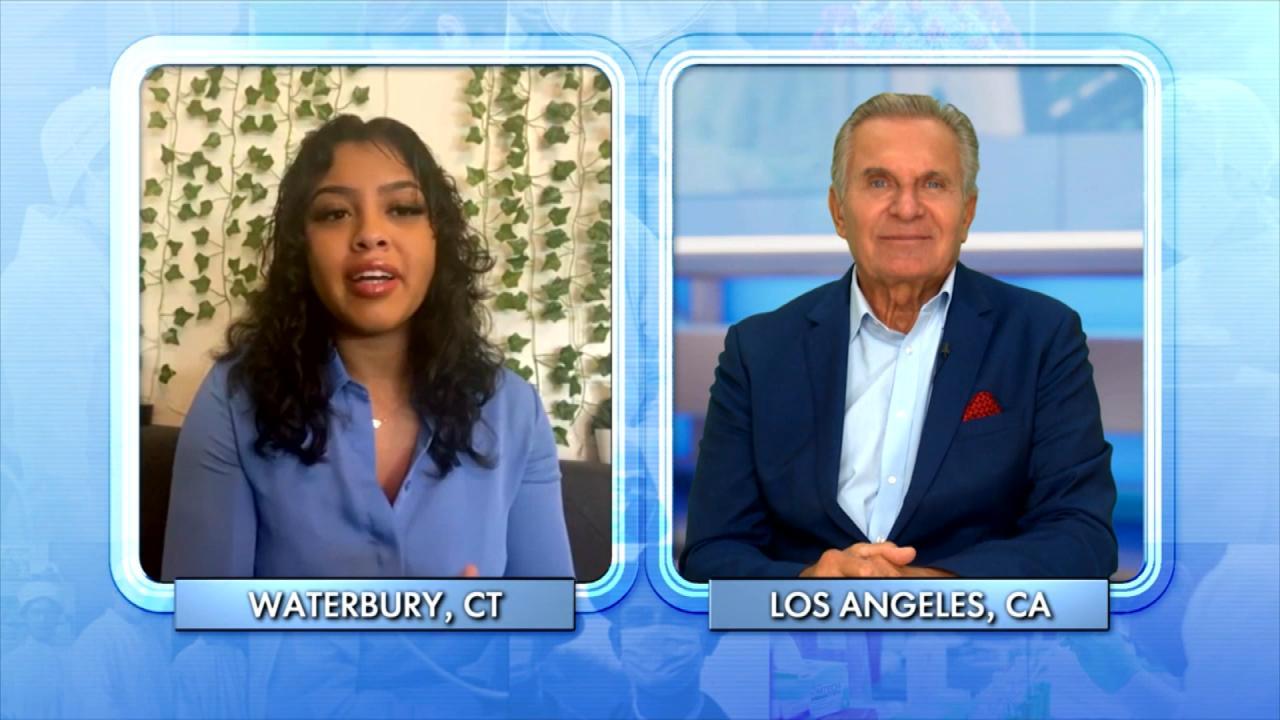 This TikTok Workout Trend Can Be Deadly!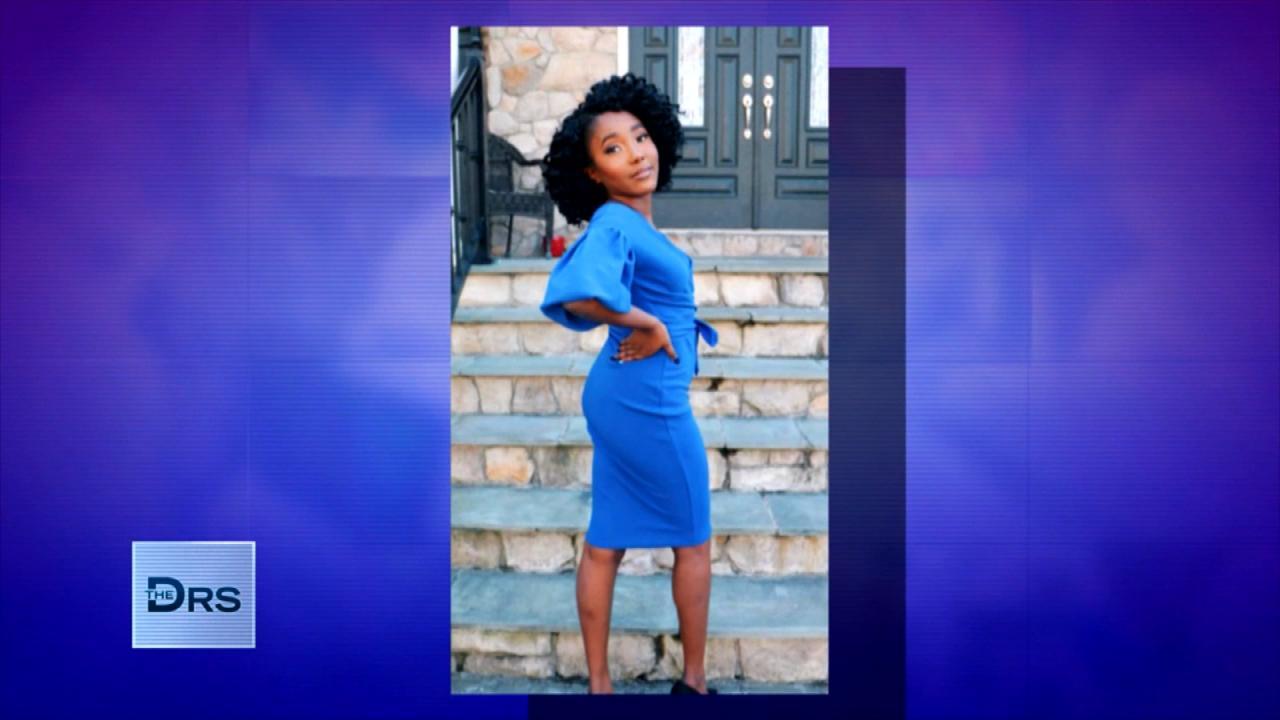 Women Are Taking Dangerous Drug to Get DIY Kardashian Curves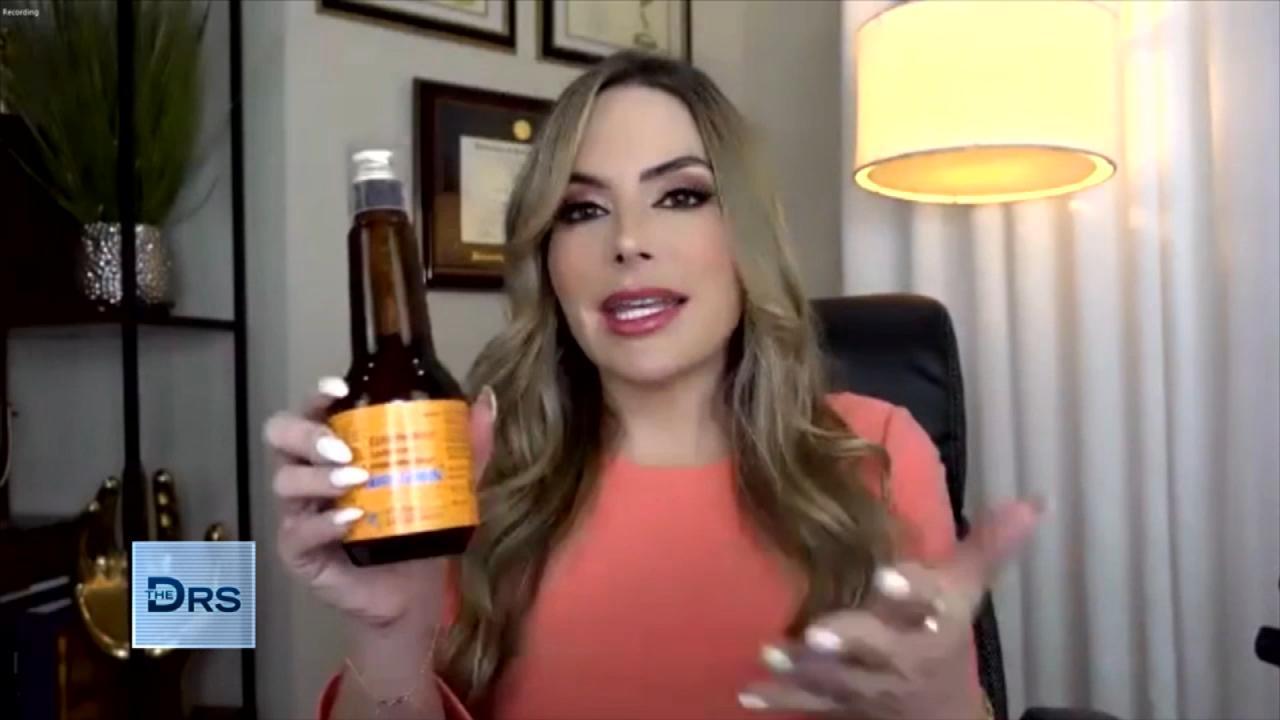 How Far Would You Go For a Curvy Body?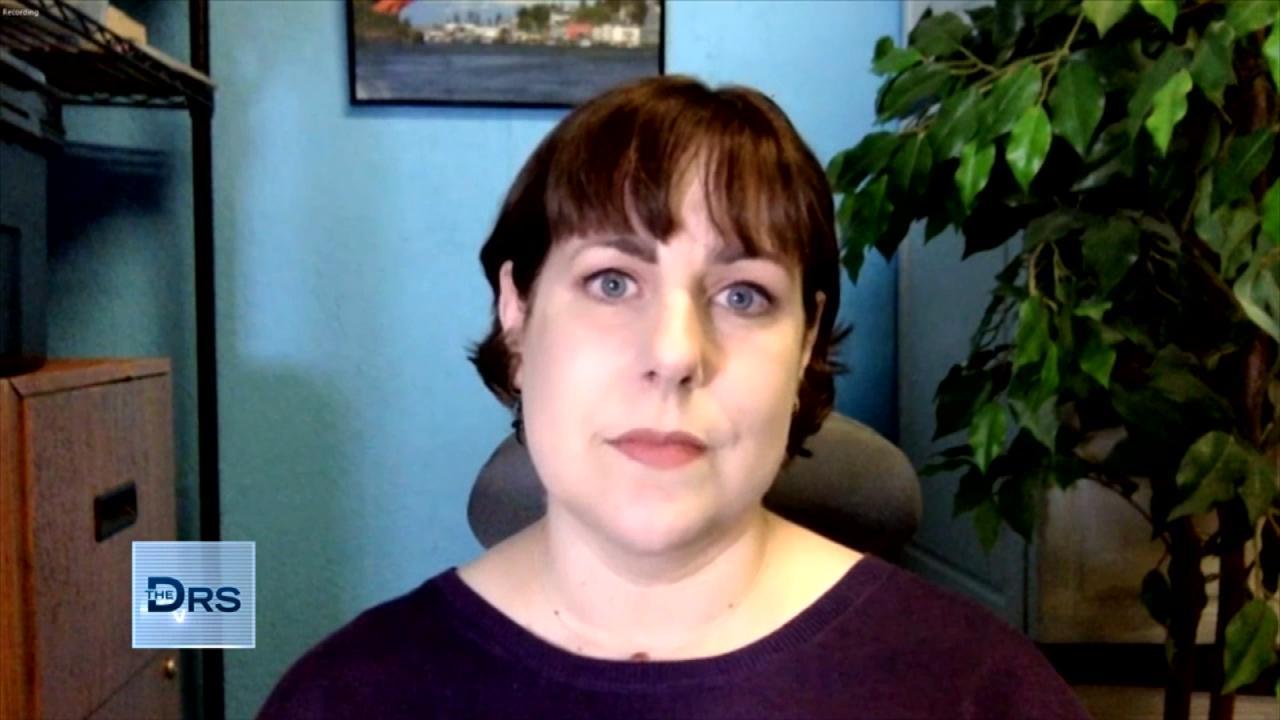 Hear How Woman's Belly Button Saved Her Life!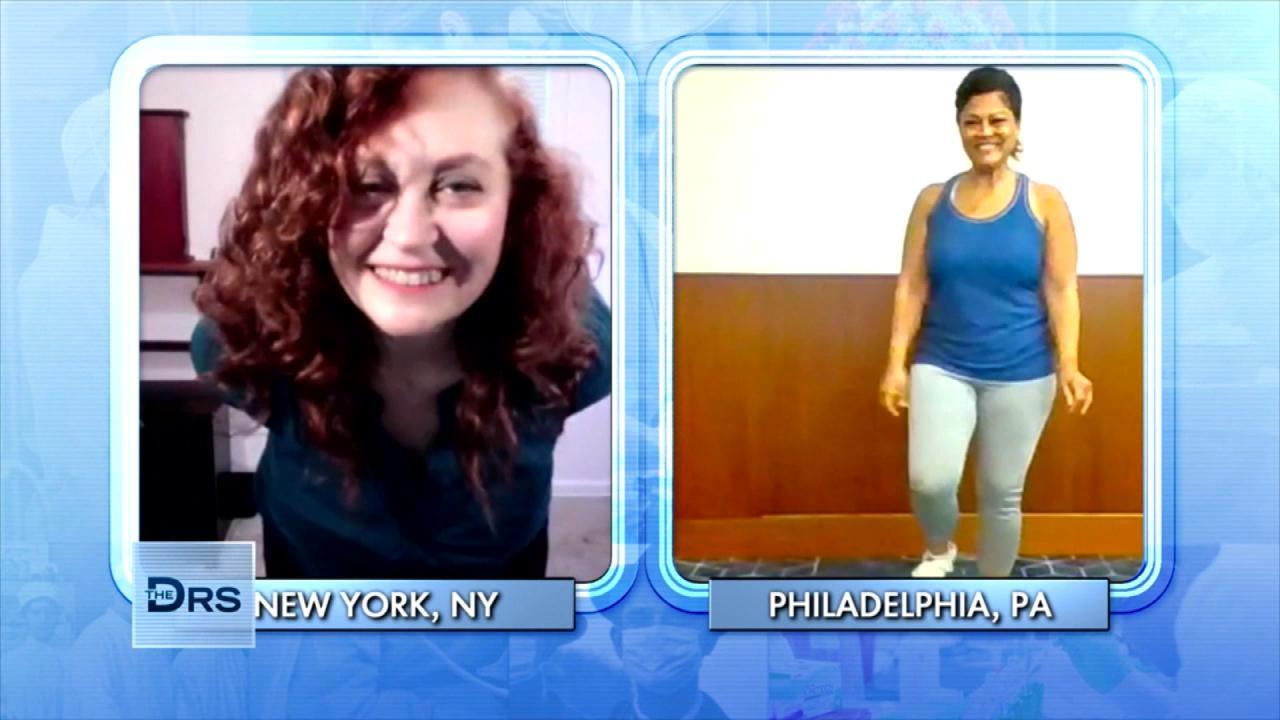 The Dance Workout Moves Great for Post-Menopausal Women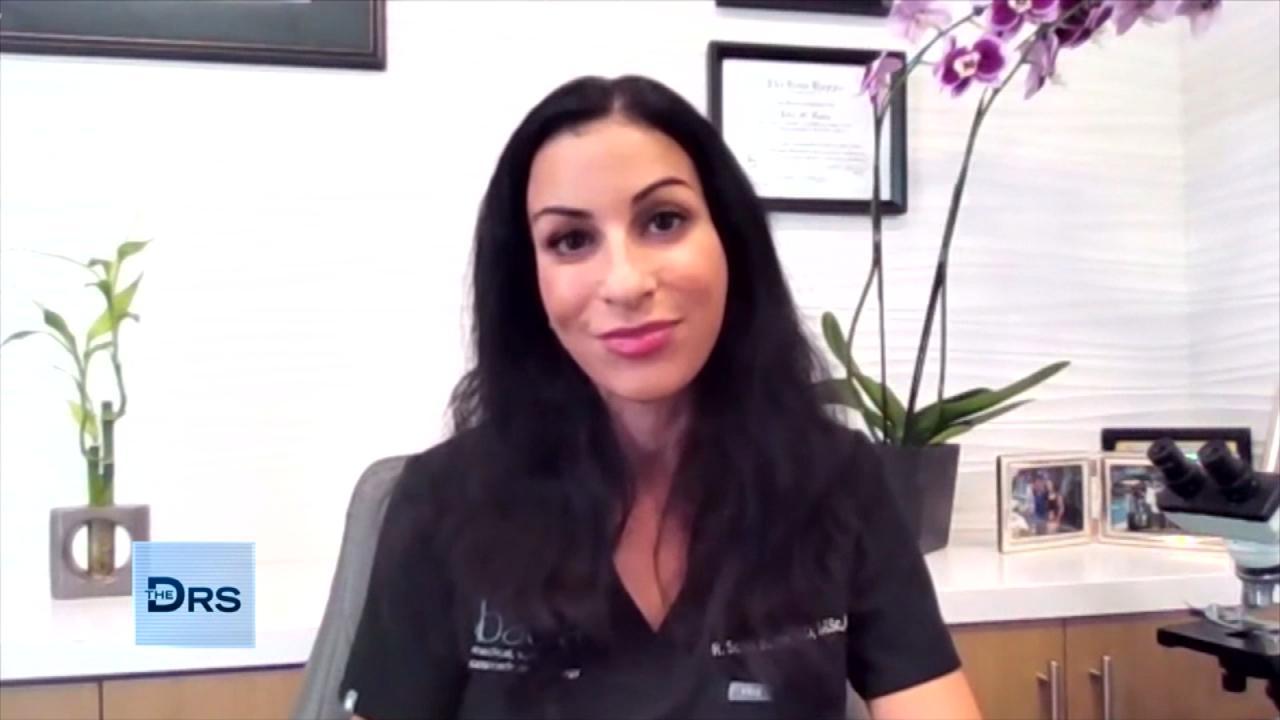 Internal Health Conditions Your Dermatologist Can See on Your Sk…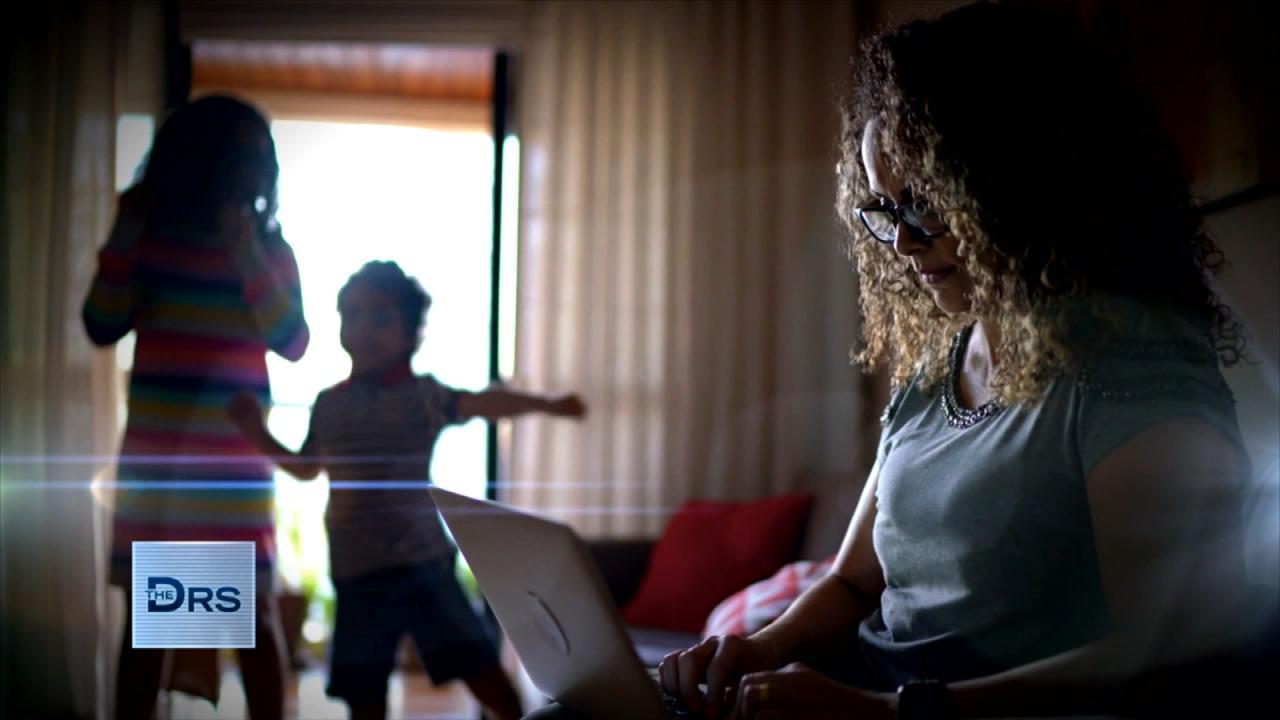 Is Working From Home Putting You at a Career Disadvantage?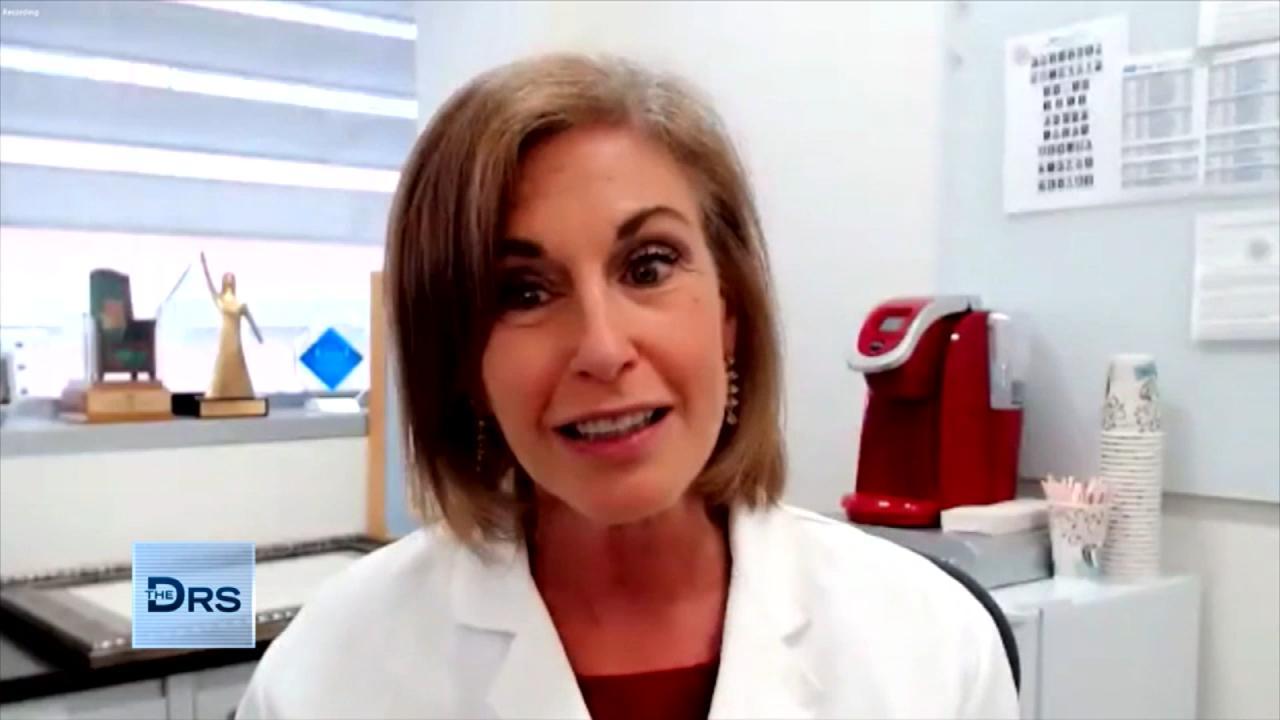 How to Lower Your Risk for Ovarian Cancer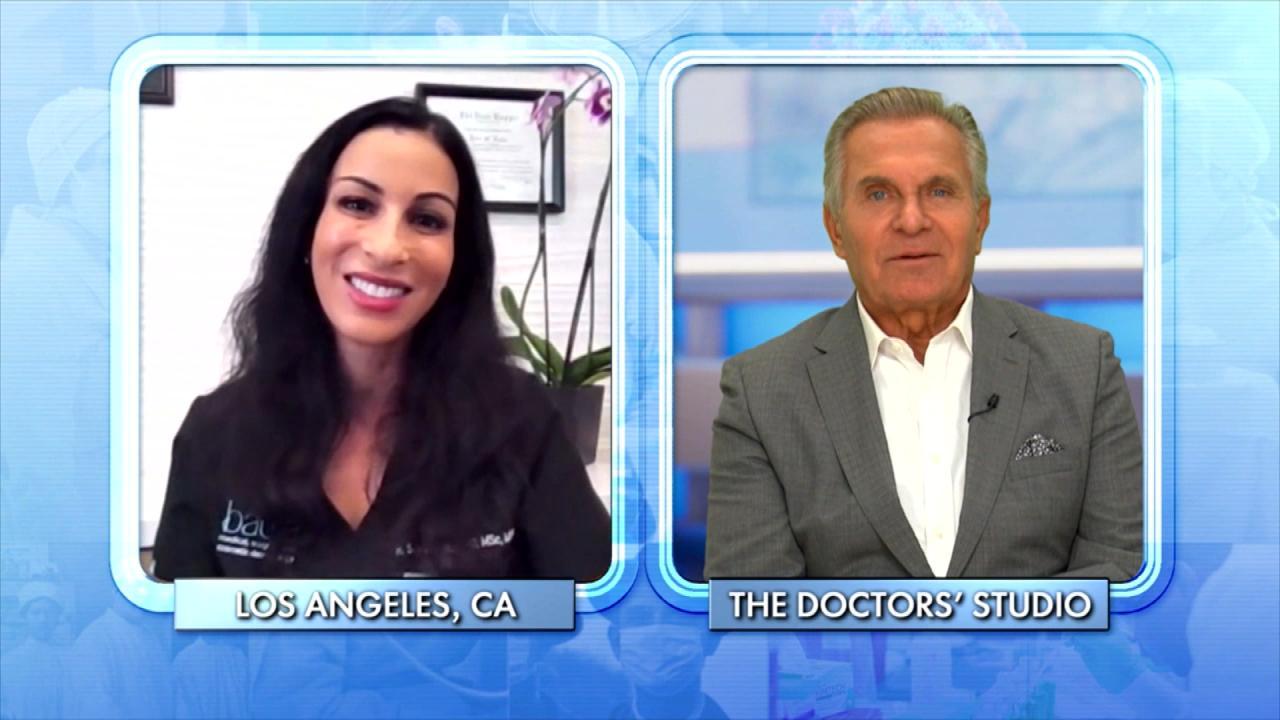 The Number One Illness Your Dermatologist Sees Every Day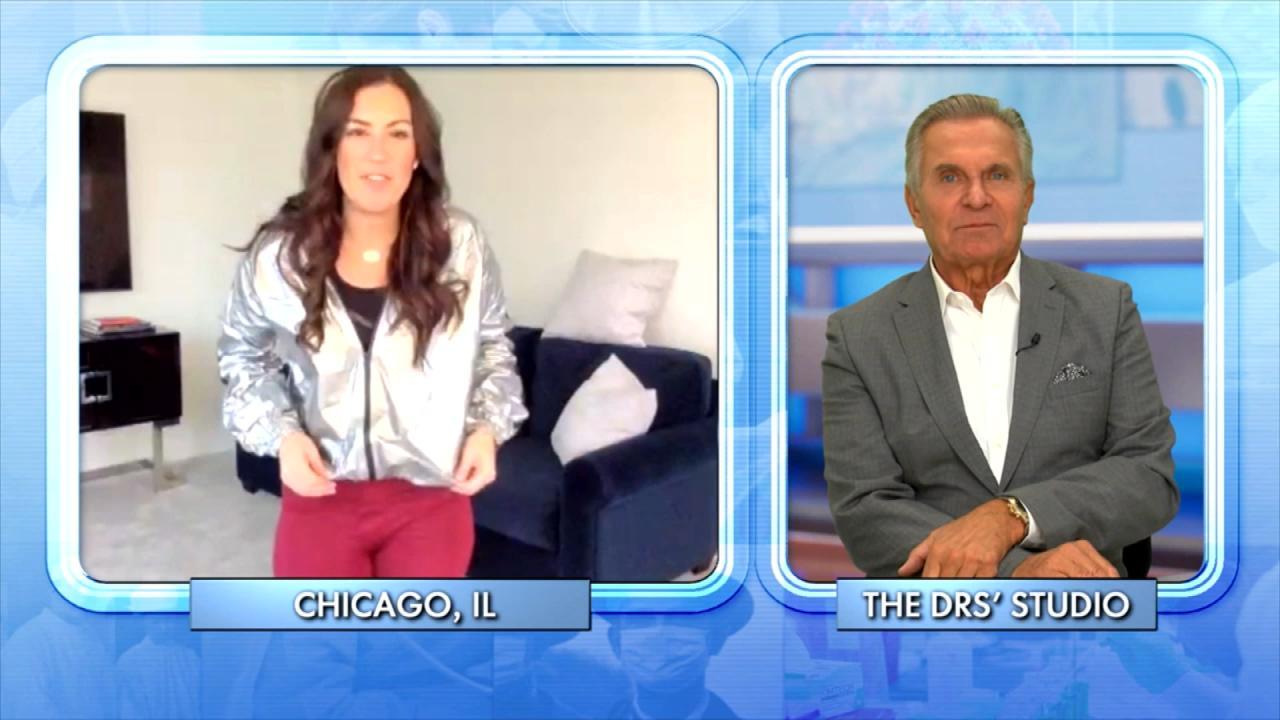 Could a Sauna Suit Help You Lose Weight?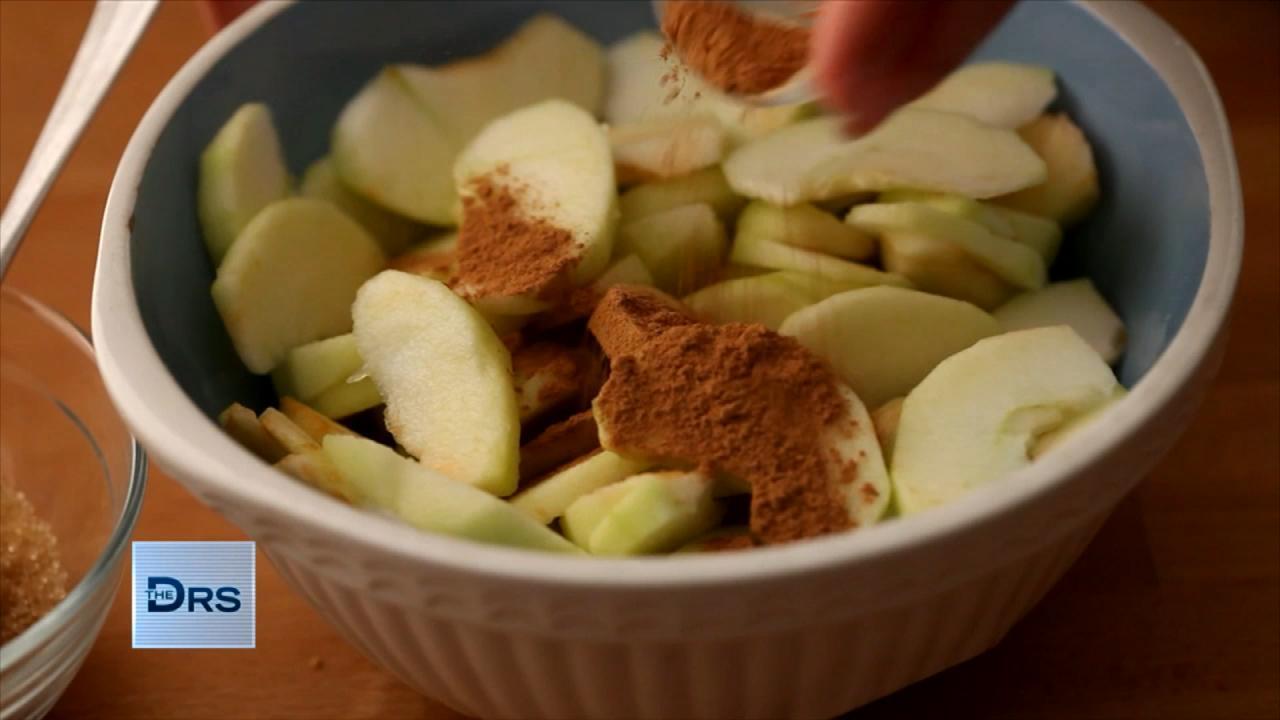 Can You Poison Yourself with Cinnamon?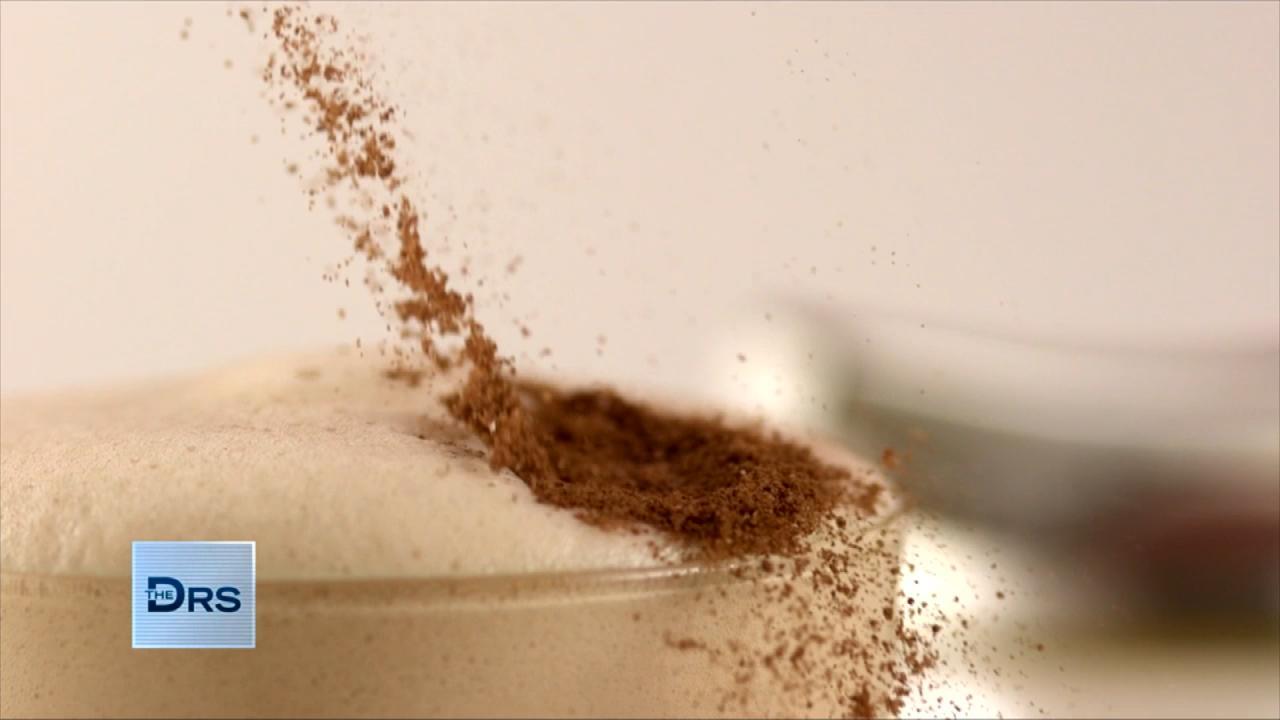 Can Eating Cinnamon Daily Make You Sick?
Each year in the United States, over 600,000 people die from heart disease. But today we are talking about how preventative care can protect you from becoming just another statistic! Dr. Tania Elliott, medical director of "Doctor on Demand," joins The Doctors to discuss the one test that just might help you live longer.
Dr. Tania says the one thing everyone needs to do to reduce their risk of heart disease is...blood work! It's very important to get regular screening, especially if you have a family history of heart disease or high cholesterol.
Why should you find out if you have the genetic disorder "f amilial hypercholesterolemia" or FH?
1 in 250 people has FH - that's 1.3 million people in the United States.

90% of people with FH are undiagnosed.

If one parent has FH, each child has a 50% chance of inheriting it.

Men with untreated FH have a 50% risk of having a heart attack by age 50.

Untreated women have a 30% risk by age 60.
Dr. Elliott also wants to remind everyone that if you can't make it to the office, you can use apps like "Doctor on Demand" to get help to manage cholesterol and even get blood work ordered! Plus, with the app, a doctor can help you go into your kitchen and throw out things that aren't good for you.
Doctor on Demand was created by The Doctors' executive producer.