Easy Ways to Look and Feel Your Best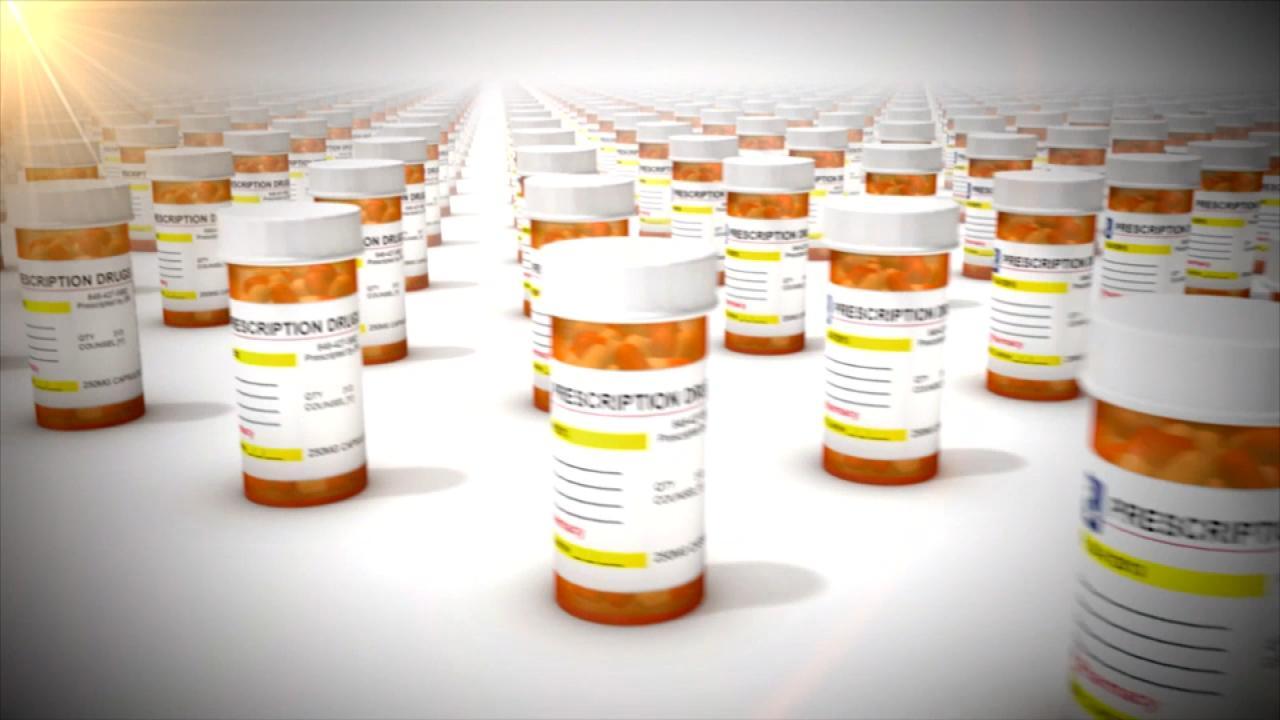 The Prescription Opiate That Got America Addicted to Painkillers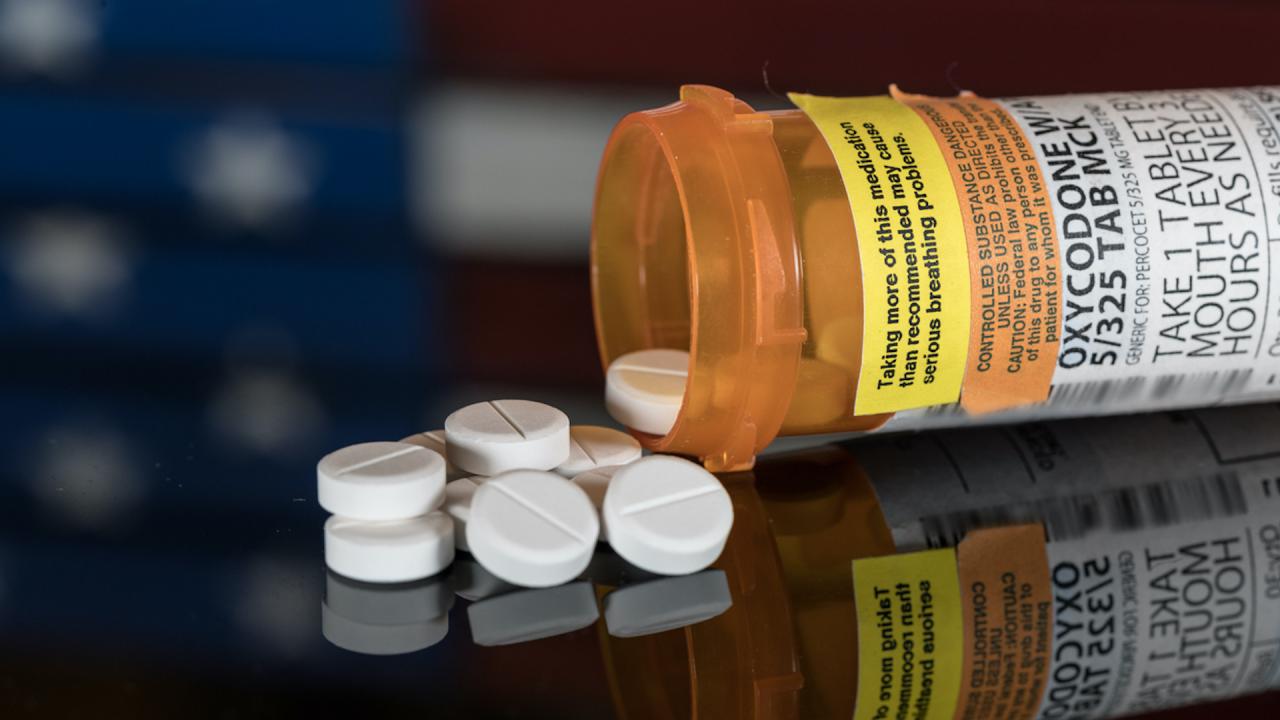 Opioid Addiction: The Worst Drug Epidemic in American History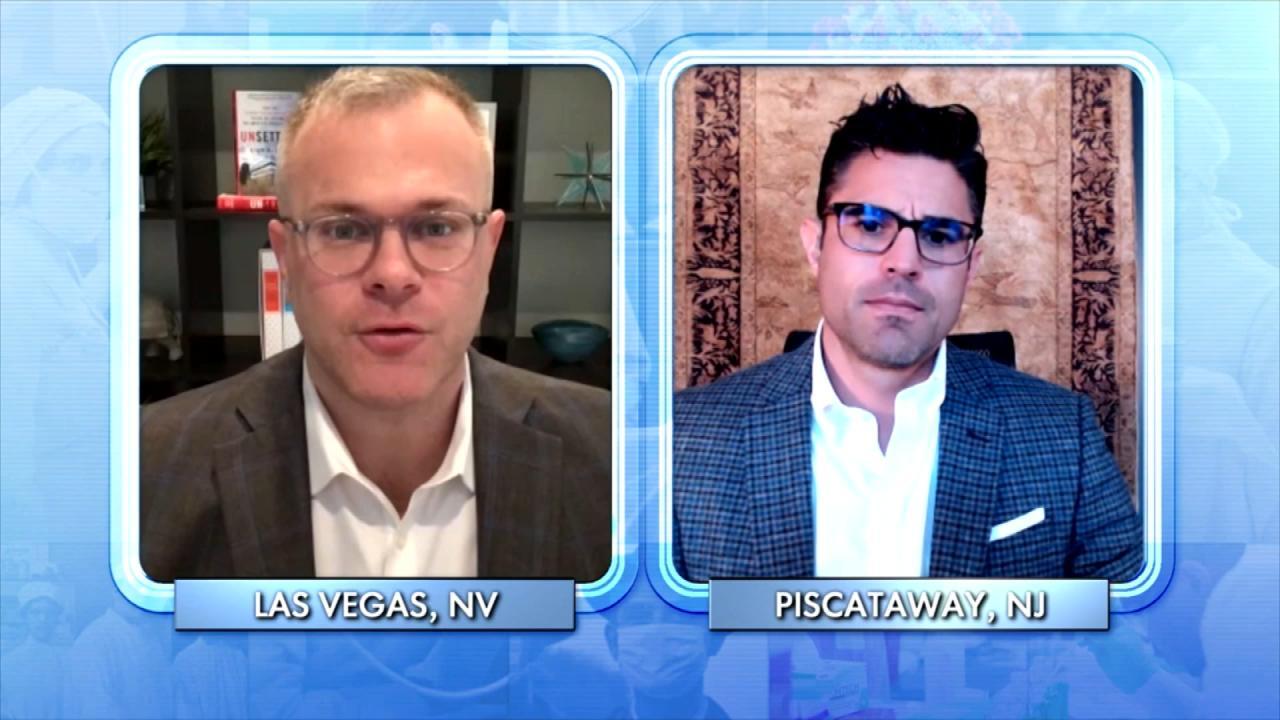 How Addiction to Opiates Became an Epidemic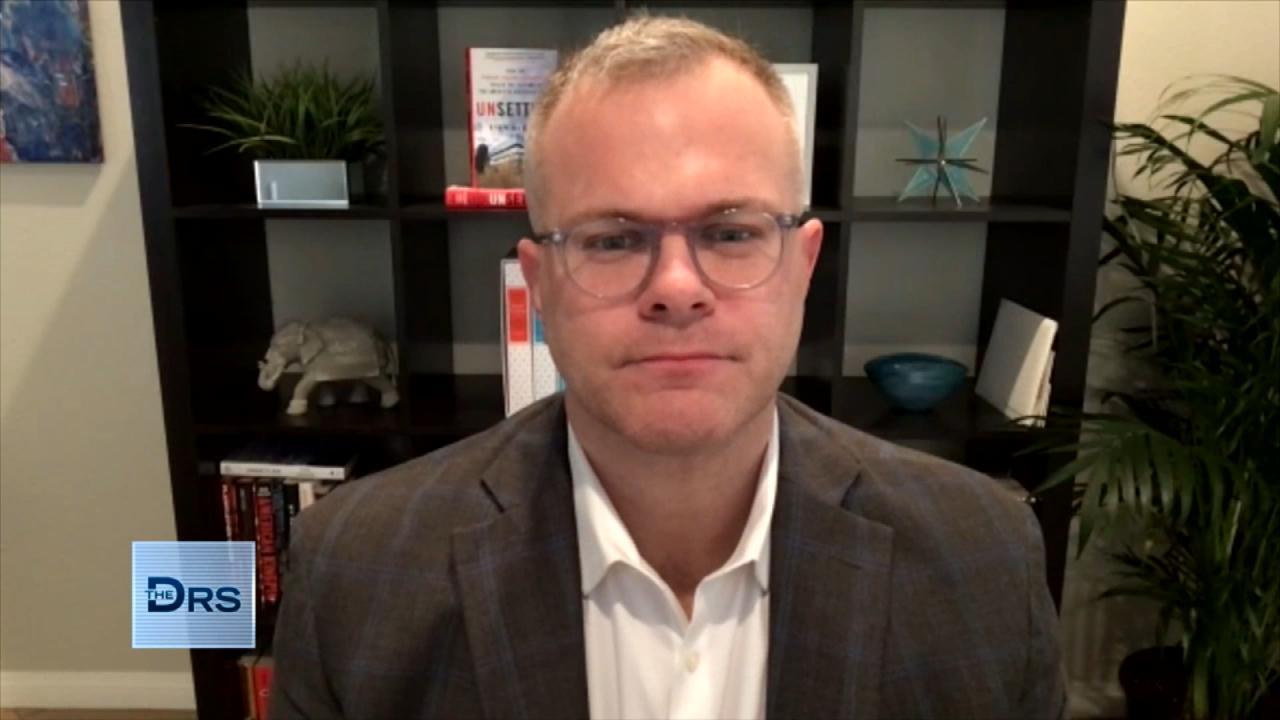 Man Prescribed Opiates after an Injury and Became Addicted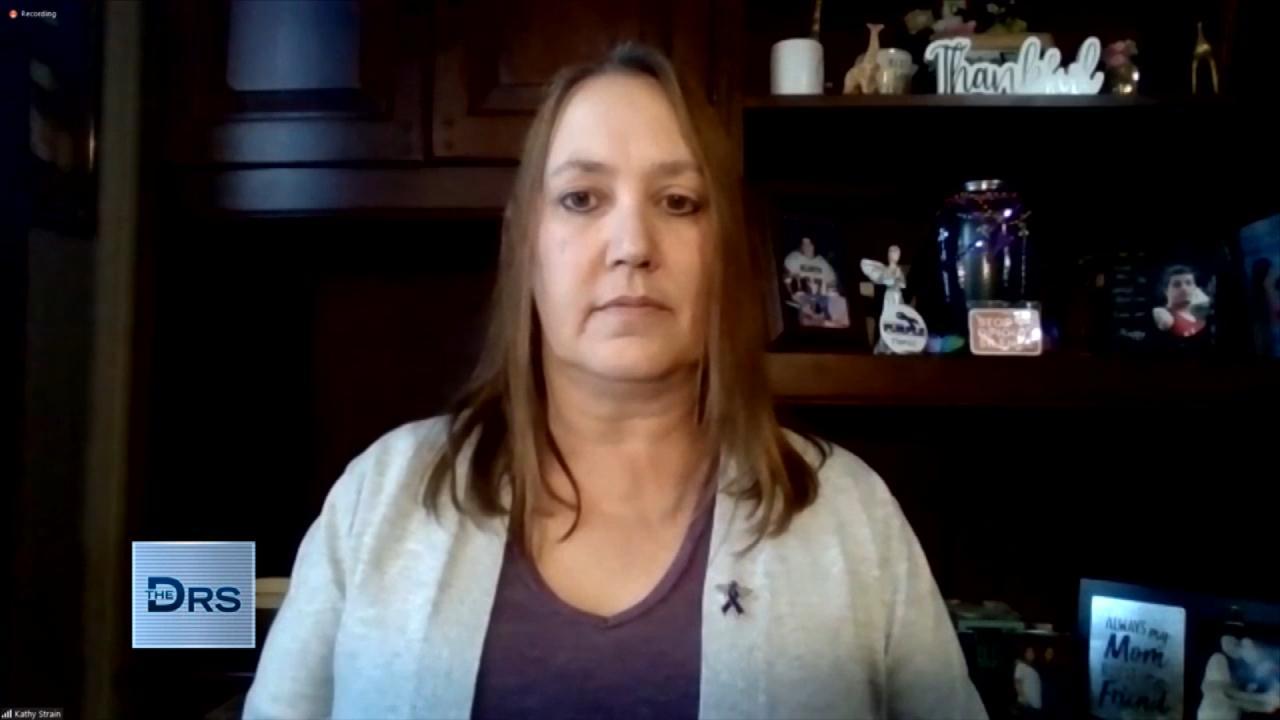 What a Grieving Mother Wants You to Ask Before Sending Your Love…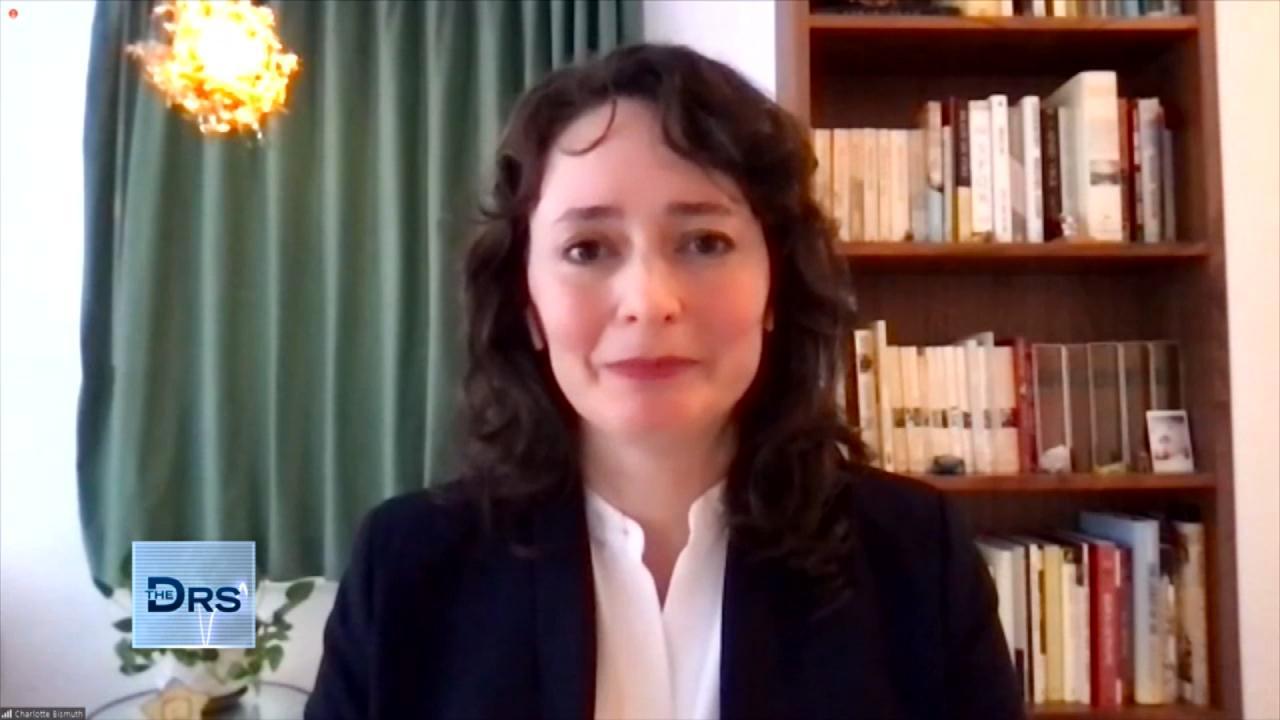 How a Prosecutor Busted a Dirty Doctor for Overprescribing Patie…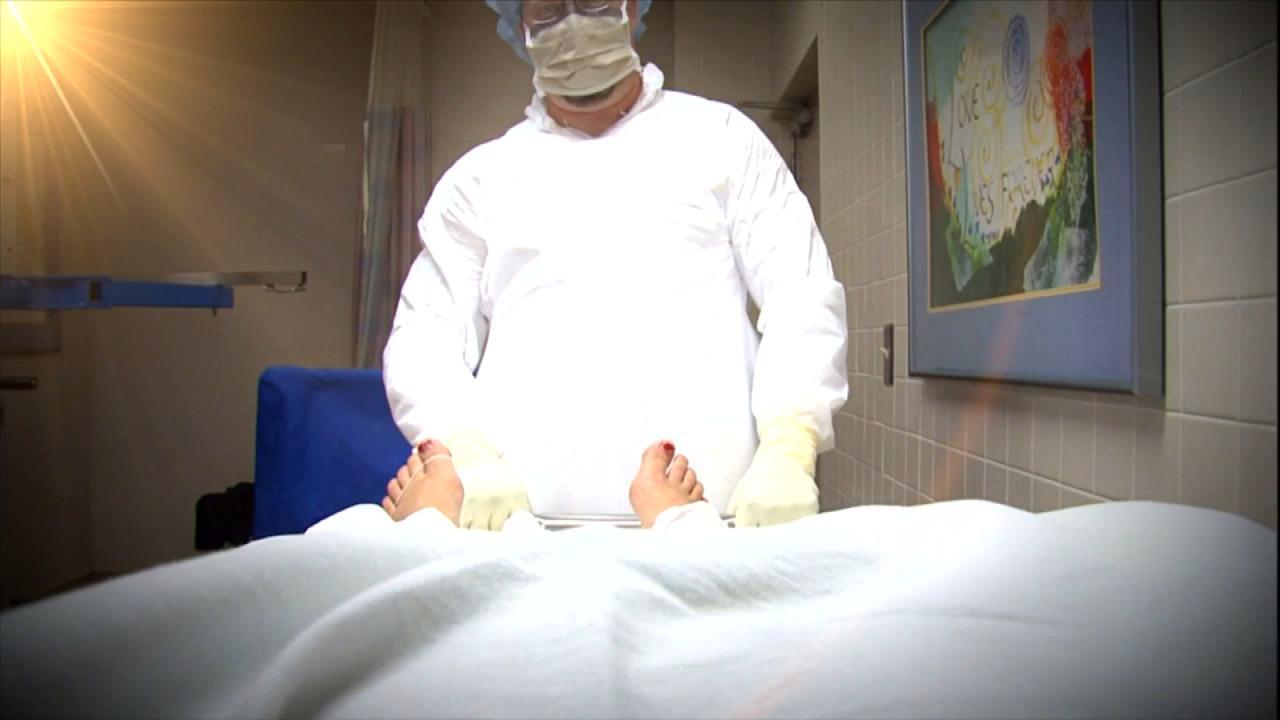 Is the Sackler Family to Blame for the Opioid Drug Epidemic?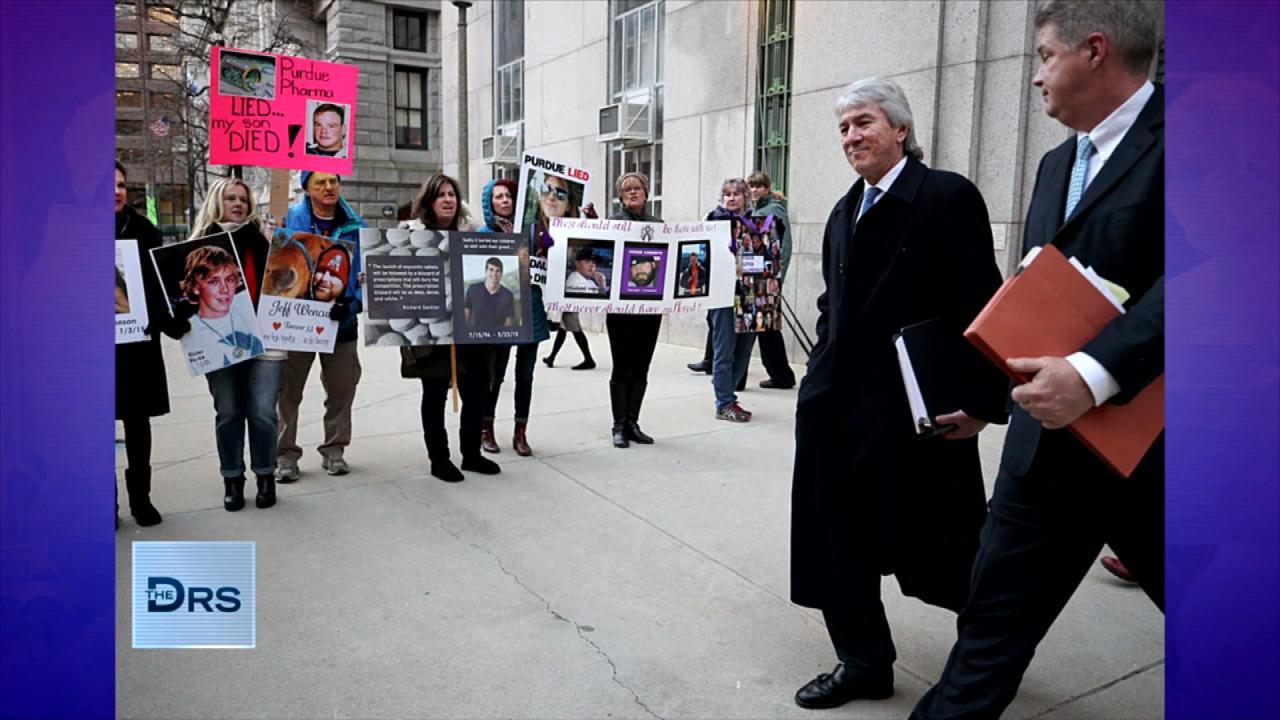 Former Opioid Addict Shares about His Fight against the Sackler …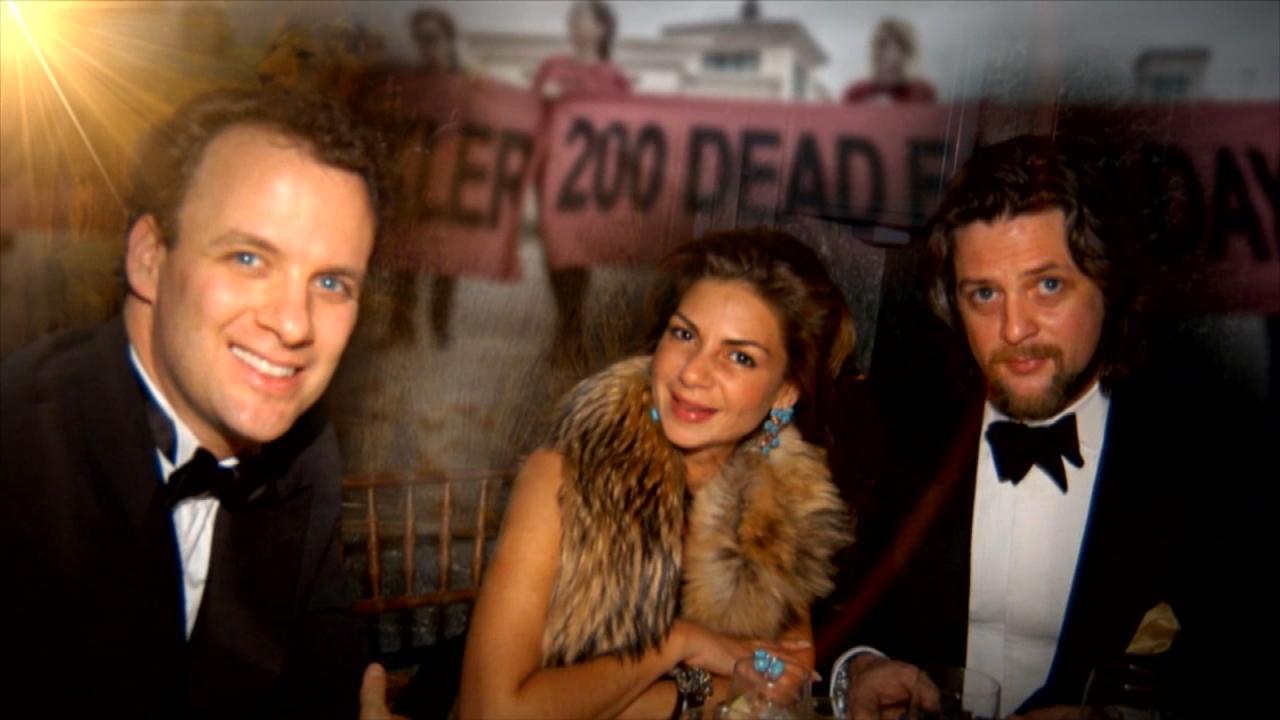 Former Addict Shares about the Sackler Family's Ties to the FDA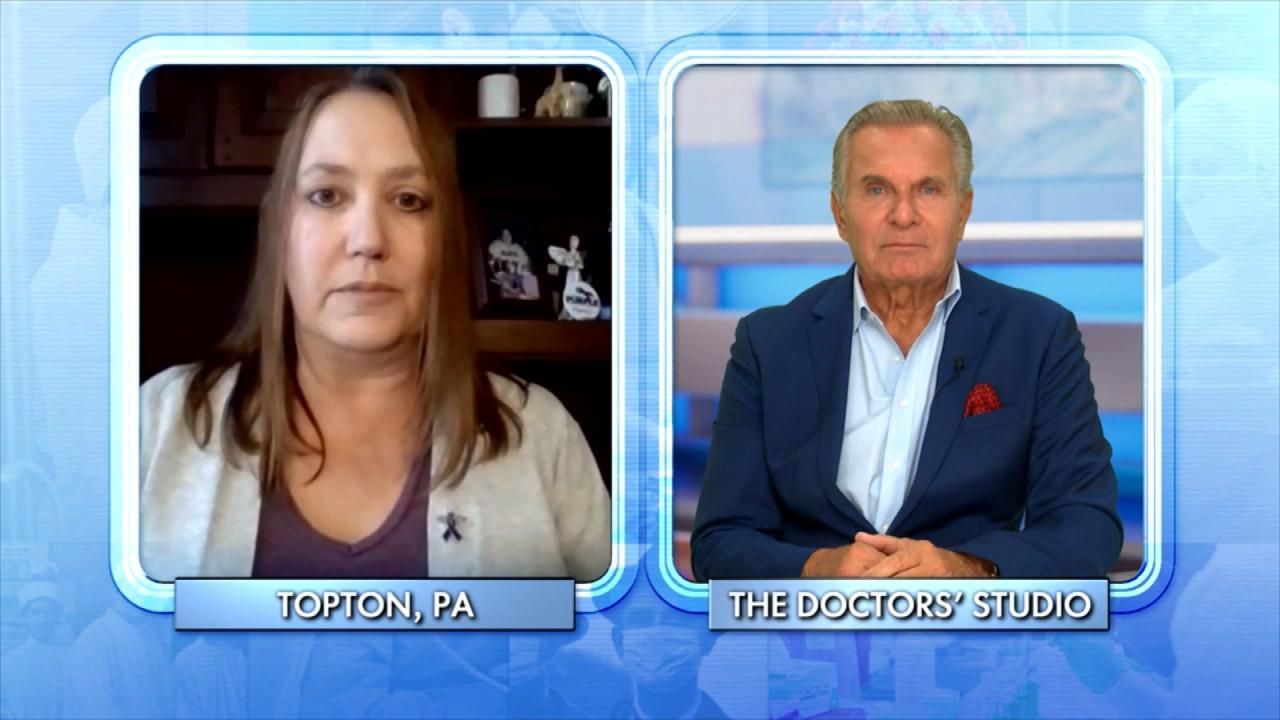 Mom Lost Her Son to an Overdose While He Was in a Rehab Facility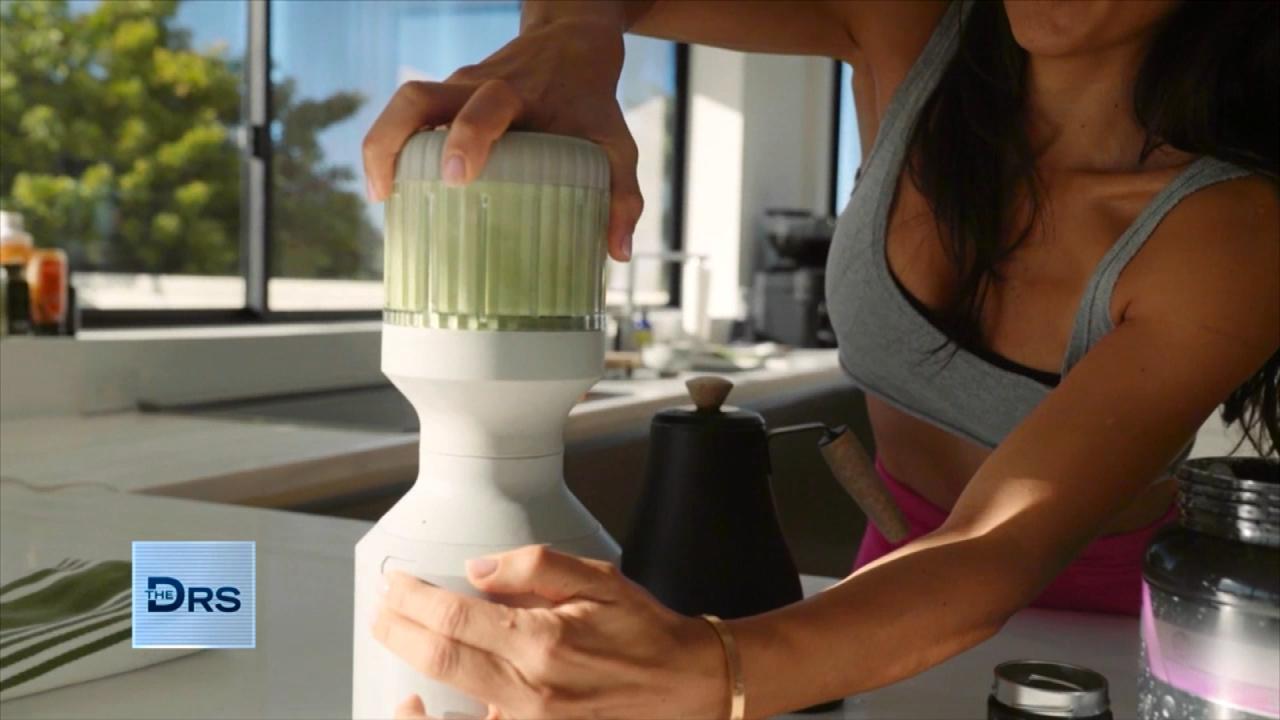 How to Add Vegetables to Every Meal – Yes, Even Breakfast!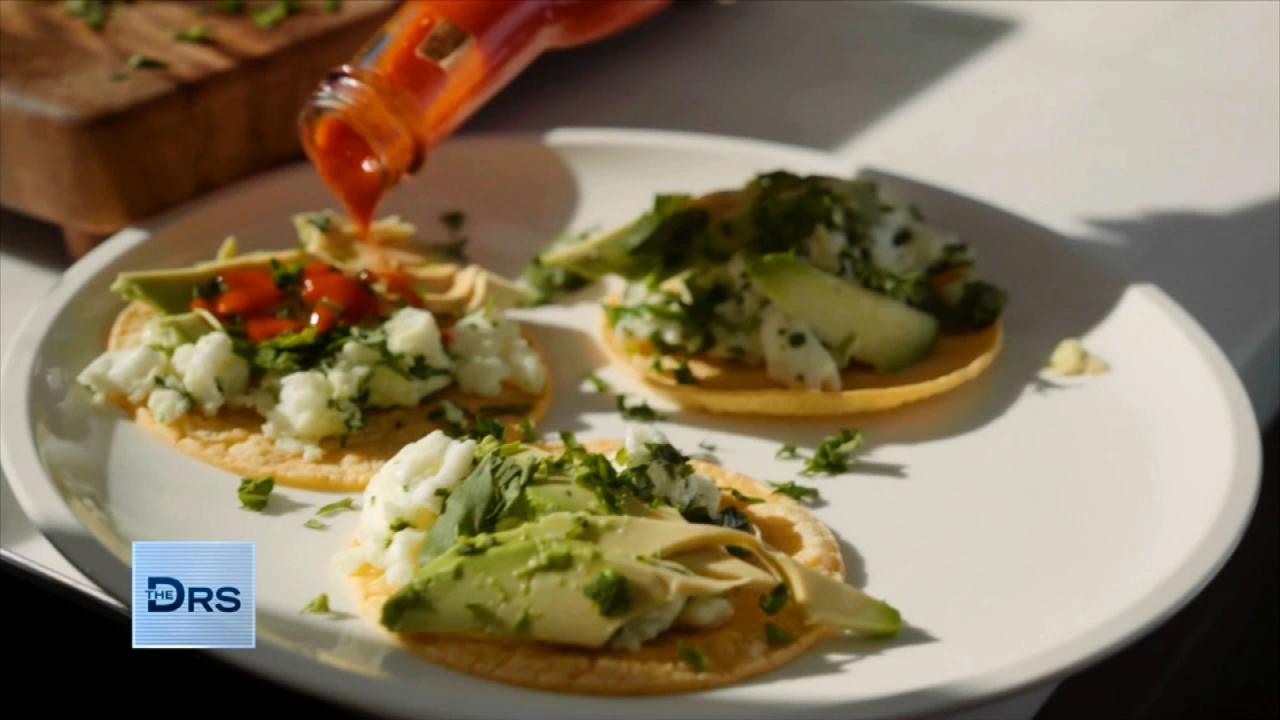 Fitness Expert Shares to Focus on Nutrition Not Food Restriction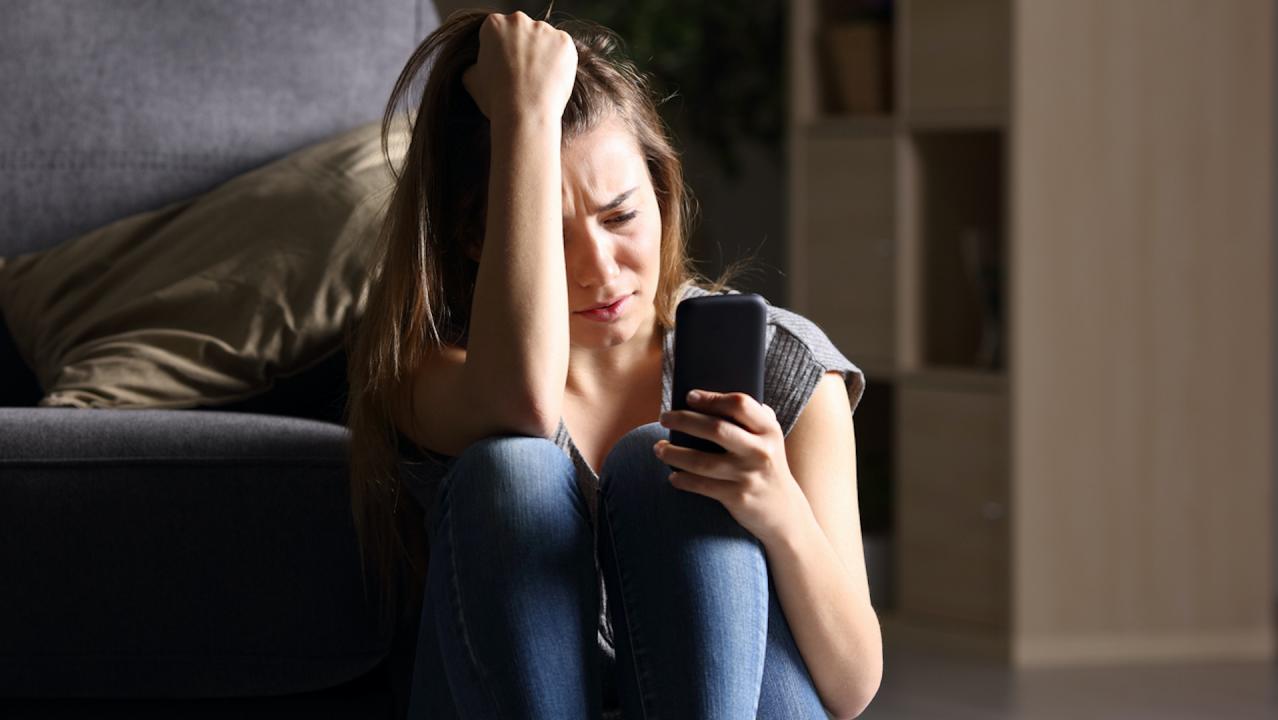 The Mental Health Conditions On the Rise Thanks to Social Media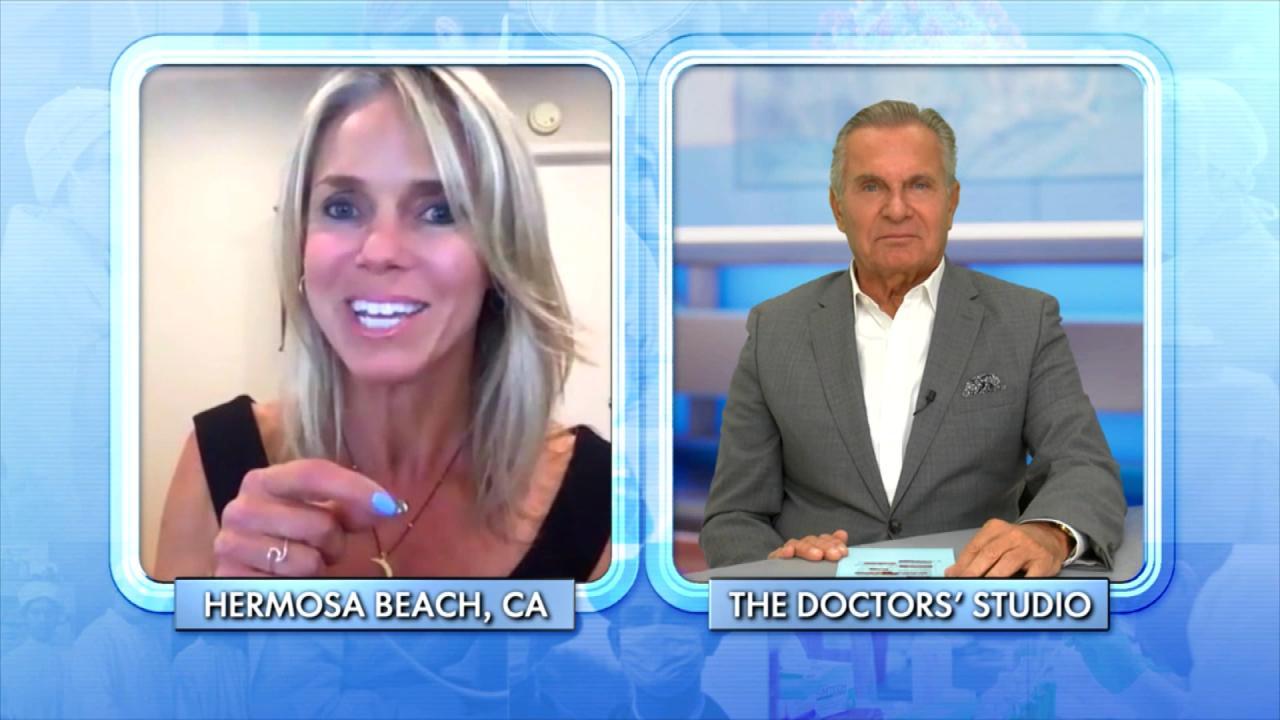 How Woman Found Forgiveness after Learning Her Husband Was Leadi…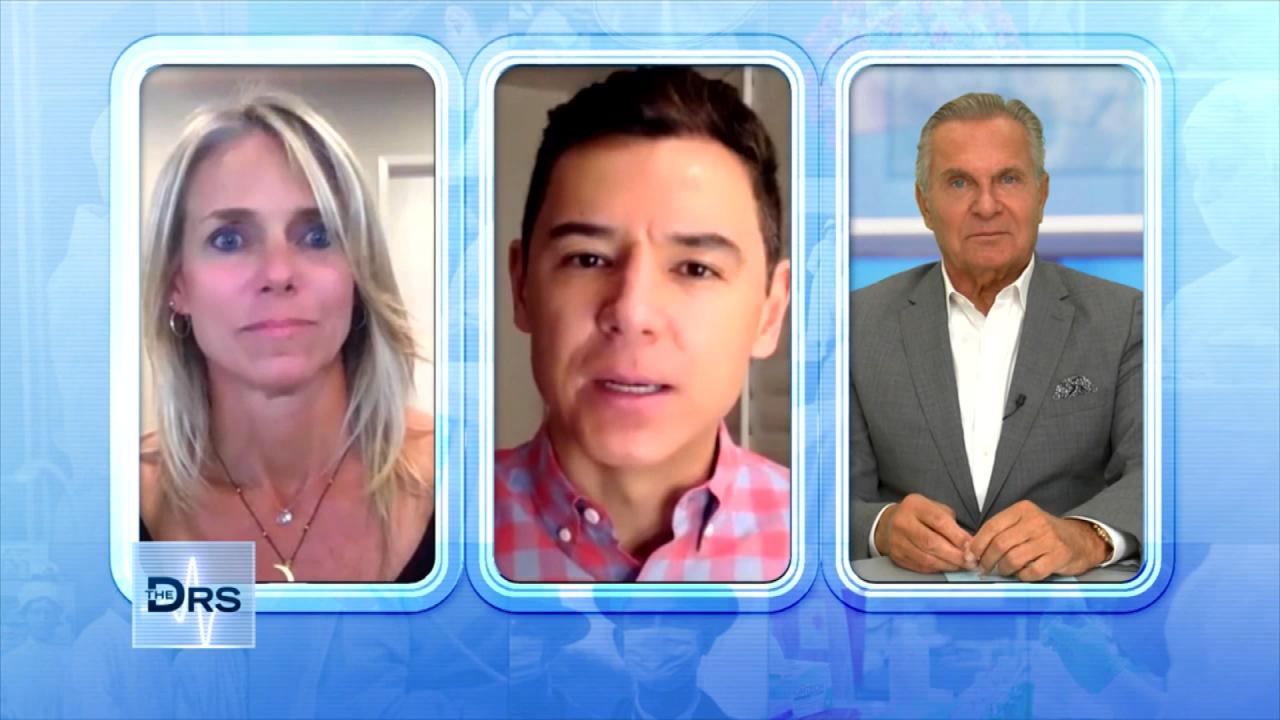 The Important Lessons Woman Has Learned from a Lifetime of Trauma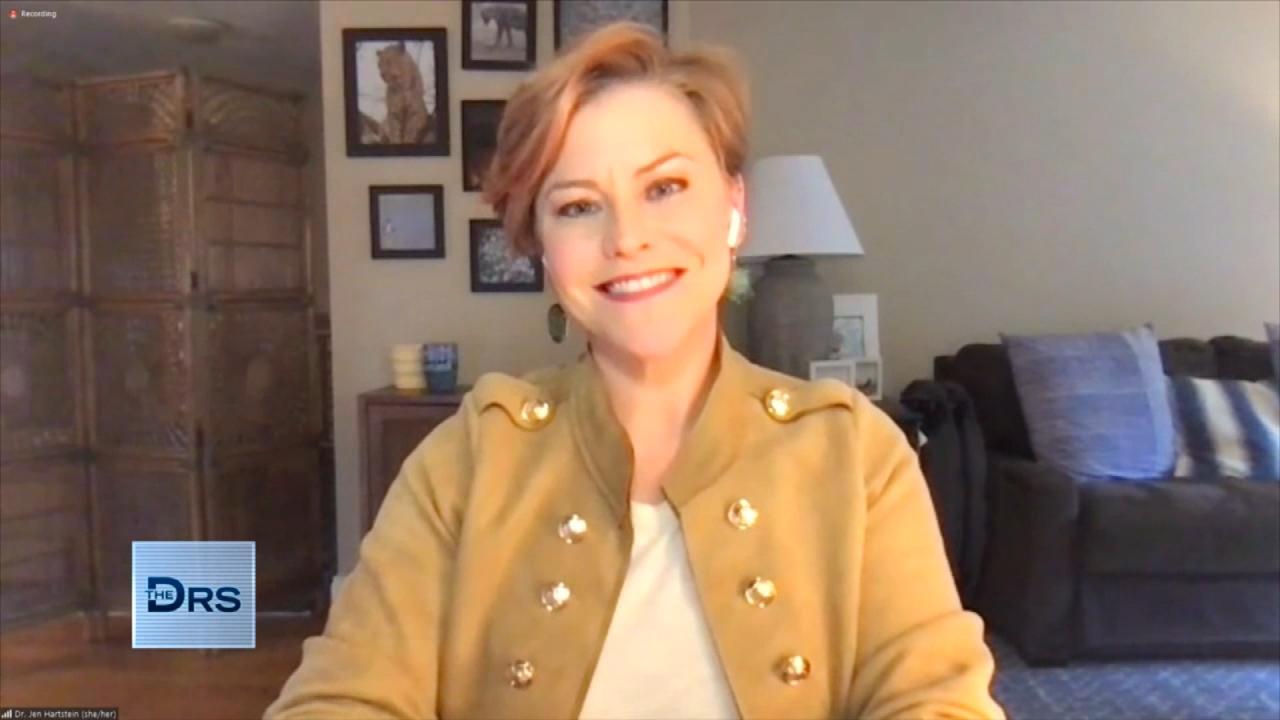 How to Get Involved in Your Kid's Social Media Usage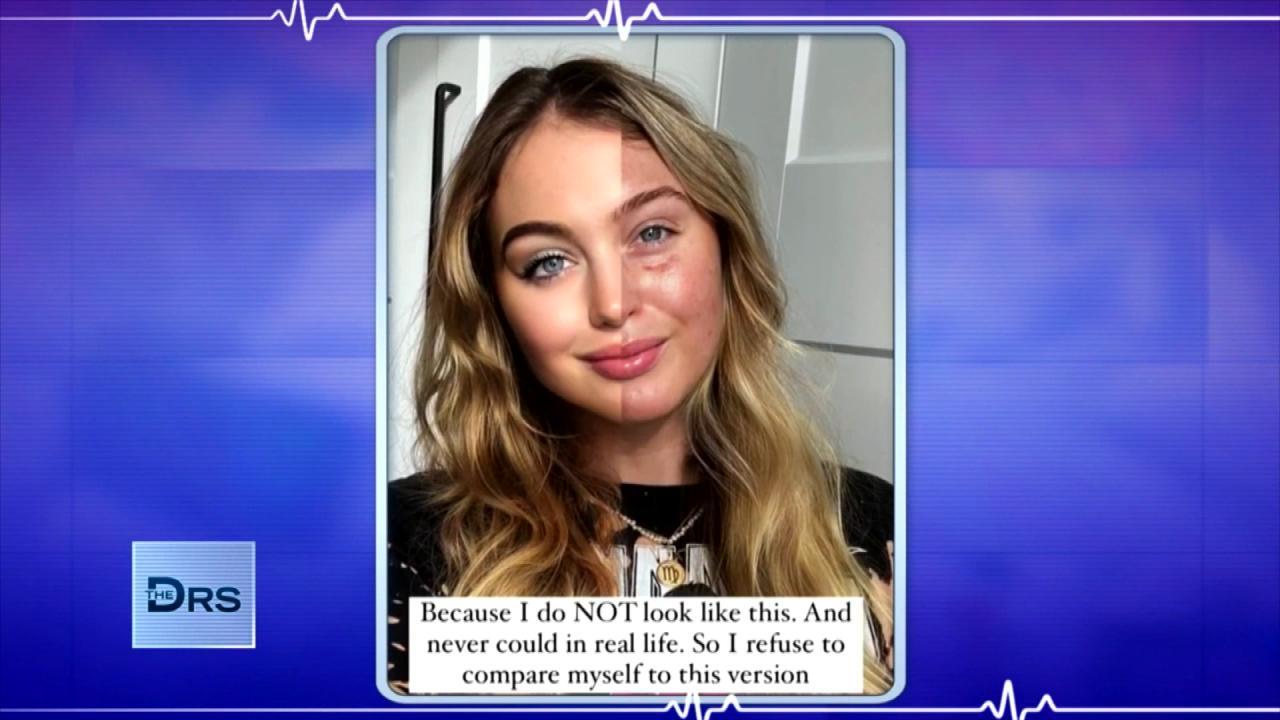 Are Photo Filters Destroying Your Body Image and Self Esteem?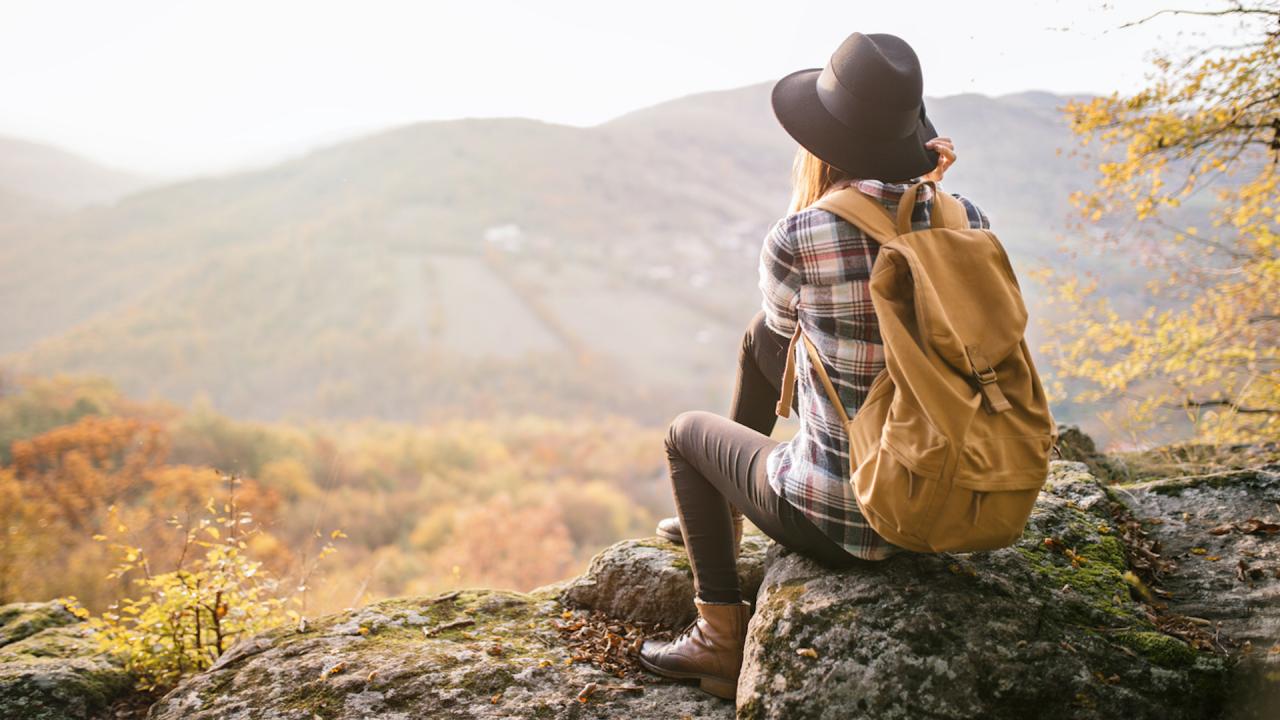 How Nature Helped Woman Heal after Discovering Her Husband Led a…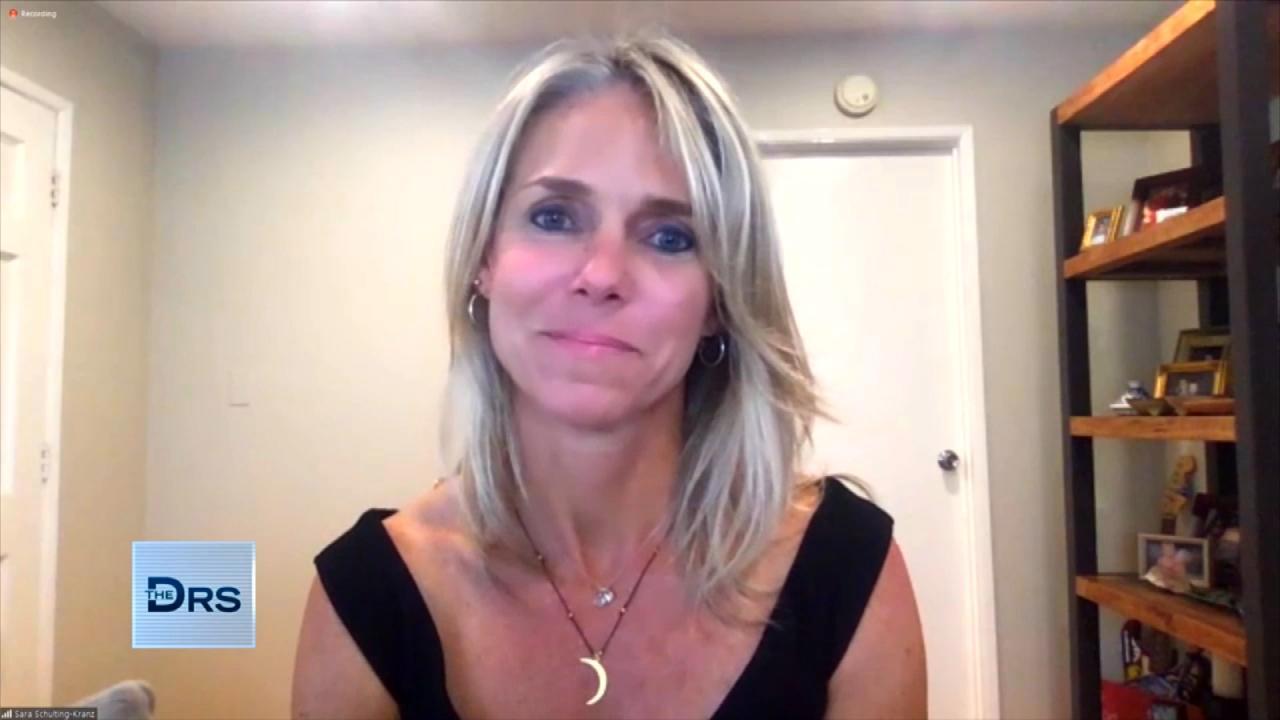 Woman Shares Her Path of Trauma to Triumph after a Lifetime of B…
The Doctors are joined by beauty expert Jamie Krell to answer three questions from viewers on how women can look and feel their best!
Question 1: Can what I eat or drink help my skin look better? If yes, what should I add to my diet?
Food can nourish the body, resulting in skin and hair that glows. It's important to consume fruits, vegetables, leafy greens, and green tea because they contain antioxidants. Antioxidants help the skin by battling compounds in the body that contribute to the aging process. Antioxidants also fight free radicals in the body that damage DNA and cause cell damage. If you drink green tea, make sure to brew it yourself, because bottled or canned can have much lower antioxidant levels.
Question 2: My hair is getting thinner and it's not as shiny anymore. Is there anything I can do to get my healthy hair back?
Too much heat or color can break hair and leave you with frizzy, unhealthy looking hair. When hair's protective outer layer is damaged, the result is split ends. Look for conditioners with protein to help mend the damage, as they sink into the hair shaft and repair split ends. Another tip to prevent breakage is that you shouldn't brush your hair while it's wet. Instead use a wide-tooth comb to get the tangles out. Also, you should try to avoid ponytails or buns when possible, and refrain from tightly pulling your hair back.
Question 3: I'm 43 years old and planning a destination wedding, which is beginning to take a toll on my skin and cause wrinkles. How can I make sure to look my best on my wedding day?
As we age, hair isn't the only thing that loses its luster, and stress can definitely affect your skin. Wrinkles can also happen when skin has started to lose elasticity because of accumulated skin damage from things like excessive sun exposure, overactive facial expression muscles, or poor nutrition. That's why it's important to fight back with a healthy diet, including drinking a lot of water, staying active, and a good skincare routine.
With a wedding fast approaching, you'll want to "supercharge" your skincare routine. Adding a serum is the best way to do that because they contain concentrated anti-aging ingredients that our skin needs. Jamie Krell's favorite serum is No7's Protect and Perfect Intense Advanced Serum, which costs less than $30. It's easy to use, works fast, and is clinically proven to reduce the appearance of fine lines and wrinkles in just four weeks.
Click here to shop Boots directly and print the coupon below to get $2 off your next purchase of Boots No7 Protect & Perfect Intense Advanced Serum.
Sponsored content by Boots No7.