Gene Simmons' Heart Scare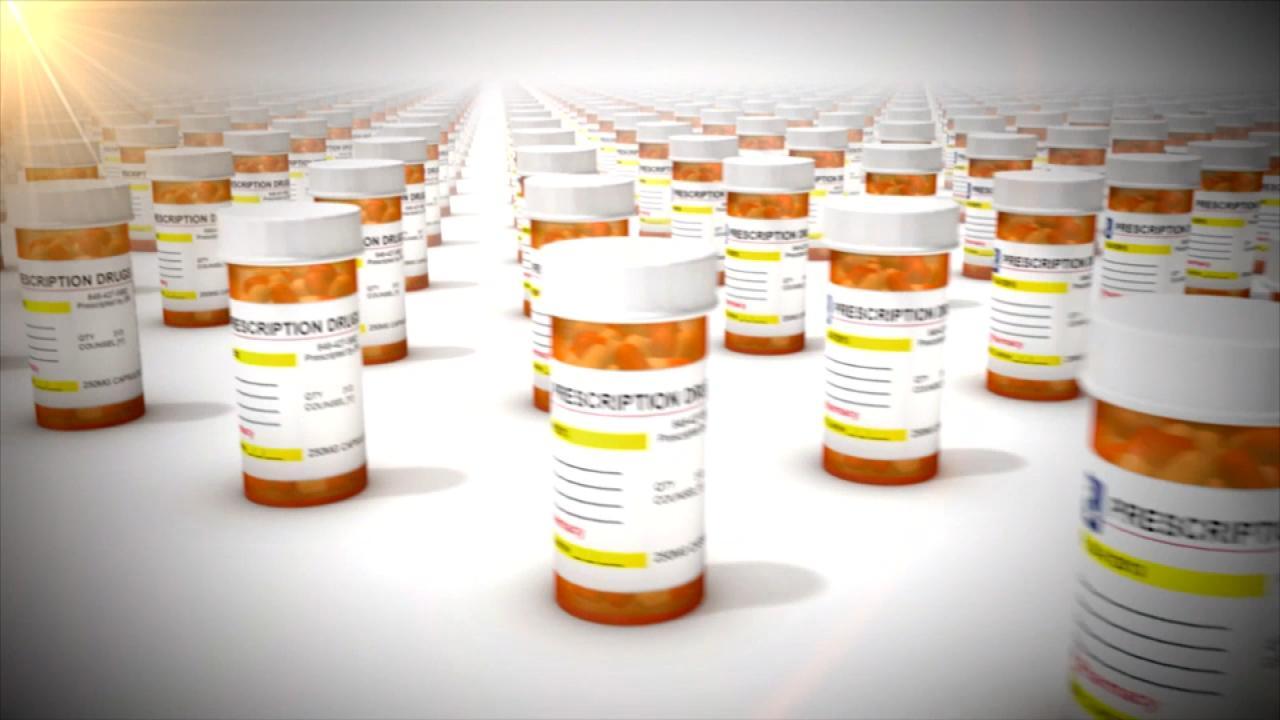 The Prescription Opiate That Got America Addicted to Painkillers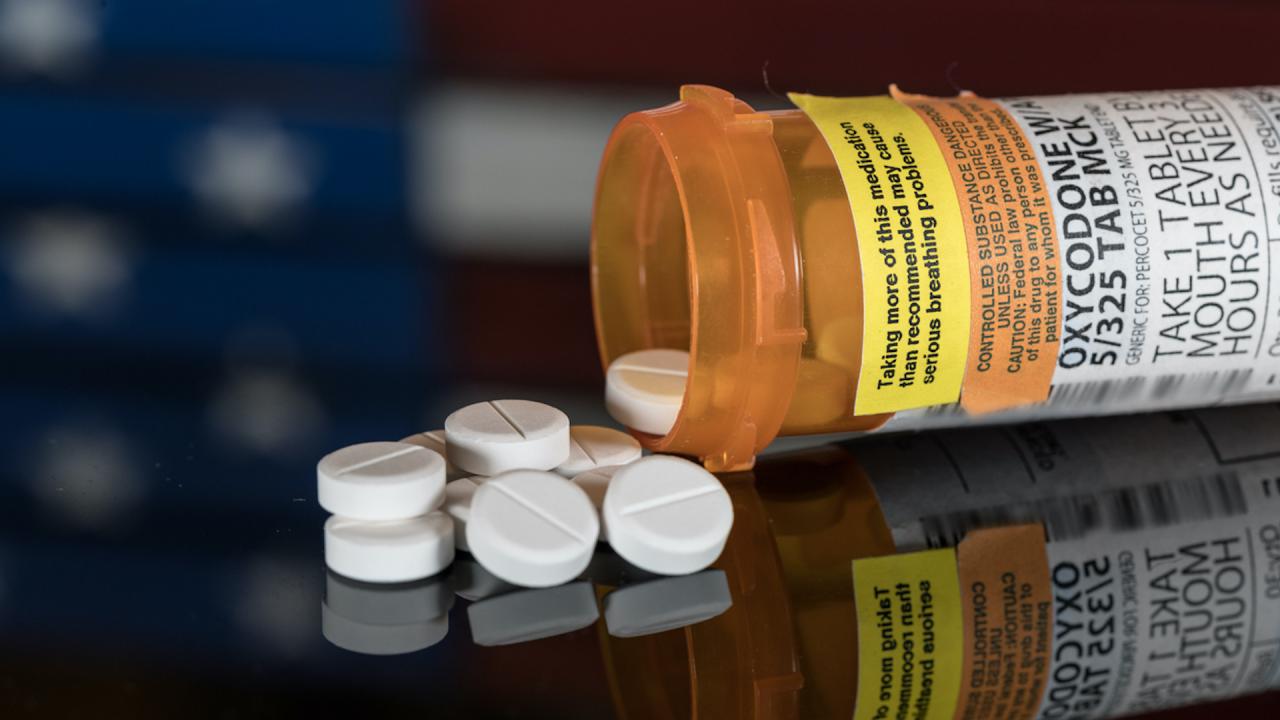 Opioid Addiction: The Worst Drug Epidemic in American History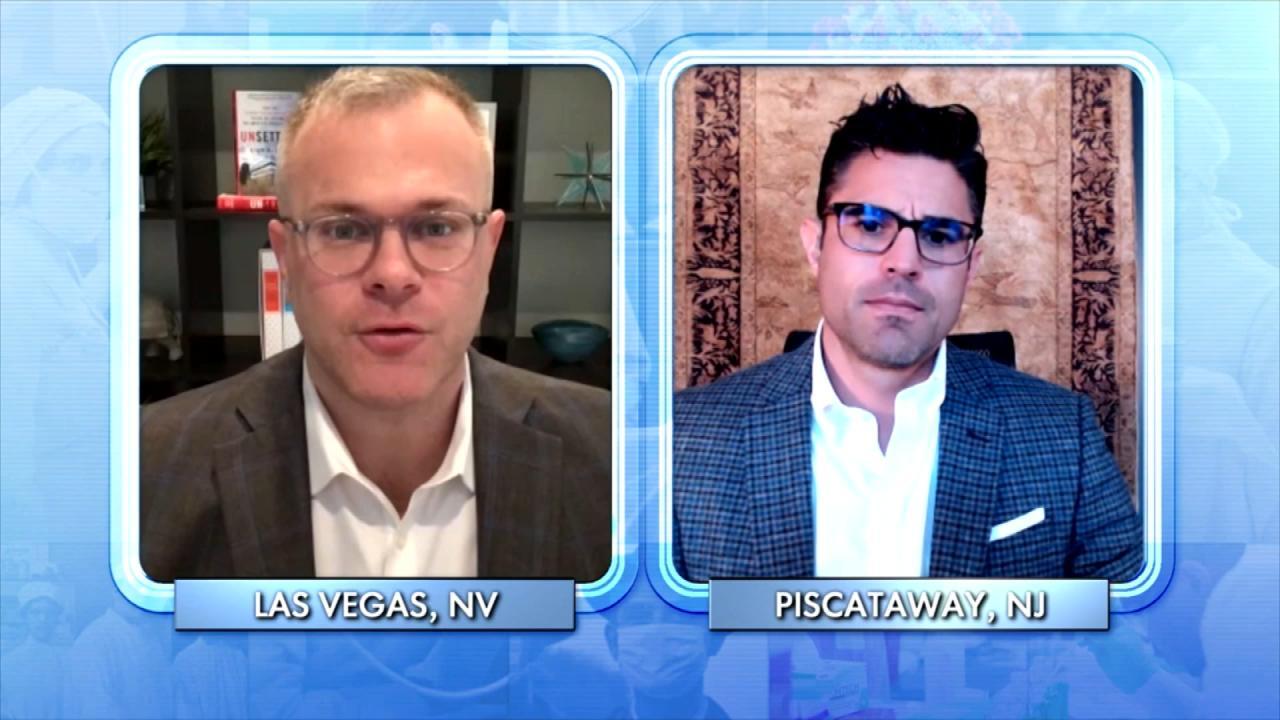 How Addiction to Opiates Became an Epidemic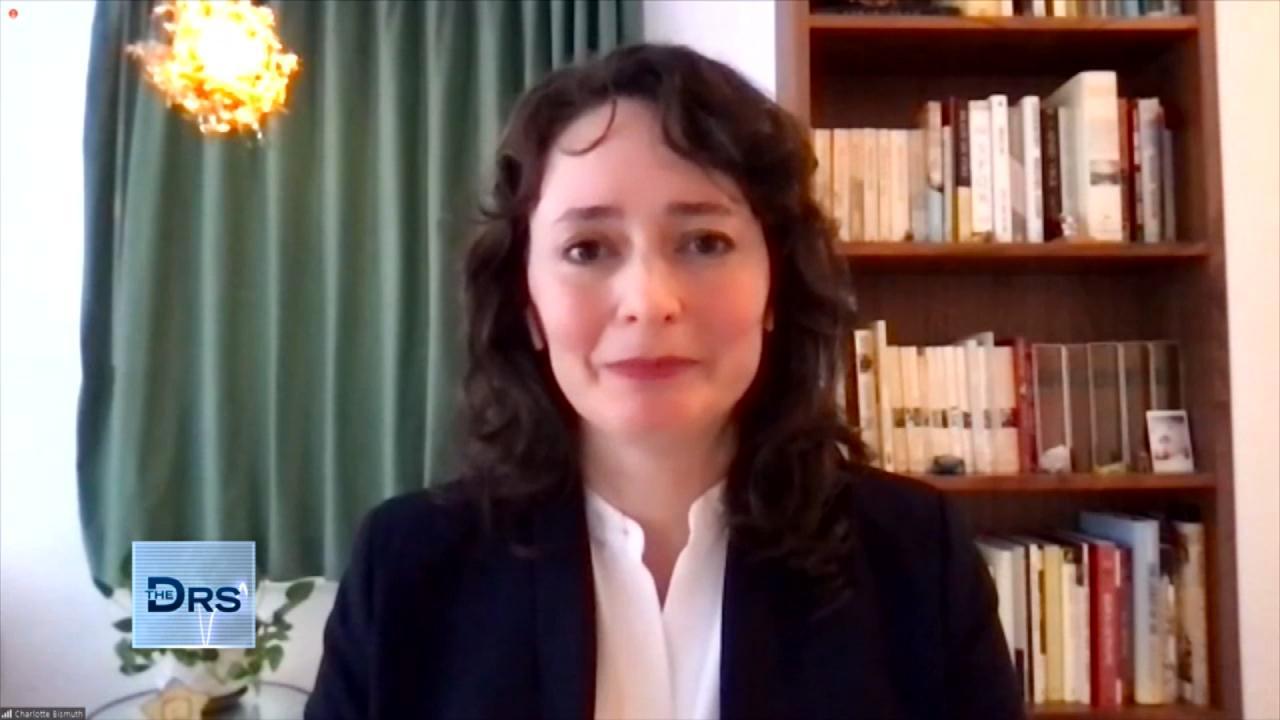 How a Prosecutor Busted a Dirty Doctor for Overprescribing Patie…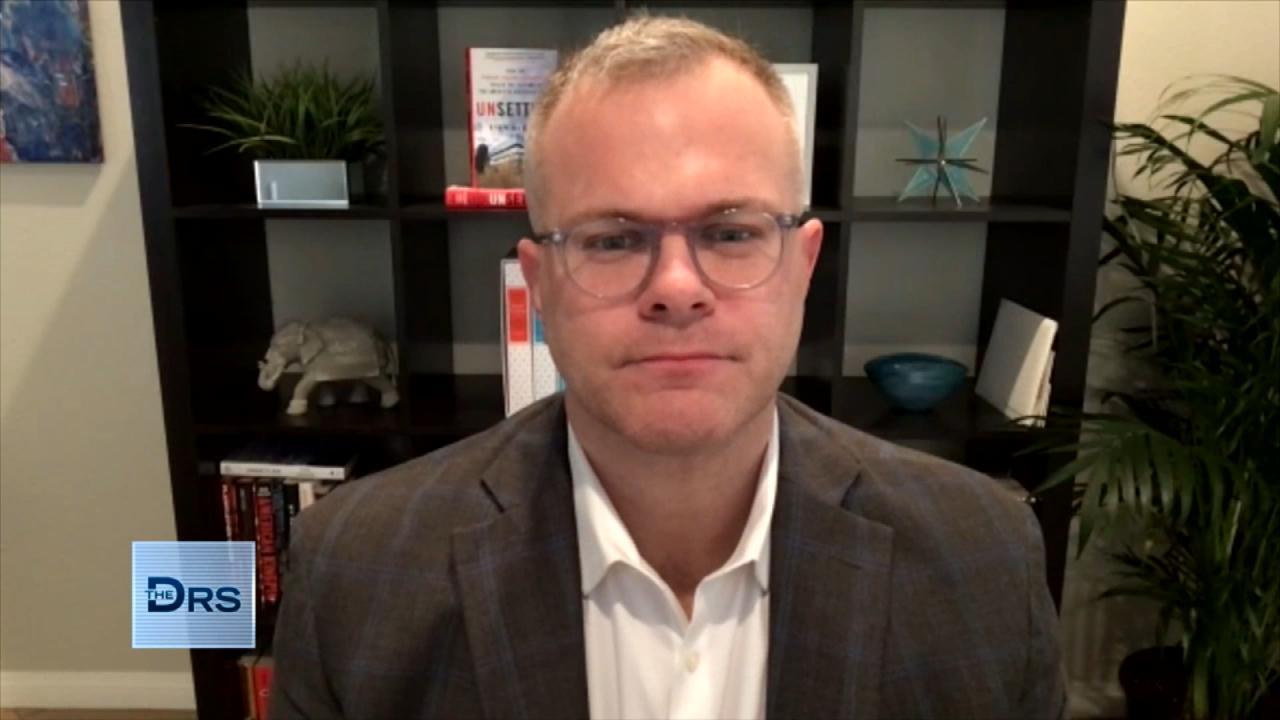 Man Prescribed Opiates after an Injury and Became Addicted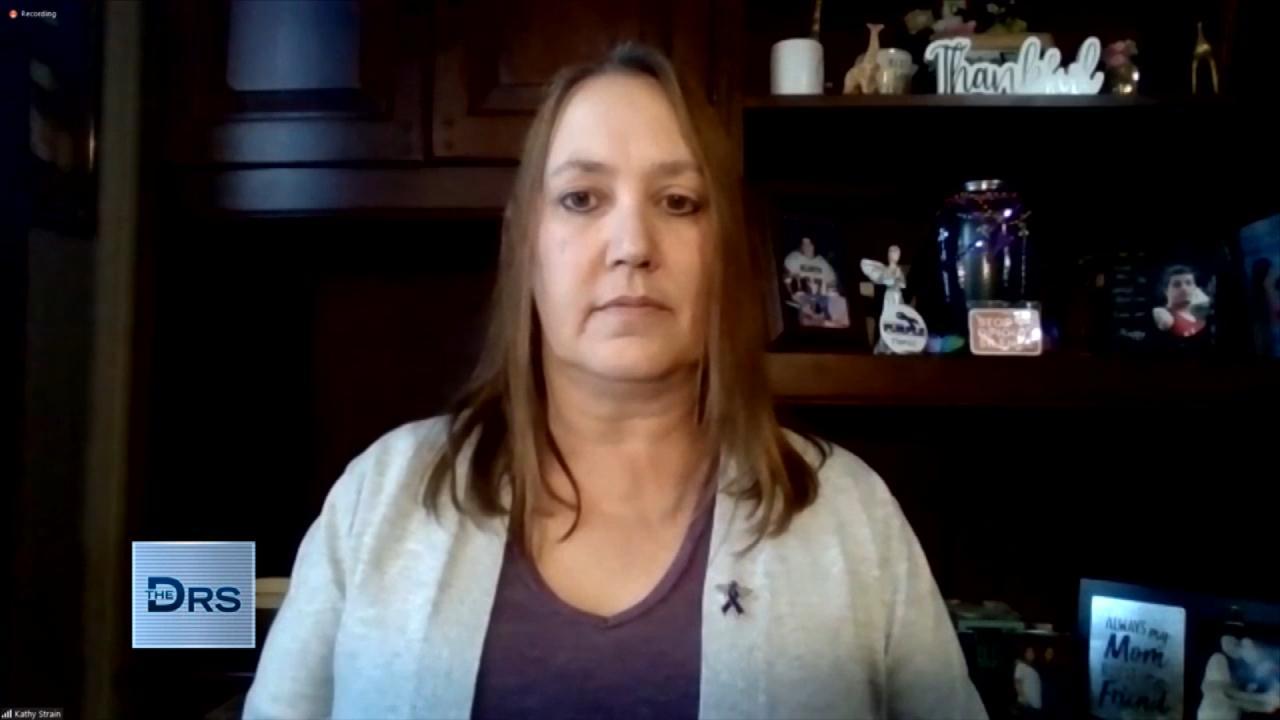 What a Grieving Mother Wants You to Ask Before Sending Your Love…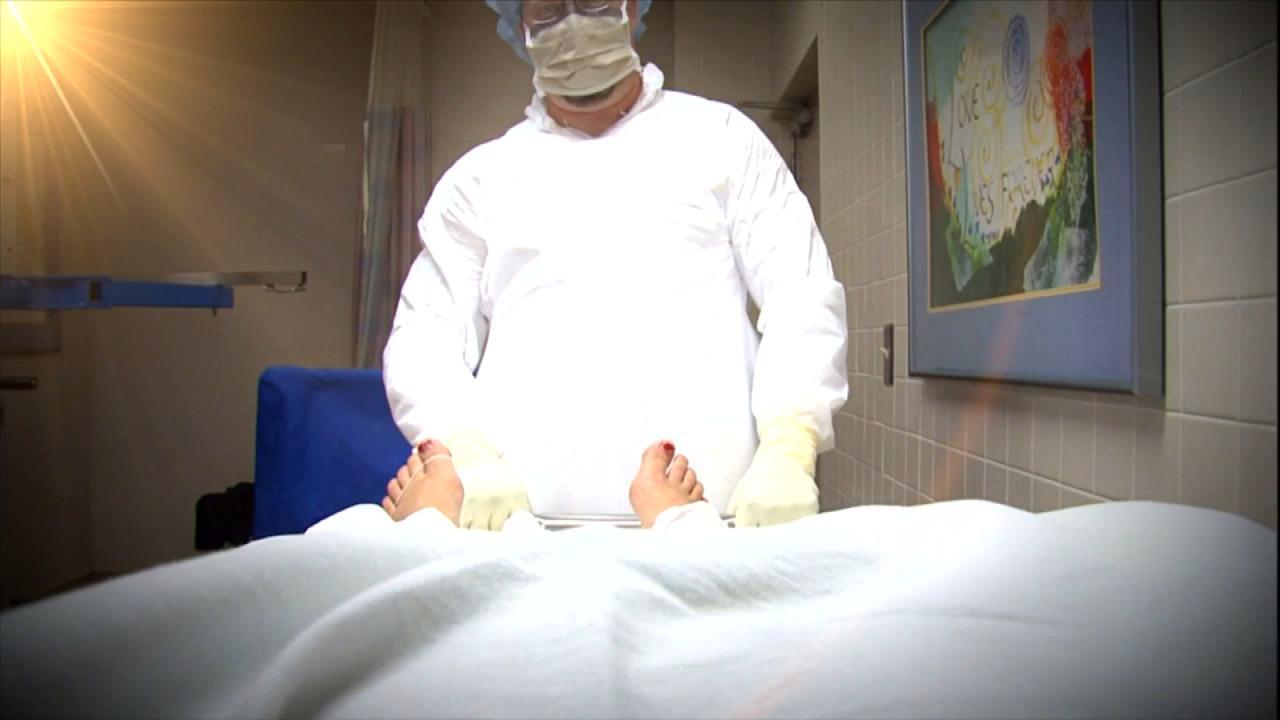 Is the Sackler Family to Blame for the Opioid Drug Epidemic?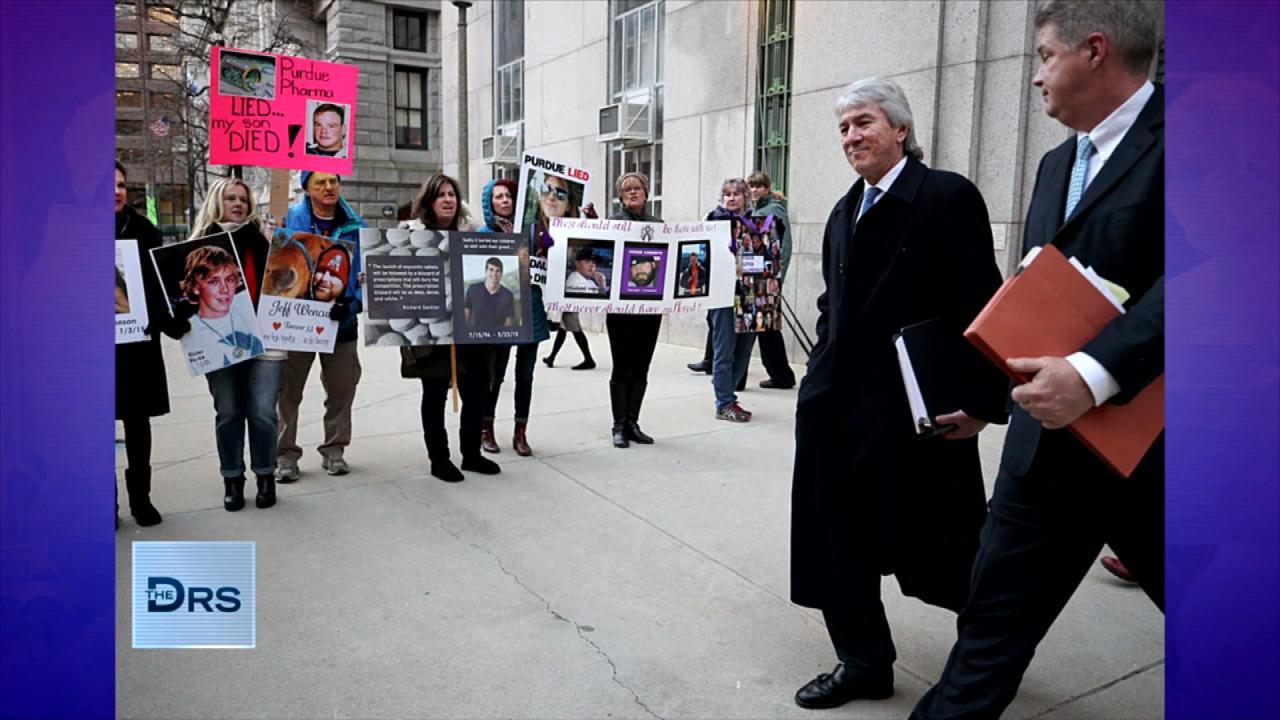 Former Opioid Addict Shares about His Fight against the Sackler …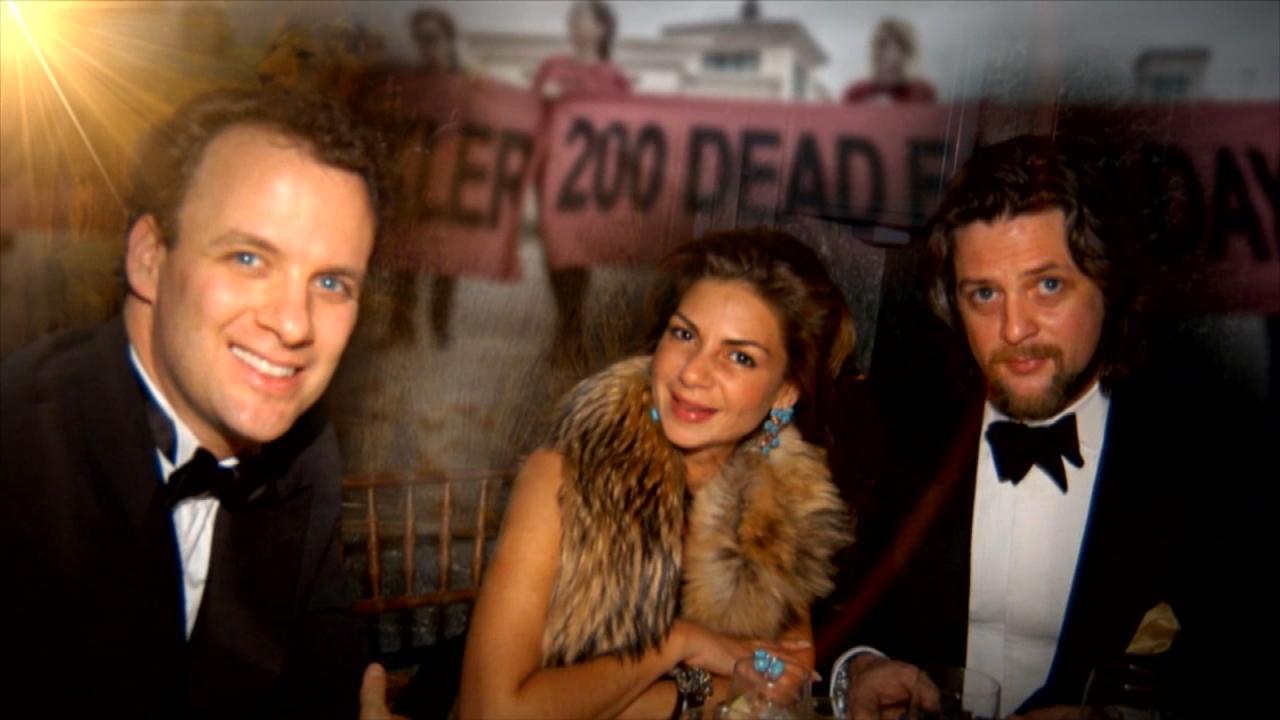 Former Addict Shares about the Sackler Family's Ties to the FDA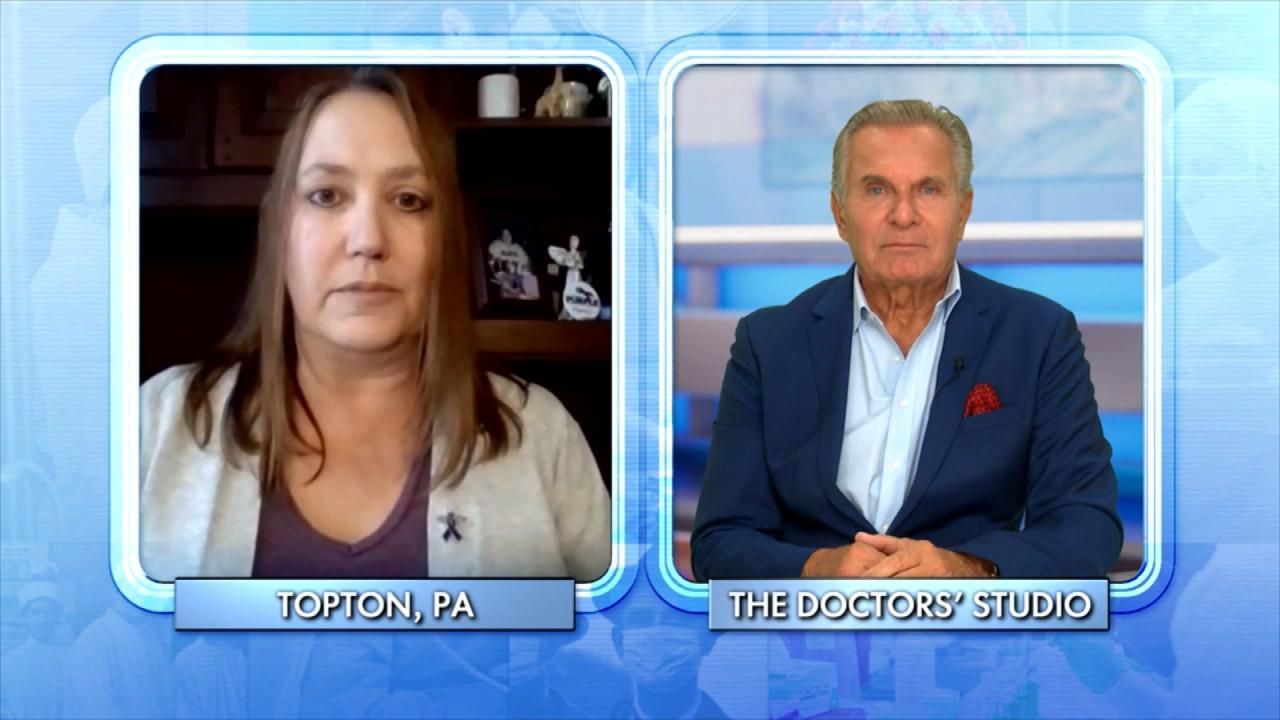 Mom Lost Her Son to an Overdose While He Was in a Rehab Facility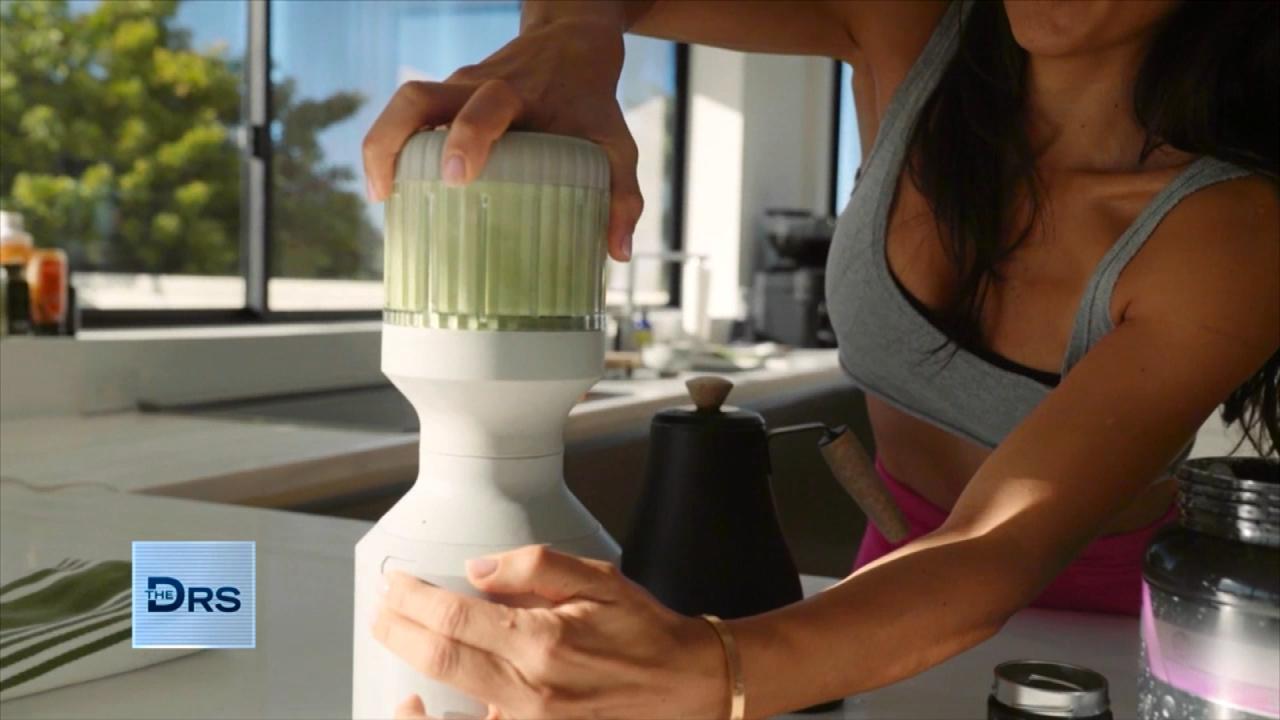 How to Add Vegetables to Every Meal – Yes, Even Breakfast!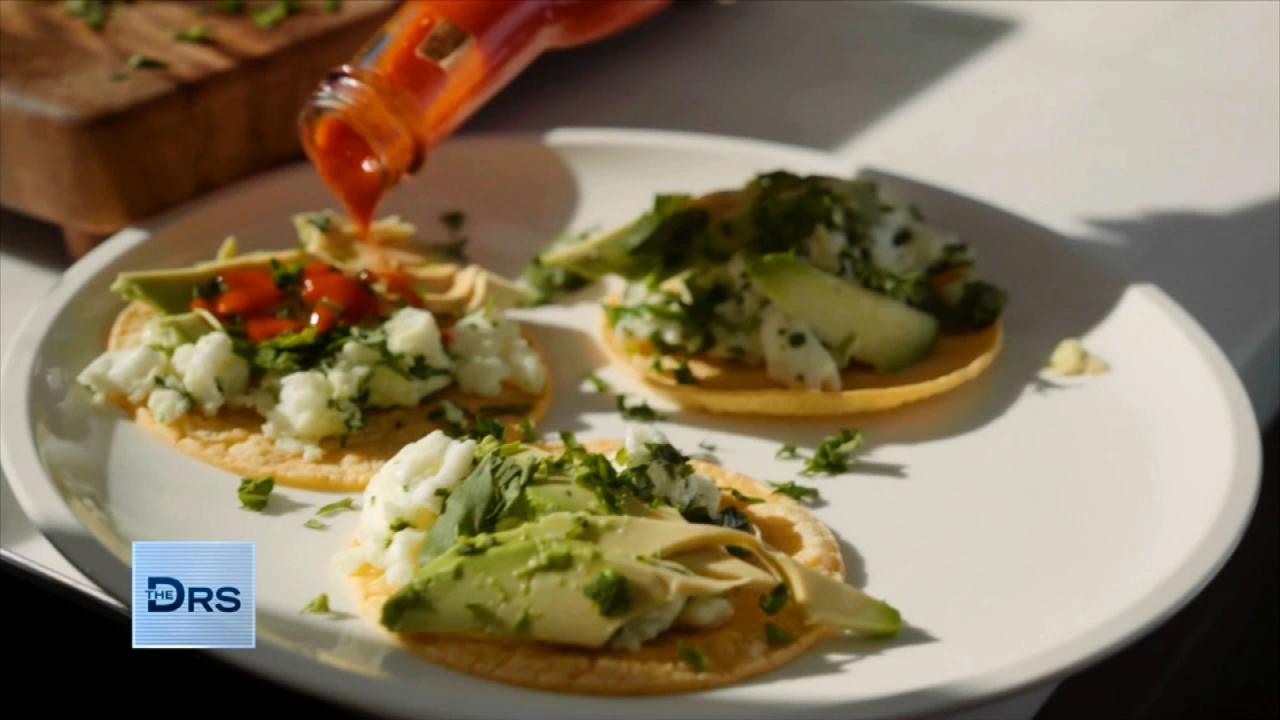 Fitness Expert Shares to Focus on Nutrition Not Food Restriction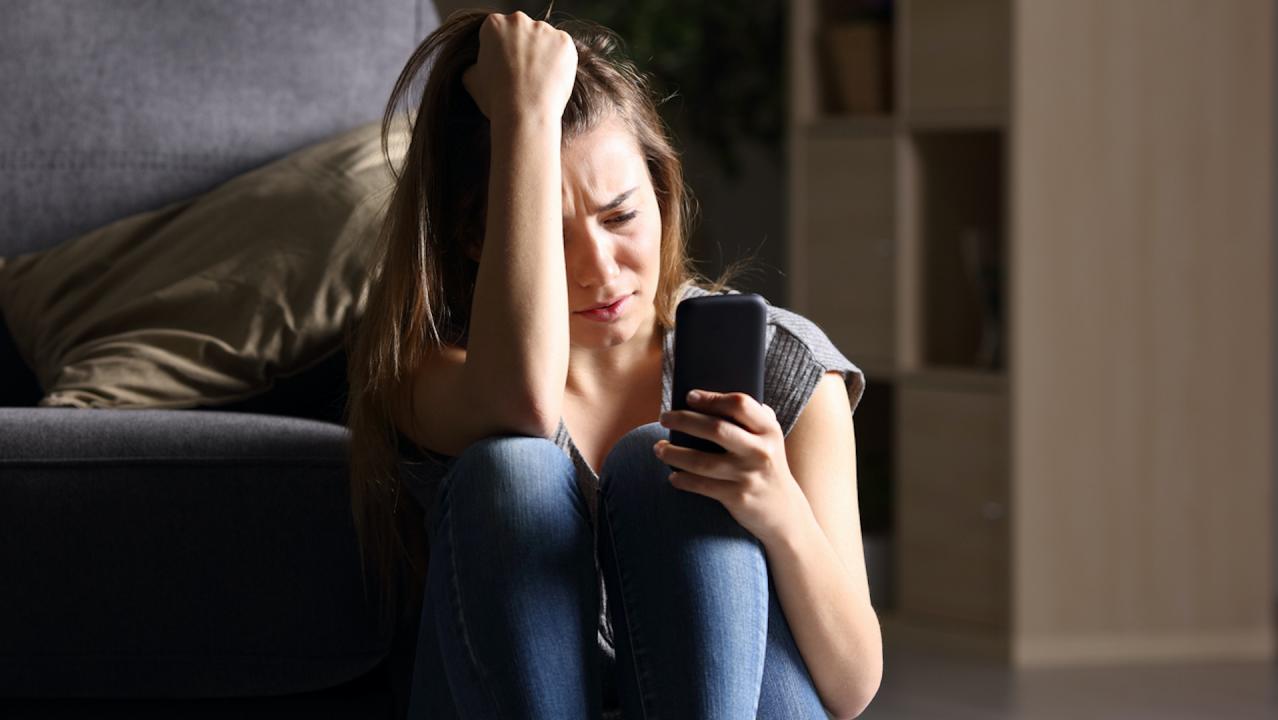 The Mental Health Conditions On the Rise Thanks to Social Media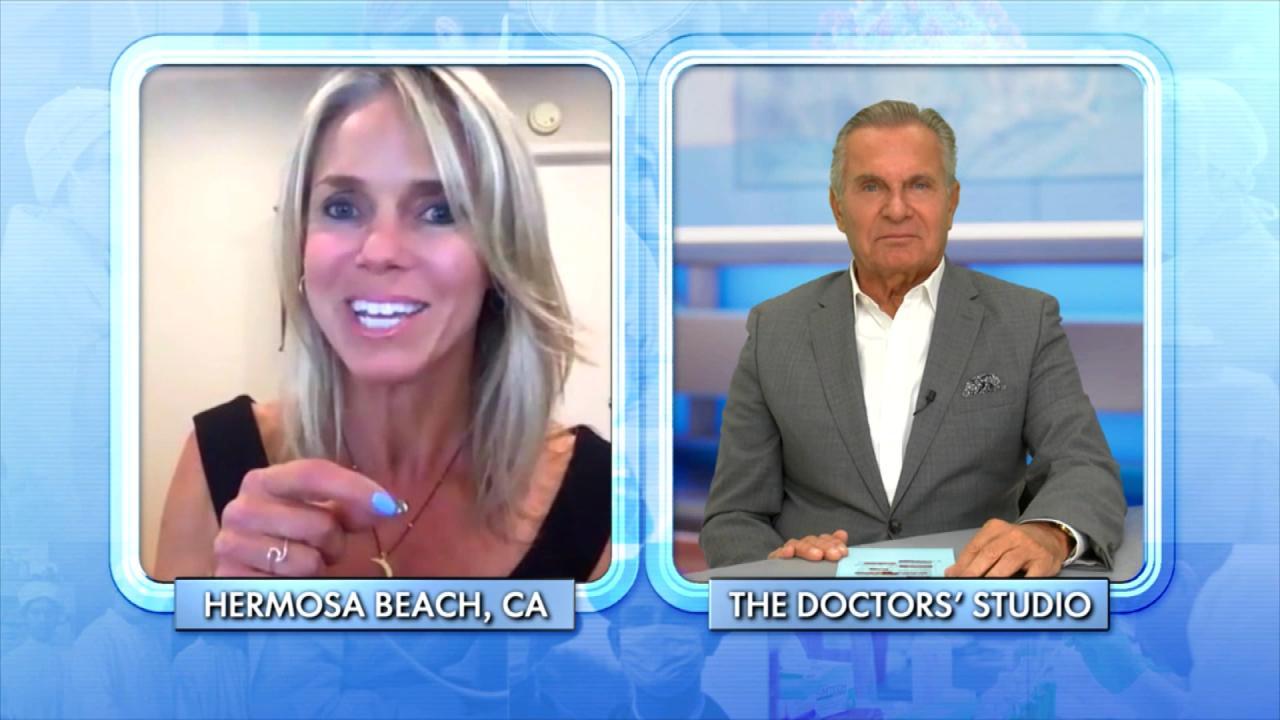 How Woman Found Forgiveness after Learning Her Husband Was Leadi…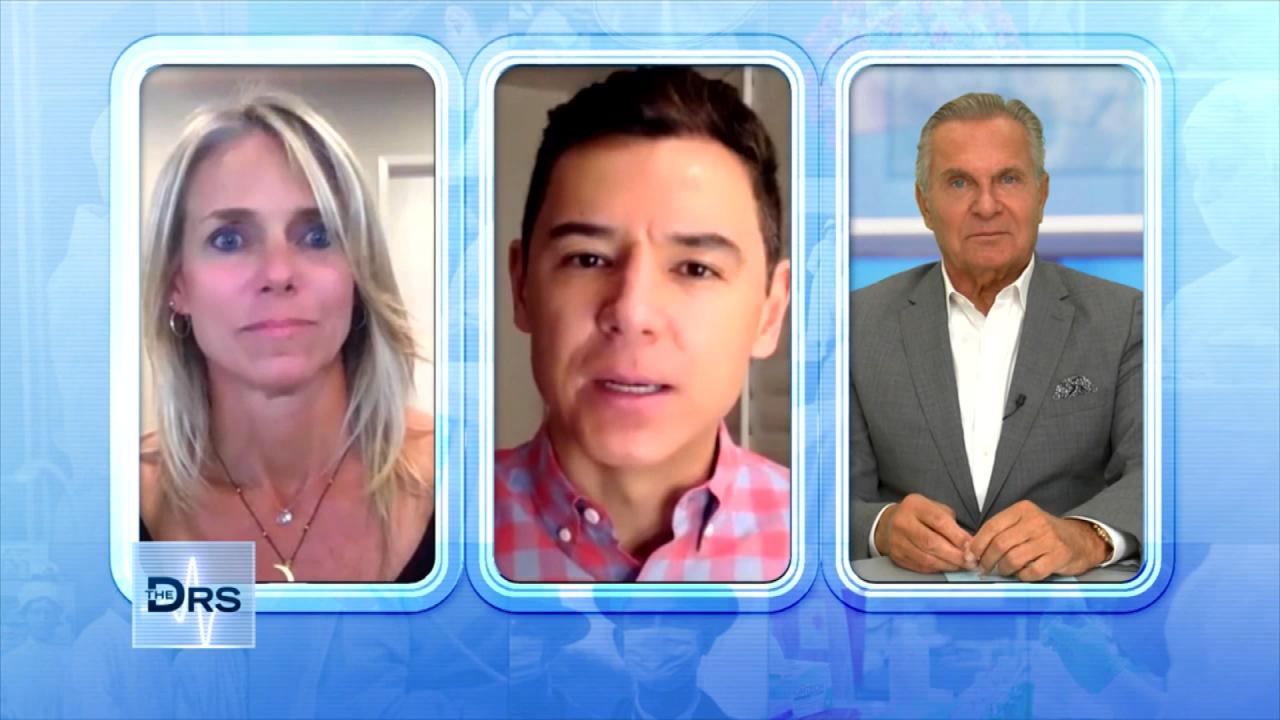 The Important Lessons Woman Has Learned from a Lifetime of Trauma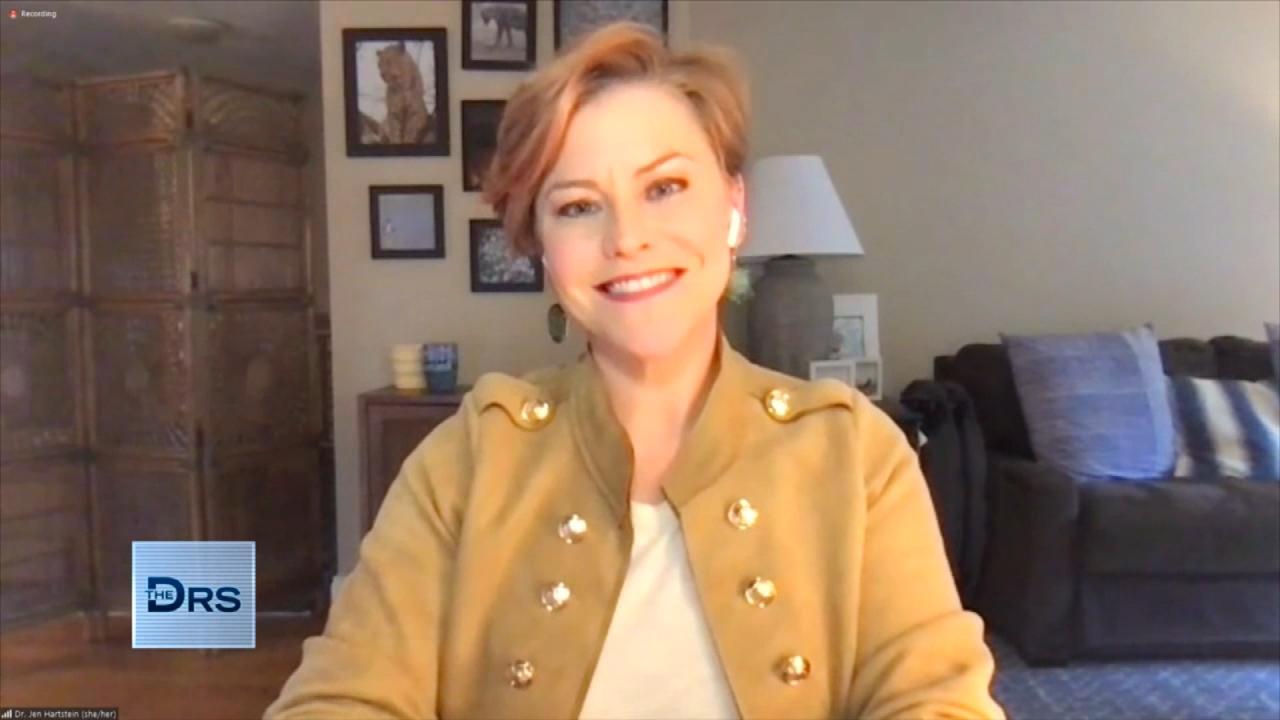 How to Get Involved in Your Kid's Social Media Usage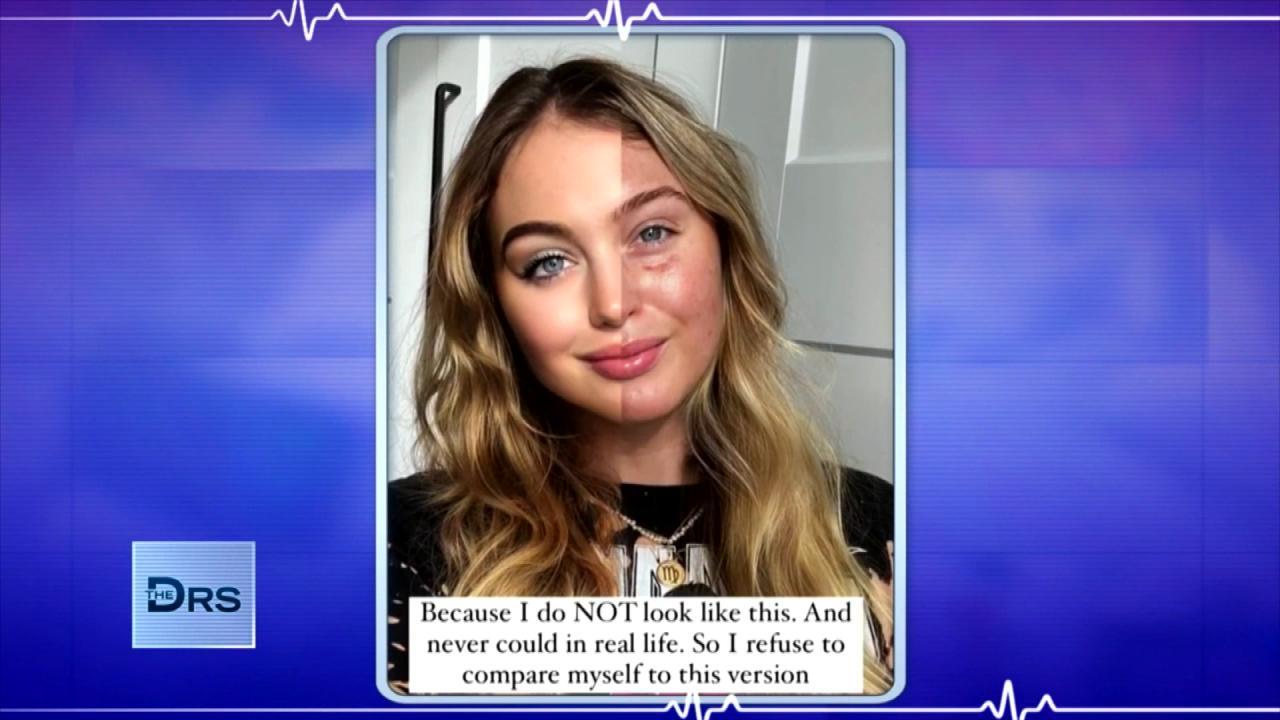 Are Photo Filters Destroying Your Body Image and Self Esteem?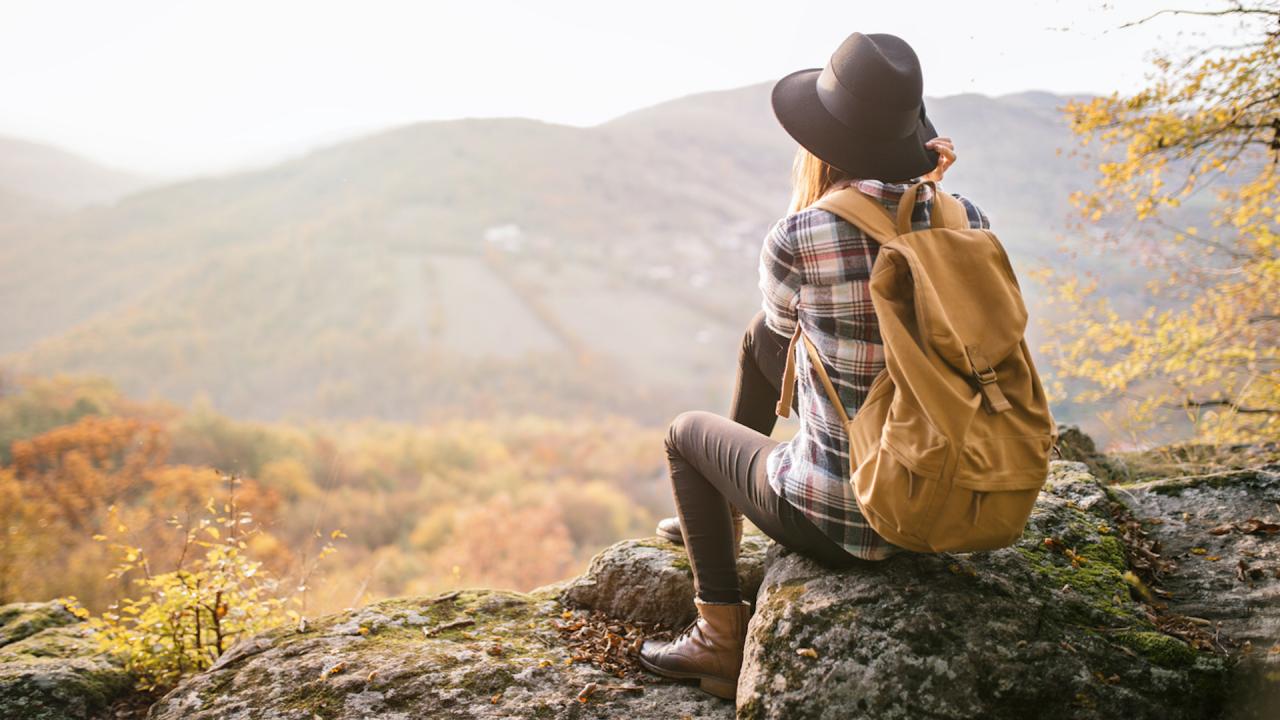 How Nature Helped Woman Heal after Discovering Her Husband Led a…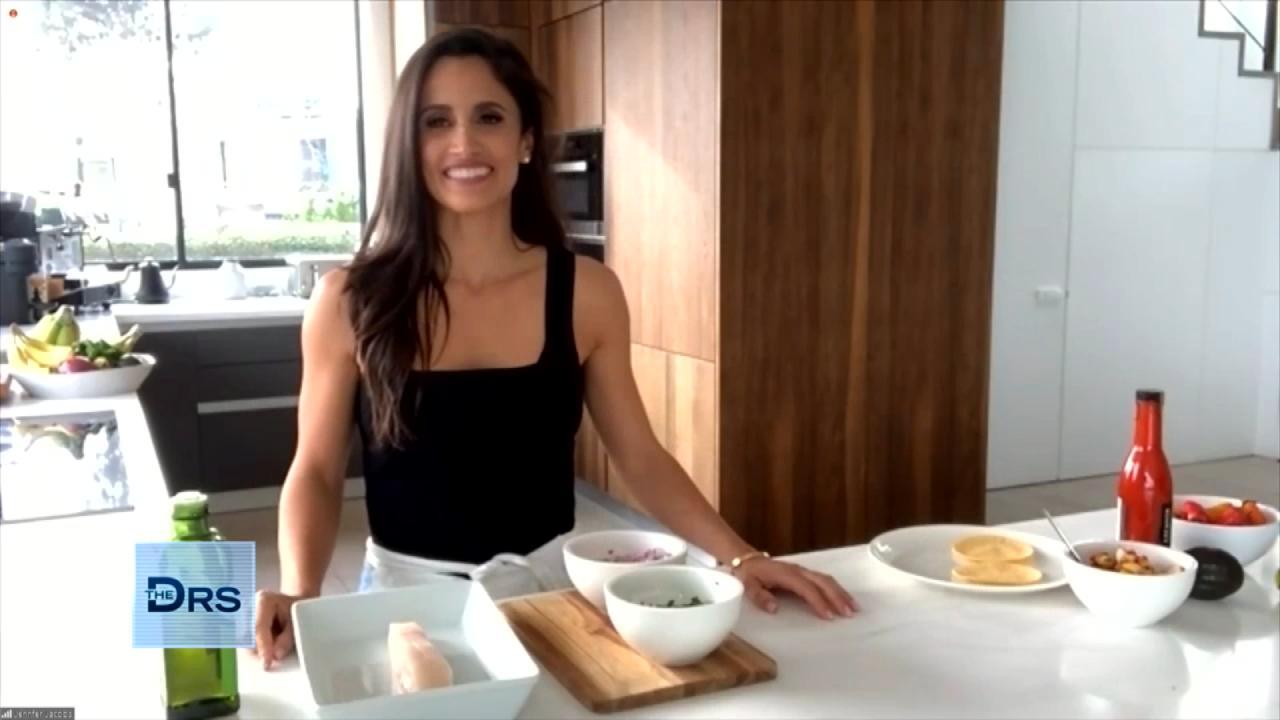 Fitness Expert Jennifer Jacobs Shares Her Favorite Healthy Fish …
Music icon Gene Simmons of the rock and roll band KISS recently sat down with Pfizer's Chief Medical Officer, Dr. Freda Lewis-Hall, to discuss his experience with atrial fibrillation, also known as AFib.
AFib is the most common form of irregular heartbeat, and it affects more than 3 million Americans. Simmons first began feeling symptoms of AFib ten years ago when he was on stage. The pyrotechnics would cause the temperature to rise, causing Simmons to become dizzy, perspire, and experience shortness of breath. Shortly after, he saw a doctor and was diagnosed with AFib. Since then, he hasn't had many more episodes, which he attributes to getting plenty of rest and drinking a lot of liquids. His advice to people with AFib is to lead a healthy lifestyle.
AFib can cause the heart to quiver, race, or seemingly skip a beat. This happens because the top chambers of the heart, the atria, don't conduct a normal electrical signal and can struggle to properly pump blood through the heart. So, blood that should move out of these chambers can pool and form clots. This can be dangerous because clots can travel to the brain and cause strokes, or block blood flow and lead to heart failure.
AFib can exist without any symptoms, so people can walk around with it and not know it. This is why it's important to see a doctor for regular checkups, because sometimes they're the only ones who can diagnose it. They will listen to your heart, feel your pulse, and may do an electrocardiogram, also known as an EKG. An EKG may sound dramatic, but it's a simple and painless test that involves putting sensors on different parts of your body so doctors can see the rate of your heartbeat, as well as the timing and strength of the electrical signals as they travel through the heart chambers.
AFib generally affects older people and those with heart disease, high blood pressure, thyroid problems, kidney disease, or diabetes. Risk factors include high alcohol or caffeine consumption, family history, and obesity.
AFib symptoms include:
Heart racing or skipping a beat

Chest tightness

Dizziness or

lightheaded

Shortness of breath
If you experience any of these symptoms, please consult your doctor. Treatment can often help, which is important because AFib contributes to 130,000 deaths a year. If you or someone you know is diagnosed with AFib, work with your healthcare professional to discuss which treatments are available.
Things you can do to prevent AFib:
Limit alcohol and caffeine consumption

Adopt a heart-healthy diet

Get plenty of exercise
For more information on AFib and other important issues, visit www.gethealthystayhealthy.com.
Sponsored by Pfizer.