Holiday Guide to Beautiful Skin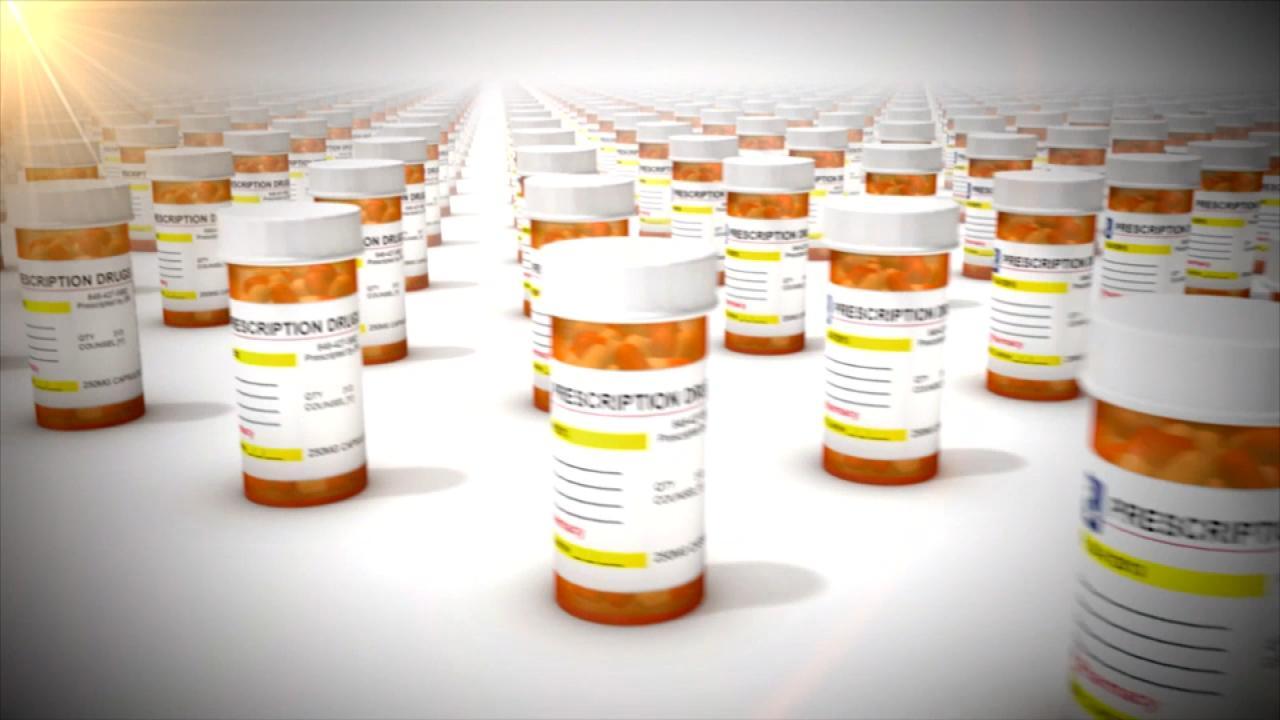 The Prescription Opiate That Got America Addicted to Painkillers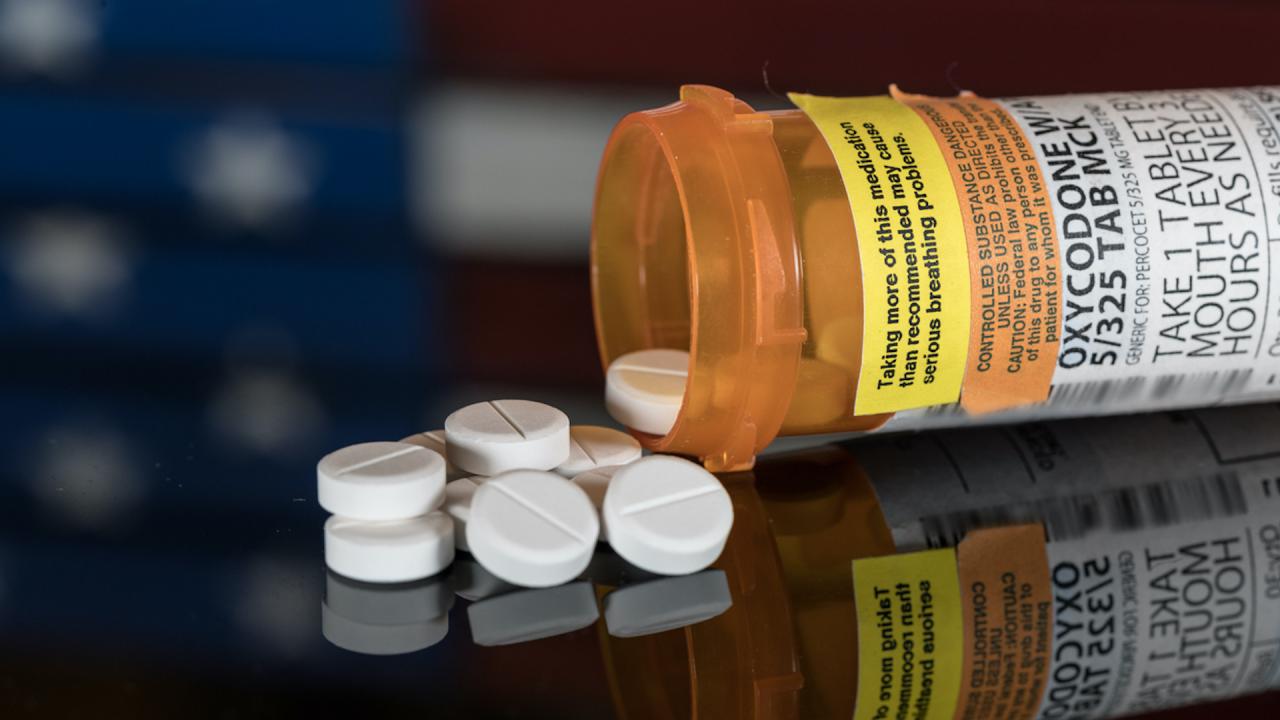 Opioid Addiction: The Worst Drug Epidemic in American History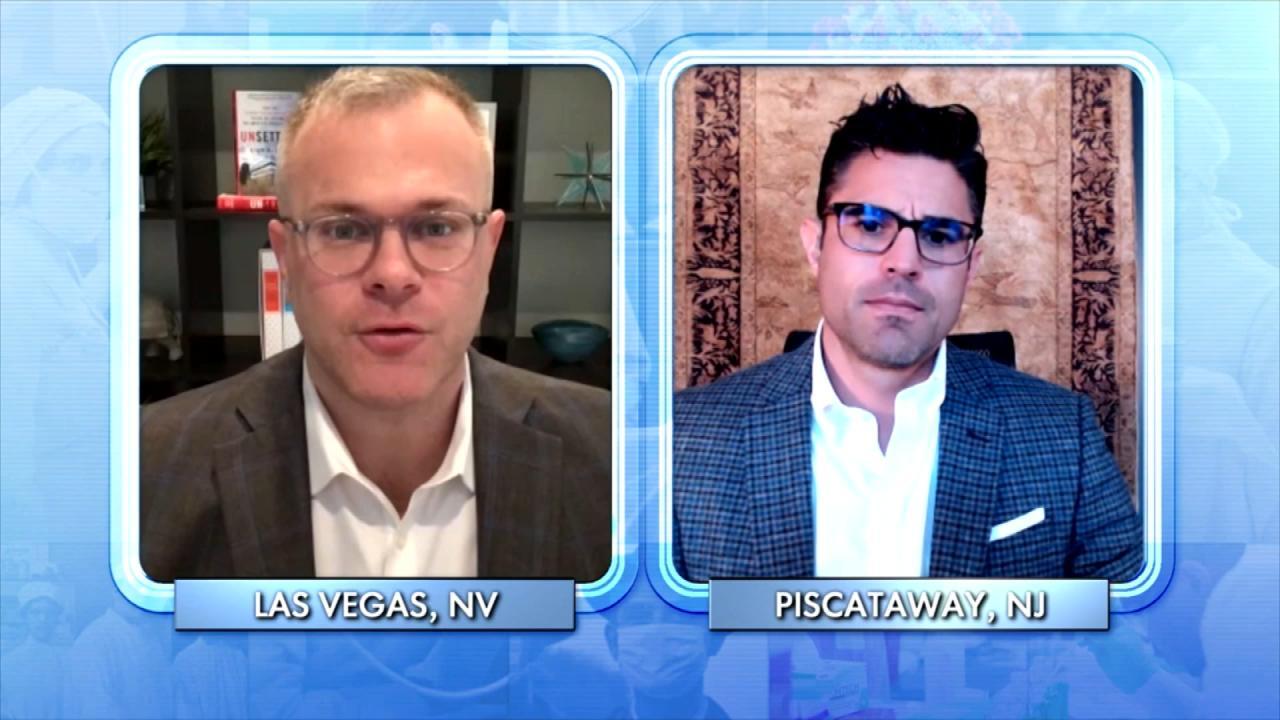 How Addiction to Opiates Became an Epidemic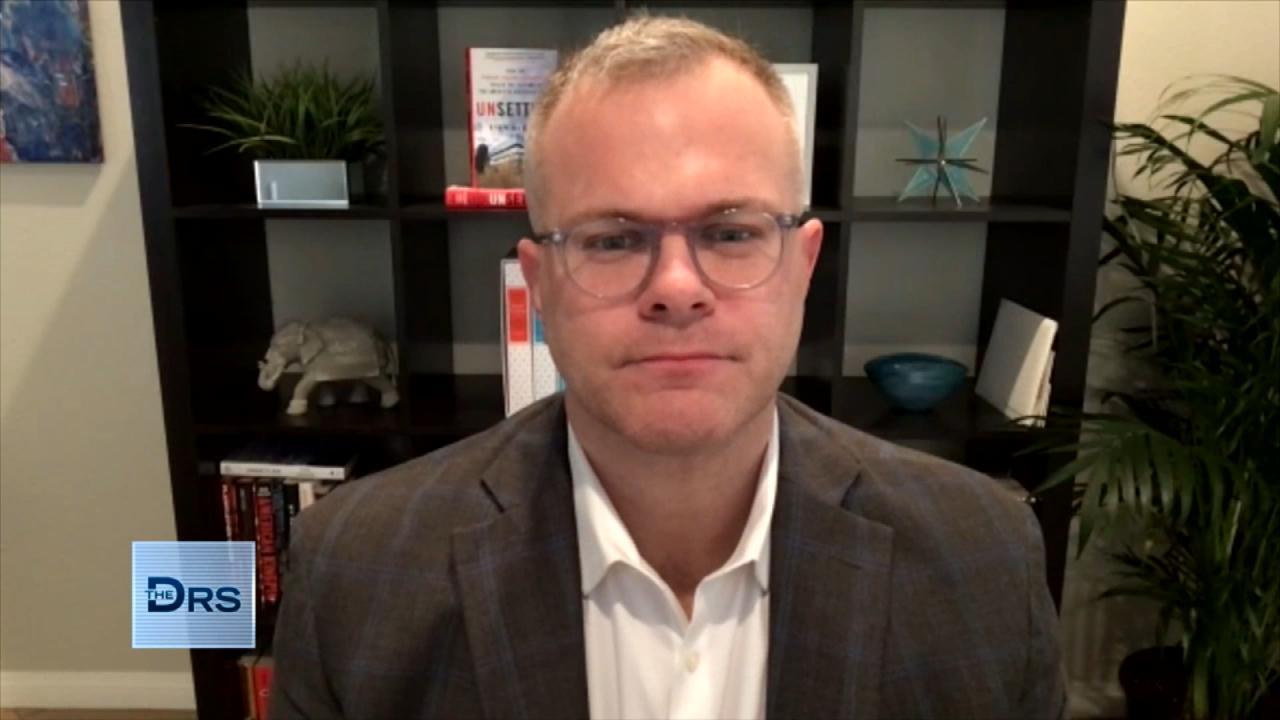 Man Prescribed Opiates after an Injury and Became Addicted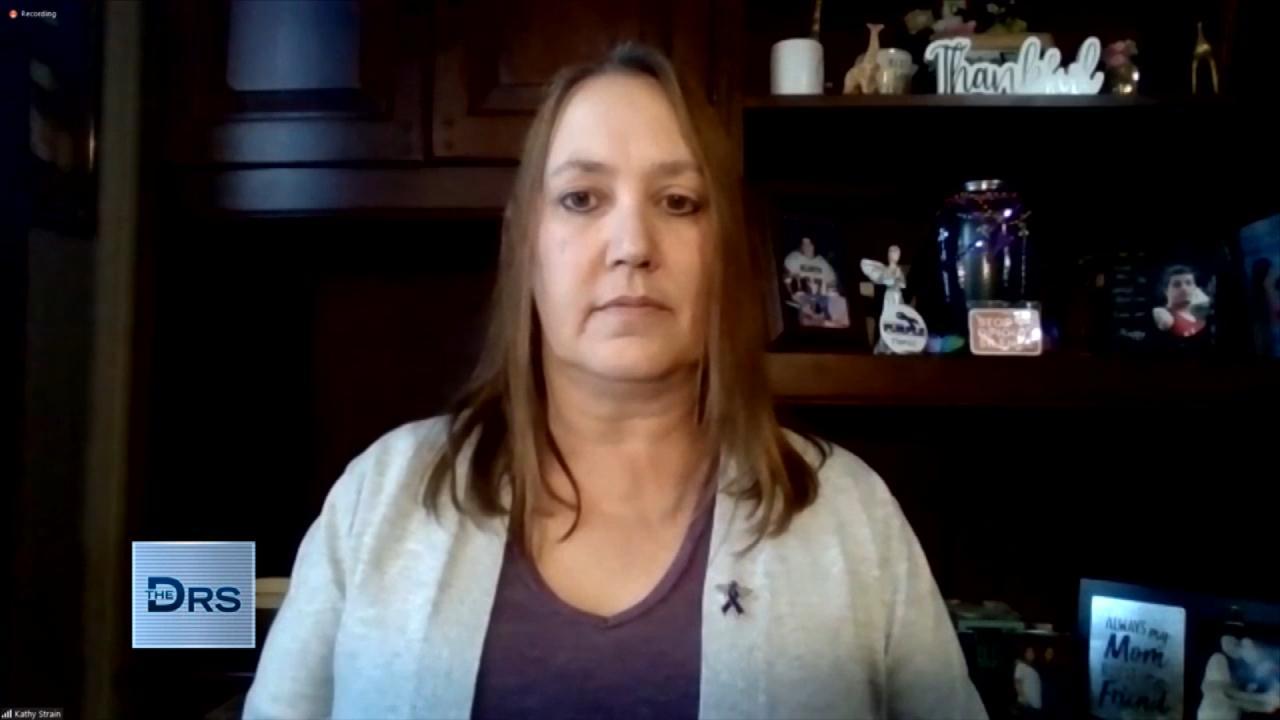 What a Grieving Mother Wants You to Ask Before Sending Your Love…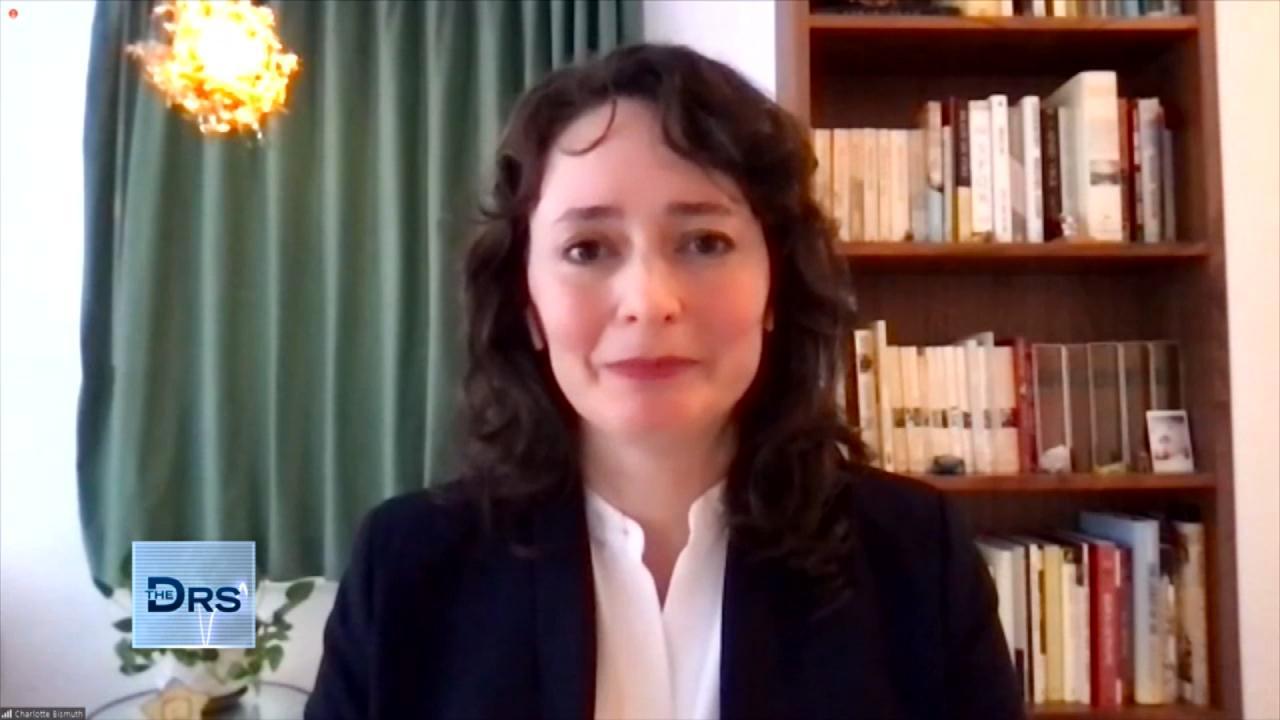 How a Prosecutor Busted a Dirty Doctor for Overprescribing Patie…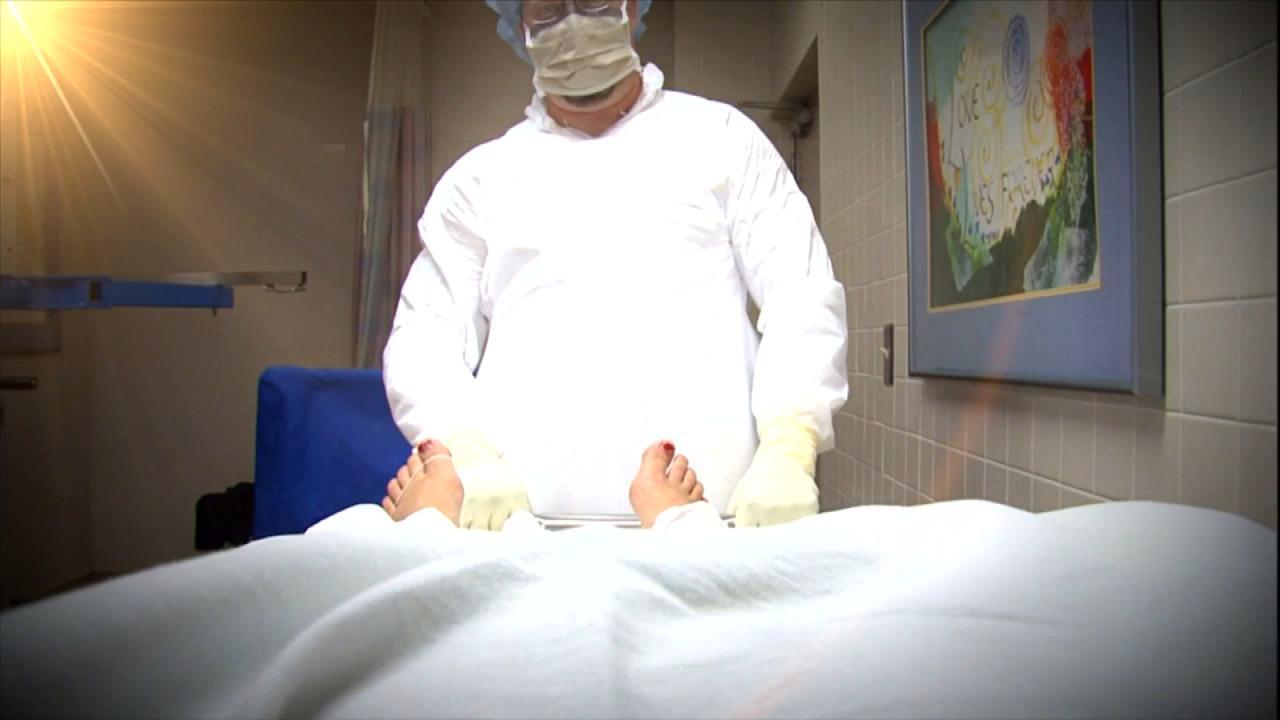 Is the Sackler Family to Blame for the Opioid Drug Epidemic?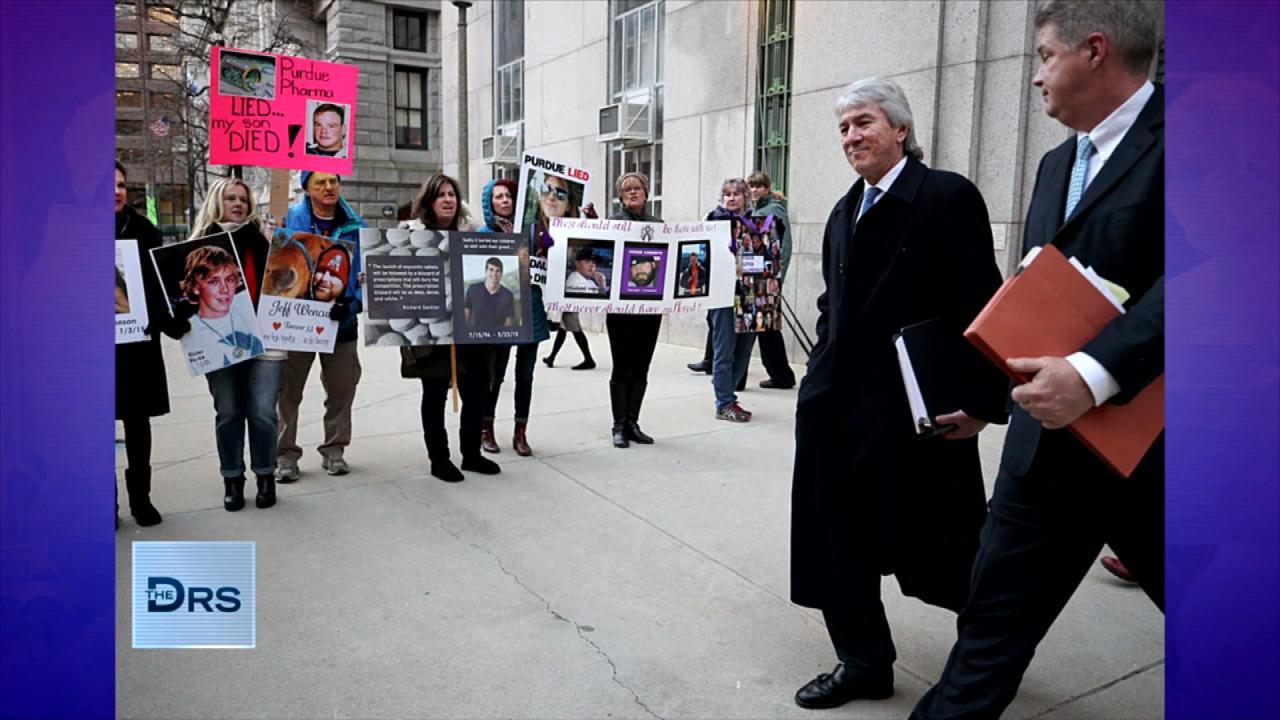 Former Opioid Addict Shares about His Fight against the Sackler …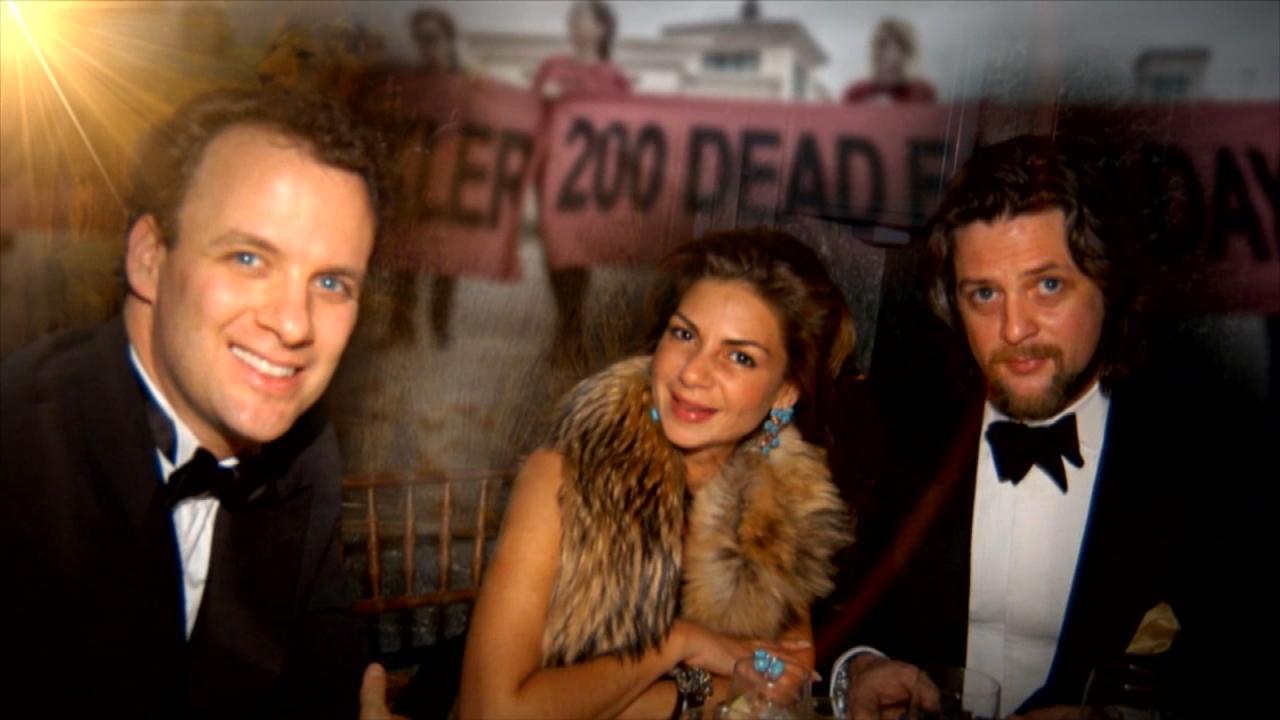 Former Addict Shares about the Sackler Family's Ties to the FDA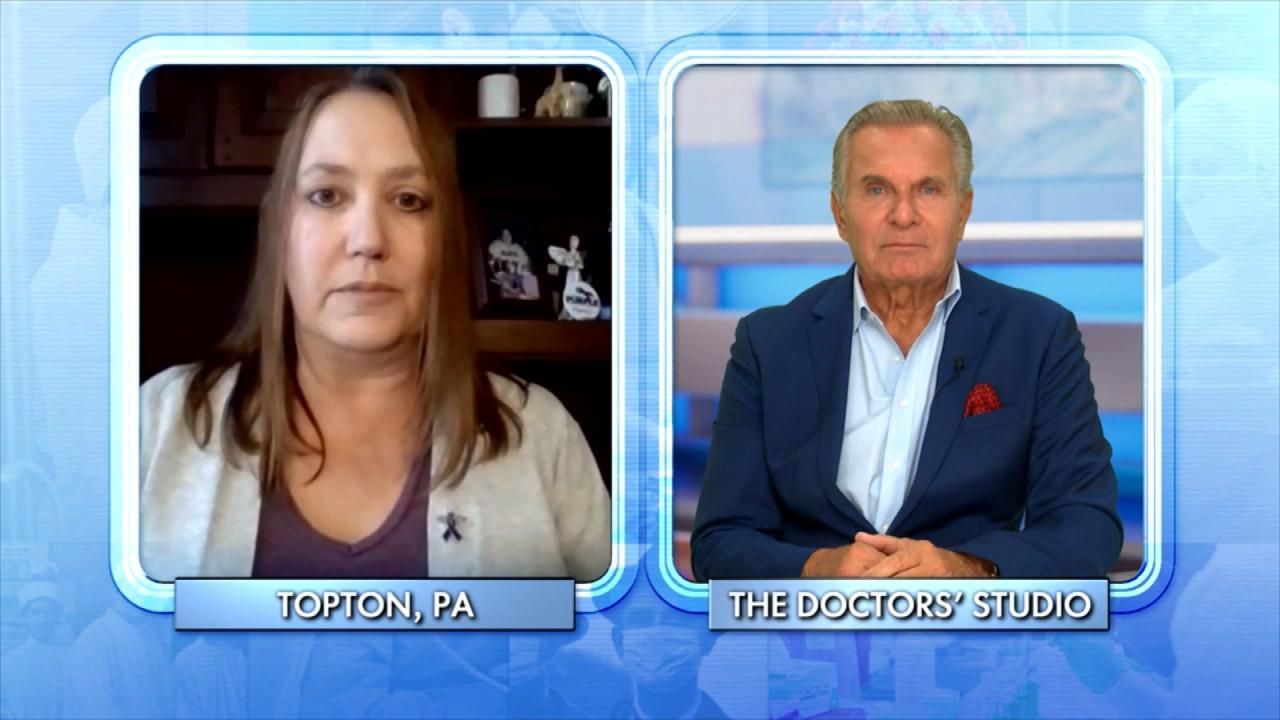 Mom Lost Her Son to an Overdose While He Was in a Rehab Facility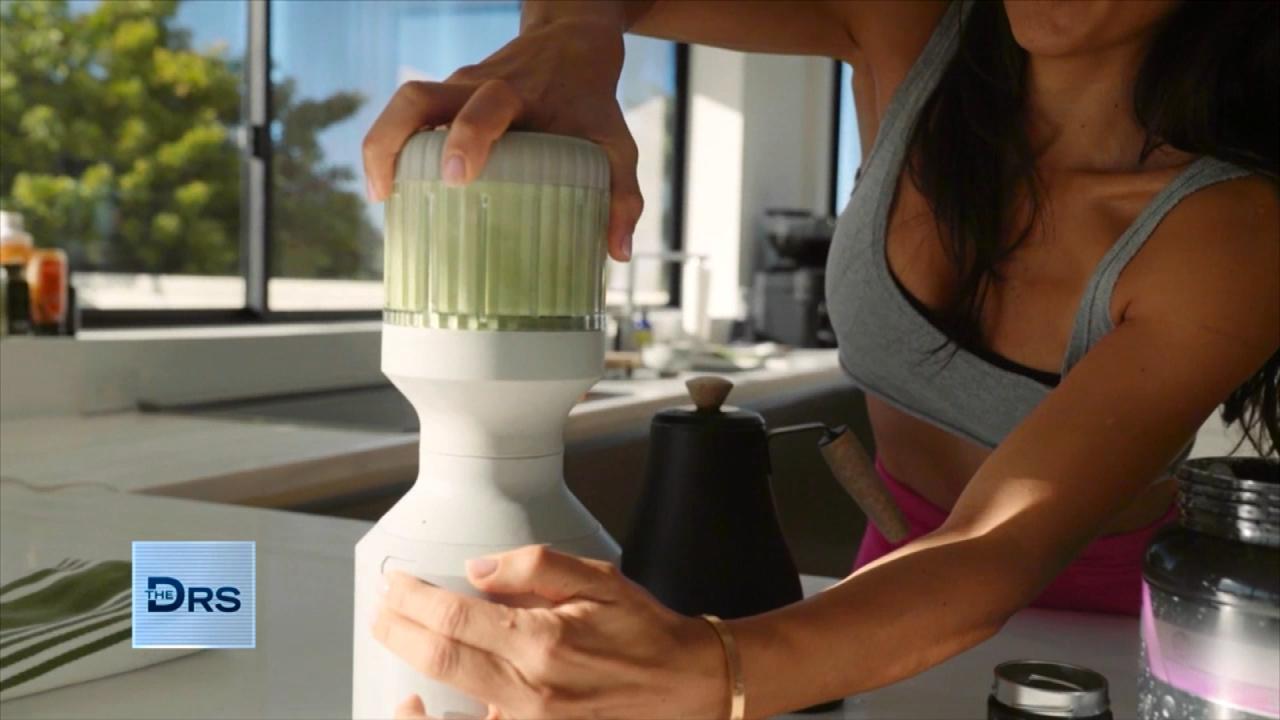 How to Add Vegetables to Every Meal – Yes, Even Breakfast!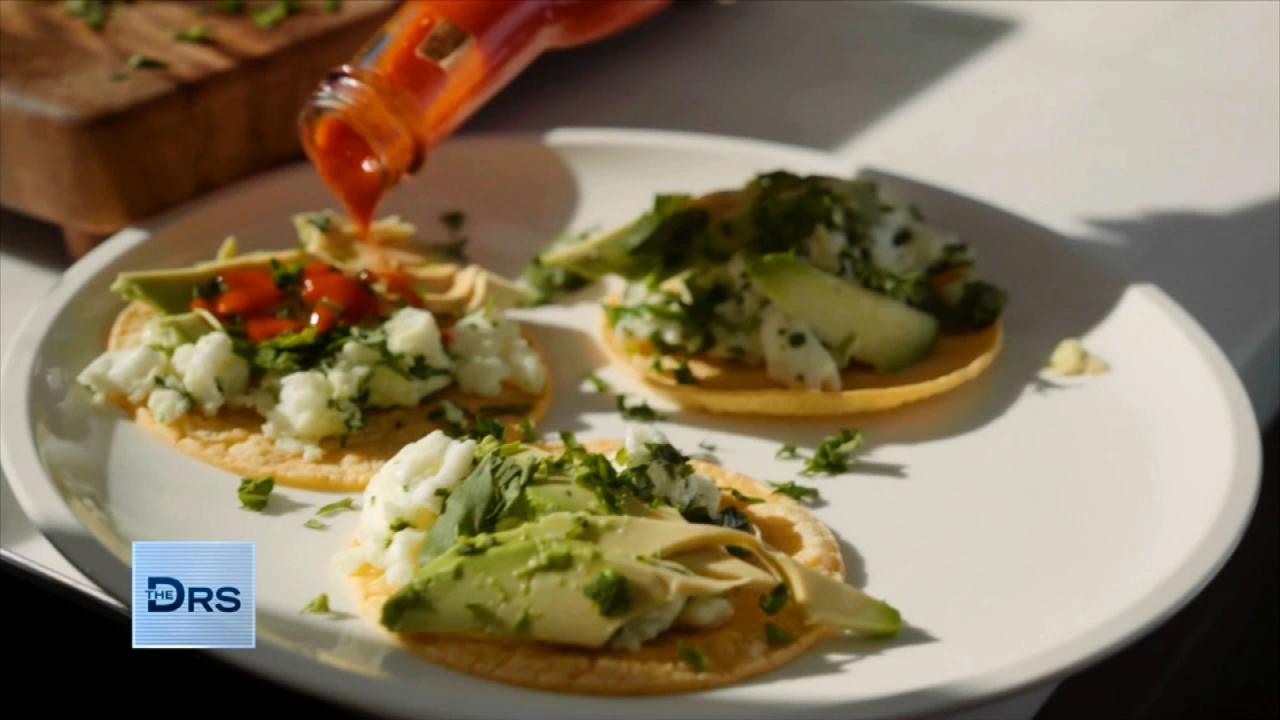 Fitness Expert Shares to Focus on Nutrition Not Food Restriction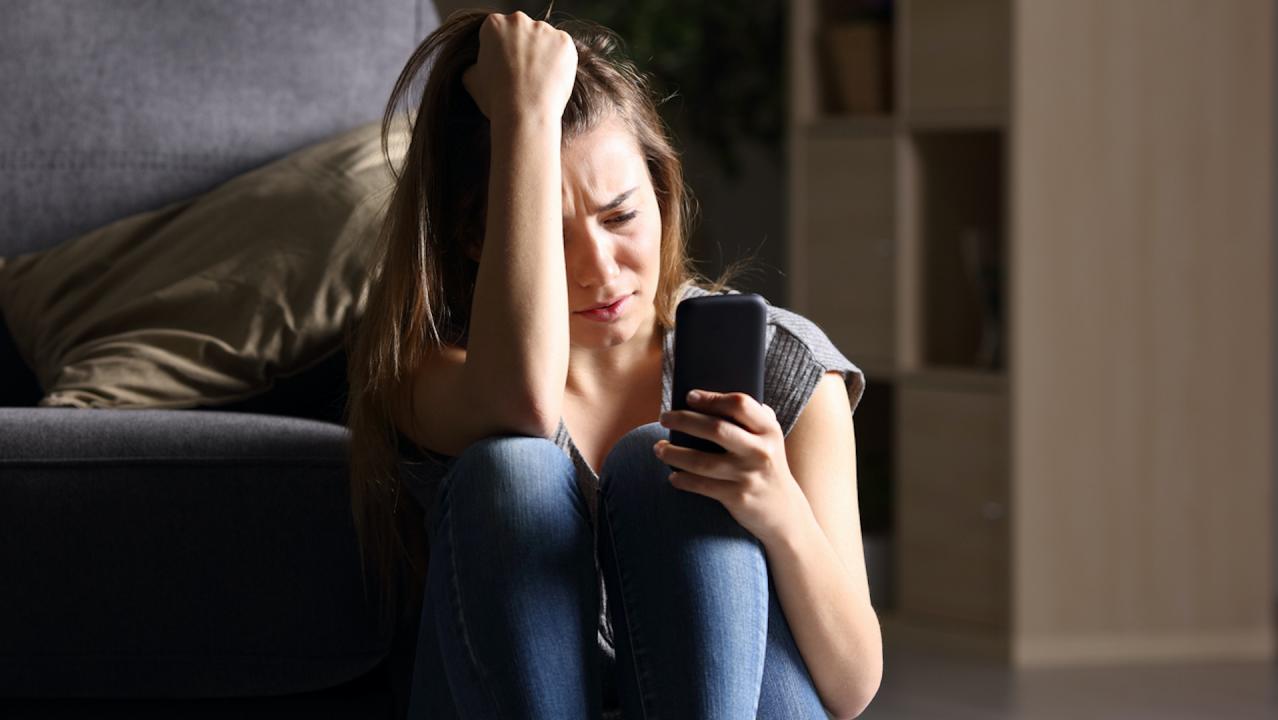 The Mental Health Conditions On the Rise Thanks to Social Media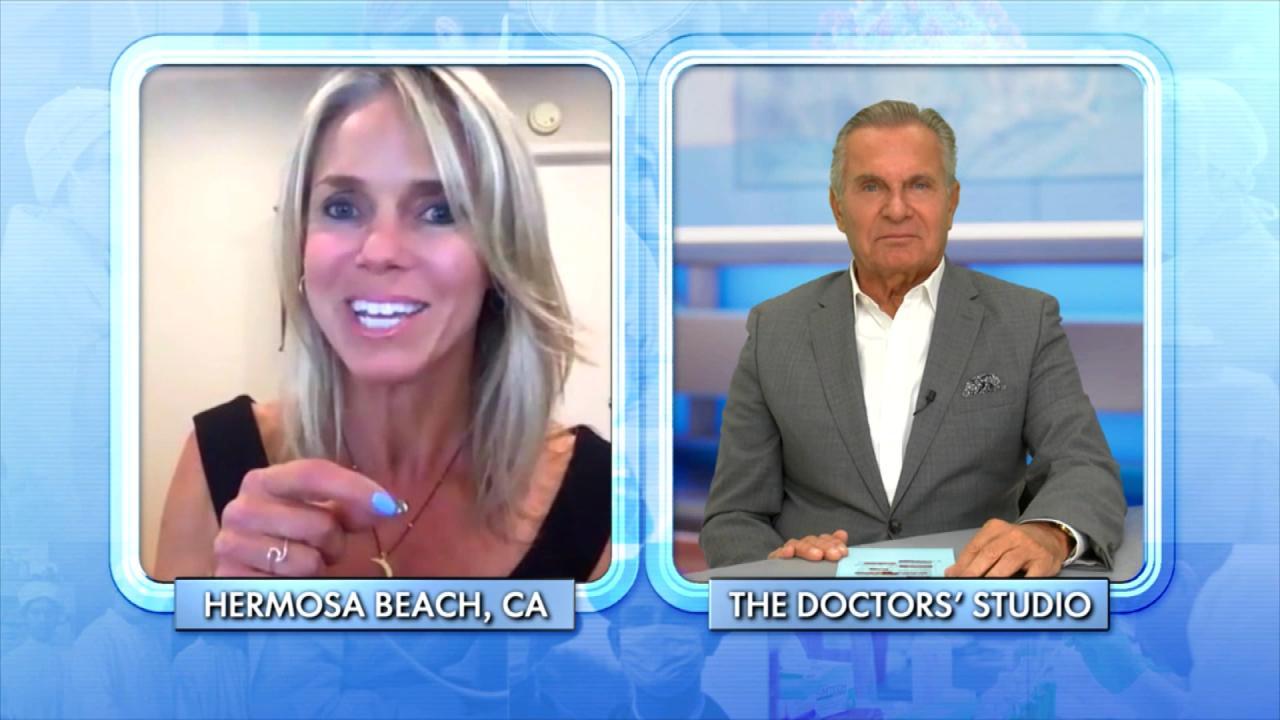 How Woman Found Forgiveness after Learning Her Husband Was Leadi…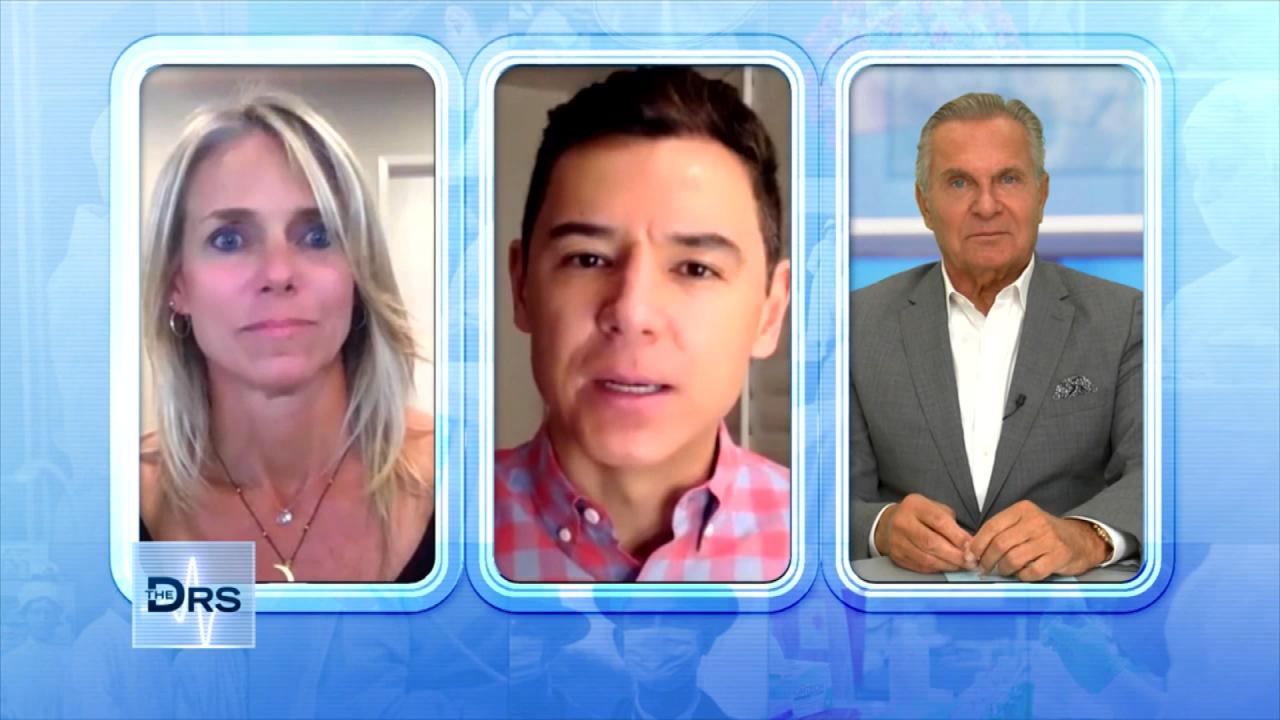 The Important Lessons Woman Has Learned from a Lifetime of Trauma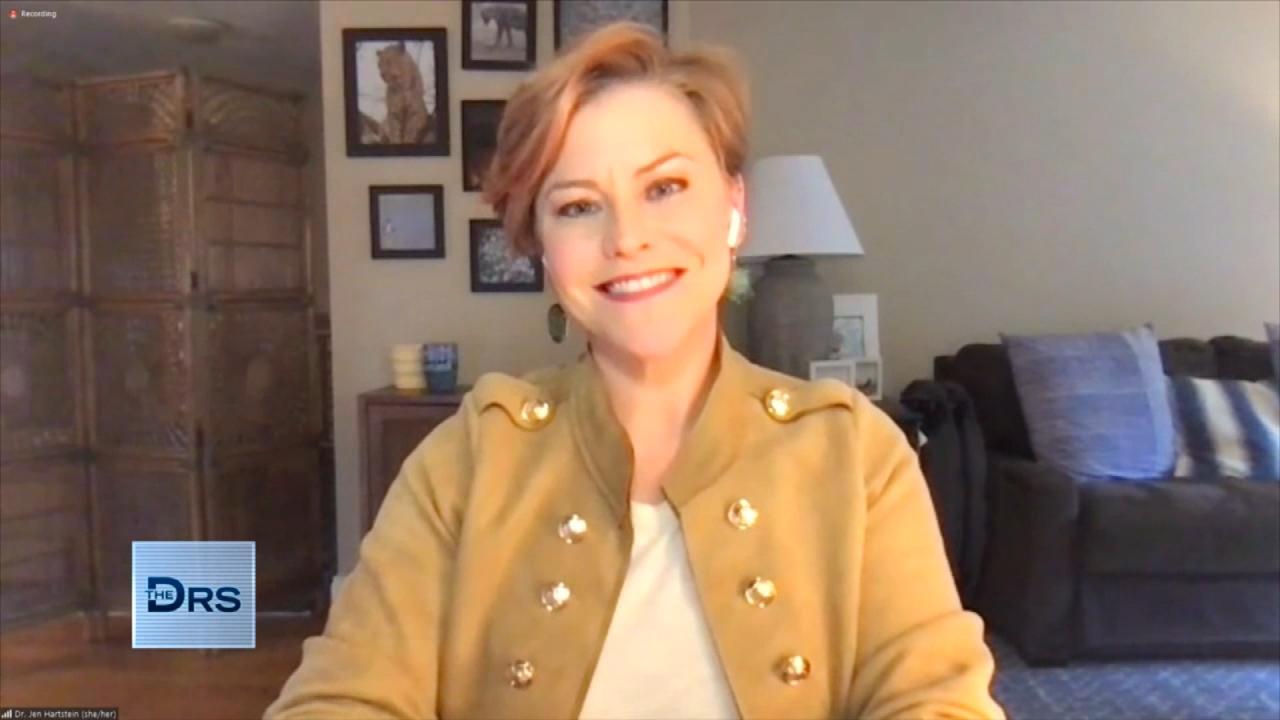 How to Get Involved in Your Kid's Social Media Usage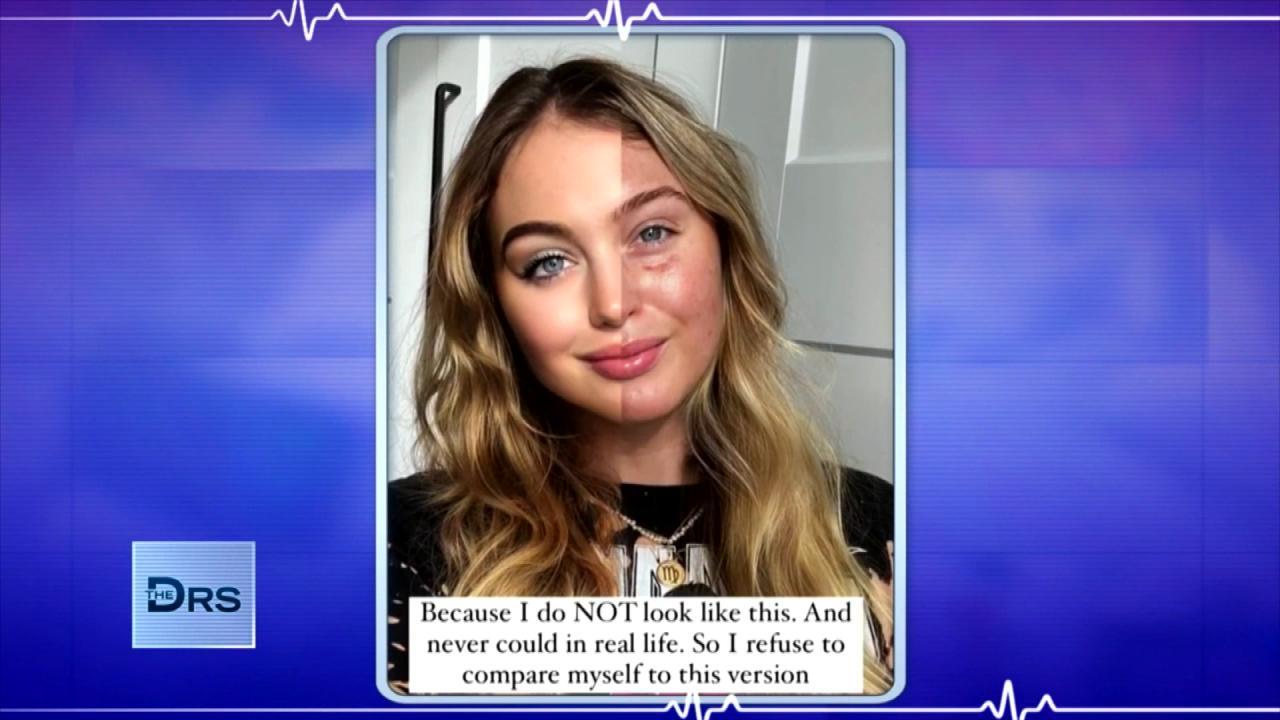 Are Photo Filters Destroying Your Body Image and Self Esteem?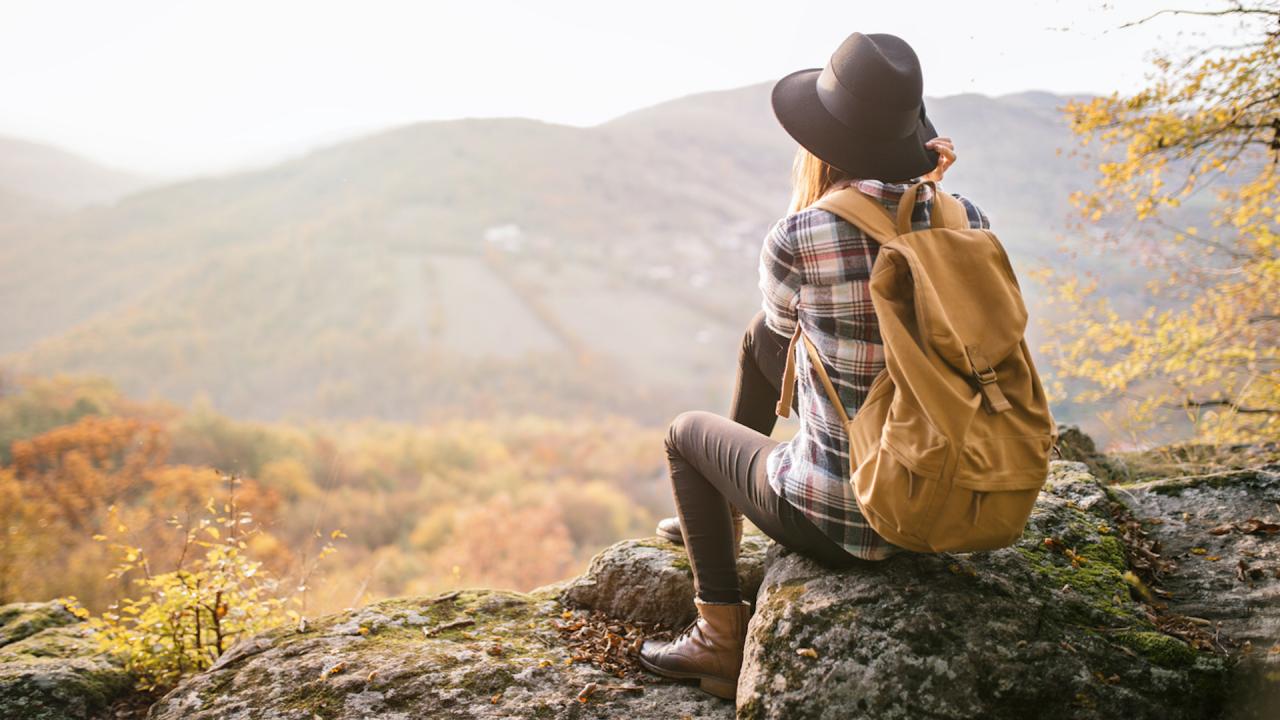 How Nature Helped Woman Heal after Discovering Her Husband Led a…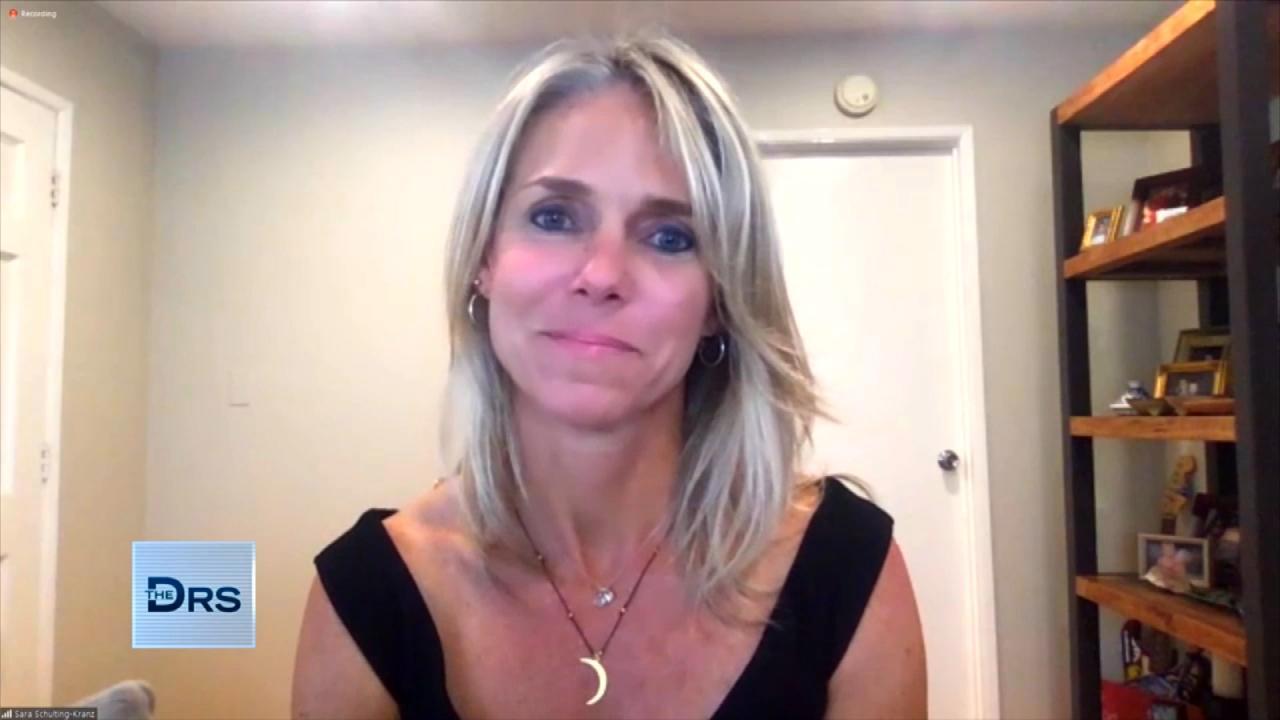 Woman Shares Her Path of Trauma to Triumph after a Lifetime of B…
The Doctors are joined by dermatologist Dr. Jessica Wu and Hollywood blogger Kristen Bellamy, founder of HollyMomBlog.com, to get helpful hints to keep your skin glowing throughout the holiday season!

We all know that the food we eat can affect our appearance. The worst offender, Dr. Wu says, is sugar! She explains that sugar actually can weaken the collagen in your skin, leading to premature winkles and sagging. Another nosh no-no is salt-laden snacks, which can make you bloat and make your under eyes look puffy.

No sugar, and no salt? So, what can we eat?!

Family medicine physician Rachael Ross notes that some of your favorite holiday side dishes are packed with nutrients that can enrich and enliven your skin. Green beans, for example, are loaded with vitamin C, which protects cells from damage by free radicals. Likewise, cranberries contain antioxidants that also fight cell damage. And everyone's favorite sweet spud, sweet potatoes, are rich in vitamin A and copper, which increases collagen production and gives skin its elasticity and firmness.

In addition to a healthy diet and regular exercise, Dr. Wu recommends keeping your beauty routine simple and consistent. She says adding a serum, such as No7 Protect and Perfect Intense Advance Serum, to your daily regimen can deliver essential anti-aging ingredients directly to your skin.
No7 has been clinically proven to reduce the appearance of fine lines and wrinkles in just four weeks! Kristen adds she's ecstatic that the product, which is very popular in the UK, is now available at Target!
To get $2 off your next purchase of No7 Protect & Perfect Intense Advanced Serum please use promo code PPIATHDR at checkout.
Sponsored by Boots No7