Exclusive: Viral Video Star's Family Health Secret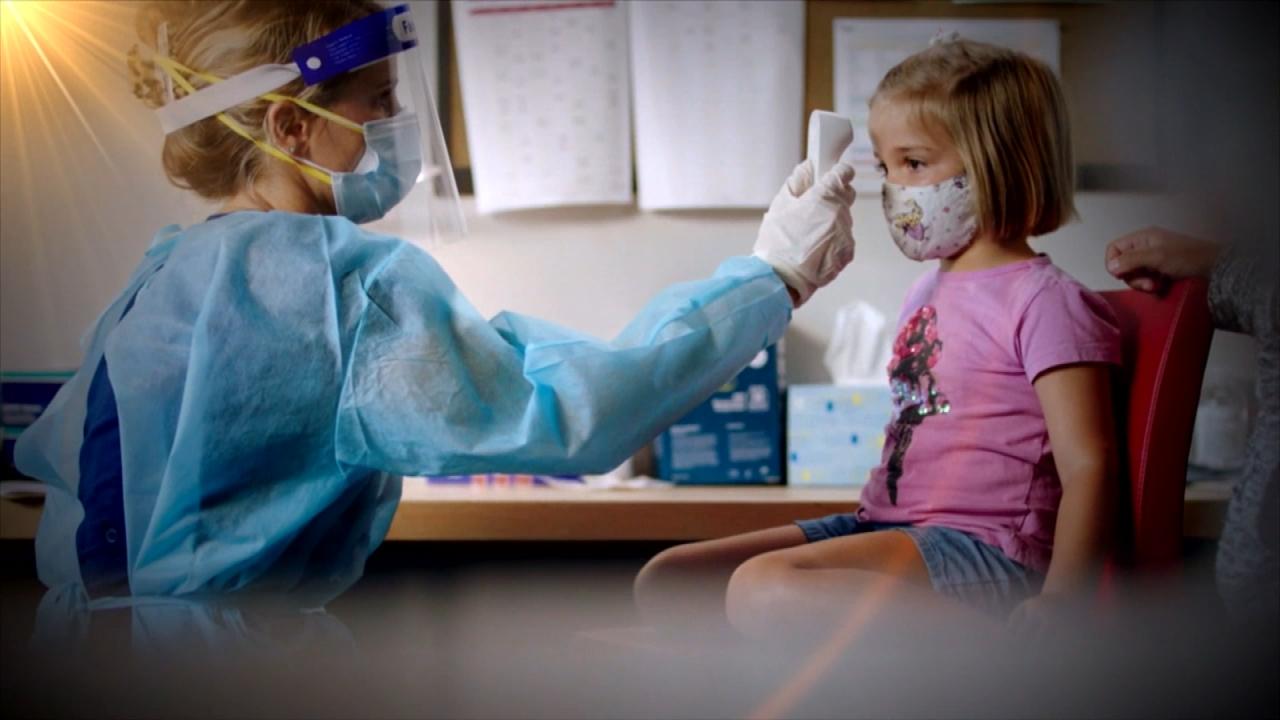 How to Talk to Your Kids about Mental Health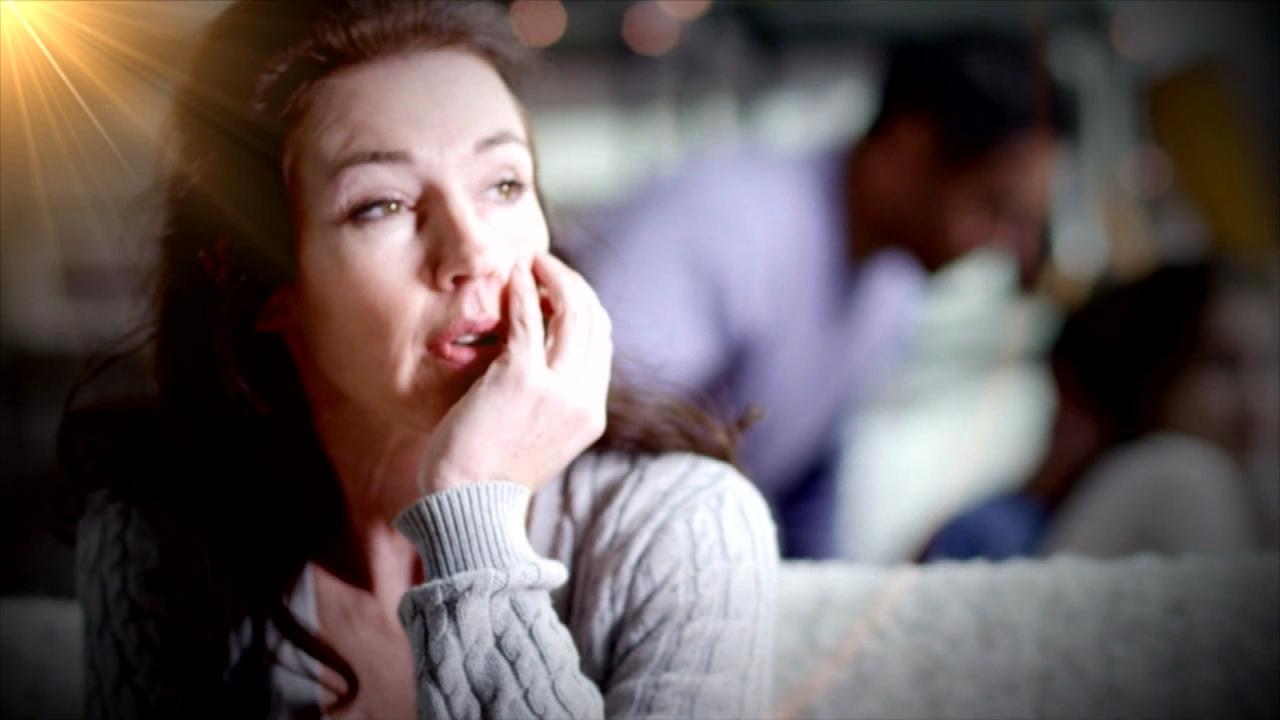 What Happens to Your Brain after Emotional Trauma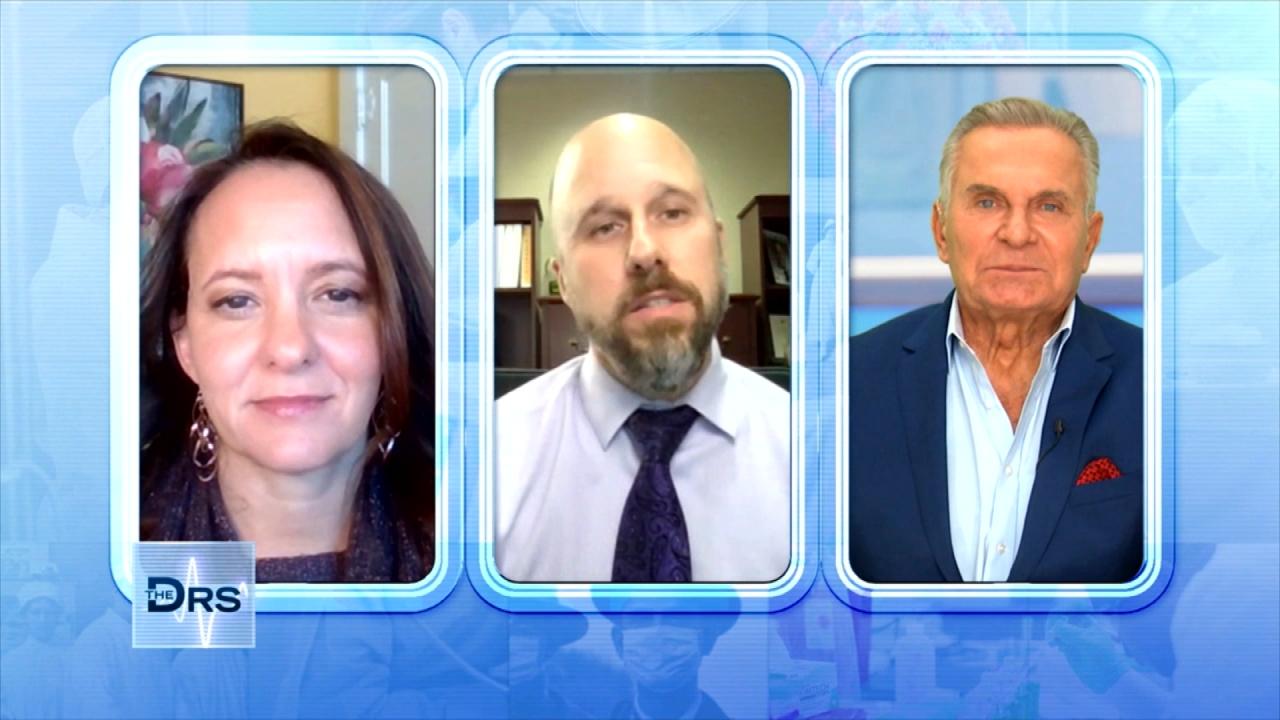 Can Student Mental Health Days Save Lives?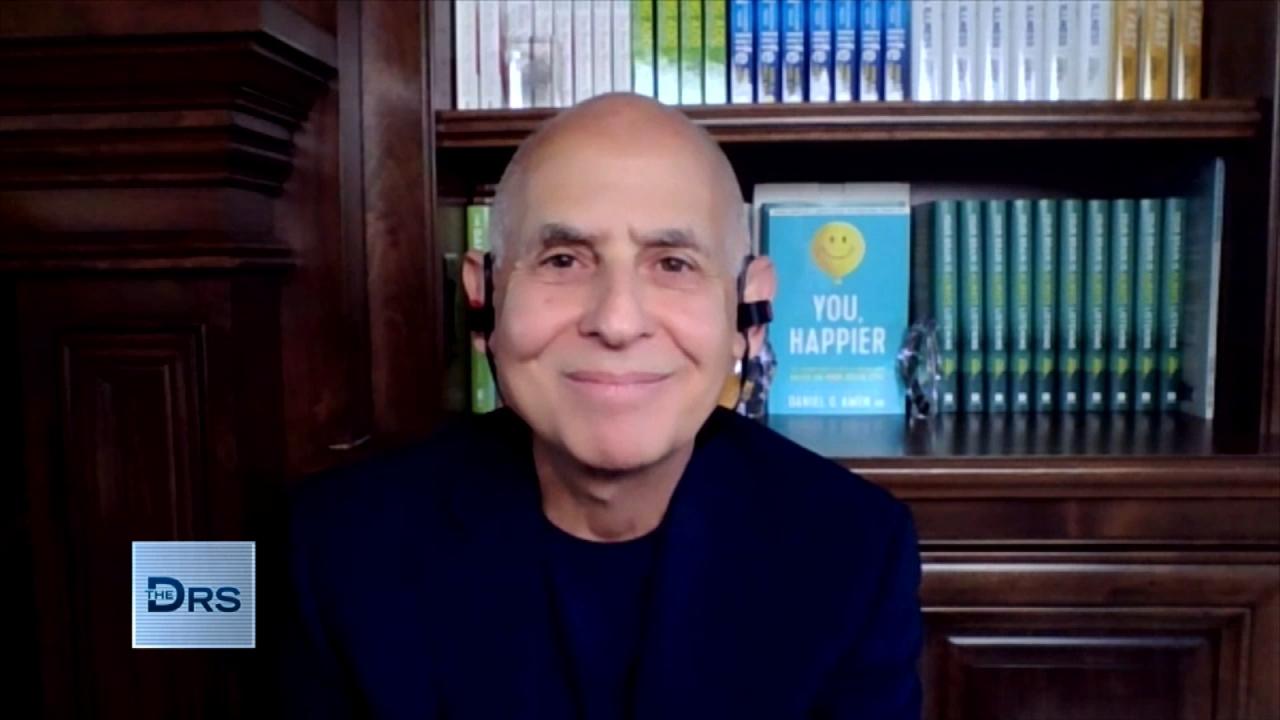 How Stress Affects the Adolescent Brain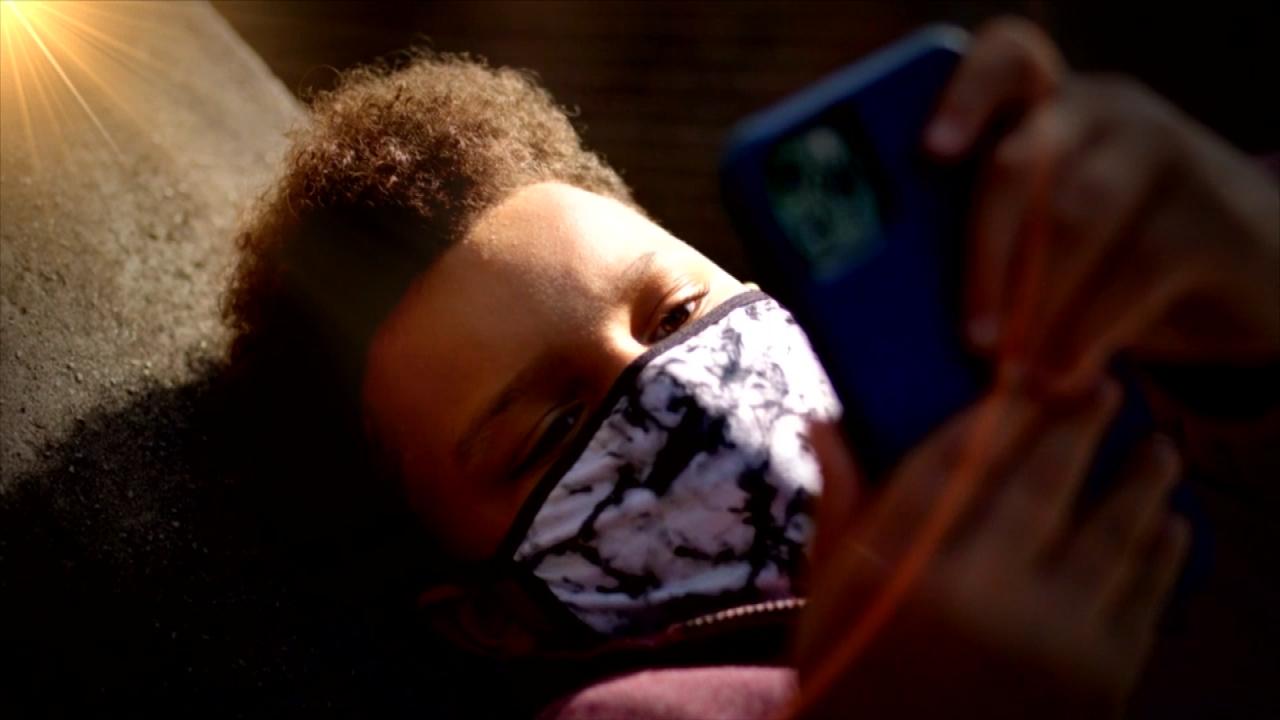 Teaching Kids to Navigate Fear and Anxiety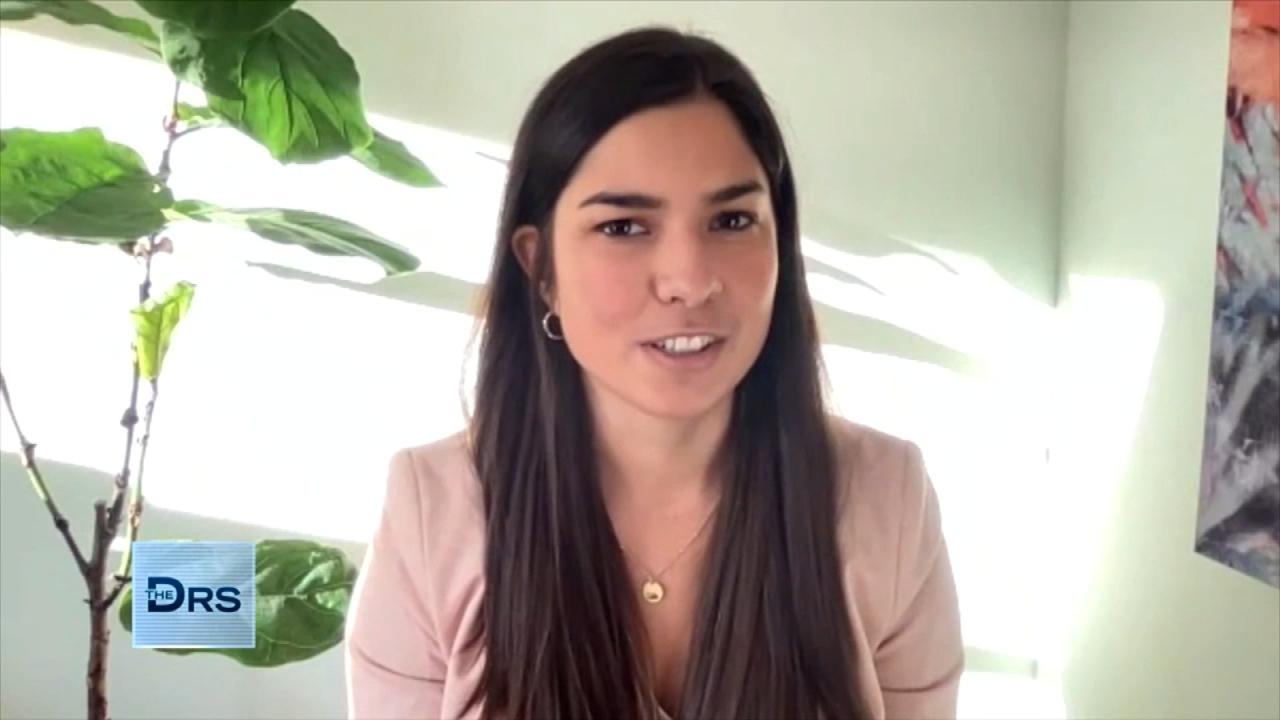 The Emotions That Fuel Procrastination!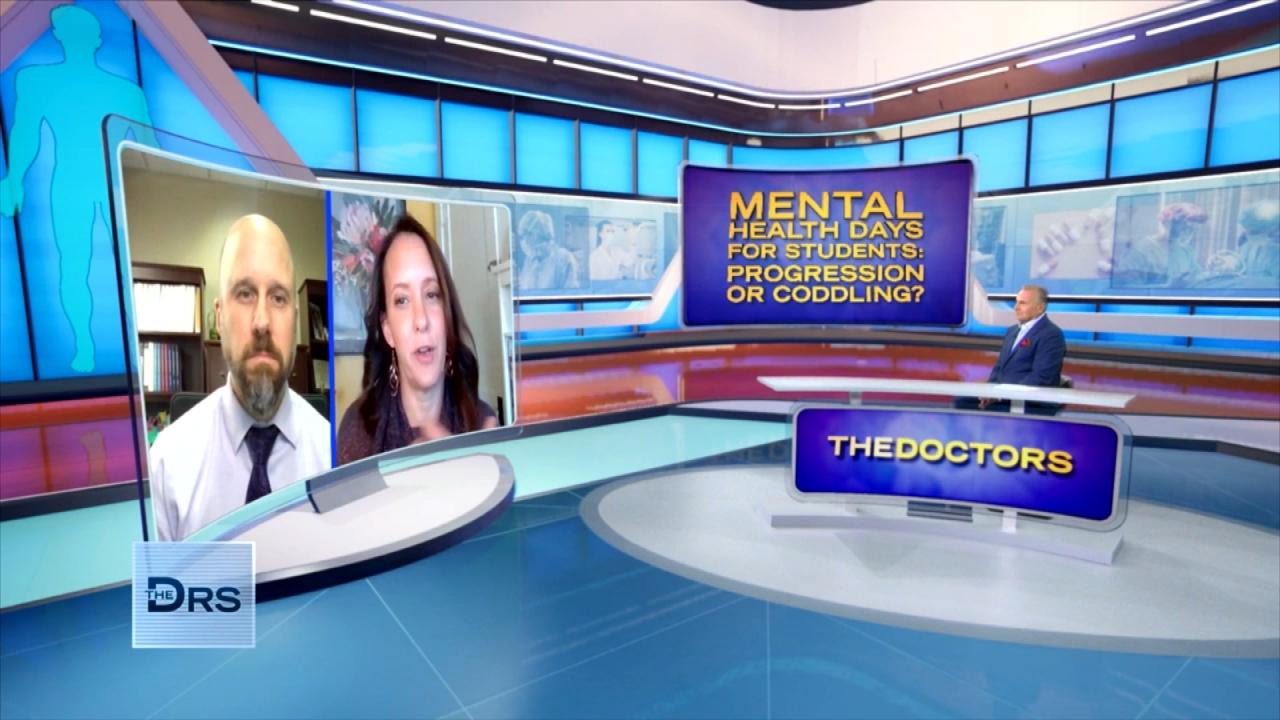 How to Support Kids' Mental Health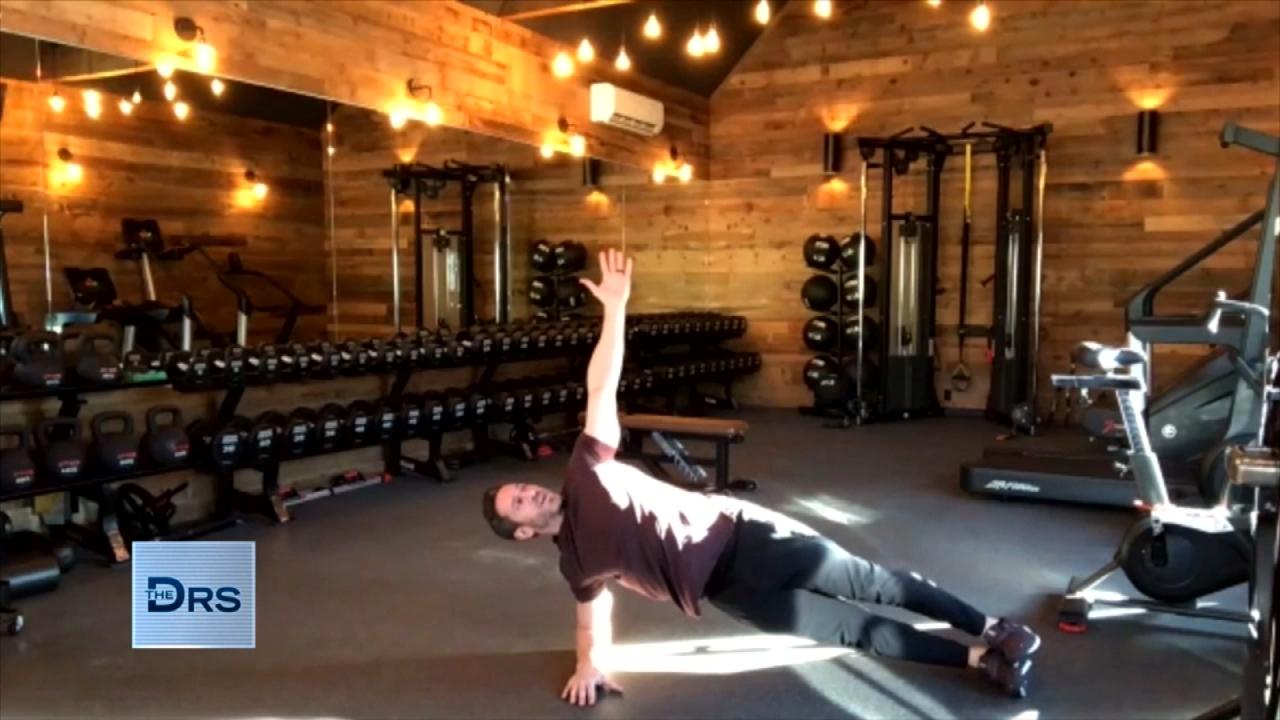 The 10-Minute Superhero Workout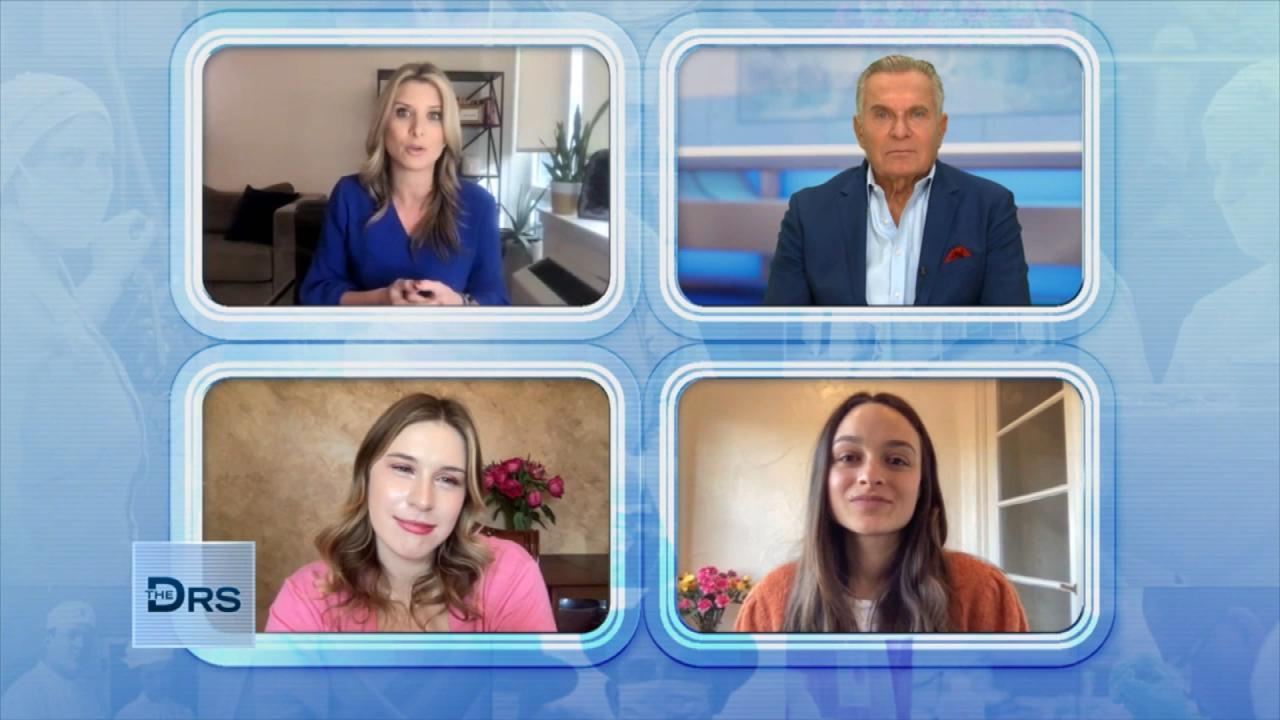 How Parents Should Approach Their Child's Weight Gain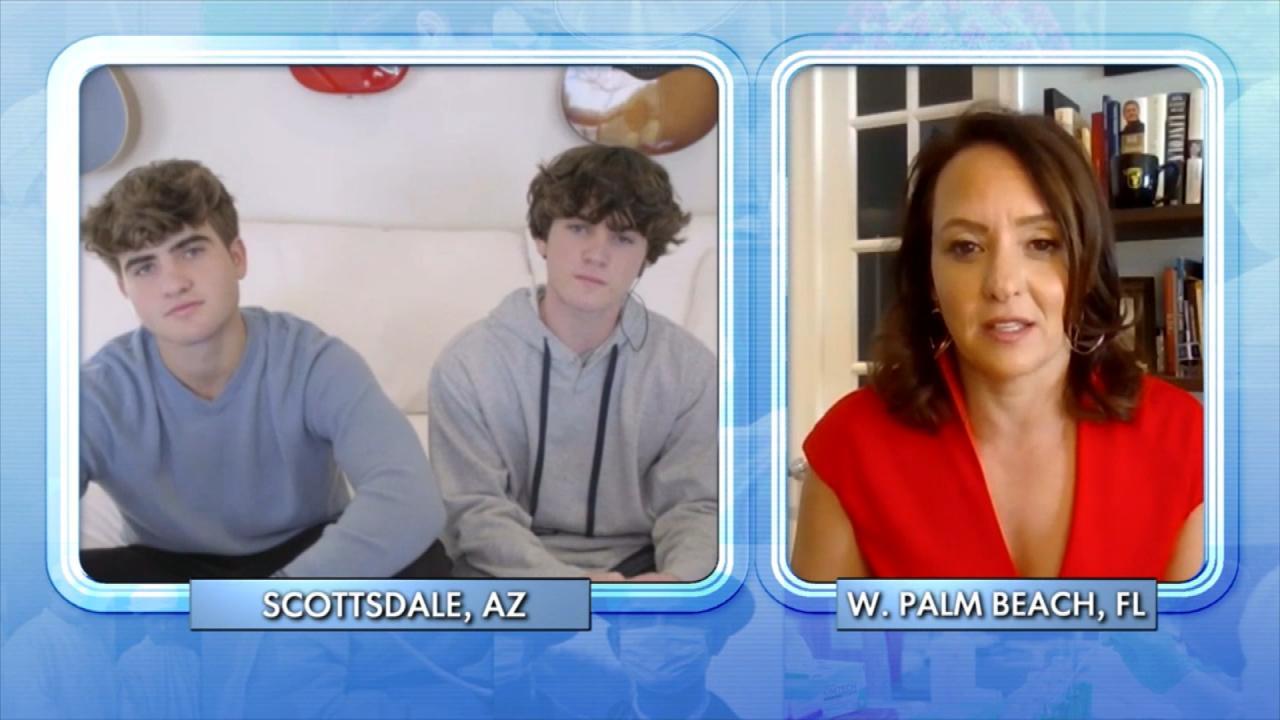 How to Address Mental Health with Teens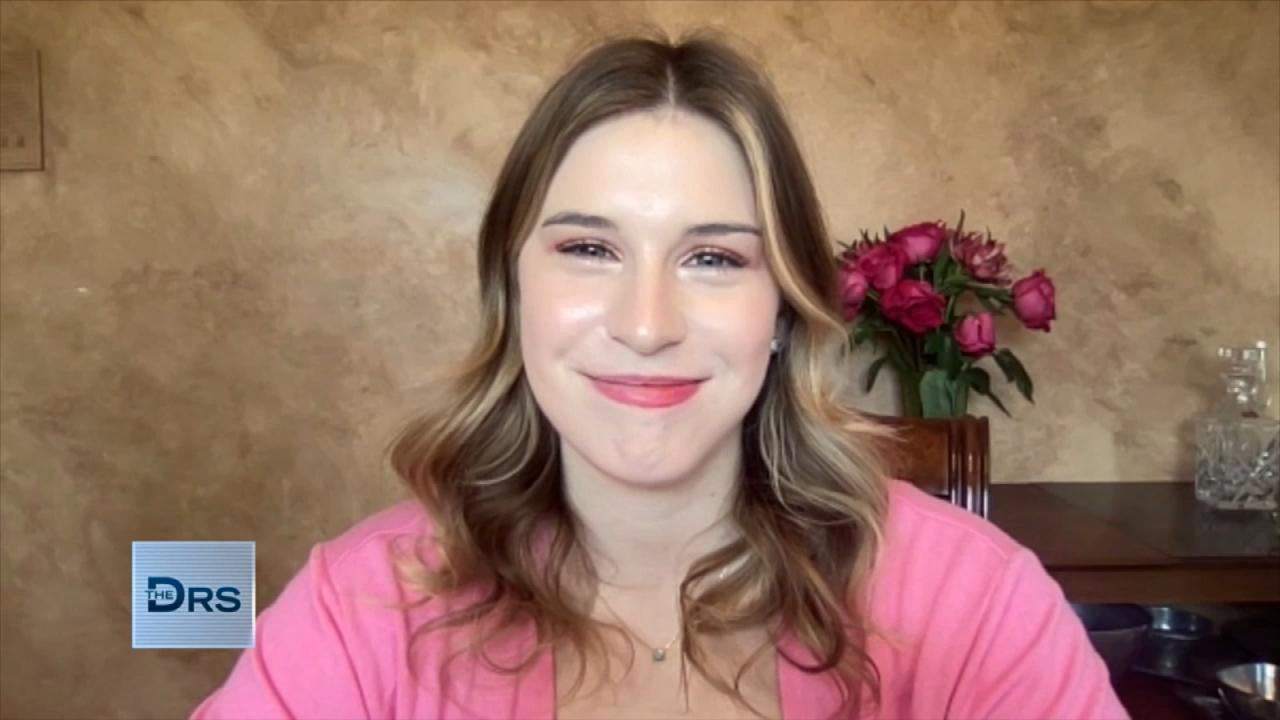 Teen Felt the One Thing She Could Control during COVID was Food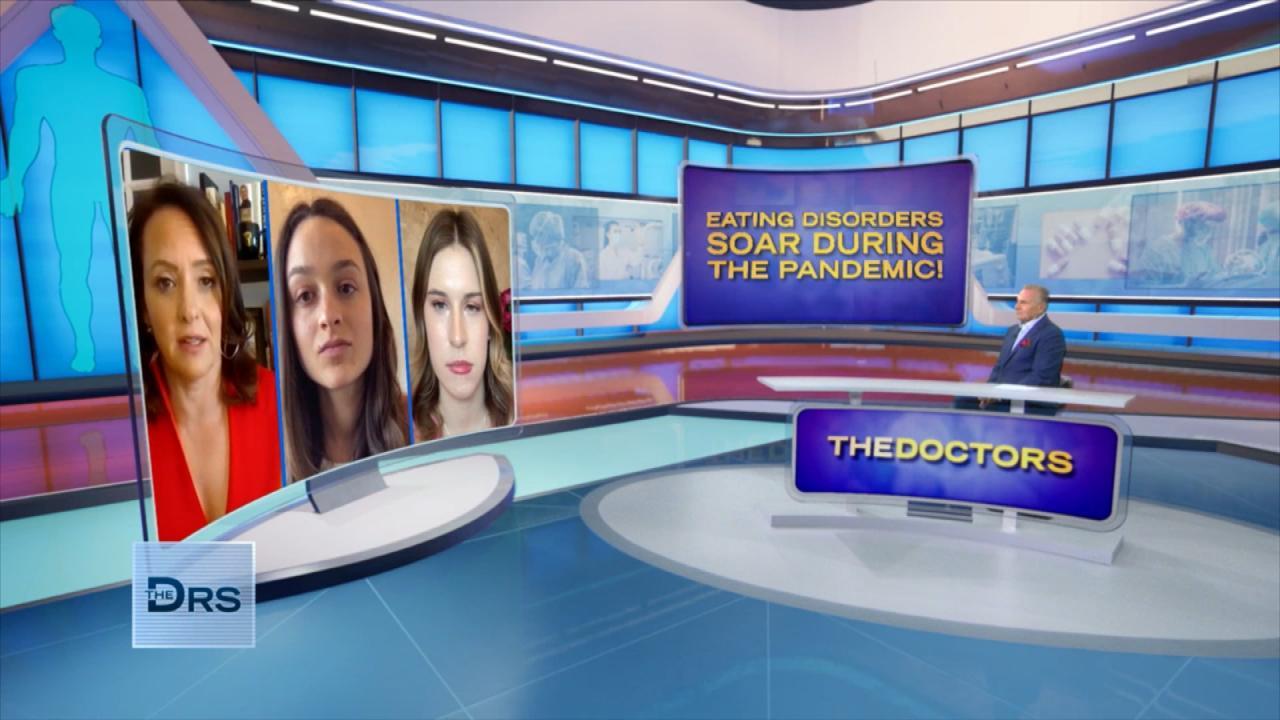 Why Eating Disorders Have Skyrocketed during the Pandemic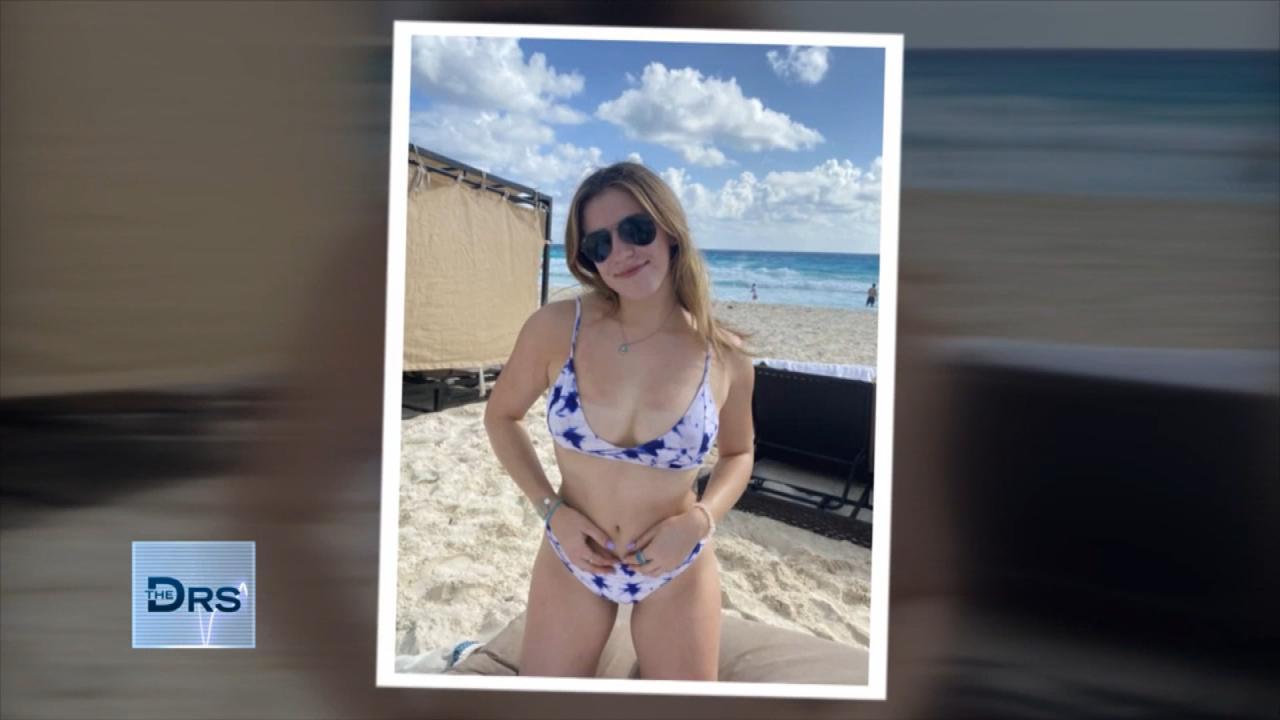 Meet Teen Whose Eating Issues Spiraled during the Pandemic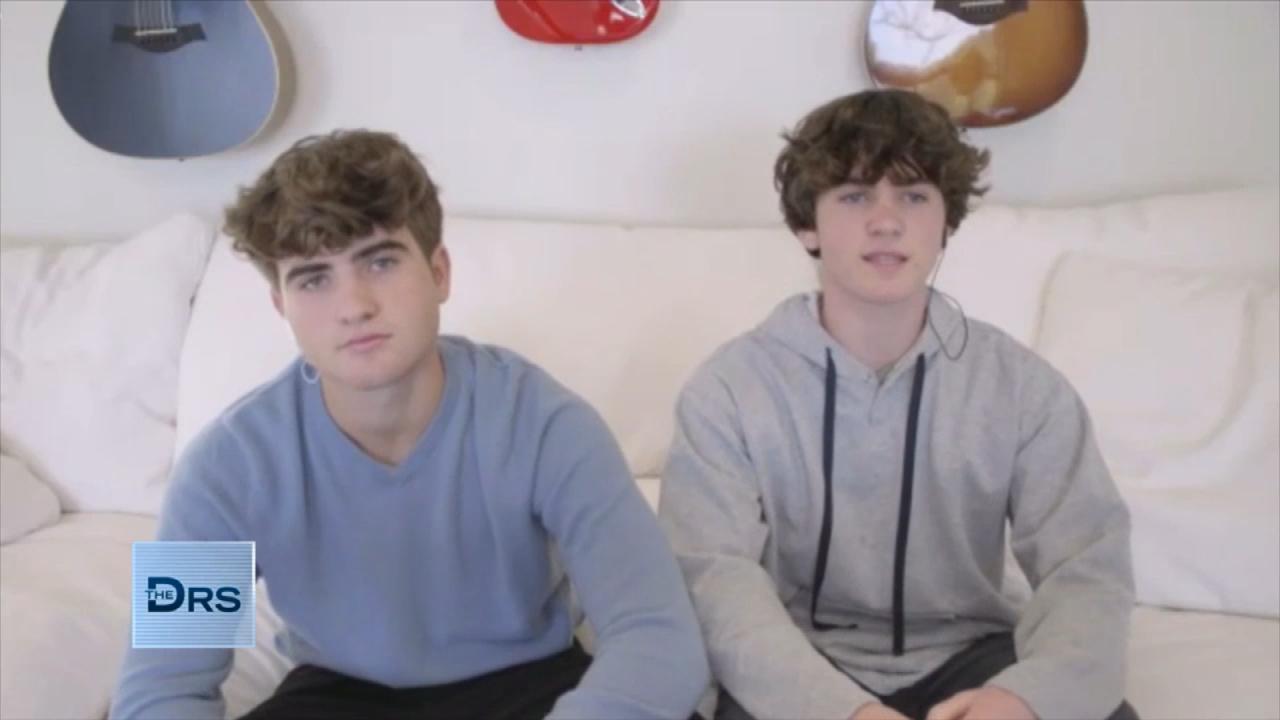 How Teen Brothers are Helping Peers with Mental Health Issues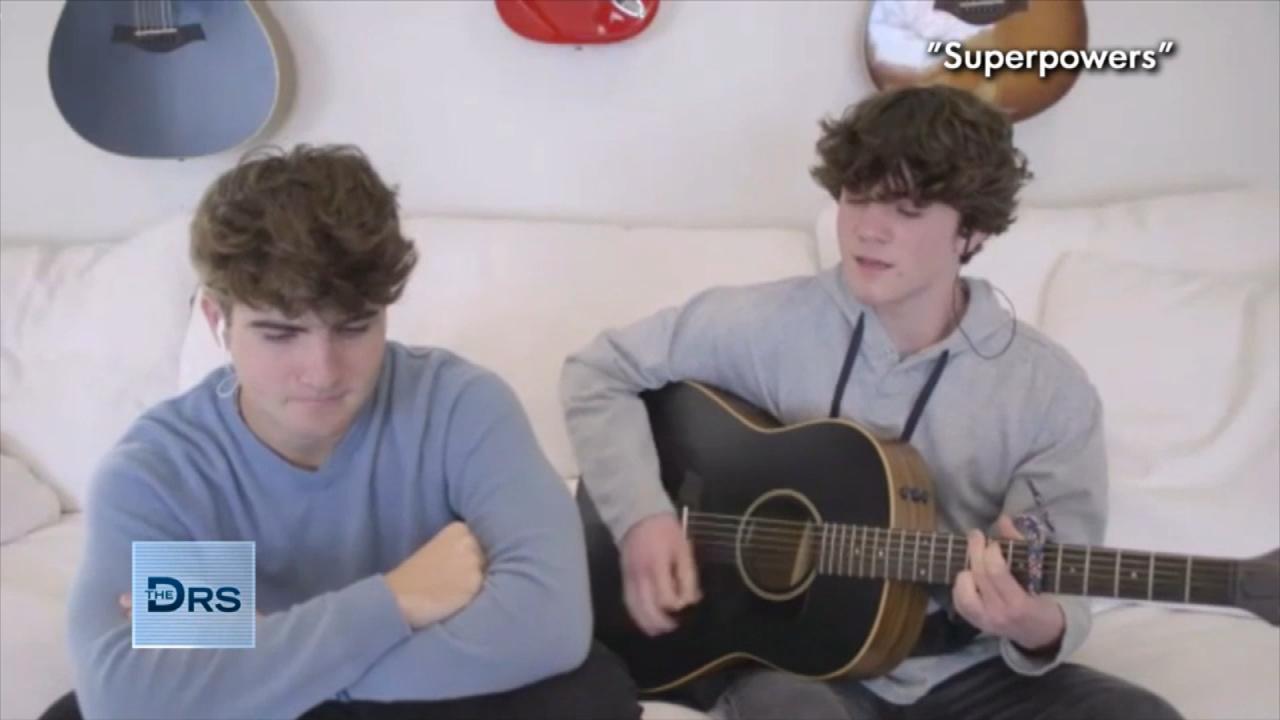 Teen Brothers Share Their Song about Mental Health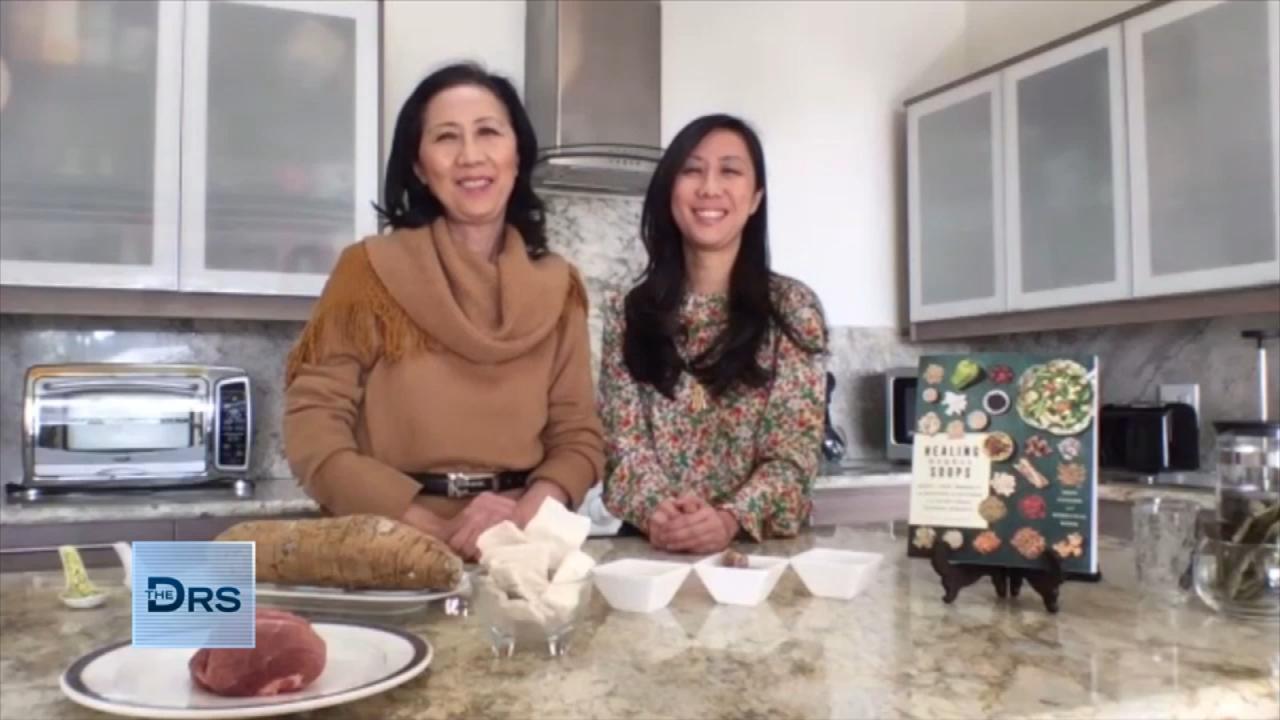 Mom and Daughter Share Immune-Boosting and Healing Soups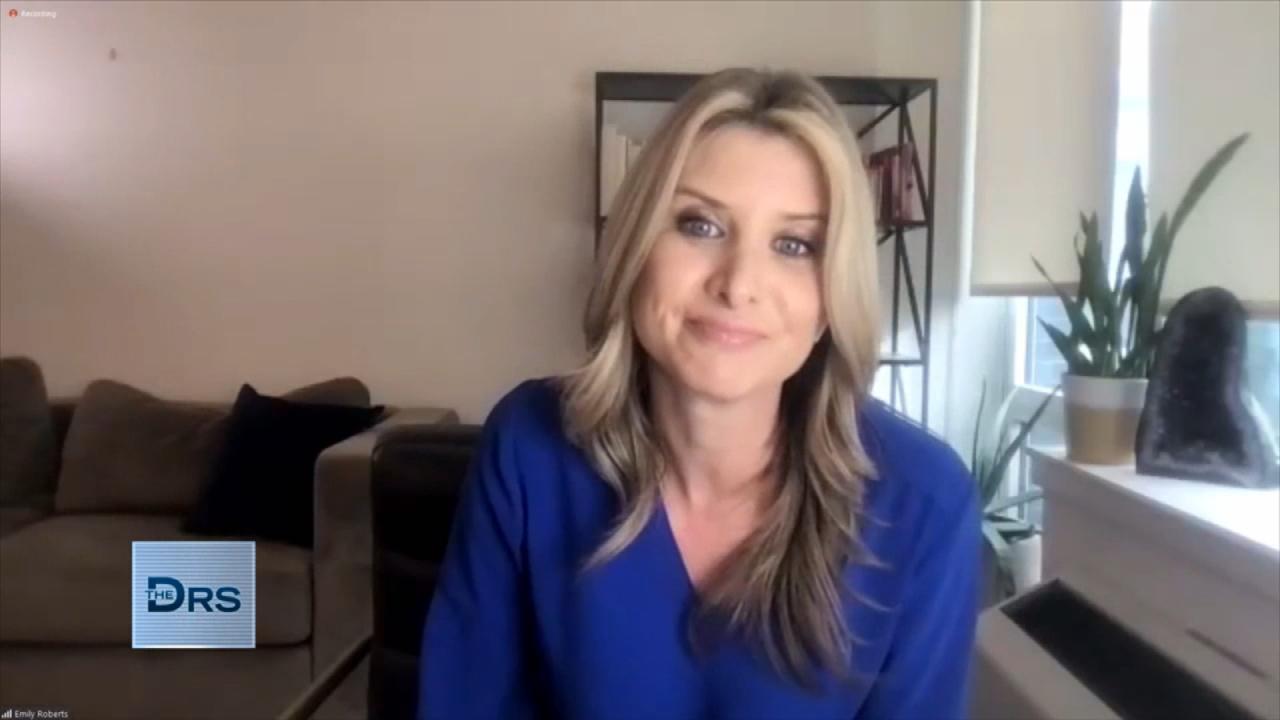 Eating Disorder Warning Signs for Parents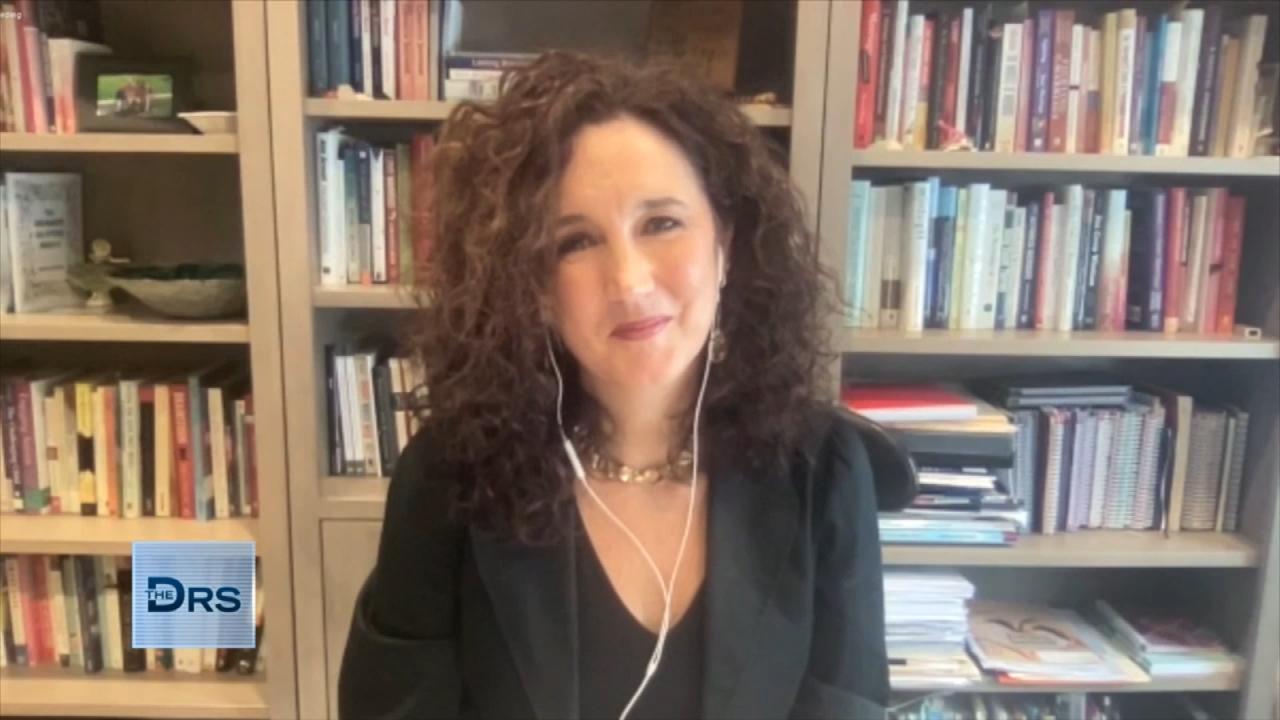 When to Talk to Your Kids about Adult Content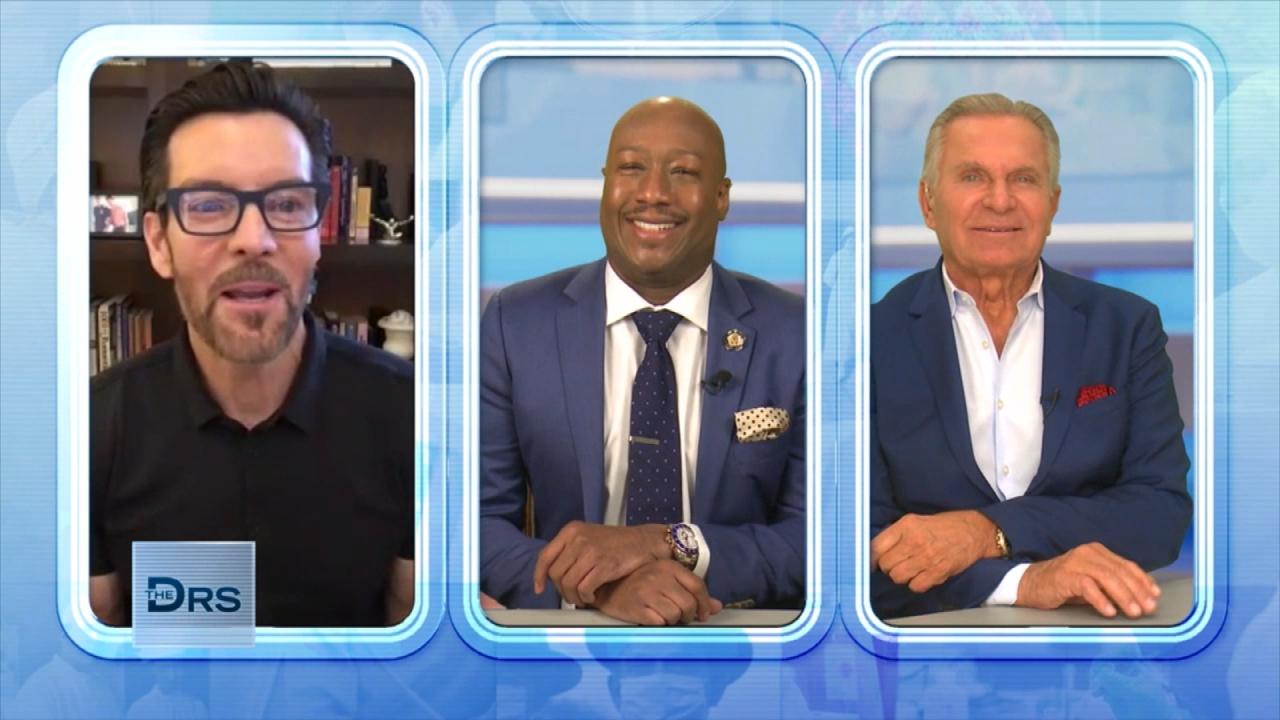 Power Life Creator Tony Horton's 3 Tips for Staying Healthy
Seven-year-old Johanna became an instant Internet sensation when her mother uploaded a video from the girl's dance recital showcasing her sassy moves. The video has since received more than 20 million views. Though Johanna loves the warm response her video has garnered, she hopes to use her new-found celebrity to raise awareness for Hirschsprung's disease, a painful gastrointestinal disorder affecting her beloved younger brother, CJ.
Hirschsprung's disease is a congenital condition affecting the large intestine, which causes difficulties passing stool. It occurs when nerve cells in the colon fail to form completely, thus impacting the body's ability to contract the muscles that move food through the bowels. The cause of the disorder is not clear, though it may be associated with a genetic mutation. Children with Hirschsprung's are at greater risk of developing a serious and potentially life-threatening intestinal infection called enterocolitis, which is caused by blocked stool in the colon.
Related: Surprising causes of constipation
Symptoms of Hirschsprung's disease typically become apparent at birth, and include:
Lack of a bowel movement within 48 hours after birth

Swollen stomach

Vomiting

Constipation or gas
In older children, symptoms also can include failure to gain weight and fatigue.
Related: Signs of a bowel obstruction
Hirschsprung's typically is treated surgically in order to remove the portion of the colon lacking nerve cells and attaching the healthy portion of intestine to the rectum.
Related: Living without a colon
"It's been absolutely heartbreaking to watch my son go through this," Johanna's mother, Elissa, says. "As long as CJ keeps on smiling and laughing and being happy watching his sister dance, she'll keep dancing."
Click below to hear more from Johanna and CJ's family about living with the disorder, and watch a special live performance from Johanna!