E-cigarette Use among Teens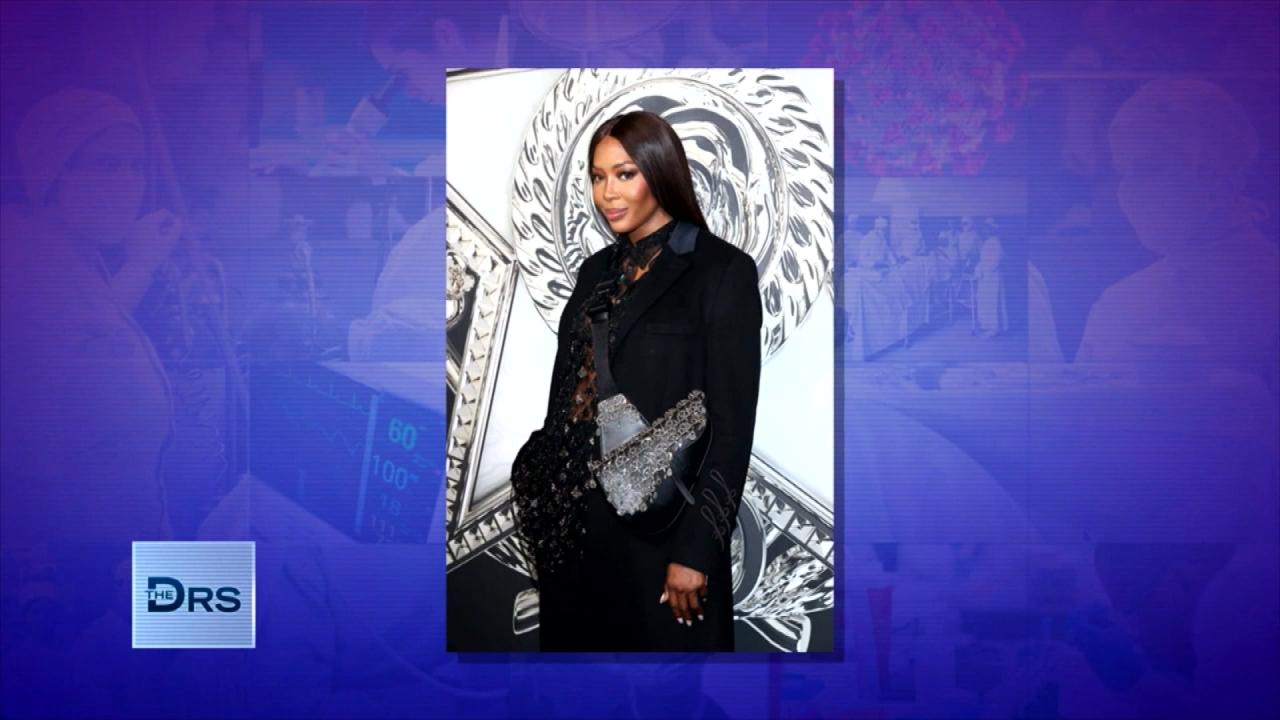 What Being a Supermodel Entails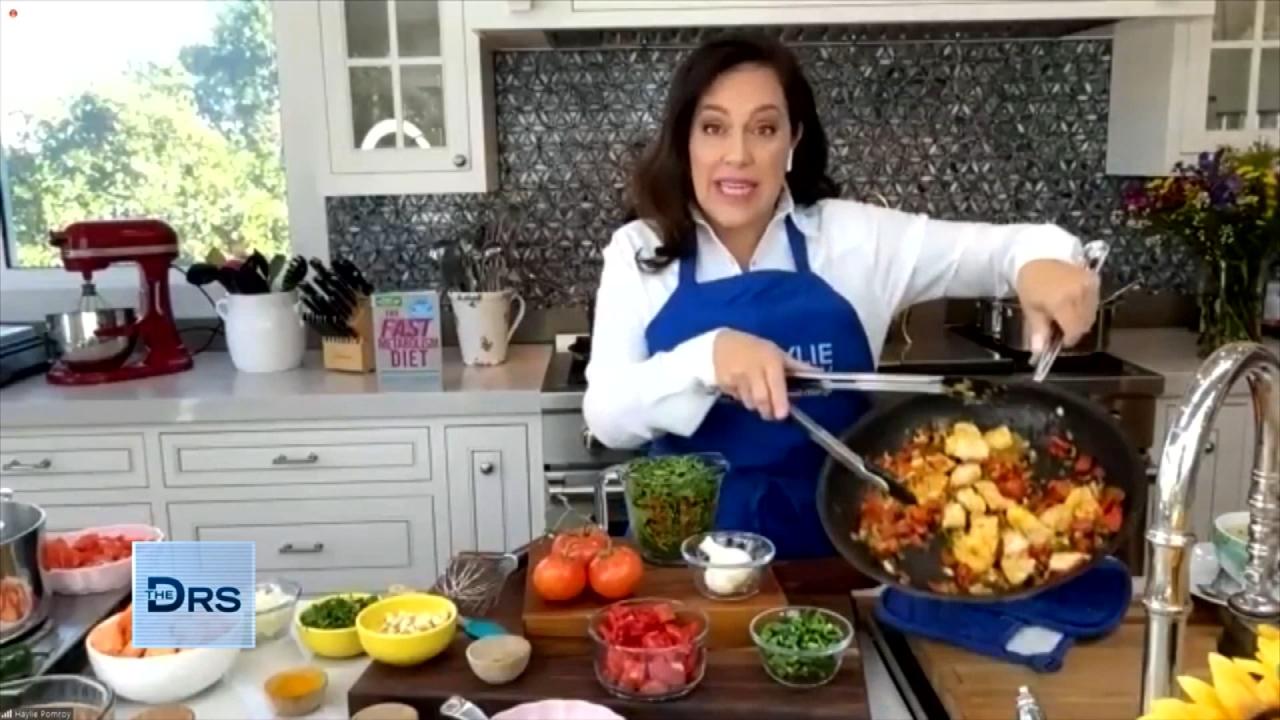 Tips to Rev Up Your Metabolism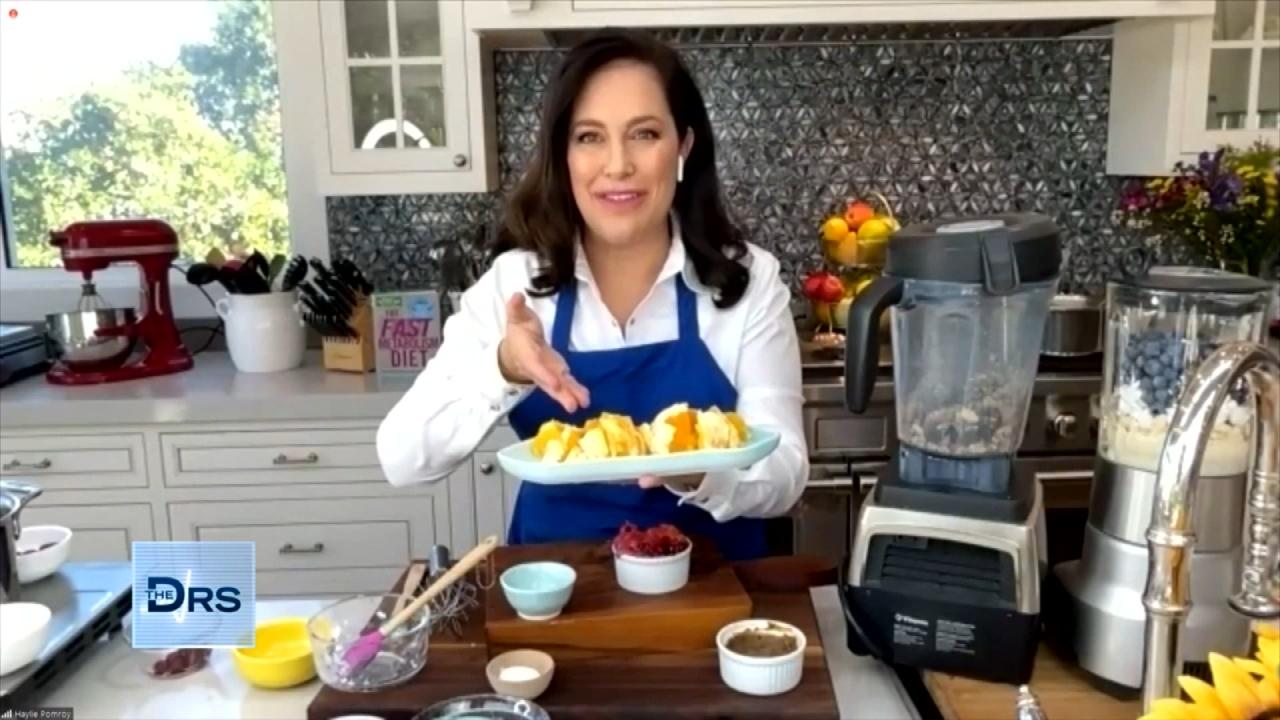 A Dessert That Can Ignite Your Metabolism?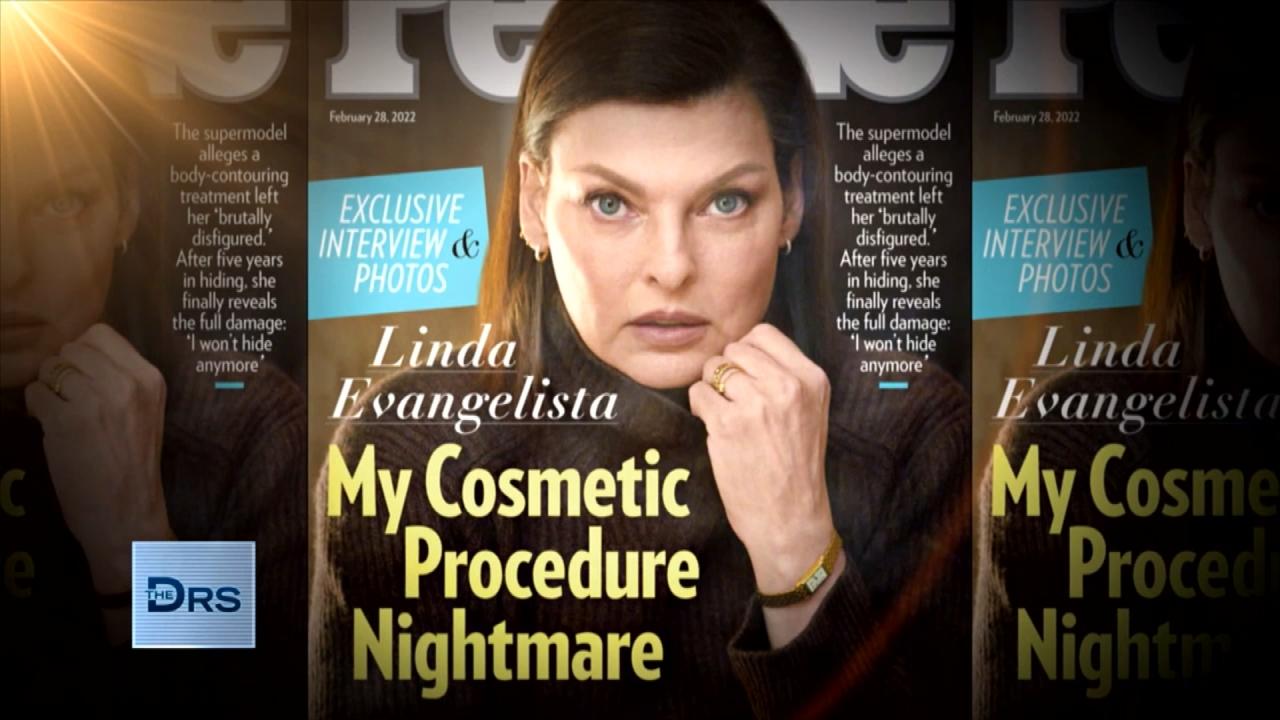 What Happened with Linda Evangelista and the Fat Freezing Proced…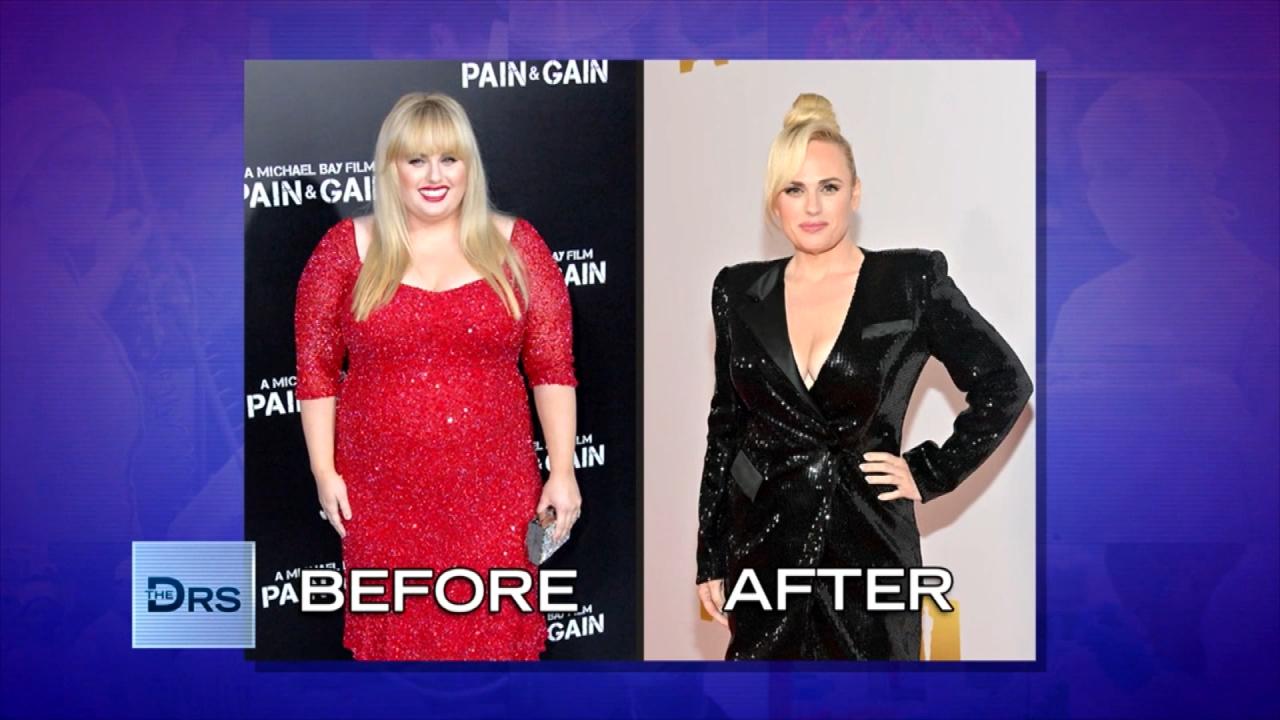 How Rebel Wilson Lost 70+ Pounds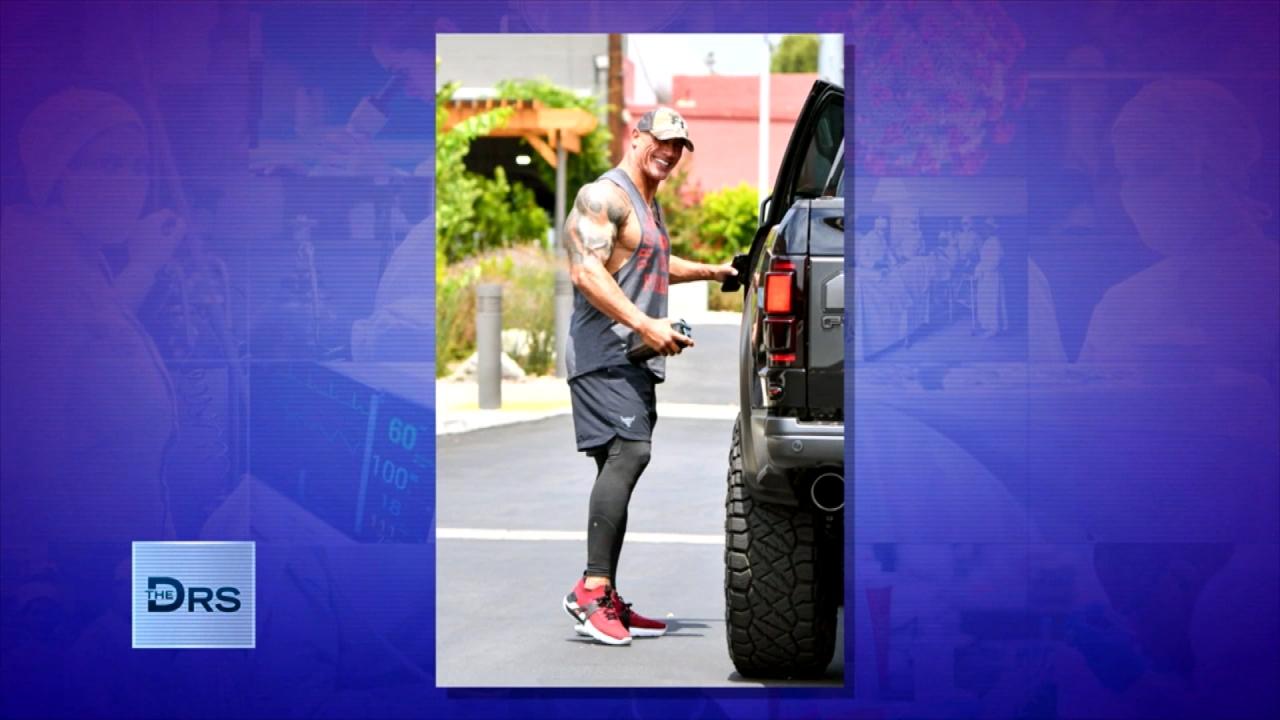 Should You Work Out on an Empty Stomach?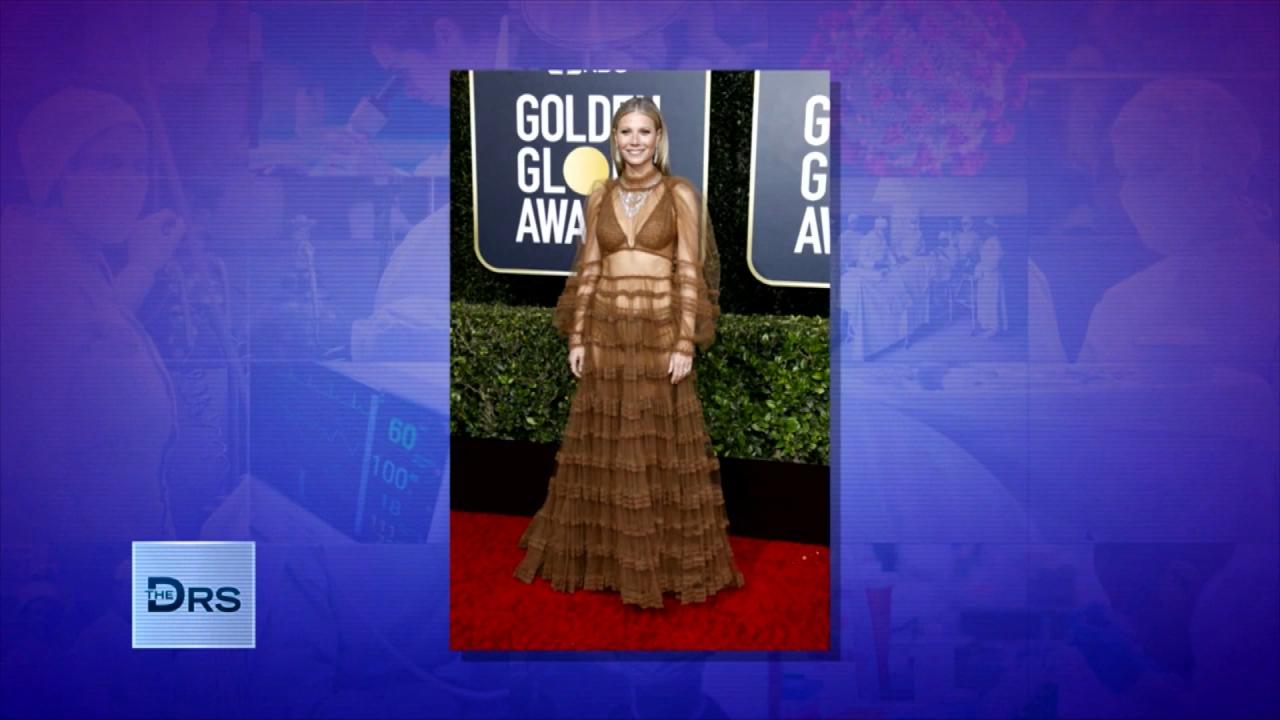 Is the Gwyneth Paltrow-Popular Prolon Diet Healthy?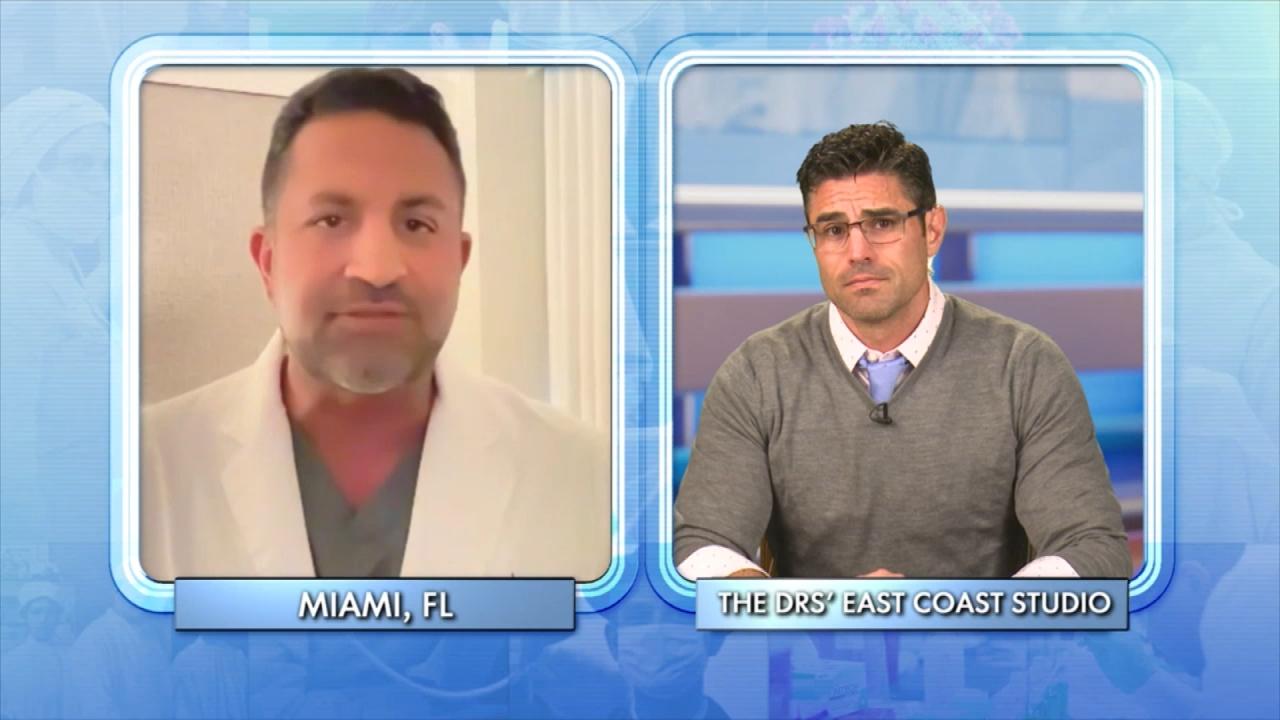 What Biomarkers Can Tell You About Your Health!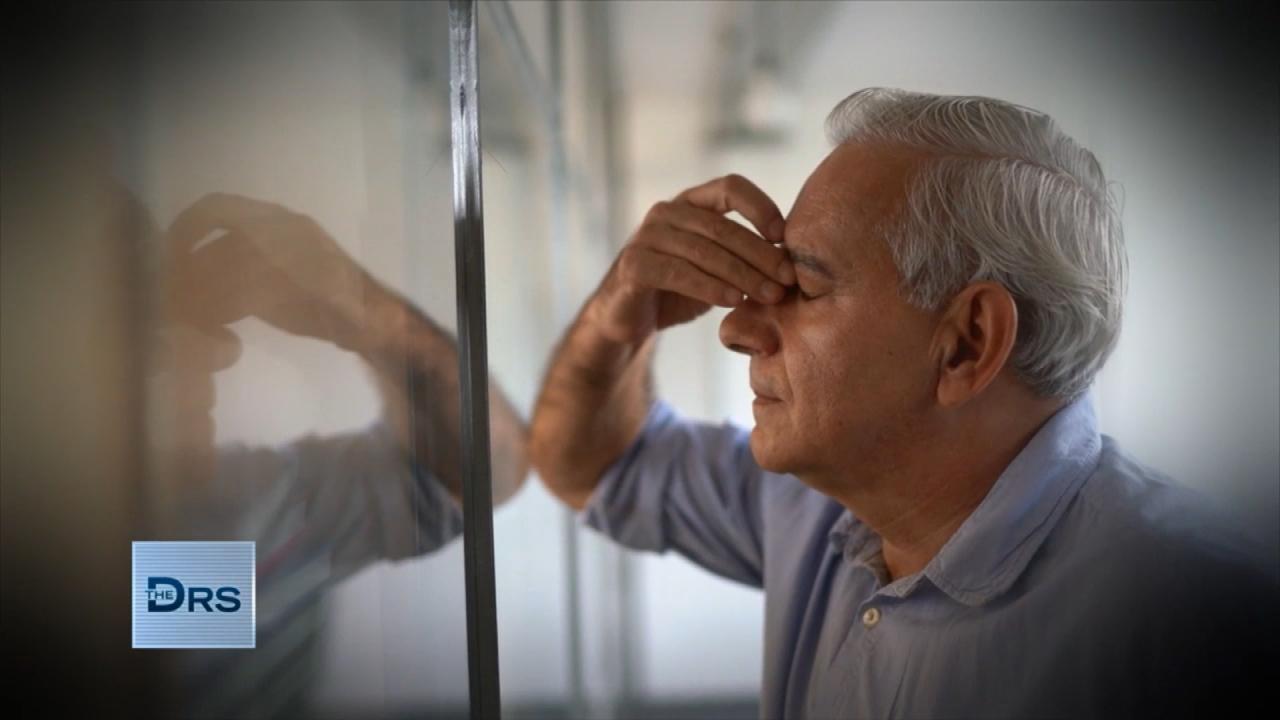 How to Determine If You Have Chronic Inflammation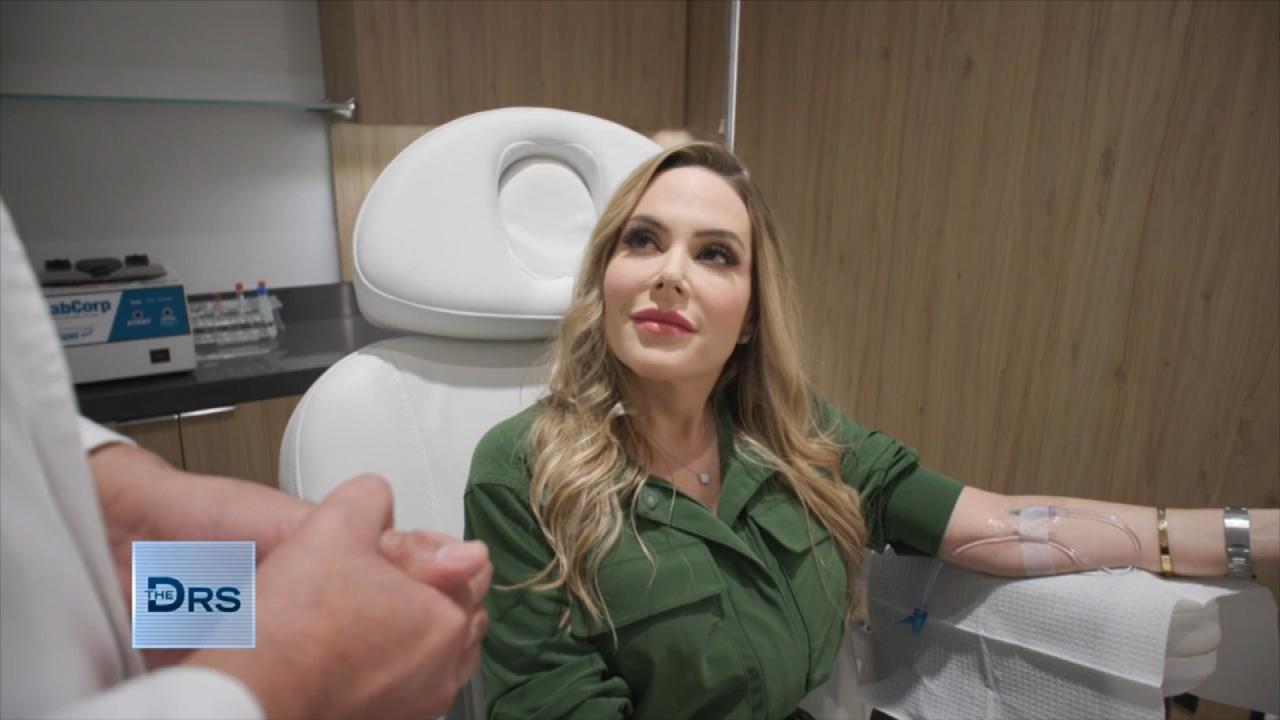 Can IV Infusions Actually Boost Your Health?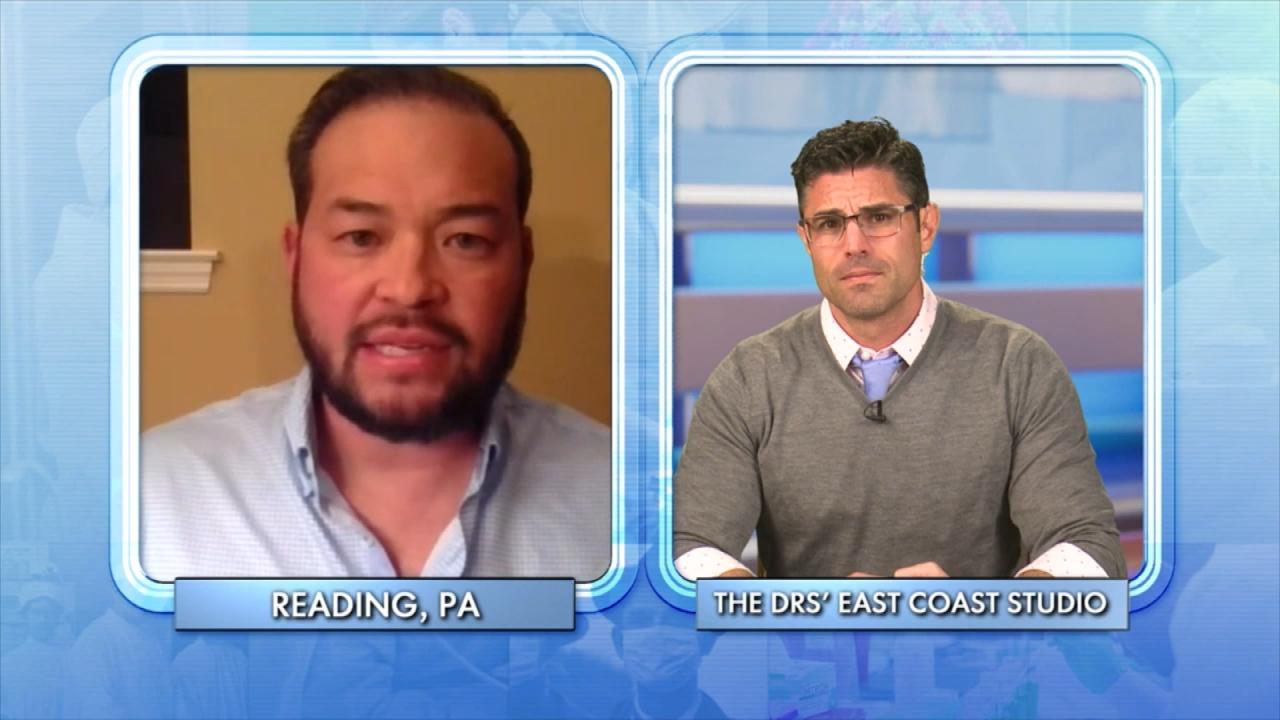 Does Jon Gosselin Know What He Wants in a Partner?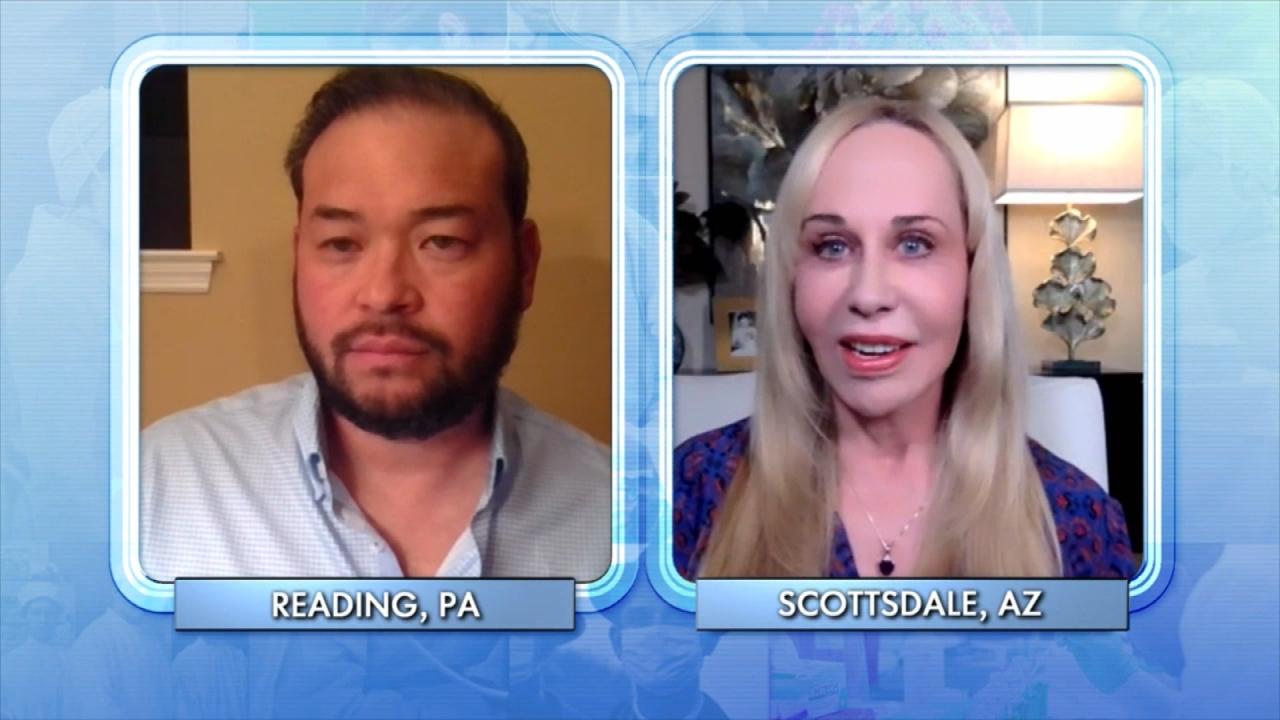 Reality Star Jon Gosselin Meets with Relationship Expert!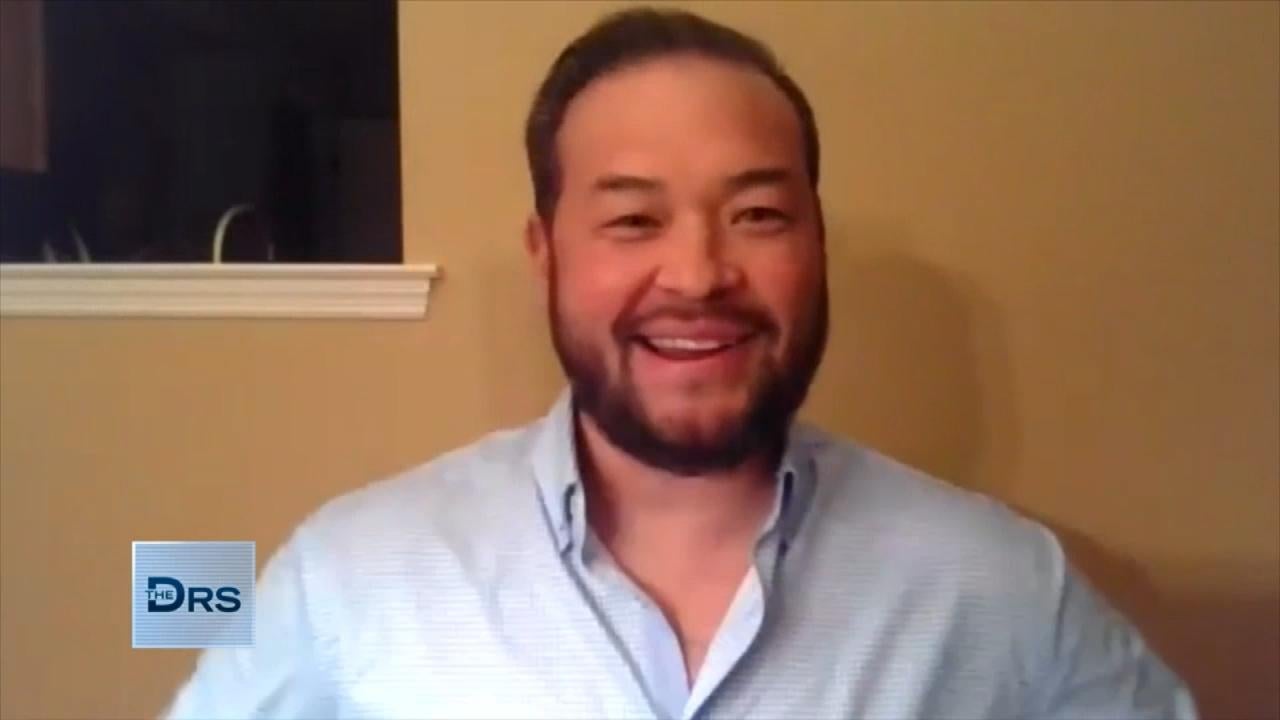 Is Reality Star Jon Gosselin Ready to Date?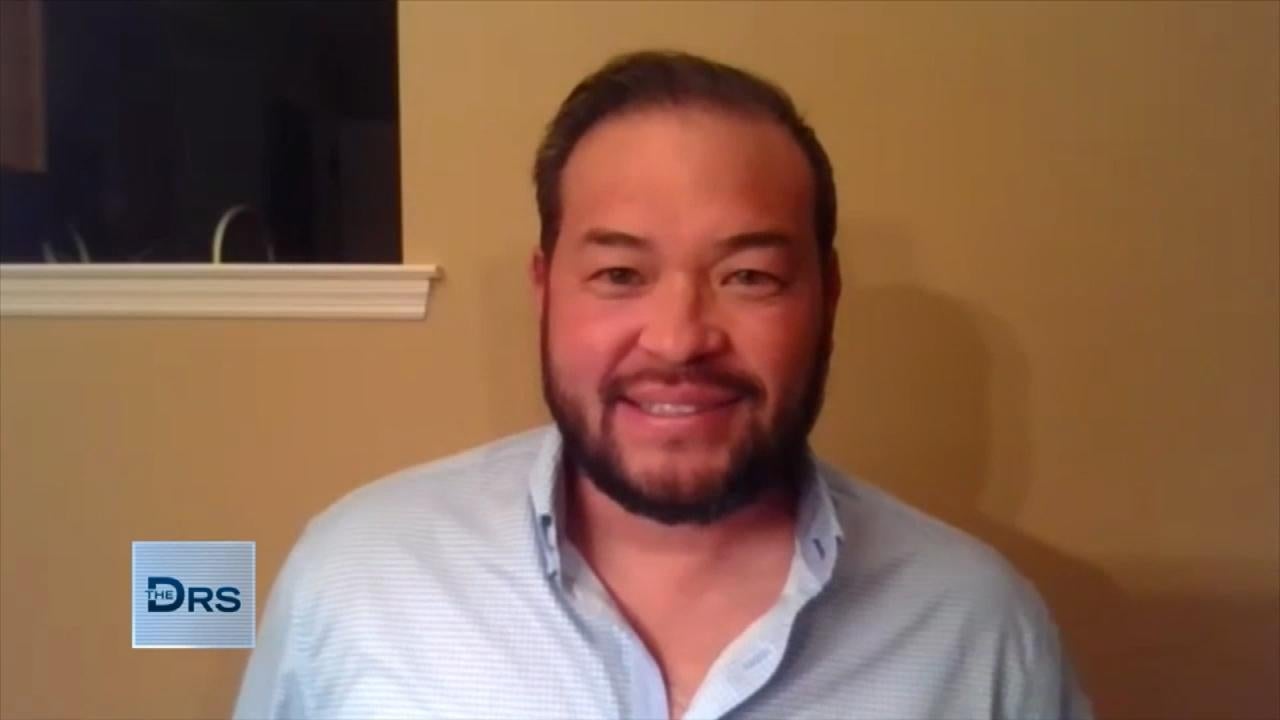 Jon Gosselin Reveals Hair Transplant Results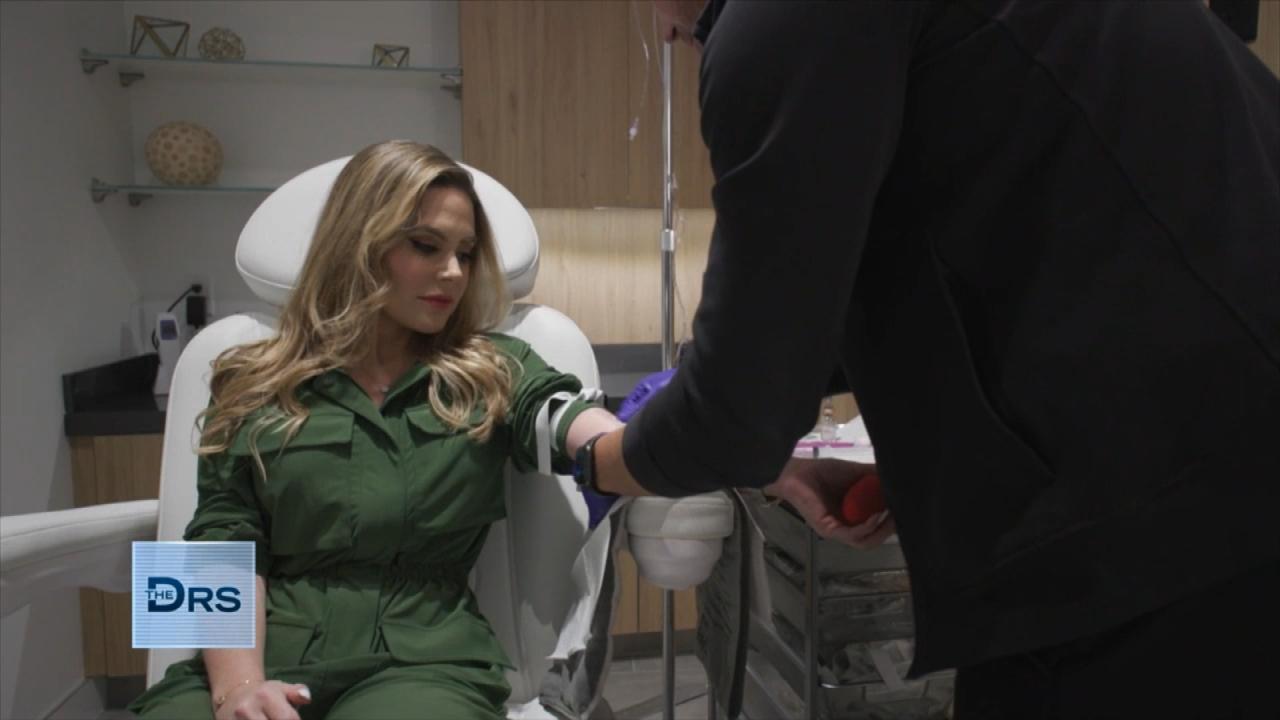 How to be the CEO of Your Own Health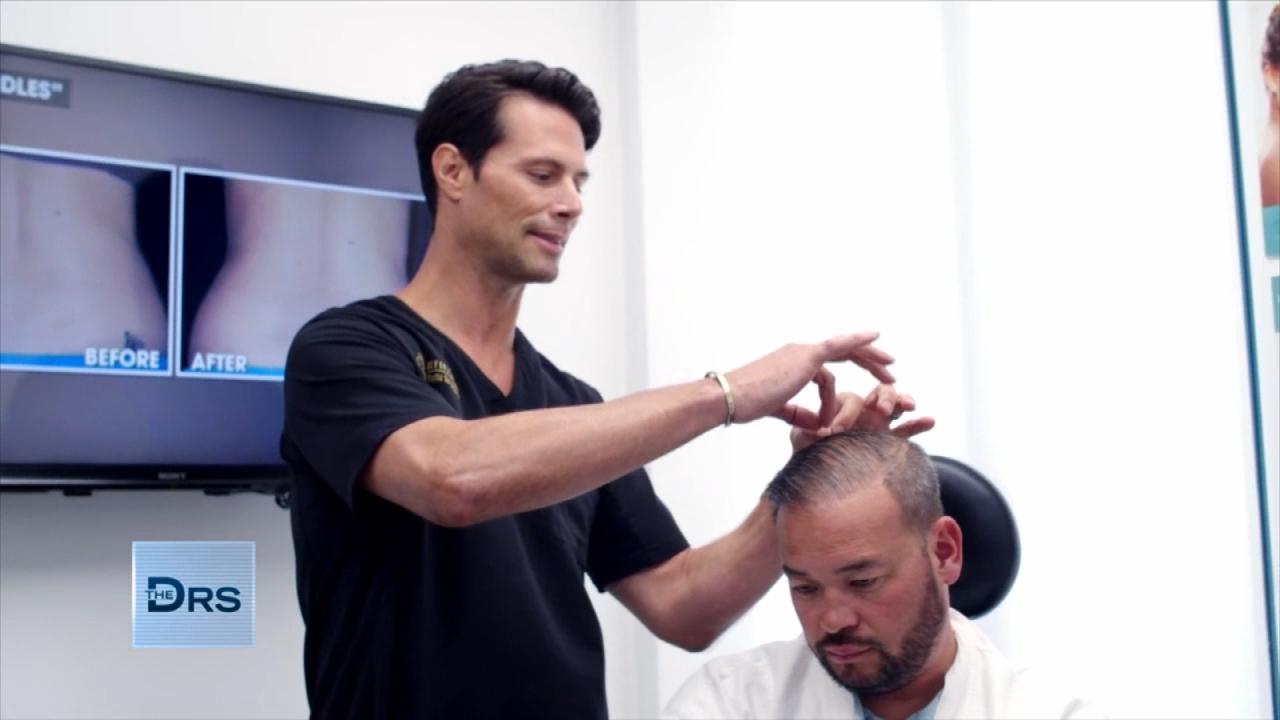 Reality Star Jon Gosselin Undergoes Hair Transplant to Boost Con…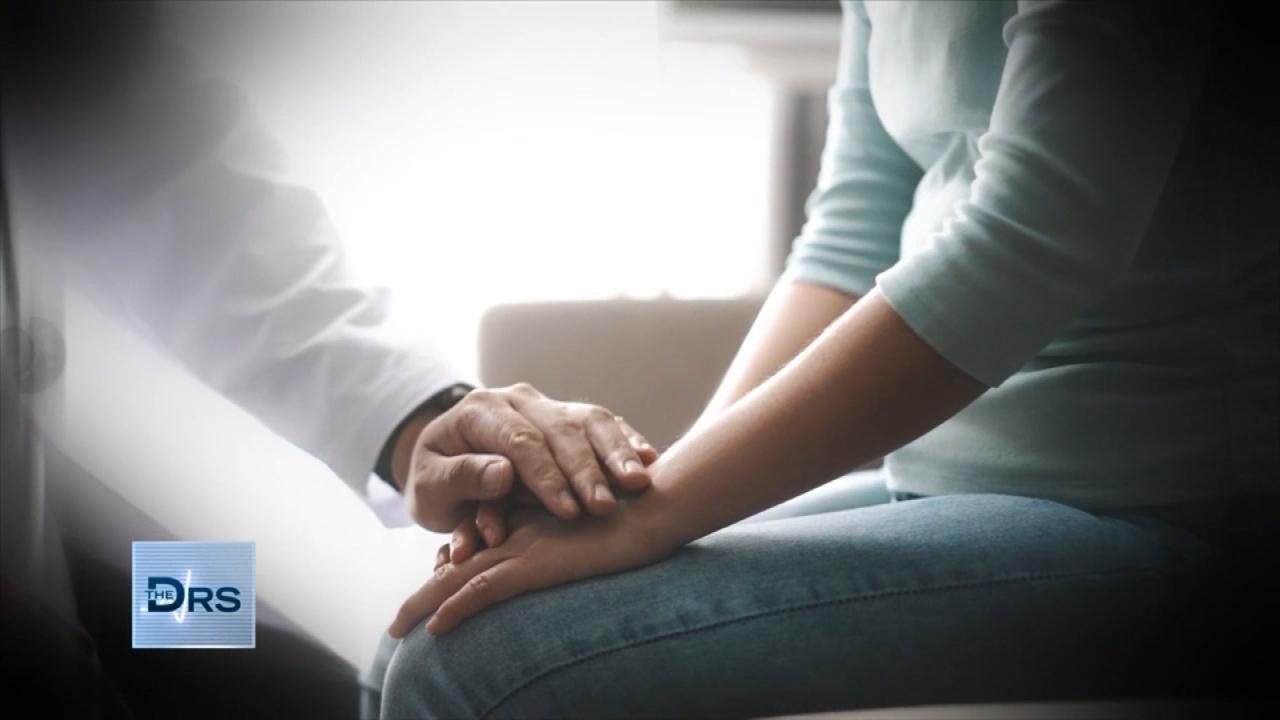 How Can You Be Proactive about Detecting Cancer?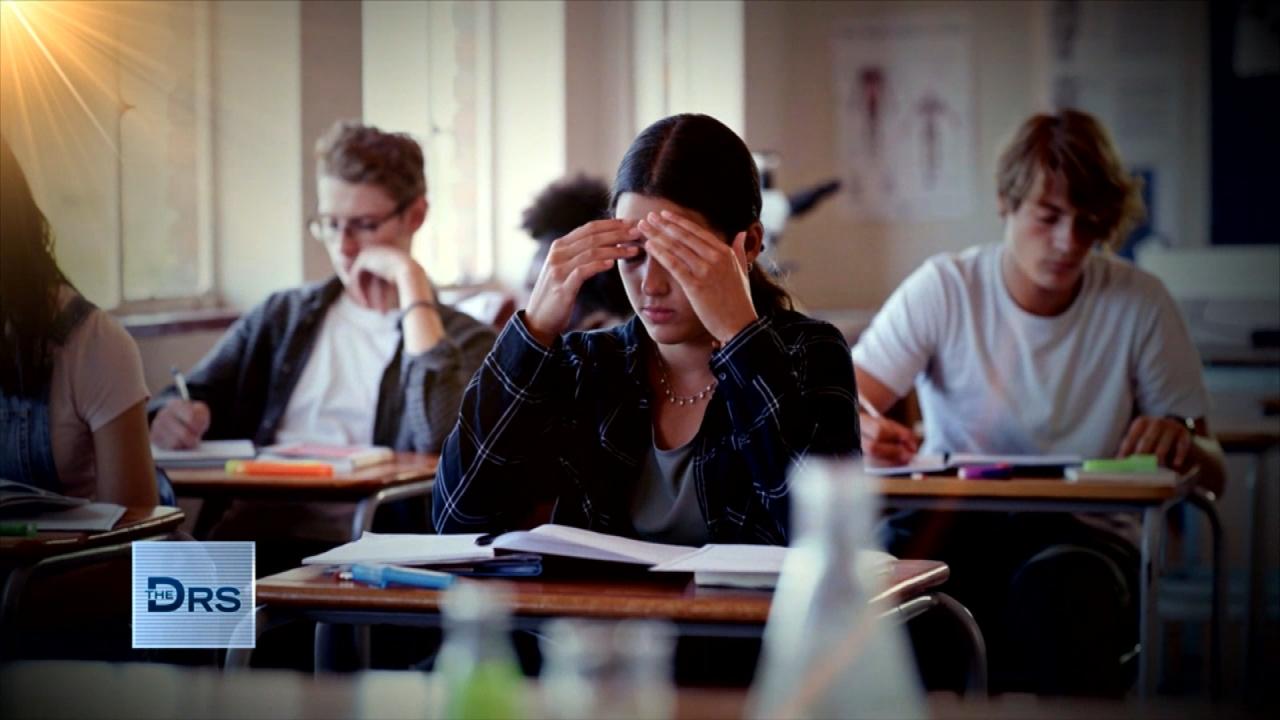 Should Kids Be Able to Take Mental Health Days?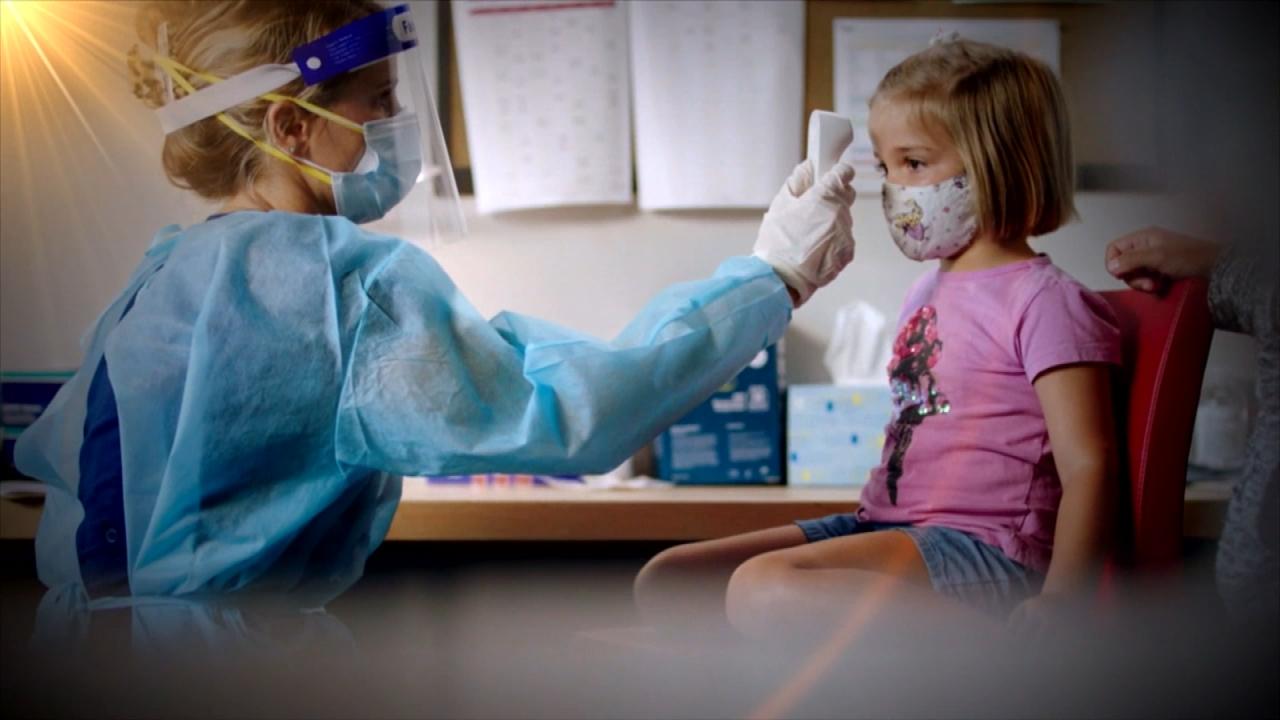 How to Talk to Your Kids about Mental Health
Electronic cigarette use among middle and high school students has tripled in just one year, according to the Centers for Disease Control and Prevention. In fact, more than 2 million high school students and nearly half a million middle school students currently use e-cigarettes. Dr. Freda Lewis-Hall, chief medical officer for Pfizer, warns that this increase in e-cigarette use, also called vaping, potentially could be dangerous for teens and could increase the risk of nicotine and tobacco addiction in adulthood.
E-cigarettes are battery-powered smoking devices that contain cartridges filled with liquid, which contains nicotine, flavorings and other chemicals. The liquid is then vaporized by a heating device within the cigarette, which the smoker then inhales.
The amount of nicotine in the device can vary, and some devices, such as vape pens, allow the smoker to insert their desired amount of nicotine and flavorings, as well as adjust the vapor concentration.
Nicotine is a highly addictive drug, and it also can be toxic. ER physician Travis Stork notes that there has been a rash of nicotine poisonings as a result of young people ingesting the liquid capsules from vaping devices. He adds that nicotine exposure can lead to lasting harm to the brain and promote addiction. Additionally, the chemical can affect the nervous system and heart, leading to increased blood pressure and heart rate.
Researchers are still investigating the potential long-term health effects of using electronic cigarettes, and the medical community urges restricting the use of such devices by young people.
For more information about the potential risks of vaping, visit GetHealthyStayHealthy.com.
Sponsored by Pfizer.