Implantable Device to End Migraines?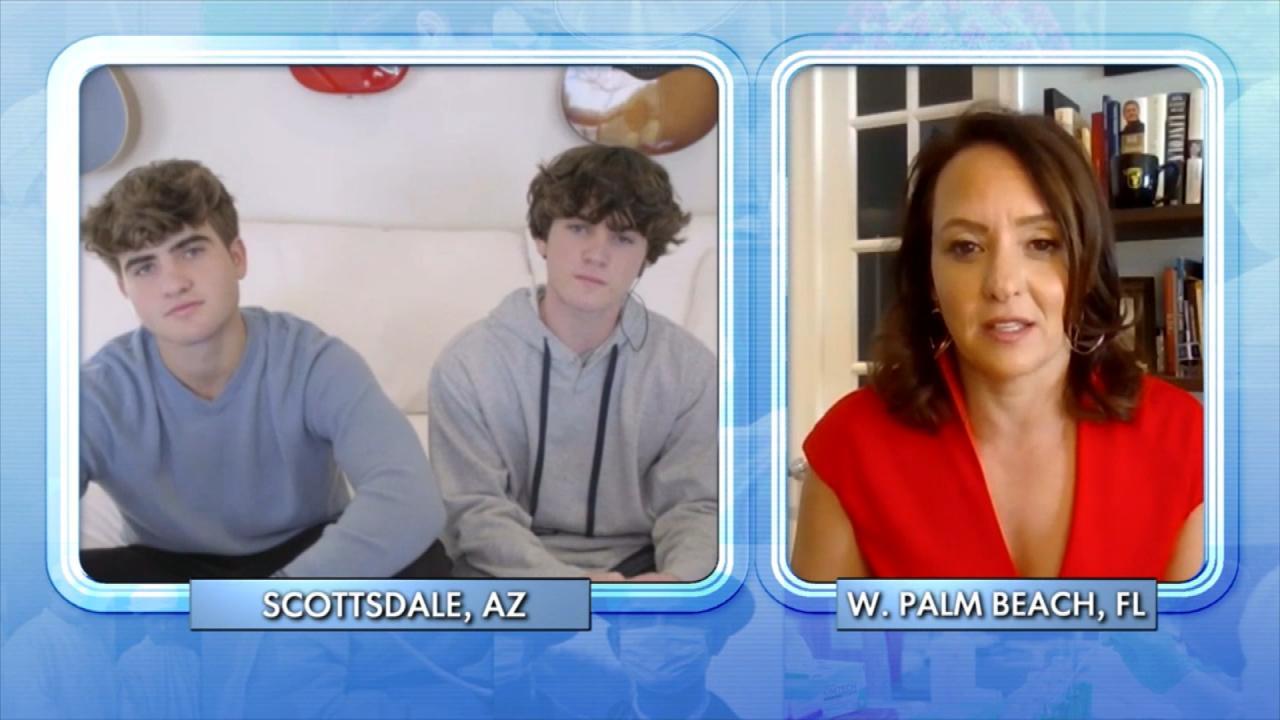 How to Address Mental Health with Teens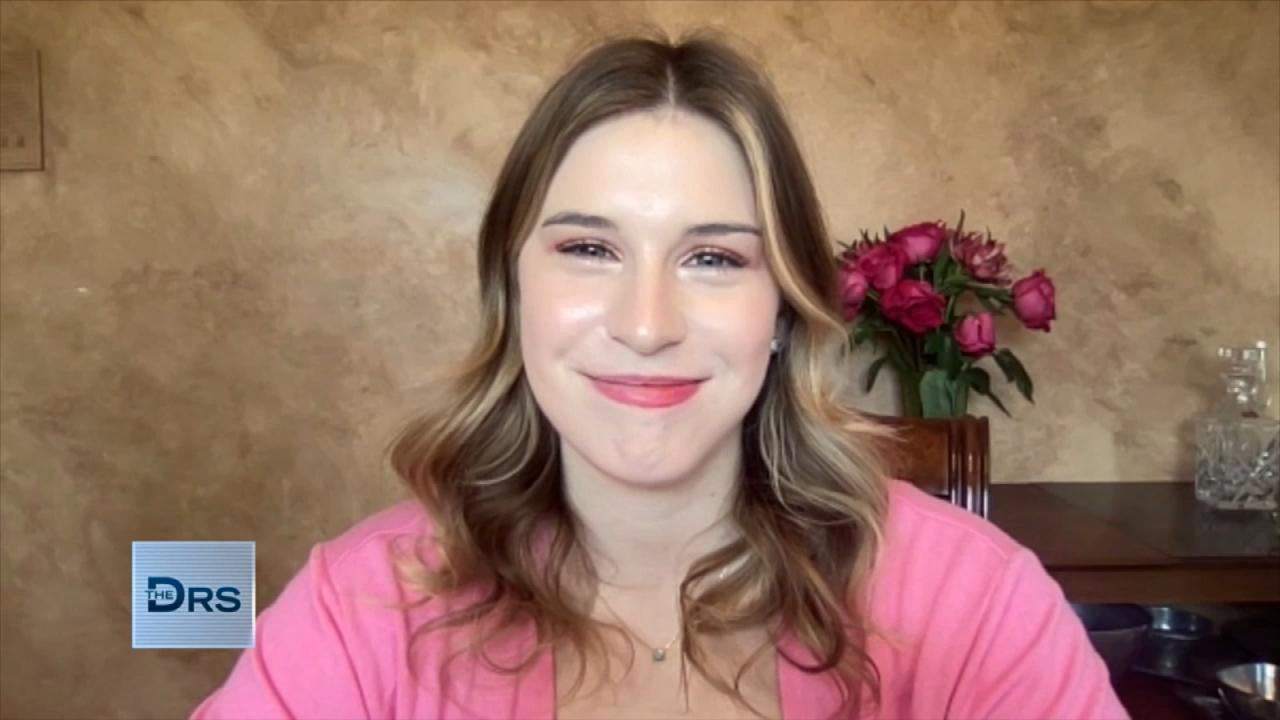 Teen Felt the One Thing She Could Control during COVID was Food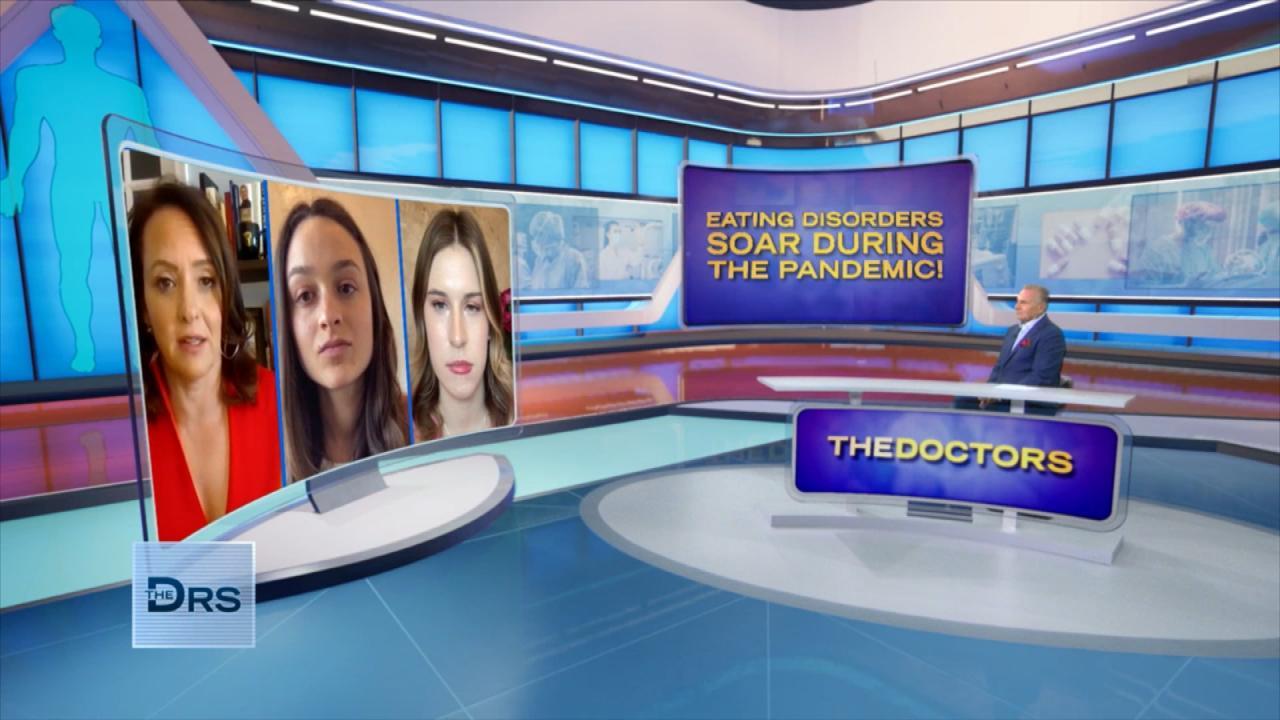 Why Eating Disorders Have Skyrocketed during the Pandemic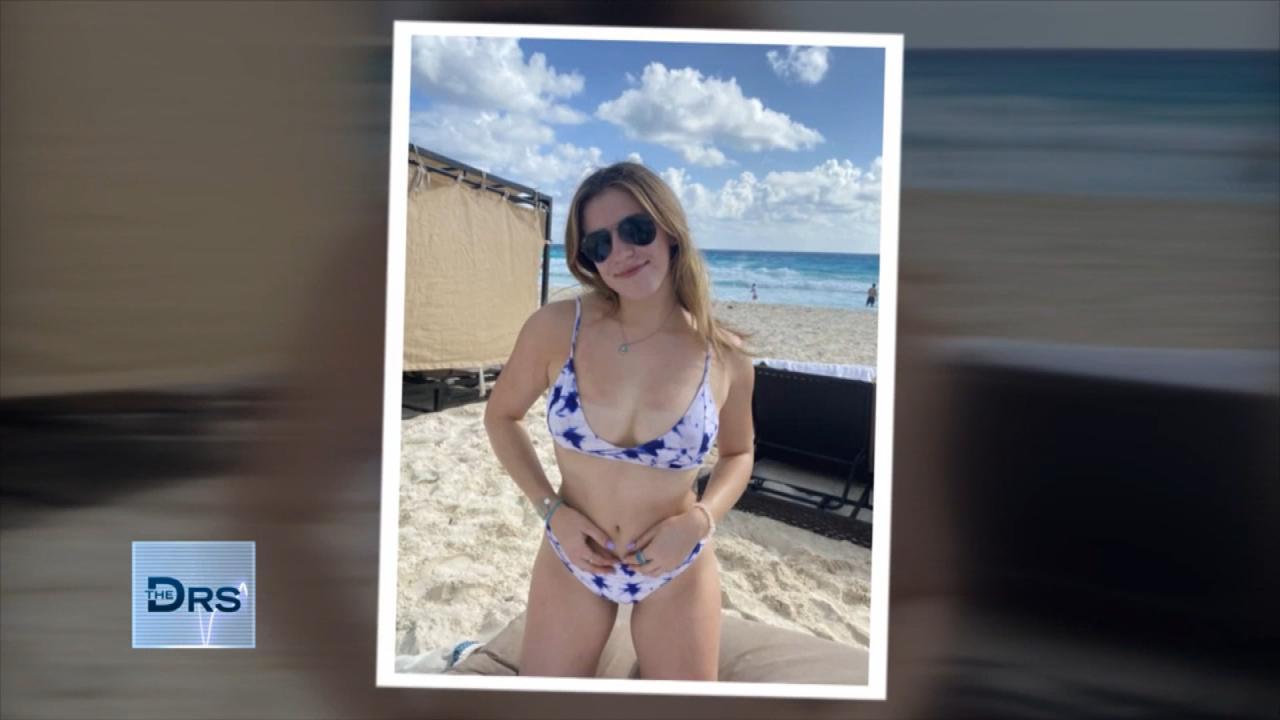 Meet Teen Whose Eating Issues Spiraled during the Pandemic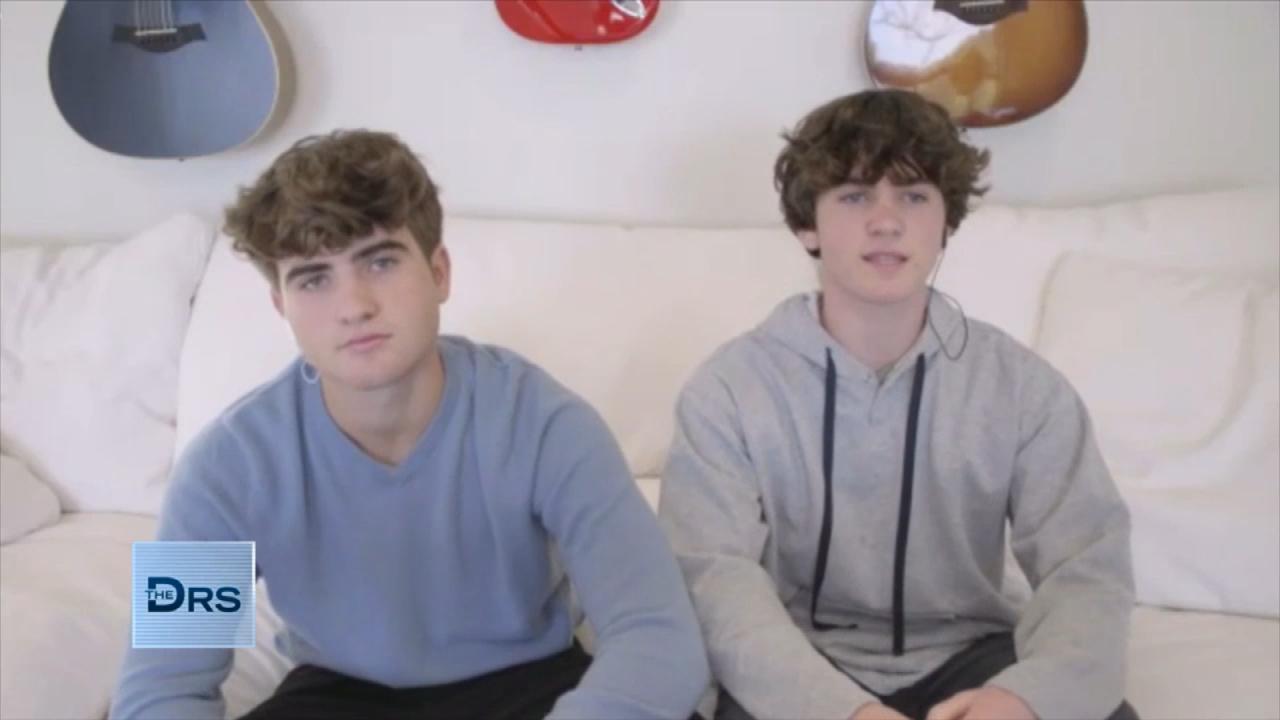 How Teen Brothers are Helping Peers with Mental Health Issues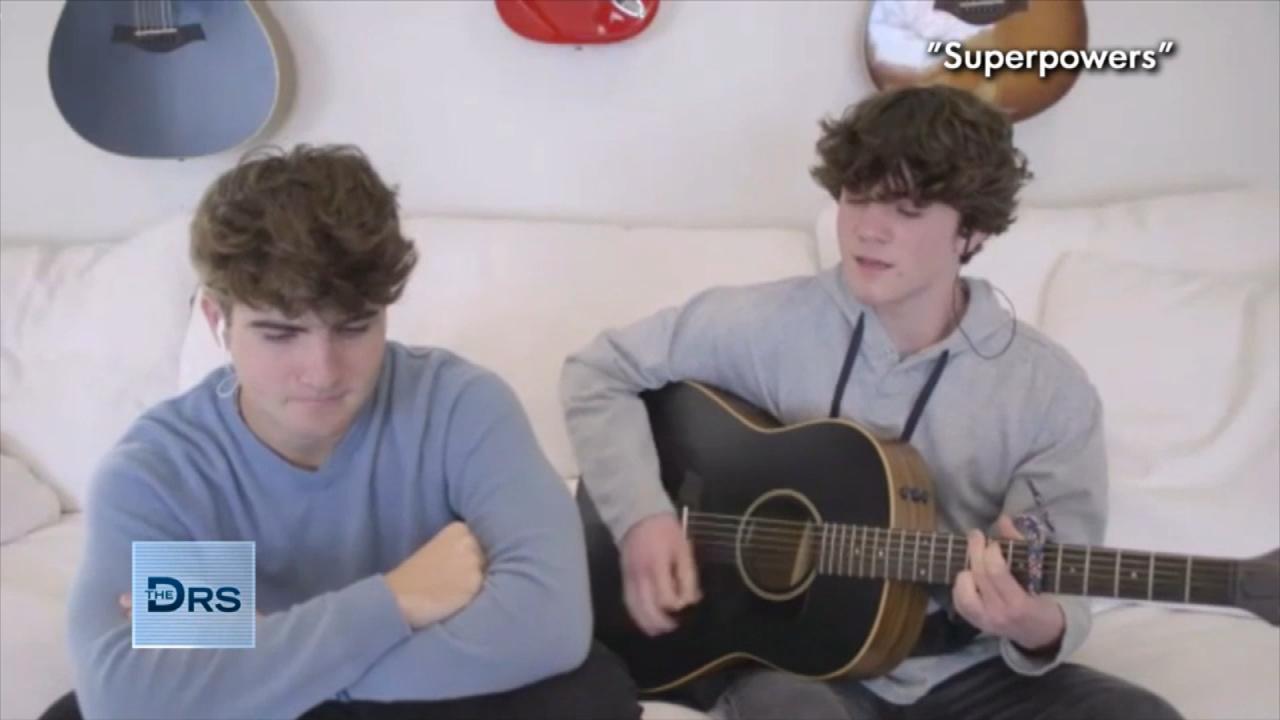 Teen Brothers Share Their Song about Mental Health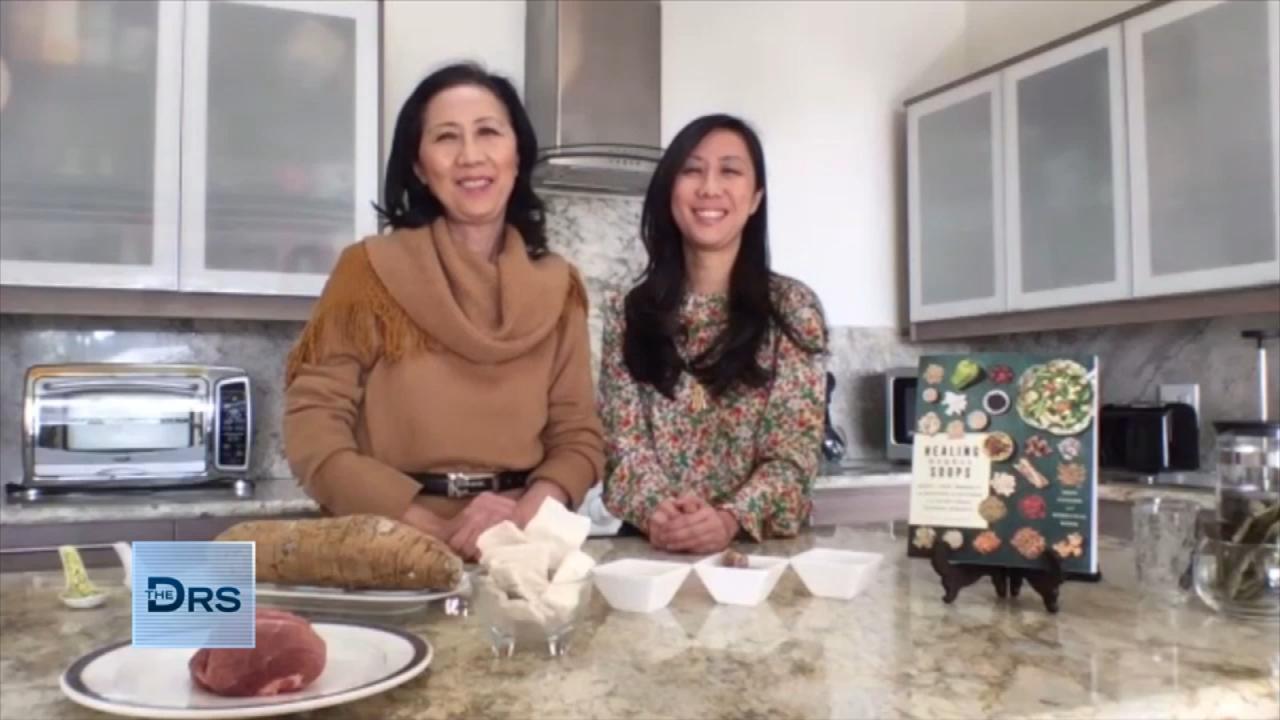 Mom and Daughter Share Immune-Boosting and Healing Soups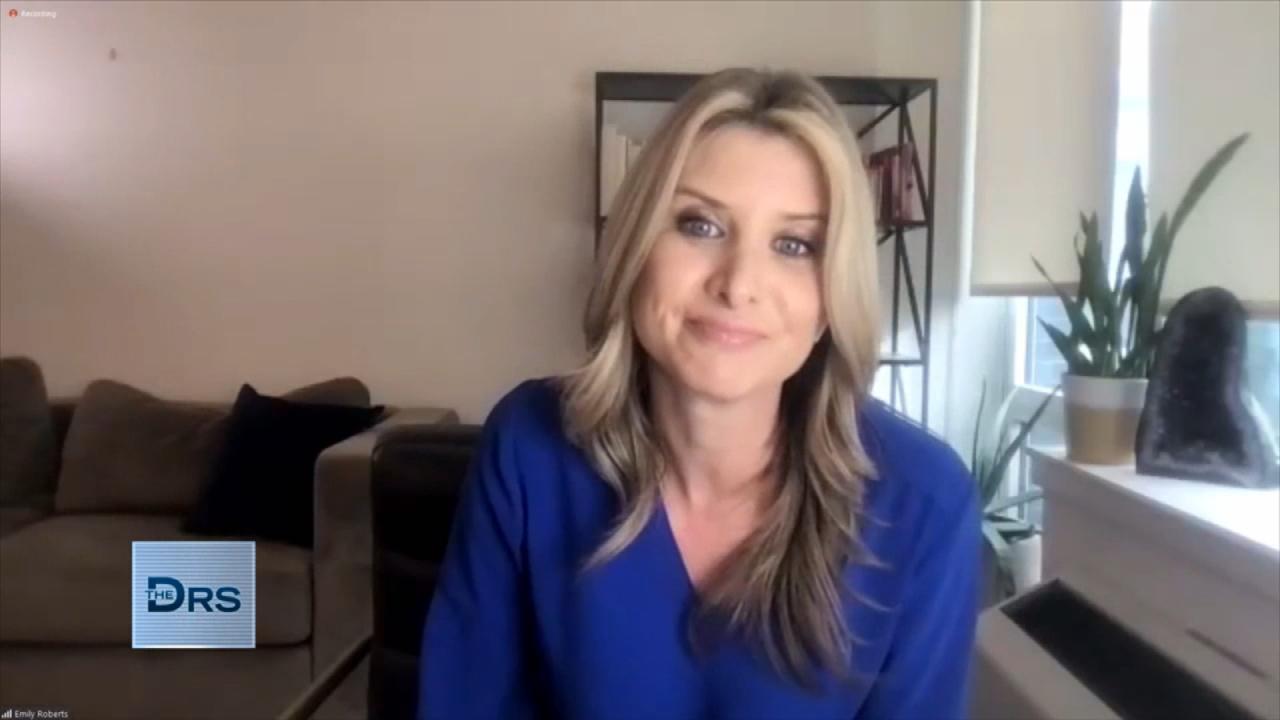 Eating Disorder Warning Signs for Parents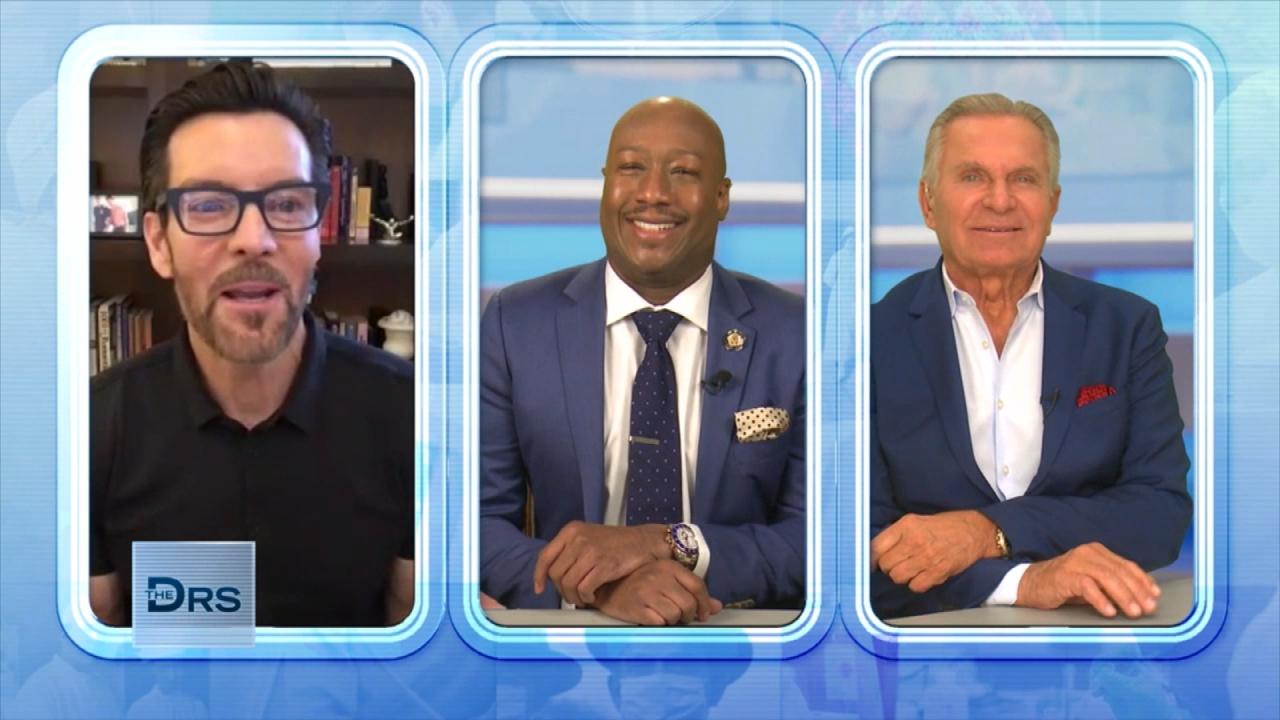 PX90 Creator Tony Horton's 3 Tips for Staying Healthy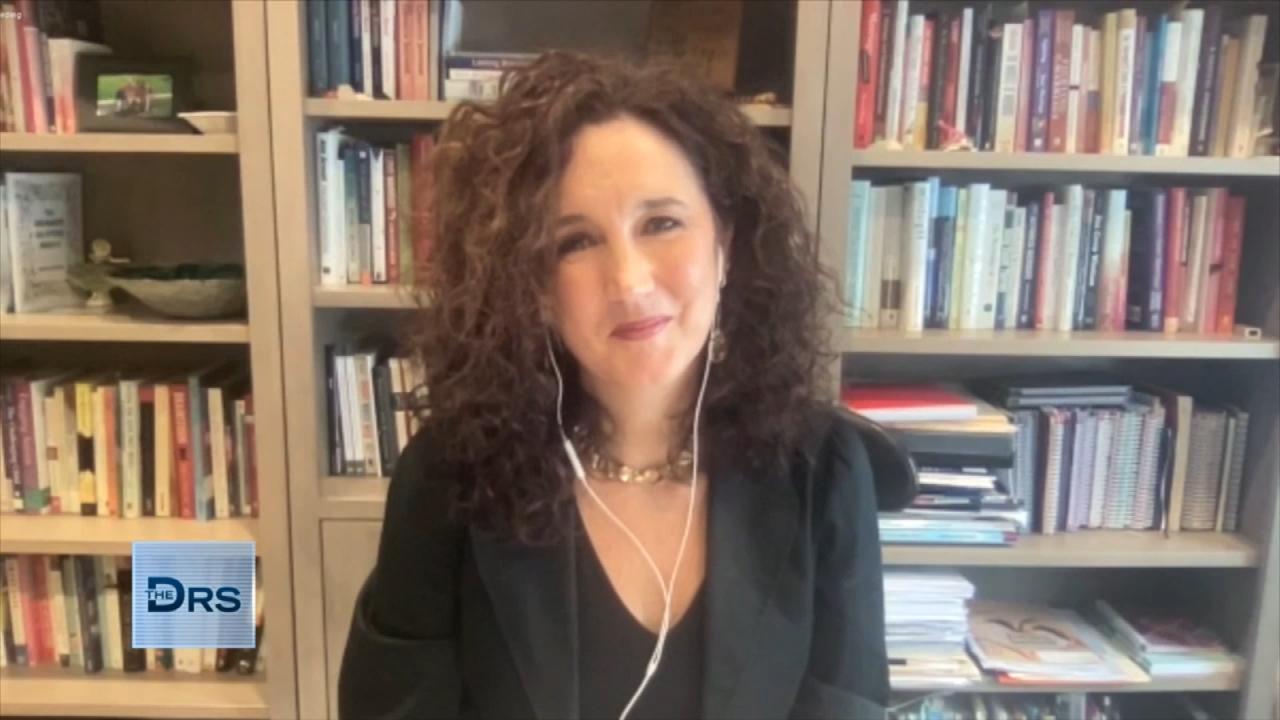 When to Talk to Your Kids about Adult Content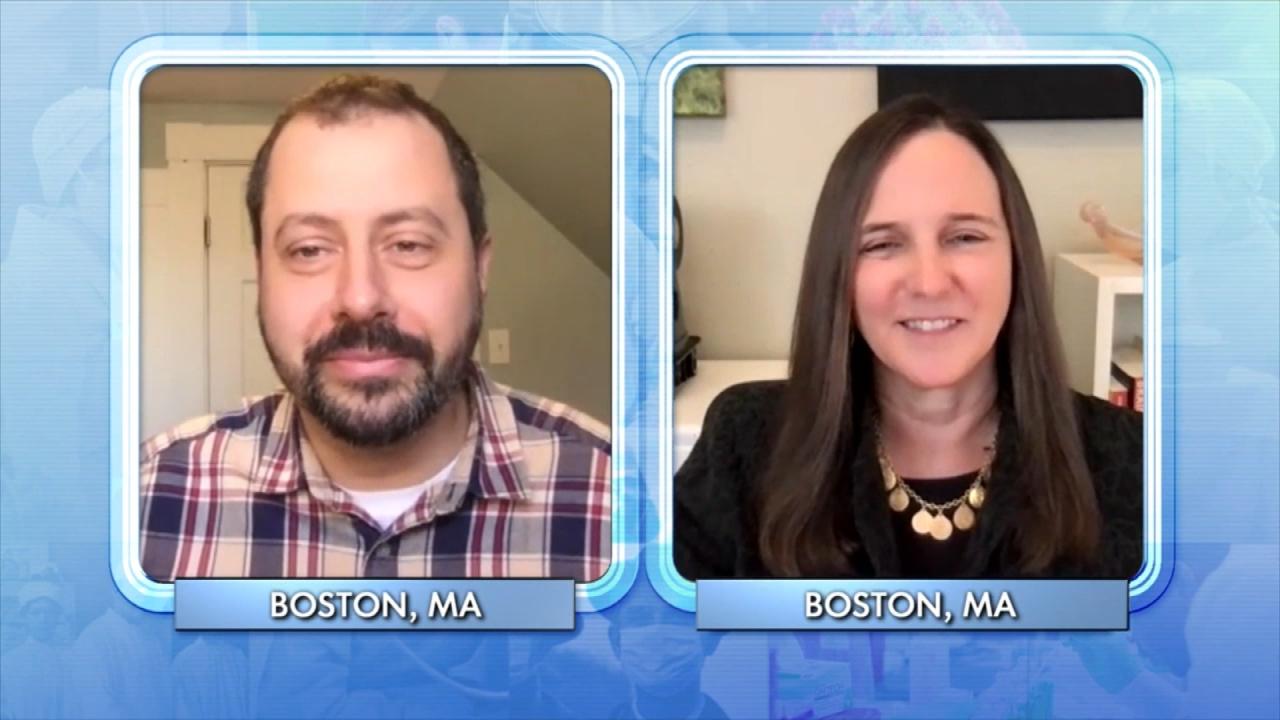 The Fight for a Tobacco-Free Generation!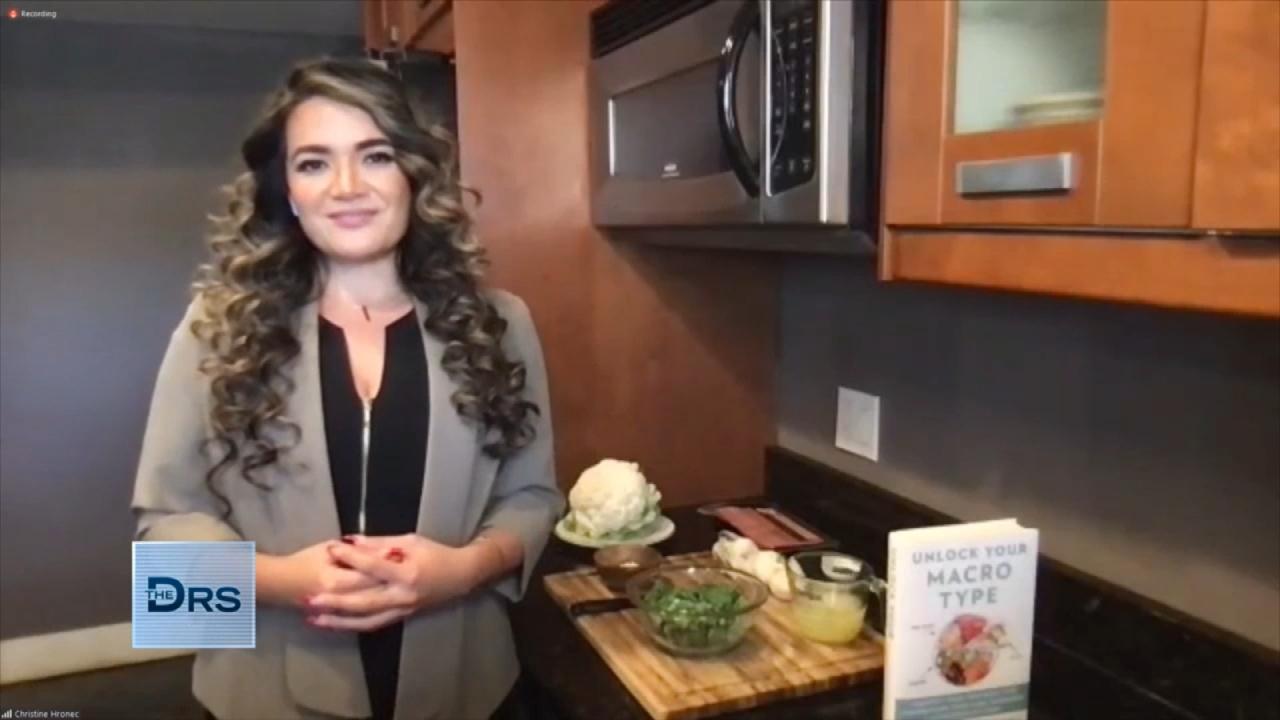 Why Did Your Diet Fail?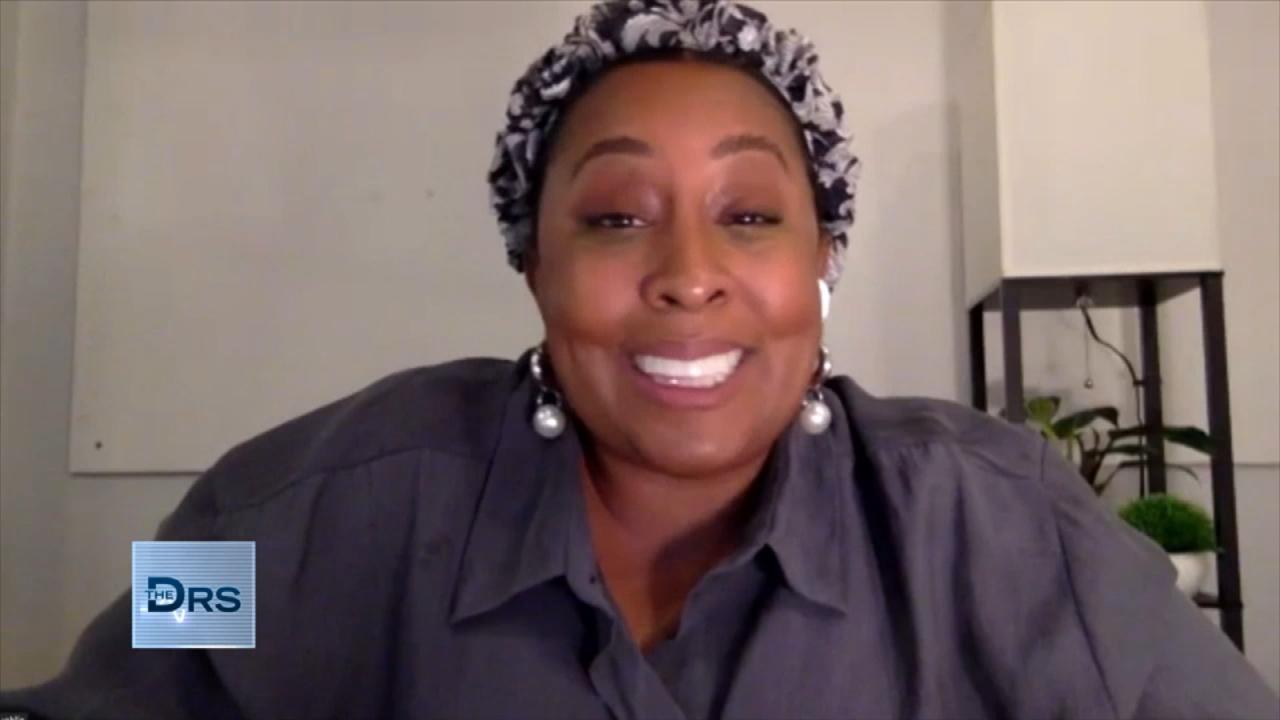 Woman Returns with Her Brand-New Smile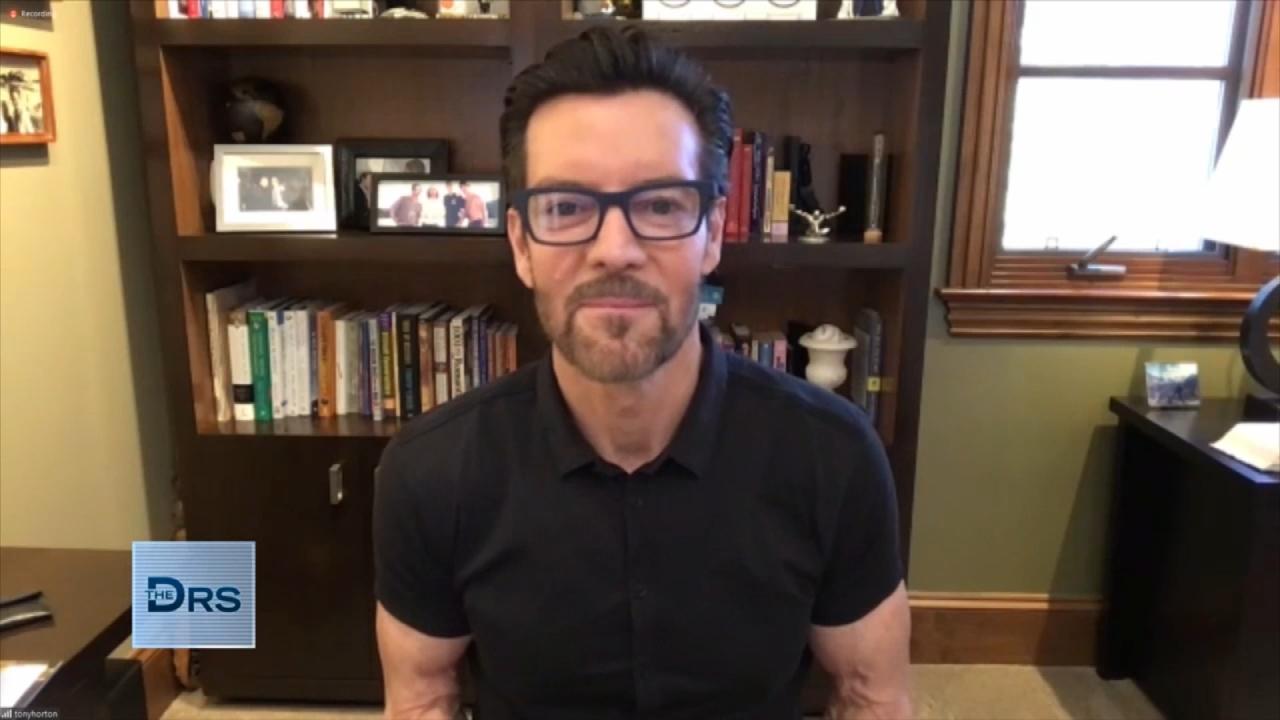 Are You Working Out Too Much?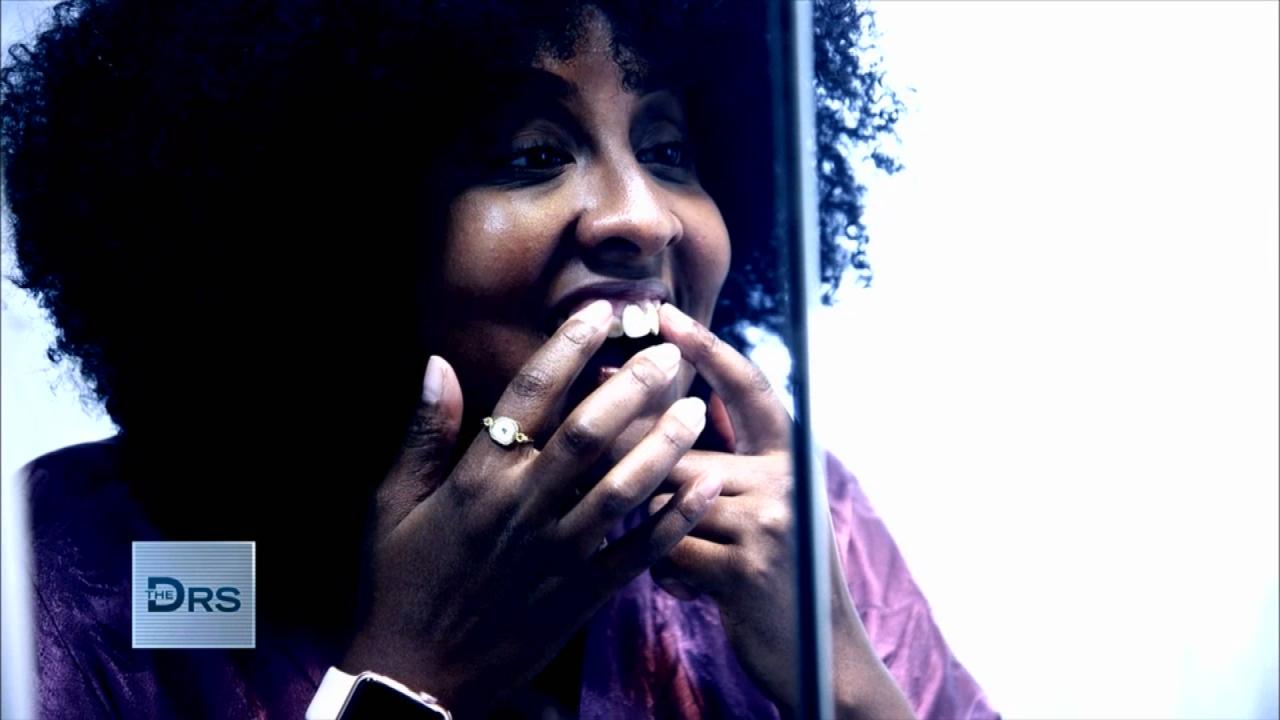 Woman Gets a Total Smile Makeover for Her Wedding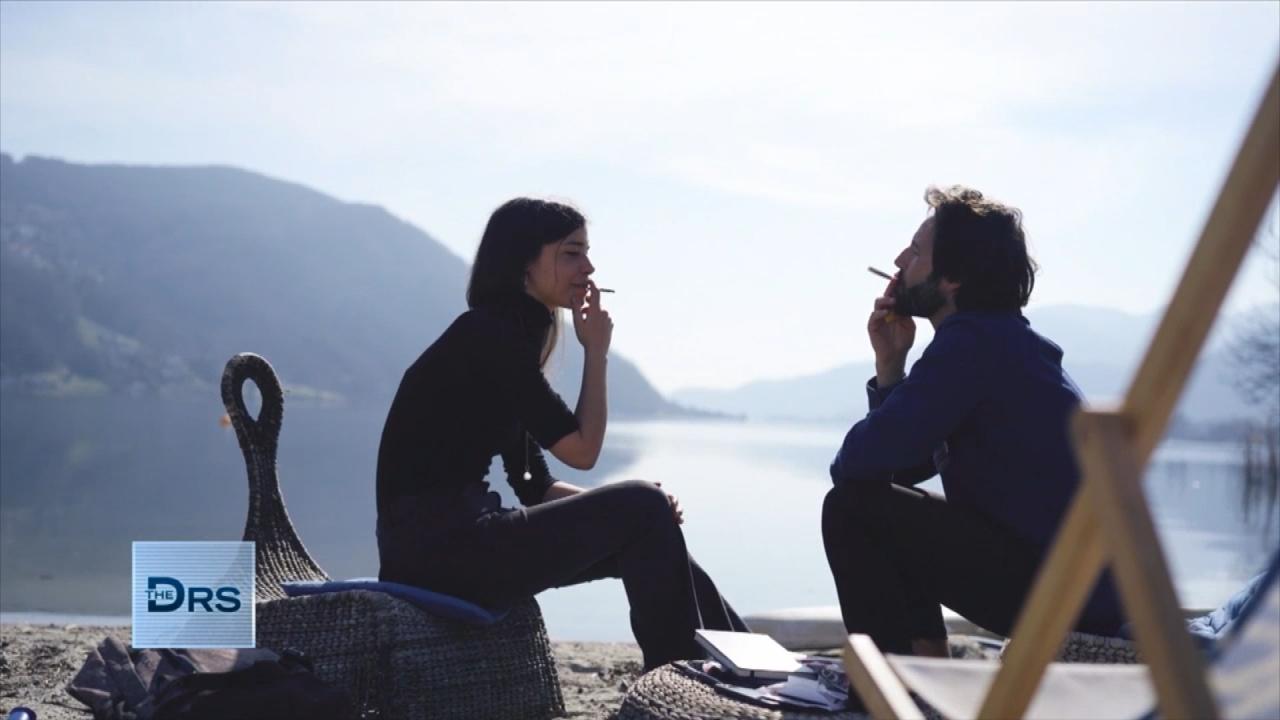 Could Laws Help Prevent the Next Generation from Smoking?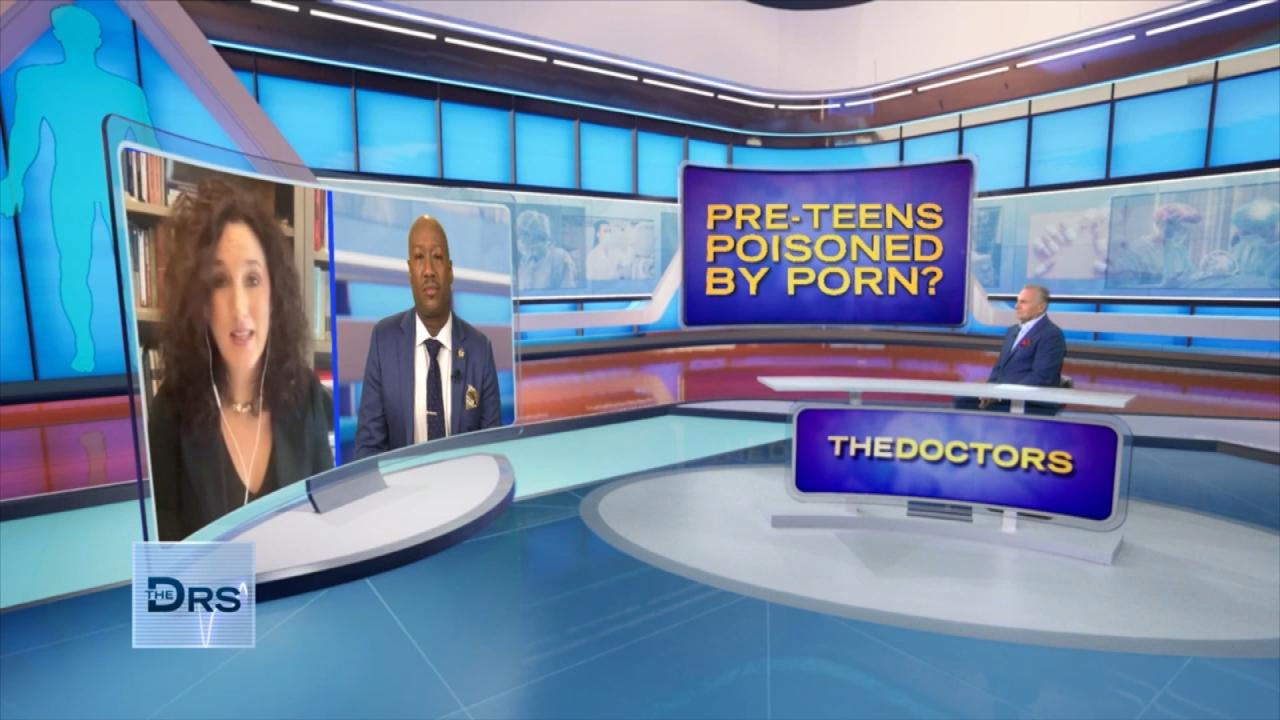 The Unwanted Lessons Your Child Could Learn from Adult Content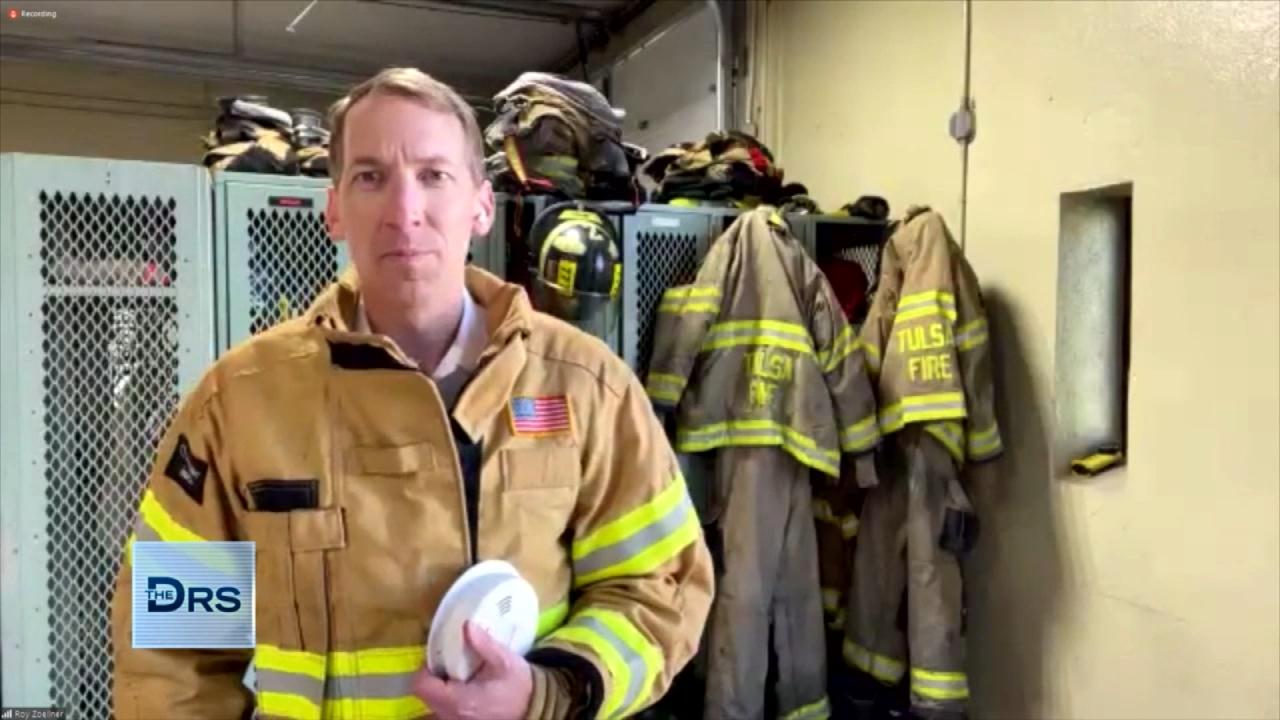 Practical Tips to Surviving a House Fire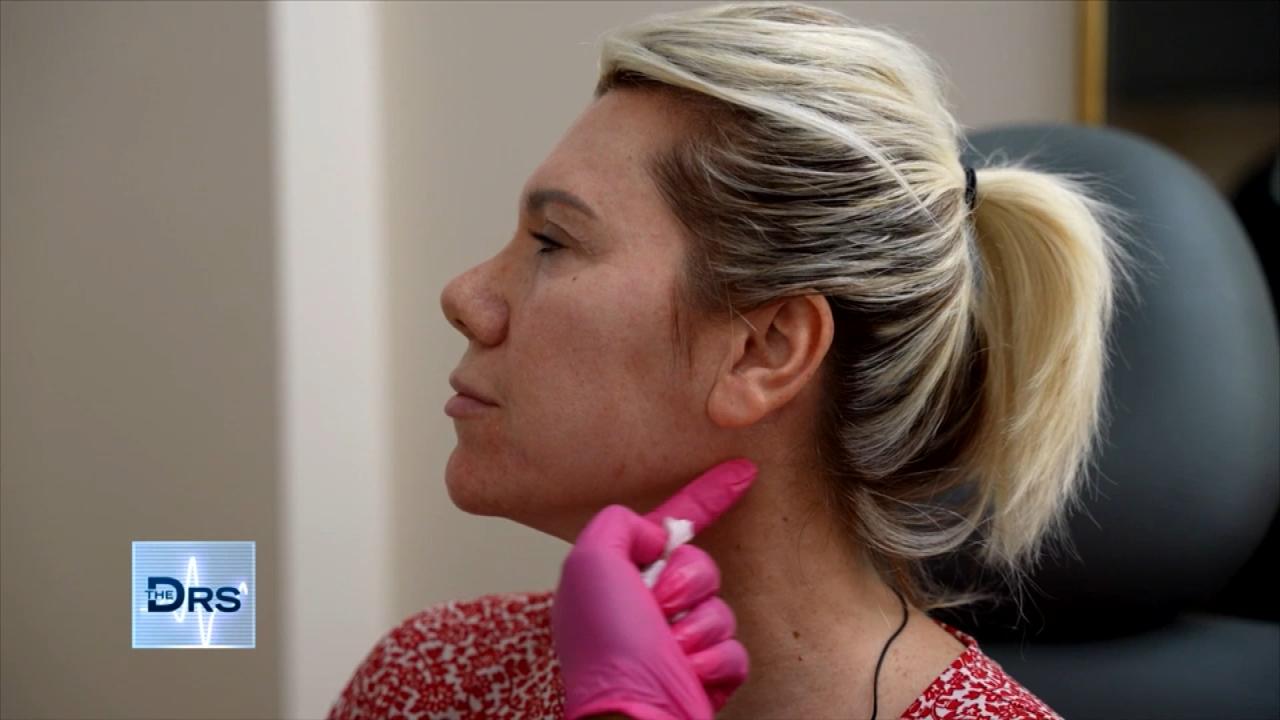 Watch a Woman Undergo Mini Filler 'Glow Up'
An estimated 36 million Americans suffer from migraines. Emilie, 15, started having recurrent, pounding headaches when she was in fifth grade. After seeing a neurologist, she was diagnosed with chronic migraines.
Over a three-year span, Emilie's migraines progressively became more frequent and intense. In addition to the throbbing sensation in her head and face, Emilie developed severe abdominal cramping that often left her incapacitated.
Despite dietary changes and a variety of prescribed pain medications, Emilie's debilitating migraines persisted.
In an effort to avoid her many migraine triggers, which include bright lights, loud noises, perfumes and certain weather conditions, Emilie began confining herself to her room.
"I sleep because I don't want to face the pain," Emily says. "I live like this every day."
Emilie's constant pain prevented her from physically attending school, so she started taking classes online. Her academic performance gradually began to decline, along with her social life.
Emilie's mother, Sara, then saw a 2012 episode of The Doctors that featured a 17-year-old girl named Rachel, who also suffered from chronic migraines. Rachel's migraines were relieved with a breakthrough, alternative treatment called the Reed Procedure.
Pioneered by internist, anesthesiologist and pain management specialist Dr. Kenneth Reed, the Reed Procedure involves implanting a neurostimulator device that generates a mild, electromagnetic field at the tip of a long wire, connected to a small battery pack. Electrical pulses from the device stimulate superficial nerves in the forehead and back of the head, which replaces migraine pain with a tingling or massaging sensation.
Patients who receive the Reed Procedure must first complete a two-week trial phase with a test stimulator before the permanent stimulator is implanted.
Emilie elected to undergo the Reed Procedure, and shortly after receiving the test simulator, her migraines stopped.
"I felt really happy that they were just gone. I could smell perfumes and it wouldn't bug me, and I could eat chocolate, and I could go outside," Emilie says.
Since the trial was successful, Sara immediately applied for the permanent procedure. Her health insurance provider initially approved Emilie's trial procedure, but the coverage was then reversed on the basis that the Reed Procedure is experimental — an opinion Dr. Reed does not share.
"It's fair to say several years ago it would be considered investigational," Dr. Reed says. "Most of our patients, insurance does cover, now — more and more every year — but of course, at times, we have difficulty with the insurance companies."
To ensure Emilie receives the life-changing permanent neurostimulator, Dr. Reed offers to perform her procedure free of charge.
To learn more about Reed Migraine Centers, click here.
Related: