Mystery Burning Smell after Head Injury?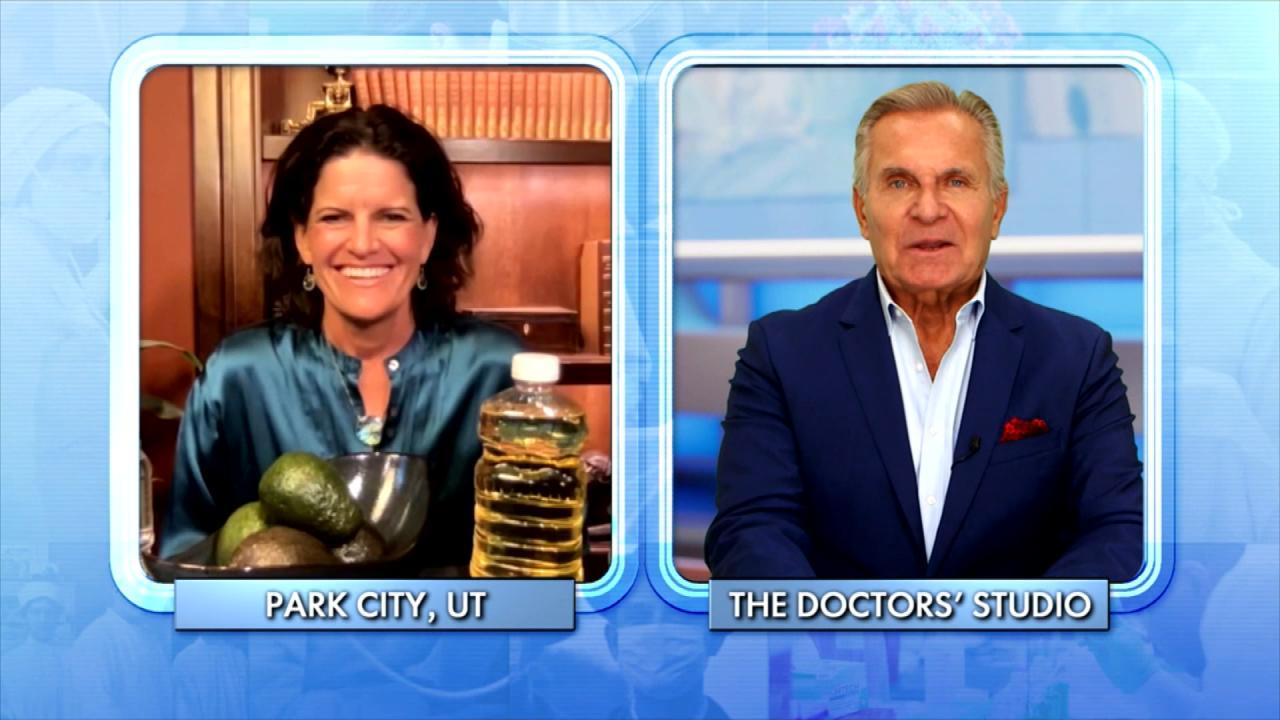 The Surprising Things That Could be Causing Your Weight Gain!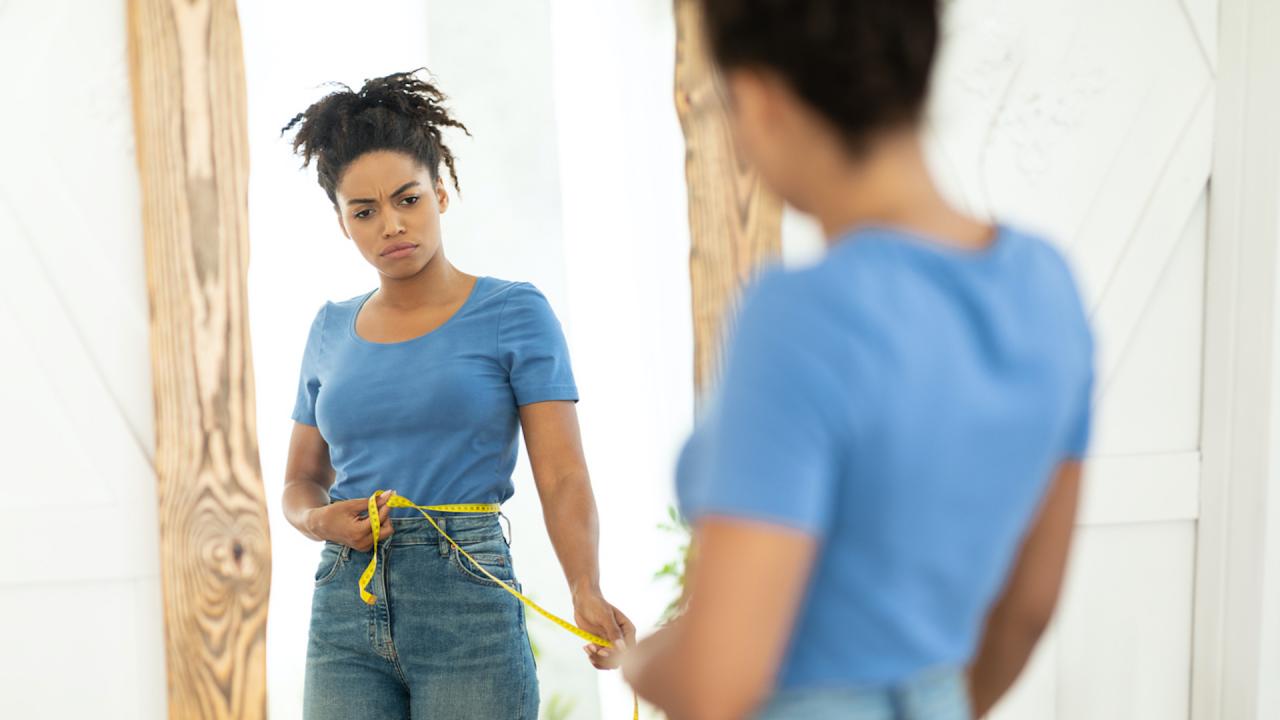 When Does Body Dissatisfaction Turn Into Dysmorphia?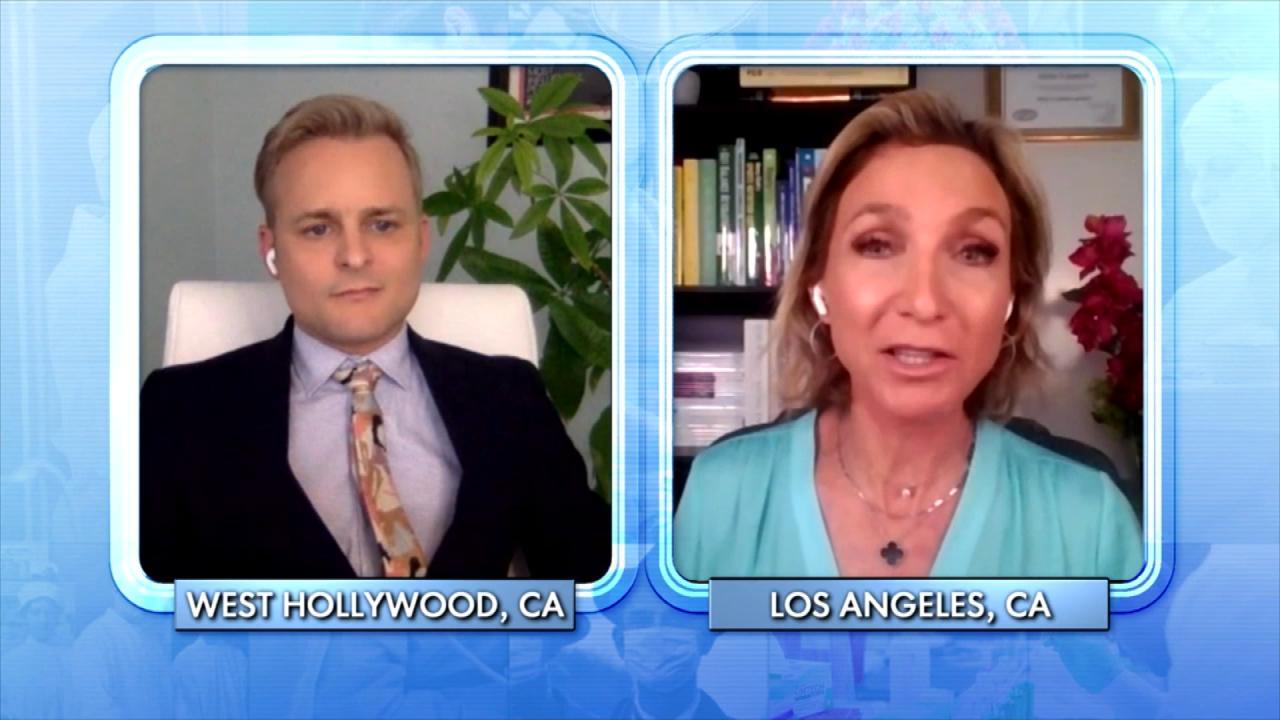 What Can Happen to Your Body When You Overdo It at the Gym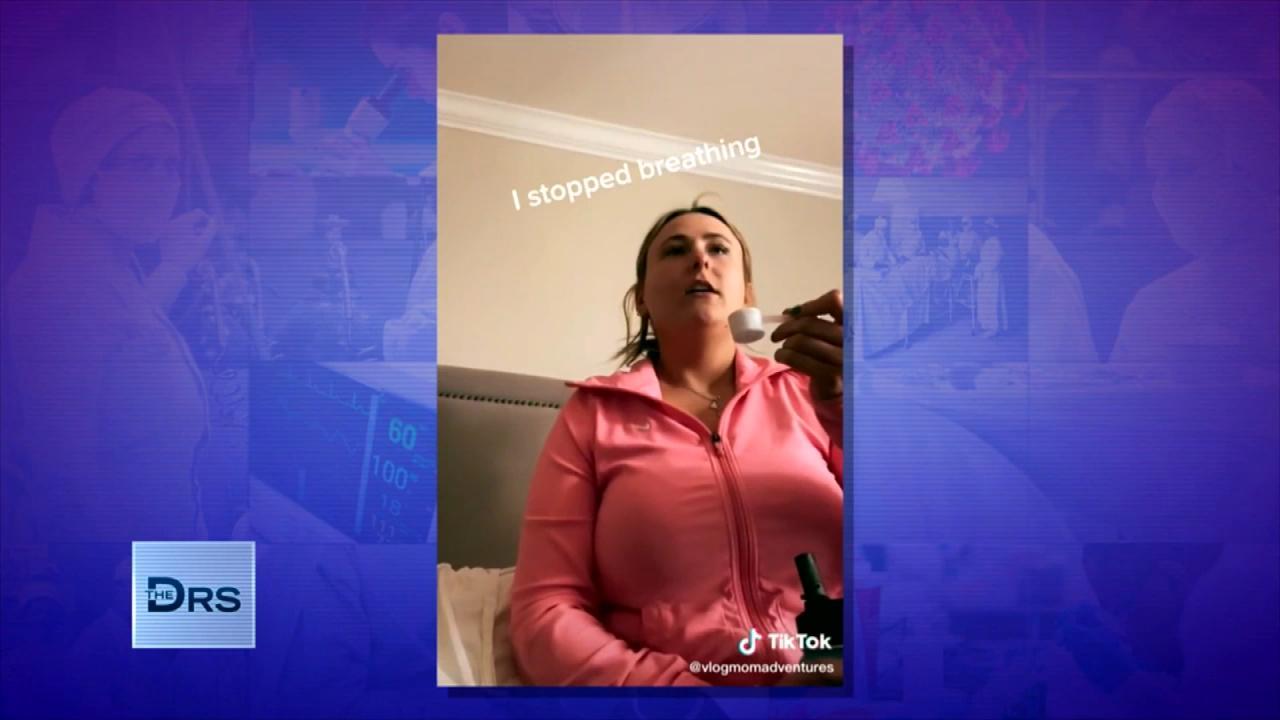 What Is the 'Dry Scooping' Workout Trend?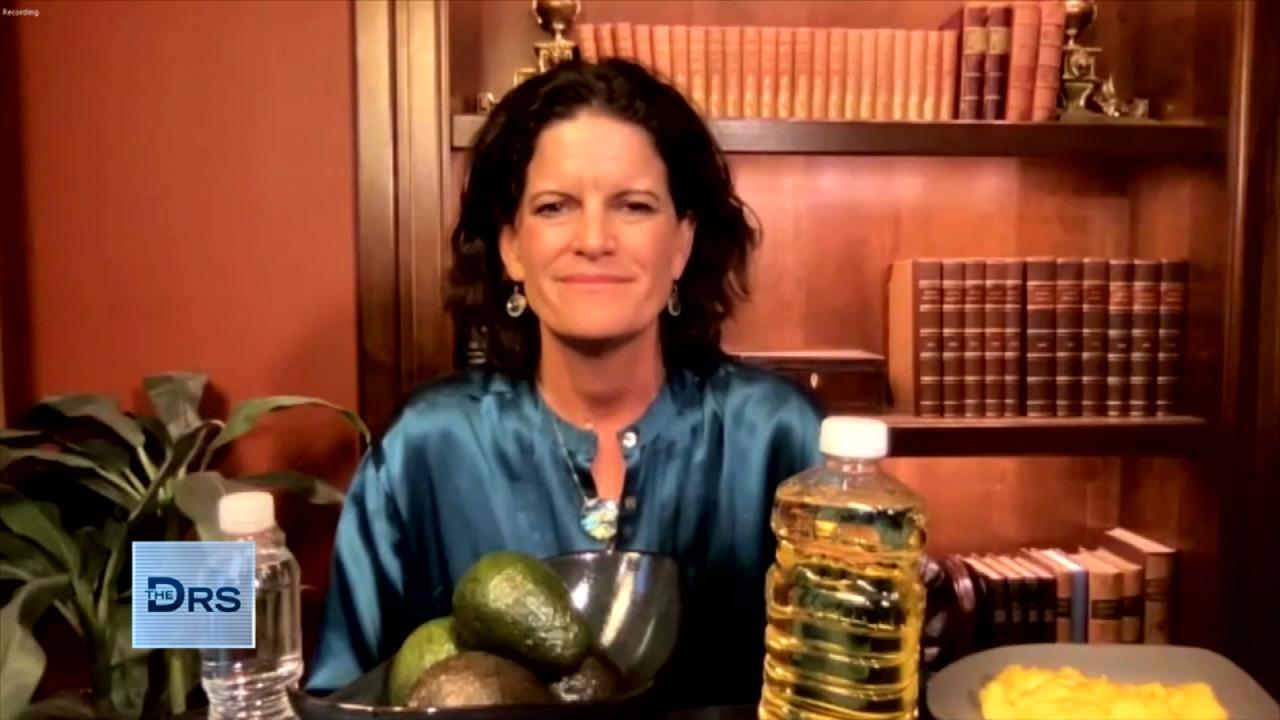 Is Eating 6 Small Meals a Weight Loss Myth?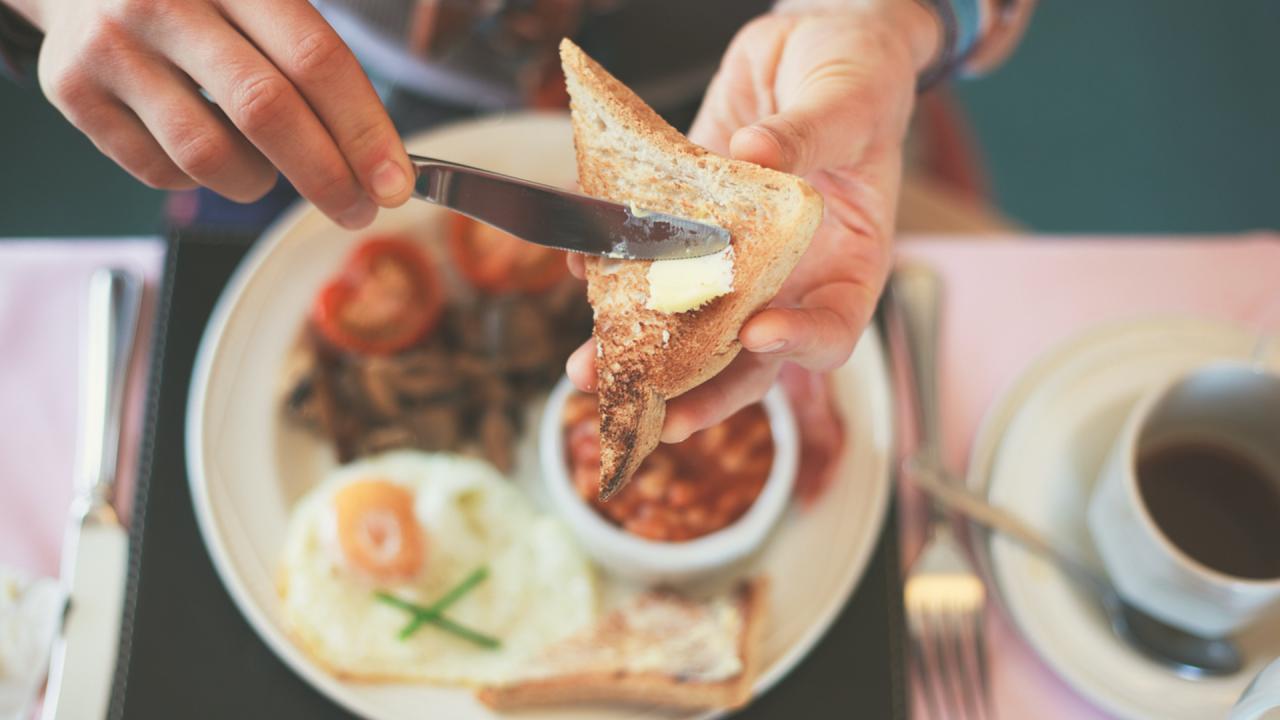 Are You Gaining Weight Because You're Eating Breakfast at the Wr…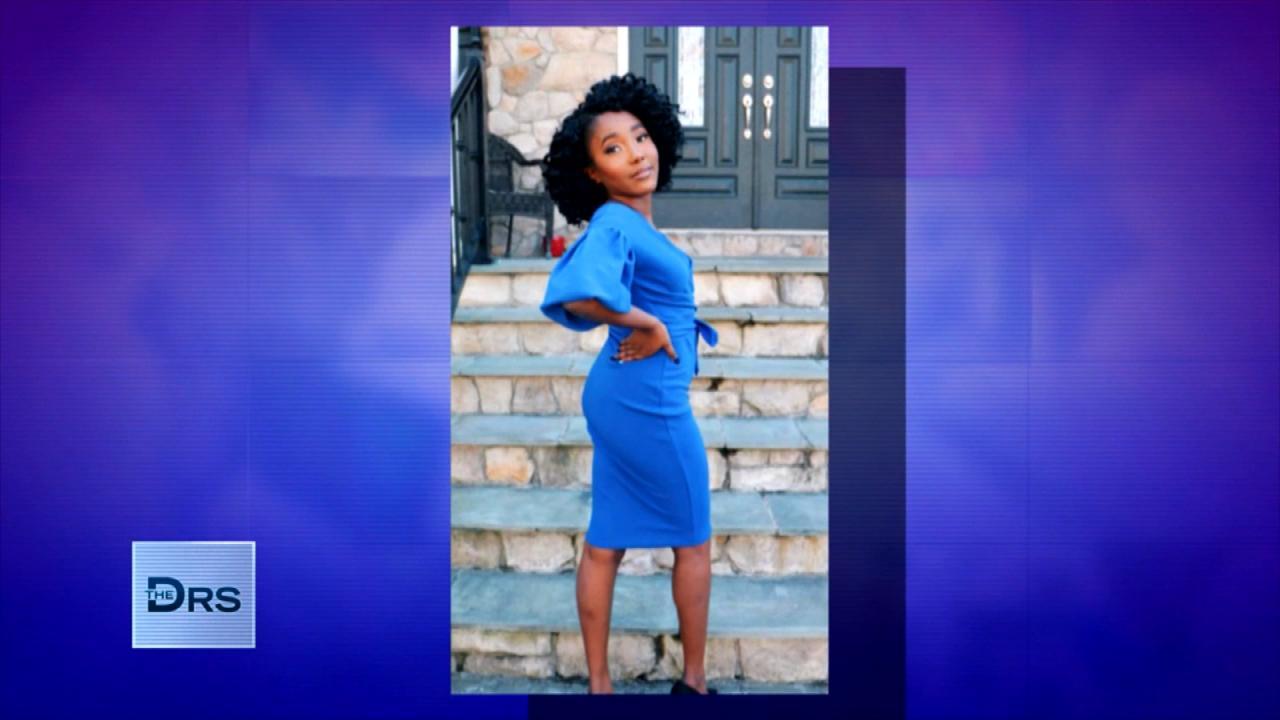 Women Are Taking Dangerous Drug to Get DIY Kardashian Curves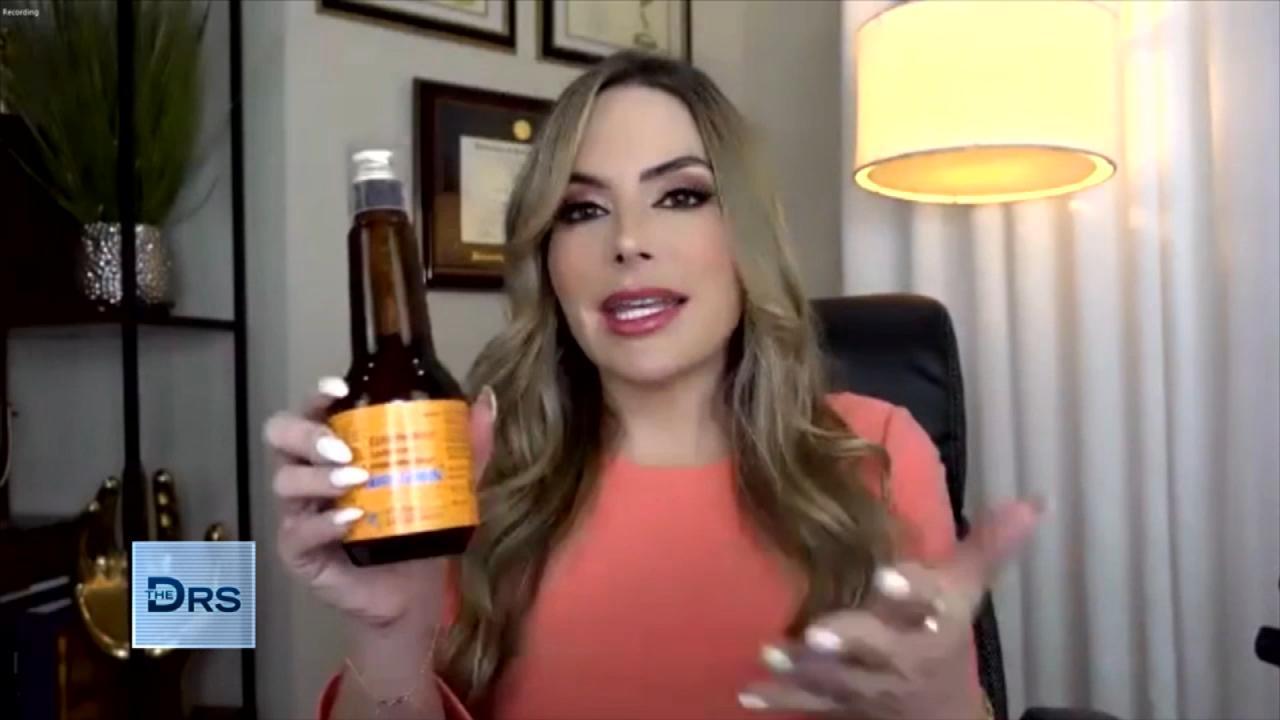 How Far Would You Go For a Curvy Body?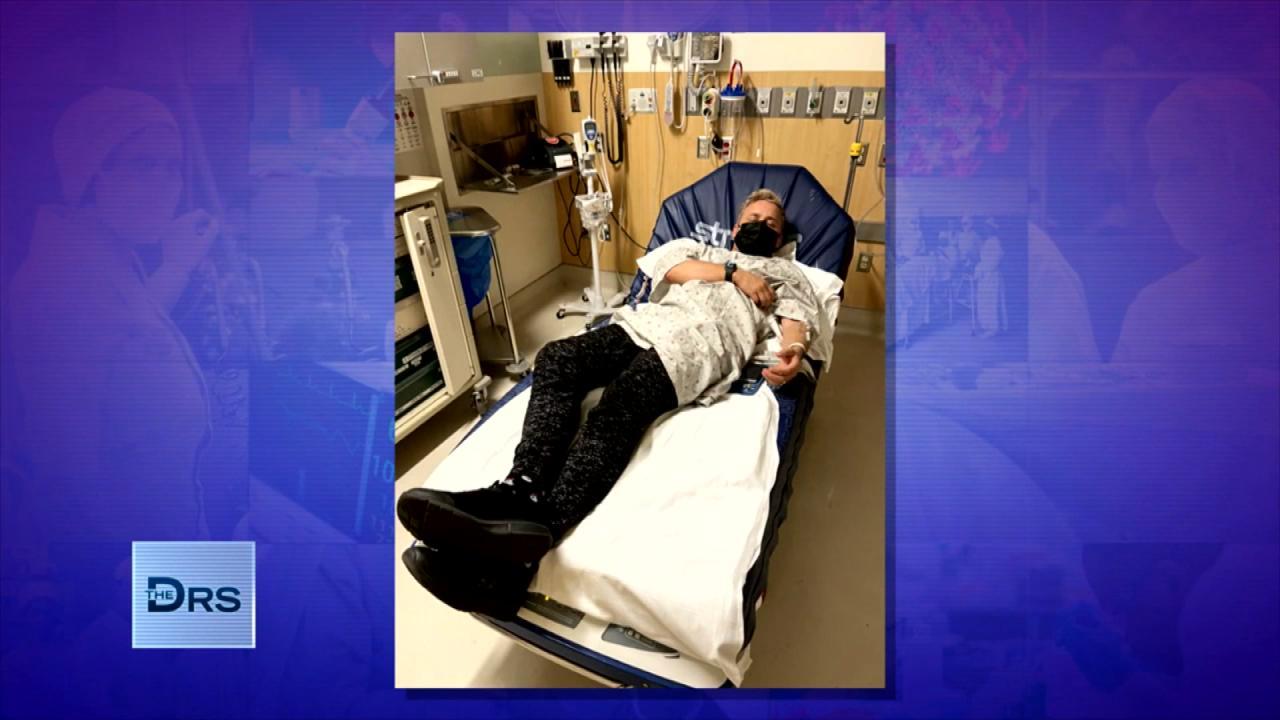 Man Found Himself in the Hospital after Going Too Hard at the Gym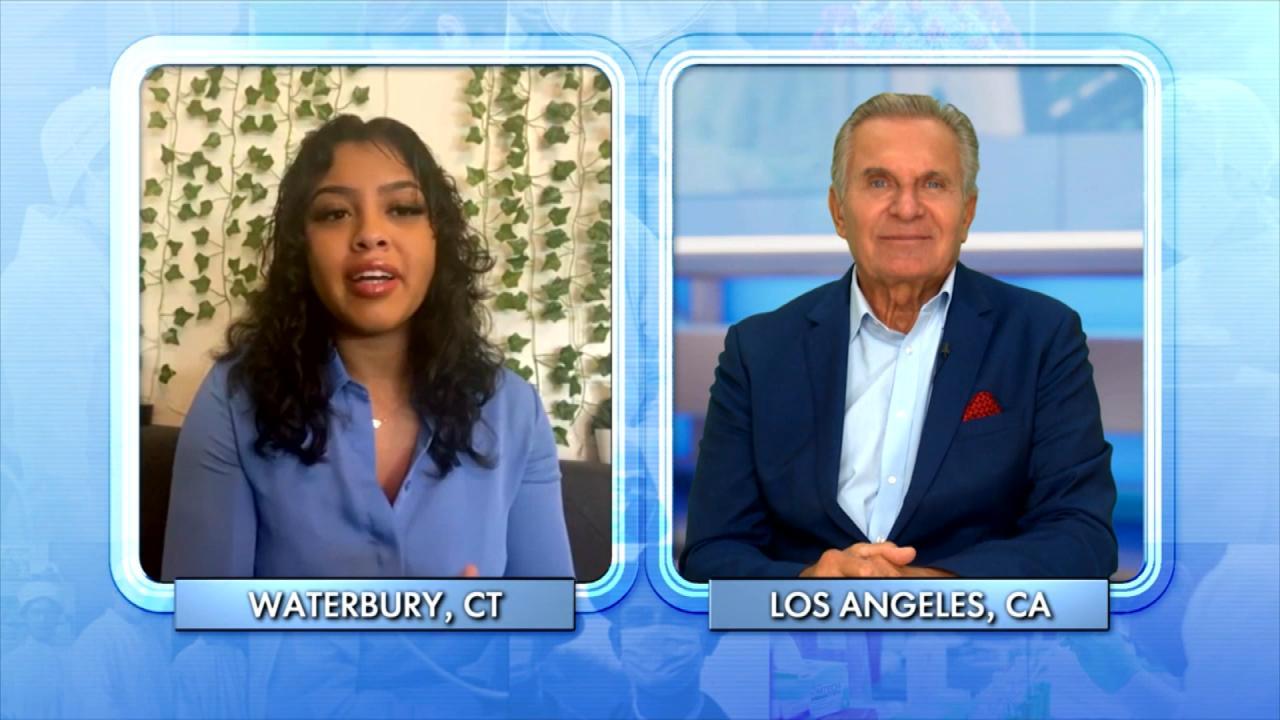 This TikTok Workout Trend Can Be Deadly!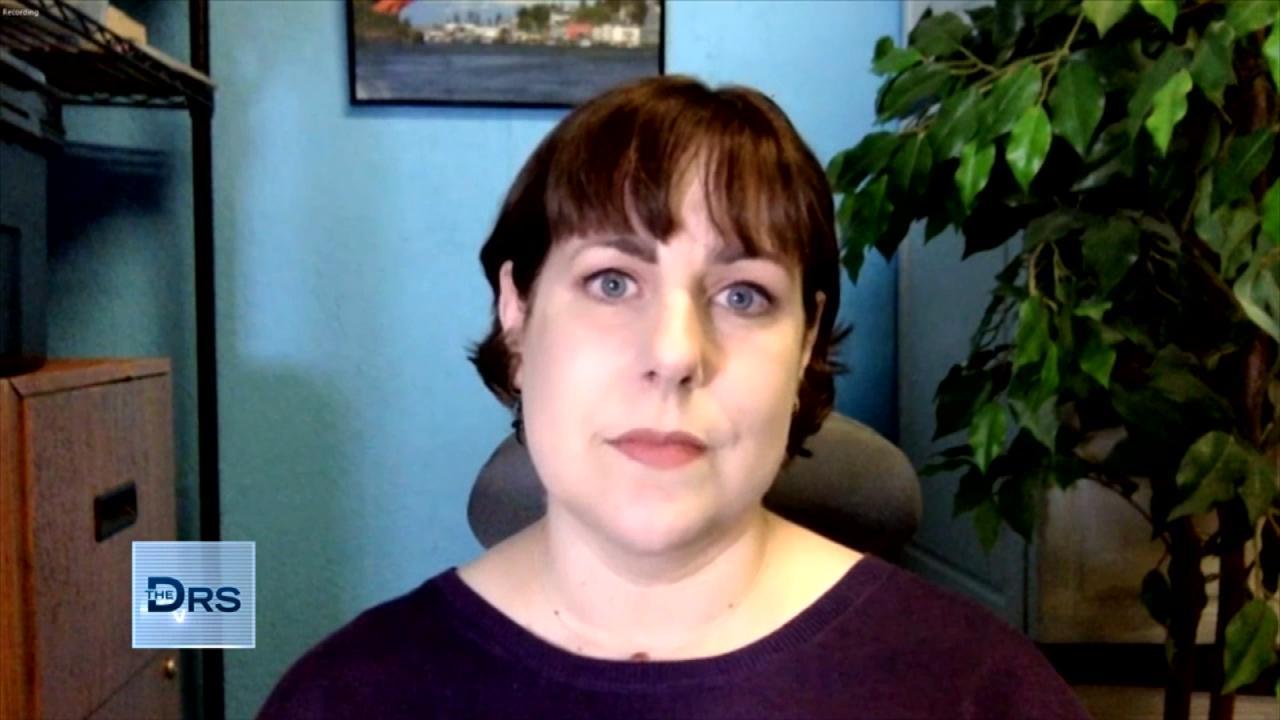 Hear How Woman's Belly Button Saved Her Life!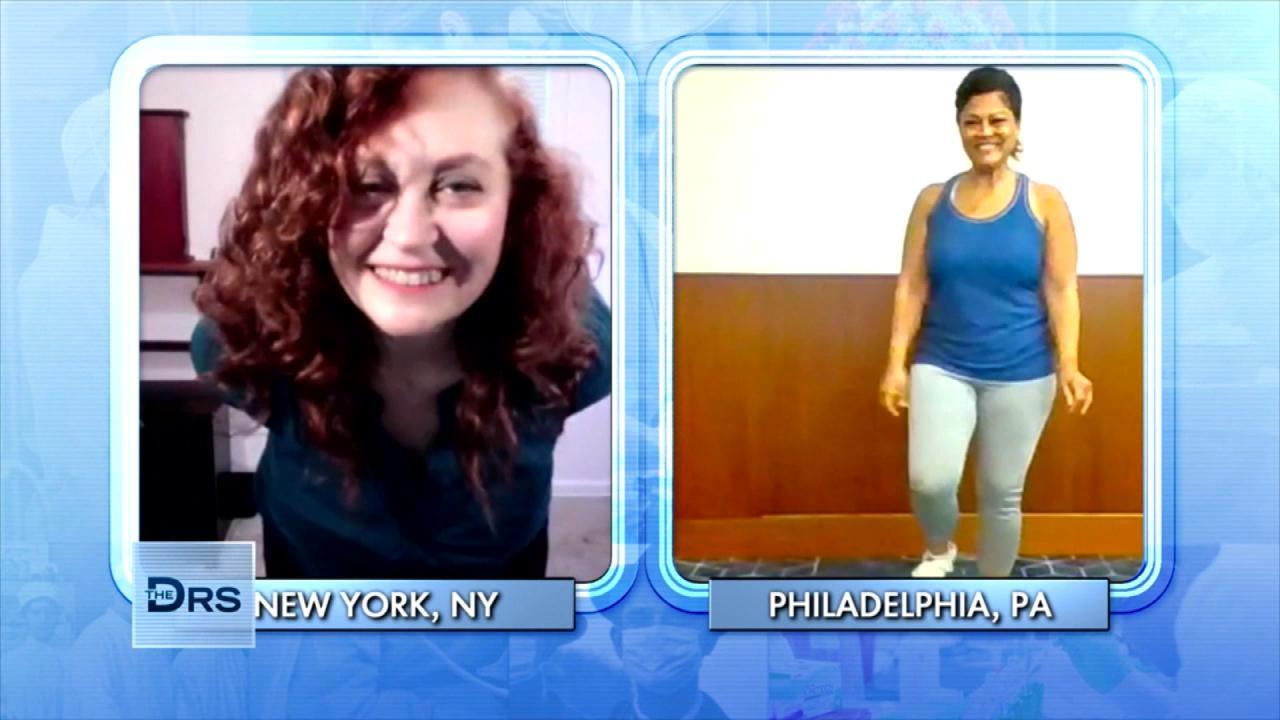 The Dance Workout Moves Great for Post-Menopausal Women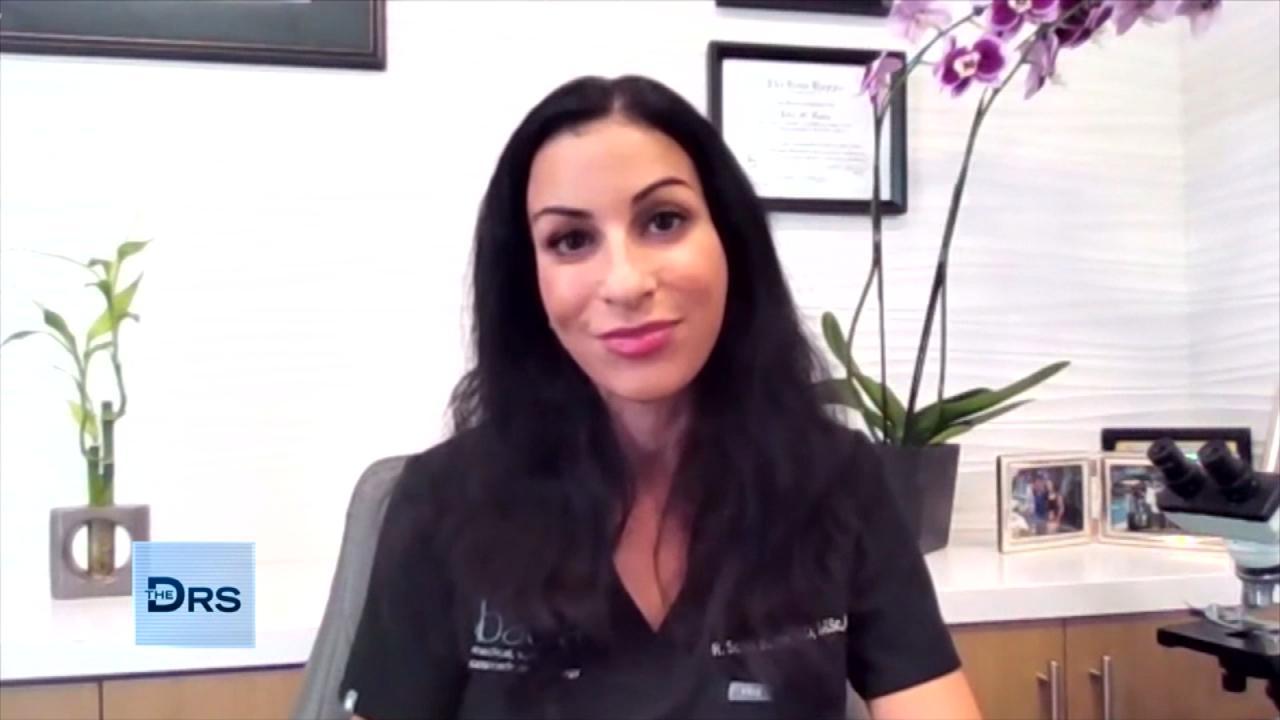 Internal Health Conditions Your Dermatologist Can See on Your Sk…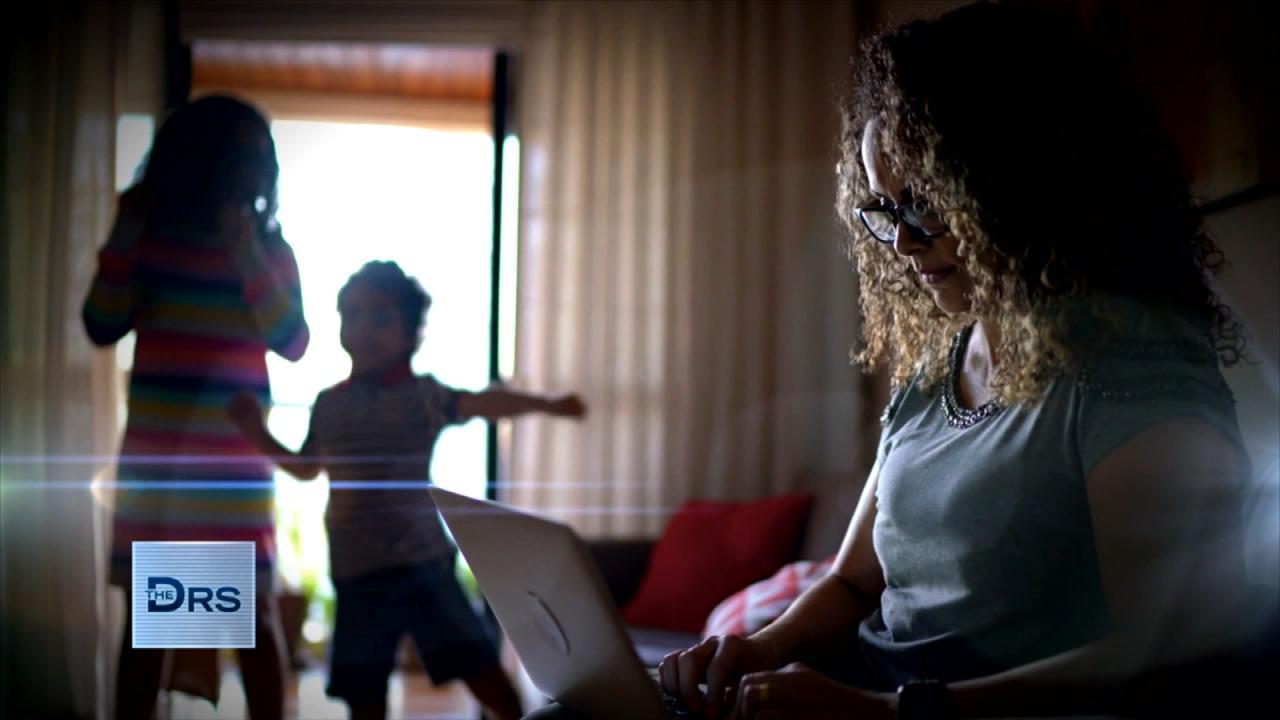 Is Working From Home Putting You at a Career Disadvantage?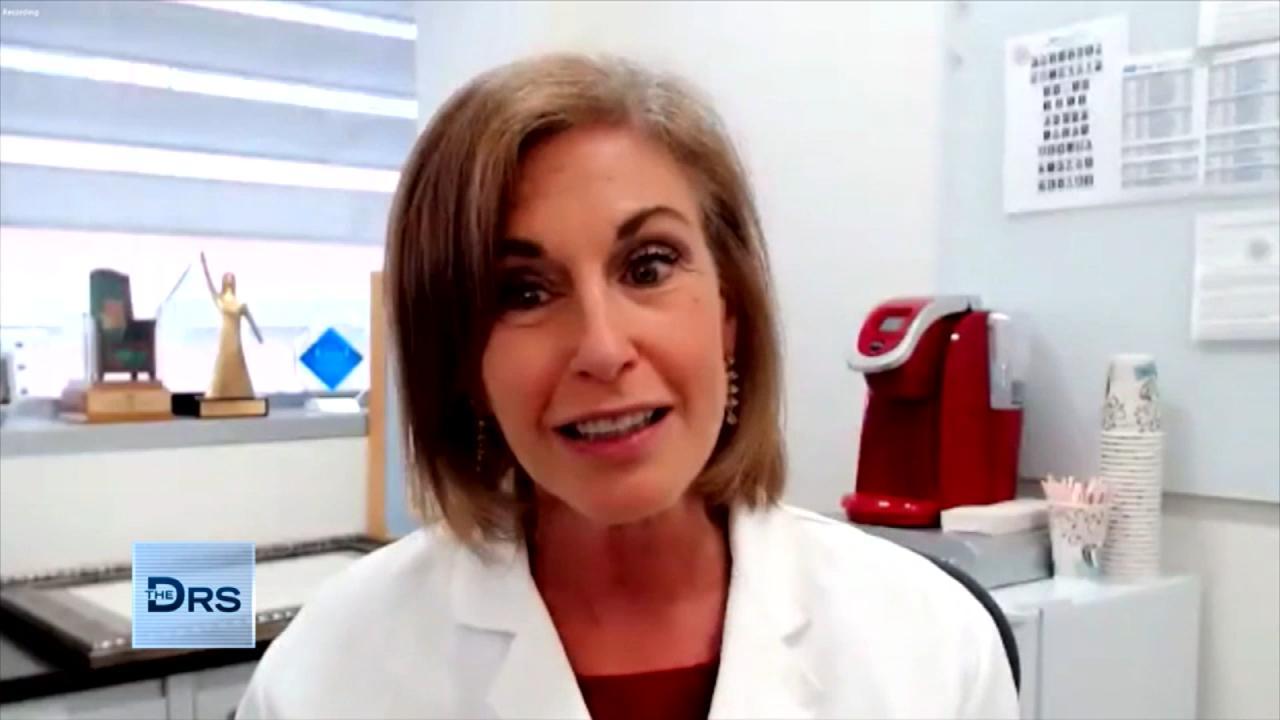 How to Lower Your Risk for Ovarian Cancer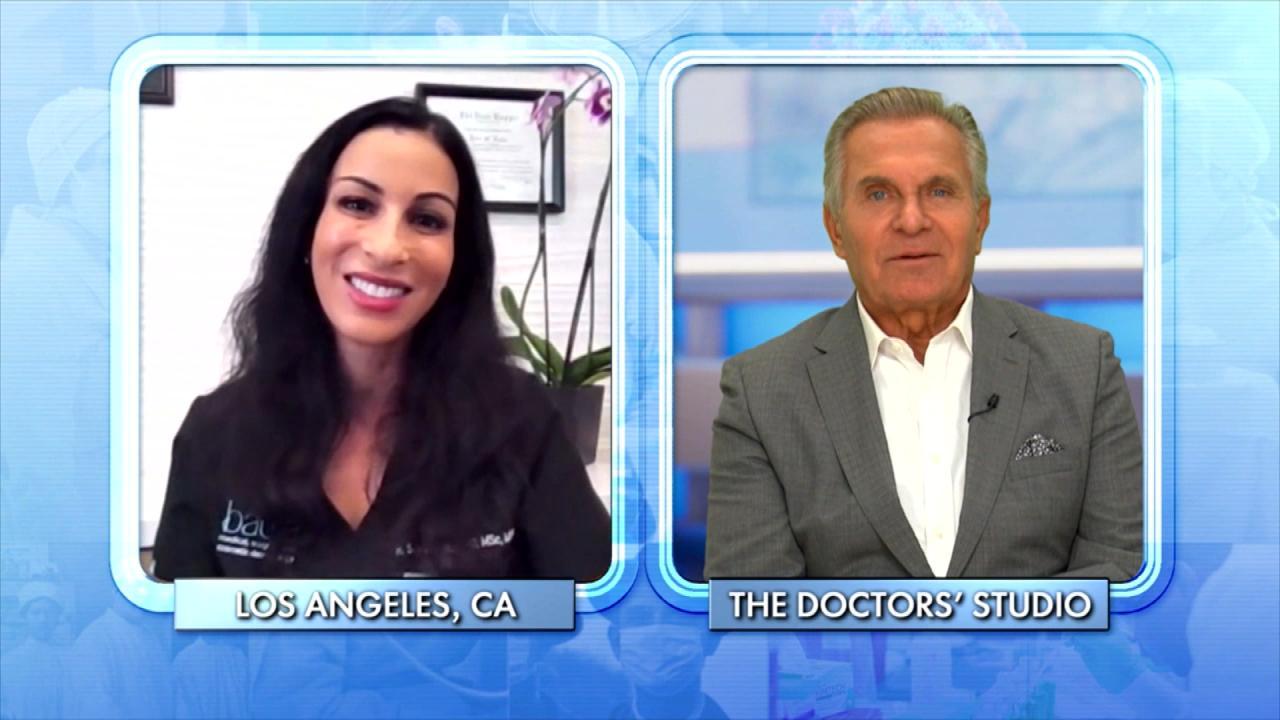 The Number One Illness Your Dermatologist Sees Every Day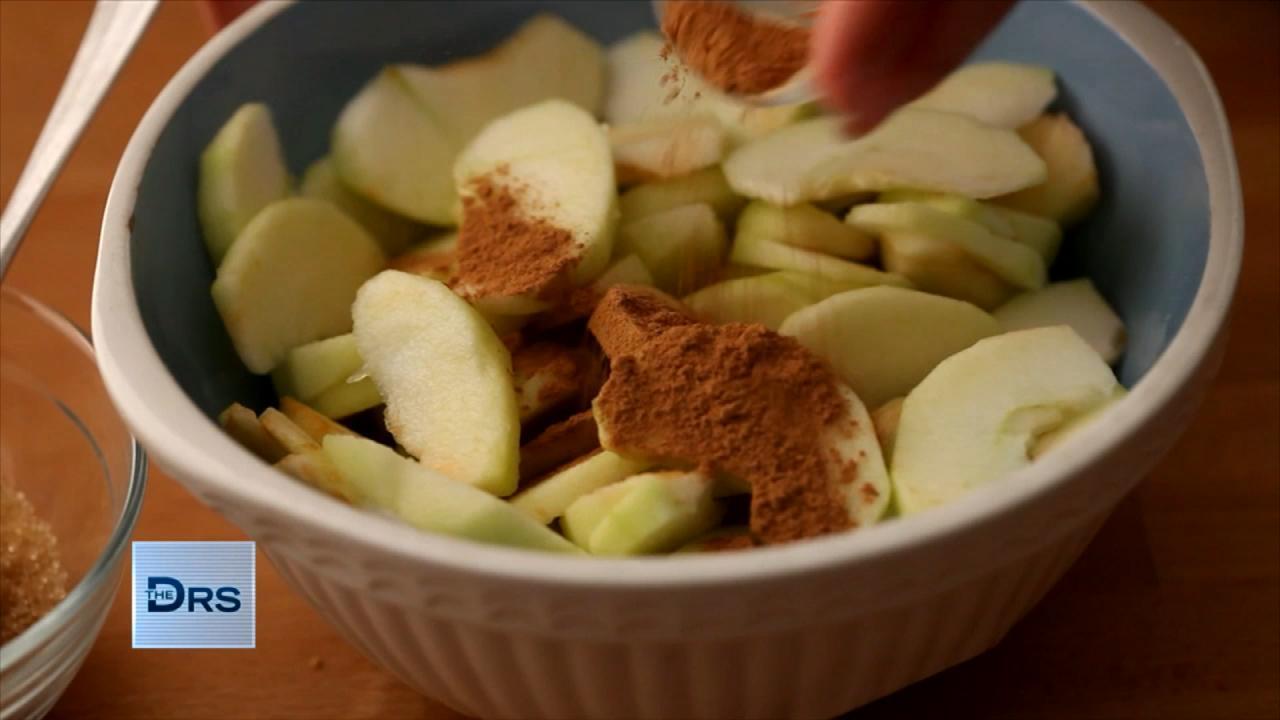 Can You Poison Yourself with Cinnamon?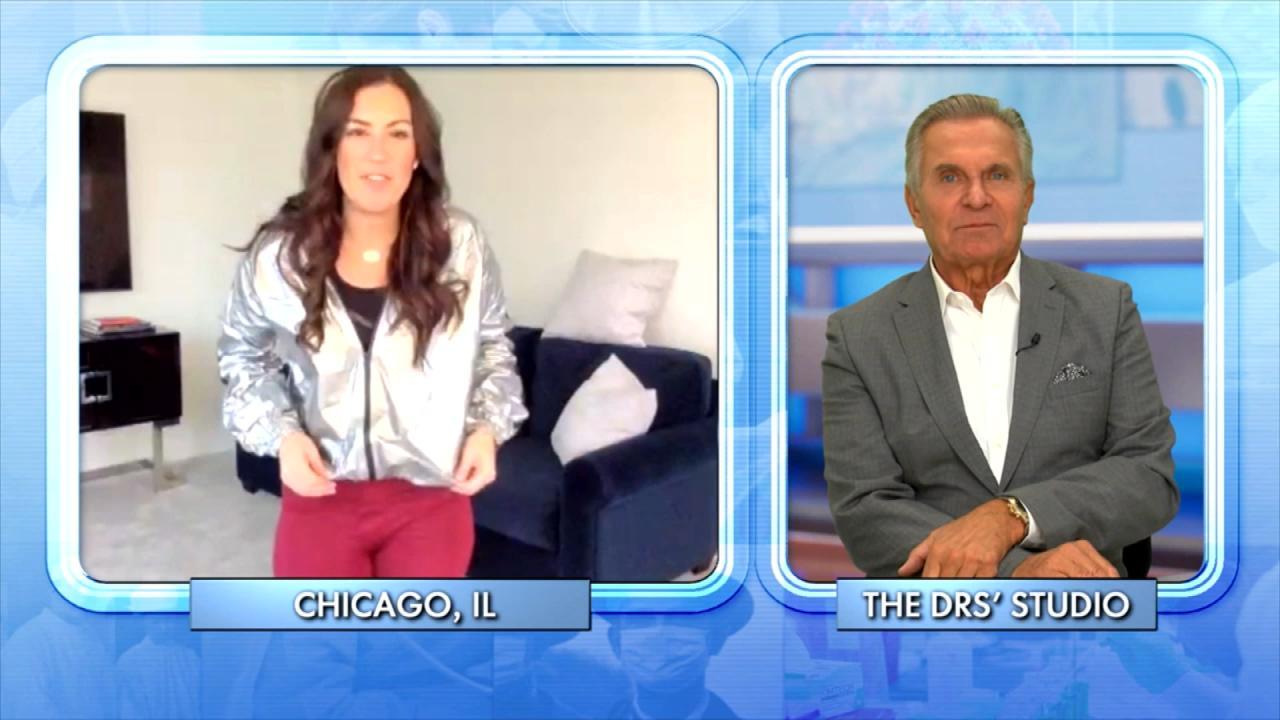 Could a Sauna Suit Help You Lose Weight?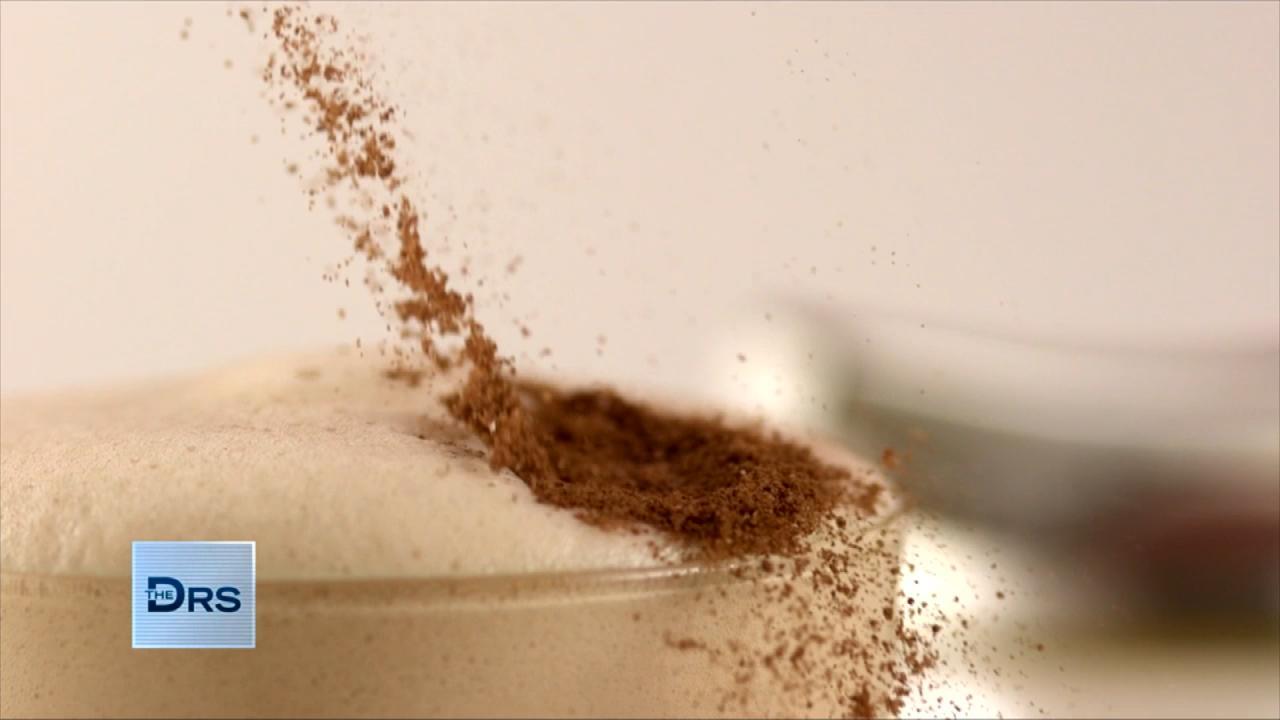 Can Eating Cinnamon Daily Make You Sick?
Megan, 28, says she began experiencing severe headaches and a loss of smell after falling and hitting the back of her head on her home's tile floor. An urgent care physician diagnosed her with post-concussion syndrome and told her the symptoms eventually would subside. She says that although the headaches have mostly gone away, she perceives all scents with an unsavory, chemical burn smell. Concerned that her fall caused more severe injury than previously thought, Megan reached out to The Doctors for help.
The Doctors send her to neurologist Dr. William Chow, who performs several diagnostic tests, including MRI and EEG scans, to determine if her brain sustained severe trauma from the fall.
Sensory problems — such as blurred vision, changes in ability to smell, and sensitivity to light or sound — are common symptoms following a mild traumatic brain injury, according to the Mayo Clinic. These symptoms typically require no specific treatment and usually subside over time. However, patients should be monitored for any new or worsening signs or symptoms.
Watch as Dr. Chow shares the results of Megan's tests and her prognosis:

Dr. Chow explains that Megan's fall caused bruising to the front of her brain, which affected her olfactory nerve. He says she should continue to improve and her sense of smell should return to normal in time.
ER physician Dr. Travis Stork emphasizes the importance of seeking medical attention if you experience any symptoms following a head injury.
Related: