Ringworm Infections from Pets?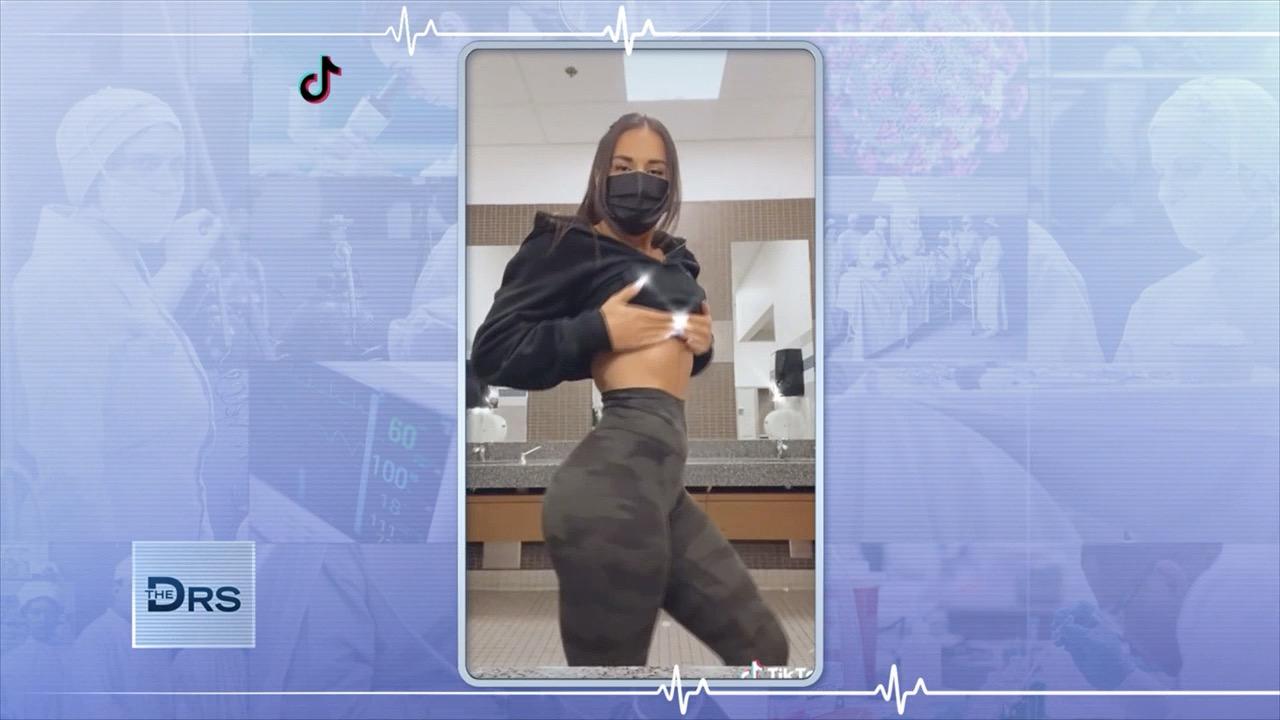 Why Are So Many Teens Oversexualized on TikTok?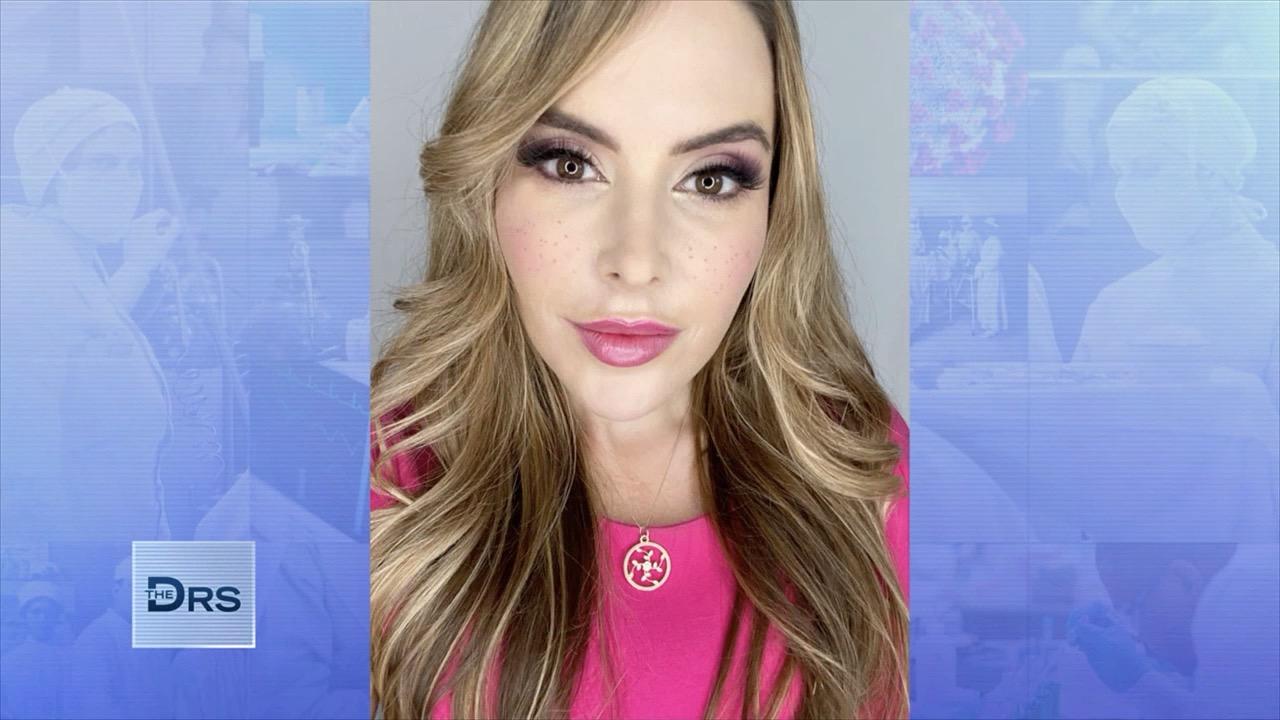 DIY Freckles and an Oil-Blasting Facial Roller for Under $20!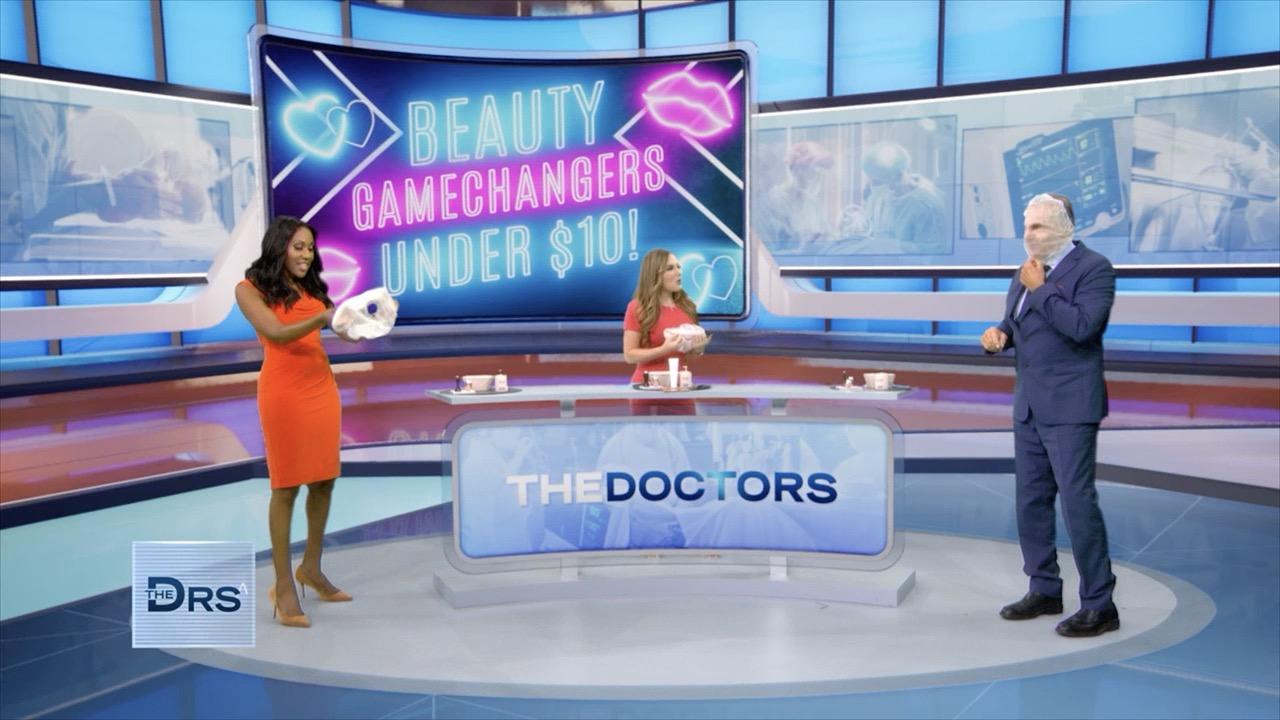 A Makeup Mask and Facial Cleanser Foamer You Need to Try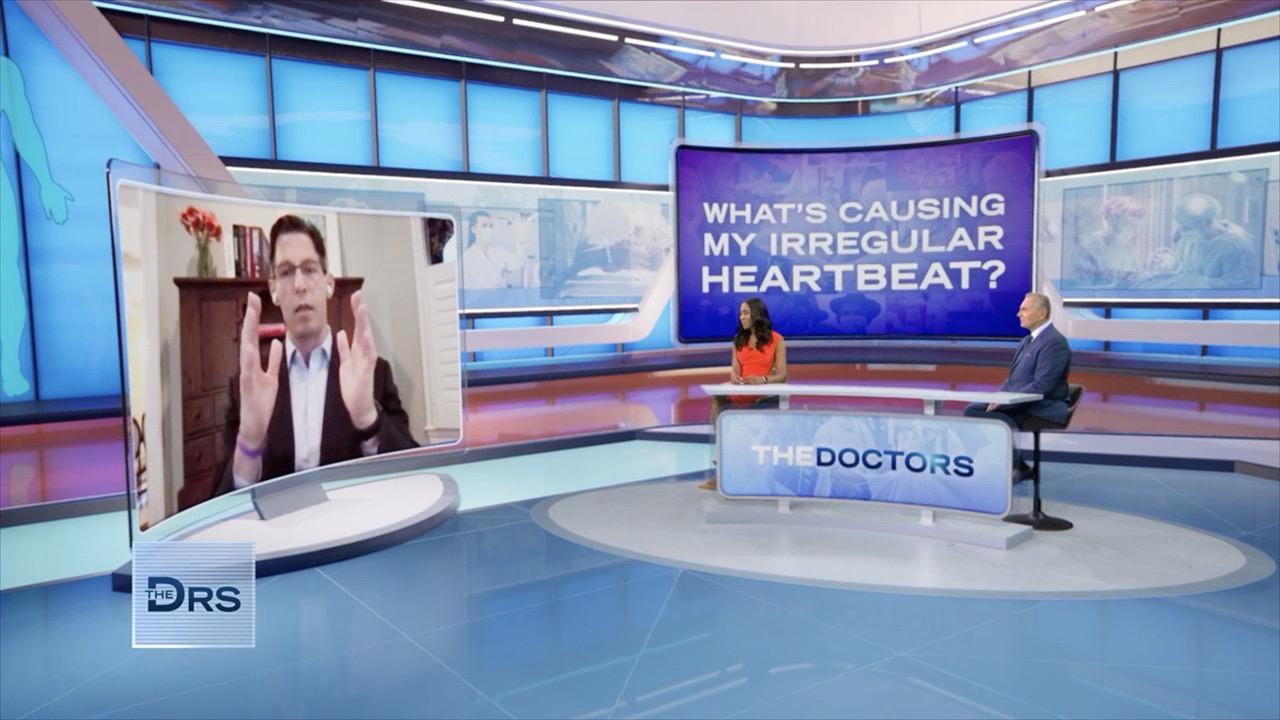 What Lifestyle Factors Could be Affecting Your Heartbeat?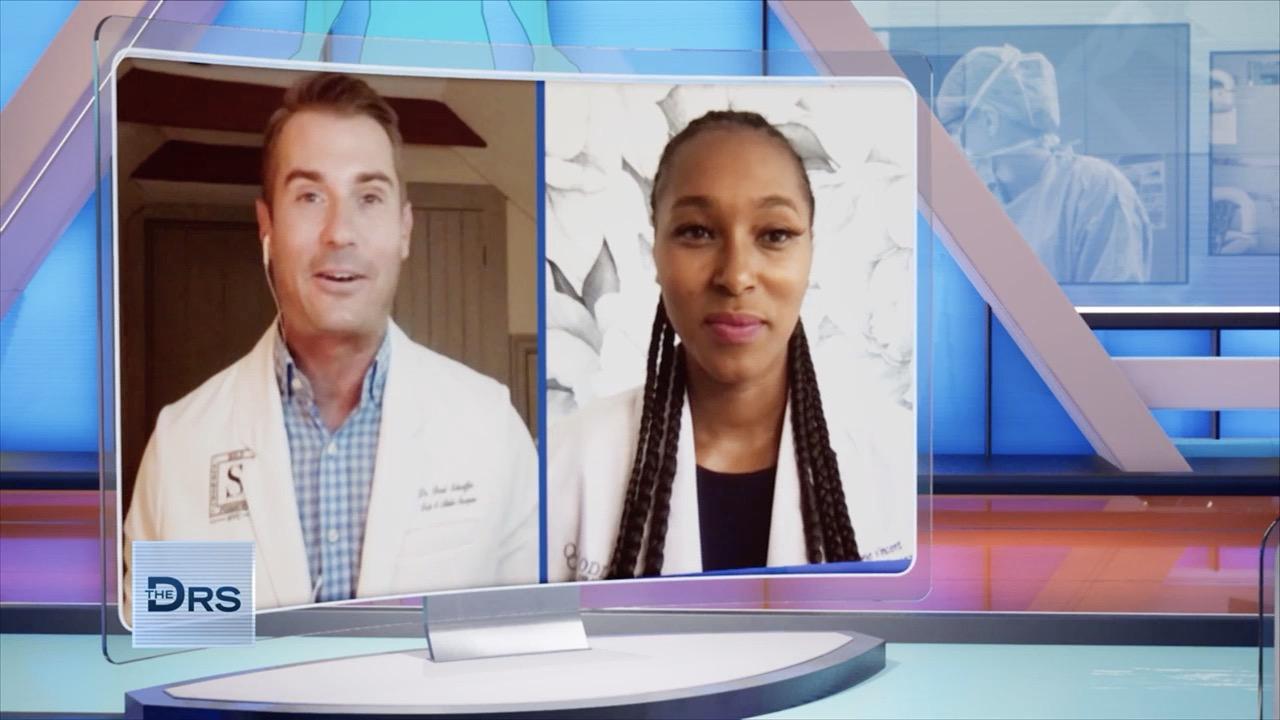 The Most Common Reasons You're Experiencing Foot Pain!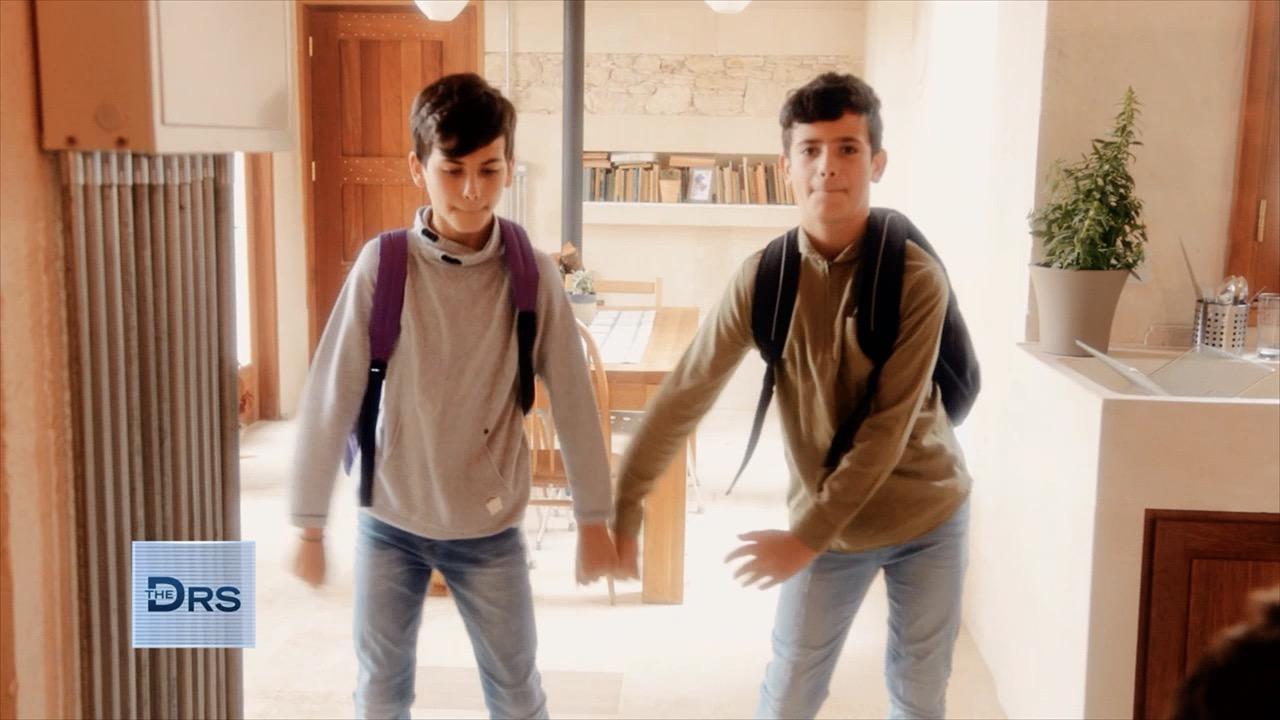 Could TikTok be Toxic for Your Kids?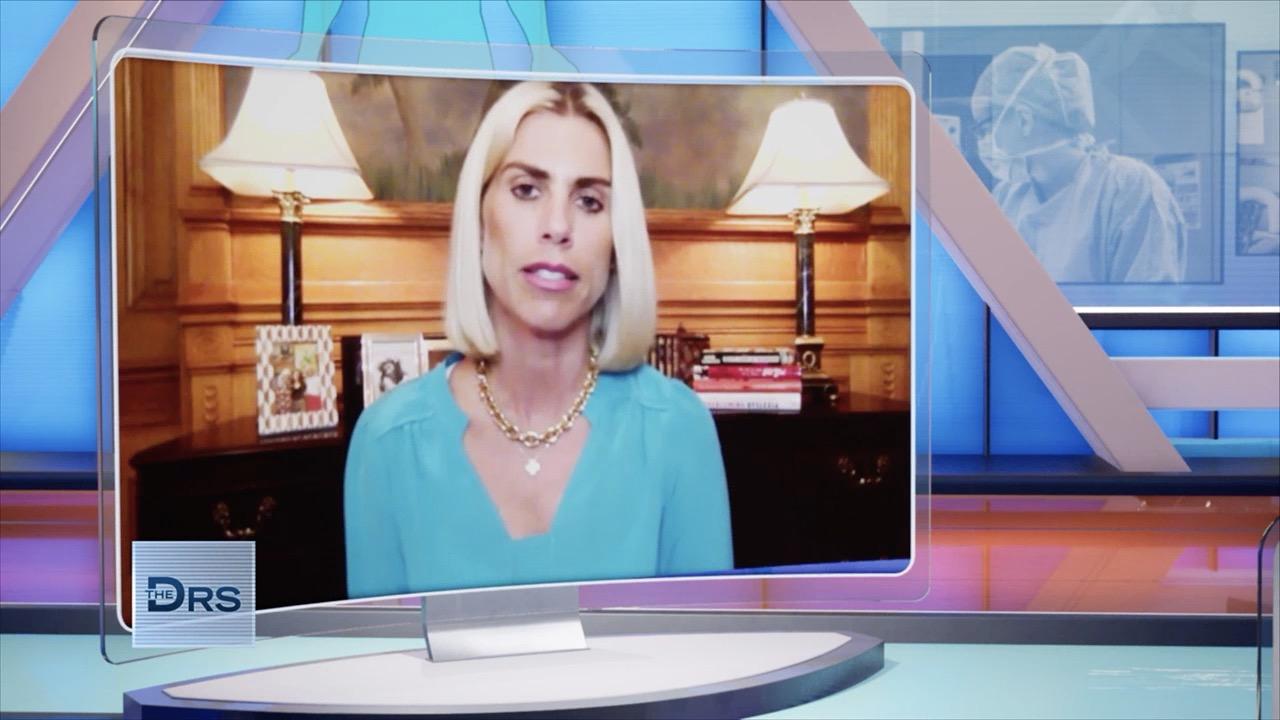 How Parents Can Set Boundaries for Their Kids on Social Media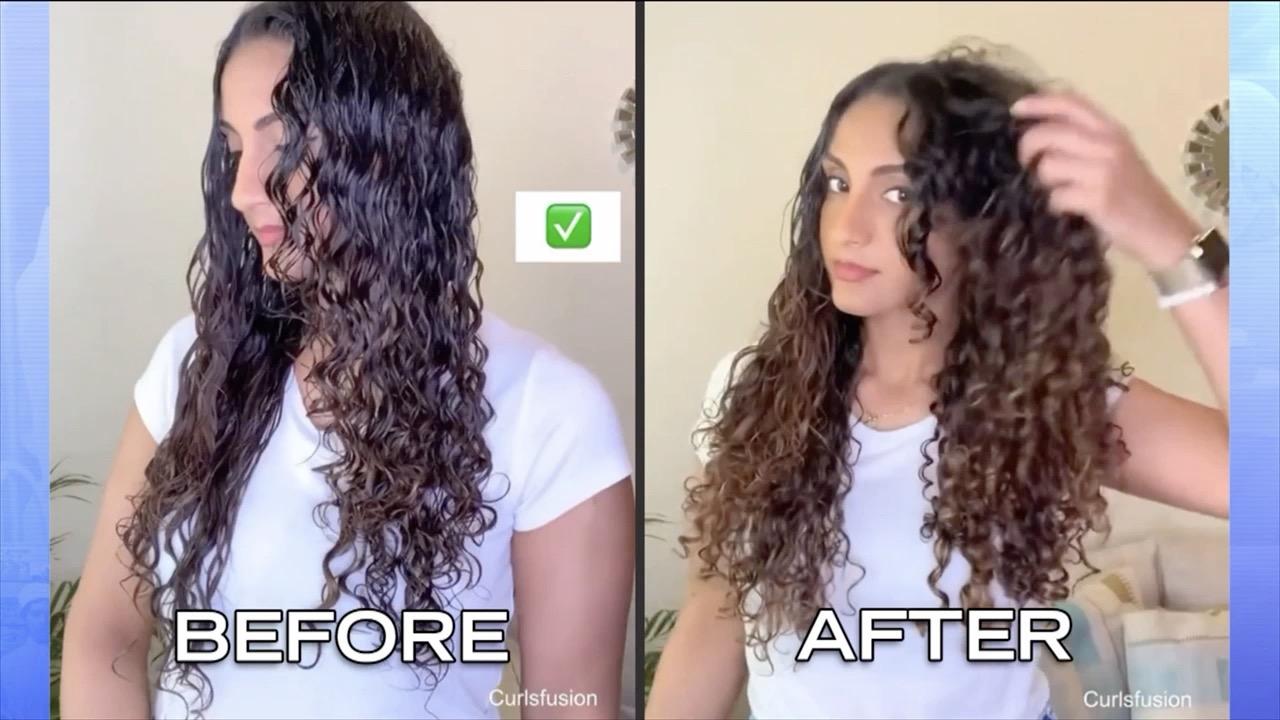 Boost Your Curls with a Product Already in Your Shower!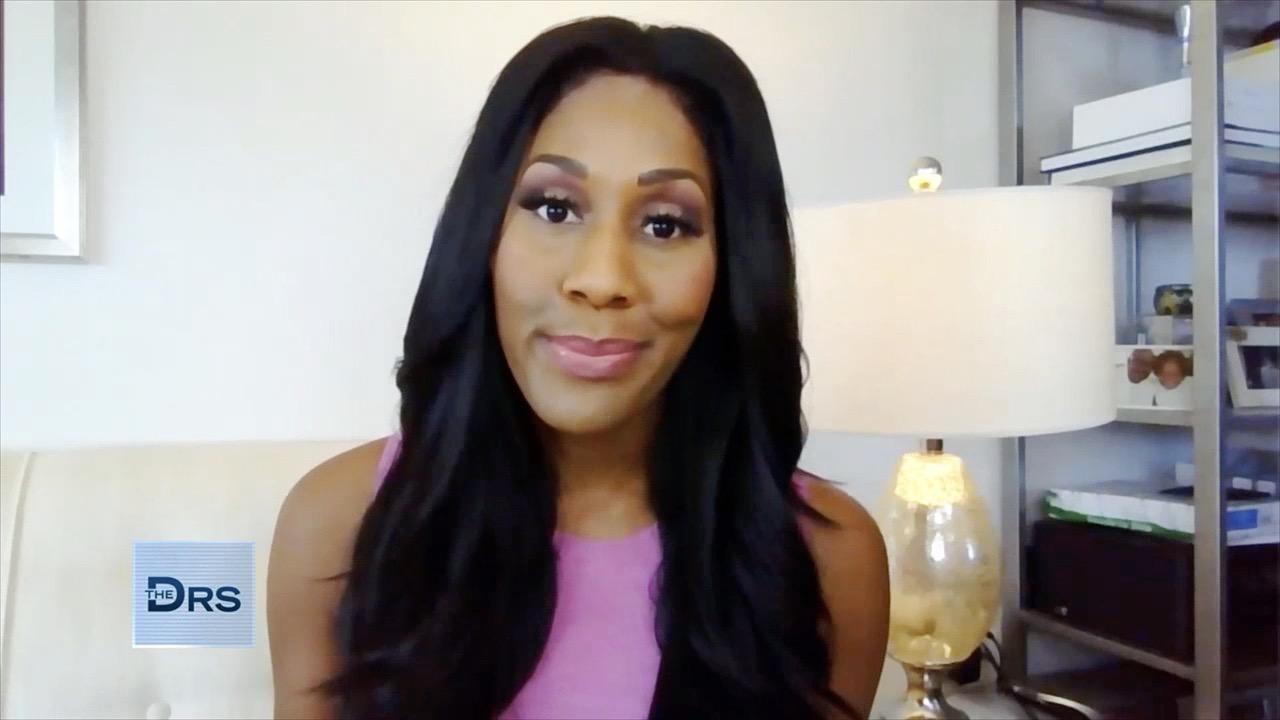 What to Do When You Notice Your Heart Is Racing More Than Normal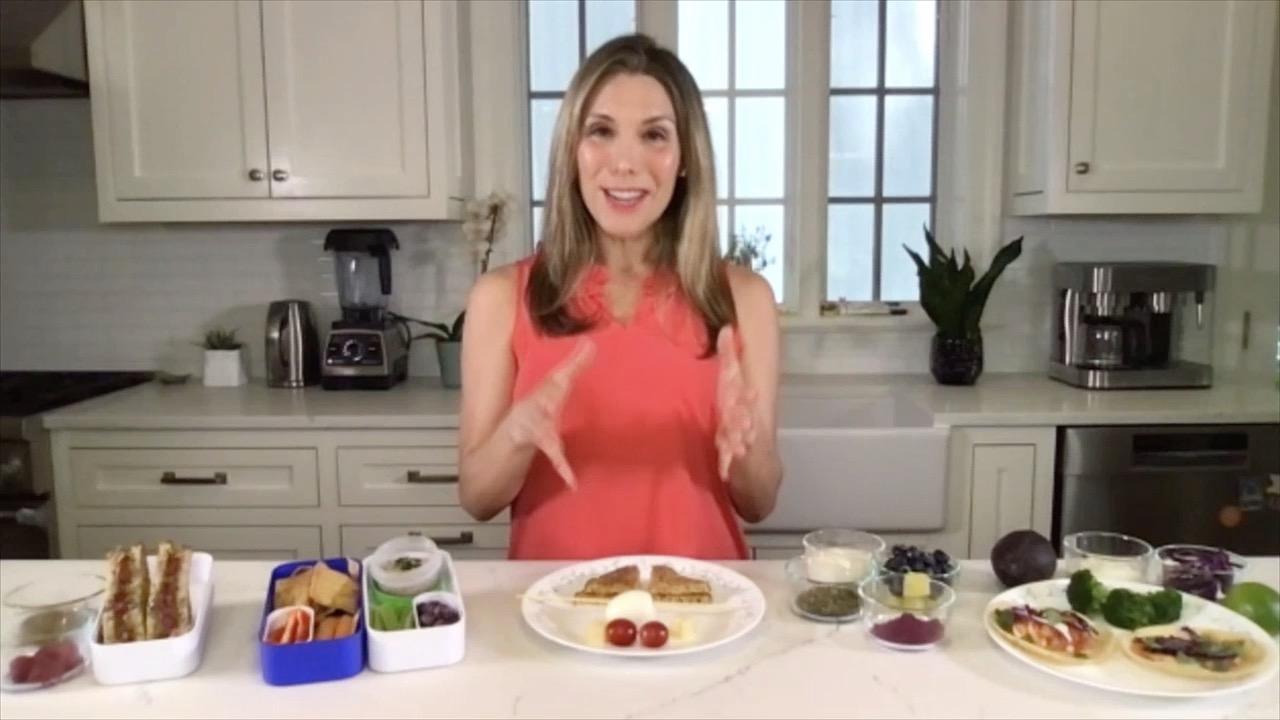 Fill Your Kids Breakfast and Lunch with Brain-Boosting Foods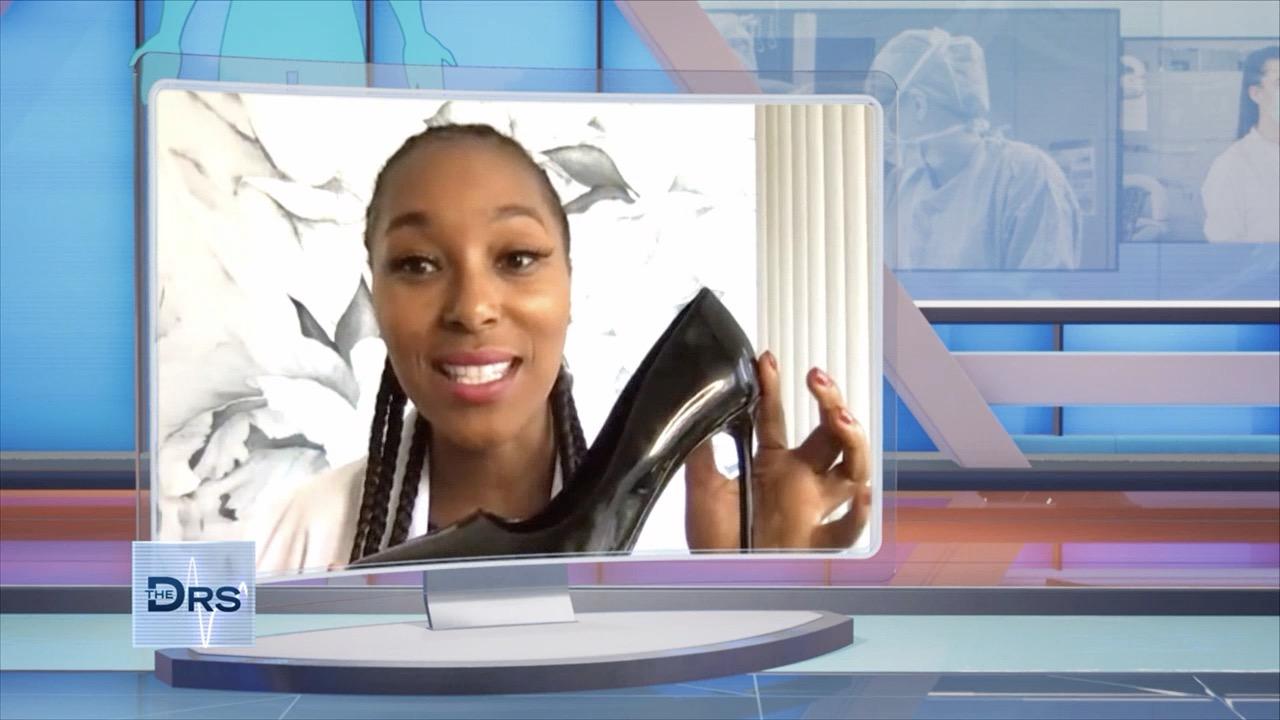 Why Do Your High Heels Feel Worse Than Ever Before?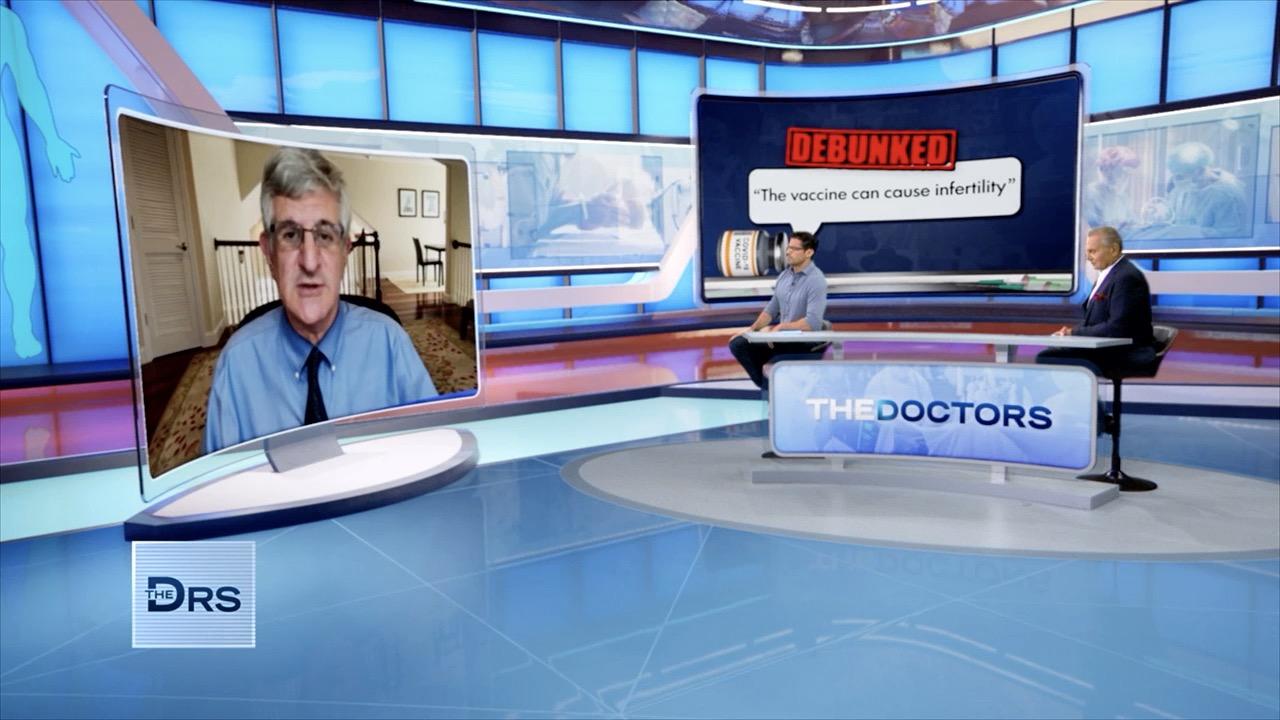 Can the COVID-19 Vaccine Make You Infertile?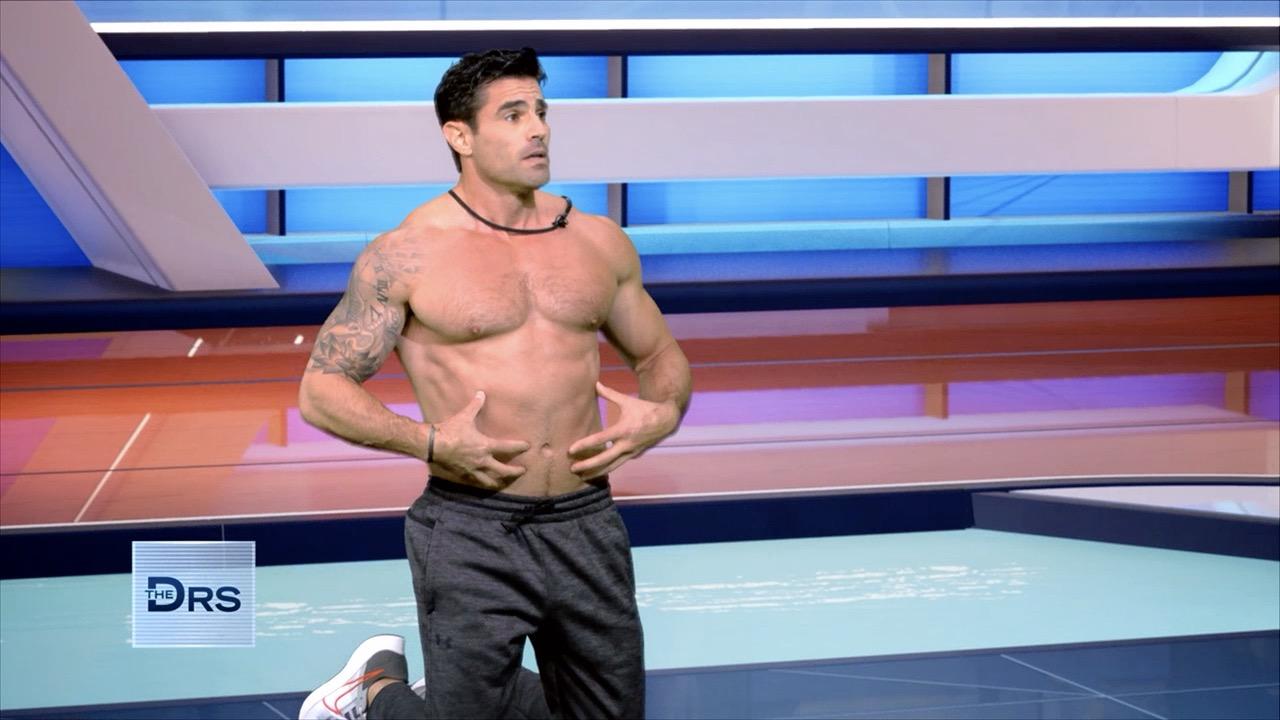 The Daily Moves You Should Do to Rock Your Core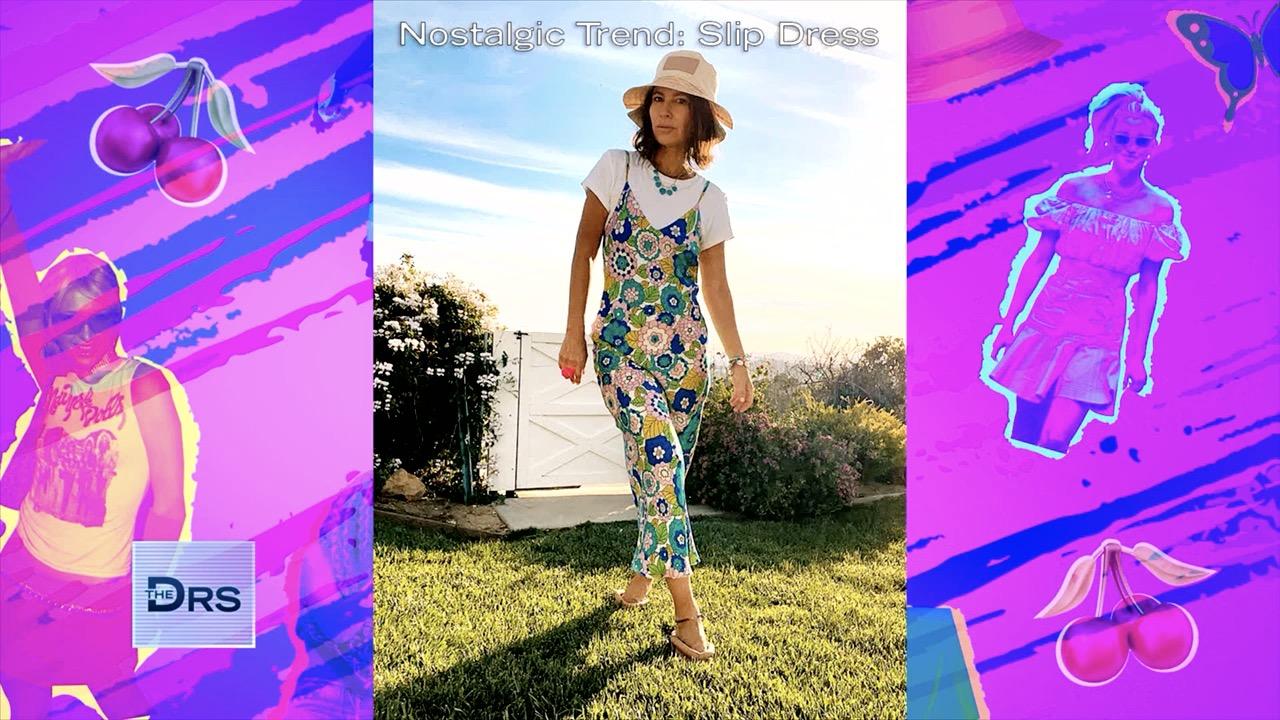 How to Wear Y2K Fashion at Any Age with Celeb Stylist Nicole Cha…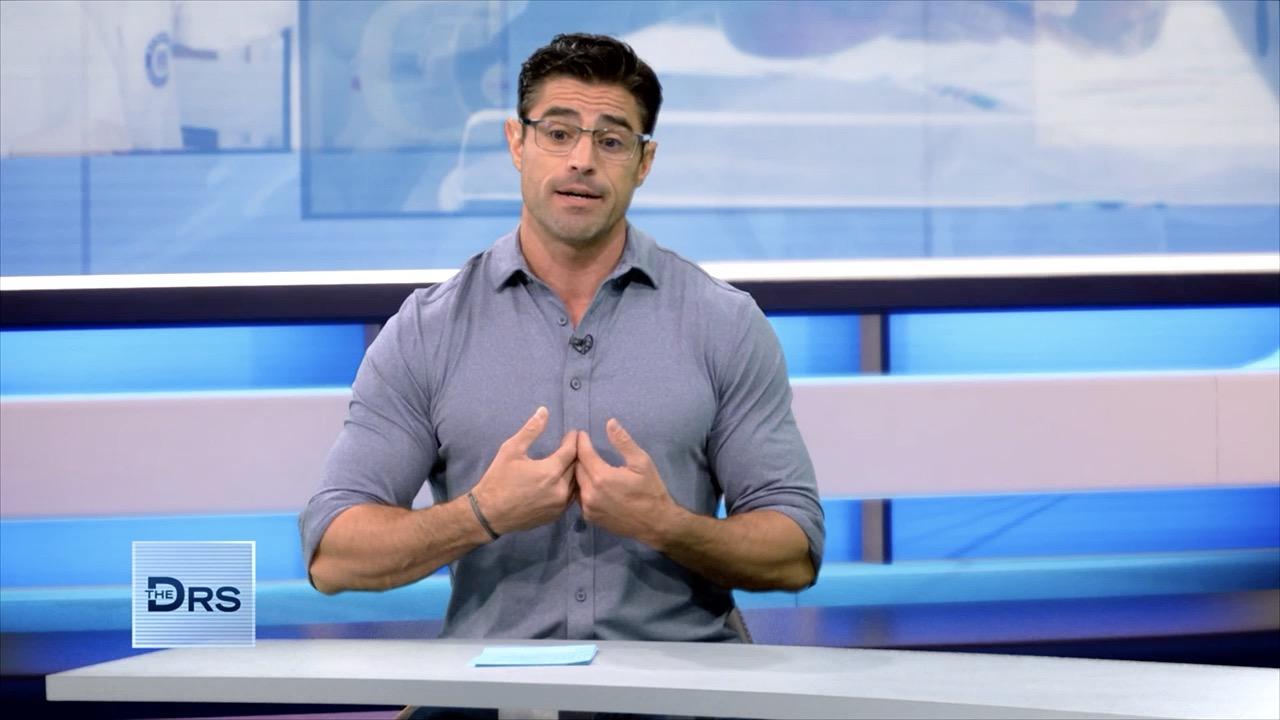 Find out the 5 Tactics Anti-Vaxxers Use to Manipulate People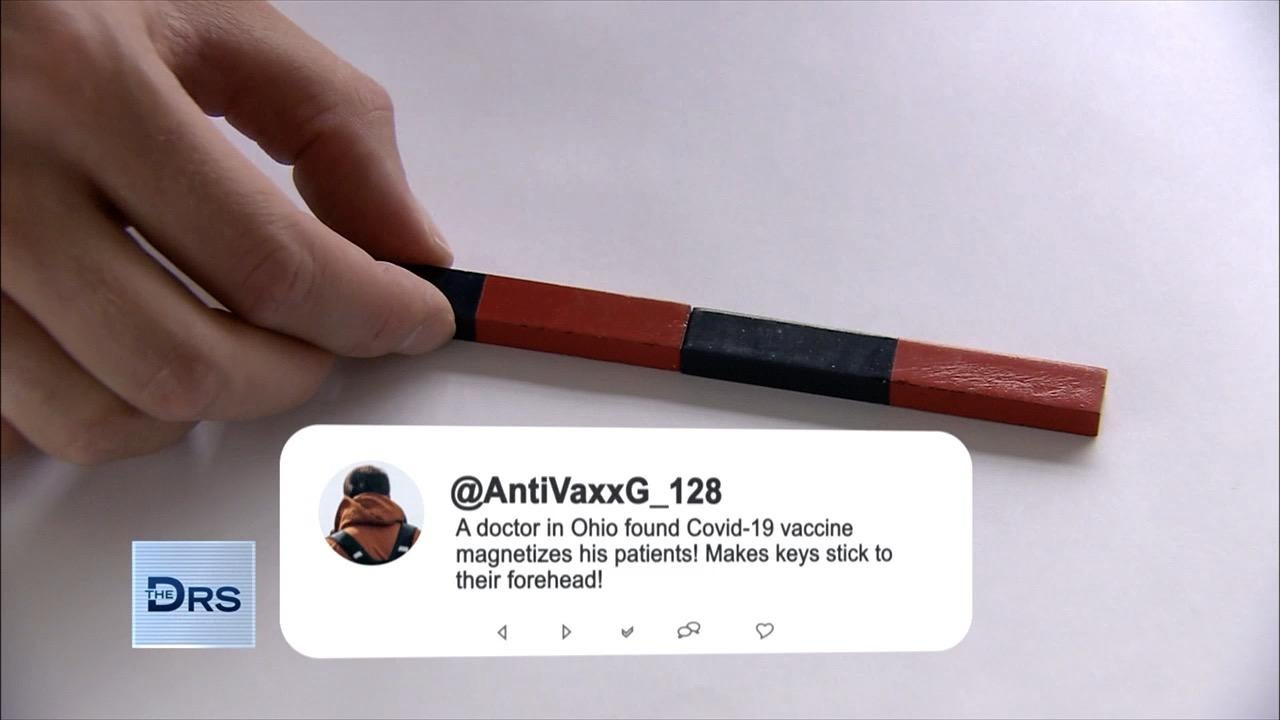 Can the COVID-19 Vaccine Make You Magnetic?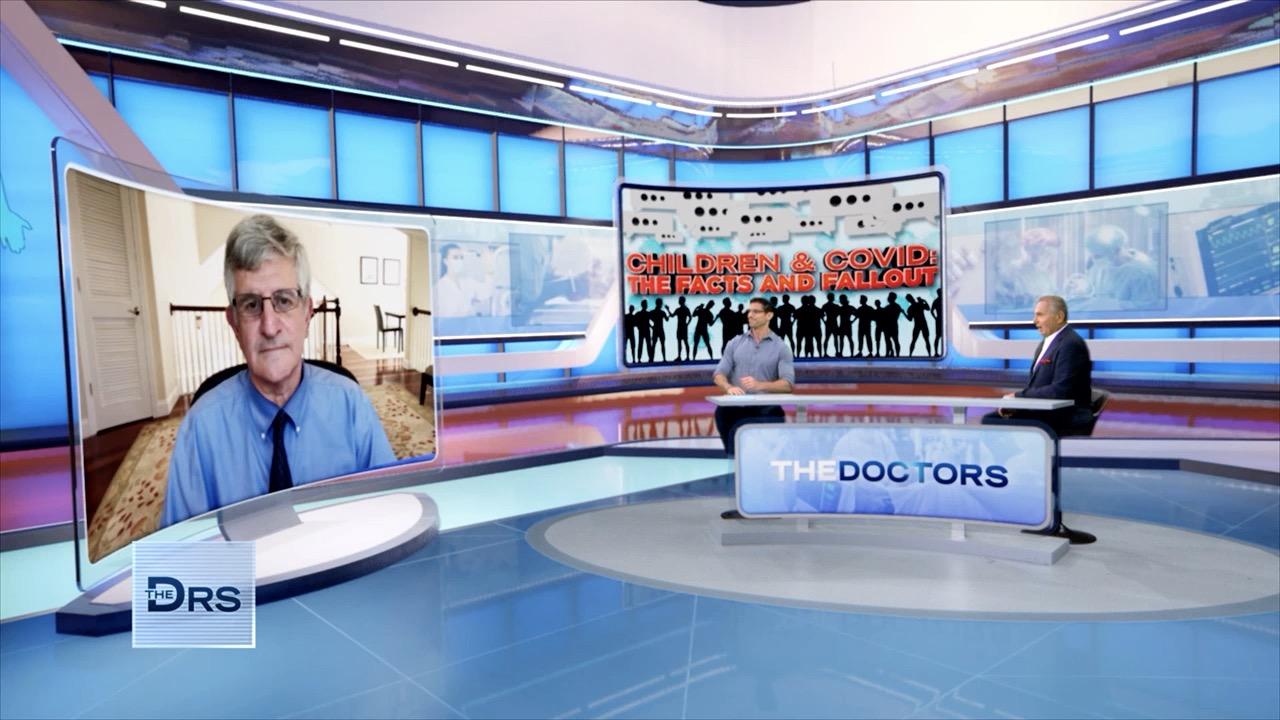 The Best Thing Parents Can Do to Protect Their Kids from COVID-19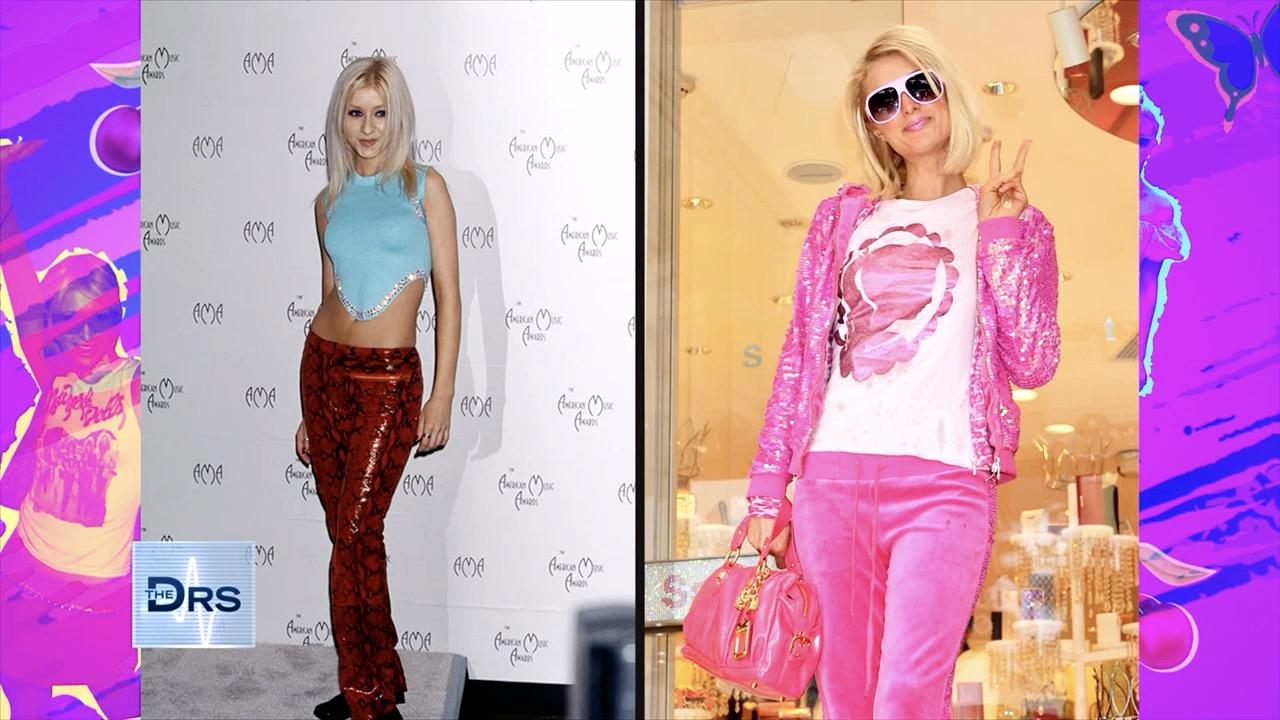 How Throwback Trends are Helping You Through the Pandemic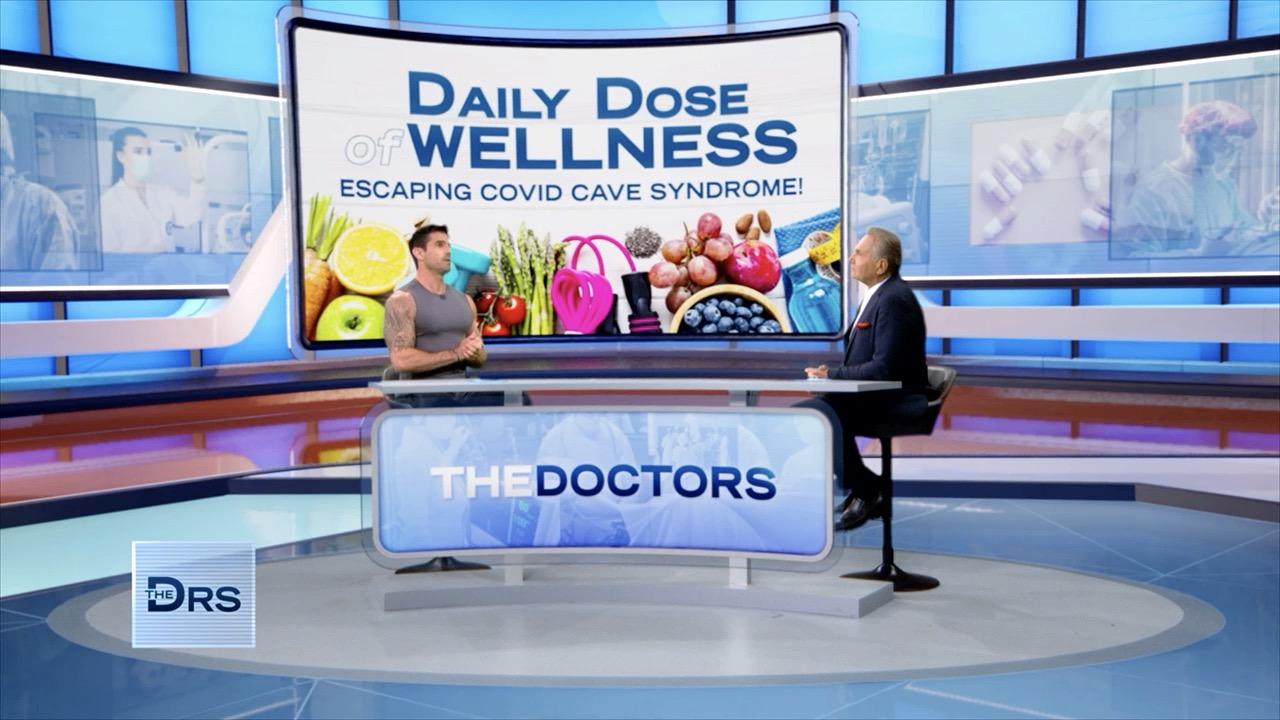 5 Tips for Overcoming COVID-19 Cave Syndrome
Shortly after adopting a Persian kitten, Karly and her boyfriend, Dan, both developed an itchy, circular rash that progressively spread in spots over the course of several days.
As a producer for The Doctors, Karly reached out to board-certified dermatologist and recurring show guest Dr. Sonia Batra, who diagnosed her and Dan with ringworm. The couple then consulted veterinarian Dr. Karen Halligan, who confirmed that their new kitten was the source of the infection.
Ringworm is a fungal infection that produces red, ring-like patches with raised, scaly borders. The fungus is commonly carried by dogs and cats and is particularly prevalent in the Persian breed.
"It's highly contagious, and it's from direct contact with the skin of either an infected animal or an infected person," Dr. Batra says.
Although ringworm can be uncomfortable and unsightly, it is easily treated with antifungal medications; however, since ringworm spores can live for years, towels, bedding, furniture and other household items that might have come in contact with the spores need to be thoroughly sanitized, and in certain cases, completely discarded.
"I hate to say 'quarantine,' but you really want to make sure you're keeping things separate and just avoiding contact until the person has been on an antifungal," Dr. Batra adds. "Usually, within a couple days on the medication, you're no longer as contagious, but you still have to disinfect the environment."
To prevent the spread of ringworm, Dr. Halligan stresses that new pet owners should have their cat or dog examined and, if necessary, treated by a vet before bringing the animal home.
Related:
Money-Saving Tips for Pet Owners