Community Supports Widowed Dad and Infant Son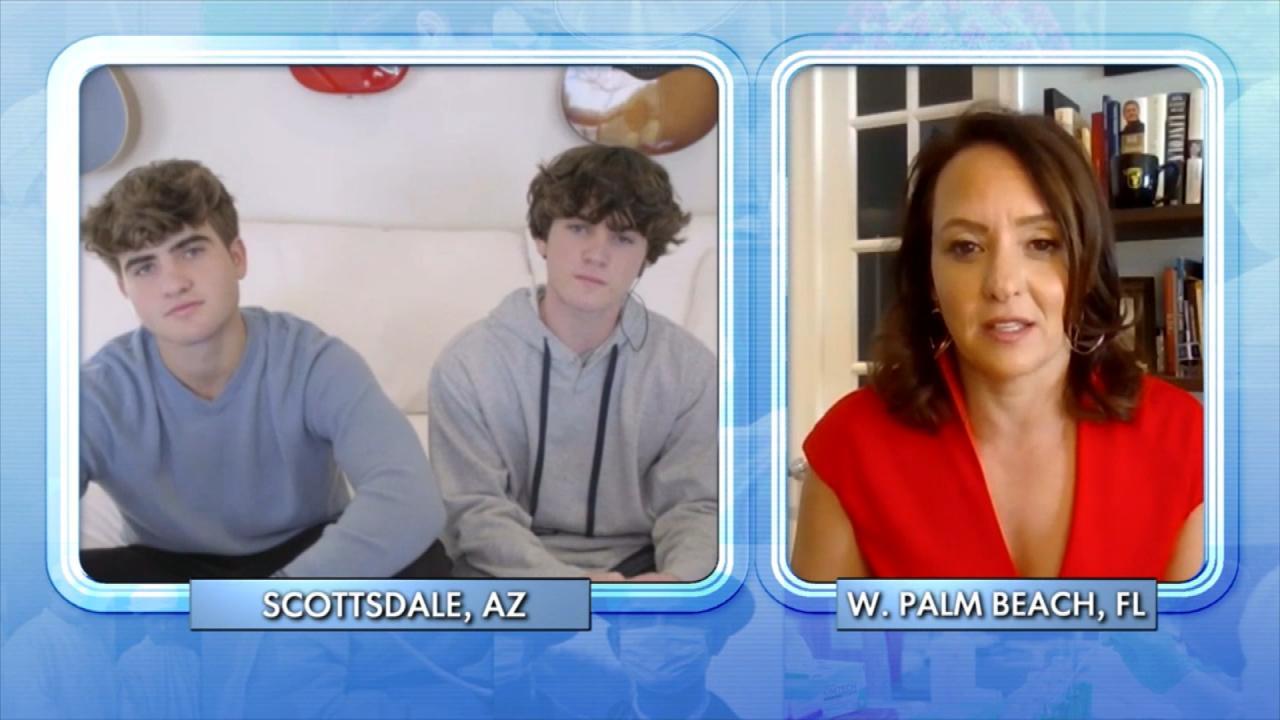 How to Address Mental Health with Teens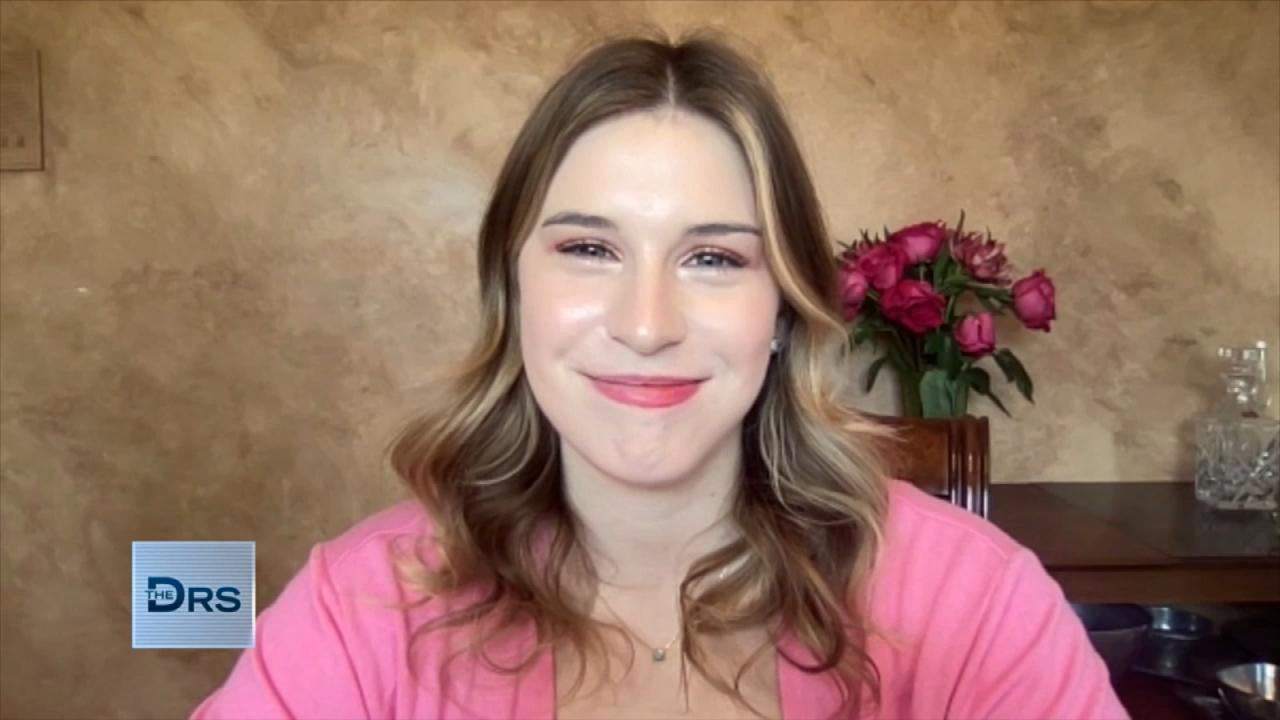 Teen Felt the One Thing She Could Control during COVID was Food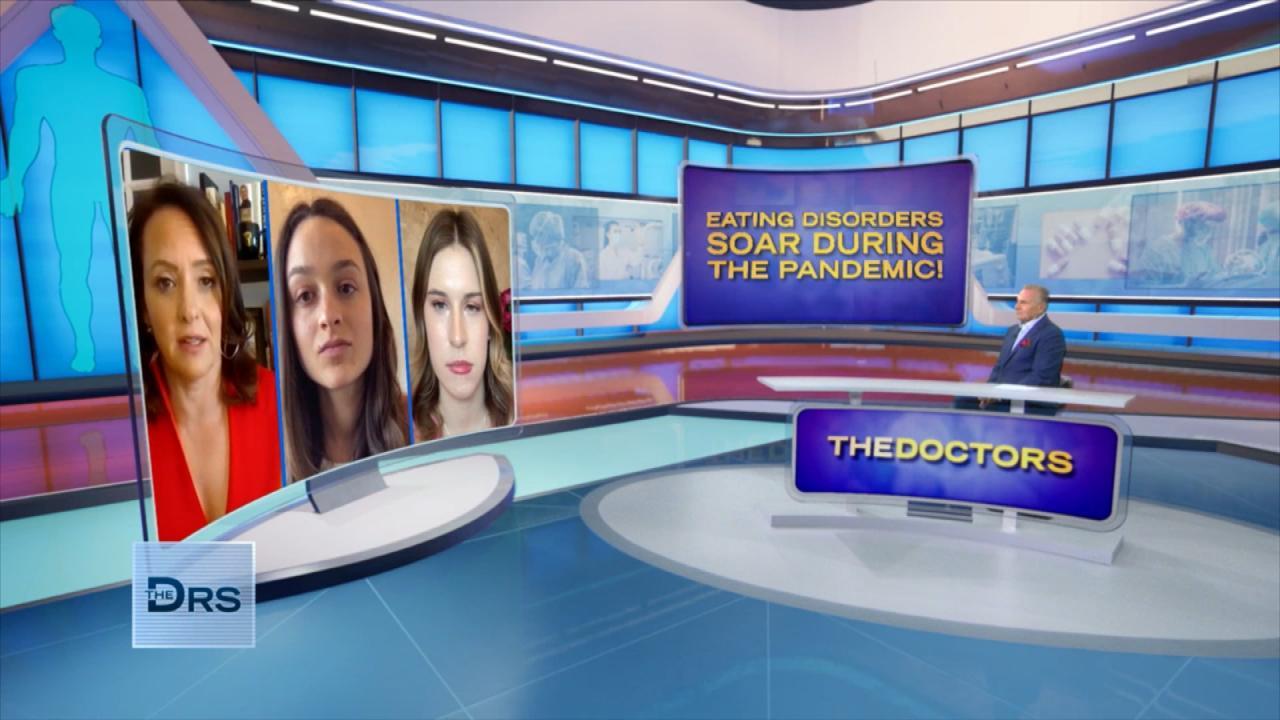 Why Eating Disorders Have Skyrocketed during the Pandemic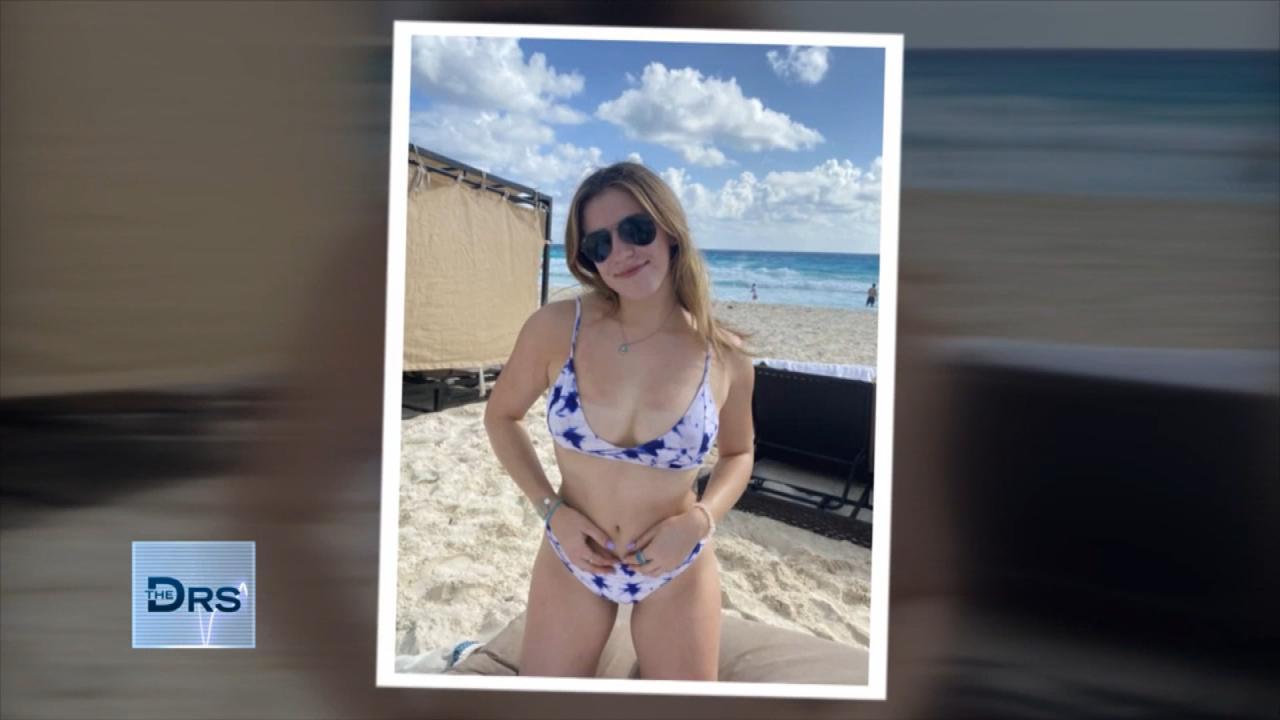 Meet Teen Whose Eating Issues Spiraled during the Pandemic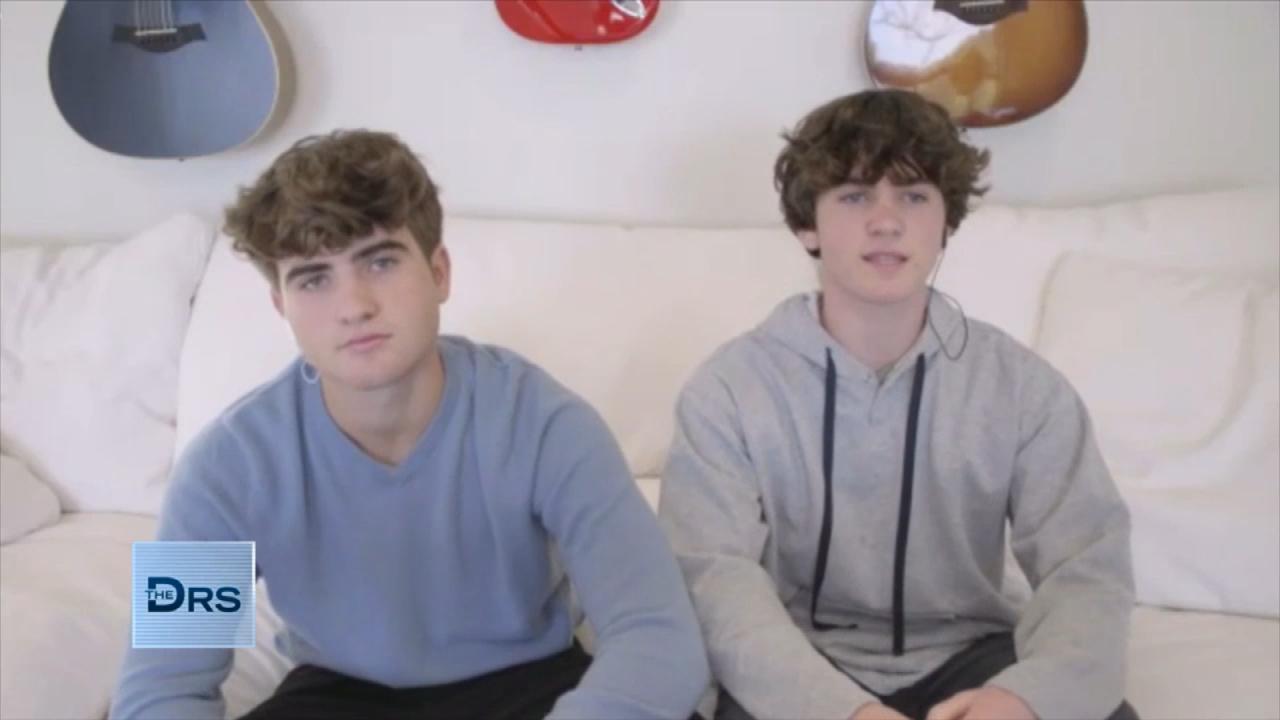 How Teen Brothers are Helping Peers with Mental Health Issues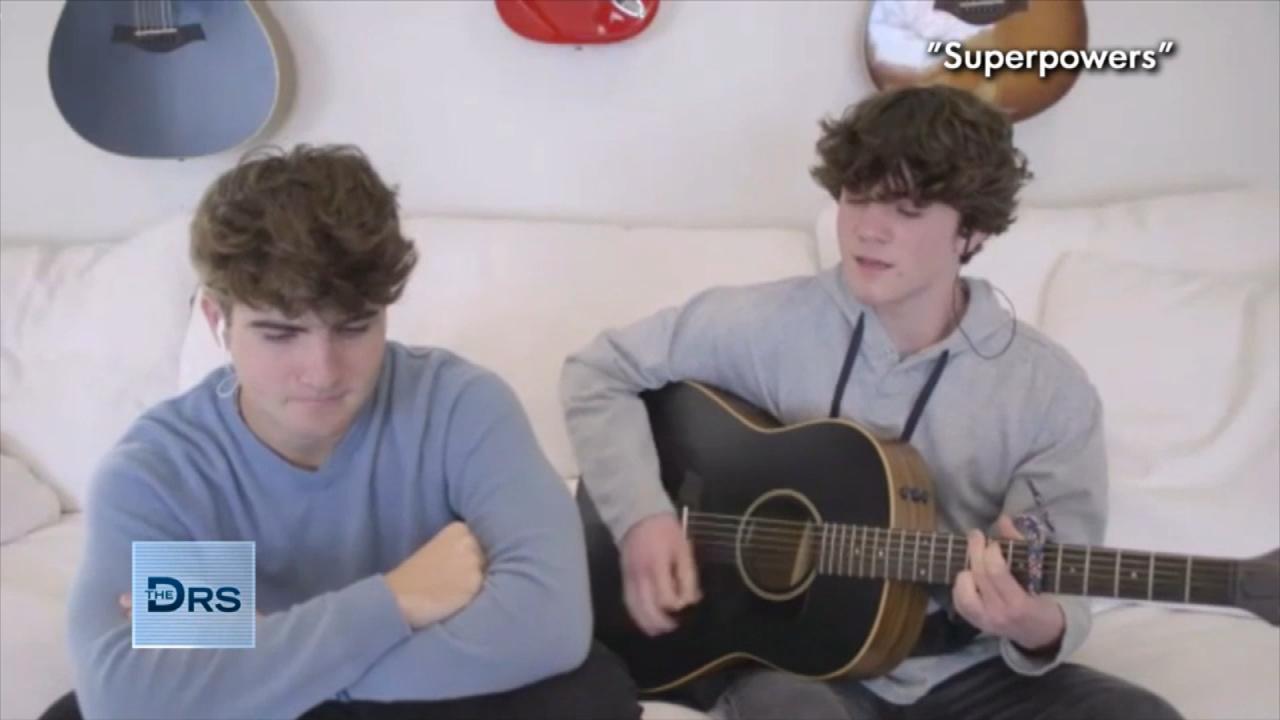 Teen Brothers Share Their Song about Mental Health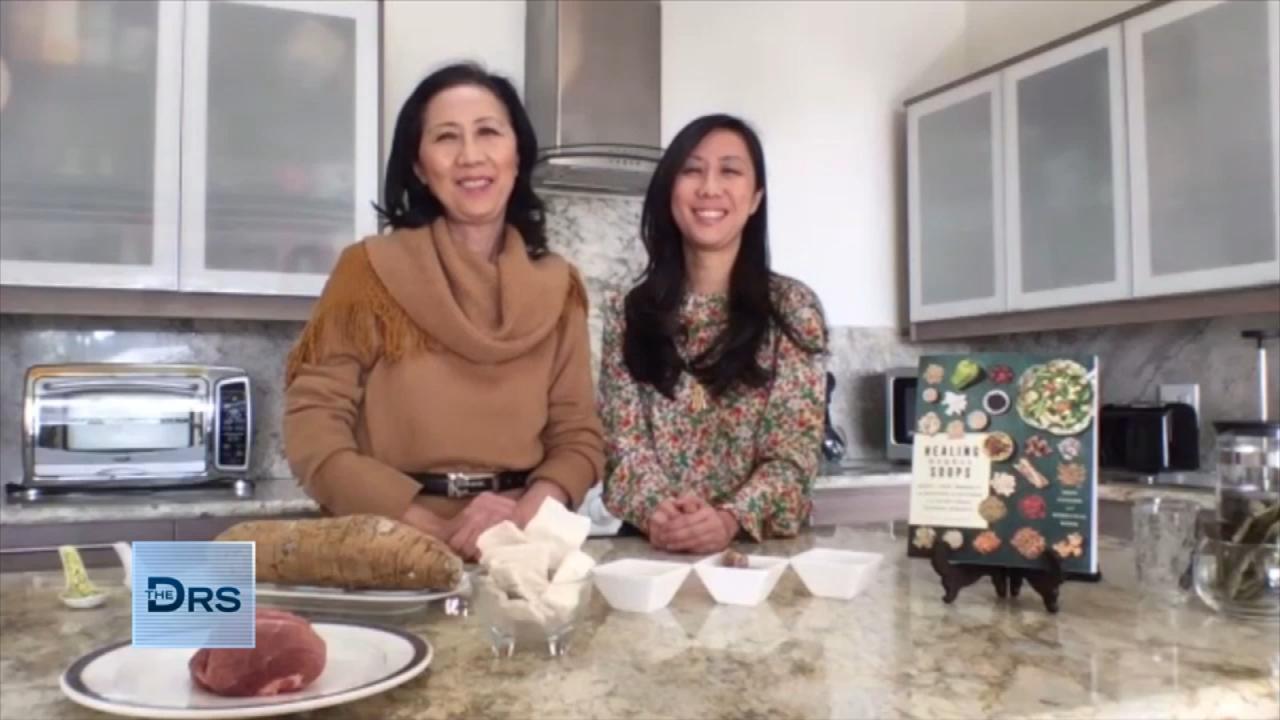 Mom and Daughter Share Immune-Boosting and Healing Soups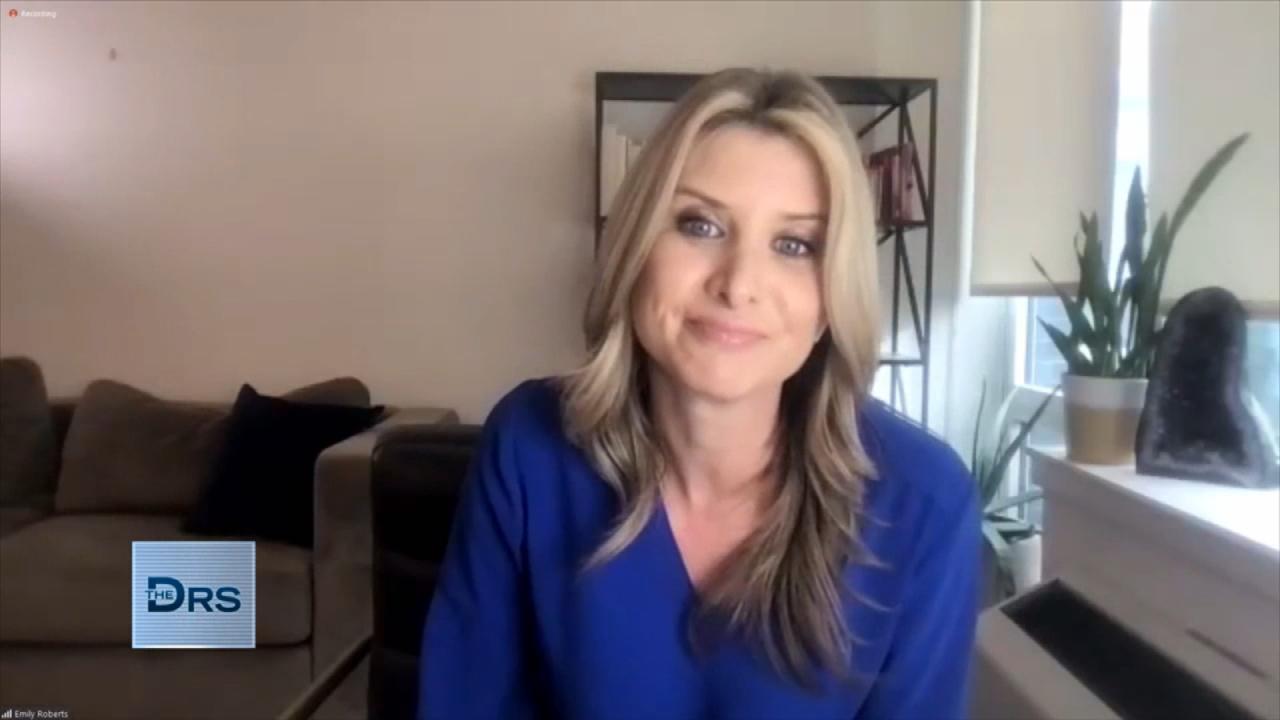 Eating Disorder Warning Signs for Parents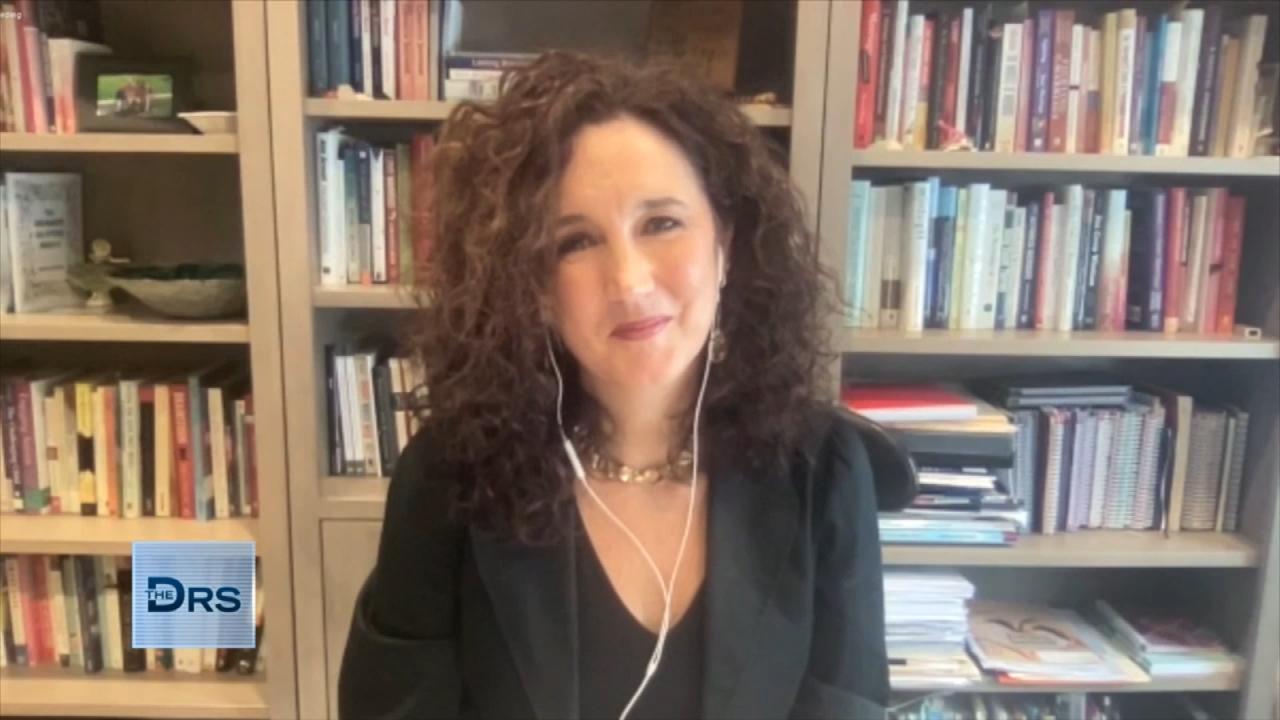 When to Talk to Your Kids about Adult Content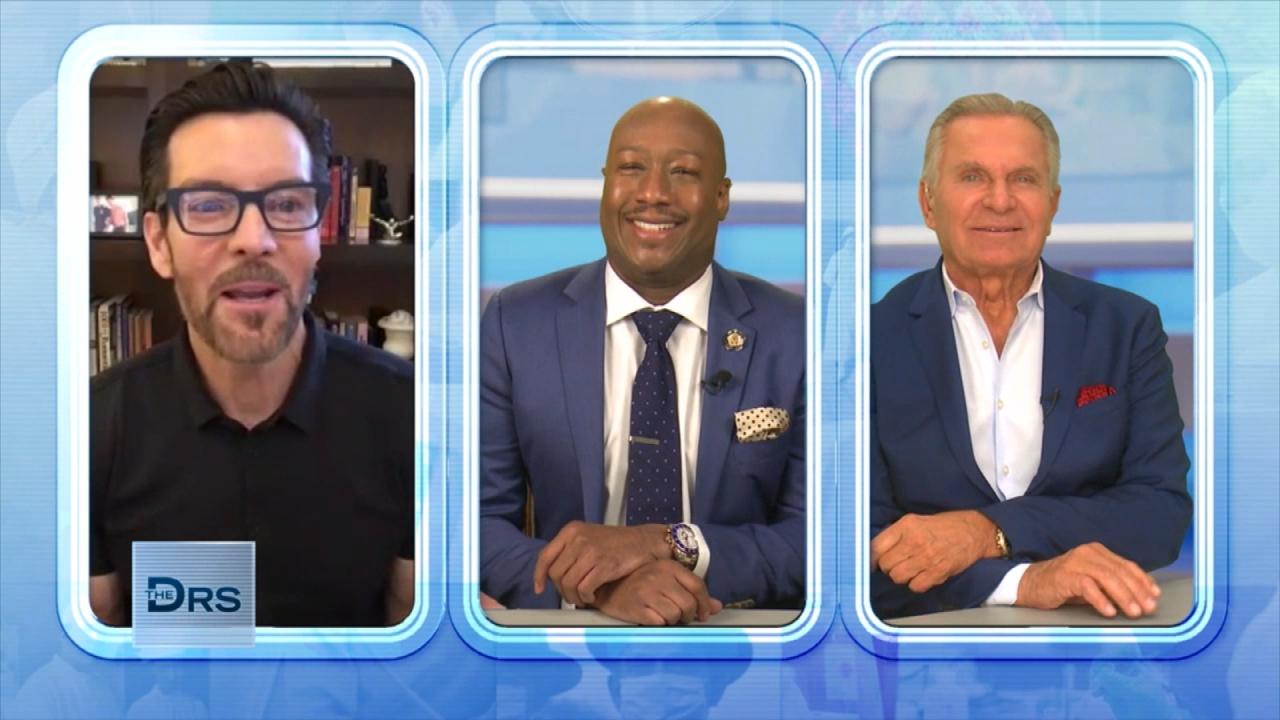 Power Life Creator Tony Horton's 3 Tips for Staying Healthy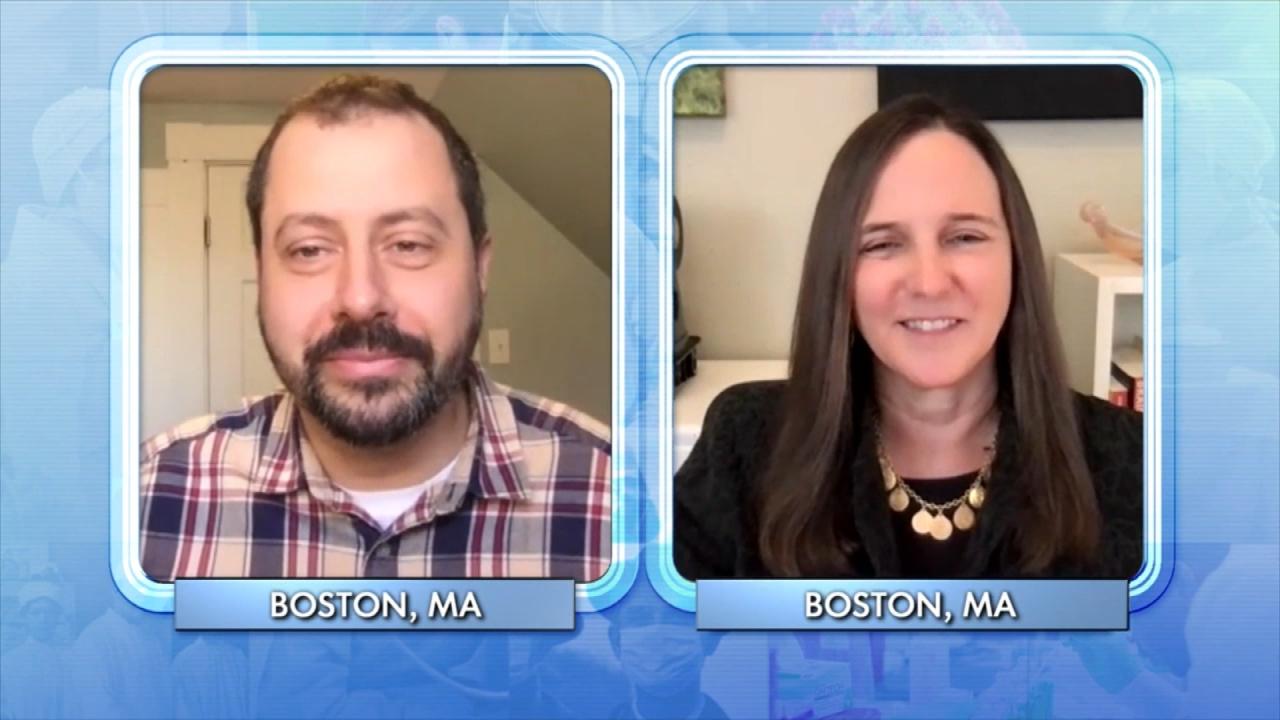 The Fight for a Tobacco-Free Generation!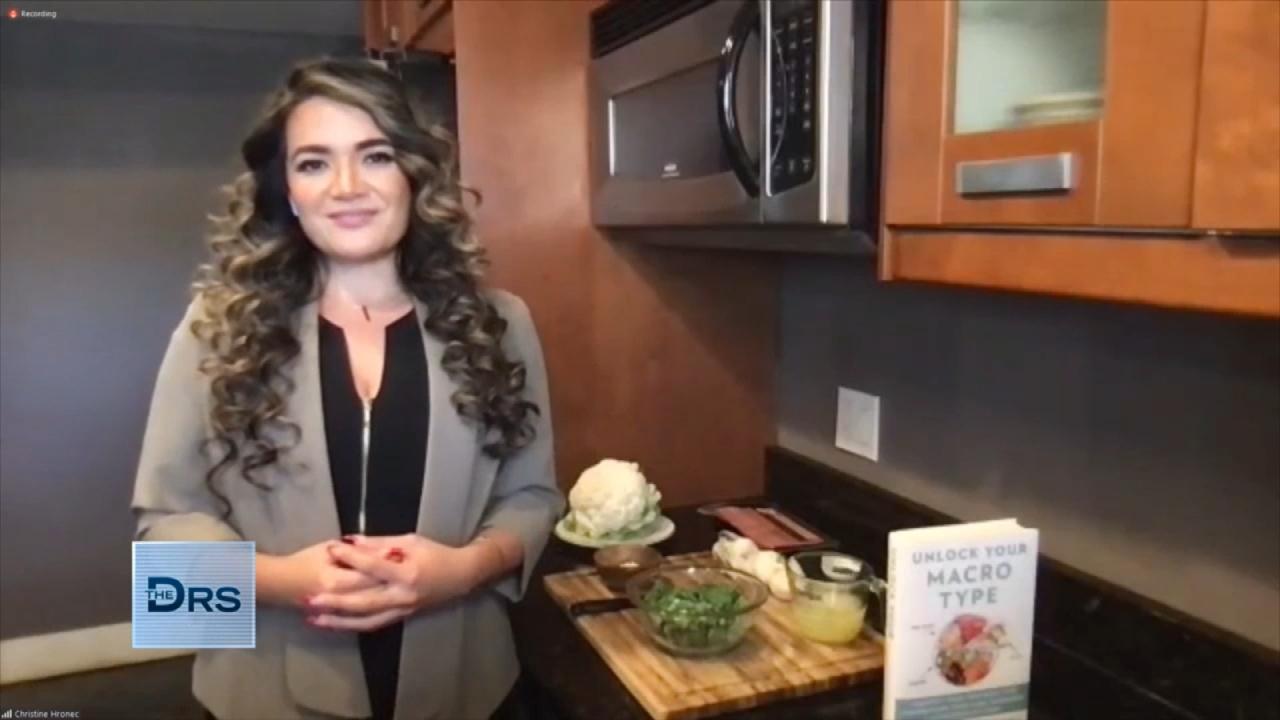 Why Did Your Diet Fail?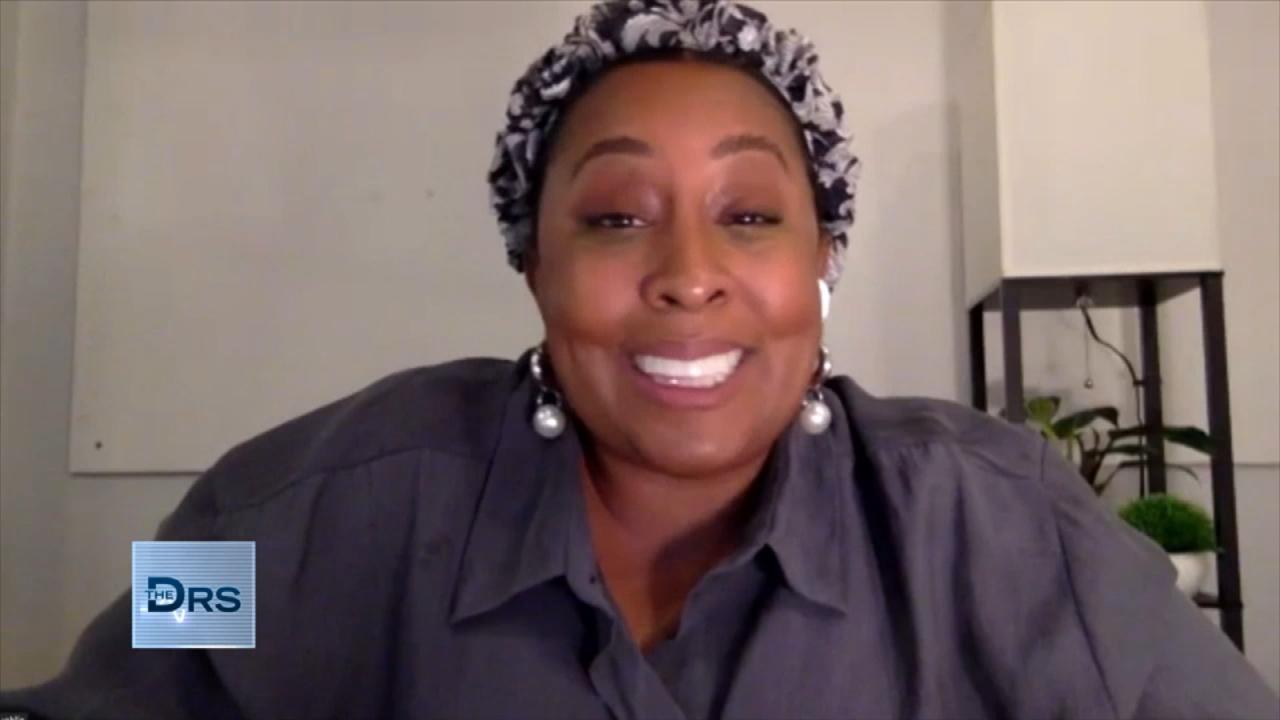 Woman Returns with Her Brand-New Smile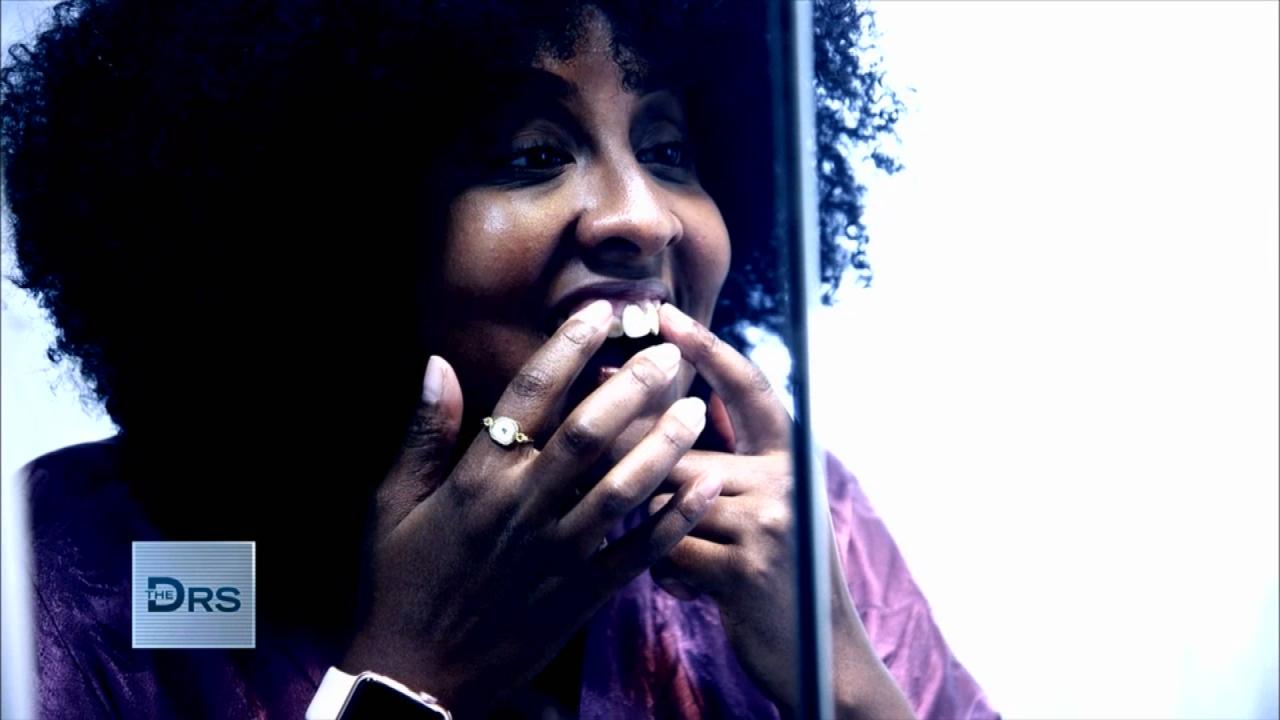 Woman Gets a Total Smile Makeover for Her Wedding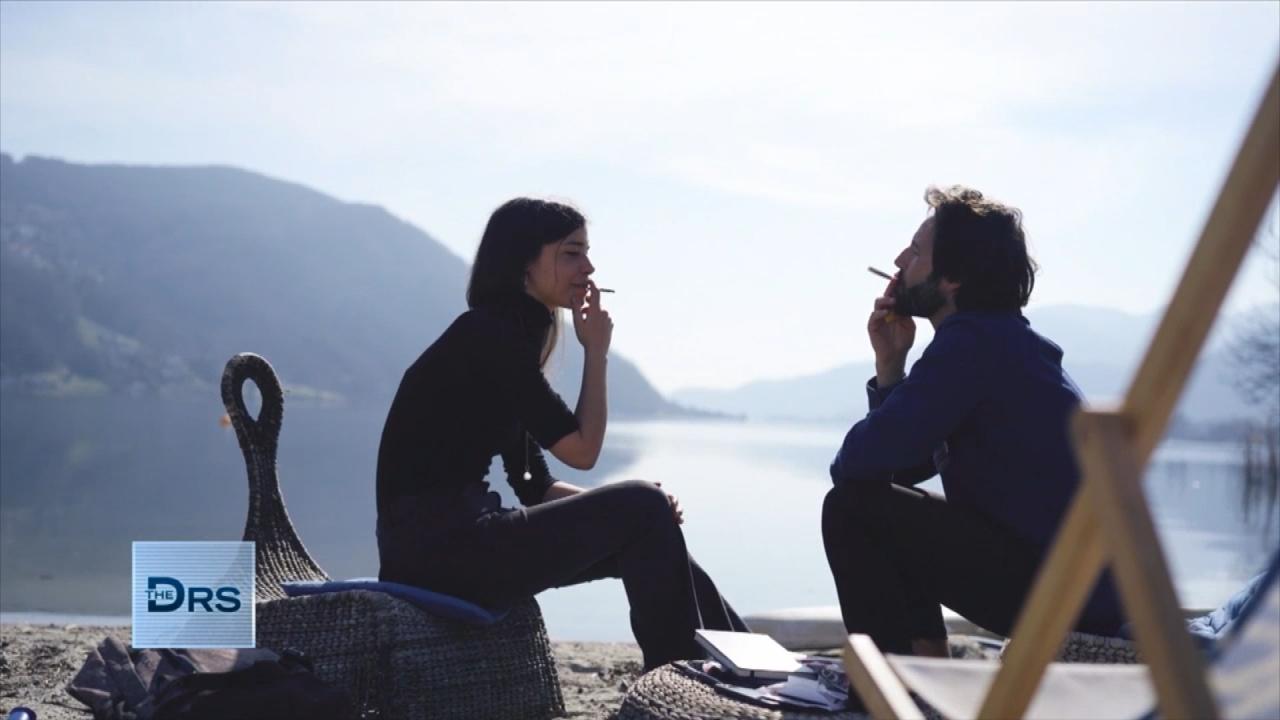 Could Laws Help Prevent the Next Generation from Smoking?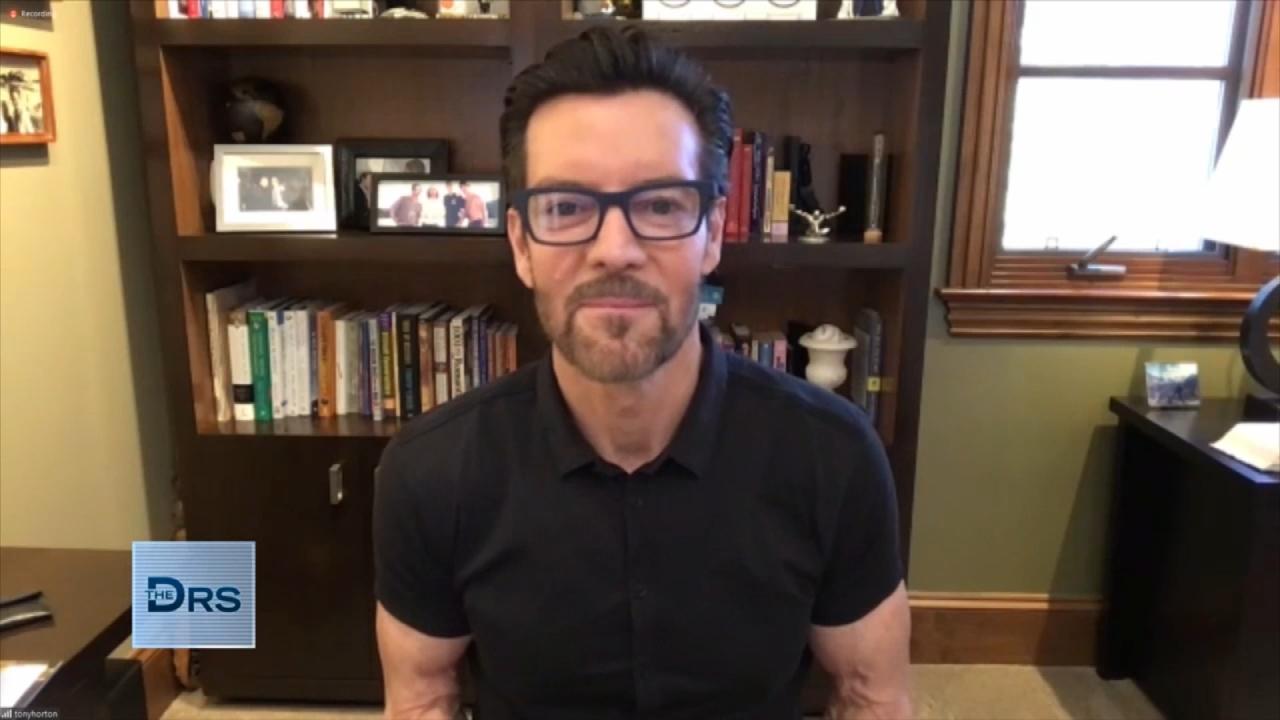 Are You Working Out Too Much?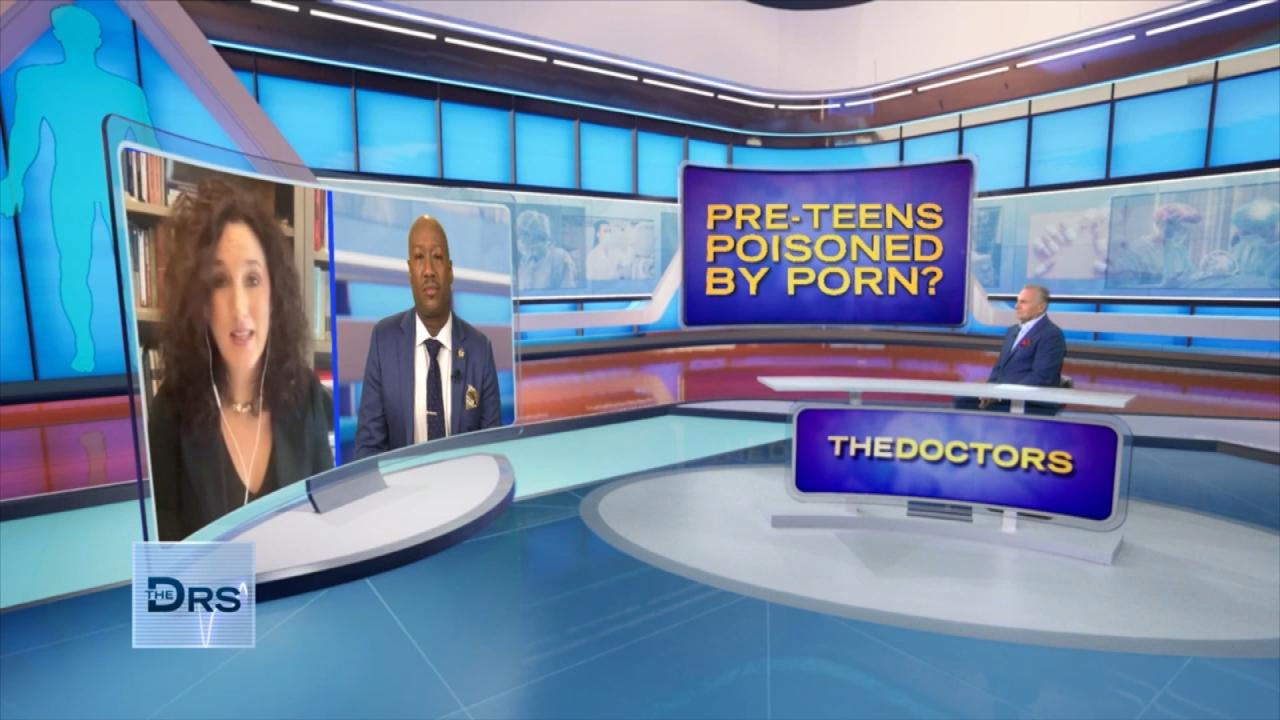 The Unwanted Lessons Your Child Could Learn from Adult Content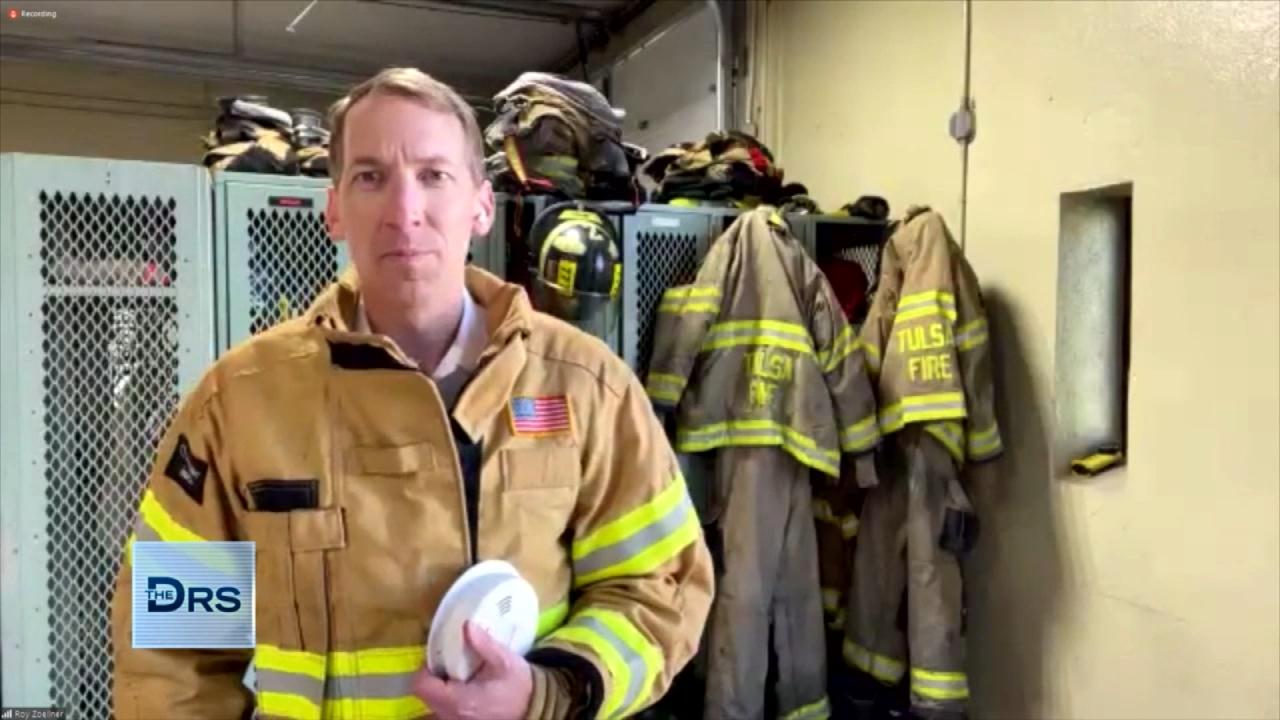 Practical Tips to Surviving a House Fire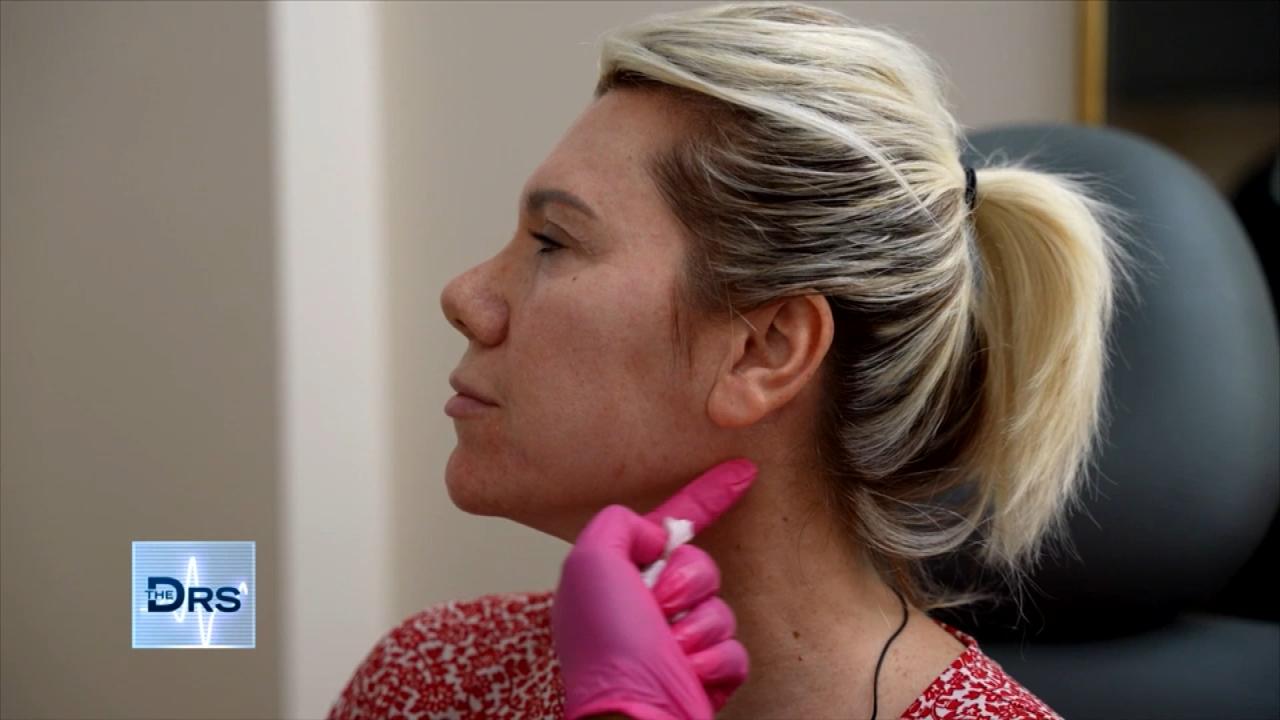 Watch a Woman Undergo Mini Filler 'Glow Up'
Kayla Katler and her boyfriend, Derek Ellison, were eagerly awaiting the arrival of their first child, Brayden, in July 2014. But midway through Kayla's sixth month of pregnancy, tragedy struck.
Kayla, 21, abruptly started having intense headaches accompanied by nausea and occasional vomiting. Over the next several days, her pain progressively worsened, so she went to the ER for evaluation.
"She was admitted for a migraine, and that's all anyone thought it was," Derek recalls. "The next day, we found out that there was a blood clot."
Doctors initially believed the blood clot would dissolve naturally, but Kayla's symptoms suddenly took a turn for the worse.
An MRI showed that Kayla's blood clot had caused a massive brain bleed. Before doctors could perform a cerebral angiogram to determine the exact location of the hemorrhage, Kayla suffered a seizure and became unresponsive.
"I never saw her with her eyes open again," Derek says.
Kayla was put on life support and pronounced brain-dead shortly thereafter.
On July 21, Kayla passed away. An emergency C-section was performed to save baby Brayden's life.
"I just couldn't believe that my grandson was there and my daughter was no longer there," Kayla's mother, Christy, says. "They never even met each other."
Brayden spent nearly two months in the neonatal intensive care unit before Derek was able to take him home.
When news of Kayla's death broke, Derek and Christy received an outpouring of support from family, friends and complete strangers in their community. In response to a Facebook page set up by one of Kayla's cousins, baby Brayden received hundreds of donations, including car seats, strollers and furniture. Additionally, a GoFundMe page was created to help raise money for Brayden's college fund.
"I want Brayden to know that his mom loved him … how amazing of a person she was," Derek says. "I see so much of her in him. She is going to live on forever through our story."
Pregnant women are four to five times more likely to develop blood clots due to hormonal changes that cause hypercoagulation of platelets. Blood clots are more likely to occur during the first trimester of pregnancy or within the first six weeks after giving birth.
Women who are diagnosed with blood clots during pregnancy typically are treated with anticoagulants, but not all blood-thinning medicines are deemed safe for developing babies.
Symptoms of blood clots are dependent on their location, but the majority form in veins that are deep within the legs. When deep vein thrombosis (DVT) occurs, it can have fatal consequences, particularly if the clot breaks off and travels to the heart, lungs or brain.
While pregnant women are more susceptible to blood clots, they potentially can happen in anyone.
According to the Mayo Clinic, other risk factors for blood clots include:
Sitting for long periods of time
Being overweight or obese
Hormone replacement therapy
Inflammatory bowel disease
Personal or family history with DVT or pulmonary embolism
Genetic predisposition to blood-clotting disorders
"If you have unexplained swelling in your lower extremities, maybe some increasing redness, pain, and there's no physical cause or reason for it, that could be the start of a blood clot," ER physician Dr. Travis Stork says. "It's something you need to be on top of, because most people don't know to look for it."
Related: