Helping Honey Boo Boo Tackle Obesity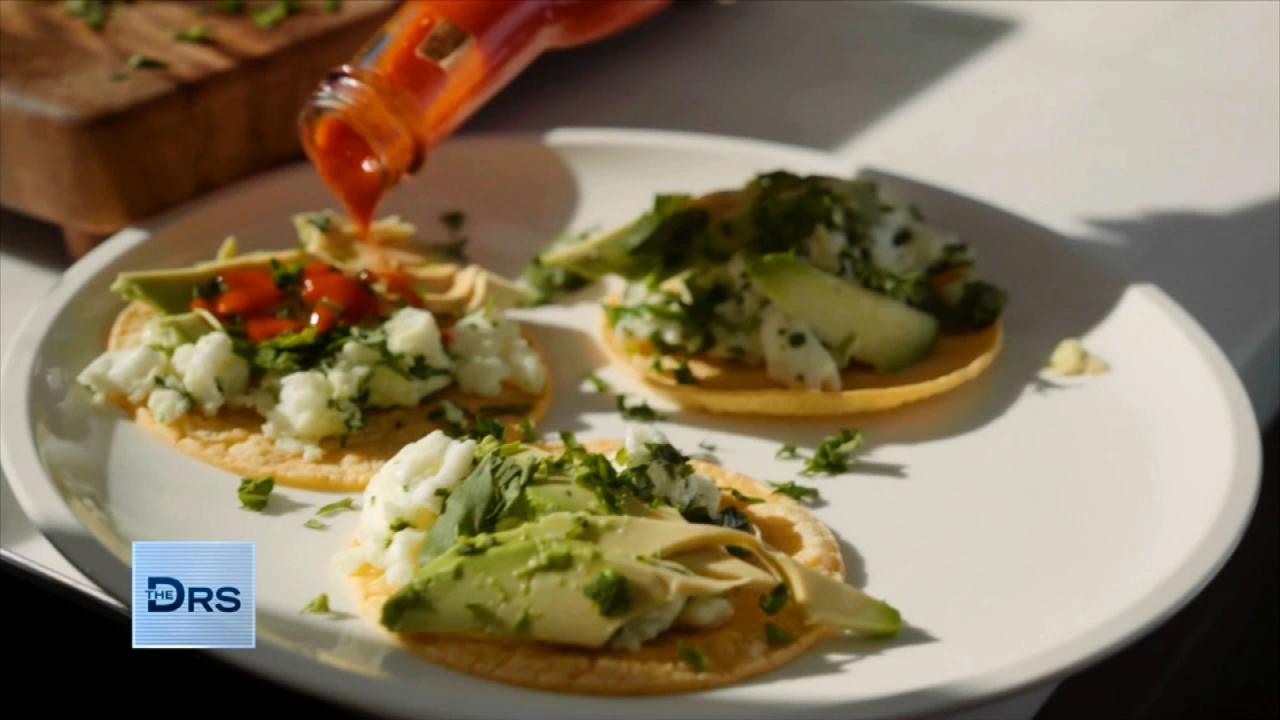 Fitness Expert Shares to Focus on Nutrition Not Food Restriction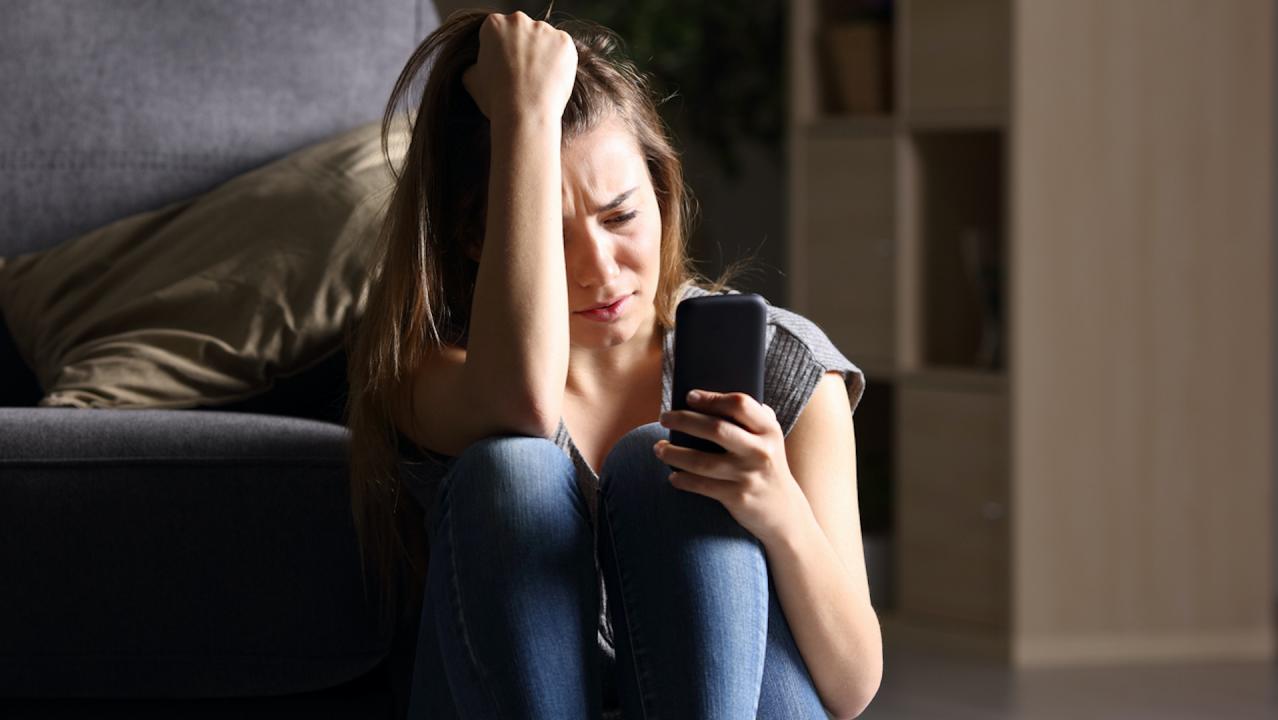 The Mental Health Conditions On the Rise Thanks to Social Media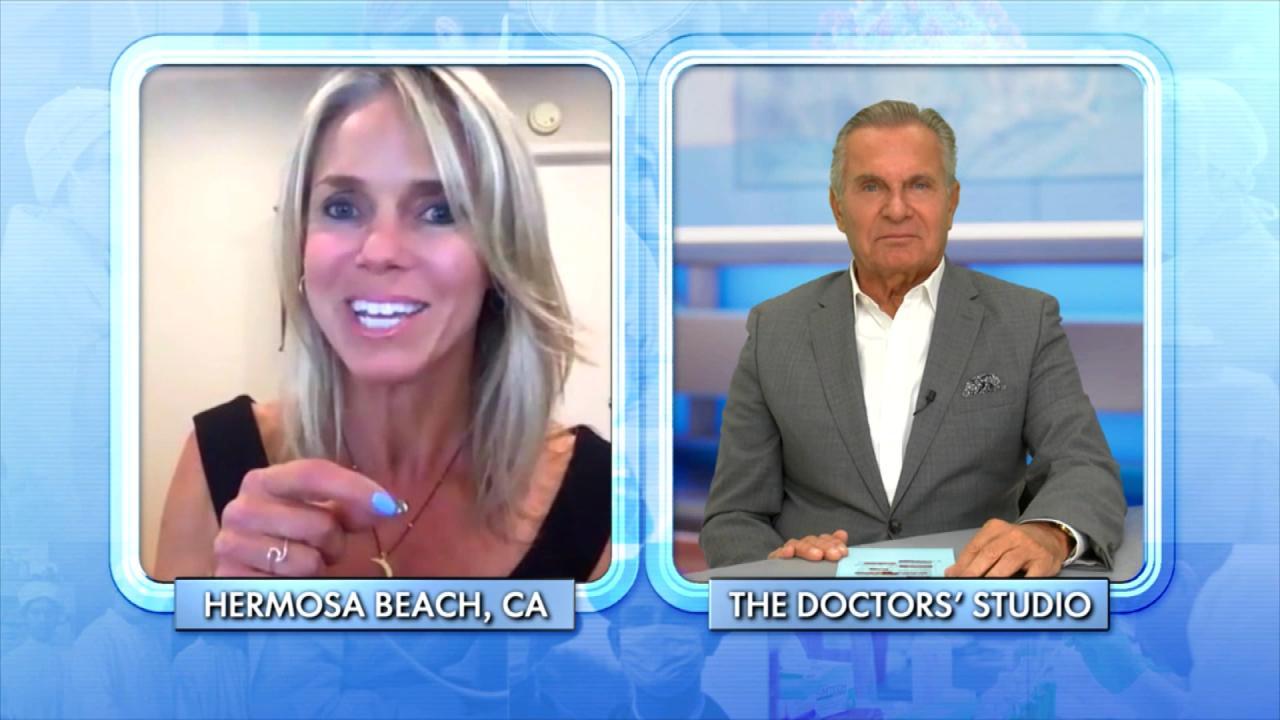 How Woman Found Forgiveness after Learning Her Husband Was Leadi…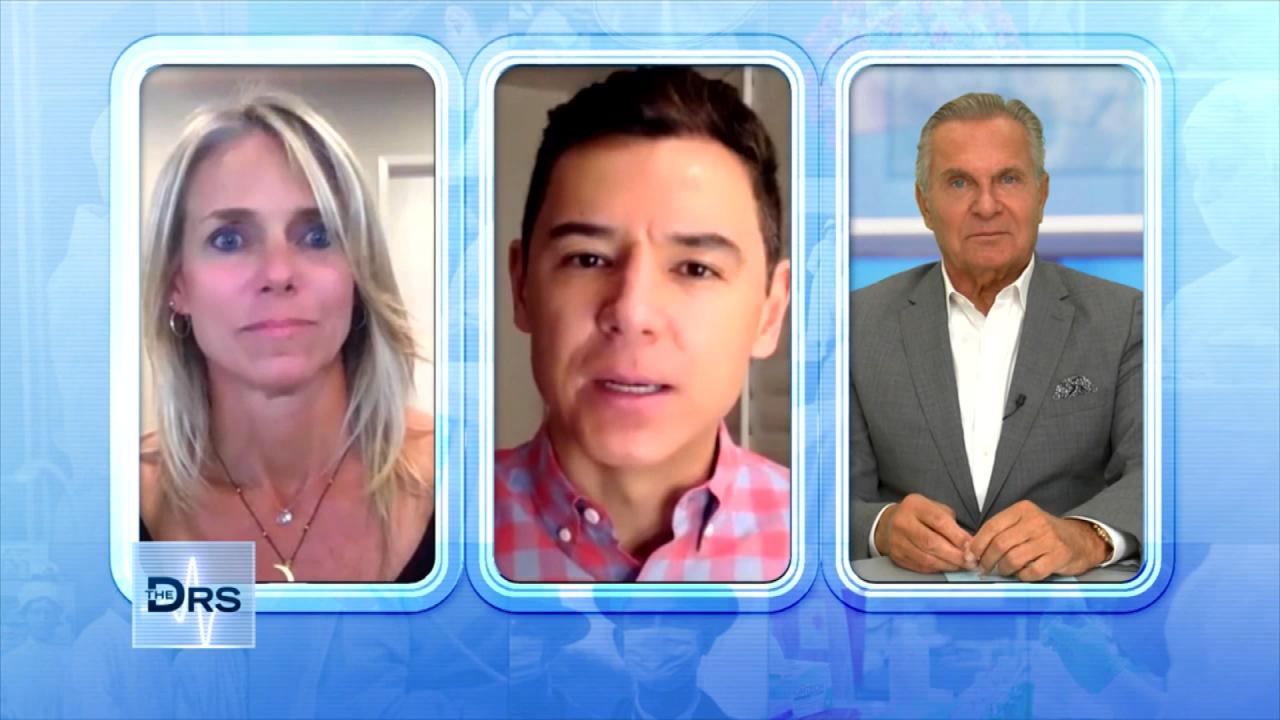 The Important Lessons Woman Has Learned from a Lifetime of Trauma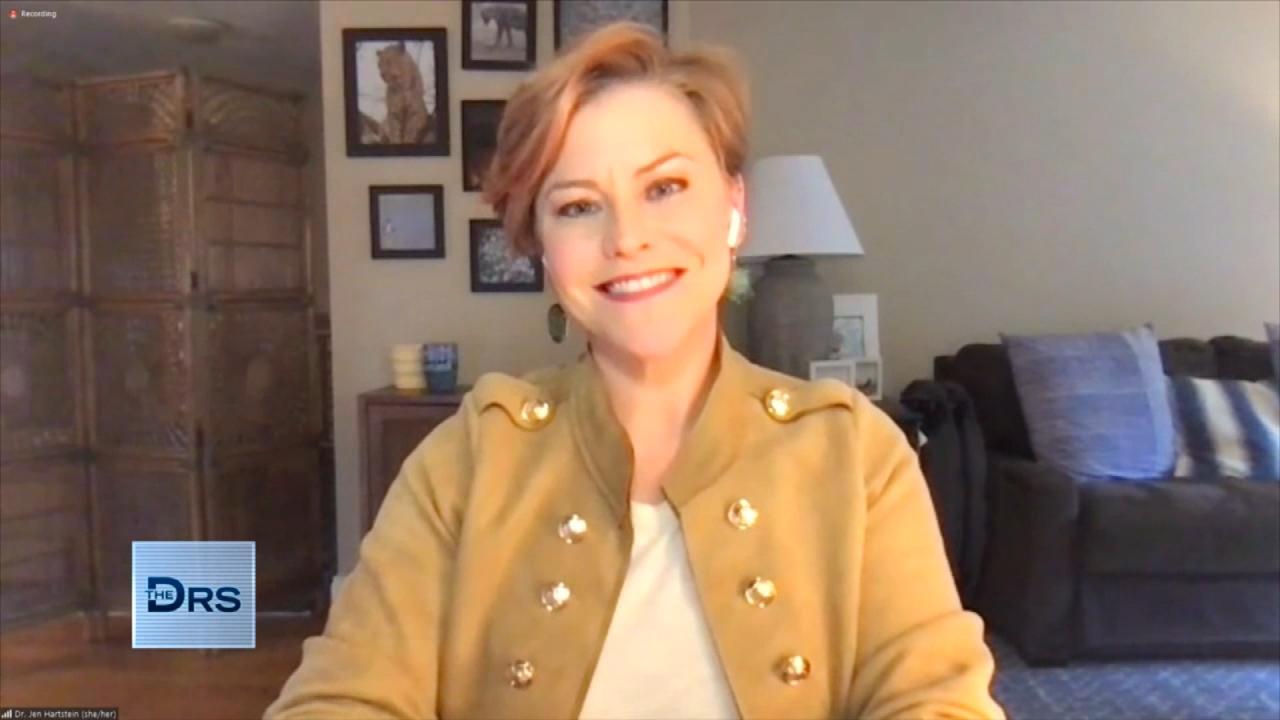 How to Get Involved in Your Kid's Social Media Usage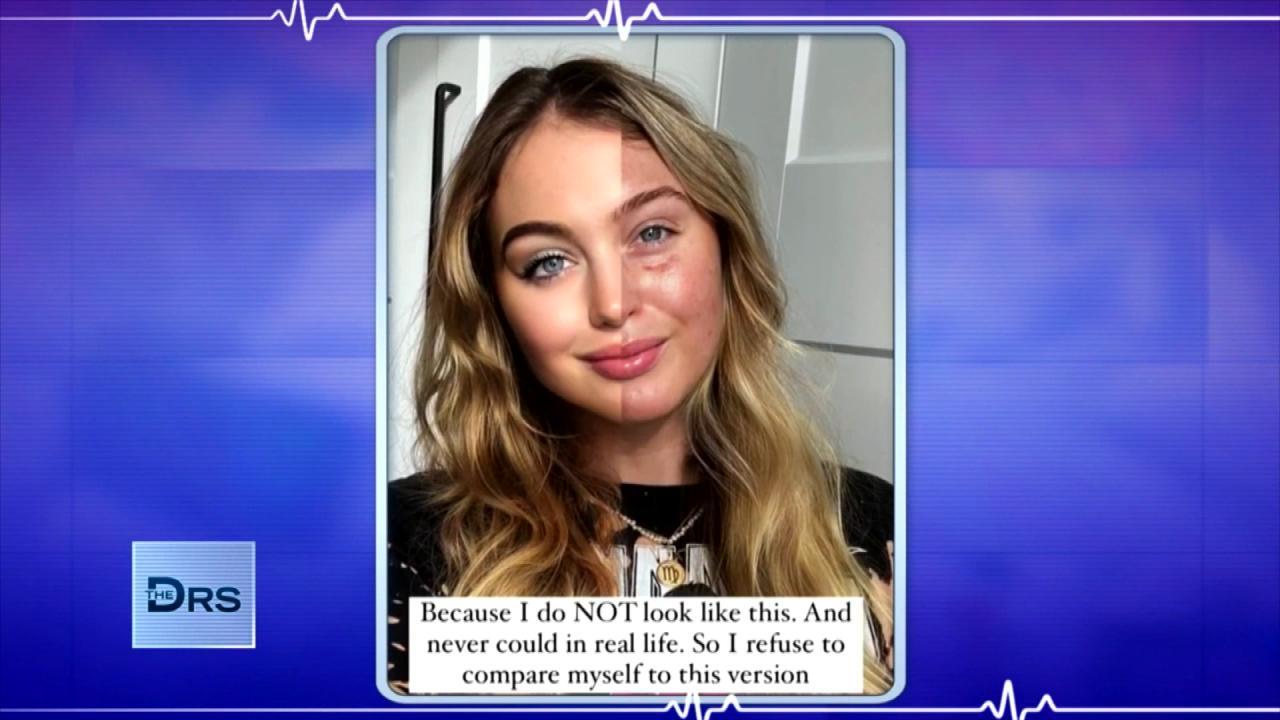 Are Photo Filters Destroying Your Body Image and Self Esteem?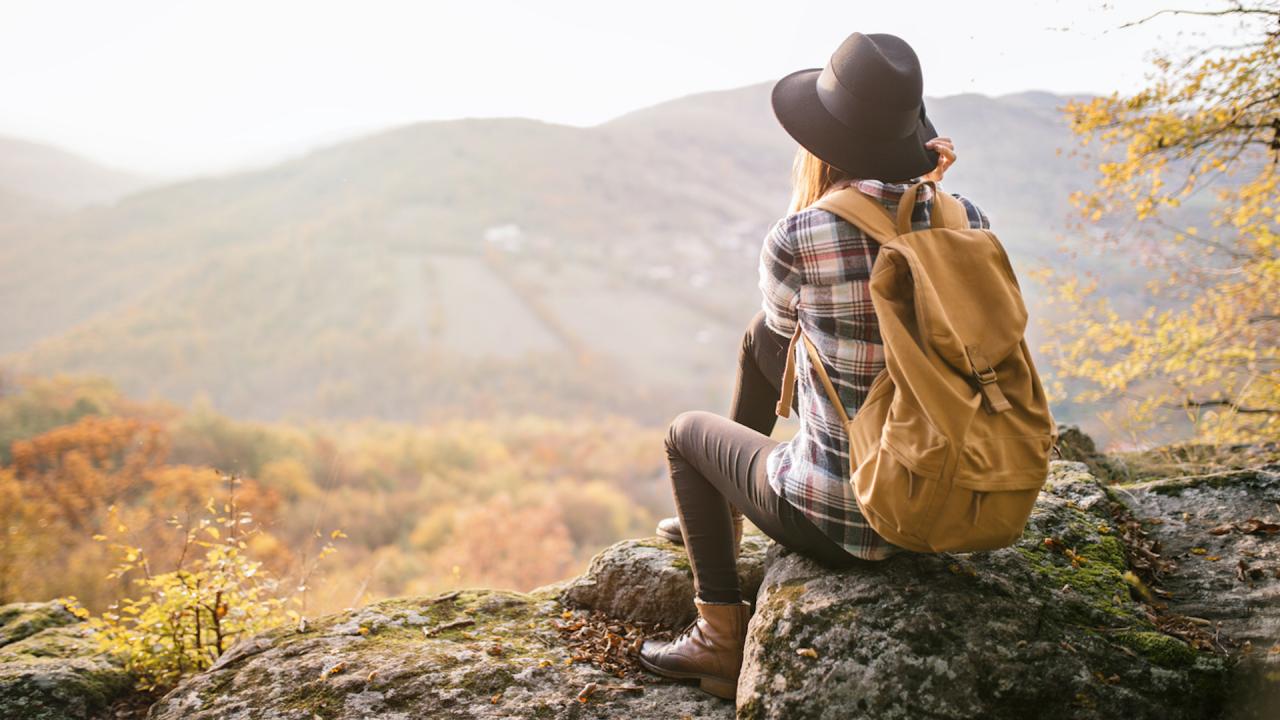 How Nature Helped Woman Heal after Discovering Her Husband Led a…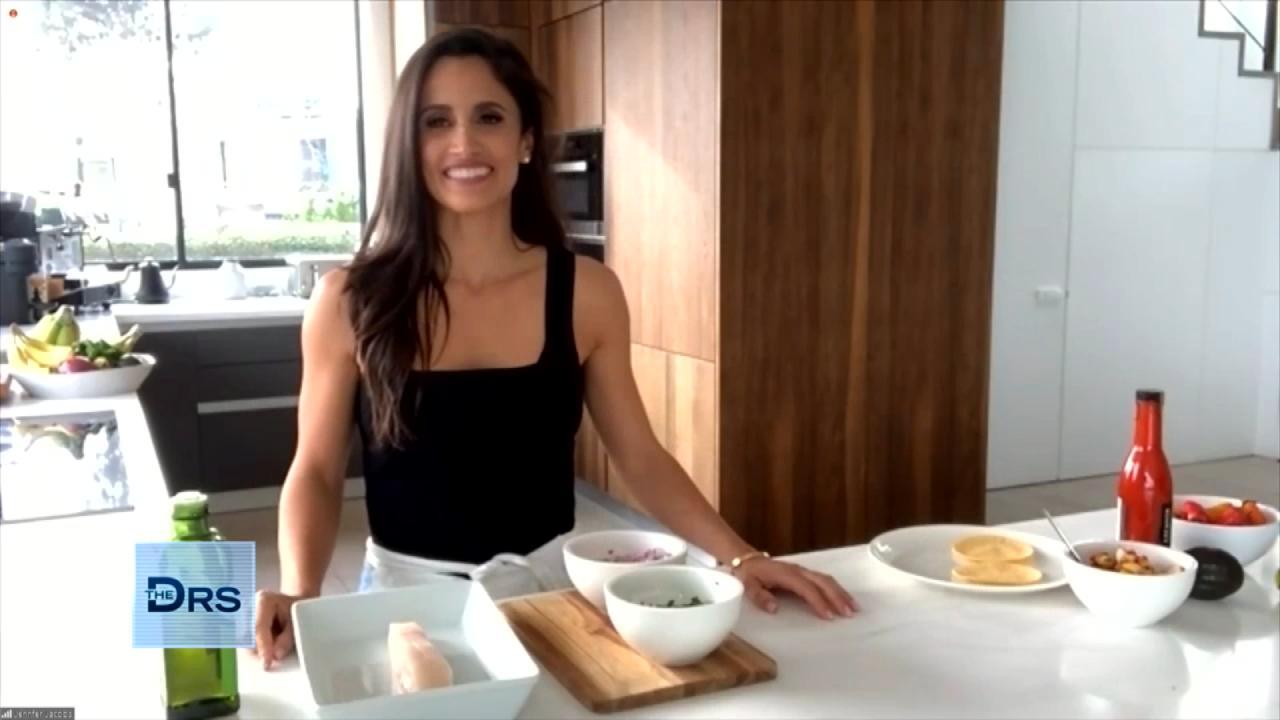 Fitness Expert Jennifer Jacobs Shares Her Favorite Healthy Fish …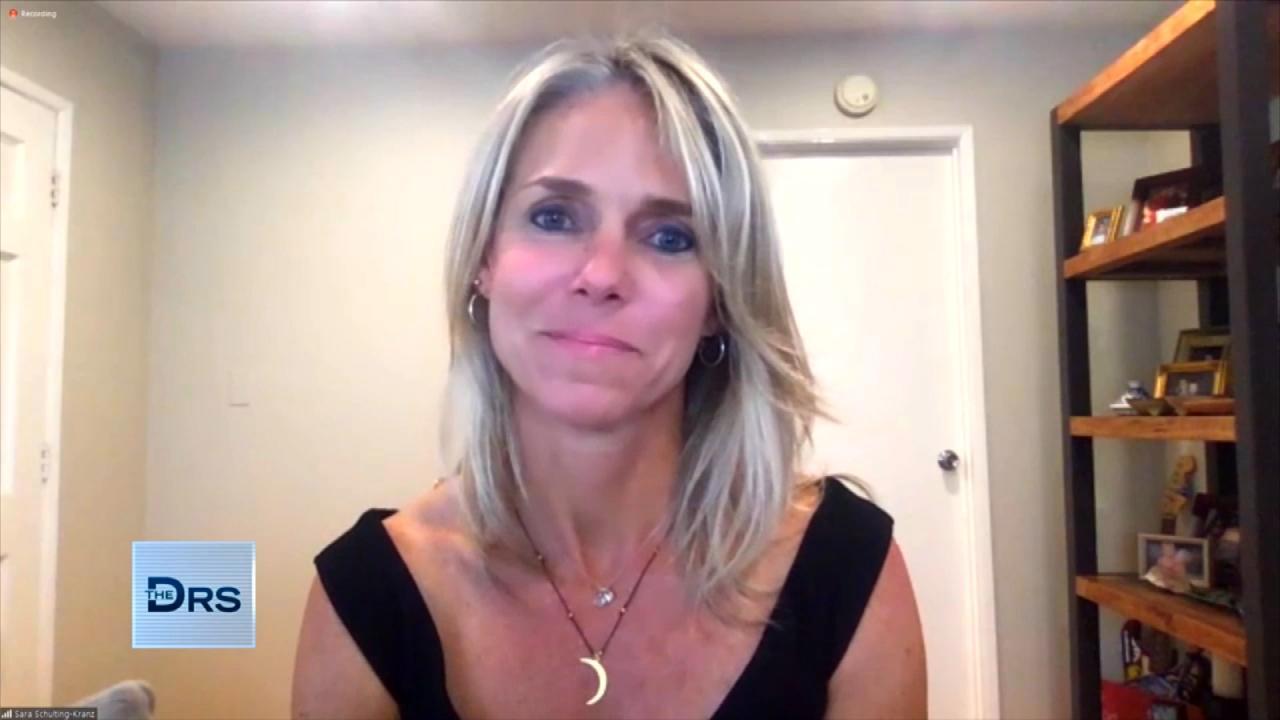 Woman Shares Her Path of Trauma to Triumph after a Lifetime of B…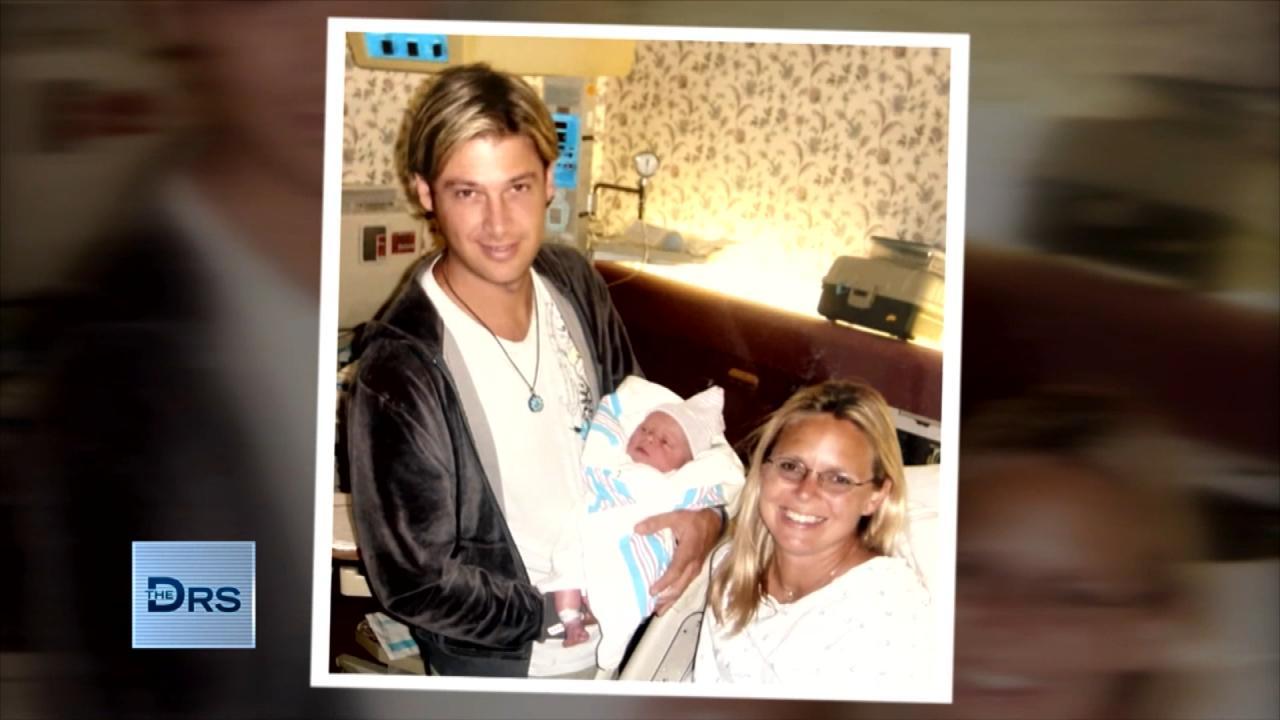 Woman Discovered Her Husband Was Leading a Double Life for 14 Ye…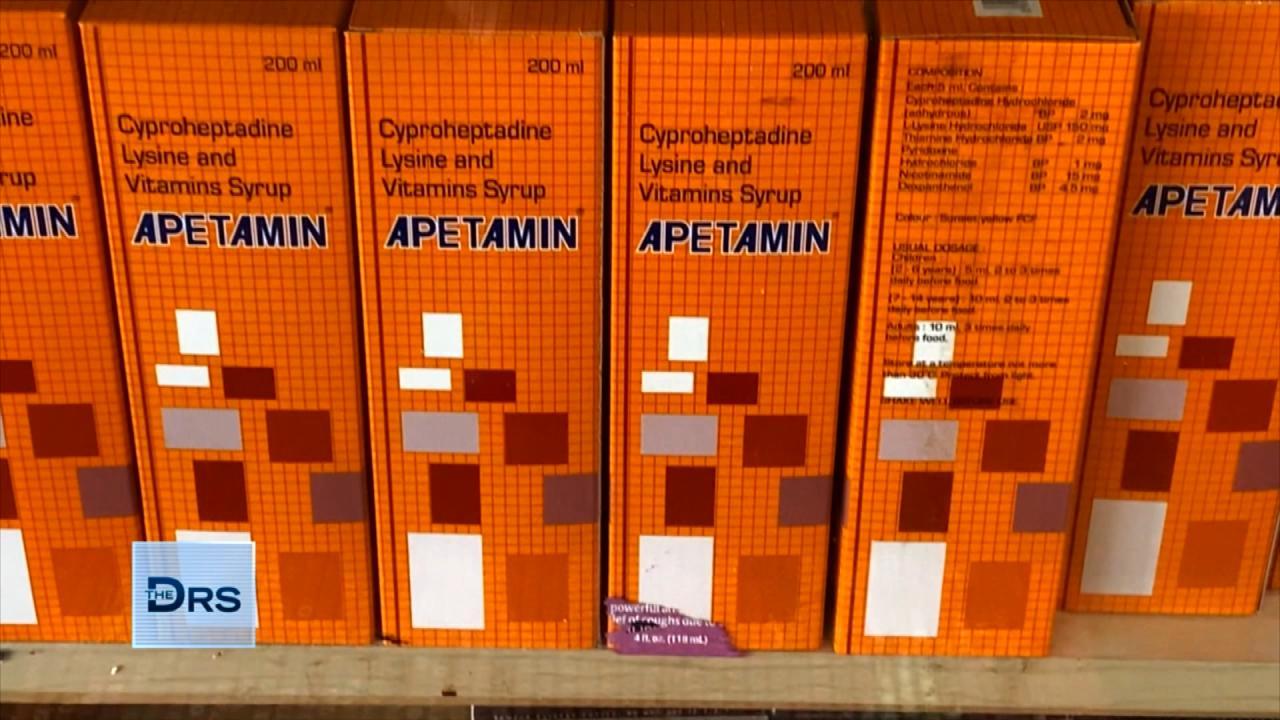 What the Supplement Apetamin Can Do to Your Body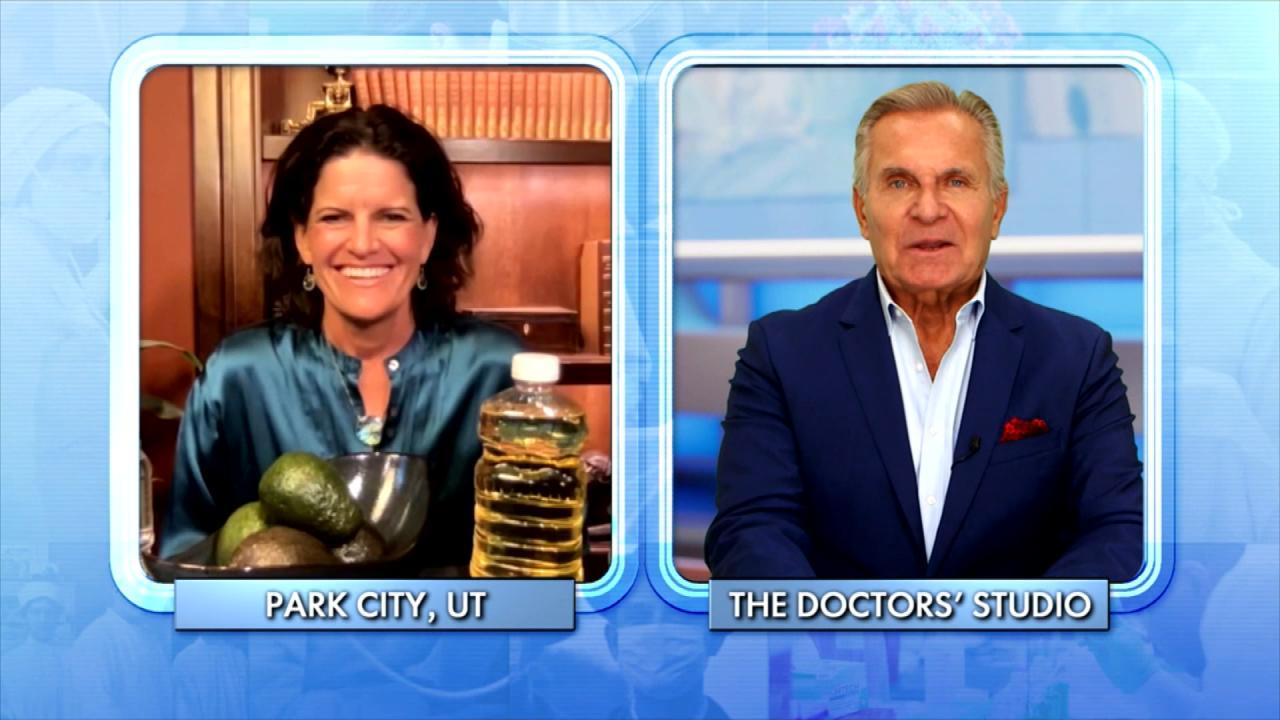 The Surprising Things That Could be Causing Your Weight Gain!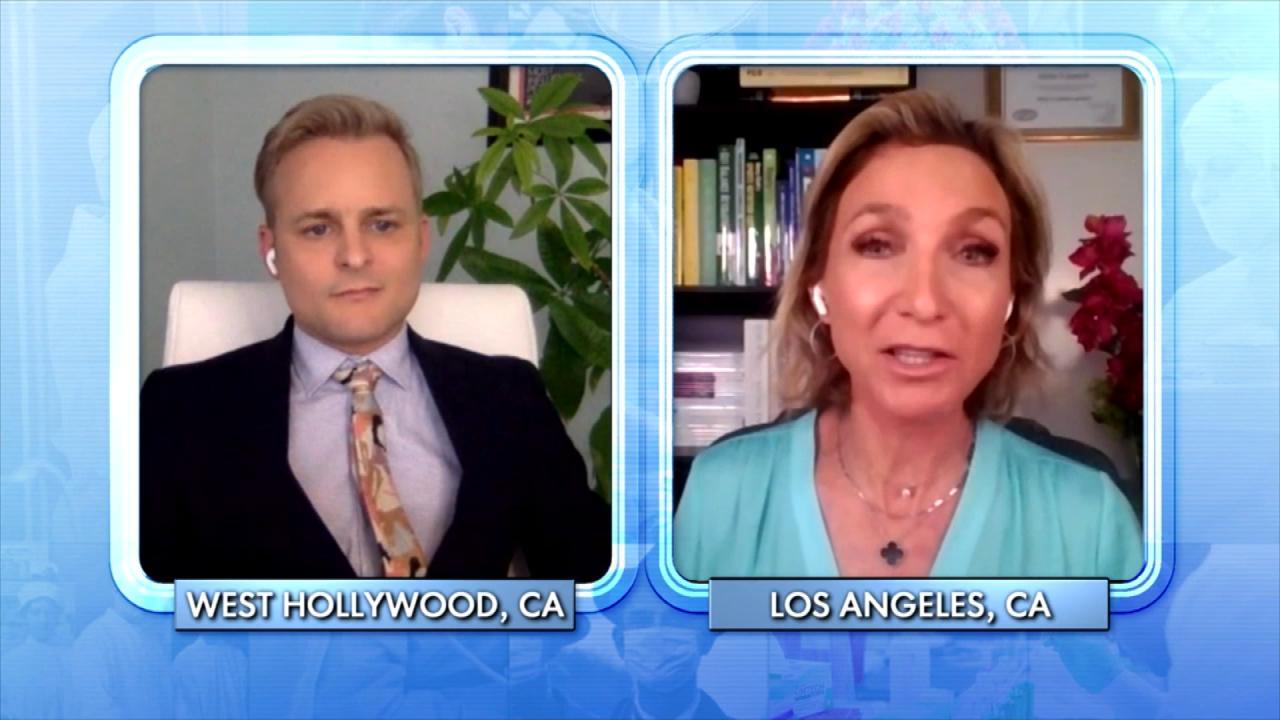 What Can Happen to Your Body When You Overdo It at the Gym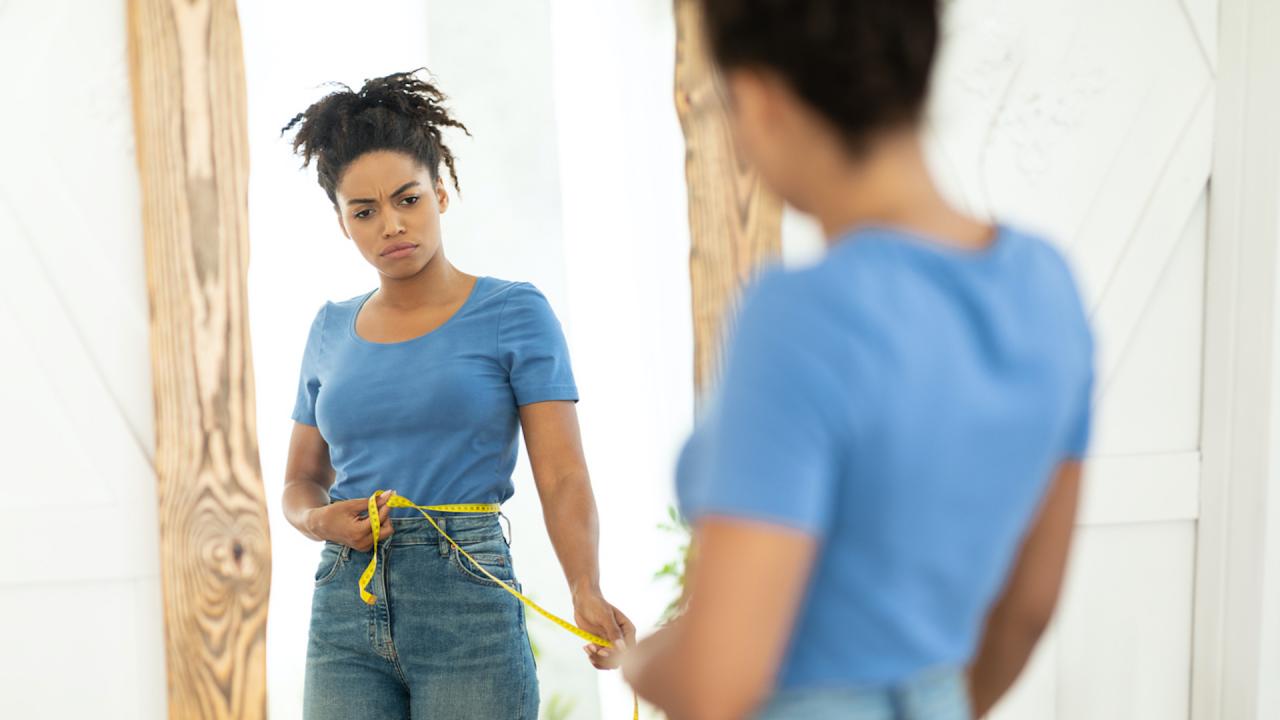 When Does Body Dissatisfaction Turn Into Dysmorphia?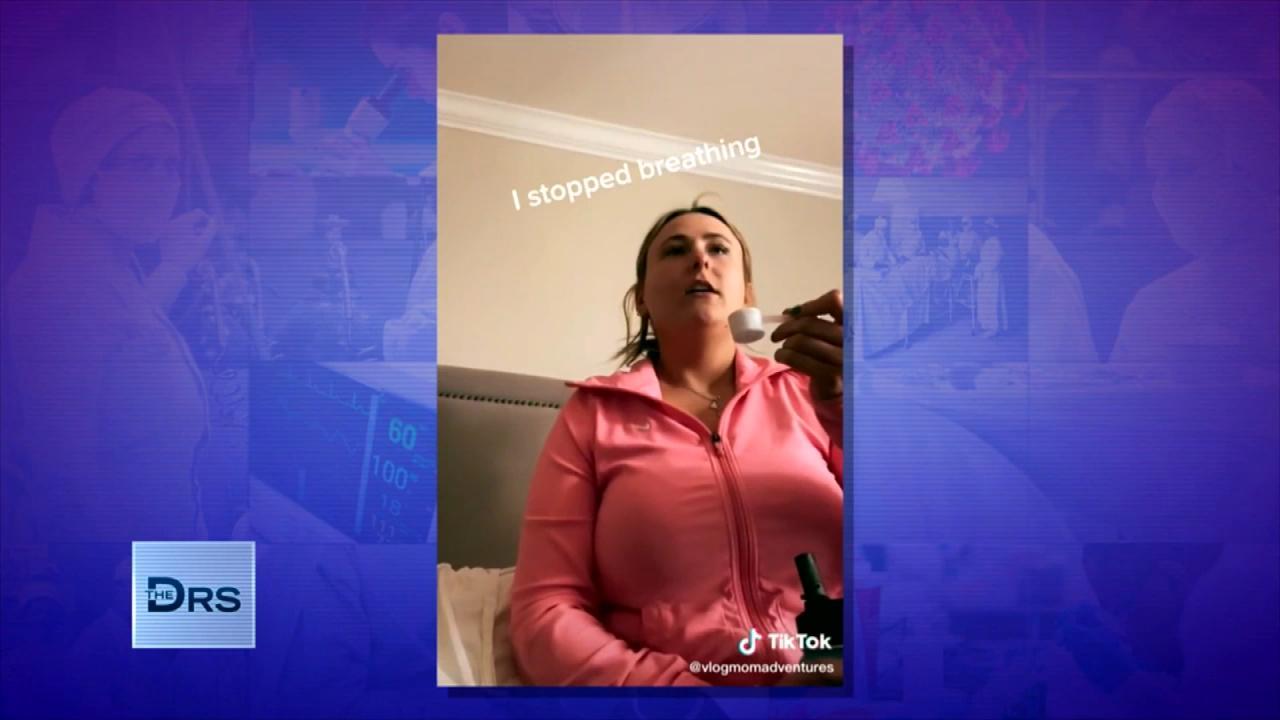 What Is the 'Dry Scooping' Workout Trend?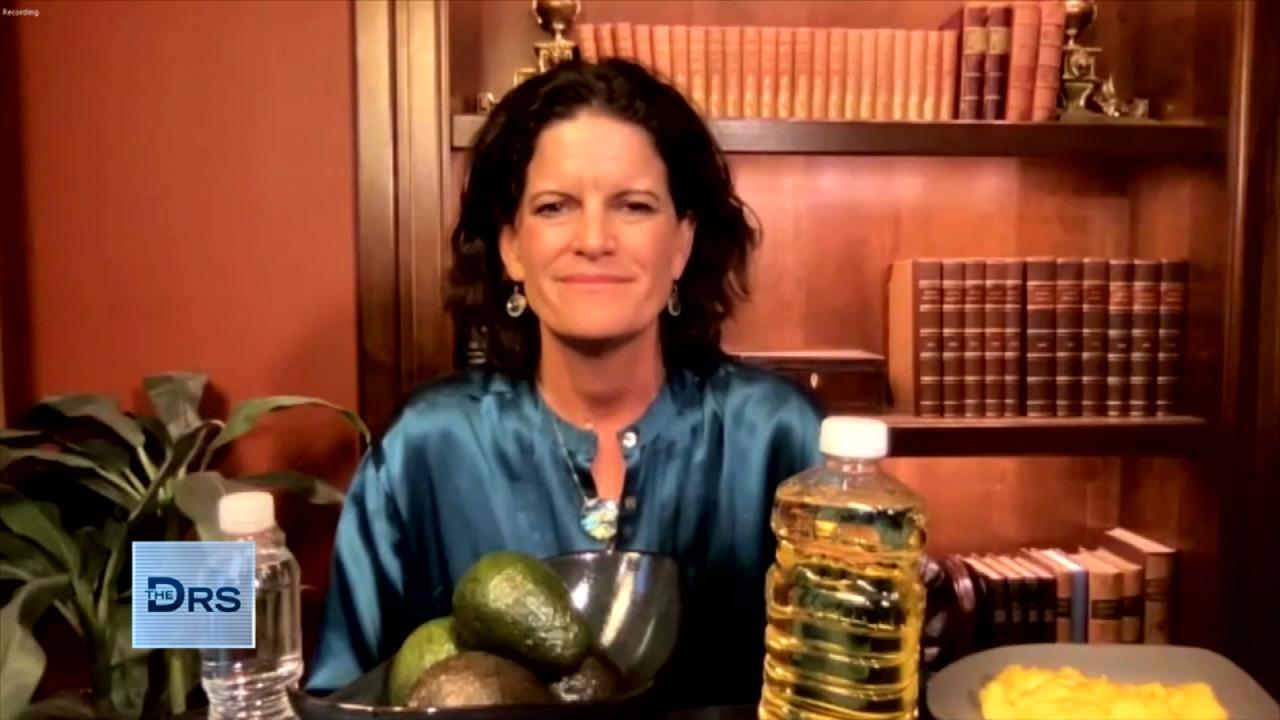 Is Eating 6 Small Meals a Weight Loss Myth?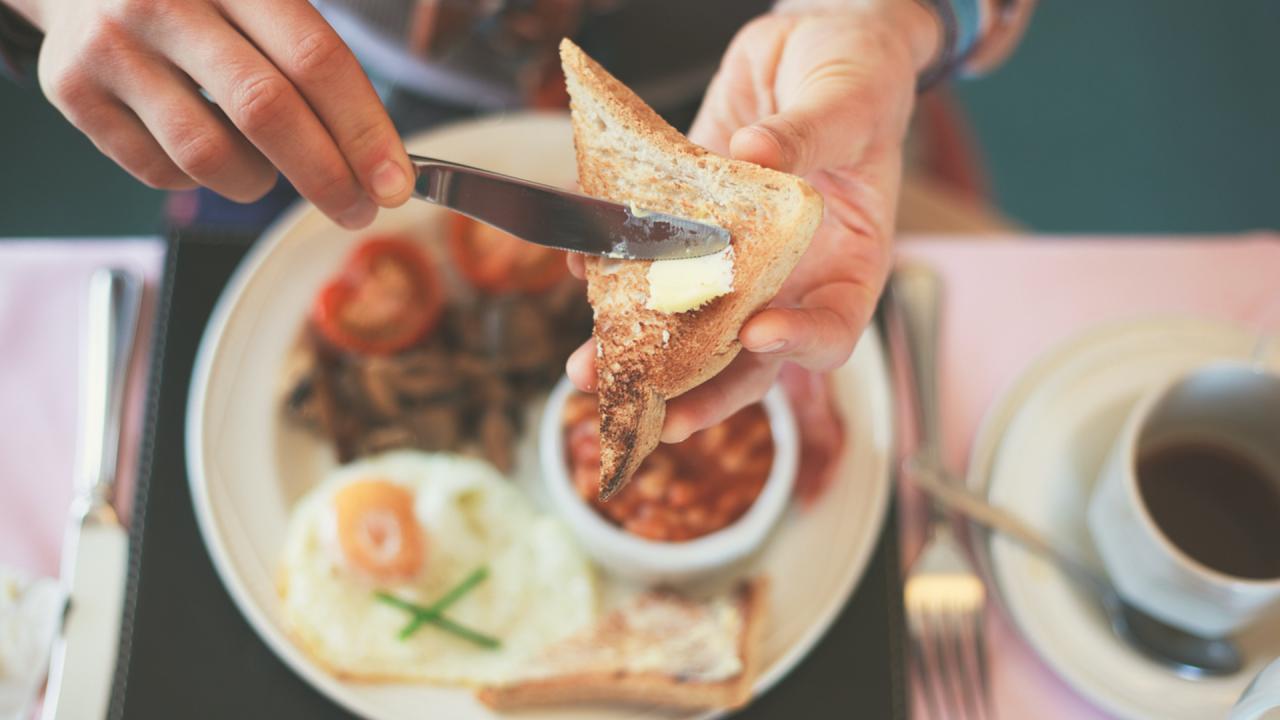 Are You Gaining Weight Because You're Eating Breakfast at the Wr…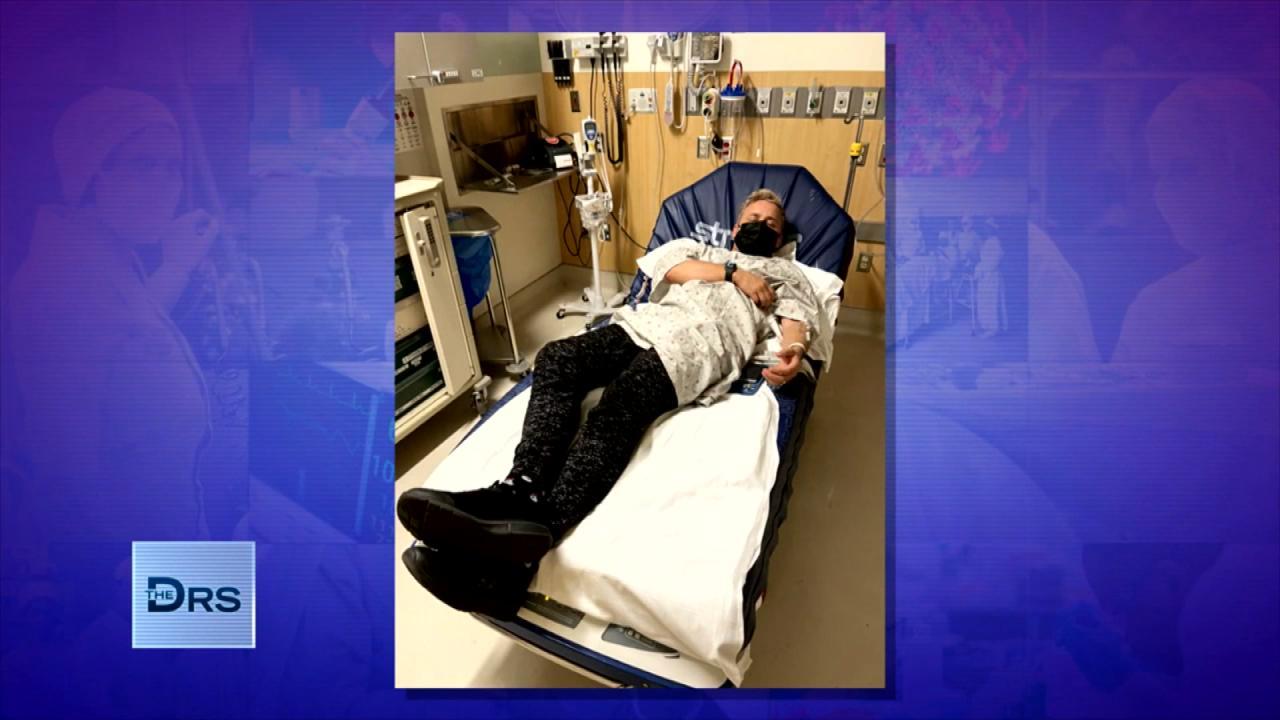 Man Found Himself in the Hospital after Going Too Hard at the Gym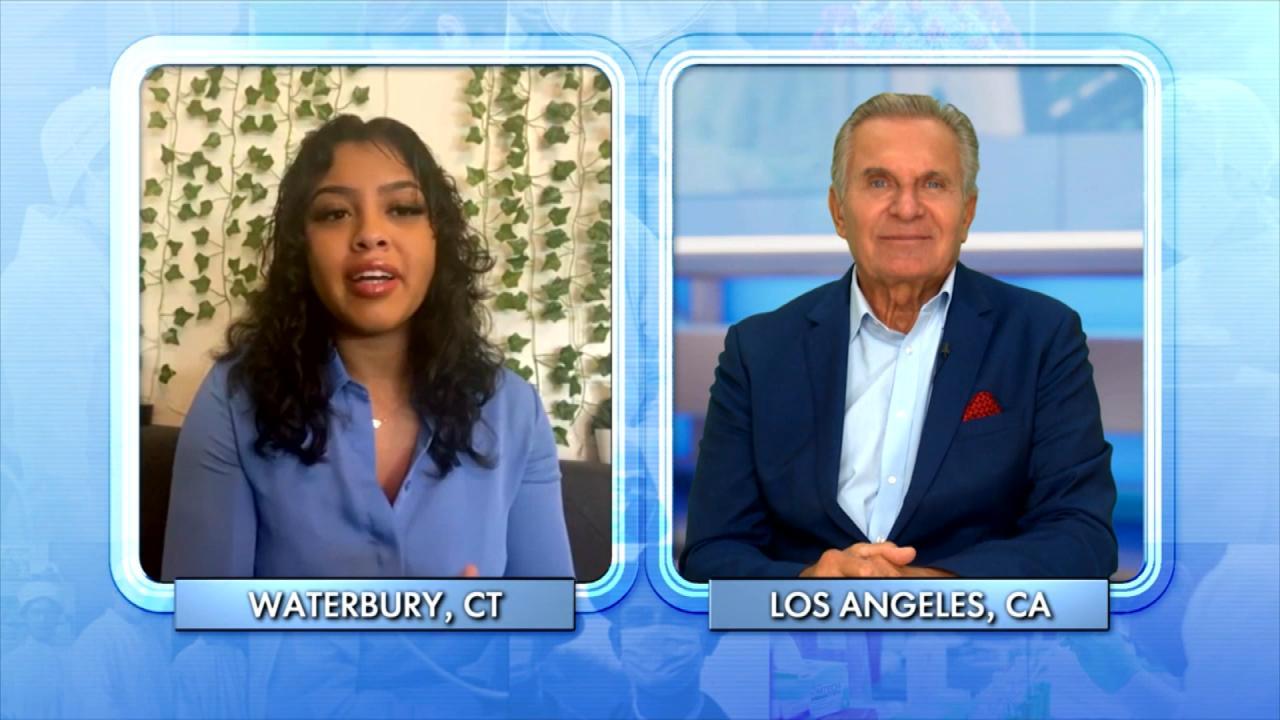 This TikTok Workout Trend Can Be Deadly!
The Doctors performed a health intervention on 9-year-old reality TV star Honey Boo Boo in February, 2015, hoping that Honey Boo Boo, whose real name is Alana, and her family, headed by Mama June, could avoid developing life-threatening, obesity-related illnesses, including heart disease, diabetes and cancer.
At the time of her first appearance, Alana's height and weight put her in the obese range, and she was suffering with chronic asthma.
"I don't see any fear from you," ER physician Dr. Travis Stork told Mama June. "I feel a disconnect … Are you scared for your daughter? Genuinely scared?"
Mama June said she was worried about her daughter's health and was committed to helping Alana make the necessary changes to get her health under control. To help June and Alana adjust their lifestyle, The Doctors arranged for a pediatric nutritionist to meet with them at their home as well as a personal chef to teach them how to prepare healthy meals.
When registered dietitian Jeanne McDaniel visits the family home, she discovers that the only fruits and vegetables in the house are those that were provided for Alana. She explains that the plan she put in place for Alana involves a half hour of exercise every day and ensuring that at each mealtime, half of her plate is filled with fruit and/or vegetables.
"We've taken away all fried foods and turned those into baked items that taste almost as good as the fried foods that she was eating," Jeanne says.
Today, Alana and Mama June join Dr. Travis and OB-GYN Dr. Jennifer Ashton in studio to share an update on Alana's progress. Alana says she has enjoyed the healthier food options. Dr. Travis shares three new recipes from his book, The Doctors' Diet Cookbook, with Alana and Mama June: festive fish tacos, green beans with toasted coconut, and peanut butter bliss.
Mama June reveals that although they have followed the plan laid out for them by the nutritionist, Alana has not lost any weight. "Everything that she put into place, we have honestly followed," she says.
Dr. Ashton questions June's assertion that Alana has been following the diet and says that, logically, either Alana has been eating too much of the healthy food or hasn't been eating healthier at all.
"Your metabolism doesn't lie," Dr. Ashton says. "I think it's incredibly concerning to us as doctors to see a child that's 9 years old headed in only one direction. And you've gotten so lucky with resources that so many people couldn't dream of affording."
Mama June says she is very thankful for the resources given to her and reasserts that she and her family have been supporting Alana in her dieting efforts, including eating similar meals so Alana wouldn't feel singled out. "It wasn't for me to follow the diet; I was there as support," she explains.
Dr. Travis states that he believes Mama June is not being honest. "For the cameras you're saying, 'Yeah, we're following this,'" he says, adding that the results do not back up her claim.
See more from The Doctors' confrontation with Mama June:



"I want to believe you that you want to change things," Dr. Ashton says. "You can't let us help you until you're ready to help yourself, and I don't know that that's the case right now."
Related: