E-Cigarette Safety Debate Part 1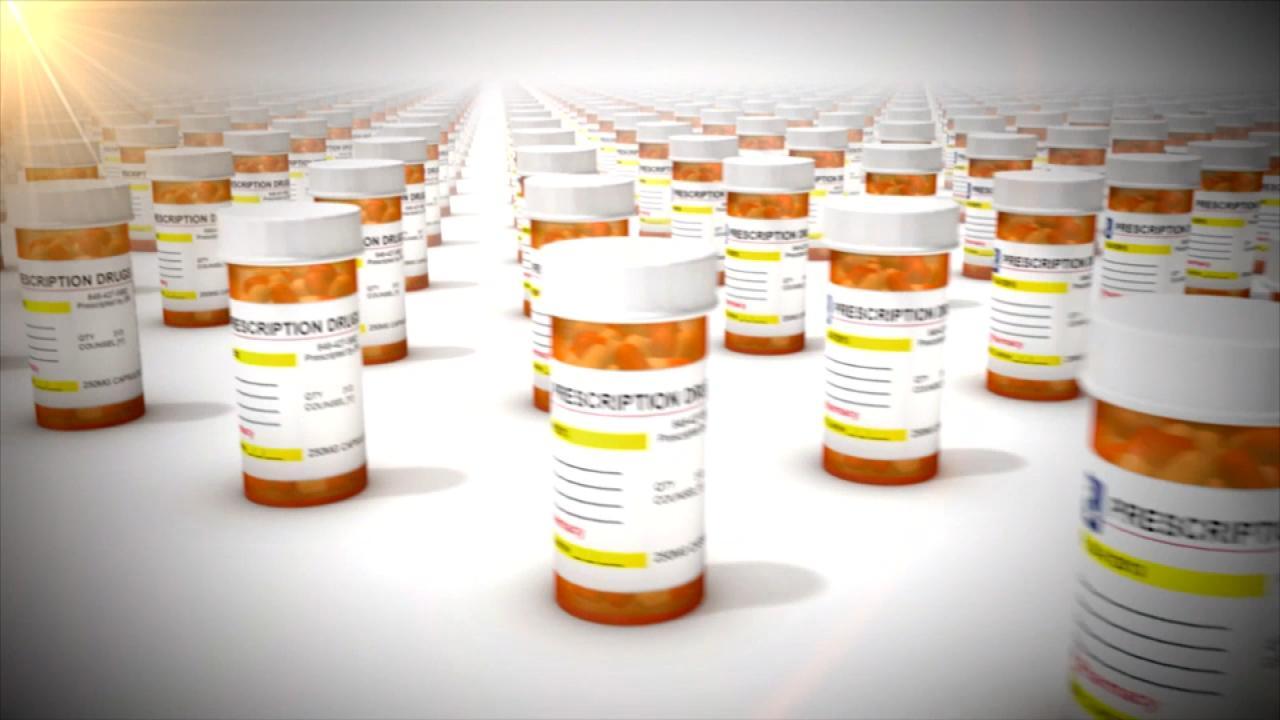 The Prescription Opiate That Got America Addicted to Painkillers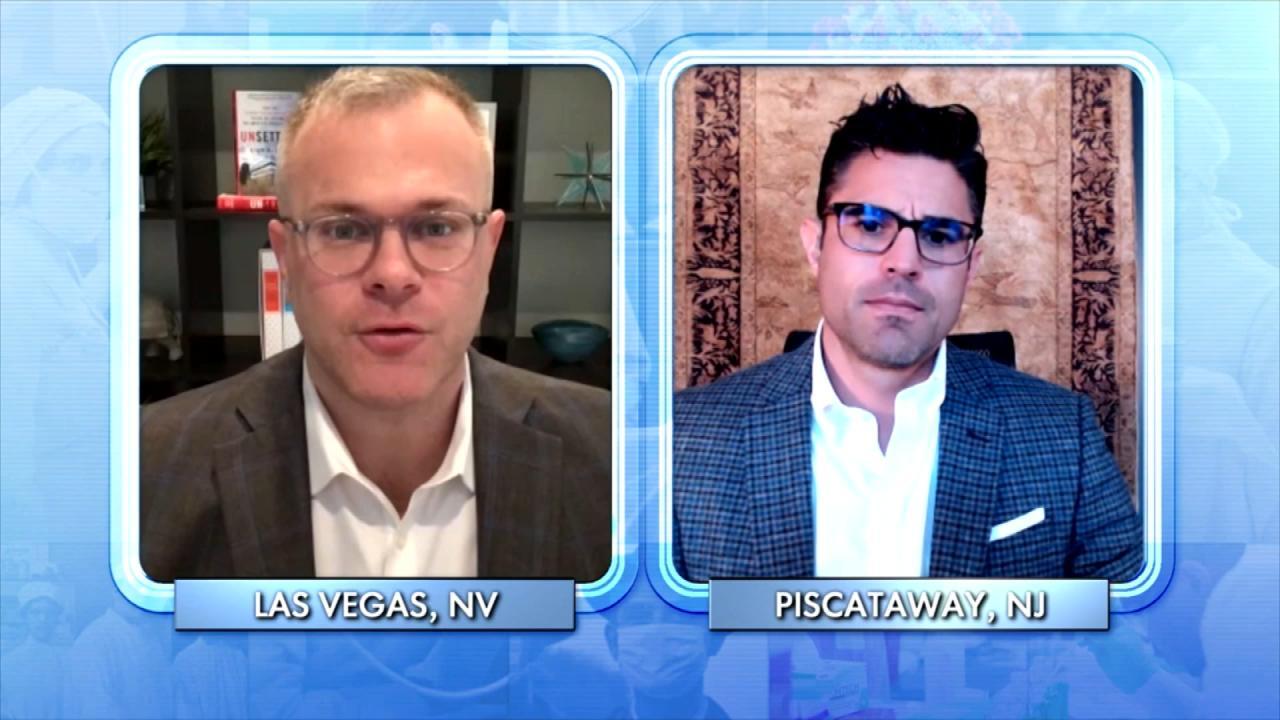 How Addiction to Opiates Became an Epidemic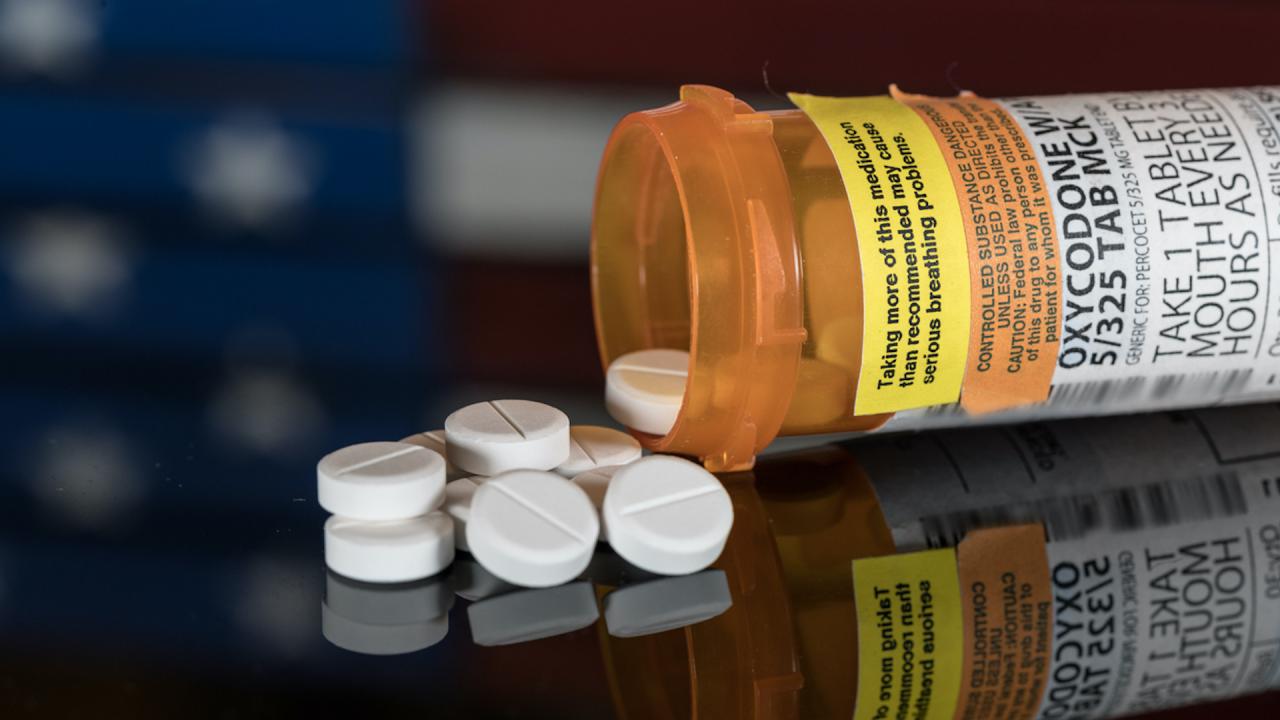 Opioid Addiction: The Worst Drug Epidemic in American History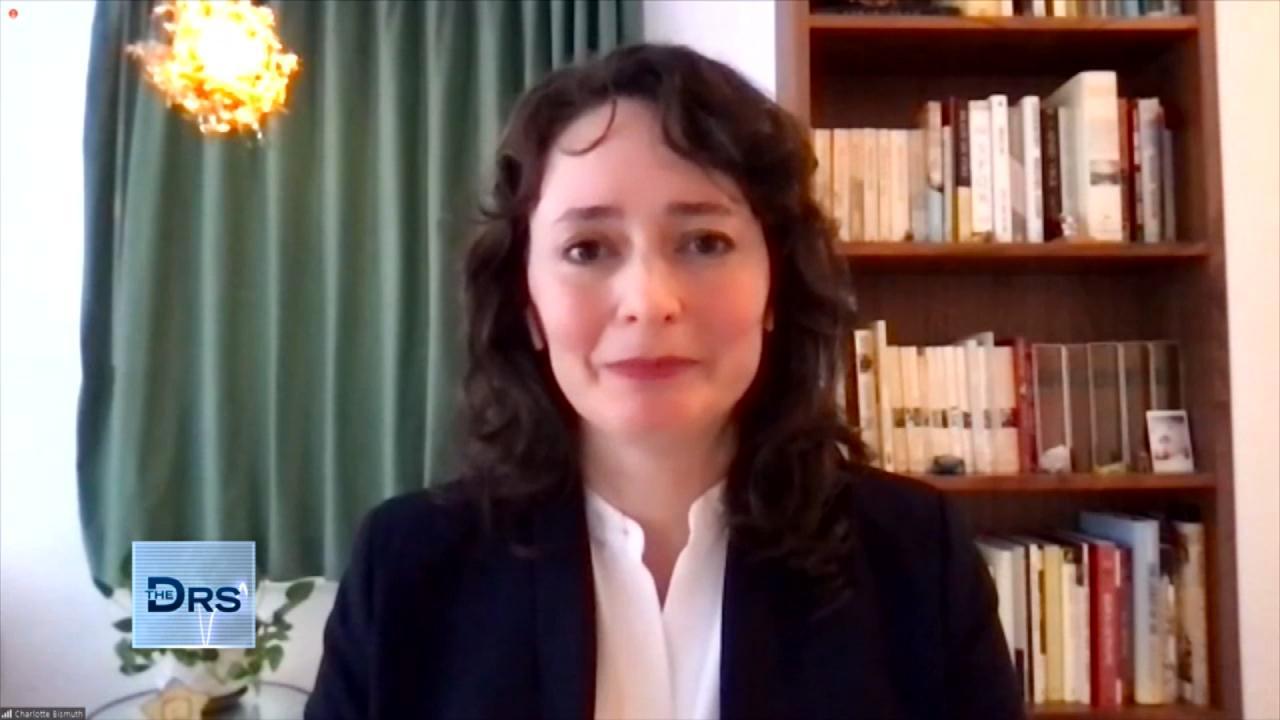 How a Prosecutor Busted a Dirty Doctor for Overprescribing Patie…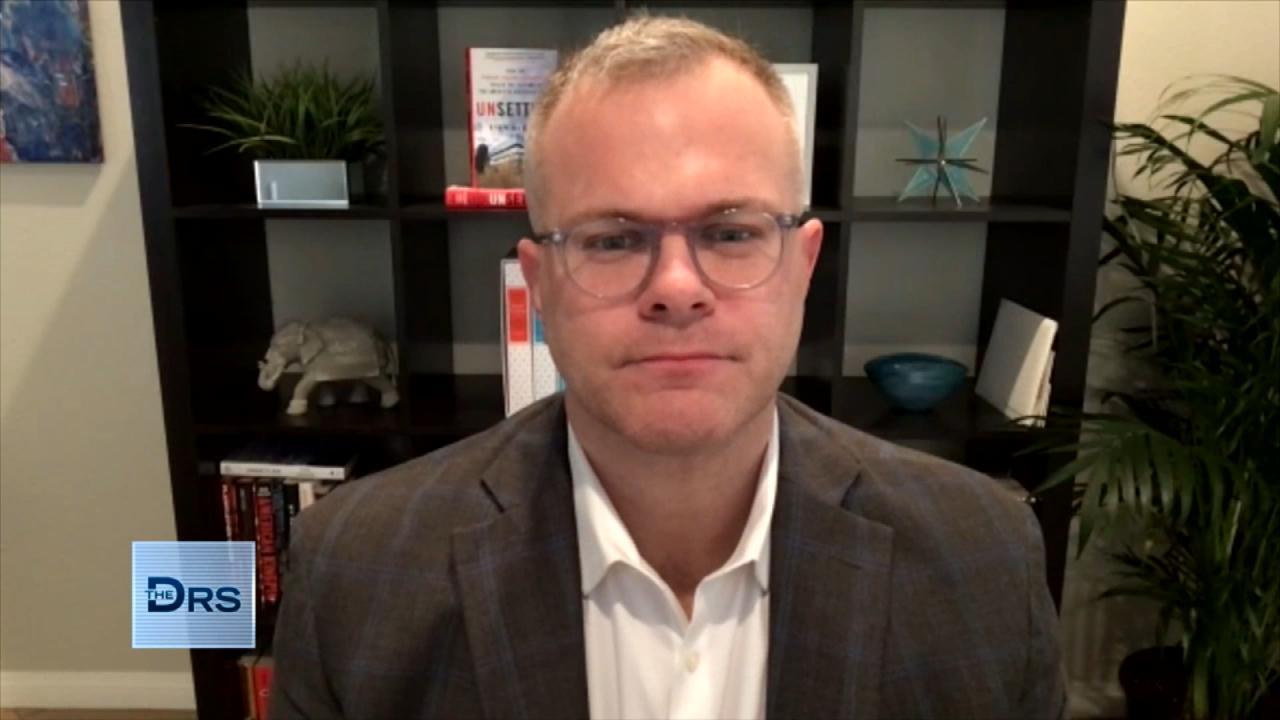 Man Prescribed Opiates after an Injury and Became Addicted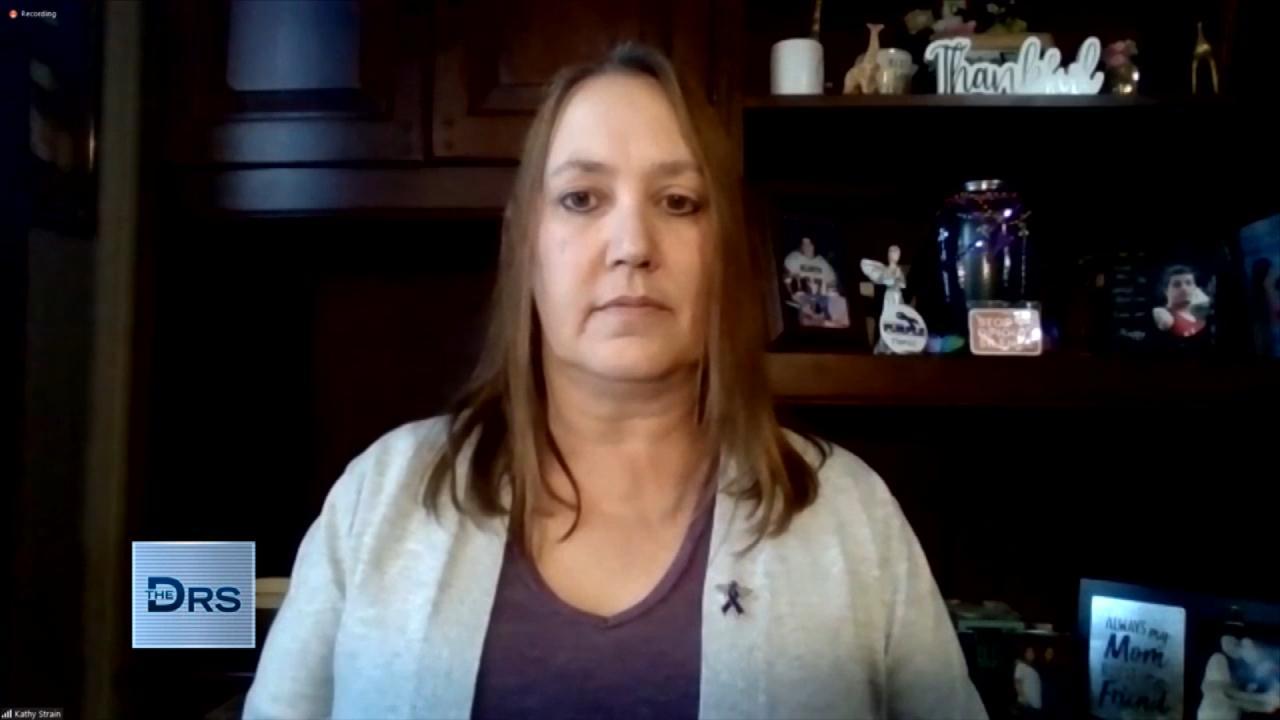 What a Grieving Mother Wants You to Ask Before Sending Your Love…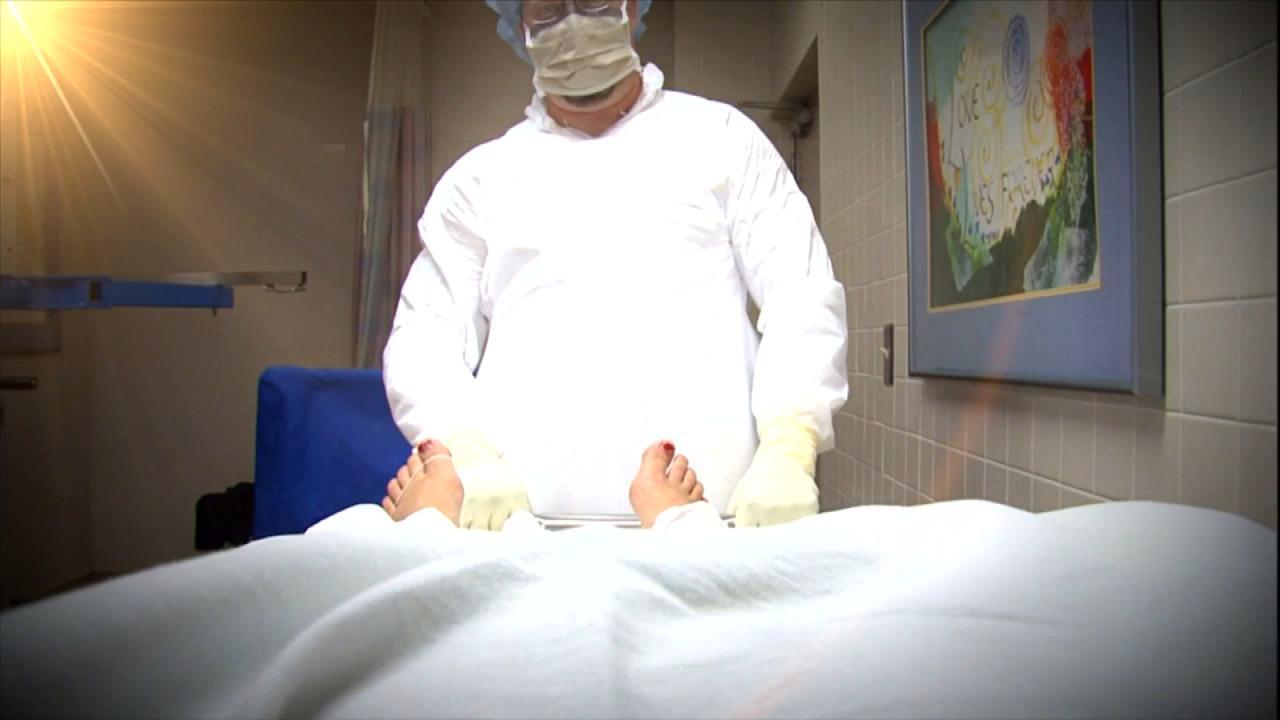 Is the Sackler Family to Blame for the Opioid Drug Epidemic?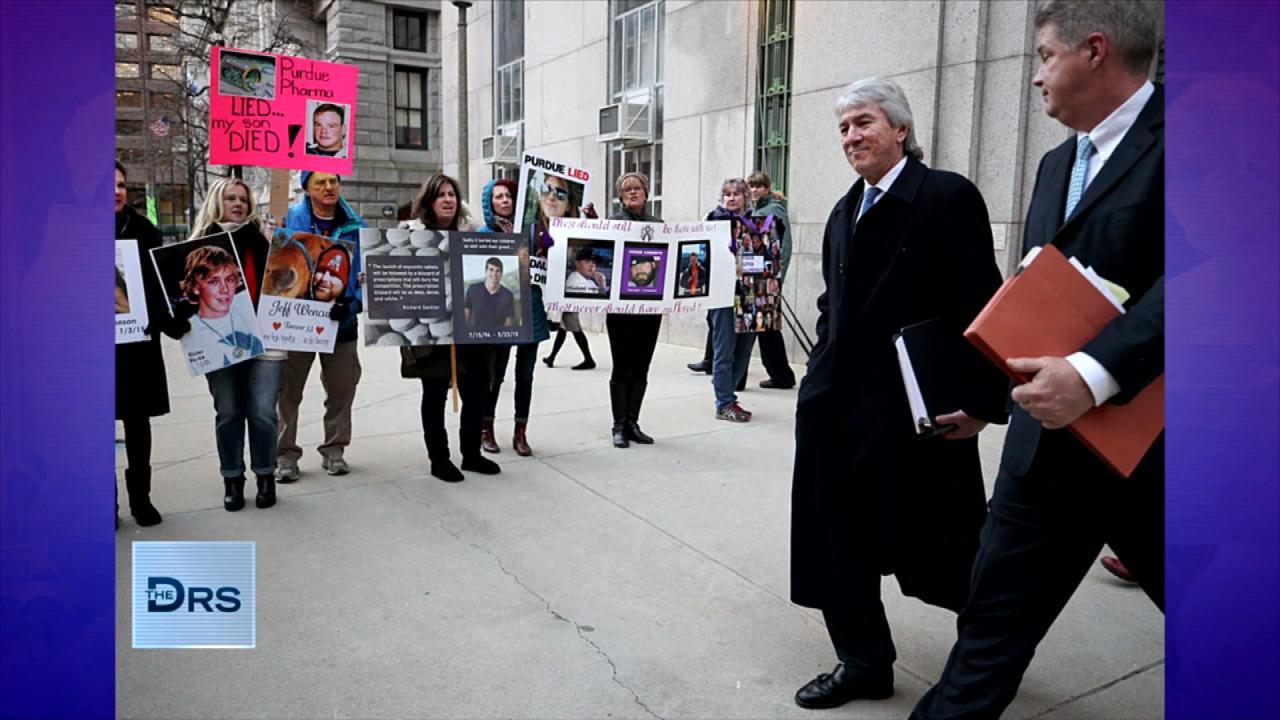 Former Opioid Addict Shares about His Fight against the Sackler …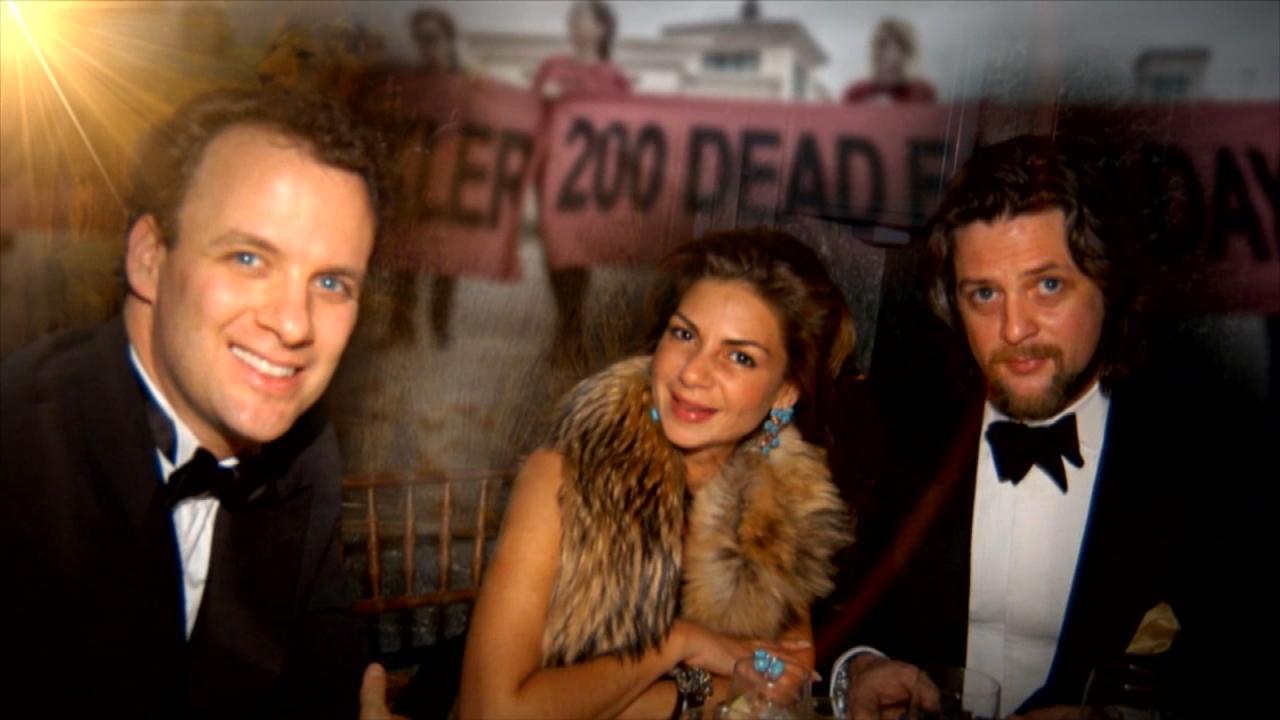 Former Addict Shares about the Sackler Family's Ties to the FDA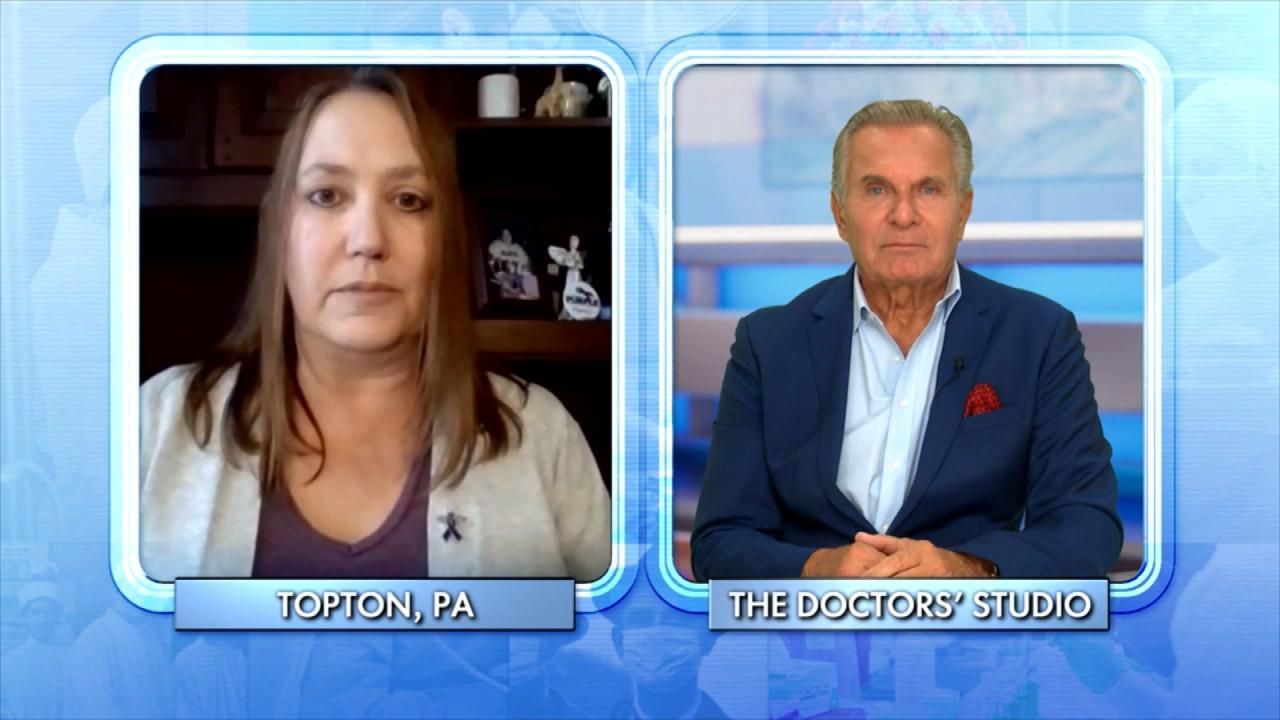 Mom Lost Her Son to an Overdose While He Was in a Rehab Facility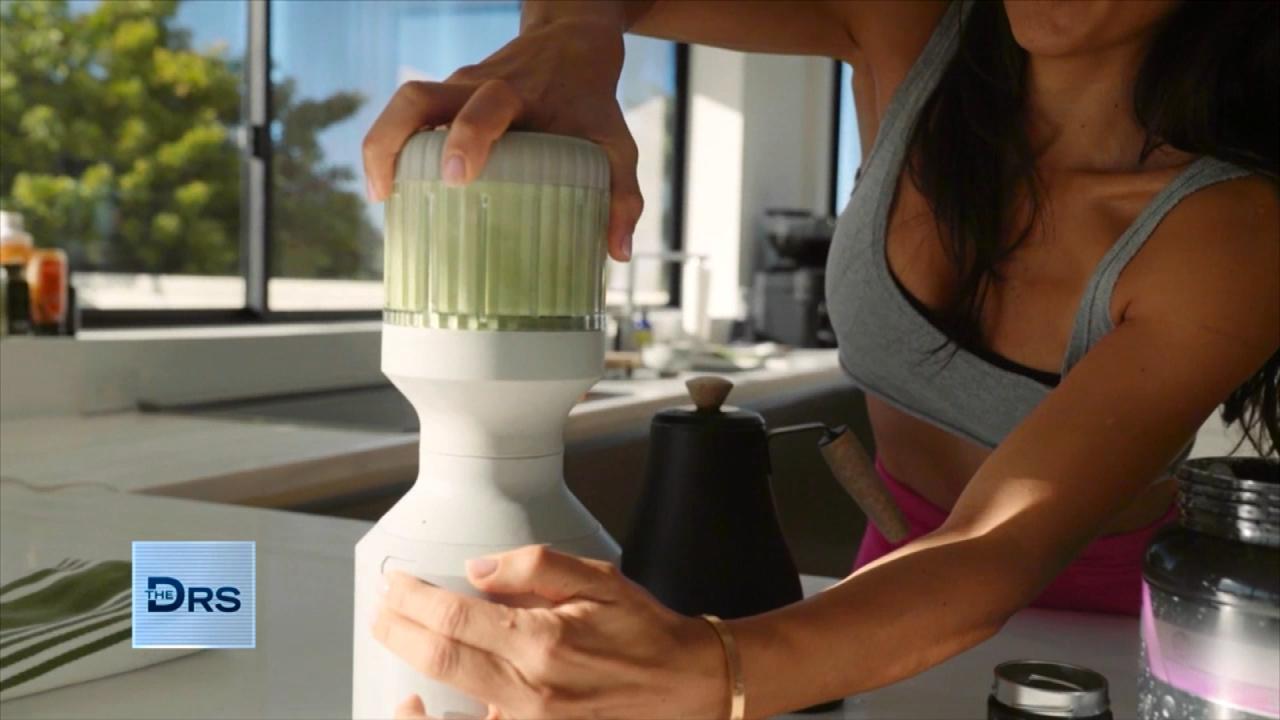 How to Add Vegetables to Every Meal – Yes, Even Breakfast!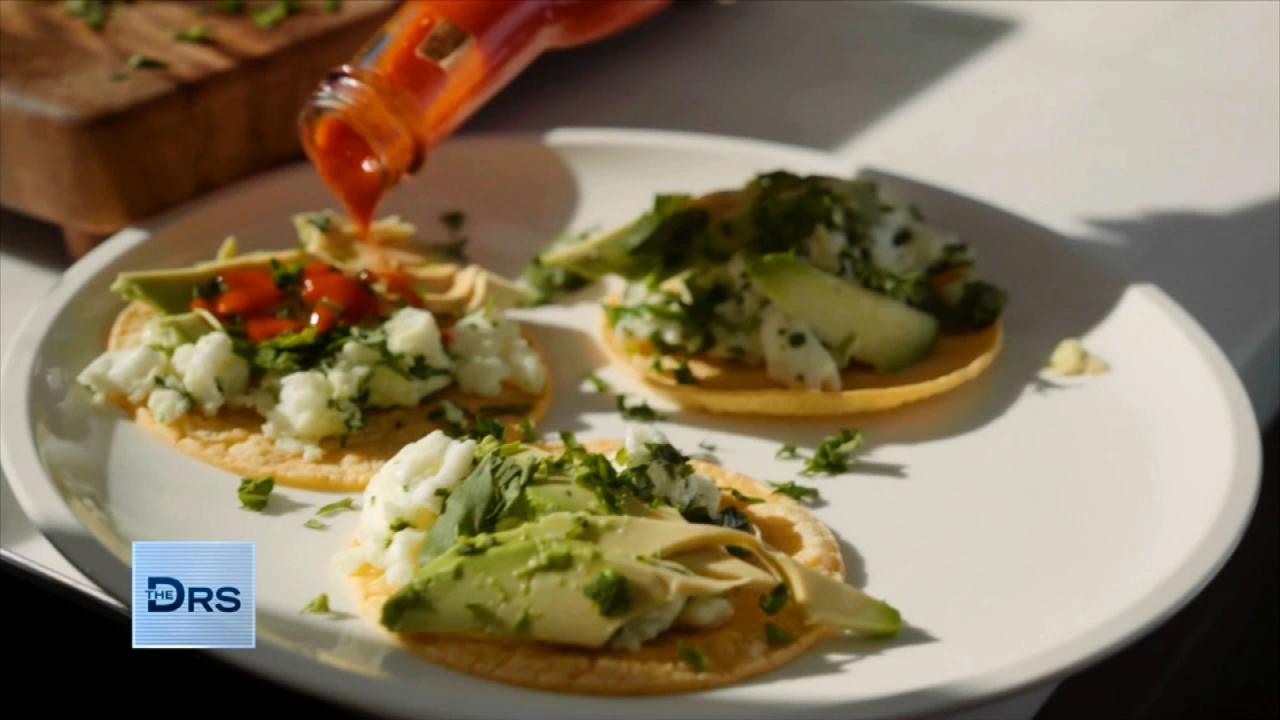 Fitness Expert Shares to Focus on Nutrition Not Food Restriction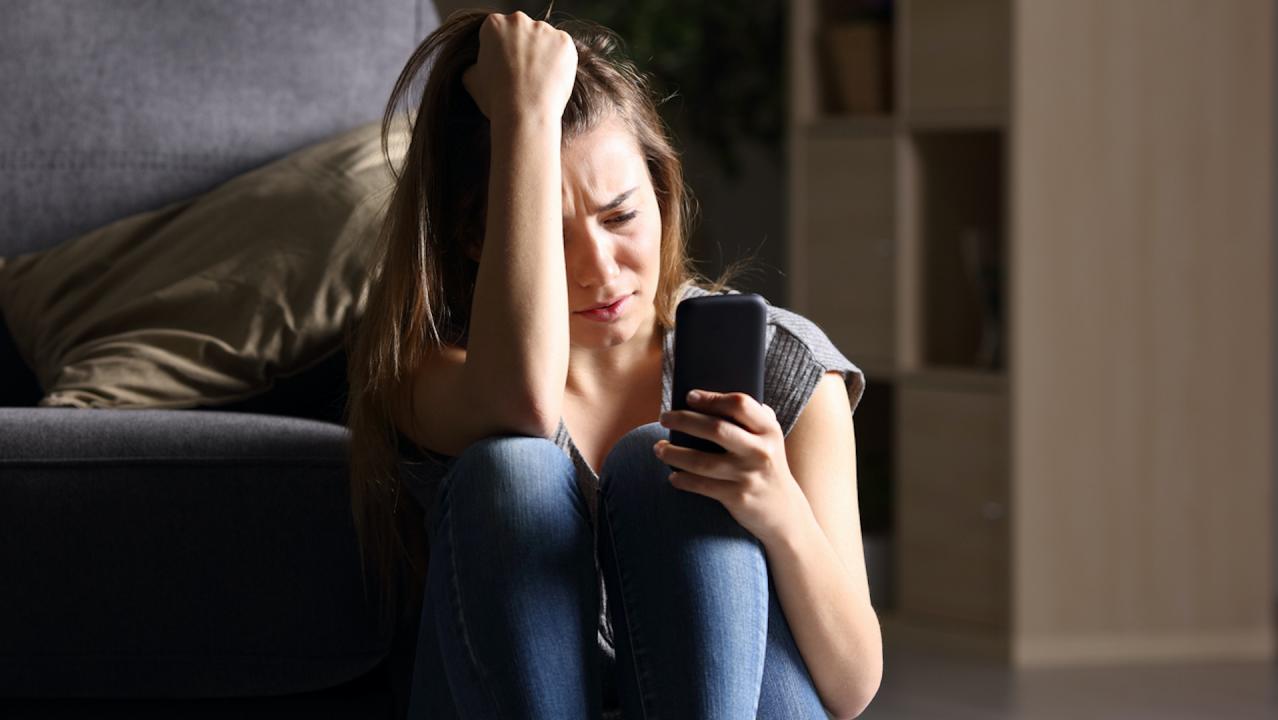 The Mental Health Conditions On the Rise Thanks to Social Media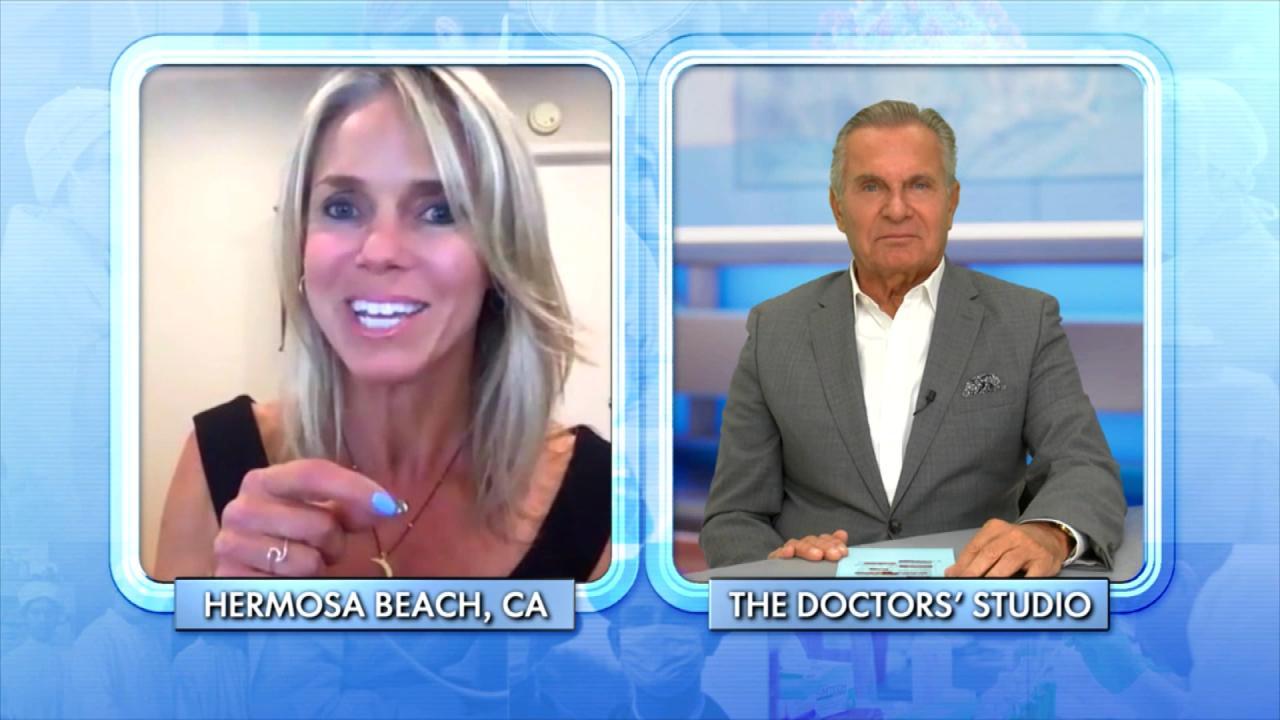 How Woman Found Forgiveness after Learning Her Husband Was Leadi…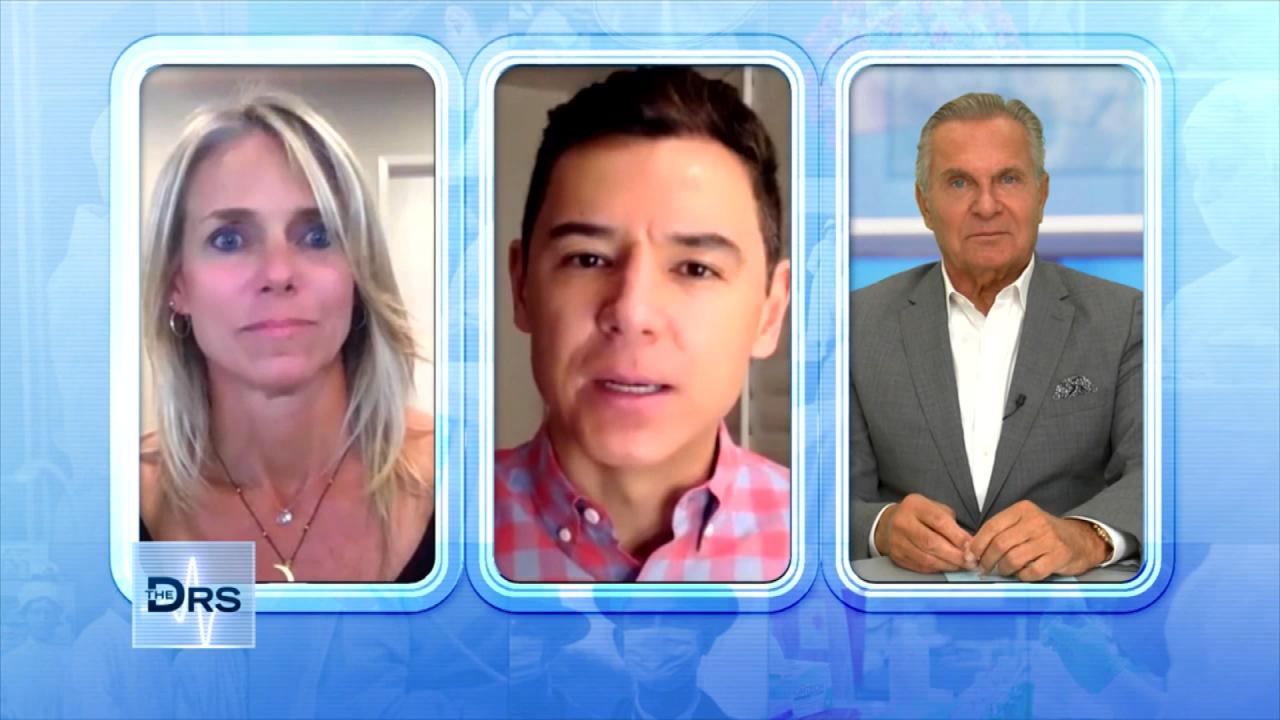 The Important Lessons Woman Has Learned from a Lifetime of Trauma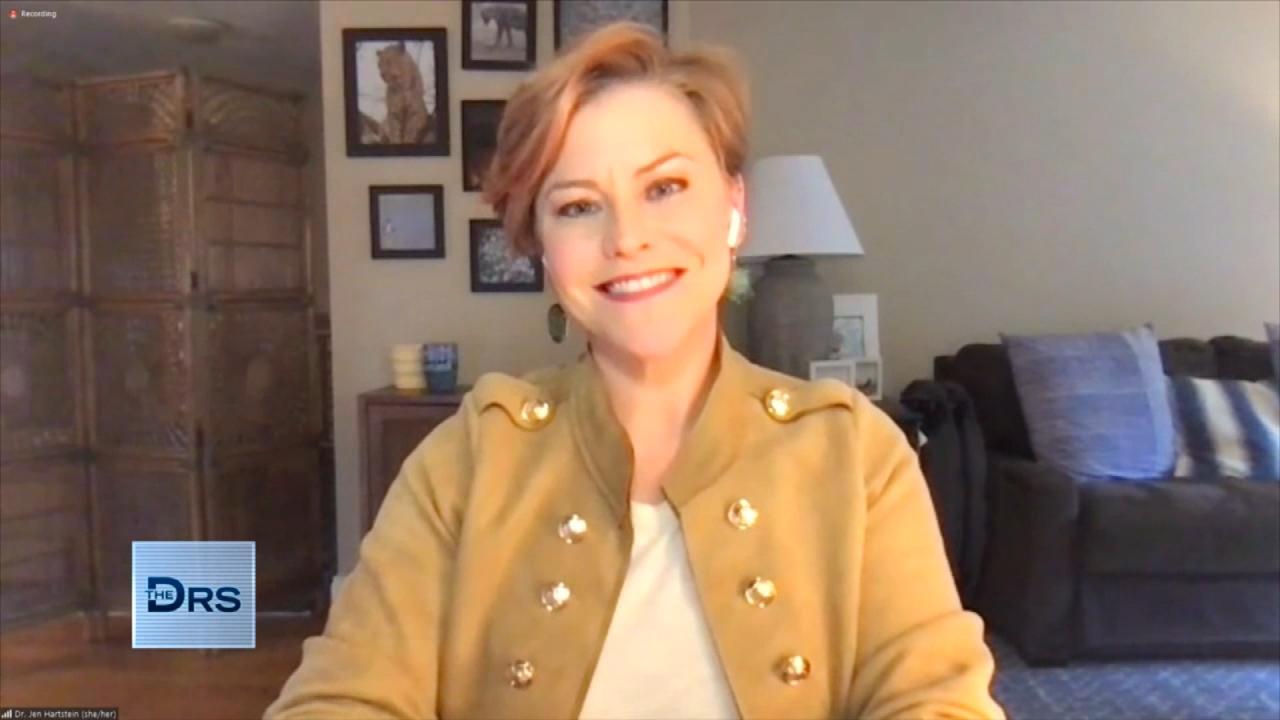 How to Get Involved in Your Kid's Social Media Usage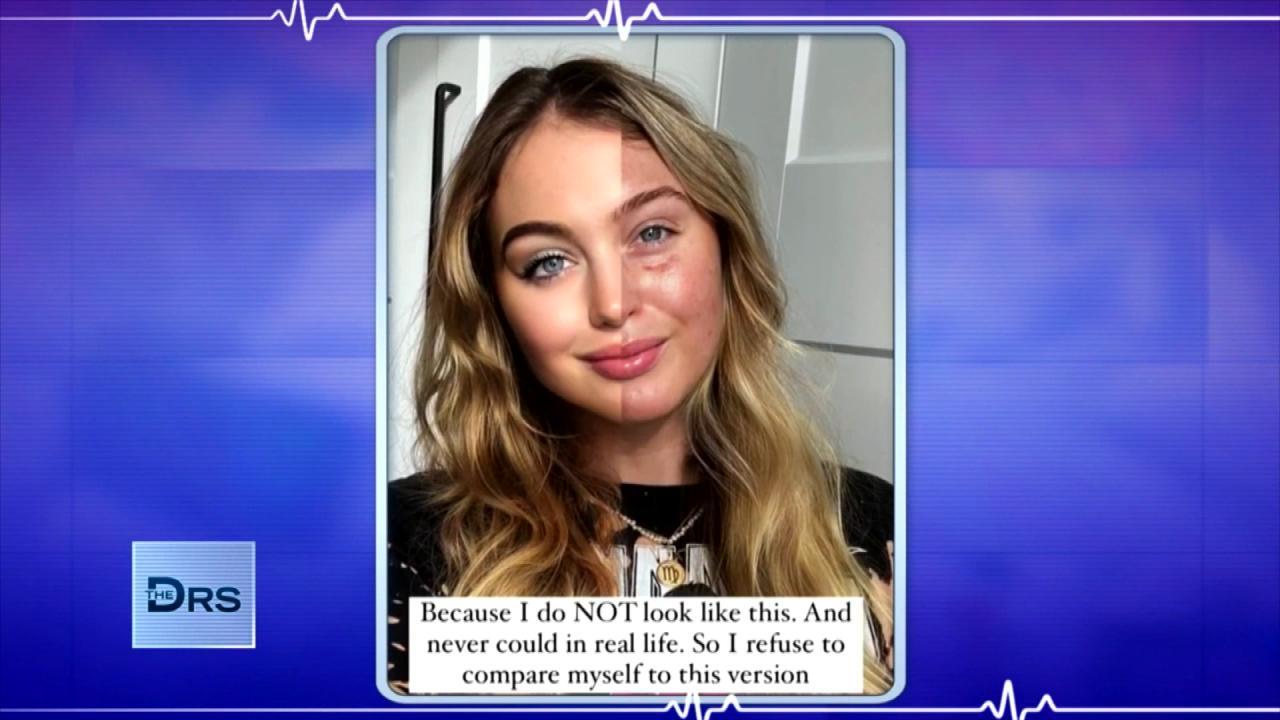 Are Photo Filters Destroying Your Body Image and Self Esteem?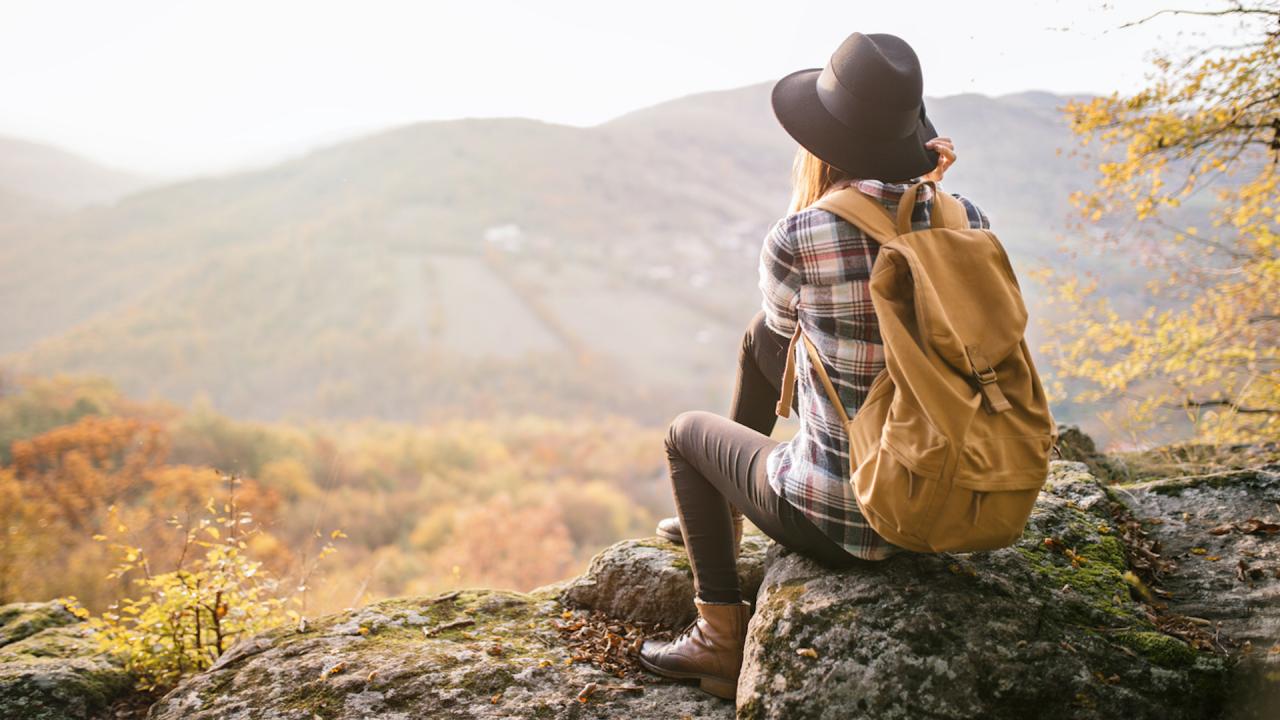 How Nature Helped Woman Heal after Discovering Her Husband Led a…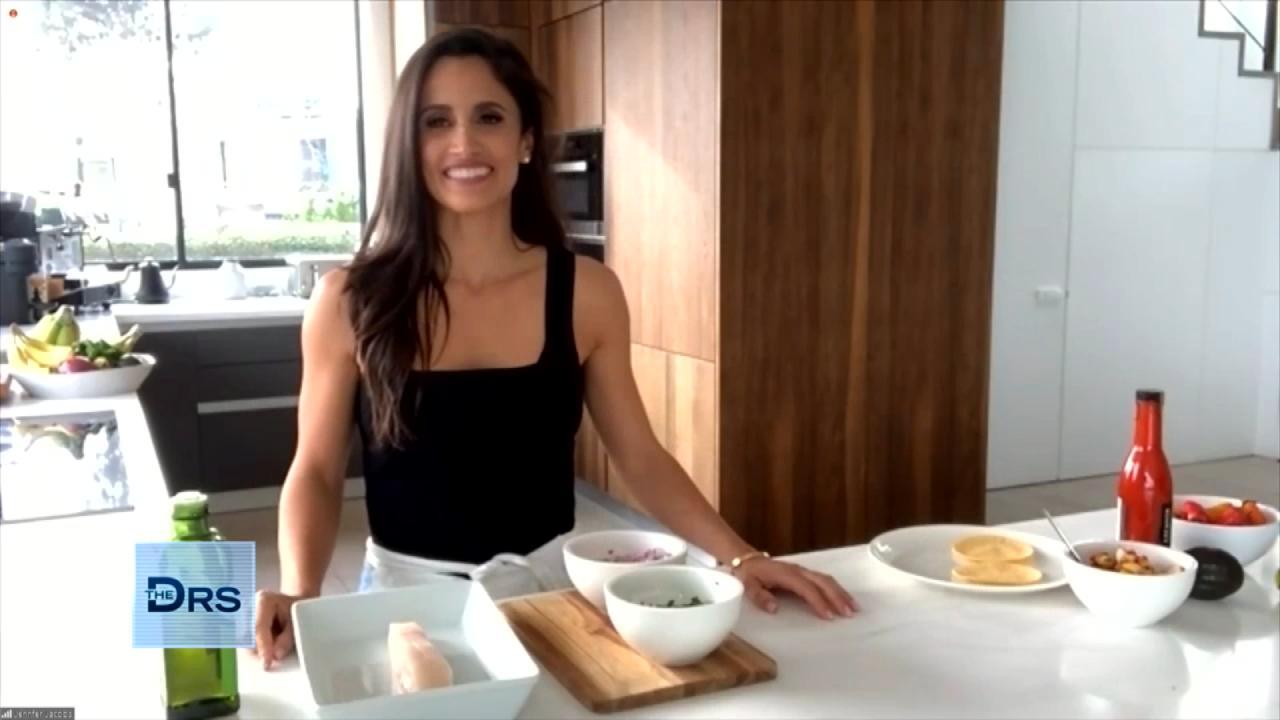 Fitness Expert Jennifer Jacobs Shares Her Favorite Healthy Fish …
The use of e-cigarettes, also known as vaping, has increased dramatically in recent years, with use among high school students growing nearly 9 percent from 2013 to 2014, and use among middle school students growing nearly 3 percent in the same timeframe, according to the Centers for Disease Control and Prevention.
E-cigarettes are battery-powered devices that vaporize liquid nicotine and other chemicals into an aerosol, which users inhale through a mouthpiece. According to the CDC, 13.4 percent of high school students reported using e-cigarettes in 2014 compared to 4.5 percent the year before. Among middle school students, use more than tripled, from 1.1 percent in 2013 to 3.9 percent in 2014. The CDC also notes that although e-cigarettes often are marketed as smoking cessation tools, there is no conclusive scientific evidence that the devices promote successful long-term quitting.
To discuss the safety and efficacy of e-cigarettes, The Doctors welcome Thomas Kiklas, cofounder of the Tobacco Vapor Electronic Cigarette Association. Family medicine physician Dr. Rachael Ross argues that the rise of e-cigarette use among teenagers demonstrates that the products are being marketed to youths, whether directly or indirectly. Thomas counters that e-cigarettes are classified by the FDA as tobacco products and therefore cannot be marketed to minors.
"Name me the firm that has a marketing campaign directed at teens," Thomas says. "You cannot sell an e-vapor product to a teen; it's a tobacco product."
OB-GYN Dr. Jennifer Ashton asks Thomas to address the safety of the products, since they are assumed to be safer than traditional cigarettes. However, the CDC states that e-cigarettes and their ingredients are not regulated by the FDA, so consumers have no way of determining the amount of nicotine or other chemicals that might be contained in the solution they purchase.
Thomas states that although the products themselves are not approved by the FDA, the individual ingredients have been approved.
"Six million Americans use the product and there's never been a claim of harm to anybody after billions and billions of uses," he says.
Dr. Rachael notes that it took generations of cancer and other negative health effects before traditional cigarettes and tobacco were deemed dangerous.
Hear more from The Doctors' debate with Thomas Kiklas about the safety and use of e-cigarettes:



"Ironically, if you watch this show when e-cigs first came out, we were a lot more positive about it," ER physician Dr. Travis Stork acknowledges. "At least, I was like, 'OK, if there's a safer way to deliver nicotine that's not going to cause as many lung cancers, etc., we're for it.' But what we have seen is this massive marketing campaign now, and it feels like Big Tobacco all over again."
Dr. Ashton adds that as medical professionals, their ideal is no nicotine use at all.
Related: