High Tech Treatment for Anxiety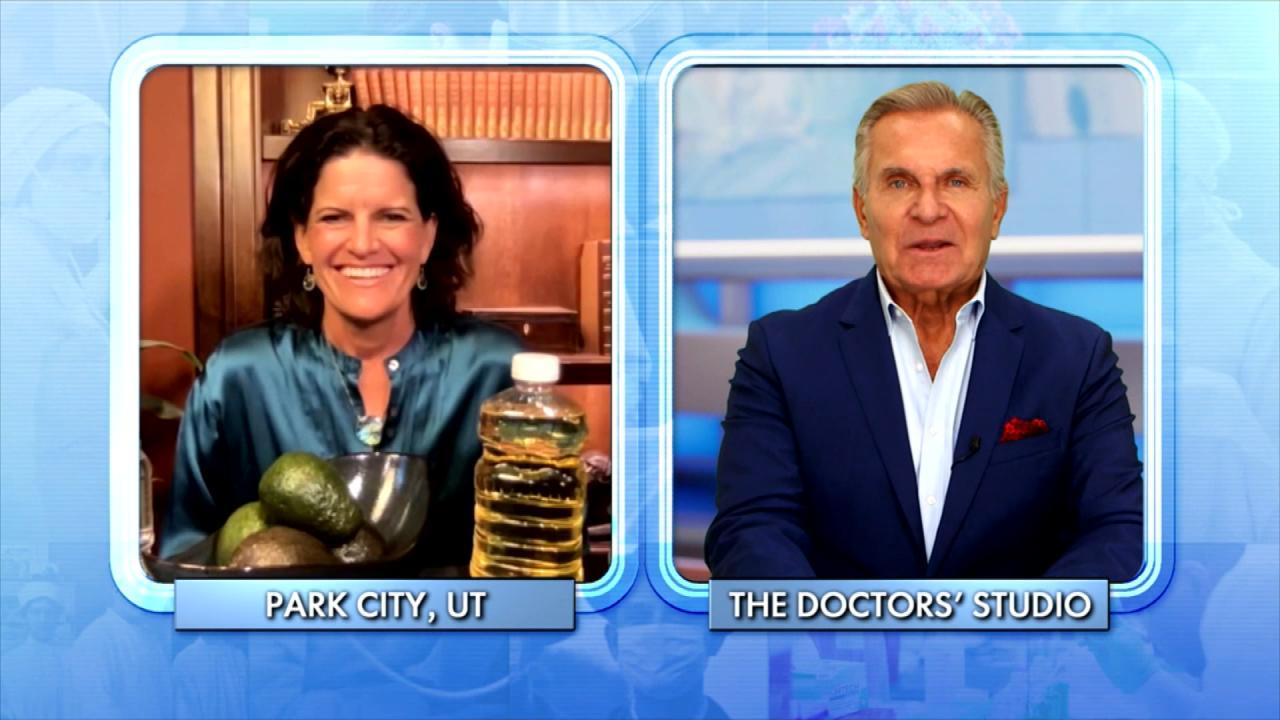 The Surprising Things That Could be Causing Your Weight Gain!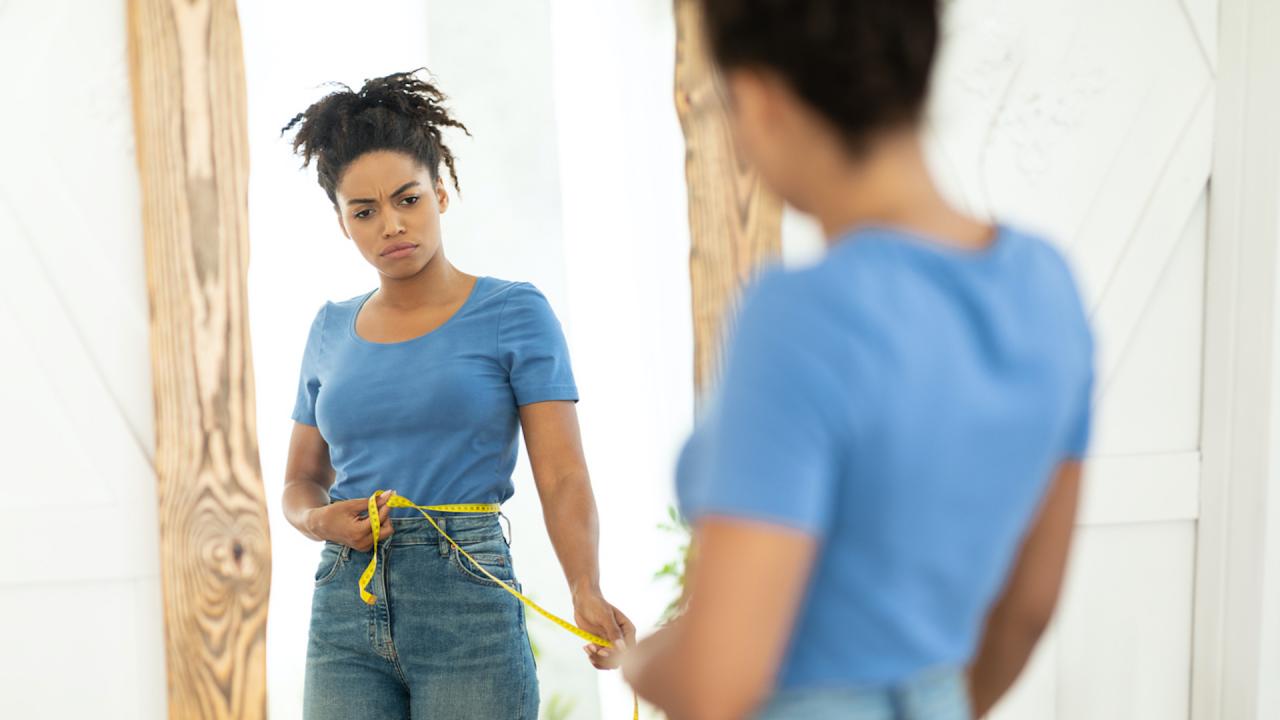 When Does Body Dissatisfaction Turn Into Dysmorphia?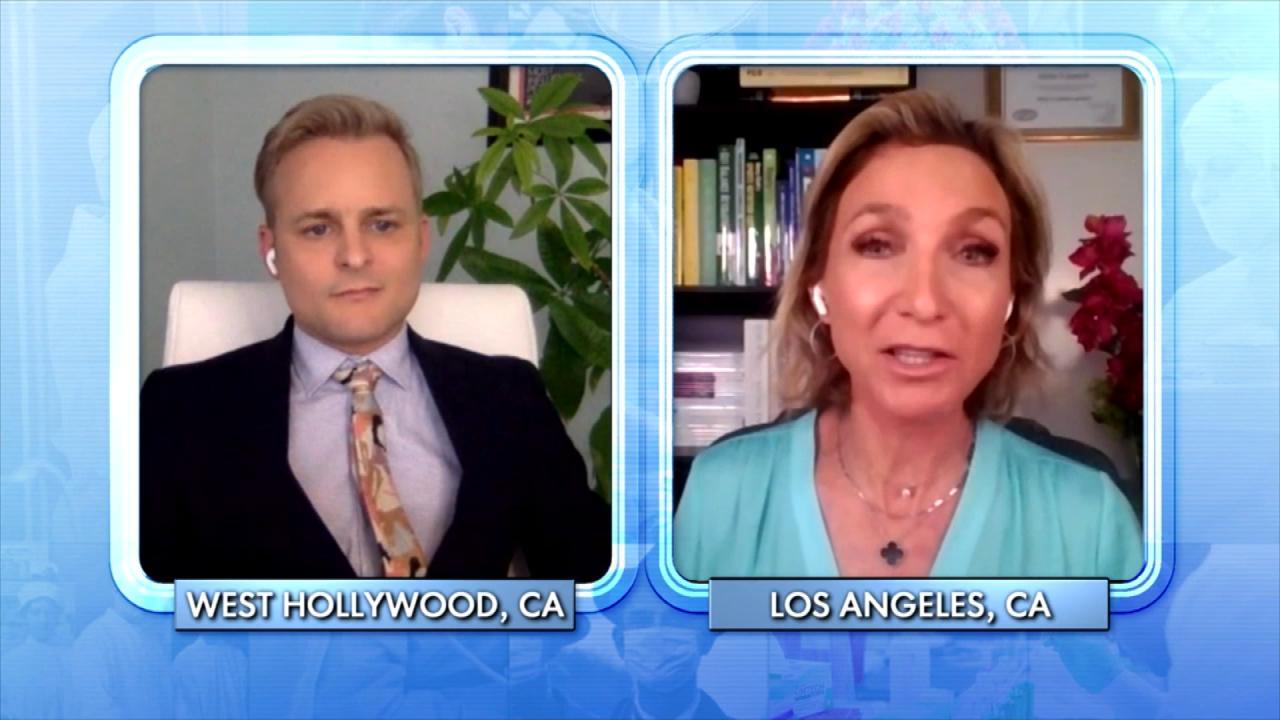 What Can Happen to Your Body When You Overdo It at the Gym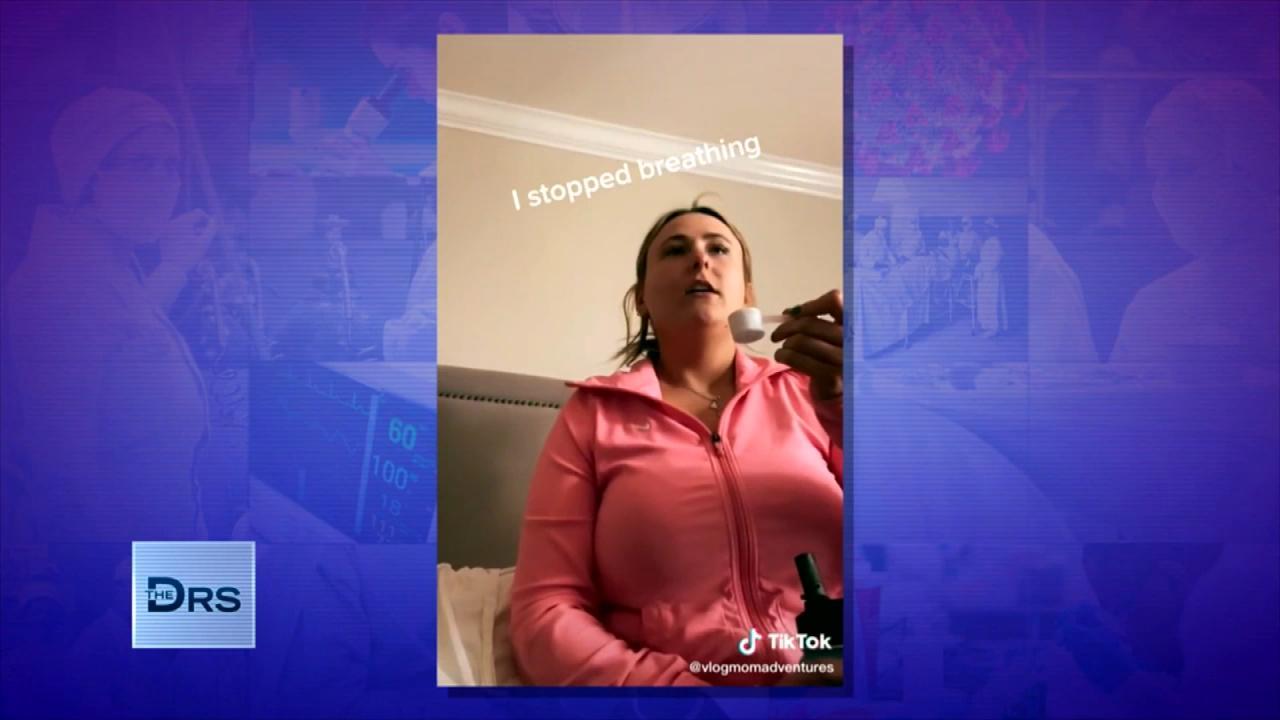 What Is the 'Dry Scooping' Workout Trend?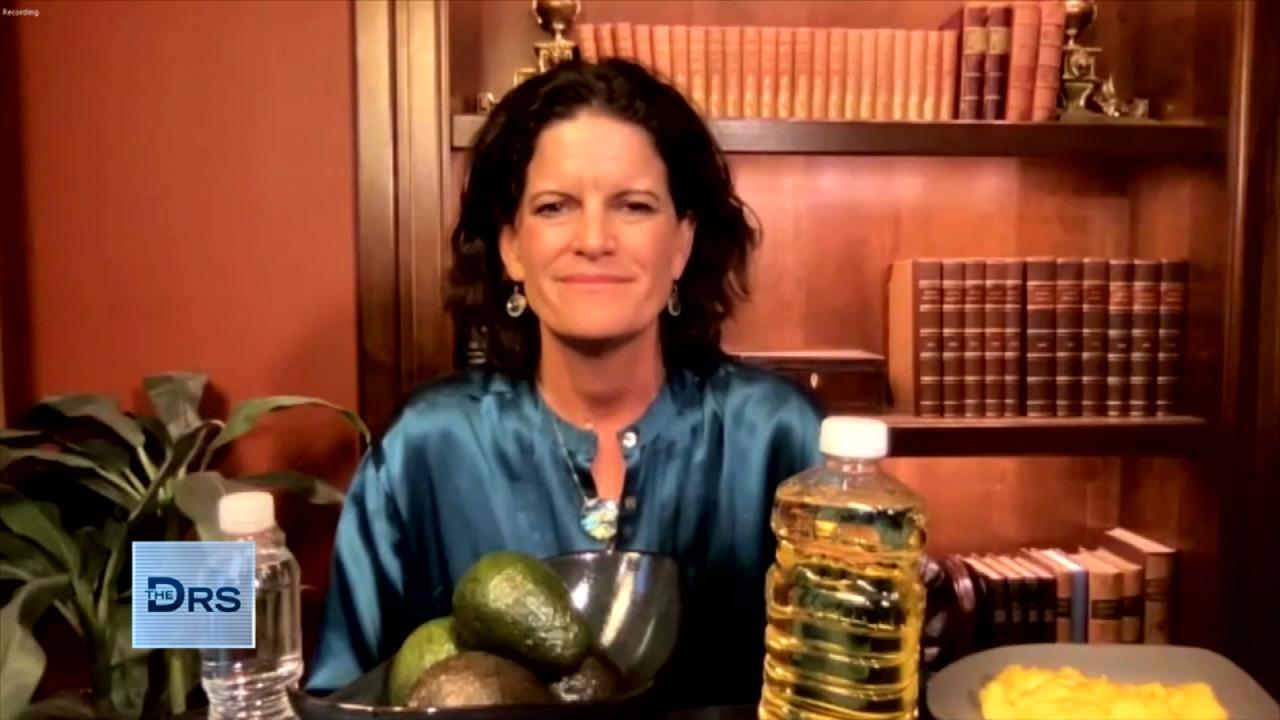 Is Eating 6 Small Meals a Weight Loss Myth?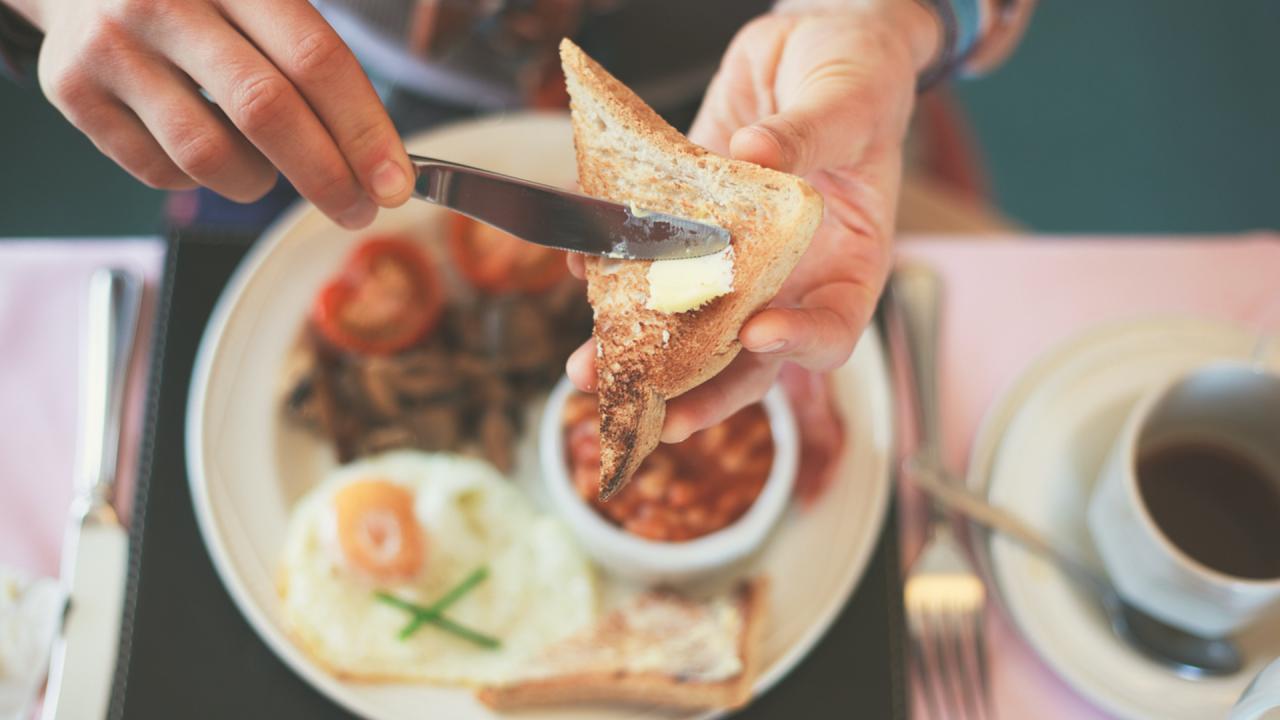 Are You Gaining Weight Because You're Eating Breakfast at the Wr…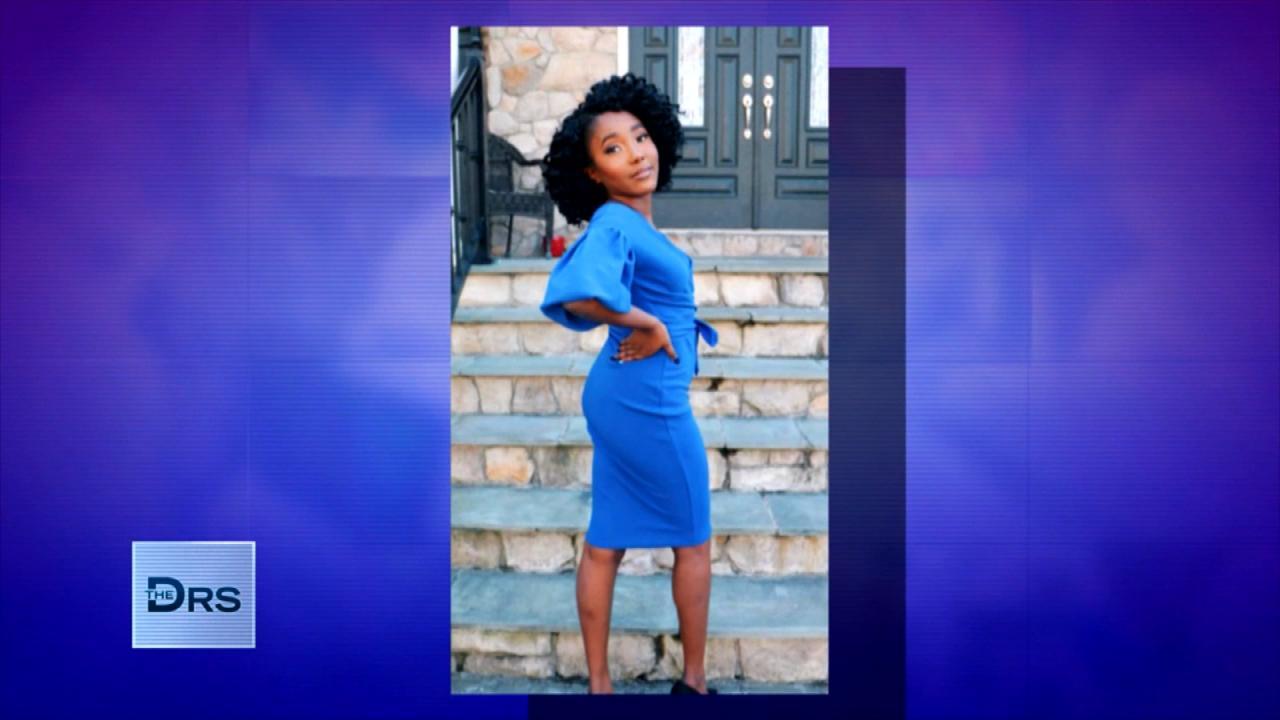 Women Are Taking Dangerous Drug to Get DIY Kardashian Curves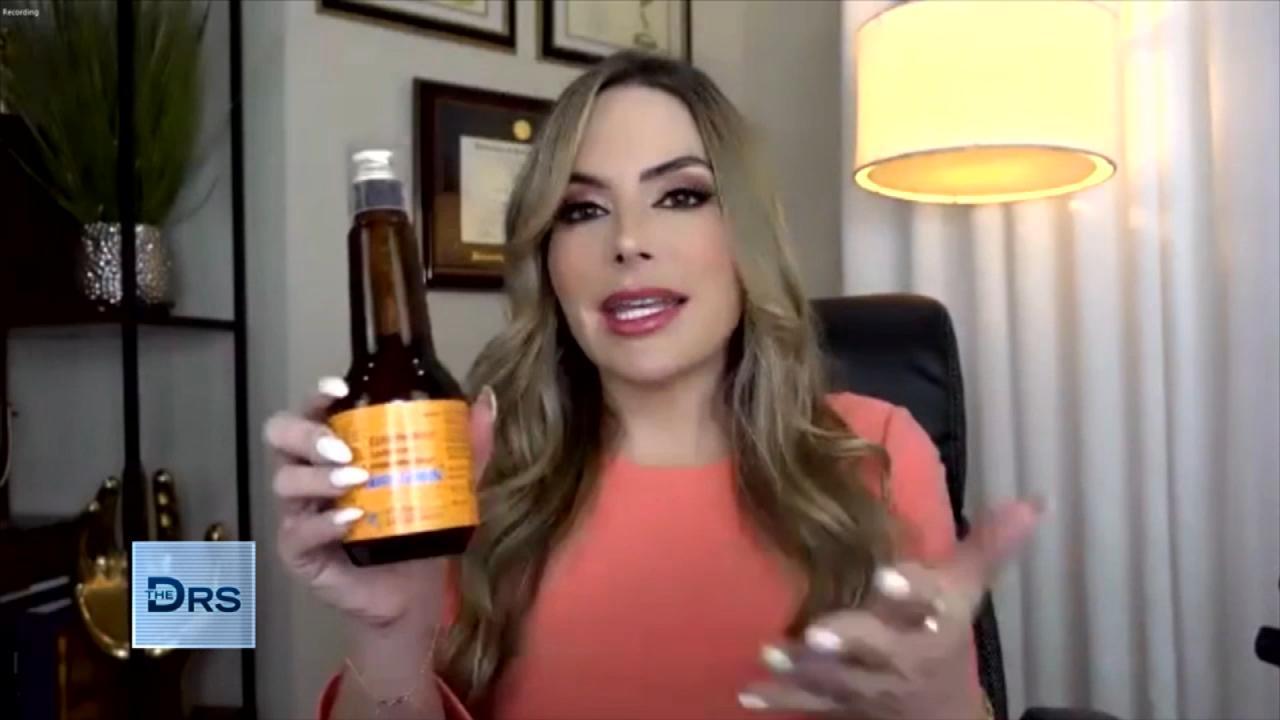 How Far Would You Go For a Curvy Body?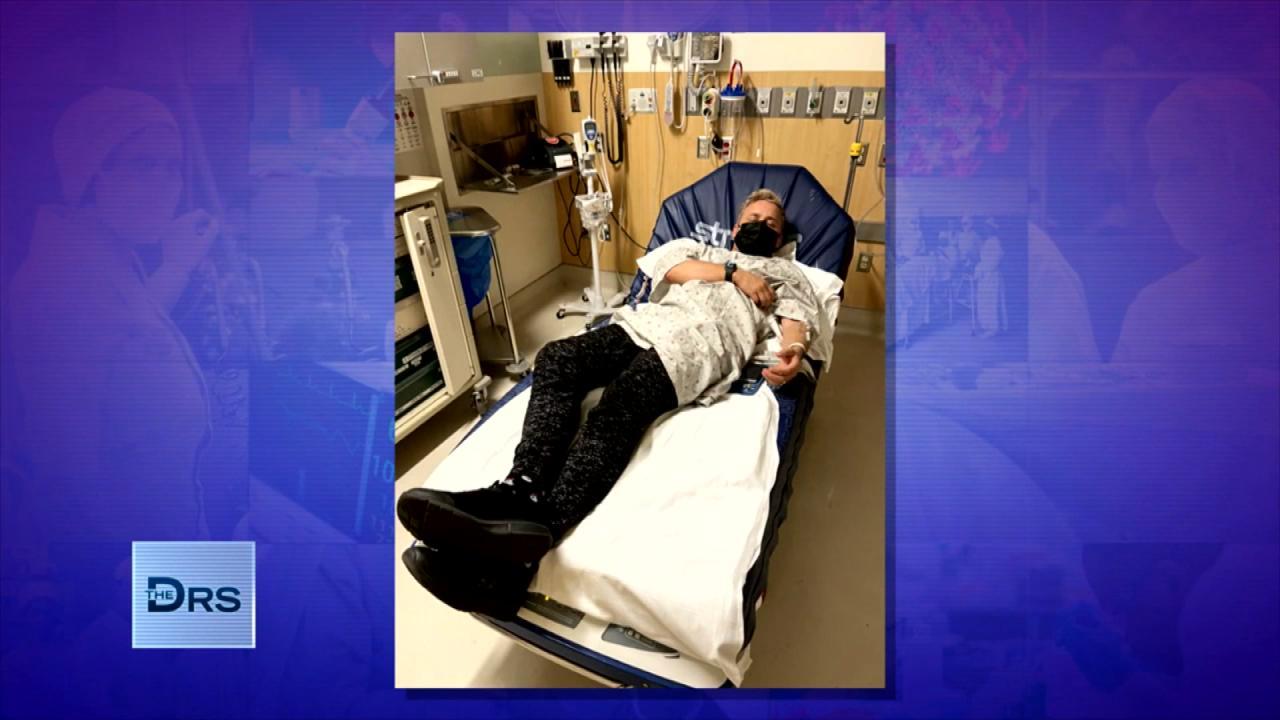 Man Found Himself in the Hospital after Going Too Hard at the Gym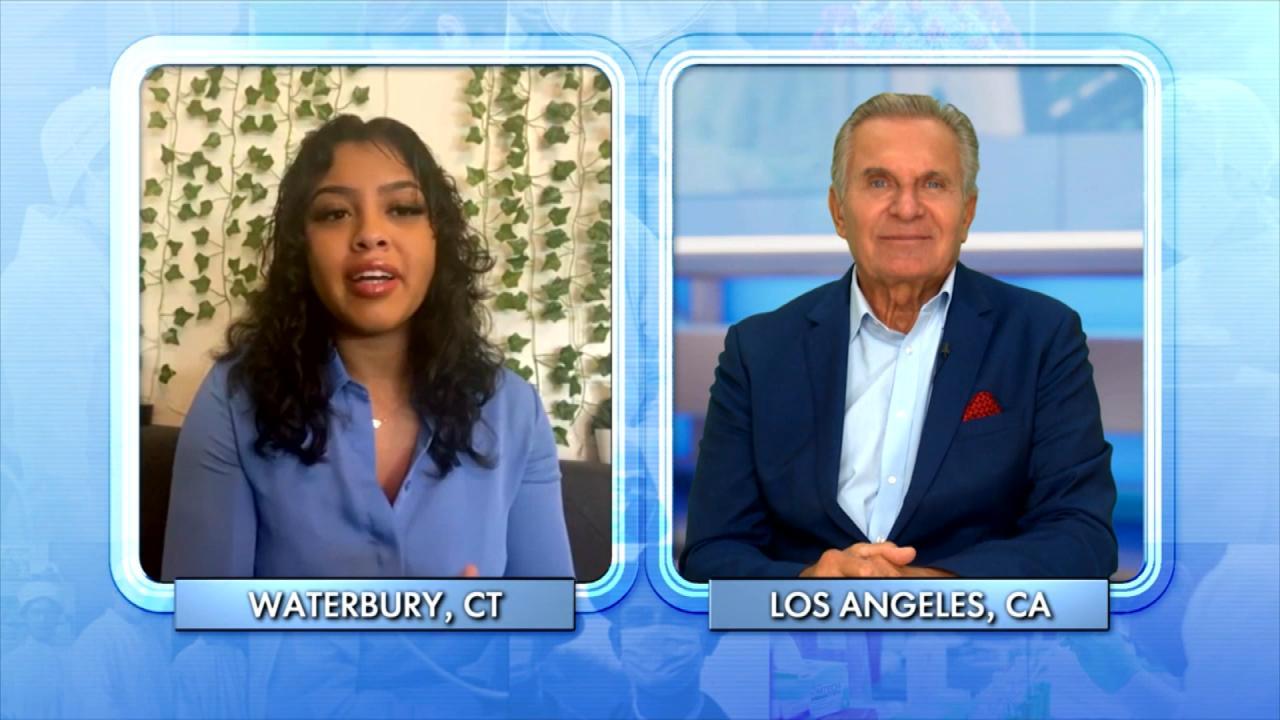 This TikTok Workout Trend Can Be Deadly!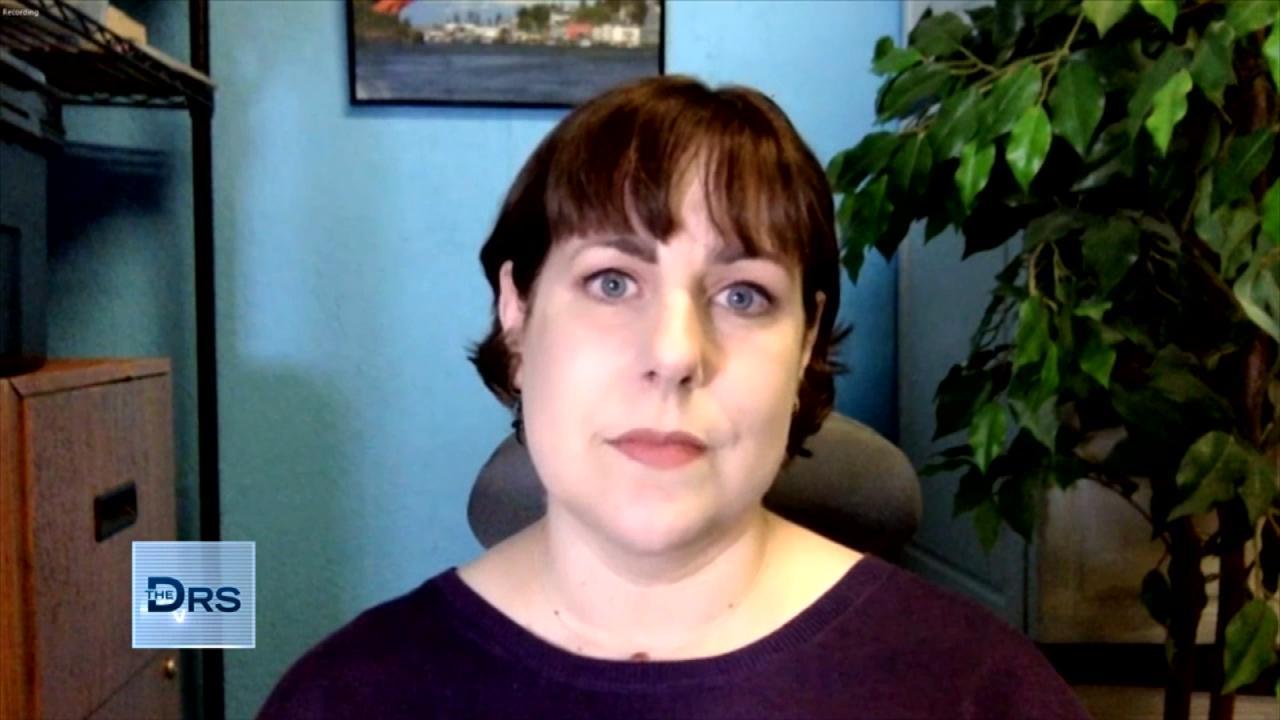 Hear How Woman's Belly Button Saved Her Life!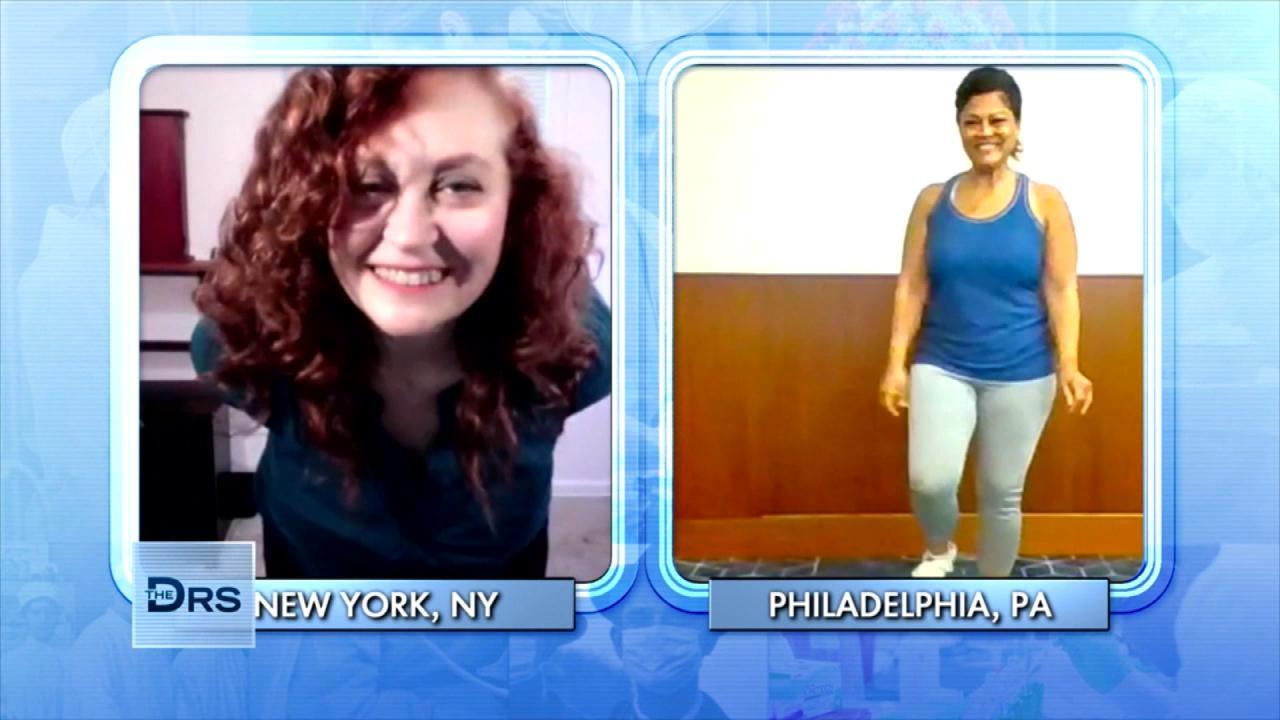 The Dance Workout Moves Great for Post-Menopausal Women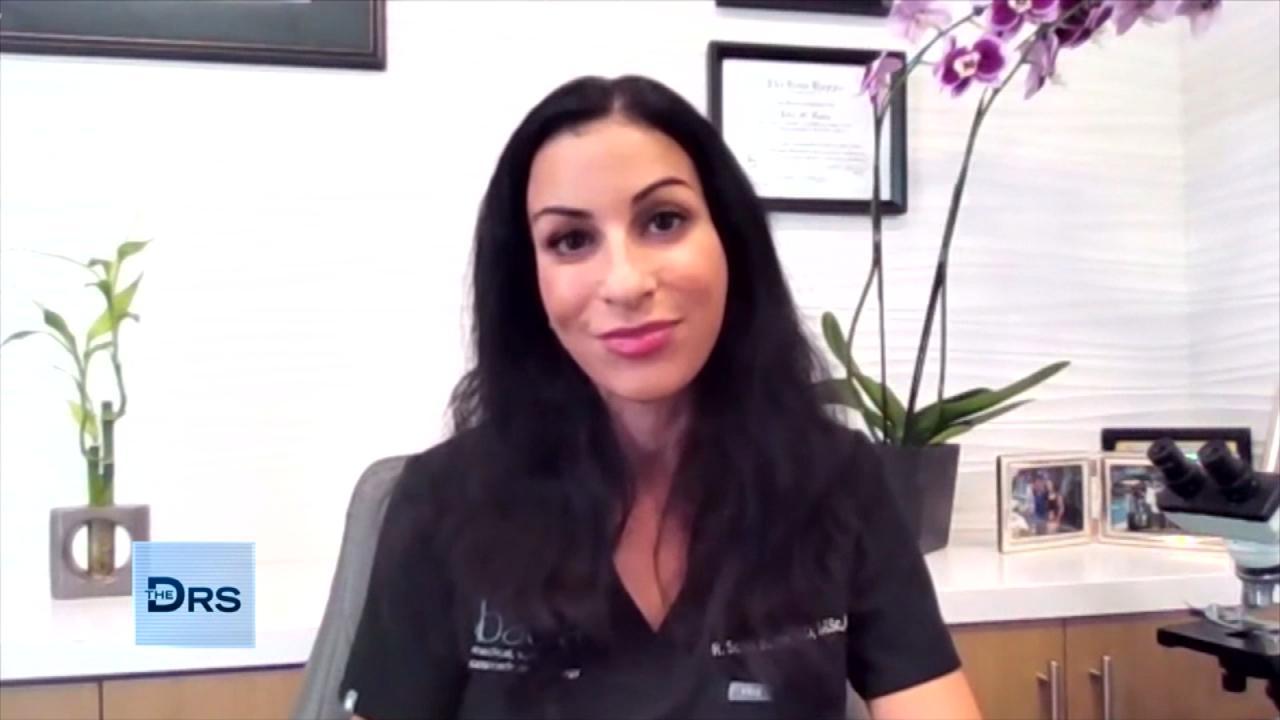 Internal Health Conditions Your Dermatologist Can See on Your Sk…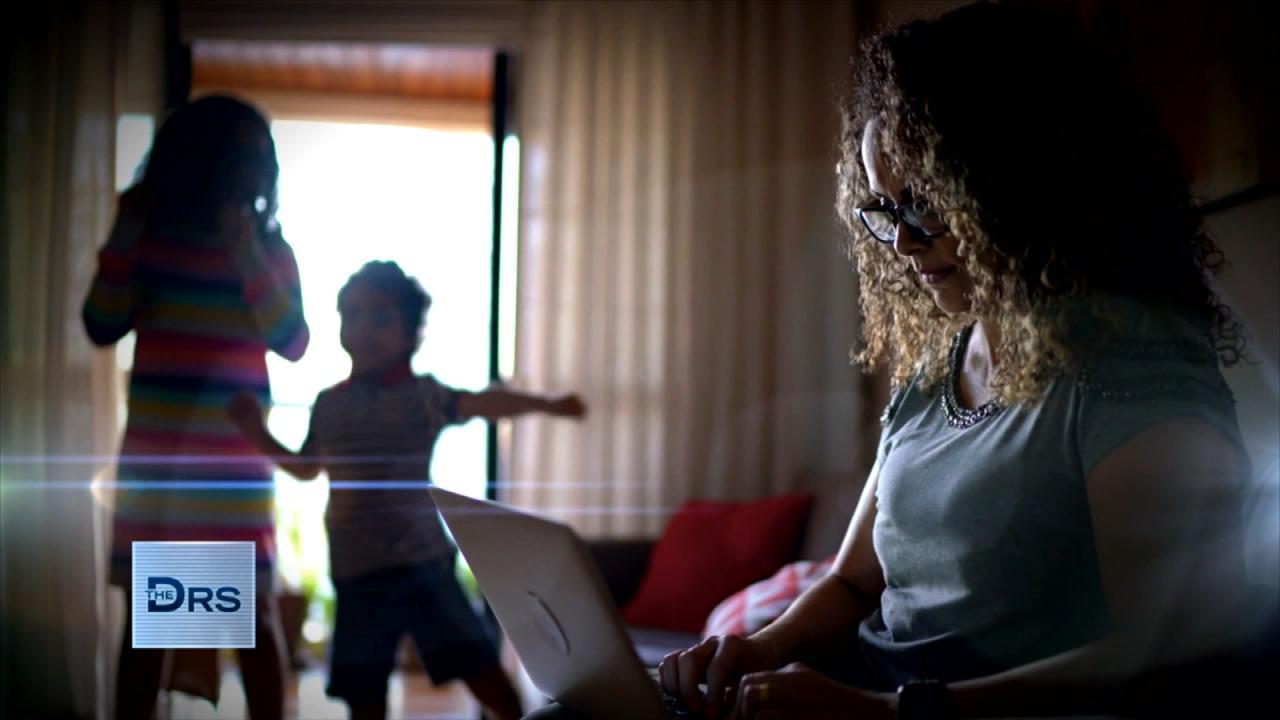 Is Working From Home Putting You at a Career Disadvantage?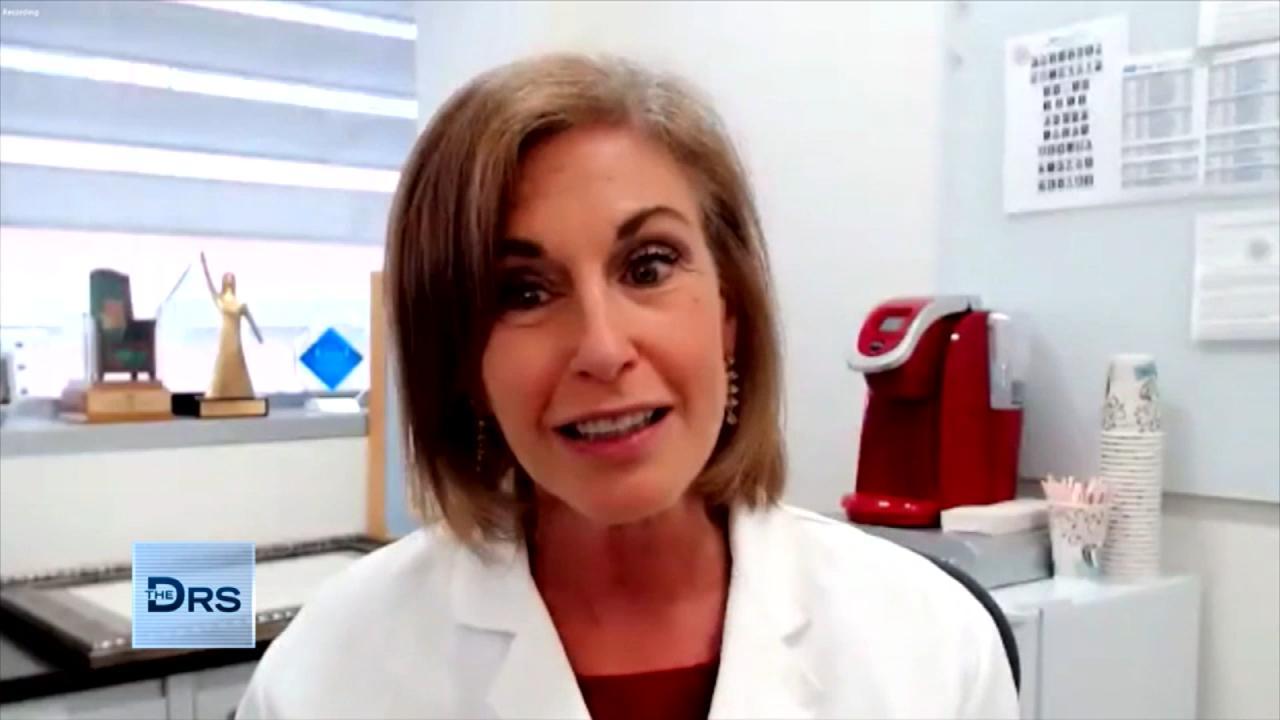 How to Lower Your Risk for Ovarian Cancer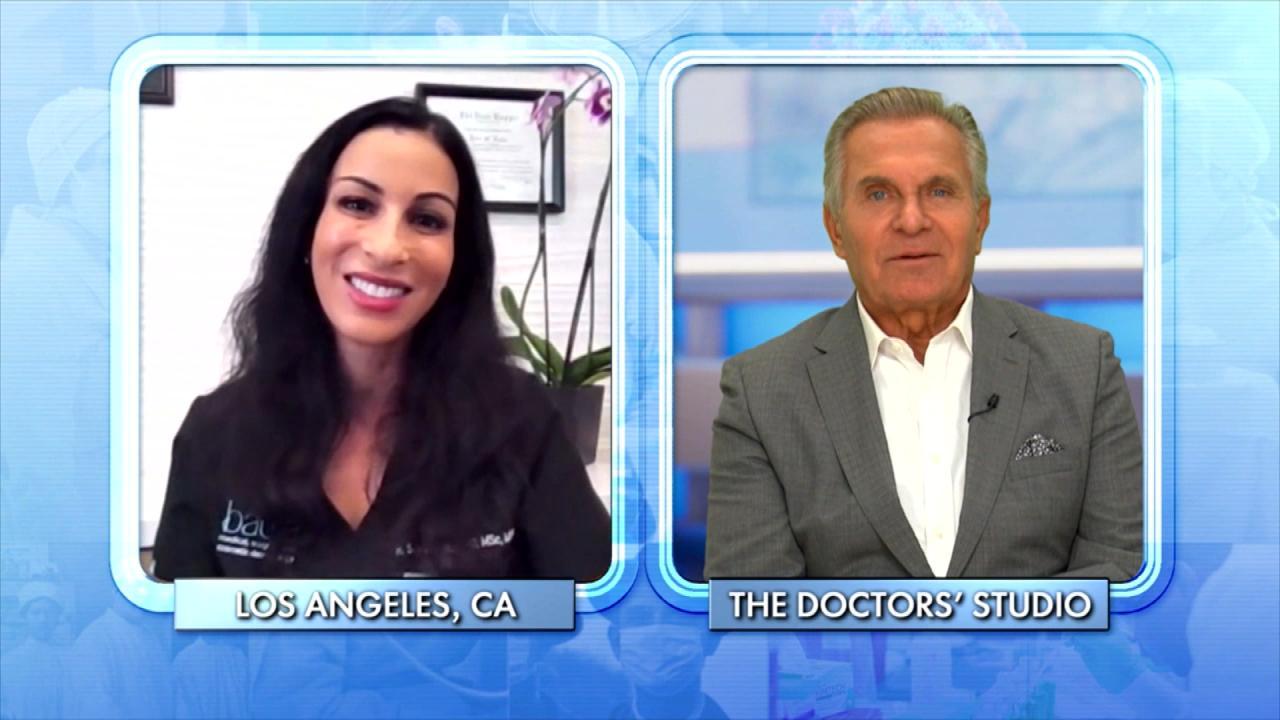 The Number One Illness Your Dermatologist Sees Every Day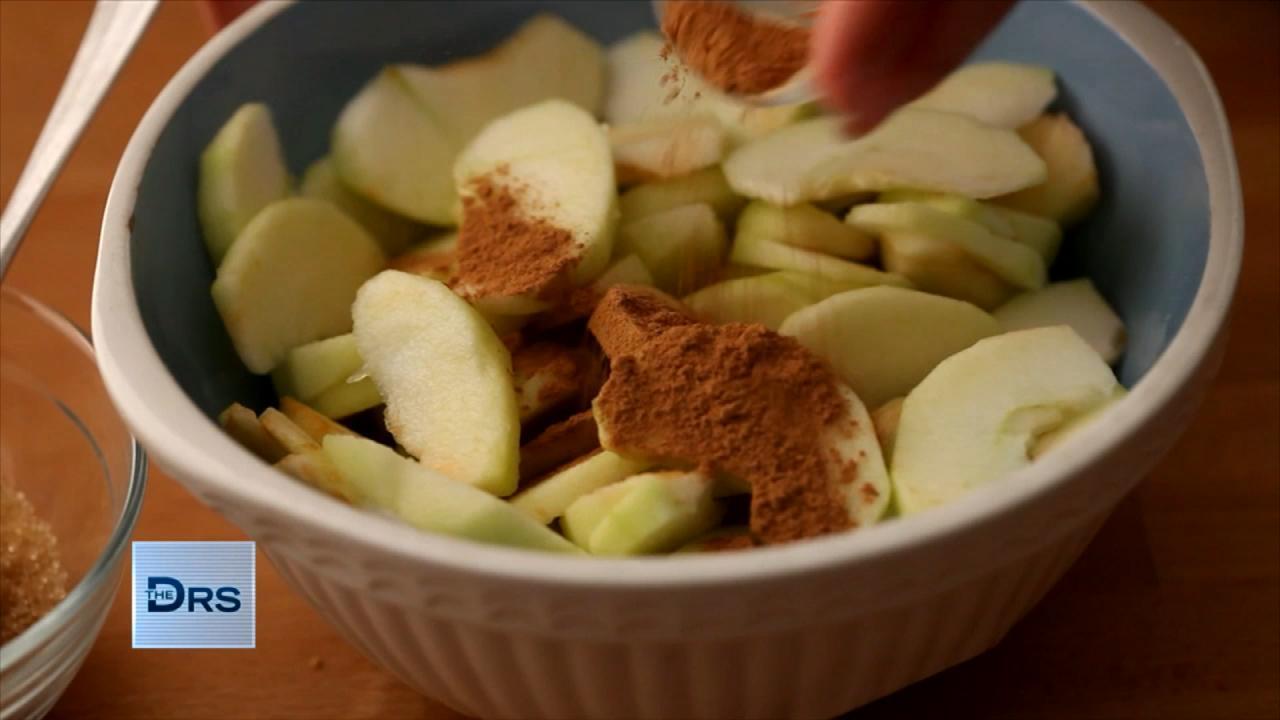 Can You Poison Yourself with Cinnamon?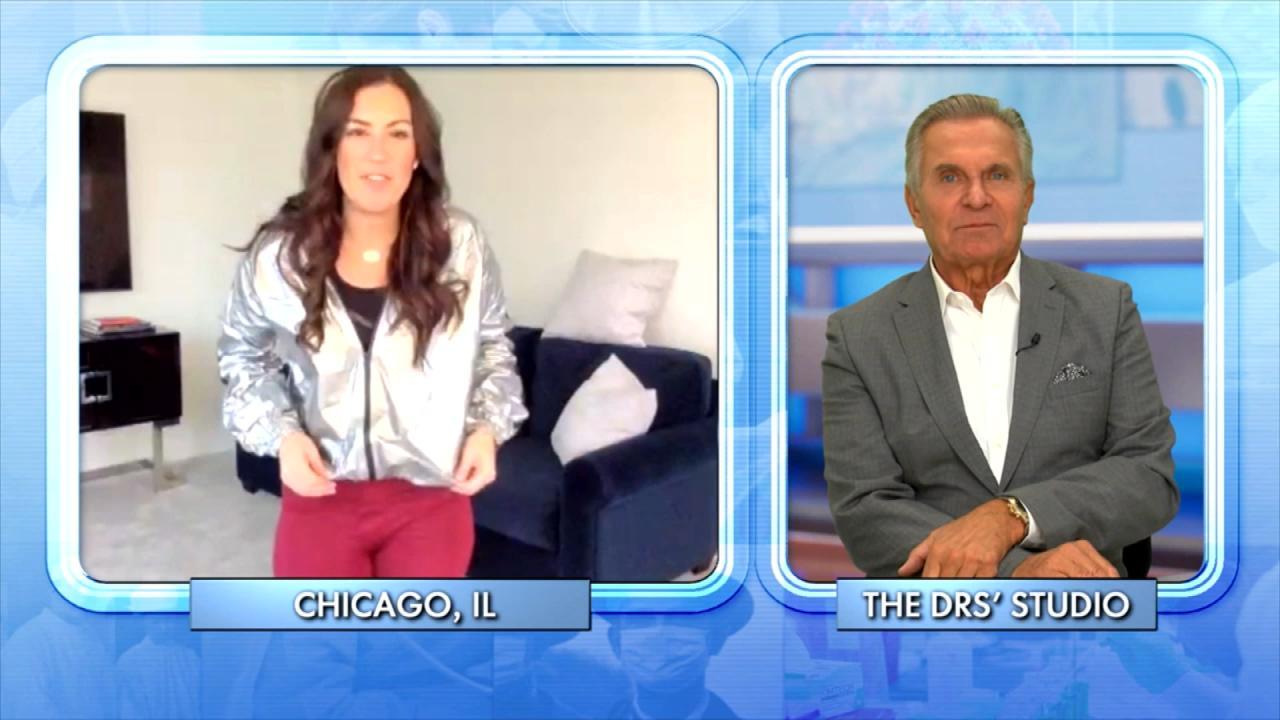 Could a Sauna Suit Help You Lose Weight?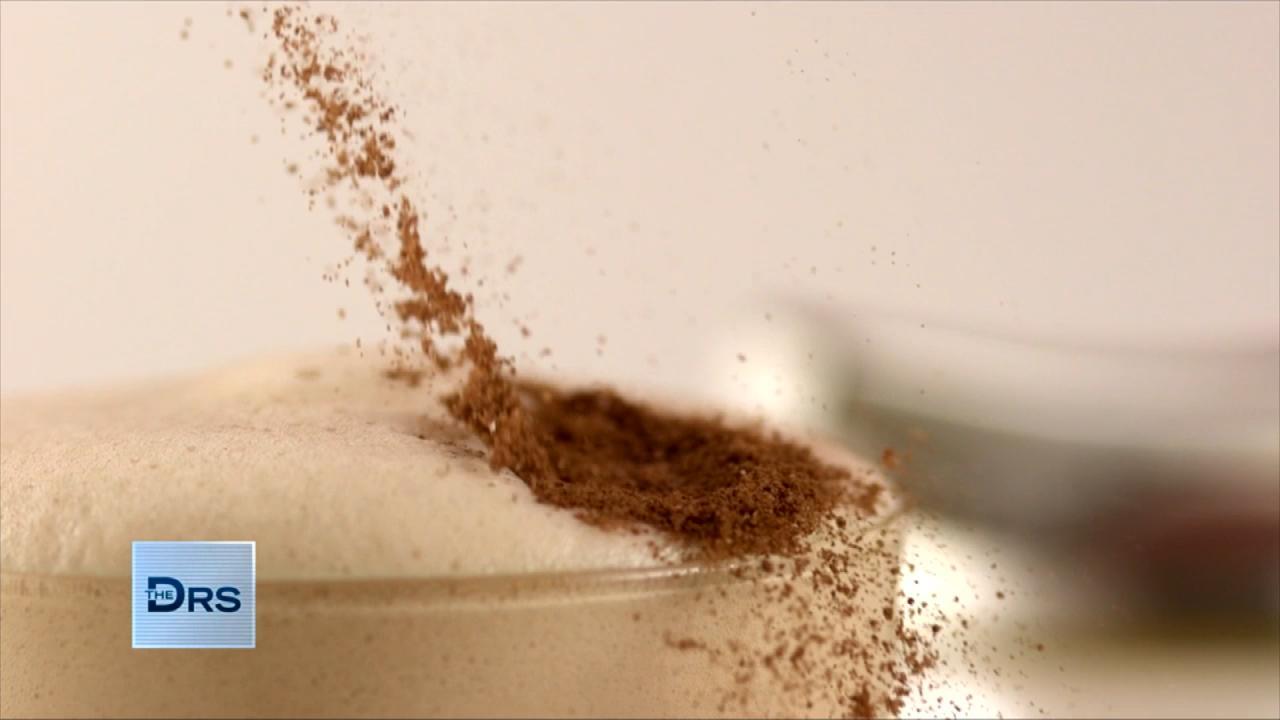 Can Eating Cinnamon Daily Make You Sick?
Anxiety and stress tend to go hand-in-hand, and both potentially can have harmful effects on mental and physical health. Urologist Dr. Jennifer Berman says she recently has been experiencing unusually high tension and anxiety in response to mounting pressures at work and home, so she decided to put a new experimental treatment to the test.
Known as direct neurofeedback, the individualized form of brainwave therapy is comparable to rebooting a frozen computer. Many neuroscientists believe that the brain's defenses against stressors and trauma create neural gridlock. To restore optimal functioning, direct neurofeedback addresses the brain in its own electromagnetic language.
Electrical activity in the brain is first evaluated via sensors attached to the patient's scalp. A tiny, corresponding signal is then sent back to the brain to essentially "un-train" how it reacts to stressful situations. "It basically resets the sympathetic nervous system," Dr. Berman explains. "So, that fight or flight reaction that we don't know how to shut off gets electrically triggered."
The actual treatment lasts less than a minute, but multiple sessions over the course of several months are recommended for optimal results.
Following her first treatment from neurofeedback specialist Dr. David Dubin, Dr. Berman says she initially felt somewhat nauseated and woozy. "Apparently, I got overstimulated, but within two to three hours of that, it was serene," she says.
More research is needed on the long-term effects of electrical brain stimulation; however, direct neurofeedback has been shown to be effective in treating anger, depression and anxiety, particularly in patients with PTSD. In addition, it is being used to improve focus in people with attention deficit disorders and to enhance cognitive function in former athletes affected by head injuries.
Related: