A Look Back at Building the Million Dollar Healthy Home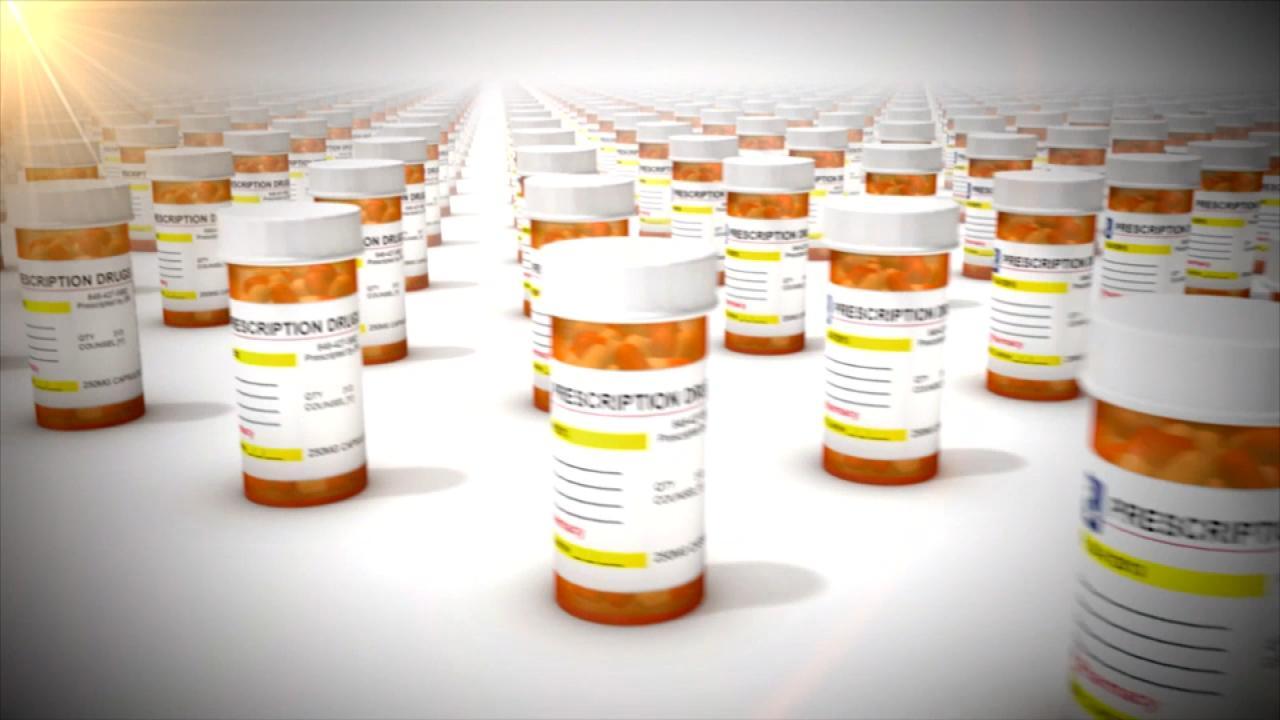 The Prescription Opiate That Got America Addicted to Painkillers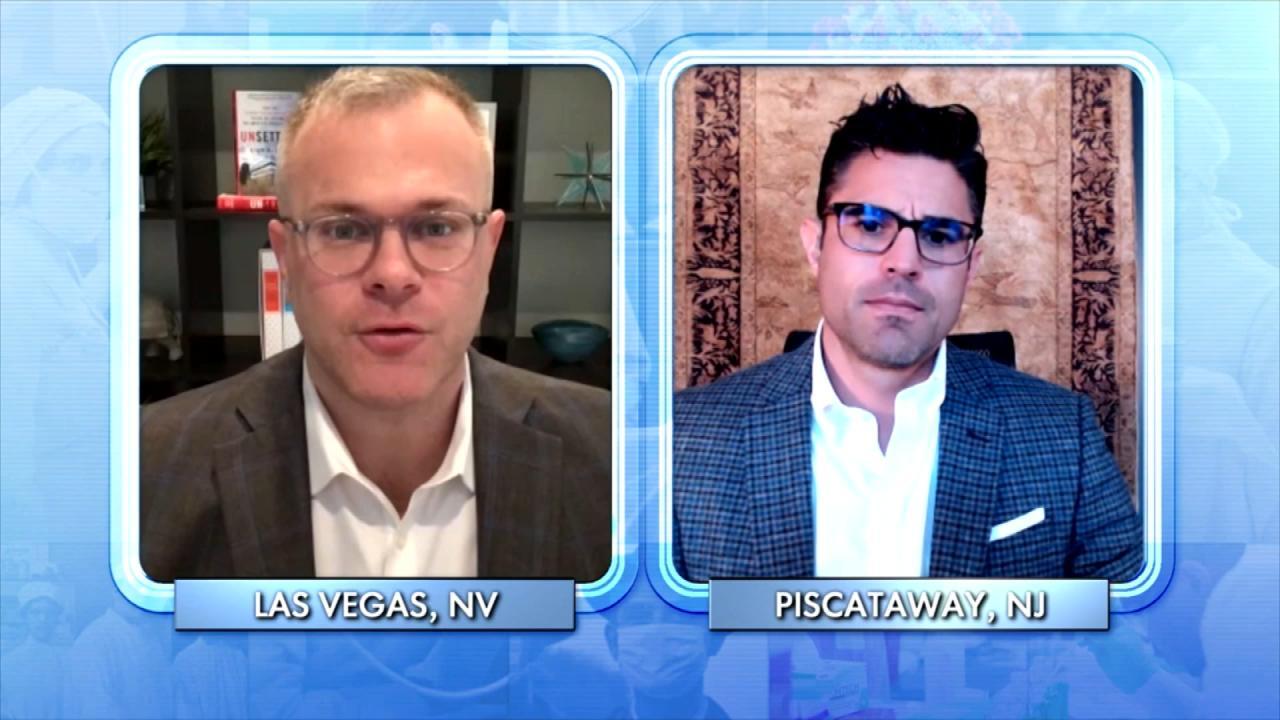 How Addiction to Opiates Became an Epidemic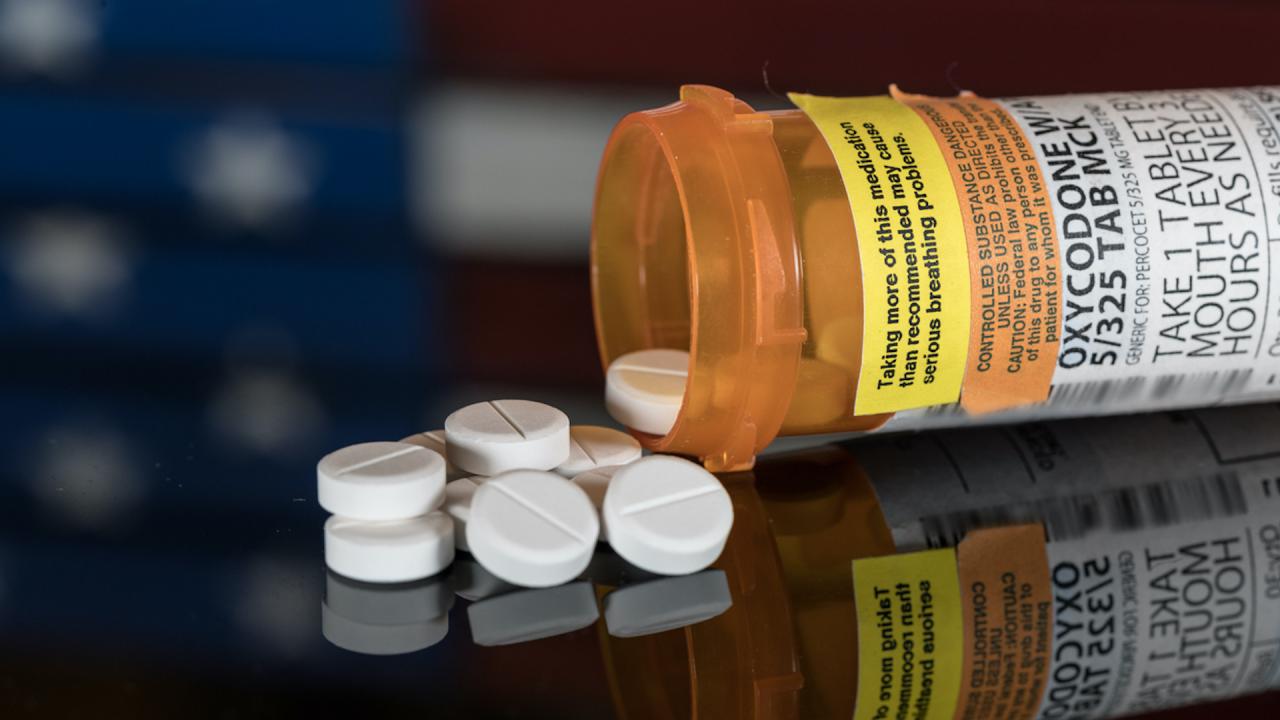 Opioid Addiction: The Worst Drug Epidemic in American History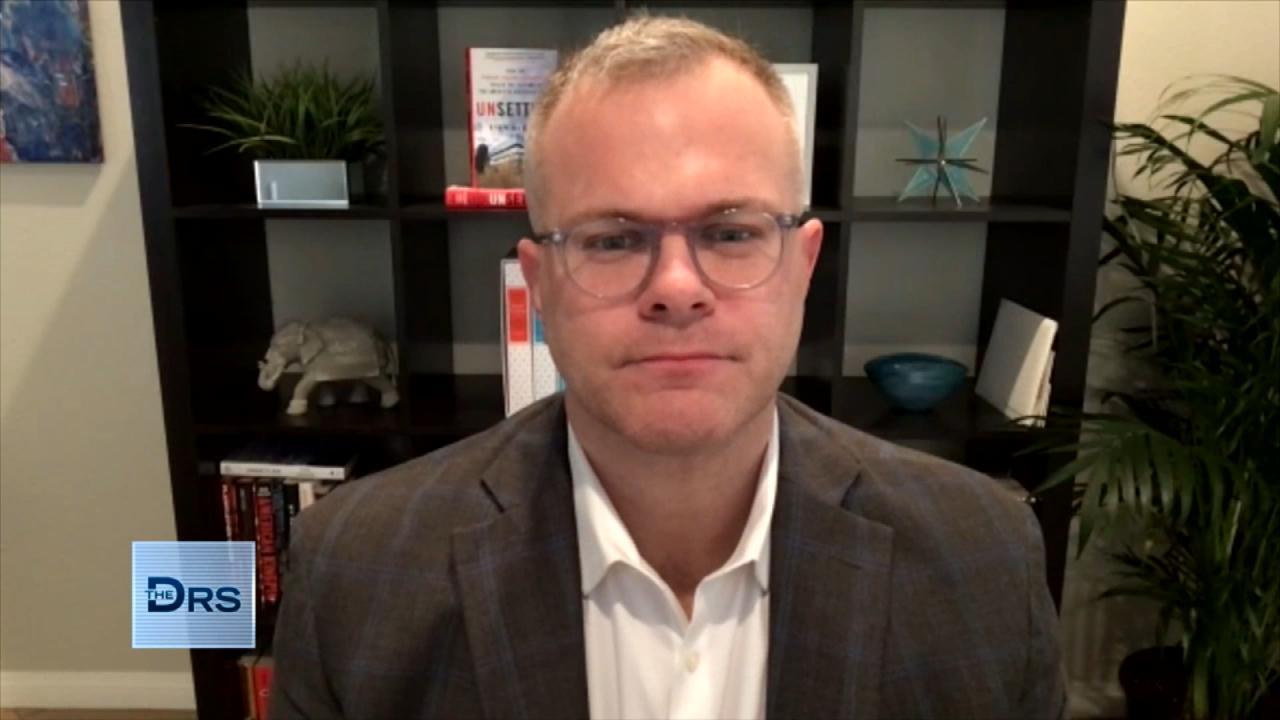 Man Prescribed Opiates after an Injury and Became Addicted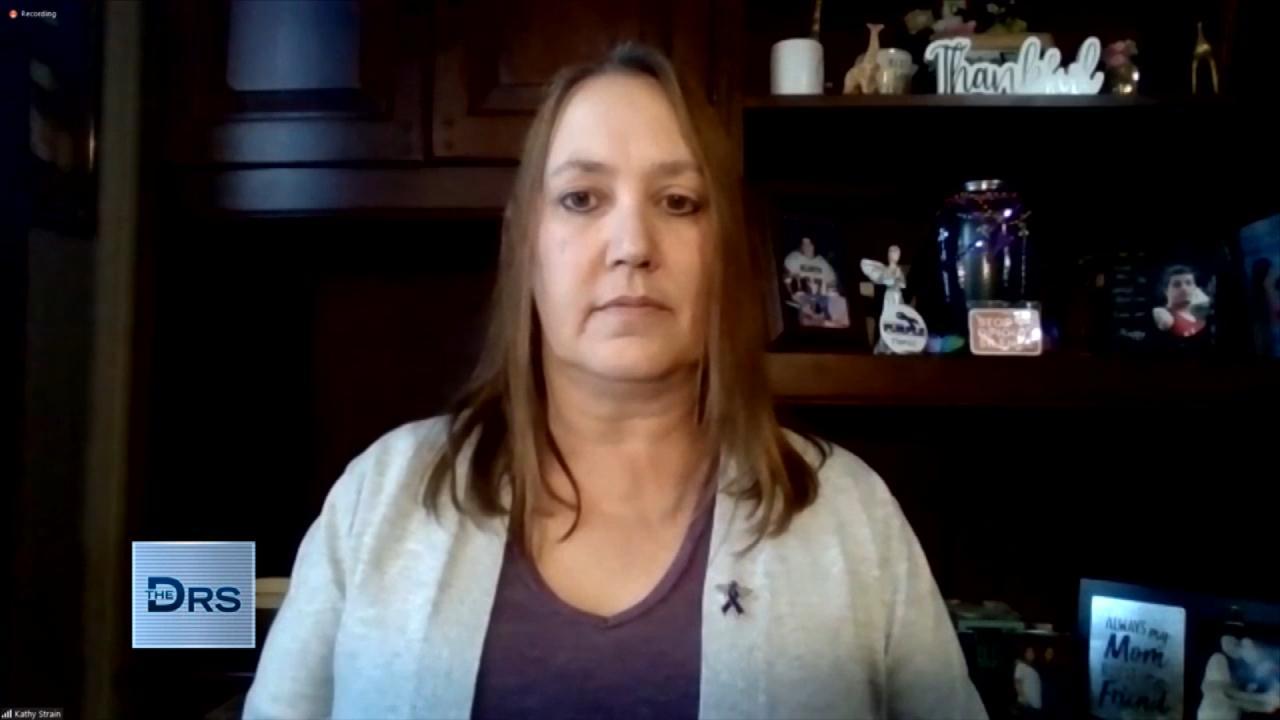 What a Grieving Mother Wants You to Ask Before Sending Your Love…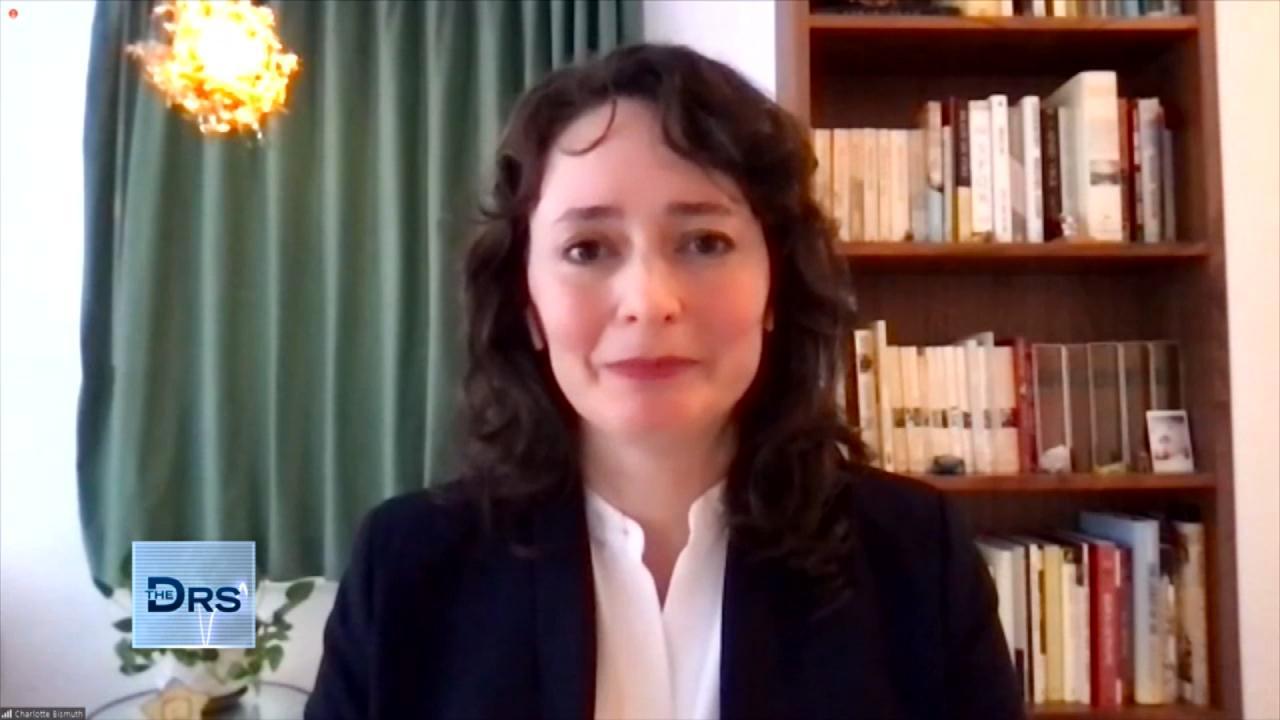 How a Prosecutor Busted a Dirty Doctor for Overprescribing Patie…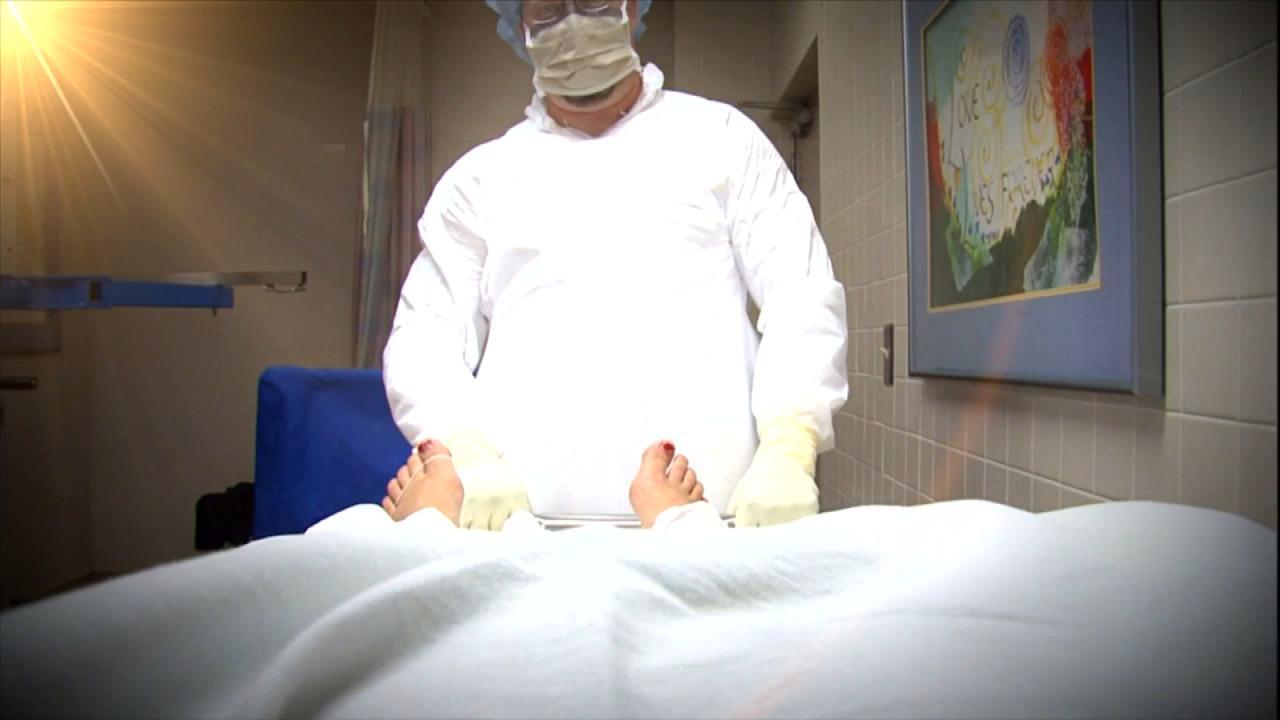 Is the Sackler Family to Blame for the Opioid Drug Epidemic?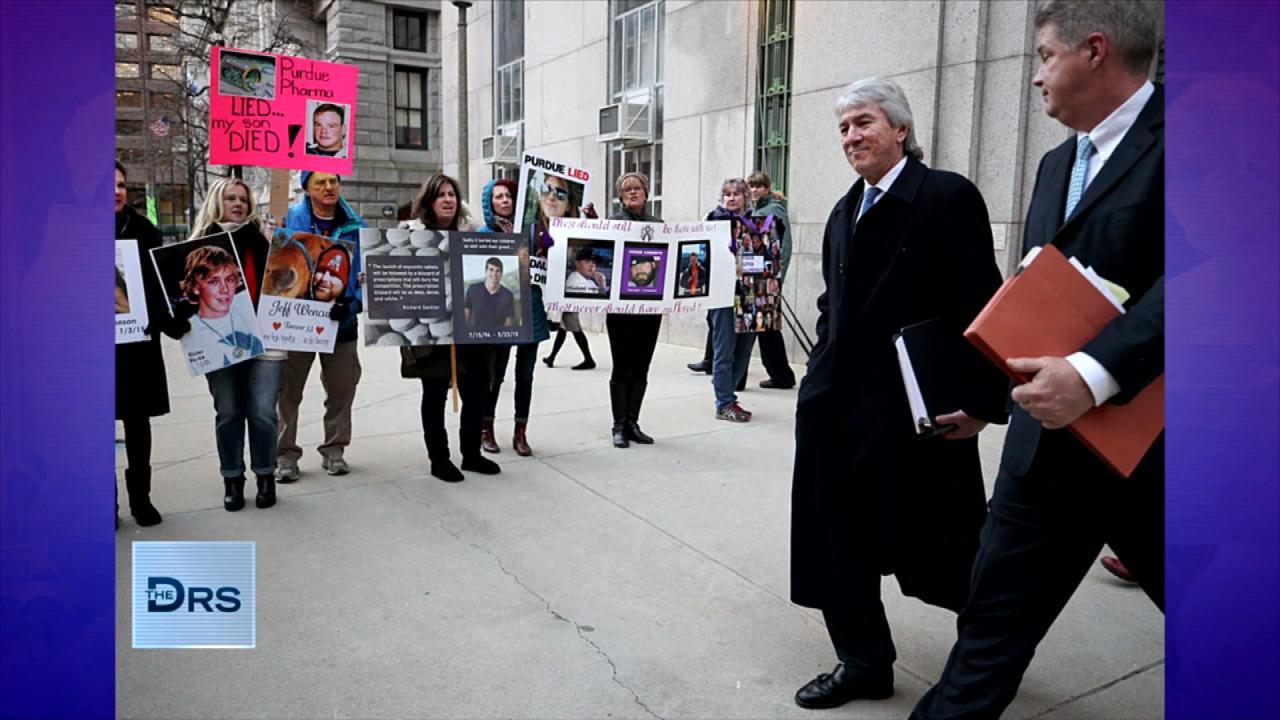 Former Opioid Addict Shares about His Fight against the Sackler …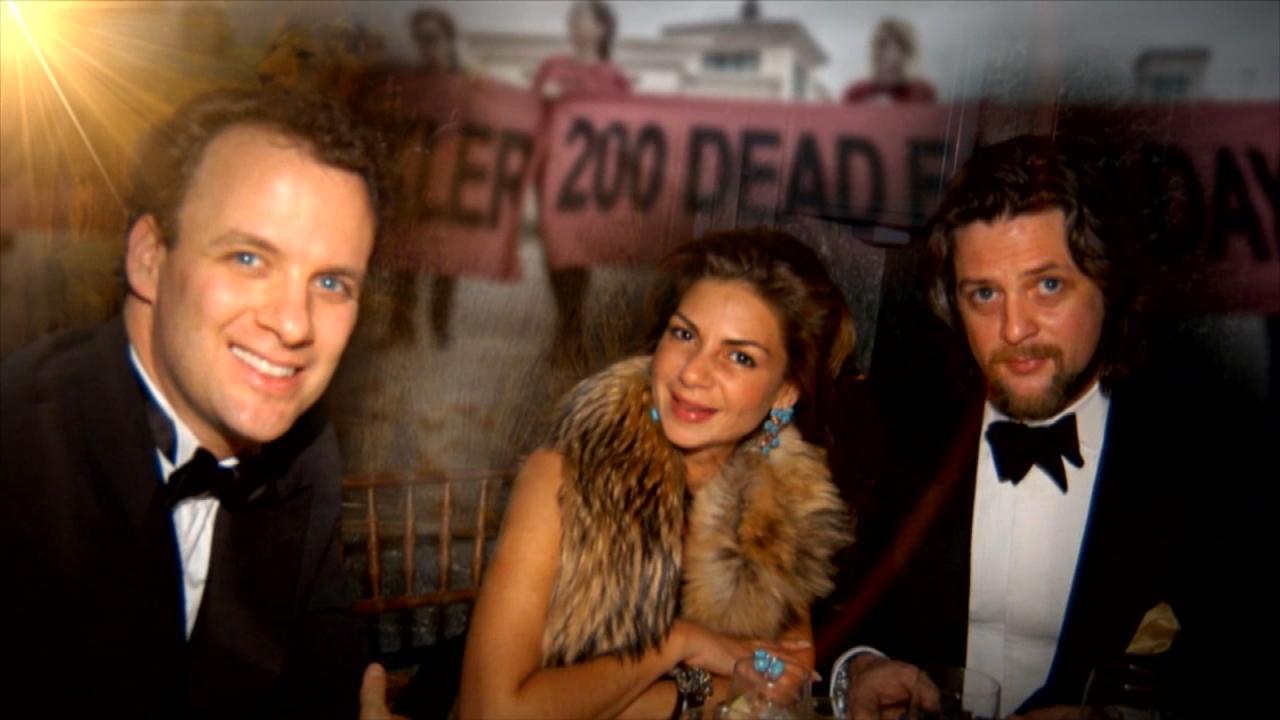 Former Addict Shares about the Sackler Family's Ties to the FDA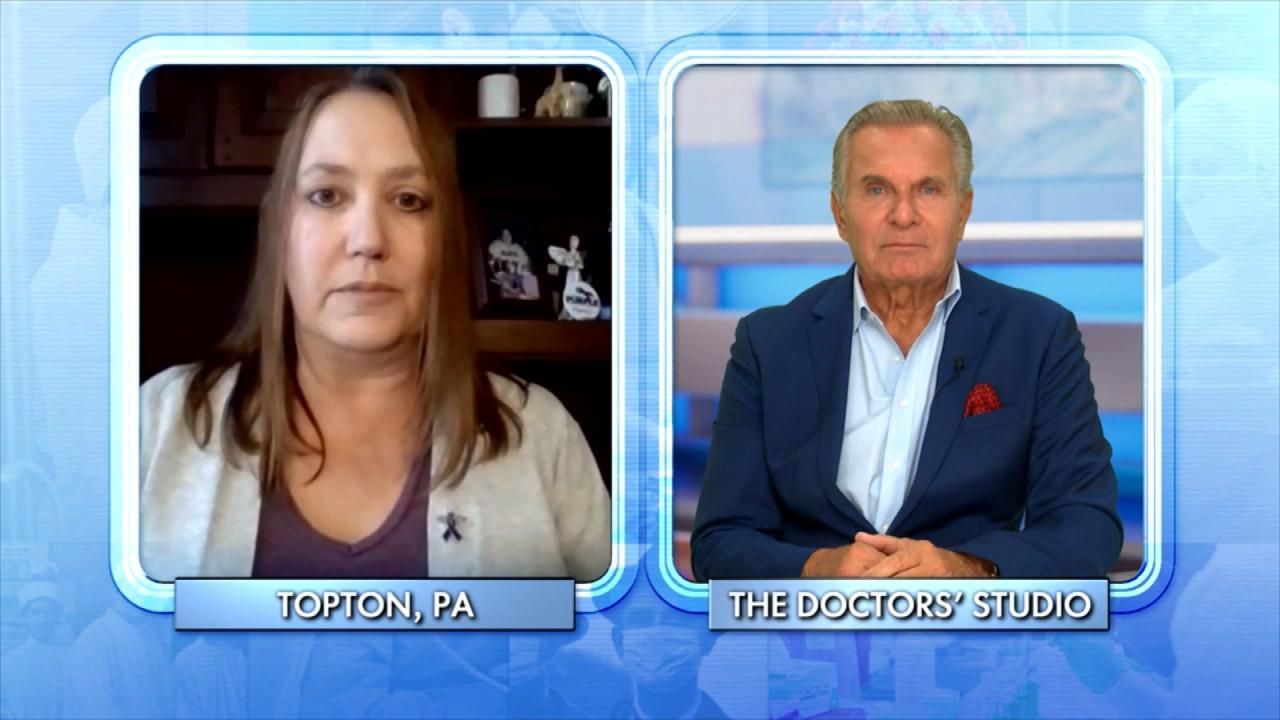 Mom Lost Her Son to an Overdose While He Was in a Rehab Facility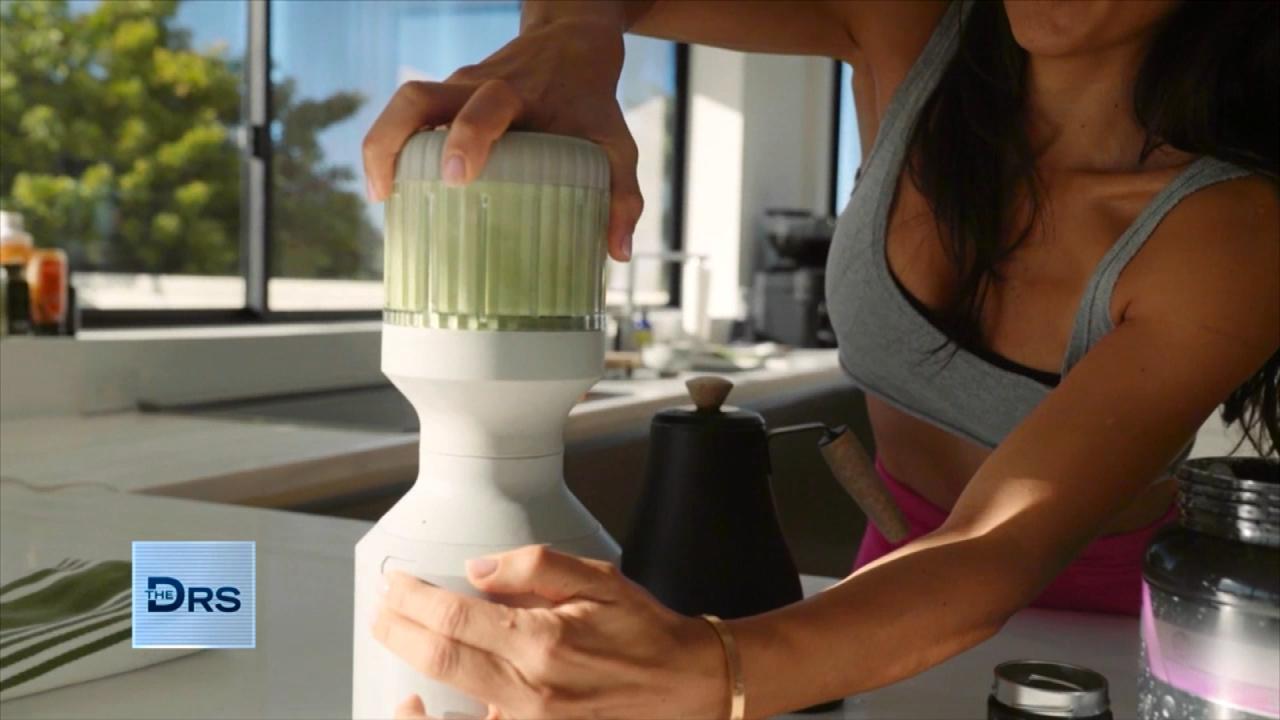 How to Add Vegetables to Every Meal – Yes, Even Breakfast!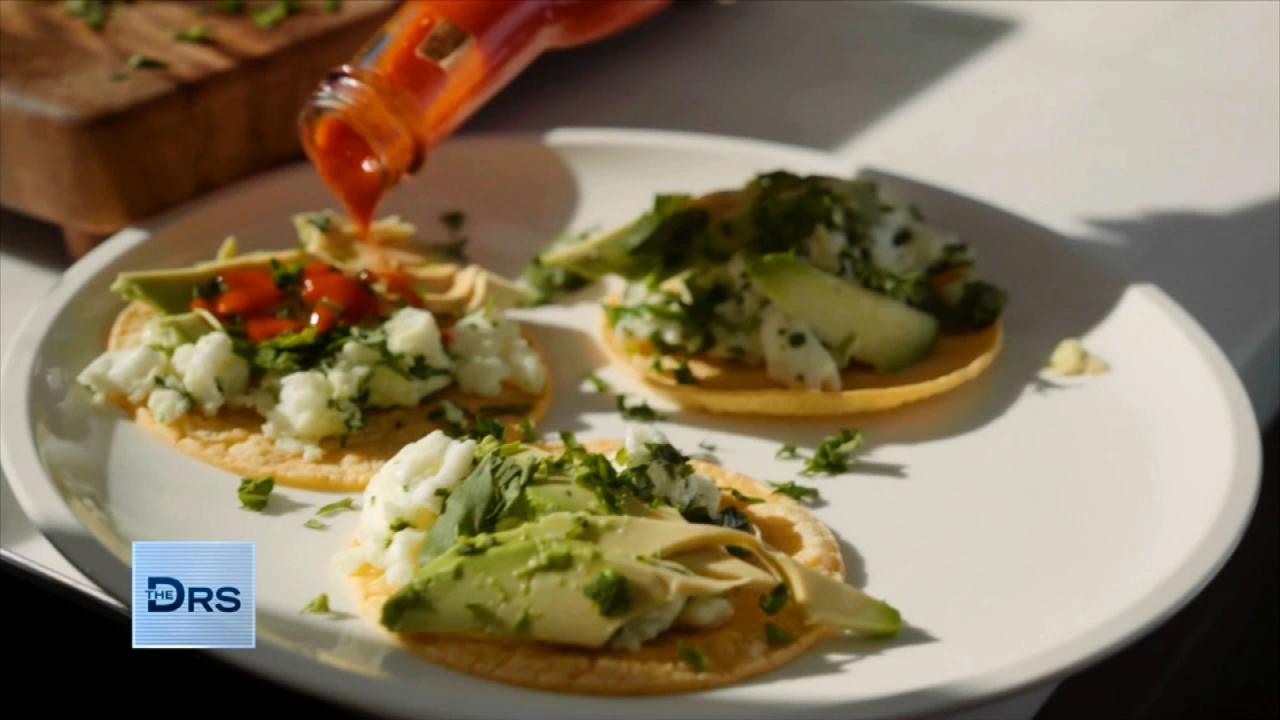 Fitness Expert Shares to Focus on Nutrition Not Food Restriction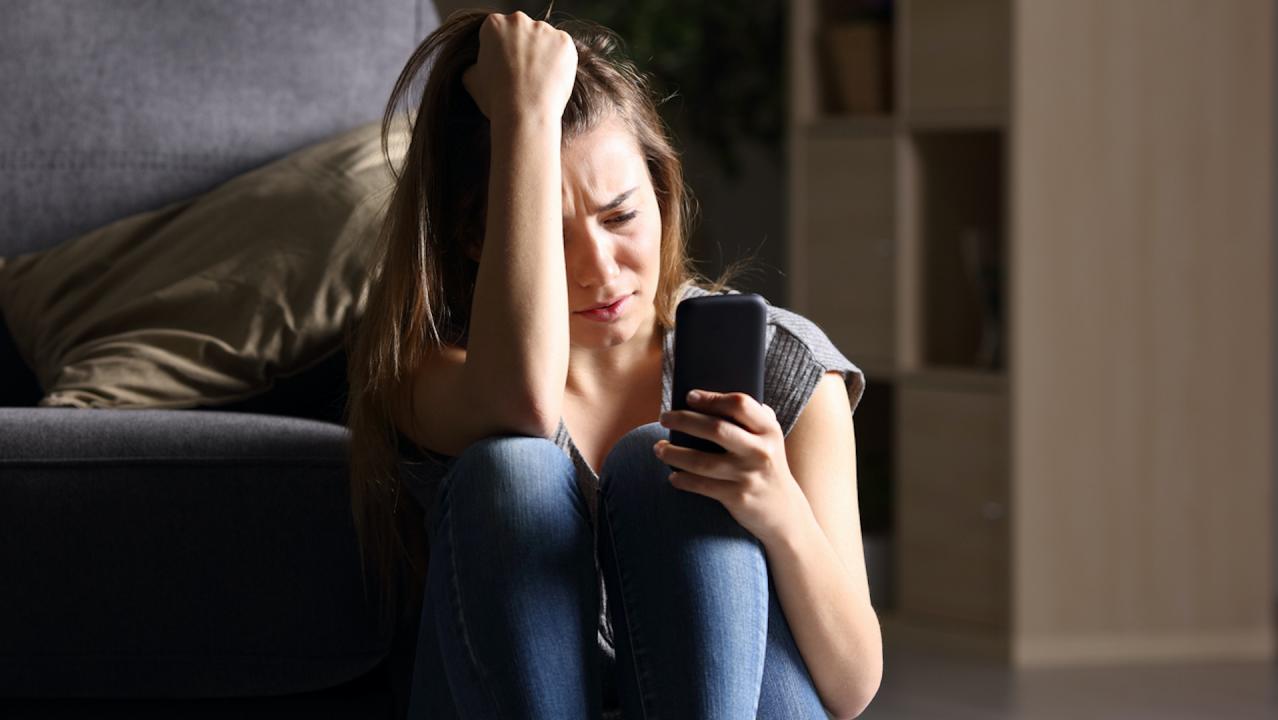 The Mental Health Conditions On the Rise Thanks to Social Media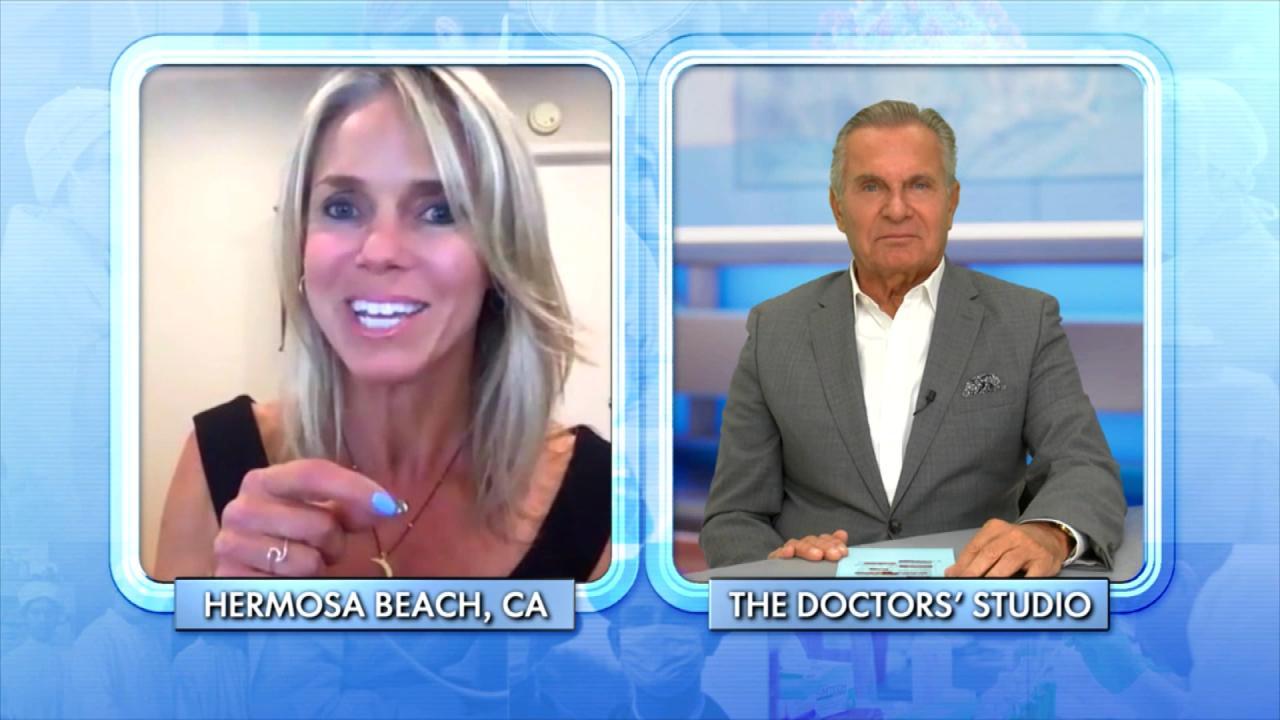 How Woman Found Forgiveness after Learning Her Husband Was Leadi…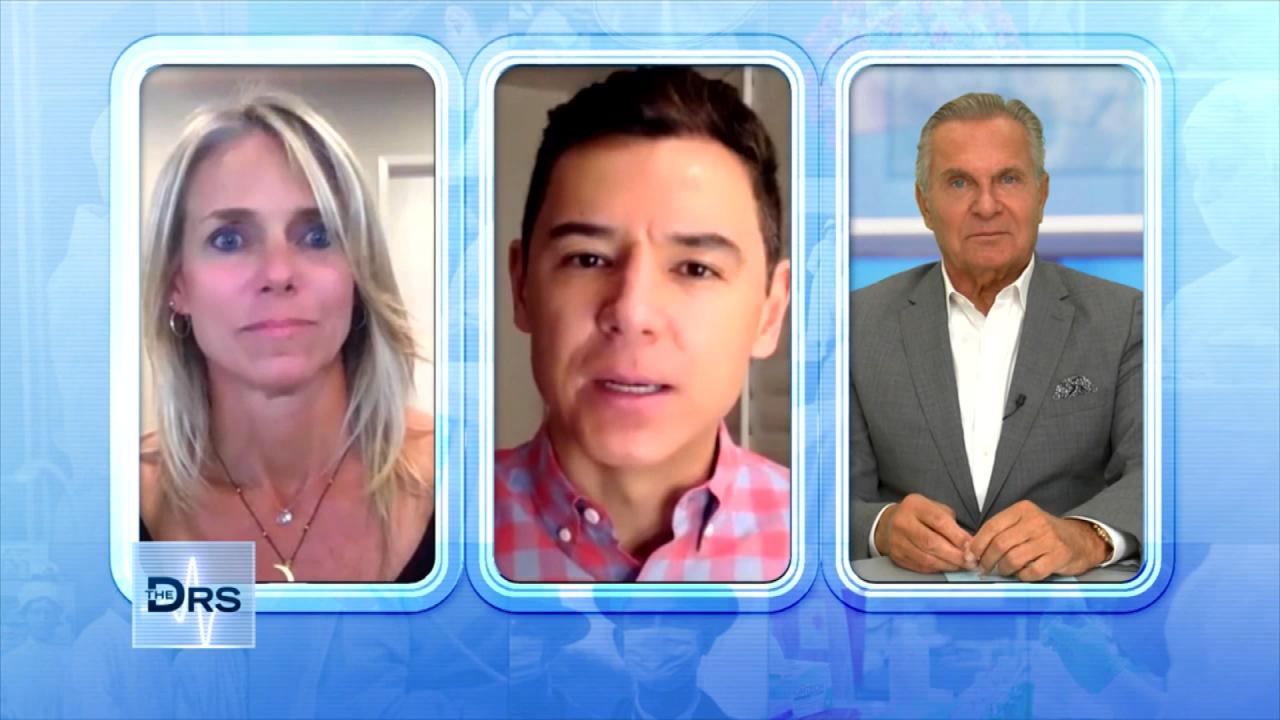 The Important Lessons Woman Has Learned from a Lifetime of Trauma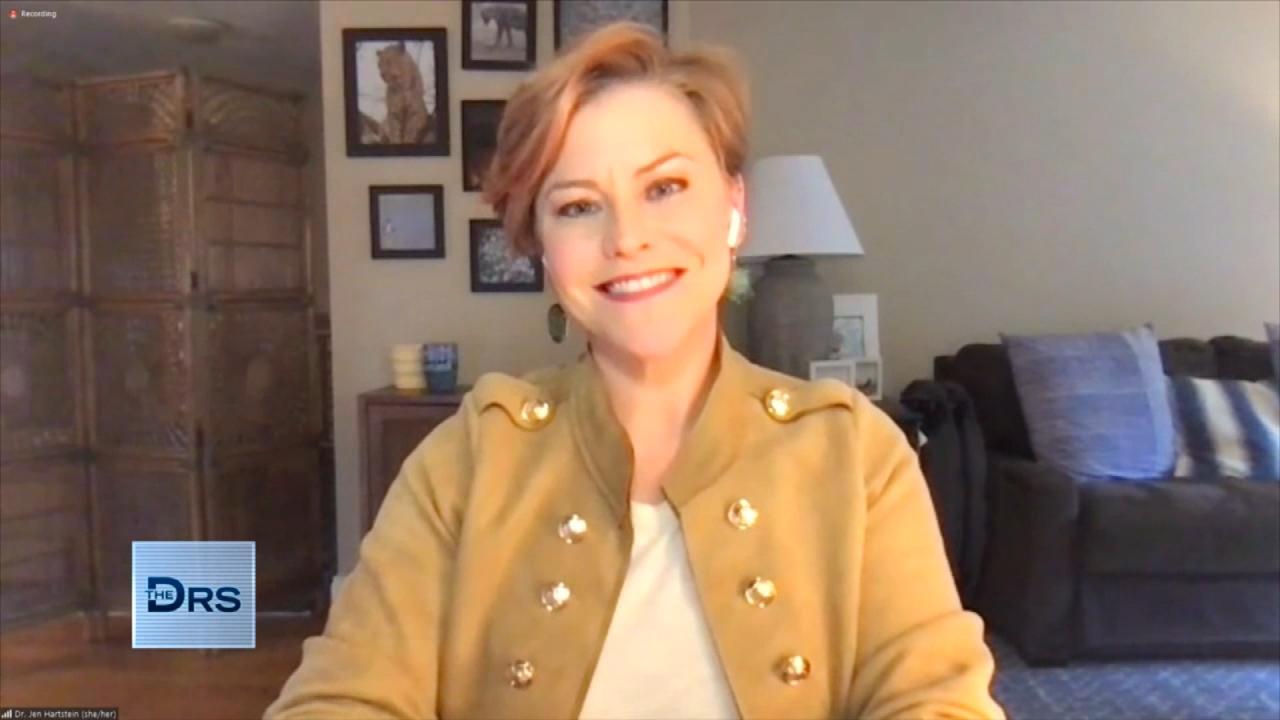 How to Get Involved in Your Kid's Social Media Usage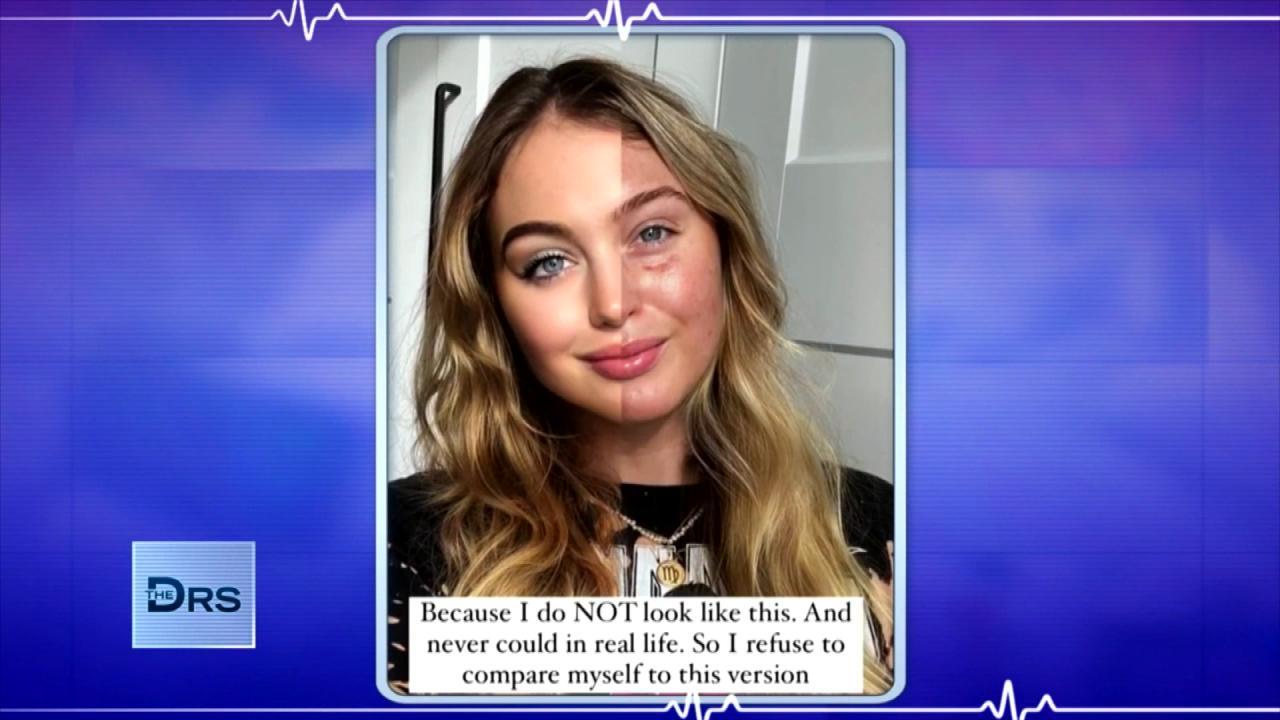 Are Photo Filters Destroying Your Body Image and Self Esteem?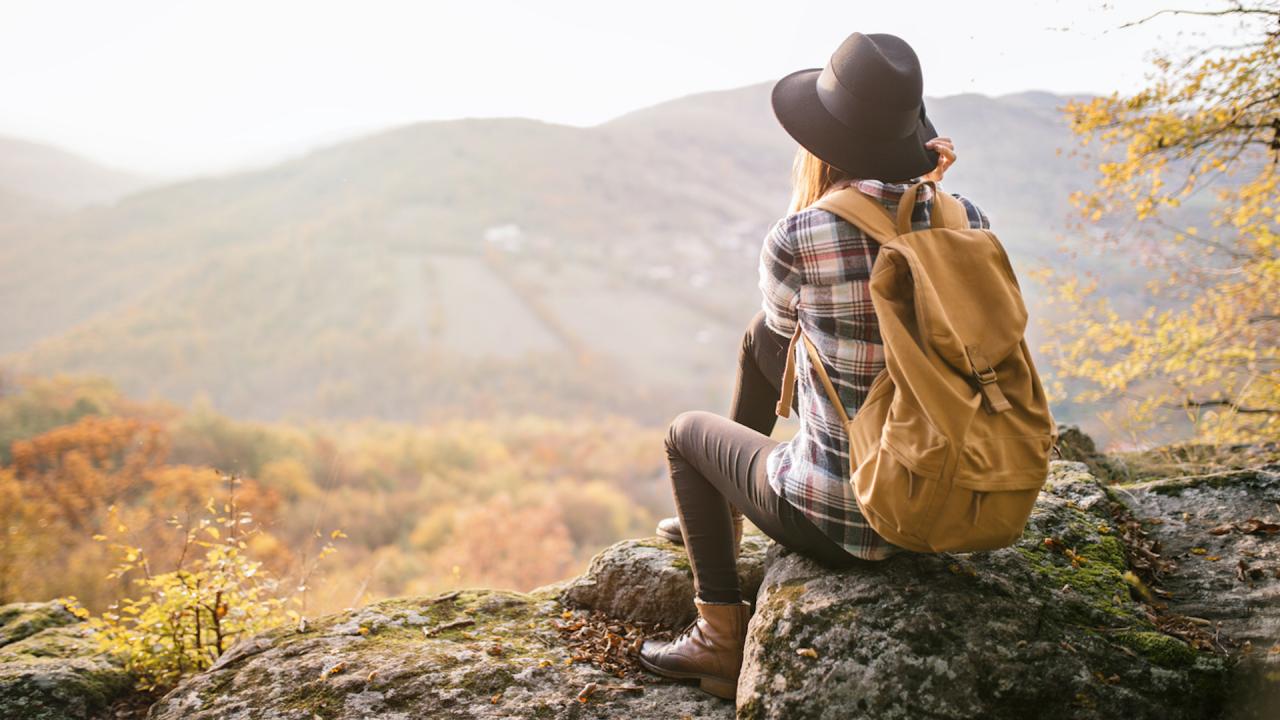 How Nature Helped Woman Heal after Discovering Her Husband Led a…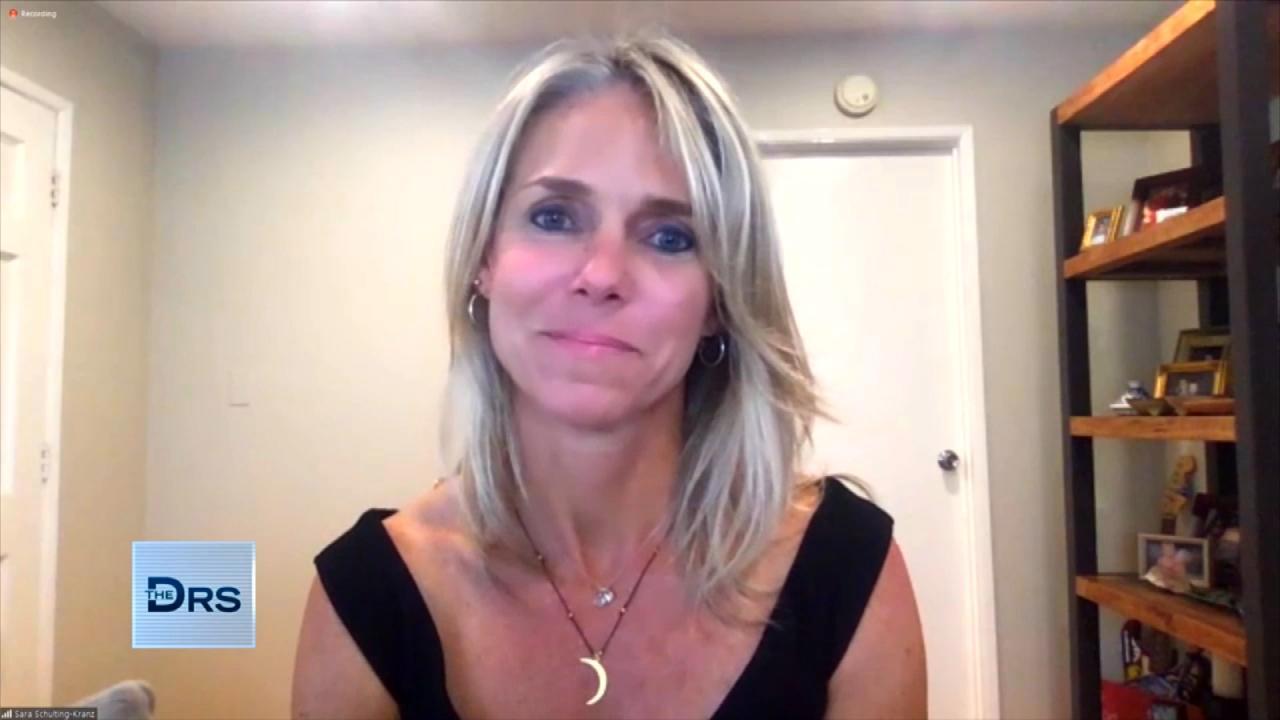 Woman Shares Her Path of Trauma to Triumph after a Lifetime of B…
You tuned in, you logged on, and now it's time for you to find out who won the biggest giveaway in daytime television history!
Hundreds of thousands of people entered The Doctors' and Lennar's Million Dollar Healthy Home Sweepstakes, but only one person is going home with the keys to this beautiful, custom-built home in sunny Southern California.
The deluxe, 4-bedroom, 4-bathroom home features the latest high-tech and energy-efficient technologies to reduce allergens, save money, and reduce harm to the environment. Throughout the season, you've followed along – from the moment The Doctors and Lennar broke ground on construction to the installation of double-paned windows, plant-based insulation, and hardwood floors made with renewable wood. You learned how certain drywall can help improve indoor air quality, that natural light can boost your mood, and how energy-efficient appliances not only can save money but also can be good for the environment. From the foundation and flooring to the high-tech intelligence system, state-of-the-art solar paneling, and to-die-for interior decoration, The Doctors and Lennar's Million Dollar Healthy Home is good for the body as well as the bank account!
To select one lucky winner from the astonishing number of entries, The Doctors and Lennar reached out to Slant Marketing, which used a double-blind, unbiased computer program to randomly select an entrant.
"We use a proprietary computer generated system, double-blind process, so that once it's done, the drawing is completely random," Tarak Kraft, account executive for Slant Marketing explains.
Although only one person will be walking away with the keys to the Million Dollar Healthy Home, celebrity interior designer Kari Whitman, known for her chic and "green" approach to style, joins The Doctors to share her tips to promote style and health in every home.
"It's really important to find out who you are and what's important to you," Kari says. "It's your house; you don't have to copy the Joneses or throw your parents' ideas out the window."
After months of hard work and feverish submissions, it's time to announce the winner.
To keep up the suspense, ER physician Dr. Travis Stork introduces three fake finalists, who are in fact members of The Doctors staff. He then reveals that the real winner is Joanne, a mother of four whose husband was diagnosed with Multiple Sclerosis and dementia at the age of 46.
Joanne shares how as her husband's condition worsened, she was forced to place him in a nursing home, and the cost of his treatments caused Joanne and her children to lose their home.
"I felt that I had failed my children, because I couldn't provide for them," Joanne says.
The family has been unable to obtain stable housing since then and is currently homeless. Five years ago, Joanne's husband, Ron, no longer could recognize his children, and a few years later he no longer could recognize Joanne. Ron passed away in December of 2014.
"When I saw this contest, I saw that as an opportunity to provide for my son and my daughter," Joanne says to Dr. Travis in studio.
Watch as Dr. Travis surprises Joanne with the news that she is the winner of The Doctors' and Lennar's Million Dollar Healthy Home Sweepstakes:



Joanne and her children are overjoyed to learn that they were selected out of hundreds of thousands of applicants to receive their very own healthy home. Dr. Travis says that it's the proudest moment of his seven years as host of The Doctors.
Joanne tearfully explains how watching The Doctors helped her get through the hardest times of her life.
"When you brought people out here and they shared their stories," Joanne says, "and some of these people had horrible things happen to them – and I looked and said, 'That's worse than what I'm going through. If they can survive, if they can do it, if they can come up on stage, I can too.'"
Related: