Young Woman with Double Scoliosis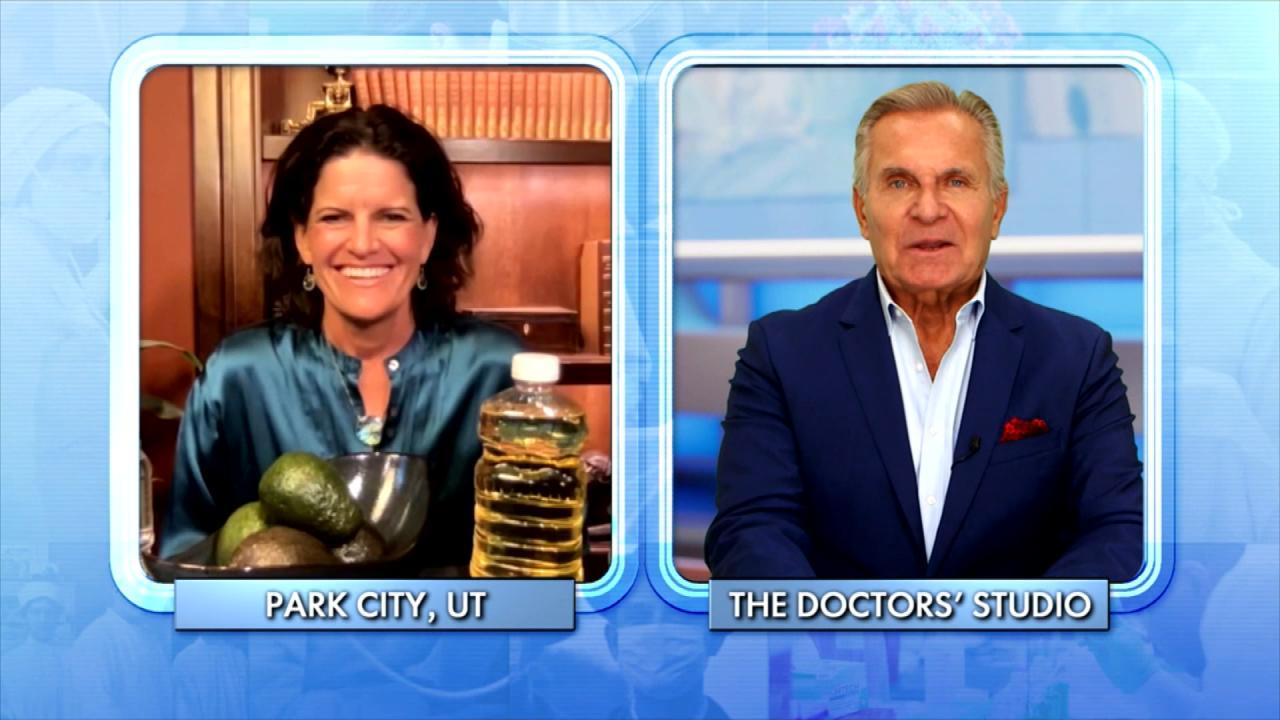 The Surprising Things That Could be Causing Your Weight Gain!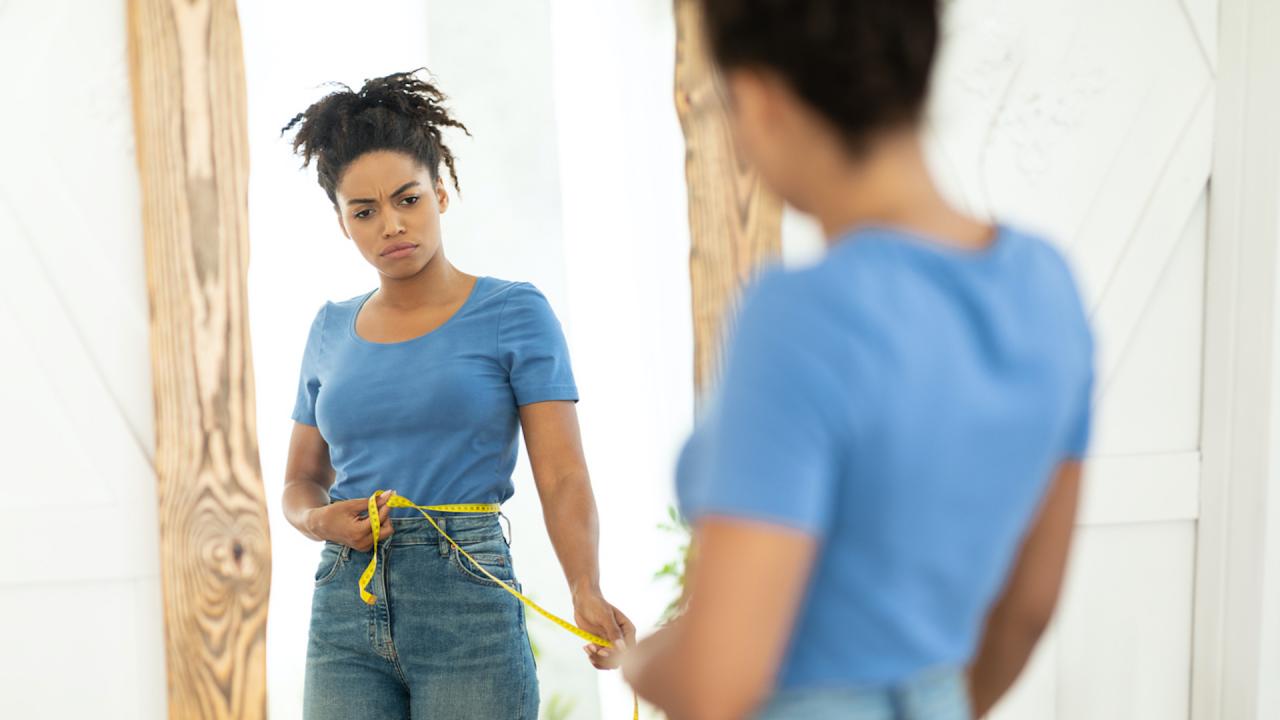 When Does Body Dissatisfaction Turn Into Dysmorphia?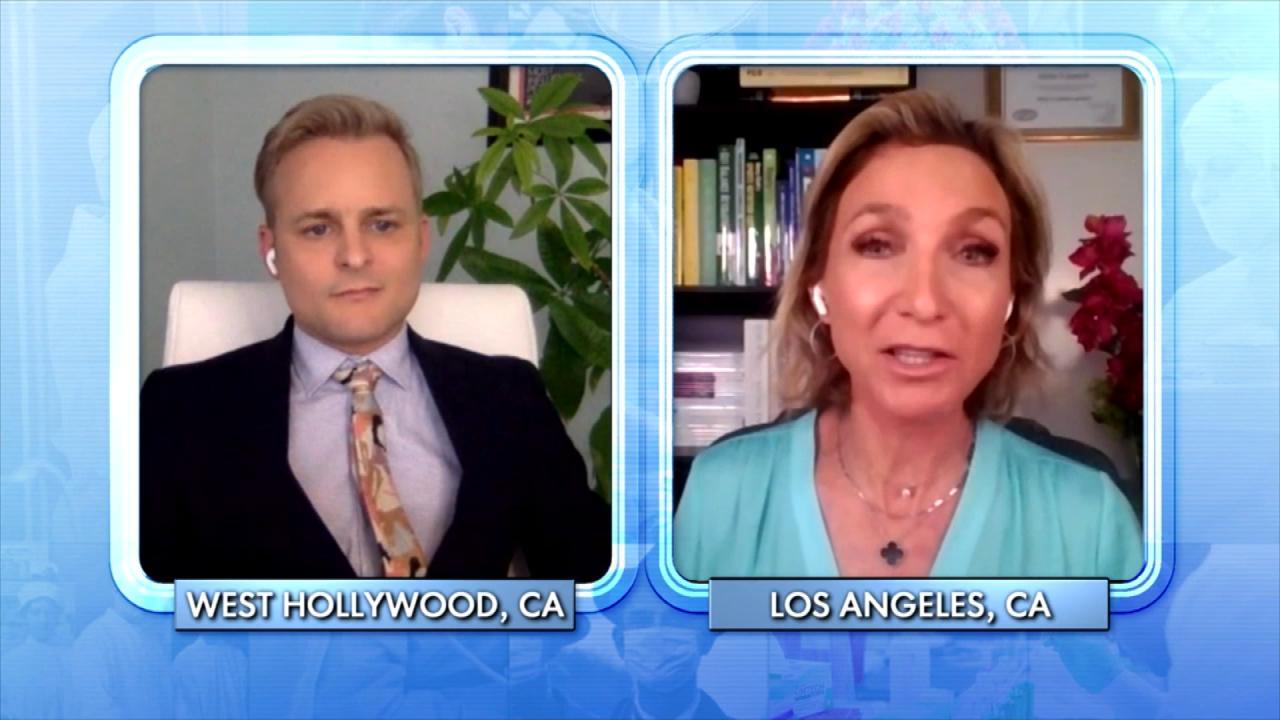 What Can Happen to Your Body When You Overdo It at the Gym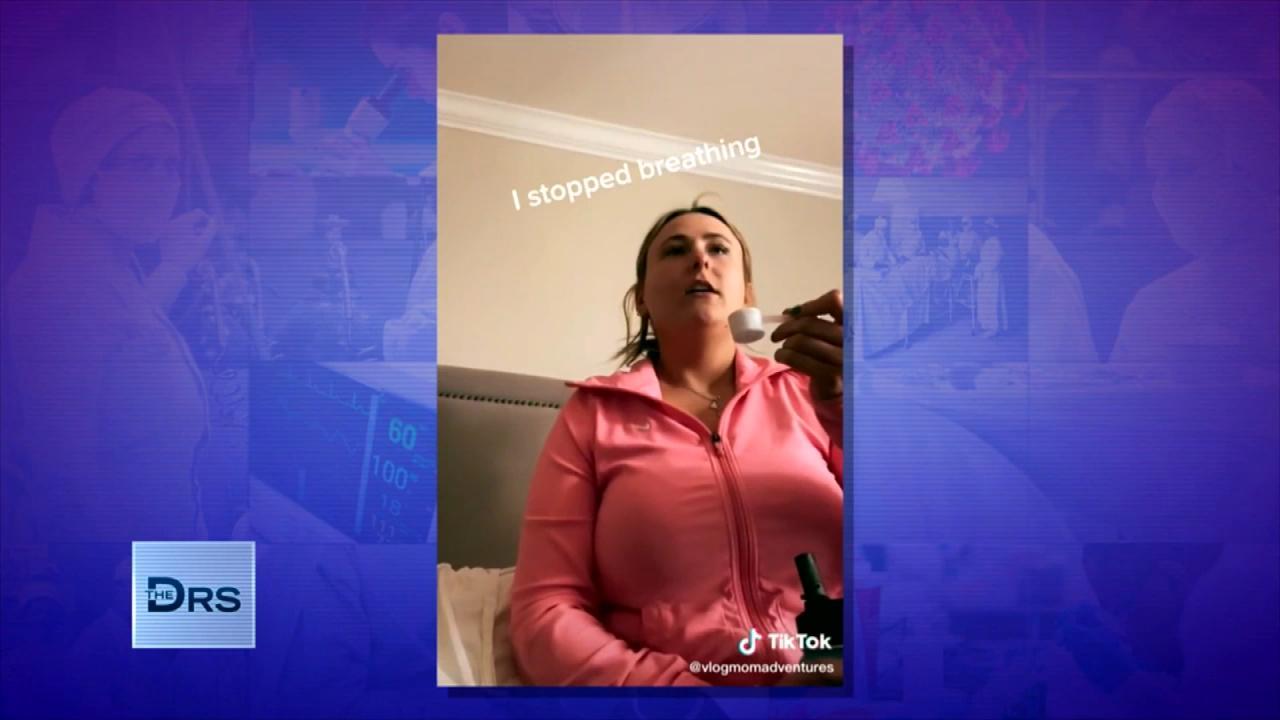 What Is the 'Dry Scooping' Workout Trend?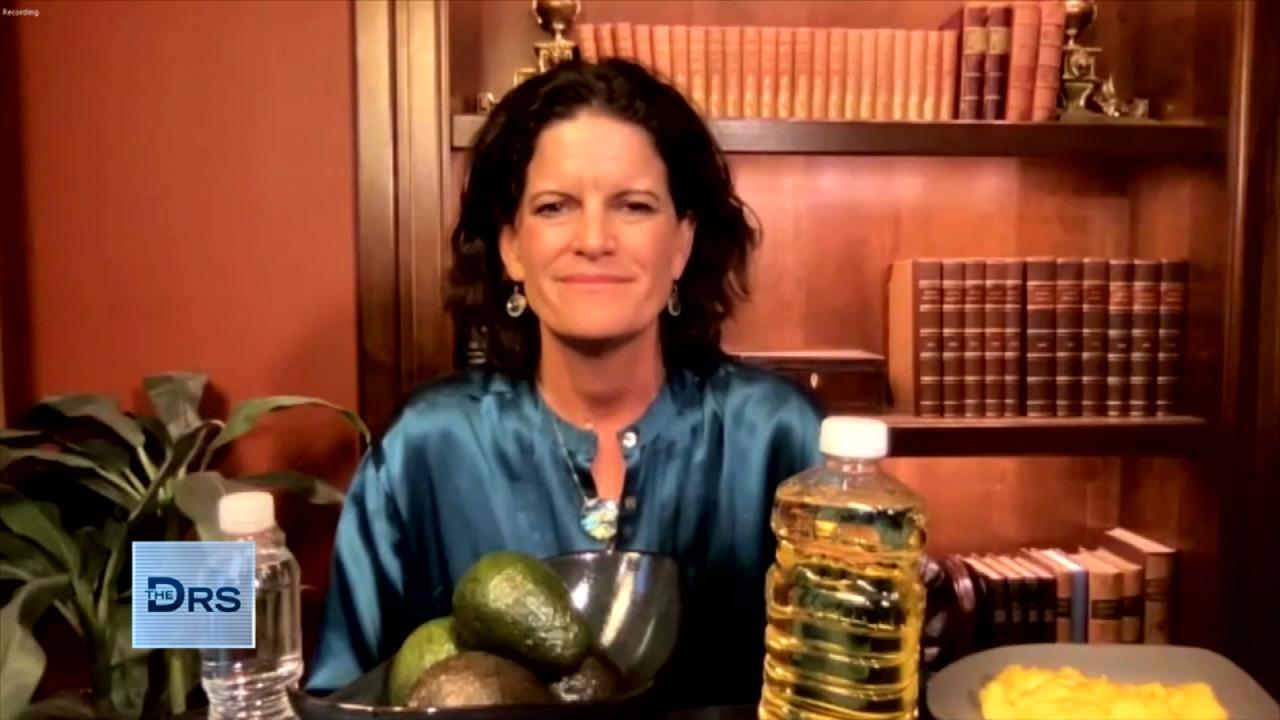 Is Eating 6 Small Meals a Weight Loss Myth?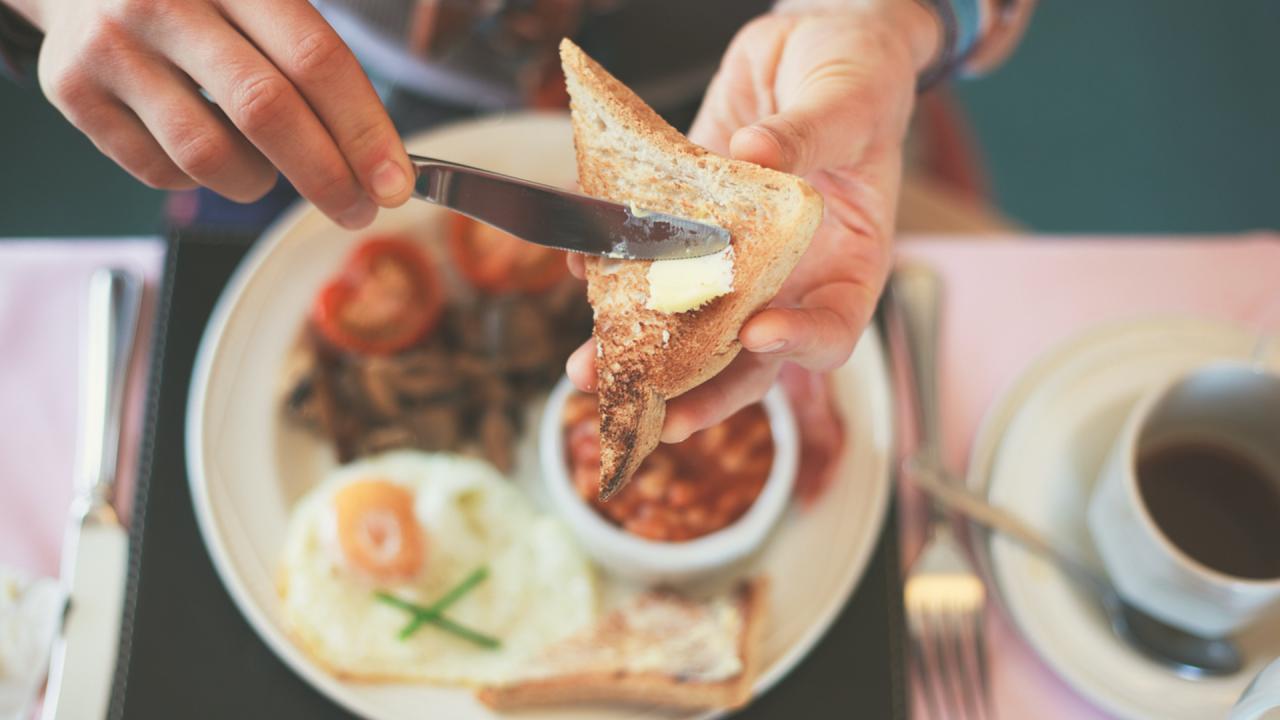 Are You Gaining Weight Because You're Eating Breakfast at the Wr…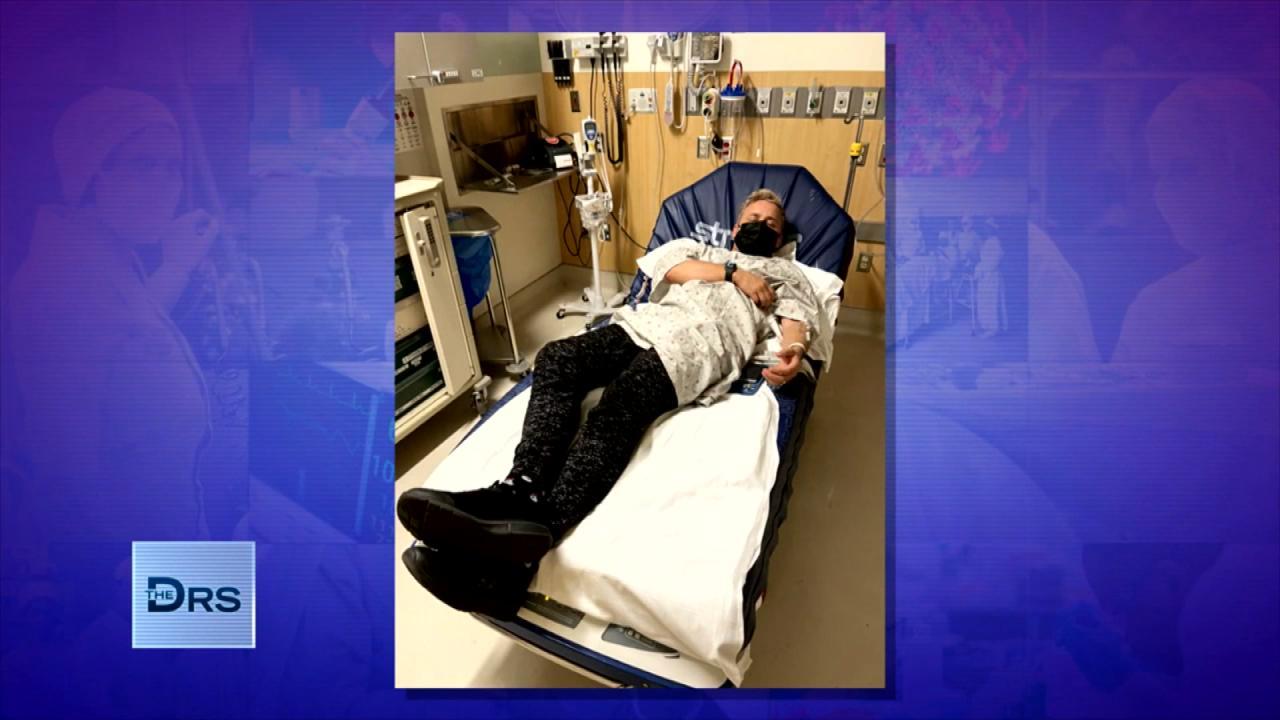 Man Found Himself in the Hospital after Going Too Hard at the Gym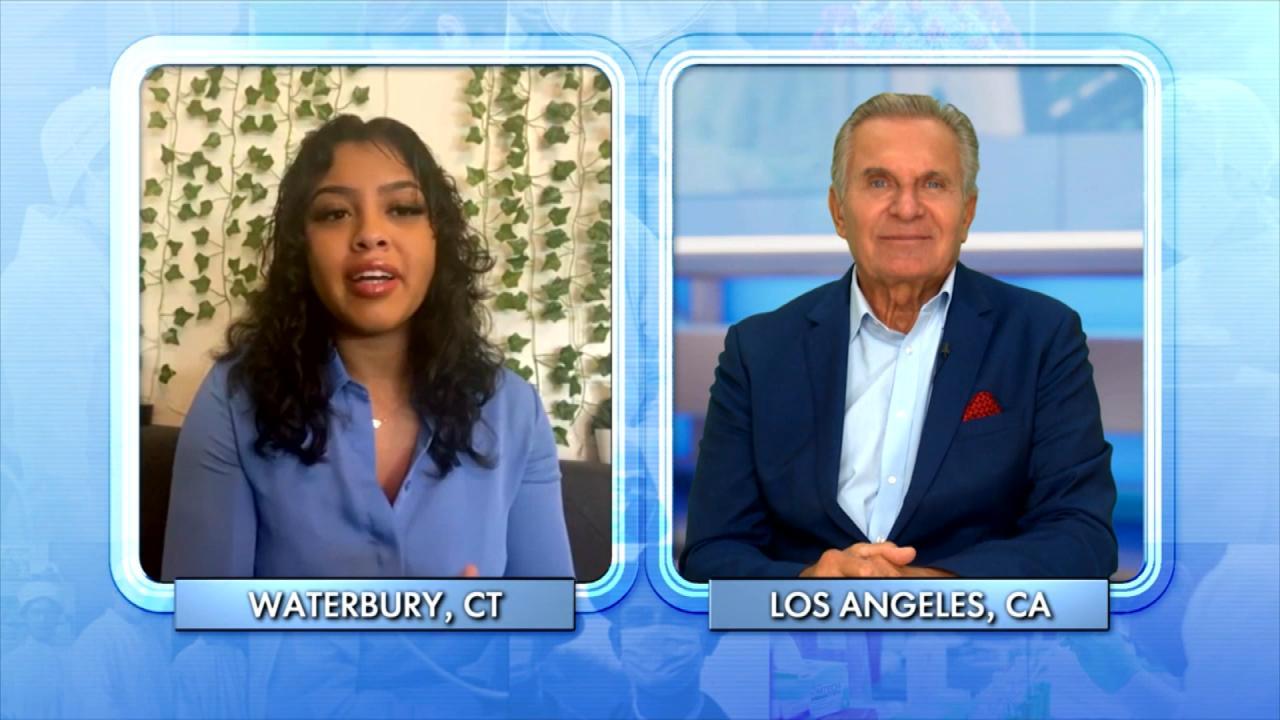 This TikTok Workout Trend Can Be Deadly!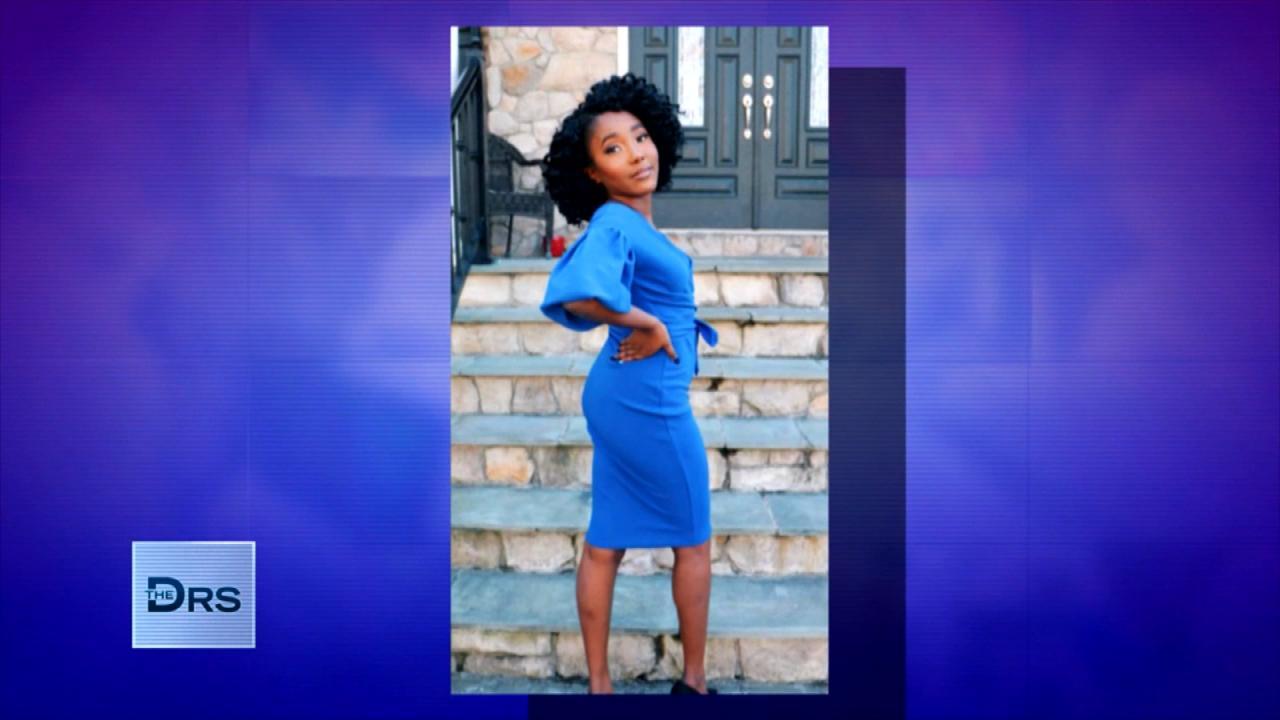 Women Are Taking Dangerous Drug to Get DIY Kardashian Curves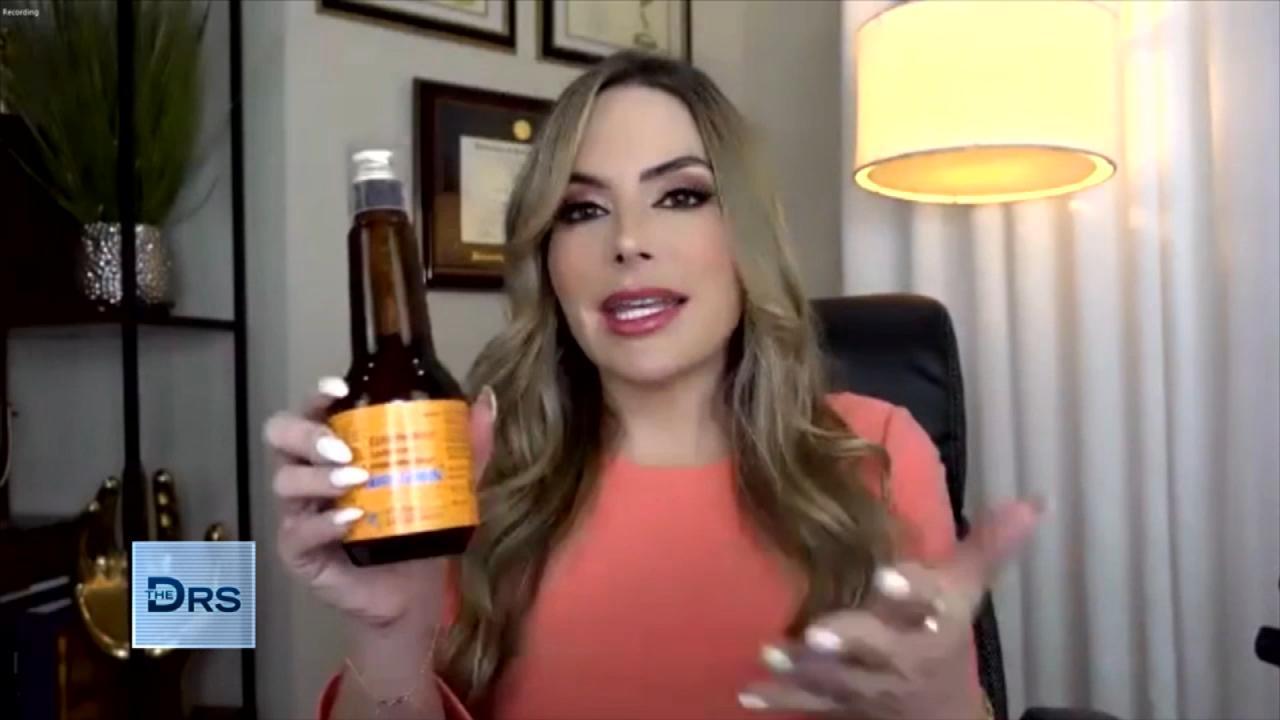 How Far Would You Go For a Curvy Body?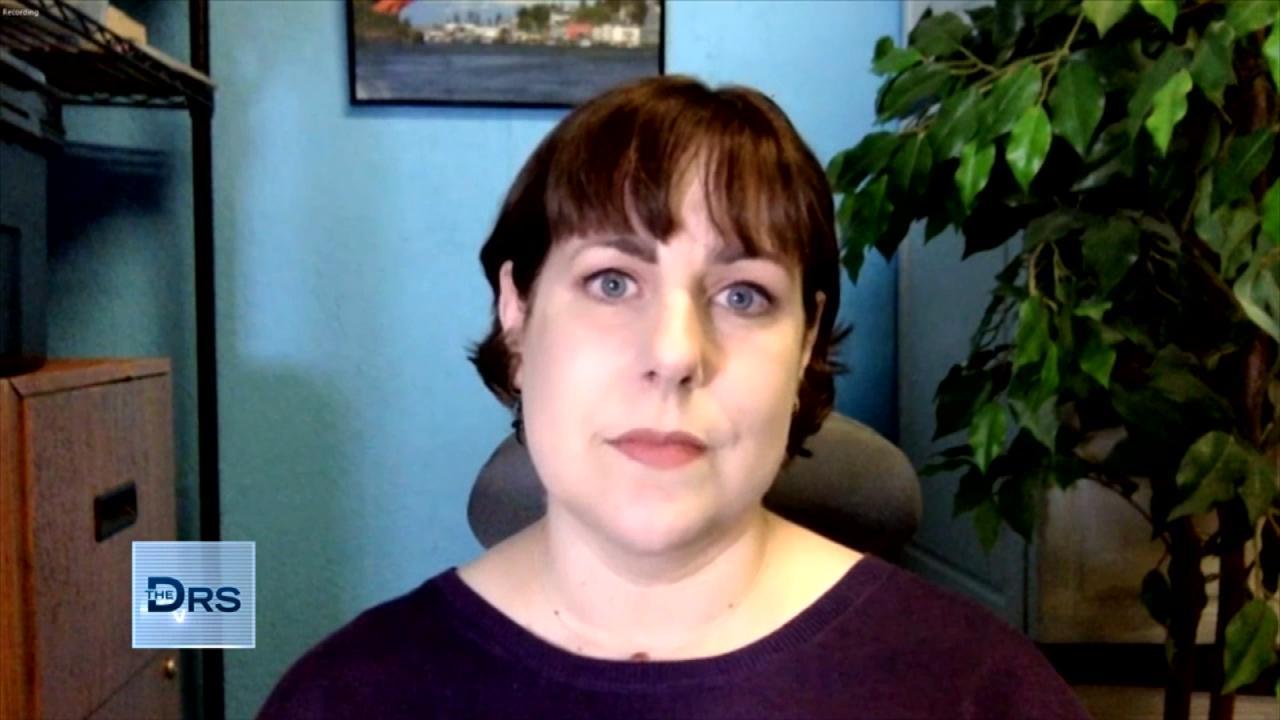 Hear How Woman's Belly Button Saved Her Life!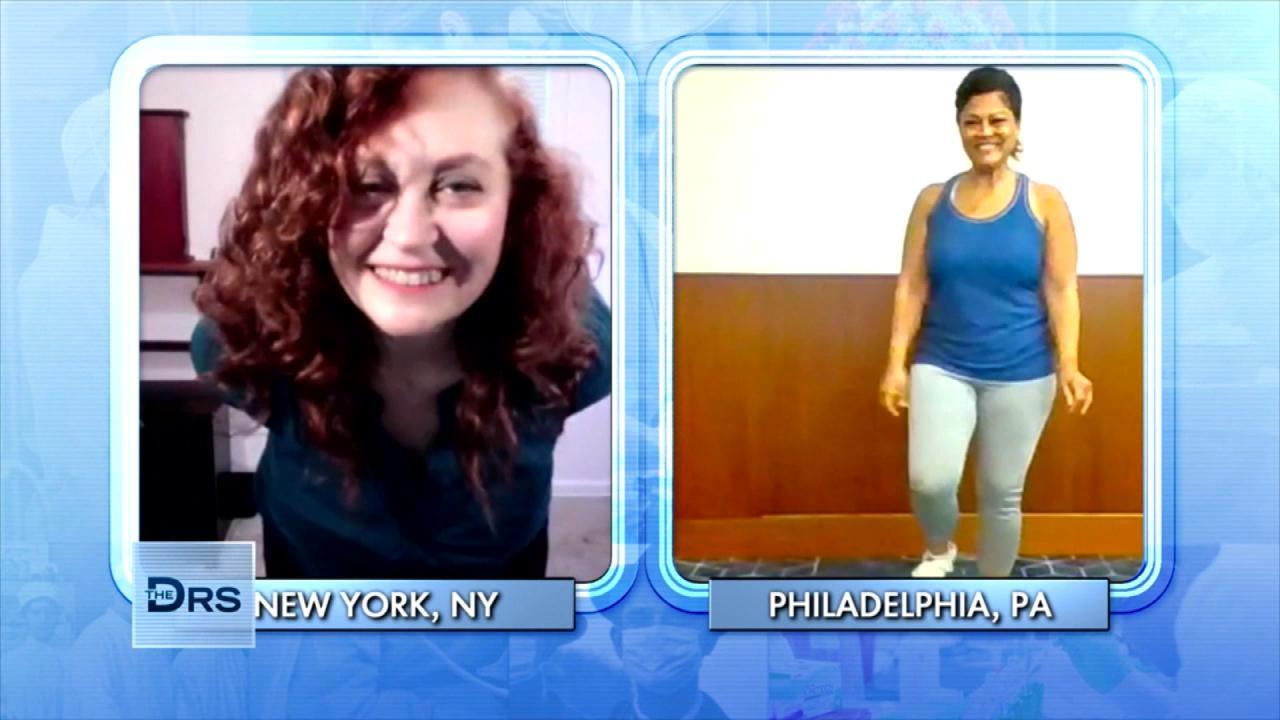 The Dance Workout Moves Great for Post-Menopausal Women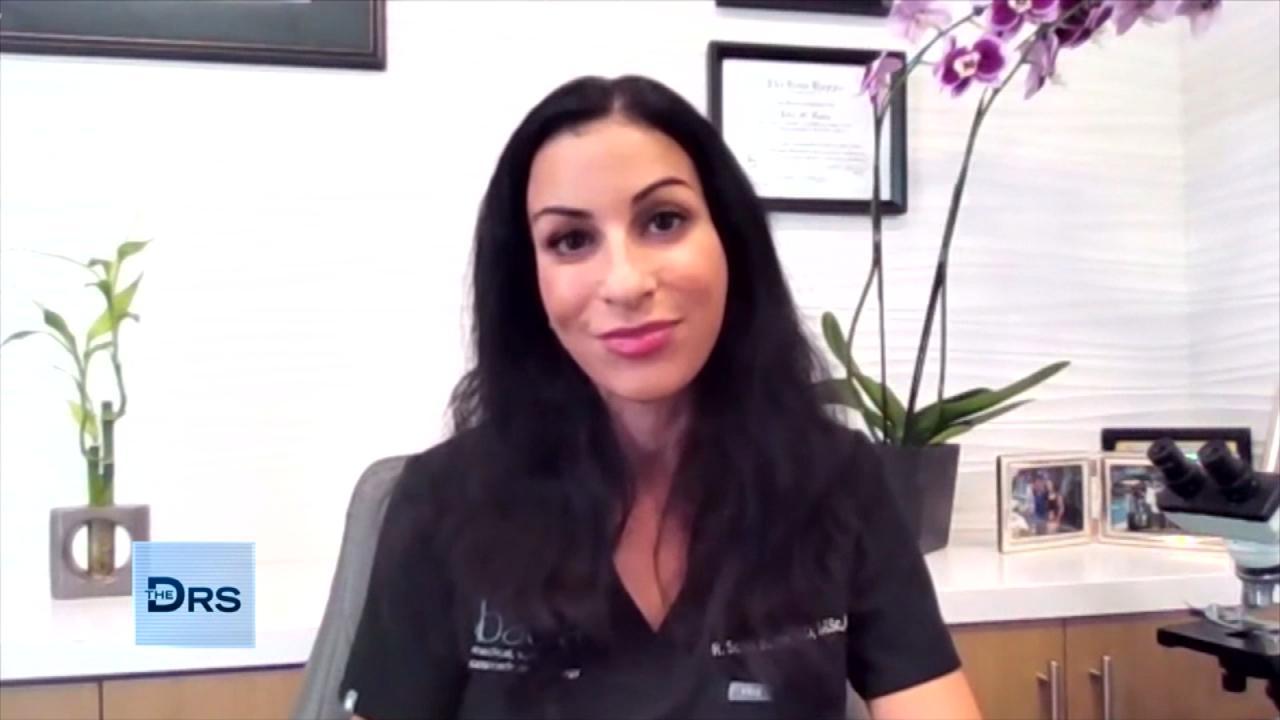 Internal Health Conditions Your Dermatologist Can See on Your Sk…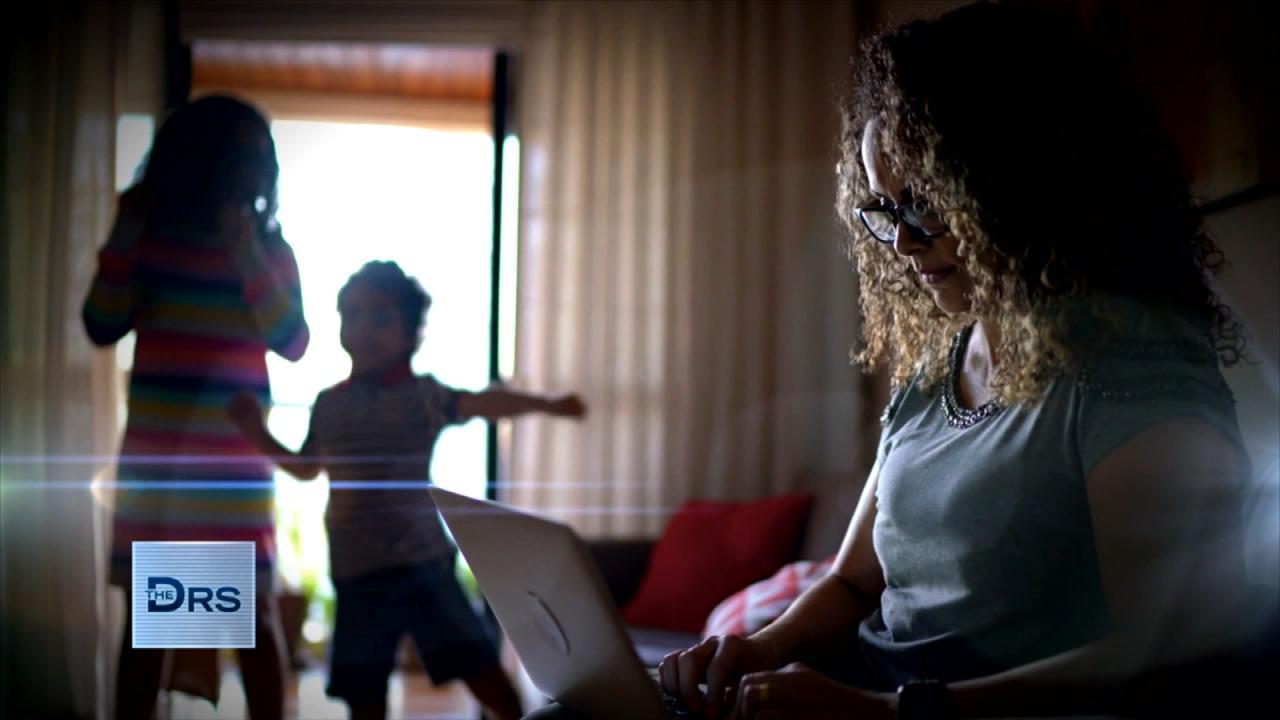 Is Working From Home Putting You at a Career Disadvantage?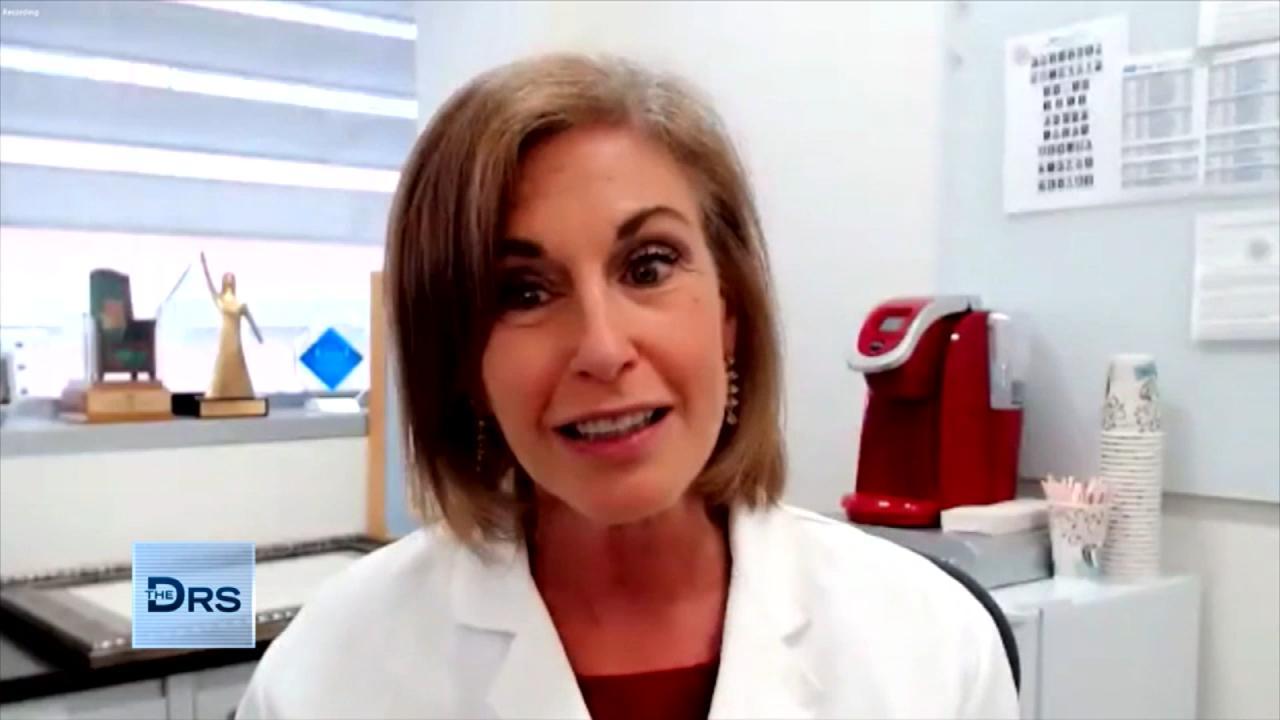 How to Lower Your Risk for Ovarian Cancer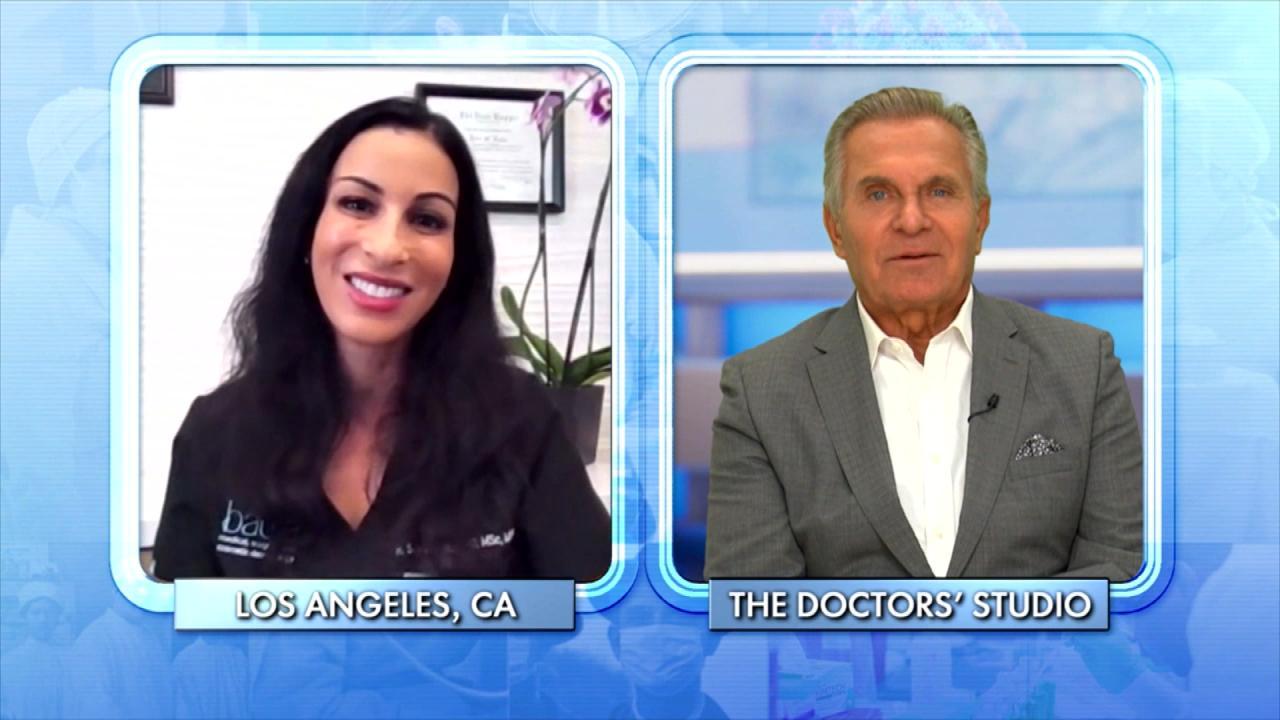 The Number One Illness Your Dermatologist Sees Every Day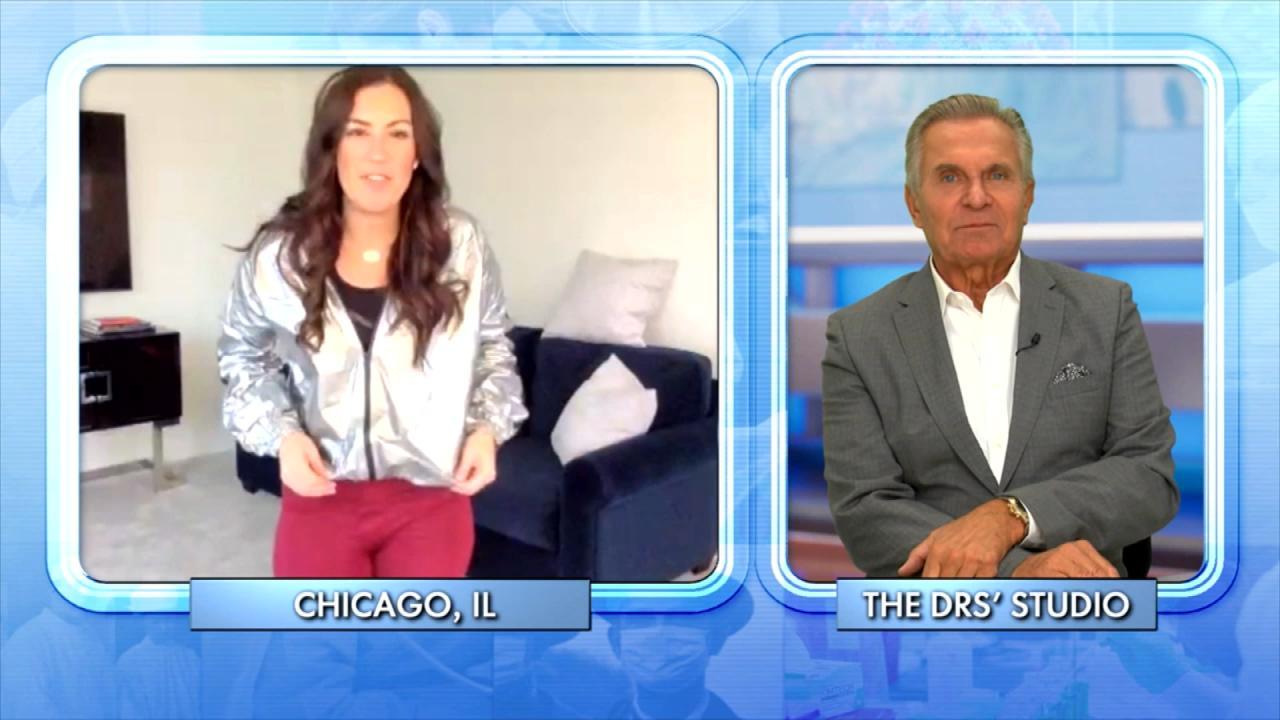 Could a Sauna Suit Help You Lose Weight?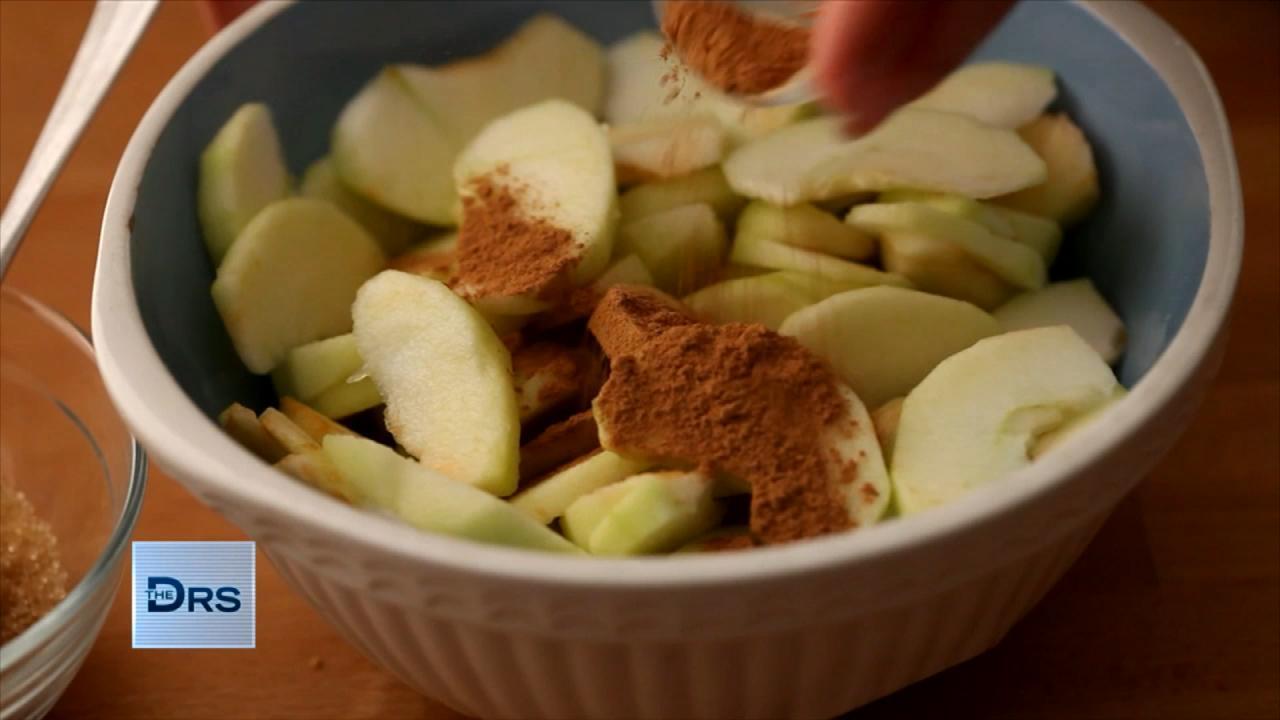 Can You Poison Yourself with Cinnamon?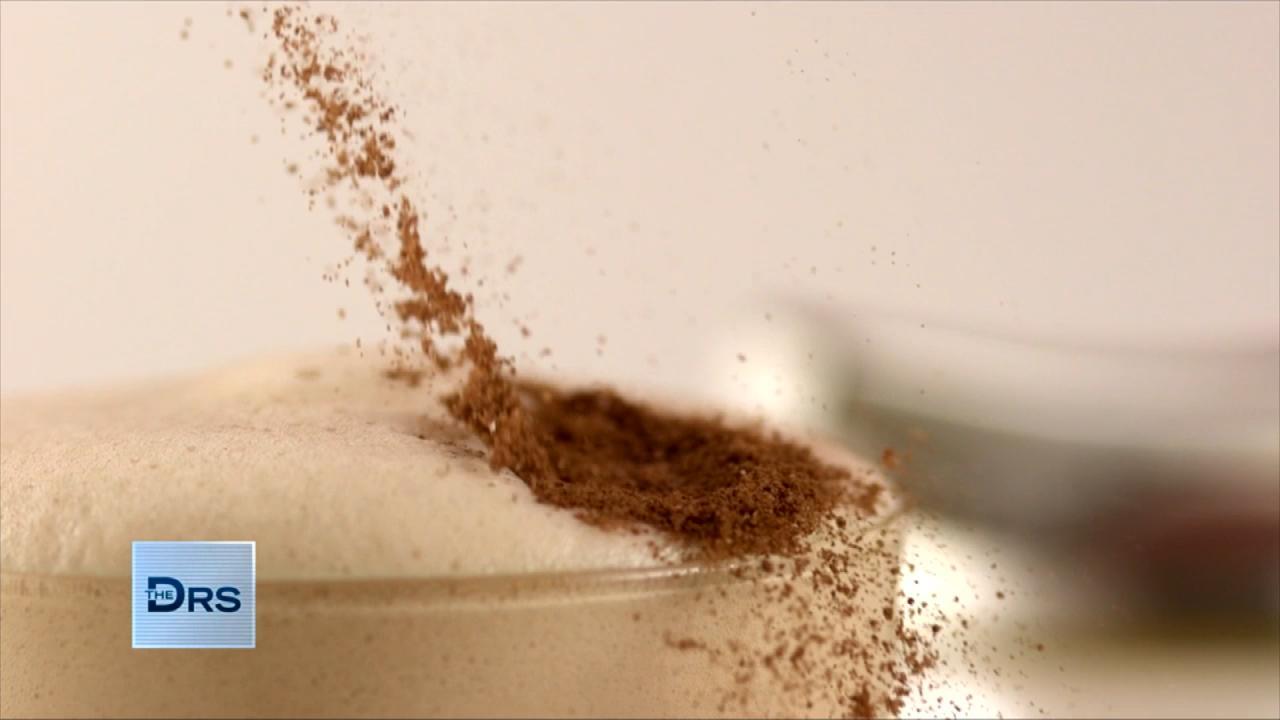 Can Eating Cinnamon Daily Make You Sick?
Gabby, 16, was diagnosed with double scoliosis – an abnormal curvature of both the top and bottom sections of the spine – six years ago. Hoping to avoid surgery, Gabby tried several alternative treatments, including physical therapy, chiropractic therapy and acupuncture. Unfortunately, despite these efforts, her condition severely worsened to nearly 80 percent curvature both on the top and bottom of her spine.
"If gone unchecked, this condition could collapse the space around Gabby's heart and lungs," her father, Tony, says.
While Gabby and her parents were considering whether surgery might be the next step, Gabby's grandmother, Omi, chimed in with a possible solution she saw on an episode of The Doctors. During the episode, a young man named Kyle, who was around Gabby's age and also had been suffering from severe scoliosis, revealed the astonishing results of a corrective surgery he underwent with orthopedic surgeon Dr. Hooman Melamed.
"I got on the phone immediately and said, 'Tony, you've got to check this out. There's a doctor that can take care of Gabby,'" Omi recalls.
The family reached out to Dr. Melamed for a consultation and decided to proceed with his recommended surgery. The complex procedure took more than nine hours and involved breaking the spine, installing several screws into the bones and manually straightening each curvature. Dr. Melamed then fused the spine using rods to anchor it and provide support.
Gabby joins her parents and Dr. Melamed on The Doctors' stage to reveal her post-surgery results:

"You've helped me live, and I owe my life to you," Gabby tearfully tells Dr. Melamed.
The Doctors have a surprise in store and invite Kyle, the former guest who inspired Gabby's family to seek treatment from Dr. Melamed, to join them onstage. Kyle explains that he and Gabby have been in touch, and he provided support and guidance to her through her surgical journey. However, this is the first time the two have met in person.
"It's surreal knowing that just by me sharing experience with Dr. Melamed and all the great things he has done, and how it really changed my life, that the rippling effect of that would reach out to somebody like Gabby and her wonderful family … knowing that that changed somebody else's life as well, it made the entire journey really worth it," Kyle says.
Related: