Autism Associated with IVF?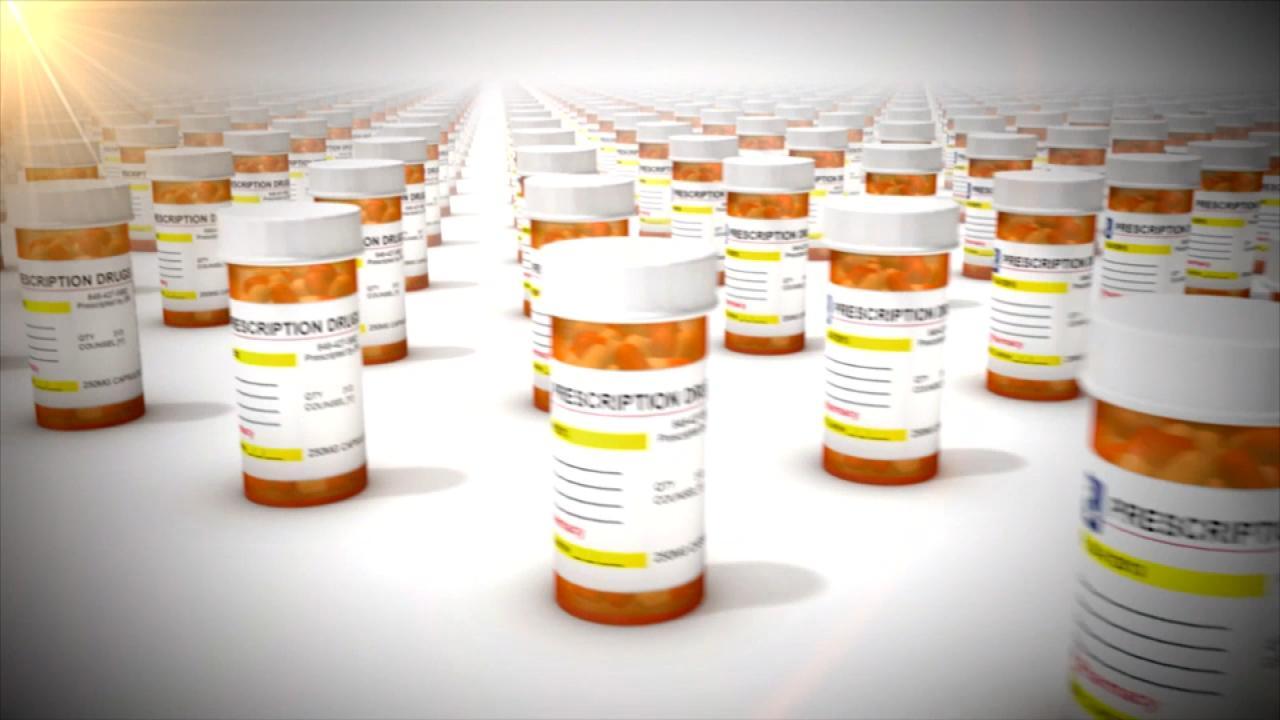 The Prescription Opiate That Got America Addicted to Painkillers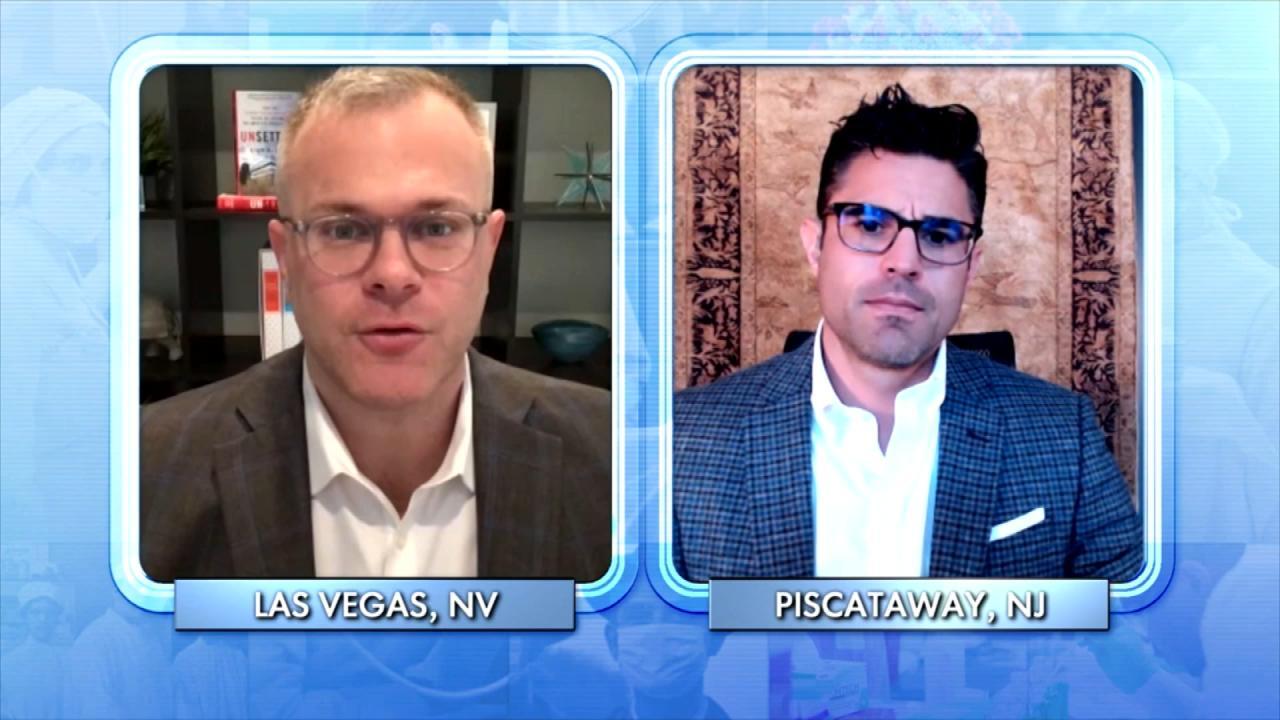 How Addiction to Opiates Became an Epidemic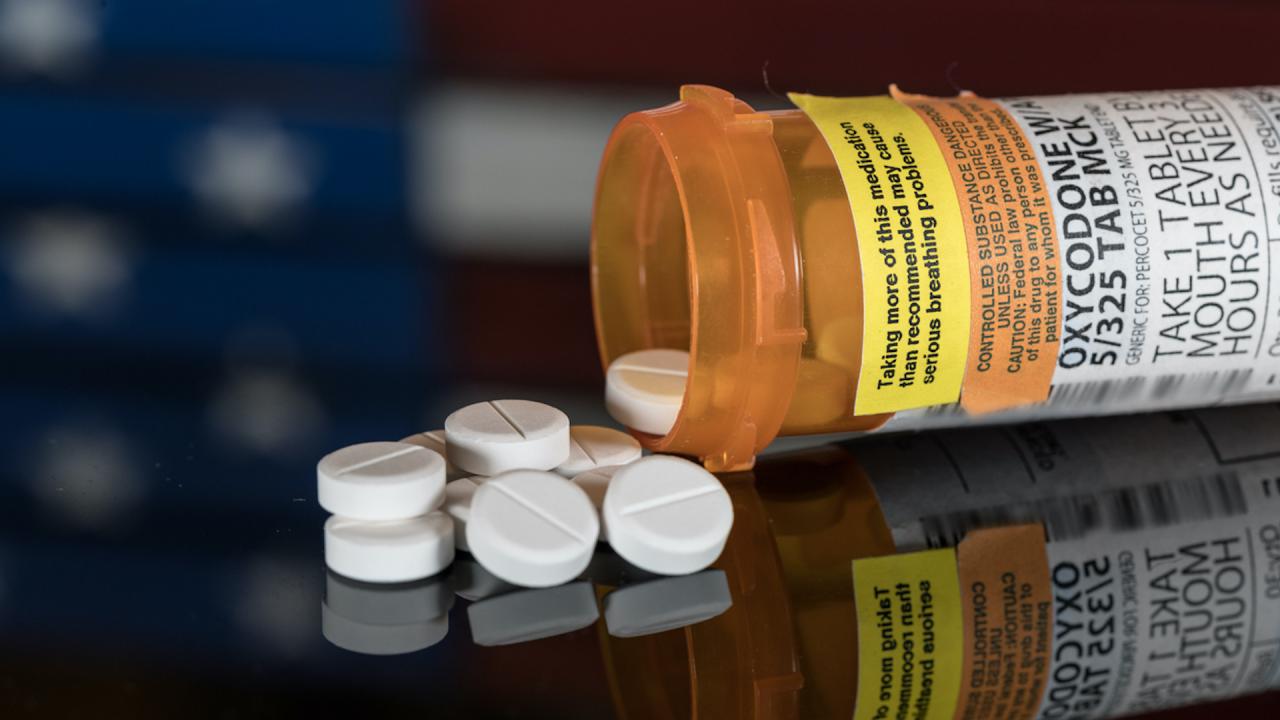 Opioid Addiction: The Worst Drug Epidemic in American History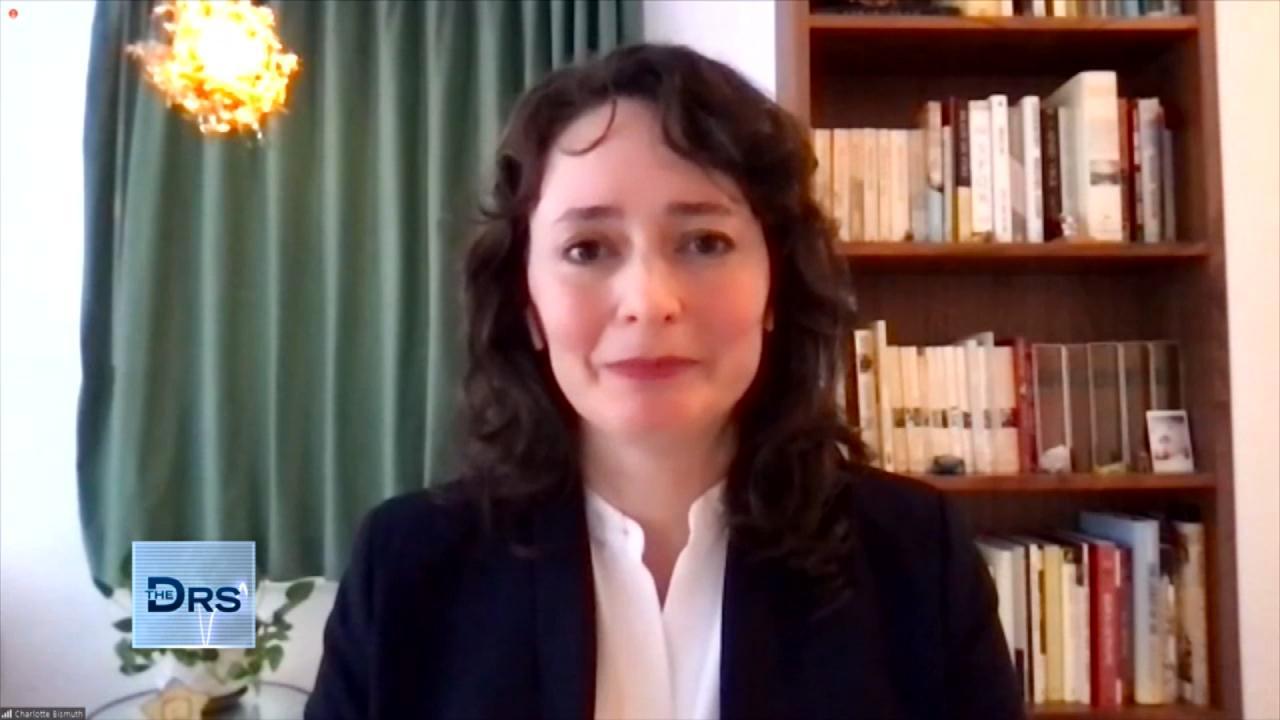 How a Prosecutor Busted a Dirty Doctor for Overprescribing Patie…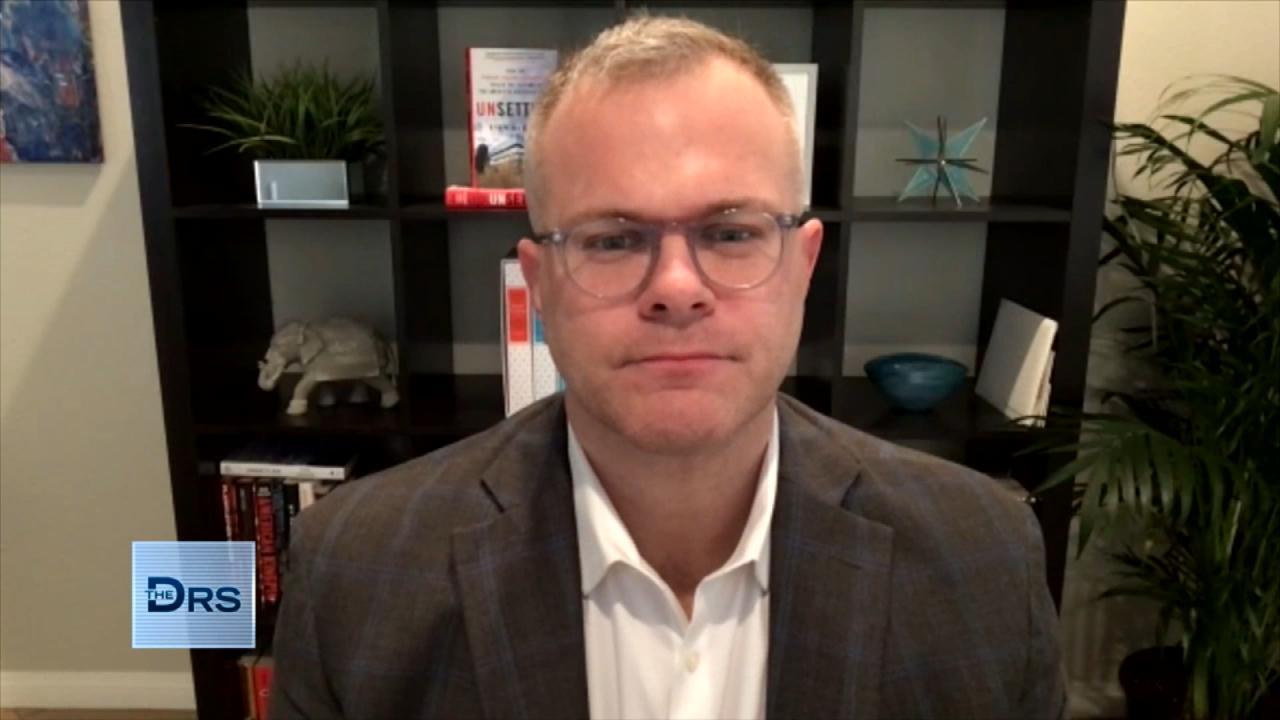 Man Prescribed Opiates after an Injury and Became Addicted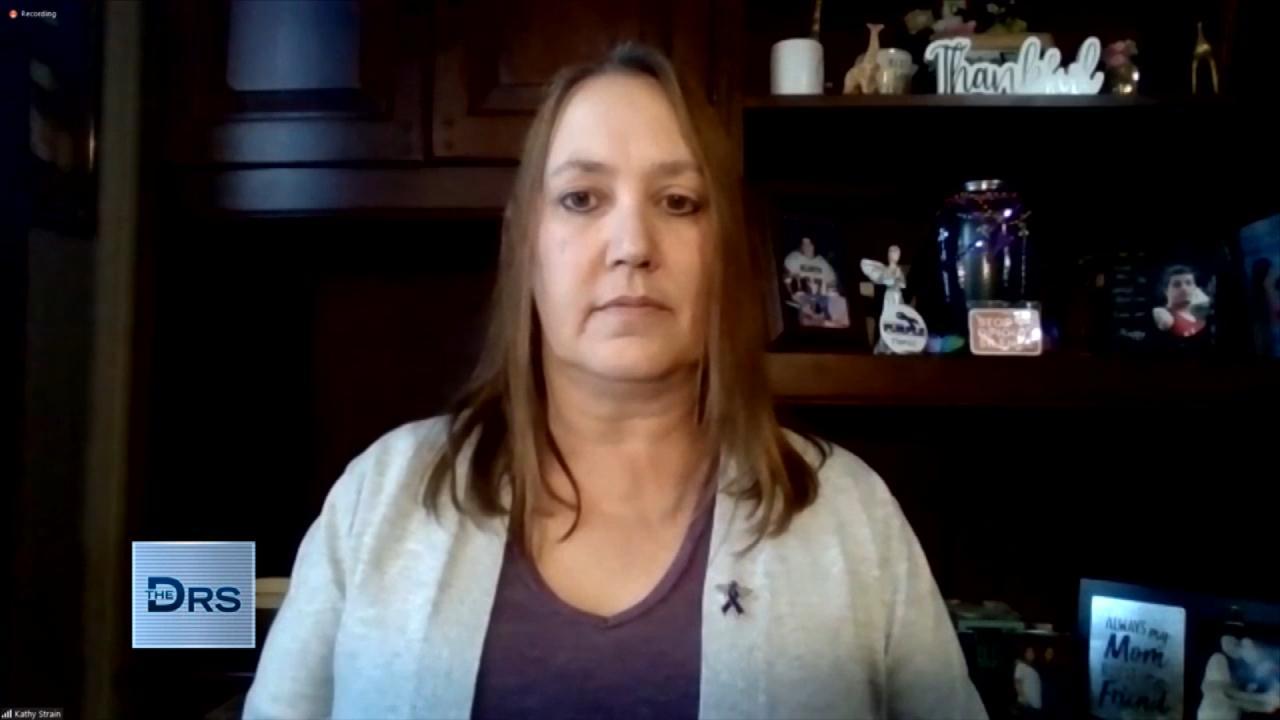 What a Grieving Mother Wants You to Ask Before Sending Your Love…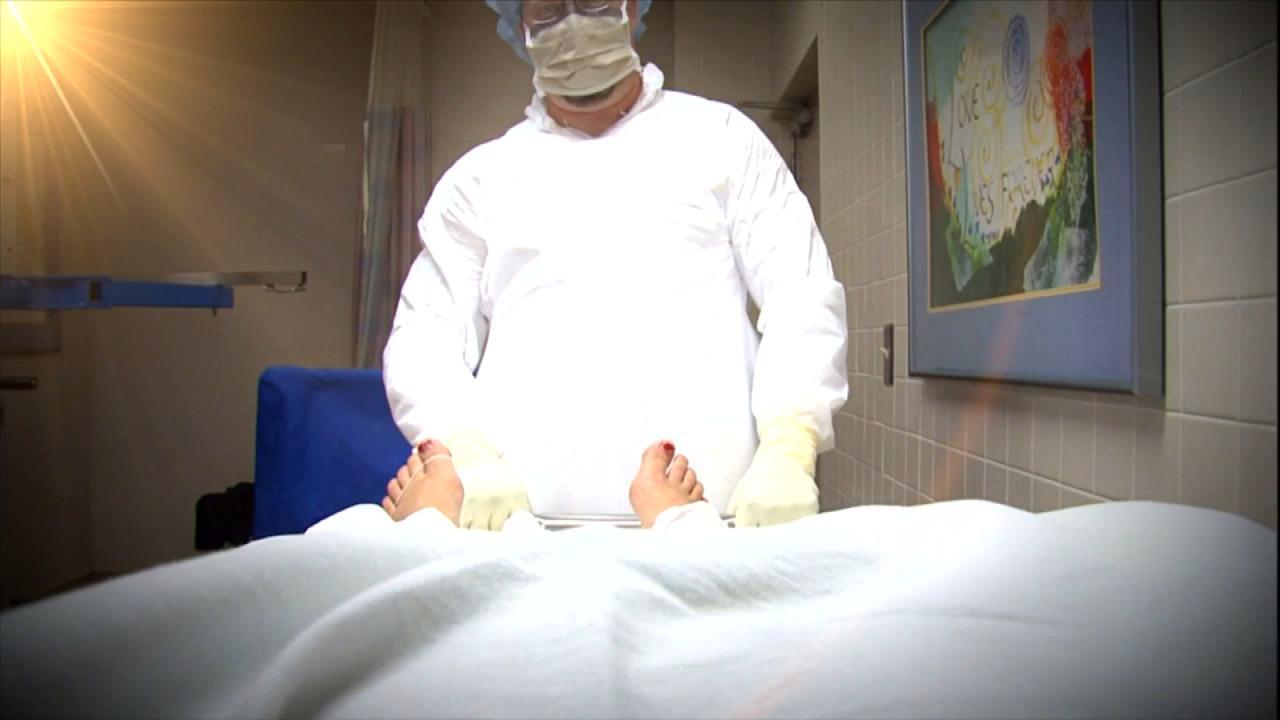 Is the Sackler Family to Blame for the Opioid Drug Epidemic?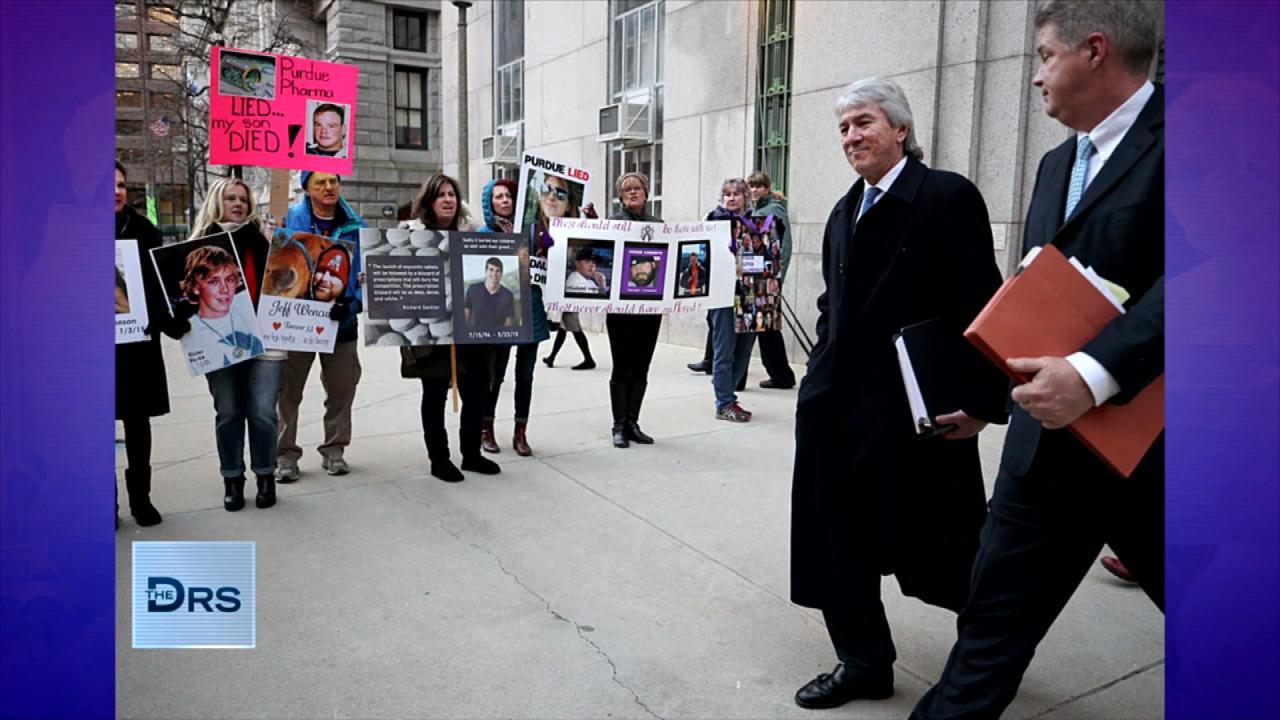 Former Opioid Addict Shares about His Fight against the Sackler …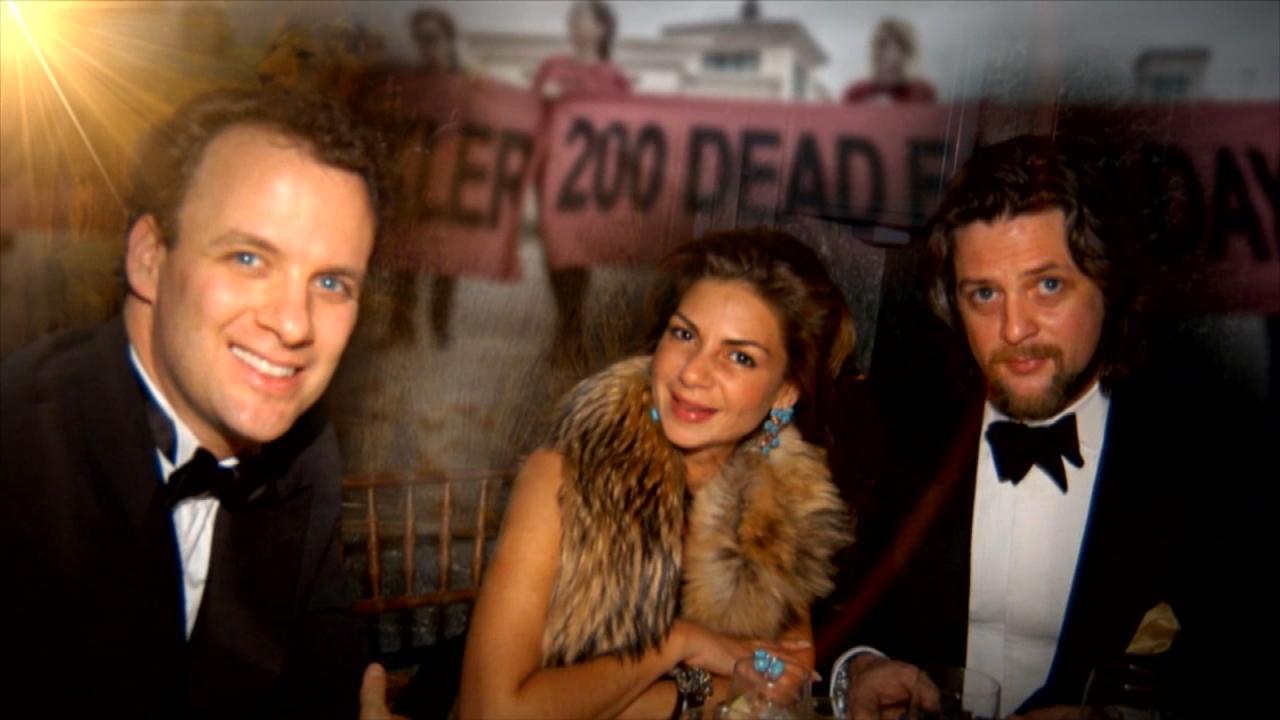 Former Addict Shares about the Sackler Family's Ties to the FDA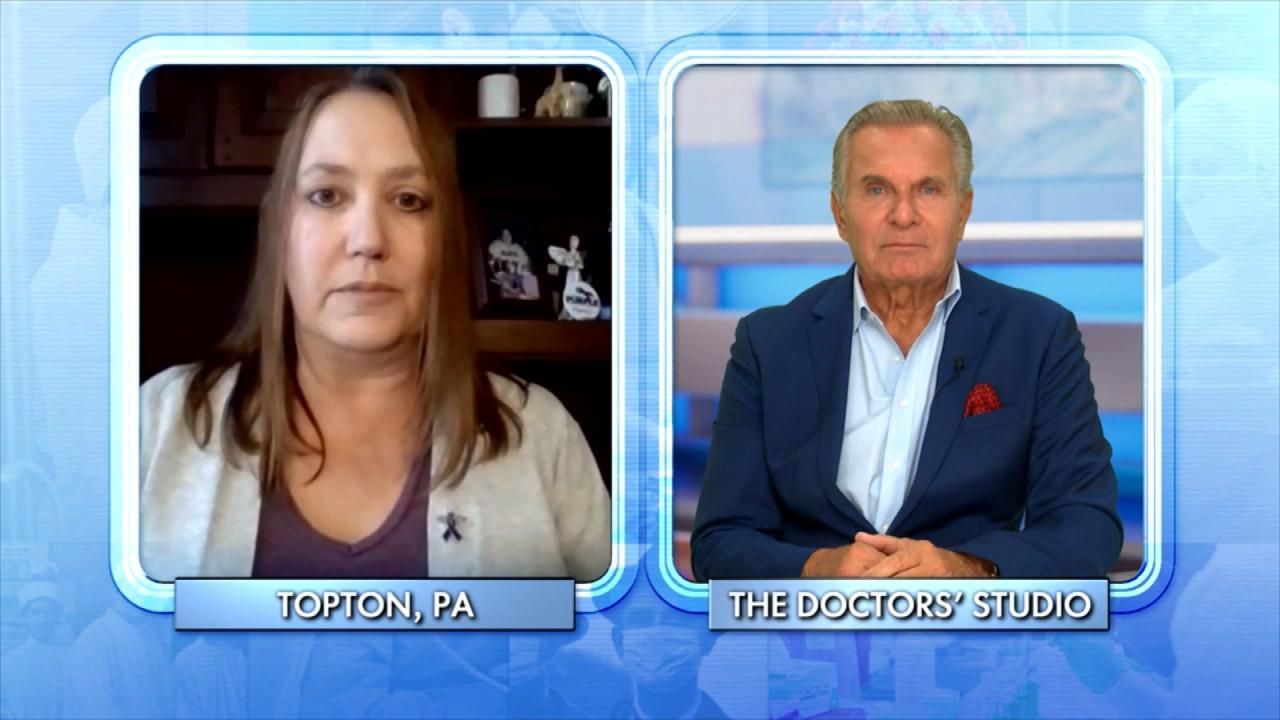 Mom Lost Her Son to an Overdose While He Was in a Rehab Facility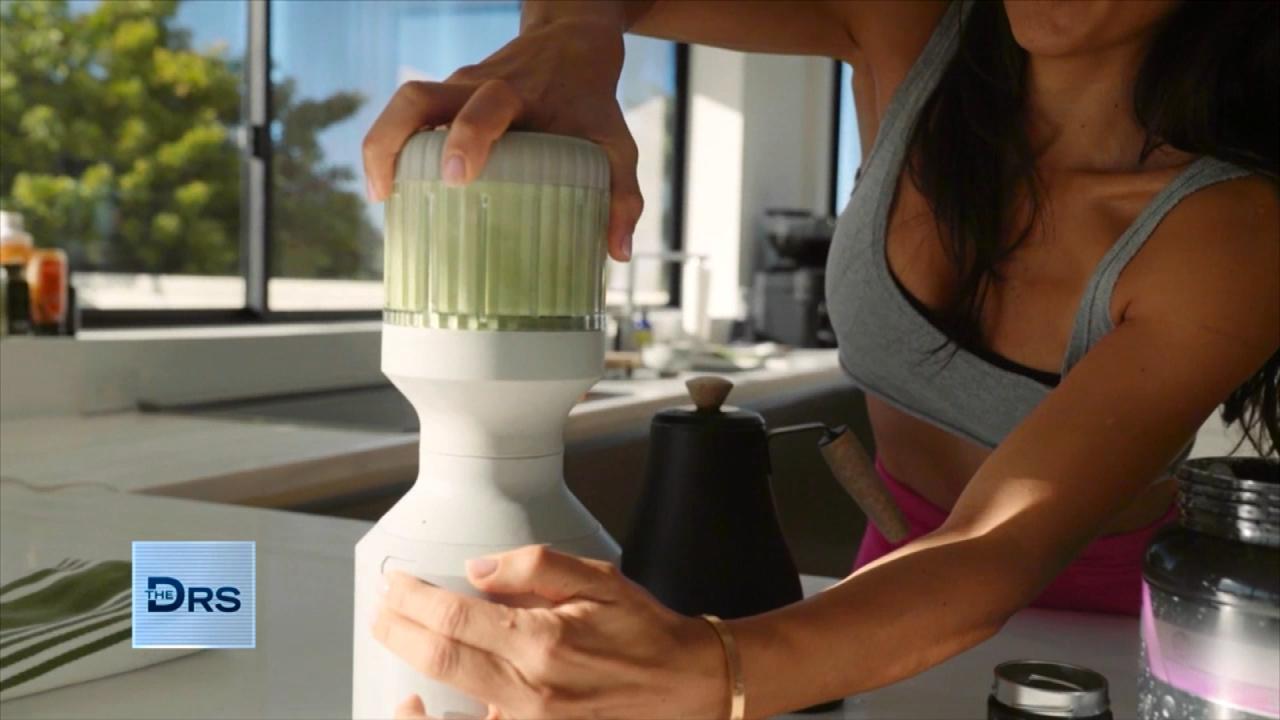 How to Add Vegetables to Every Meal – Yes, Even Breakfast!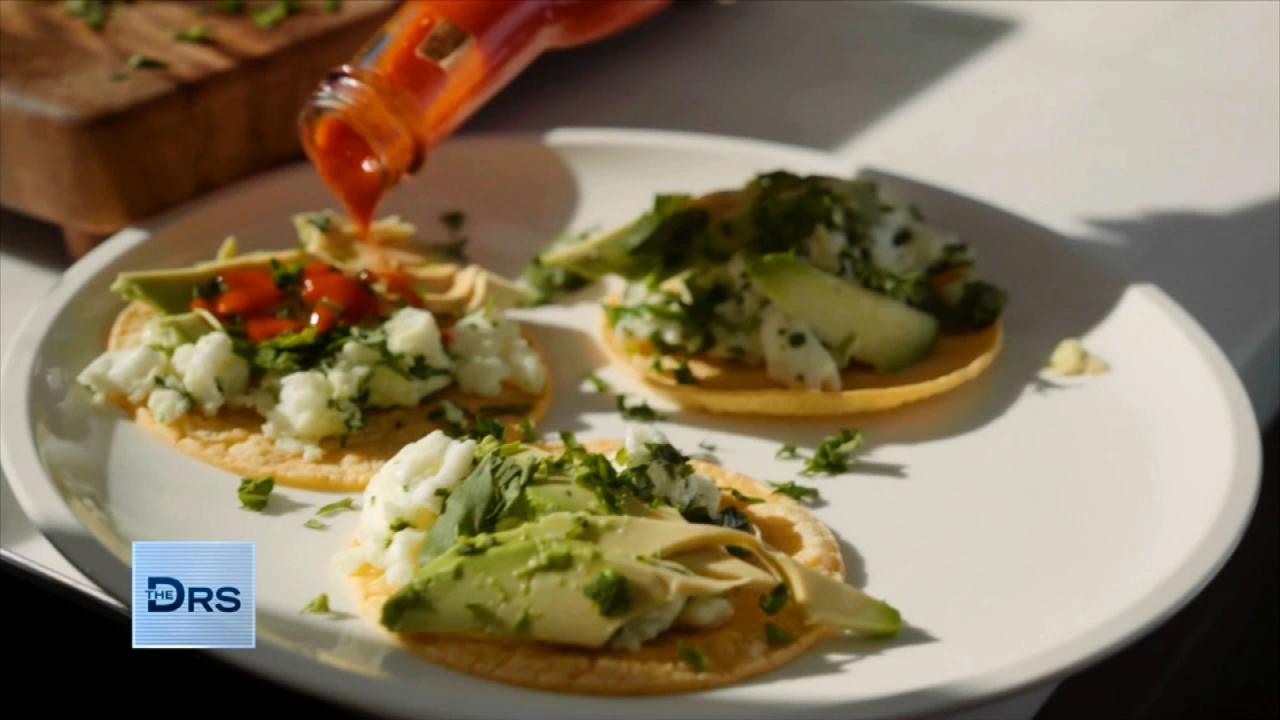 Fitness Expert Shares to Focus on Nutrition Not Food Restriction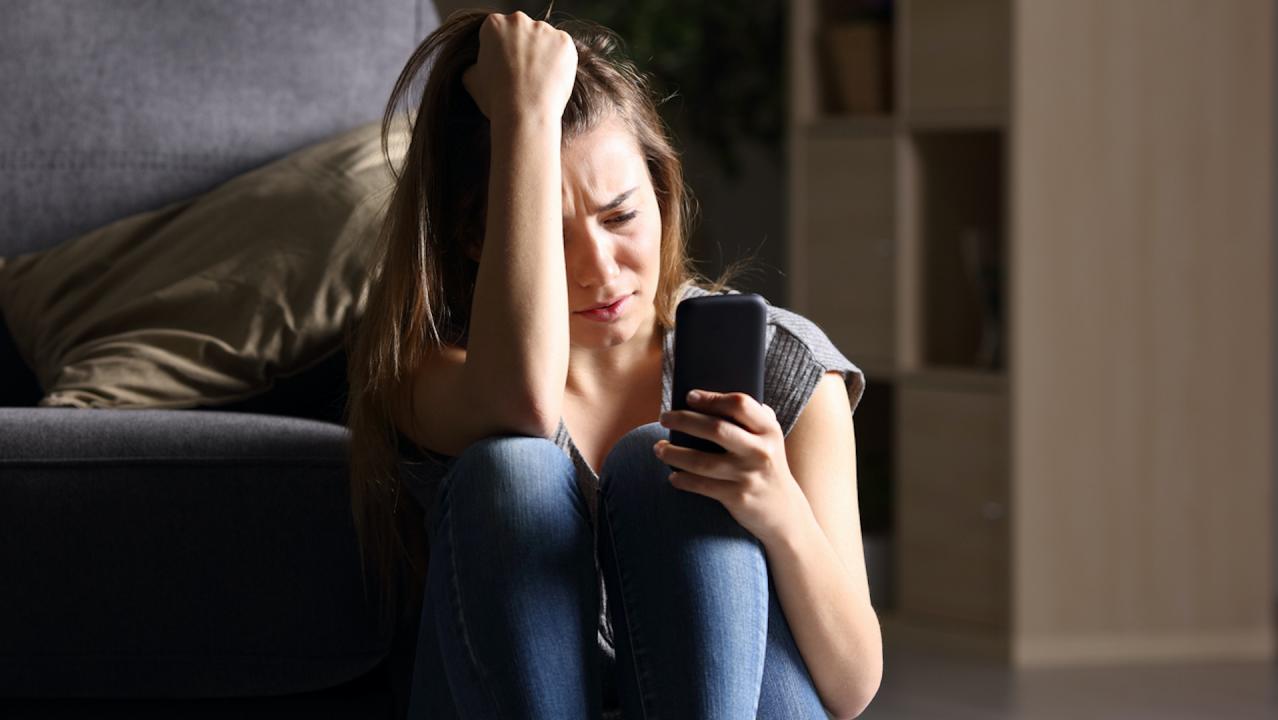 The Mental Health Conditions On the Rise Thanks to Social Media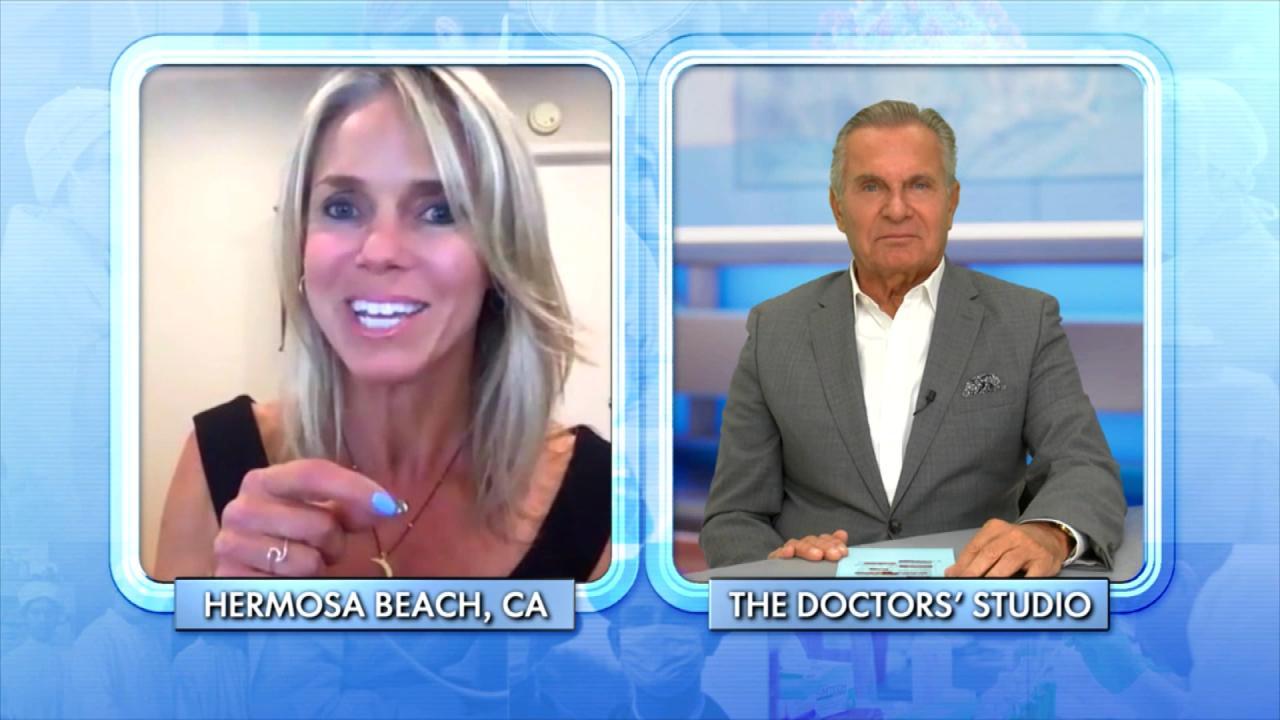 How Woman Found Forgiveness after Learning Her Husband Was Leadi…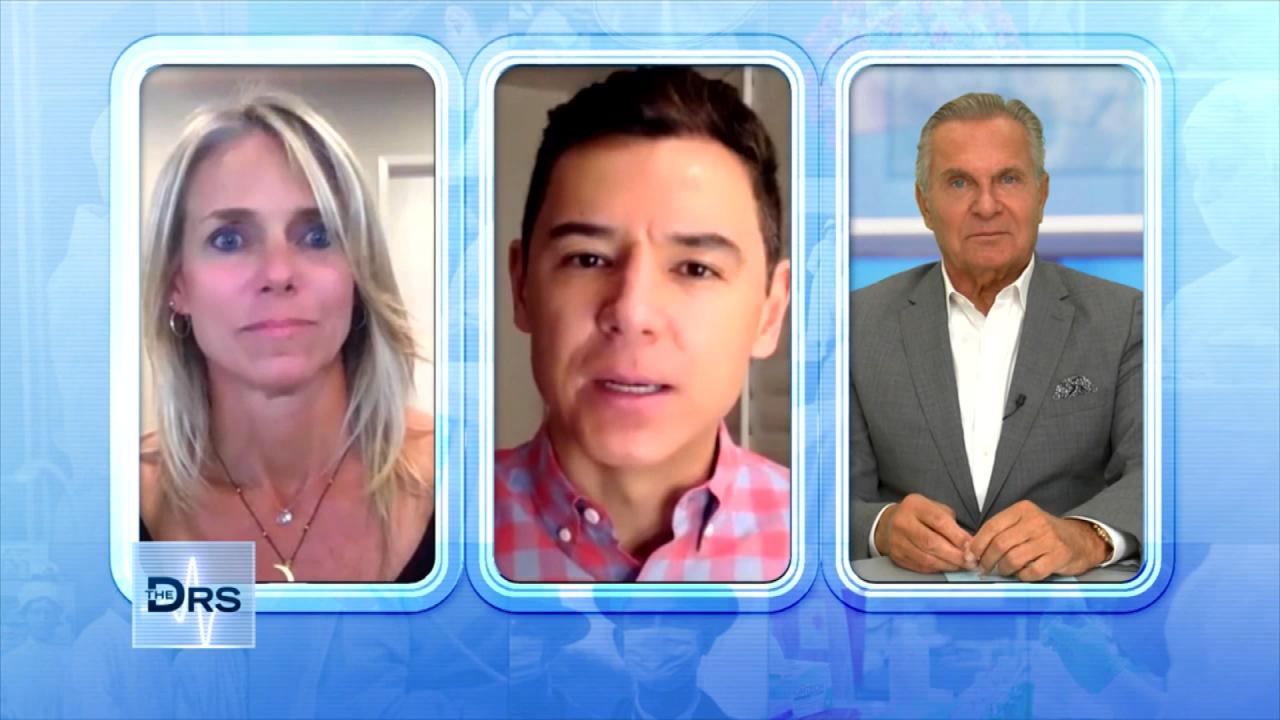 The Important Lessons Woman Has Learned from a Lifetime of Trauma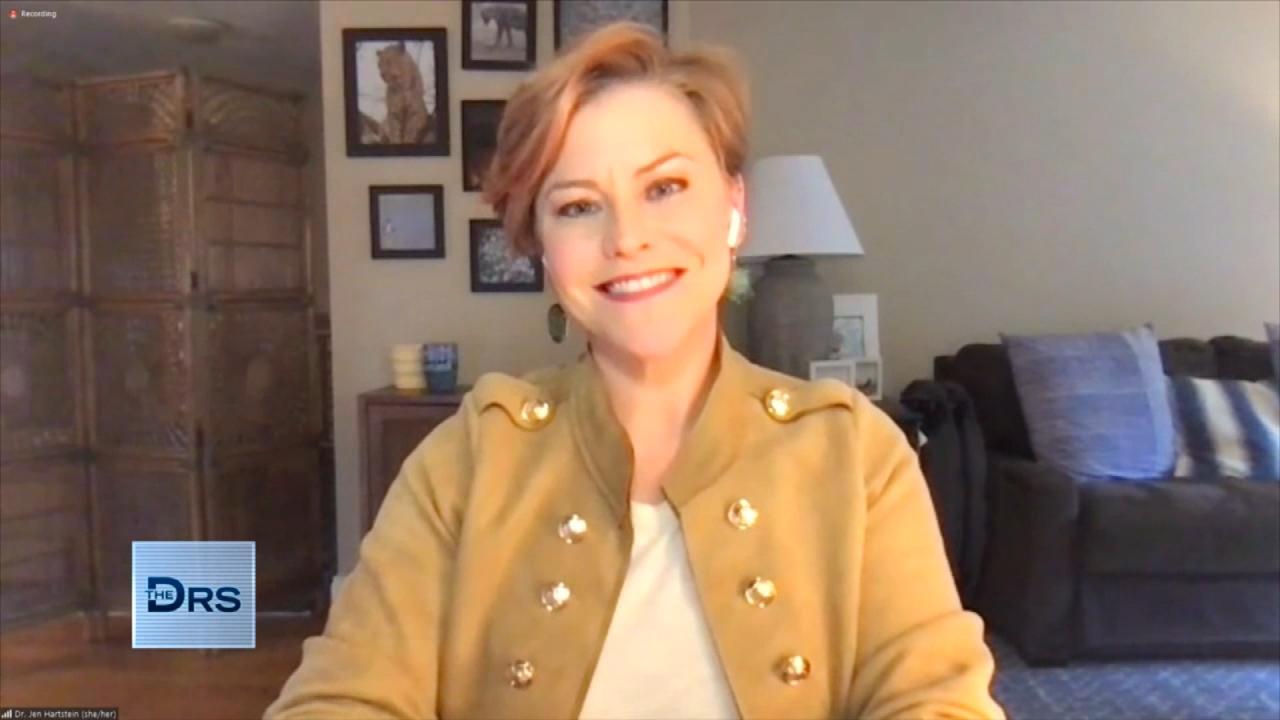 How to Get Involved in Your Kid's Social Media Usage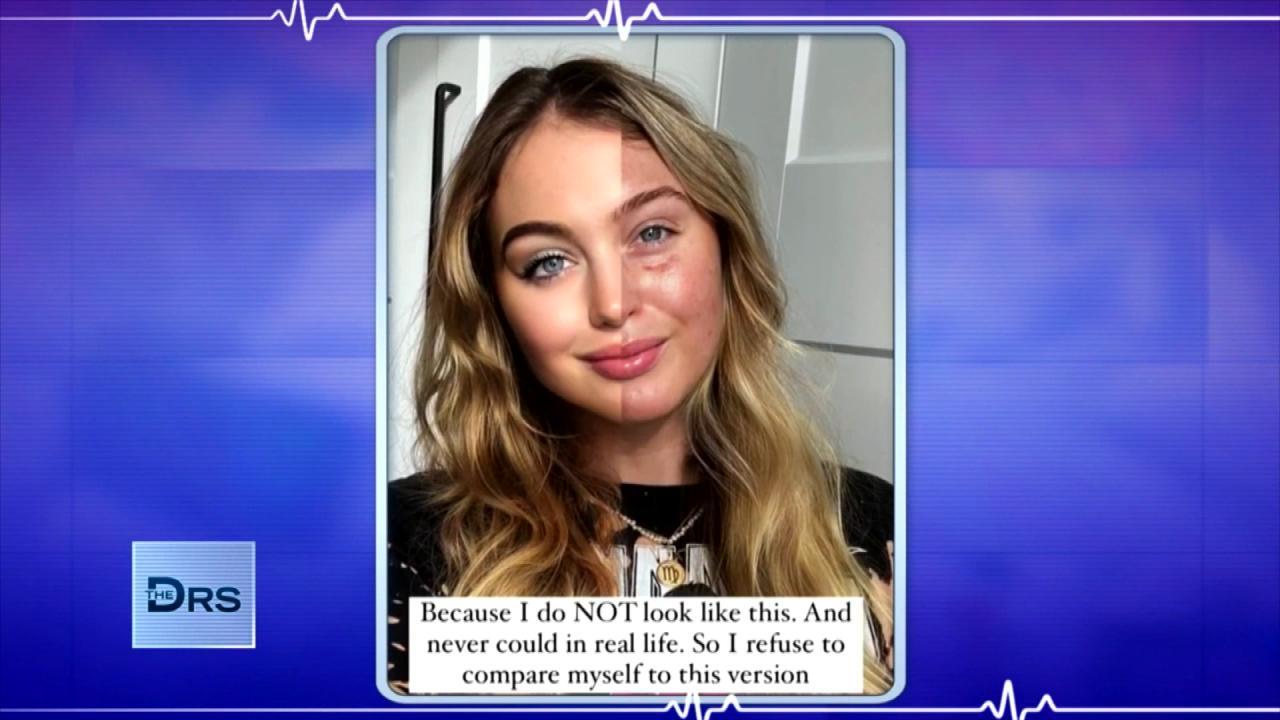 Are Photo Filters Destroying Your Body Image and Self Esteem?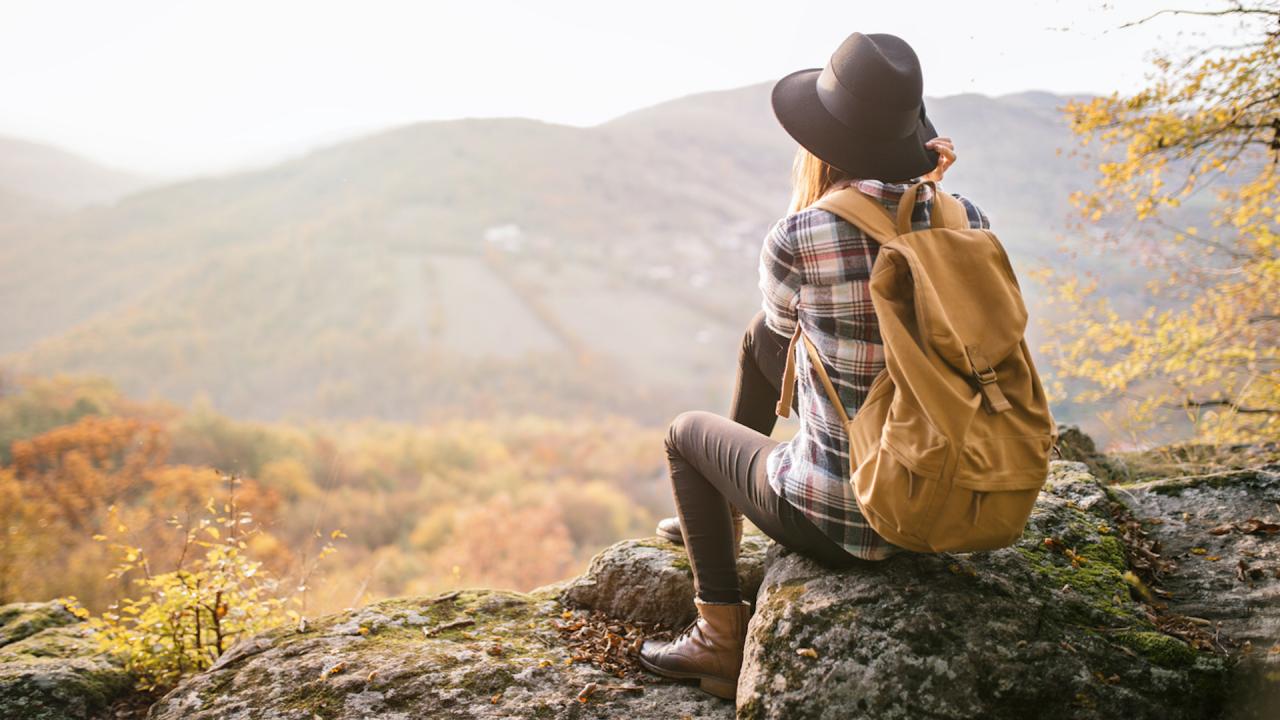 How Nature Helped Woman Heal after Discovering Her Husband Led a…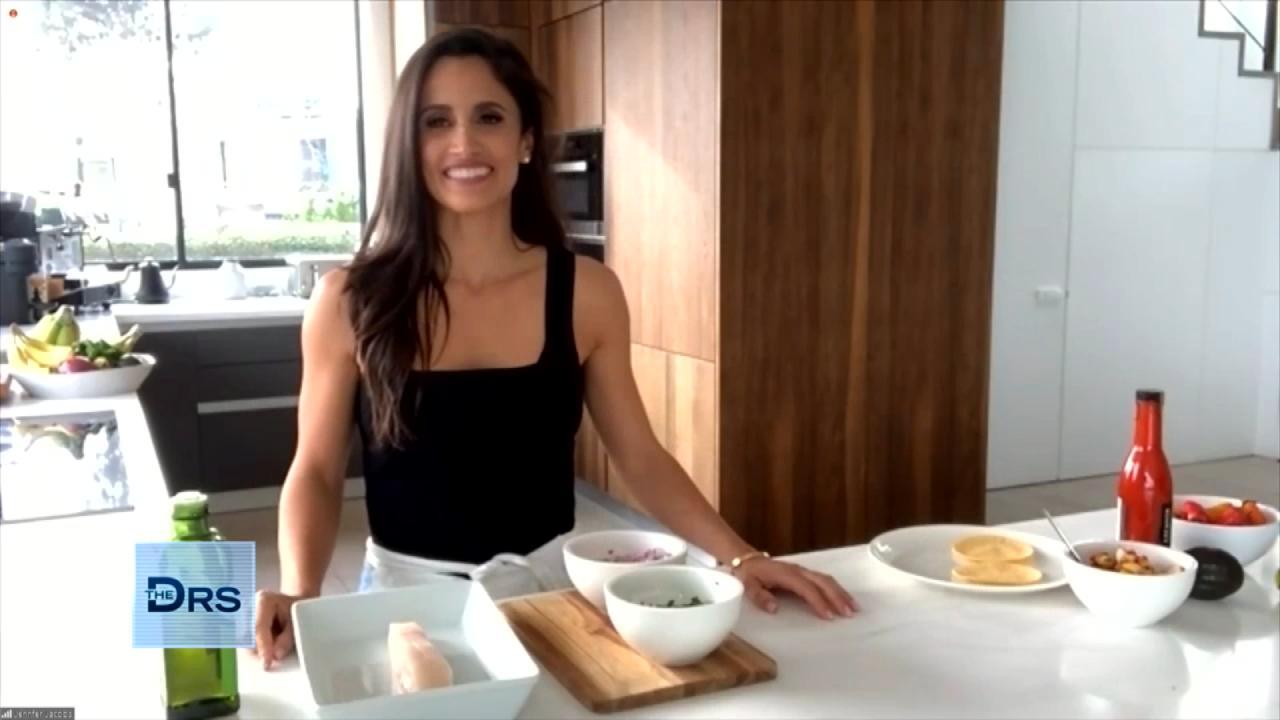 Fitness Expert Jennifer Jacobs Shares Her Favorite Healthy Fish …
Autism remains a hot-button health issue among parents and medical professionals alike, due to a lack of understanding about the neurodevelopmental disorder and its potential causes. New research that suggests a correlation between in-vitro fertilization and an increased risk of autism has sparked additional controversy and concern.
The Doctors are joined by internist and Fox News correspondent Dr. Marc Siegel to weigh in on a Columbia University study, which was published in American Journal of Public Health.
The extensive study focused on nearly 6 million children born in California between 1997 and 2007 and concluded that those conceived via assisted reproductive technology could have a higher risk of developing autism; however, the findings did not prove a cause-and-effect link — only an association.
"This is not proof, and any time you bring autism in, there's a shock value. Everyone looks at it," Dr. Siegel says. "The truth is that IVF is extremely helpful, and actually, as part of in-vitro fertilization, they look over the genetics of the egg. I think the take-home message here, which gets lost a lot of the time, is it's about how many embryos you should put in at one time. They find that with multiple embryos and multiple births, there's a higher risk of complications."
OB-GYN Dr. Jennifer Ashton concurs with Dr. Siegel's assessment and discusses the challenges of verifying adverse health effects of assisted reproductive techniques, particularly with regard to autism. "You don't know whether it's the in-vitro process that can potentially introduce these harms or is it what is causing the infertility in the first place, and is that a factor? Association is not the same as causation. That's so important for people to understand," Dr. Ashton says.
To clarify, Dr. Ashton stresses that the Columbia study should not be disregarded, but rather further researched. "That's the first step: Is there an observation? Is there an association? And then, finding out why, and we don't know why yet," she says.
Related: