Model Amber Rose and Advocate Emily Lindin Fight Back Against Se…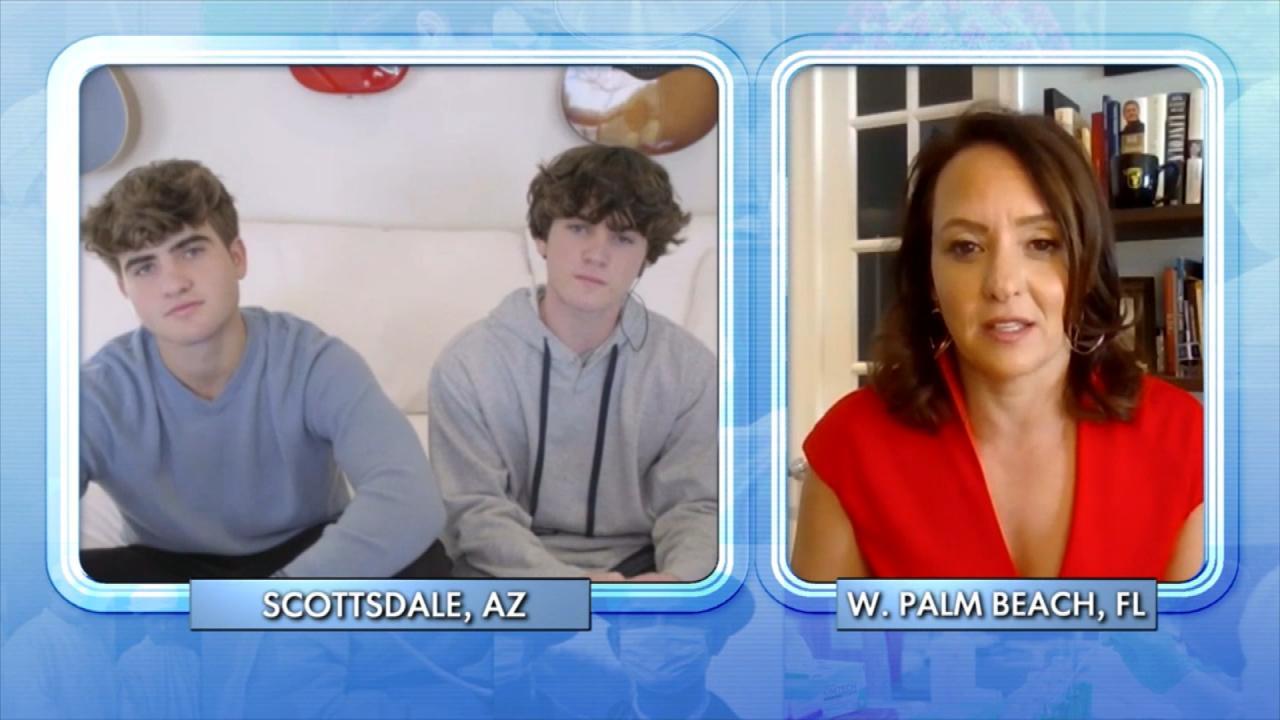 How to Address Mental Health with Teens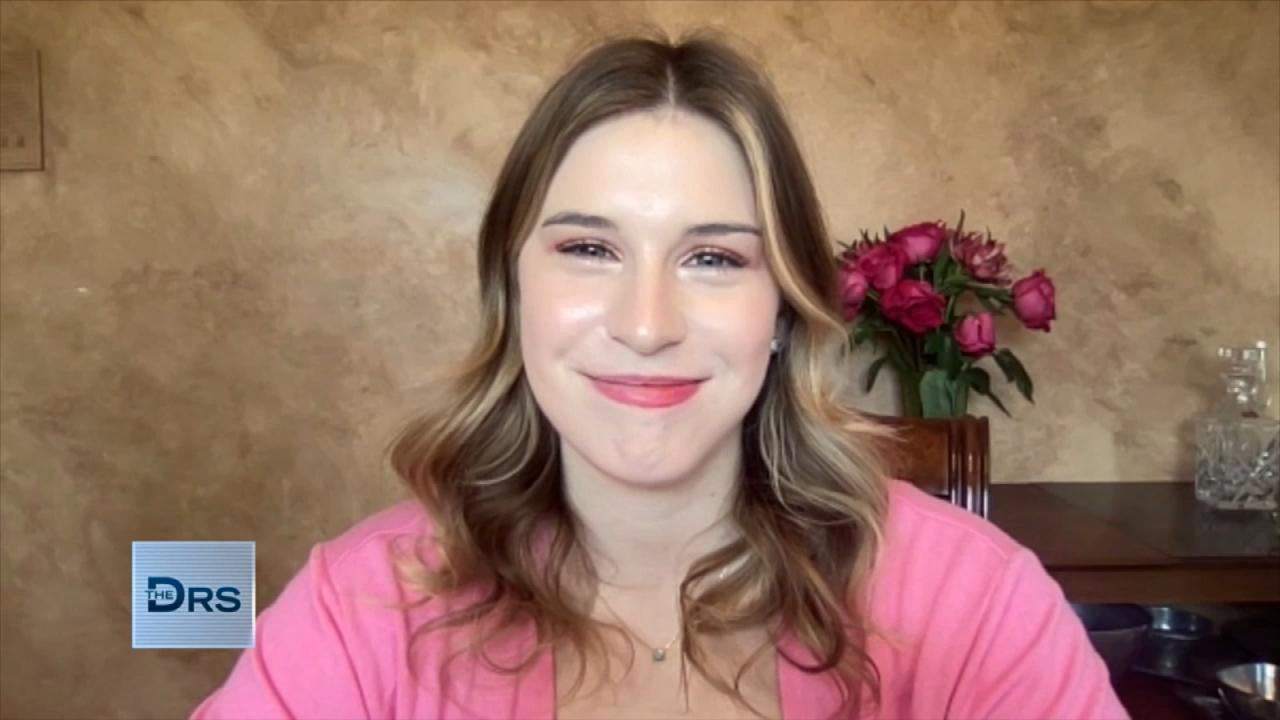 Teen Felt the One Thing She Could Control during COVID was Food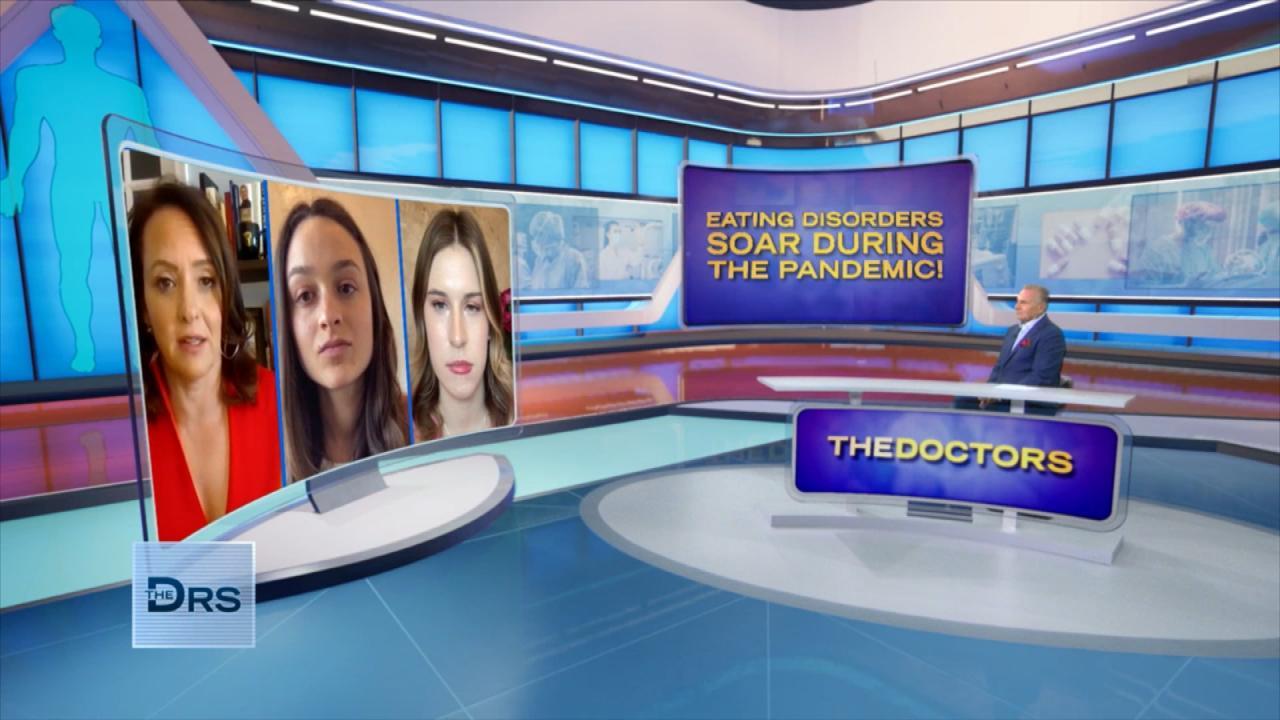 Why Eating Disorders Have Skyrocketed during the Pandemic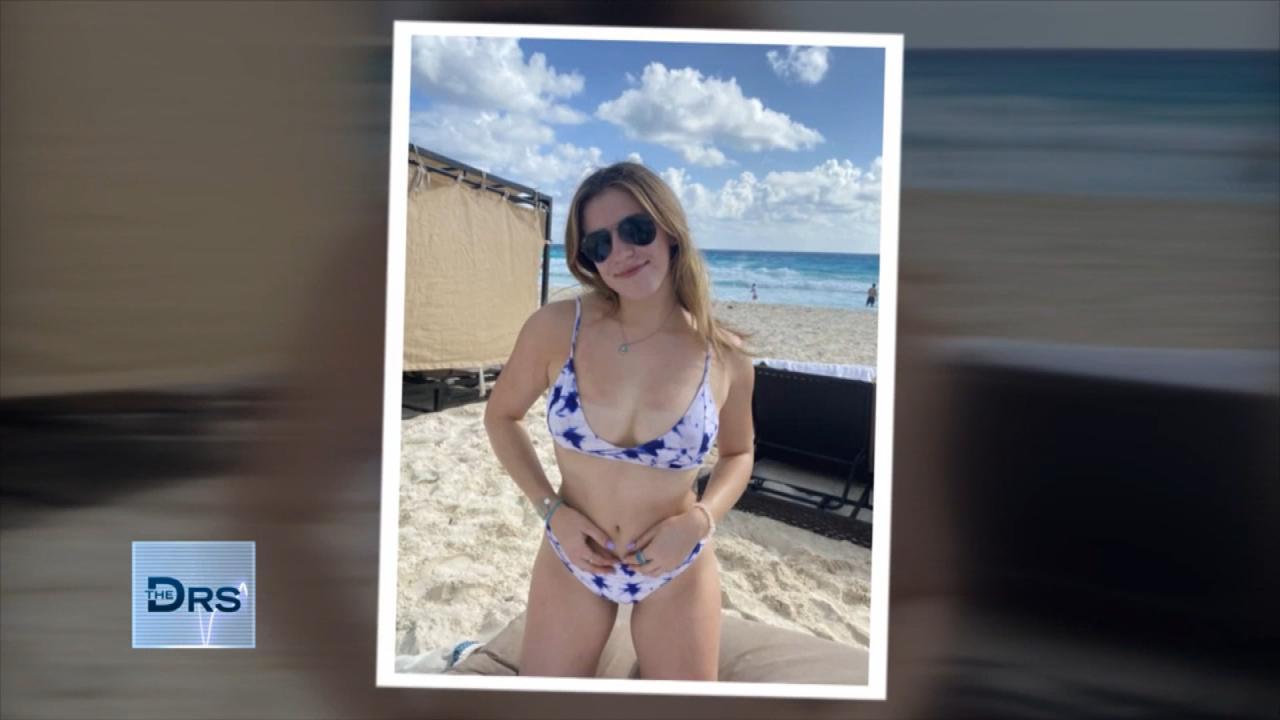 Meet Teen Whose Eating Issues Spiraled during the Pandemic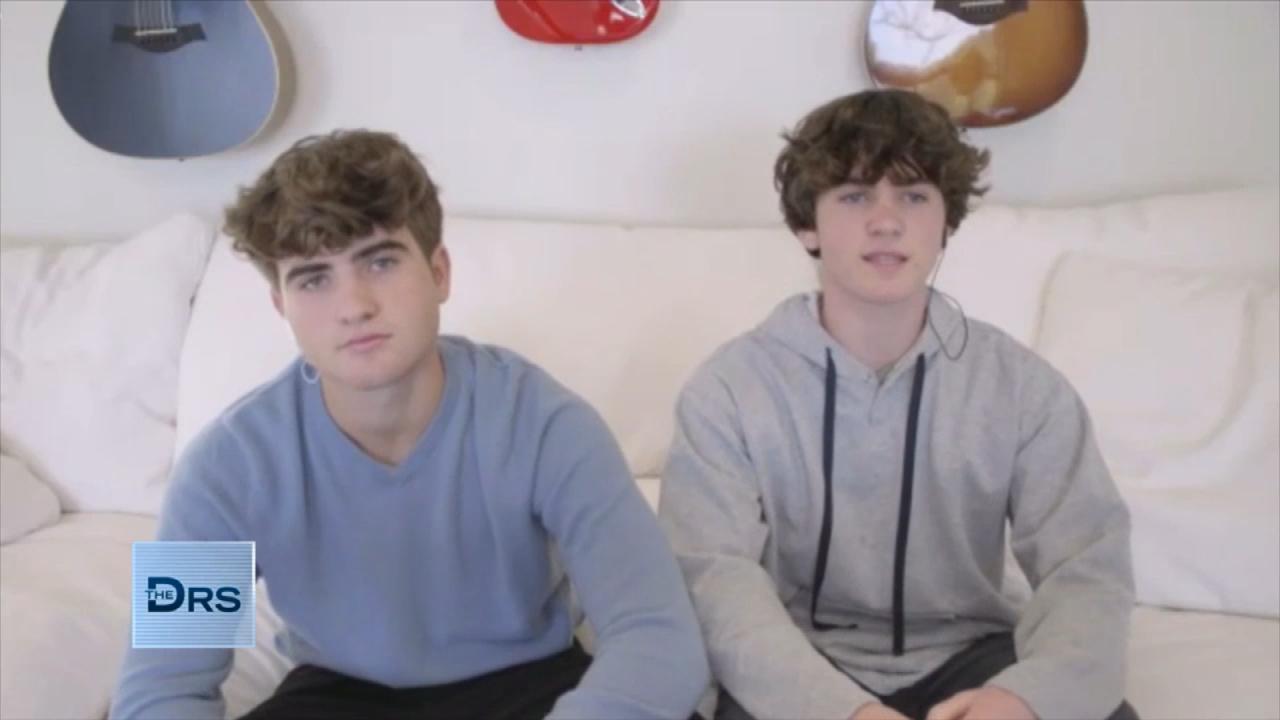 How Teen Brothers are Helping Peers with Mental Health Issues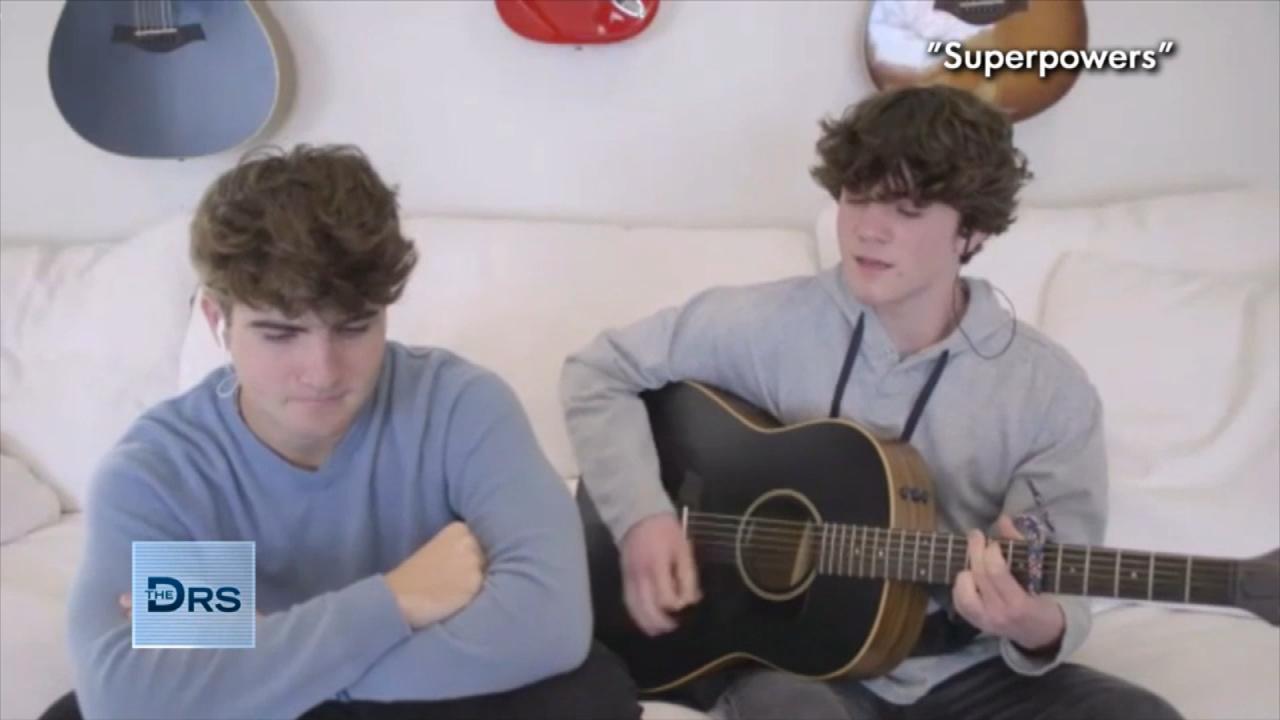 Teen Brothers Share Their Song about Mental Health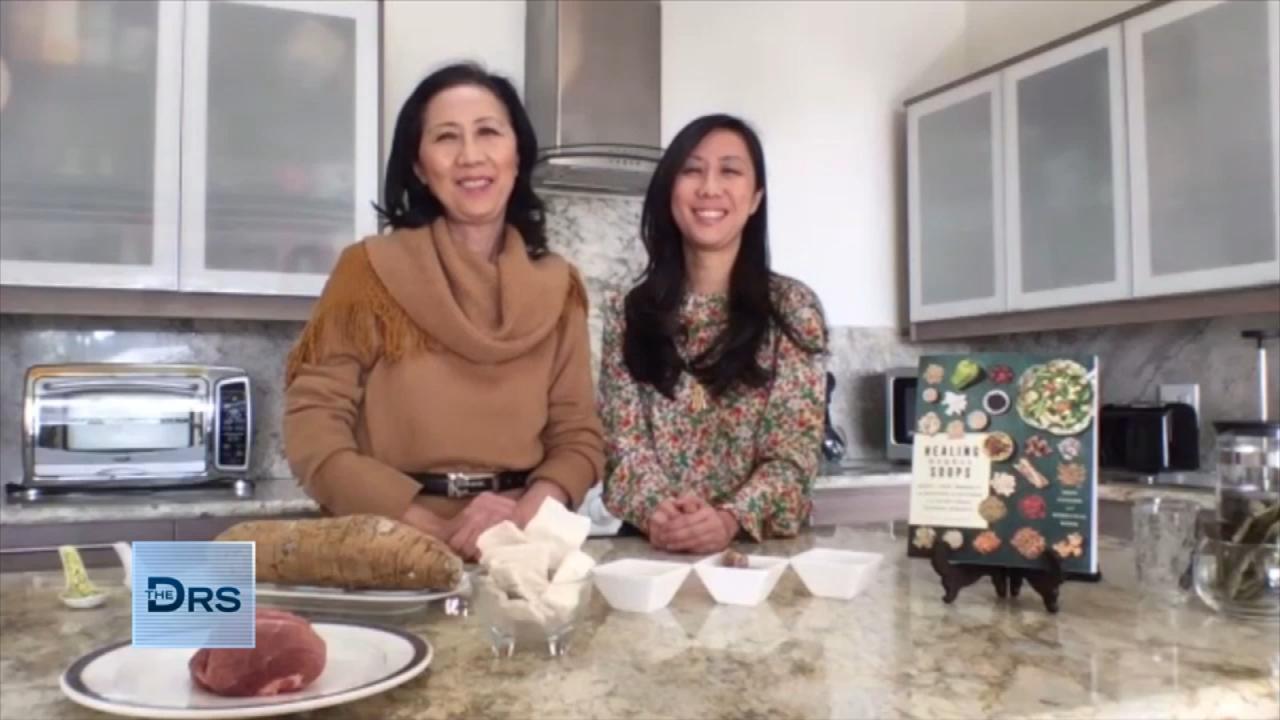 Mom and Daughter Share Immune-Boosting and Healing Soups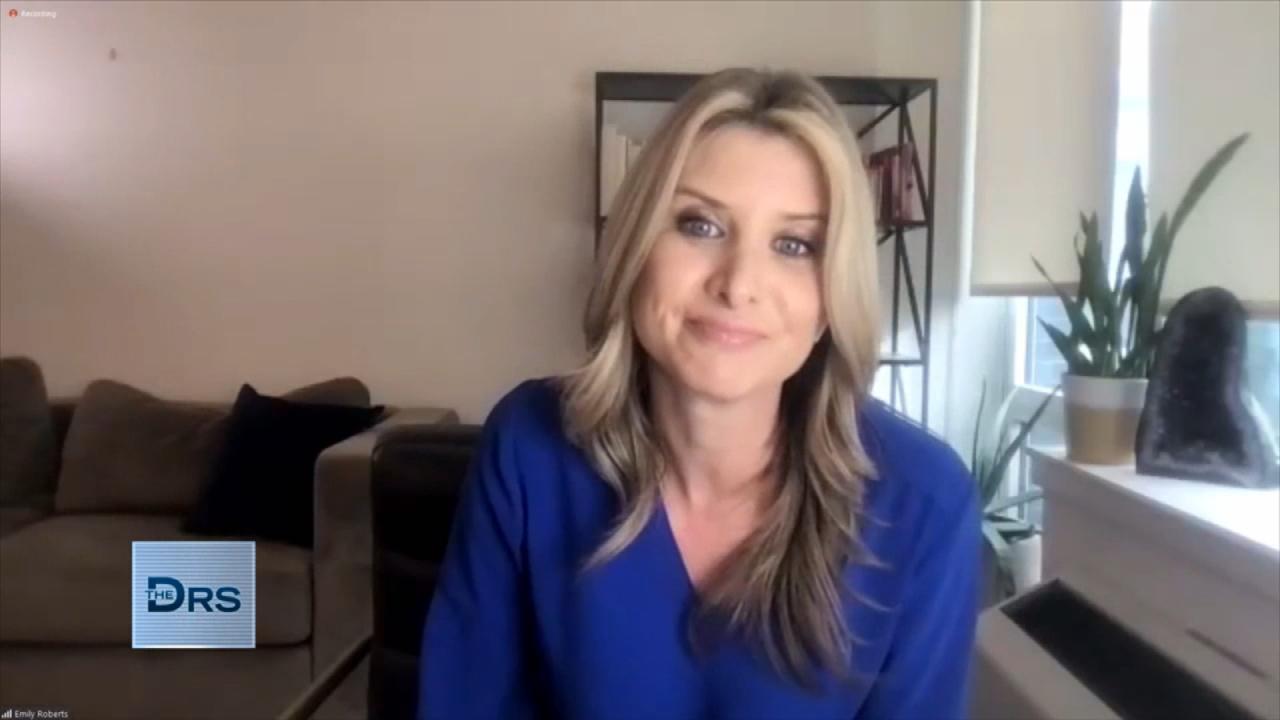 Eating Disorder Warning Signs for Parents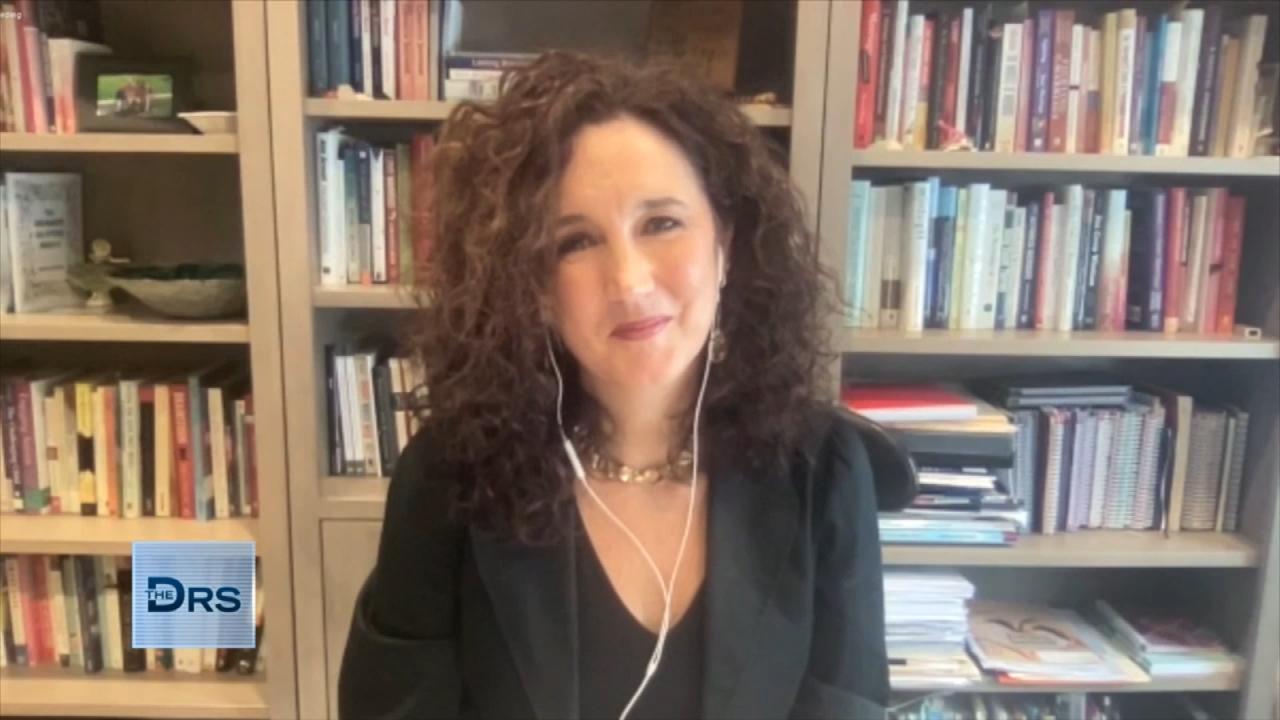 When to Talk to Your Kids about Adult Content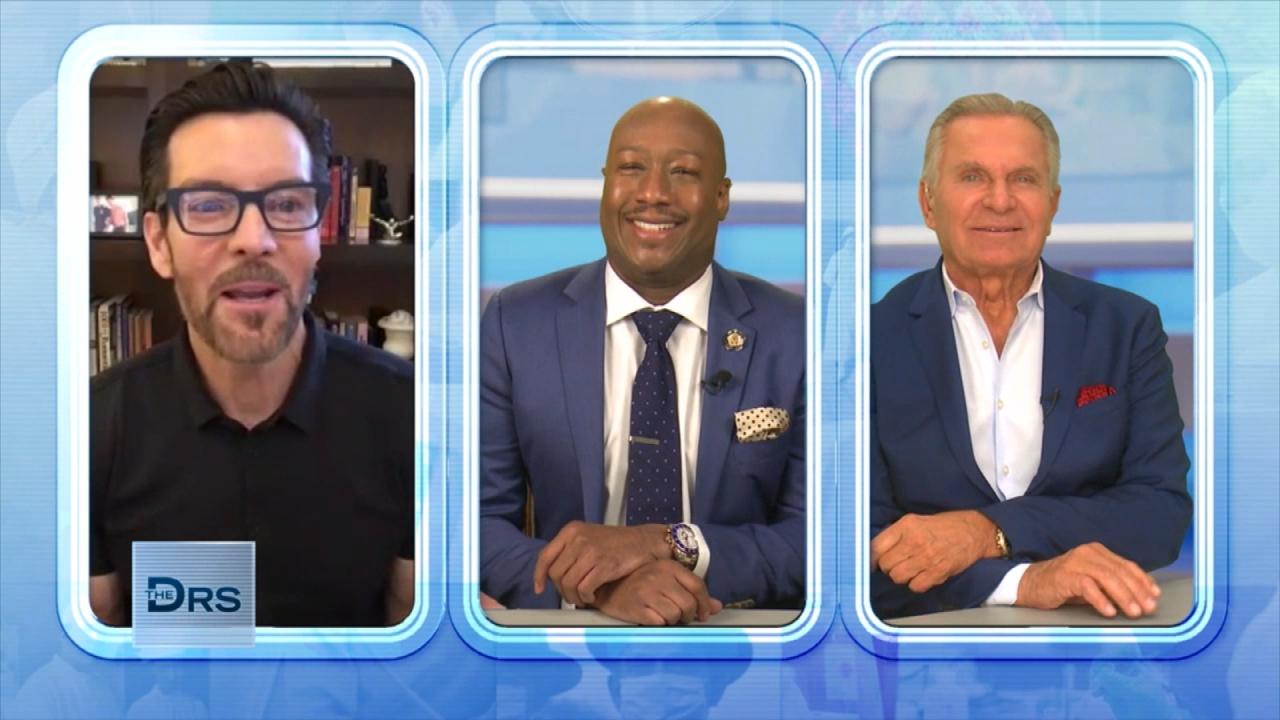 Power Life Creator Tony Horton's 3 Tips for Staying Healthy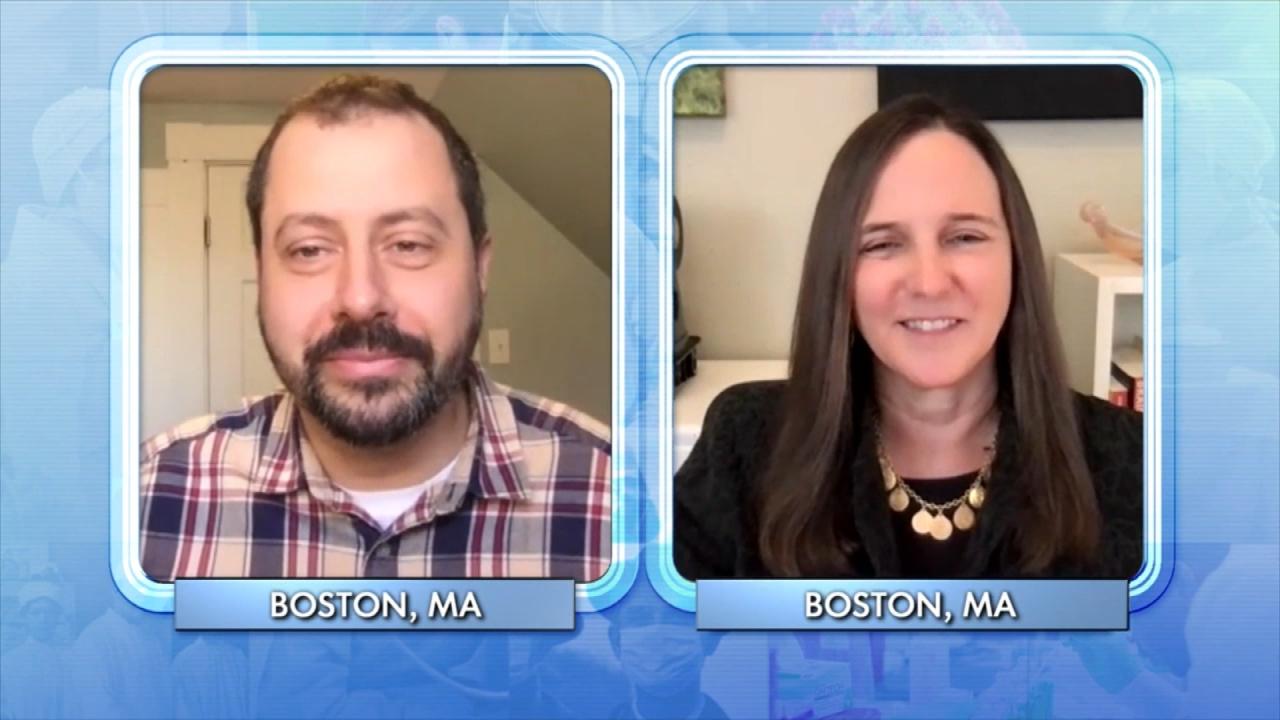 The Fight for a Tobacco-Free Generation!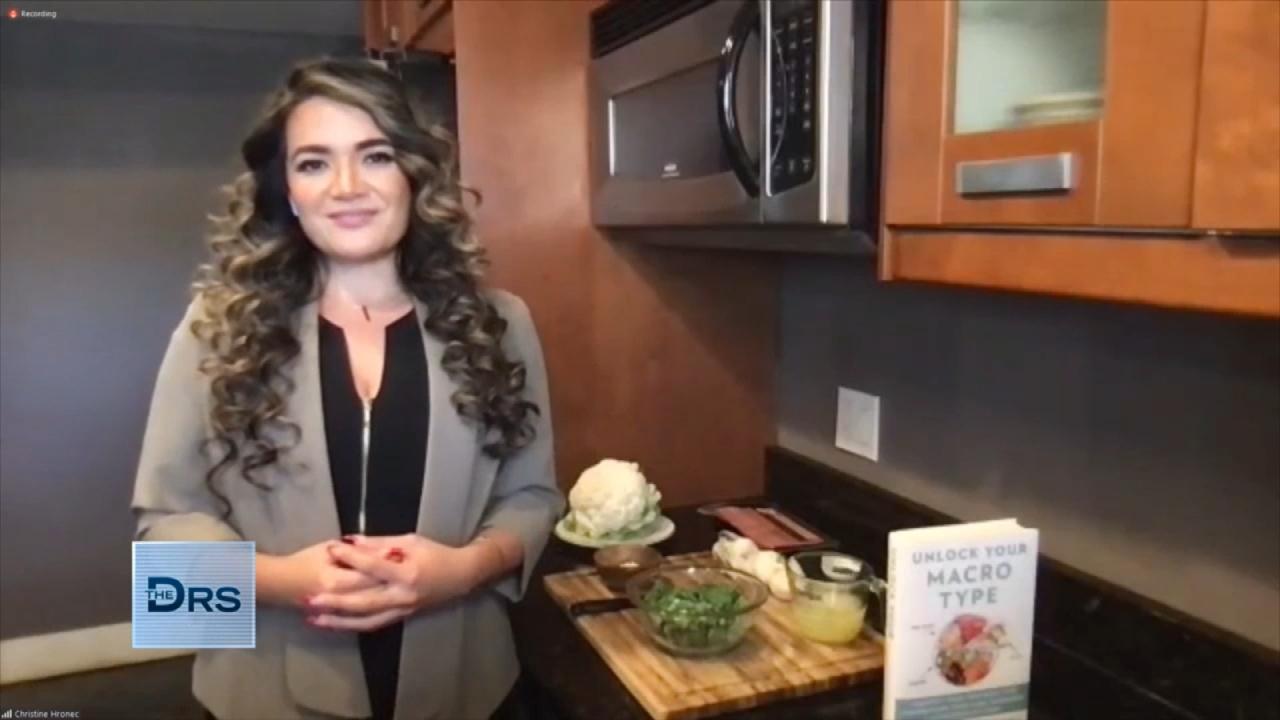 Why Did Your Diet Fail?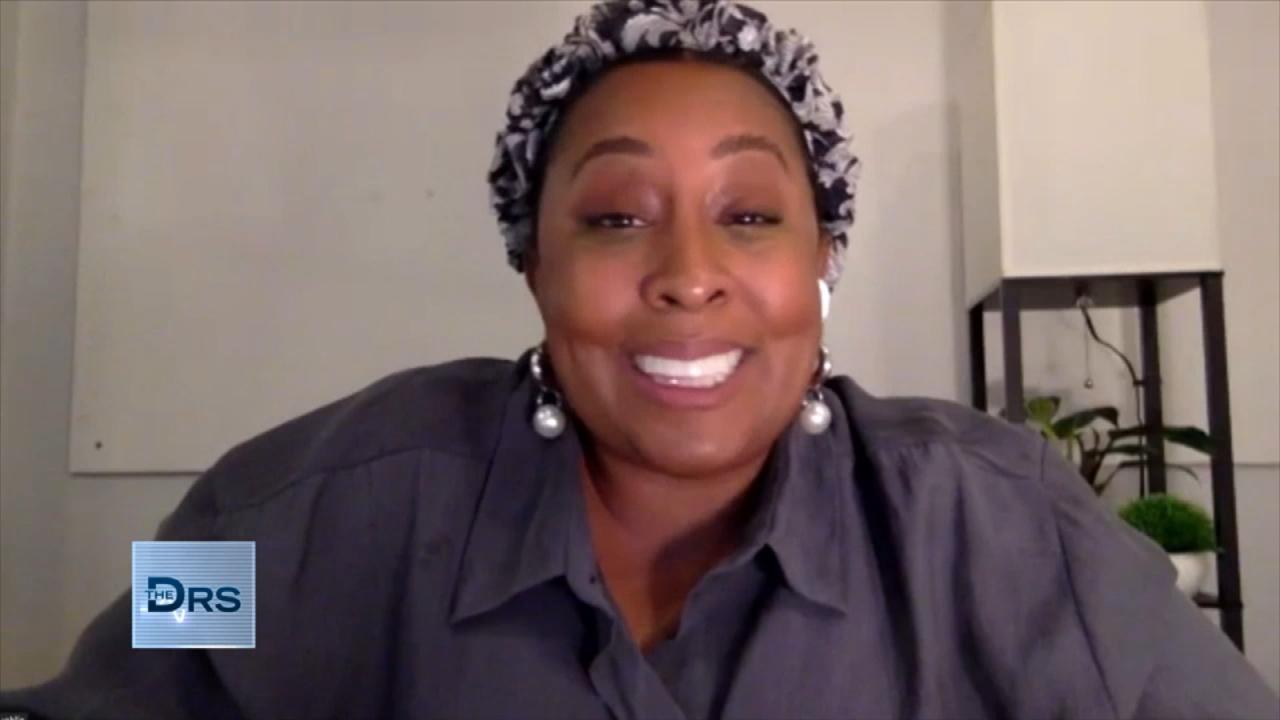 Woman Returns with Her Brand-New Smile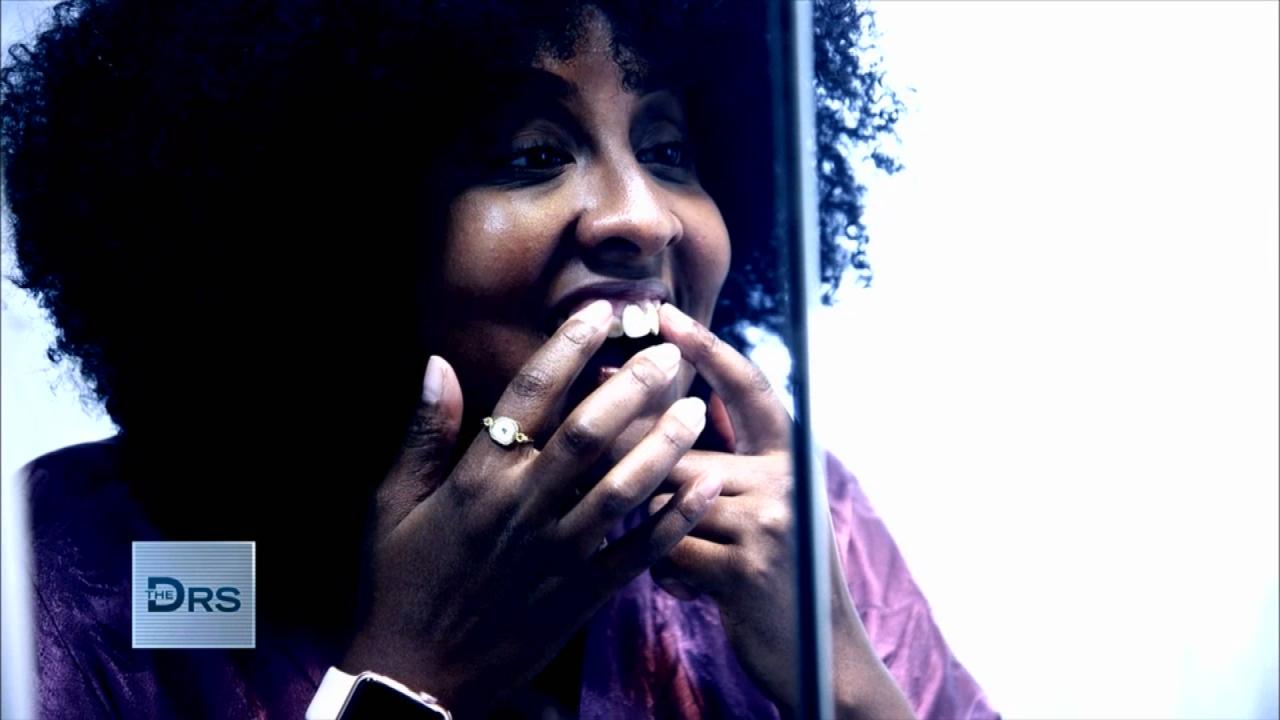 Woman Gets a Total Smile Makeover for Her Wedding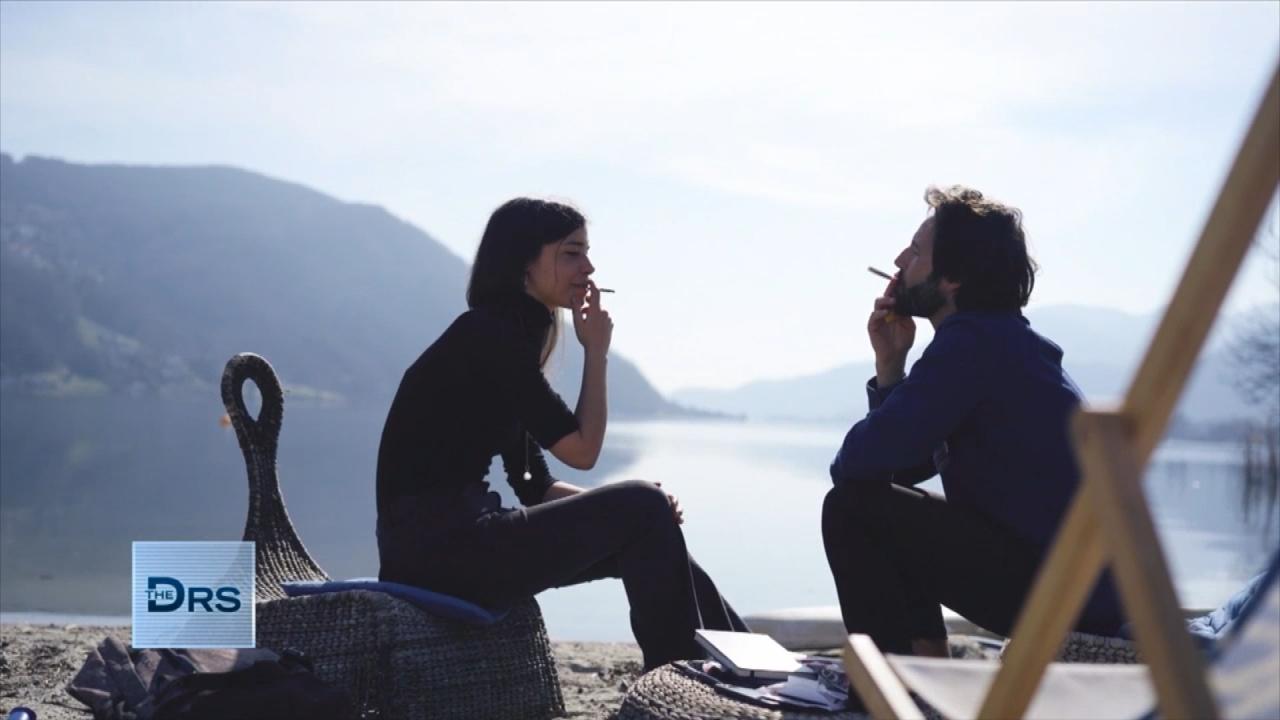 Could Laws Help Prevent the Next Generation from Smoking?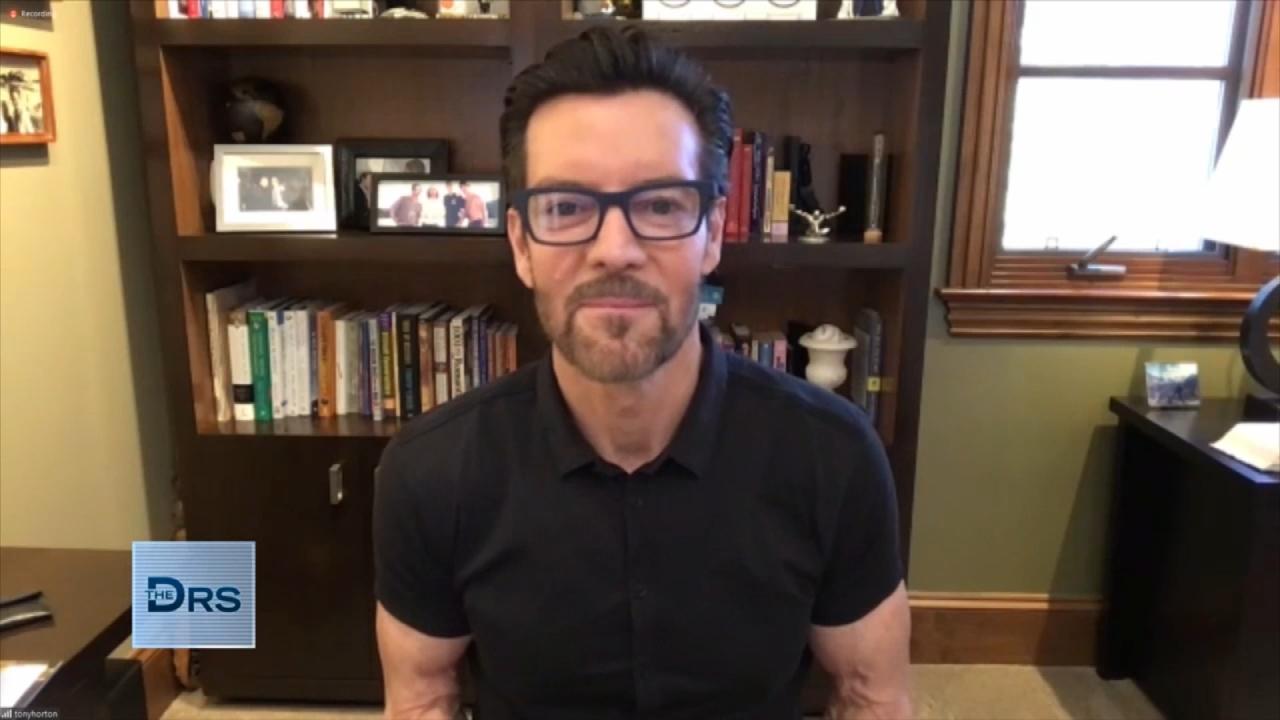 Are You Working Out Too Much?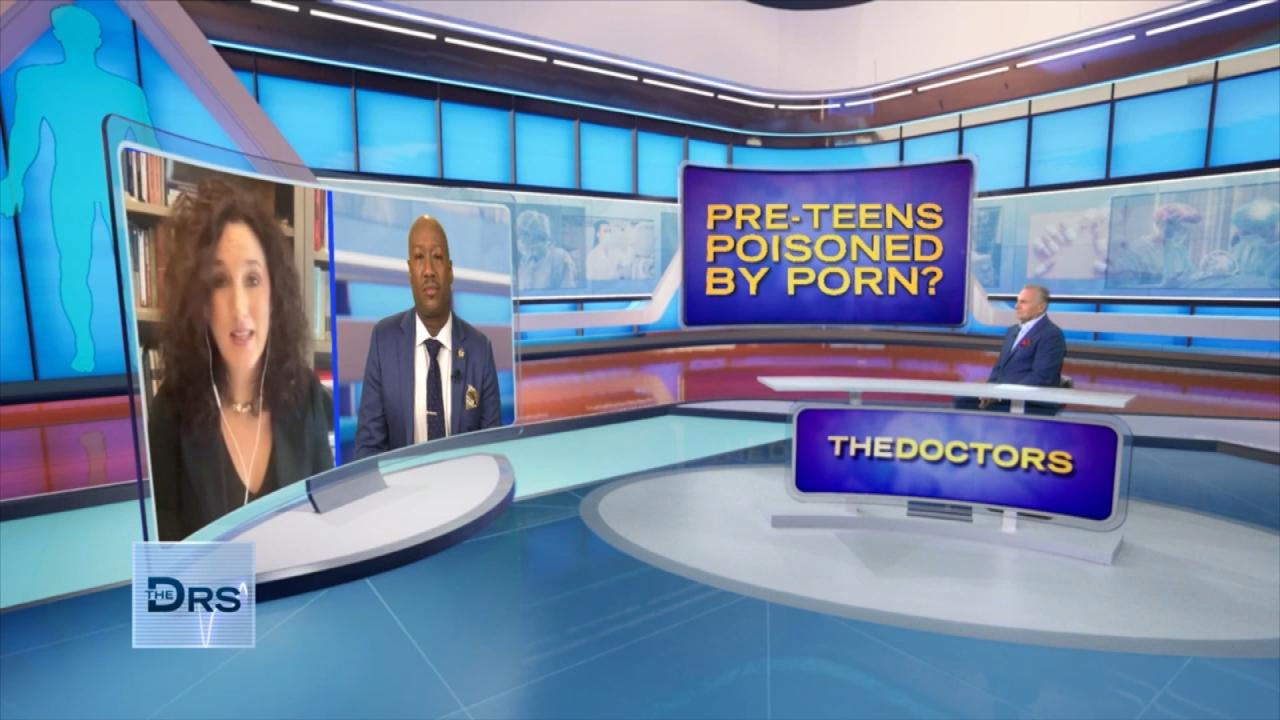 The Unwanted Lessons Your Child Could Learn from Adult Content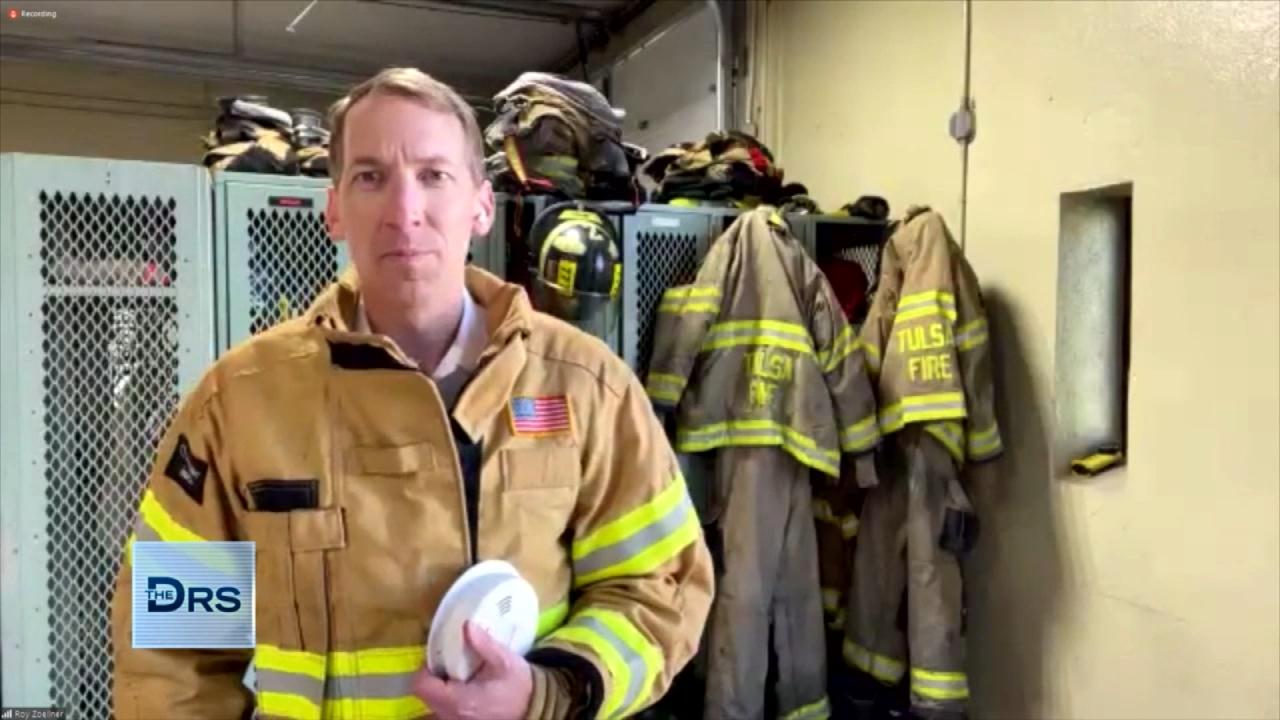 Practical Tips to Surviving a House Fire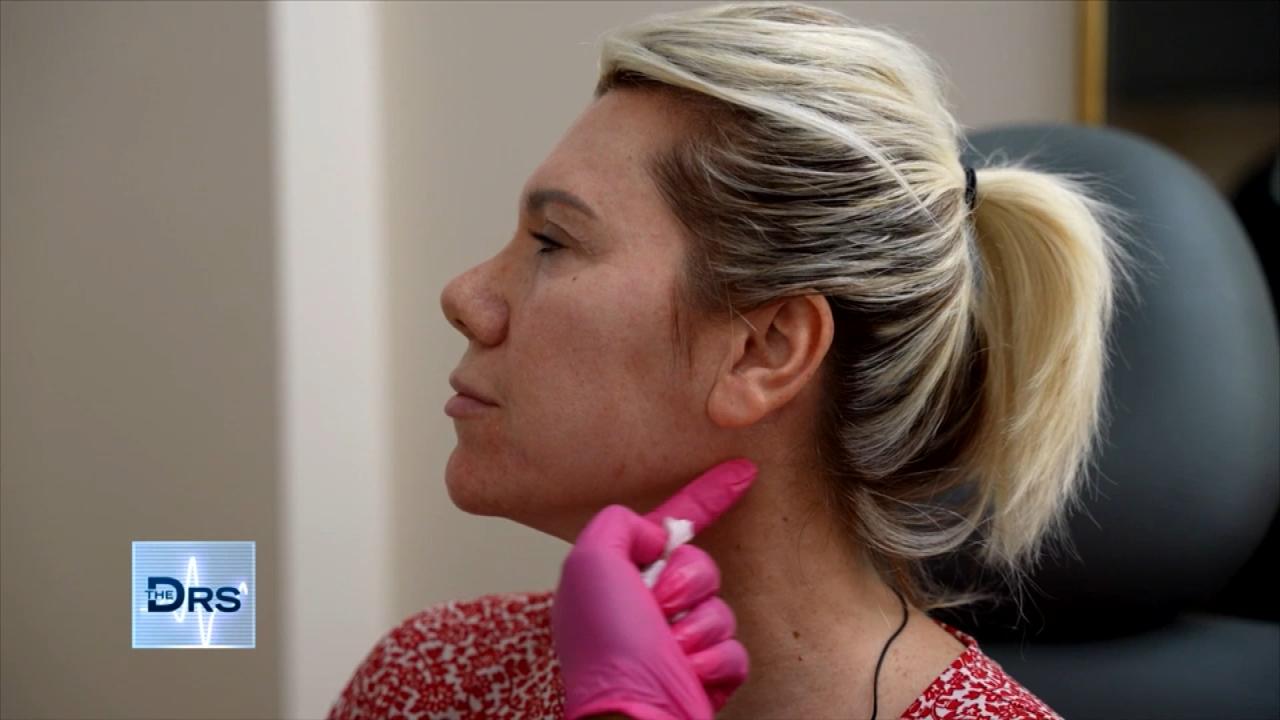 Watch a Woman Undergo Mini Filler 'Glow Up'
Model Amber Rose fought back on social media when her ex-boyfriend, Kanye West, tried to publicly shame her about her past.
Doctoral student and writer Emily Lindin founded The UnSlut Project after she heard about young girls who had taken their own lives because of slut-shaming, and because their stories reminded her of her own.
The two women discuss how sexual bullying has affected their lives and how they are working to change the conversation and empower young women to fight back against negative stereotypes.
"Every woman in this room has done something that they probably regret or look back on and say, 'Uh, maybe I shouldn't have done that,' but we're here," Amber says. "We're here to be a voice. We're here to help you with your confidence and really not be ashamed of being a sexual being. It's OK."
Emily says that she was labeled the school slut when she was 11 after her then-boyfriend and his best friend convinced her to let her boyfriend put his hands down her pants. She says she was hesitant but let it happen after her boyfriend promised he wouldn't tell anyone. But, her boyfriend and his best friend did tell others at school.
"They changed my life that day," Emily says. "They had decided that I was a slut. I shouldn't have been shamed in that way. So, it's not enough to blame society and say, 'Well, that's the way things are. That's the way they've always been.' It doesn't have to be. We have the power to change it."
Fifteen years later, while she was in graduate school, Emily started The UnSlut Project to create an online community where women could share their experiences and to raise awareness about sexual bullying.
"I think we need to undo the entire idea of a slut," Emily says. "Since the beginning of recorded time, the idea of slut versus good girl, the virgin-whore dichotomy, has existed, and we need to unlearn that as a society."
"For this to stop, it really has to stop at a younger age, where boys cultivate these ideas," says ER physician Dr. Travis Stork. "It's almost a get-out-of-jail-free card for a guy. Maybe he gets dumped by his girlfriend. Instead of dealing with it maturely, the reaction is, 'Oh, she's just a slut,' whether he even believes it or not."
Amber, who has a young son, says mothers have to teach their sons how to respect women.
"These young kids in high school are maybe seeing their fathers call their mothers sluts, or mothers say, 'Oh, he's just a little boy. It's OK, he can say whatever he wants, he'll grow out of it,'" Amber says. "It really gets to a point where teenage girls are killing themselves. It's that serious. And, especially with social media, it's extreme."
Stevie reached out to Emily through The UnSlut Project Facebook page after her ex-boyfriend shared a video of them having sex, which prompted slut-shaming, name-calling and bullying. She says she went from being a role model at her high school to being someone who is thought of as a slut. She says she lost many friends because people don't want to take the side of someone who is looked upon in such a negative light.
'It's hard. Day by day, things seem like they are getting better, but you always think about it," Stevie says."You can't erase your past, but you can move forward."
Emily suggests three things you can say to reassure a young girl who comes forward saying she is being sexually bullied: "I hear you. I believe you, and I support you."
"The shame is on the boys who do this," Dr. Travis says. "And what makes me so sad, in your case, Stevie, is that these boys are still doing it. So shame on you guys. Shame on you!"
"Your words carry weight and sexual bullying of any kind has to stop," he adds.
Take The Doctors' pledge to stop slut-shaming here.
Related: