Young Woman's Unbearable Leg Pain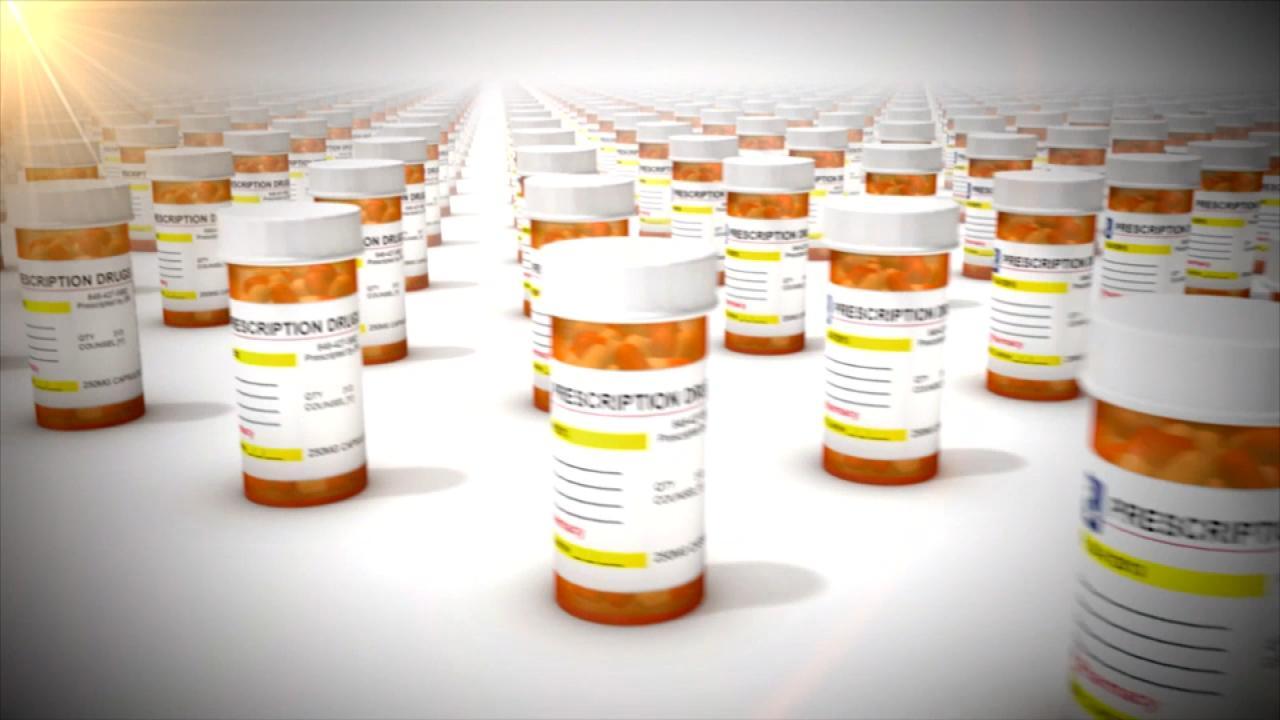 The Prescription Opiate That Got America Addicted to Painkillers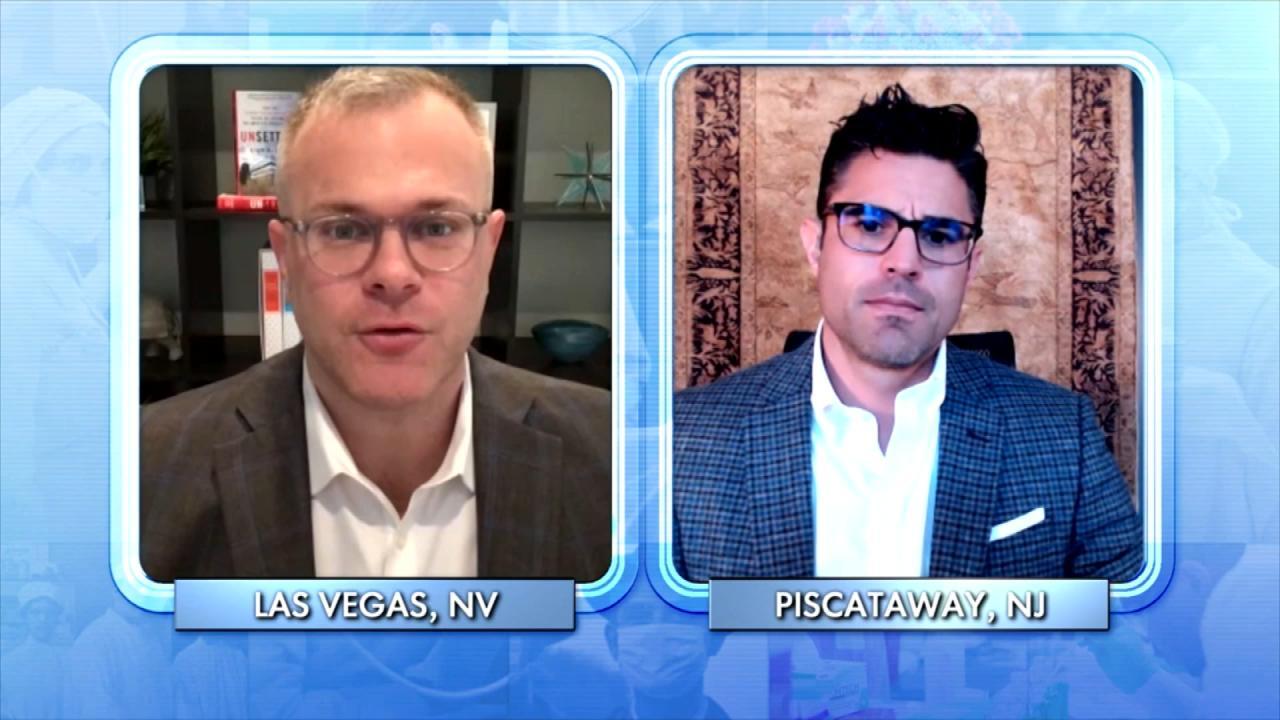 How Addiction to Opiates Became an Epidemic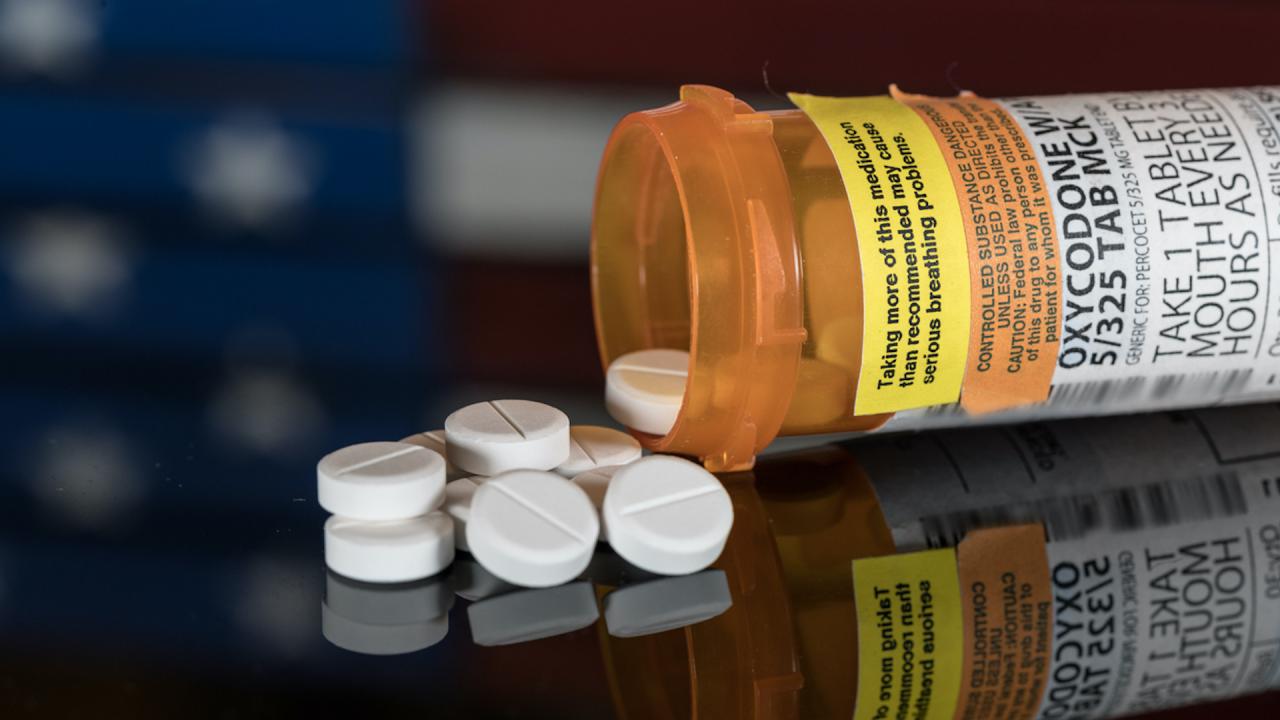 Opioid Addiction: The Worst Drug Epidemic in American History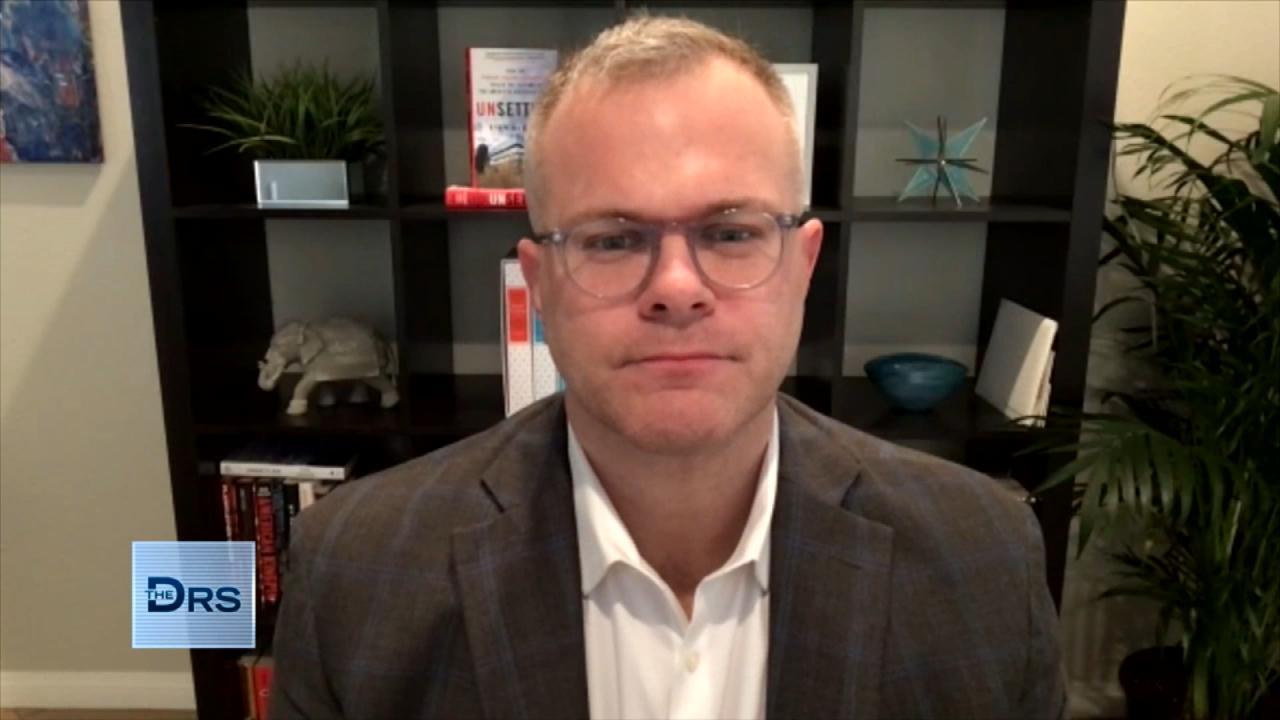 Man Prescribed Opiates after an Injury and Became Addicted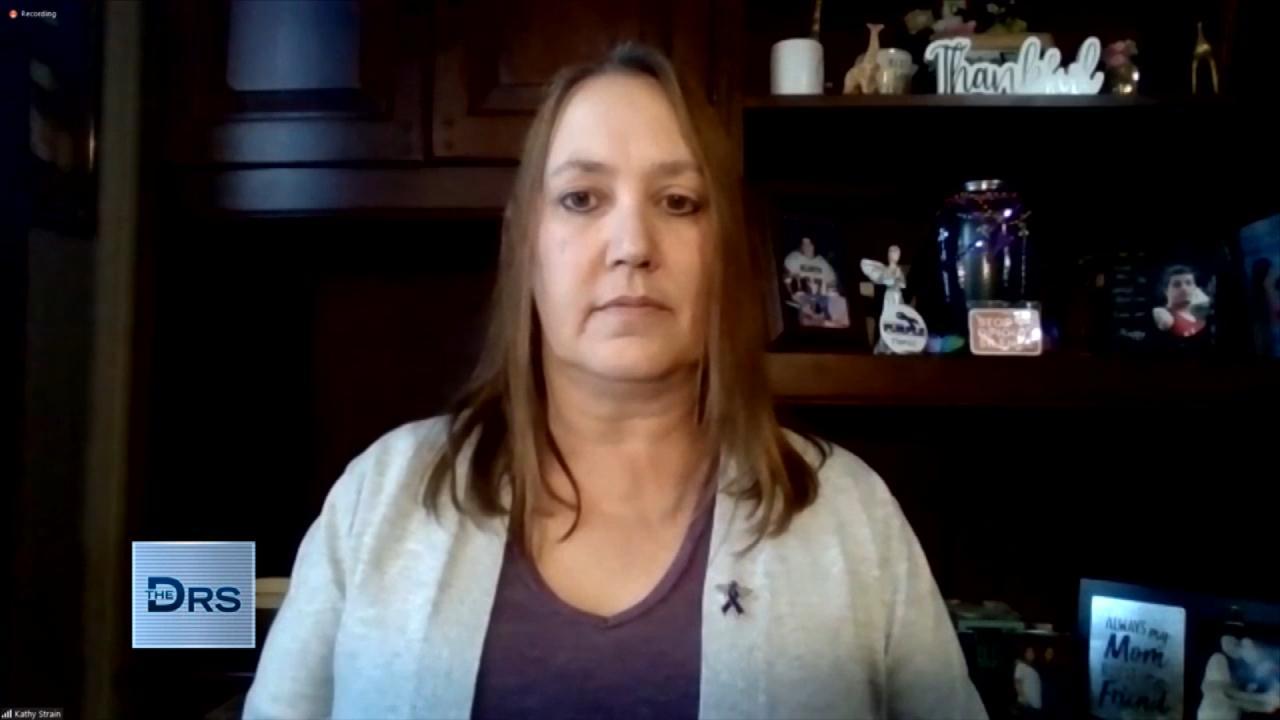 What a Grieving Mother Wants You to Ask Before Sending Your Love…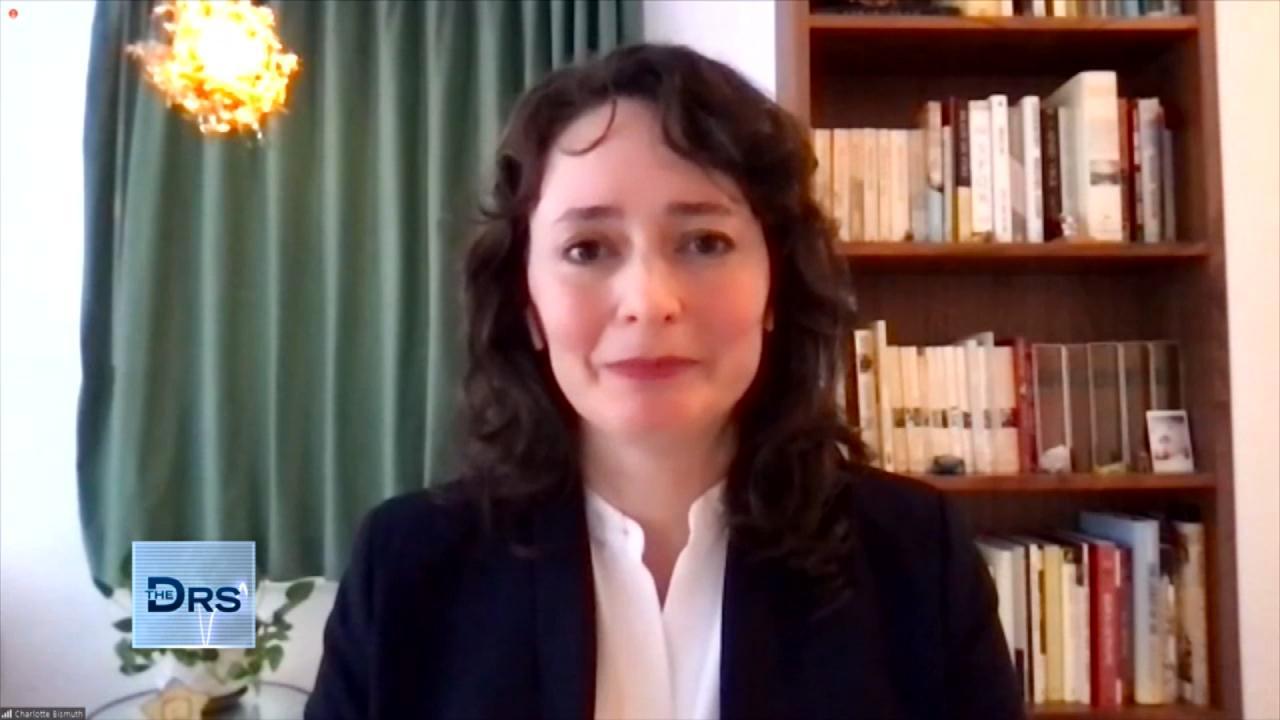 How a Prosecutor Busted a Dirty Doctor for Overprescribing Patie…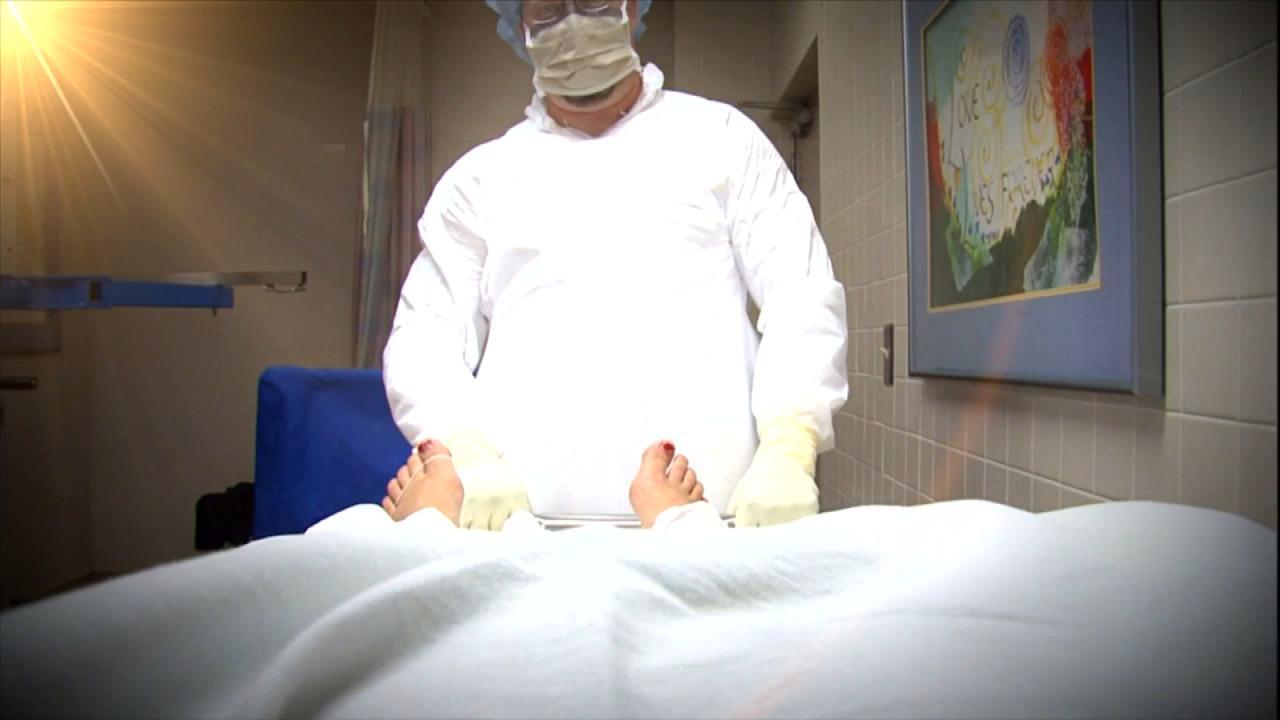 Is the Sackler Family to Blame for the Opioid Drug Epidemic?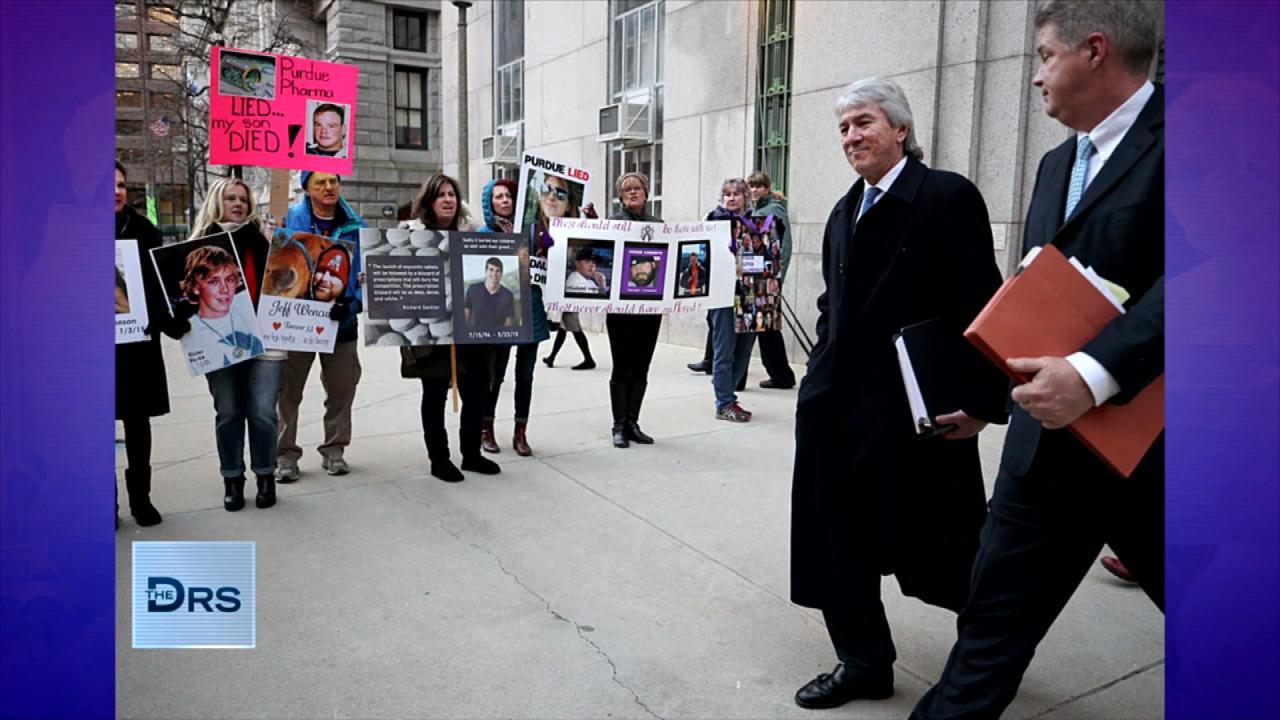 Former Opioid Addict Shares about His Fight against the Sackler …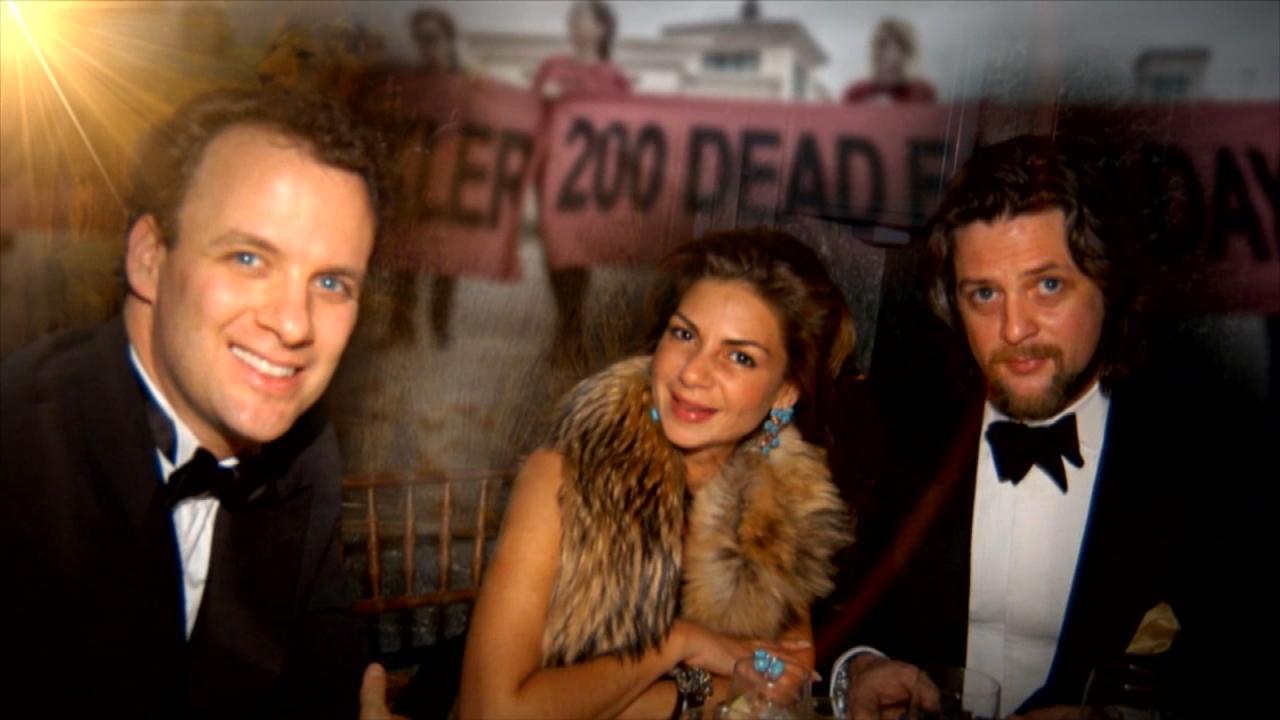 Former Addict Shares about the Sackler Family's Ties to the FDA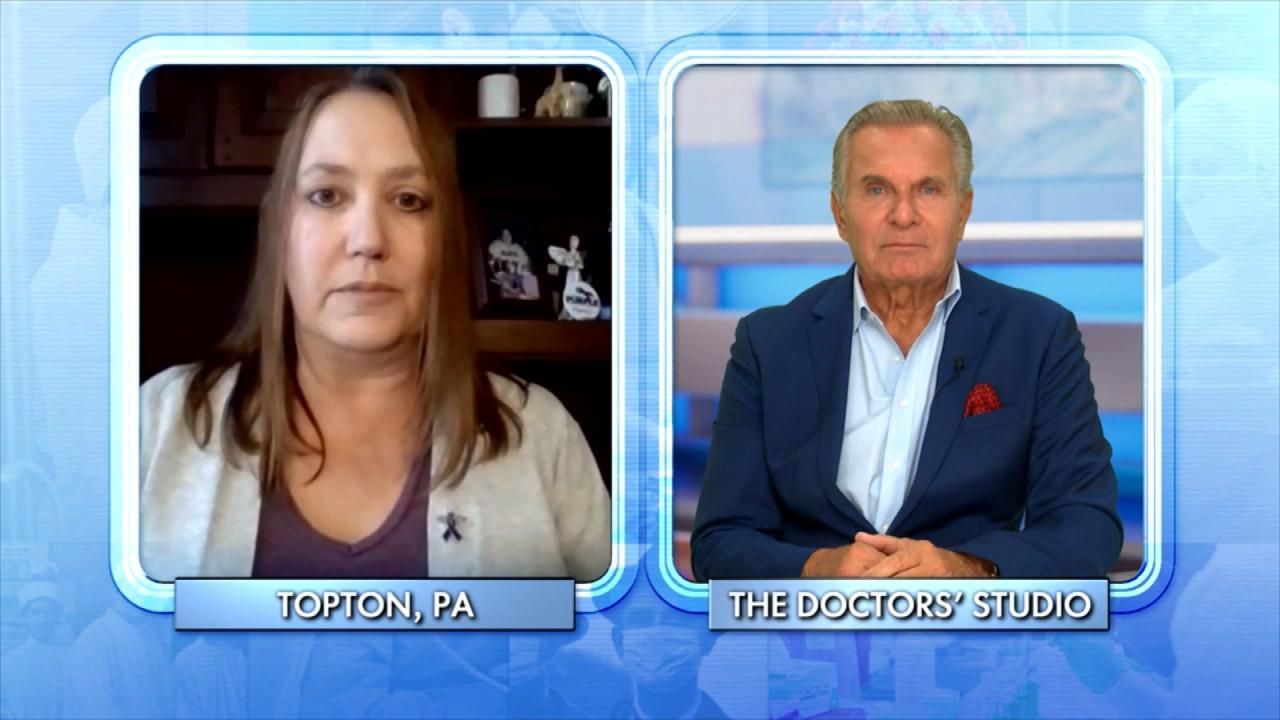 Mom Lost Her Son to an Overdose While He Was in a Rehab Facility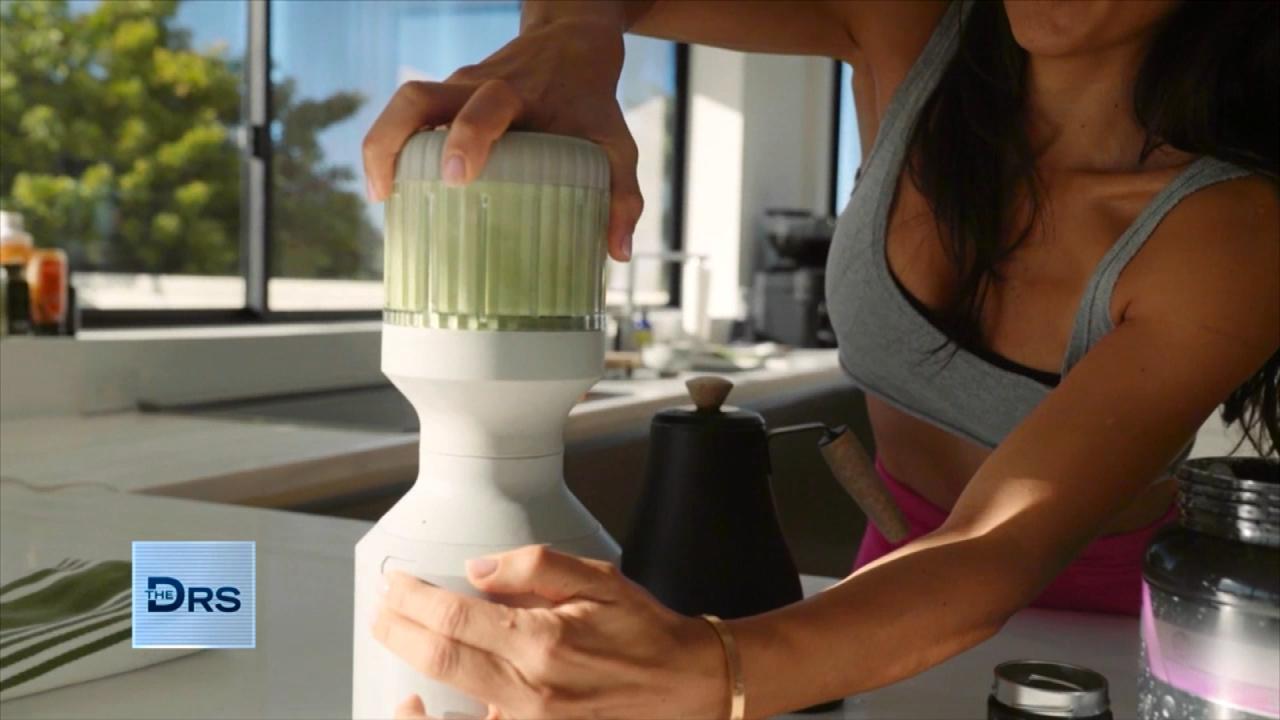 How to Add Vegetables to Every Meal – Yes, Even Breakfast!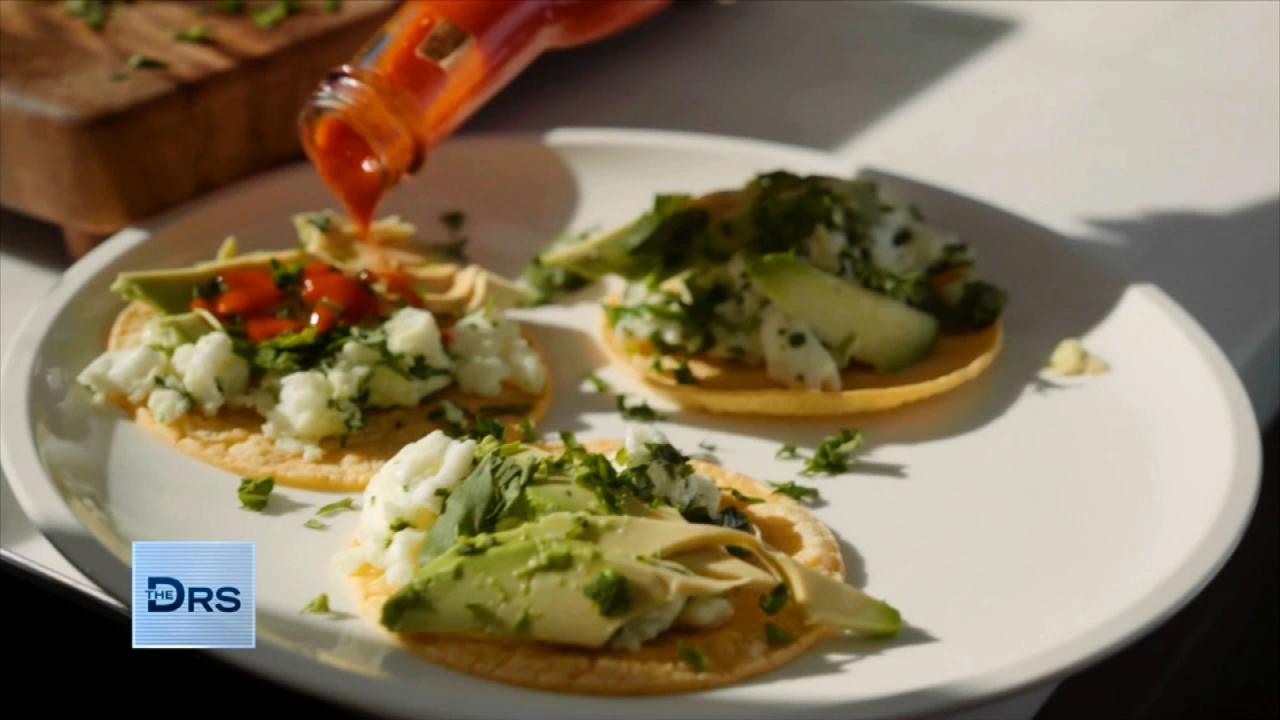 Fitness Expert Shares to Focus on Nutrition Not Food Restriction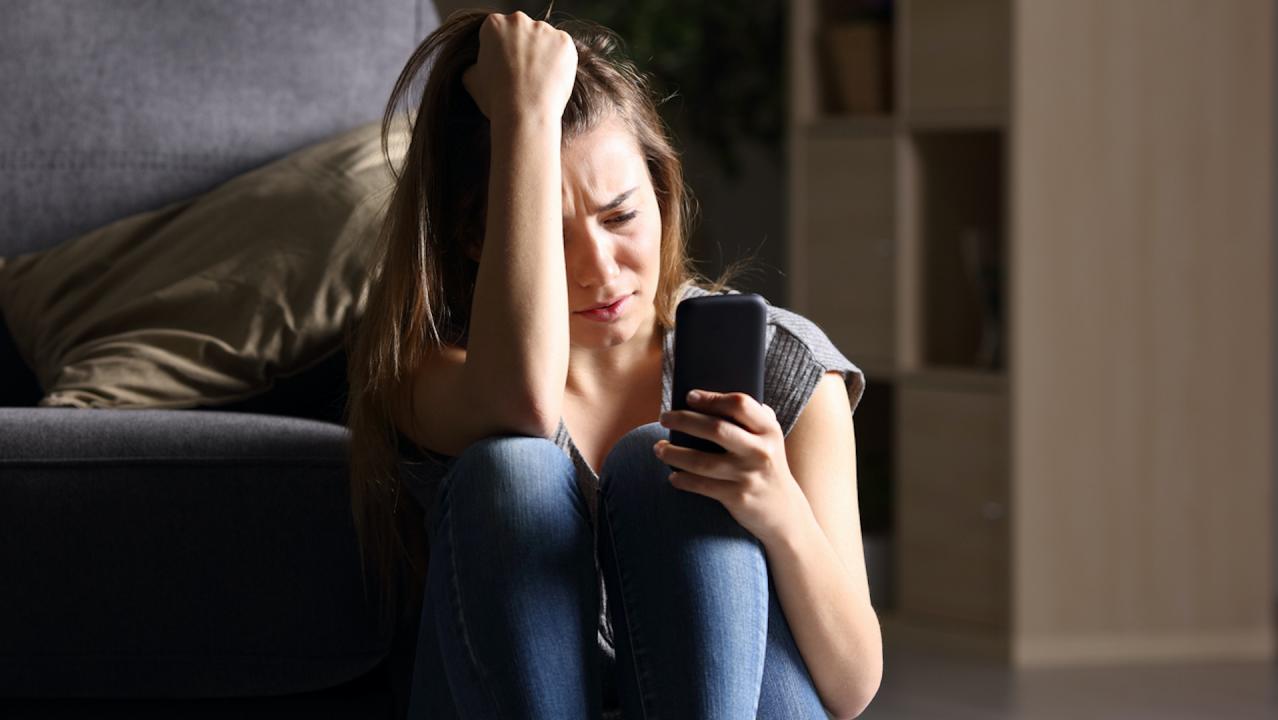 The Mental Health Conditions On the Rise Thanks to Social Media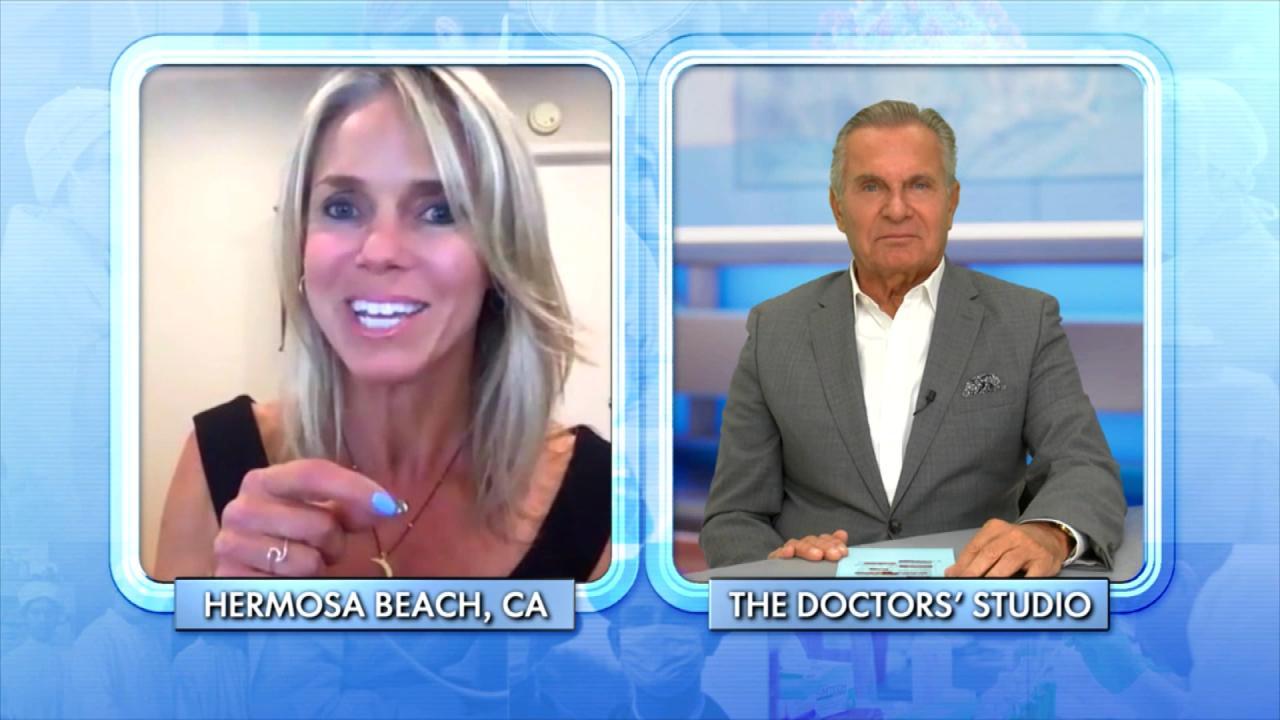 How Woman Found Forgiveness after Learning Her Husband Was Leadi…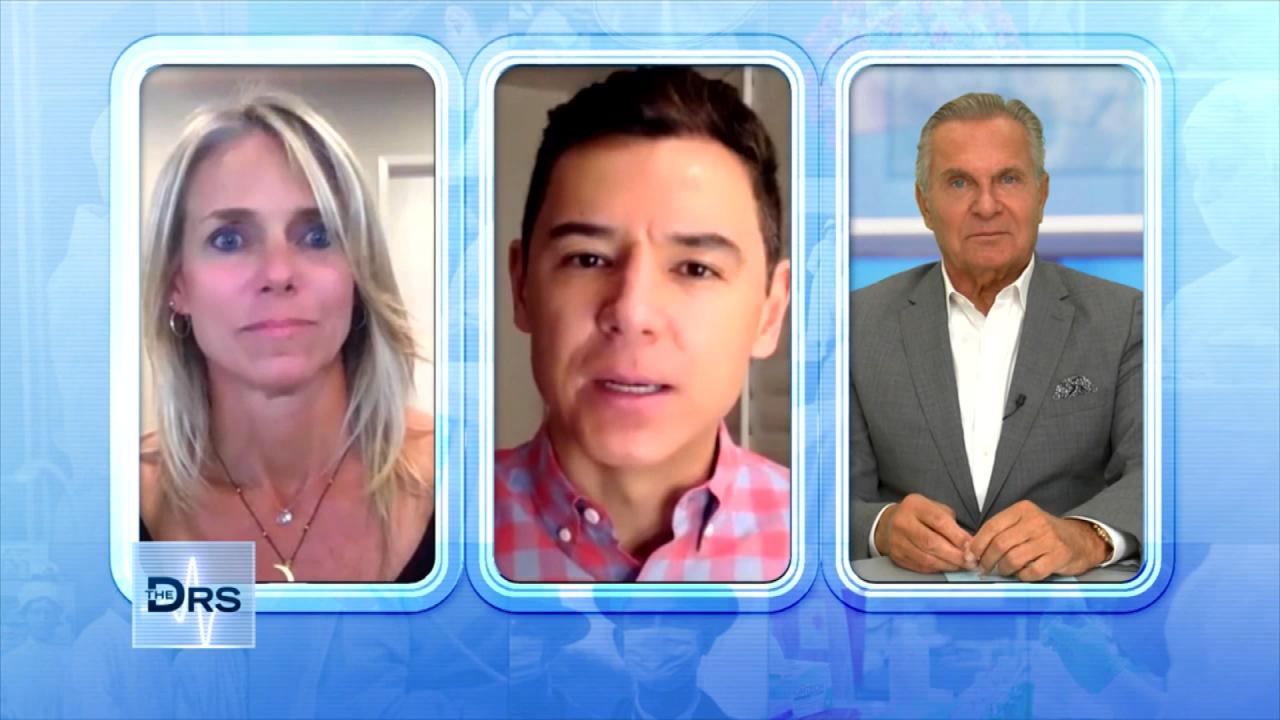 The Important Lessons Woman Has Learned from a Lifetime of Trauma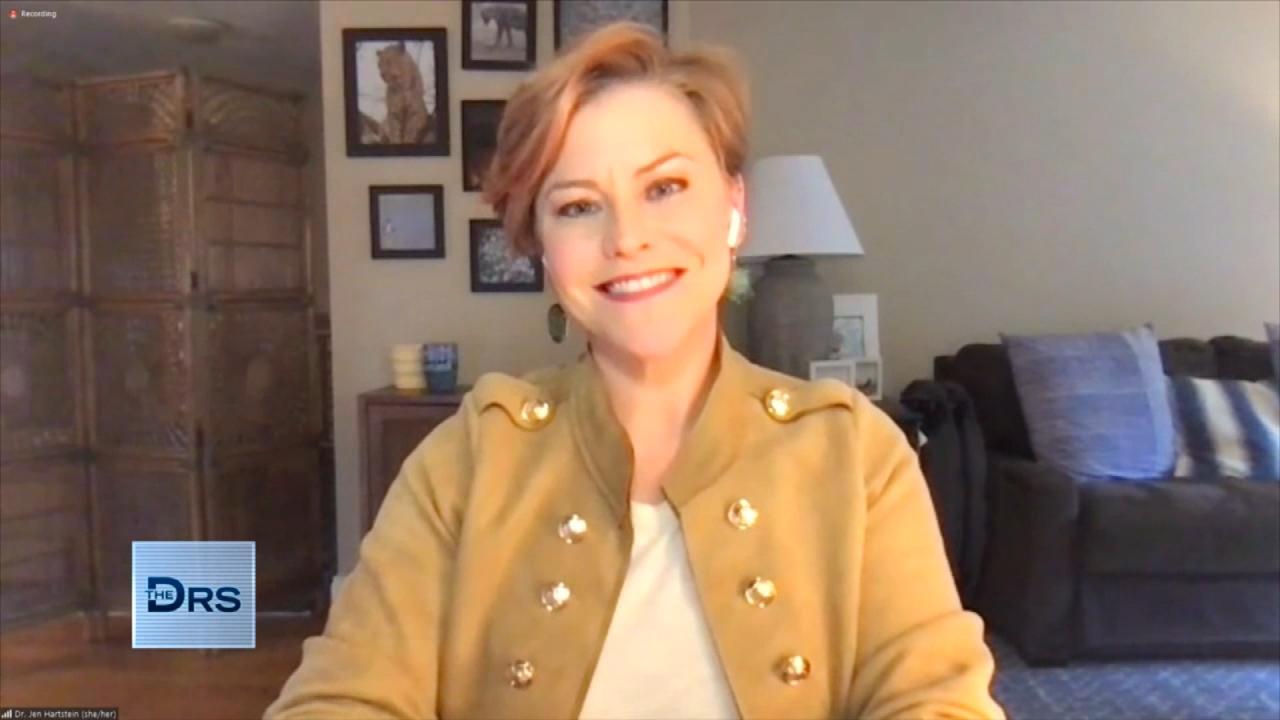 How to Get Involved in Your Kid's Social Media Usage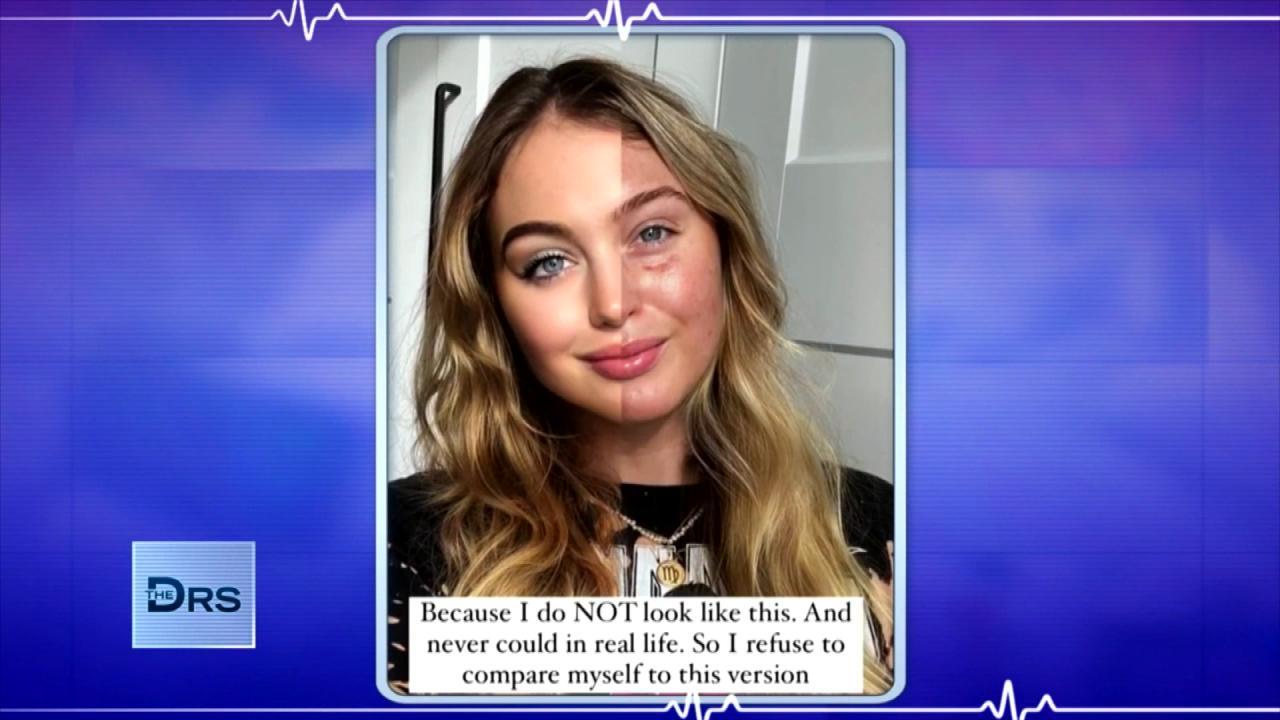 Are Photo Filters Destroying Your Body Image and Self Esteem?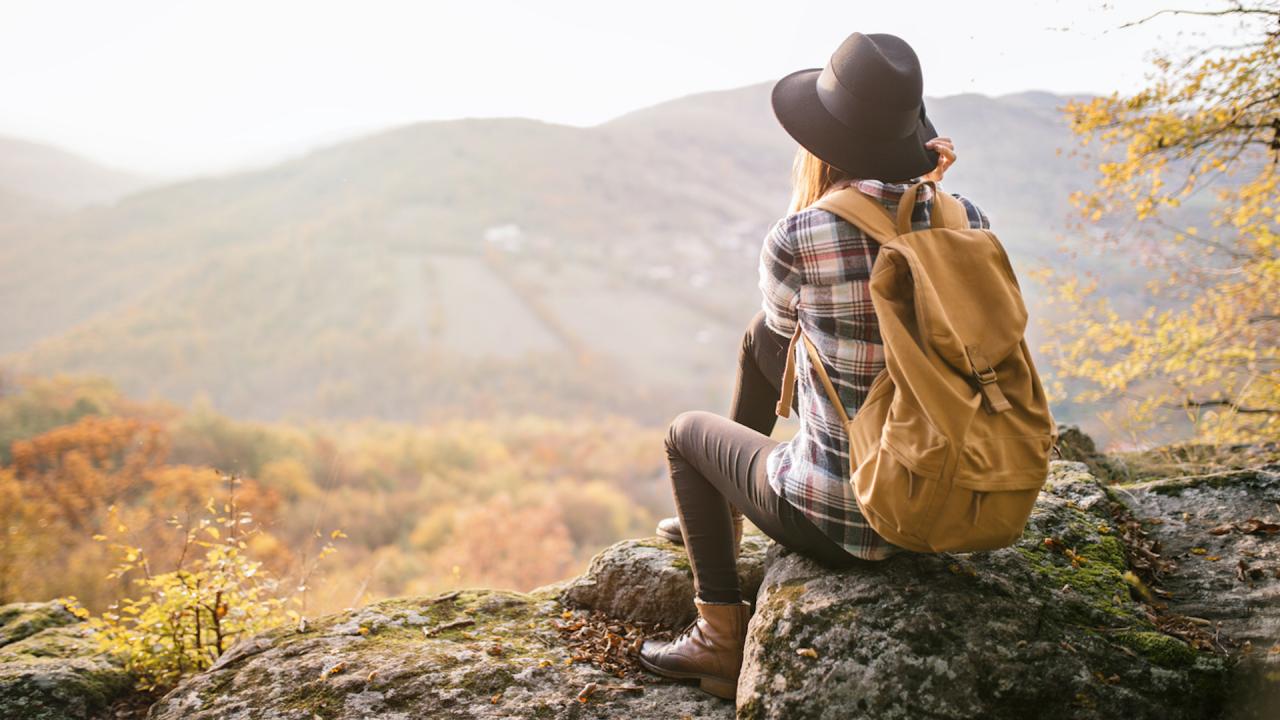 How Nature Helped Woman Heal after Discovering Her Husband Led a…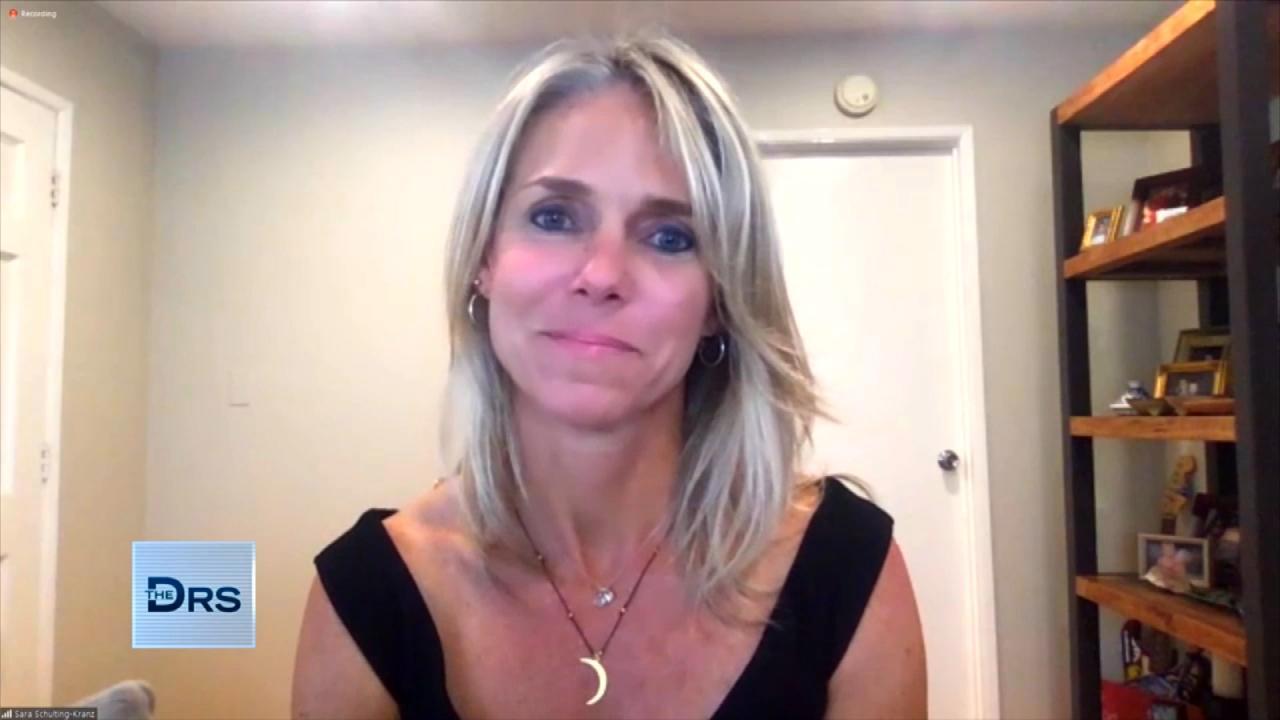 Woman Shares Her Path of Trauma to Triumph after a Lifetime of B…
Samantha, 23, says she has always been a very active person and was an award-winning gymnast as a child. After graduating high school, Samantha enlisted in the U.S. Air Force to fulfill a lifelong dream, but suffered a life-altering injury during basic training. Both of her shins fractured from knee to ankle, requiring her to remain in a wheelchair for several months.
Samantha says that while her right leg healed perfectly, her left leg remained swollen and painful. She was later diagnosed with complex regional pain syndrome, an uncommon chronic pain disorder that usually develops after injury, surgery or stroke. Although the cause of the condition is not known, researchers believe it to be a malfunction of the central nervous system in which high levels of nerve impulses are sent to the site of an injury causing pain that is out of proportion to the severity of the injury. In Samantha's case, the pain has become debilitating.
"I have been in excruciating pain, a pain I never could have even imagined," she says. She explains that if anything touches her leg, whether it's clothing, a bedsheet, or even wind, it feels like sandpaper rubbing against a sunburn. "I haven't lost hope," she adds. "There has to be an answer, but I'm desperate. I'll do anything to get my life back."
Unable to walk without a crutch and forced to medically retire from the Air Force, Samantha reaches out to The Doctors and is sent to pain specialist Dr. Timothy Davis for a consultation. Dr. Davis explains that ketamine injections have been shown to be effective in treating CRPS, but he expresses concern over her history of blood clots, which could make undergoing treatment very dangerous. ER physician Dr. Travis Stork explains that if Samantha has an underlying condition that causes blood clots, she could be at high risk for pulmonary embolism.
To make sure Samantha is healthy enough for treatment, Dr. Davis sends her for further examination with hematologist Dr. A. Eli Gabayan and cardiologist Dr. Afshine Ash Emrani, who each run a battery of tests on Samantha to determine whether she has any remaining blood clots in her body and to find out if she has any underlying conditions that might lead to future clots.
Watch as Samantha learns the results of her tests, and hear what Dr. Davis recommends for her going forward:



Dr. Gabayan says Samantha suffers from two different protein deficiencies, which could be causing her propensity for blood clots. The condition is treatable, however, and once she is cleared, Dr. Davis says he will happily perform the ketamine injections to combat her leg pain, free of charge.
Samantha is relieved by the news. "Being able to have any sort of treatment options is exciting," she says.
Related: