Valerie Harper's Health Update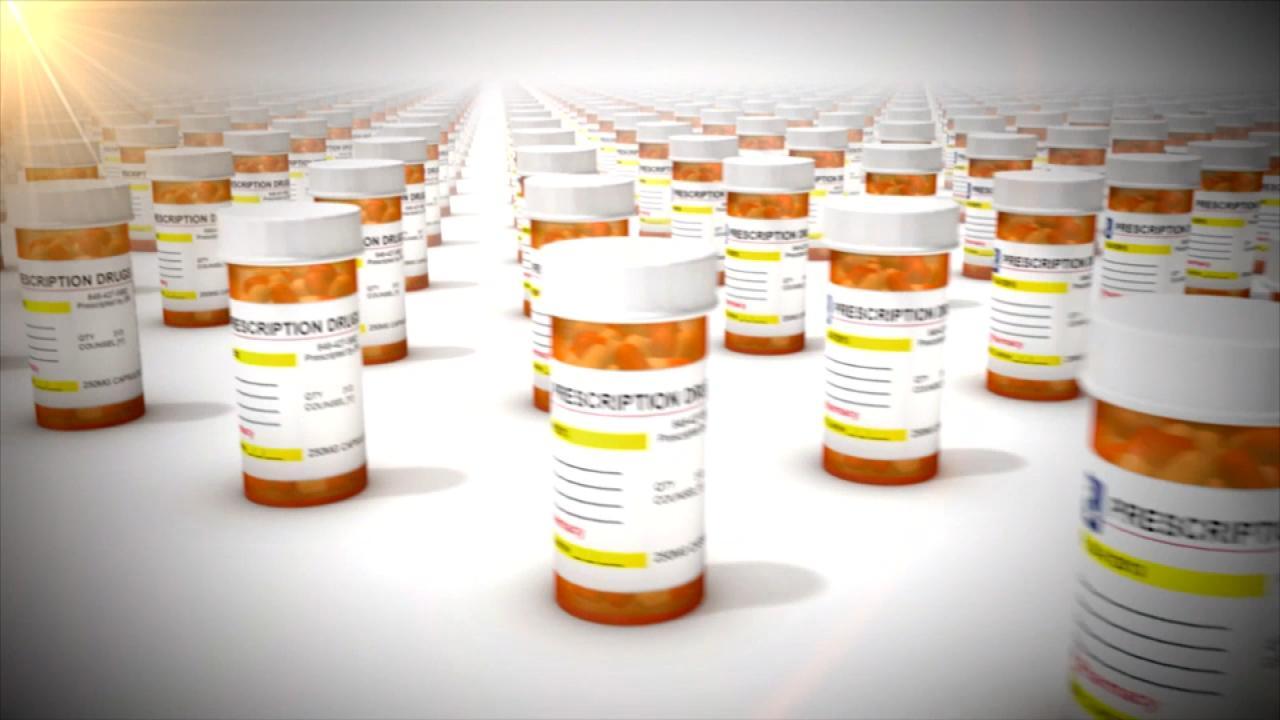 The Prescription Opiate That Got America Addicted to Painkillers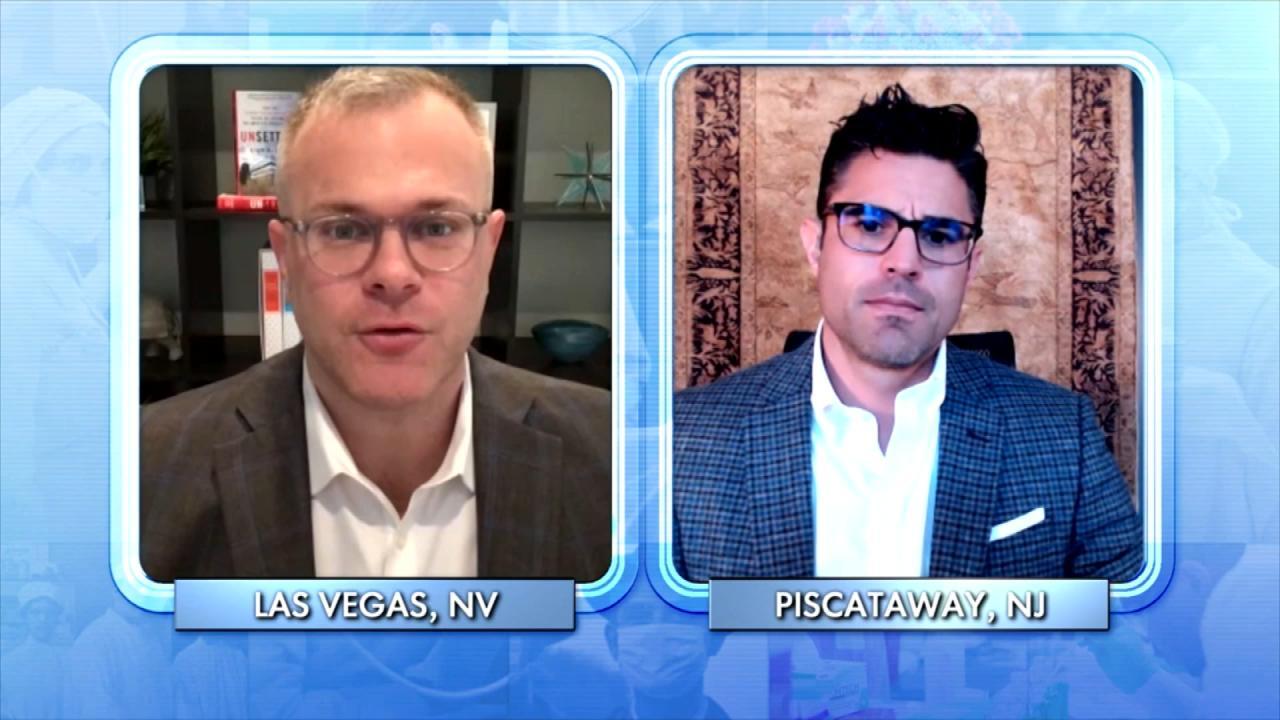 How Addiction to Opiates Became an Epidemic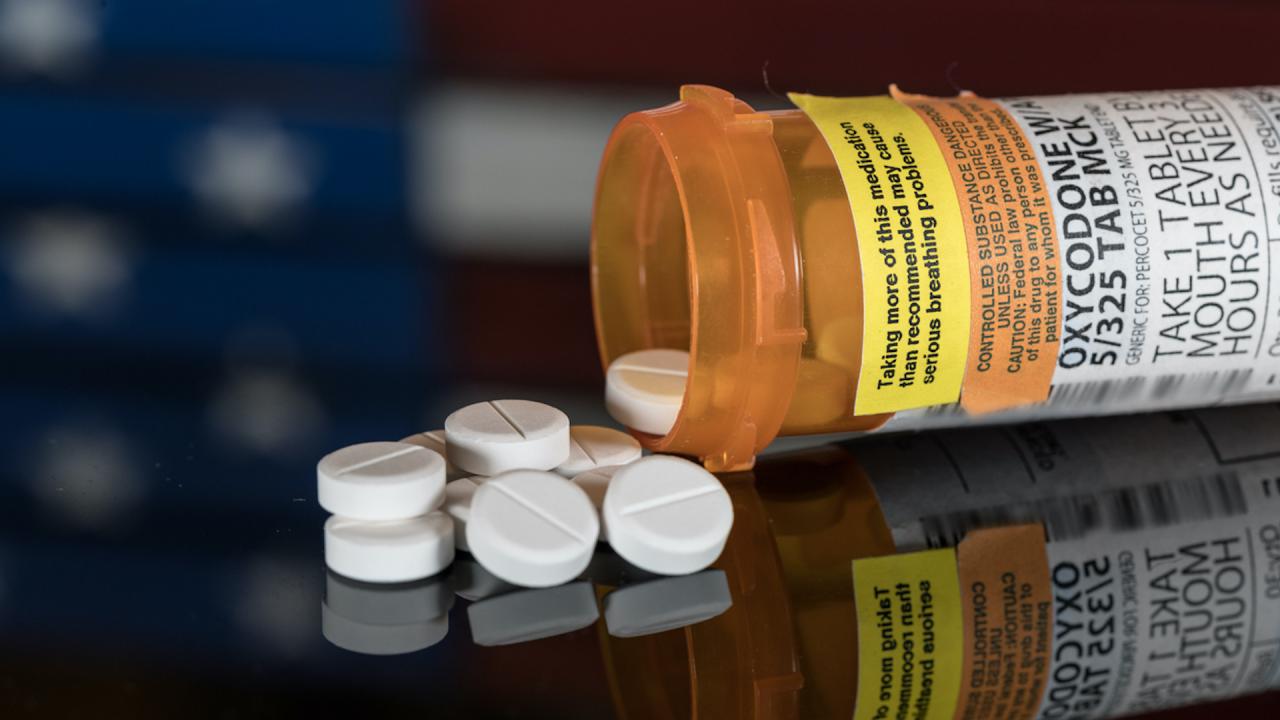 Opioid Addiction: The Worst Drug Epidemic in American History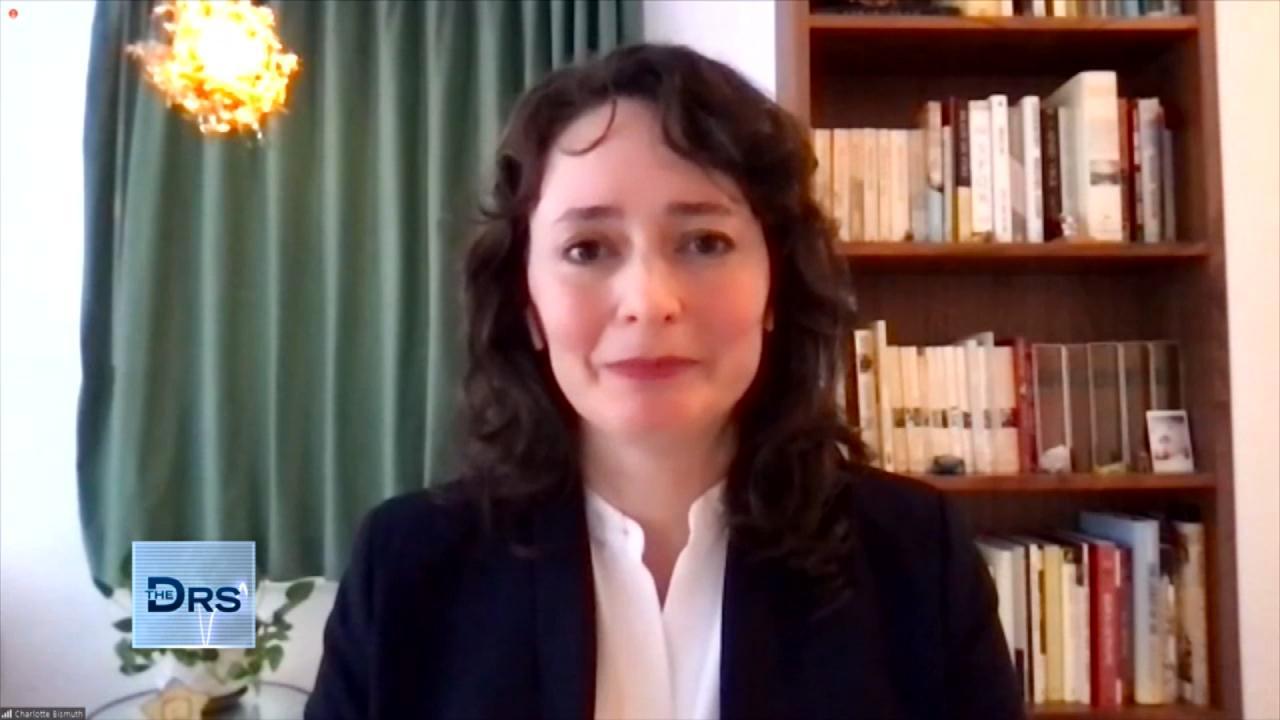 How a Prosecutor Busted a Dirty Doctor for Overprescribing Patie…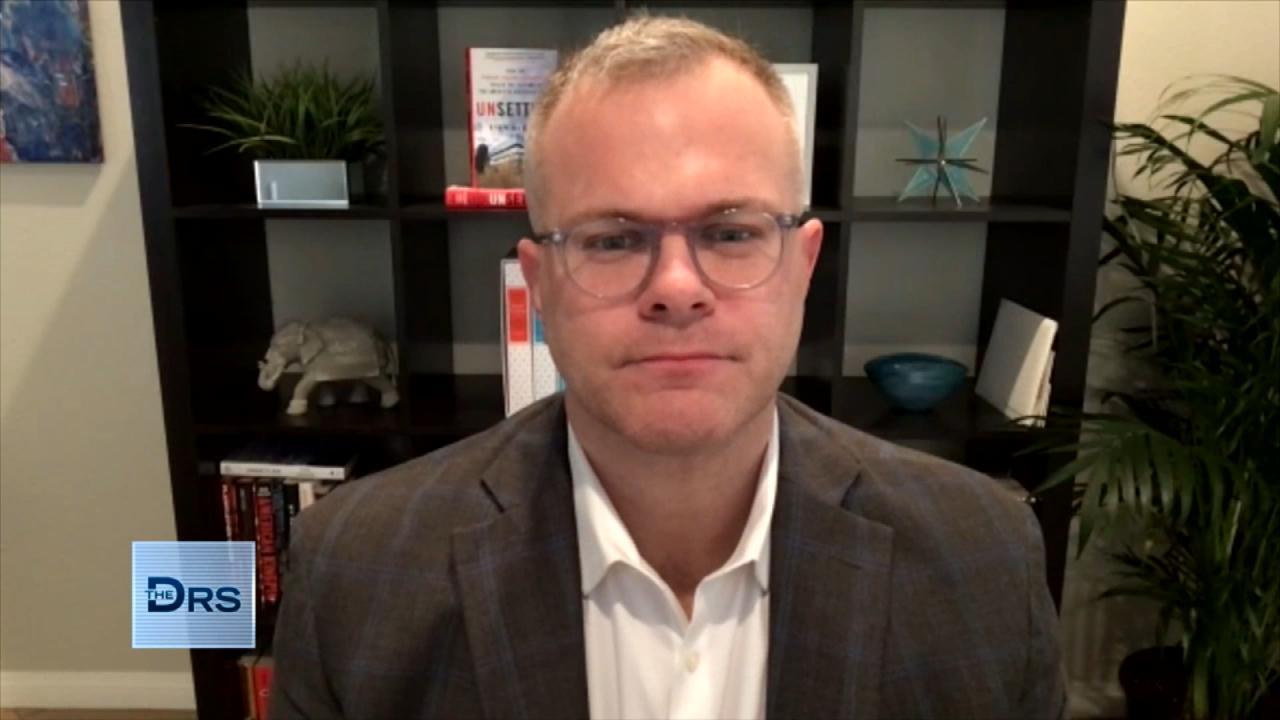 Man Prescribed Opiates after an Injury and Became Addicted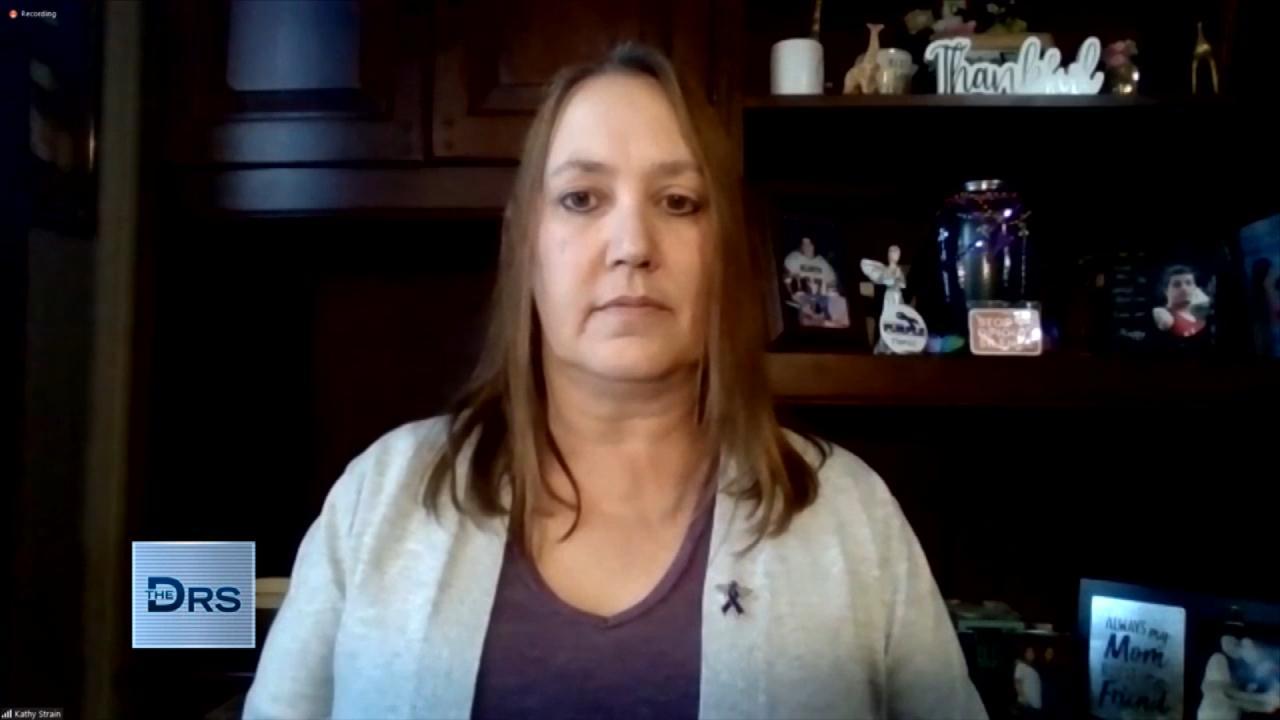 What a Grieving Mother Wants You to Ask Before Sending Your Love…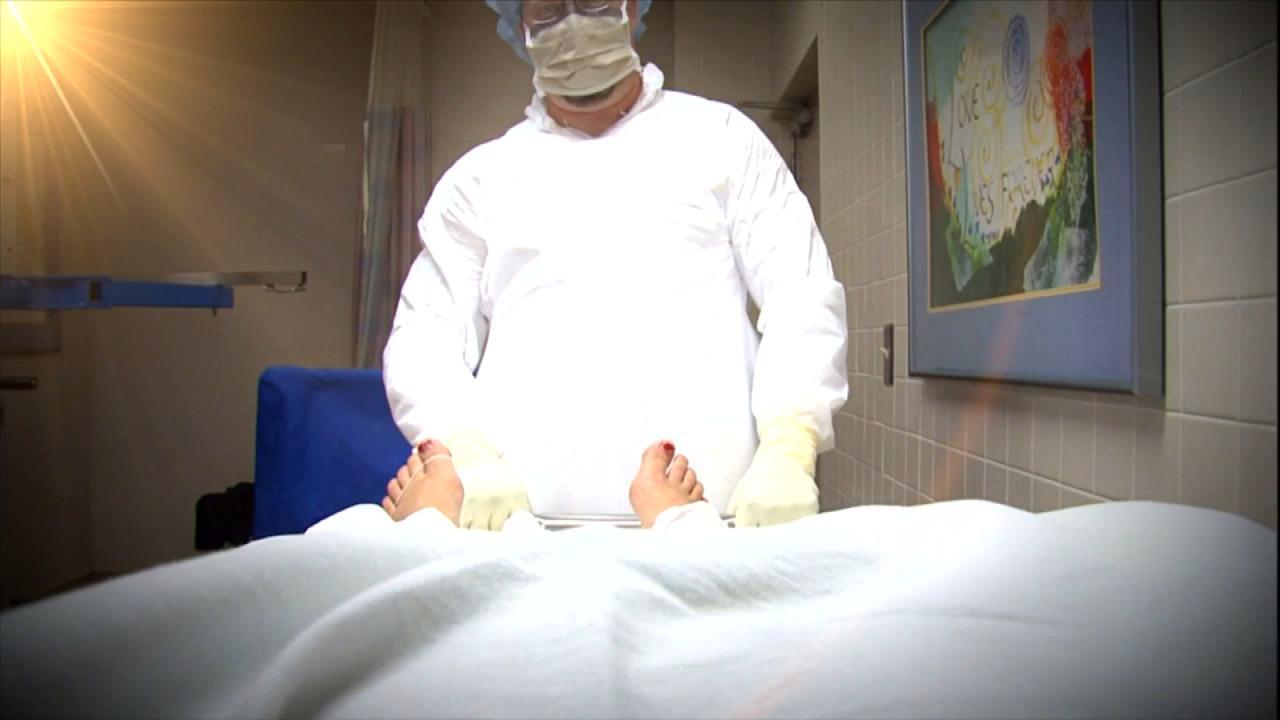 Is the Sackler Family to Blame for the Opioid Drug Epidemic?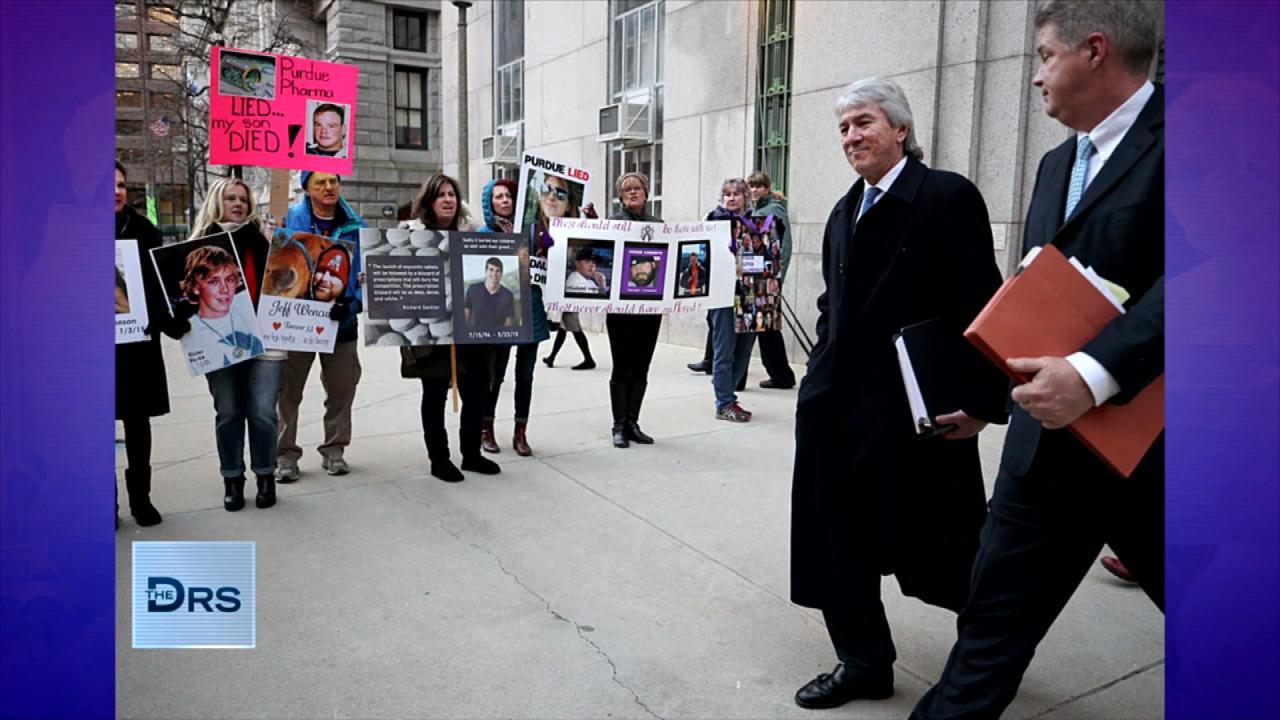 Former Opioid Addict Shares about His Fight against the Sackler …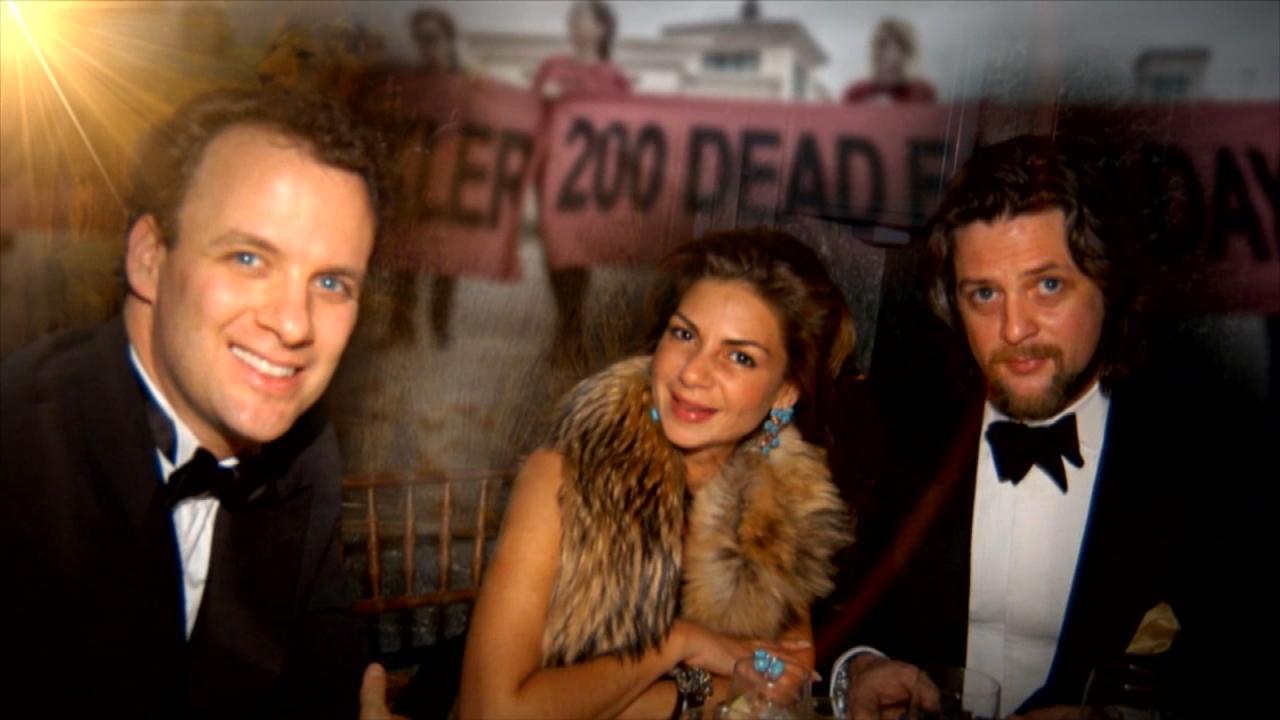 Former Addict Shares about the Sackler Family's Ties to the FDA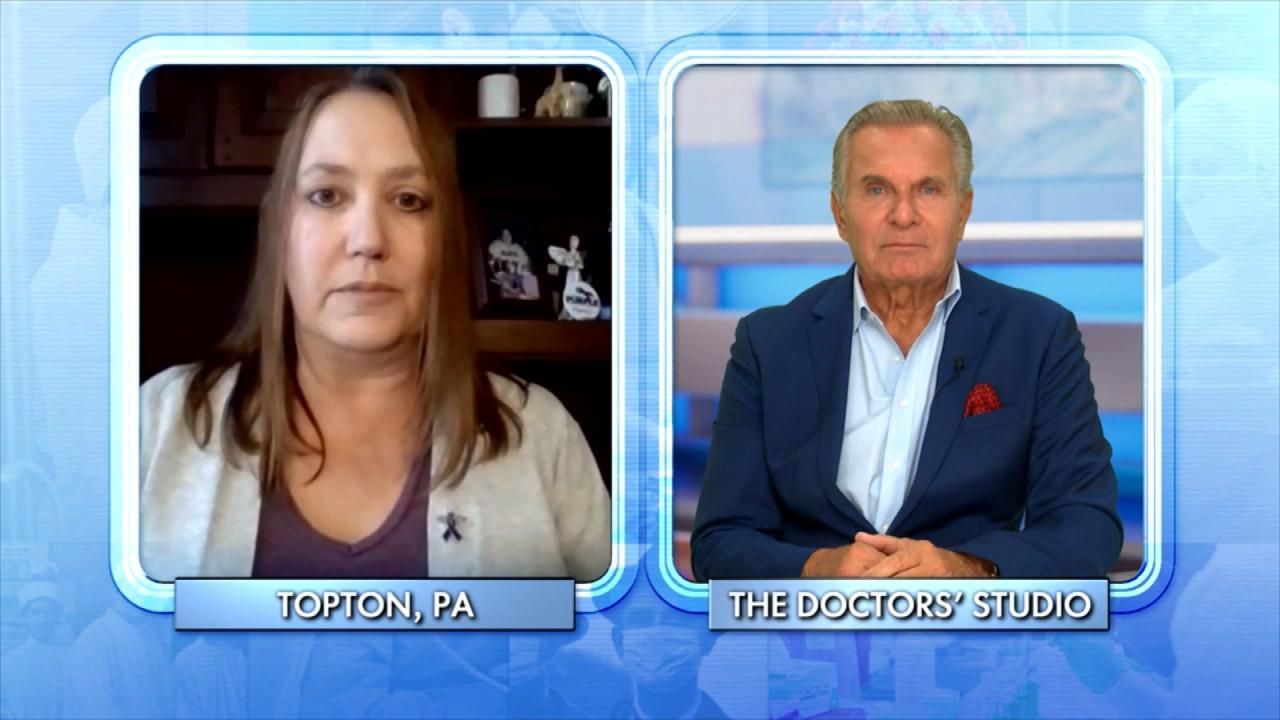 Mom Lost Her Son to an Overdose While He Was in a Rehab Facility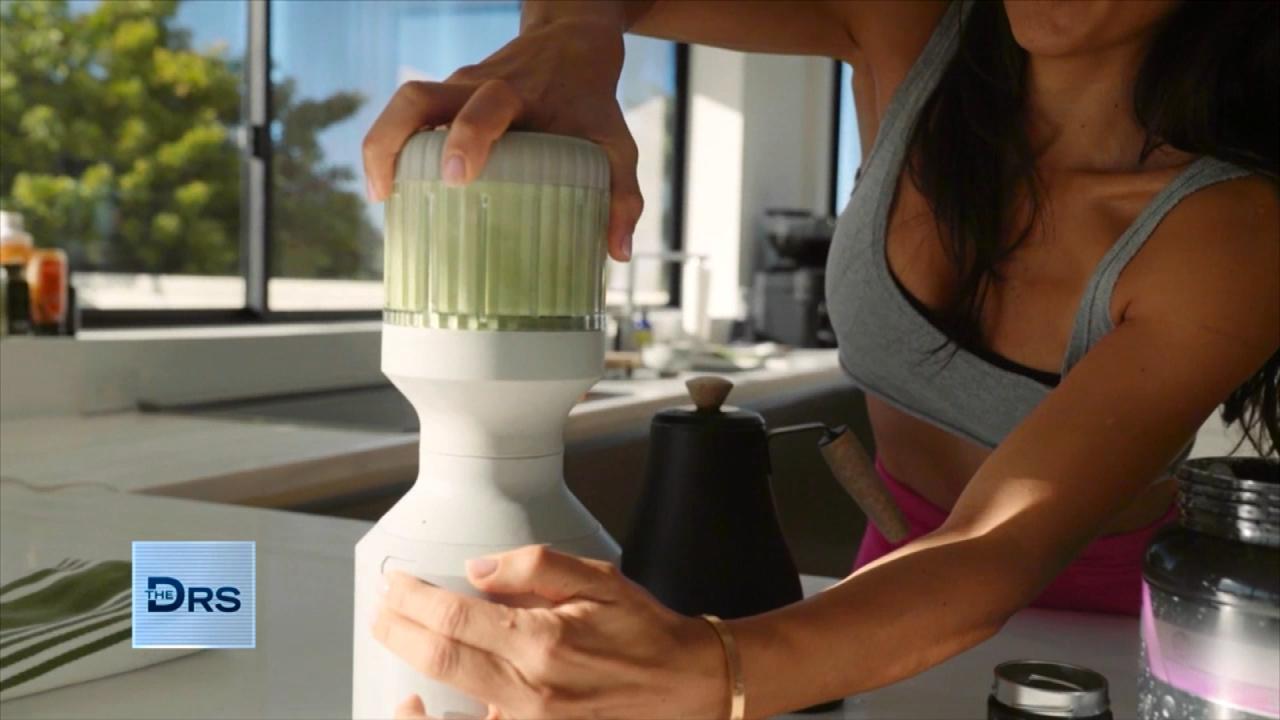 How to Add Vegetables to Every Meal – Yes, Even Breakfast!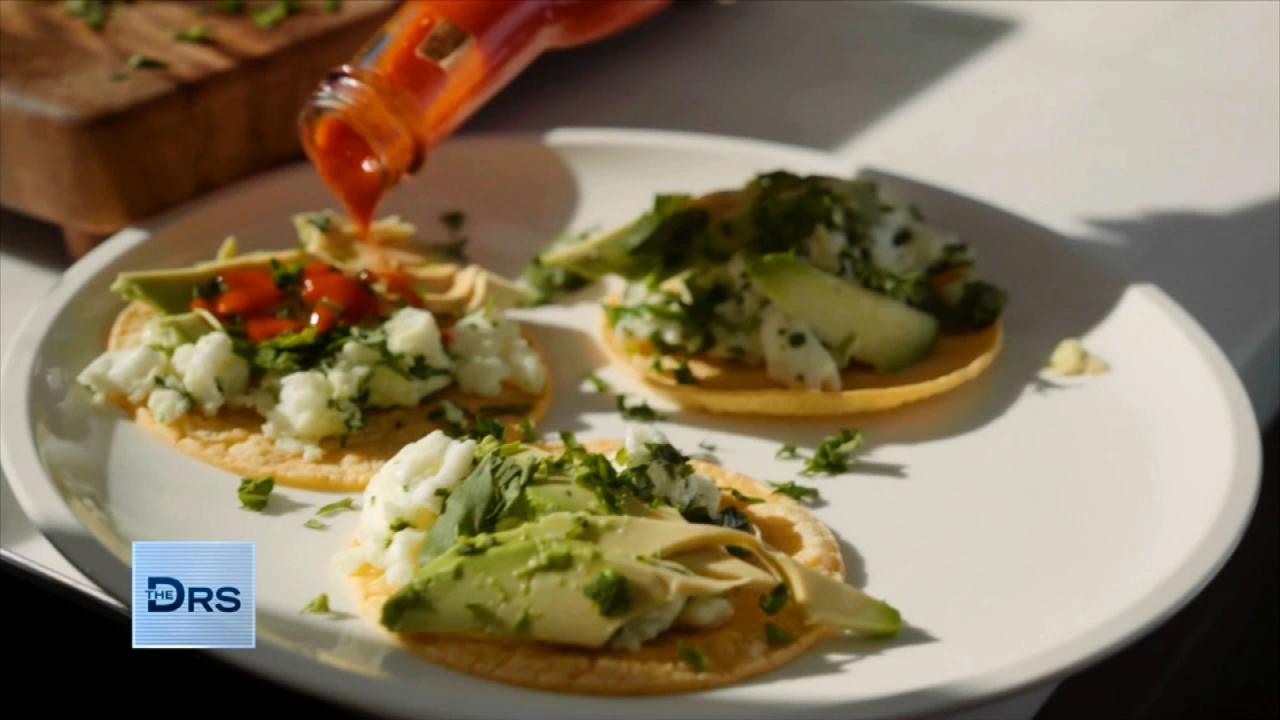 Fitness Expert Shares to Focus on Nutrition Not Food Restriction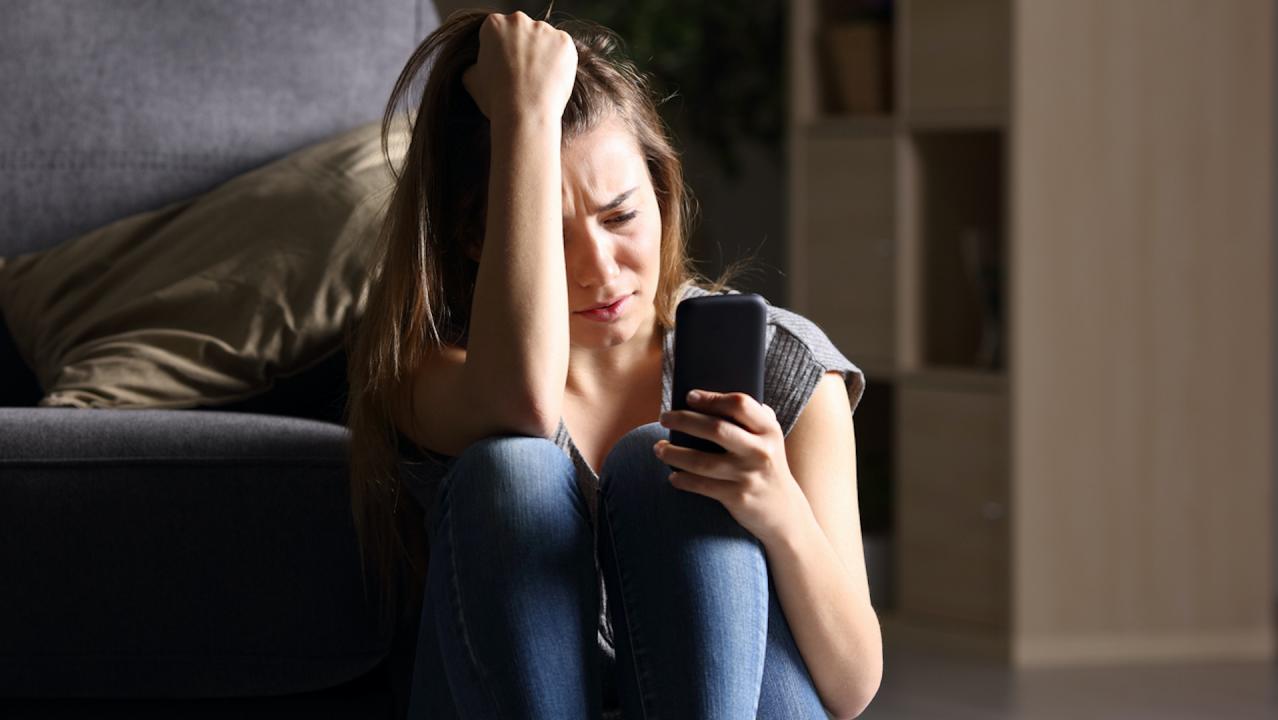 The Mental Health Conditions On the Rise Thanks to Social Media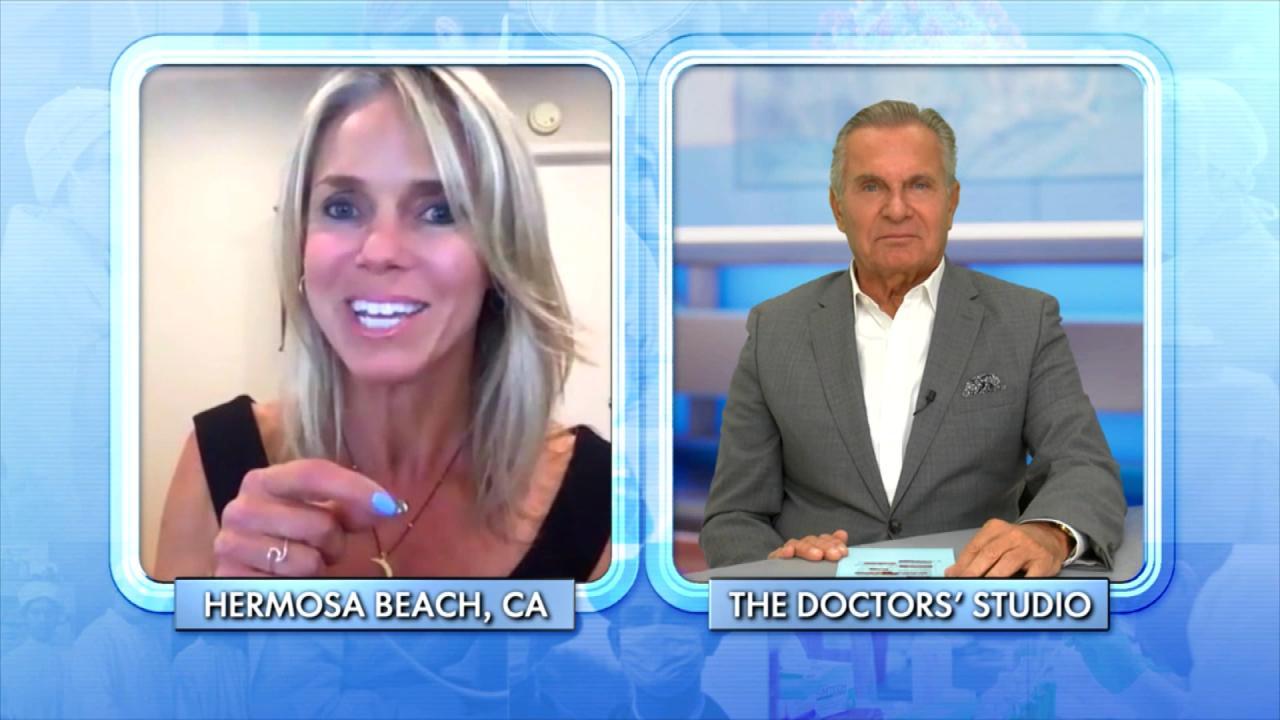 How Woman Found Forgiveness after Learning Her Husband Was Leadi…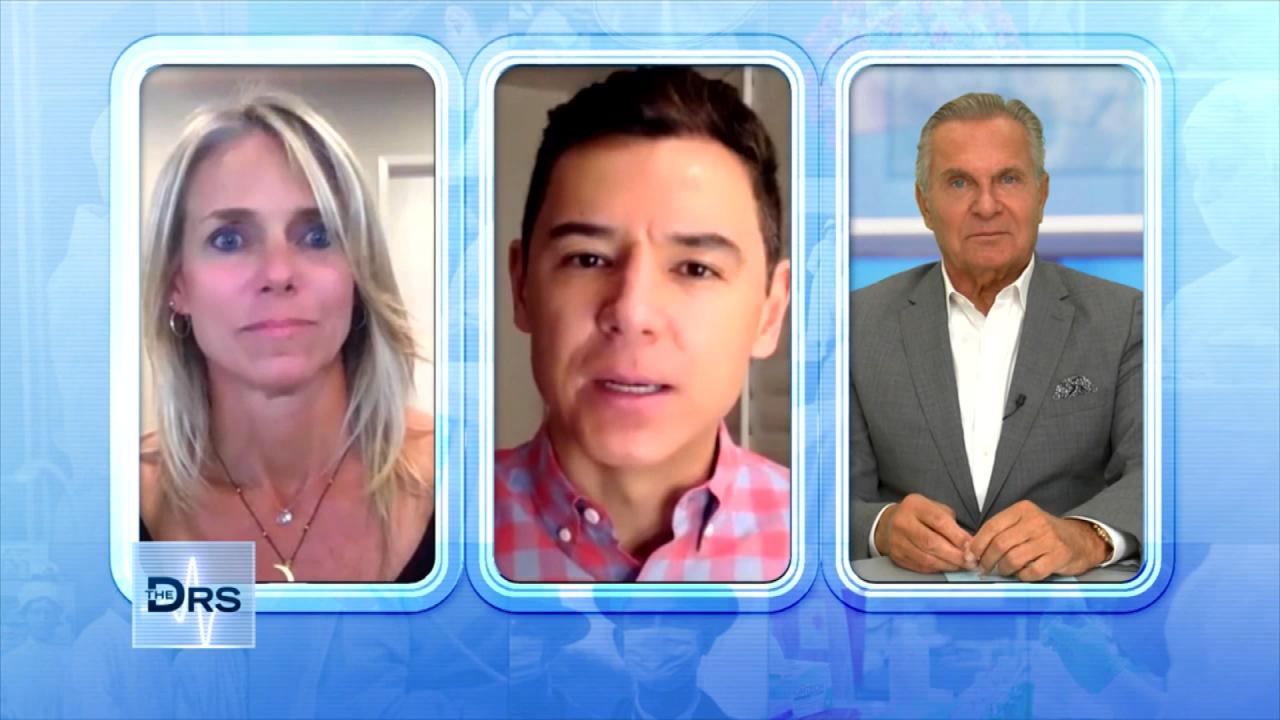 The Important Lessons Woman Has Learned from a Lifetime of Trauma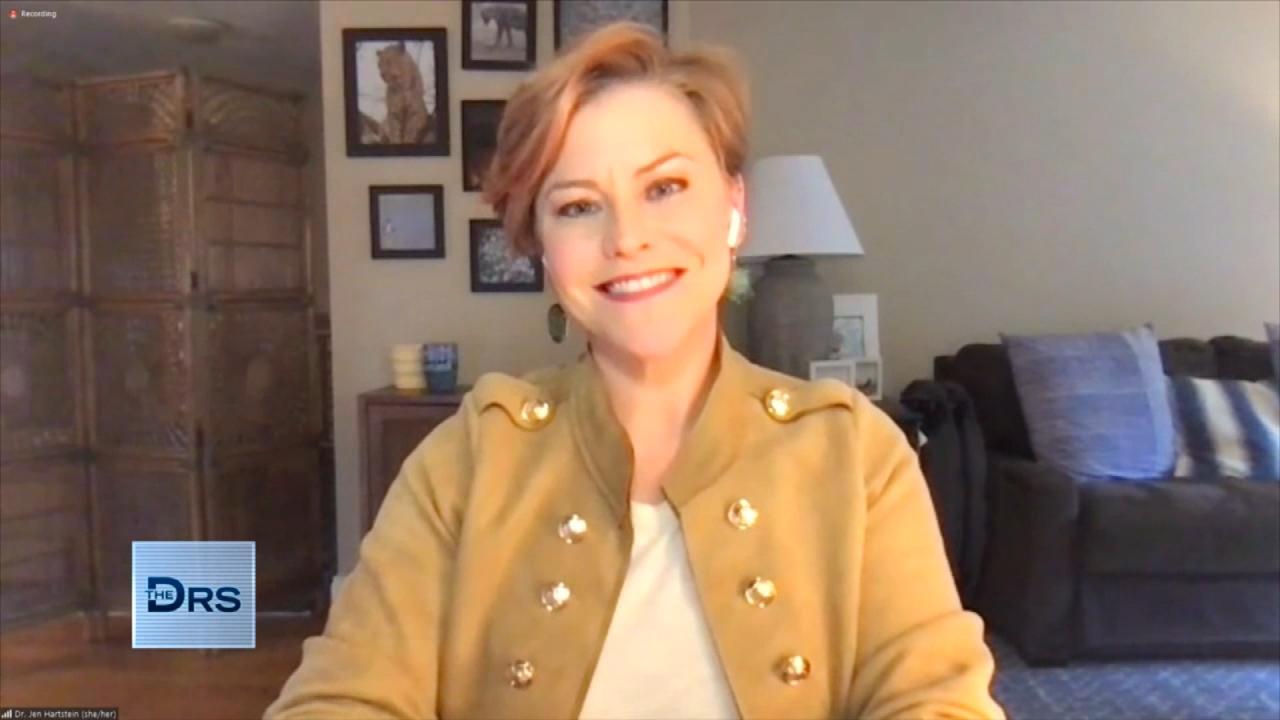 How to Get Involved in Your Kid's Social Media Usage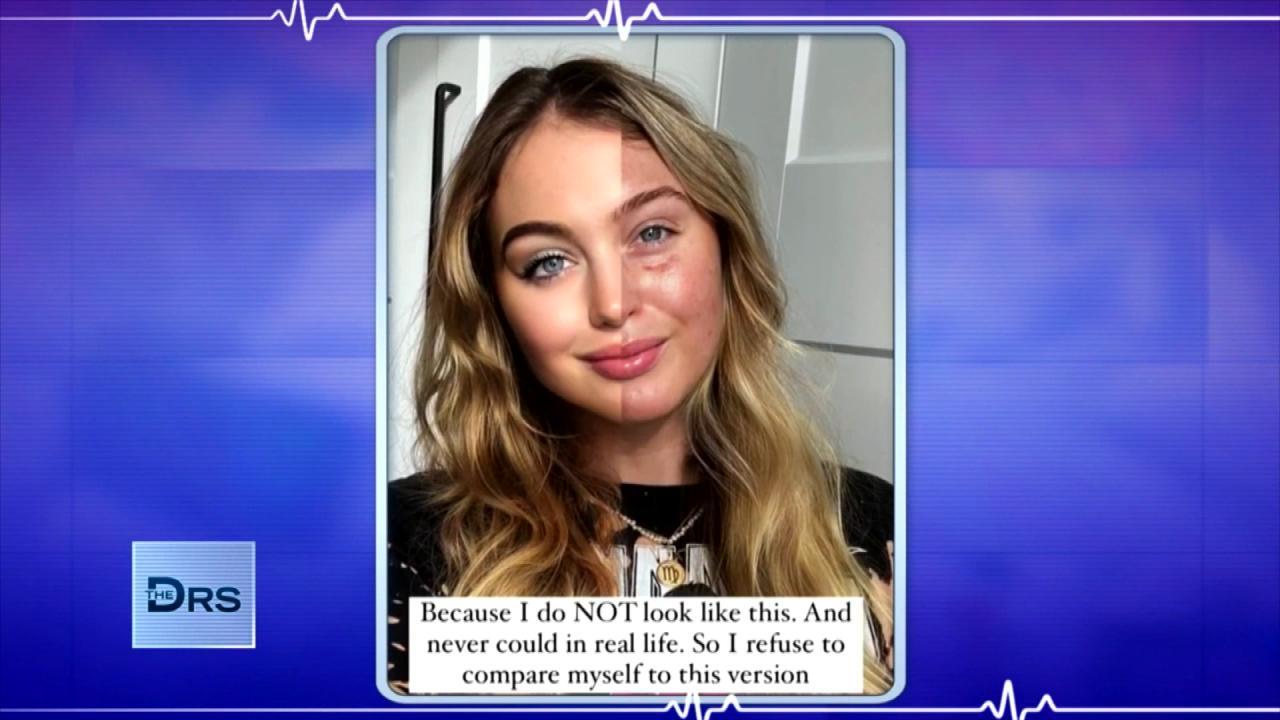 Are Photo Filters Destroying Your Body Image and Self Esteem?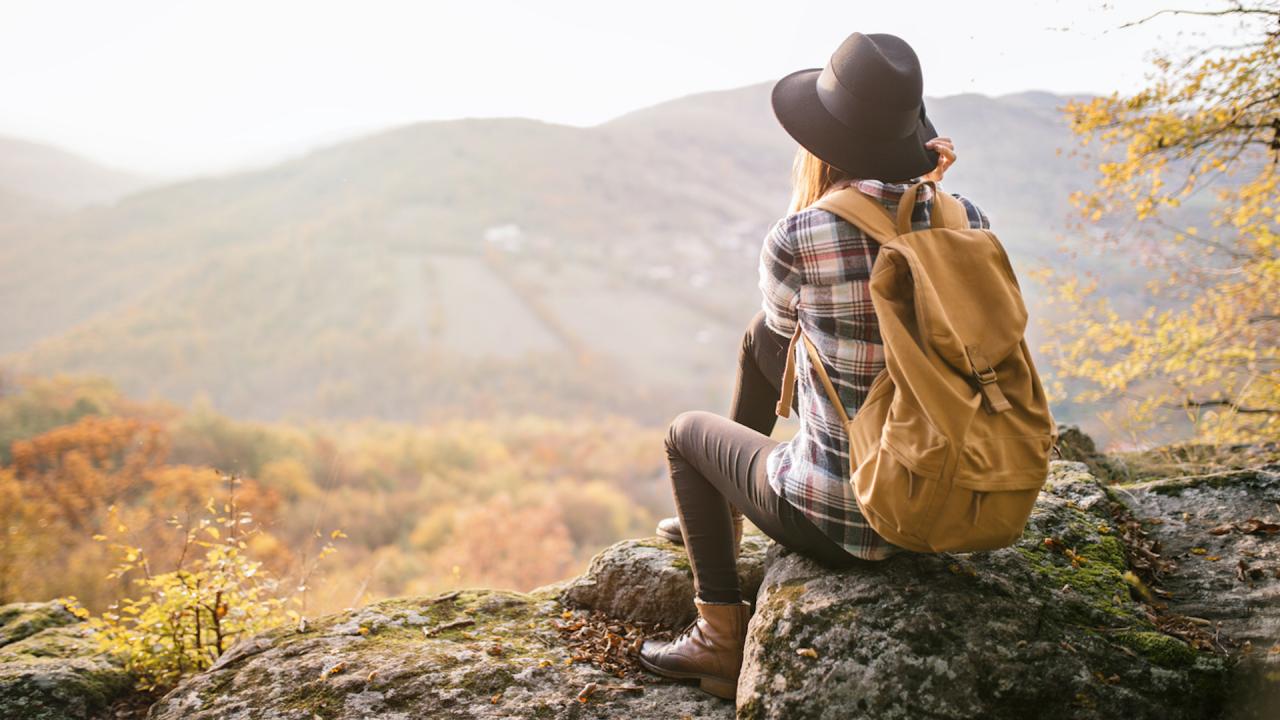 How Nature Helped Woman Heal after Discovering Her Husband Led a…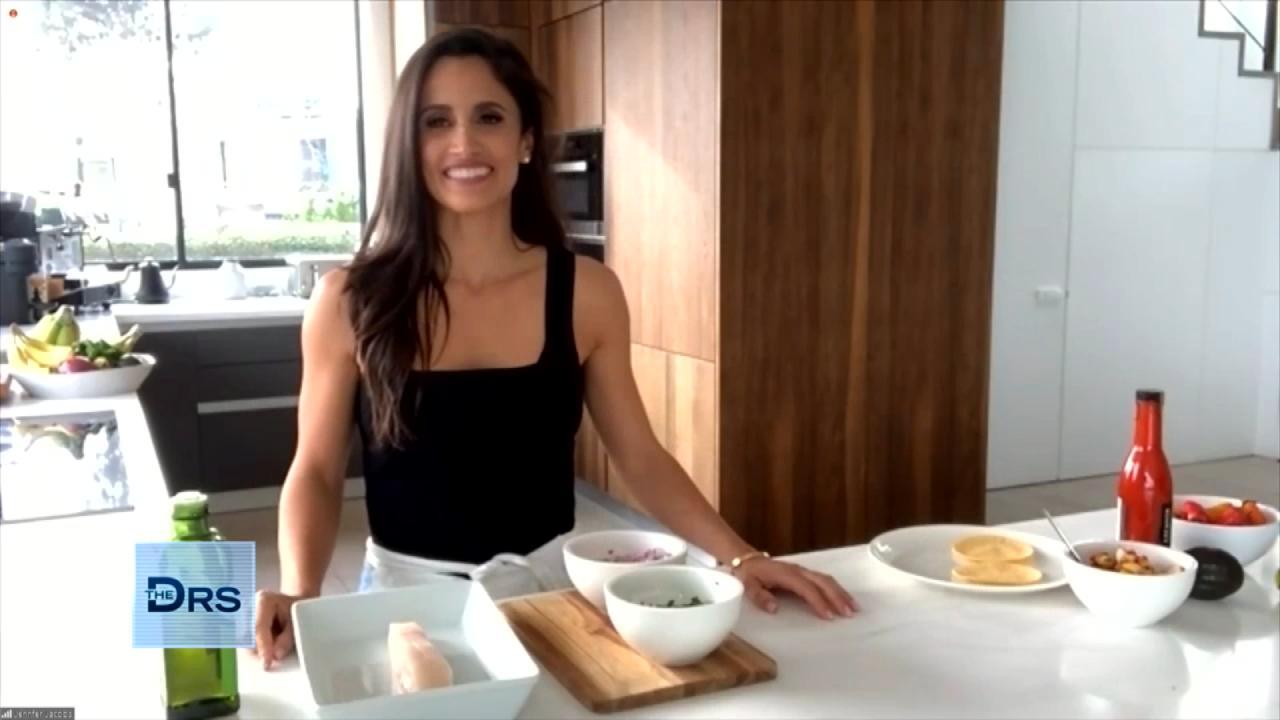 Fitness Expert Jennifer Jacobs Shares Her Favorite Healthy Fish …
Multiple Emmy Award-winning actress, author and humanitarian Valerie Harper is perhaps best known for her comedic role as Rhoda Morgenstern, best friend and trusted sidekick to Mary Tyler Moore's character on her eponymous hit TV series and the spinoff show, Rhoda. Two years ago, Valerie bravely announced that she had been diagnosed with leptomeningeal carcinomatosis, a rare form of cancer that affects the membranes surrounding the brain and spinal cord. At the time of her first appearance on The Doctors in March, 2013 , doctors believed she had as little as three months to live.
"What I have is rare. It's also incurable, so far," Valerie told The Doctors. "More than anything, I'm living in the moment. I really want Americans and all of us to be less afraid of death. Know that it's a passage, but don't go to the funeral before the day of the funeral. While you're living, live."
Today, having defied her grim odds, Valerie joins The Doctors onstage to share how new treatments, including alternative therapies such as acupuncture, as well as staying active and remaining positive in the face of adversity have contributed to her astonishing survival.
"You don't give up. You listen to your doctors," she says. She adds that the unwavering support of her loving husband, Tony, has been immeasurably important to her, as well.
Valerie is keeping busy, too. She recently lent her voice to a new film, Banner On the Moon, which documents one woman's battle with a rare, terminal disease and her inspiring efforts to raise awareness for the National Organization of Rare Disorders. The woman, Cindy Abbot, was diagnosed in 2007 with Wegener's granulomatosis, a rare inflammatory disease in which the body's immune system destroys the blood vessels. Since then, she has become the first woman to both climb to the top of Mount Everest and cross the finish line of the Alaskan Iditarod.
"So, if you're going to bed at night and asking yourself, 'What's holding me back?' remember Cindy's story," ER physician Dr. Travis Stork says.
Hear more from Valerie Harper and Cindy Abbott, and watch a clip from Banner On the Moon: