Health Educator Learns to Manage Her Type 2 Diabetes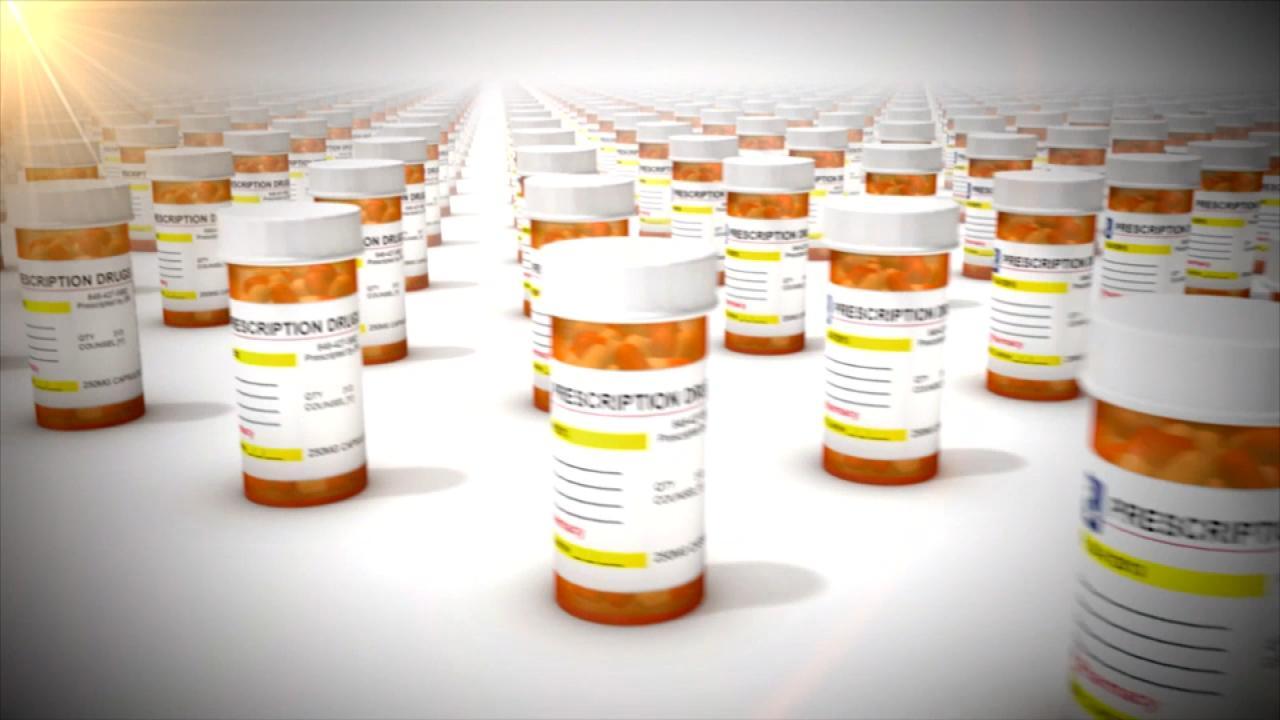 The Prescription Opiate That Got America Addicted to Painkillers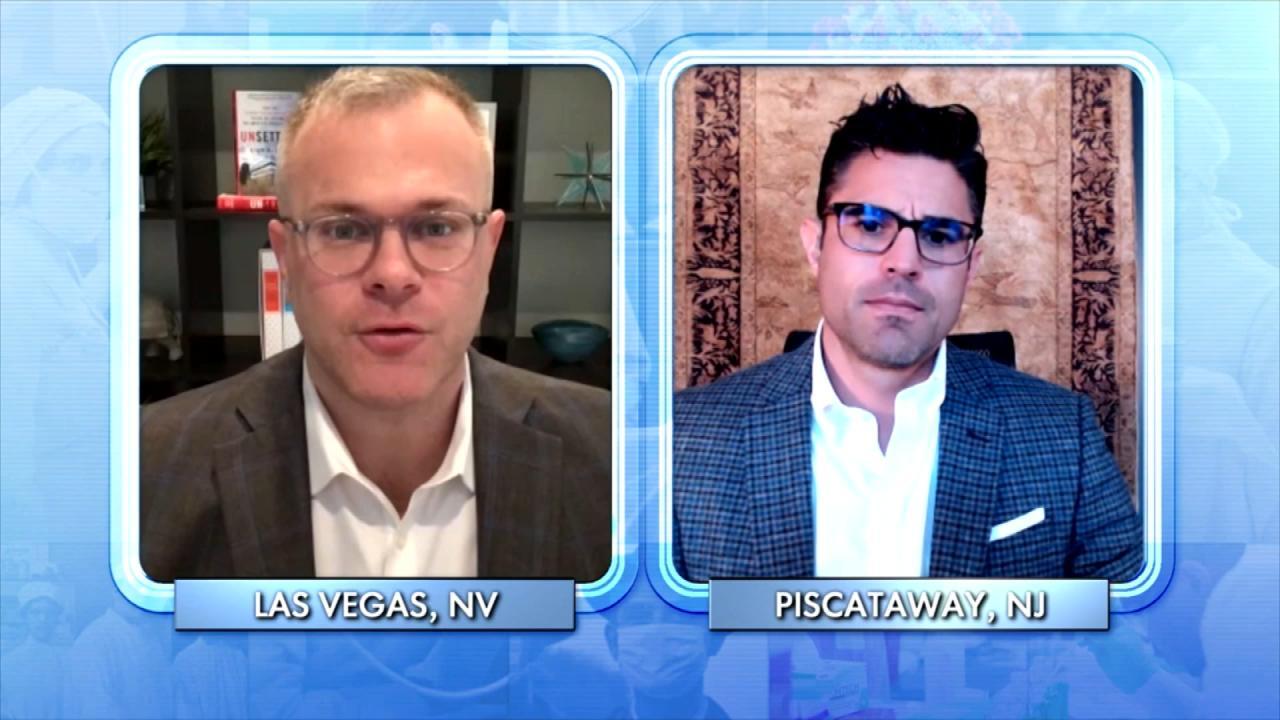 How Addiction to Opiates Became an Epidemic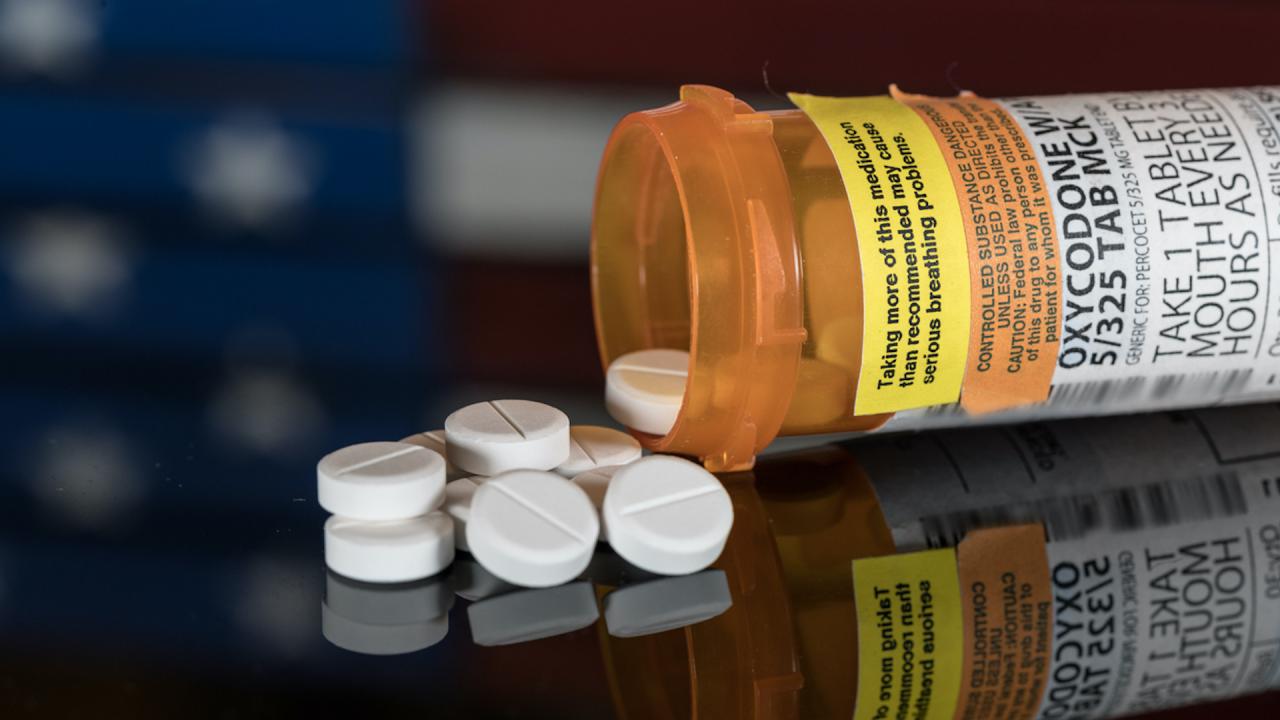 Opioid Addiction: The Worst Drug Epidemic in American History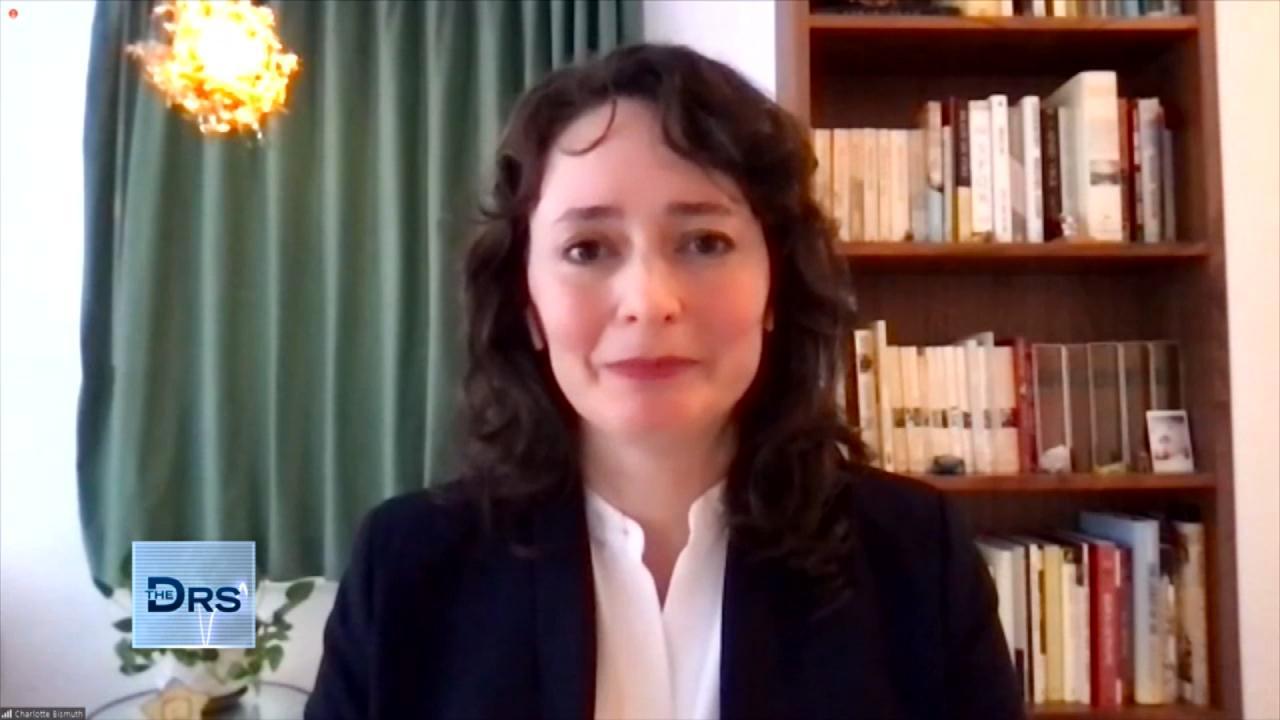 How a Prosecutor Busted a Dirty Doctor for Overprescribing Patie…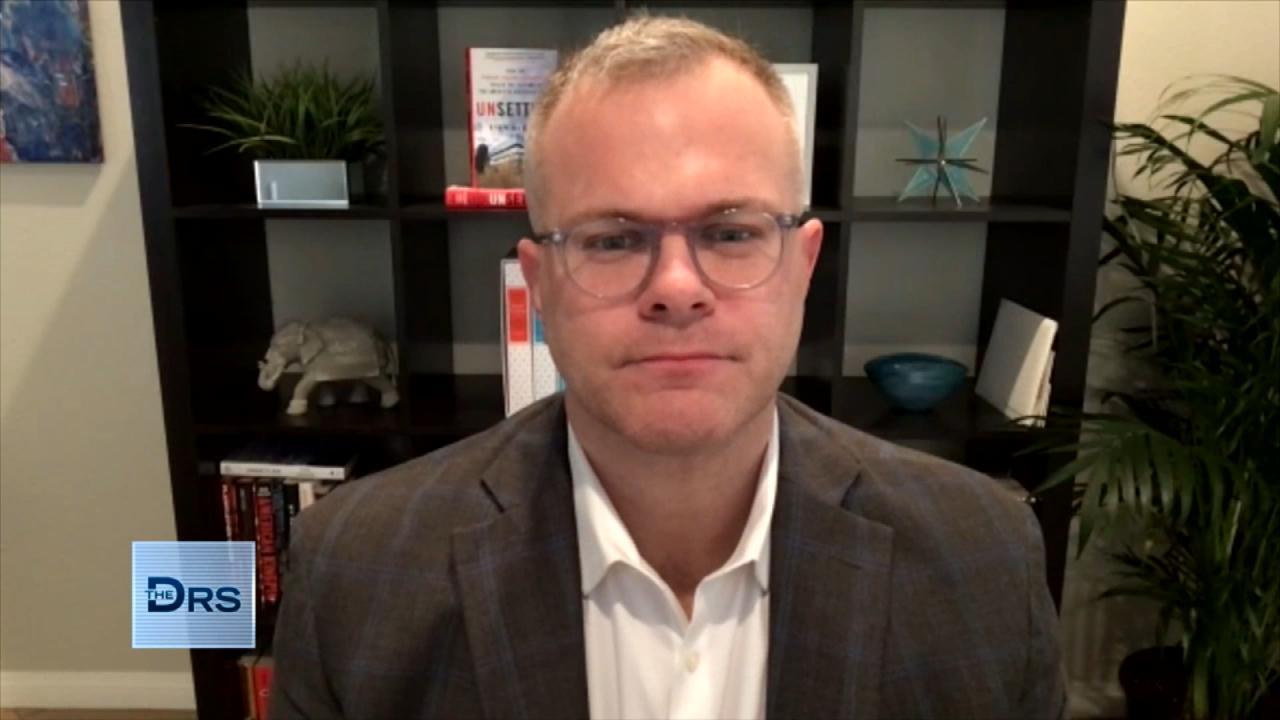 Man Prescribed Opiates after an Injury and Became Addicted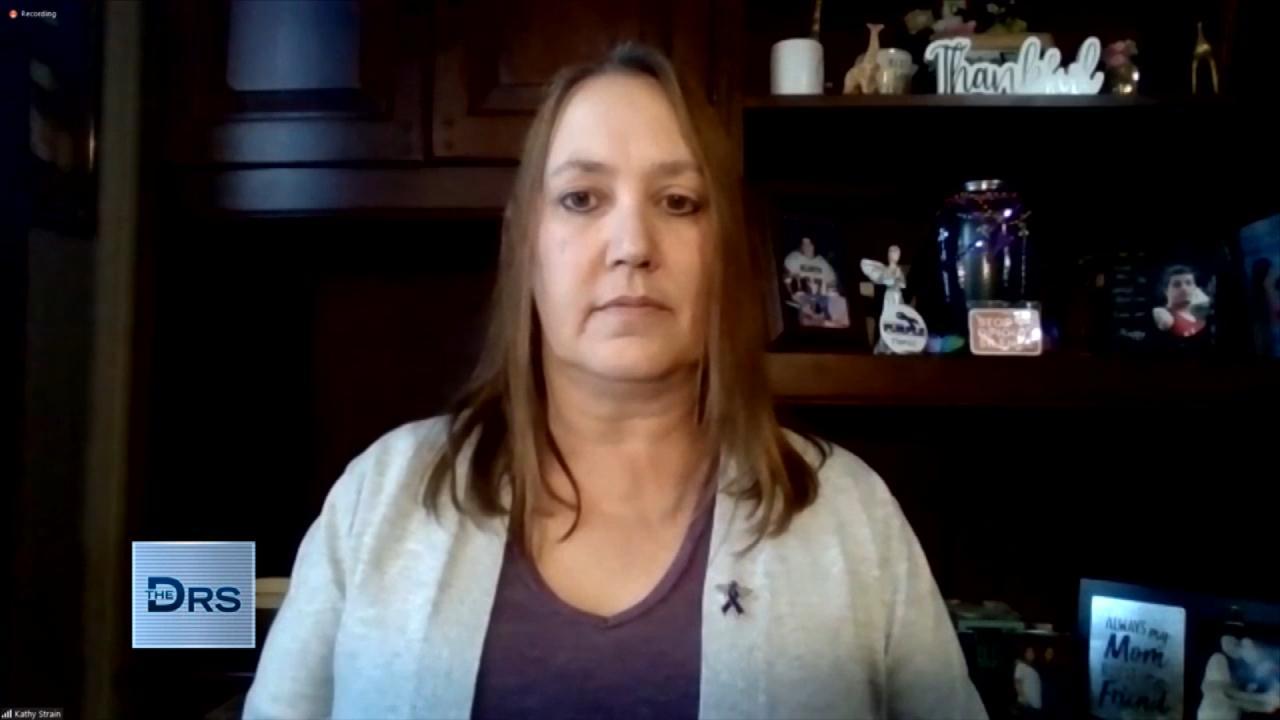 What a Grieving Mother Wants You to Ask Before Sending Your Love…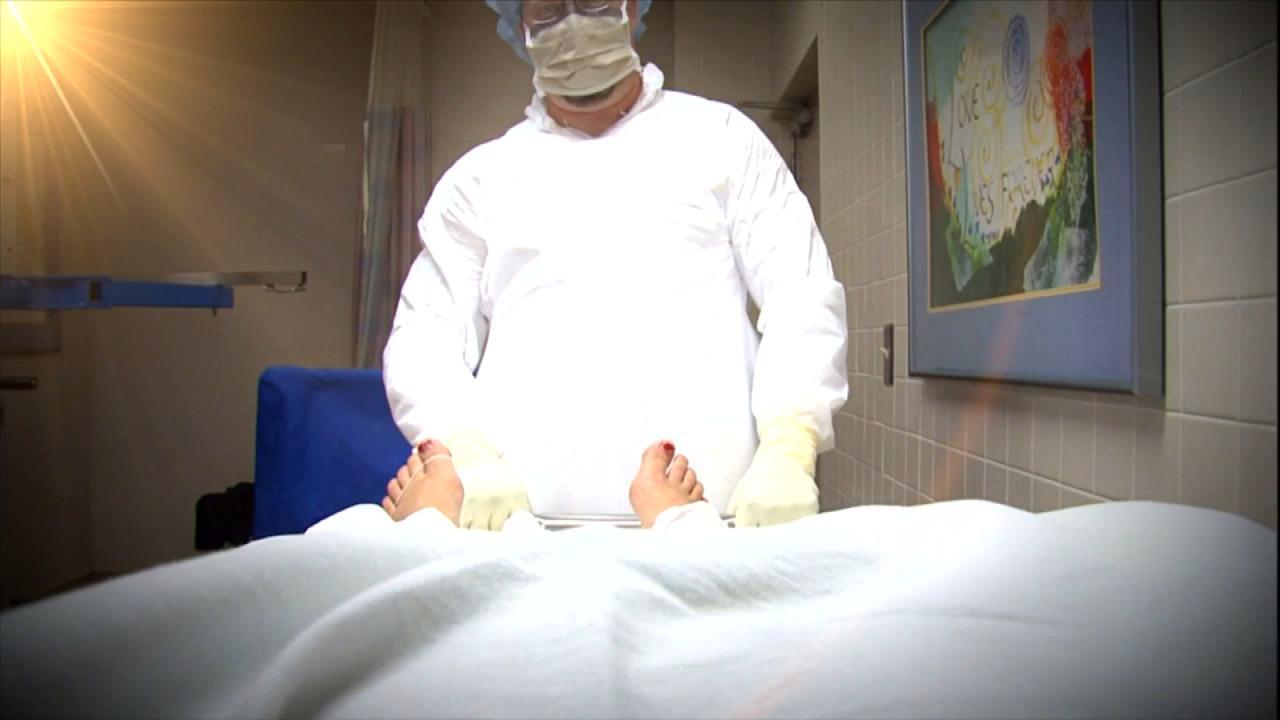 Is the Sackler Family to Blame for the Opioid Drug Epidemic?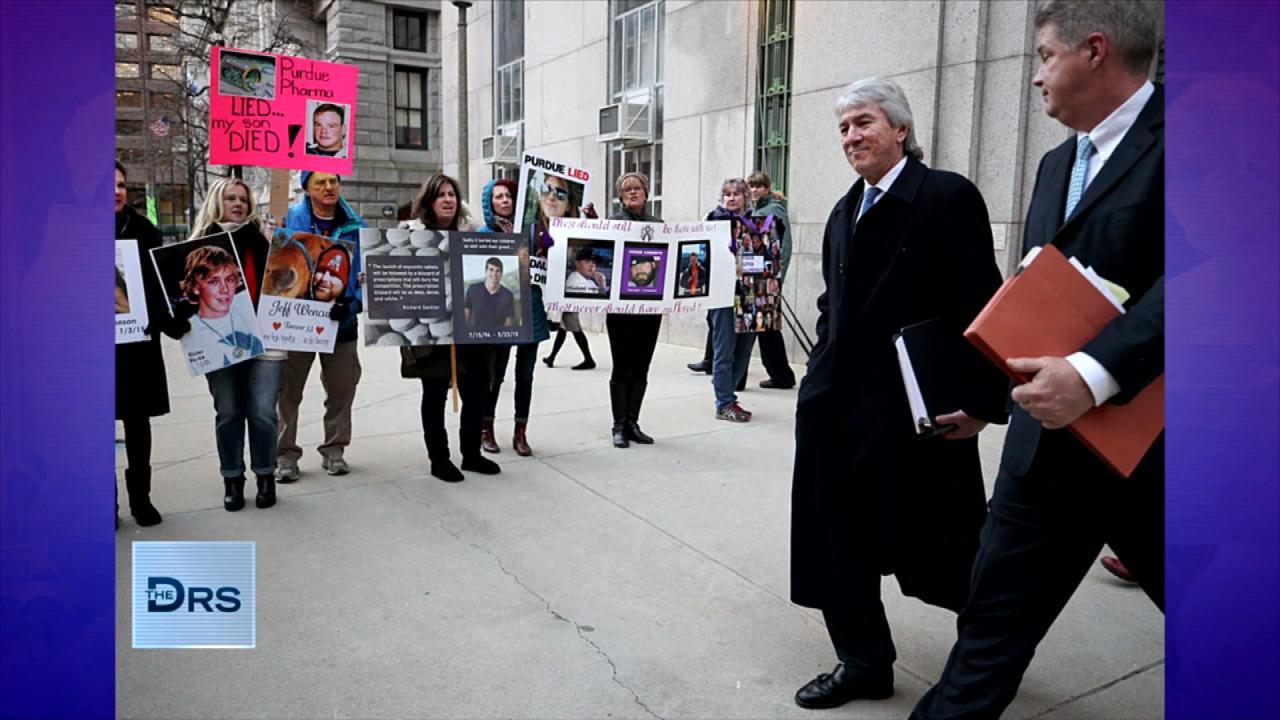 Former Opioid Addict Shares about His Fight against the Sackler …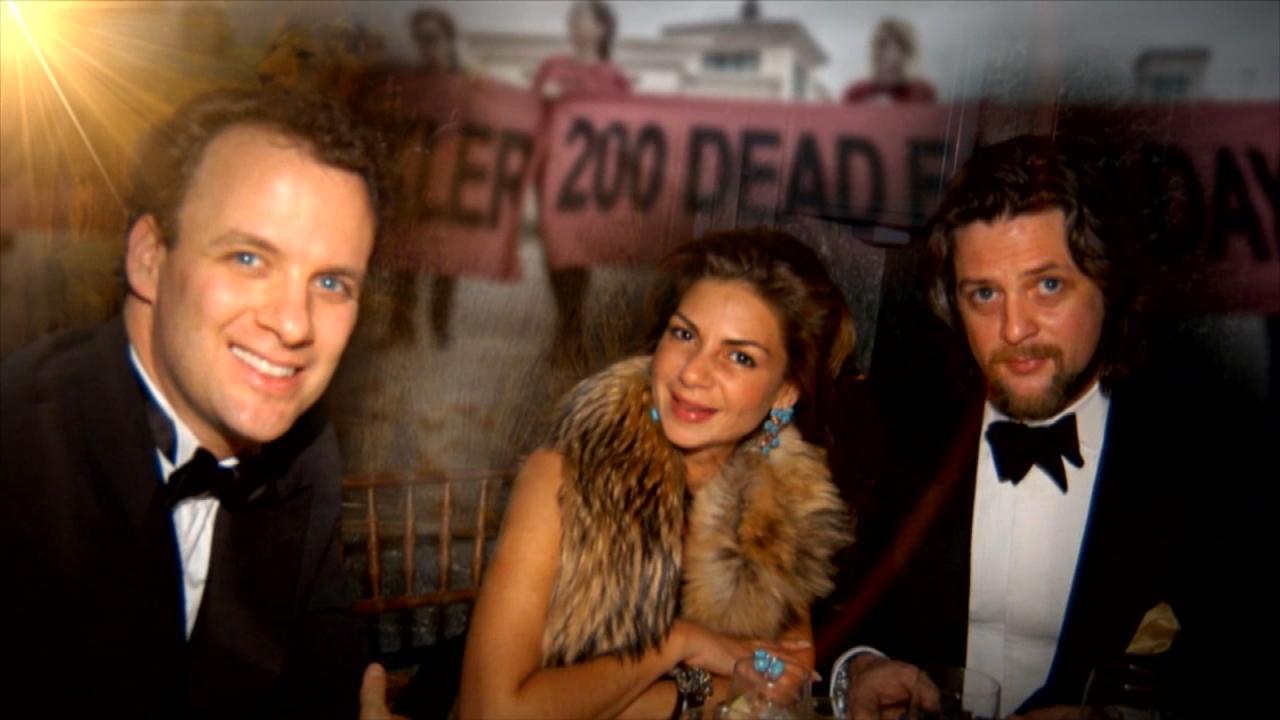 Former Addict Shares about the Sackler Family's Ties to the FDA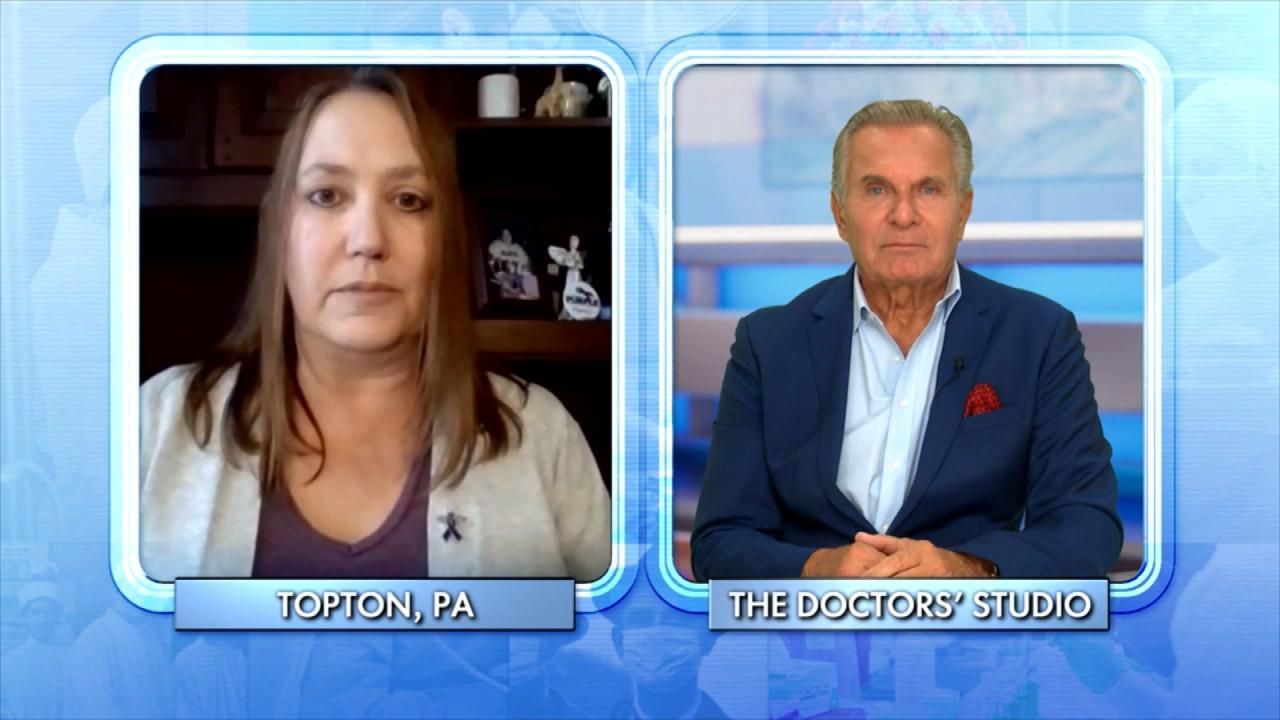 Mom Lost Her Son to an Overdose While He Was in a Rehab Facility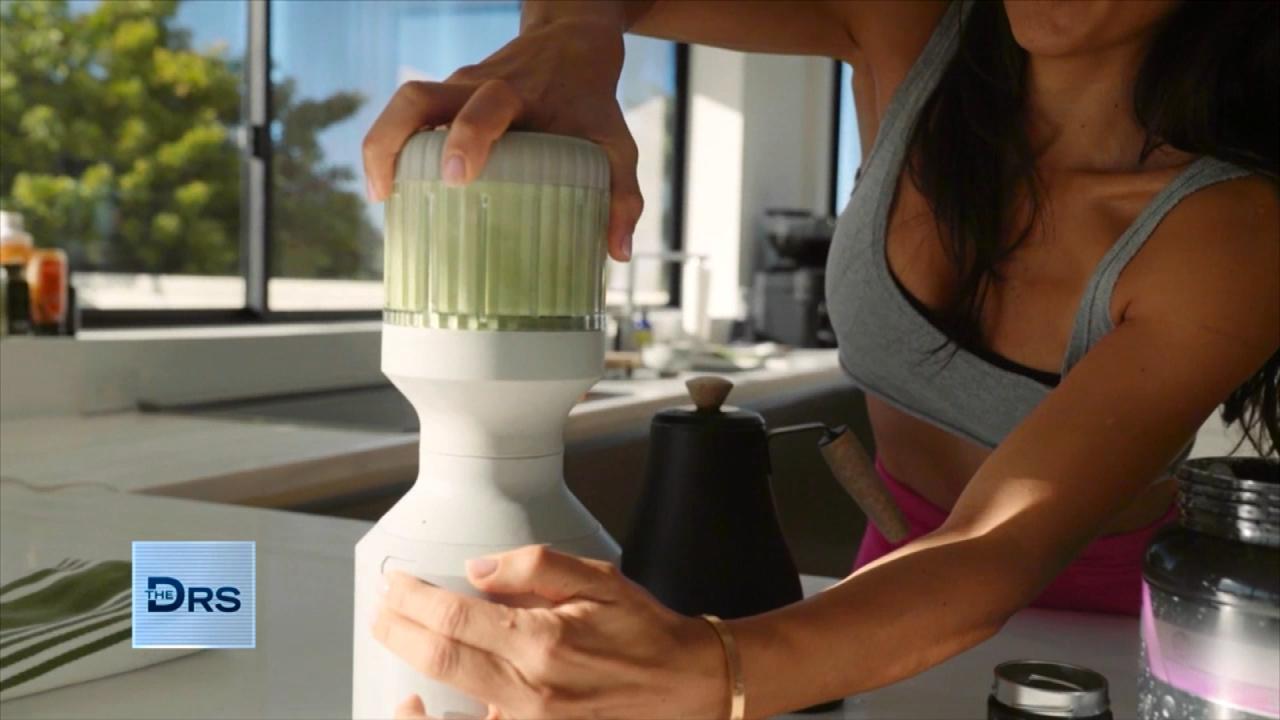 How to Add Vegetables to Every Meal – Yes, Even Breakfast!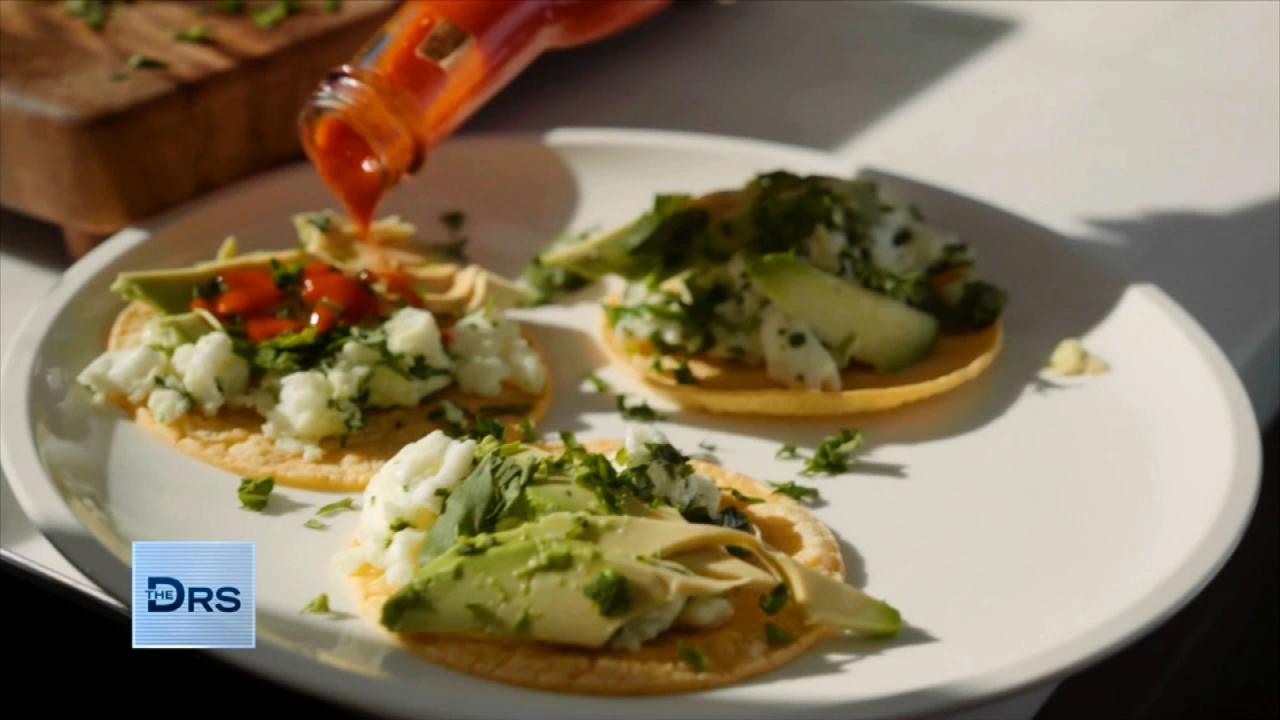 Fitness Expert Shares to Focus on Nutrition Not Food Restriction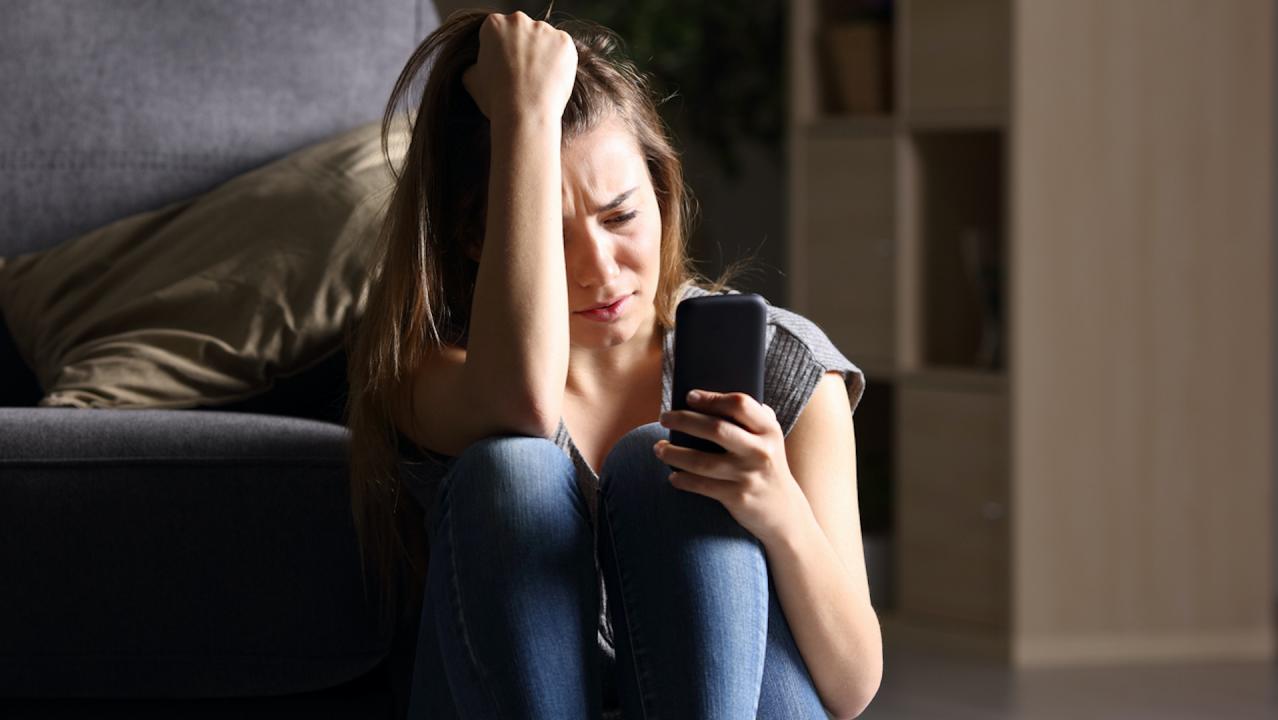 The Mental Health Conditions On the Rise Thanks to Social Media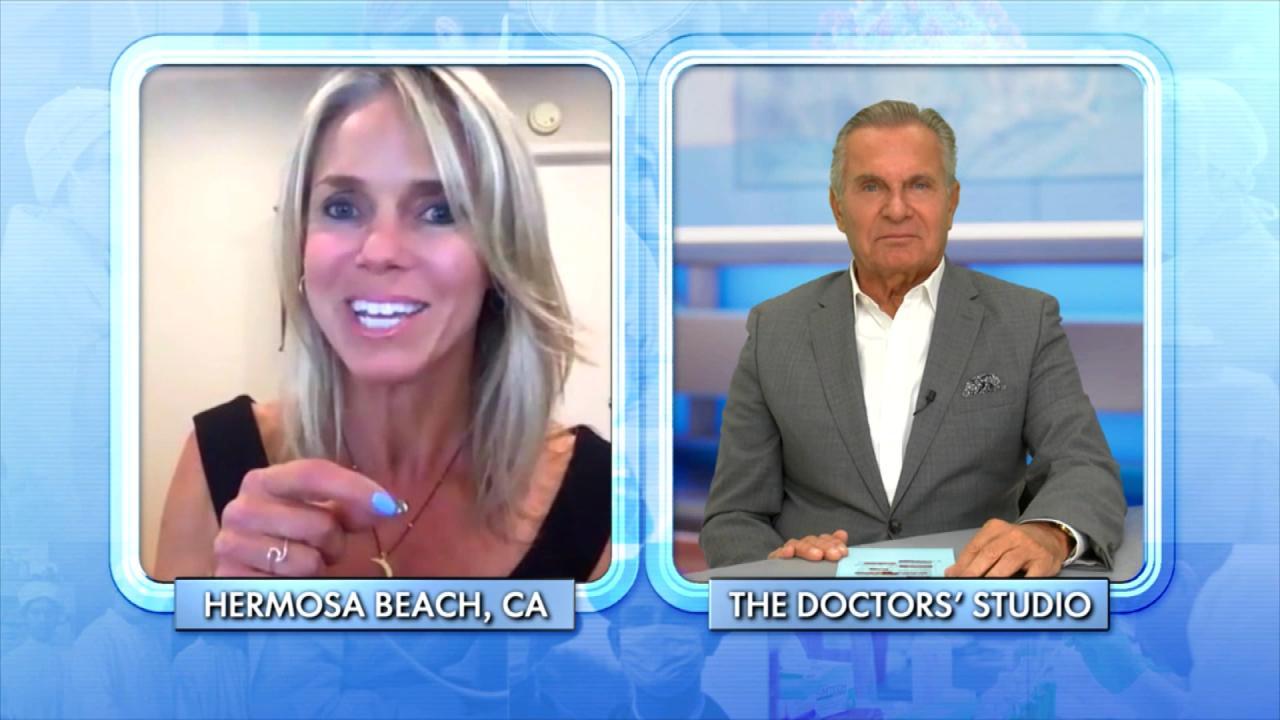 How Woman Found Forgiveness after Learning Her Husband Was Leadi…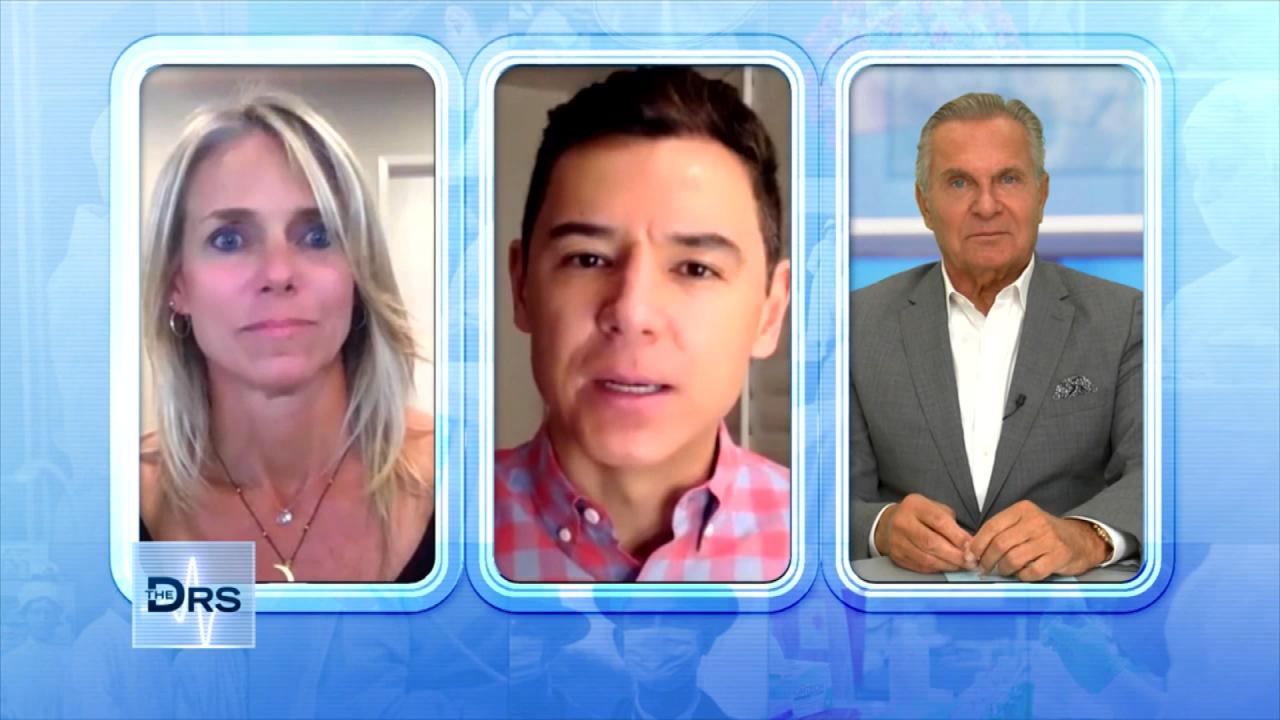 The Important Lessons Woman Has Learned from a Lifetime of Trauma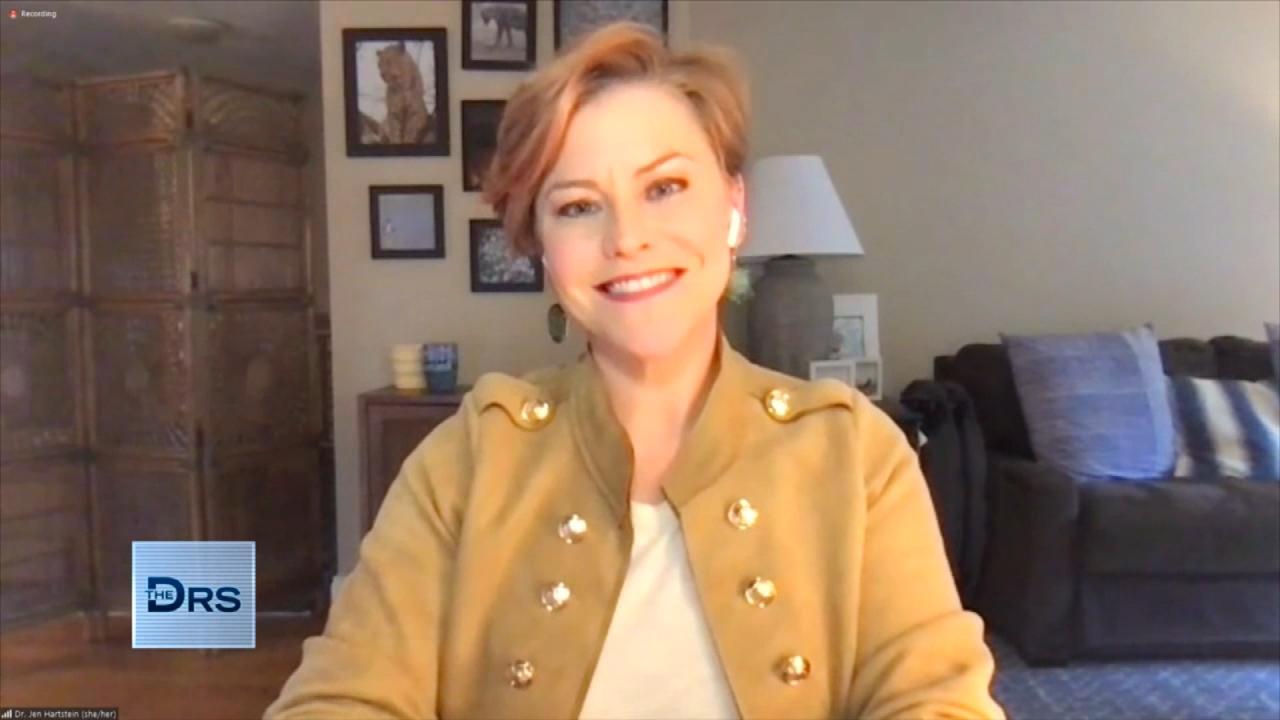 How to Get Involved in Your Kid's Social Media Usage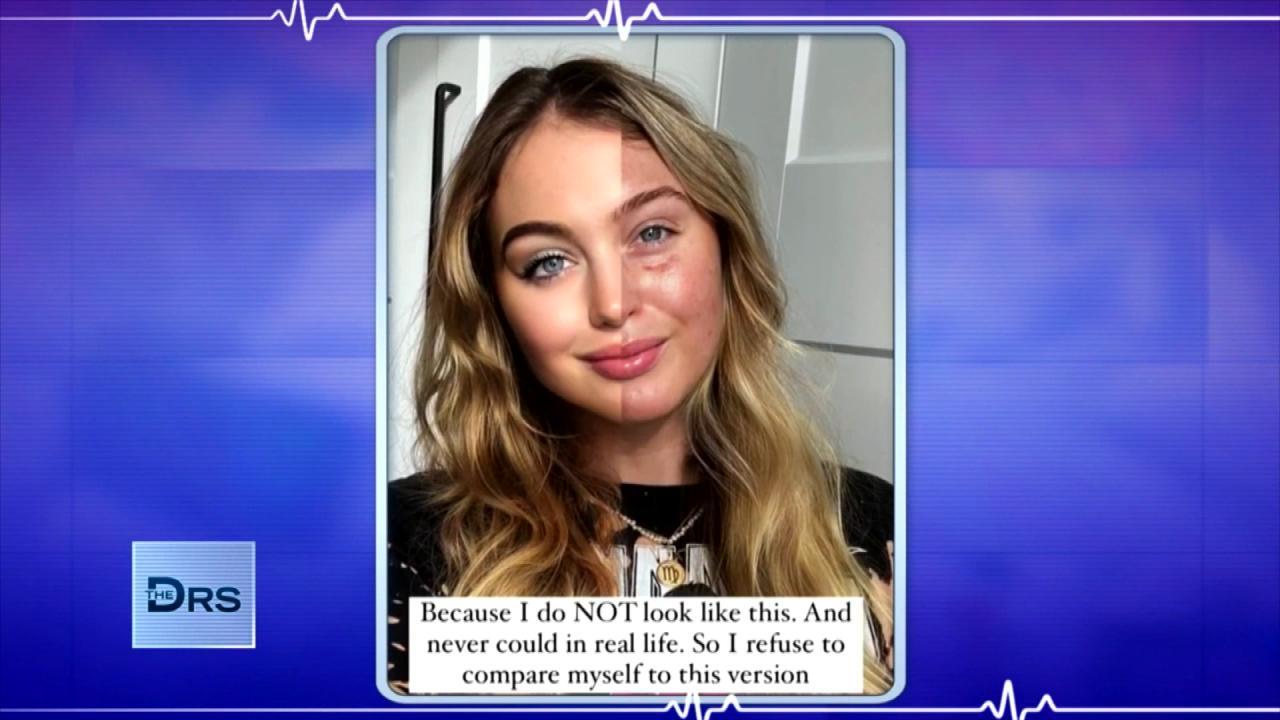 Are Photo Filters Destroying Your Body Image and Self Esteem?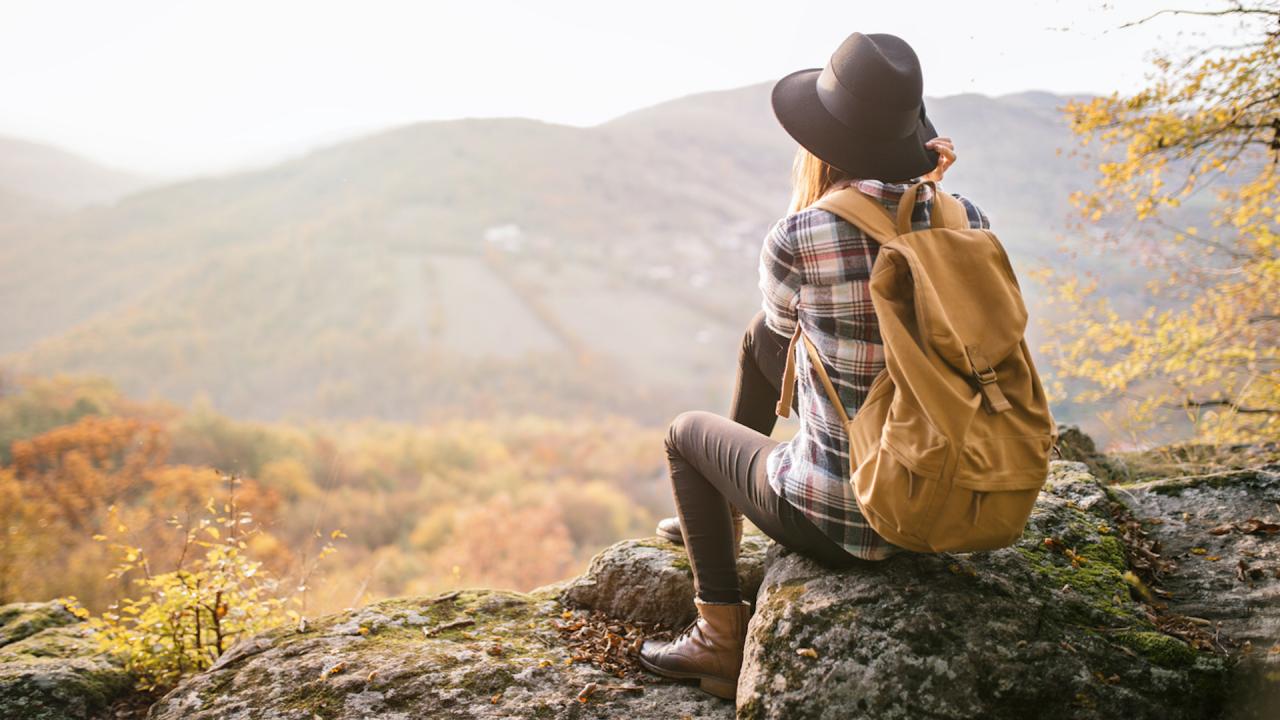 How Nature Helped Woman Heal after Discovering Her Husband Led a…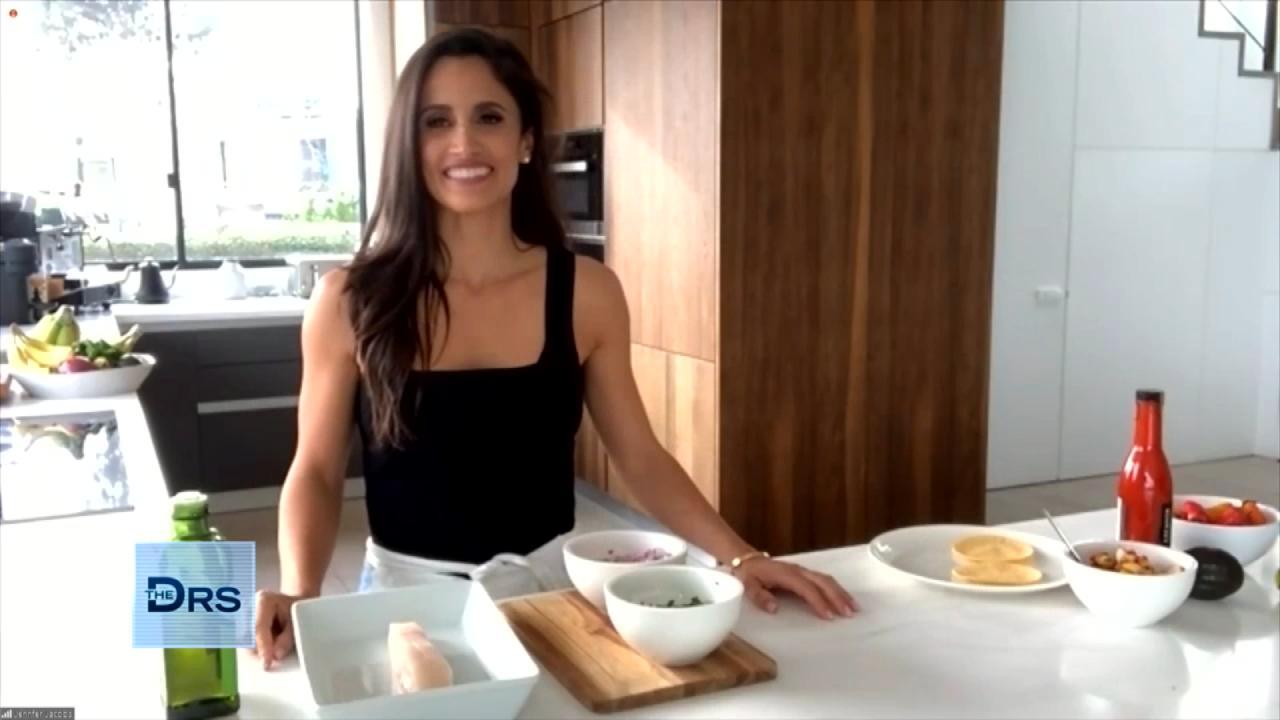 Fitness Expert Jennifer Jacobs Shares Her Favorite Healthy Fish …
Cate was diagnosed with Type 2 diabetes after her son was born. During her first appearance on The Doctors , Cate, who is a health educator, said she sometimes feels depressed and is ashamed to admit that she has the illness.
She visited internist Dr. Jorge Rodriguez to learn how to manage diabetes in a more natural way.
Dr. Rodriguez found Cate's blood glucose level was so high that it could damage her organs, cause renal and vision problems and lead to heart issues. He offered to guide her through the three-pronged plan outlined in his book, The Diabetes Solution. The approach includes learning how the illness affects your body, eating a high-fiber diet and exercising every day.
Five months later, Cate returns to The Doctors with Dr. Rodriquez to give an update on how she is feeling. Cate has lost about 23 pounds; her blood glucose level has dropped; and she has been able to reduce the dosage of her diabetes medication 75 percent.
"I feel like I just look so much healthier," Cate says. "I have a glow about me."
"I just feel like I've become more alive," she adds. "I feel things more intensely. I taste food better. I think more clearly."
Dr. Rodriguez says Cate learned that she didn't have to deprive herself in order to lose weight and feel better.
"She is probably eating more now, but of the correct things on a regular basis," he says.
To enter for your chance to win a copy of The Diabetes Solution, click here.
Related: