Brain Surgery Approach Helps Daughter Get Back in the Game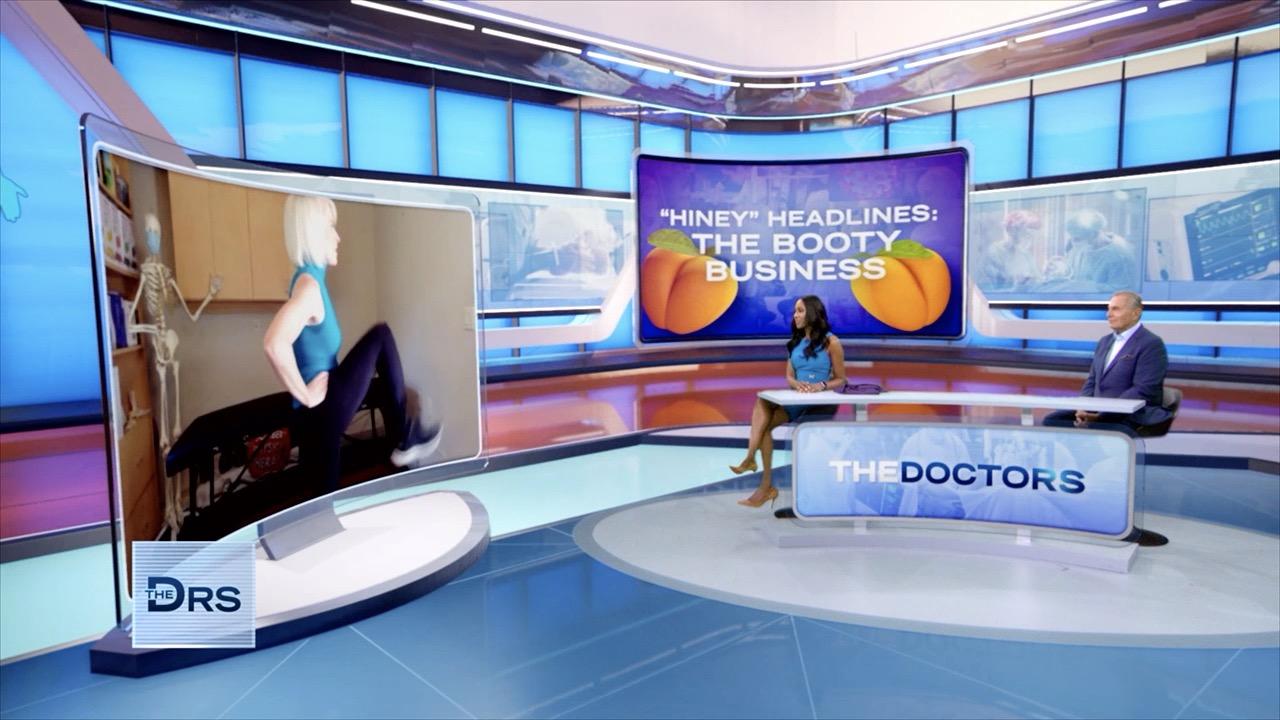 How to Tell if You Have Symptoms of Dead Butt Syndrome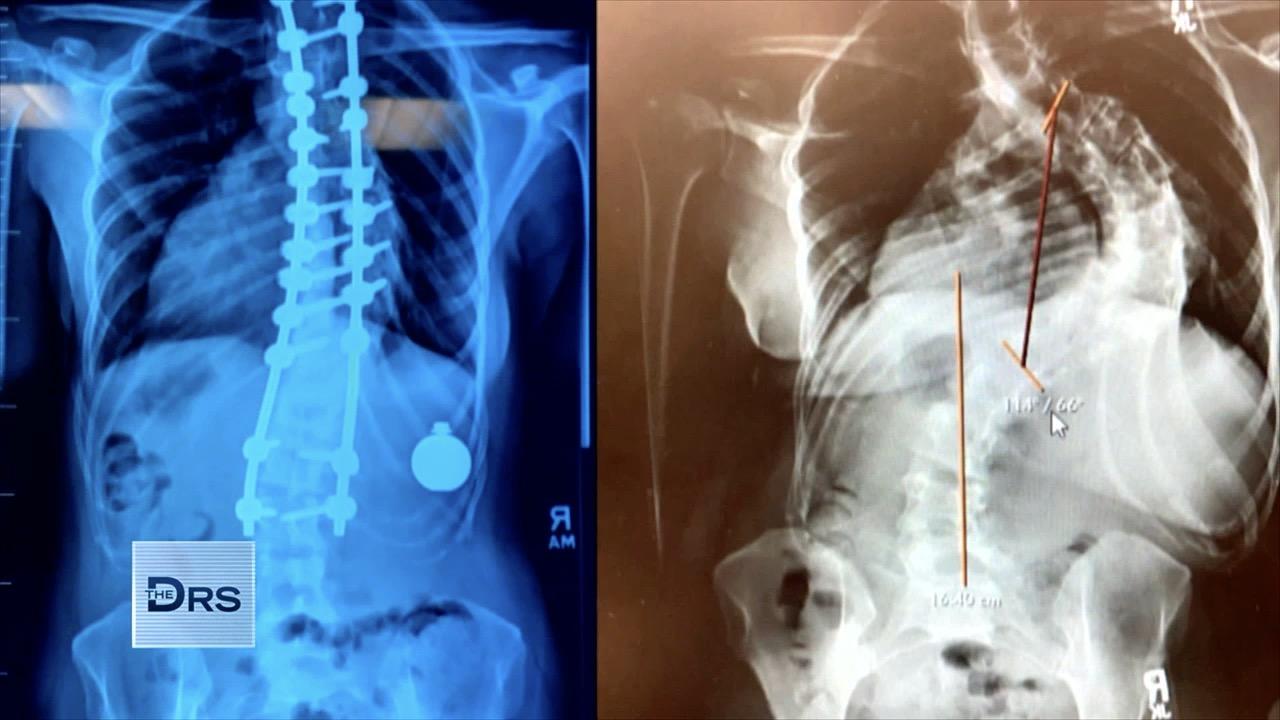 Woman Underwent Life-Changing Surgeries to Correct Her Extreme S…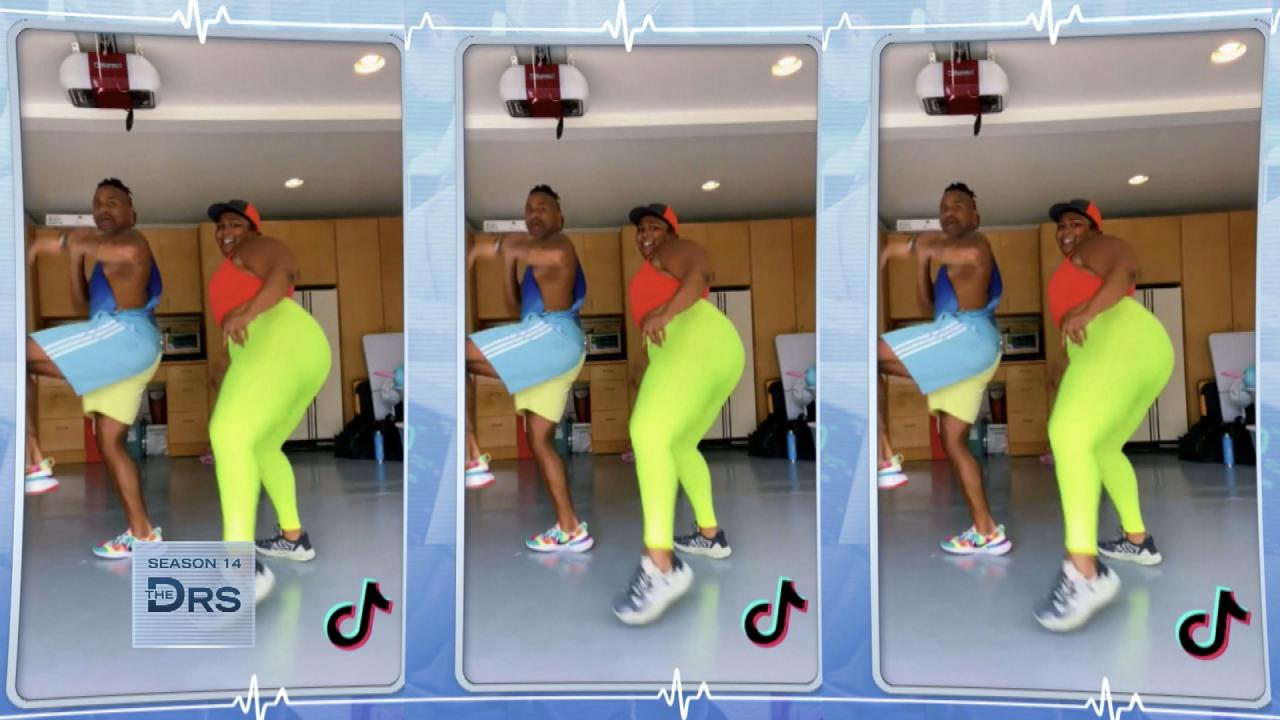 Boost Your Tush with a Pair of Leggings?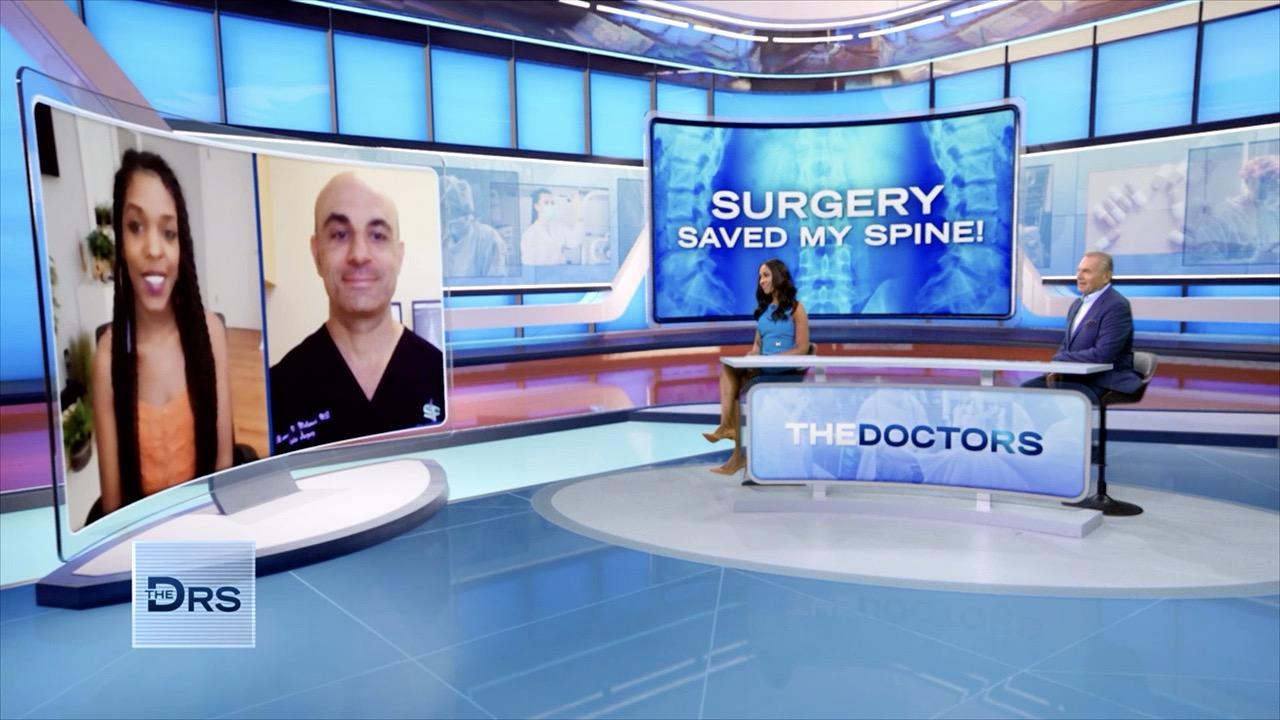 Hear about the Difficult Scoliosis Surgeries That Changed One Wo…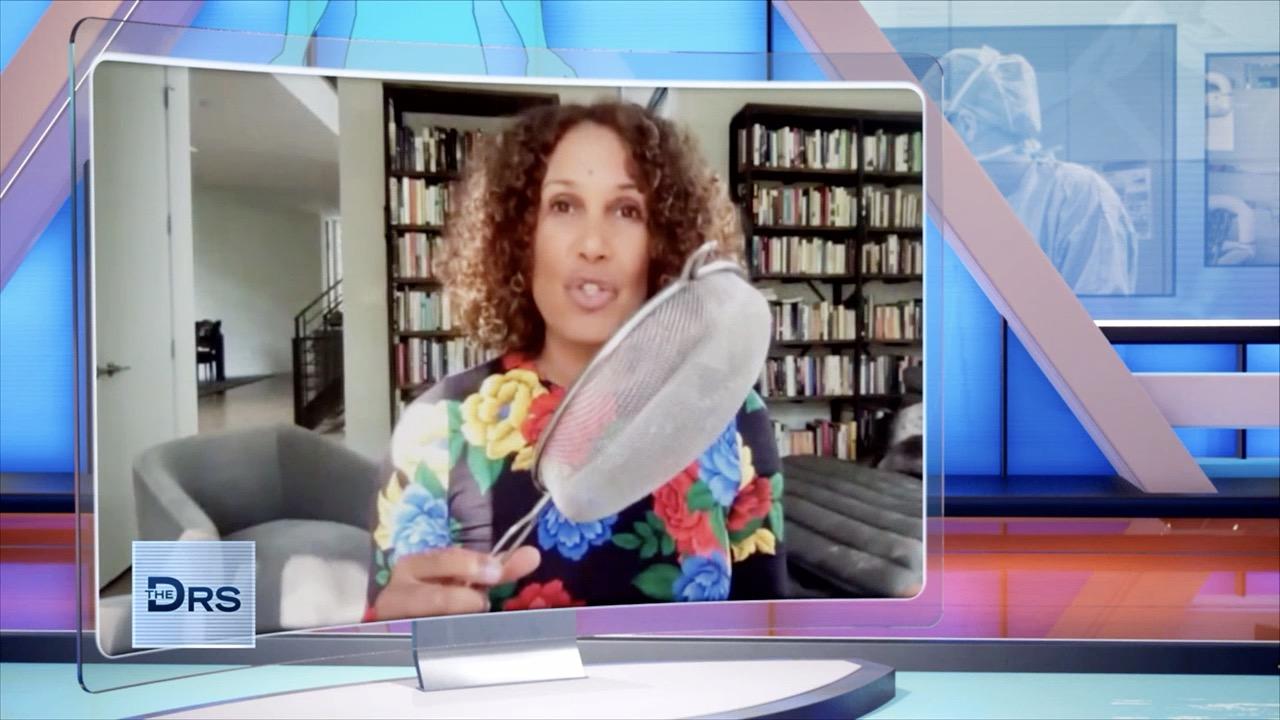 Is It Possible for Humans to Breathe through Their Butt?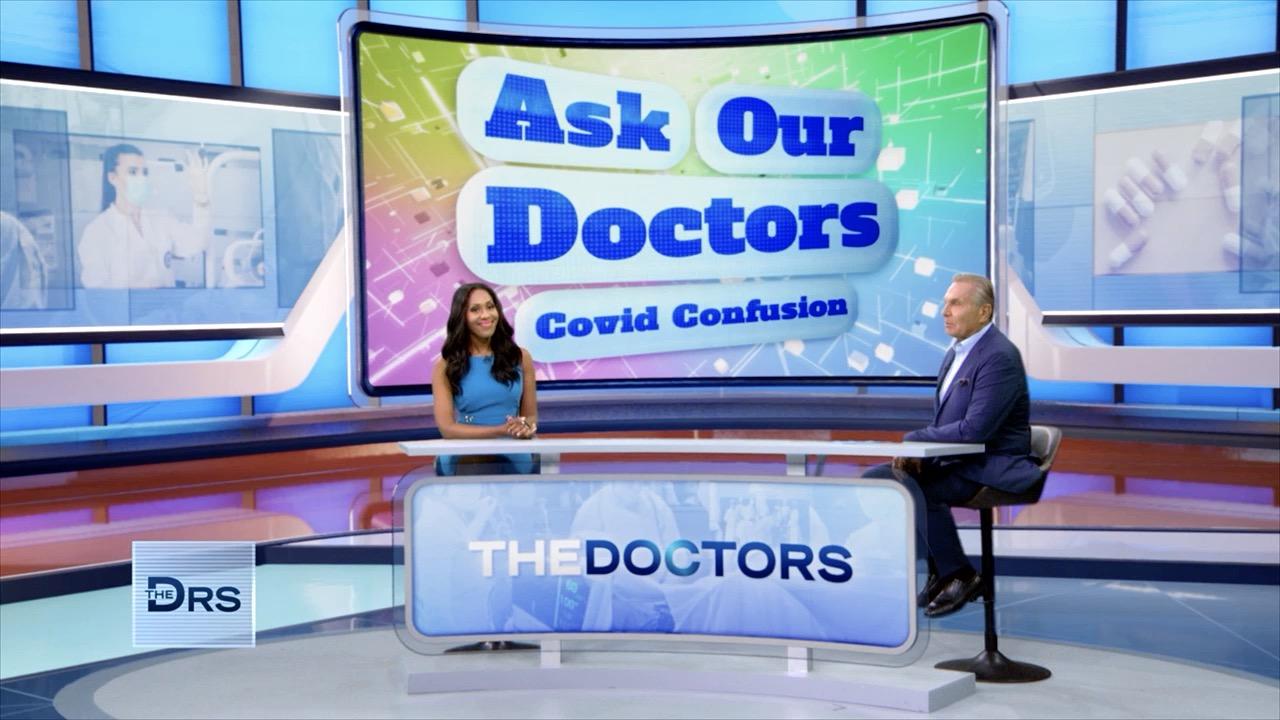 Your COVID-19 Questions Answered!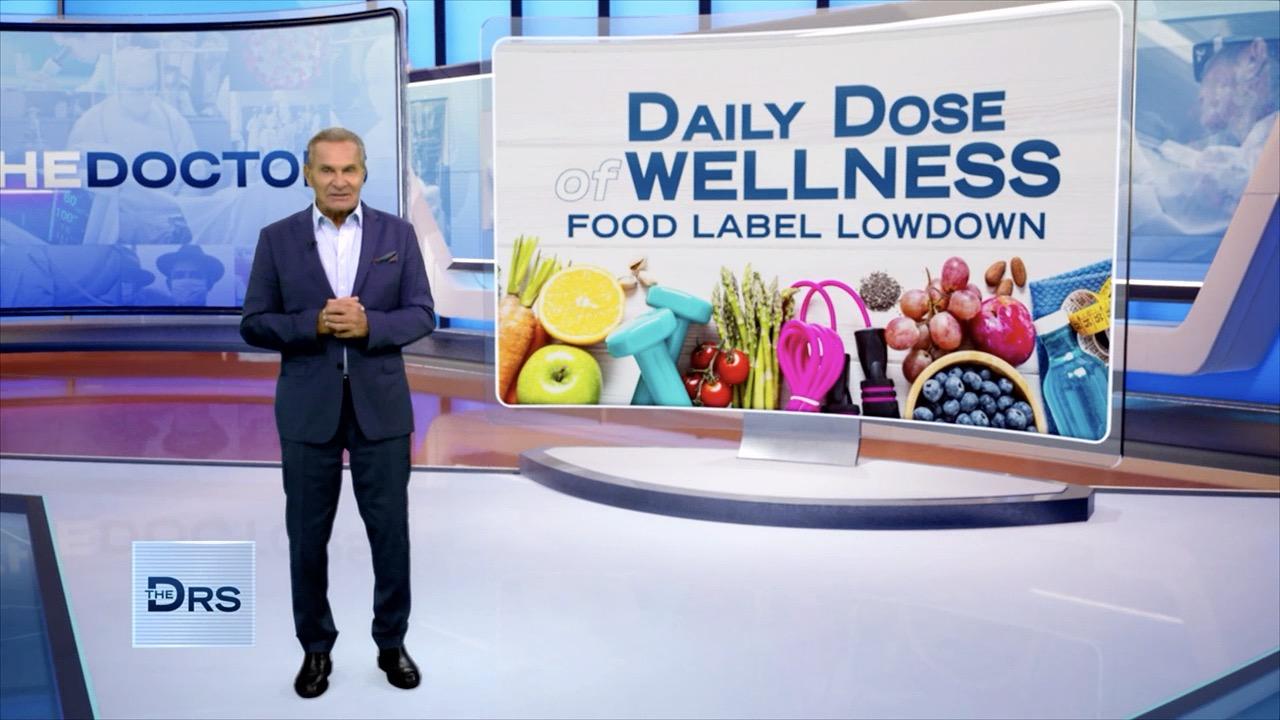 What You Need to Know about Common Food Labels!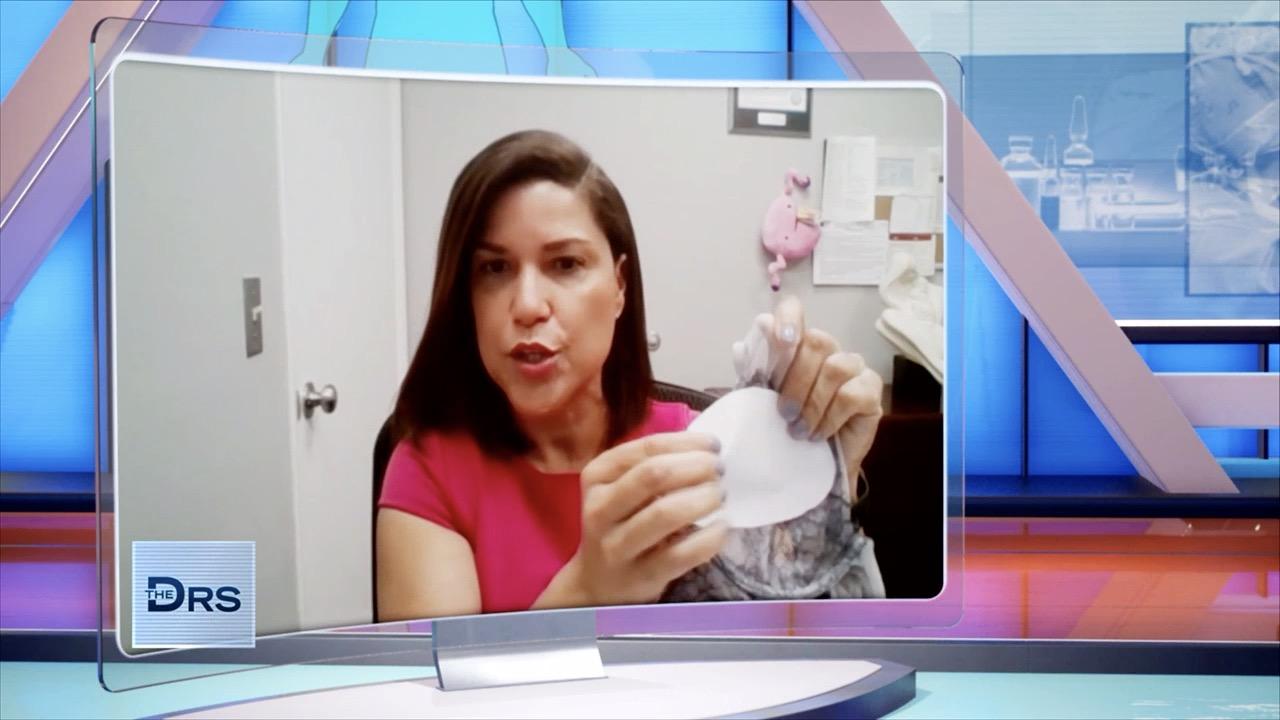 Will Going Braless Cause Your Breasts to Sag?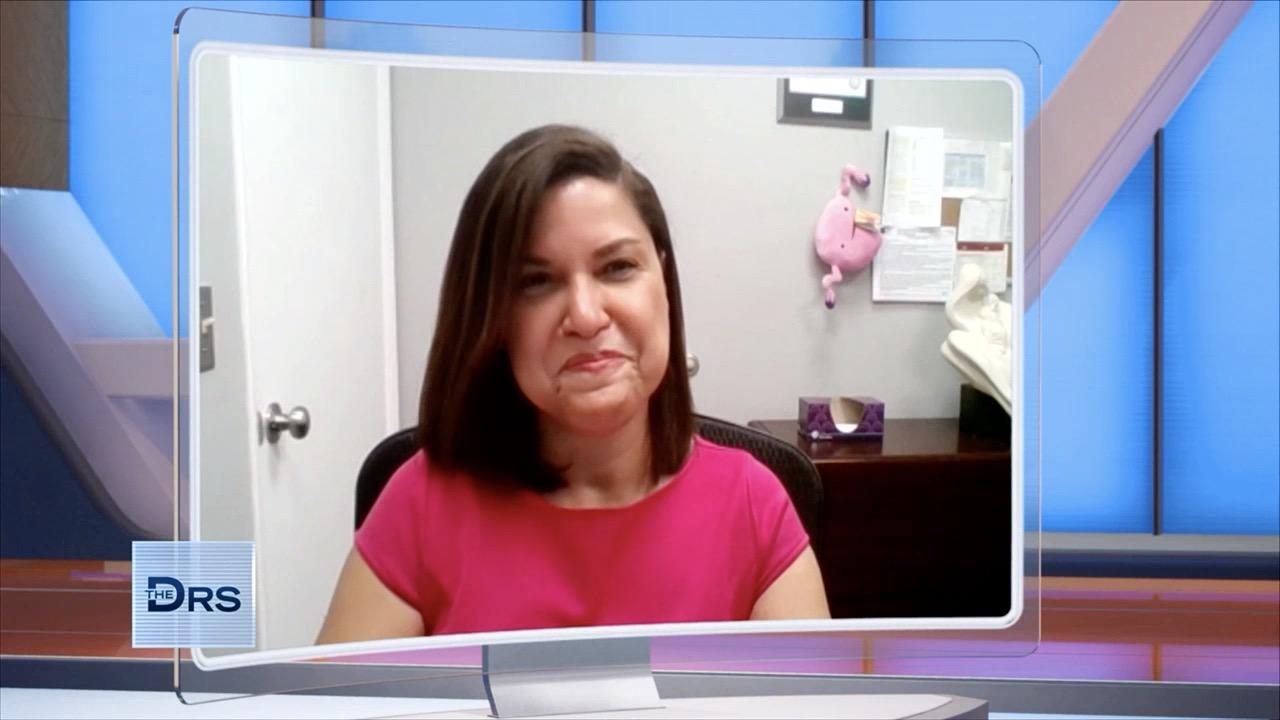 Should You Wear Your Bra to Bed?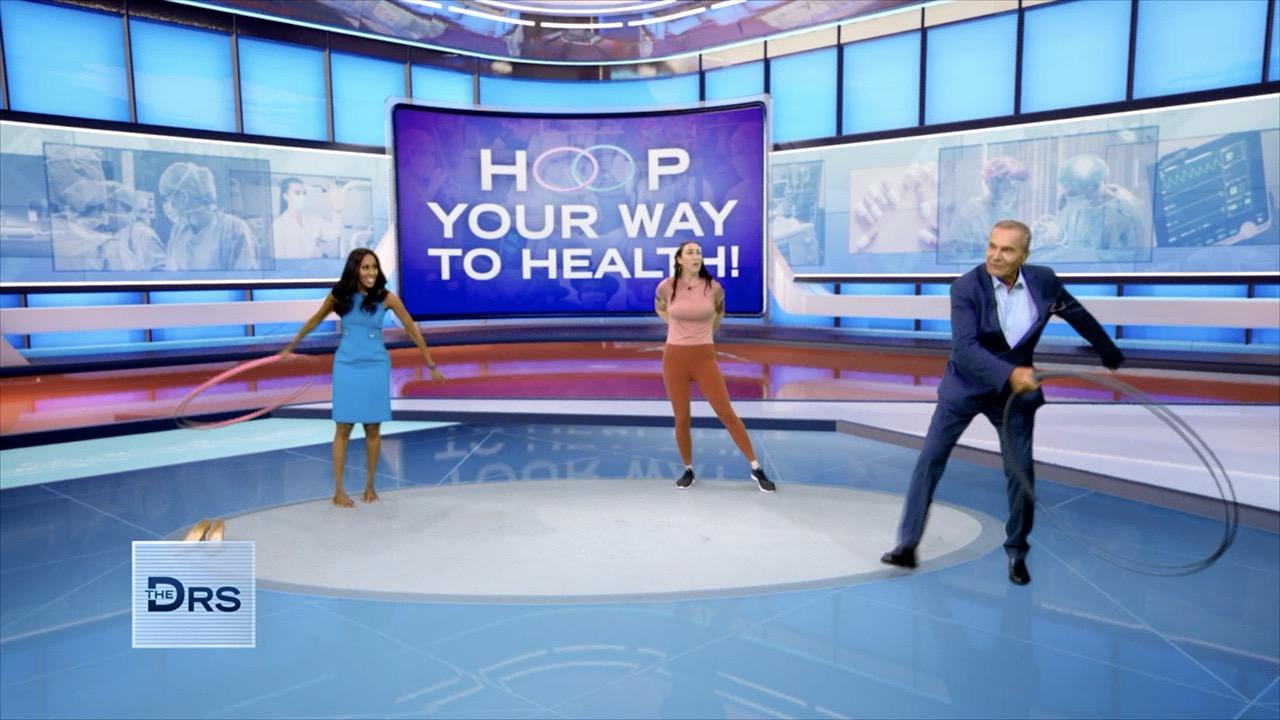 The Calorie Burning Benefits of Hula Hooping!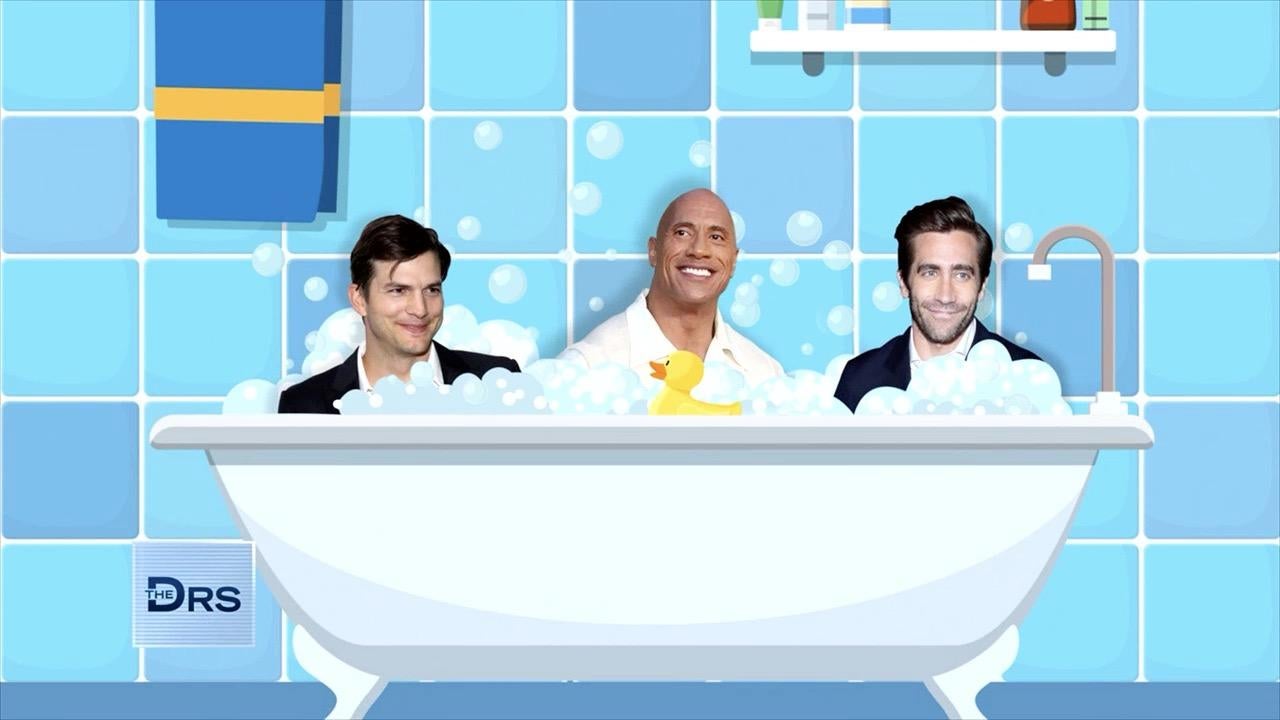 How Often Should You Be Showering?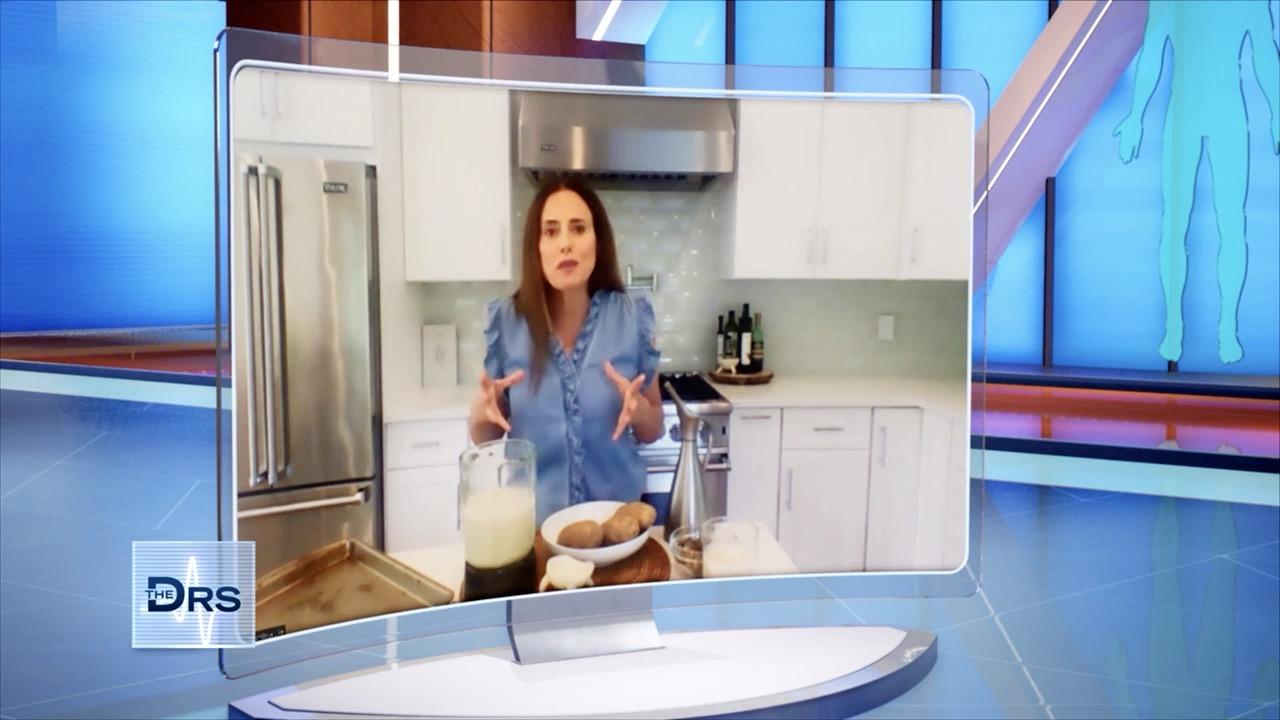 Potato Milk Is Here: Why It's Good and How to Make it at Home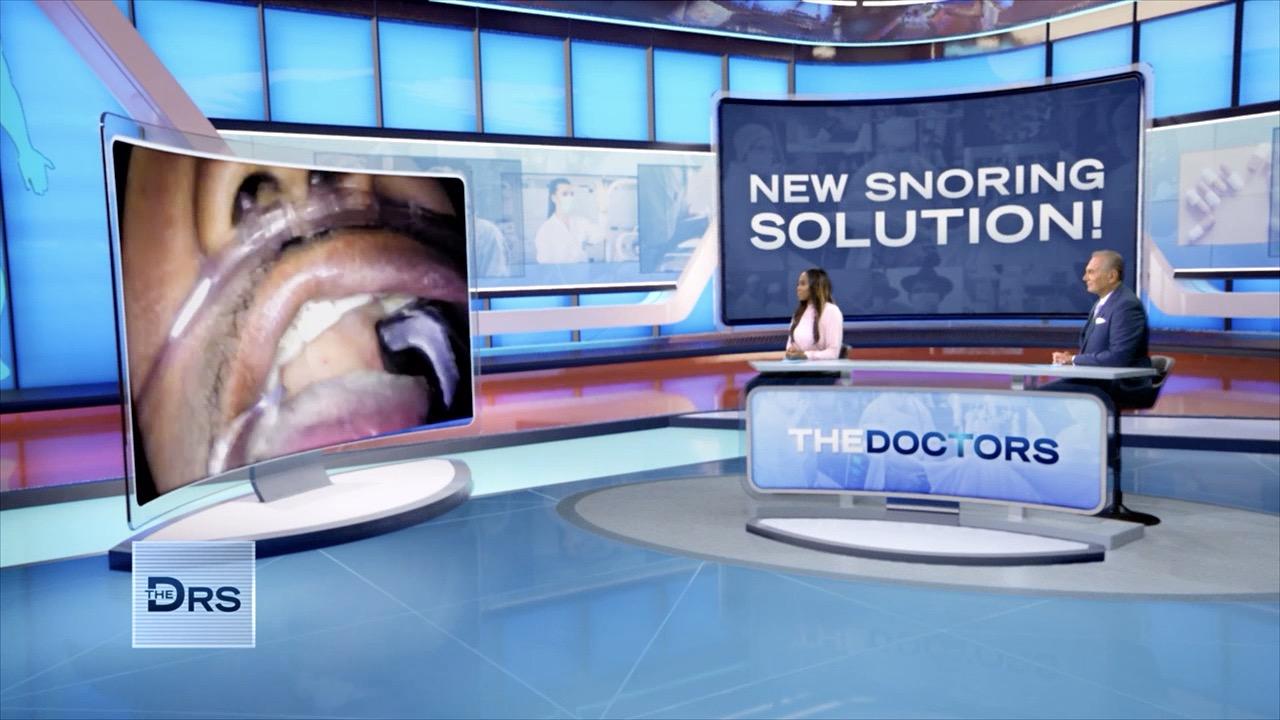 Watch This 3-Minute Minimally Invasive Snoring Procedure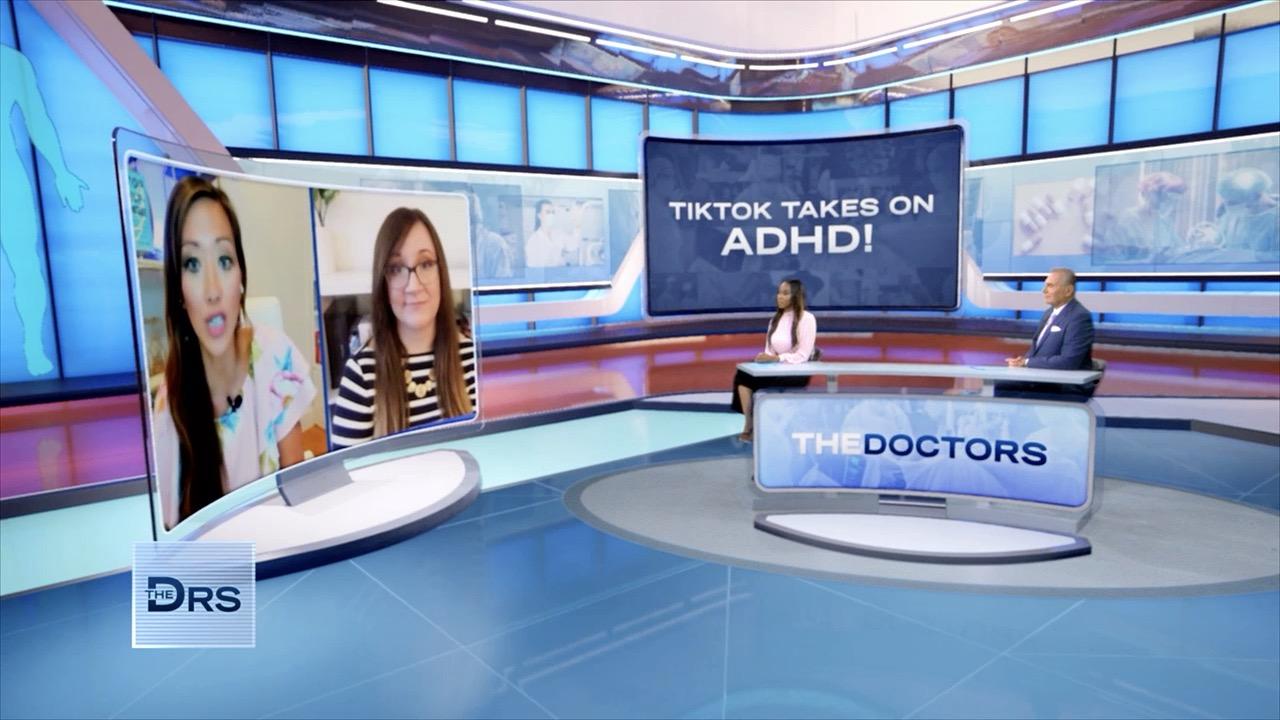 Concerned You Might Have ADHD?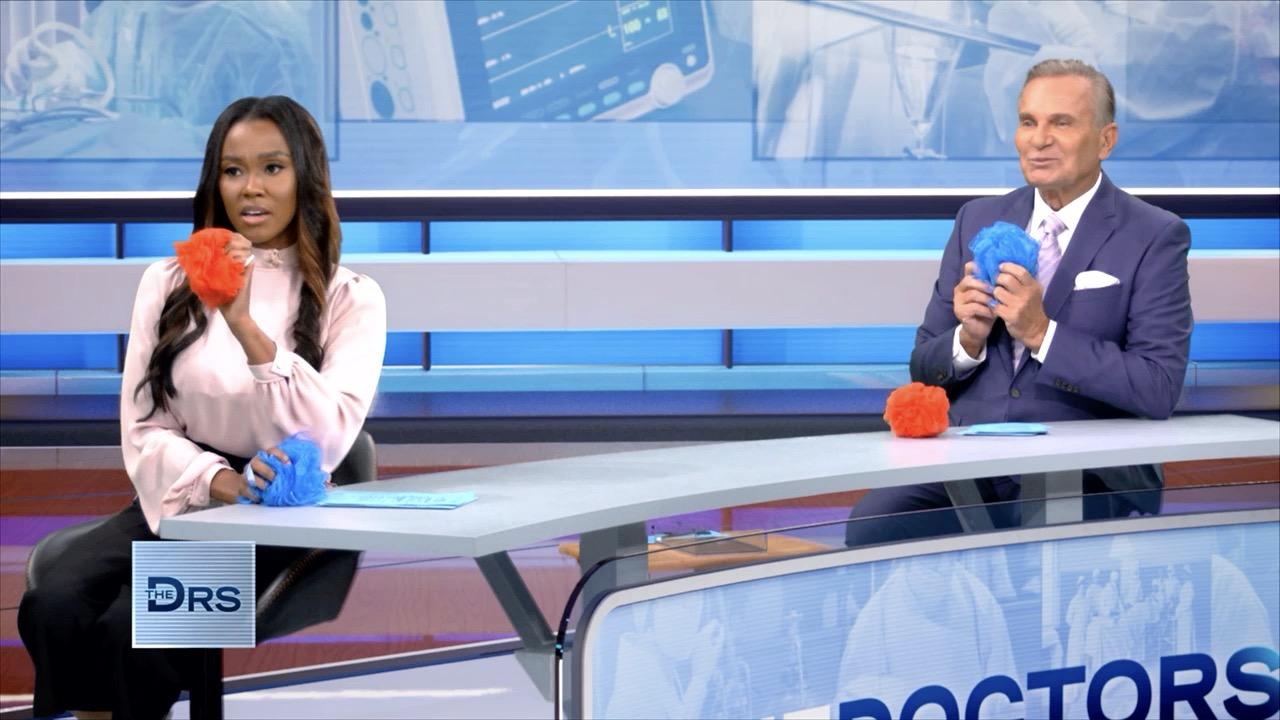 The Doctors Put Your Shower Knowledge to the Test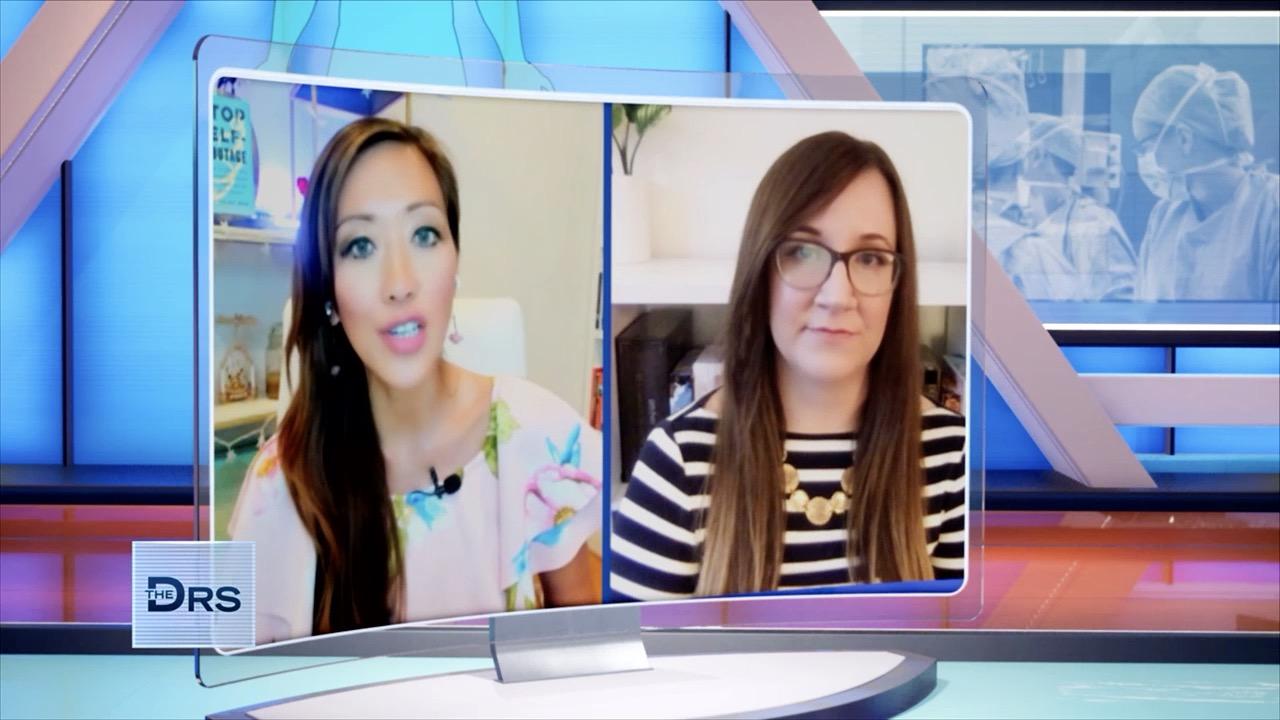 Adults with ADHD are Taking Their Power Back on TikTok!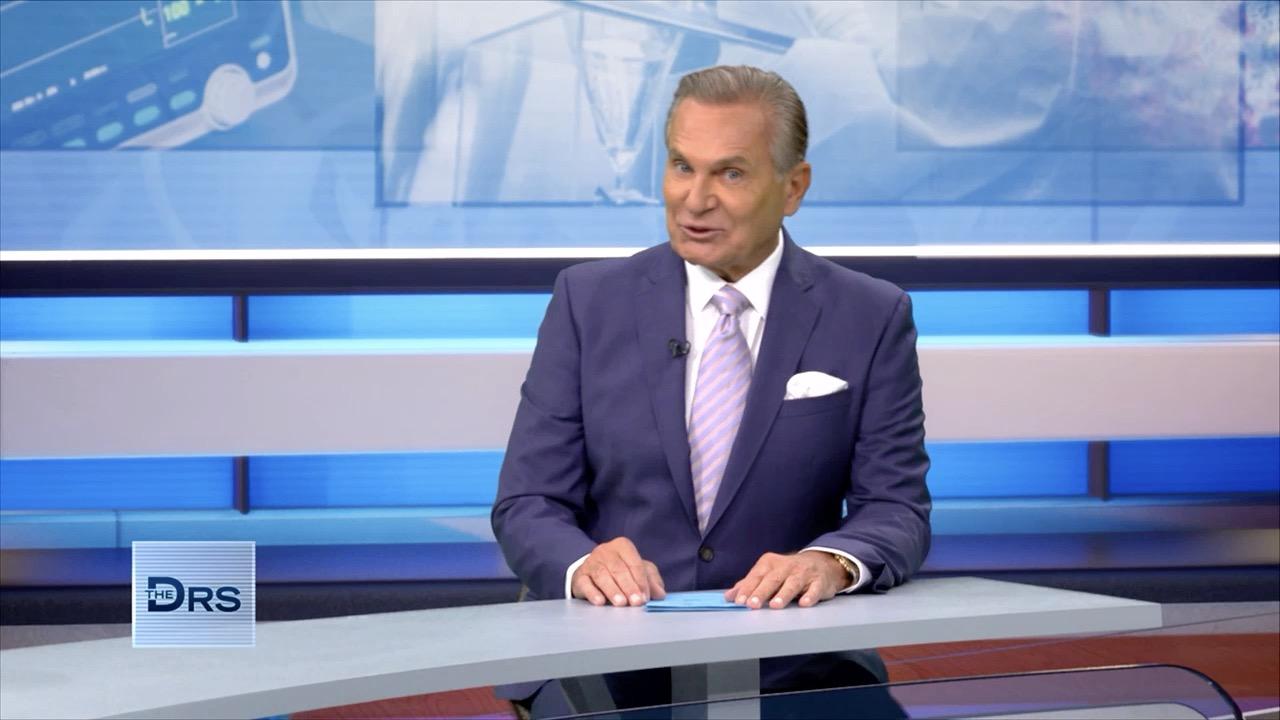 Why You Should Be Telling Others You Have Been Vaccinated for CO…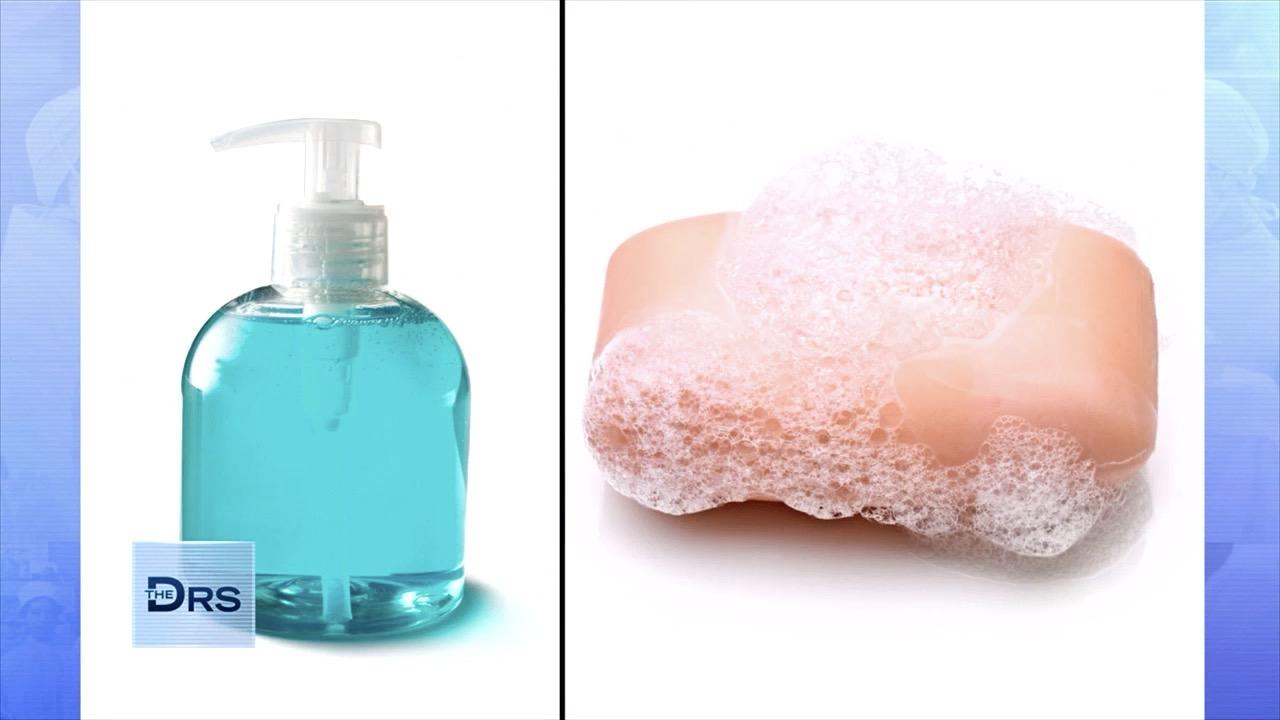 Are You Using the Right Shower Products to Get Clean?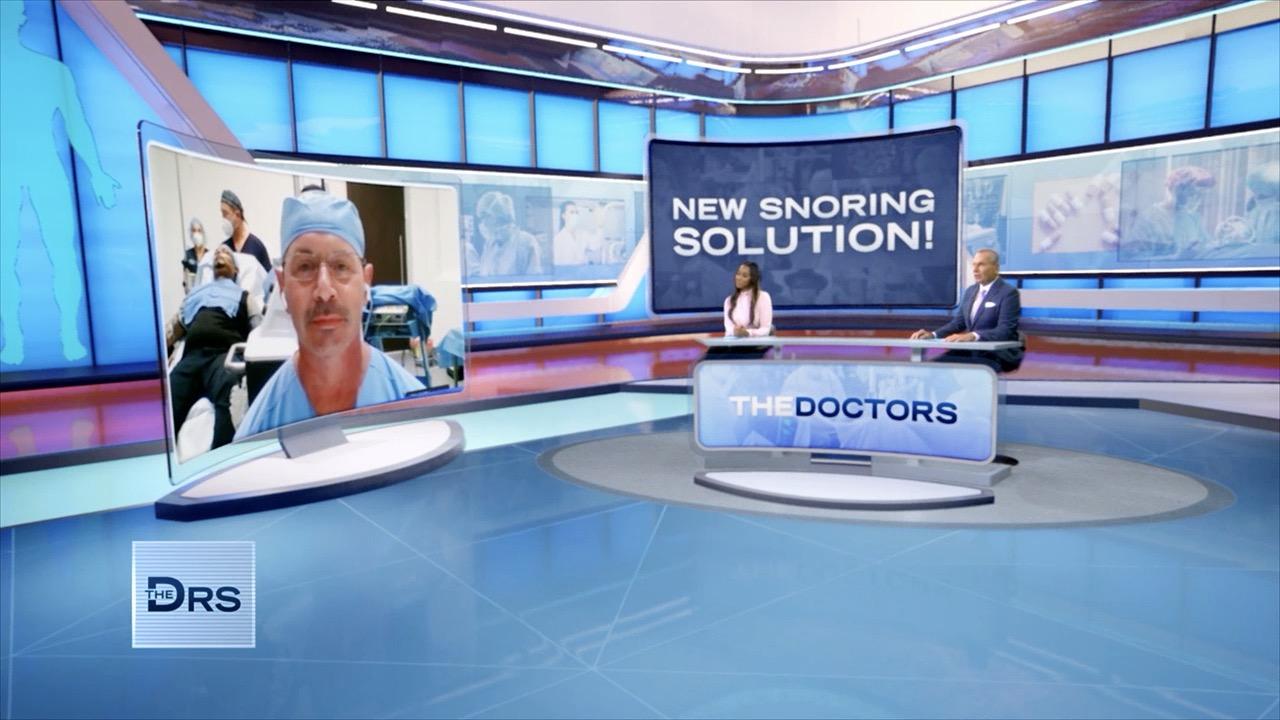 Is This Procedure the Solution to Your Snoring?
Blakely never knew her father, but her mother, Dawn, says she sees her husband every time she looks at her daughter.
Brian collapsed while playing basketball shortly after he and Dawn were married. He was diagnosed with glioblastoma multiforme, a rare, aggressive brain tumor, on Feb. 14, 1997. He died three months later.
Three months after that, Dawn gave birth to Blakely, who grew up playing sports, just like her father.
"Every day, I saw her father," Dawn says. "She looked like him. She acted like him."
Then, on Feb. 14 while playing basketball, Blakely had a seizure.
"When I saw her face, I saw her father's face," Dawn recalls. "The very next day we did the MRI, and I saw the images of Brian's tumors in Blakely's brain."
The MRI found Blakely had a brain tumor in the same location as her dad. But unlike her dad, Blakely's tumor was benign, and she had an invasive, open surgery to remove it. The recovery was difficult and Blakely, who had been an A student, struggled to stay focused and complete her homework assignments. She wasn't able to play sports for five months.
Blakely said it was almost two years before she felt like herself again. Then, she woke up vomiting and was taken to the emergency room, where she had a massive seizure. A MRI confirmed another tumor had grown in the same location, but this one was embedded deeper in the brain tissue, making it more problematic to remove.
"I lost my husband early, and dealing with Blakely has been beyond an emotional rollercoaster," Dawn says.
For the second surgery, Blakely and her mom sought out a new approach called NICO BrainPath to try to reduce the potential damage to the surrounding brain tissue and the recovery time.
Dr. Ron Young, who helped pioneer the BrainPath device and technique, explains that it allows him to access the interior of the brain in a minimally invasive fashion. In the past, he says, surgeons had to cut a large opening in the skull and cut into the brain tissue to get to tumors deep in the brain.
"And although we think of the brain as a computer, it's more like a huge computer network," Dr. Young says. "We're cutting through the fibers that connect all these different computers, and that's really what causes some of the damage that we see with brain surgery."
"Now, we can do this surgery in a way that causes much less damage to the normal brain and be able to take the tumors out," he adds.
Dr. Young demonstrates how he can use the BrainPath port to make a small opening through the folds of the brain rather than cutting through the brain tissue. The port creates a pathway to the brain while holding the brain tissue out of the way, so that it is less likely to be damaged. Another instrument is used to suction out parts of the tumor and remove it.
The BrainPath approach also can be used to remove brain hemorrhages in stroke patients.
Most patients are discharged within 24 hours of the surgery and need to take only over-the-counter pain medications.
After the surgery, Blakely was discharged in less than 24 hours and went back to school five days later. She was caught up on her homework and playing volleyball a week later. Since the surgery, all of Blakely's MRIs have been clear, and she has not had any seizures.
For more information, visit the following websites: