Woman Develops Severe Case of Mastitis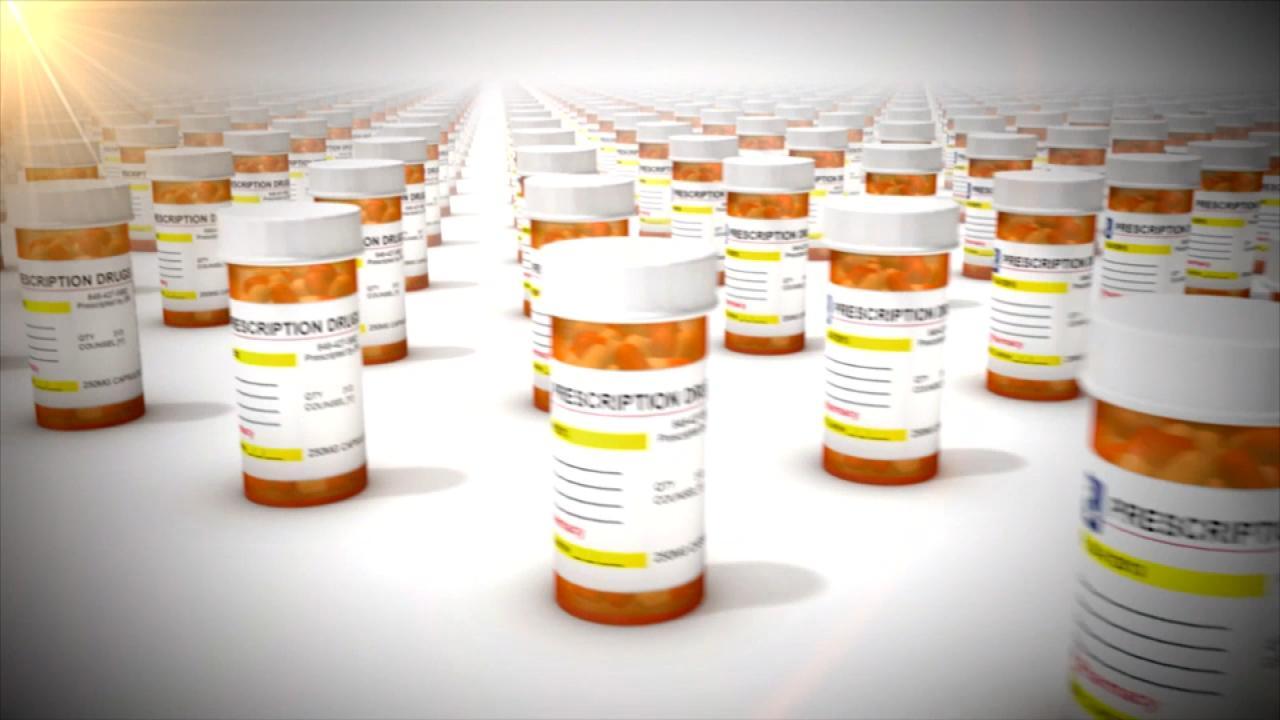 The Prescription Opiate That Got America Addicted to Painkillers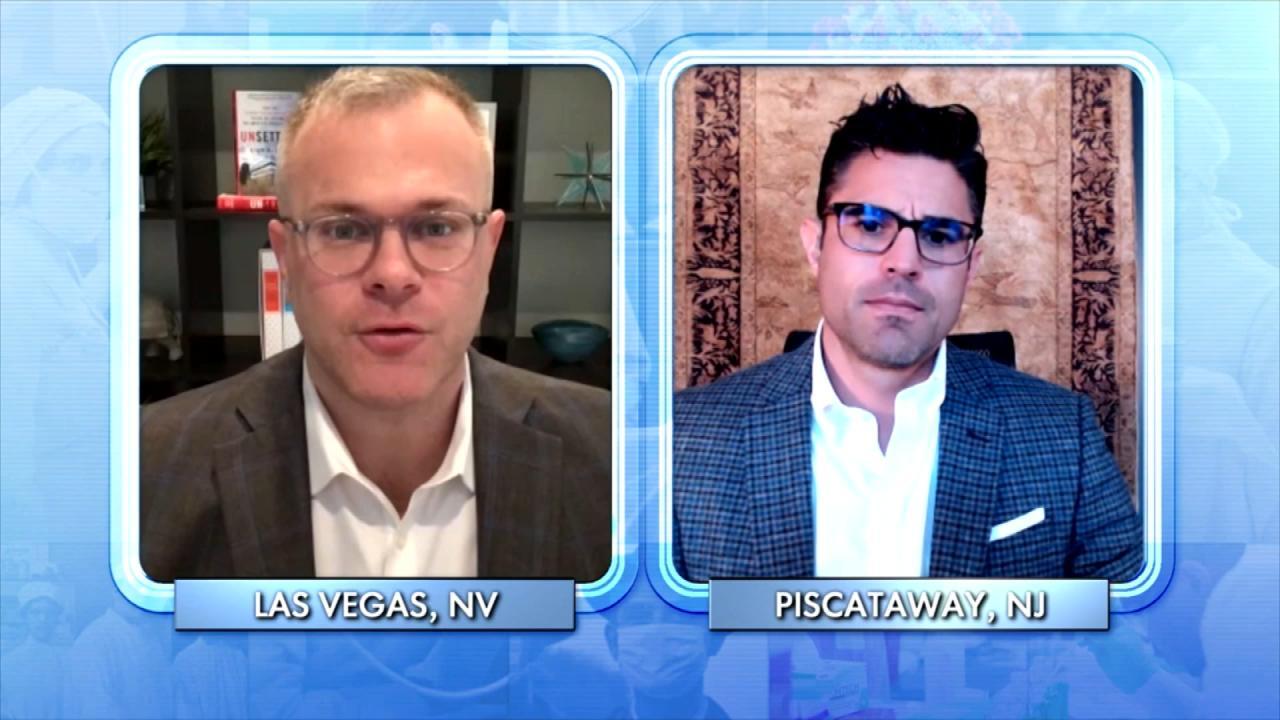 How Addiction to Opiates Became an Epidemic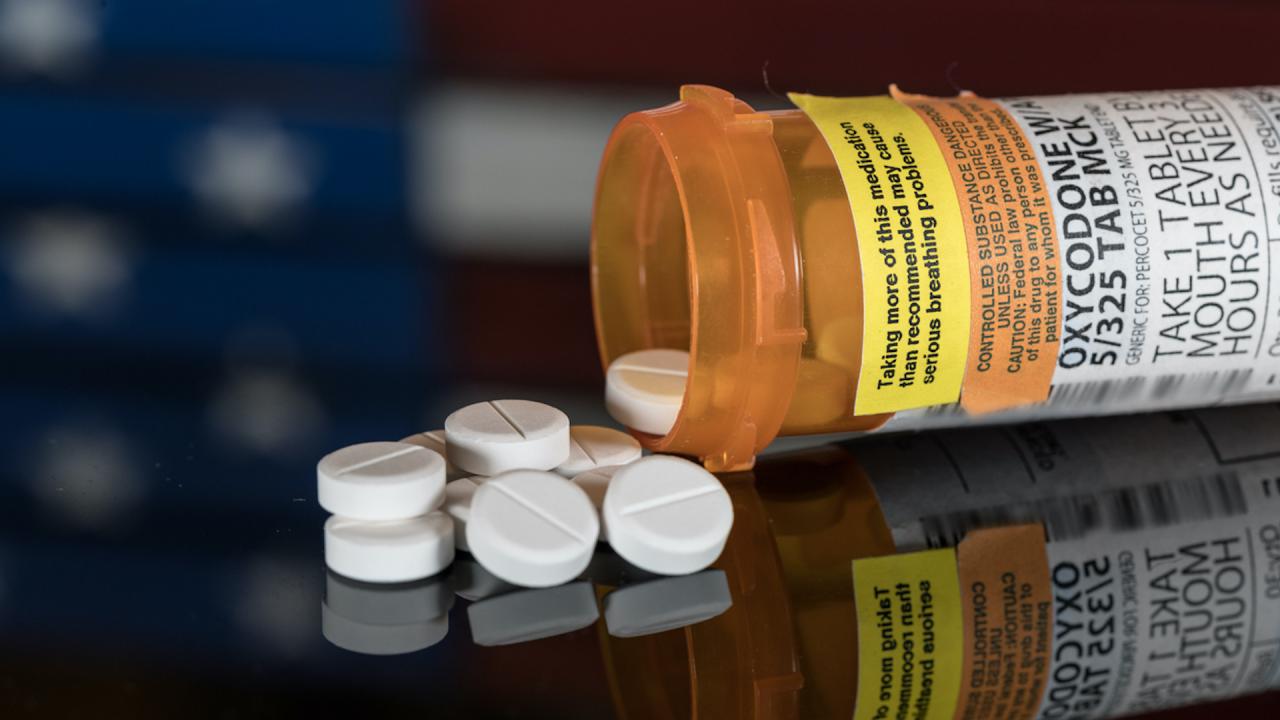 Opioid Addiction: The Worst Drug Epidemic in American History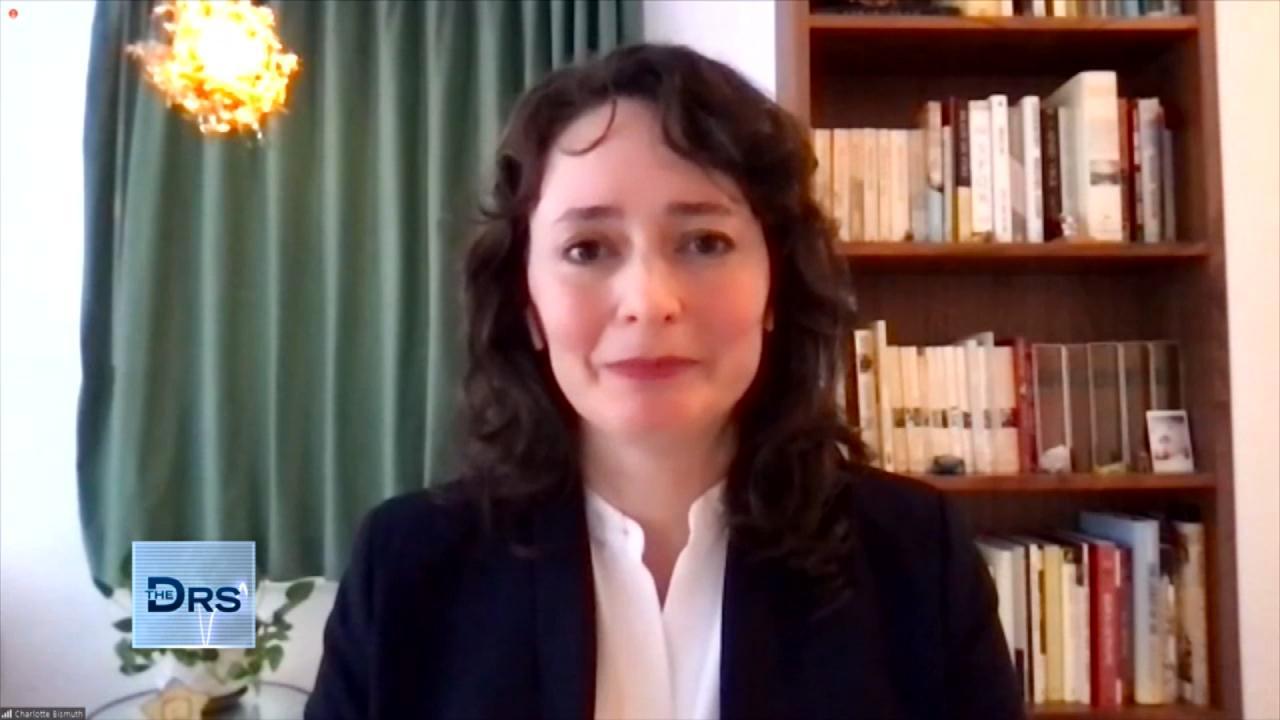 How a Prosecutor Busted a Dirty Doctor for Overprescribing Patie…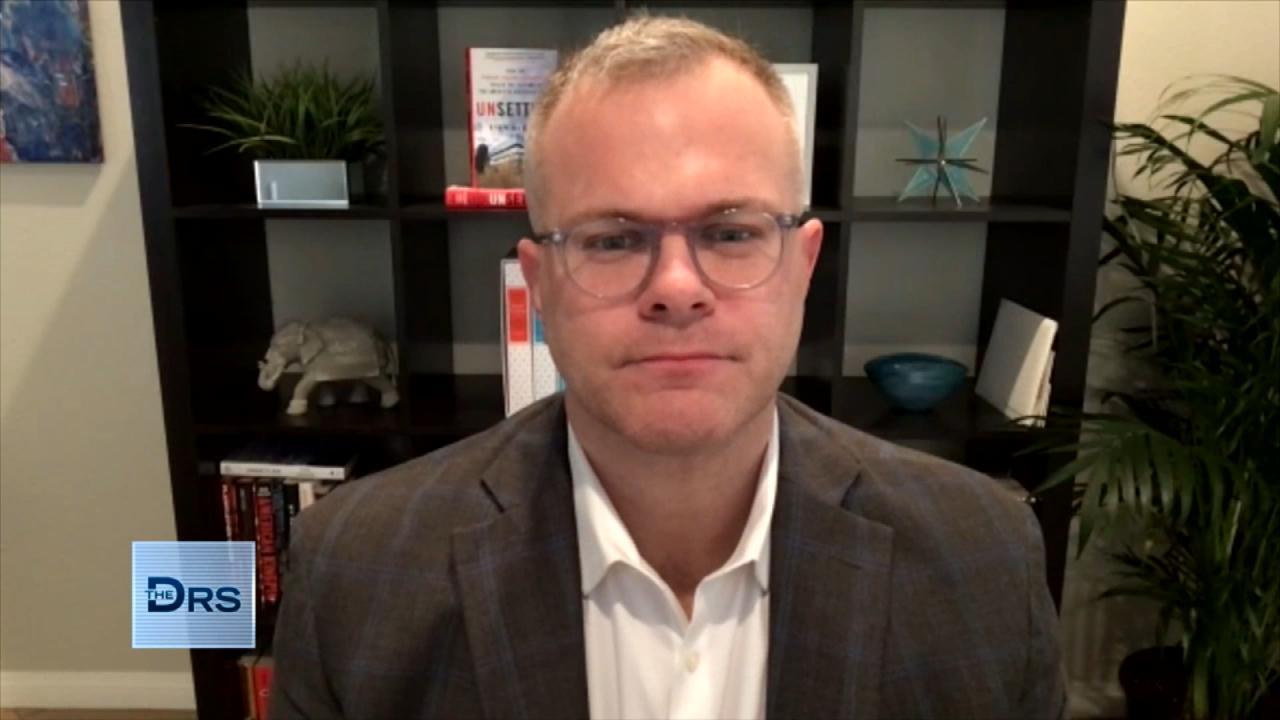 Man Prescribed Opiates after an Injury and Became Addicted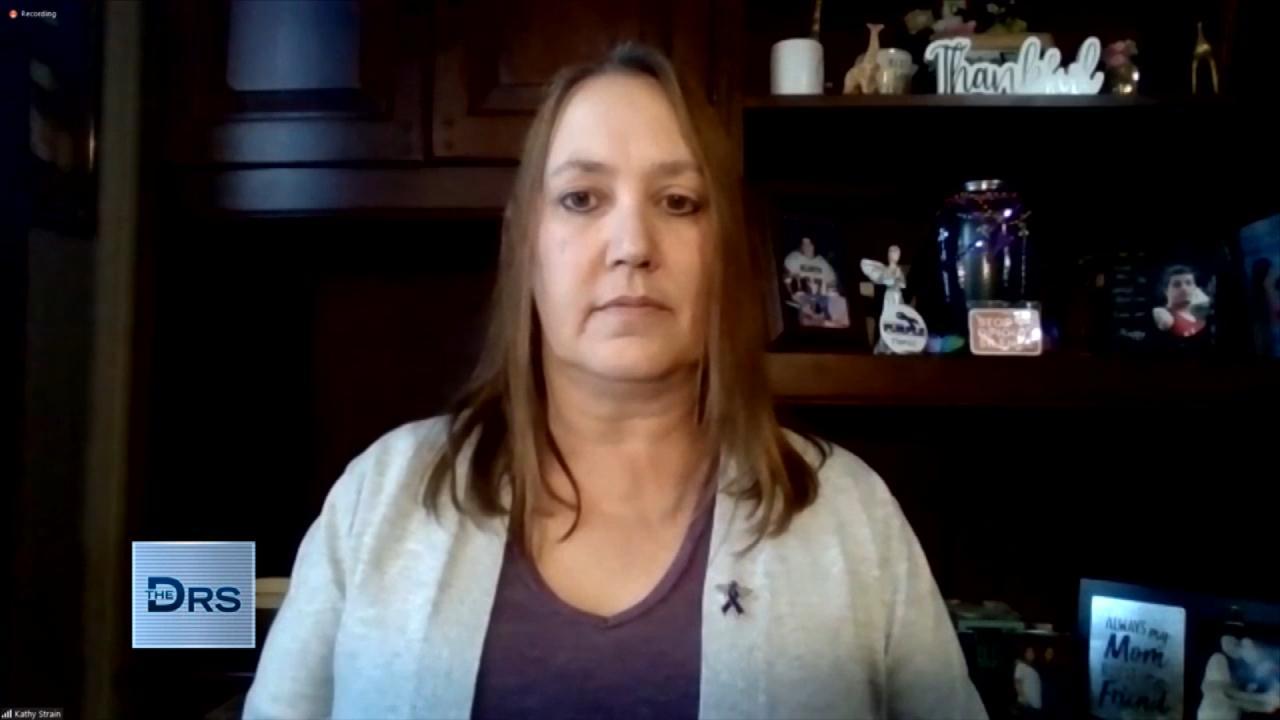 What a Grieving Mother Wants You to Ask Before Sending Your Love…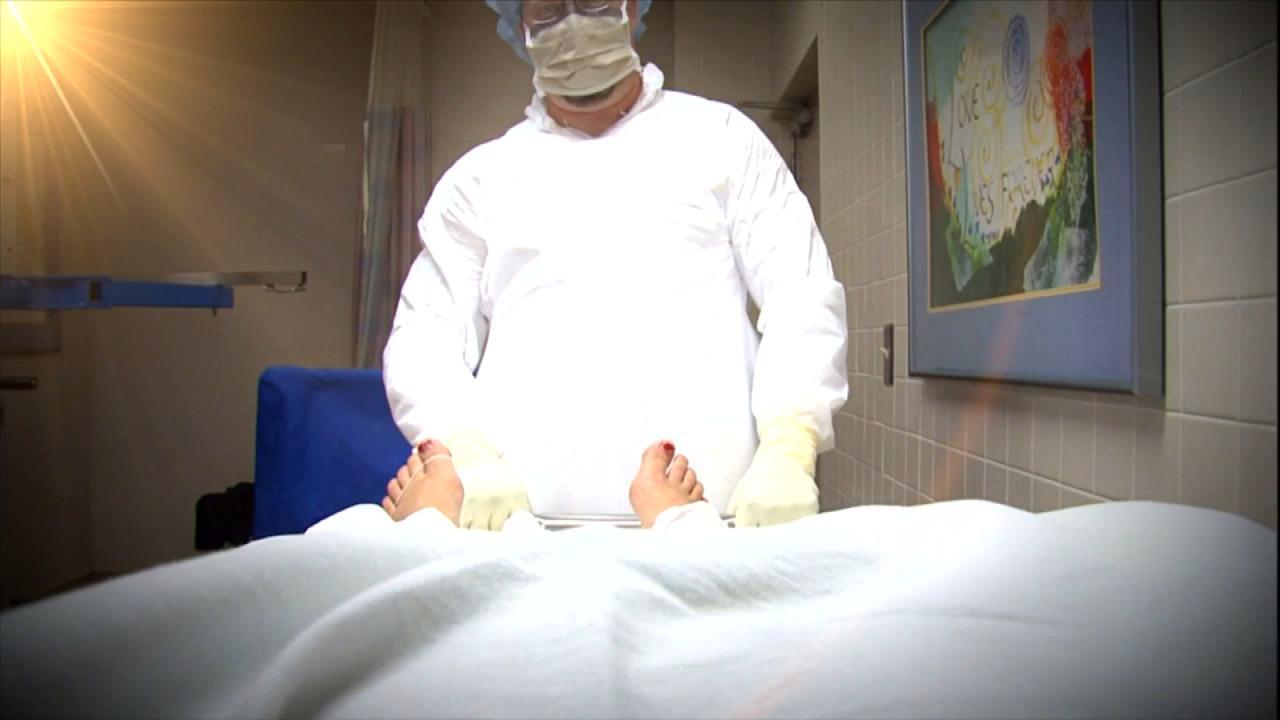 Is the Sackler Family to Blame for the Opioid Drug Epidemic?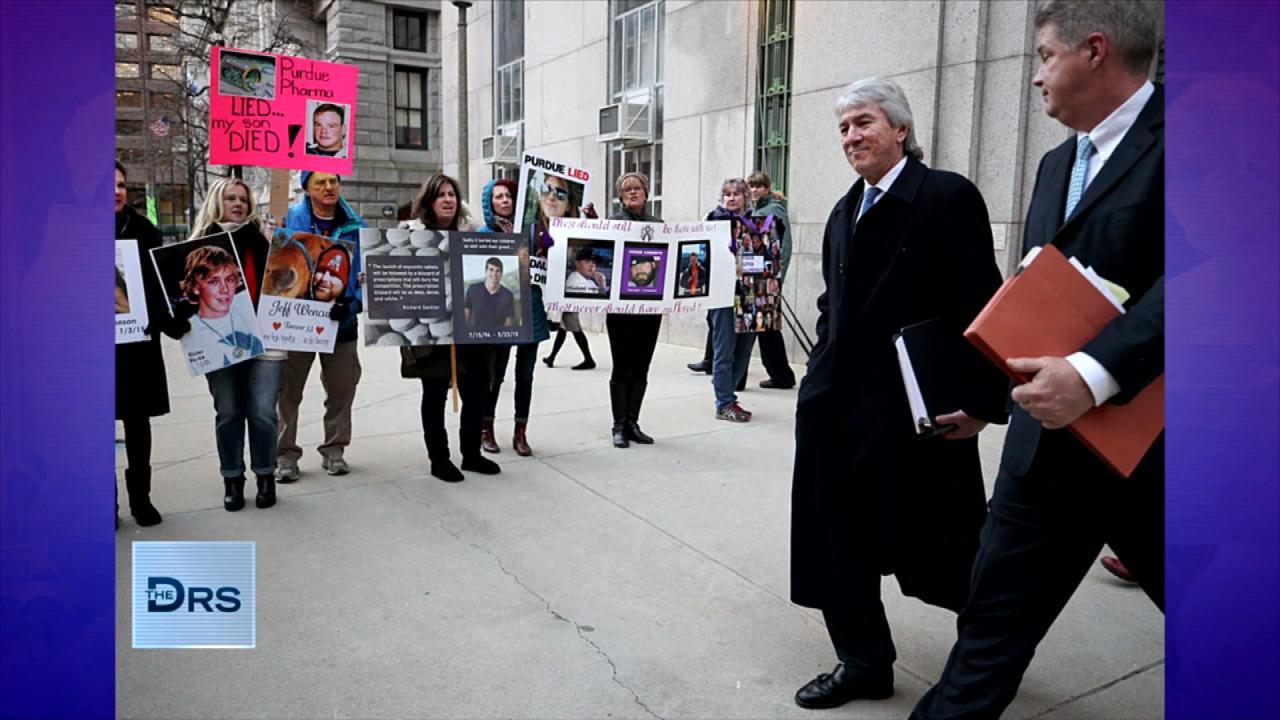 Former Opioid Addict Shares about His Fight against the Sackler …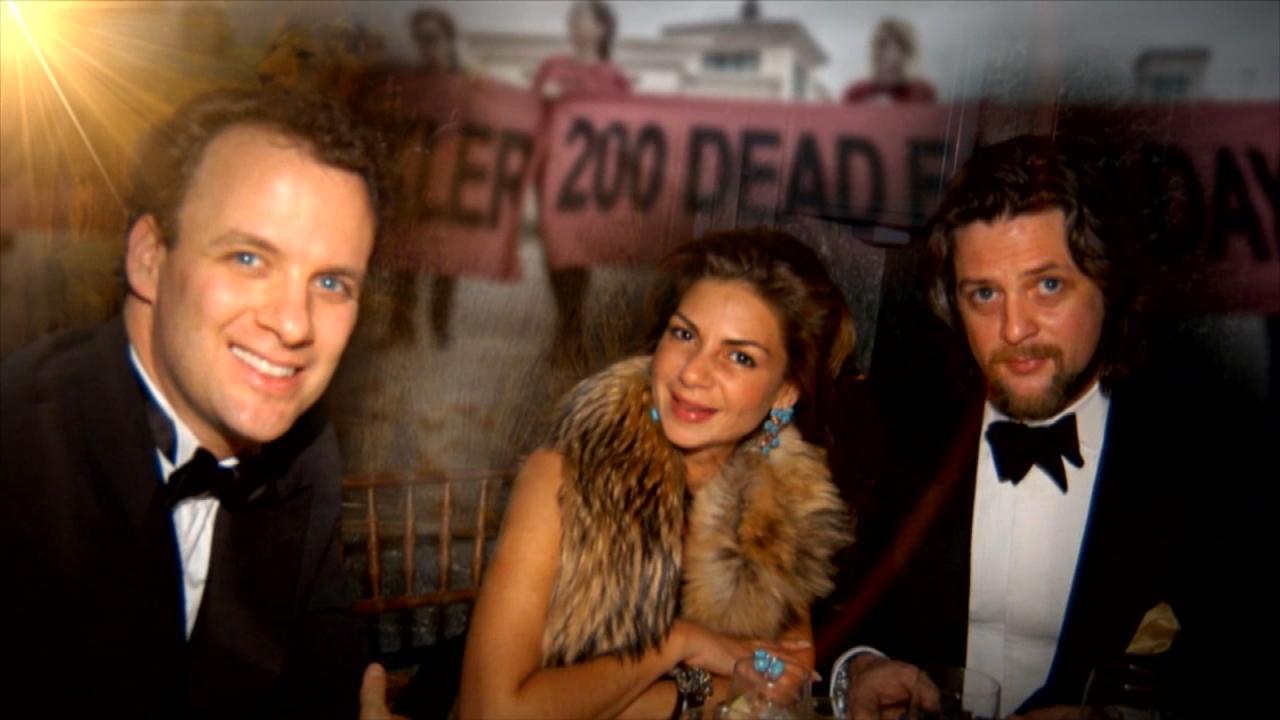 Former Addict Shares about the Sackler Family's Ties to the FDA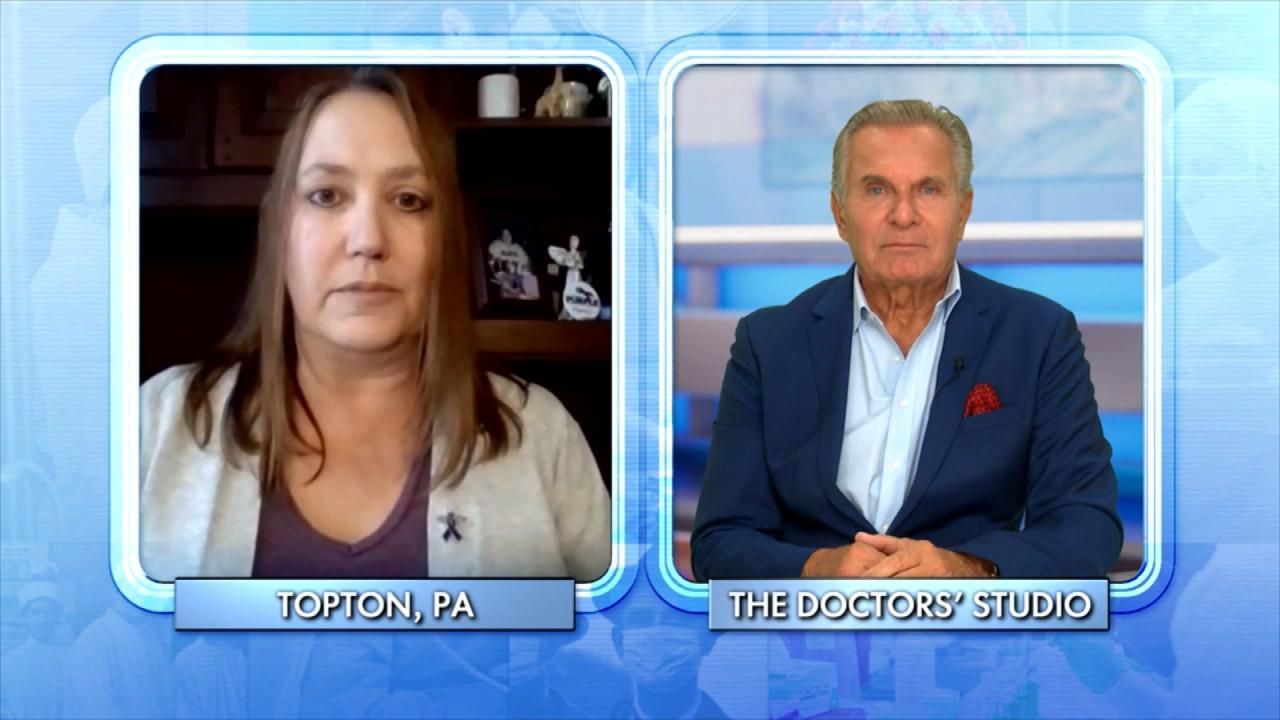 Mom Lost Her Son to an Overdose While He Was in a Rehab Facility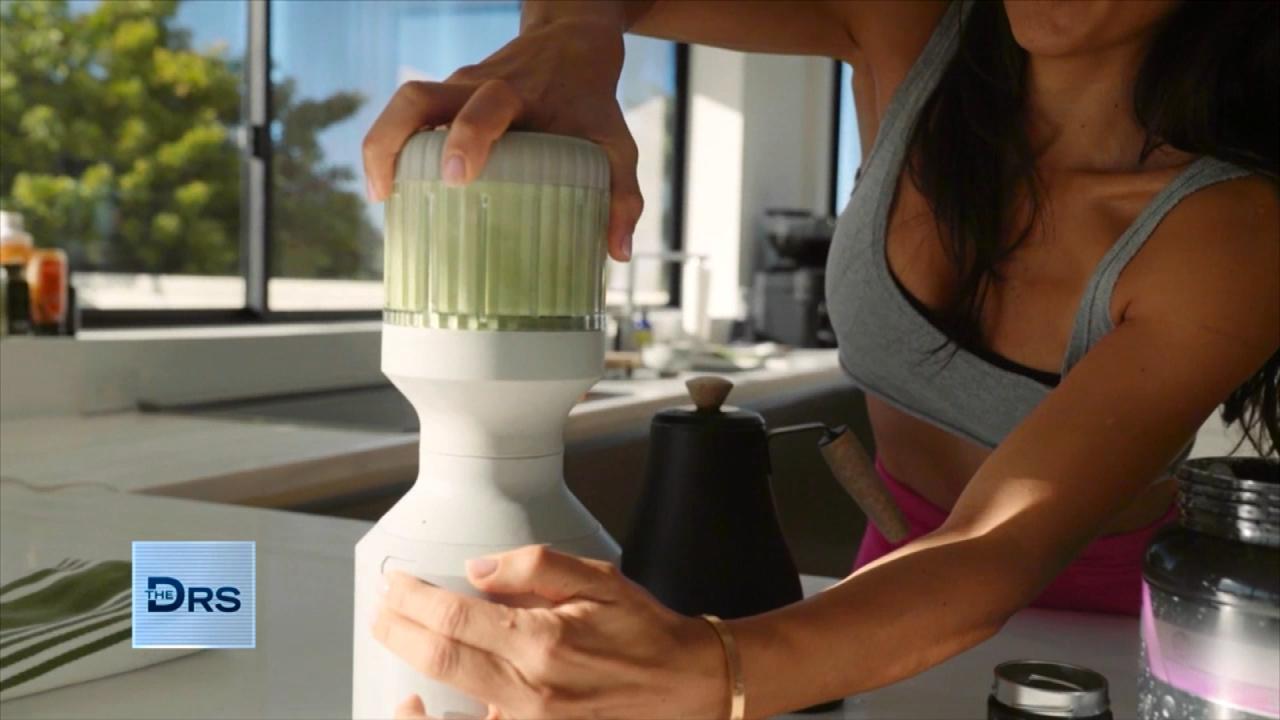 How to Add Vegetables to Every Meal – Yes, Even Breakfast!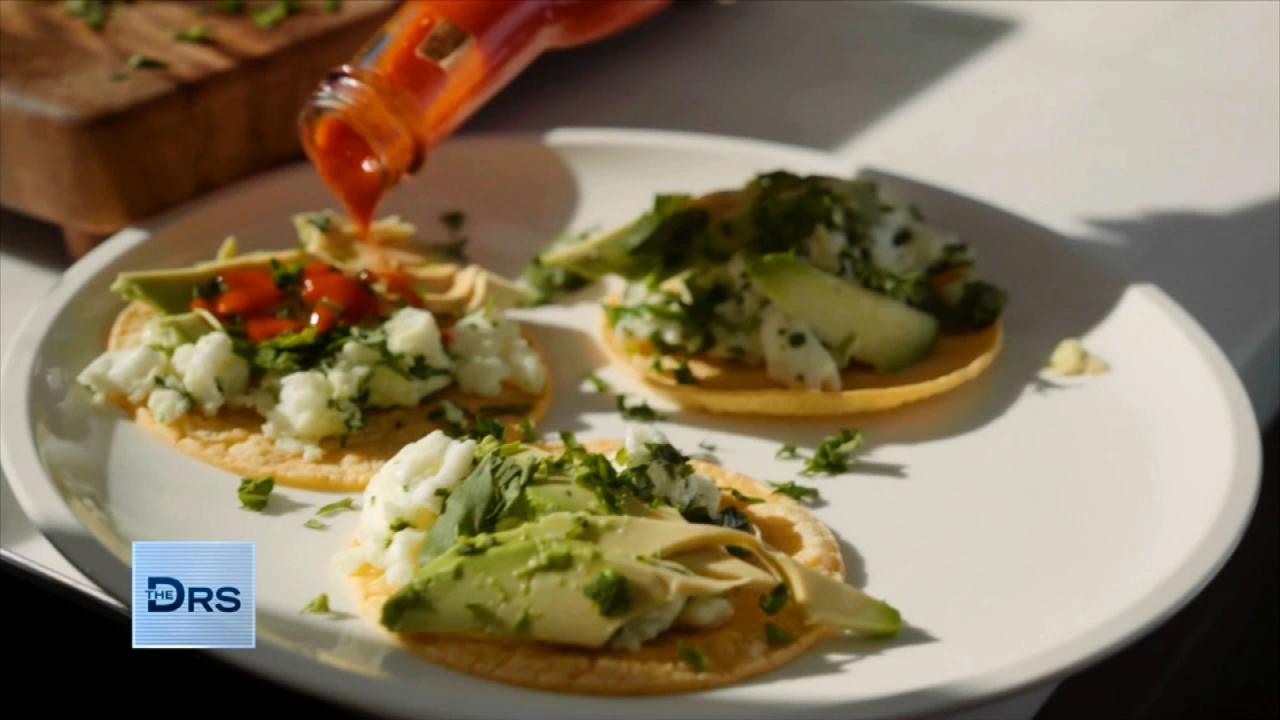 Fitness Expert Shares to Focus on Nutrition Not Food Restriction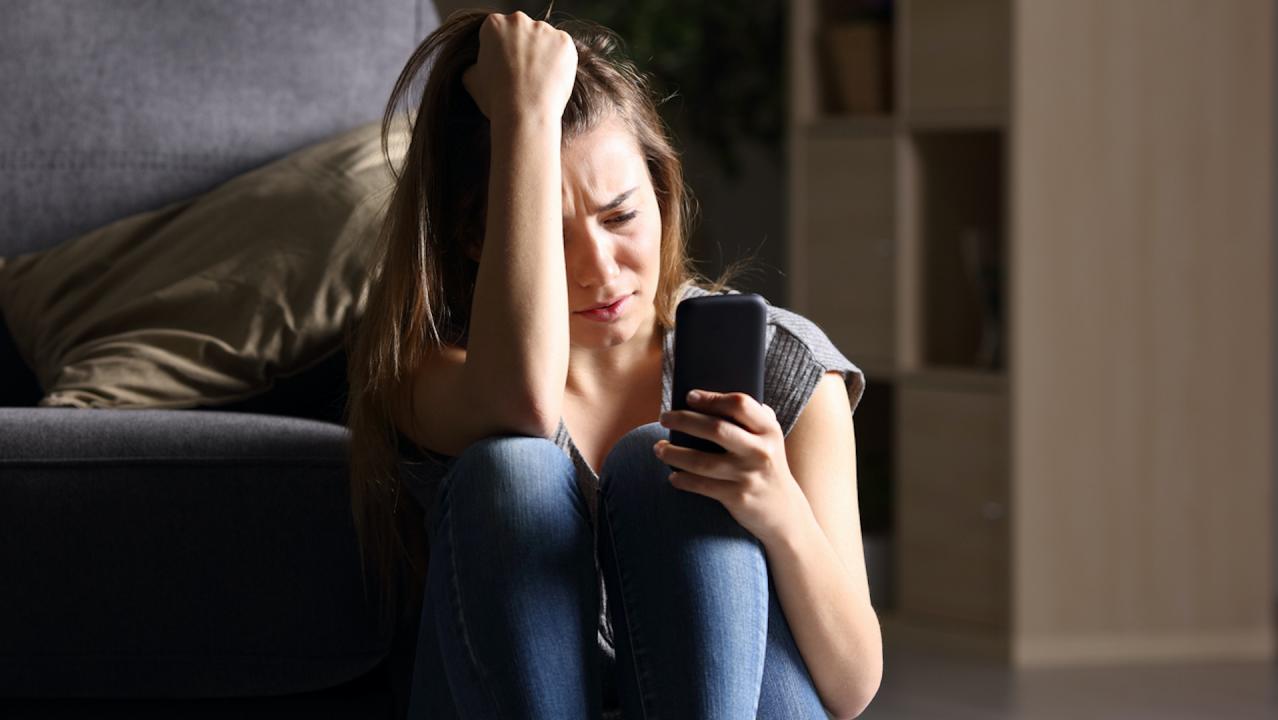 The Mental Health Conditions On the Rise Thanks to Social Media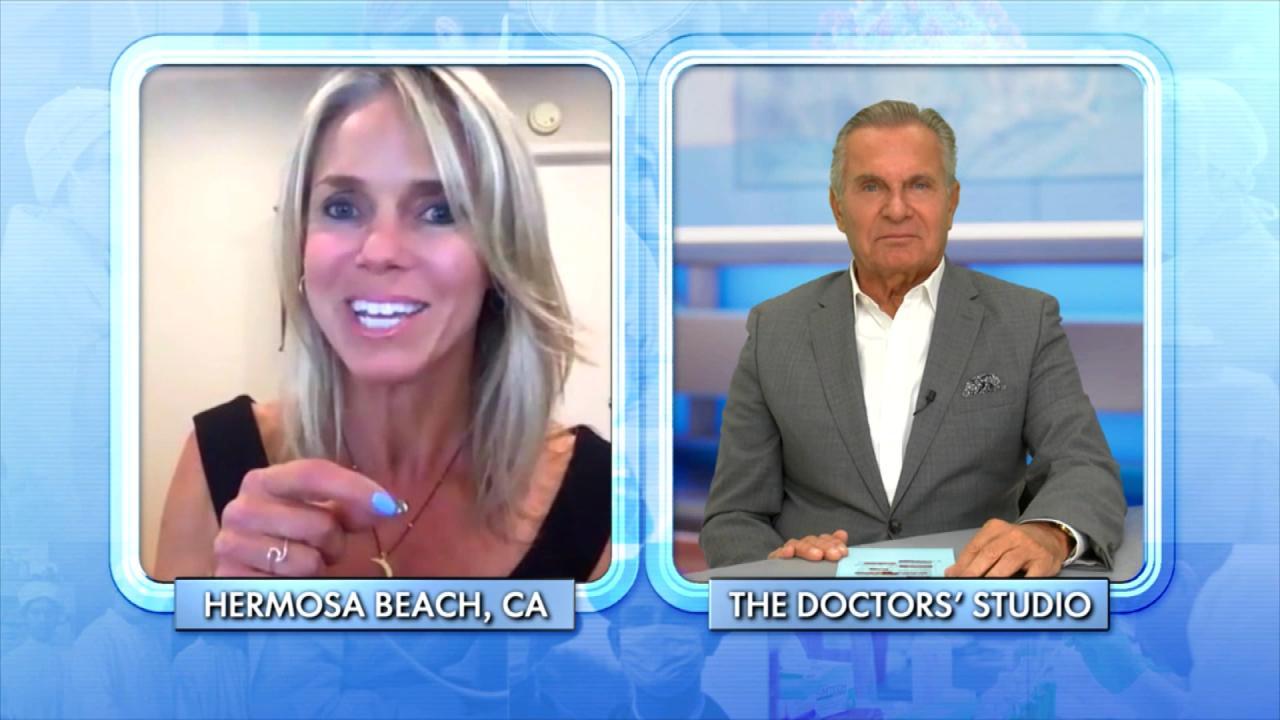 How Woman Found Forgiveness after Learning Her Husband Was Leadi…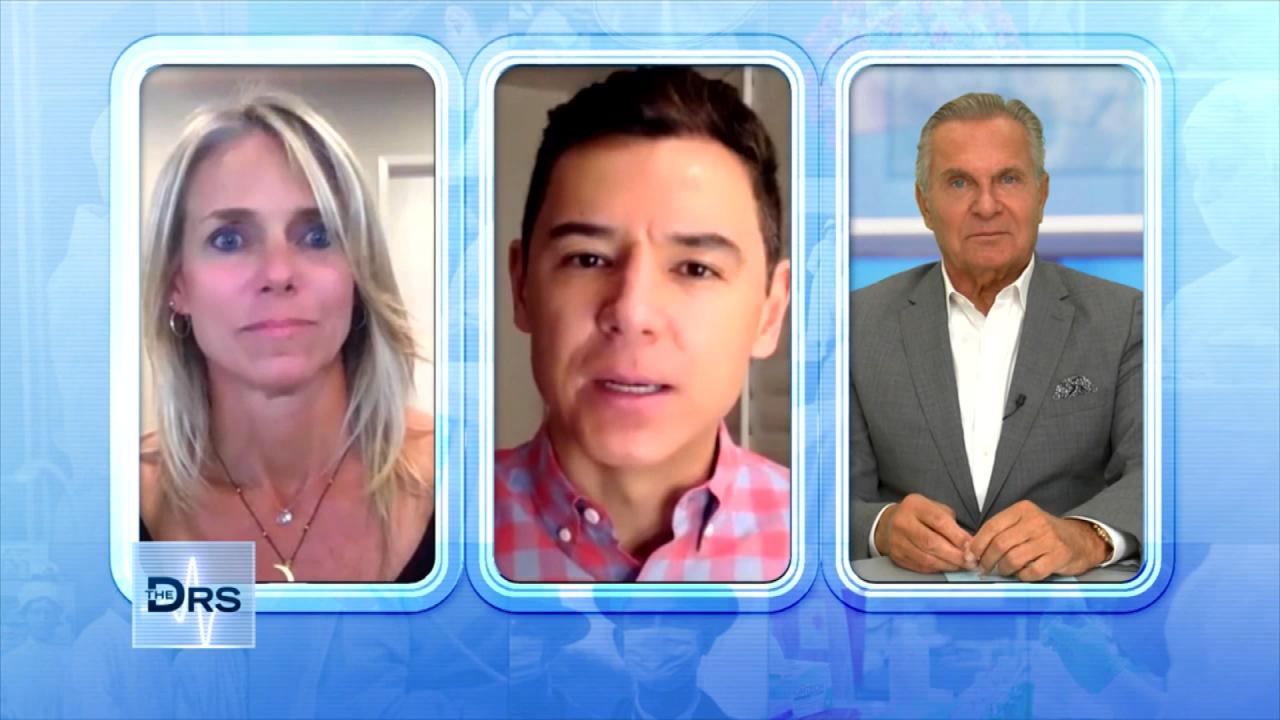 The Important Lessons Woman Has Learned from a Lifetime of Trauma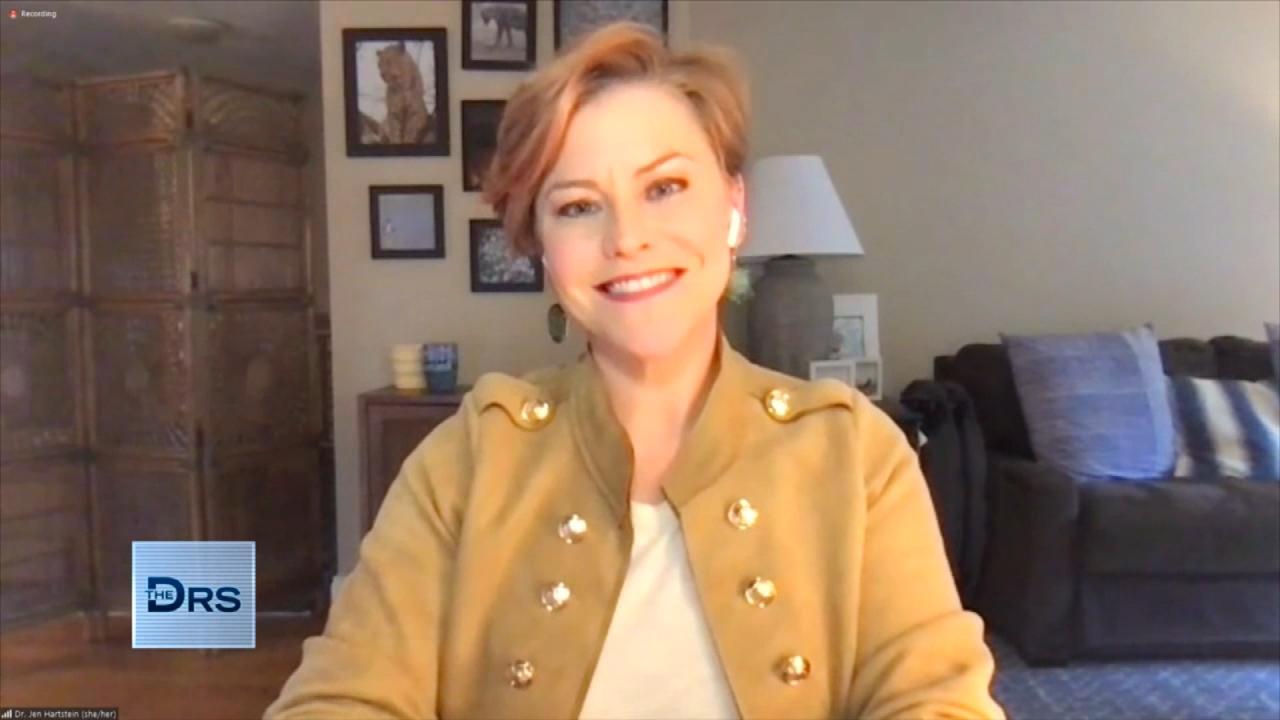 How to Get Involved in Your Kid's Social Media Usage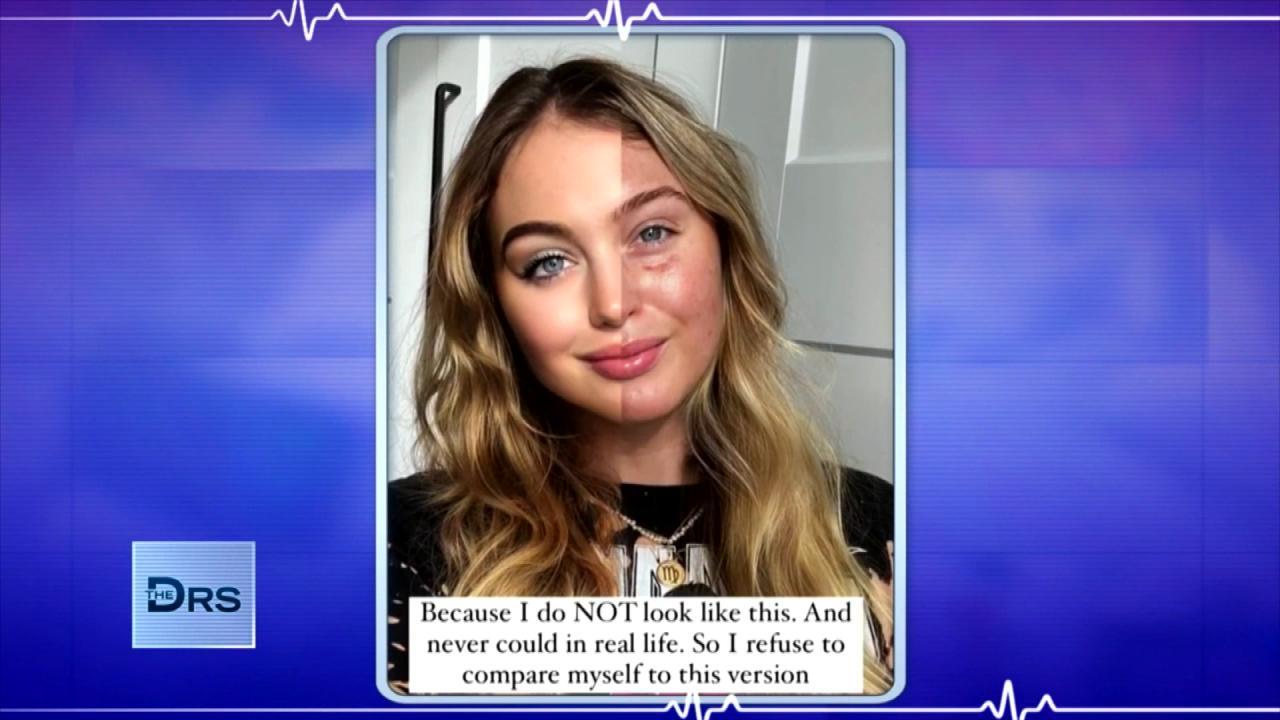 Are Photo Filters Destroying Your Body Image and Self Esteem?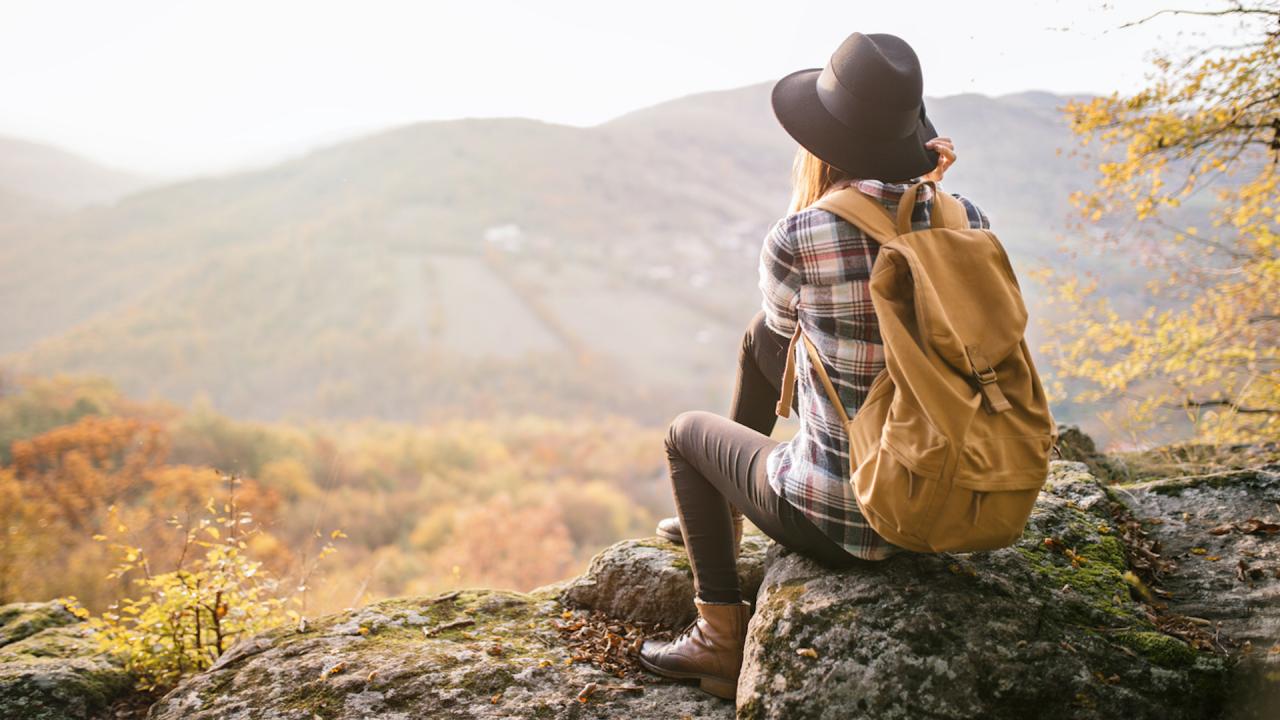 How Nature Helped Woman Heal after Discovering Her Husband Led a…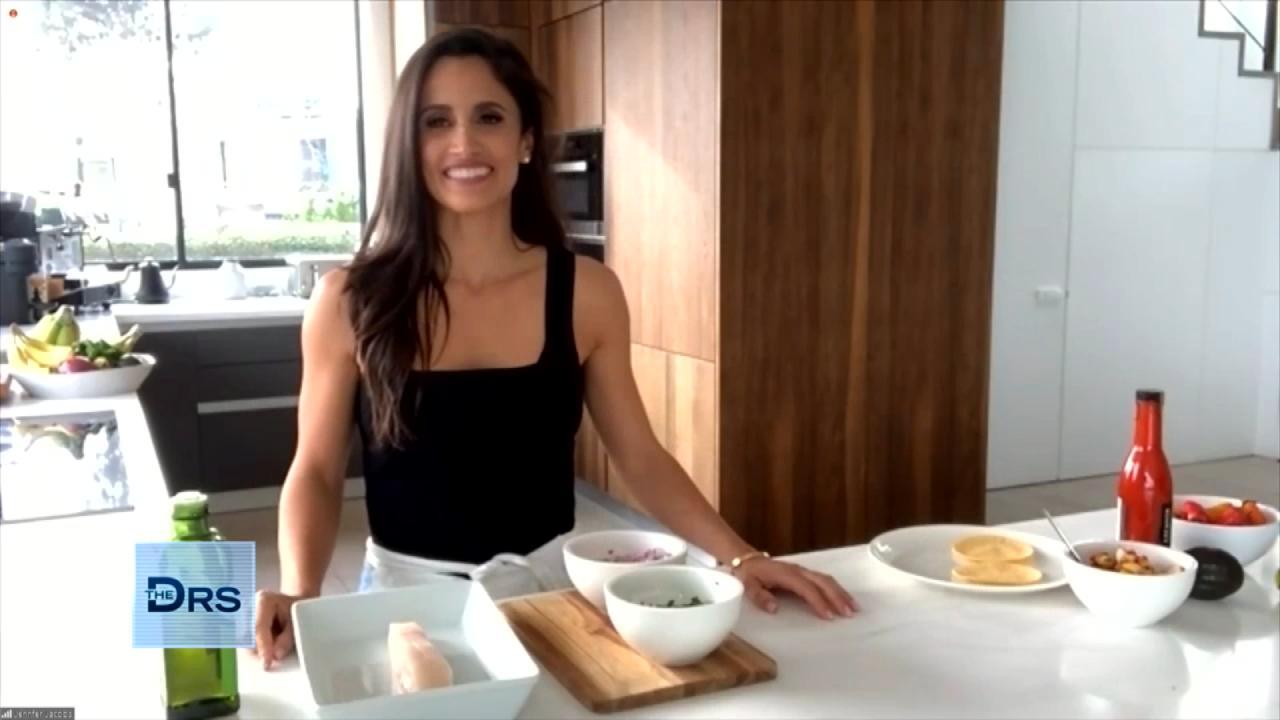 Fitness Expert Jennifer Jacobs Shares Her Favorite Healthy Fish …
Nine days after Brooke gave birth to her daughter, Abby, she developed pain in her right breast. She says she noticed a small cut, but she didn't think much of it. Then, Brooke developed a high fever, and the bottom of her breast became extremely red, so she went to see a doctor.
Brooke was diagnosed with mastitis, which is an infection in the breast and is common when milk ducts get clogged while women are breast-feeding. After staying in the hospital a few days, Brooke was sent home with oral antibiotics and advised to continue to pump to keep the milk flowing and the ducts from becoming clogged.
But Brooke's fever spiked to 104 degrees. Doctors found that two abscesses, about the size of quarters, had formed on her breast and had to be drained of fluid. Days later, two more abscesses formed, surrounding her nipple. Doctors told Brooke she needed to have surgery to remove the abscesses, because she could become septic.
Click the below image to see an uncensored photo of the breast taken after the surgery to remove the abscess. Note: The following contains graphic images. Viewer discretion is advised.
The Doctors sends Brooke to see plastic surgeon Dr. Andrew Ordon for a consultation to make sure her breast is healing properly and to find out if there is anything that can be done about the appearance of her breast. Dr. Ordon found that Brooke still had open wounds and exposed ducts on her breast.
But, Dr. Ordon says, "As things heal, there's always something we can do to improve the way that breast looks."
After the consultation, Brooke reports that she's feeling better, though she's still taking pain medication and says she has a few more weeks of healing.
Dr. Ordon says the acute infection has cleared up, but there was some loss of skin from the surgery, especially below the nipple. He says the wounds should heal better than you might expect and he doesn't think that Brooke will need a skin graft to replace the lost skin.
OB-GYN Dr. Jennifer Ashton explains that mastitis usually starts with a crack or fissure in the nipple, which can introduce bacteria into the blood vessels that supply the breasts and can spread throughout the body. If left untreated, mastitis can lead to abscesses. While the complications that Brooke experienced are rare, mastitis occurs in about 10 percent of breast-feeding women.
"It's not a reason not to breast-feed, because you are afraid of getting mastitis," Dr. Ashton says.
Common symptoms of mastitis include:
Streaking redness on the breast
Tenderness and warm to the touch
Feeling sick or developing fever of 101 degrees or more
Swelling of the breast
Pain or burning sensation, especially while breast-feeding
Dr. Ashton says the treatment for mastitis is to continue breast-feeding.
"Most cases of mastitis respond to warm soaks, continuing to empty the breasts and oral antibiotics," she says.
The Doctors surprise Brooke with a Snap therapy system to help her wounds heal more quickly. Once the wounds have healed, surgeons at Osceola Plastic and Reconstructive Surgery have agreed to see her for a consultation and to perform a breast reconstruction, if needed, free of charge.
Related: