Secrets You Shouldn't Keep from Your OB-GYN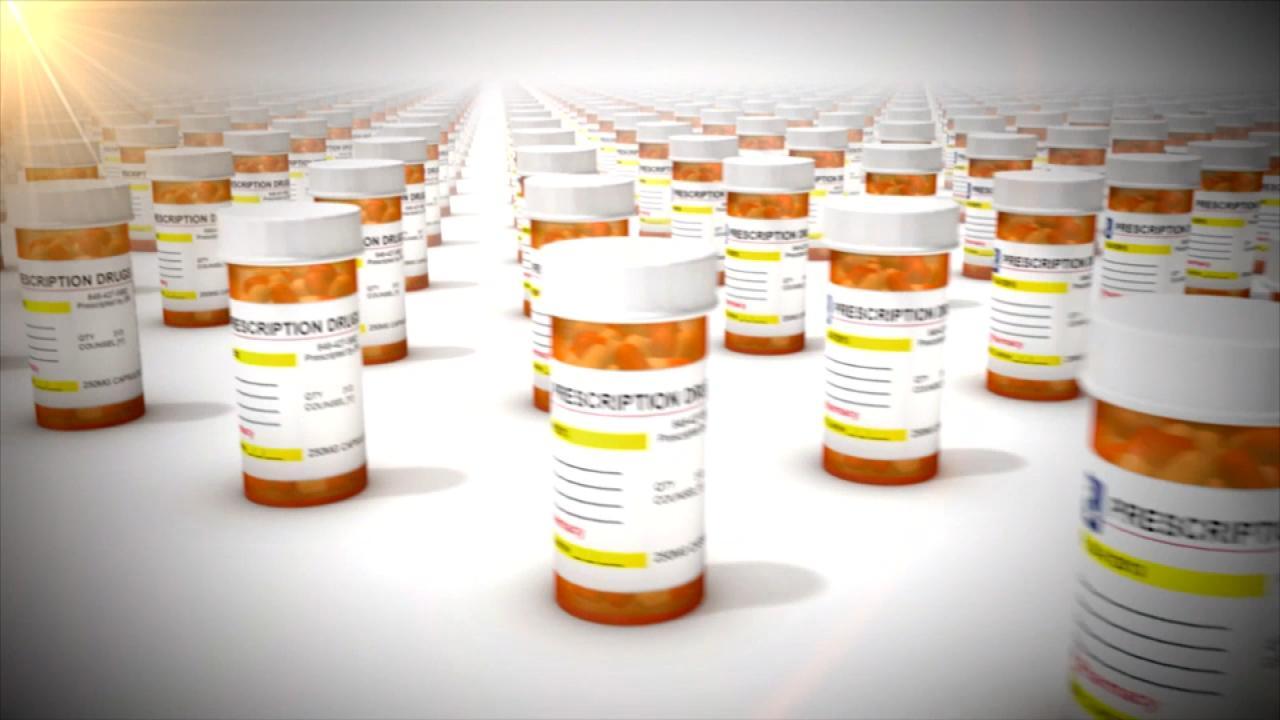 The Prescription Opiate That Got America Addicted to Painkillers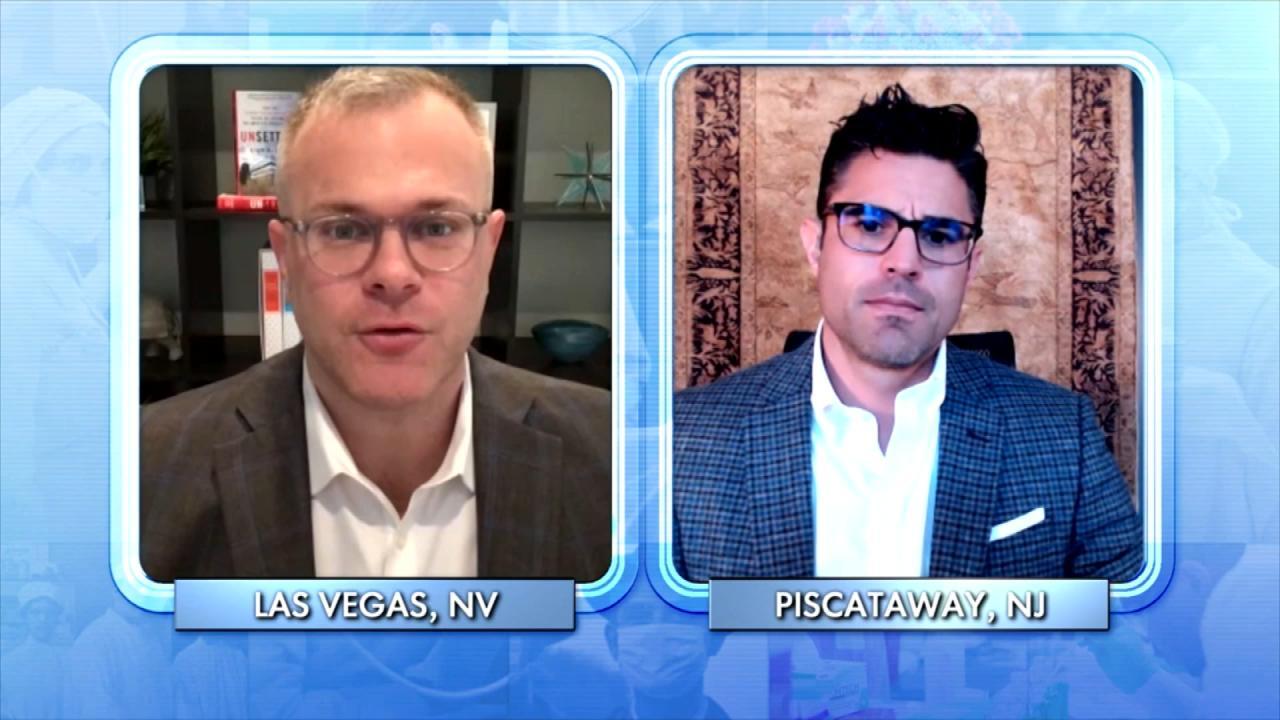 How Addiction to Opiates Became an Epidemic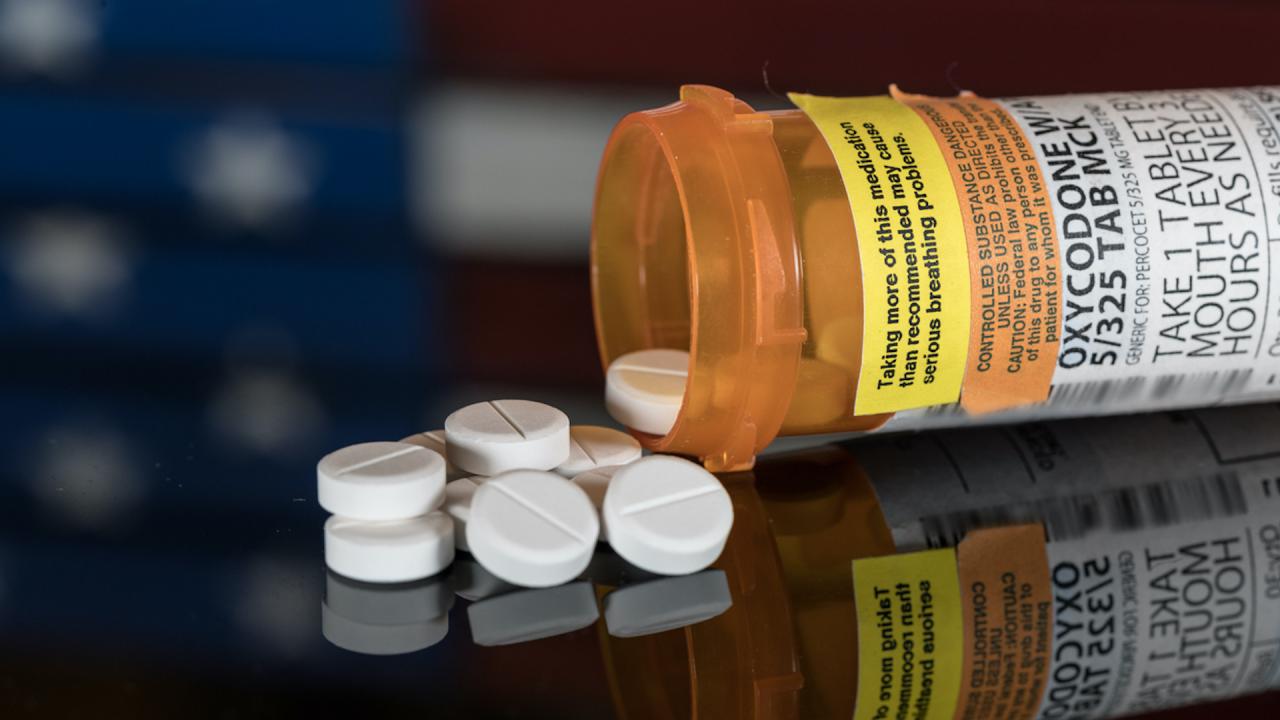 Opioid Addiction: The Worst Drug Epidemic in American History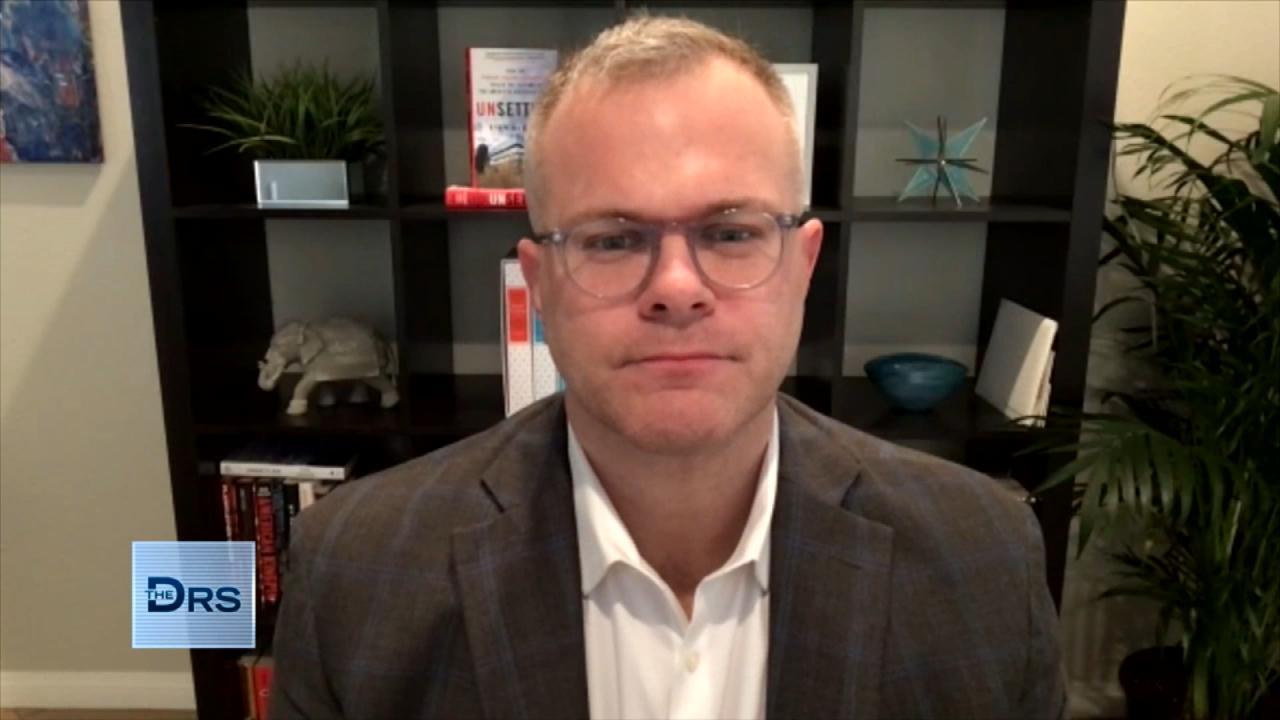 Man Prescribed Opiates after an Injury and Became Addicted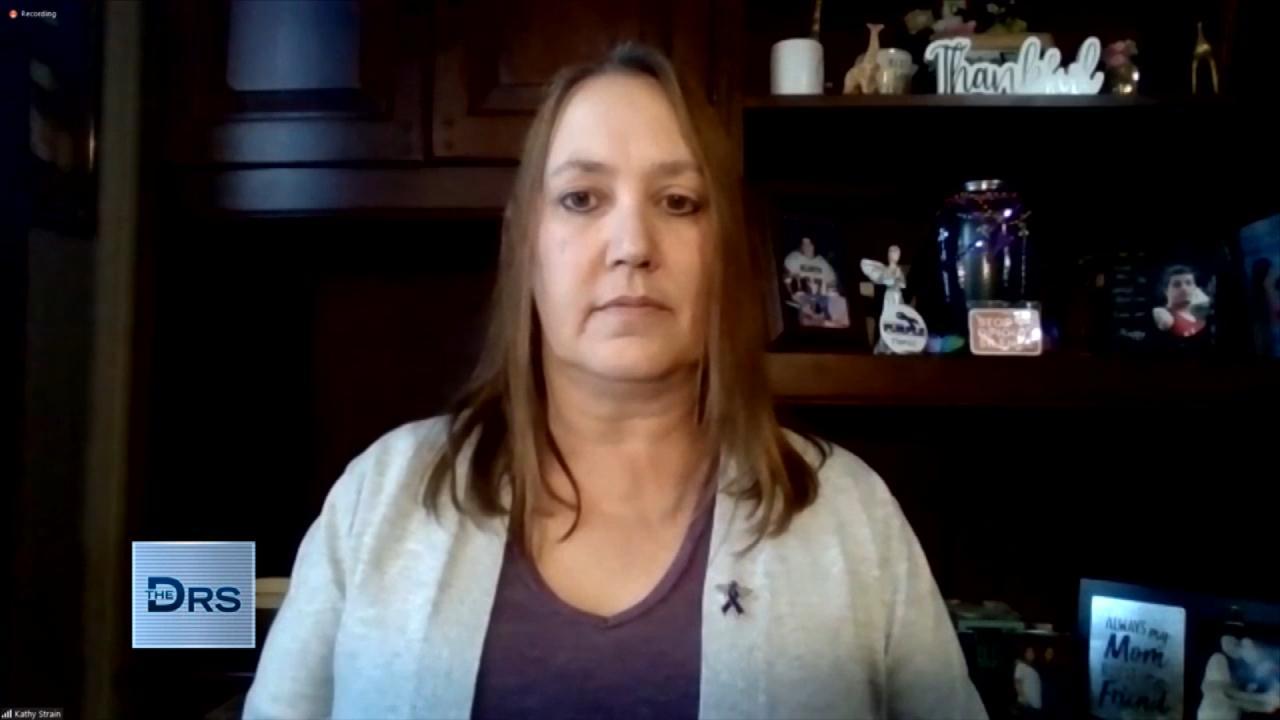 What a Grieving Mother Wants You to Ask Before Sending Your Love…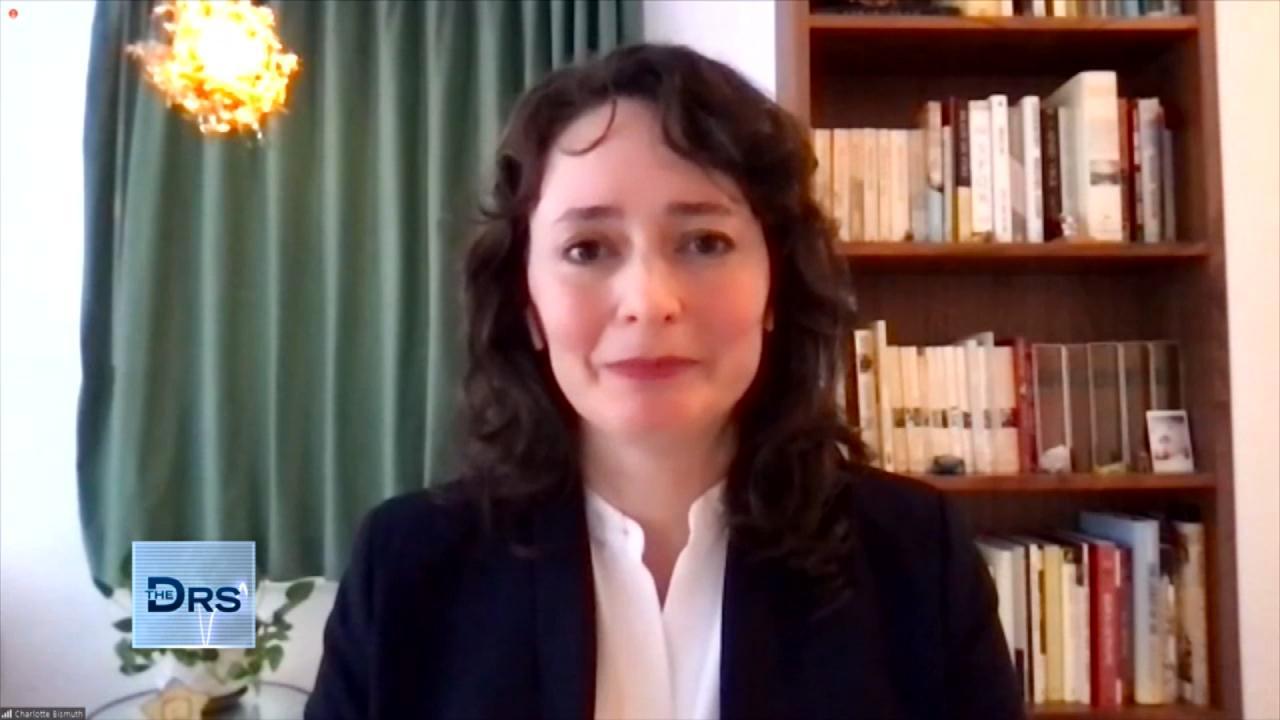 How a Prosecutor Busted a Dirty Doctor for Overprescribing Patie…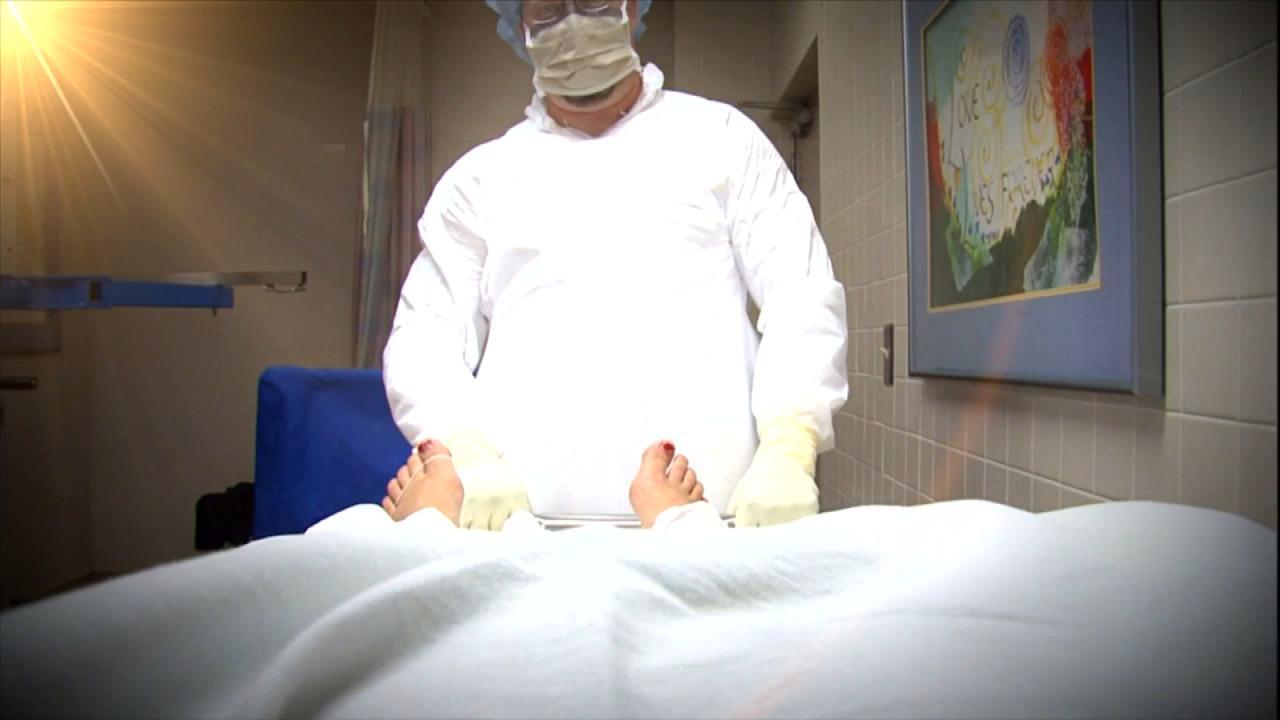 Is the Sackler Family to Blame for the Opioid Drug Epidemic?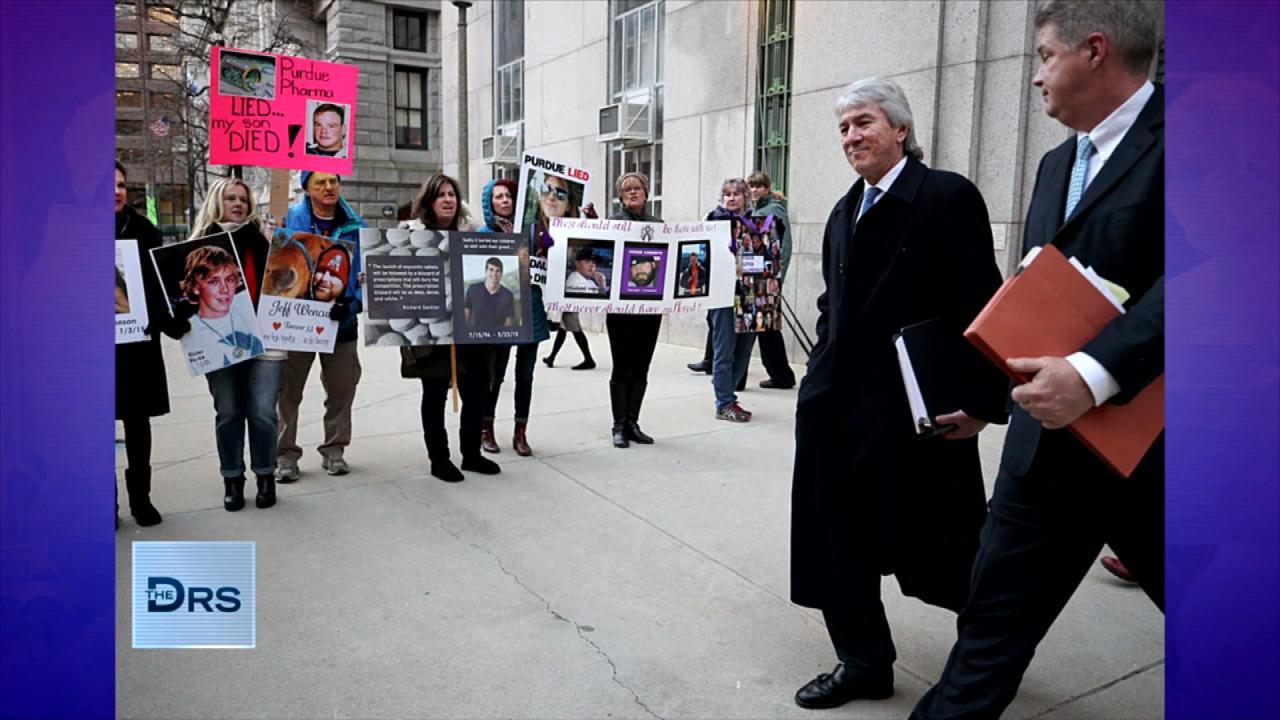 Former Opioid Addict Shares about His Fight against the Sackler …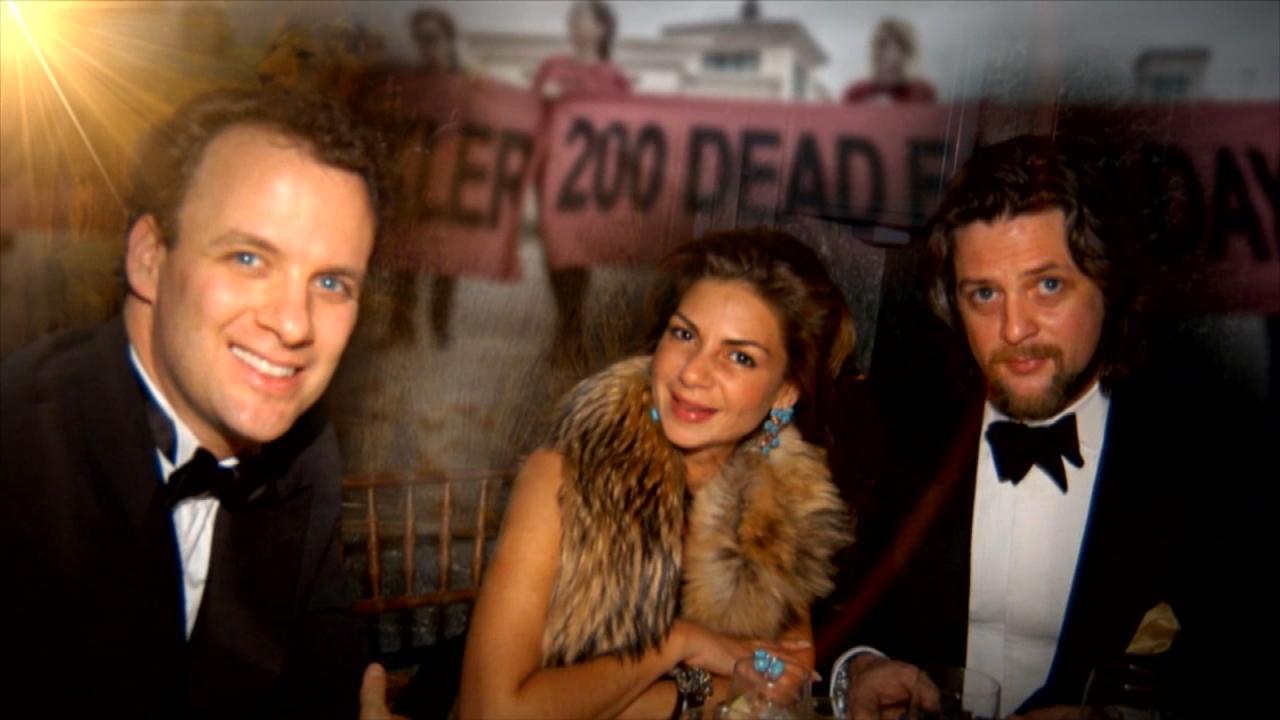 Former Addict Shares about the Sackler Family's Ties to the FDA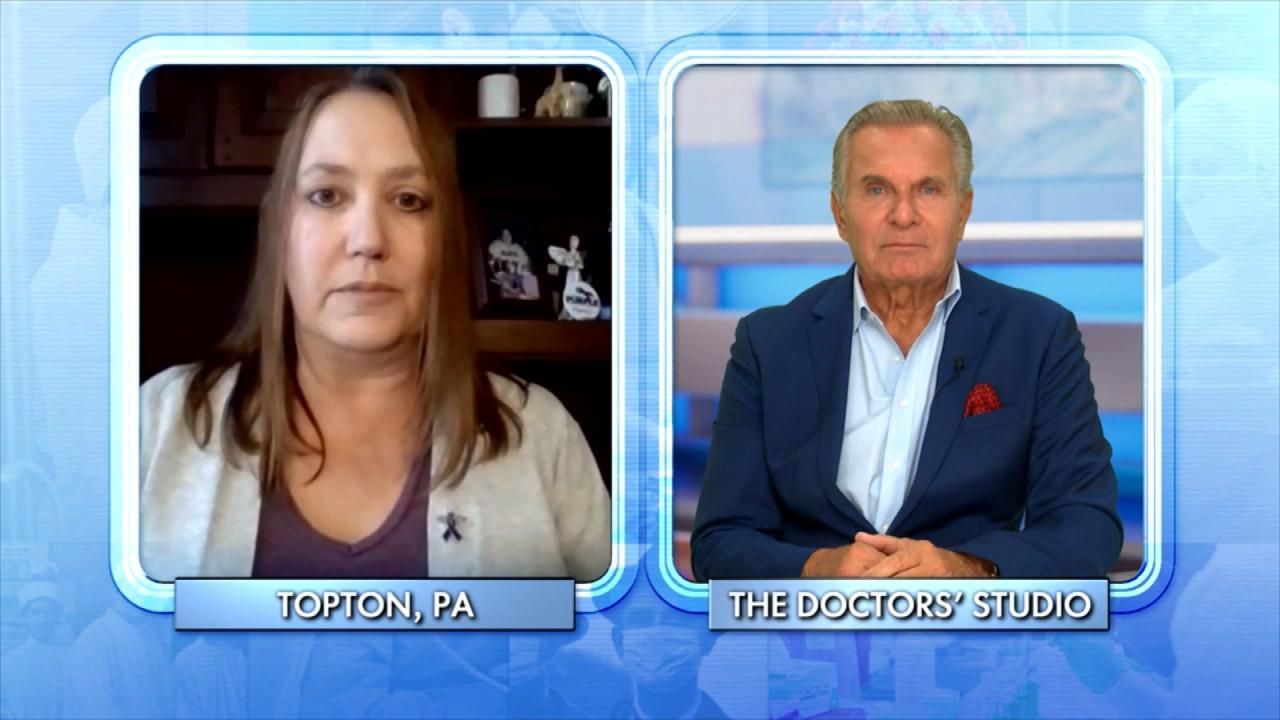 Mom Lost Her Son to an Overdose While He Was in a Rehab Facility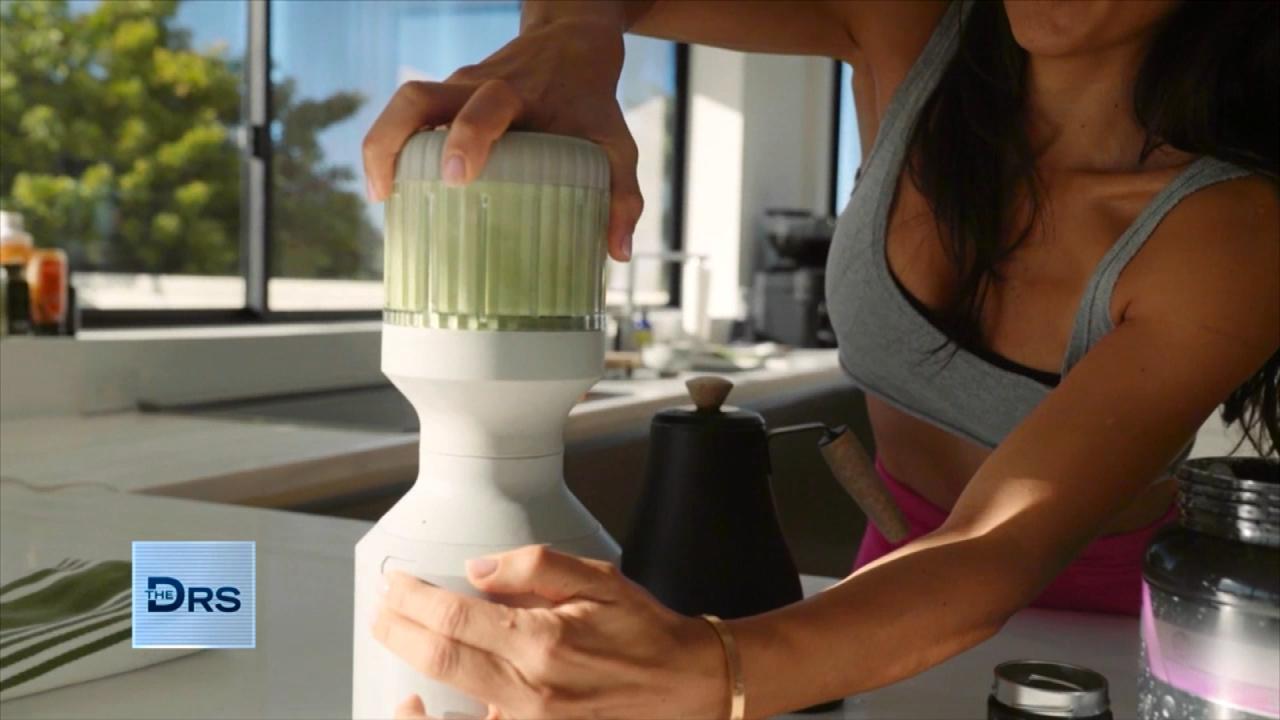 How to Add Vegetables to Every Meal – Yes, Even Breakfast!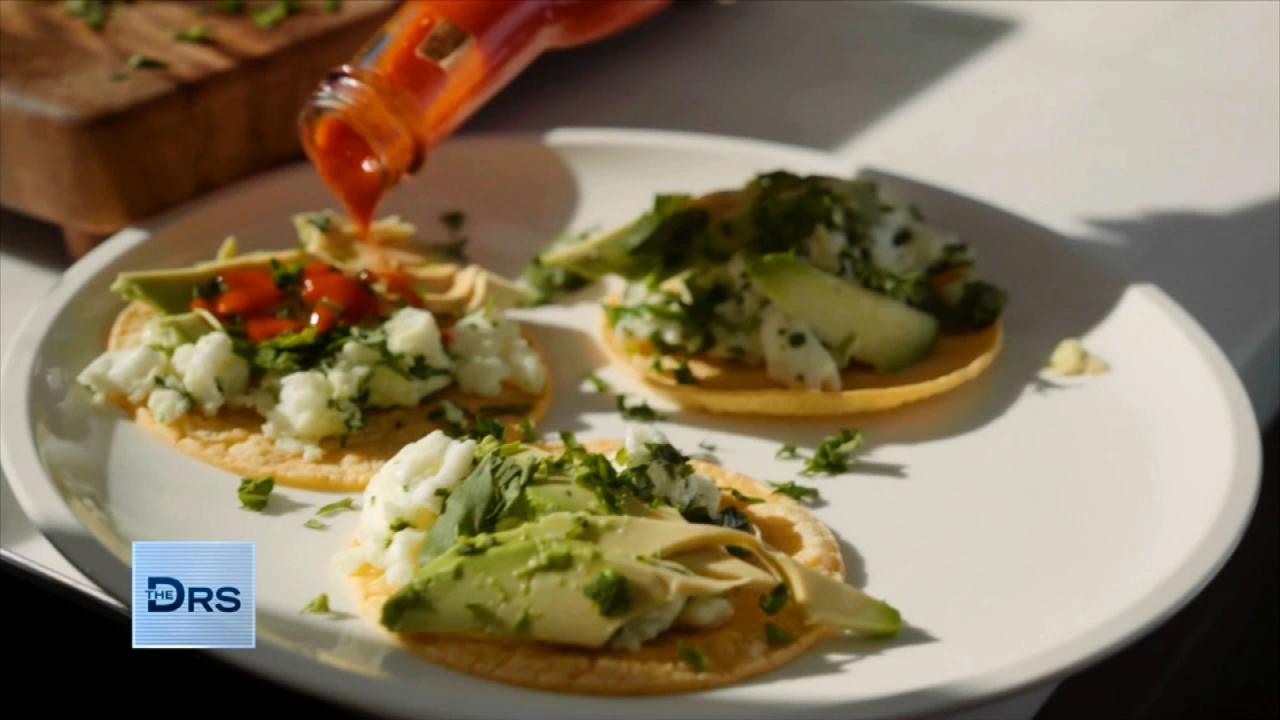 Fitness Expert Shares to Focus on Nutrition Not Food Restriction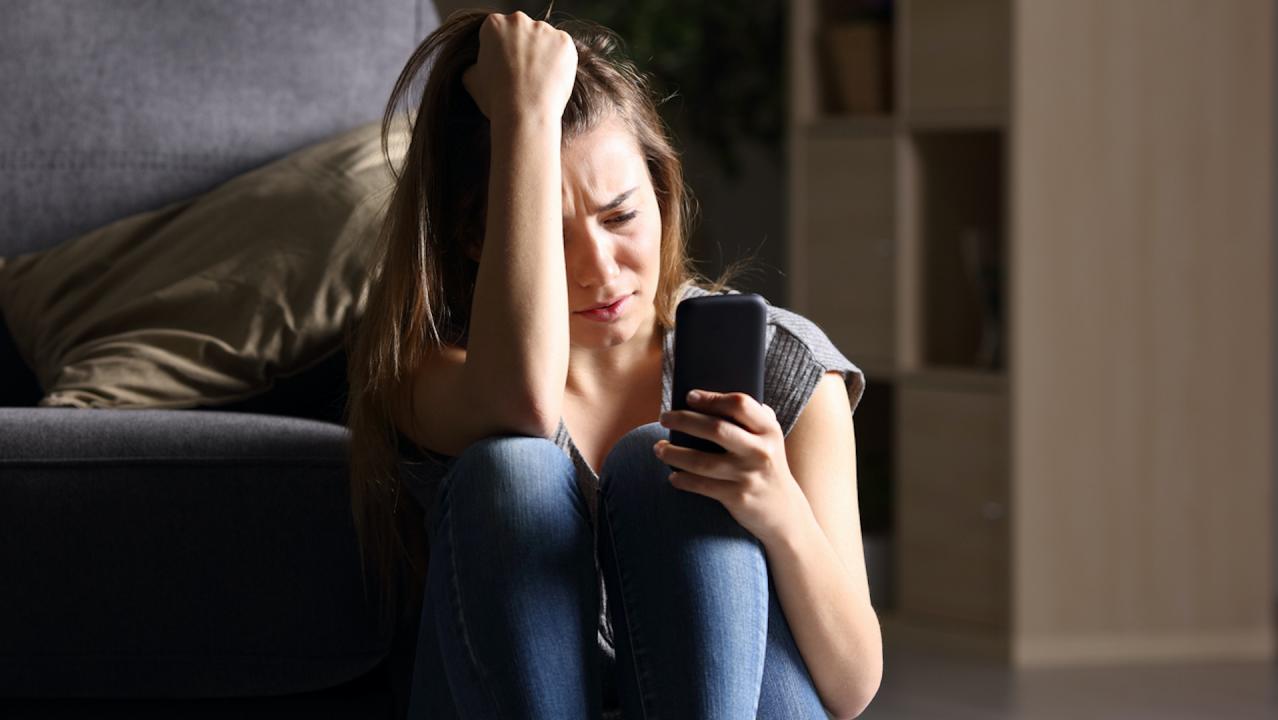 The Mental Health Conditions On the Rise Thanks to Social Media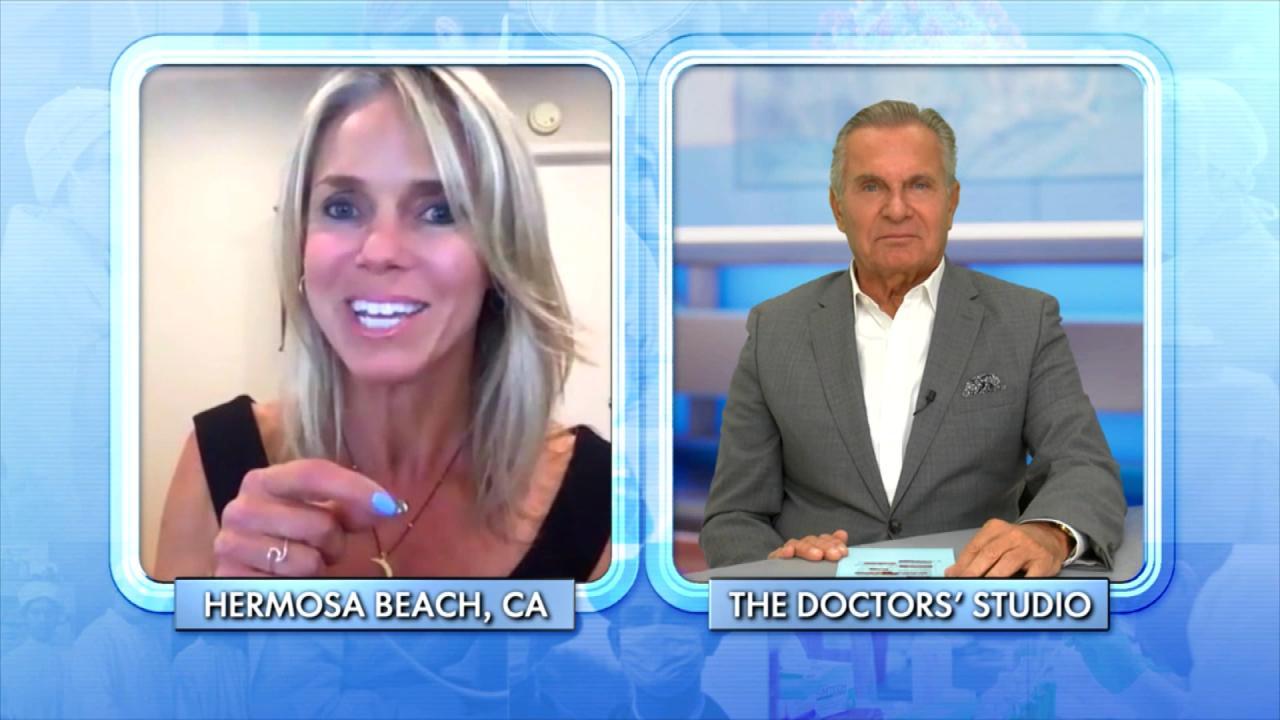 How Woman Found Forgiveness after Learning Her Husband Was Leadi…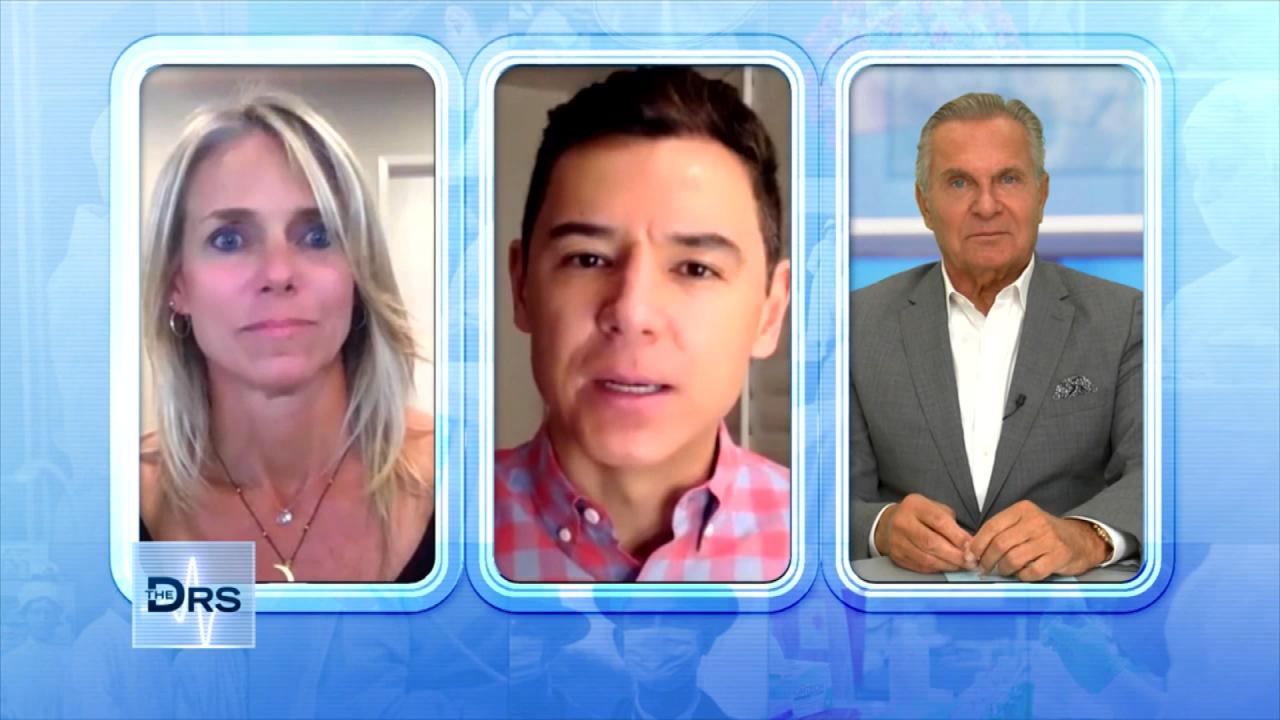 The Important Lessons Woman Has Learned from a Lifetime of Trauma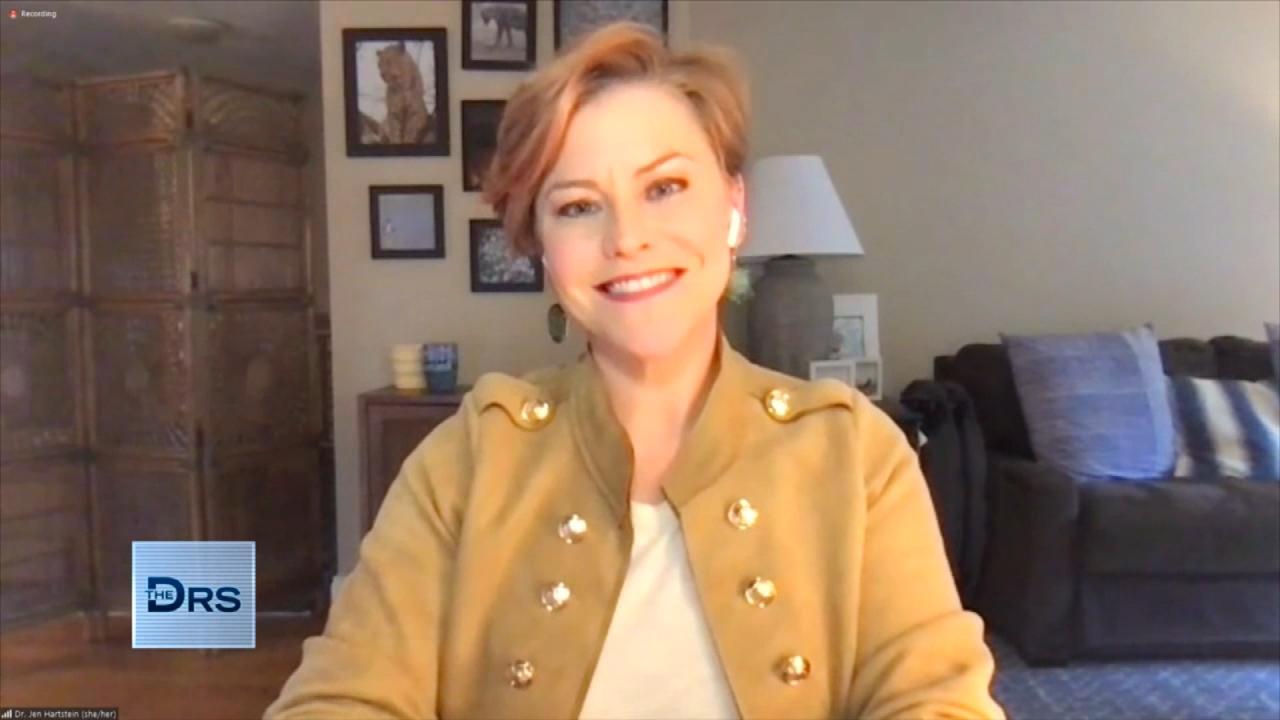 How to Get Involved in Your Kid's Social Media Usage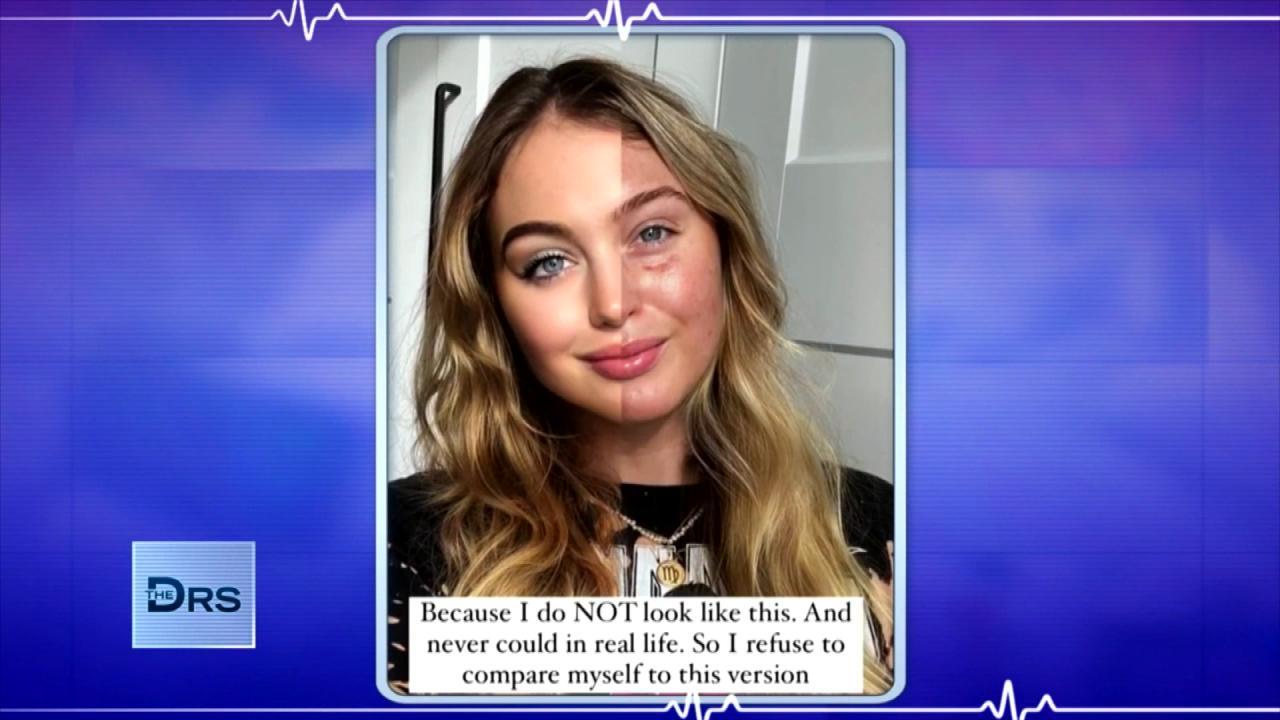 Are Photo Filters Destroying Your Body Image and Self Esteem?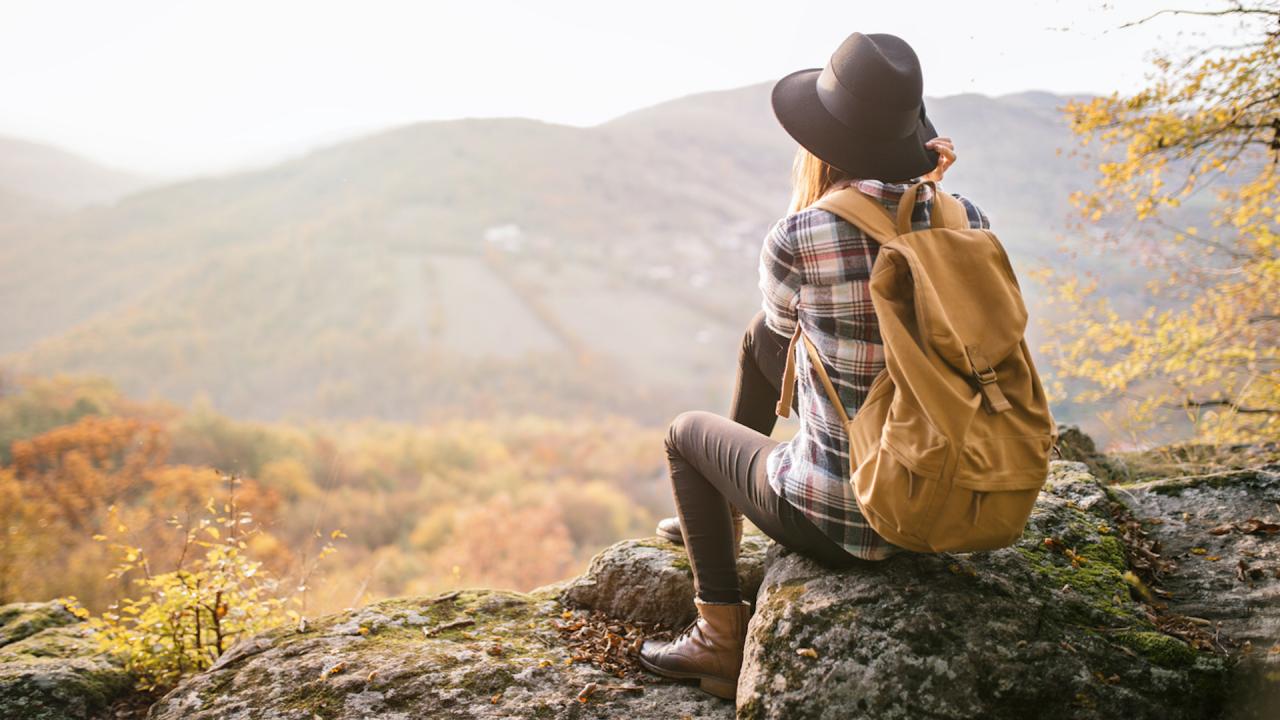 How Nature Helped Woman Heal after Discovering Her Husband Led a…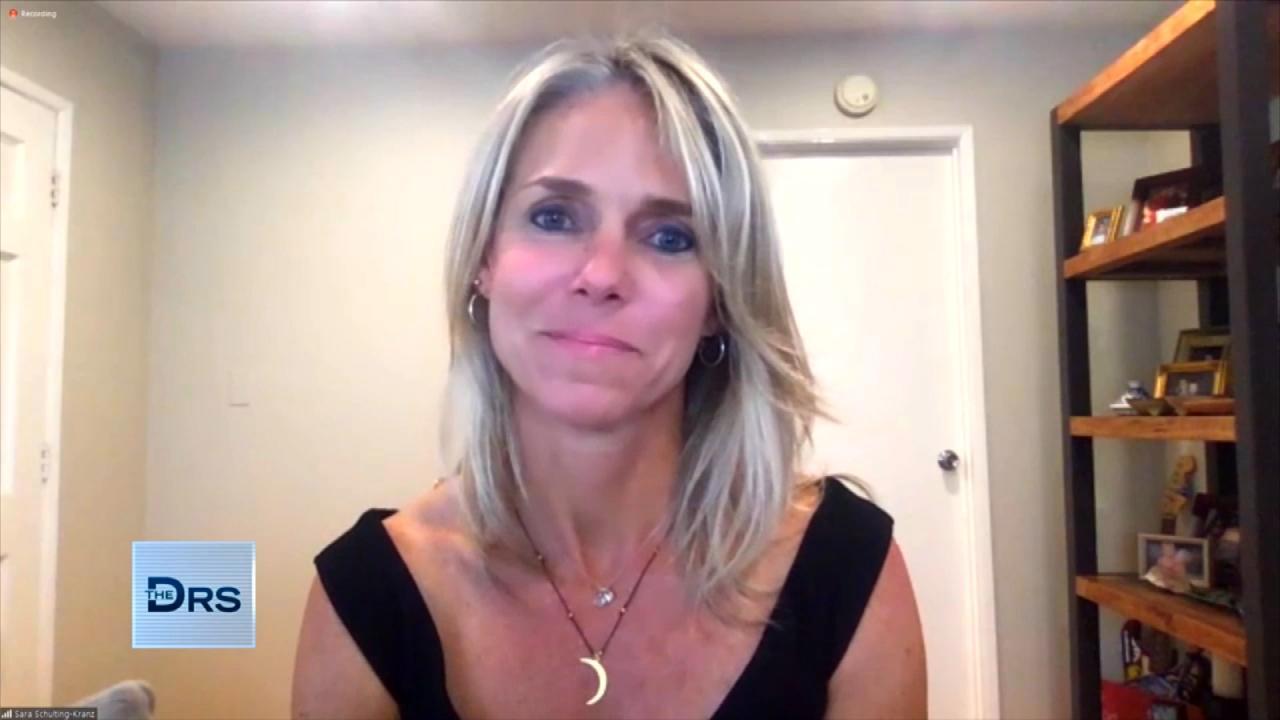 Woman Shares Her Path of Trauma to Triumph after a Lifetime of B…
A recent poll suggests nearly 54 percent of women aren't being honest with their OB-GYN! To kick start National Women's Health Week, Women's Health magazine's Deputy Editor Sascha de Gersdorff reveals the top three lies women tell their doctor ... and why you really should come clean.
Lie No. 1: "I take 'the pill' regularly."
Sascha says that approximately 30 percent of women admit they miss one or more doses of their birth control pills every month. OB-GYN Dr. Jennifer Ashton explains that "the pill" has an 8 percent failure rate with typical use, so it's very important to tell your doctor when you've missed doses. Certain symptoms, such as abnormal bleeding, can occur as a result of missing a pill or taking a pill at the wrong time.
Lie No. 2: "My sex life is alive and well."
Sex is an important part of an intimate relationship, and issues in the bedroom can have negative consequences for one's overall health and happiness. Sascha says women often feel uncomfortable discussing their sex lives with their physician, and one in three doctors never ask their patients about sexual satisfaction. Family medicine physician and sexologist Dr. Rachael Ross explains that it's important to be honest with your OB-GYN or family physician, because she or he can help with certain issues, including vaginal dryness.
Lie No. 3: "I regularly do self-breast exams."
Sascha emphasizes that every woman knows her body best, and it's crucial to be able to distinguish between what is normal and not normal for you. ER physician Dr. Travis Stork adds that many husbands are more than happy to assist their wives with breast exams, too.

Dr. Ashton explains the best time to check your breasts is right after your period. "If you feel something that doesn't feel right, talk to your doctor about it," she says.