Dr. Travis' Painful Health Problem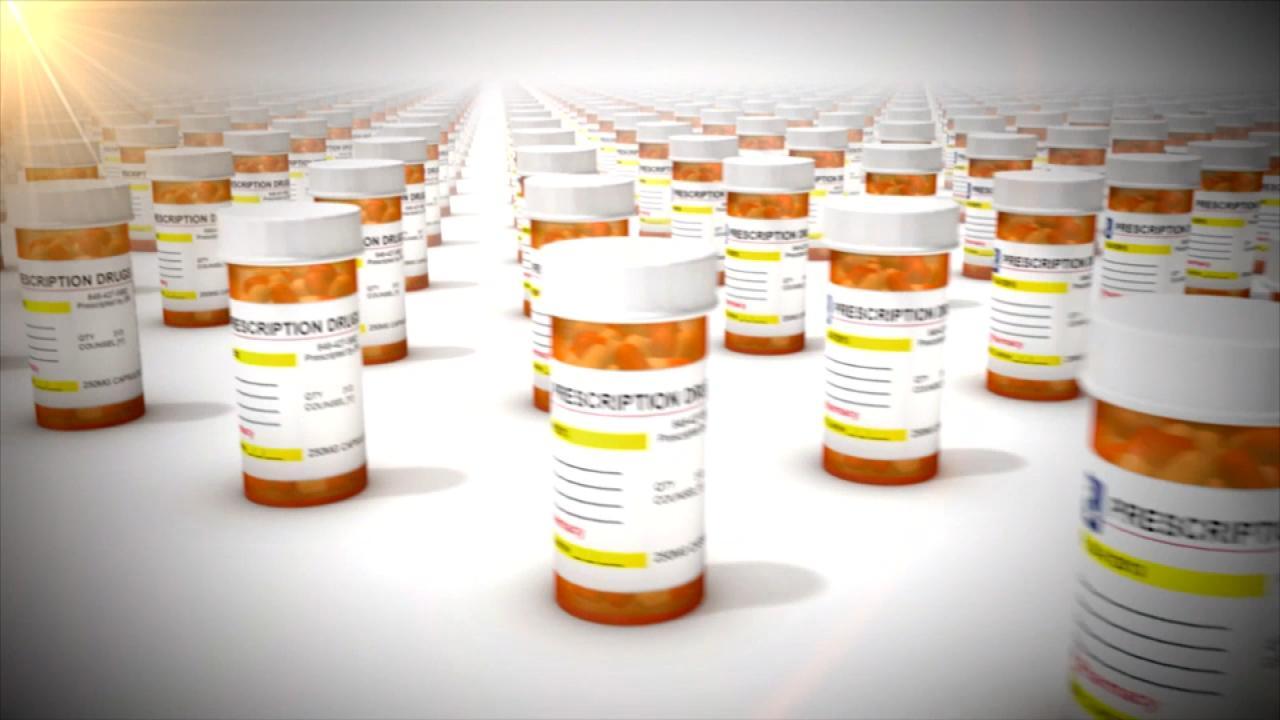 The Prescription Opiate That Got America Addicted to Painkillers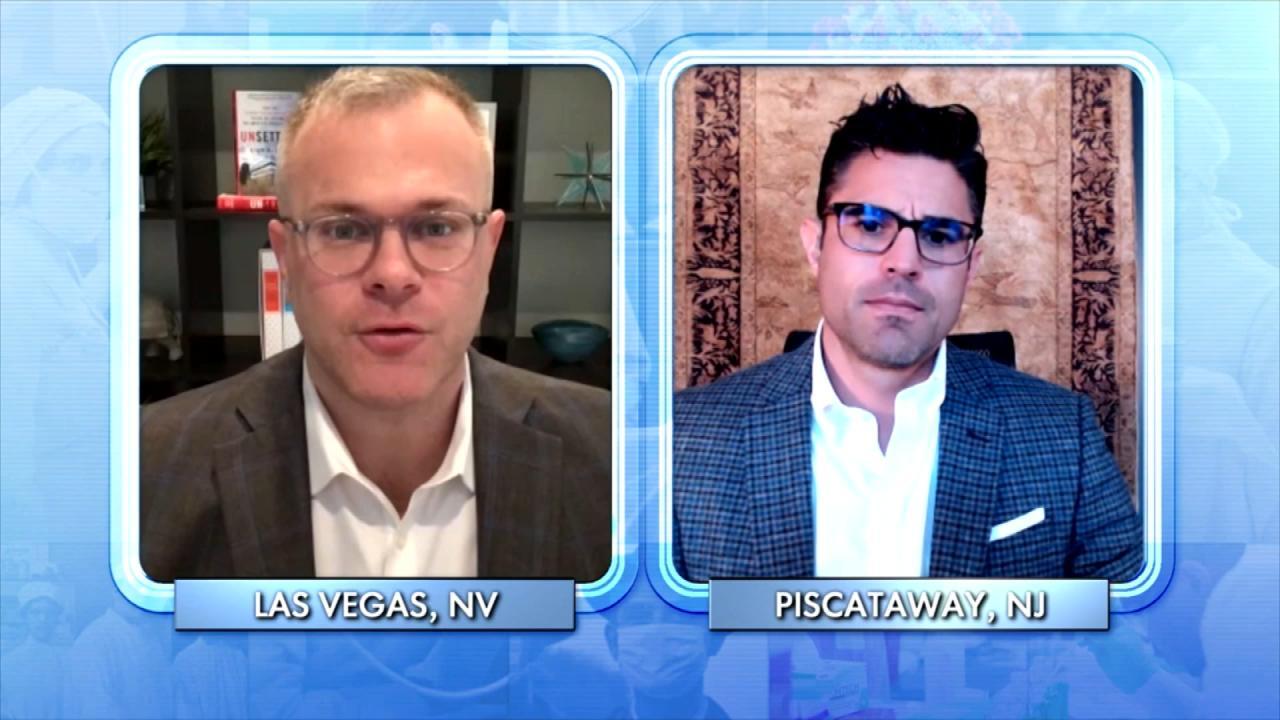 How Addiction to Opiates Became an Epidemic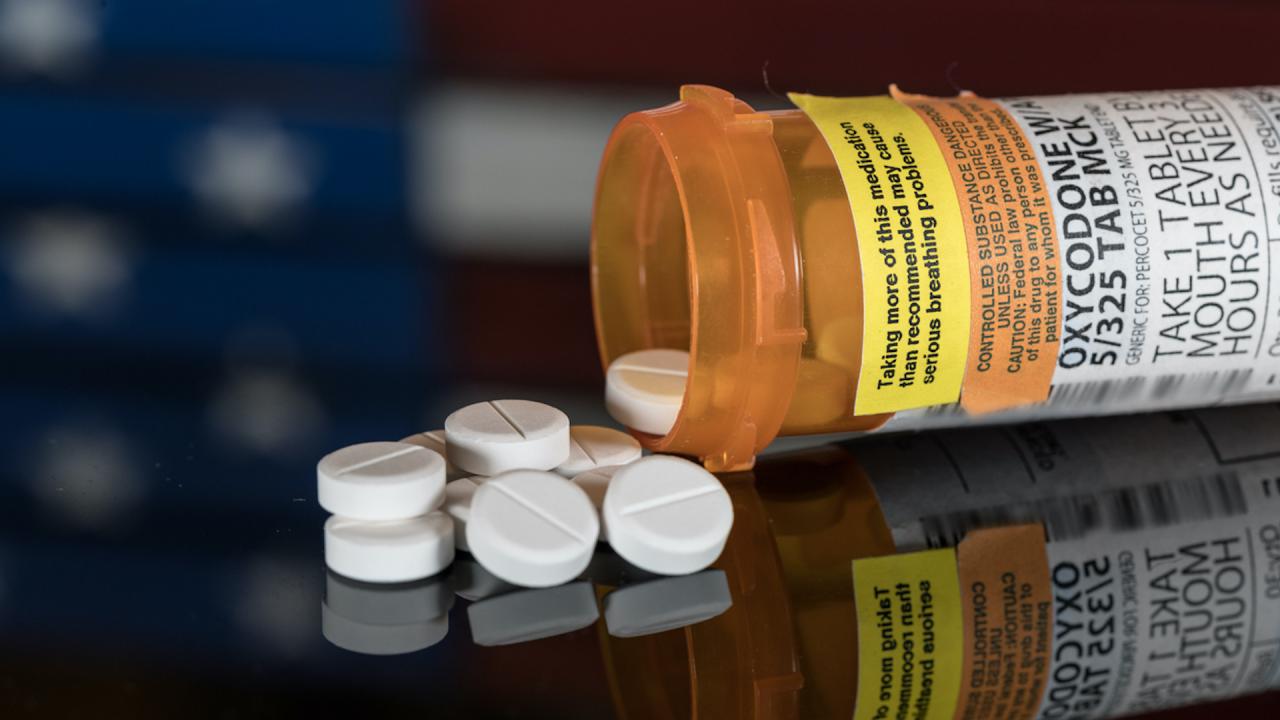 Opioid Addiction: The Worst Drug Epidemic in American History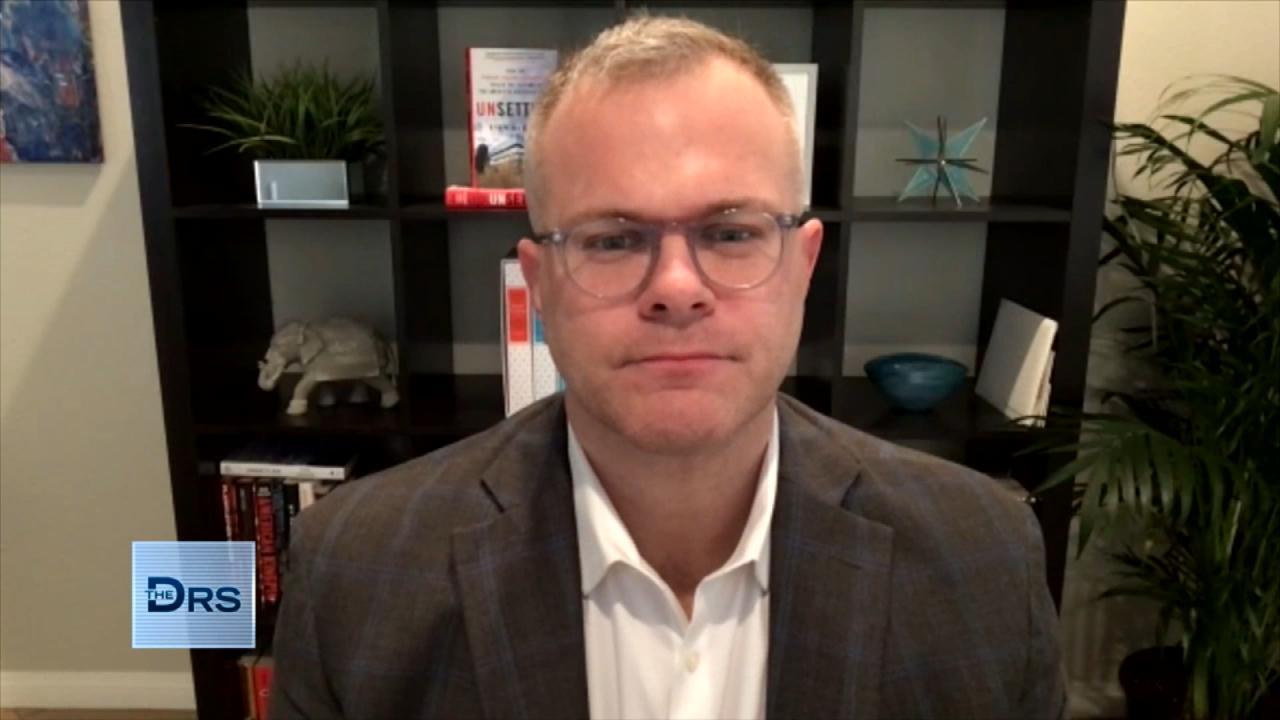 Man Prescribed Opiates after an Injury and Became Addicted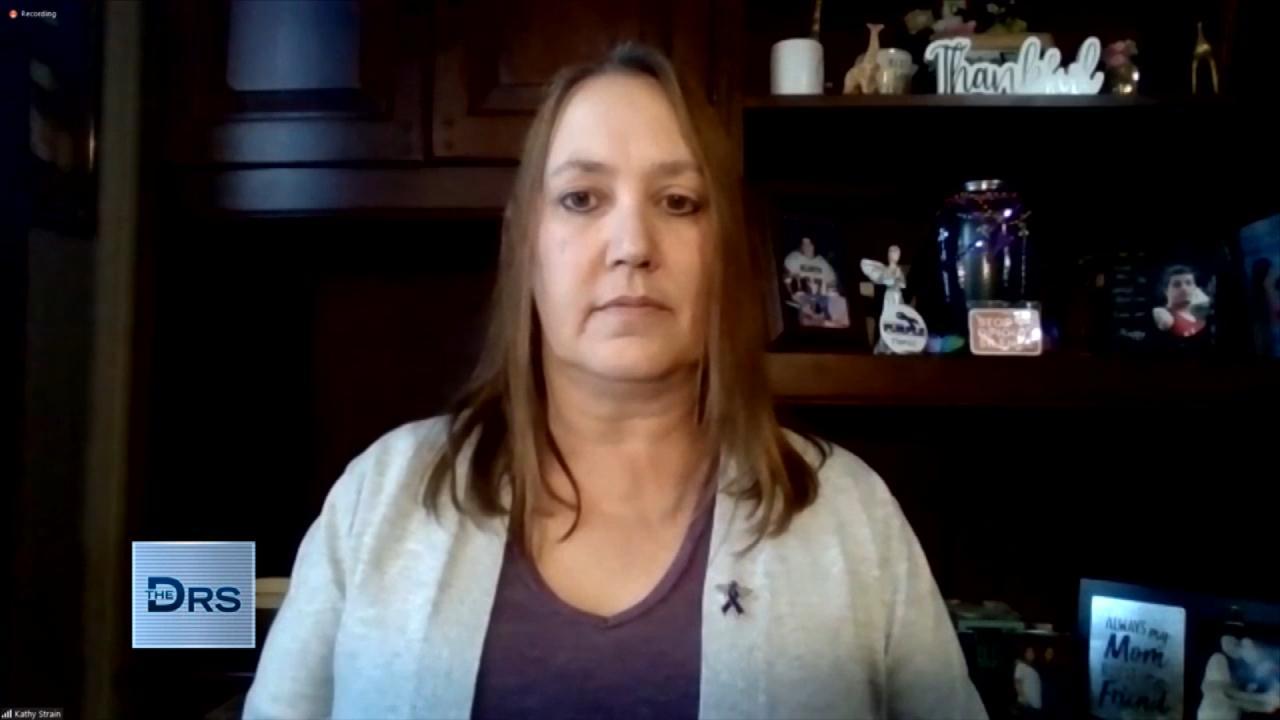 What a Grieving Mother Wants You to Ask Before Sending Your Love…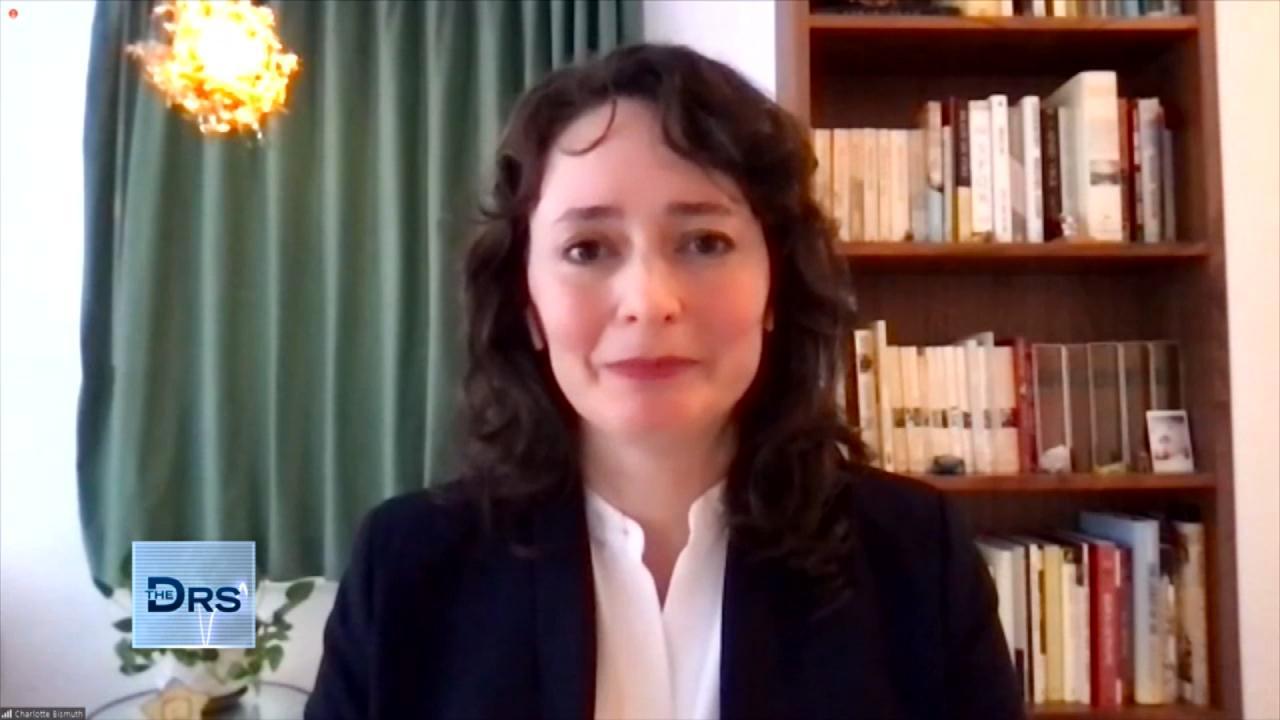 How a Prosecutor Busted a Dirty Doctor for Overprescribing Patie…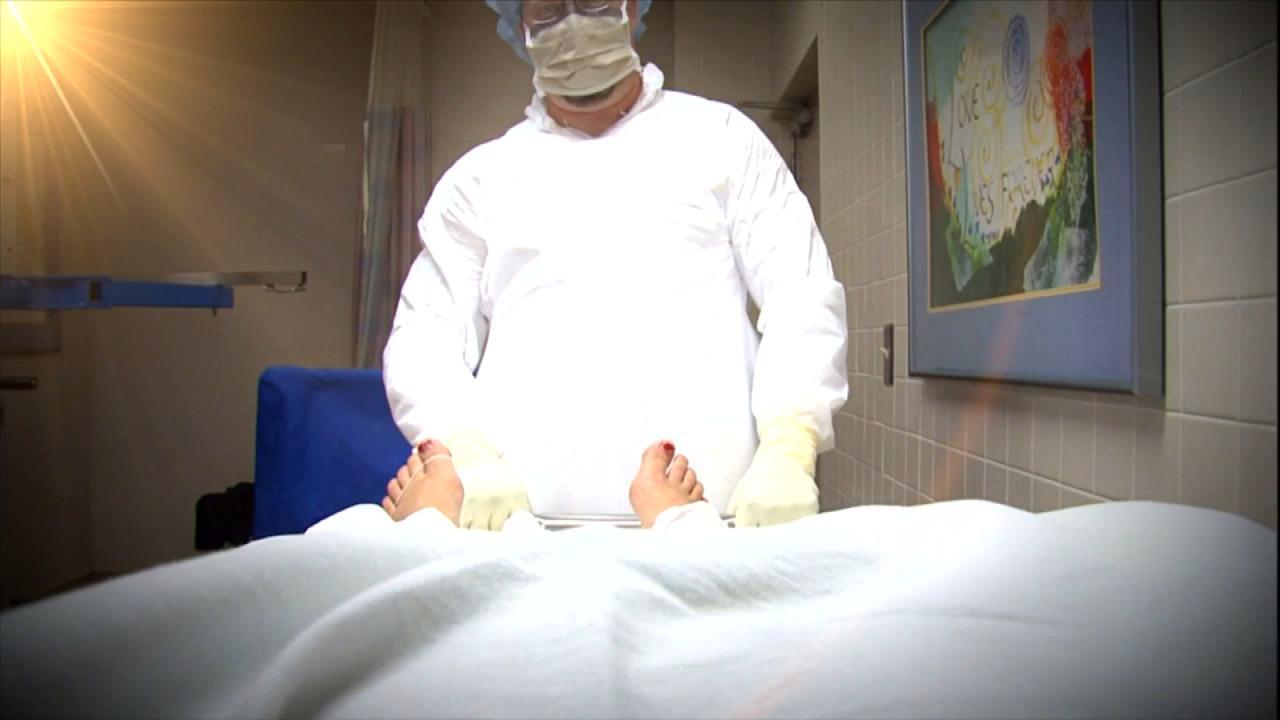 Is the Sackler Family to Blame for the Opioid Drug Epidemic?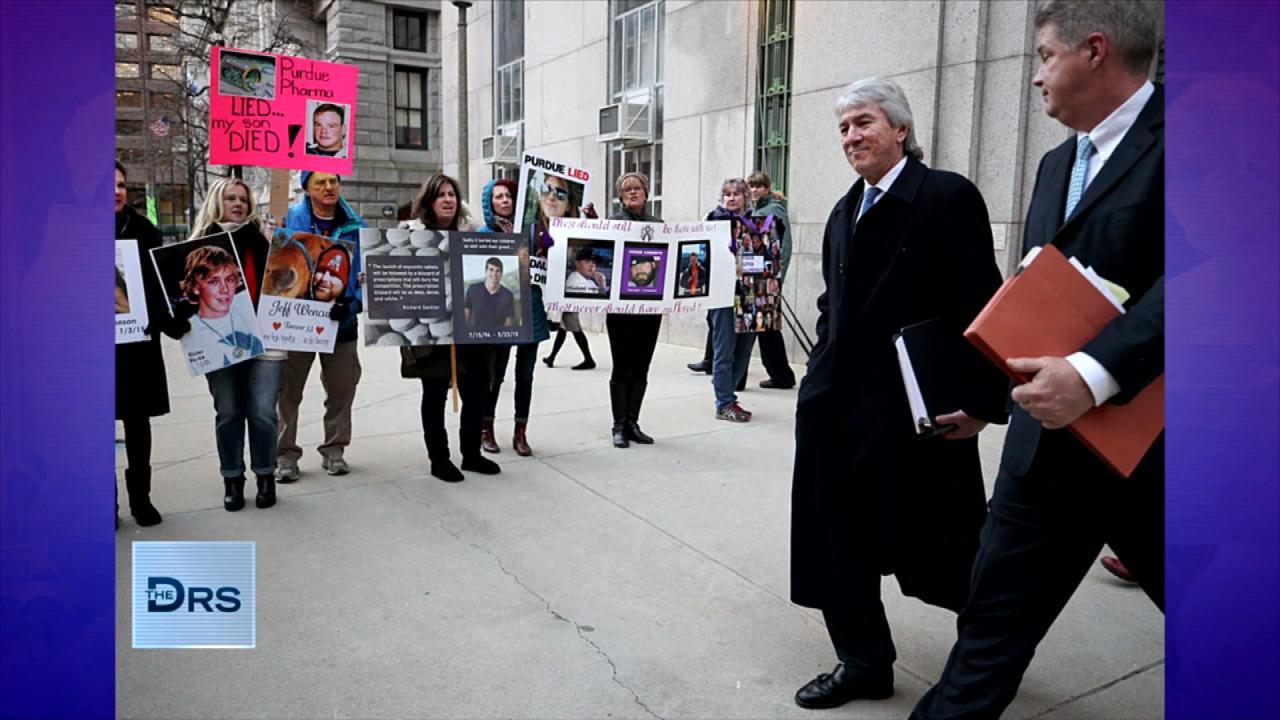 Former Opioid Addict Shares about His Fight against the Sackler …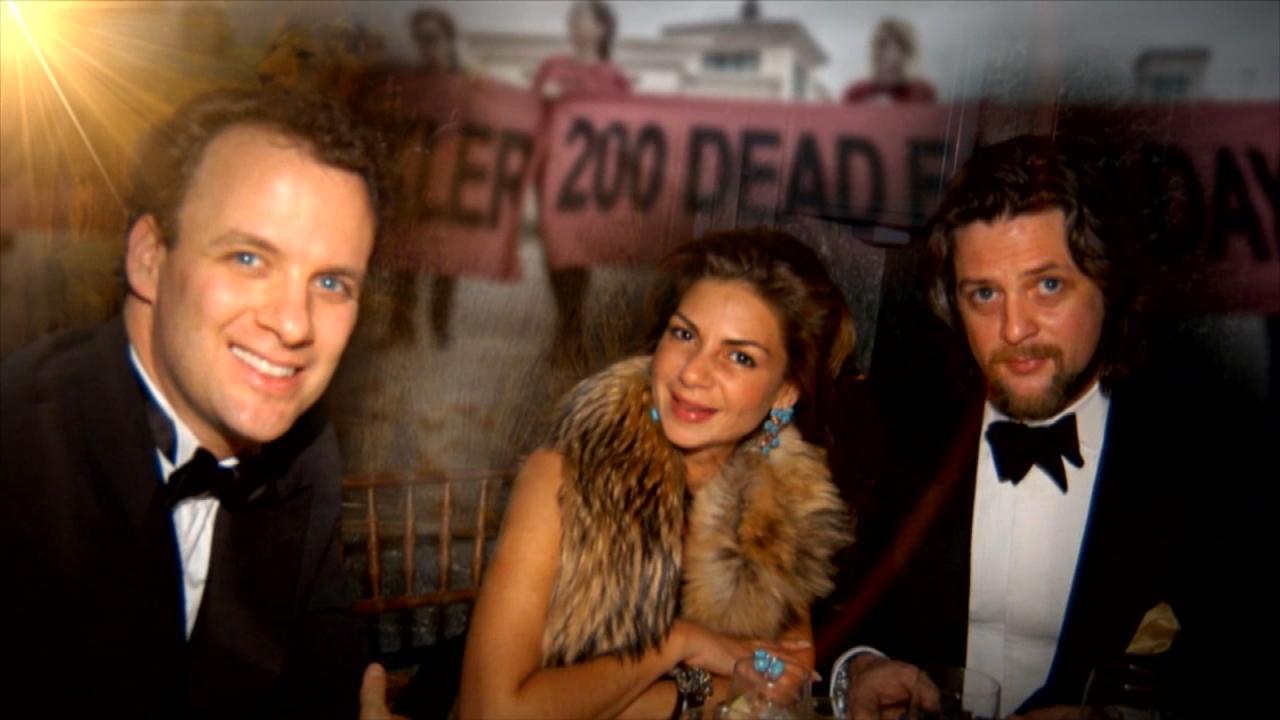 Former Addict Shares about the Sackler Family's Ties to the FDA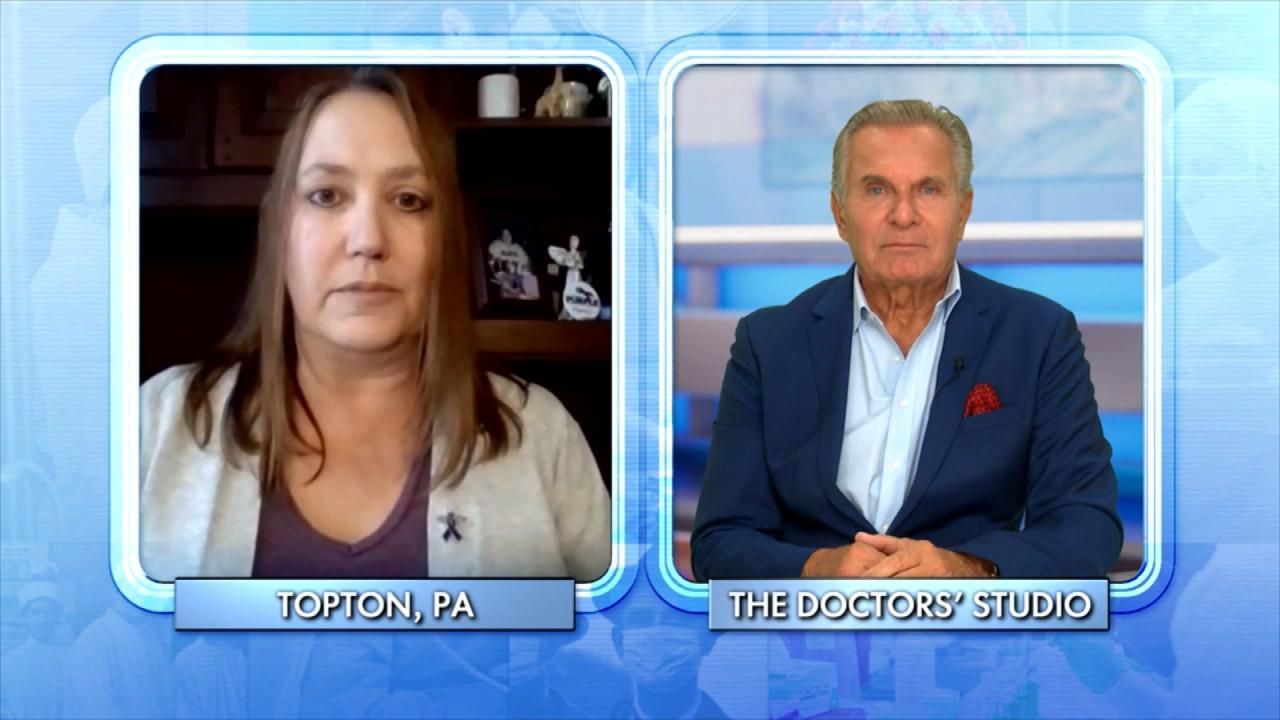 Mom Lost Her Son to an Overdose While He Was in a Rehab Facility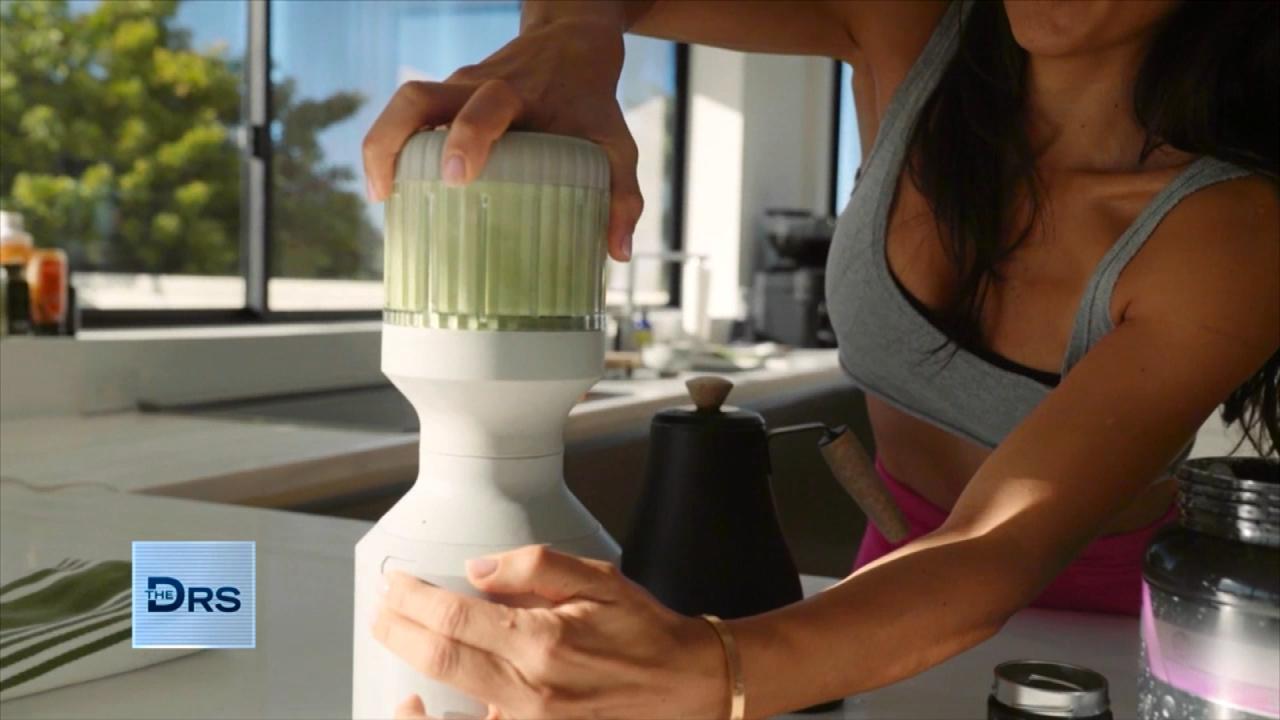 How to Add Vegetables to Every Meal – Yes, Even Breakfast!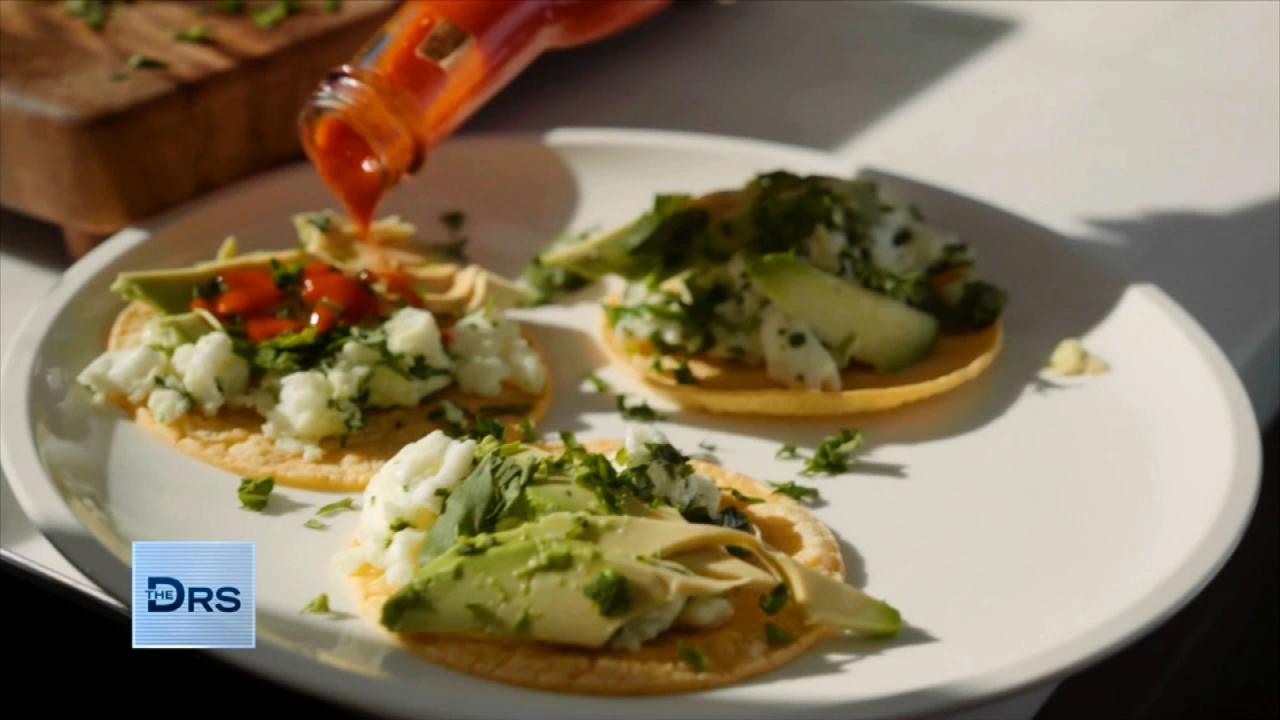 Fitness Expert Shares to Focus on Nutrition Not Food Restriction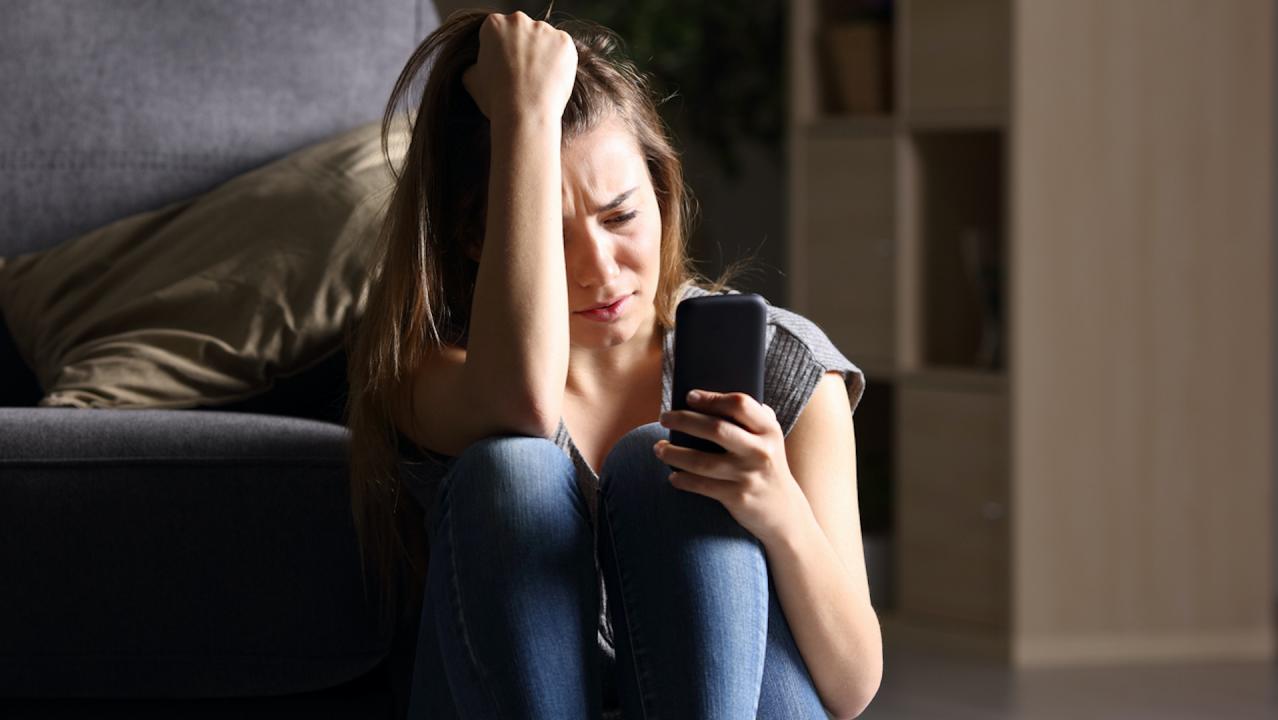 The Mental Health Conditions On the Rise Thanks to Social Media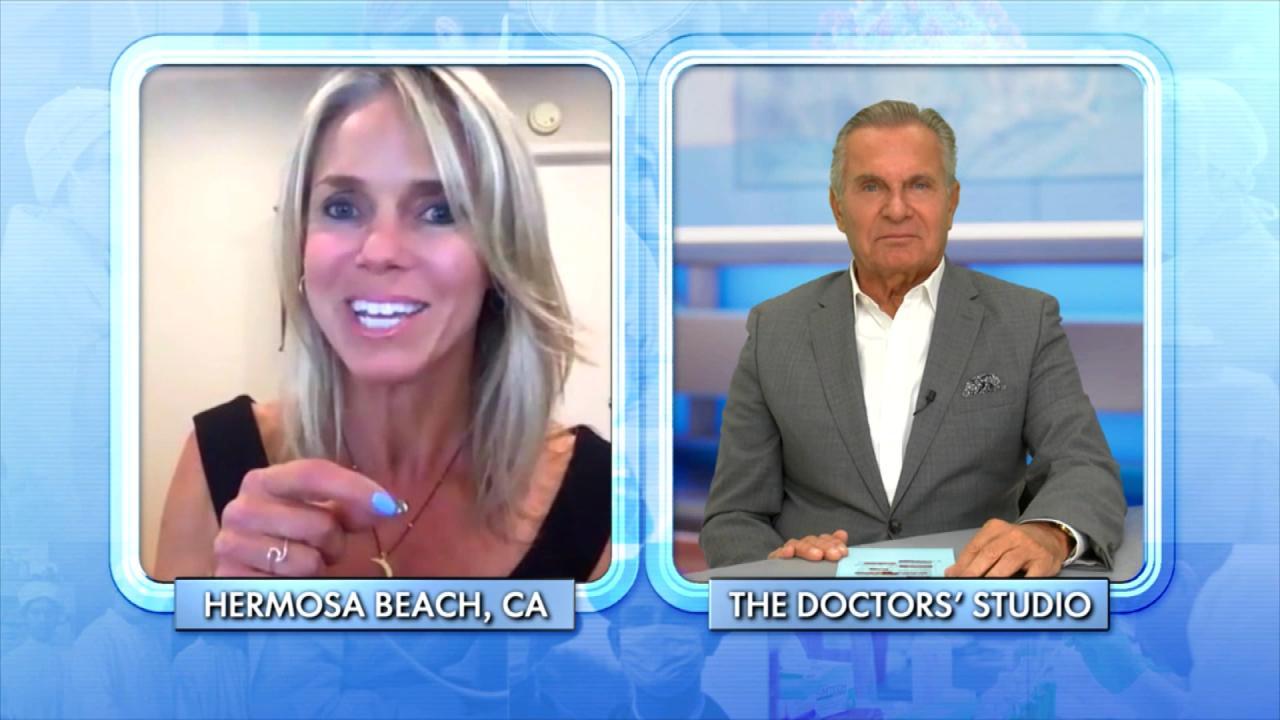 How Woman Found Forgiveness after Learning Her Husband Was Leadi…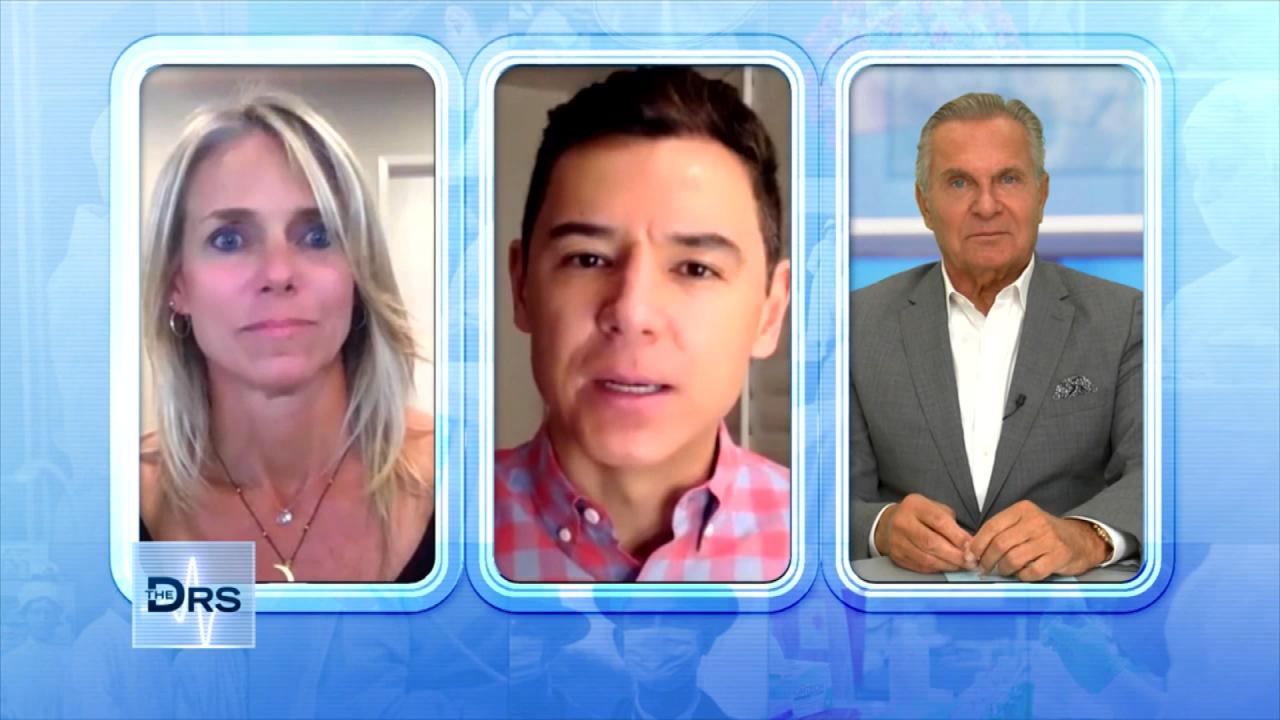 The Important Lessons Woman Has Learned from a Lifetime of Trauma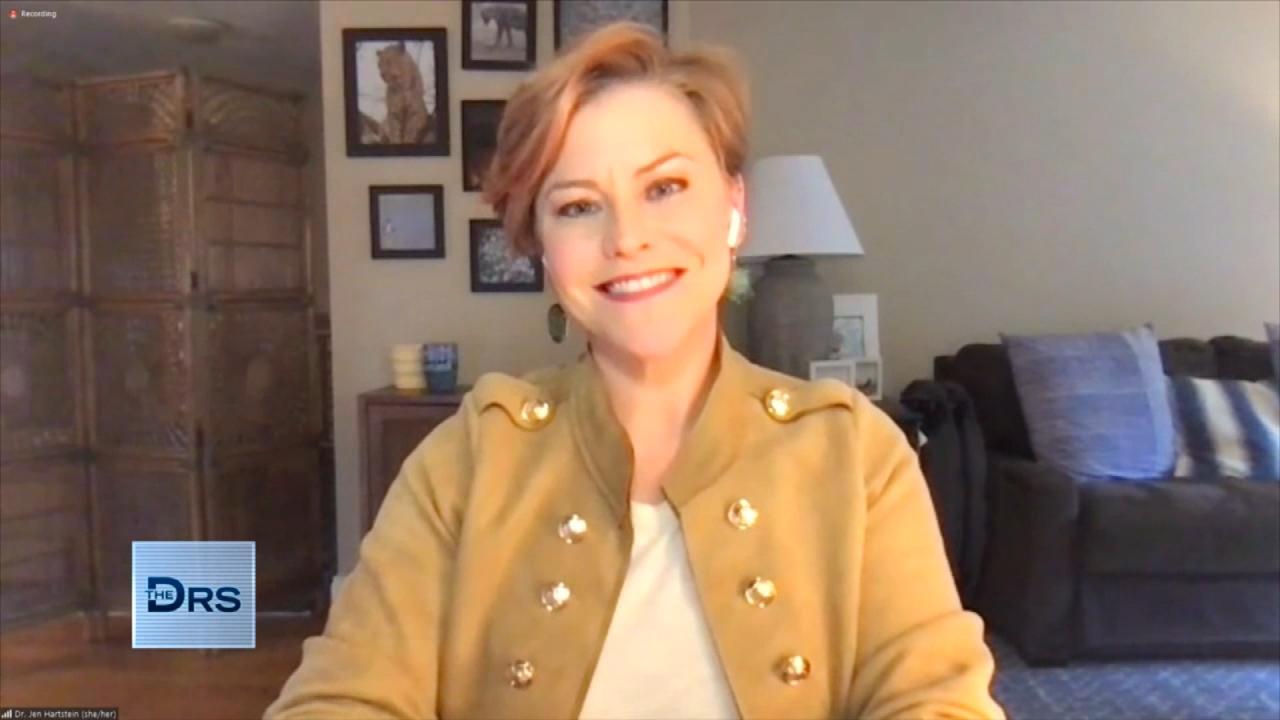 How to Get Involved in Your Kid's Social Media Usage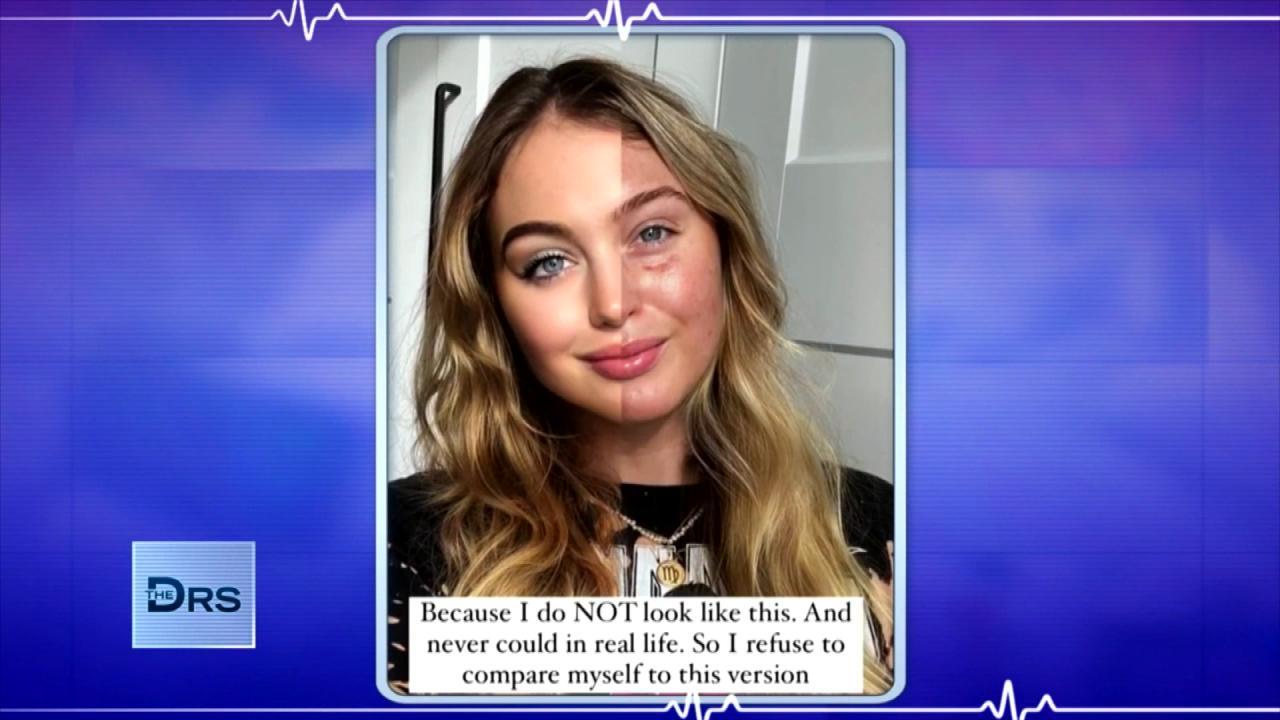 Are Photo Filters Destroying Your Body Image and Self Esteem?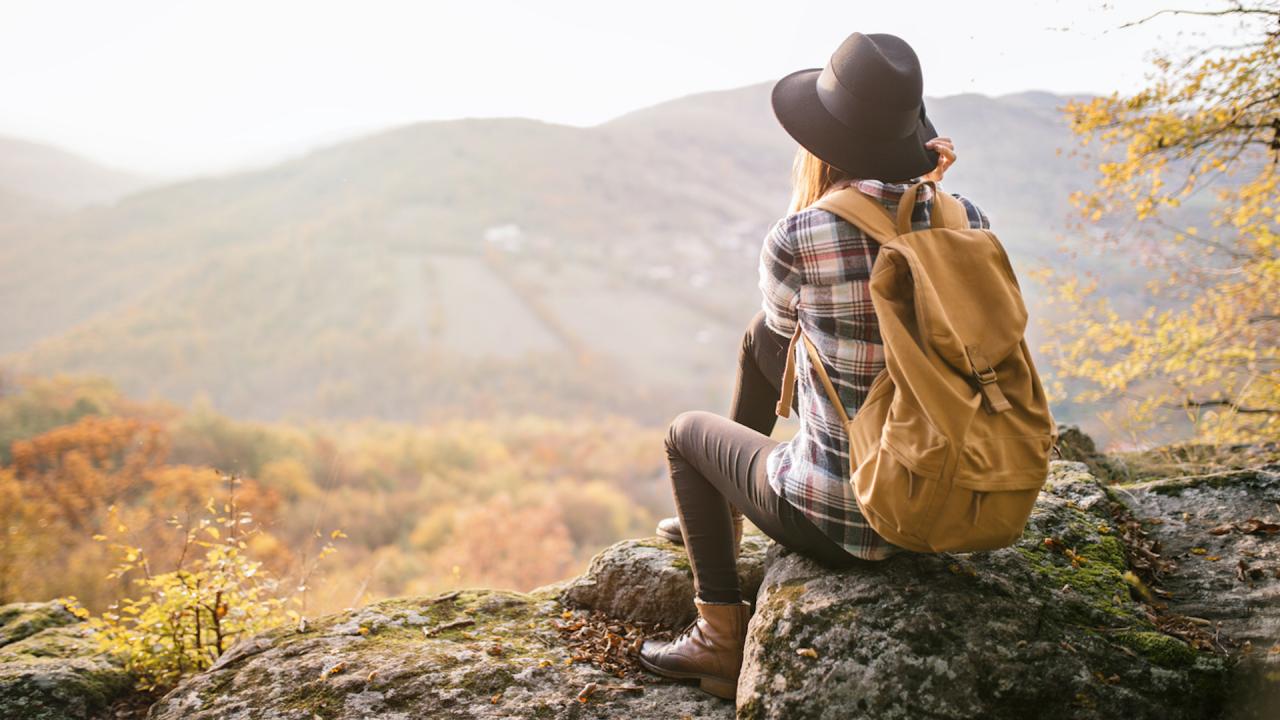 How Nature Helped Woman Heal after Discovering Her Husband Led a…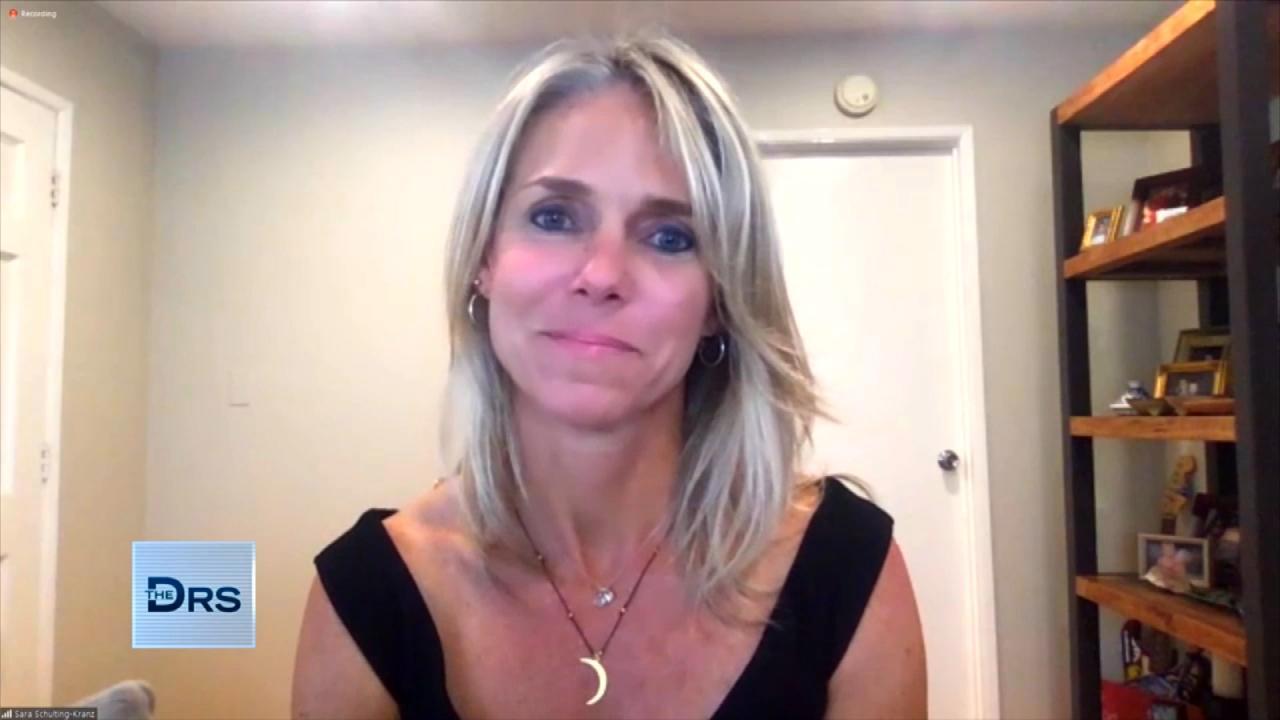 Woman Shares Her Path of Trauma to Triumph after a Lifetime of B…
At first glance, ER physician Dr. Travis Stork might seem like the picture of perfect health, but in reality, he has been secretly struggling for years with a chronic and painful condition affecting his feet.
"About 20 years ago, after some basketball injuries, I developed severe arthritis in both of my big toe joints," Dr. Travis explains. "Ultimately, I had to have surgery in both, but unfortunately, it didn't go very well."
Although his pain steadily worsened over time, Dr. Travis repeatedly neglected to seek treatment.
"Now, I'm kicking myself because it seems so silly that I've been ignoring this," Dr. Travis says. "I haven't really shared this, but I have to admit I became a little scared and realized that I need to address it now."
Hoping to avoid another surgery, Dr. Travis met with physical therapist Danielle Orland for a consultation. Danielle began working with Dr. Travis to help him adjust his gait and improve muscle strength and mobility in his feet.
"Meeting with Danielle … she would press certain areas, and it would elicit so much pain," Dr. Travis recalls. "Honestly, I'm not sure why I let it get that bad."
Danielle then fitted Dr. Travis with custom orthotic shoe inserts to take pressure off his damaged toe joints and keep his feet in alignment. While more physical therapy is needed to achieve optimal results, Dr. Travis says he already has noticed a significant decrease in pain.
"When you have an injury — yes, you should compensate and not stop being physically active — but the best thing to do is to address the injury and not ignore it until it's too late. I certainly learned that," Dr. Travis says. "You spend half your life on your feet, and if you're not wearing the right type of shoe, it could cause problems in the long run."
Related: