Summer Skin Secrets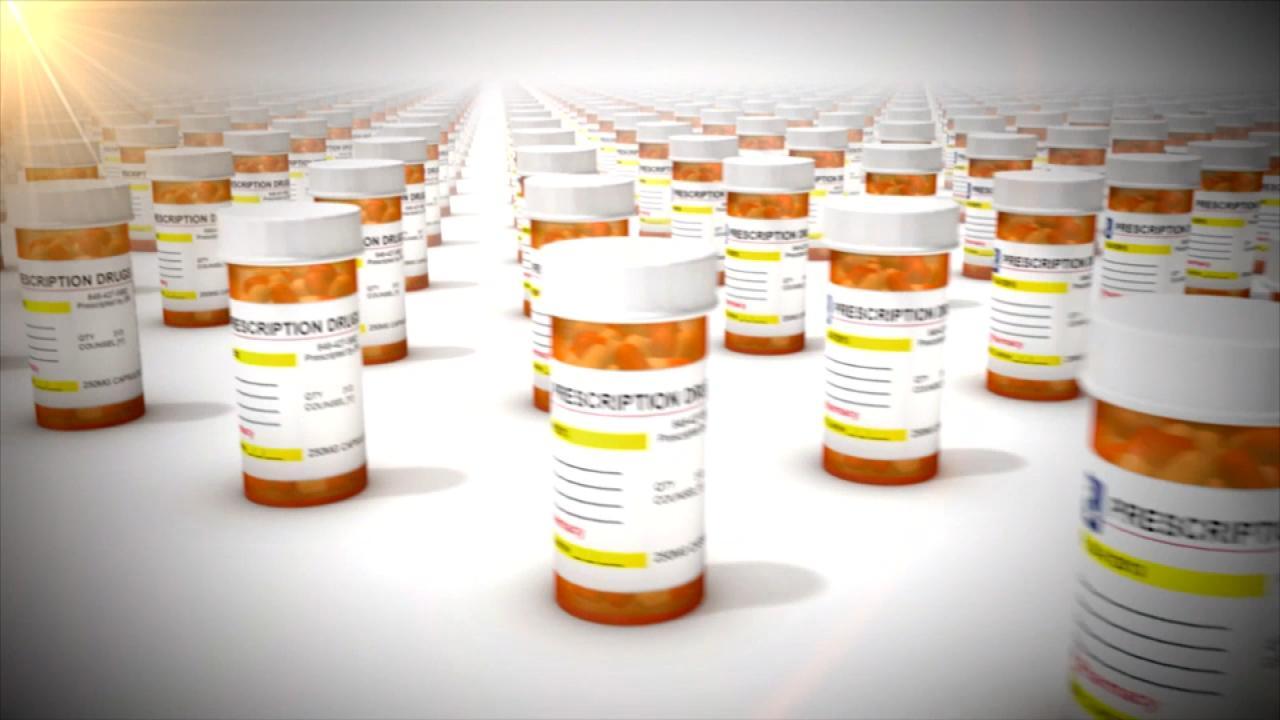 The Prescription Opiate That Got America Addicted to Painkillers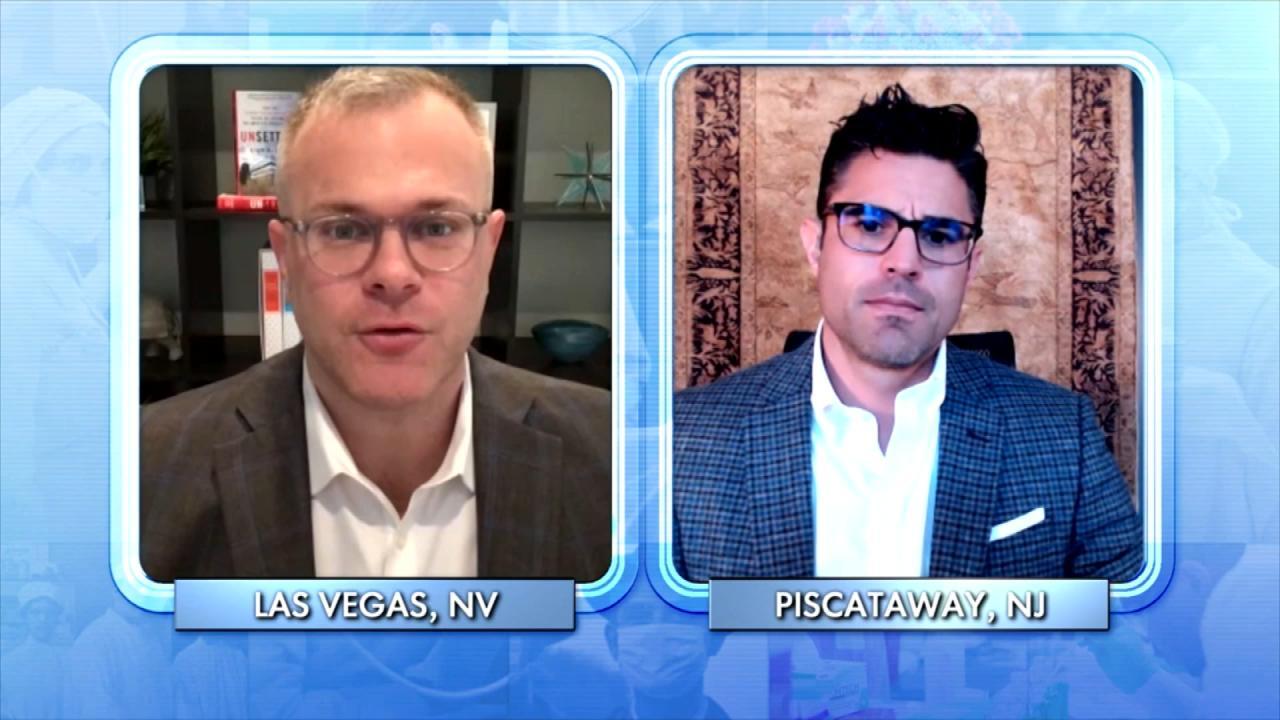 How Addiction to Opiates Became an Epidemic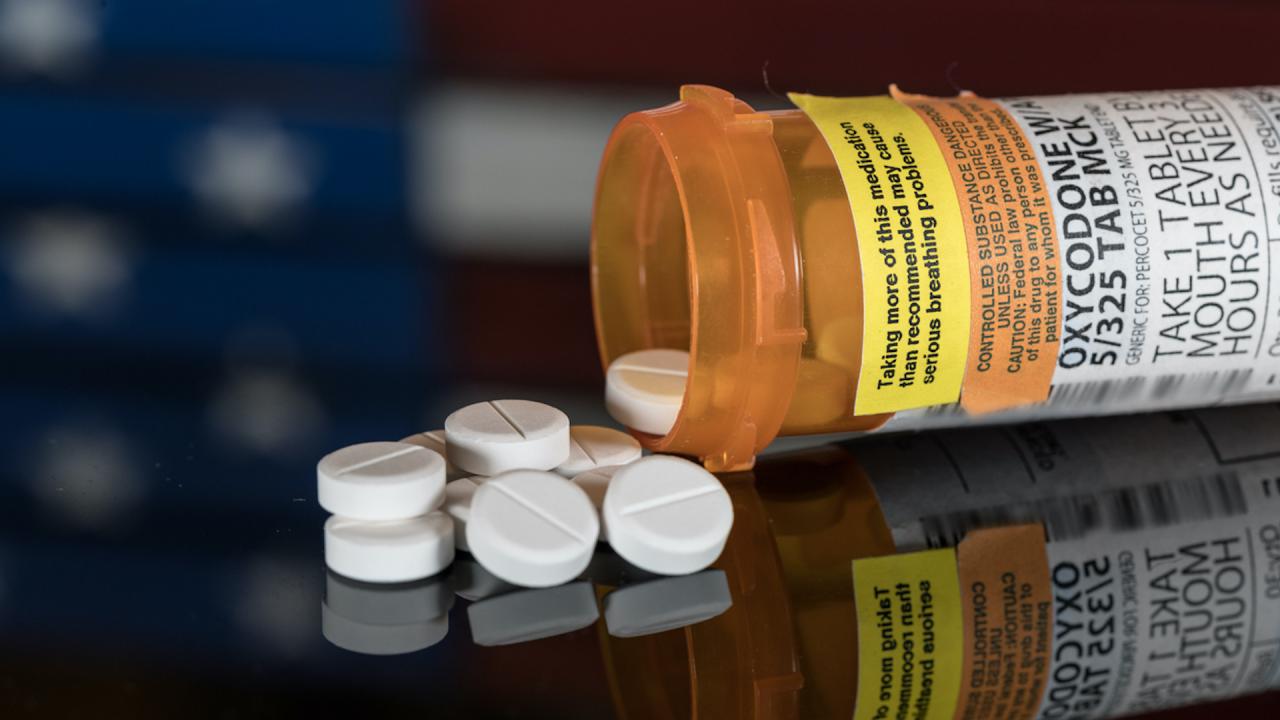 Opioid Addiction: The Worst Drug Epidemic in American History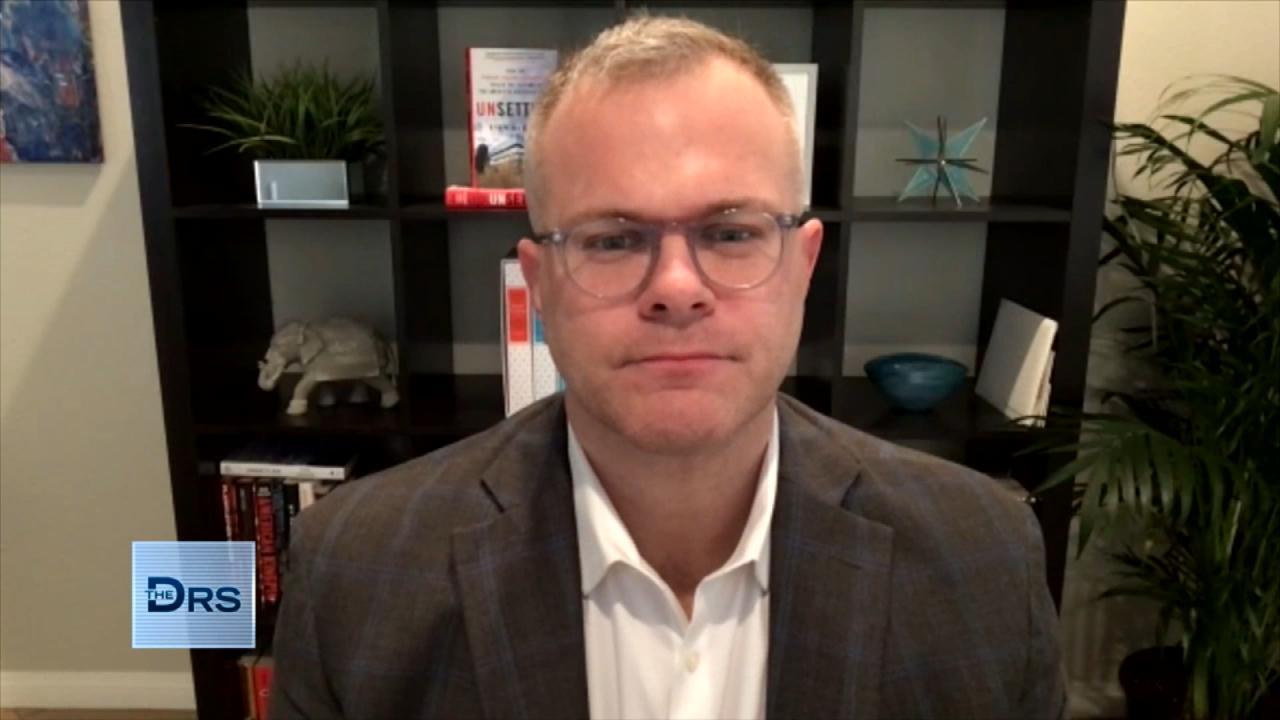 Man Prescribed Opiates after an Injury and Became Addicted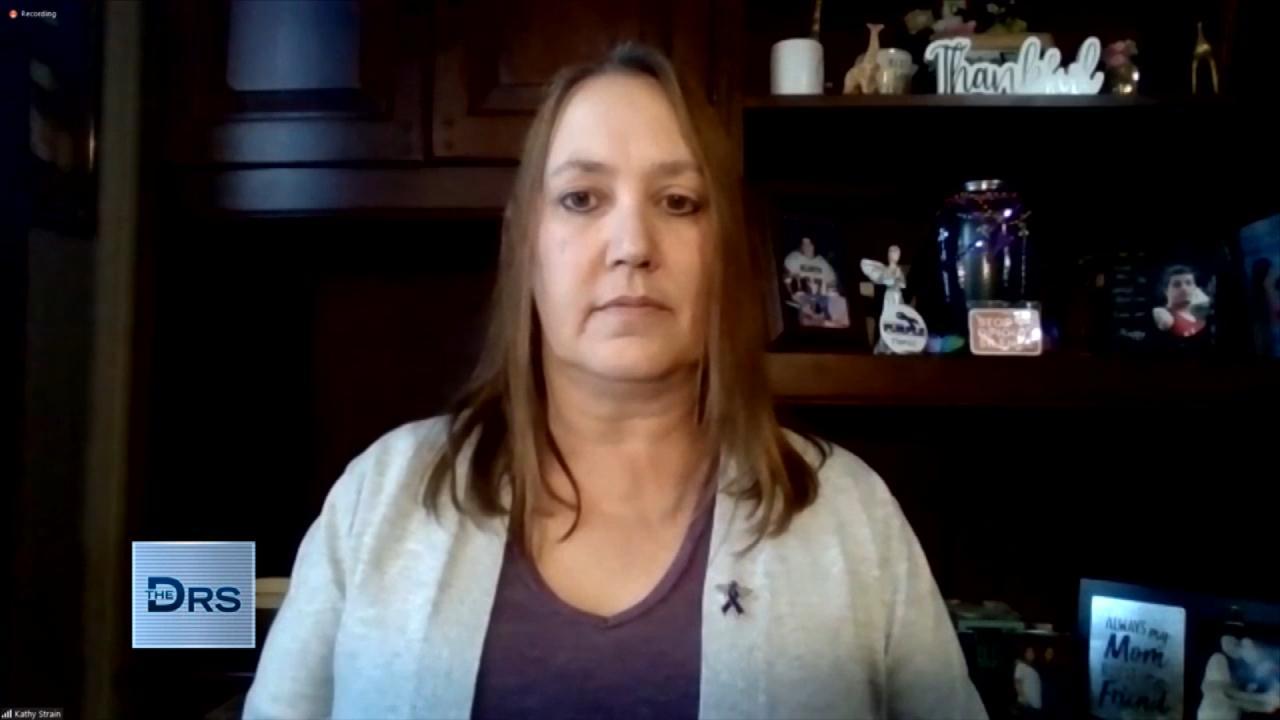 What a Grieving Mother Wants You to Ask Before Sending Your Love…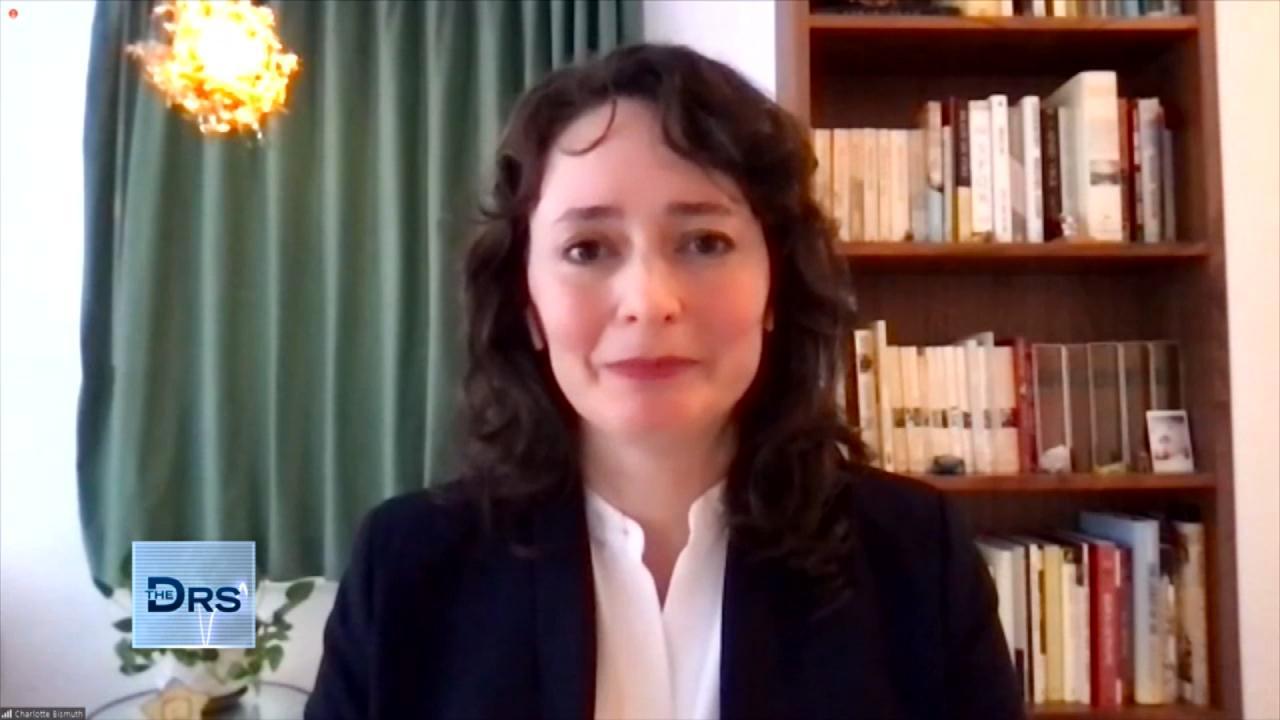 How a Prosecutor Busted a Dirty Doctor for Overprescribing Patie…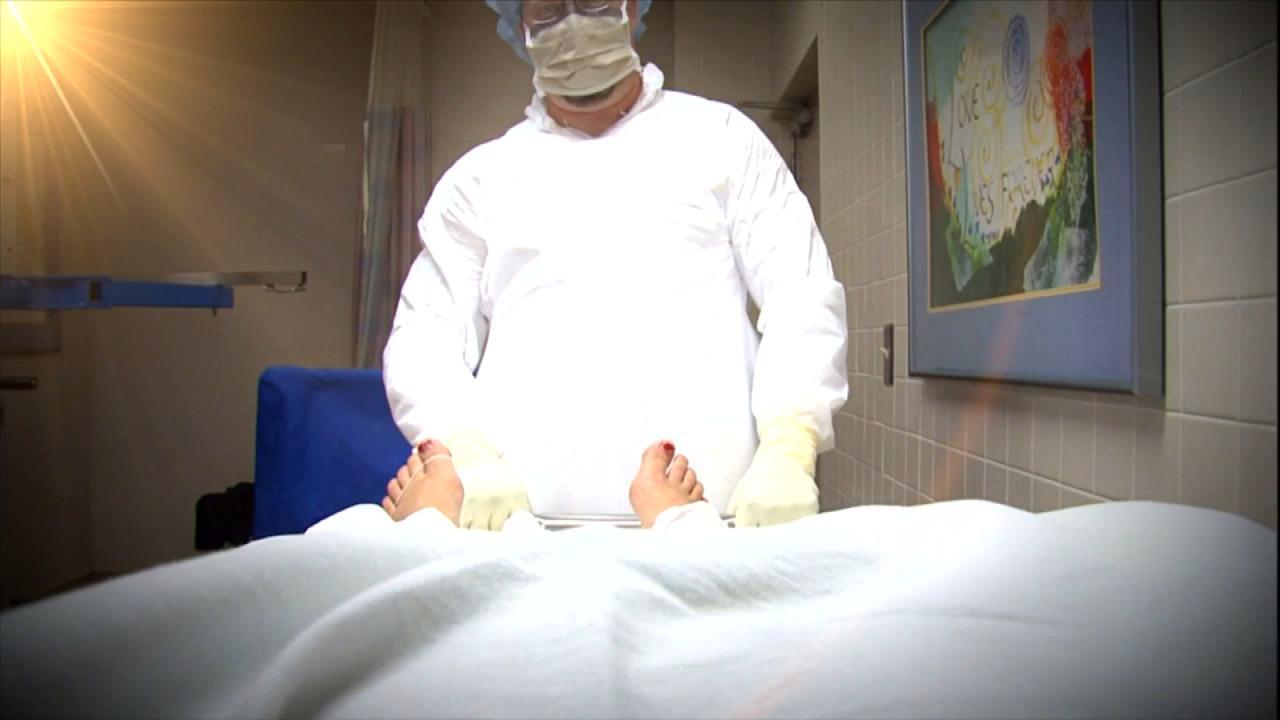 Is the Sackler Family to Blame for the Opioid Drug Epidemic?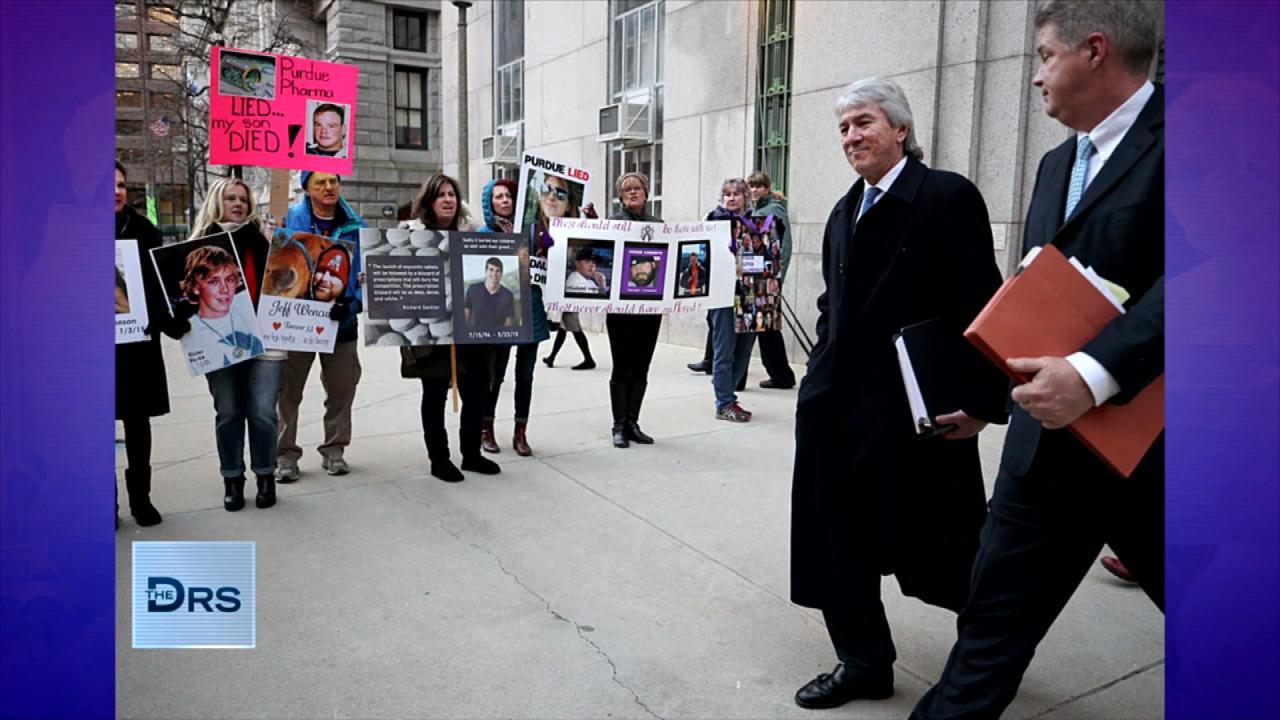 Former Opioid Addict Shares about His Fight against the Sackler …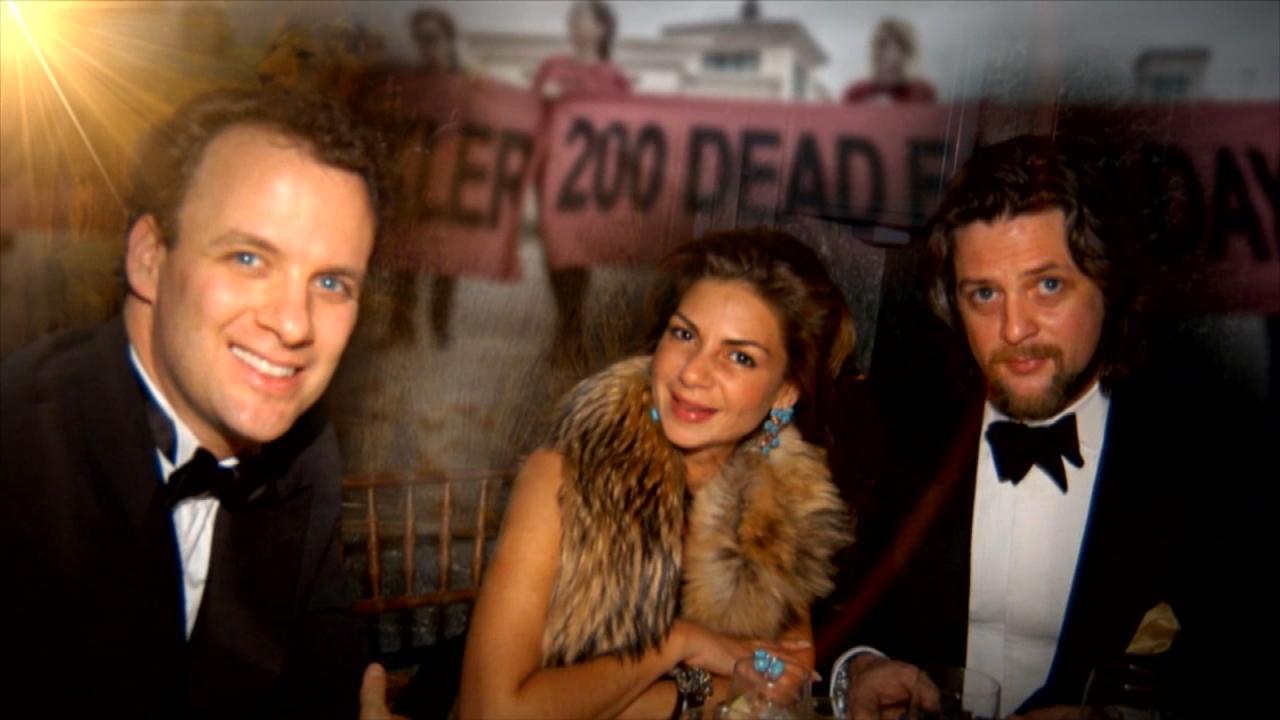 Former Addict Shares about the Sackler Family's Ties to the FDA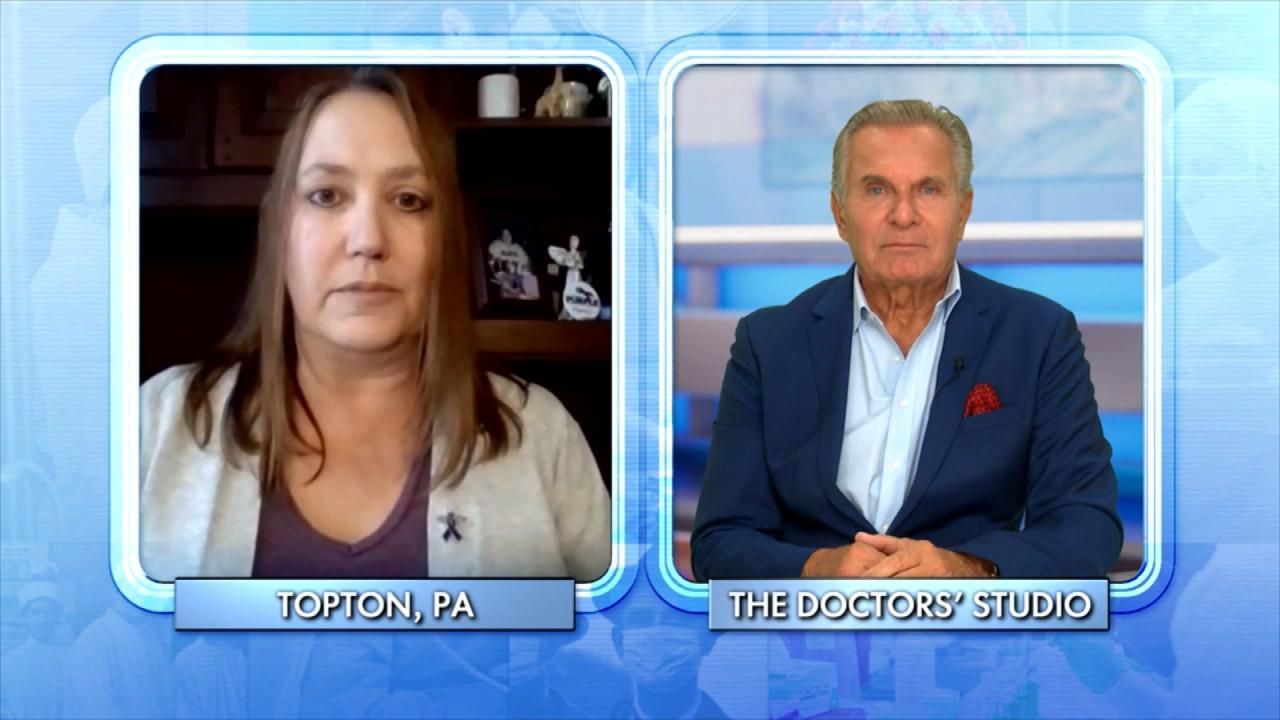 Mom Lost Her Son to an Overdose While He Was in a Rehab Facility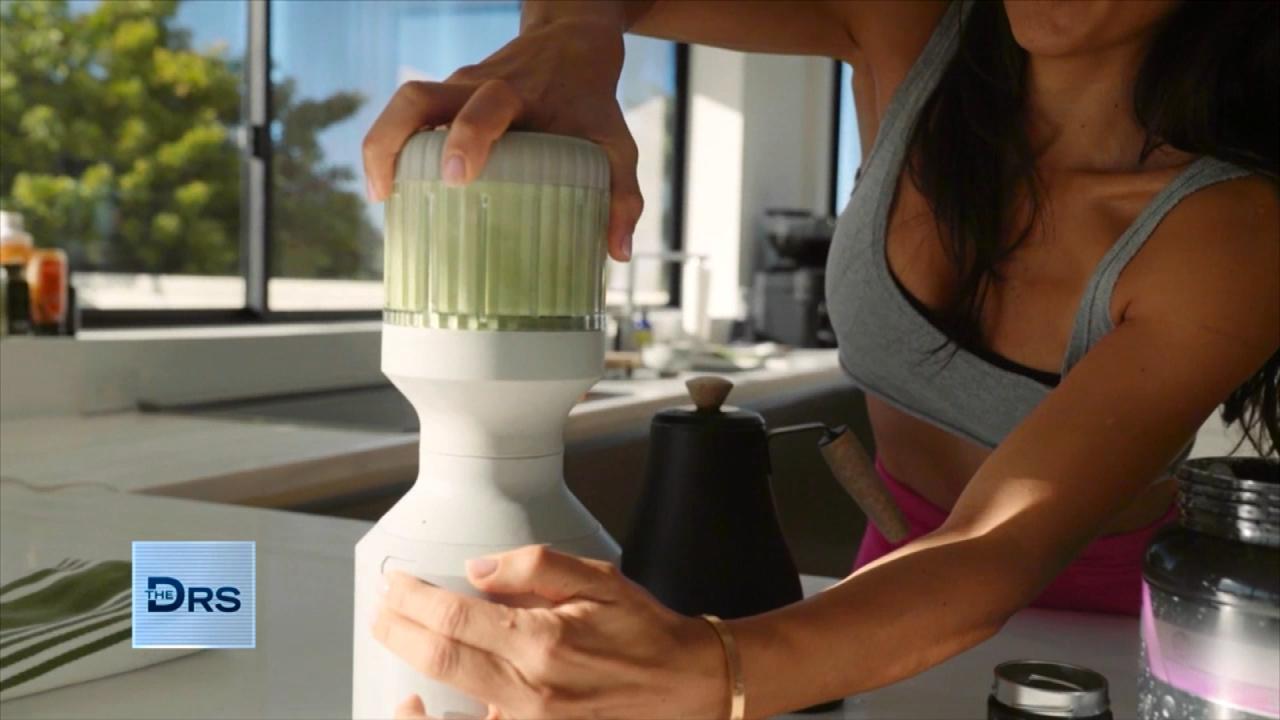 How to Add Vegetables to Every Meal – Yes, Even Breakfast!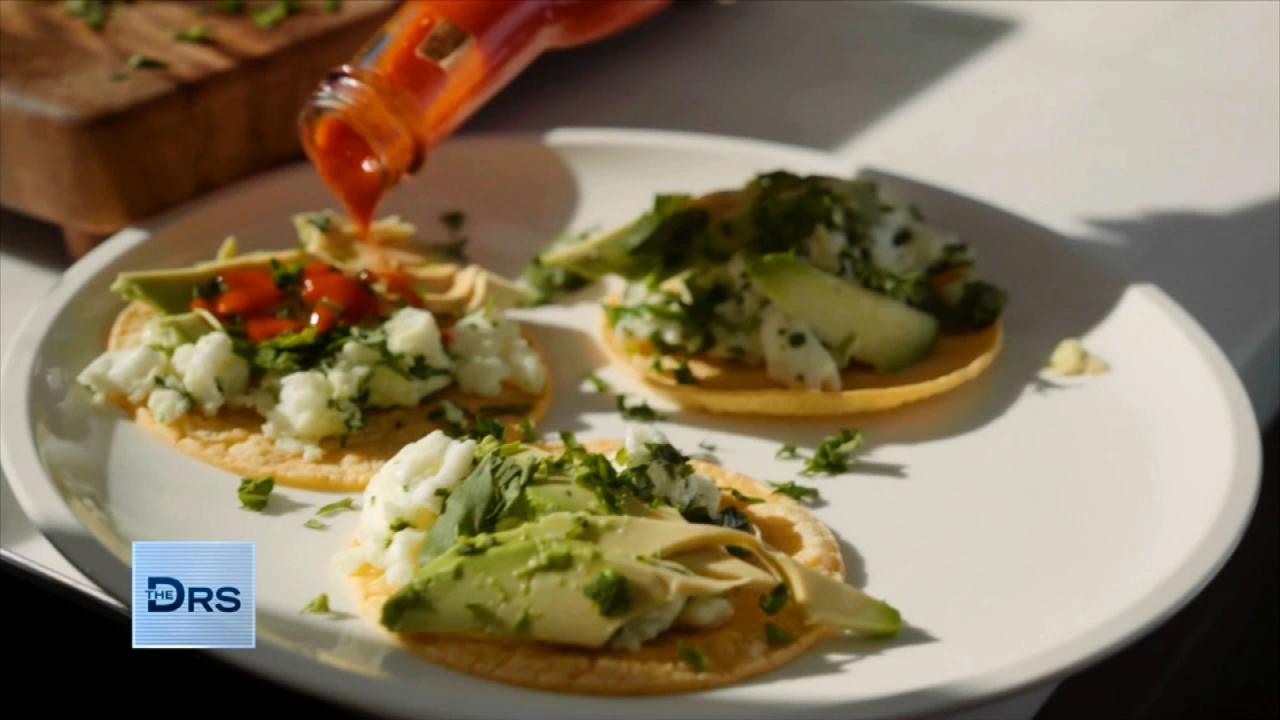 Fitness Expert Shares to Focus on Nutrition Not Food Restriction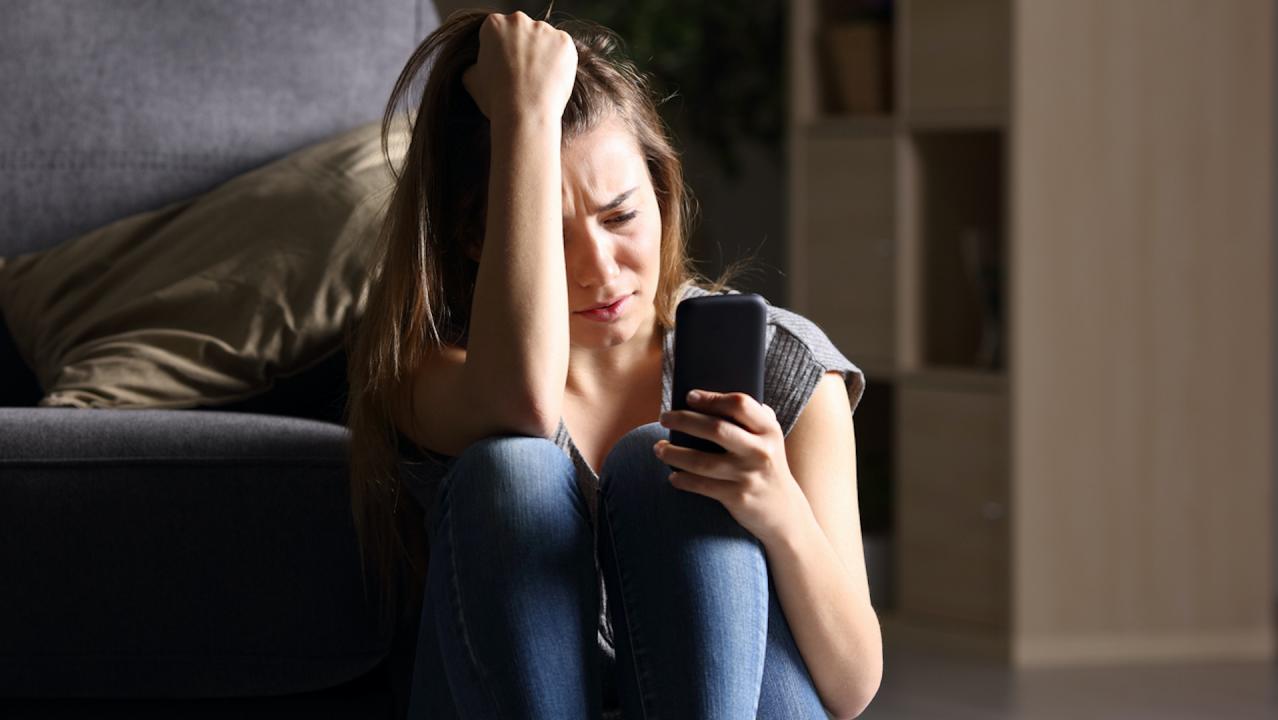 The Mental Health Conditions On the Rise Thanks to Social Media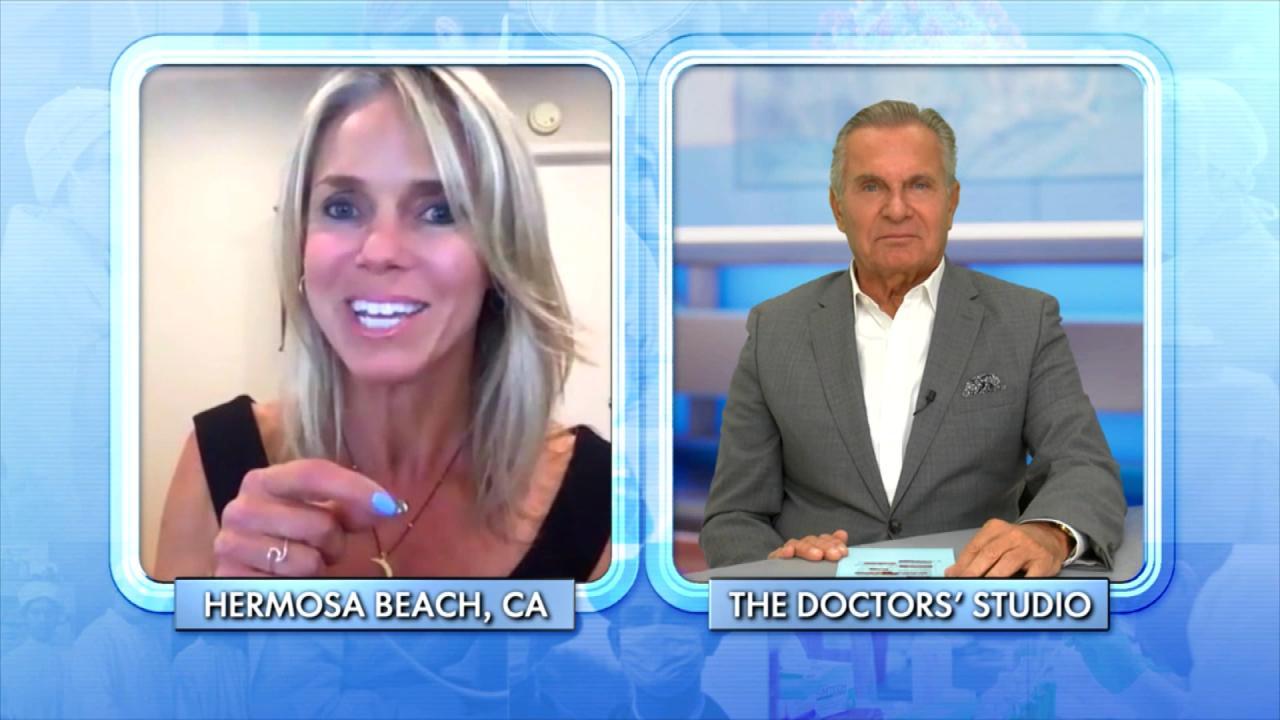 How Woman Found Forgiveness after Learning Her Husband Was Leadi…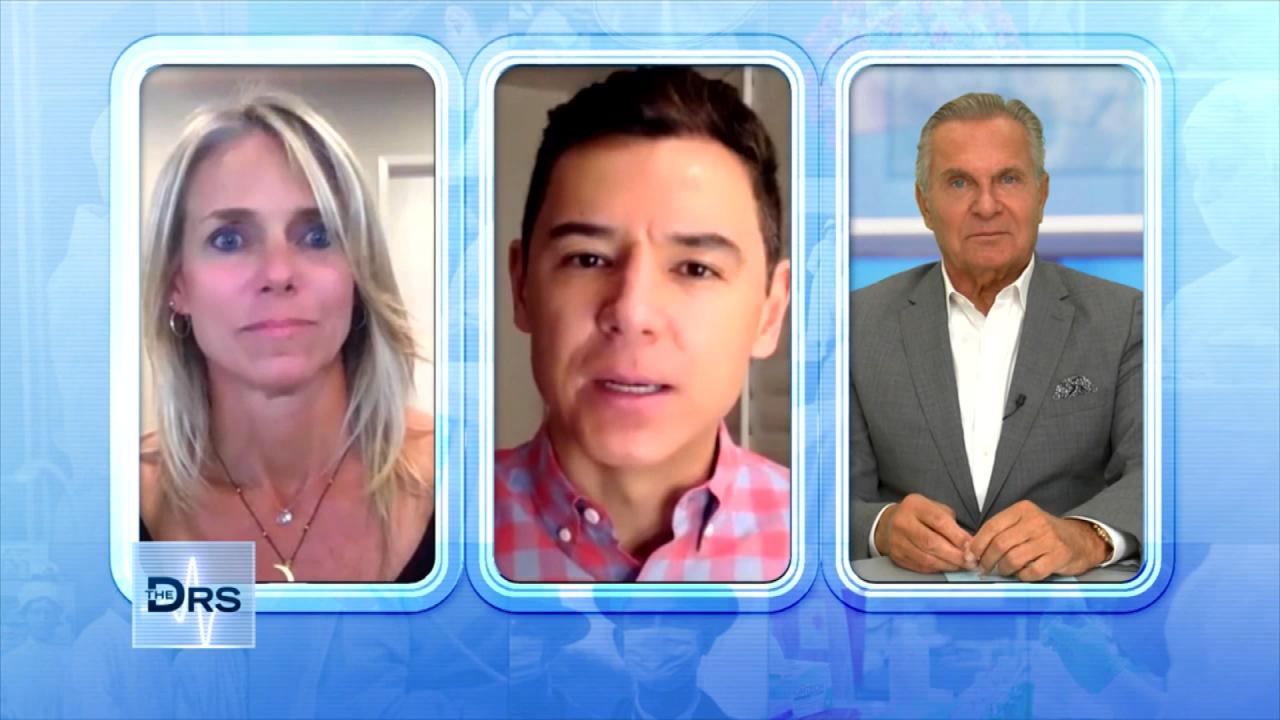 The Important Lessons Woman Has Learned from a Lifetime of Trauma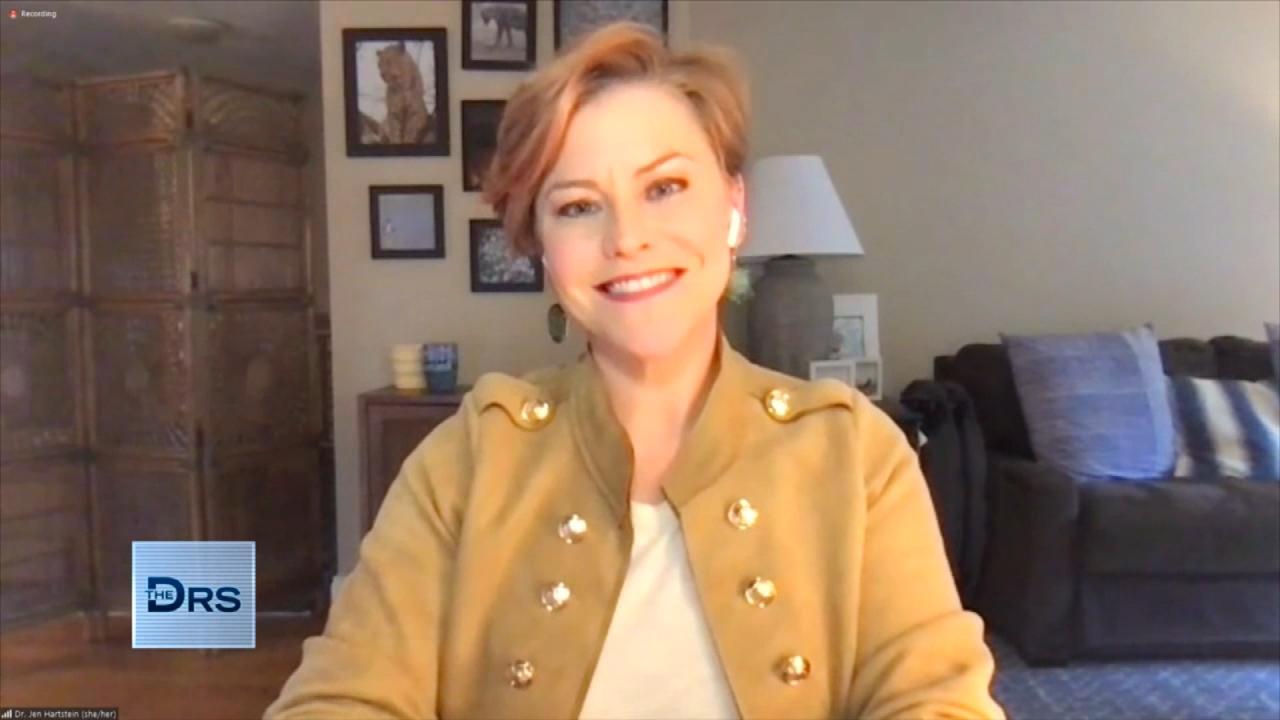 How to Get Involved in Your Kid's Social Media Usage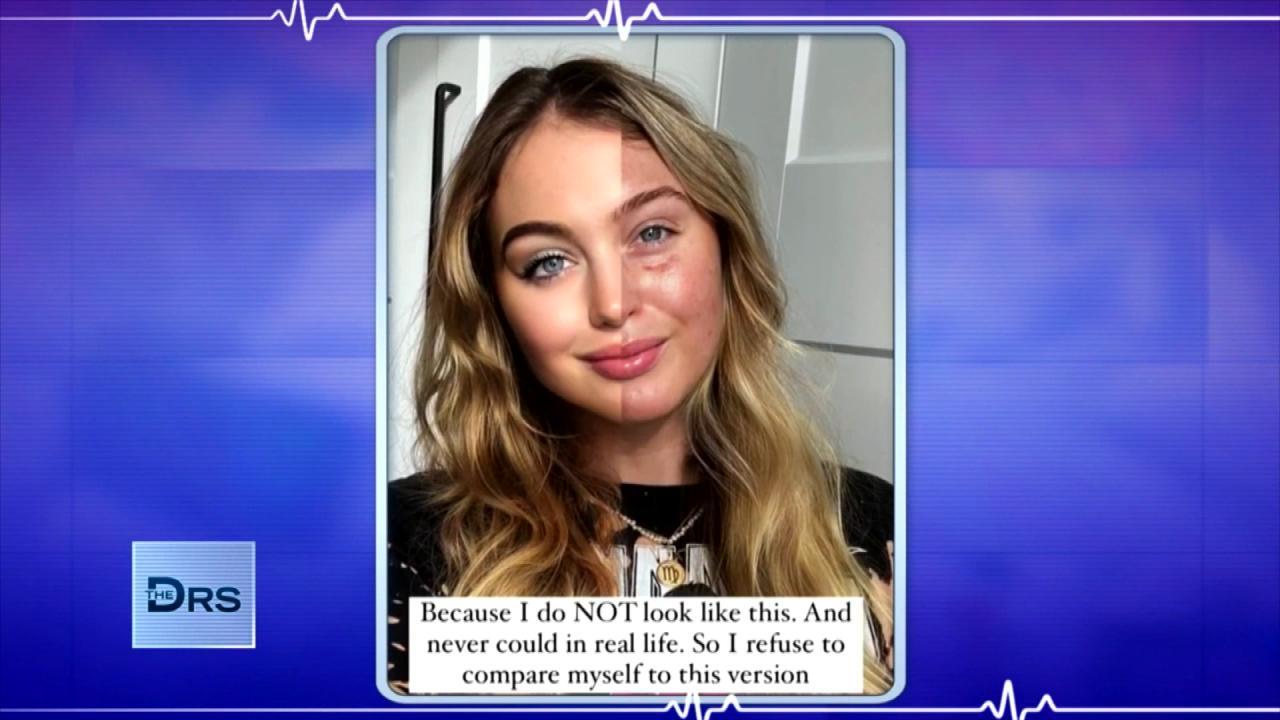 Are Photo Filters Destroying Your Body Image and Self Esteem?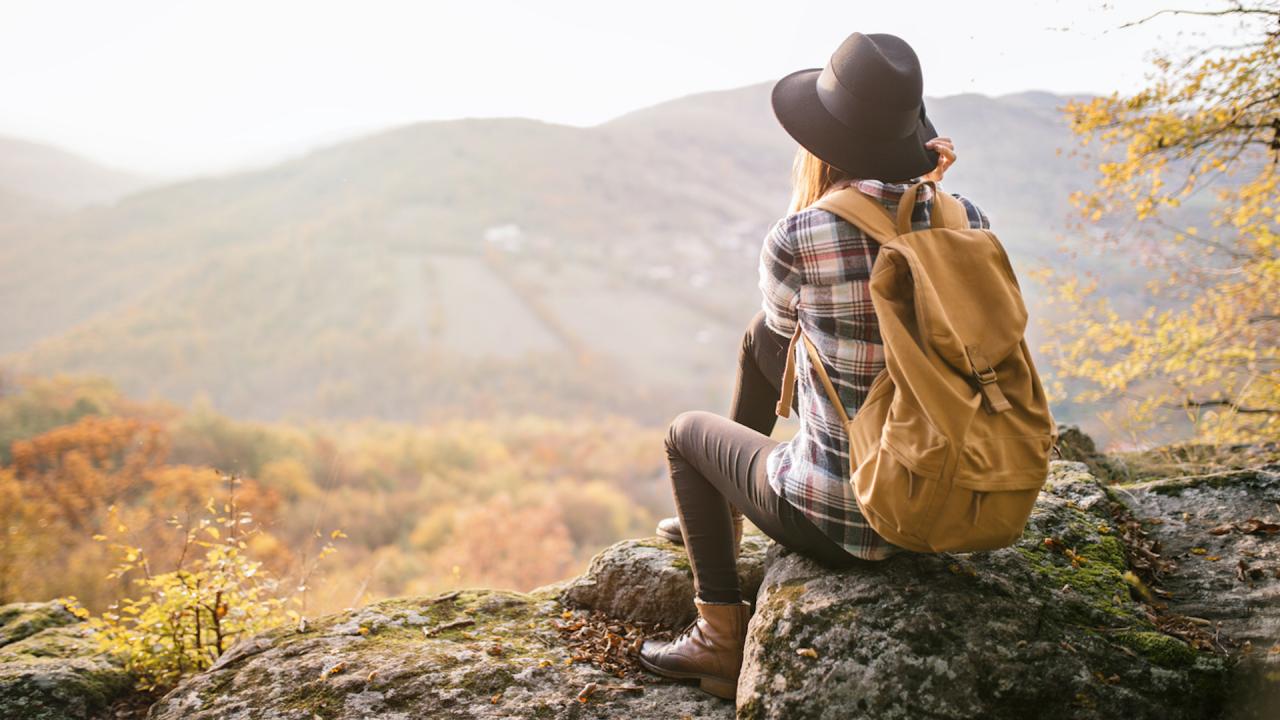 How Nature Helped Woman Heal after Discovering Her Husband Led a…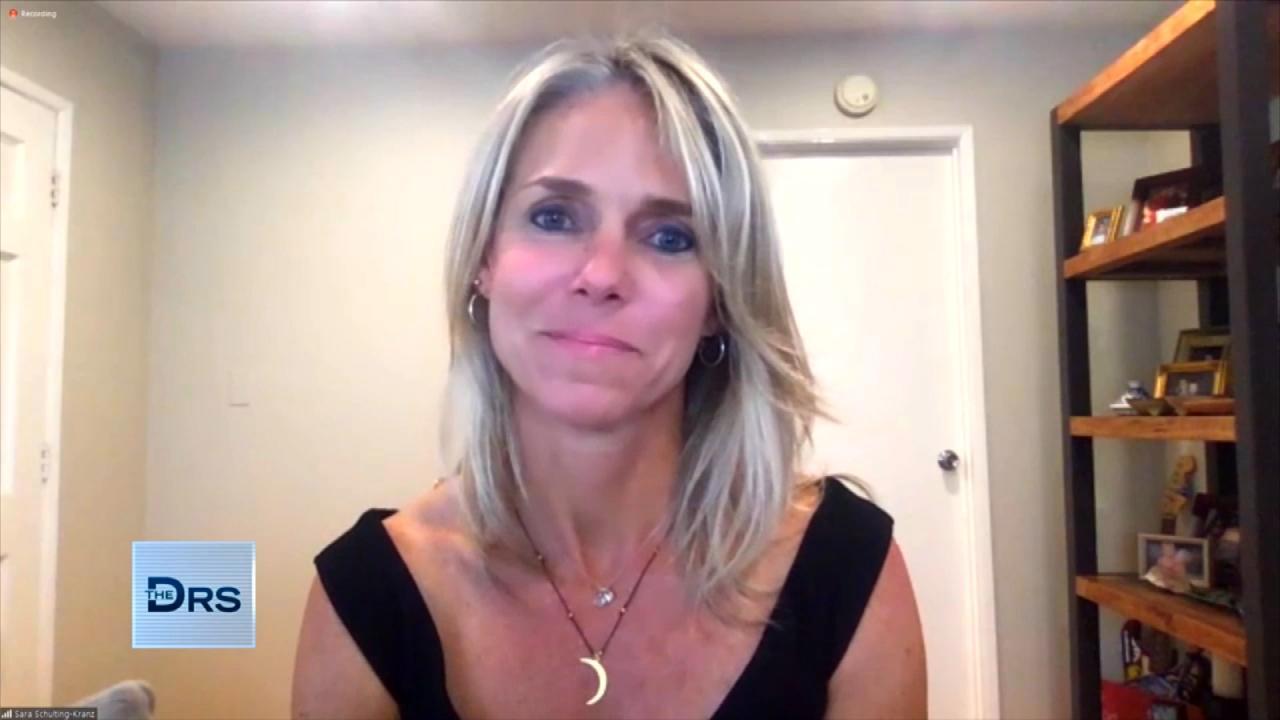 Woman Shares Her Path of Trauma to Triumph after a Lifetime of B…
Skin specialist to the stars Christie Kidd reveals common beauty blunders and shares some of her top summer skin secrets to protect your skin from the sun and treat acne flare-ups:
"People wash too rough," Christie says. "They are using the rotating brushes. They're using rough sponges, and really all that's doing is aggravating the inflammatory lesions, which are your pimples. So you think you're scrubbing it off, and for a second you feel better, but the reality is you are making it worse."
How to Treat Acne
Use a good cleanser, a topical solution to reduce oil and bacteria and a serum to reduce scarring.
Wash your face at least twice a day. Rinsing well is key.
Don't use anything that is abrasive, such as a rotating brush or towel. Wash really well with only your hands.
Apply acne cleanser in the shower after you've washed and conditioned your hair to rinse off residue.
How to Protect Your Skin from the Sun
Check the expiration date on your sunblock. The average shelf life is a year or two.
Apply sunblock at home before you put on your bathing suit. Don't skimp!
Reapplication of sunblock is key to avoiding sunburn. If you are in the direct sun, reapply every hour.
What Treatments to Avoid During the Summer
Harsh exfoliation: If you remove the outer layer of skin, you are more likely to burn.
Photo facials: It's a light-based therapy, and you should stay out of the sun for at least a week after the treatment.
Laser hair removal: If you're really tan, the laser can't differentiate between your brown sun spots and your brown skin, and it will burn everything.
"I usually start to prep my patients starting around fall, I say, 'Hey, you know the summer is coming, if you wanted to get that photo facial or get your leg veins done or start your laser hair removal, you really should start thinking about it now, so you're perfect once summer hits.'"
Related: