Woman Receives Life-Changing Facial Makeover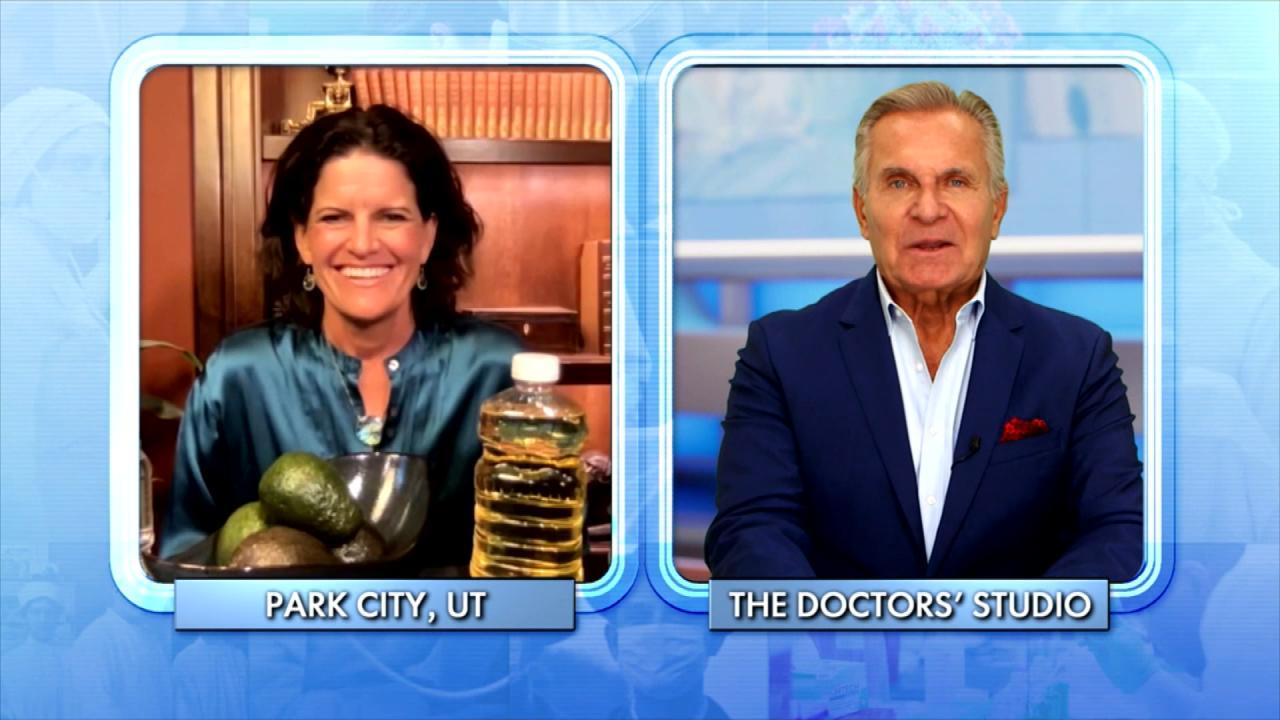 The Surprising Things That Could be Causing Your Weight Gain!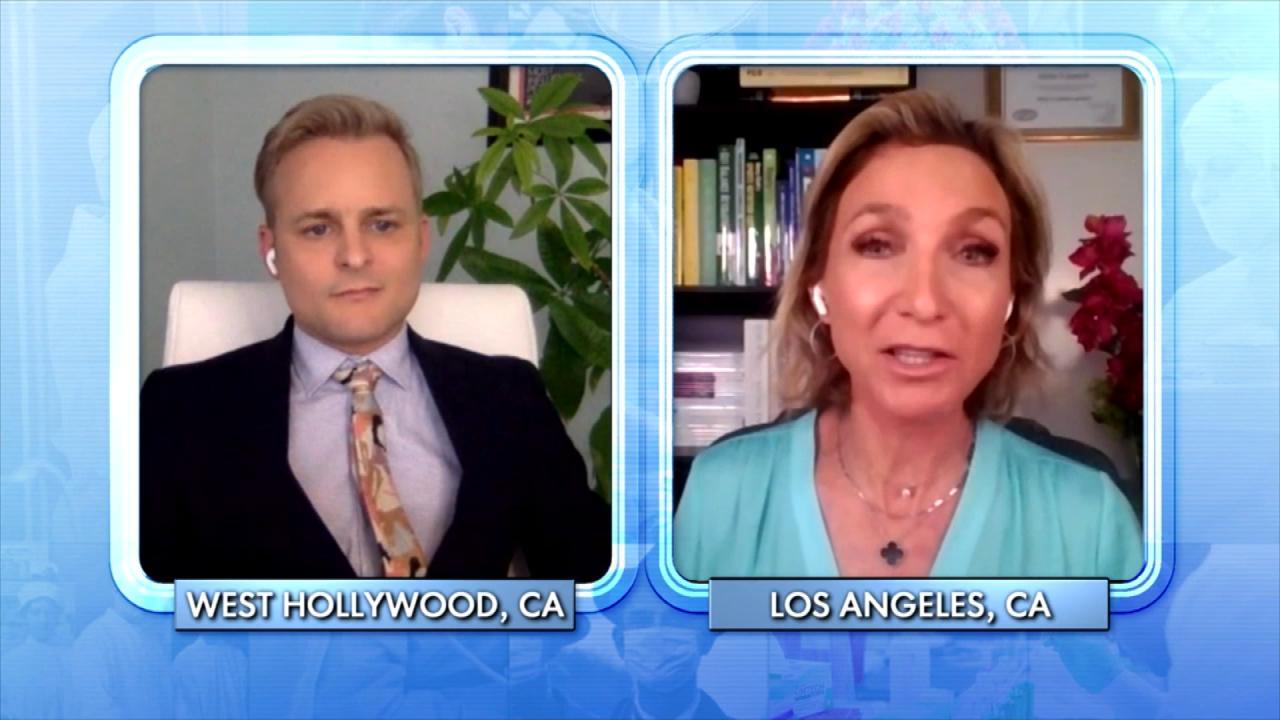 What Can Happen to Your Body When You Overdo It at the Gym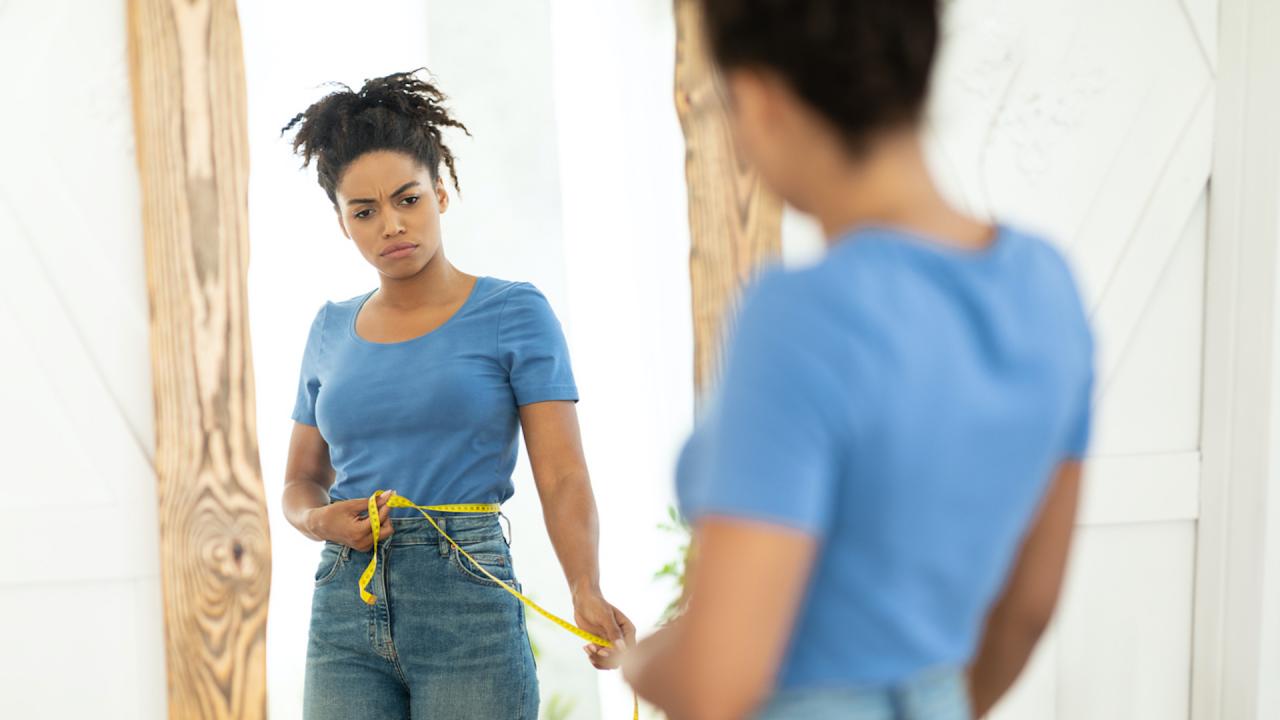 When Does Body Dissatisfaction Turn Into Dysmorphia?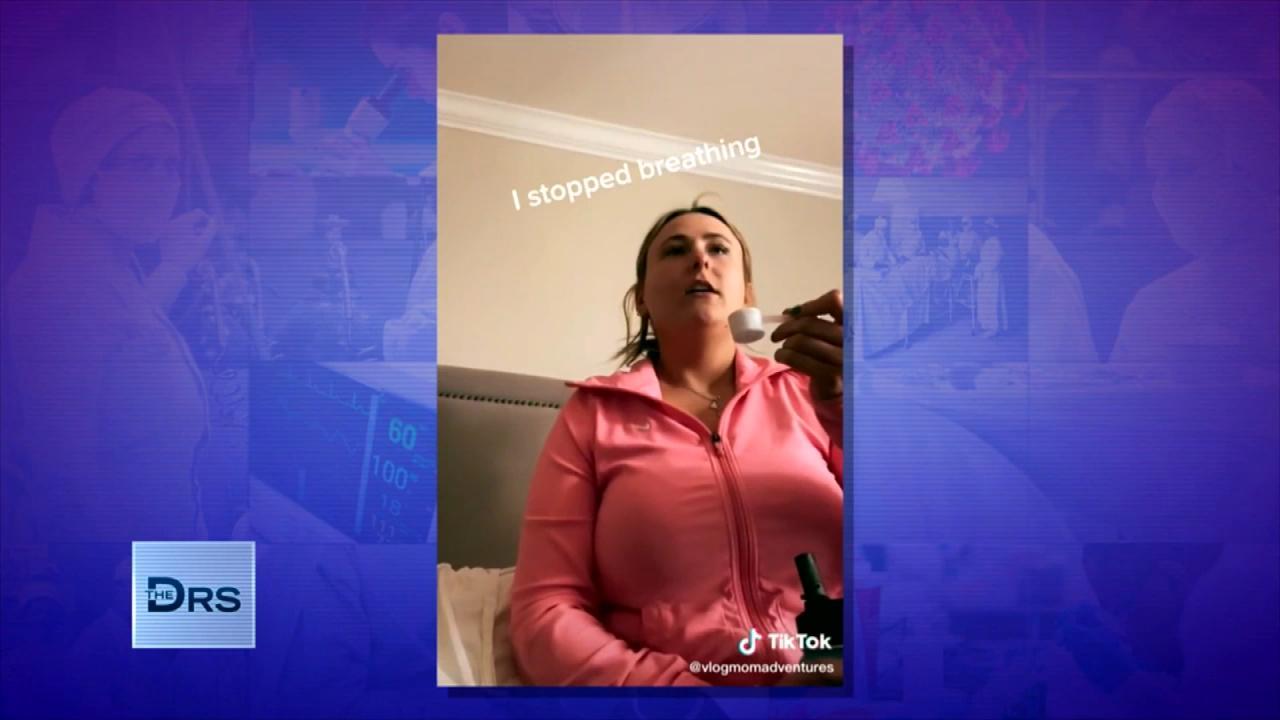 What Is the 'Dry Scooping' Workout Trend?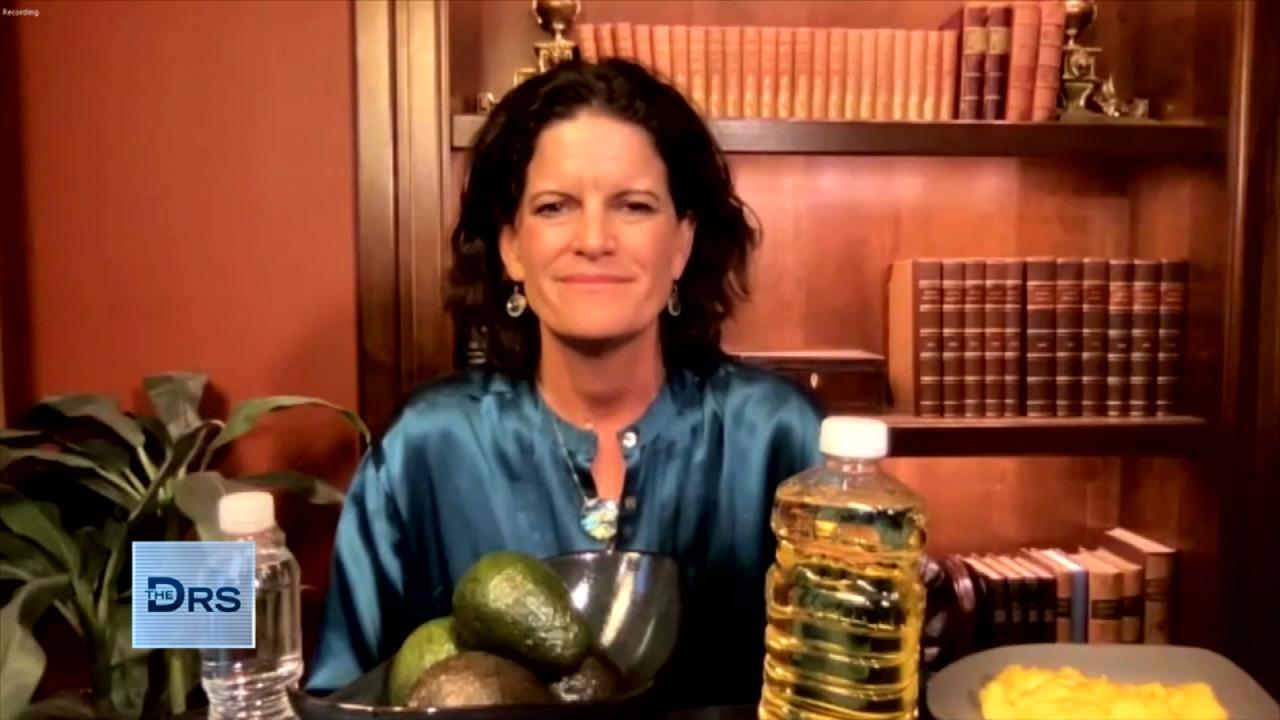 Is Eating 6 Small Meals a Weight Loss Myth?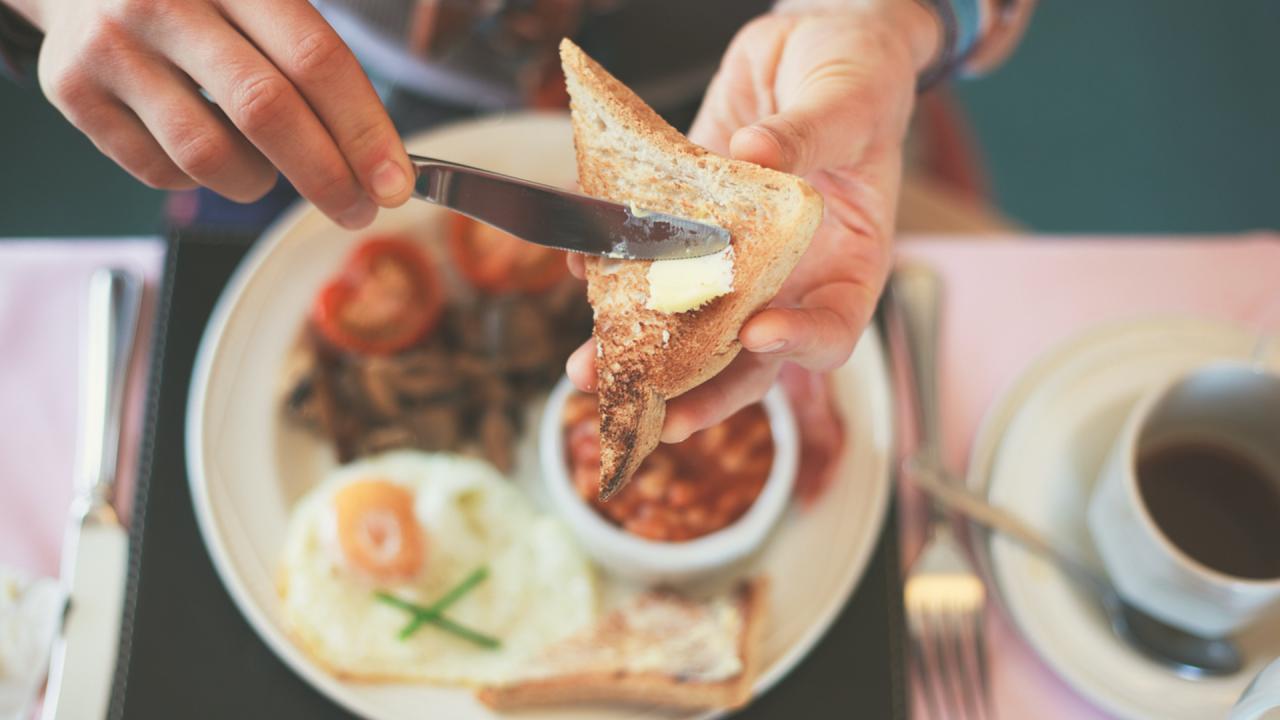 Are You Gaining Weight Because You're Eating Breakfast at the Wr…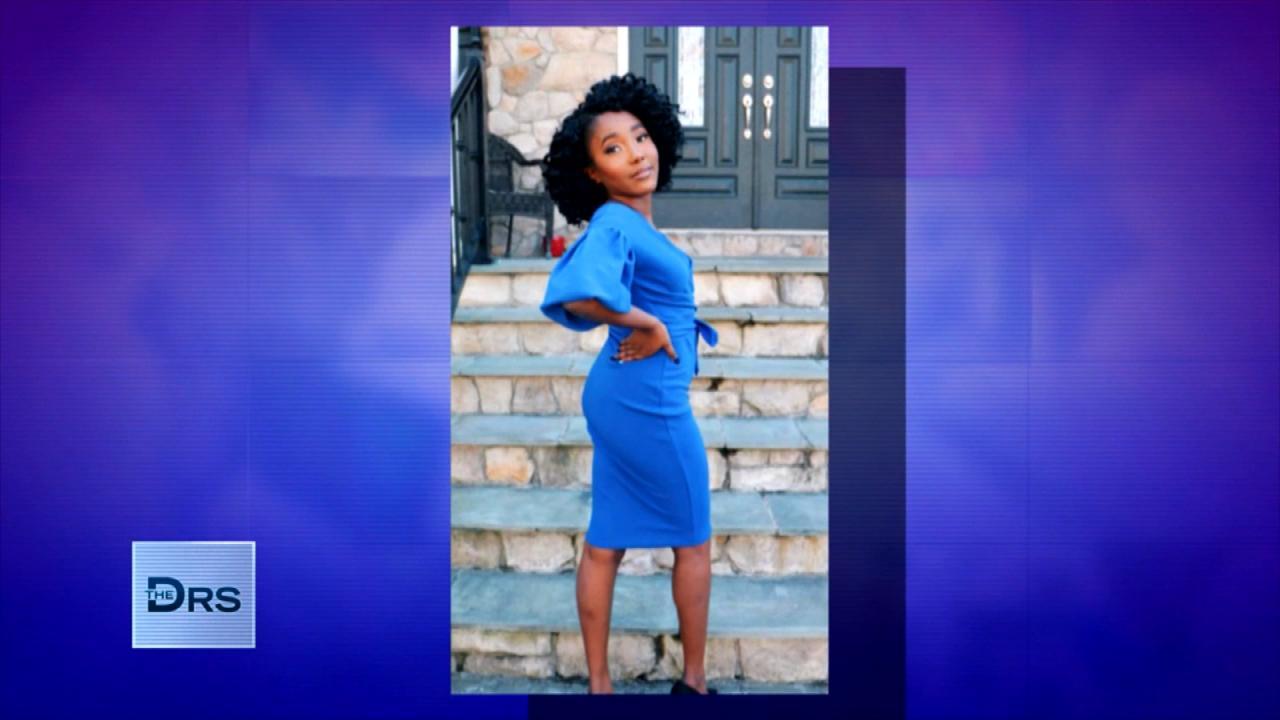 Women Are Taking Dangerous Drug to Get DIY Kardashian Curves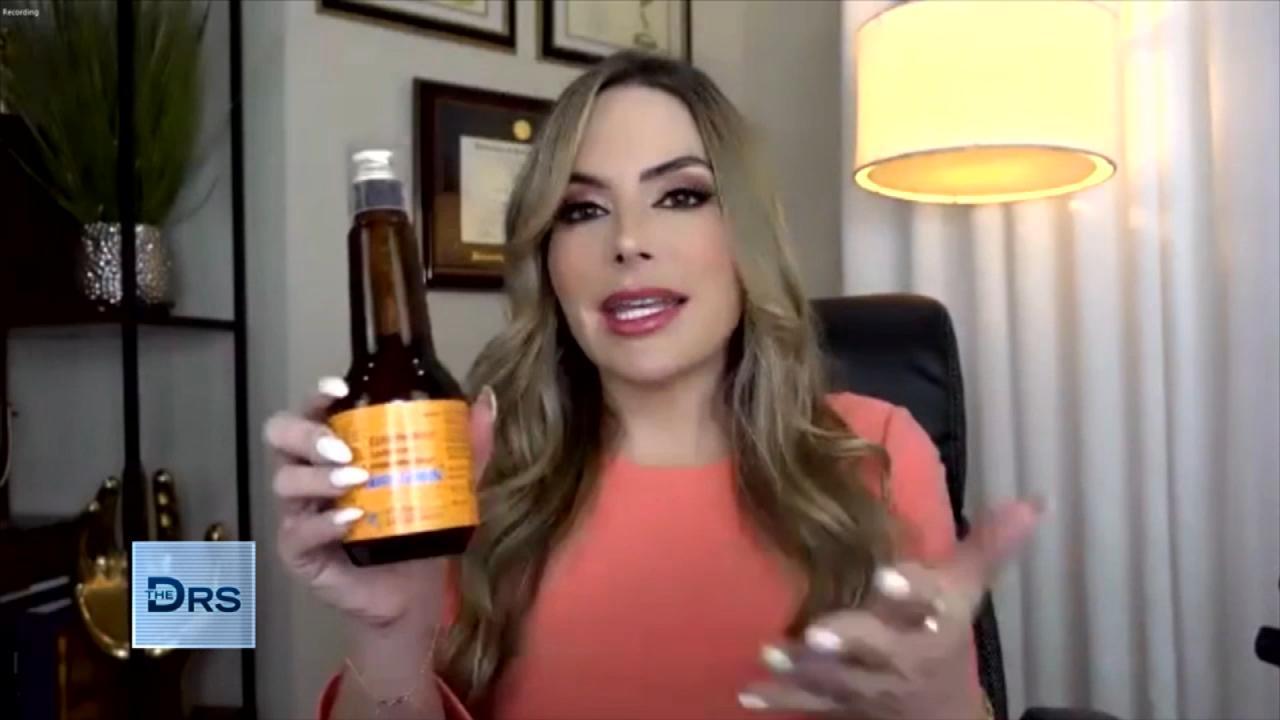 How Far Would You Go For a Curvy Body?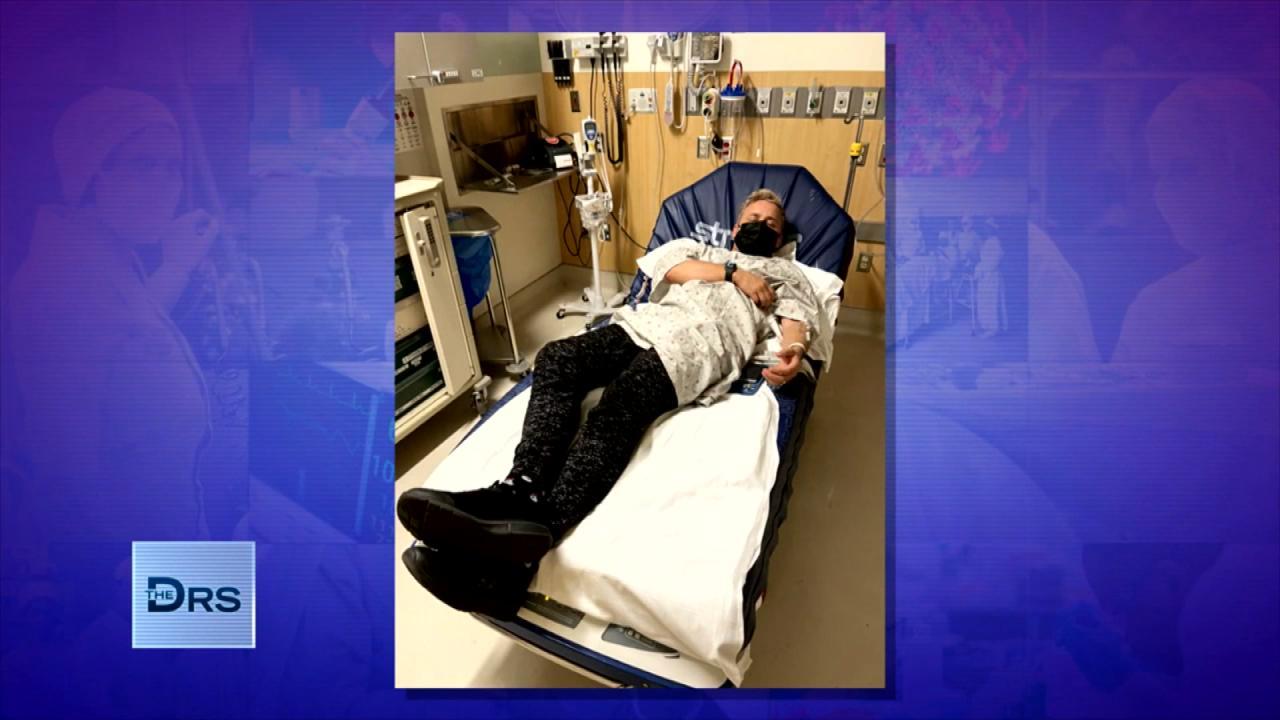 Man Found Himself in the Hospital after Going Too Hard at the Gym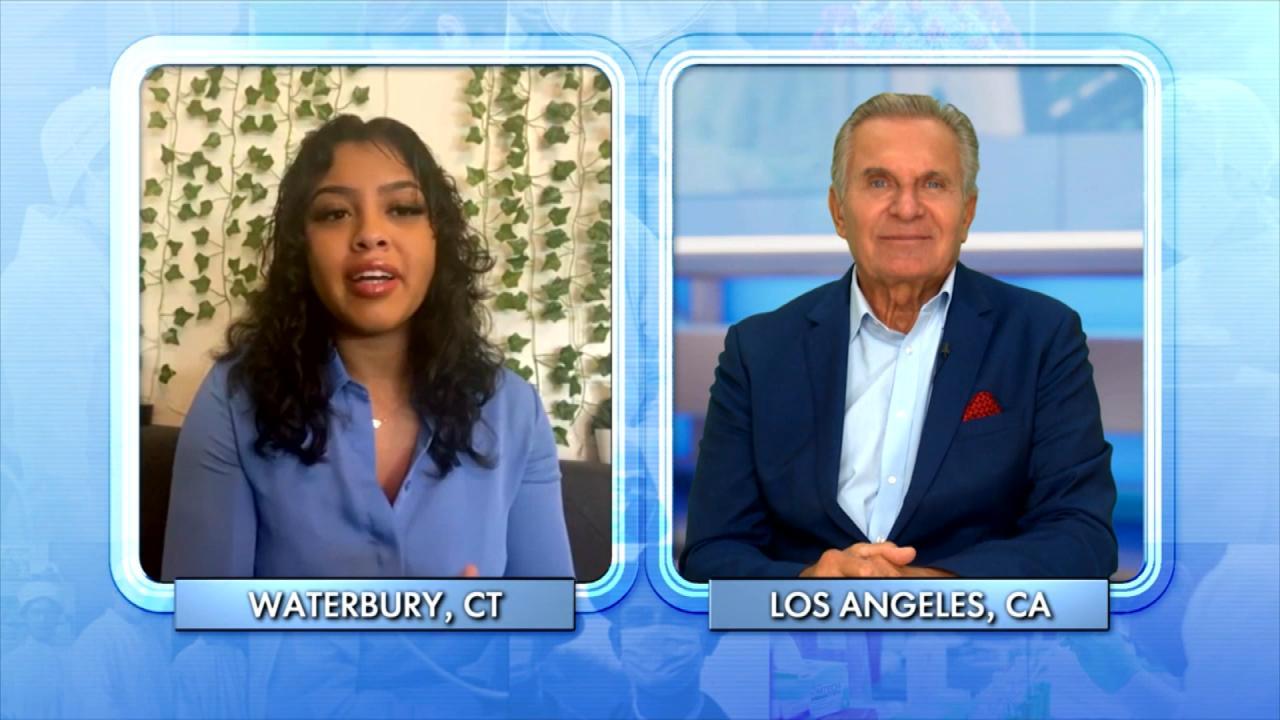 This TikTok Workout Trend Can Be Deadly!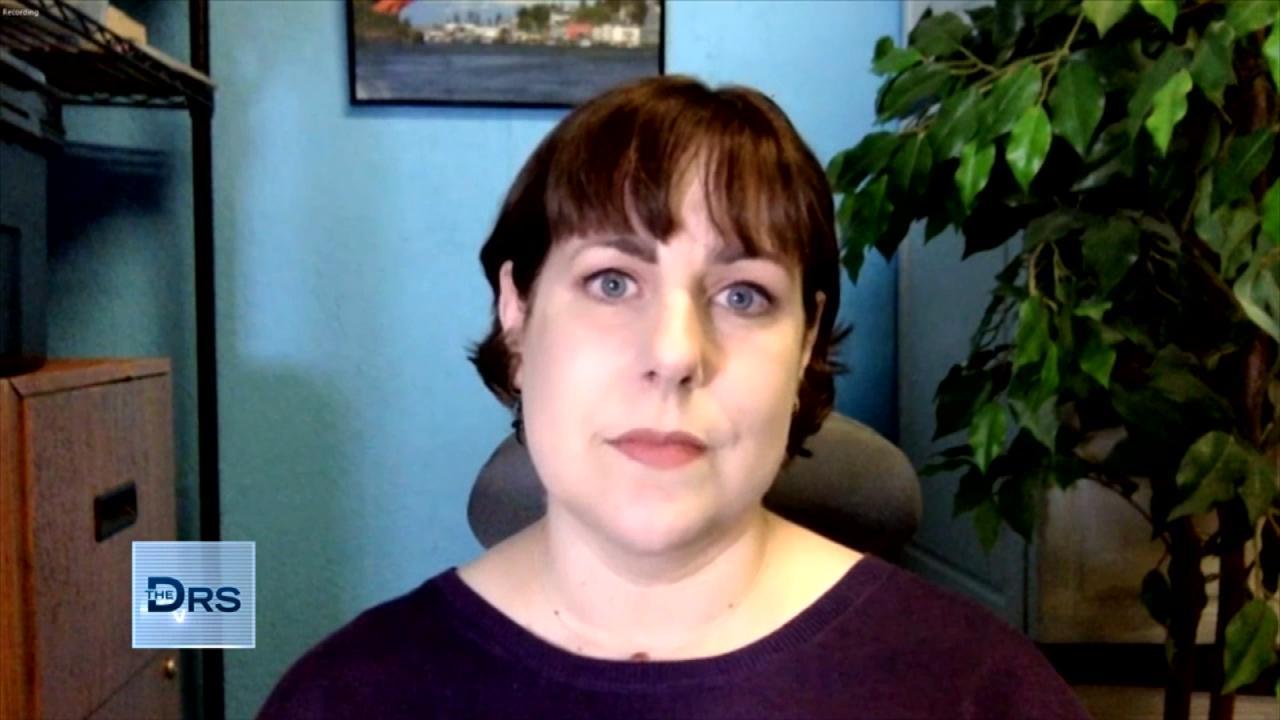 Hear How Woman's Belly Button Saved Her Life!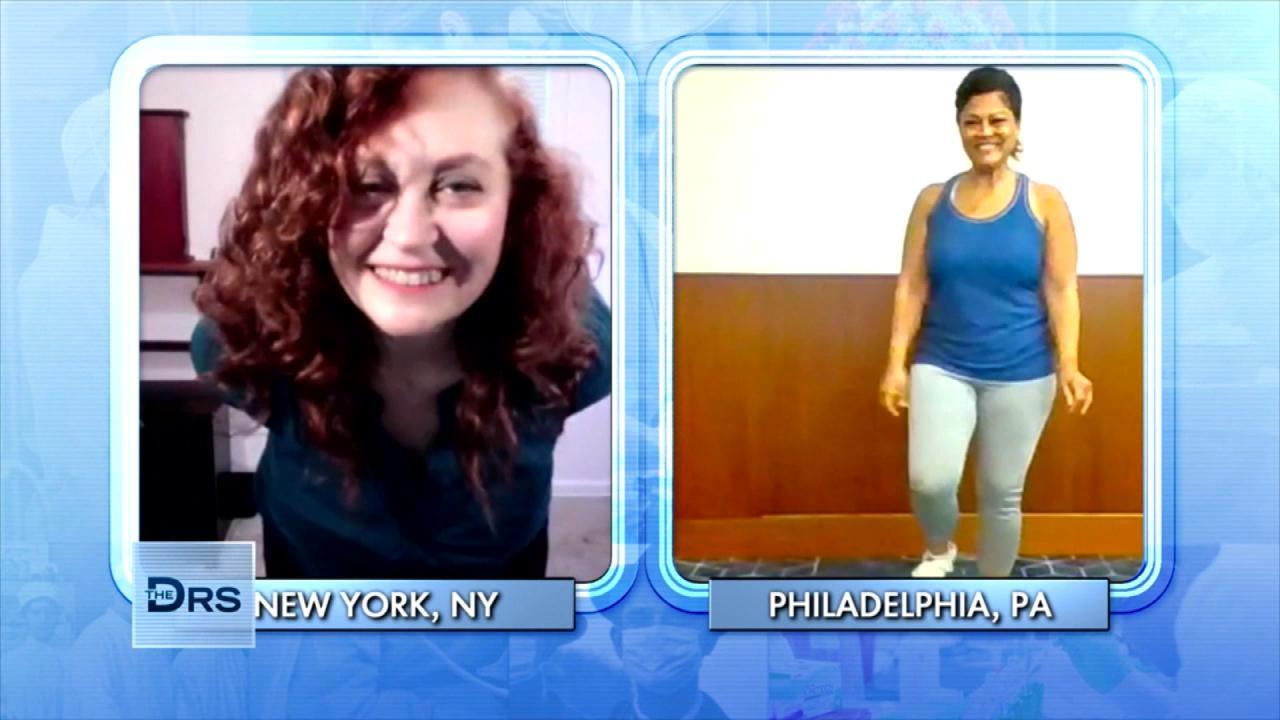 The Dance Workout Moves Great for Post-Menopausal Women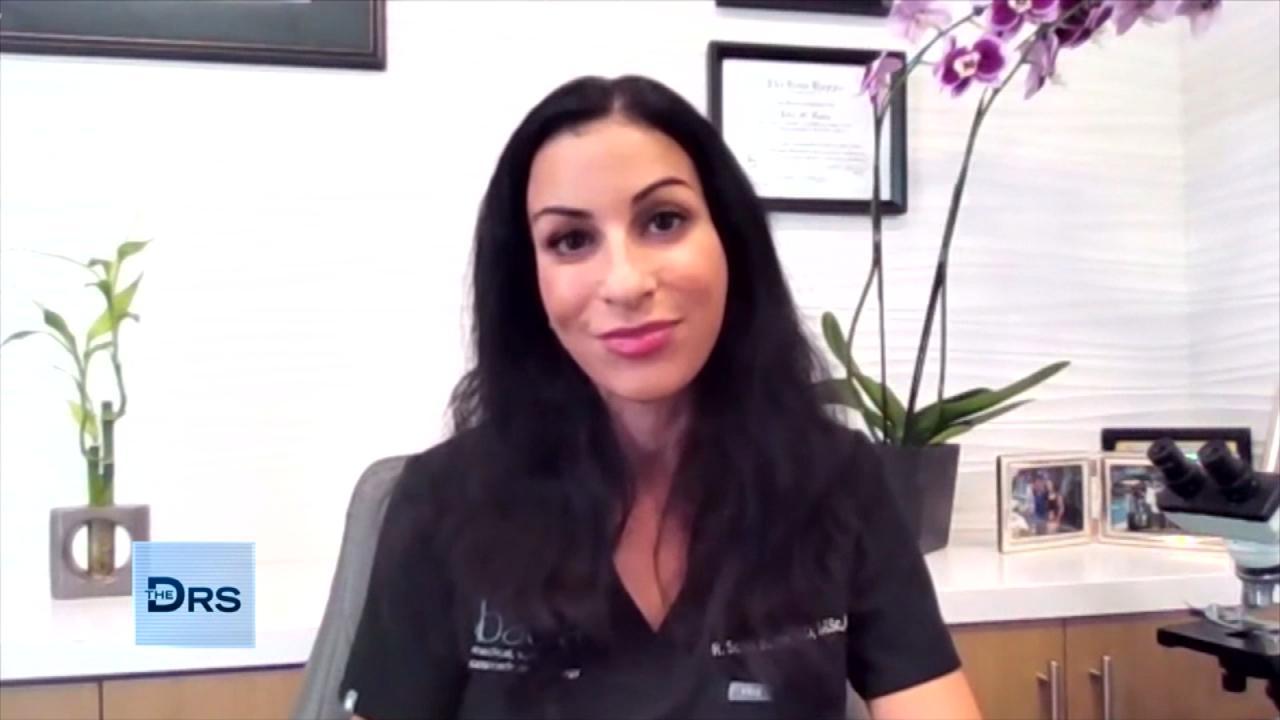 Internal Health Conditions Your Dermatologist Can See on Your Sk…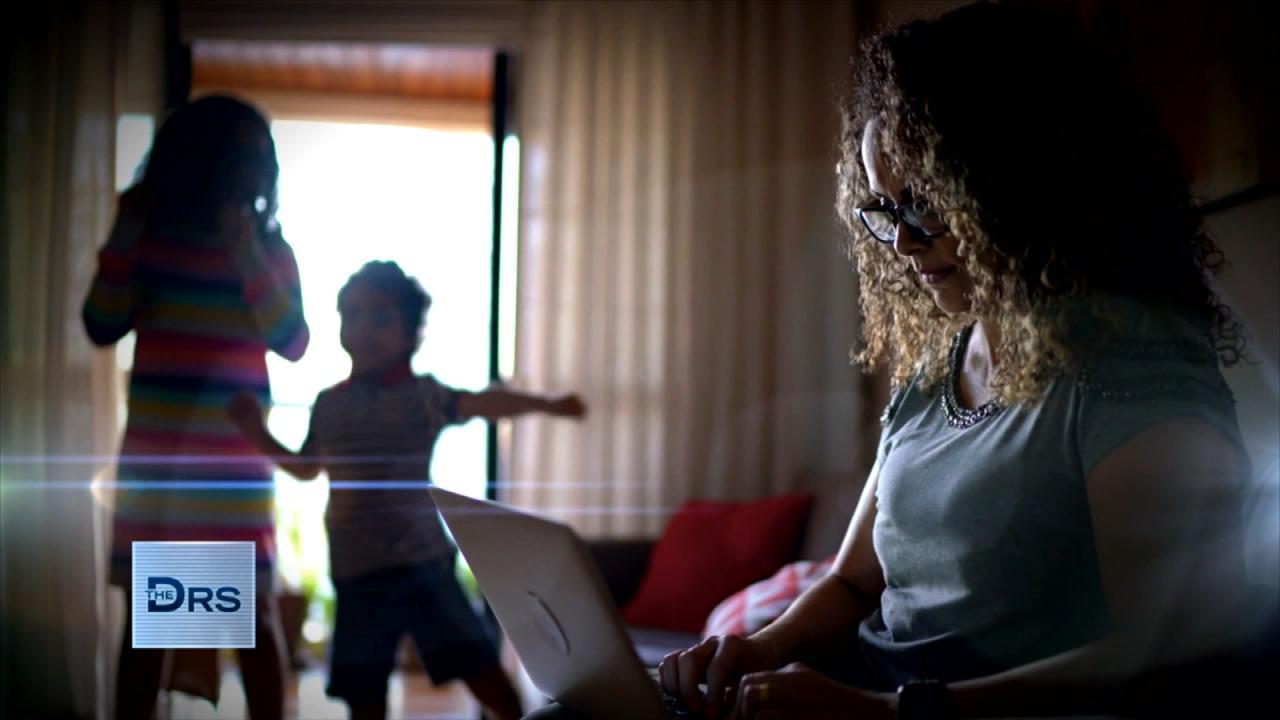 Is Working From Home Putting You at a Career Disadvantage?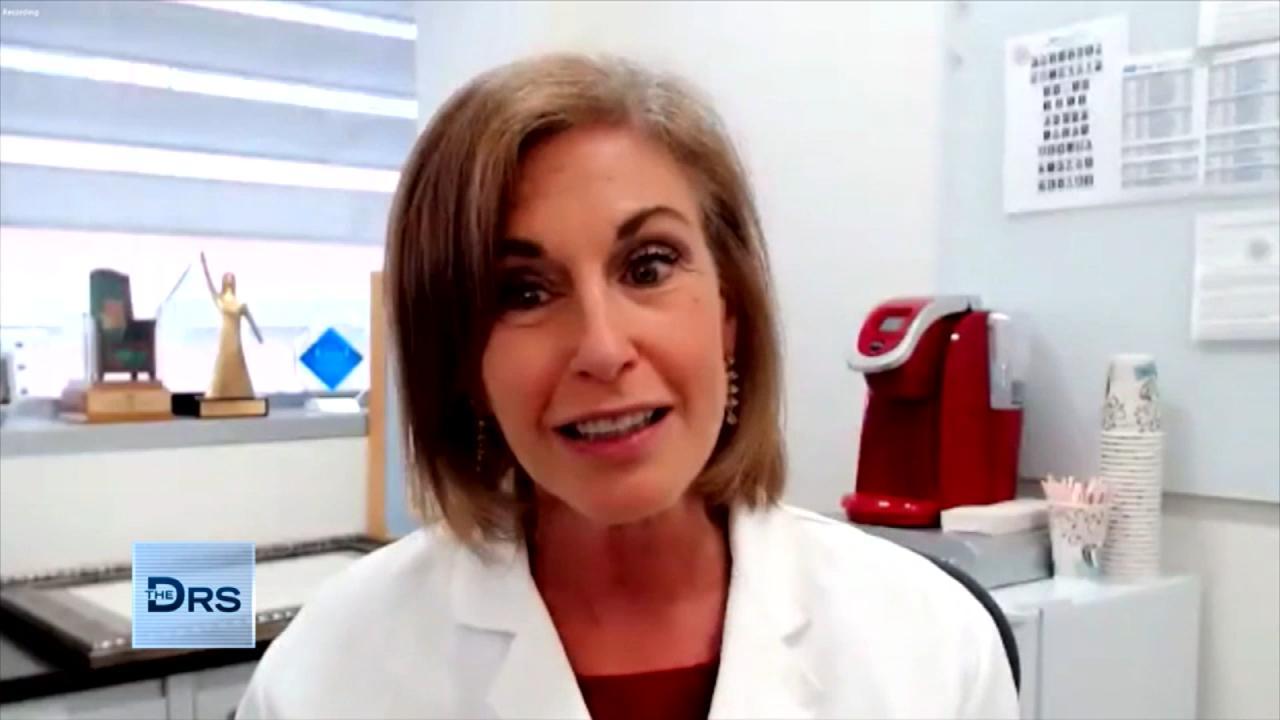 How to Lower Your Risk for Ovarian Cancer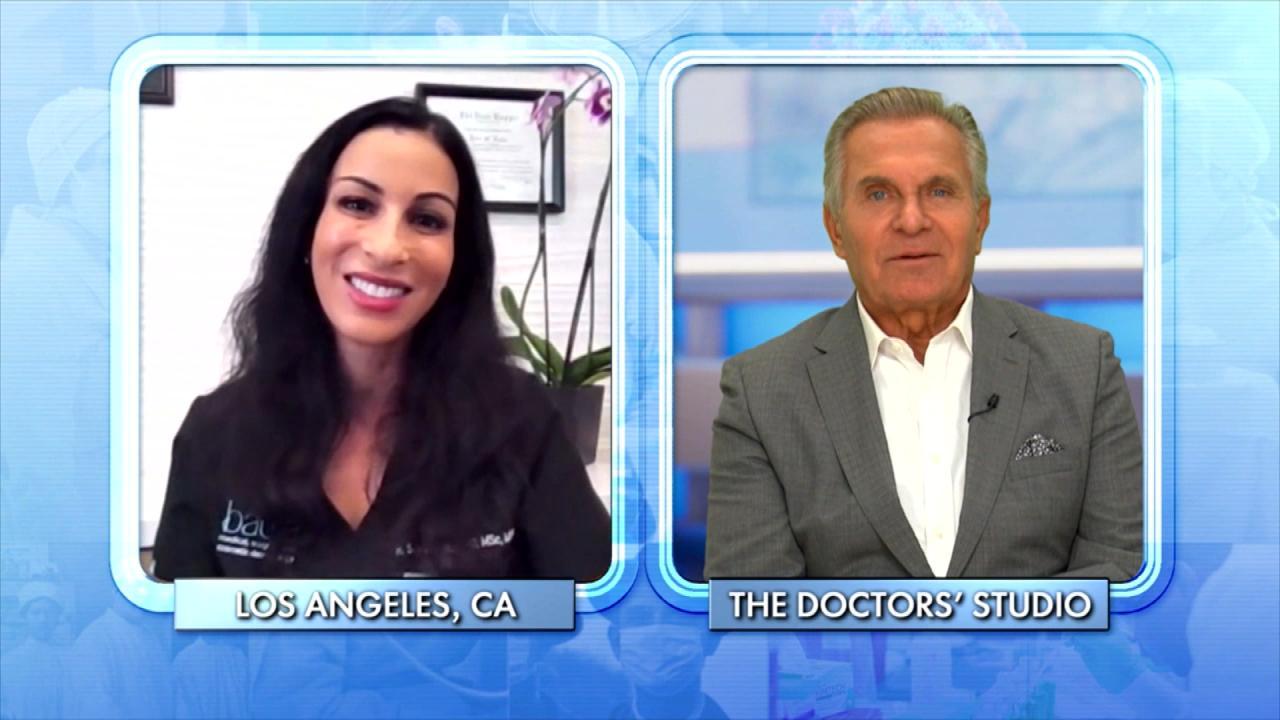 The Number One Illness Your Dermatologist Sees Every Day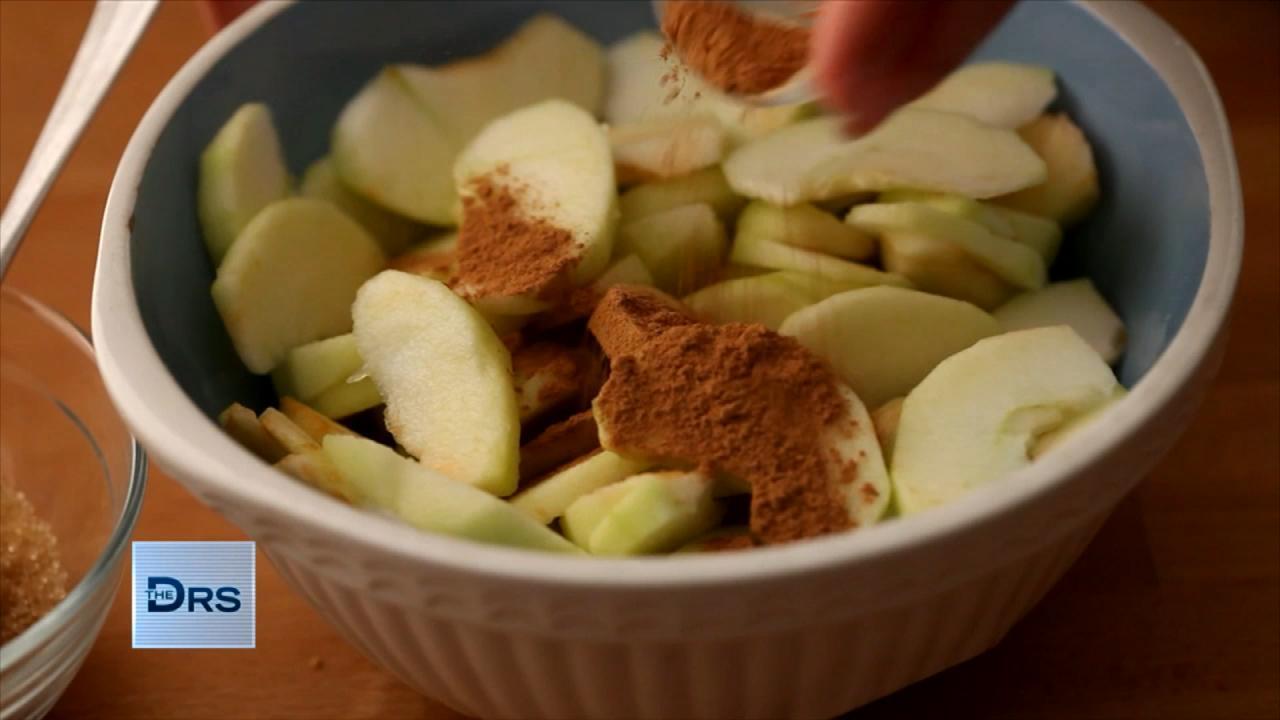 Can You Poison Yourself with Cinnamon?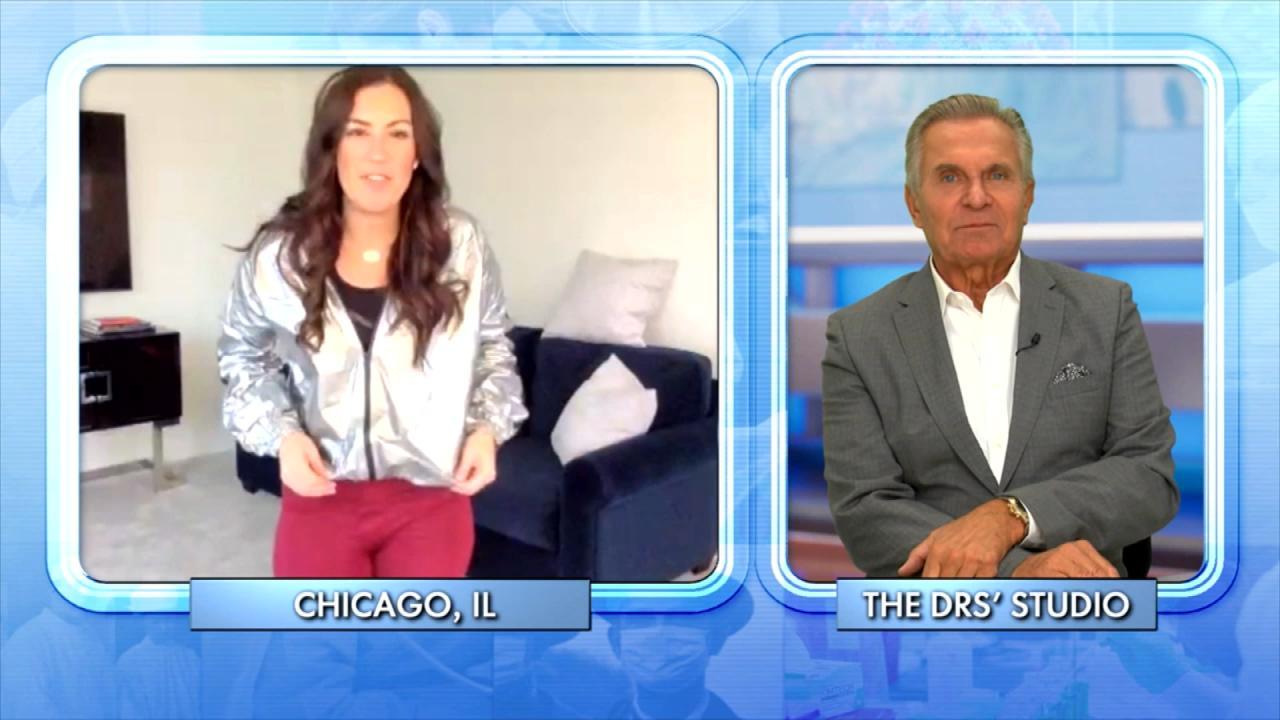 Could a Sauna Suit Help You Lose Weight?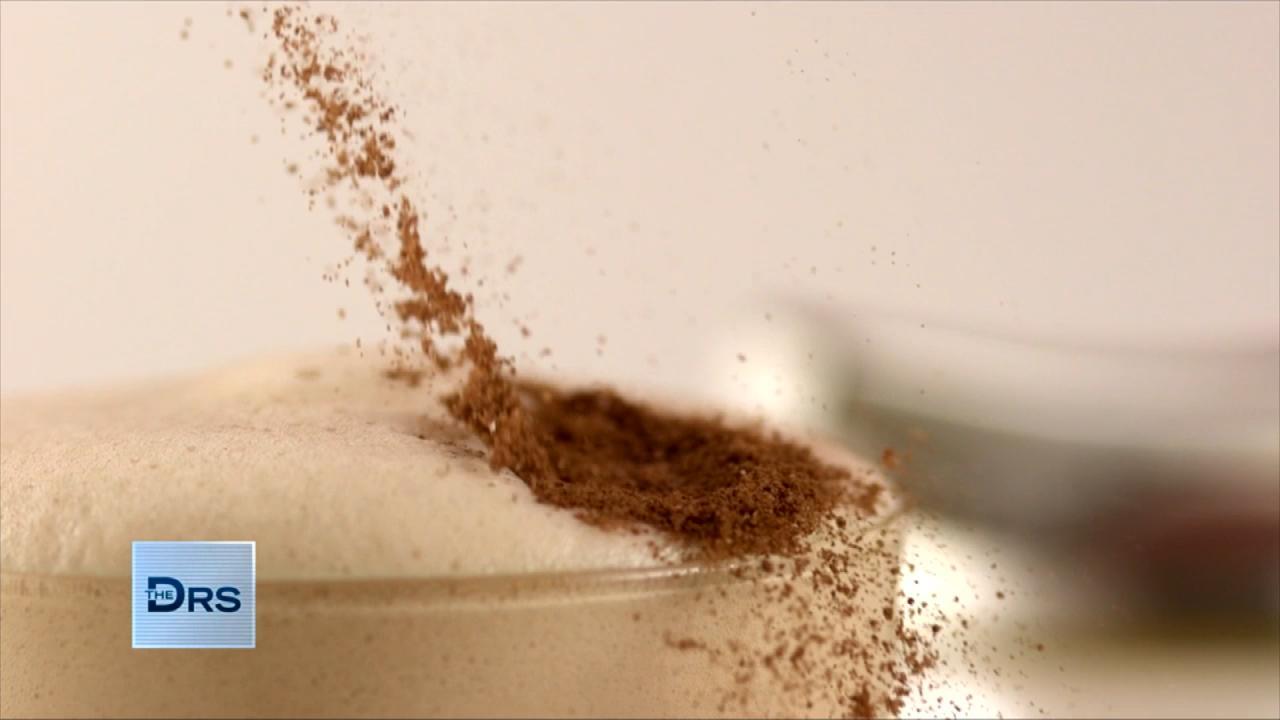 Can Eating Cinnamon Daily Make You Sick?
When Alesha first appeared on The Doctors in October, 2014, she shared how her bilateral cleft palate and cleft lip not only had affected her appearance, but also led to social difficulties for her during childhood and little to no job or dating prospects for her in adulthood.
"I would love to be able to smile like everybody else," she said at the time. "If there was a magic wand to fix everything, I would be a new person."
The Doctors sent Alesha to the Southern Nevada Cleft Palate and Craniofacial Clinic for a consultation, and the team of specialists there agreed to perform the procedures to fix Alesha's cleft lip and palate, improve her speech and restore her smile.
The team, including oral and maxillofacial surgeon Dr. Jeff Moxley, plastic surgeon Dr. John Menezes, dentist Dr. Ilya Benjamin and psychotherapist Dr. Stacy Kaiser, joins The Doctors to discuss the complicated process to transform Alesha.
"She's an unusual case in that she's a fully grown adult," Dr. Menezes says. "Most of these cases are complete by the time [the patient is] 17."
Alesha's transformation occurred in two stages: the first phase involved removing her remaining two teeth and excess tissue and installing several dental implants and a brand-new set of teeth. The second phase was the lip, nose and palate reconstruction, which occurred three months after the dental surgery to allow Alesha time to recover.
To add the finishing touches on Alesha's new appearance, The Doctors send her to celebrity hair stylist Ken Paves and eyebrow guru Damone Roberts. Alesha tells Ken she has decided to donate her hair to Locks of Love, a non-profit organization that provides wigs to financially disadvantaged children suffering from long-term medical hair loss.
"This wallflower is turning into an orchid," she tells him.
Alesha joins The Doctors onstage to reveal her incredible new look:


"I asked you guys for normal; you gave me stunning," Alesha says to her team of doctors. "I don't have words to say, 'Thank you' enough for everything you guys have done."
Related: