Boy Who Swallowed Battery has 65 Surgeries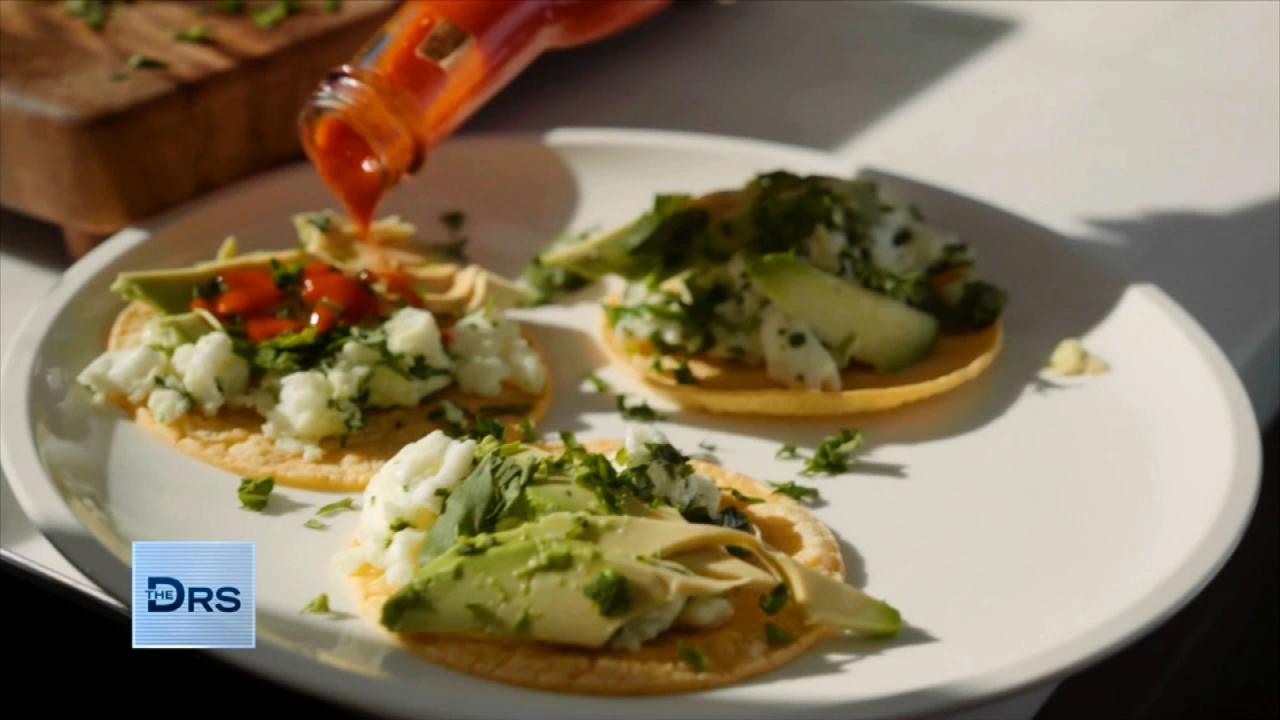 Fitness Expert Shares to Focus on Nutrition Not Food Restriction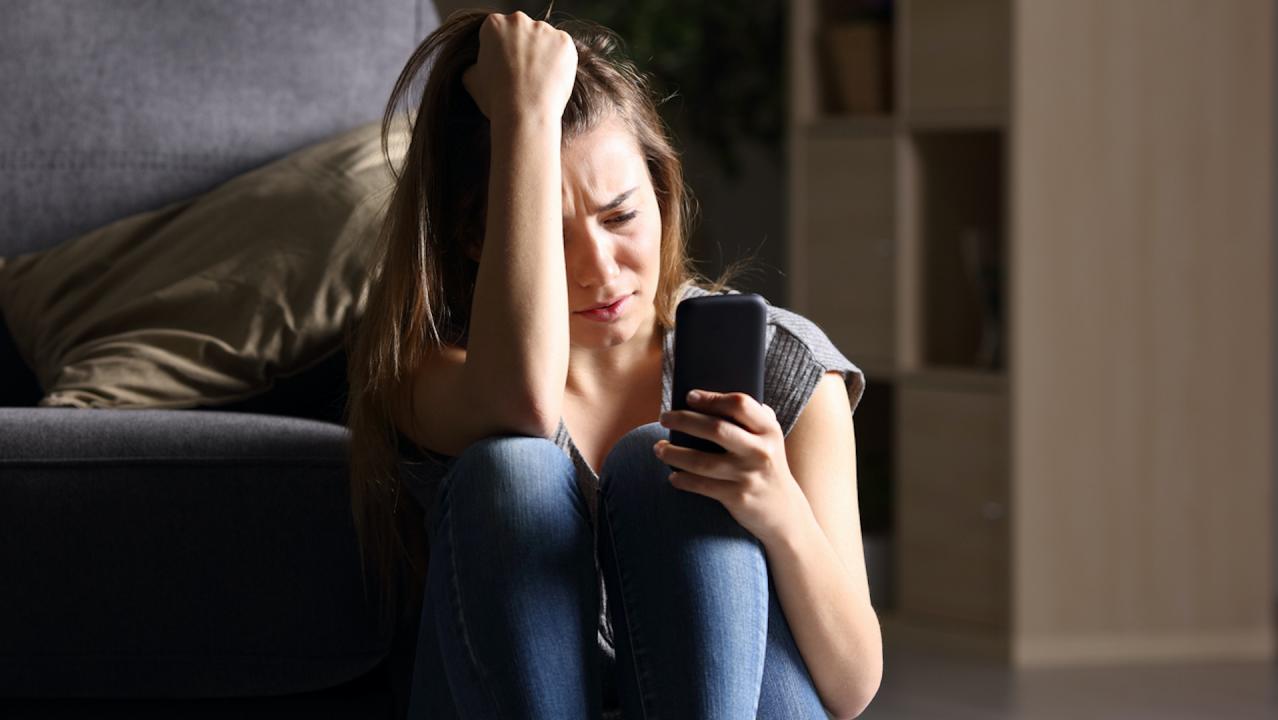 The Mental Health Conditions On the Rise Thanks to Social Media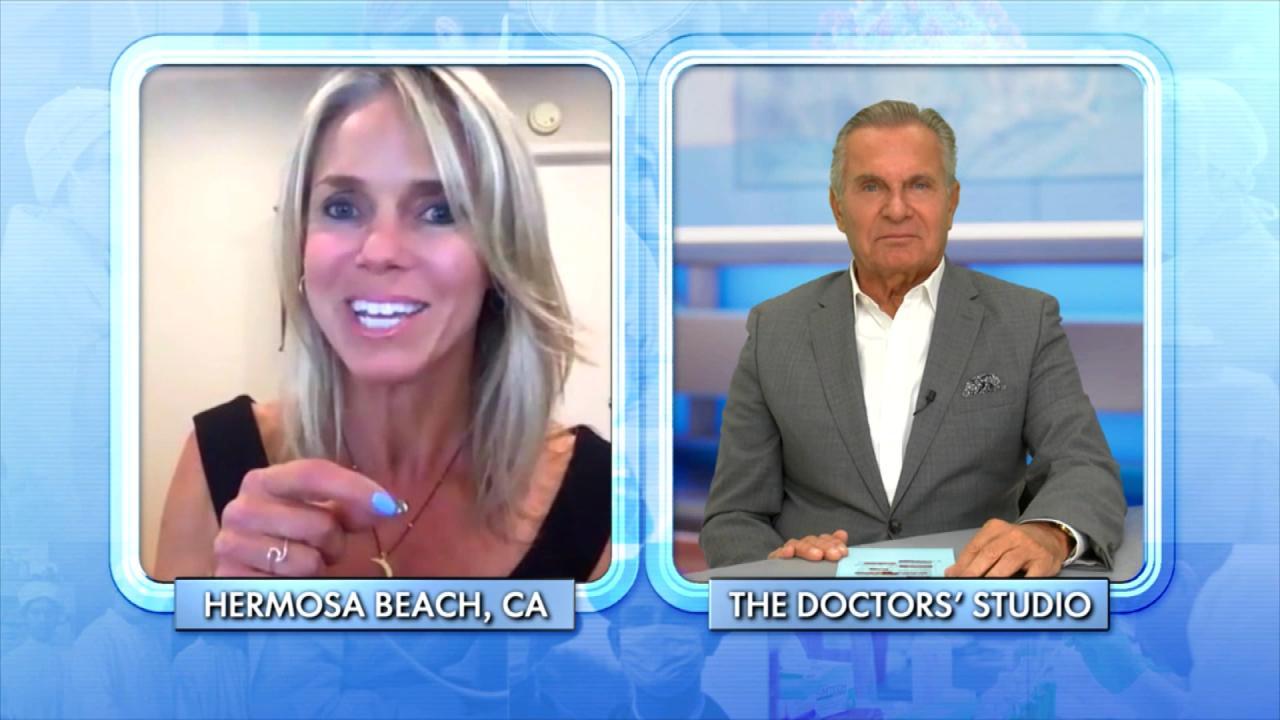 How Woman Found Forgiveness after Learning Her Husband Was Leadi…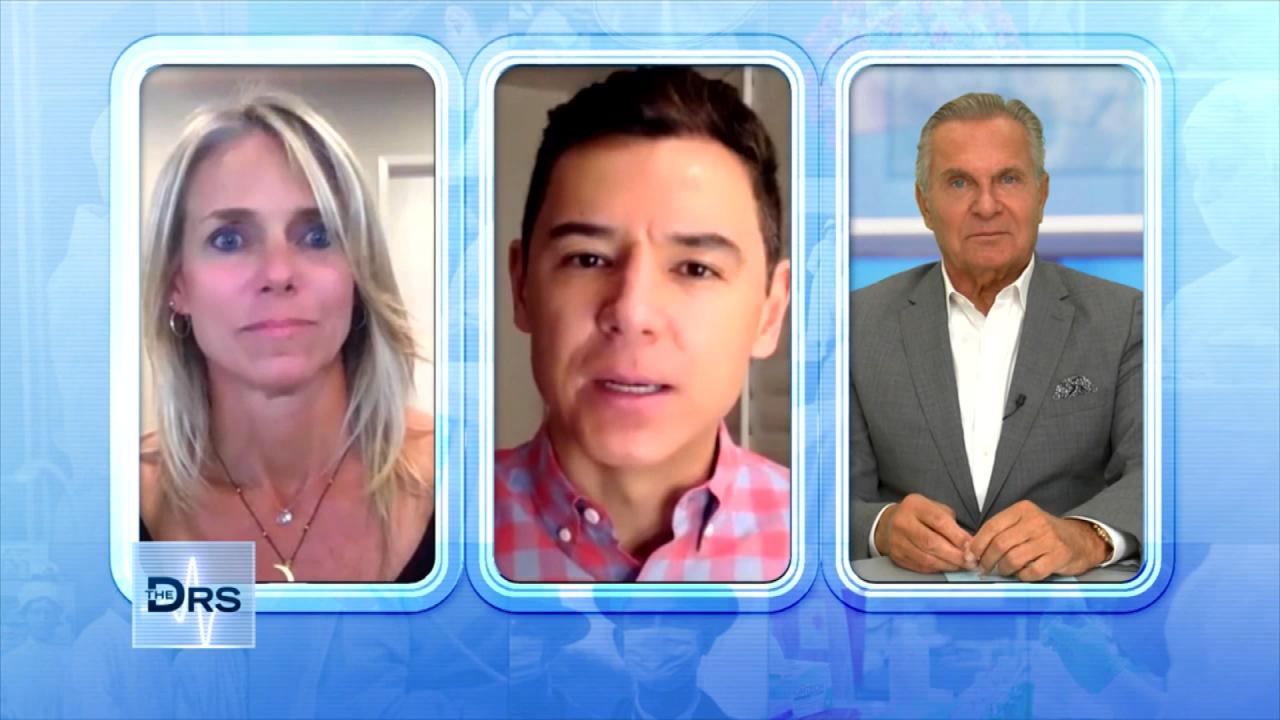 The Important Lessons Woman Has Learned from a Lifetime of Trauma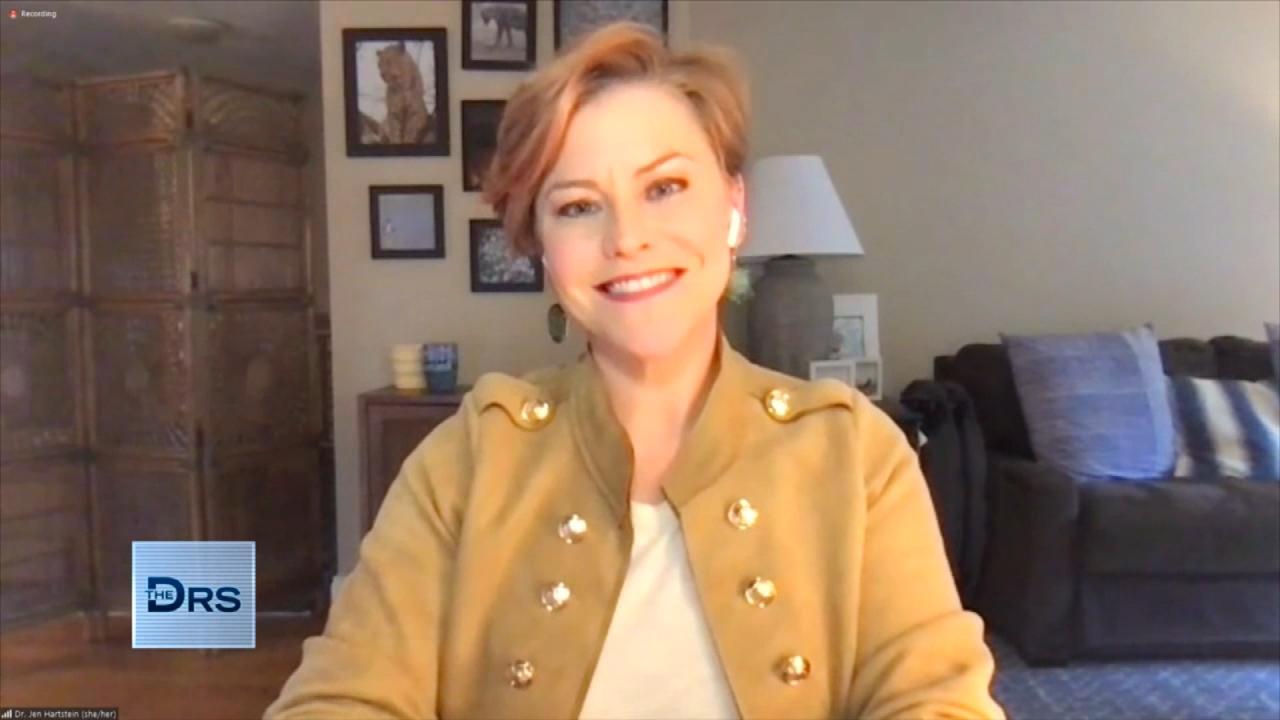 How to Get Involved in Your Kid's Social Media Usage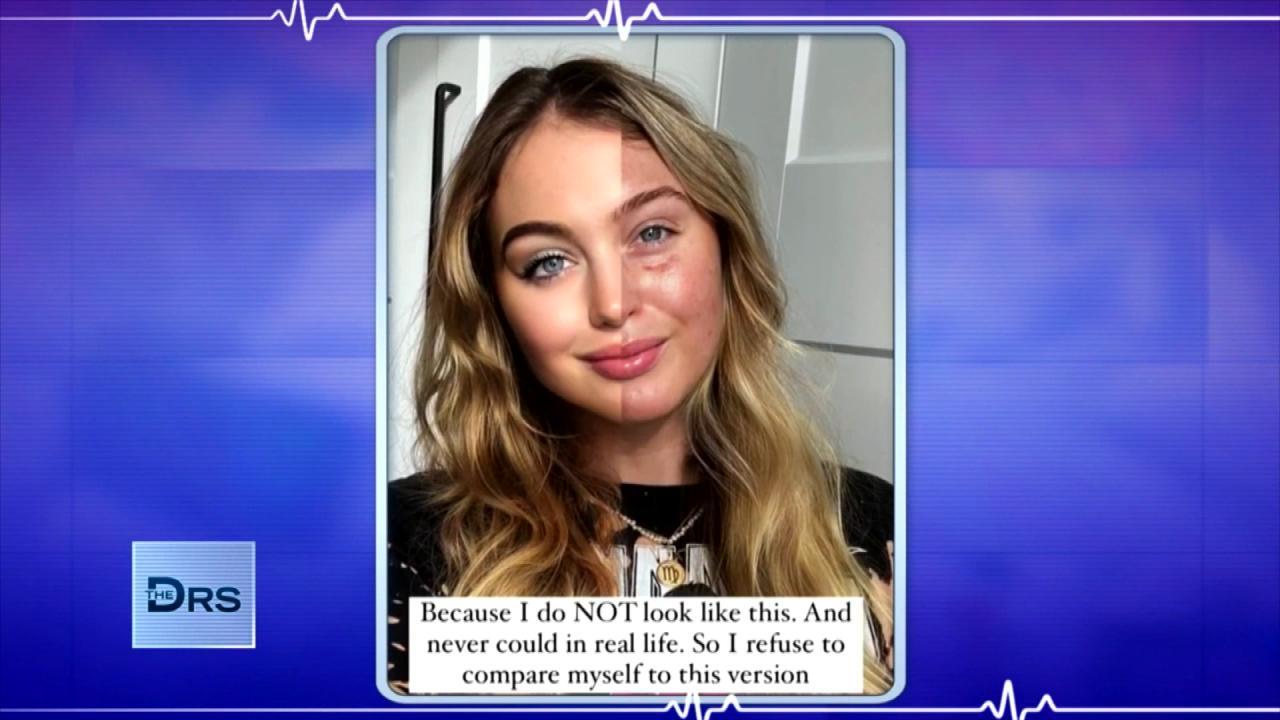 Are Photo Filters Destroying Your Body Image and Self Esteem?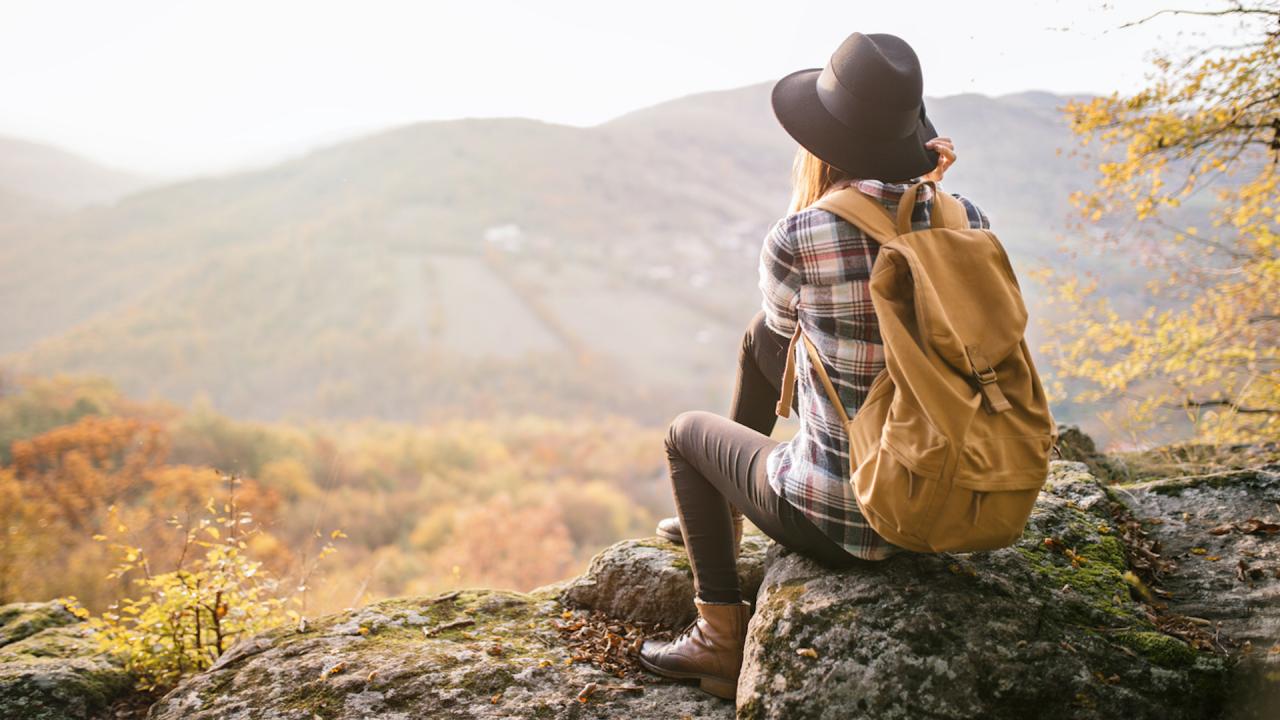 How Nature Helped Woman Heal after Discovering Her Husband Led a…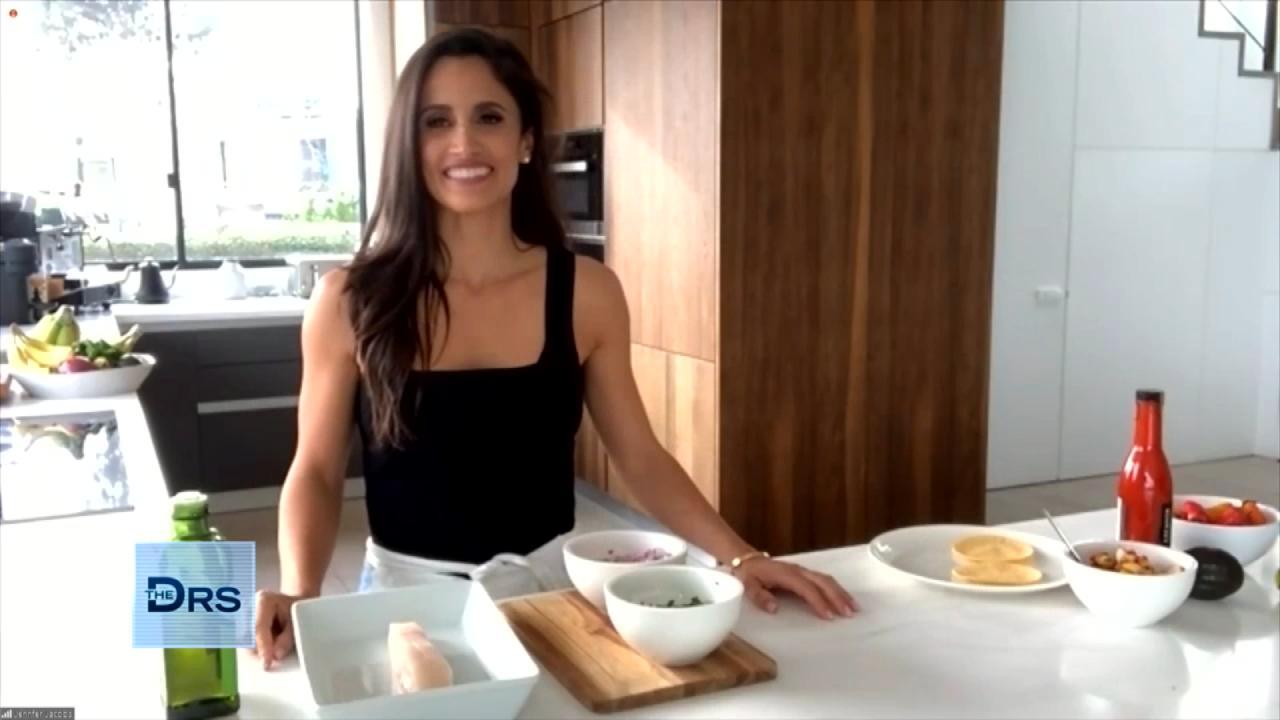 Fitness Expert Jennifer Jacobs Shares Her Favorite Healthy Fish …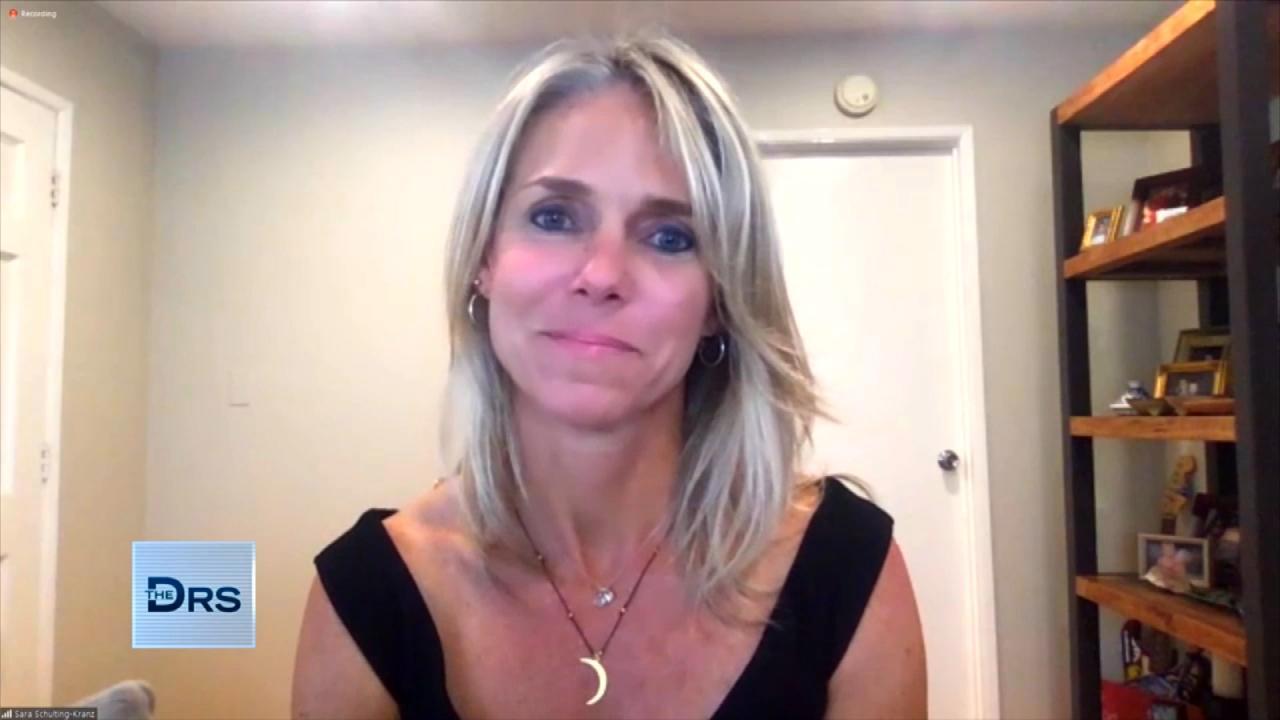 Woman Shares Her Path of Trauma to Triumph after a Lifetime of B…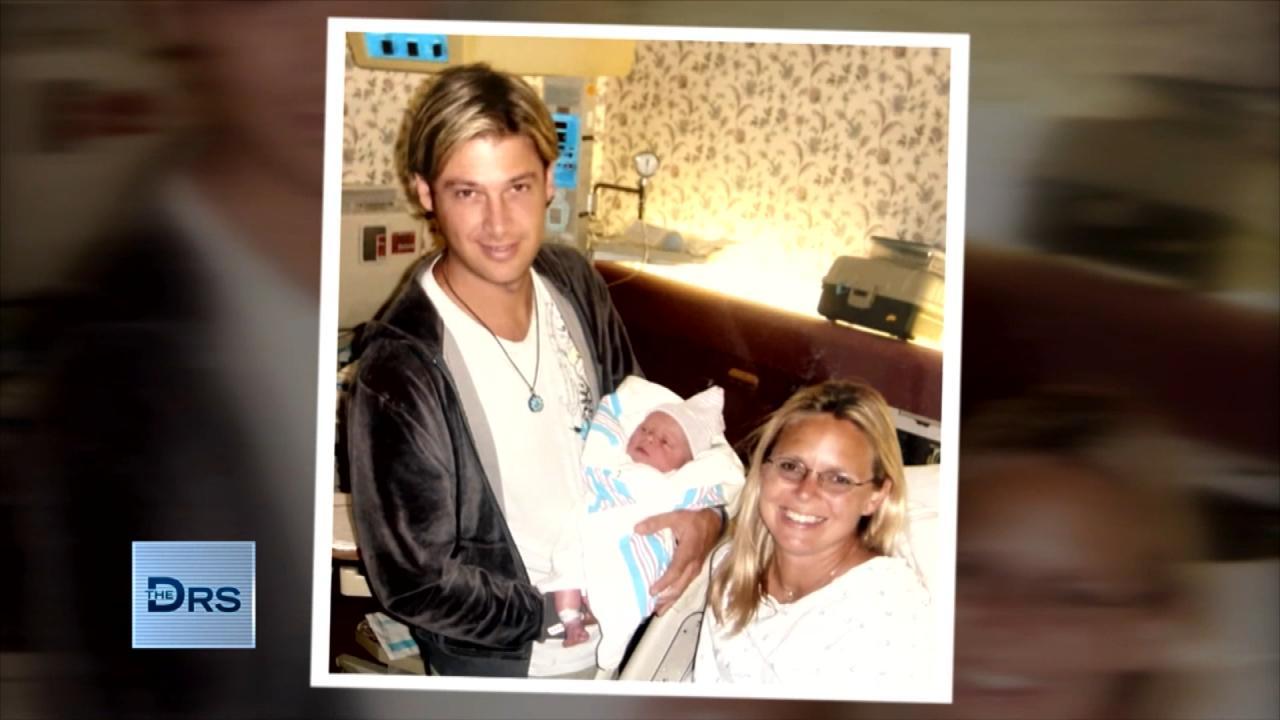 Woman Discovered Her Husband Was Leading a Double Life for 14 Ye…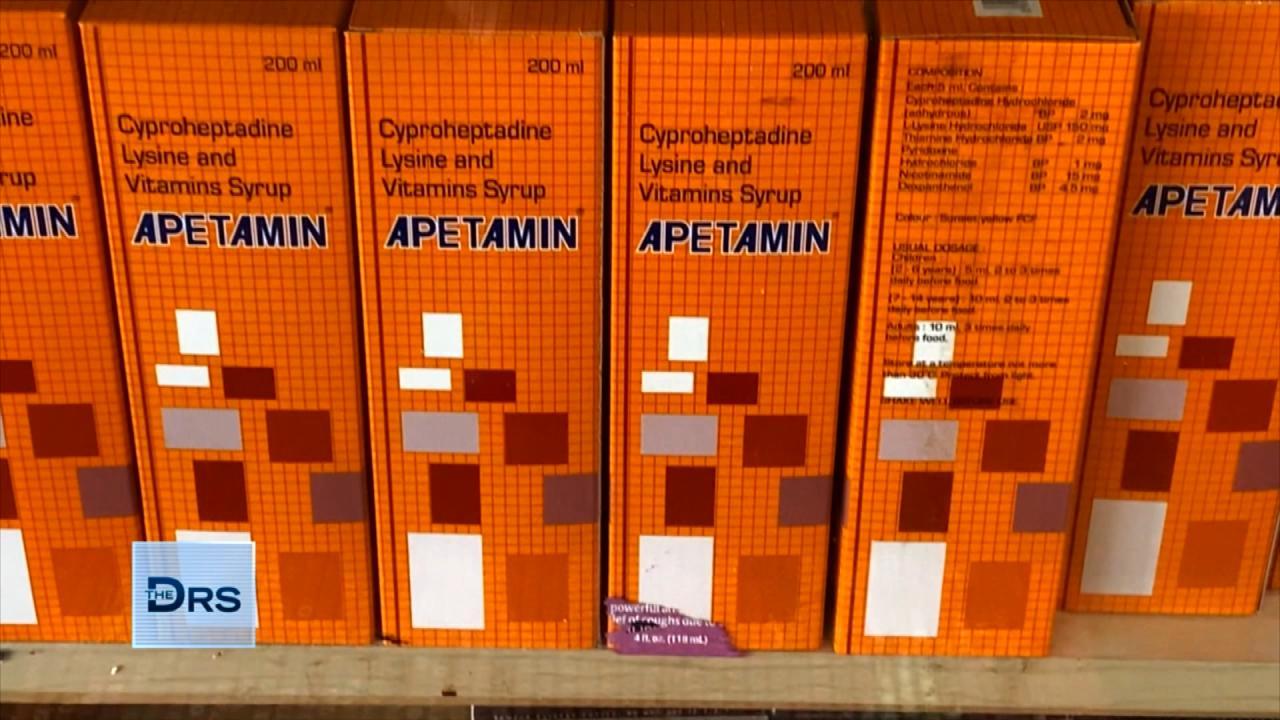 What the Supplement Apetamin Can Do to Your Body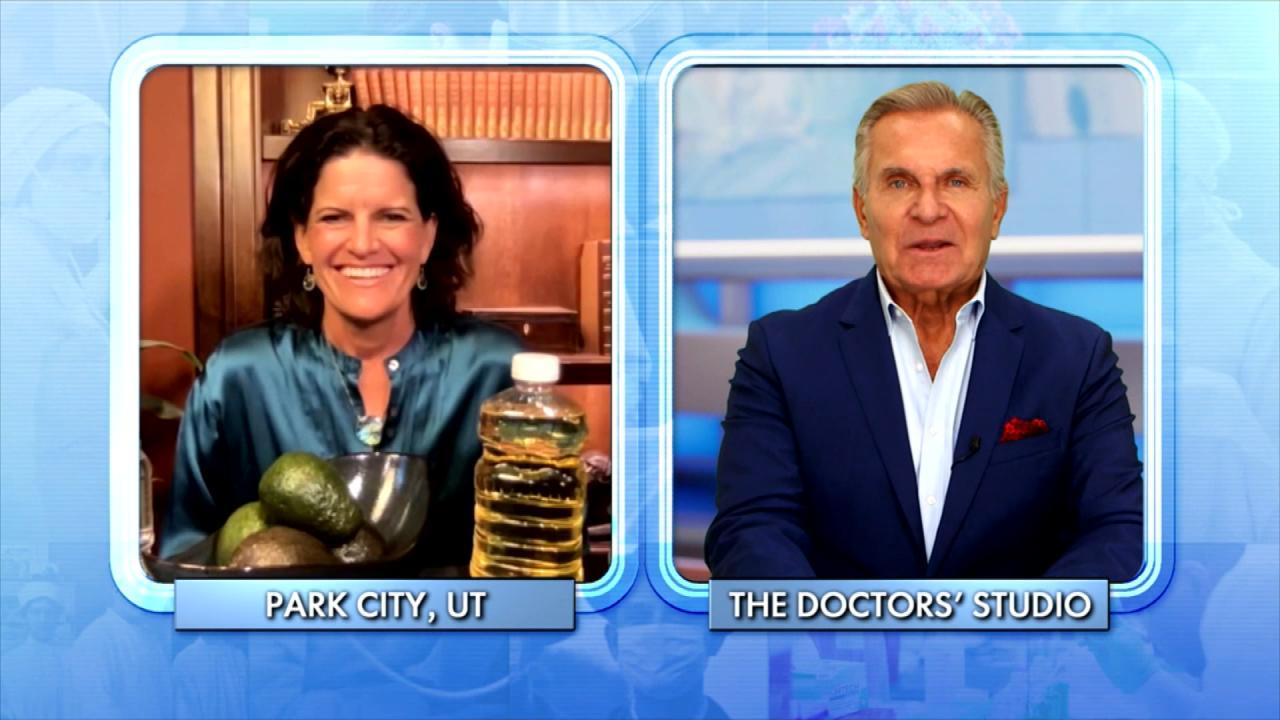 The Surprising Things That Could be Causing Your Weight Gain!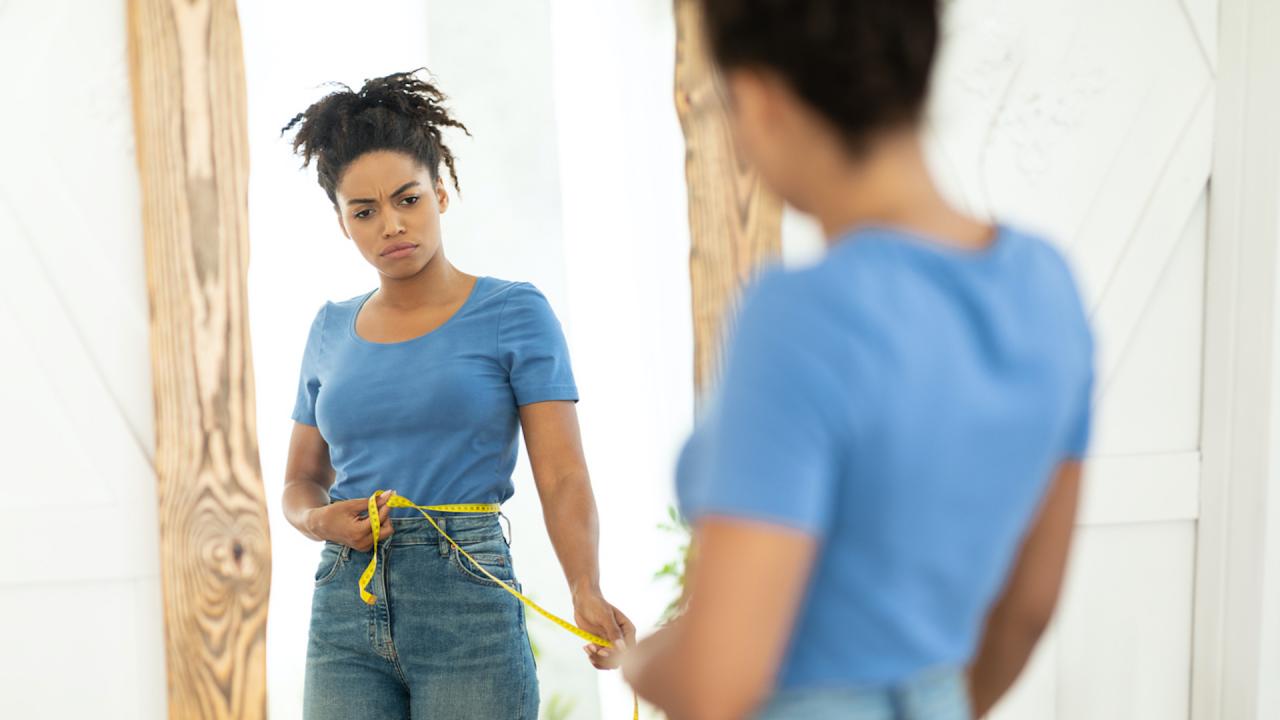 When Does Body Dissatisfaction Turn Into Dysmorphia?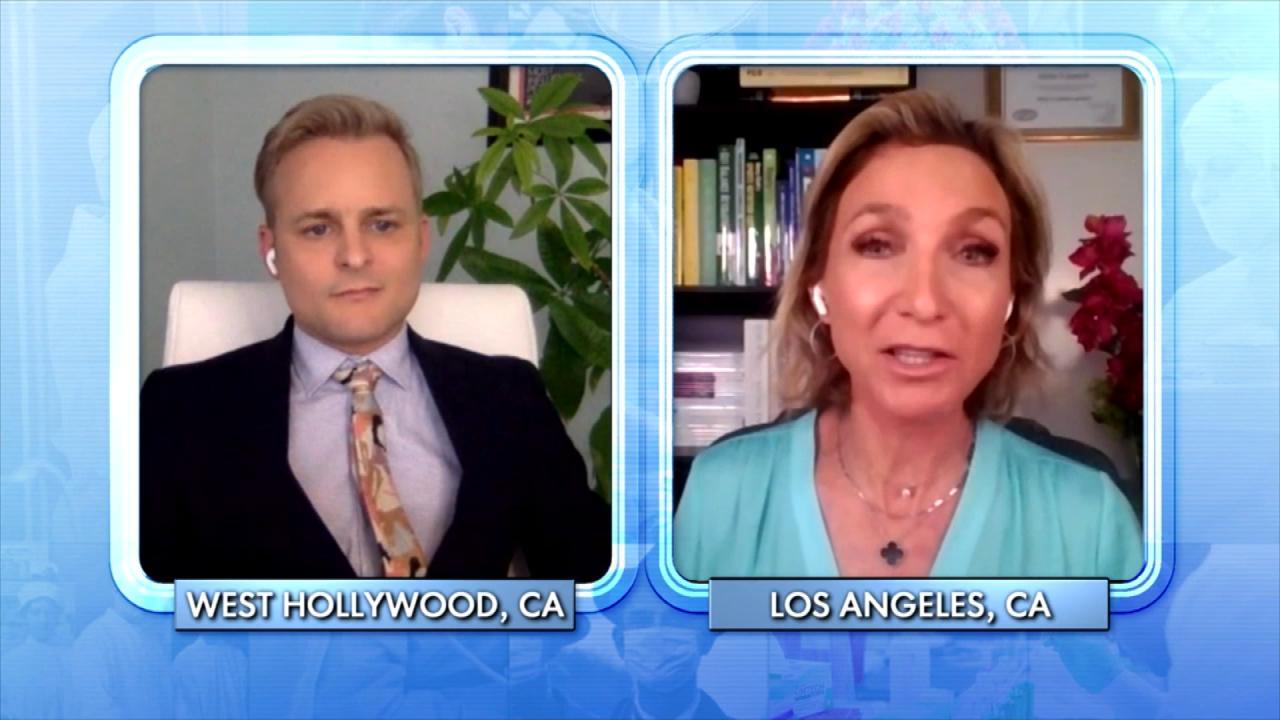 What Can Happen to Your Body When You Overdo It at the Gym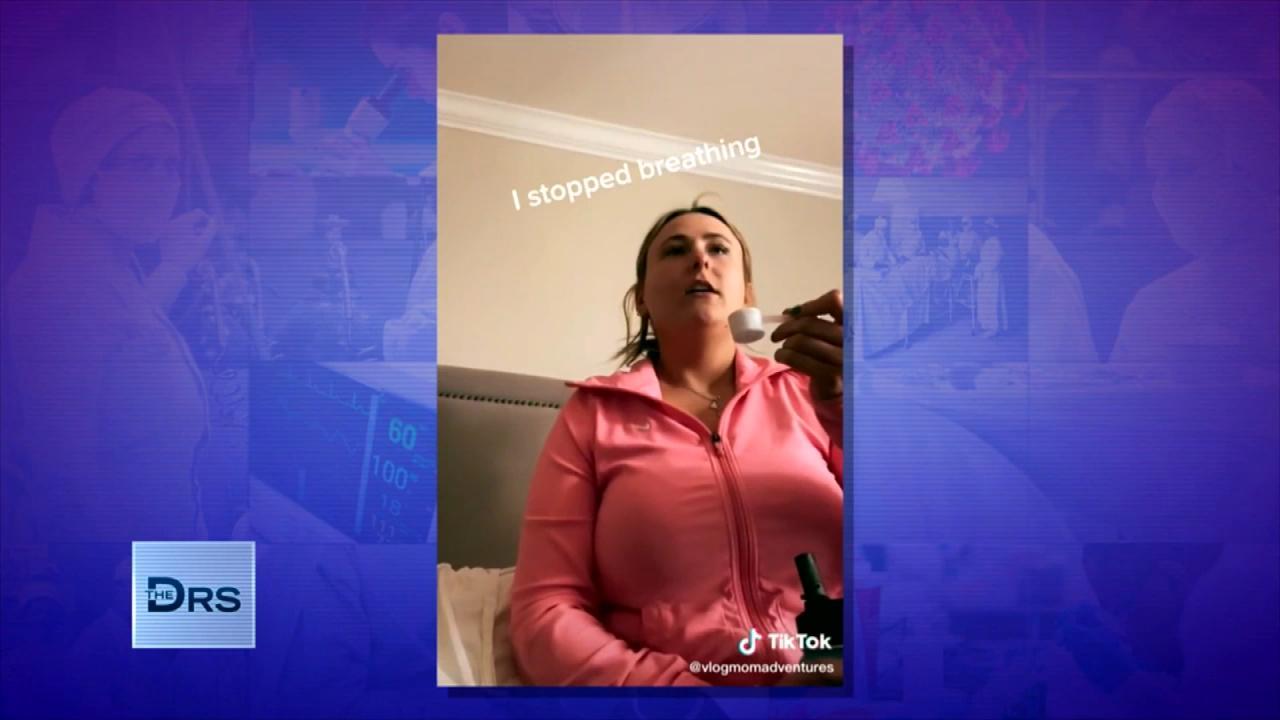 What Is the 'Dry Scooping' Workout Trend?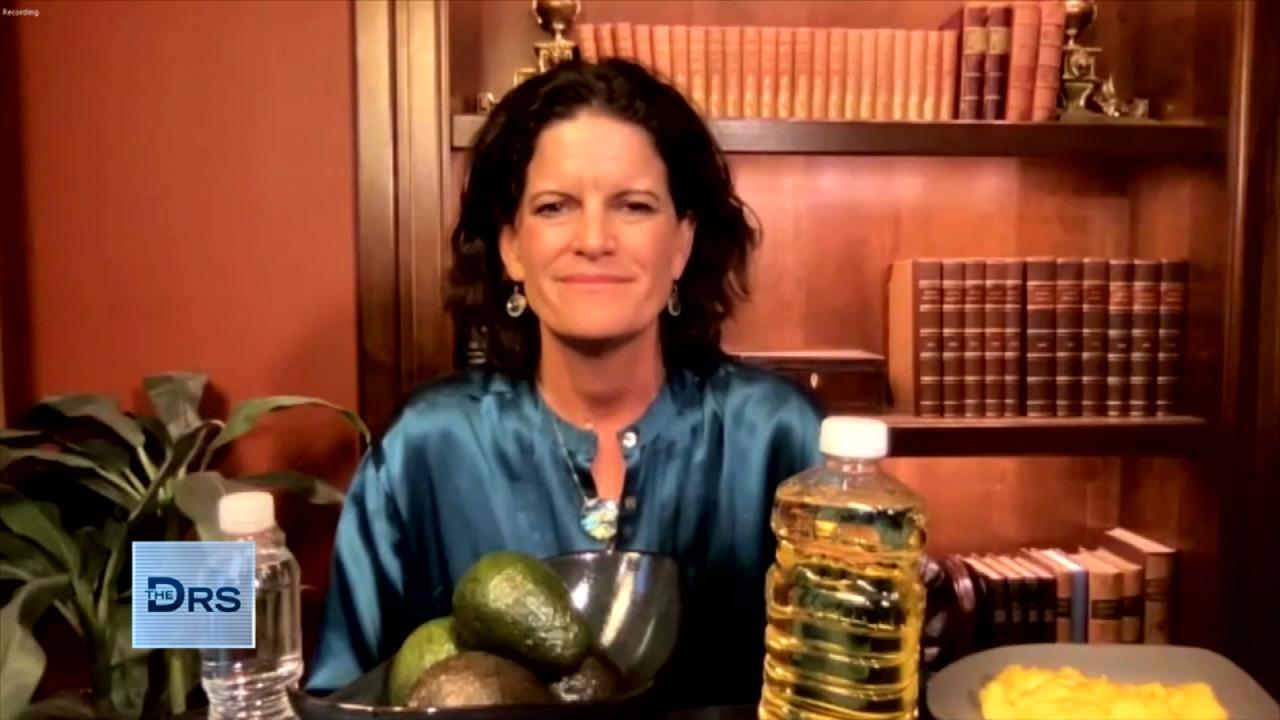 Is Eating 6 Small Meals a Weight Loss Myth?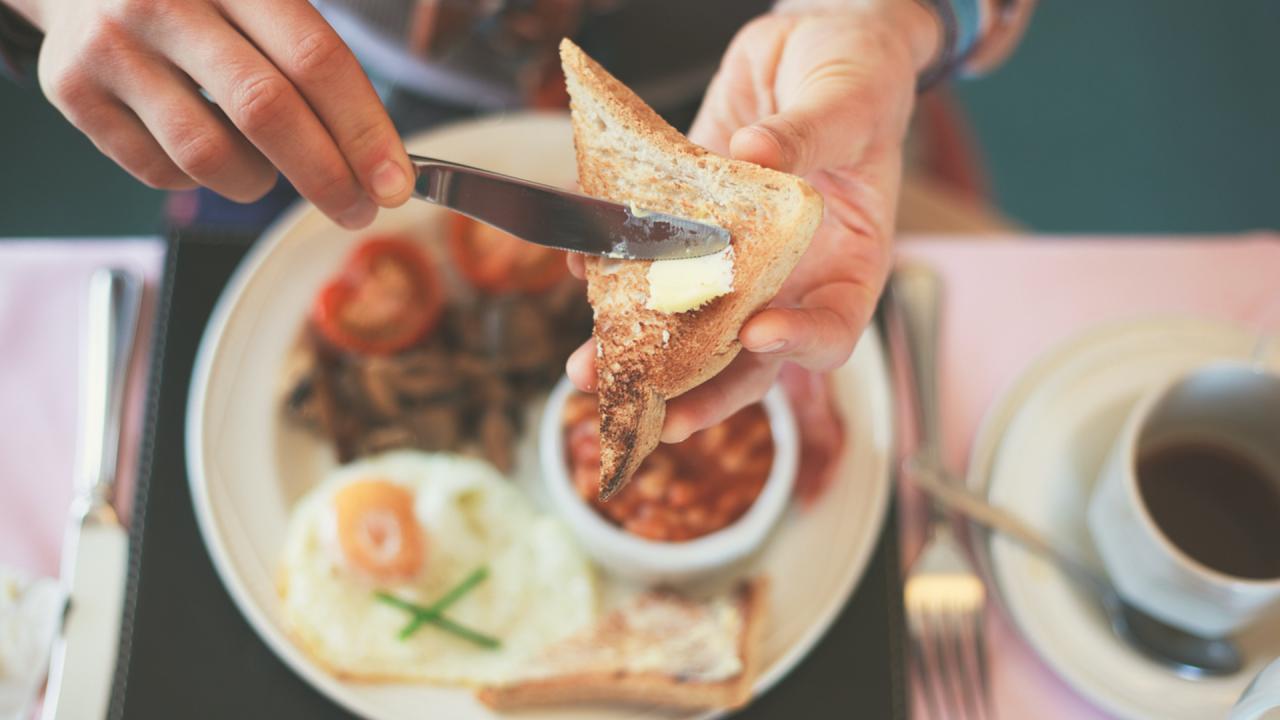 Are You Gaining Weight Because You're Eating Breakfast at the Wr…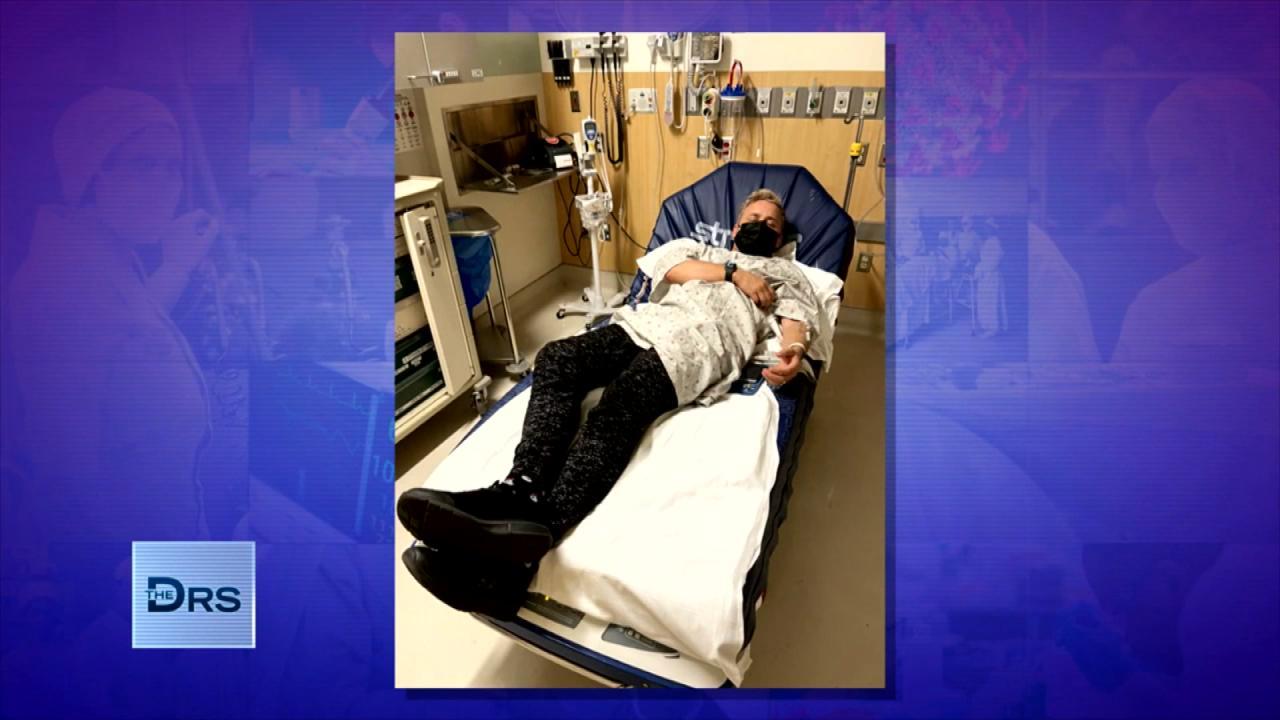 Man Found Himself in the Hospital after Going Too Hard at the Gym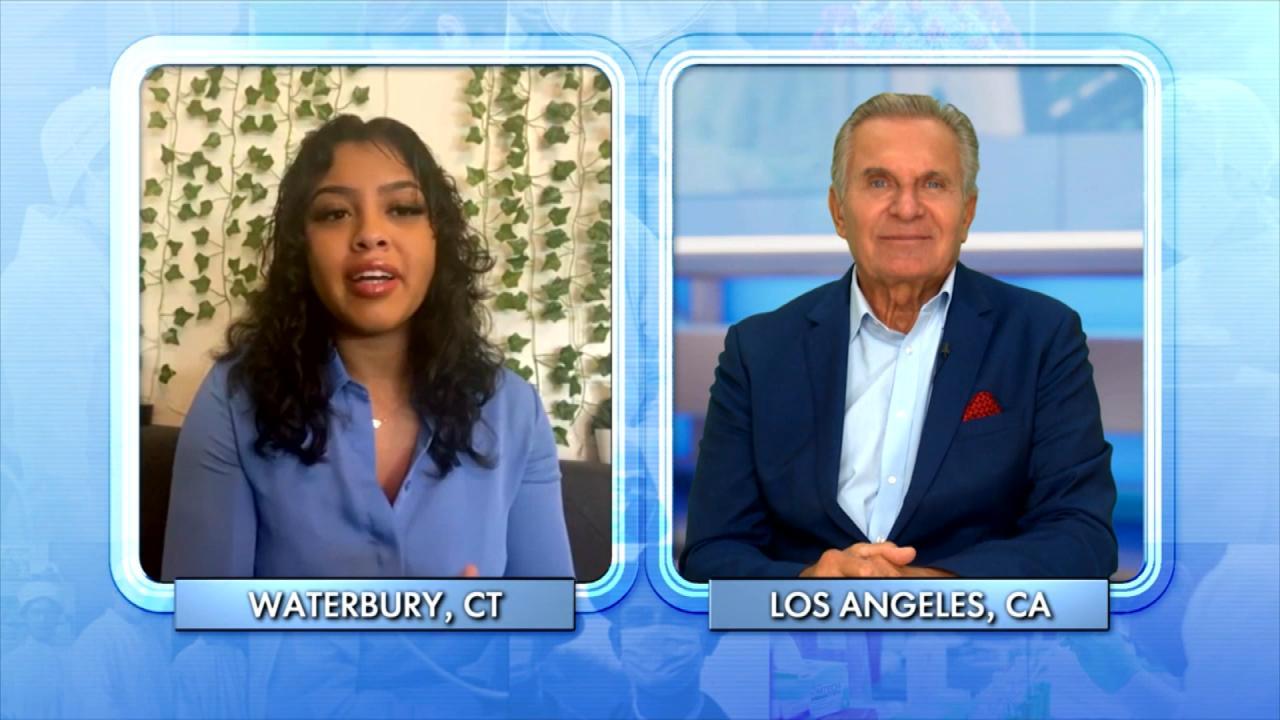 This TikTok Workout Trend Can Be Deadly!
When 1-year-old Emmett had a fever and a cough, his parents took him to the pediatric urgent care. They were told he had a cold and should feel better in a few days. But Emmett's condition seemed to be getting worse. He refused to eat and couldn't sleep, so his parents took him to the emergency room and insisted doctors X-ray his chest. The X-ray revealed a flat, round object stuck in Emmett's throat. He had swallowed a button battery that came of out of the remote control for the DVD player.
Emmett was rushed into surgery.
"The surgeon came out and told us that it looked like a firecracker had gone off in Emmett's esophagus," Emmett's mother, Karla, recalled.
She explains that the battery had burned a hole into his airway, just a centimeter above his aorta. By the time Emmett was 2, he had spent 11 months of his life in the hospital. He had to breathe through a ventilator for two and a half years.
Doctors eventually determined that Emmett's esophagus was so damaged, he needed a radical procedure to remove it and replace it with a foot of his colon. Emmett has required a total of 65 procedures to try to repair the damage the battery did to the inside of his body.
Karla joins The Doctors and reports that Emmett still depends on a gastric tube in his abdomen to get most of his nutrition, but he is undergoing feeding therapy to train his muscles how to eat. He recently had a procedure to open his vocal cords, which has allowed him to breathe on his own without a tracheotomy tube years earlier than anticipated.
Meet Emmett and see how he is doing now.
OB-GYN Dr. Jennifer Ashton warns that parents and caregivers should be aware that young children often put objects into their mouths, noses, ears and other orifices.
At least 3,500 children a year reportedly go to the hospital after swallowing a battery, according to the National Capital Poison Center, but some suspect the number is higher. Children under the age of 4 are at the greatest risk. Devices that use button batteries include remote controls, calculators, car-key fobs, LED candles, hearing aids and sing-along children's books and greeting cards. Keep such devices out of sight and reach of young children and keep extra batteries locked away.
Symptoms that indicate your child might have swallowed a battery include coughing, drooling, abdominal pain, fever, vomiting or blood in stools.
ER physician Dr. Travis Stork says if you have any suspicion that your child has swallowed a battery, it is a medical emergency and he or she should be taken to the emergency room immediately.
"That X-ray is very quick and can be lifesaving," Dr. Travis says.
Karla is working to lobby legislators to enact laws that would make remote controls and other devices and toys with button batteries safer.
To learn more about Emmett's story and Karla's efforts to educate parents about the dangers of batteries, visit the following websites: