Woman Obsessed with Surgery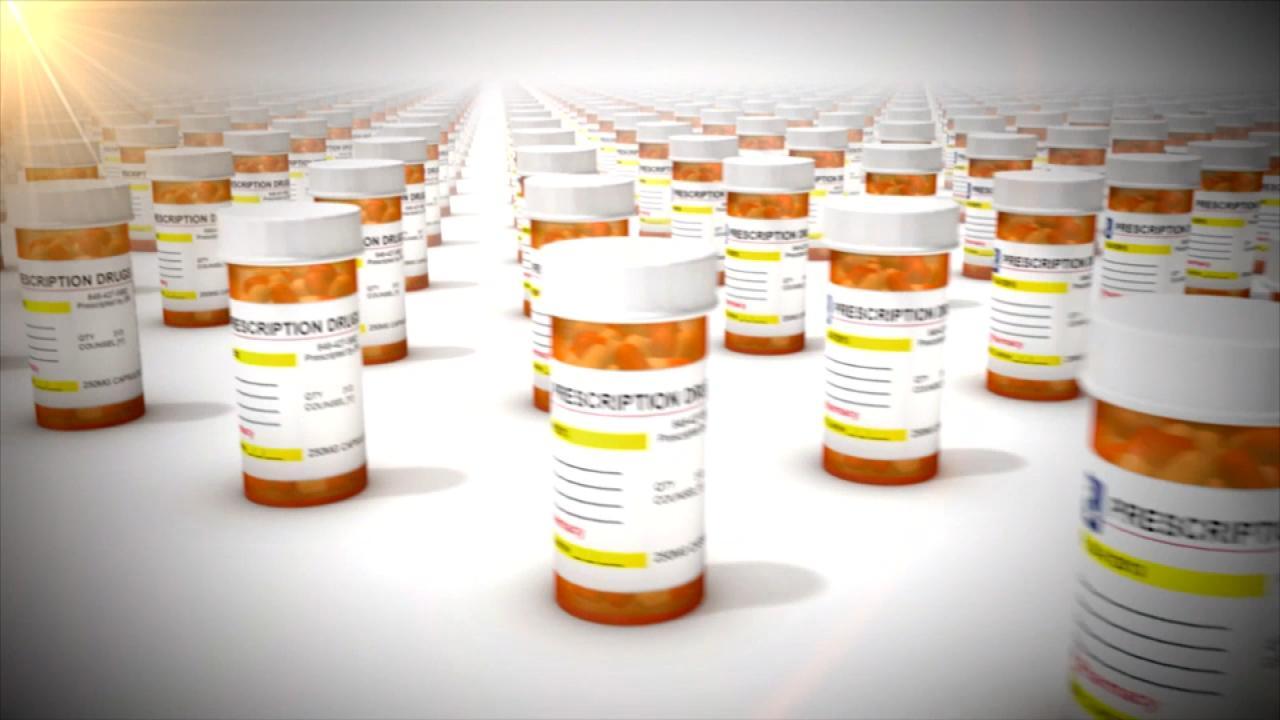 The Prescription Opiate That Got America Addicted to Painkillers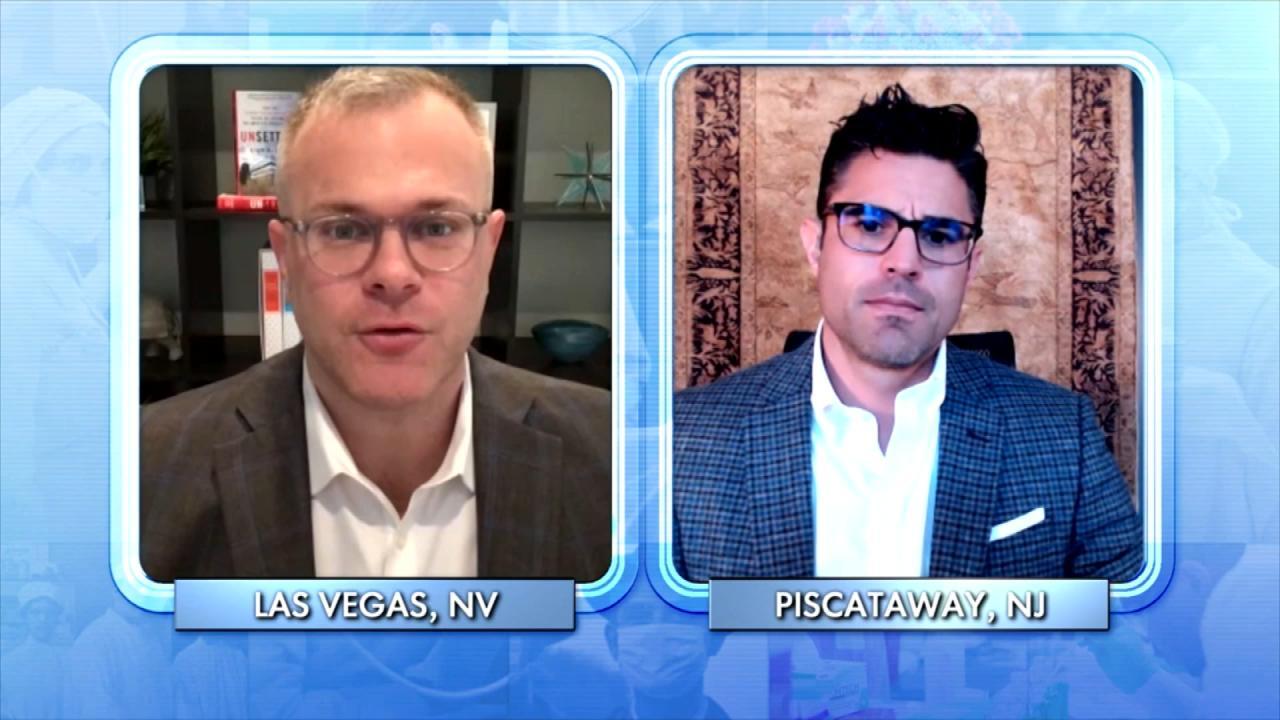 How Addiction to Opiates Became an Epidemic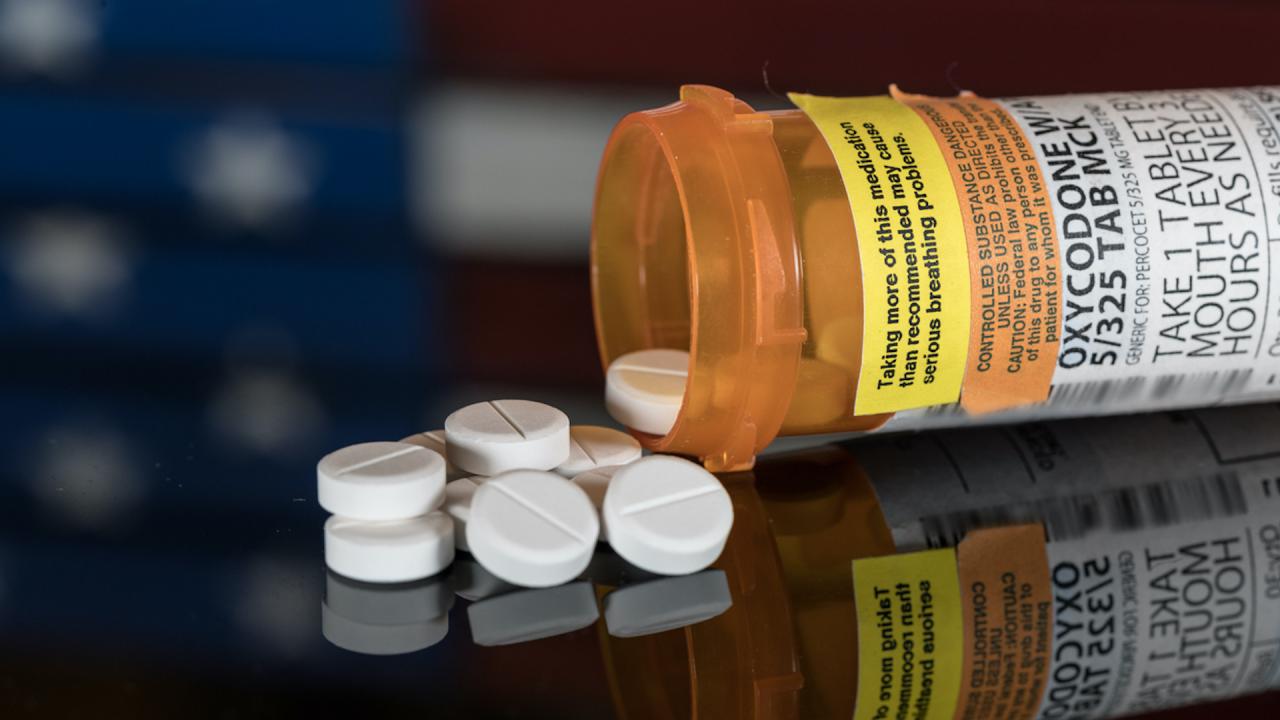 Opioid Addiction: The Worst Drug Epidemic in American History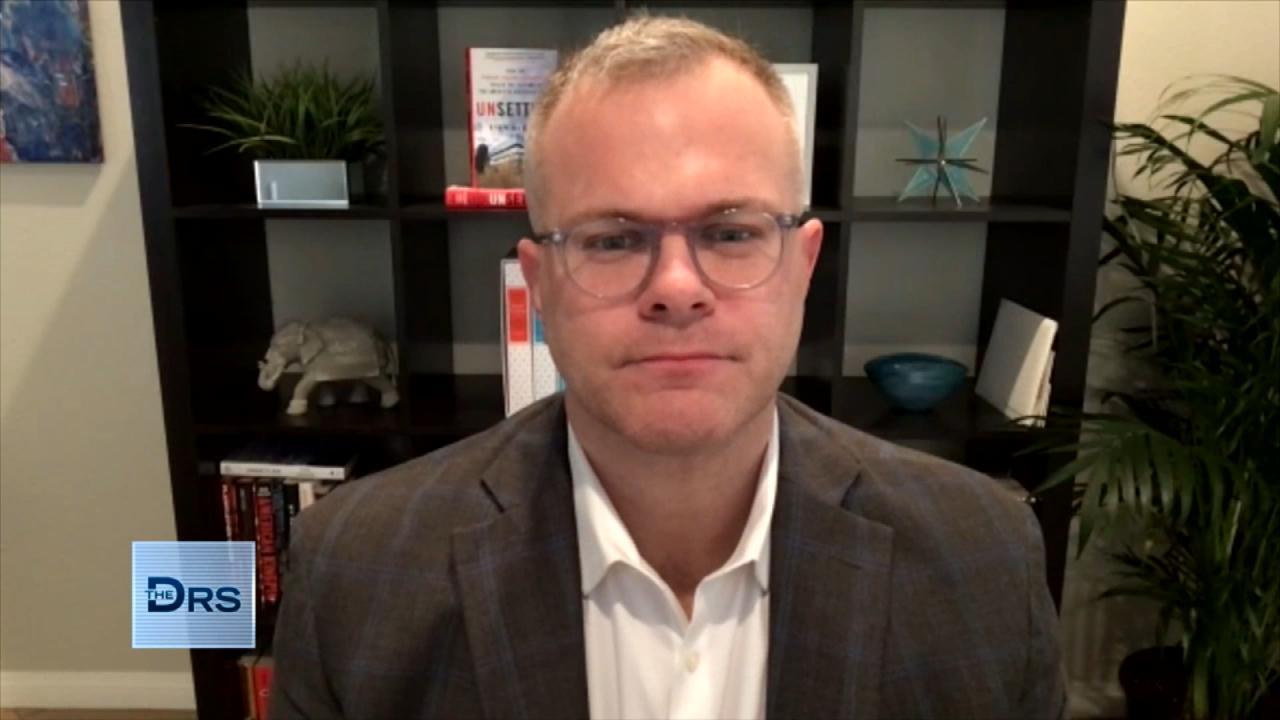 Man Prescribed Opiates after an Injury and Became Addicted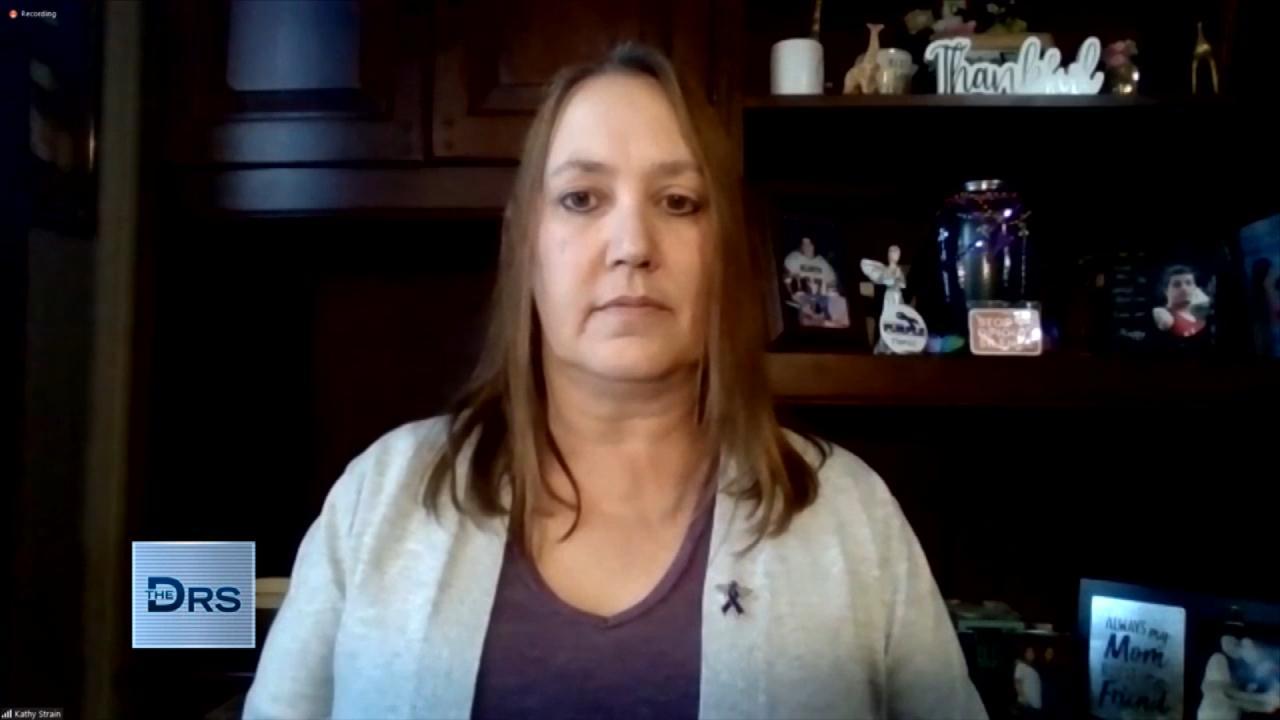 What a Grieving Mother Wants You to Ask Before Sending Your Love…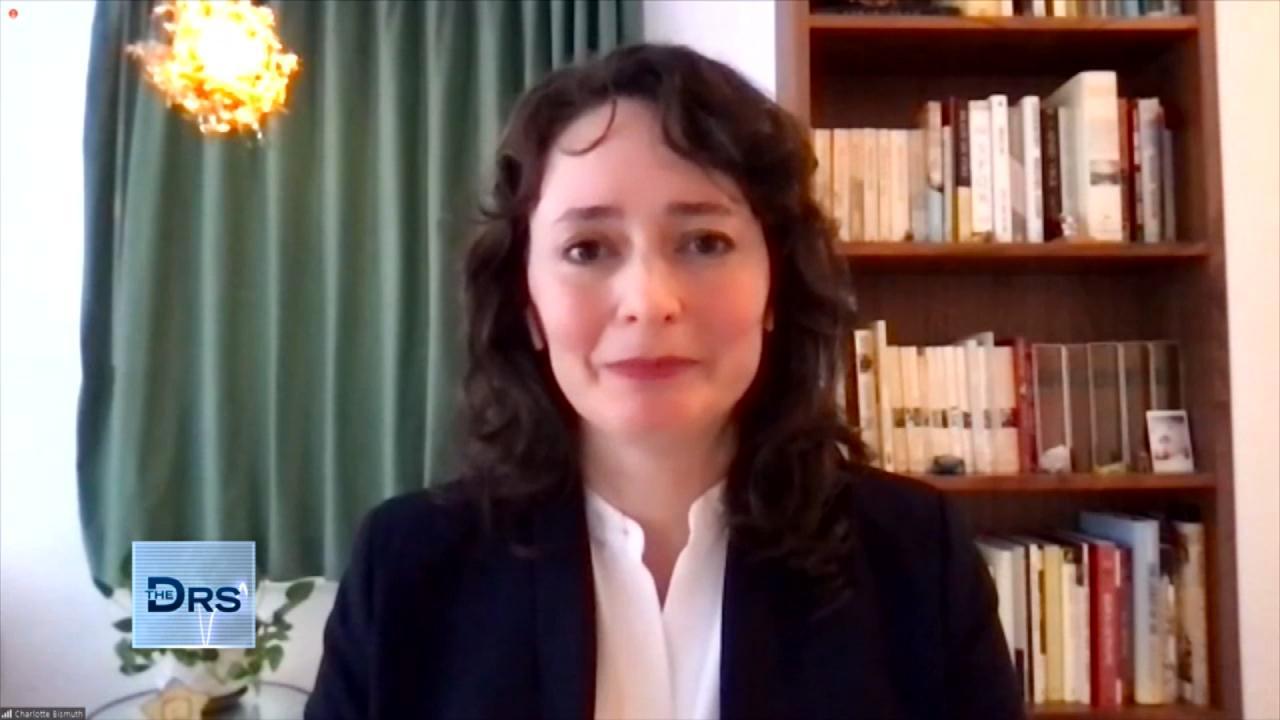 How a Prosecutor Busted a Dirty Doctor for Overprescribing Patie…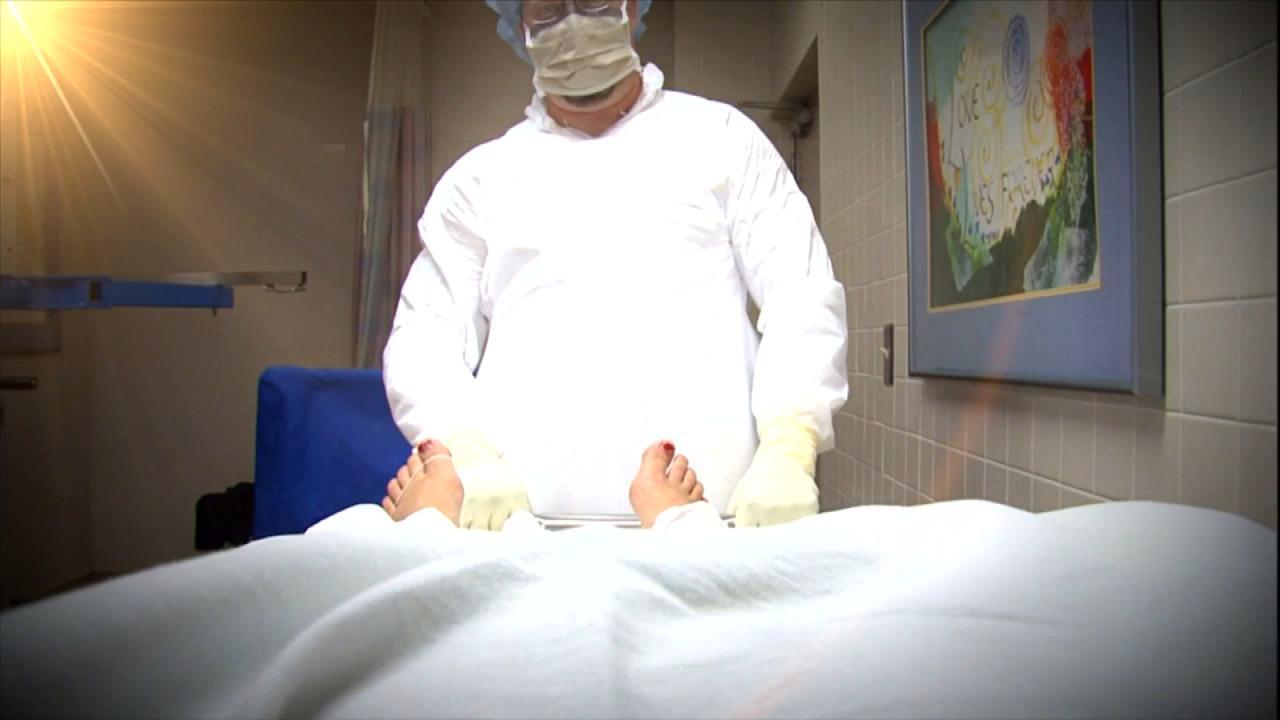 Is the Sackler Family to Blame for the Opioid Drug Epidemic?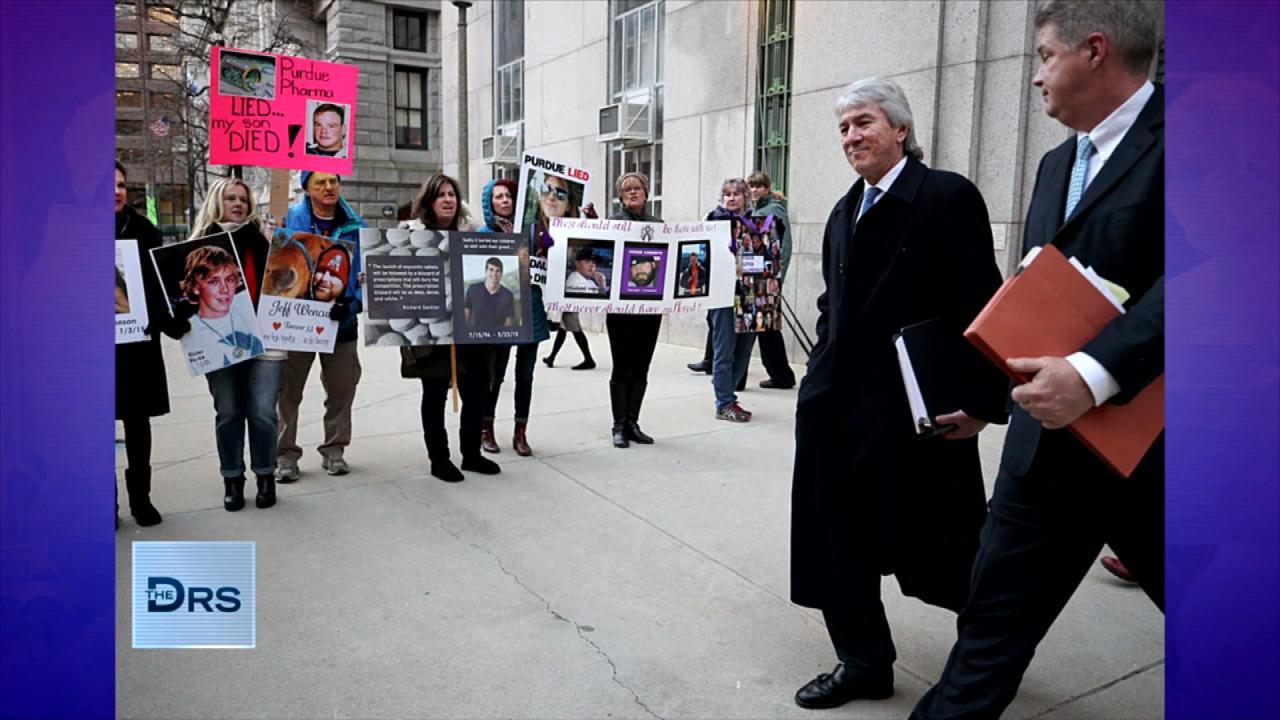 Former Opioid Addict Shares about His Fight against the Sackler …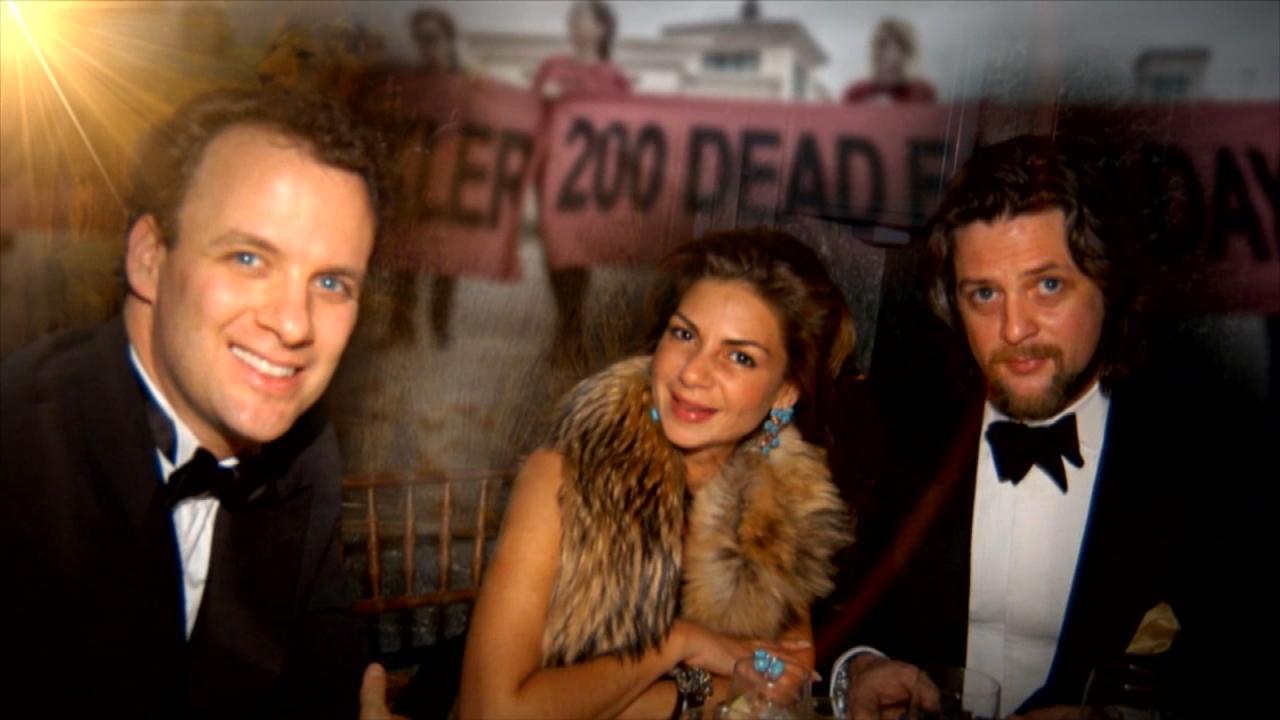 Former Addict Shares about the Sackler Family's Ties to the FDA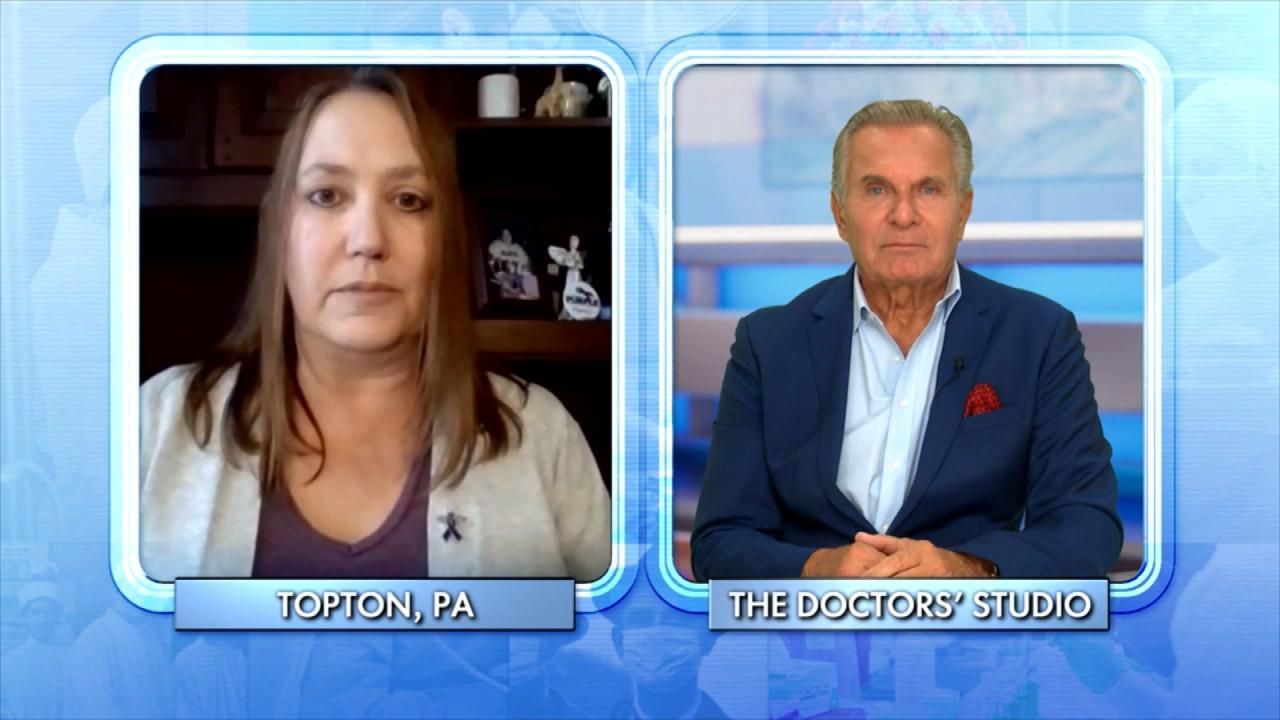 Mom Lost Her Son to an Overdose While He Was in a Rehab Facility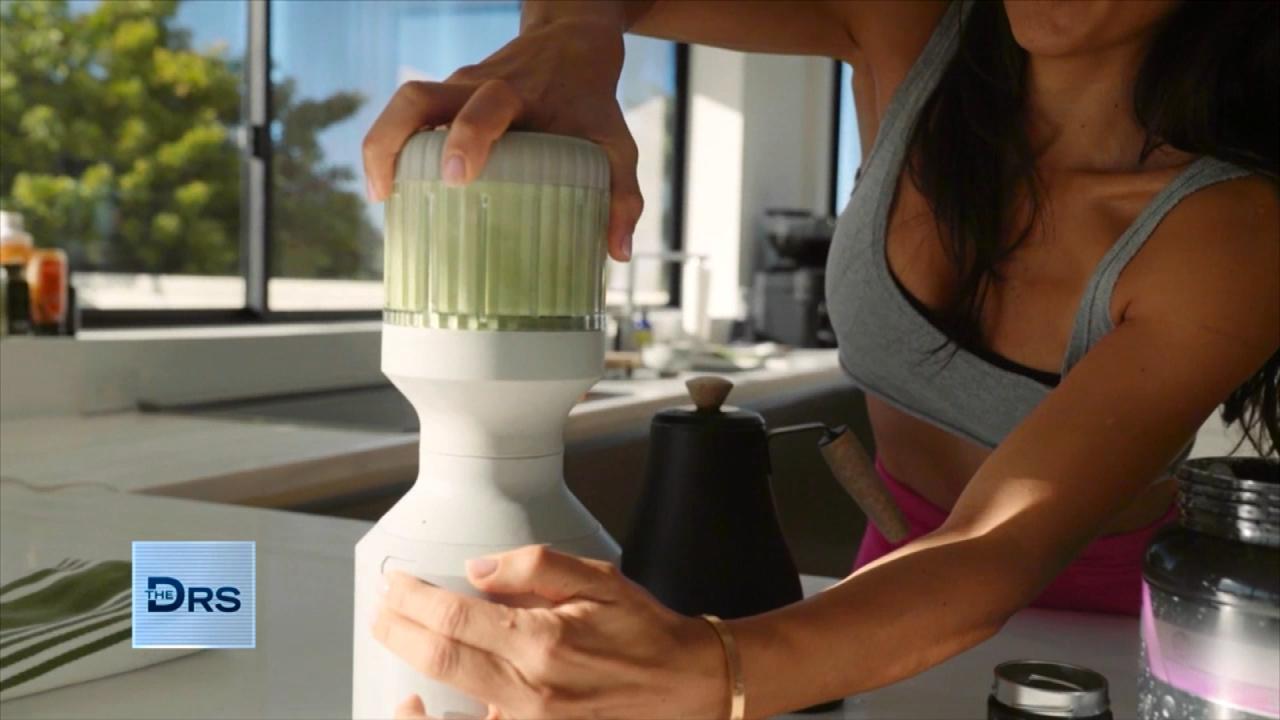 How to Add Vegetables to Every Meal – Yes, Even Breakfast!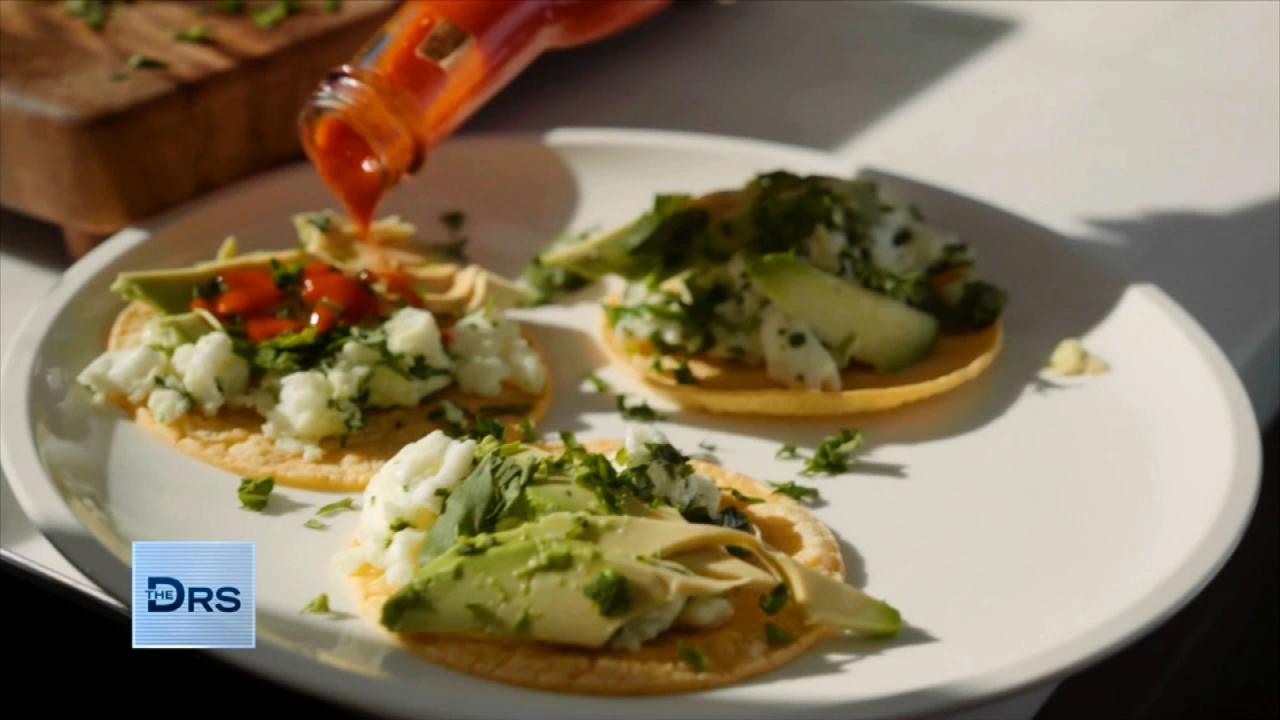 Fitness Expert Shares to Focus on Nutrition Not Food Restriction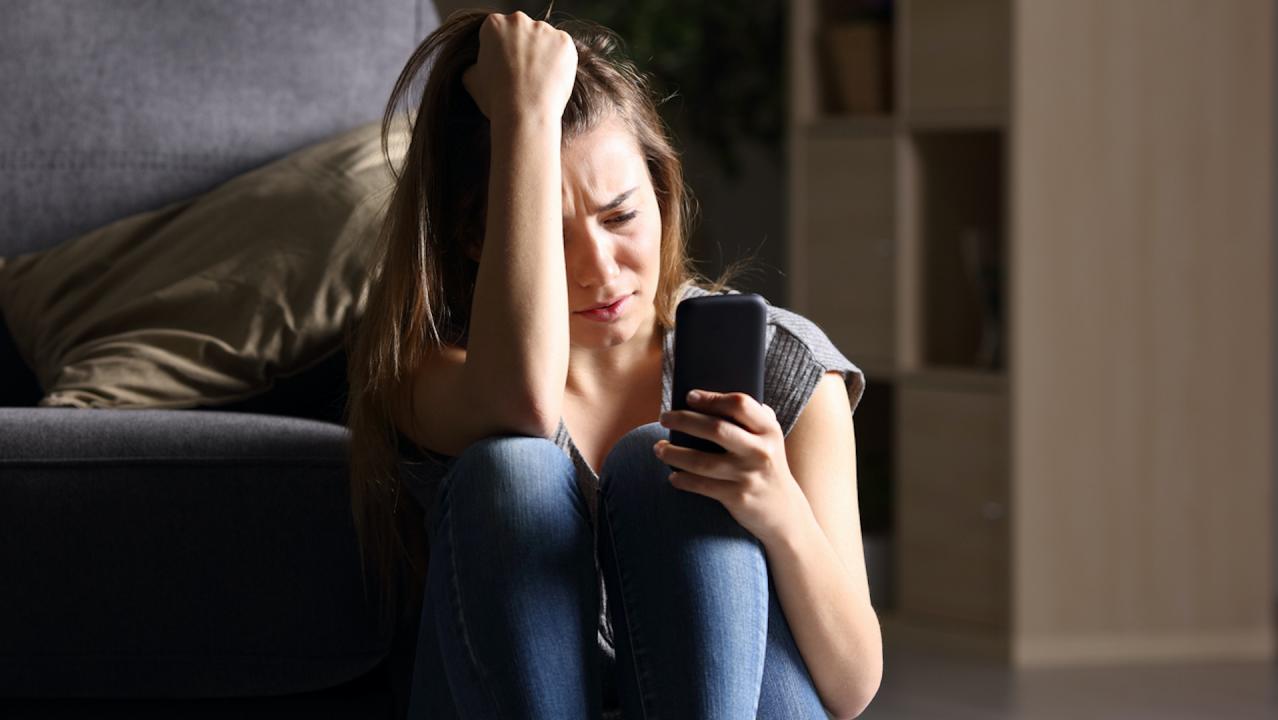 The Mental Health Conditions On the Rise Thanks to Social Media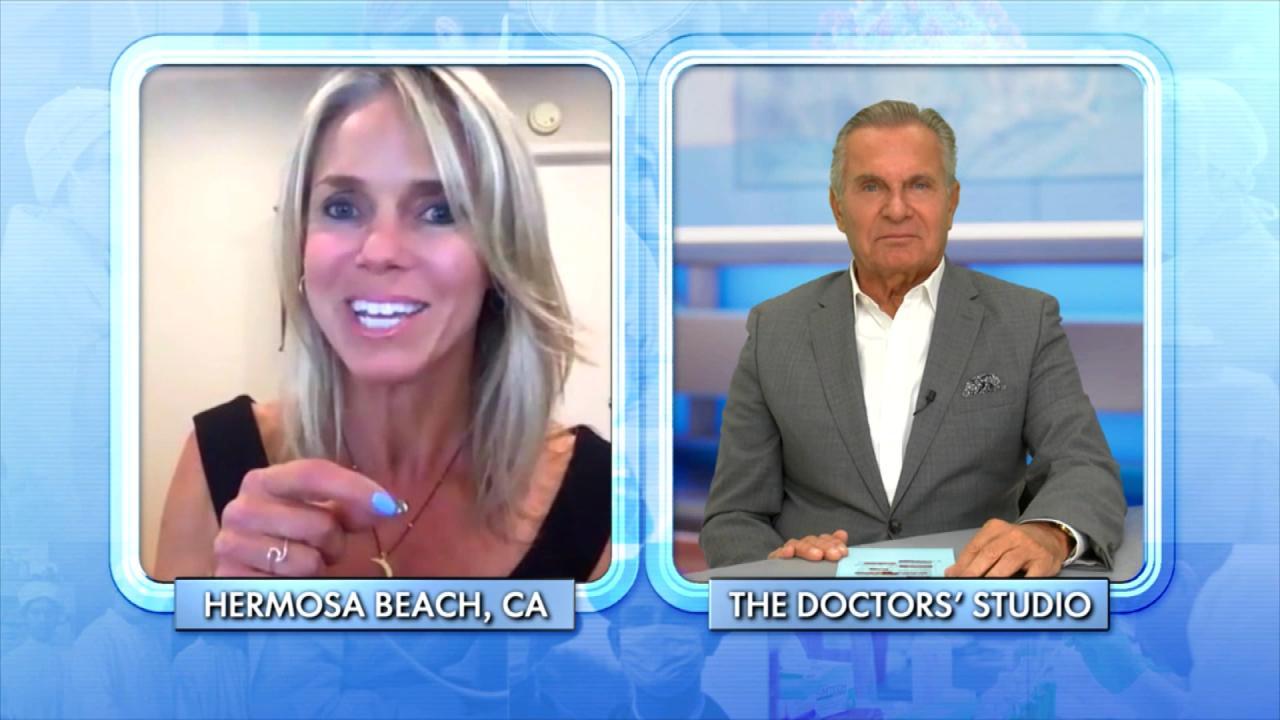 How Woman Found Forgiveness after Learning Her Husband Was Leadi…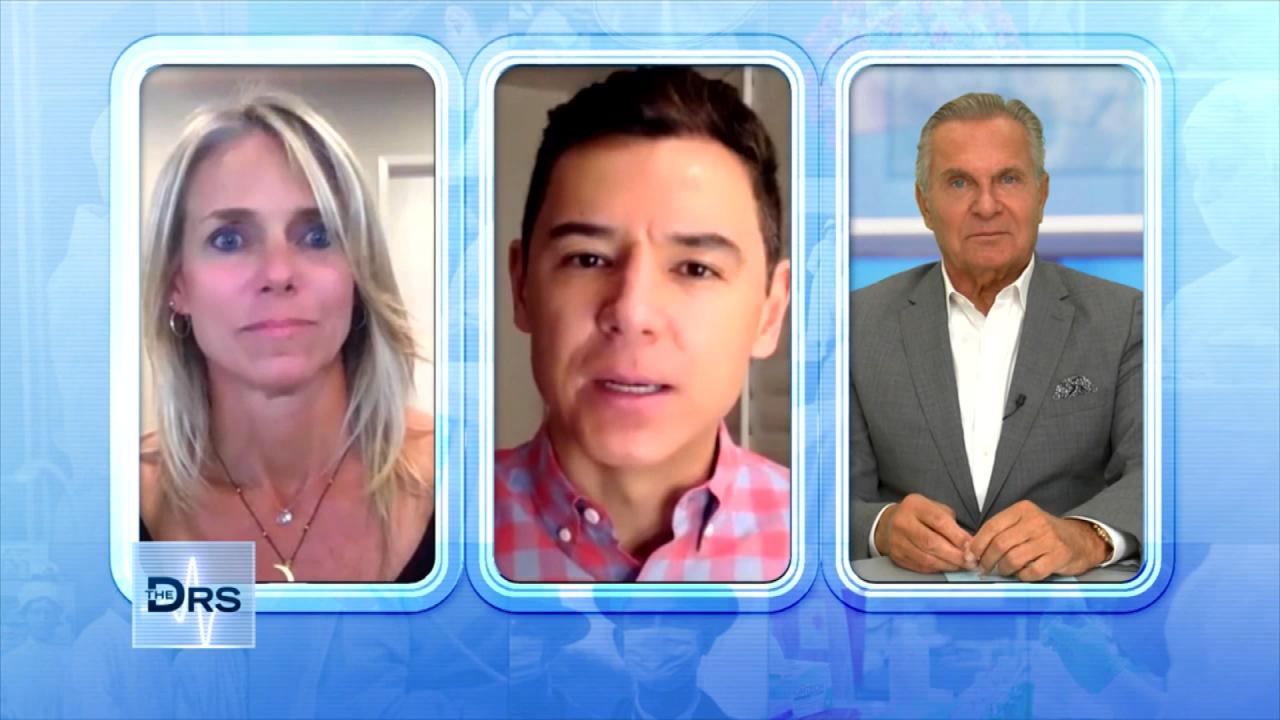 The Important Lessons Woman Has Learned from a Lifetime of Trauma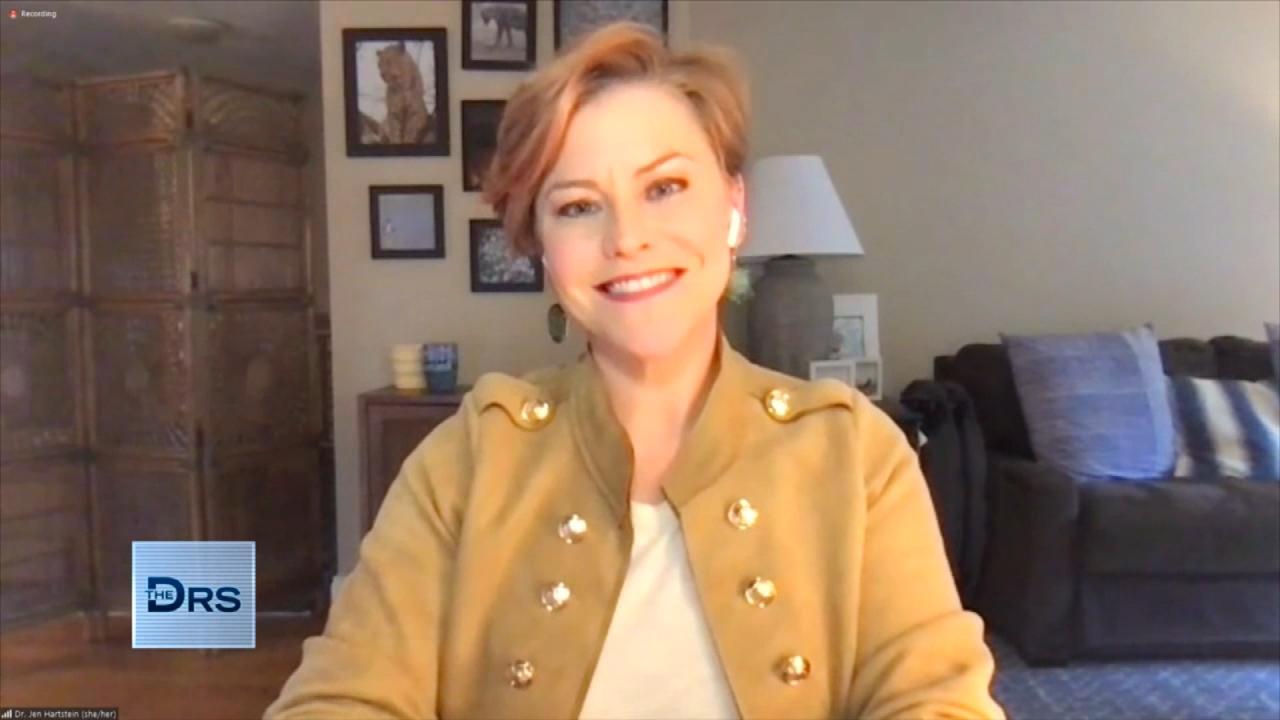 How to Get Involved in Your Kid's Social Media Usage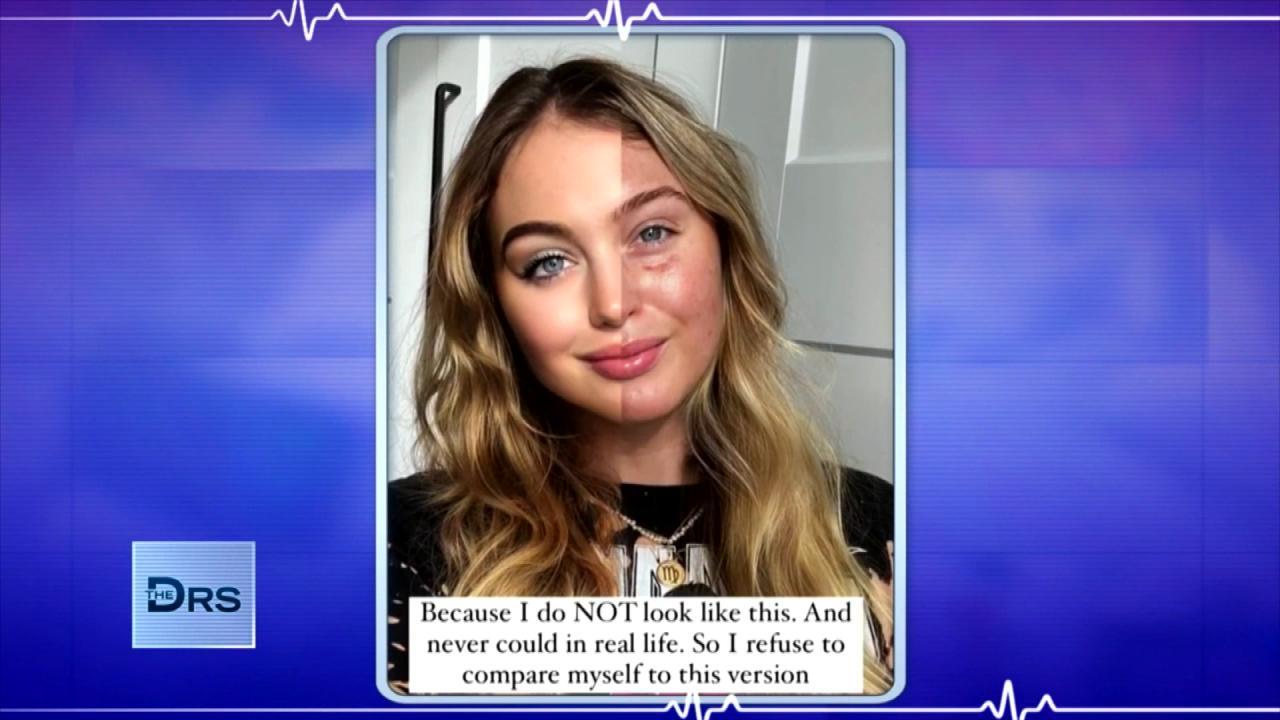 Are Photo Filters Destroying Your Body Image and Self Esteem?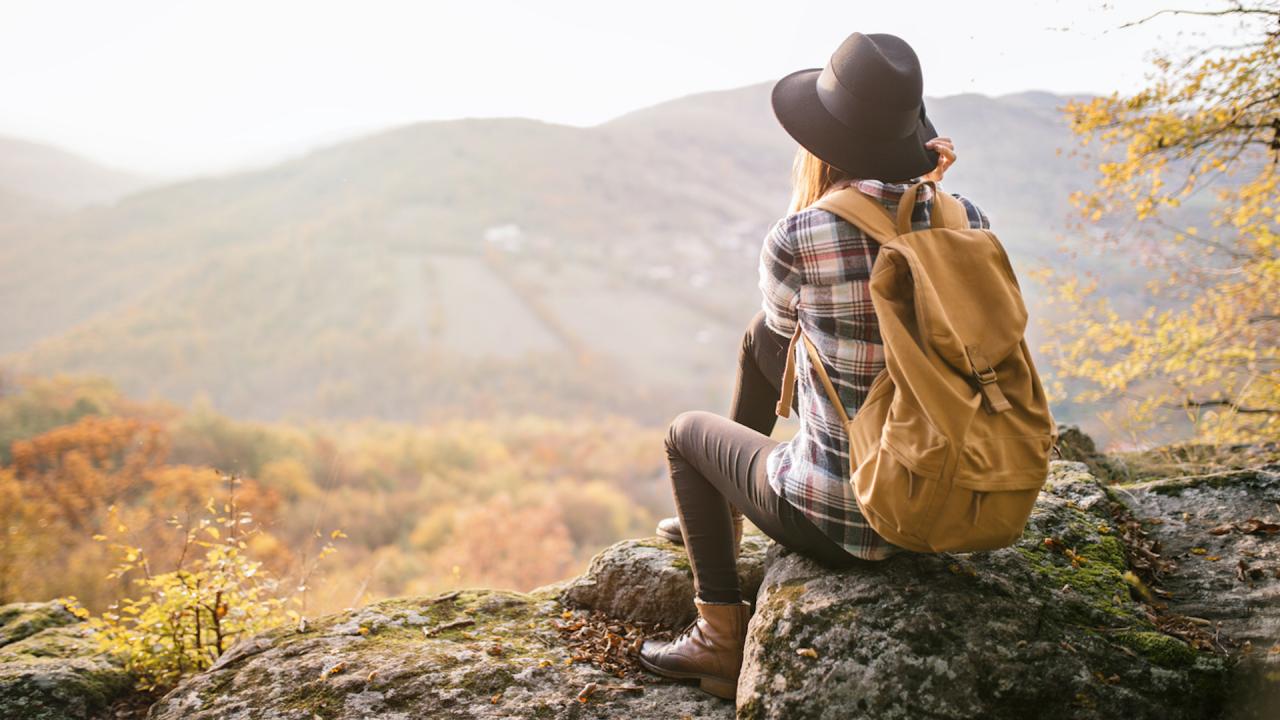 How Nature Helped Woman Heal after Discovering Her Husband Led a…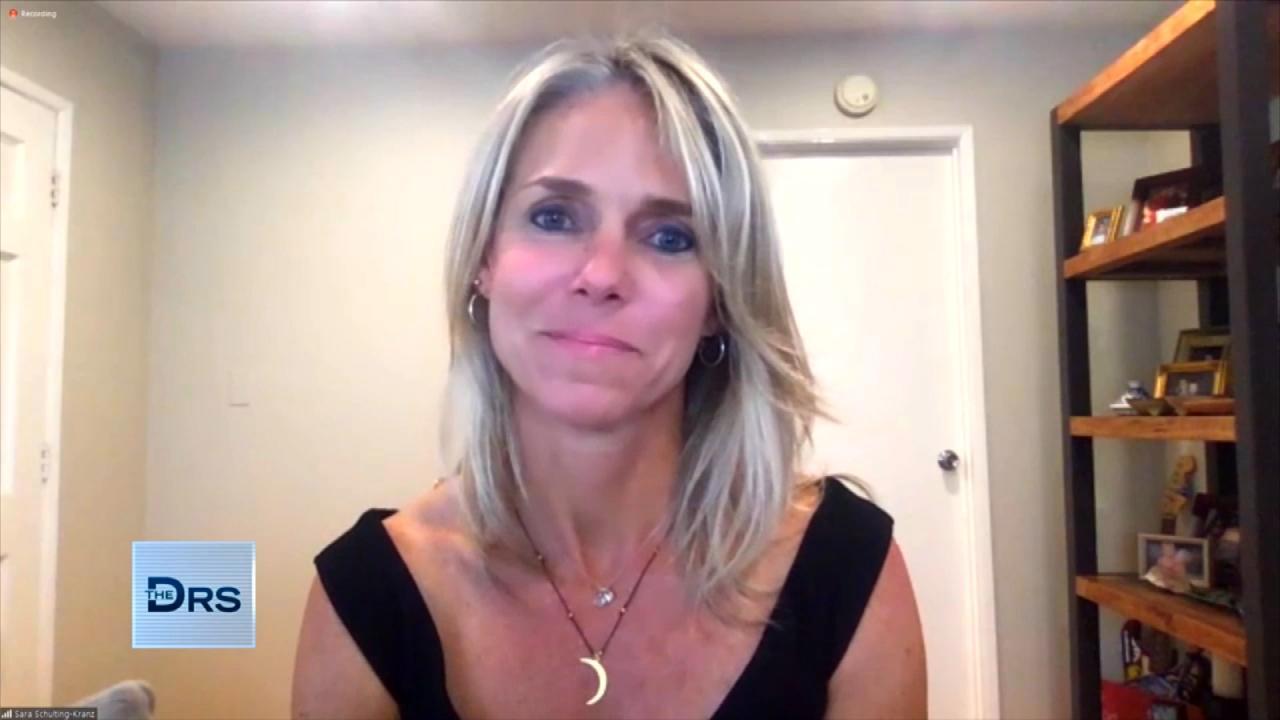 Woman Shares Her Path of Trauma to Triumph after a Lifetime of B…
Lacey, 46, says she underwent her first breast augmentation when she was 24 years old. At the time, she was working as a waitress to help support her children and says after boosting her A-cups to C-cups, she noticed a large increase in her tips. She says she enjoyed the newfound attention and from there, continued to undergo more and more procedures to alter her face and body.
According to Lacey, she has been put under anesthesia 47 times and has undergone 12 breast augmentations in addition to having her eyes made bigger, her nose made smaller, her lips lifted and enlarged, two tummy tucks, as well as liposuction and augmentations to her legs and butt.
"I'm going for the most extreme body on the planet," Lacey says.
The mother of six says she's not done yet and probably will continue to undergo procedures well into old age. Her children, however, fear that her obsession with plastic surgery could lead to an early death.
"I think that she has put herself in a lot of danger," Lacey's son, Silas, says, "and any time she goes under the knife, any time she goes under anesthesia or gets something done, it really frightens me."
Lacey and Silas join The Doctors and psychotherapist Dr. Jenn Mann in studio. Dr. Berman says she feels troubled that Lacey has made a career out of her eating disorder and body dysmorphia. Dr. Berman adds that Lacey's obsession with having the "most extreme body on the planet" is putting her life and her health at risk.
Plastic surgeon Dr. Andrew Ordon notes that Lacey's size LLL implants are already dangerous and could have repercussions to her health. "You're carrying a lot of weight that is not good for you," he says.
Lacey says she has met with a psychiatrist, at the request of her plastic surgeon, and she has not been diagnosed with body dysmorphia disorder. She adds that making numerous changes to her appearance is what she has chosen to do with her life, and it is how she supports her family.
"If I die in a car accident, I'll be very unhappy," Lacey says. "If I die on the table, asleep, getting surgery, I'll be pretty happy."
OB-GYN Dr. Jennifer Ashton asks Lacey if she is concerned about leaving her children without their mother and whether she would be supportive if her daughters wanted plastic surgery, too. Hear Lacey's response and The Doctors' reactions: