Landscaping the Million Dollar Healthy Home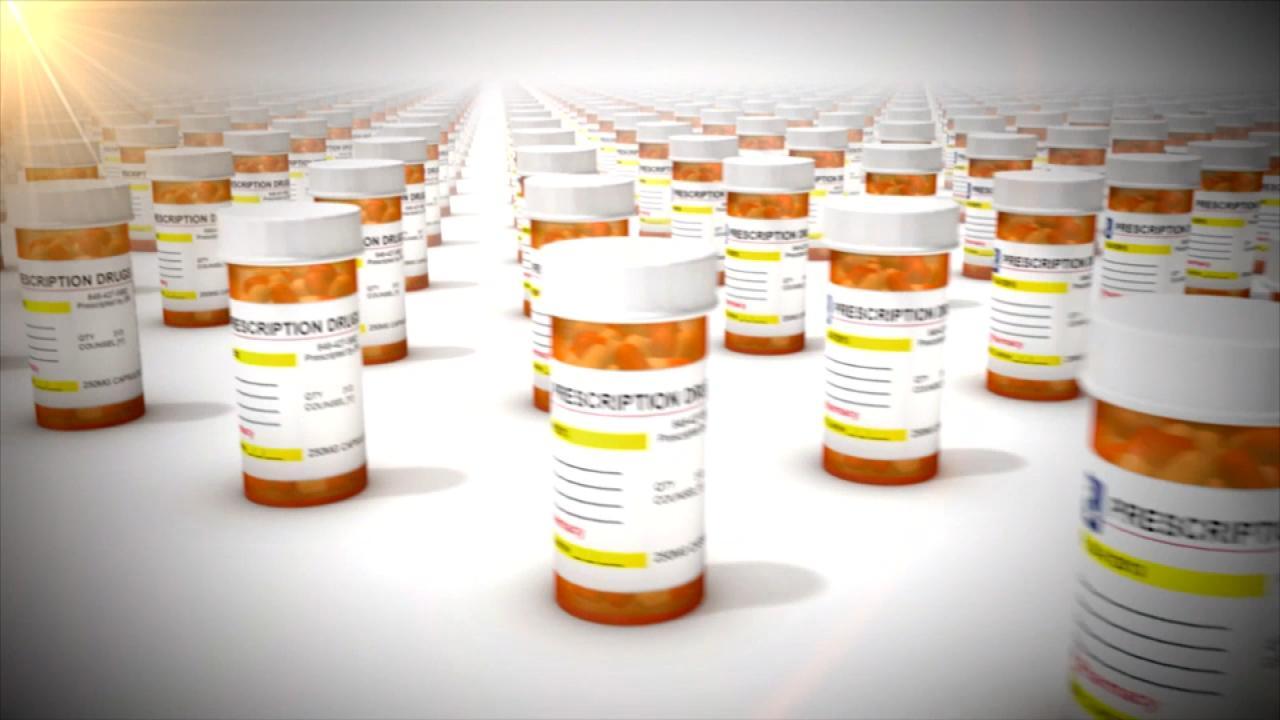 The Prescription Opiate That Got America Addicted to Painkillers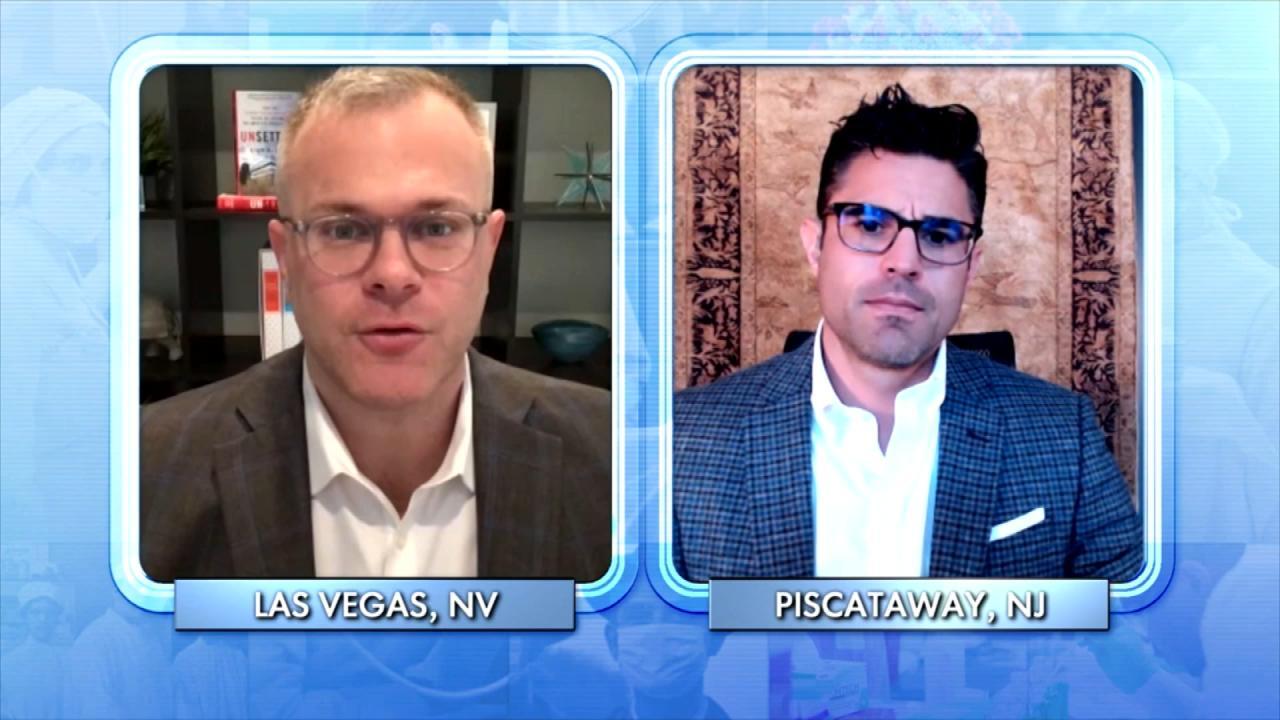 How Addiction to Opiates Became an Epidemic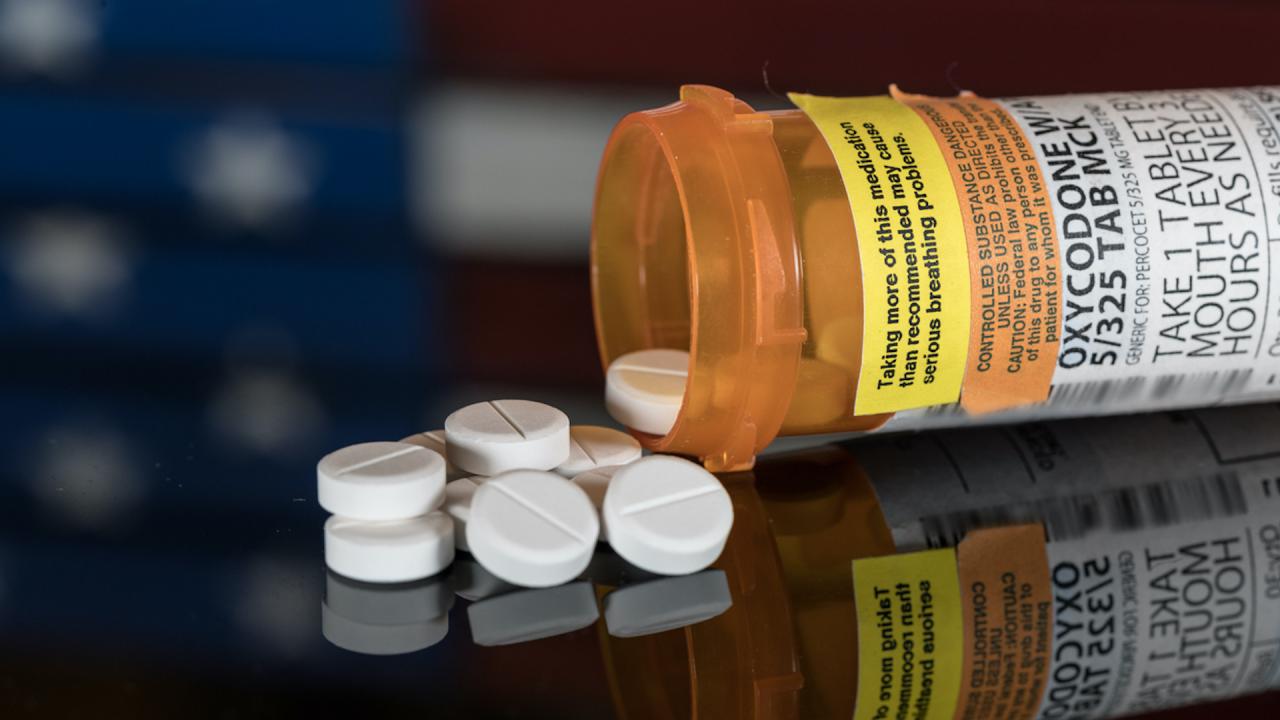 Opioid Addiction: The Worst Drug Epidemic in American History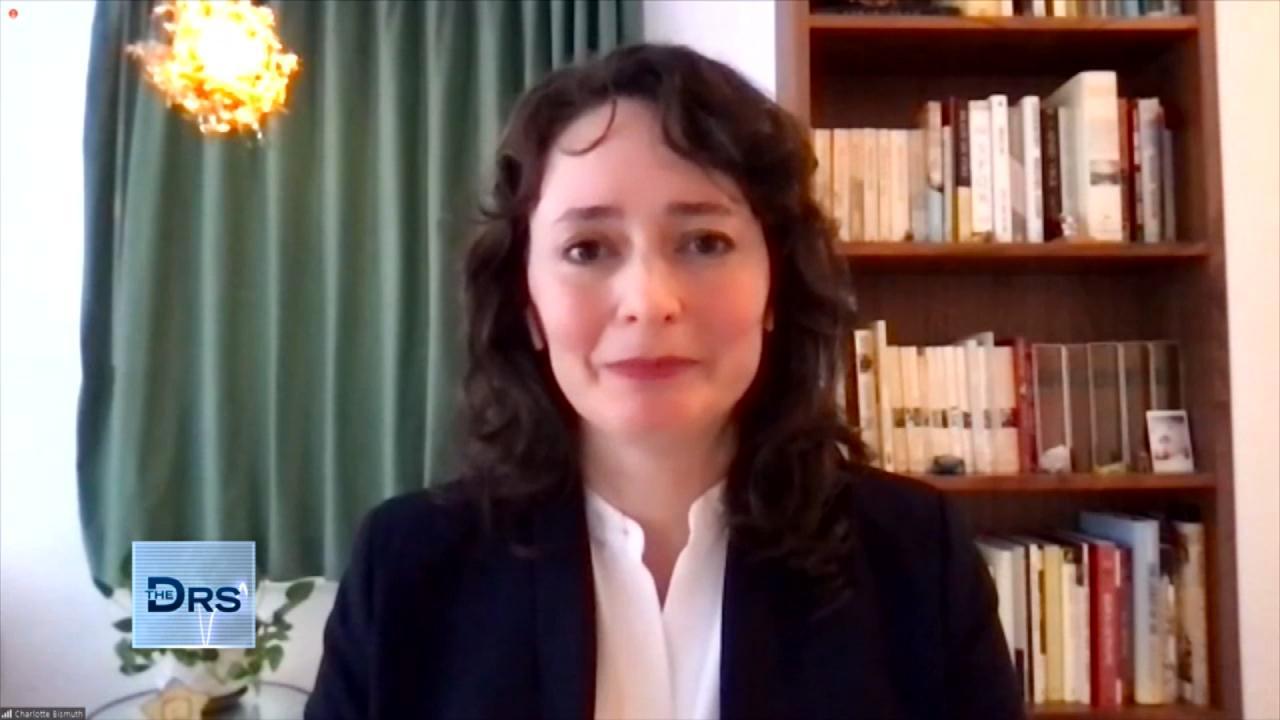 How a Prosecutor Busted a Dirty Doctor for Overprescribing Patie…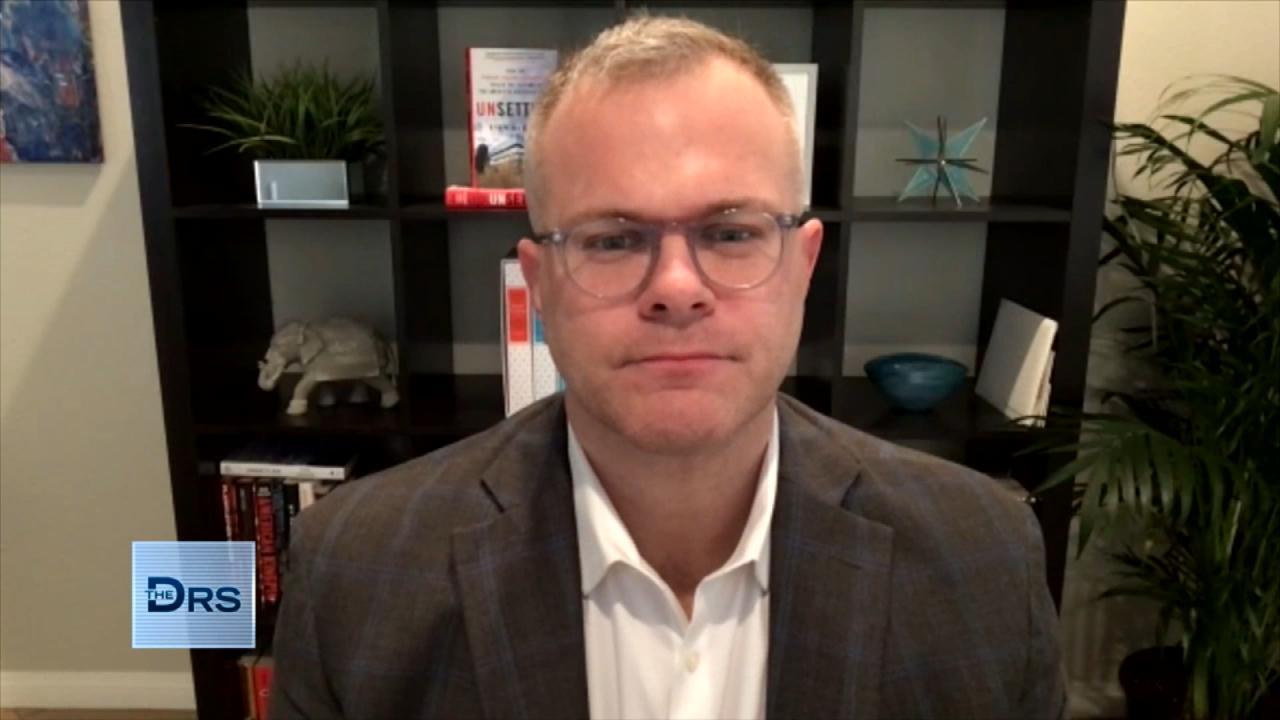 Man Prescribed Opiates after an Injury and Became Addicted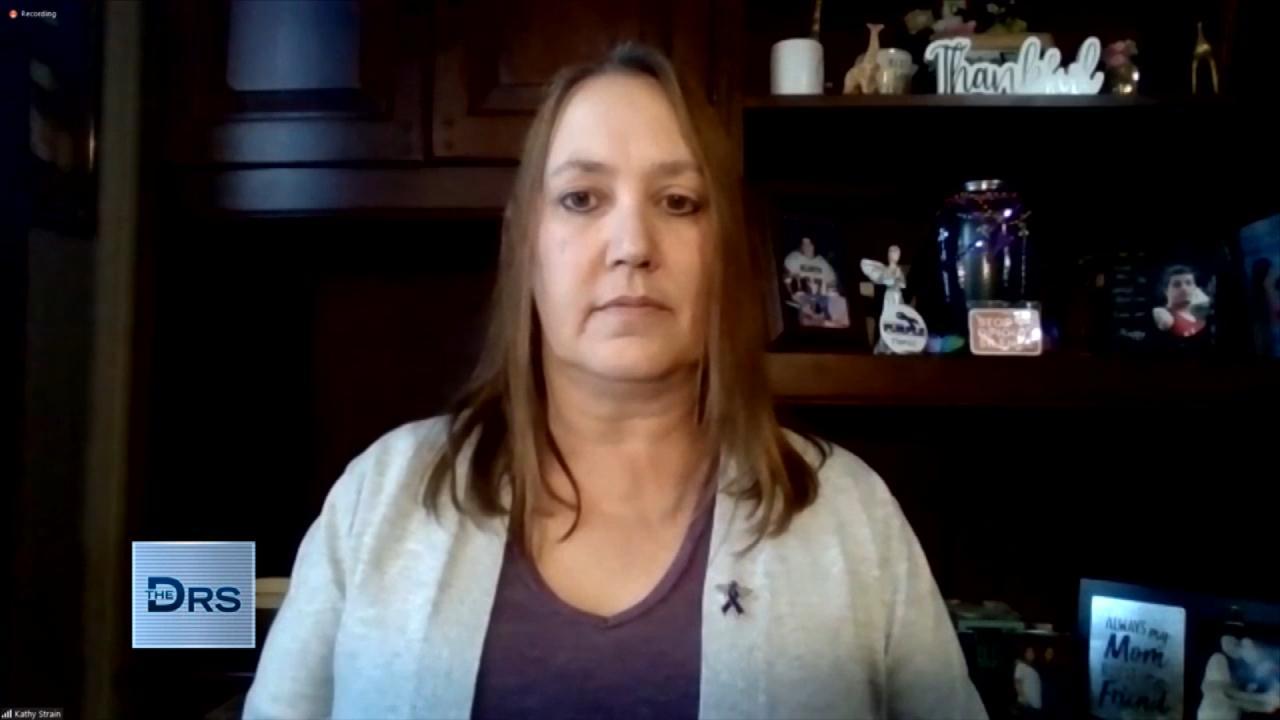 What a Grieving Mother Wants You to Ask Before Sending Your Love…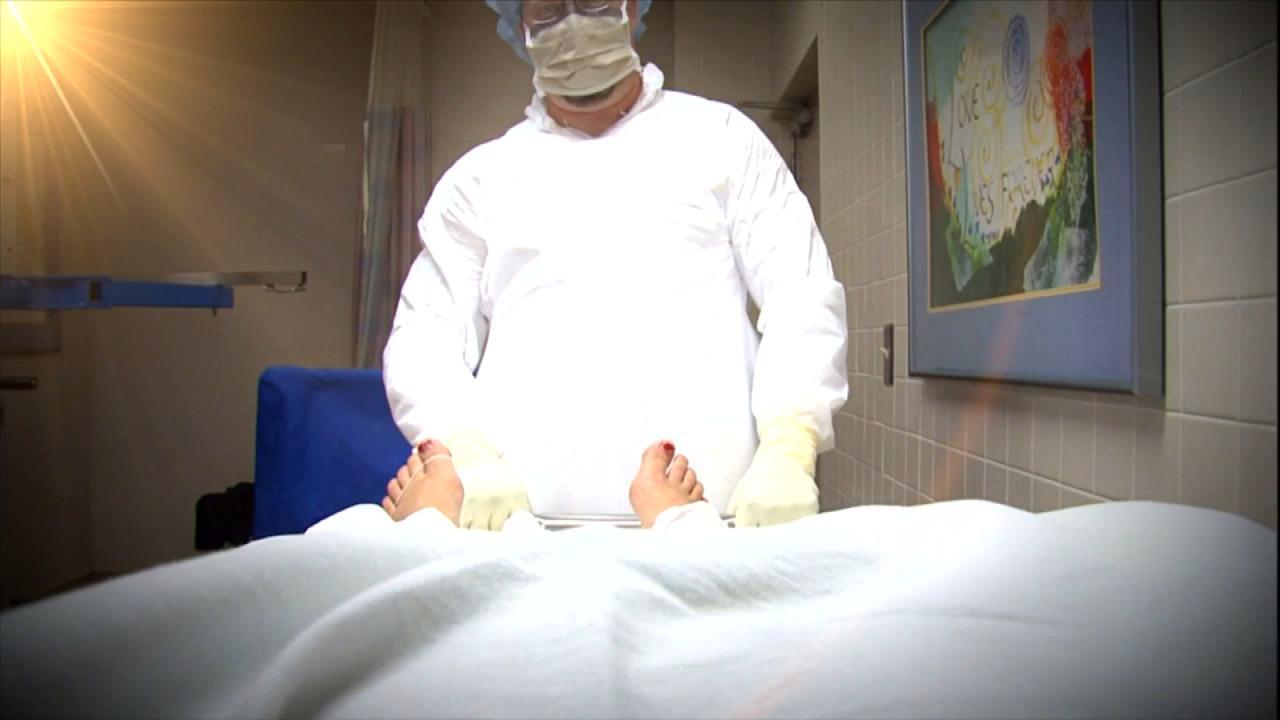 Is the Sackler Family to Blame for the Opioid Drug Epidemic?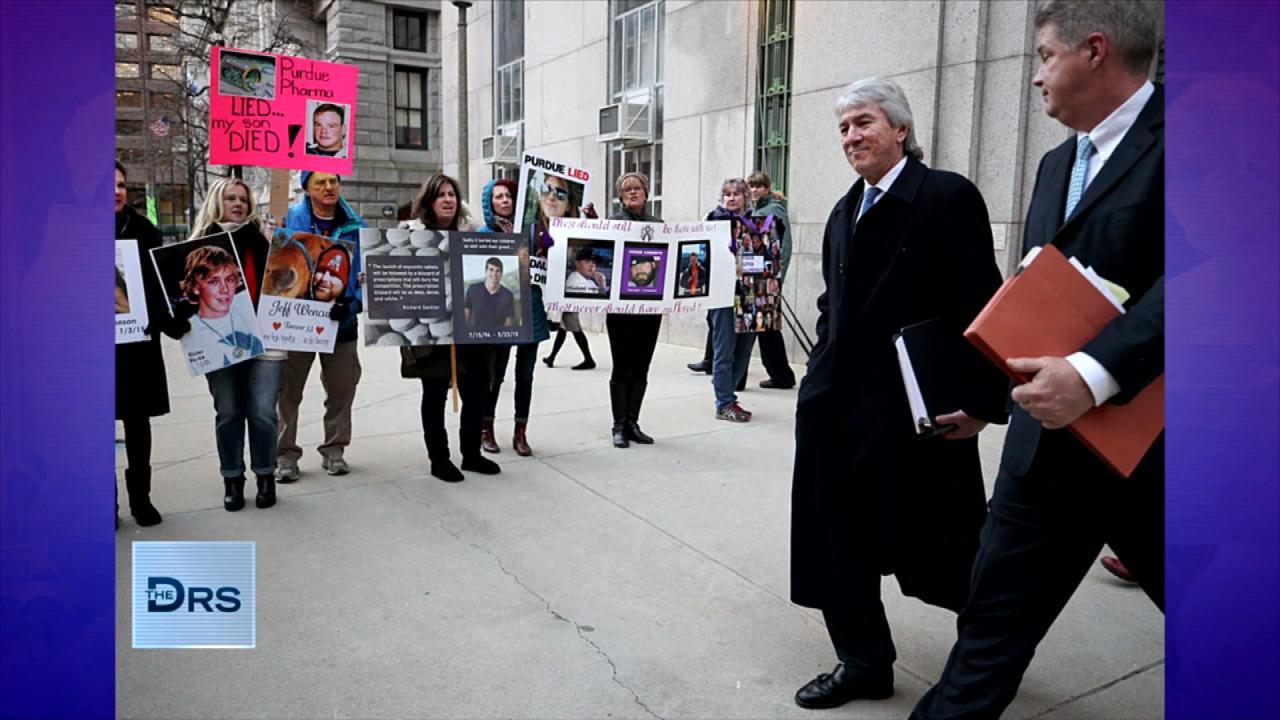 Former Opioid Addict Shares about His Fight against the Sackler …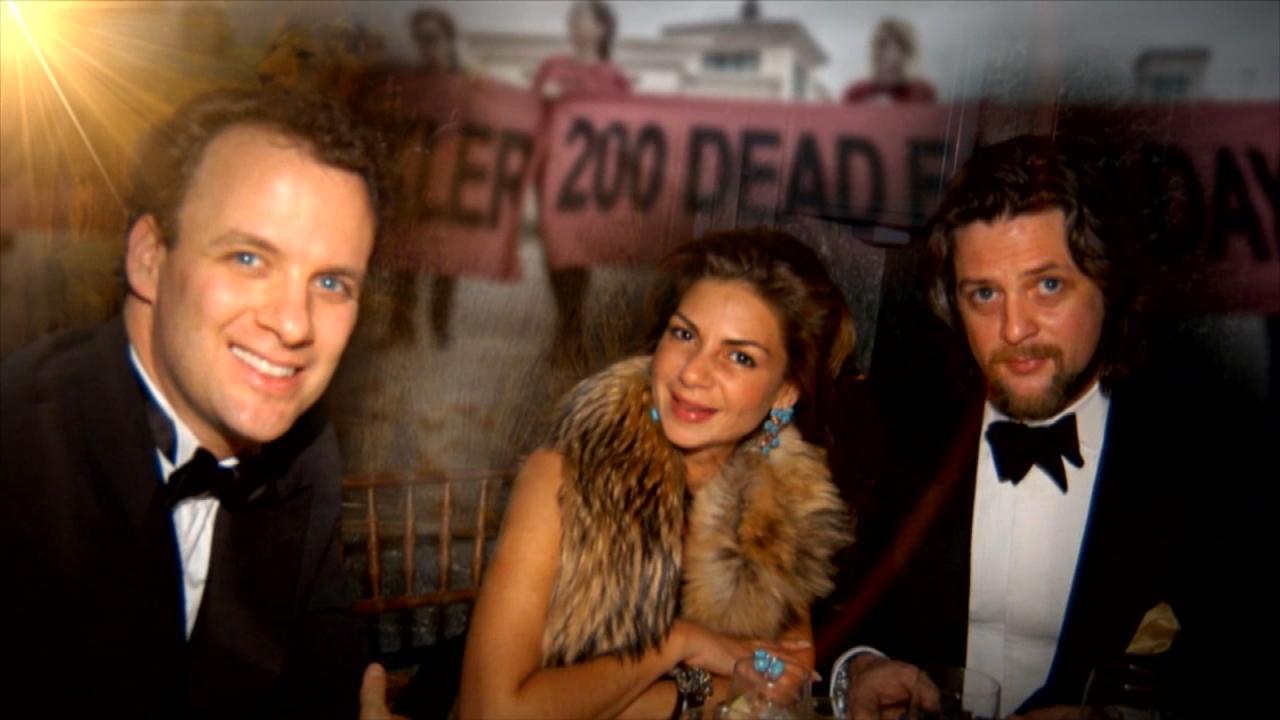 Former Addict Shares about the Sackler Family's Ties to the FDA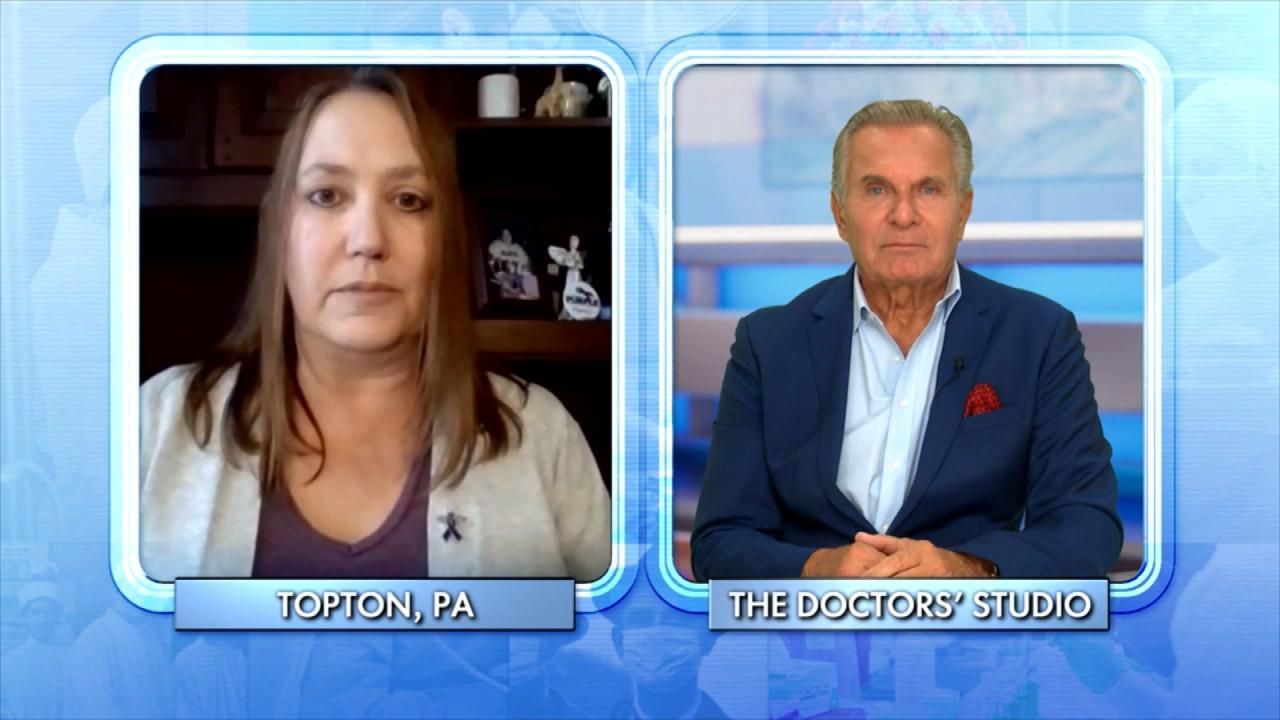 Mom Lost Her Son to an Overdose While He Was in a Rehab Facility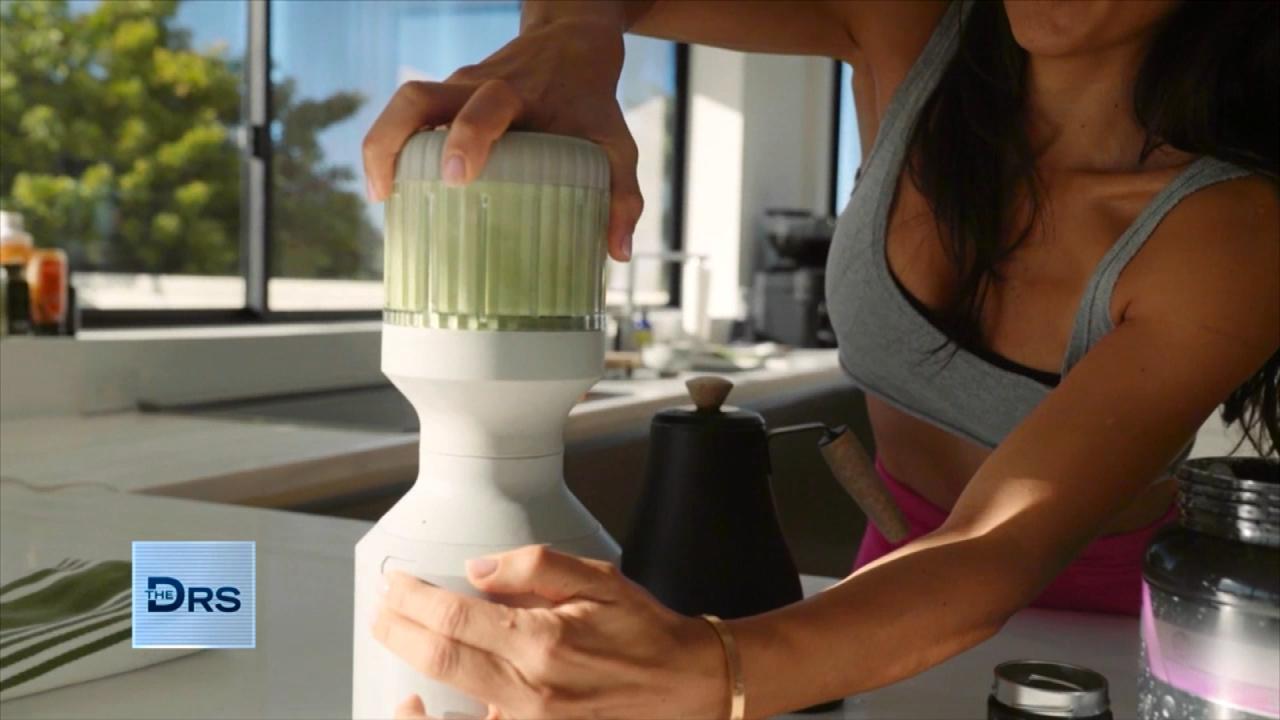 How to Add Vegetables to Every Meal – Yes, Even Breakfast!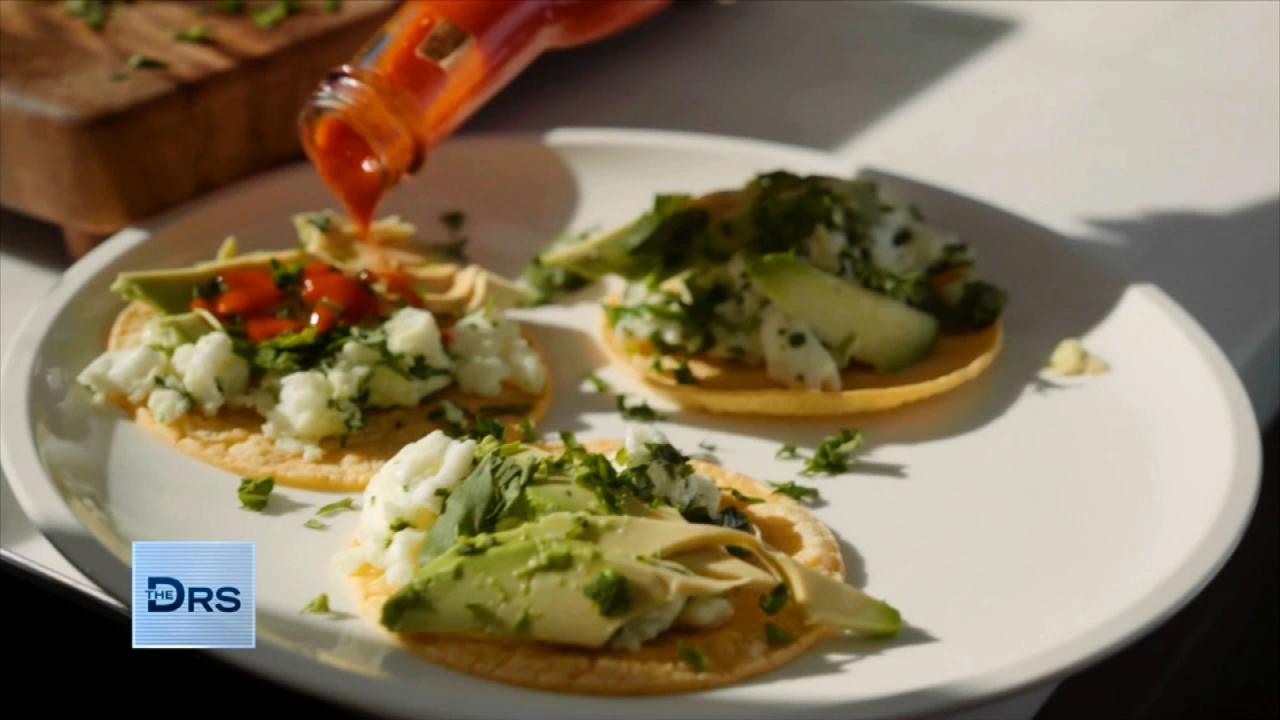 Fitness Expert Shares to Focus on Nutrition Not Food Restriction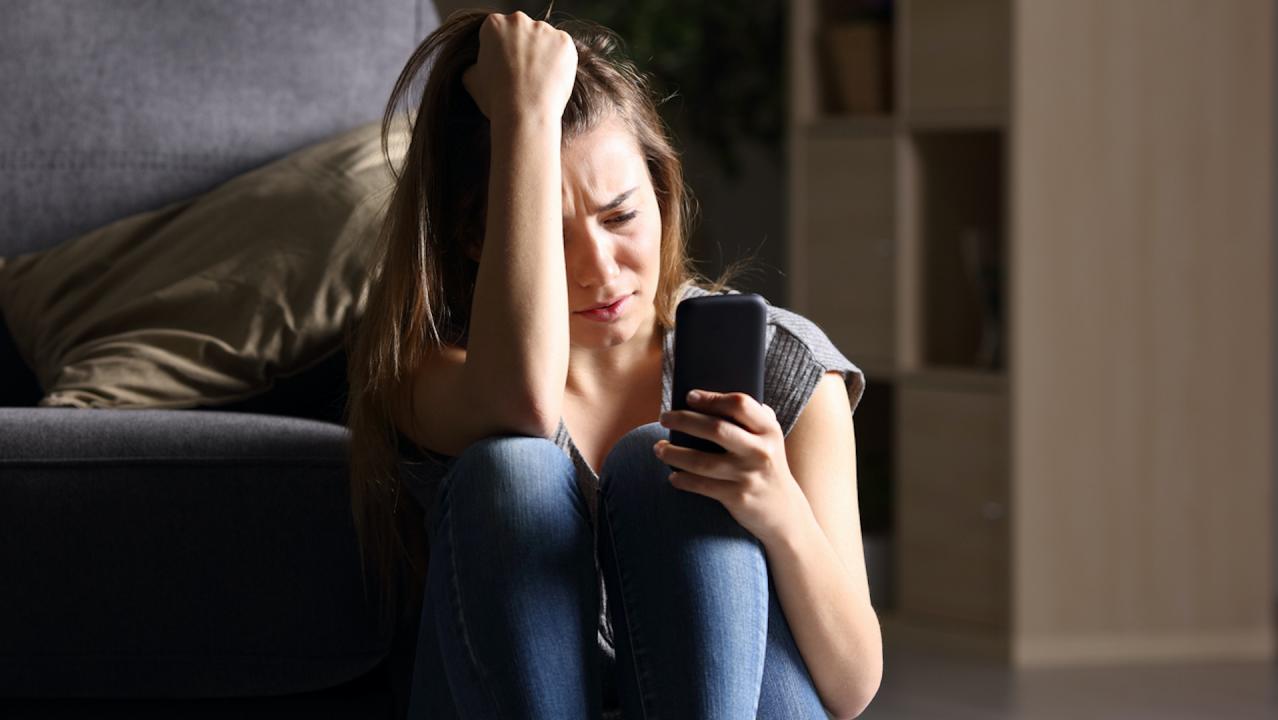 The Mental Health Conditions On the Rise Thanks to Social Media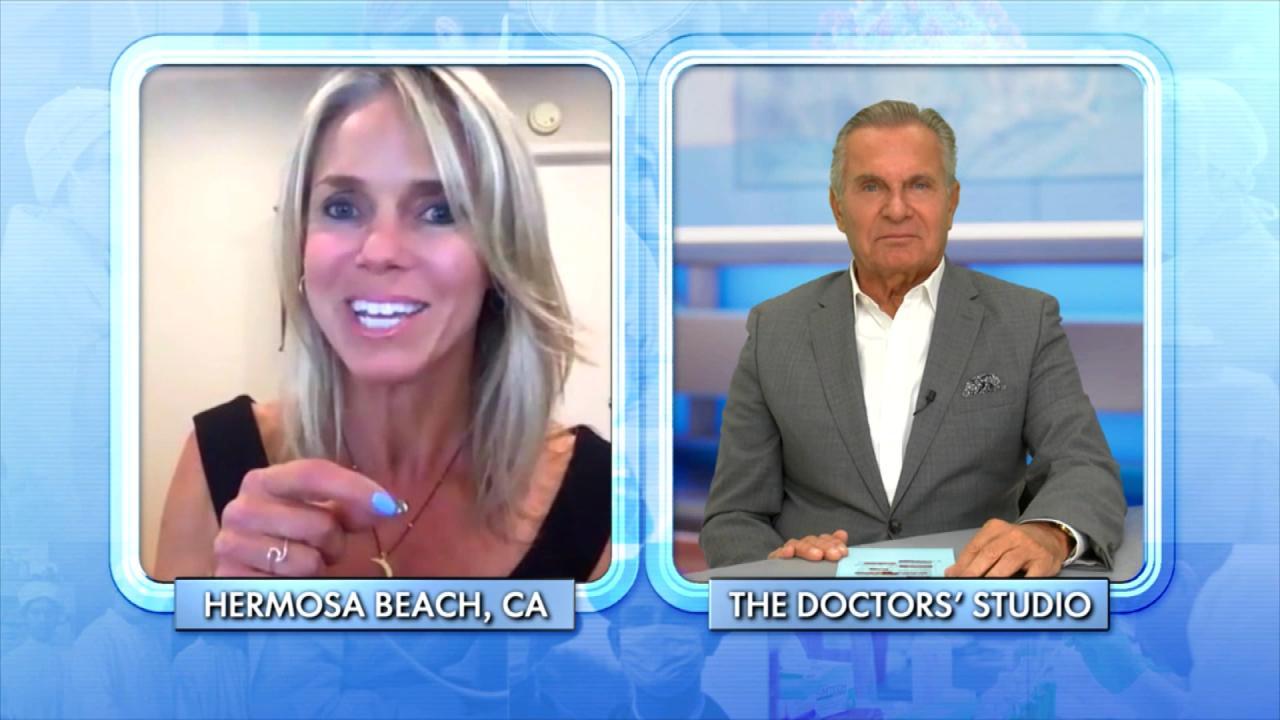 How Woman Found Forgiveness after Learning Her Husband Was Leadi…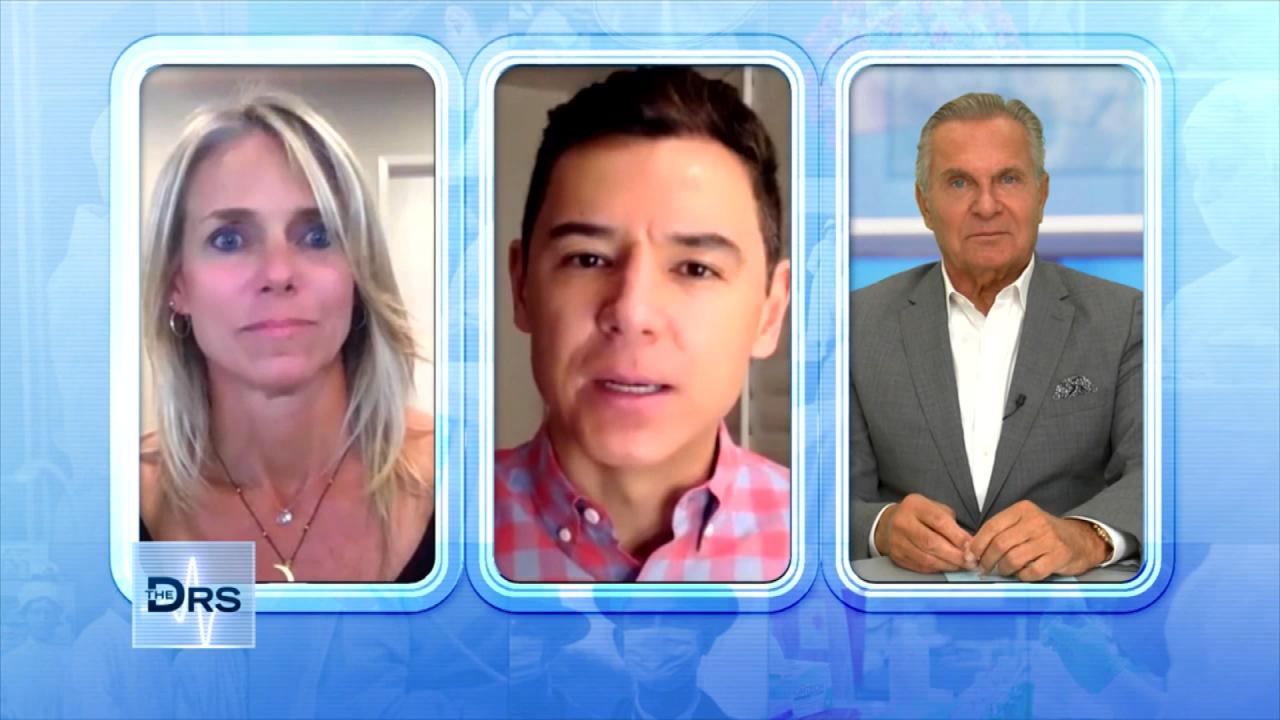 The Important Lessons Woman Has Learned from a Lifetime of Trauma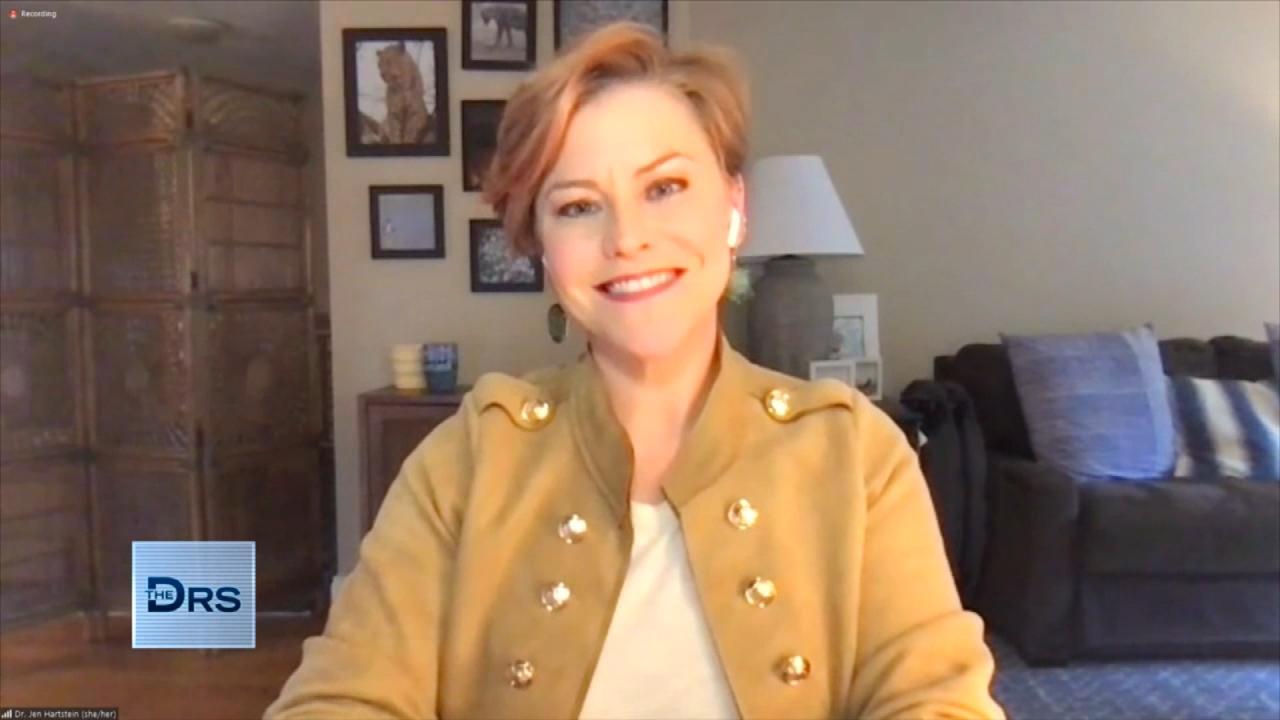 How to Get Involved in Your Kid's Social Media Usage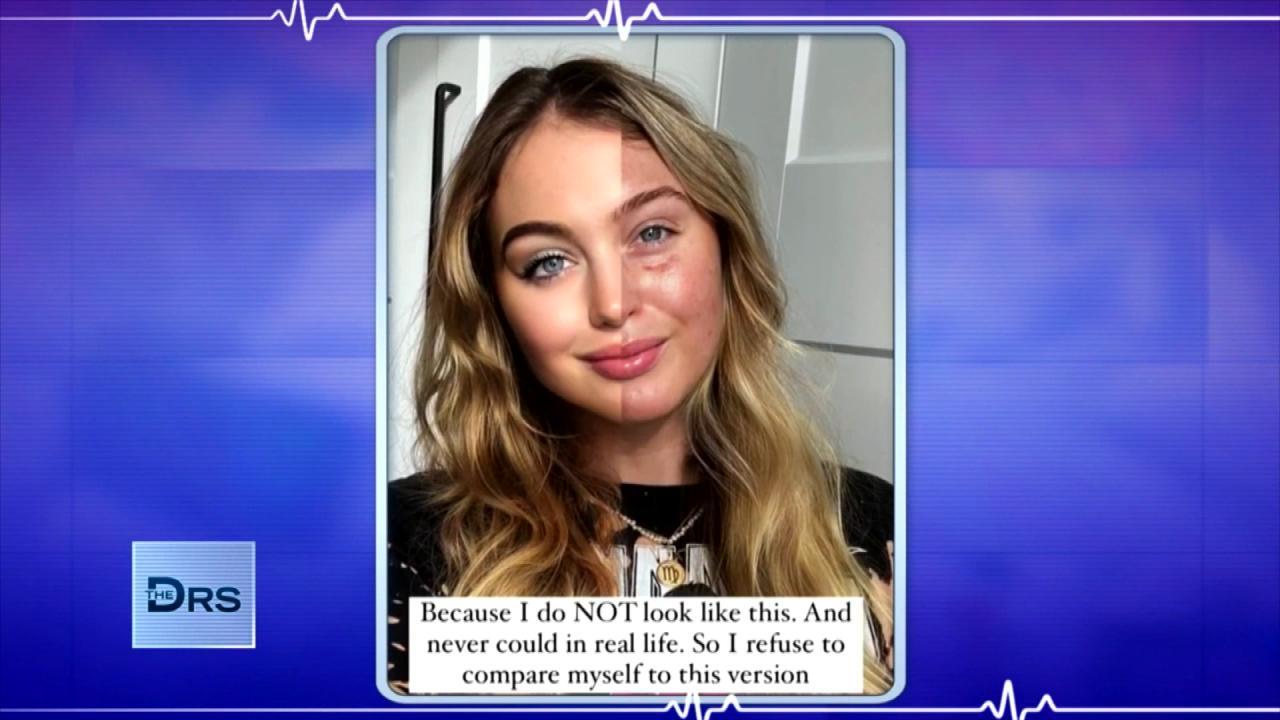 Are Photo Filters Destroying Your Body Image and Self Esteem?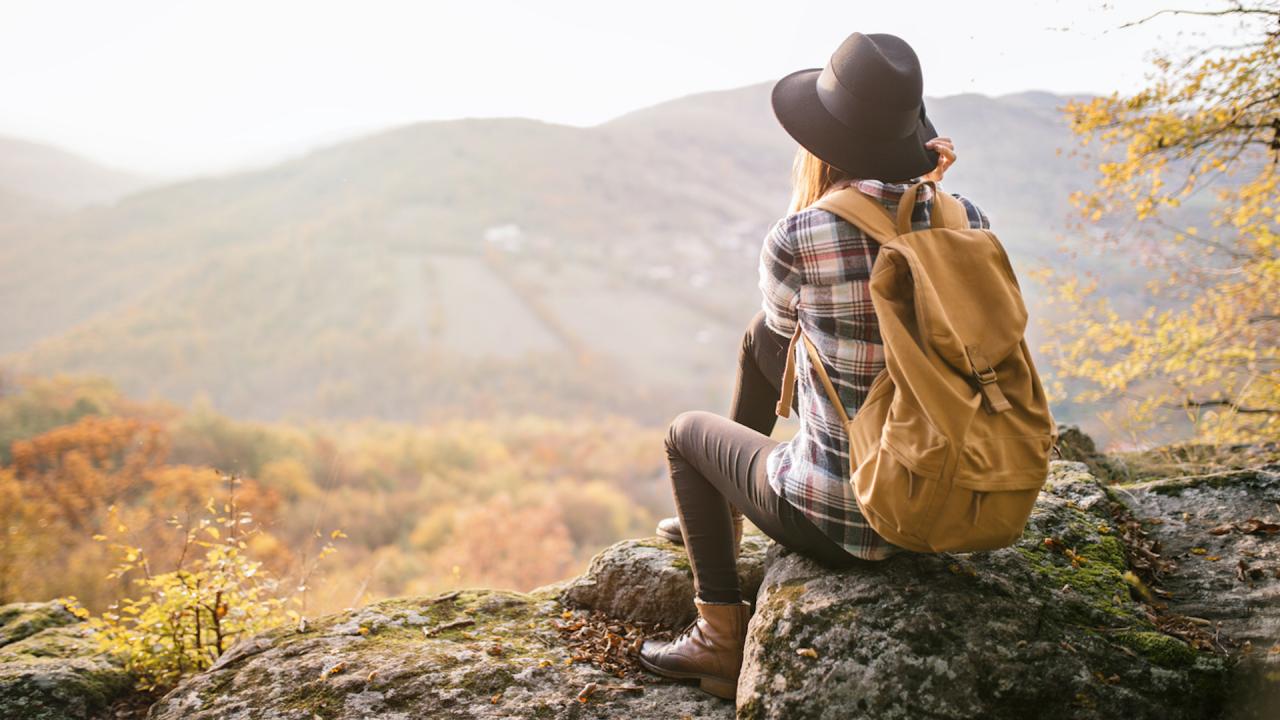 How Nature Helped Woman Heal after Discovering Her Husband Led a…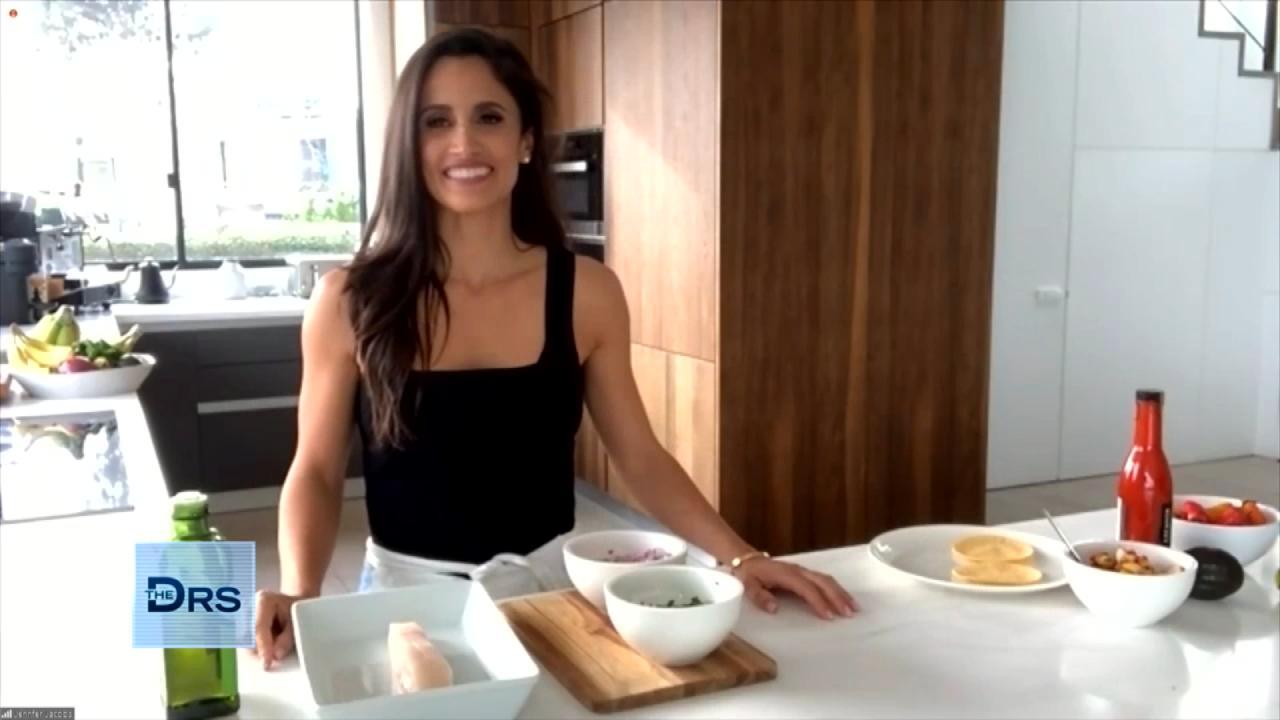 Fitness Expert Jennifer Jacobs Shares Her Favorite Healthy Fish …
The Doctors and Lennar are giving away a million dollar healthy home! Learn more. **This giveaway has ended.**
The finishing touches are being put on The Doctors' and Lennar's Million Dollar Healthy Home! Located in sunny Southern California, the deluxe, four-bedroom, four-bathroom home will feature Lennar's next gen "home within a home" design, which provides the perfect space for a multi-generational family.
With the interior of the Million Dollar Healthy Home near completion, eco-friendly installations have been added to the home's exterior.
A high-tech irrigation system from Rain Bird has been installed in the front and back yards. "Rain Bird's smart sprinkler controller helps keep your plants healthy without wasting water," explains Nikki Norman, a new home consultant for Lennar. "You don't have to worry about adjusting the system during rain or seasonal changes, because it does it for you. You can achieve water savings of 30 to 70 percent versus traditional systems."
SunStreet Energy Group provided a state-of-the-art solar panel system that supplies roughly 70 percent of the home's electricity. In addition, the low-profile solar panels are integrated into the Million Dollar Healthy Home's Nexia Home Intelligence system, allowing you to monitor your energy production from your mobile devices. The Million Dollar Healthy Home also features luxurious outdoor furnishings and table settings from Arhaus.
"What's cool about this community is that it features parks and an organic greenhouse," ER physician Dr. Travis Stork adds. "I can't wait to see who wins this thing!"
**The Million Dollar Healthy Home Sweepstakes has ended.**
Related: