Breakthrough Cellulite Procedure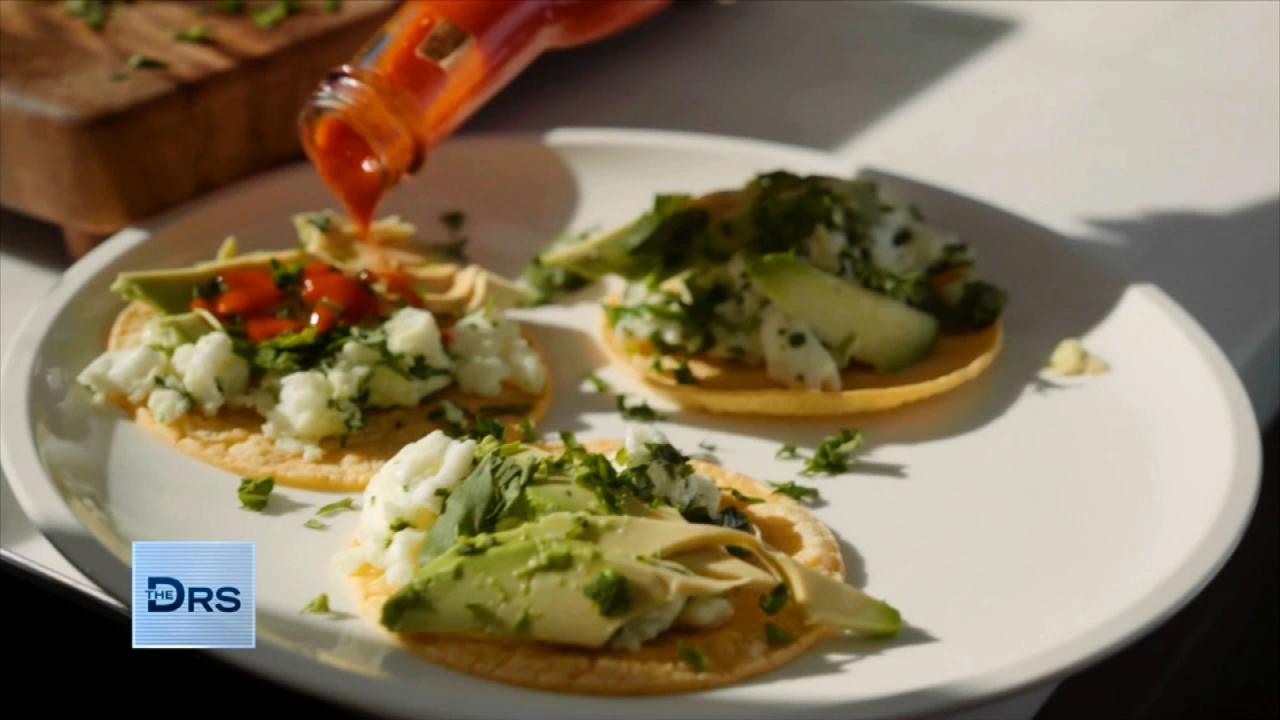 Fitness Expert Shares to Focus on Nutrition Not Food Restriction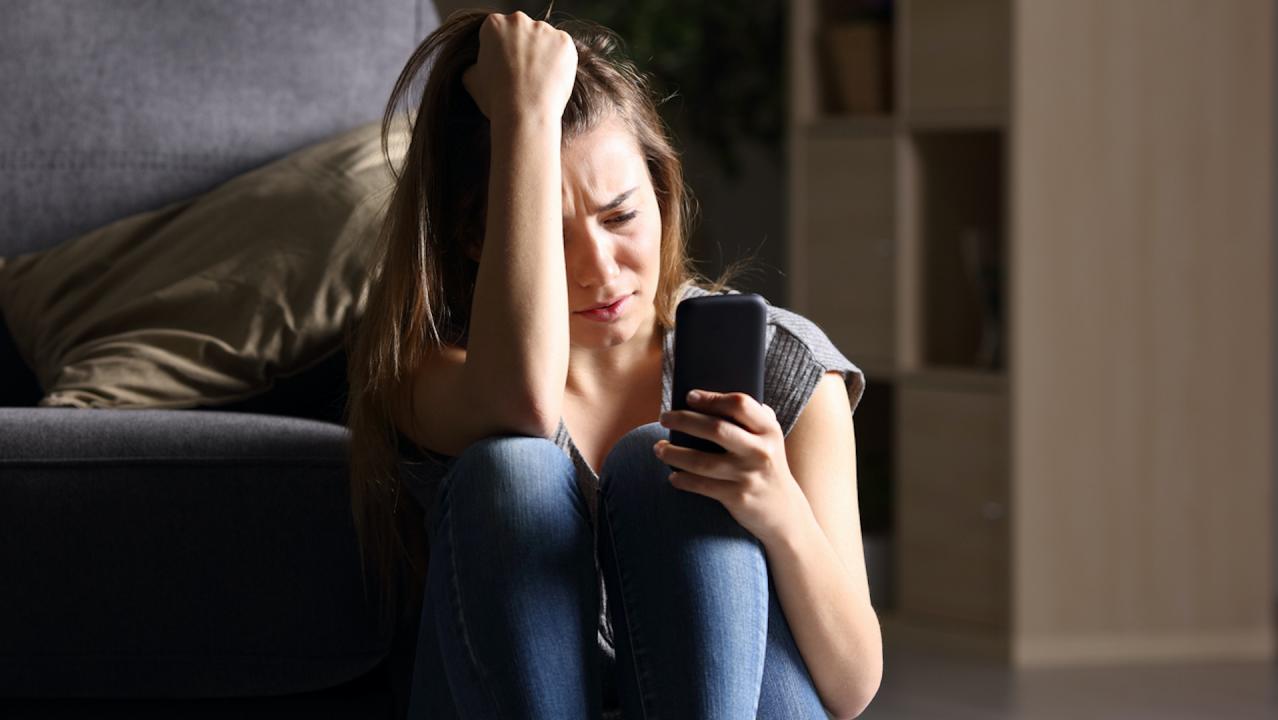 The Mental Health Conditions On the Rise Thanks to Social Media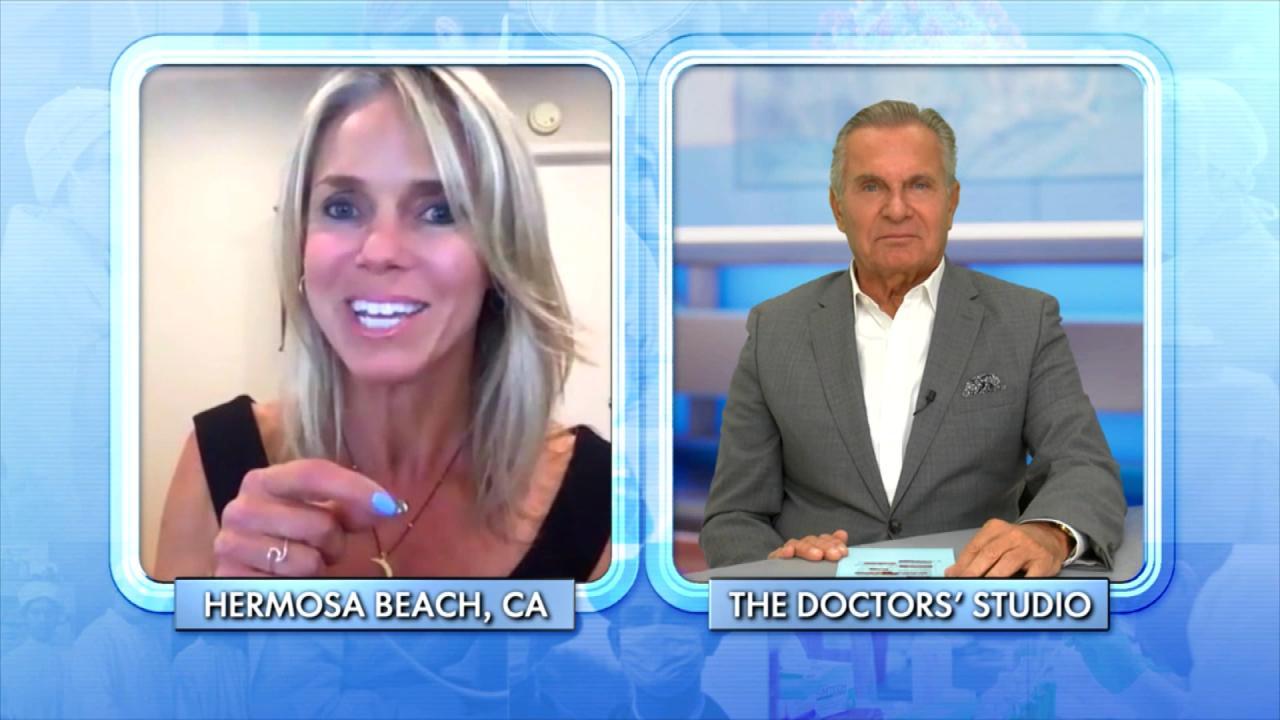 How Woman Found Forgiveness after Learning Her Husband Was Leadi…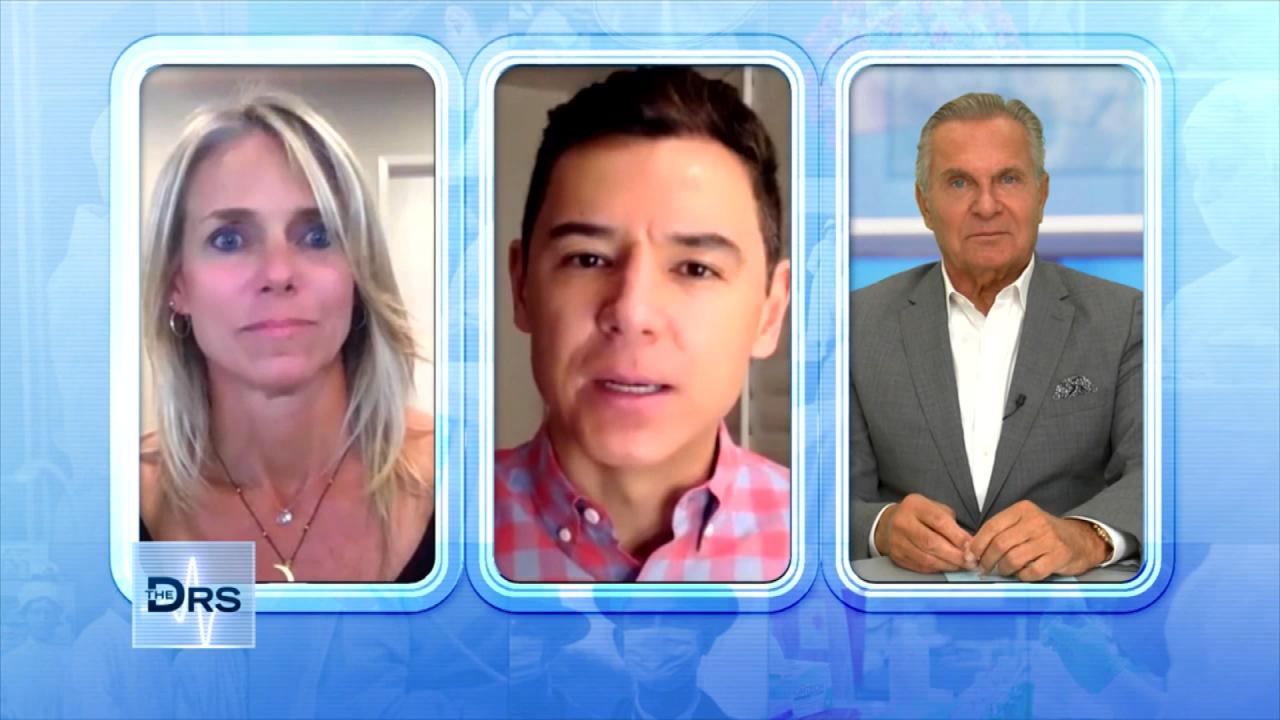 The Important Lessons Woman Has Learned from a Lifetime of Trauma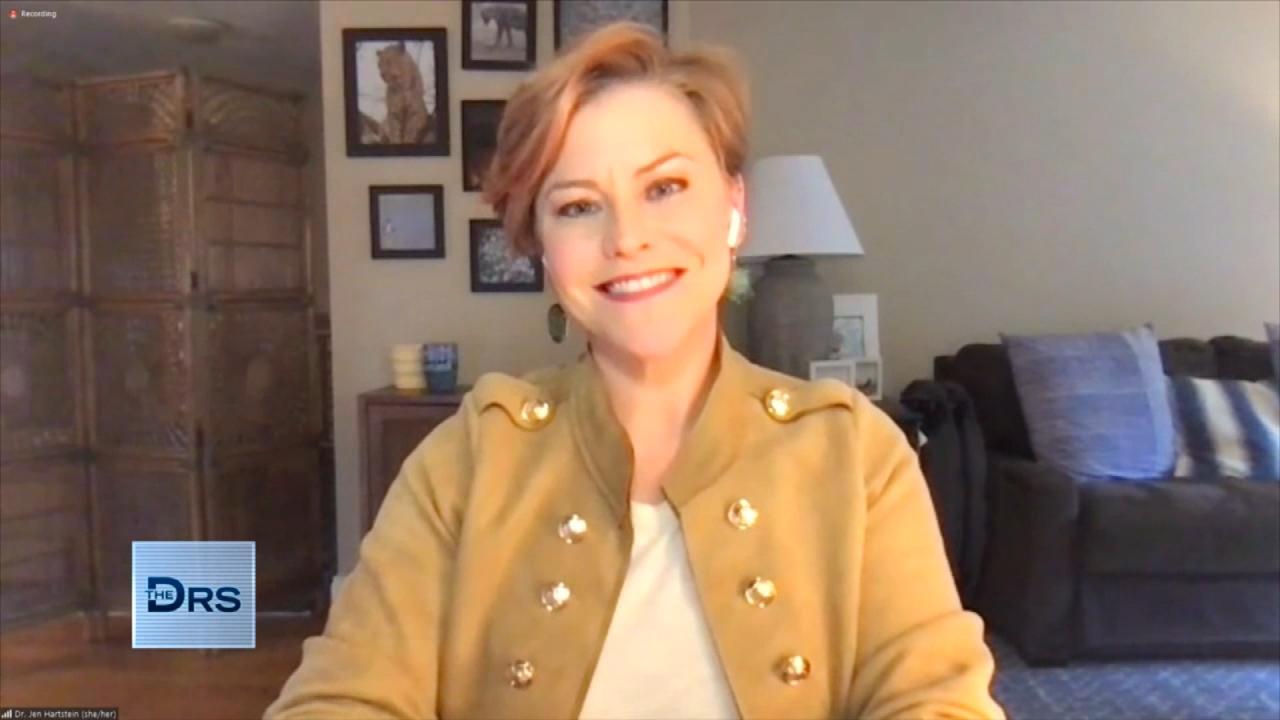 How to Get Involved in Your Kid's Social Media Usage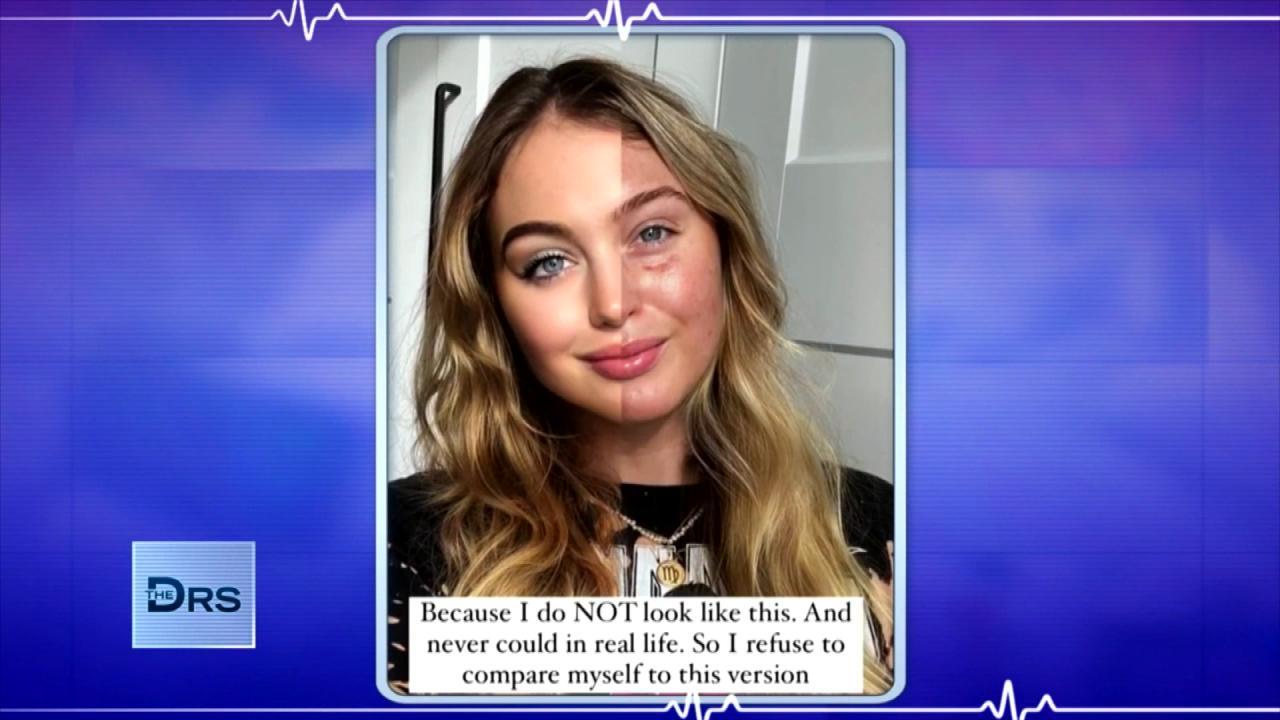 Are Photo Filters Destroying Your Body Image and Self Esteem?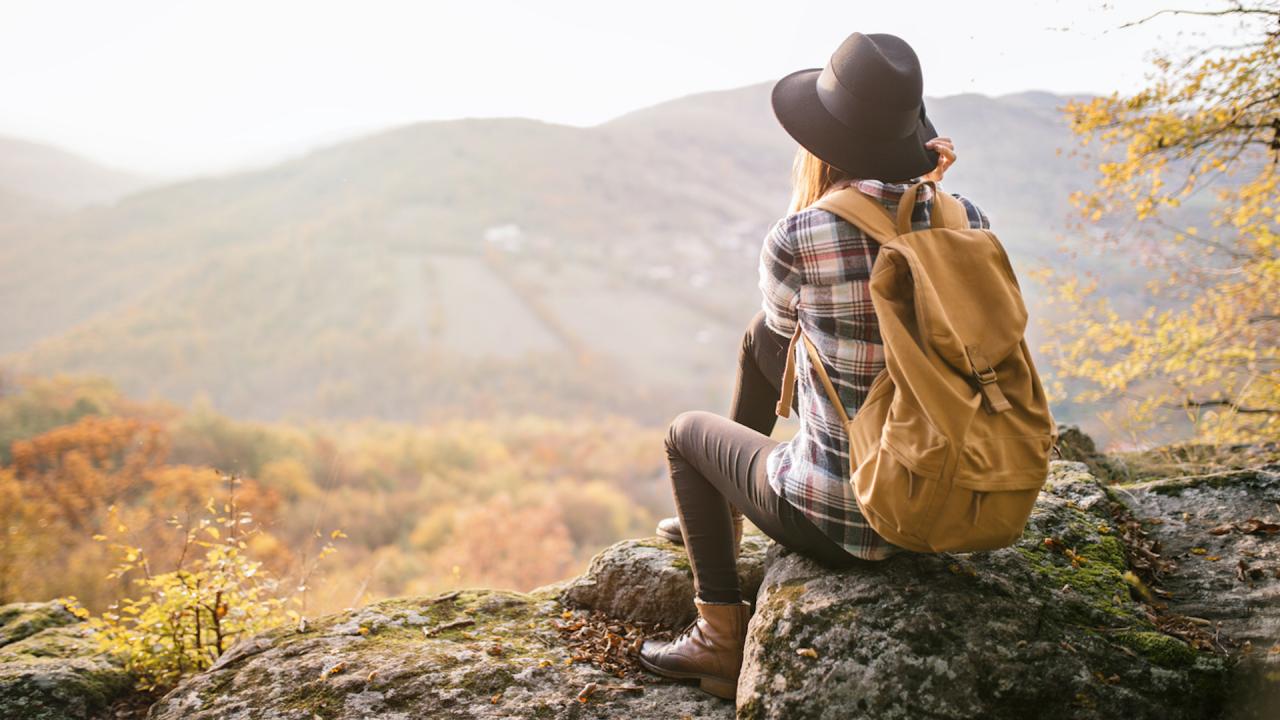 How Nature Helped Woman Heal after Discovering Her Husband Led a…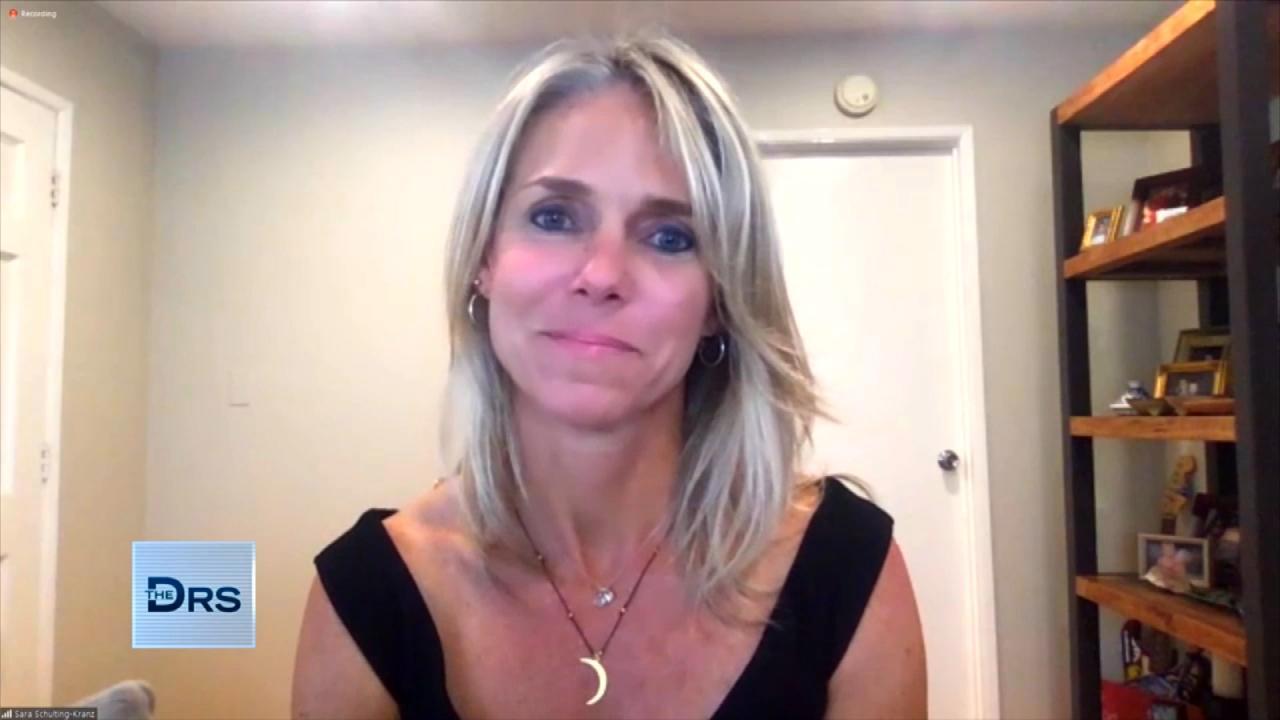 Woman Shares Her Path of Trauma to Triumph after a Lifetime of B…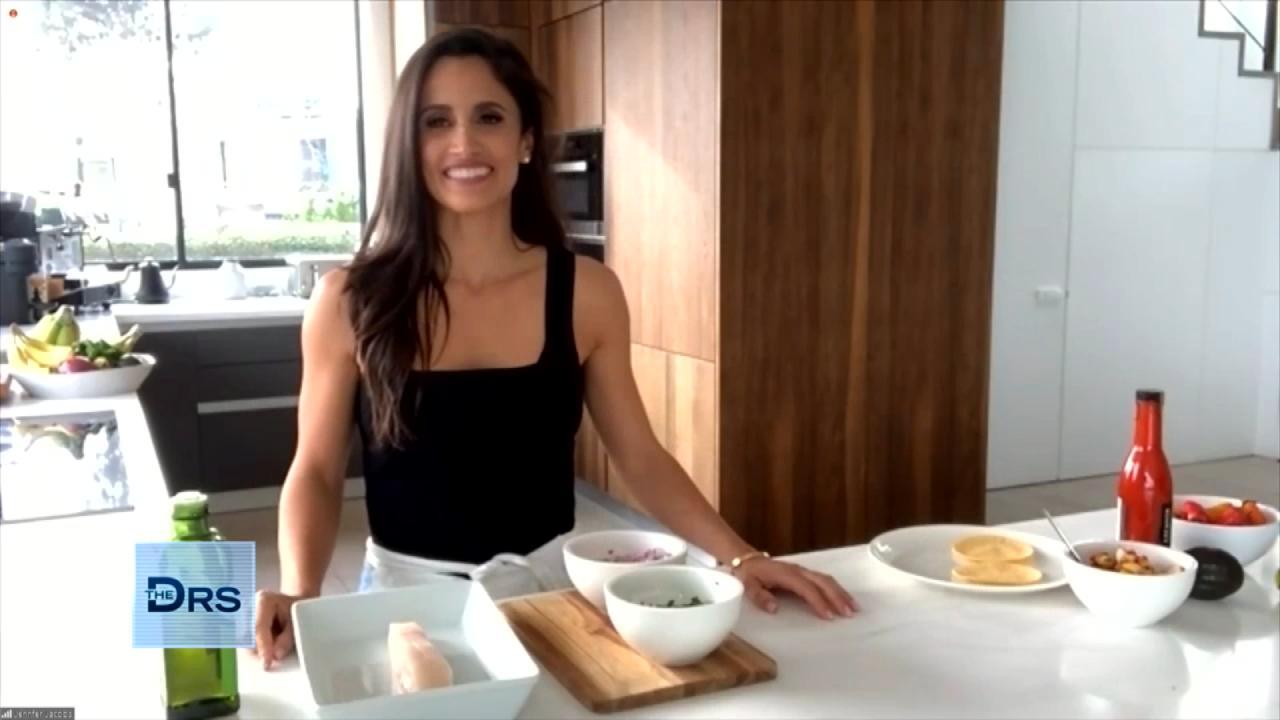 Fitness Expert Jennifer Jacobs Shares Her Favorite Healthy Fish …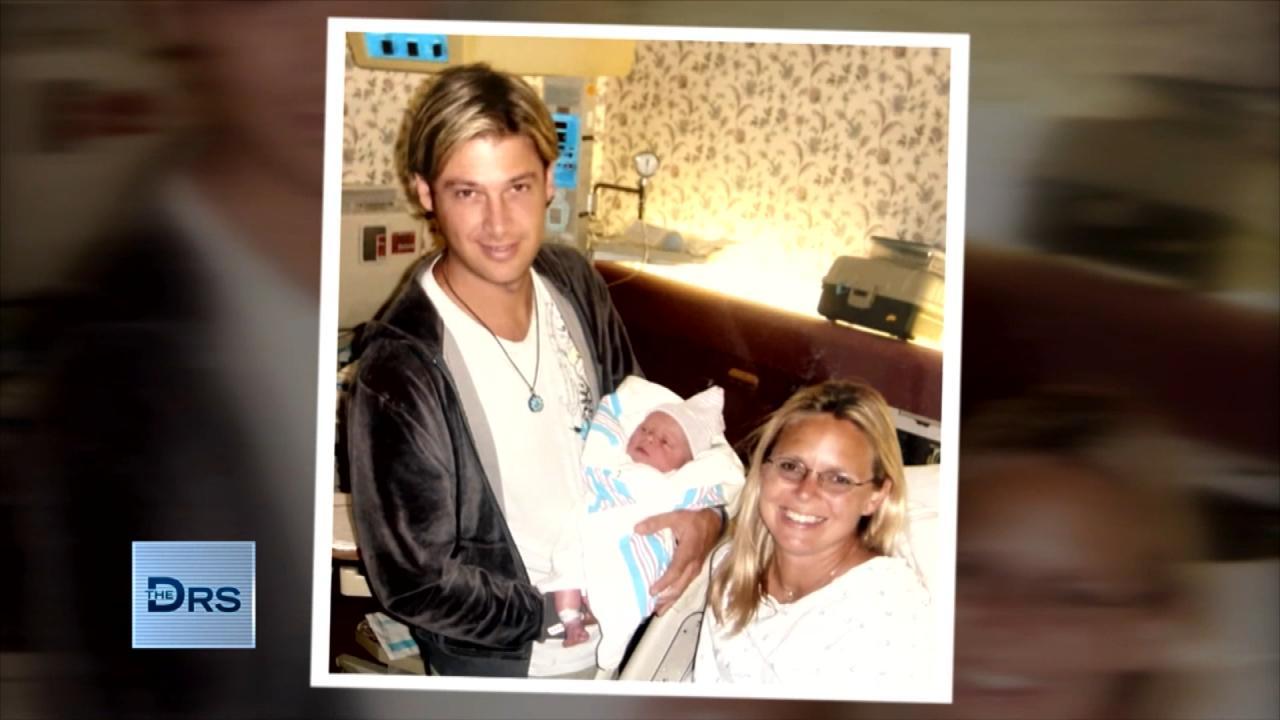 Woman Discovered Her Husband Was Leading a Double Life for 14 Ye…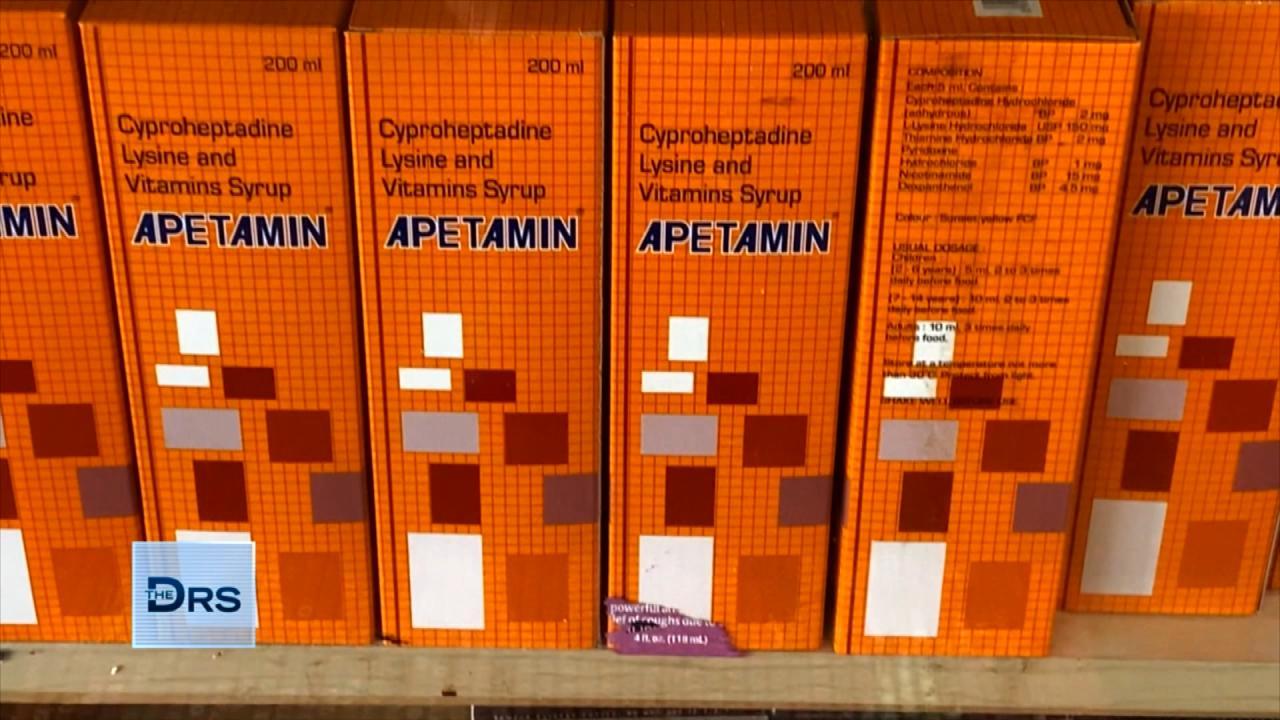 What the Supplement Apetamin Can Do to Your Body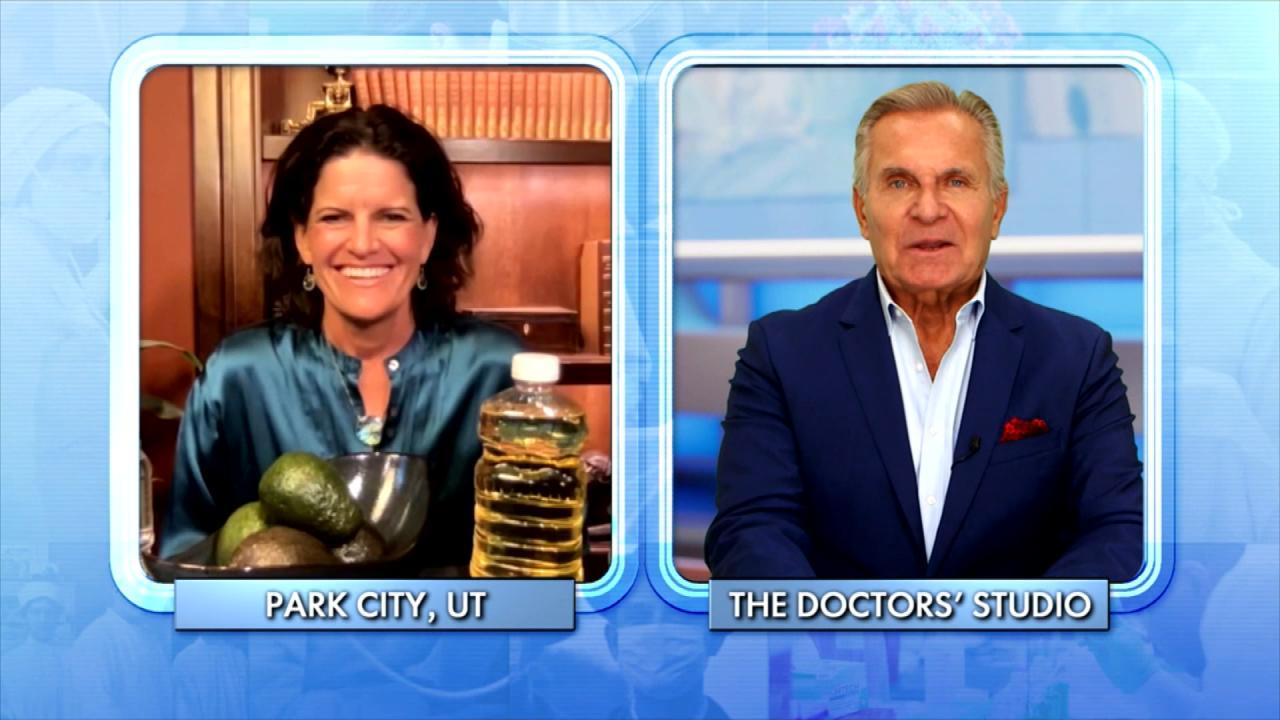 The Surprising Things That Could be Causing Your Weight Gain!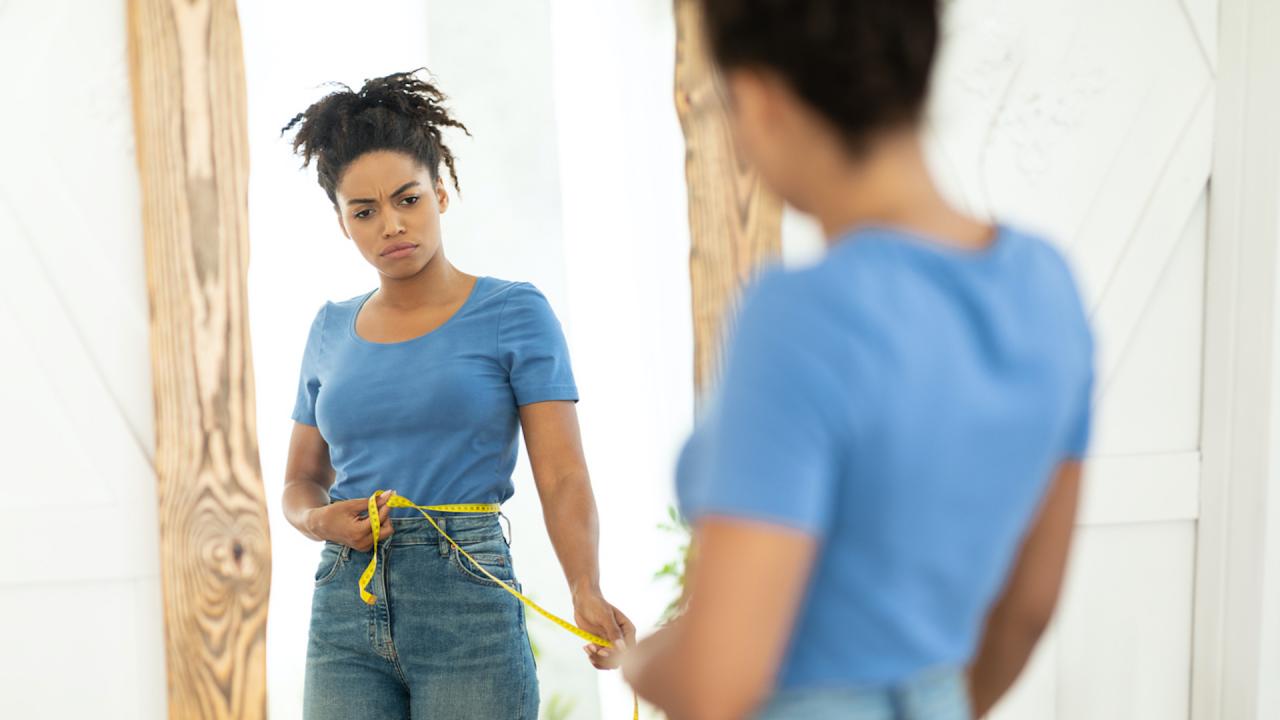 When Does Body Dissatisfaction Turn Into Dysmorphia?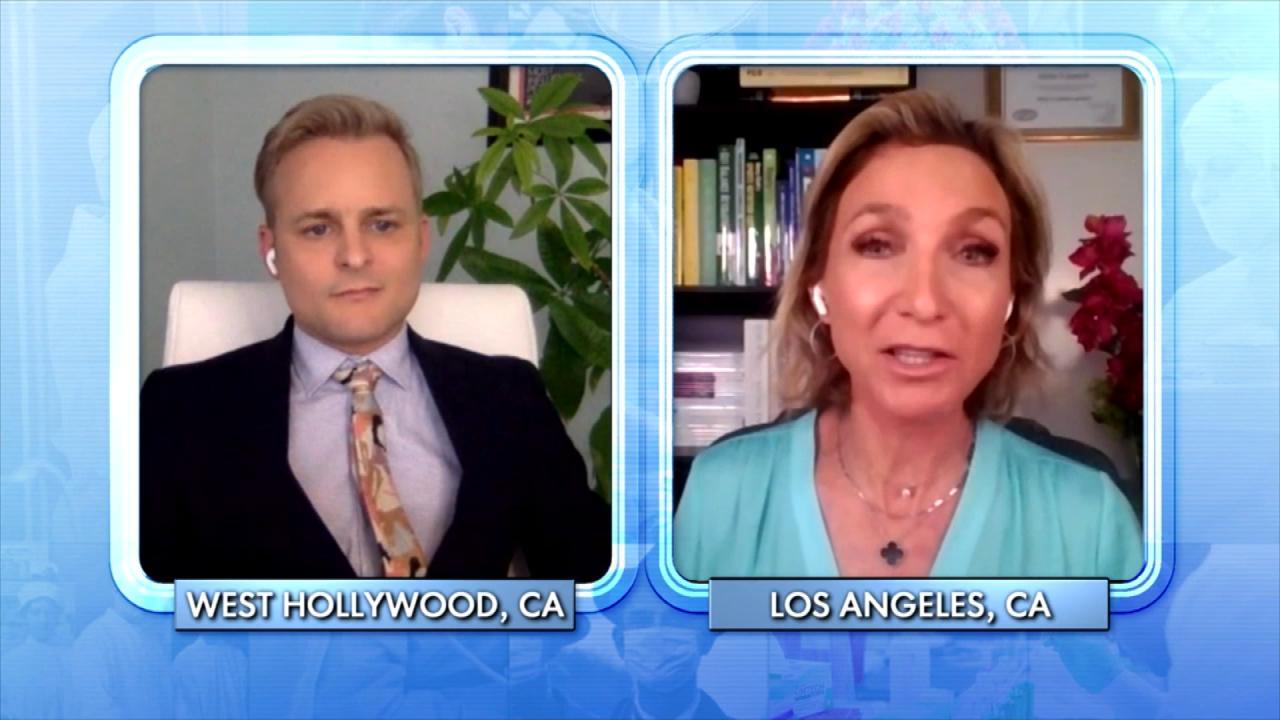 What Can Happen to Your Body When You Overdo It at the Gym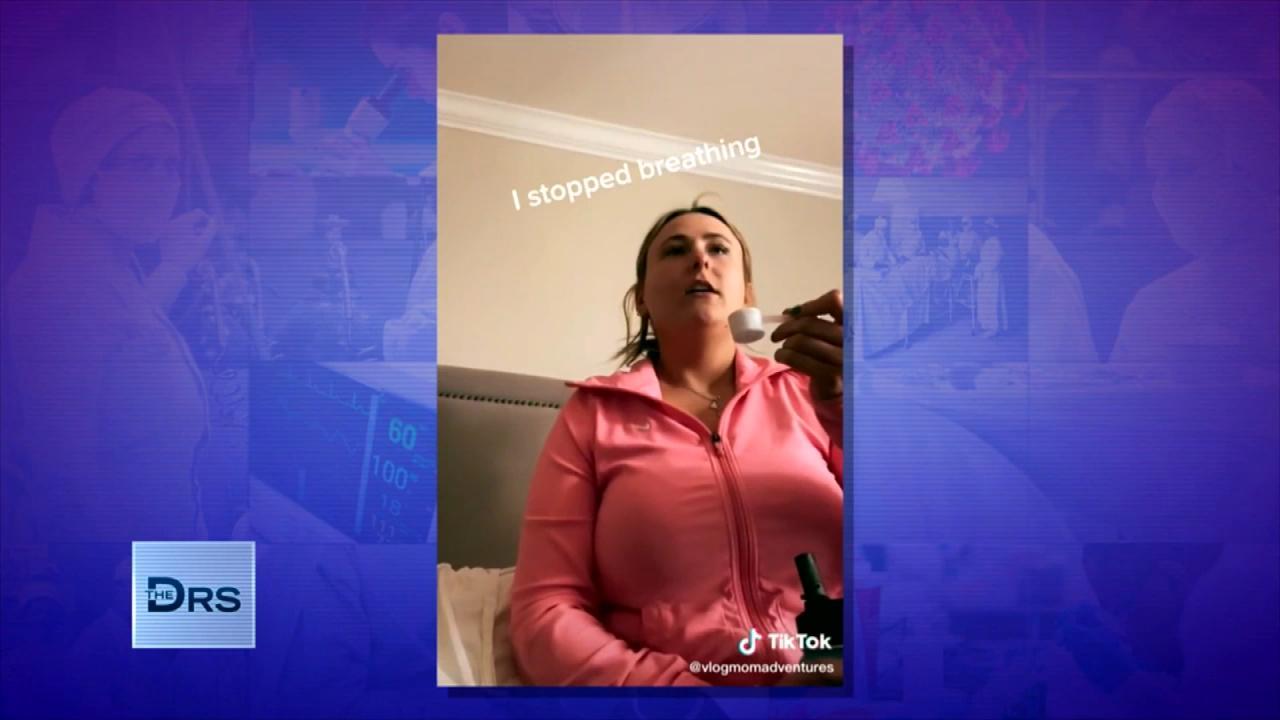 What Is the 'Dry Scooping' Workout Trend?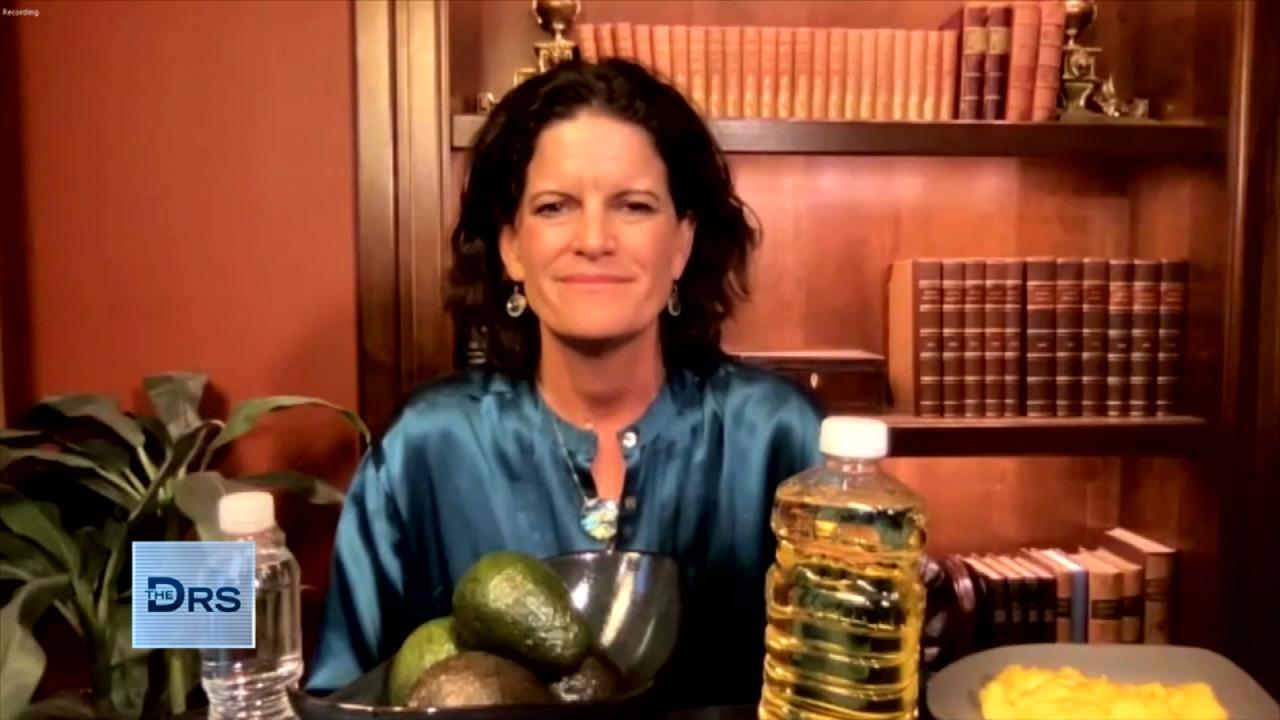 Is Eating 6 Small Meals a Weight Loss Myth?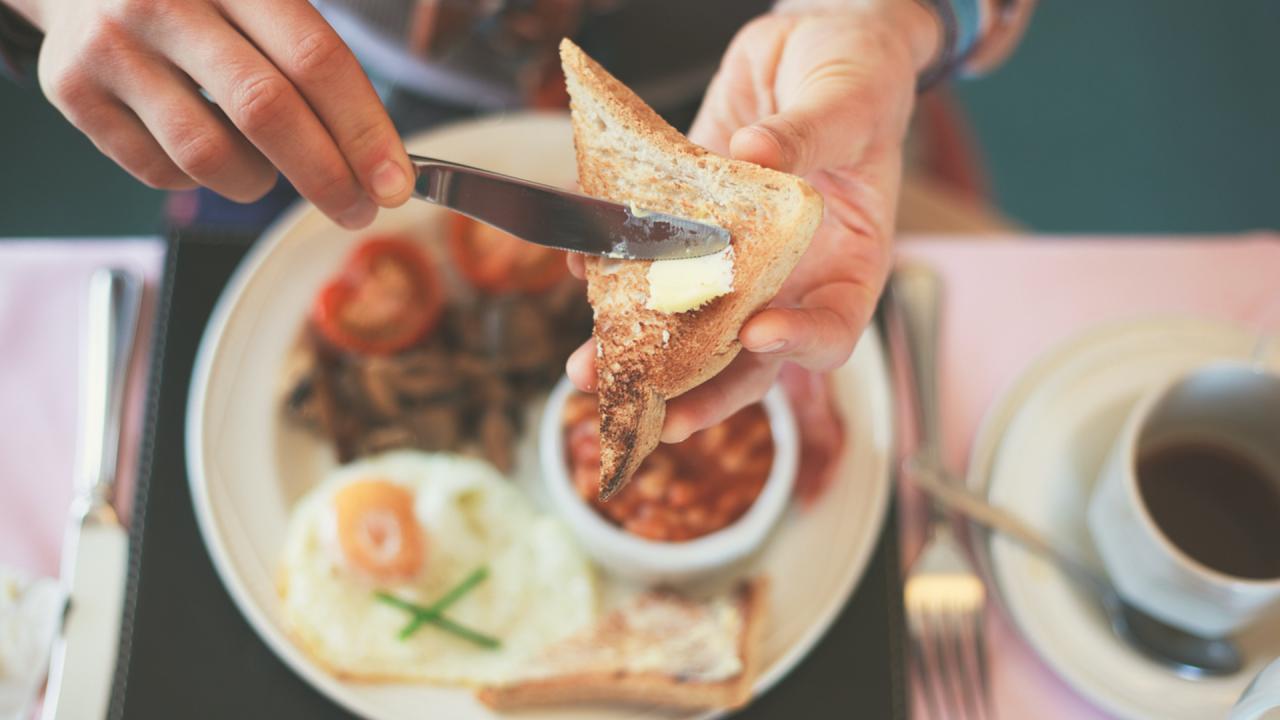 Are You Gaining Weight Because You're Eating Breakfast at the Wr…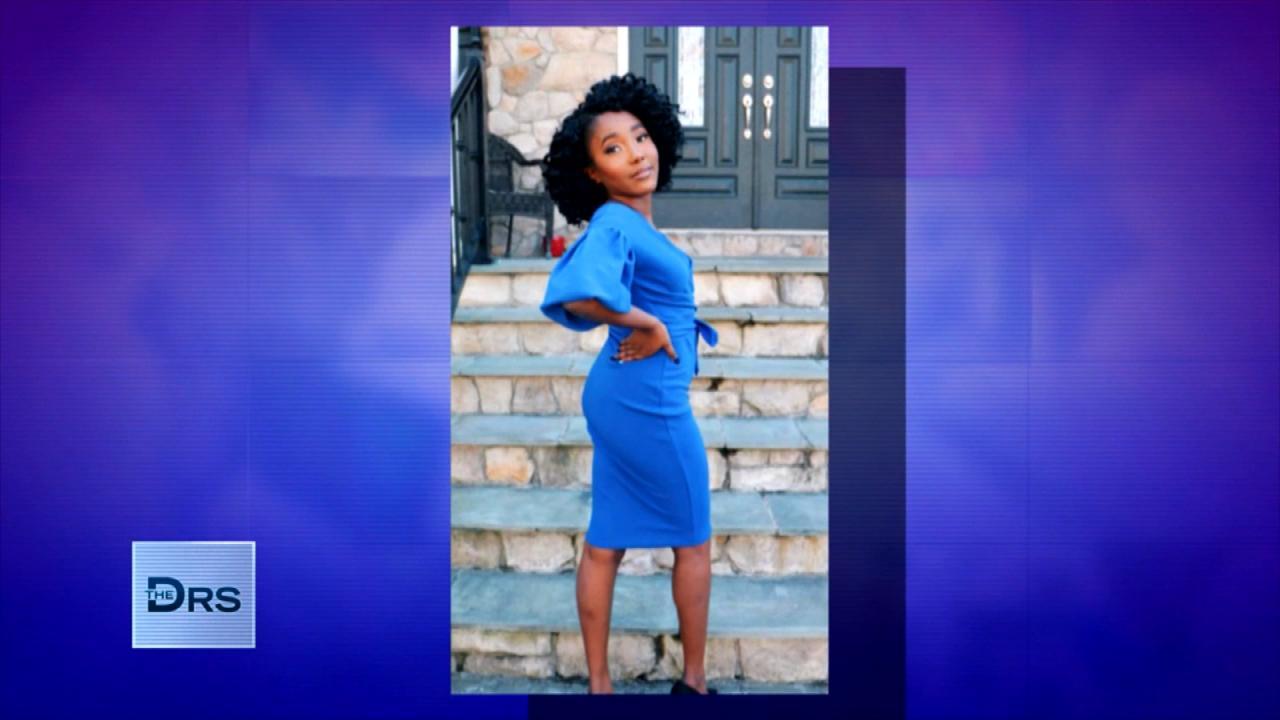 Women Are Taking Dangerous Drug to Get DIY Kardashian Curves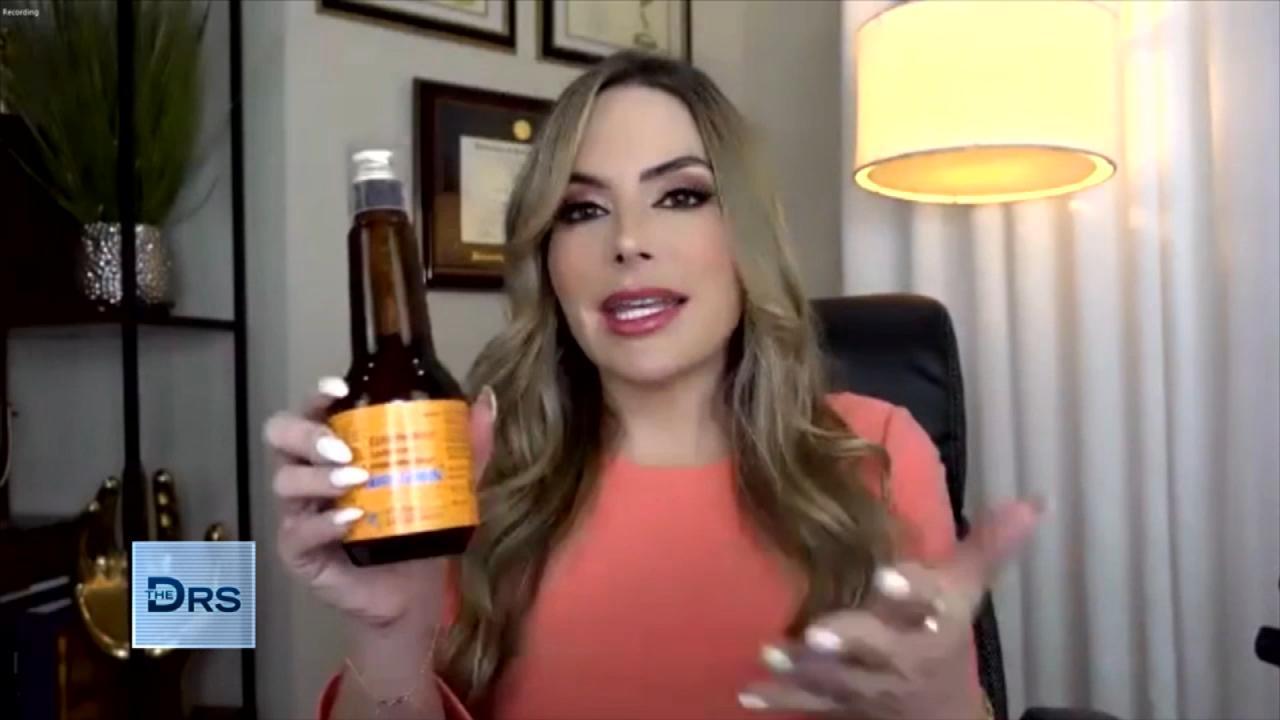 How Far Would You Go For a Curvy Body?
Cellulite can affect both genders, but it is much more common in women. Nearly 90 percent of women develop a certain degree of cellulite at some point in their lives. Cellulite is the result of fat beneath the skin that presses against connective tissues, creating a lumpy, puckered appearance. The condition is more prominent in the thighs and buttocks, and it can be exacerbated by excess body fat and the age-related decrease in the body's collagen and elastin.
The exact causes of cellulite remain unclear, but genetics, hormonal and metabolic changes, weight, poor diet and lack of physical activity are believed to influence its formation and severity. While regular exercise and a healthy diet can help inhibit cellulite to an extent, it often develops regardless of preventive measures.
Although cellulite is harmless, it tends to be a major cosmetic concern for many women. Brooke has been self-conscious about her cellulite since she first noticed it in her early teens. "I always wear leggings or pants," Brooke says. "I don't like to wear a bikini. I don't even like to be naked in front of my husband."
Despite working out daily and making adjustments to her diet, Brooke has been unable to get rid of her stubborn cellulite. Over the years, she tried an array of different treatments, ranging from topical creams and body wraps to lymphatic massages and laser liposuction; however, none were effective in producing long-term results.
Brooke then heard about an innovative, FDA-cleared procedure called Cellfina, which is clinically proven to improve the appearance of cellulite for at least a year. The minimally invasive treatment is performed using a numbing solution and a device equipped with a micro-blade. The precise instrument smoothly releases the fibrous connective bands woven throughout fat, which pull down the skin and create the dimpling seen on the surface.
After researching doctors trained in the Cellfina procedure, Brooke elected to have the treatment performed by board-certified cosmetic dermatologist Dr. Jeremy Green.
One week later, Brooke and Dr. Green join The Doctors onstage to discuss the procedure and reveal the dramatic difference between Brooke's before-and-after pictures.
"The results continue to improve over a year, and patient satisfaction is actually 94 percent at the one-year follow-up," Dr. Green explains. He adds that the Cellfina procedure is more successful in eliminating cellulite than any other treatment because it targets the source of the problem.
"We've tried lotions, potions, creams, massage, rollers, energy-based devices, but nothing has really gotten to the root of cellulite," Dr. Green says. "What cellulite is — it's these tethers, these cords, that go through the fat and insert into the undersurface of the skin. So, any treatment that's going to work is going to have to actually go in and release those bands, resulting in a smooth, lasting appearance."
The Cellfina procedure costs between $3,000 and $6,000, depending on how many areas are treated and the location of the medical practice.
Patients who receive the treatment may initially experience mild swelling, soreness and bruising, but the side effects usually resolve within a week.
"I feel great," Brooke says. "Recovery was so easy. I'm just excited to wear a swimsuit, now."
Related: