"Biggest Loser" Competitor Vows to Help Morbidly Obese Teen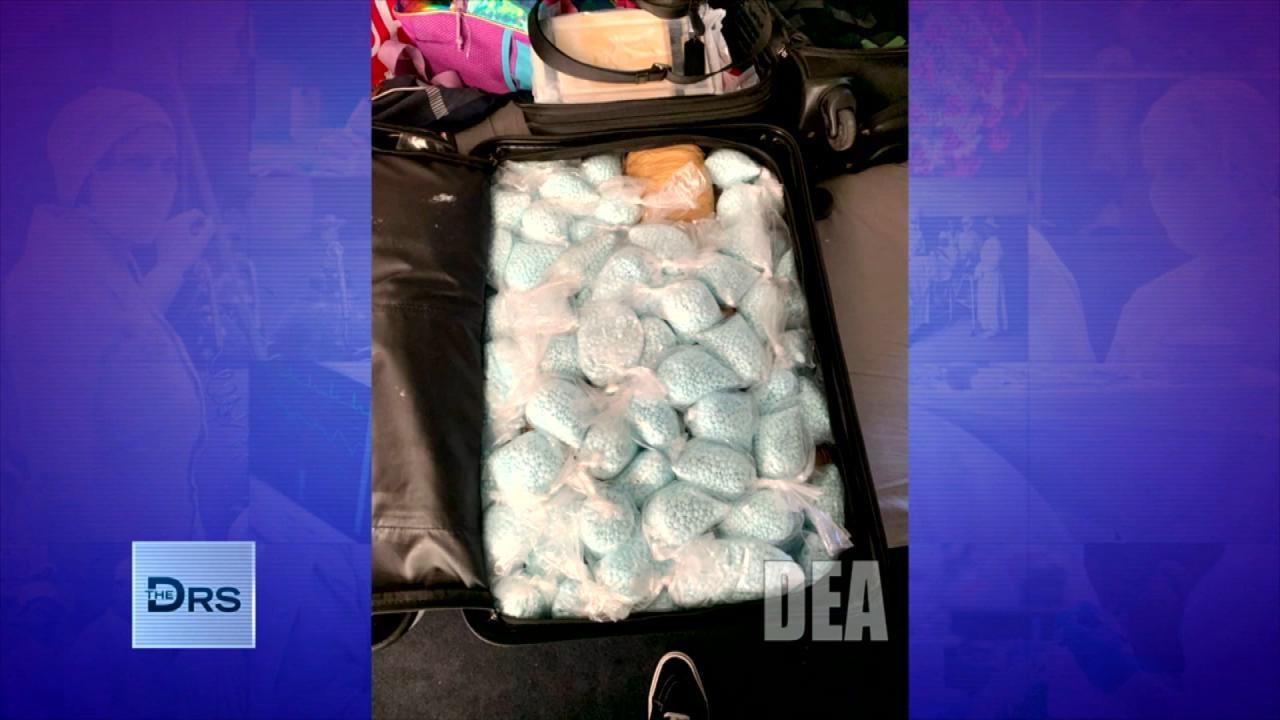 The DEA Says Fentanyl Is Everywhere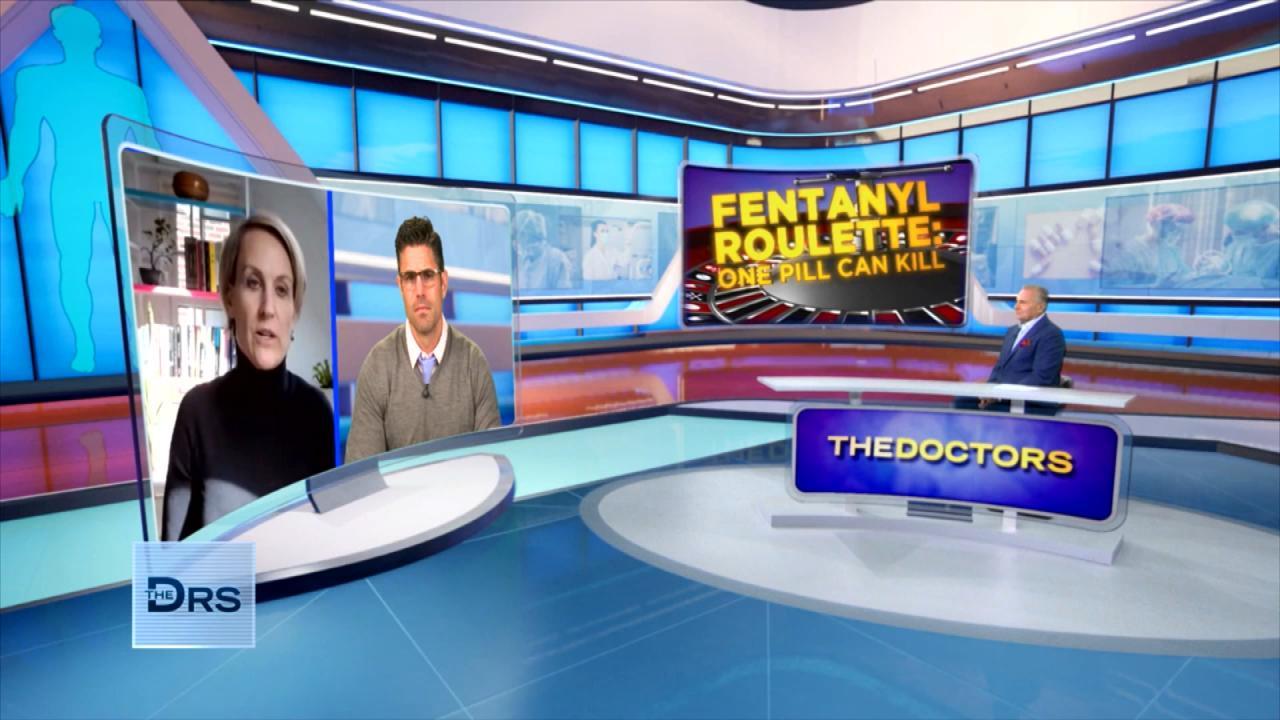 Should Companies Be Responsible for Fentanyl Sold on Their App?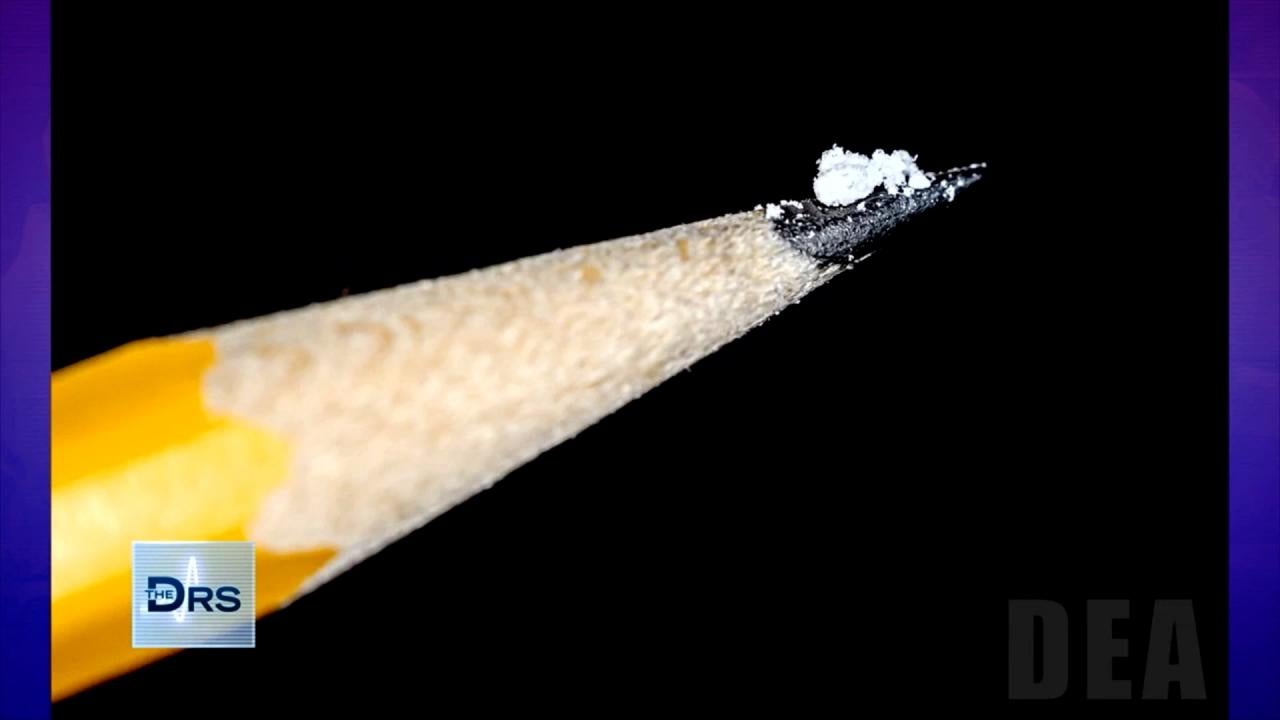 Just 2 Milligrams of Fentanyl Is a Lethal Dose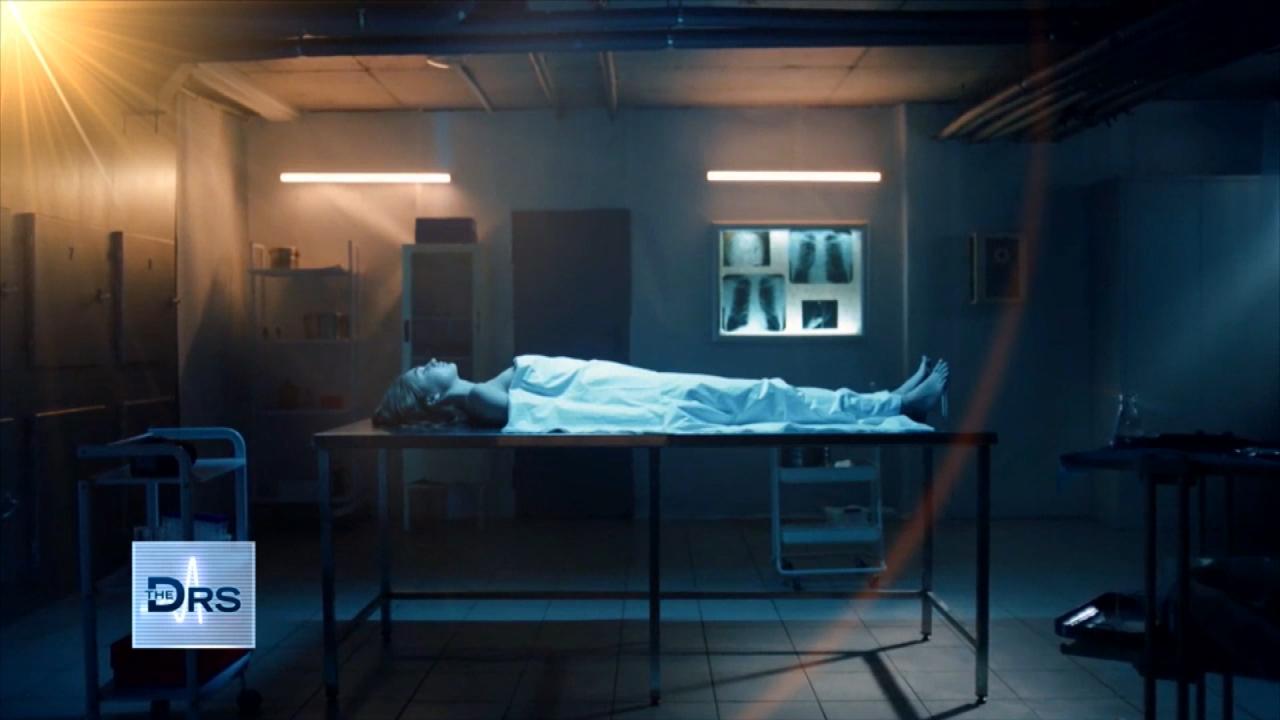 Fentanyl Is Leading Cause of Death for Americans Ages 18-45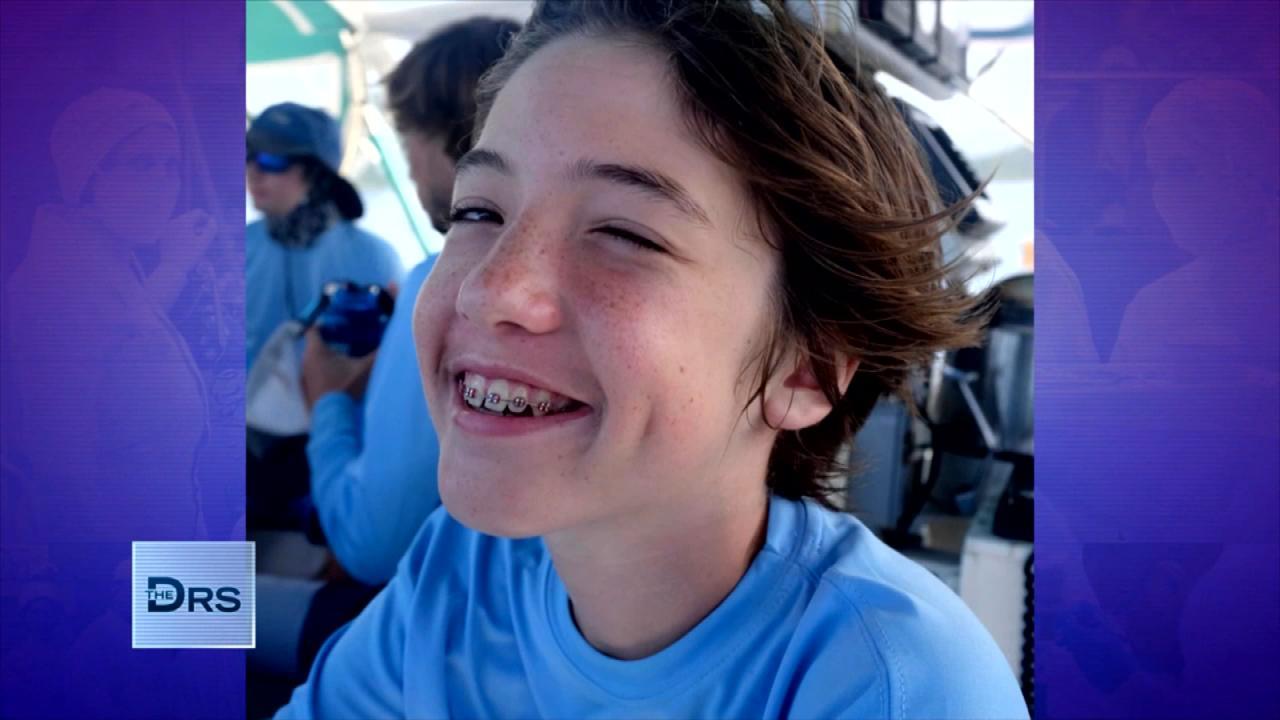 Meet Mom Who Lost Her Young Teen to a Fentanyl Overdose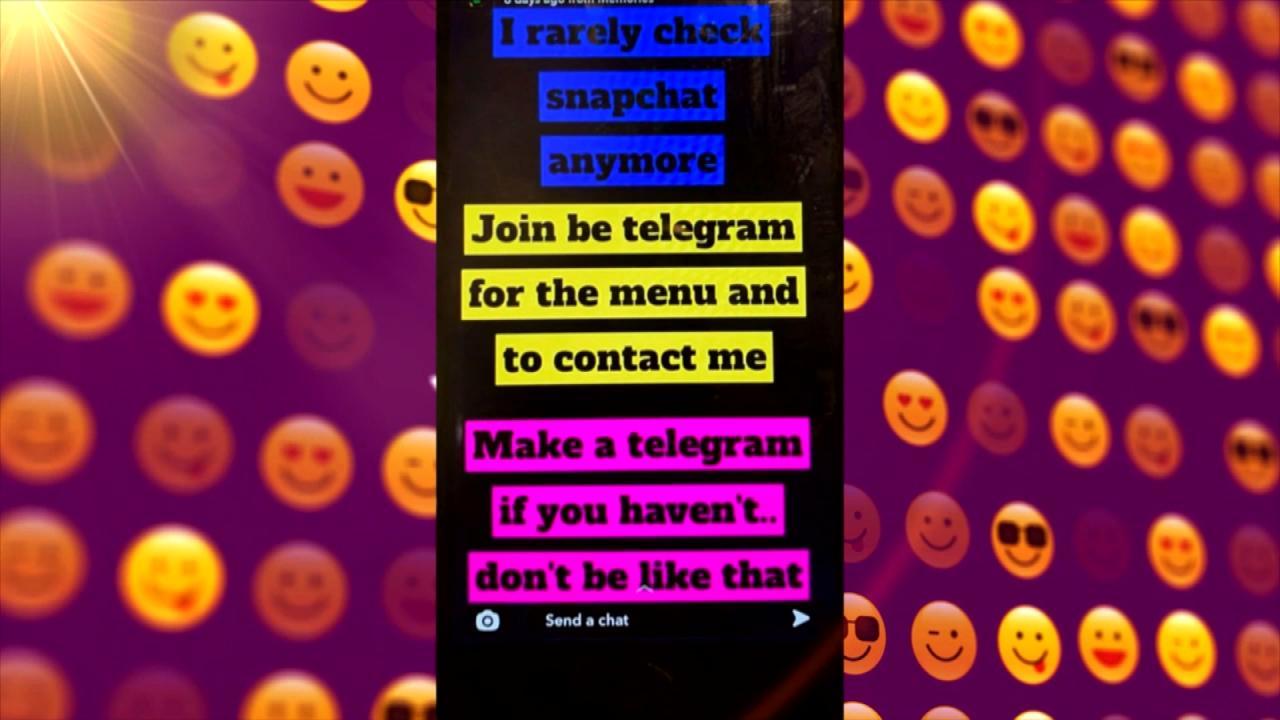 Teen Overdosed after Buying Drugs on Popular App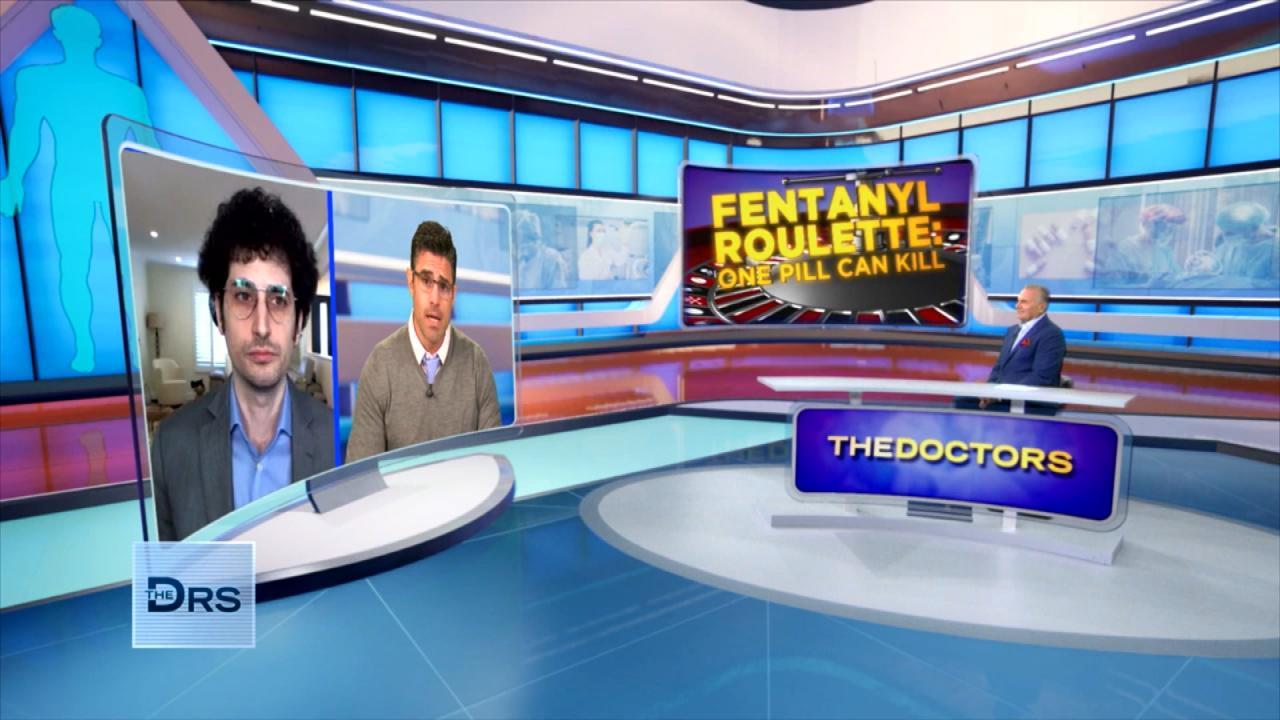 Do Fentanyl Test Strips Work?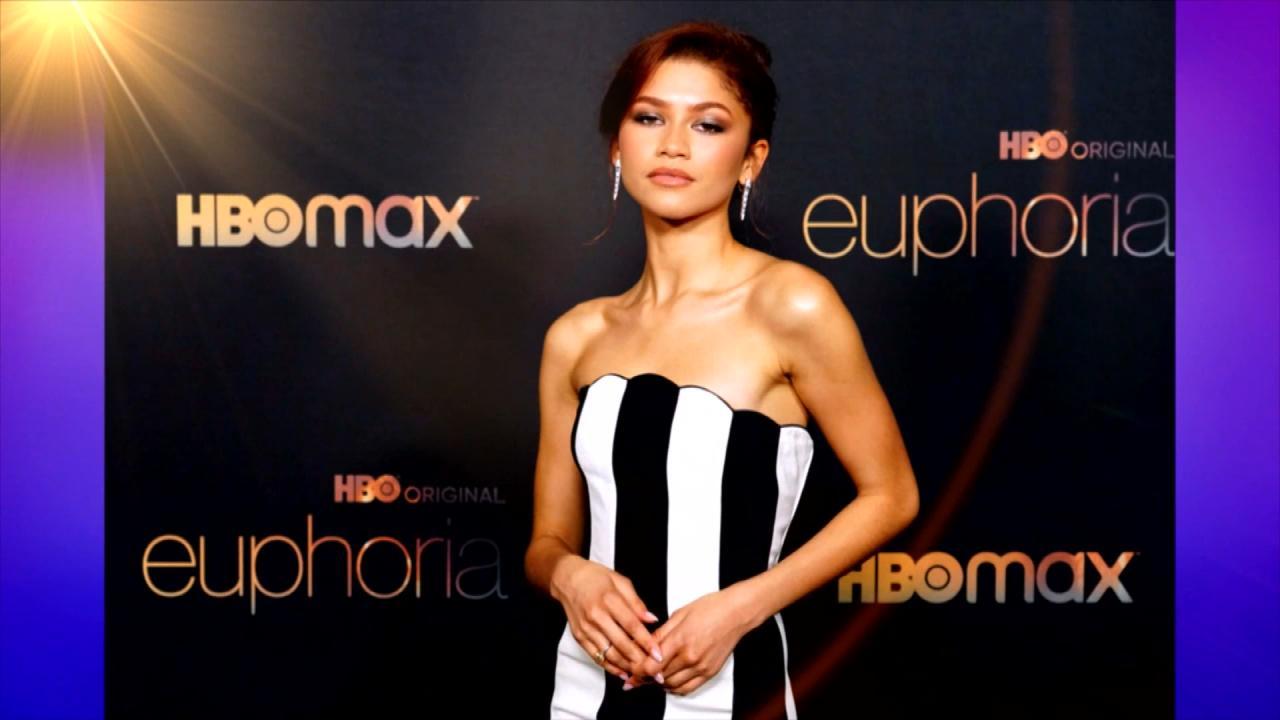 Does HBOs 'Euphoria' Send the Wrong Message to Teens about Drugs?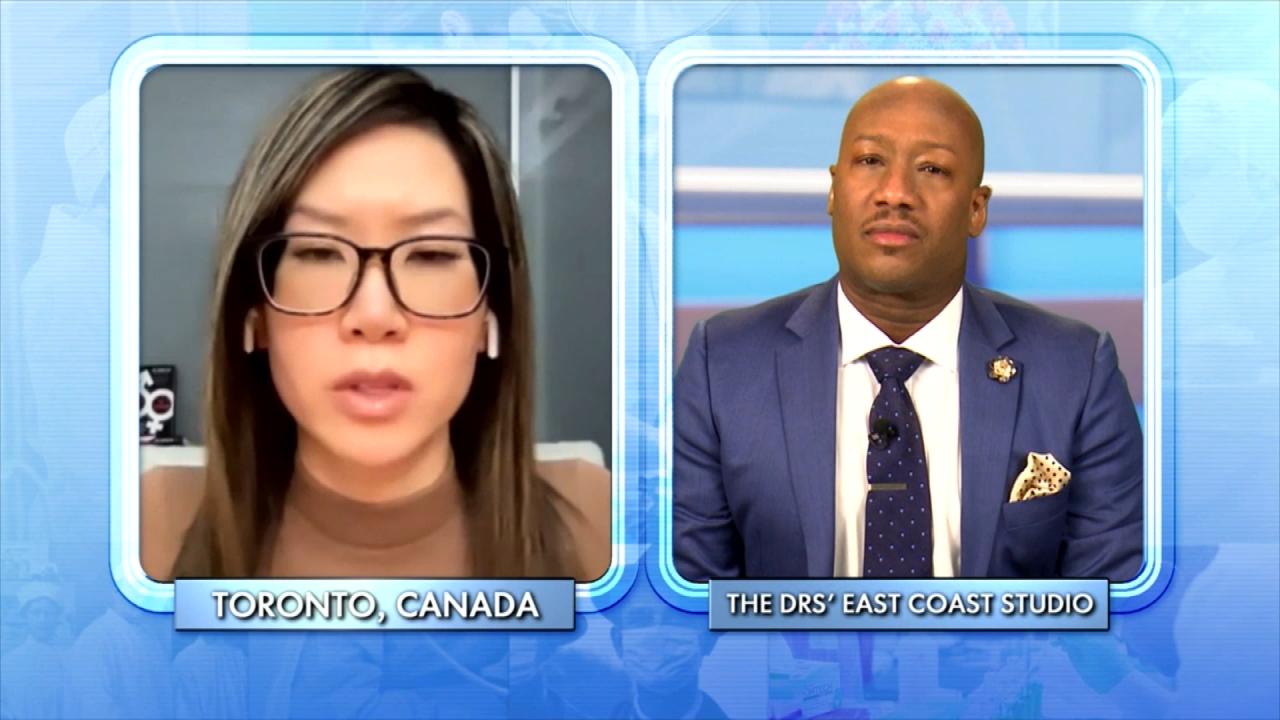 How to Support a Child Exploring Gender Identity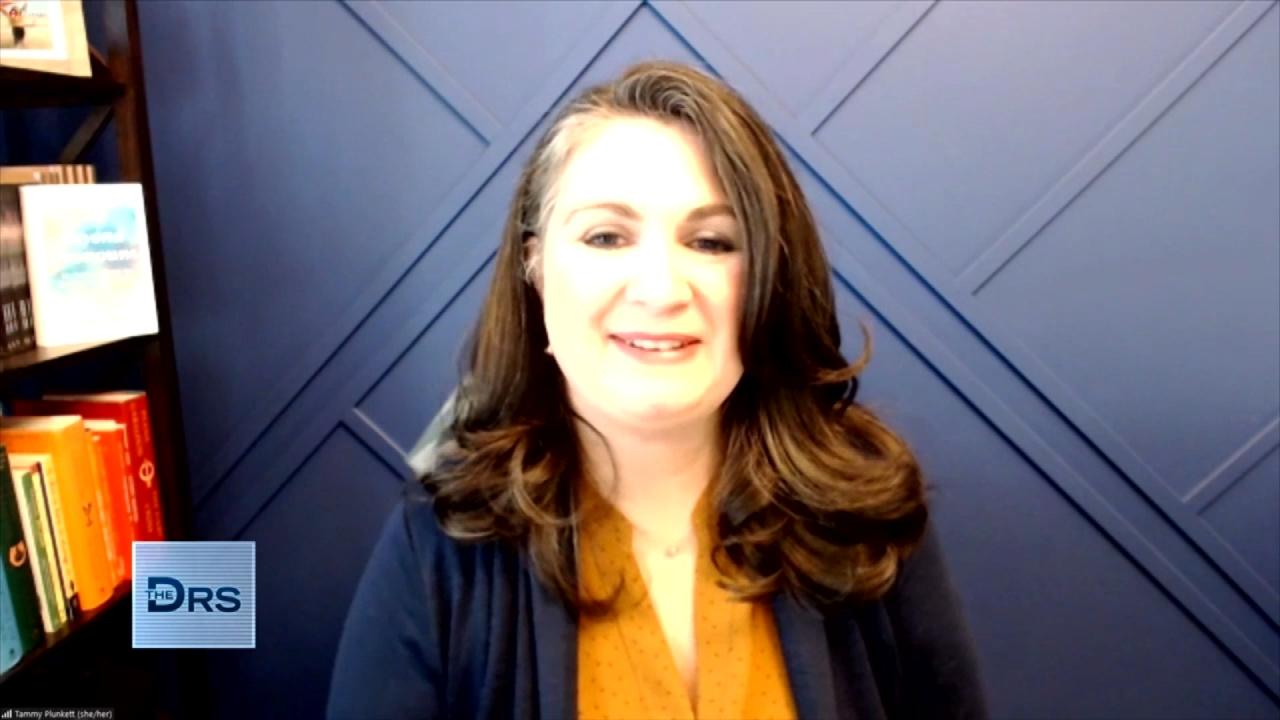 Mom Shares Her Reaction When Her Child Asked to Transition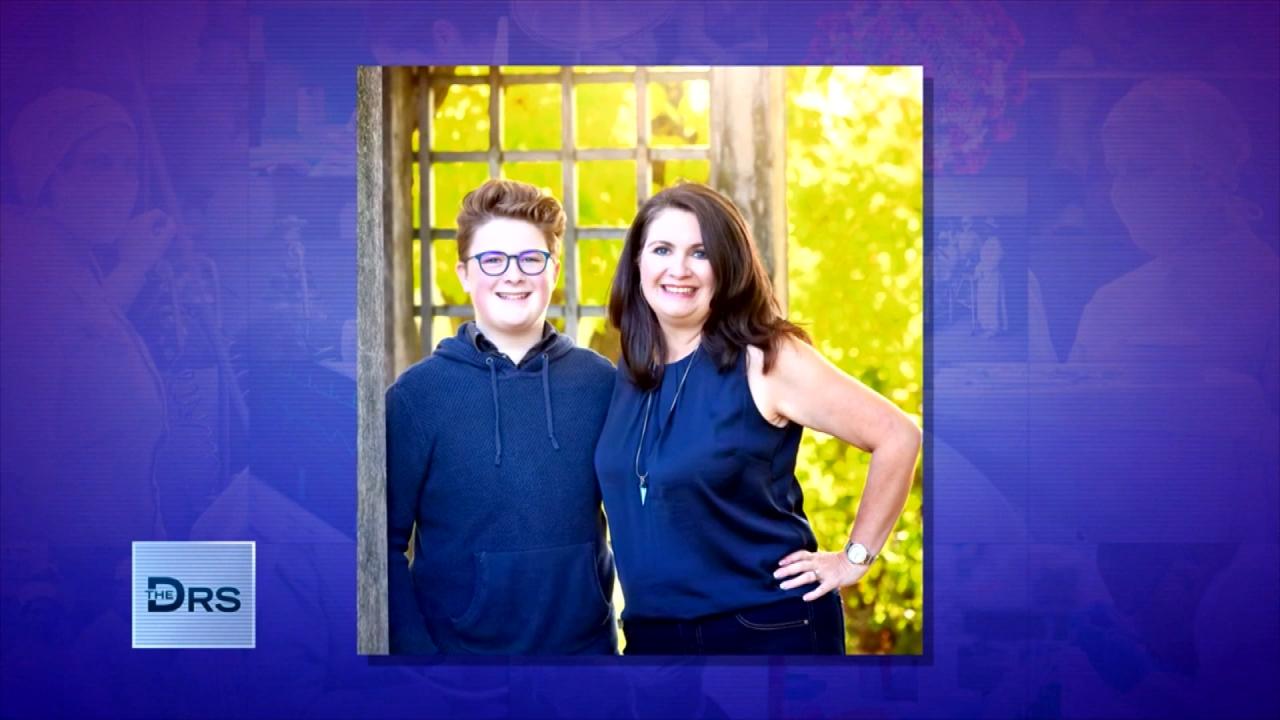 Mom Shares Advice to Parents of Transgender Youth!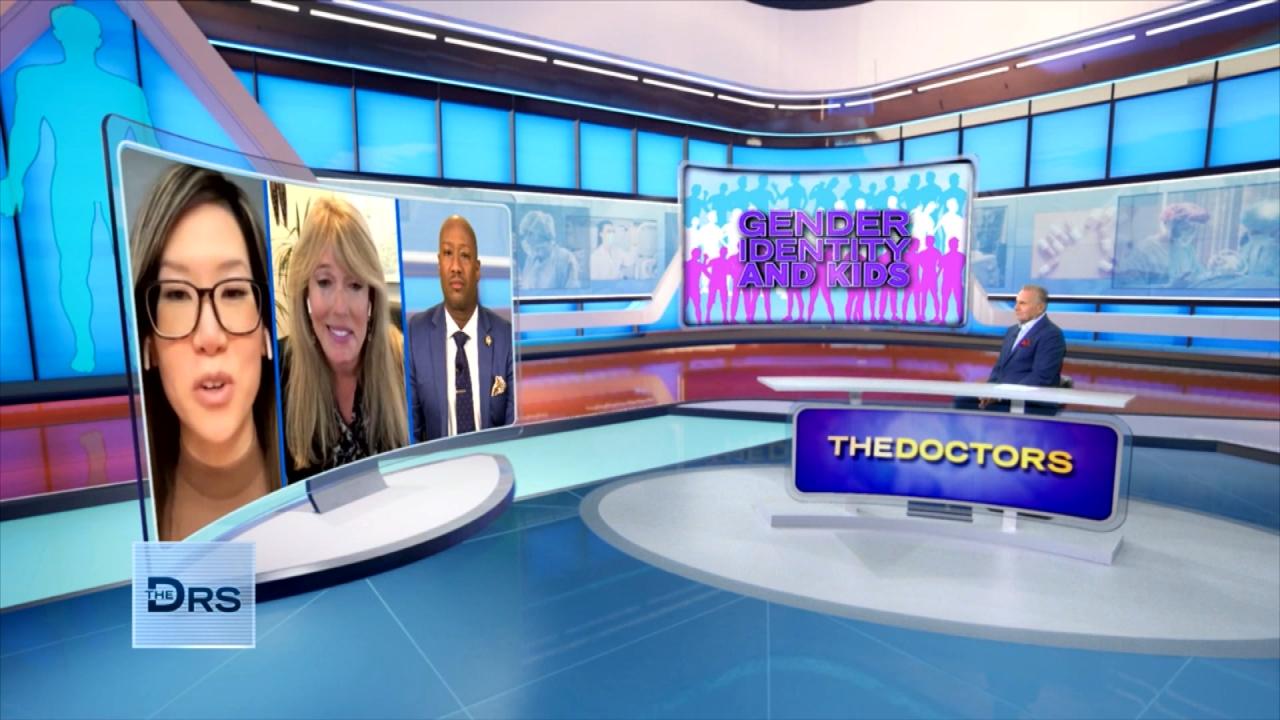 Is There Harm in Exploring Gender Identity?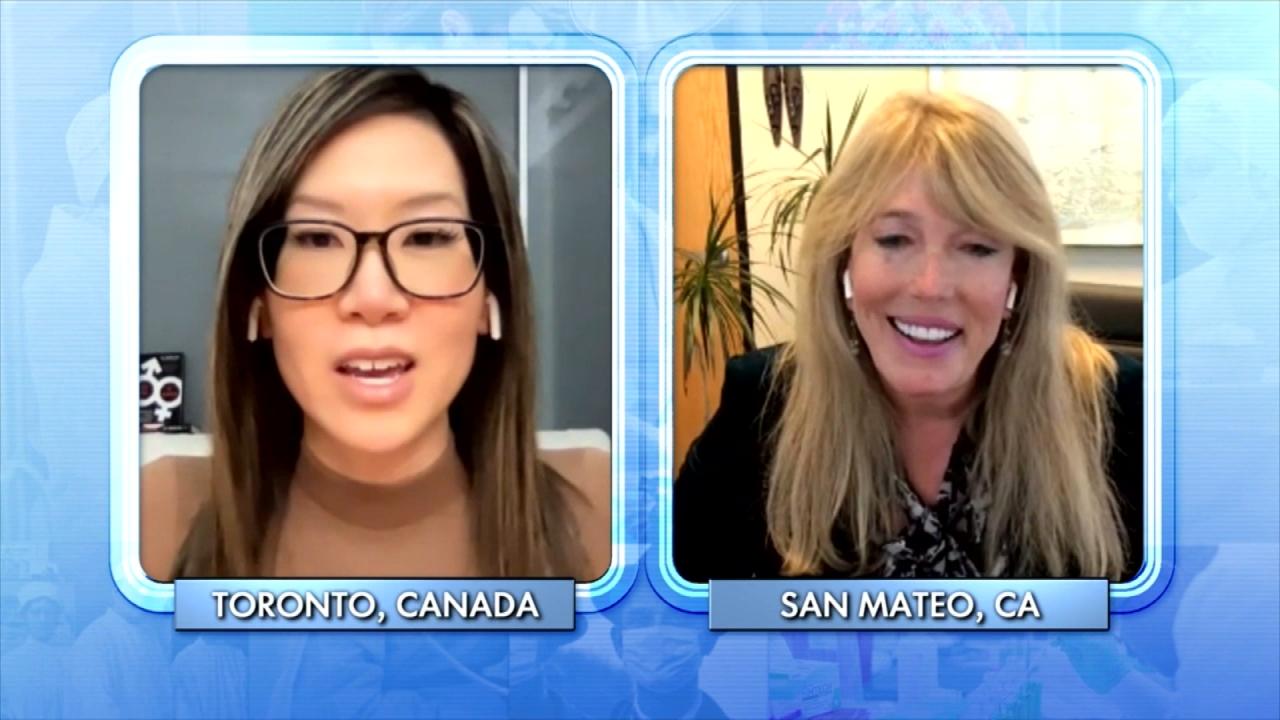 Is Gender Non-Conformity a 'Trend' or Here to Stay?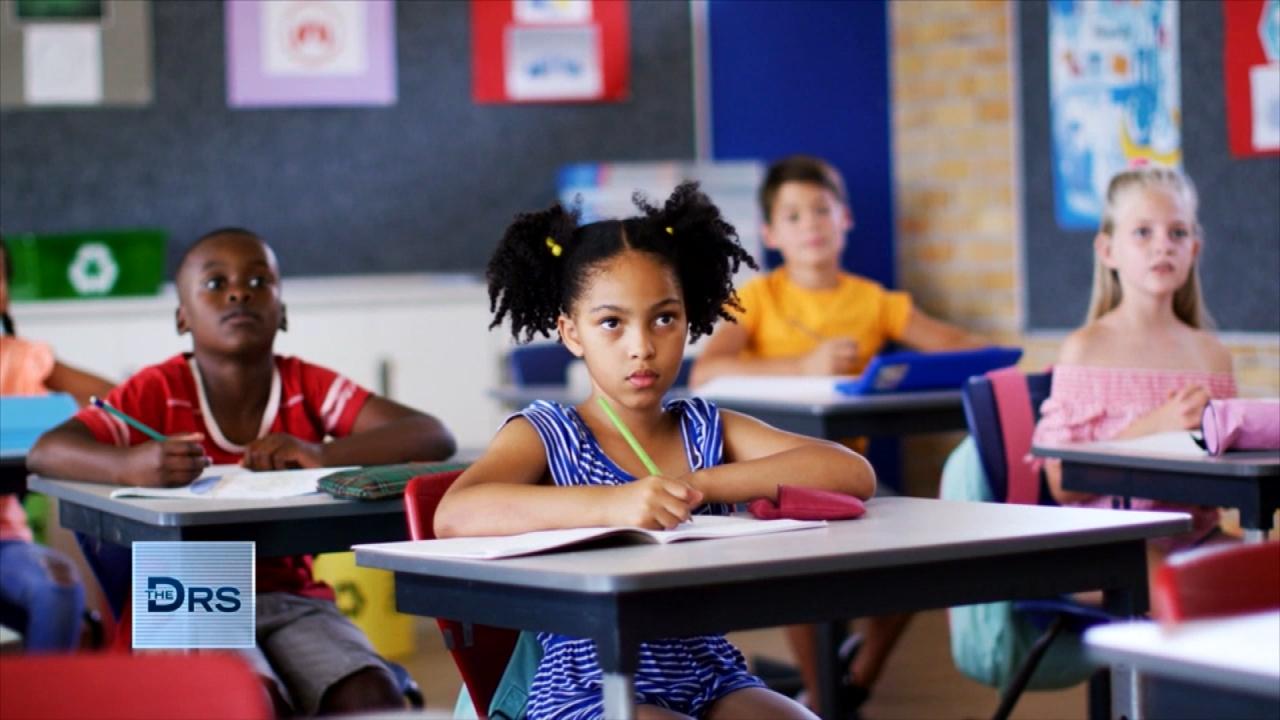 How Should Schools Approach Gender Diversity and Identity?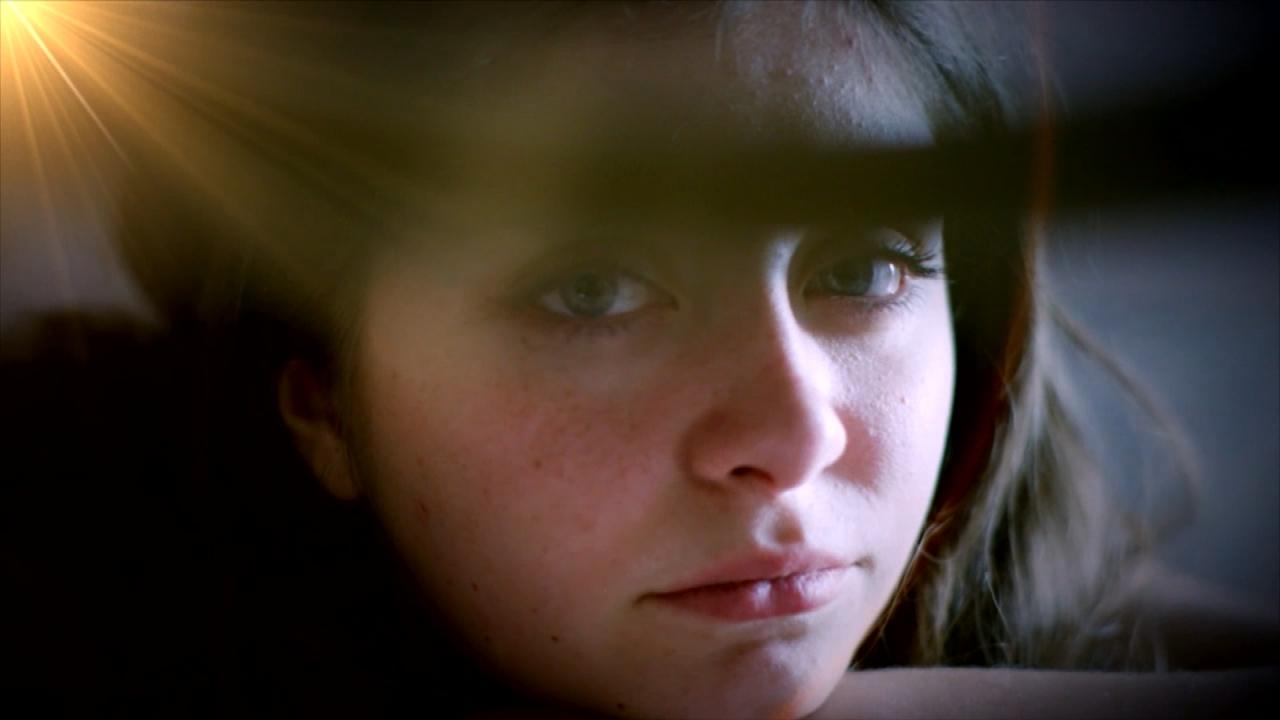 Why Do Some Kids Keep Their Gender Exploration a Secret?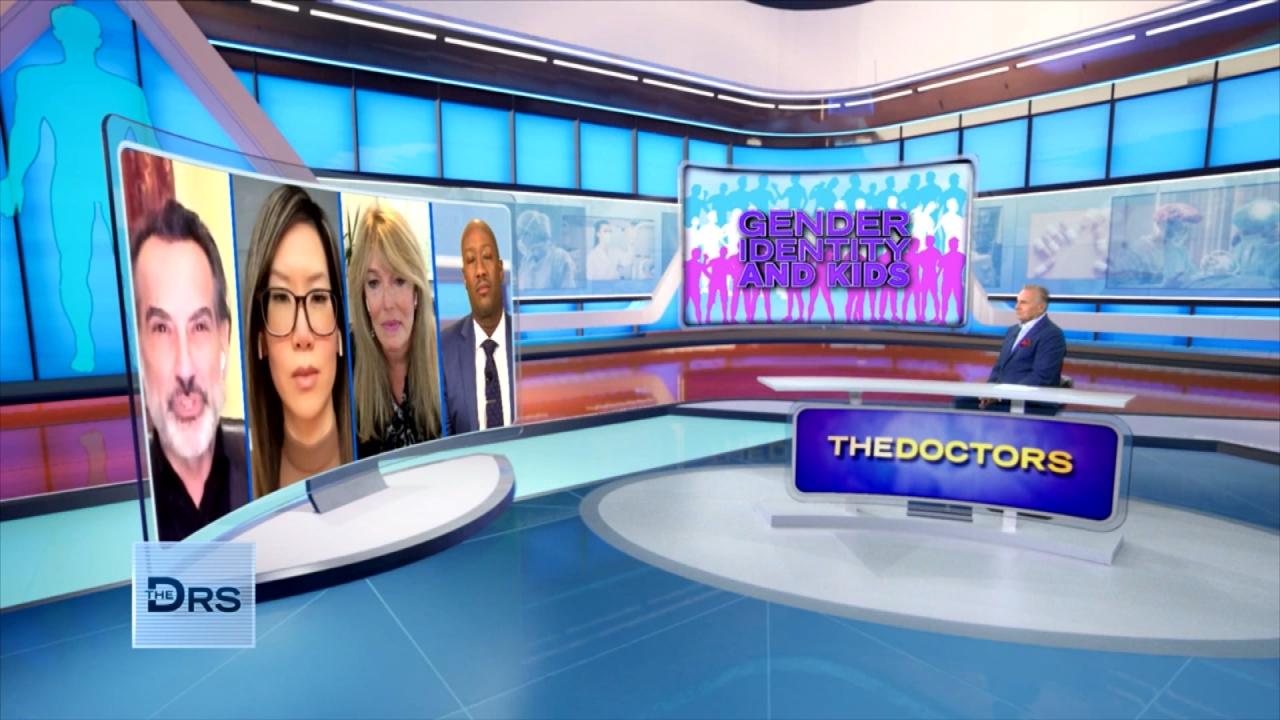 Are There Mental Health Concerns about Kids Transitioning?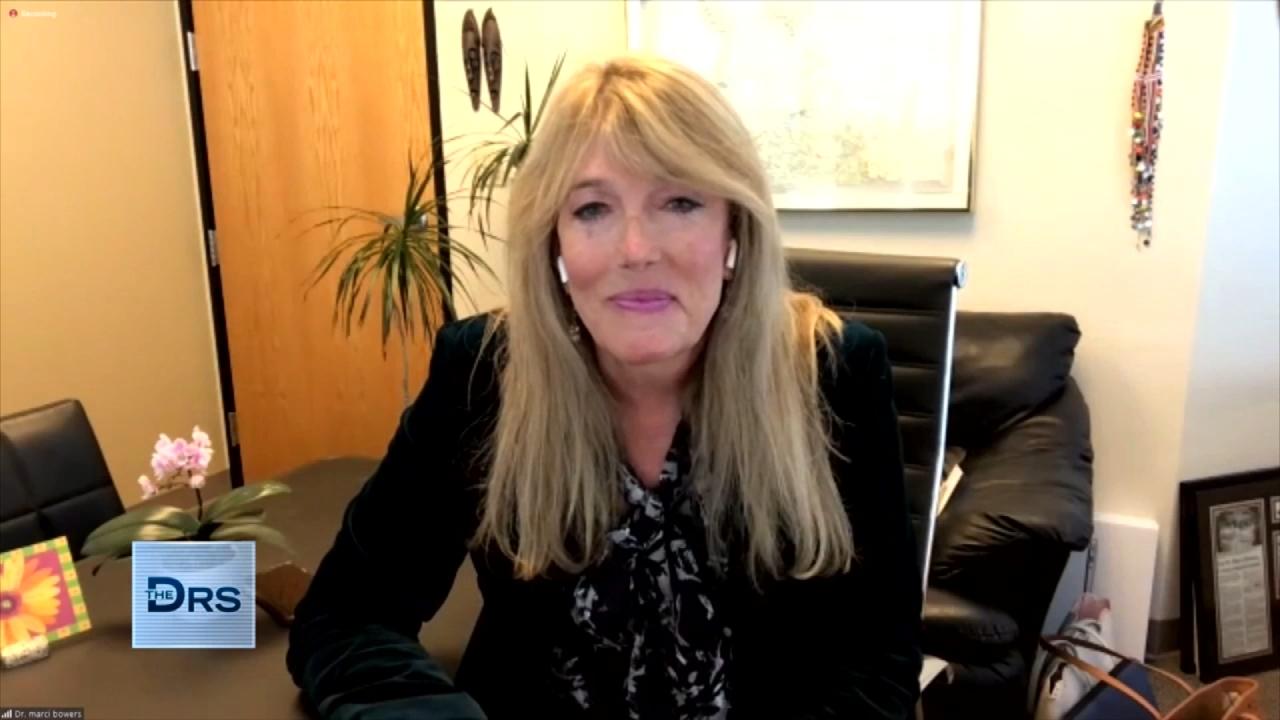 Are Gender Curious Kids Transitioning Too Soon?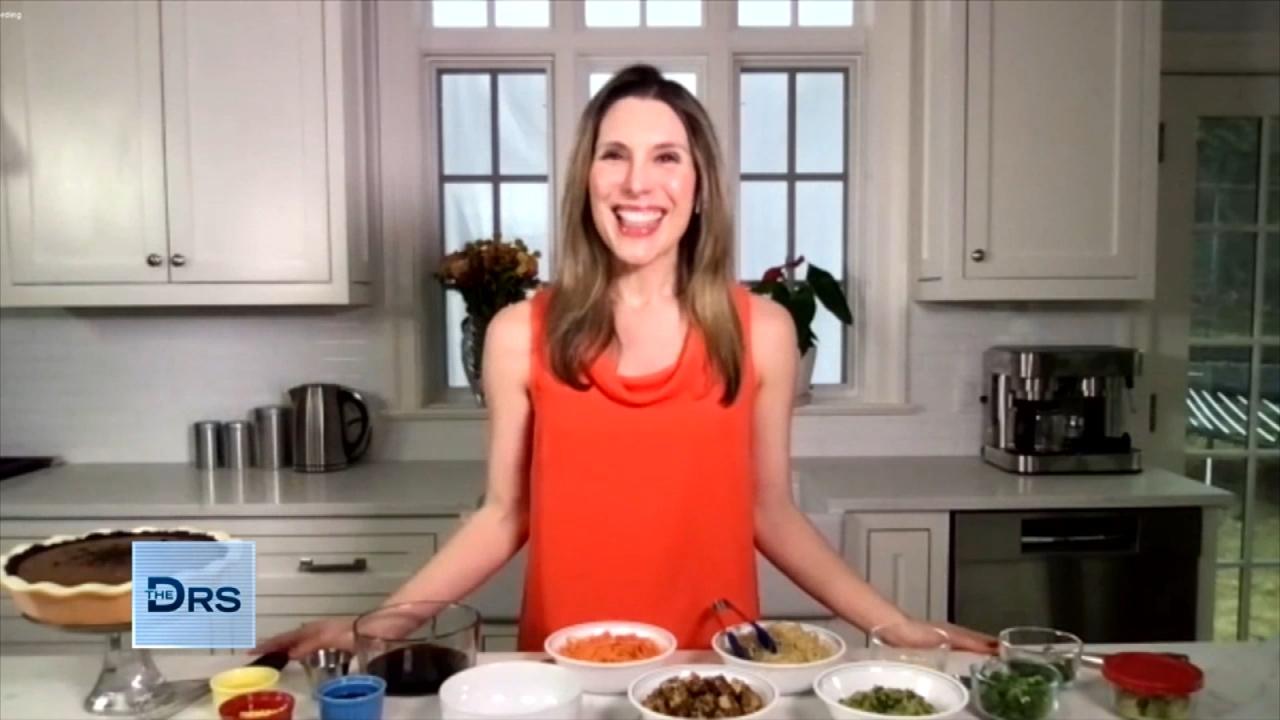 The Health Benefits of Tofu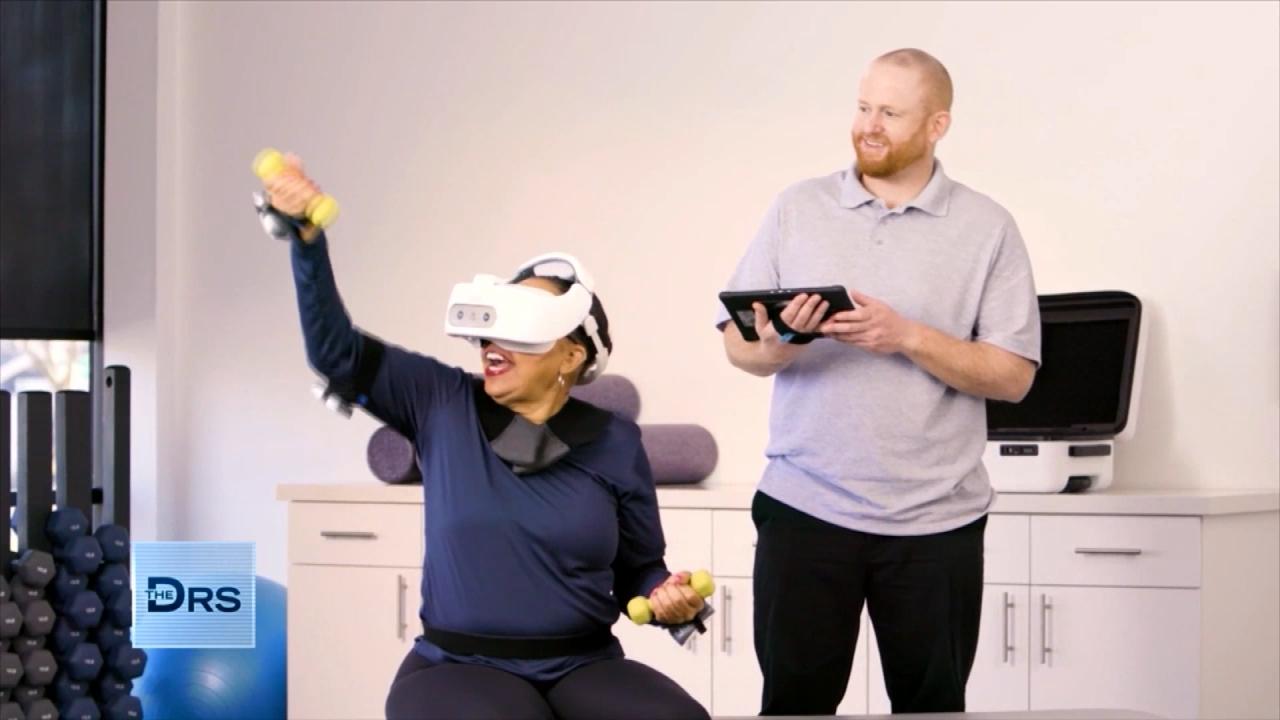 How Doctors and Employers Can Benefit from Virtual Reality Train…
Update:
The Doctors are happy to share that since appearing on the show, Justin has dropped over 300 pounds and continues to move forward on his health journey.
"I've lost all this weright and it's just been so amazing. My perceception of food has changed immensly. Before, I used to eat food like it was a hobby, and nowI I use food to fuel my body, so I can do my hobbies. I'm still improving my health and I'm really looking forward to showing my whole body on Season 10 of The Doctors," Justin says.
We look forward to seeing Justin in Season 10!
When former professional football player and The Biggest Loser contestant Joe Ostaszewski first met Justin, a 640-pound high school student, he says he knew instantly he wanted to do whatever he could to help the young man.
Justin says he has struggled with his weight his entire life. He recalls never eating vegetables or fruits throughout his childhood and subsisting mostly on fast food. His mother, Julie, who also is overweight, explains that due to financial hardship and her personal history with fast-food addiction, her children grew up with unhealthy eating habits. As a single mother who had to juggle work and school, she says she often left frozen meals that the children could easily heat up themselves. "I wanted to make sure they ate," Julie says tearfully.
"I fear that if I continue to go down this path of being unhealthy that I will eventually die," Justin says. His sister, Jordan, who weighs 300 pounds, says their lives have been a struggle, particularly in terms of caring for Justin, who cannot get around easily. She says she worries that soon her brother will not be able to walk.
In an effort to help Justin get his health under control, Joe reaches out to The Doctors. Onstage, Julie says she fears that she will have to bury her son. Justin, who had to undergo a trial run at the airport to see if he could fit on an airplane to travel to the show, explains that he felt isolated growing up, because he says children avoided him and couldn't relate to him. However, he says that joining the school choir helped him open up and express himself.
"You asked me earlier, 'Why Justin?'" Joe says. "He has a gift, he has a talent, and there are so many children out there like Justin that have these gifts and talents that feel trapped, as teenagers, in their bodies."
OB-GYN Dr. Jennifer Ashton explains that Justin's obesity is not a simple problem with an easy solution. She explains that several factors can contribute to morbid obesity, including genetics, behavior, metabolic and hormonal issues, in addition to environmental factors such as socioeconomic status. Dr. Ashton adds that to ensure Justin's success, every aspect needs to be addressed and tackled head-on.
UPDATE:
Just a few months after his first appearance on the show, Justin rejoins The Doctors, along with his coach and biggest supporter, former professional football player and The Biggest Loser contestant Joe Ostaszewski. Justin reveals he has lost more than 100 pounds since appearing on The Doctors. Now he is a qualifying candidate for bariatric surgery, which Dr. Bo Niechoy of Northwest Texas Hospital has agreed to perform for Justin, free of charge. Hear more about the next steps for Justin.
In addition to fighting for his health, Justin has also been working hard to achieve his dreams of becoming a recording artist. Watch as he performs his new single, "When I Sing," live on The Doctors' stage:
"When I Sing," will be available for purchase on iTunes soon.
To learn more about Justin's journey and how you can help, visit SavingJustin.com.
Related: