Help for Heartburn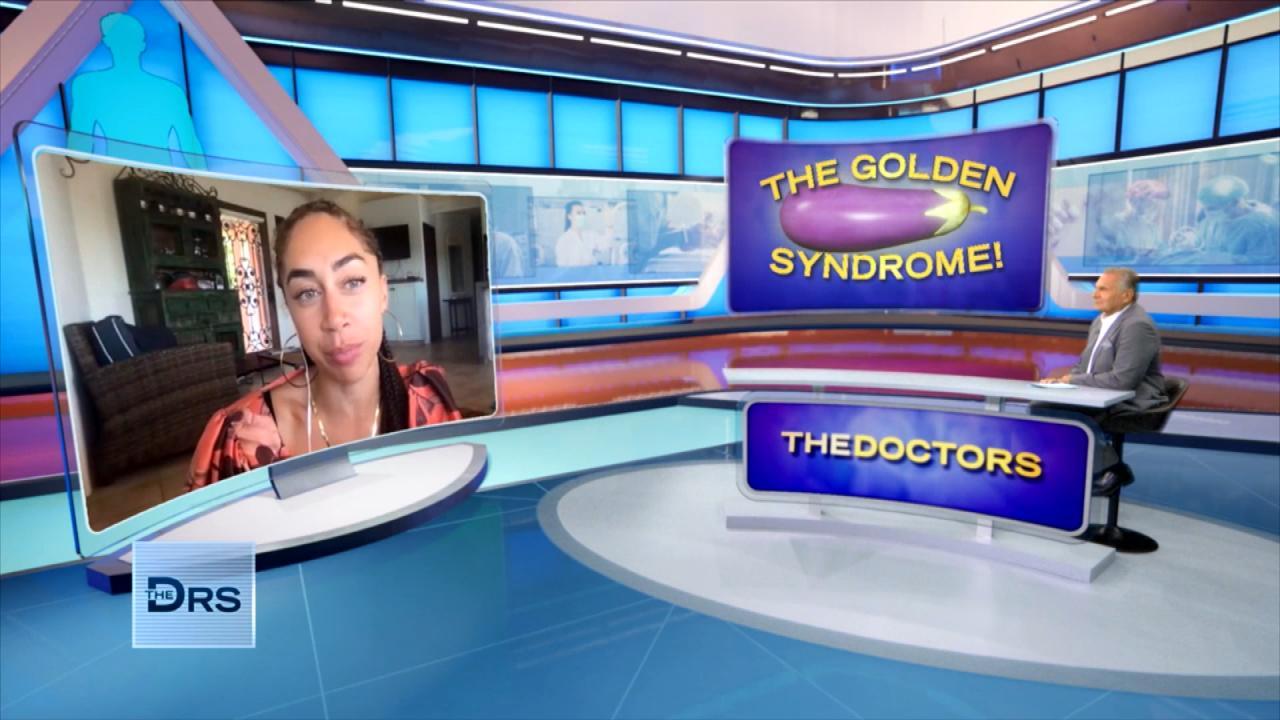 Why Some Men in College Suffer from "Golden Penis Syndrome"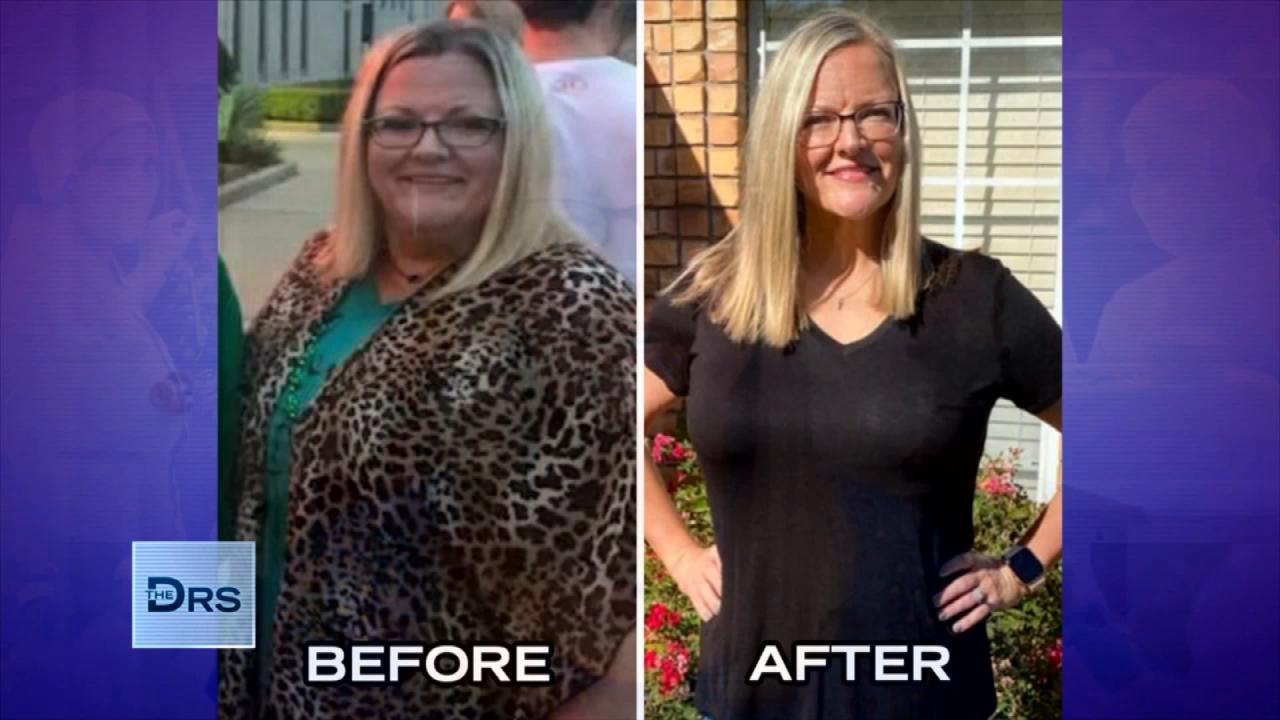 Meet Woman Who Lost Over 100 Pounds on the 17 Day Diet!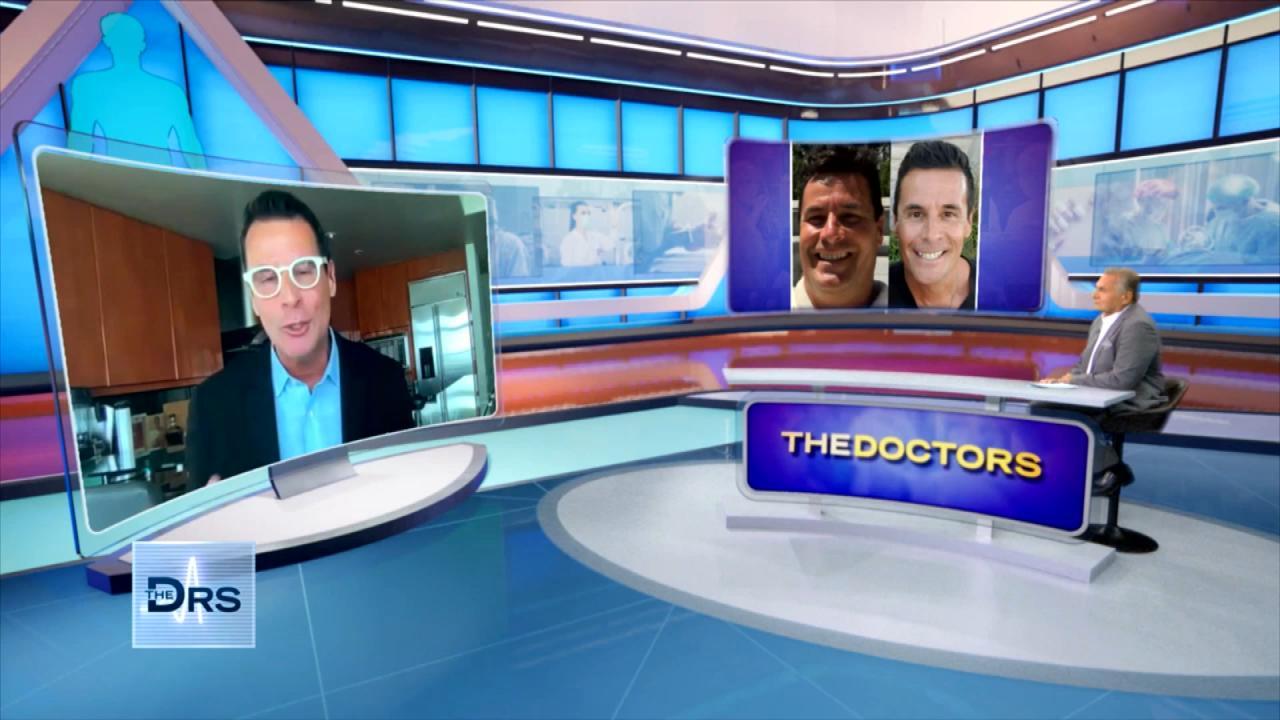 How the 17 Day Diet Helped Dr. Mike Moreno Lose 40 Pounds!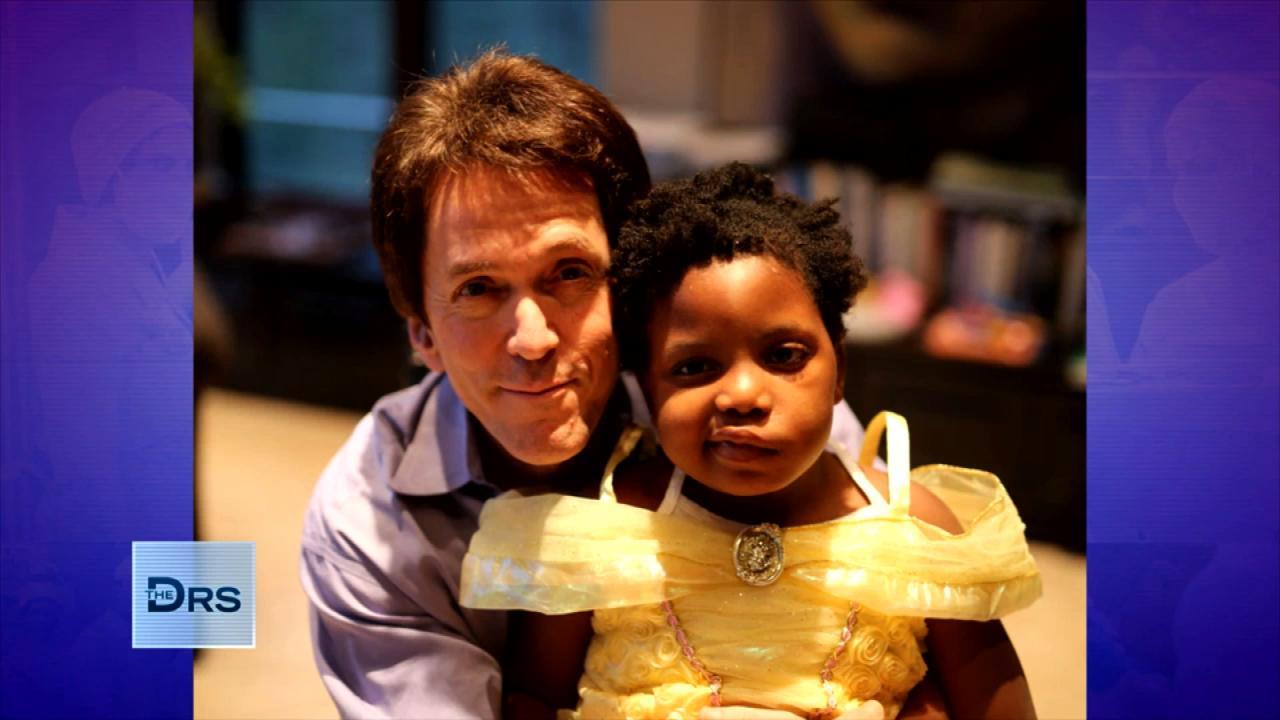 The Loss of His Daughter Inspired Mitch Albom's Latest Book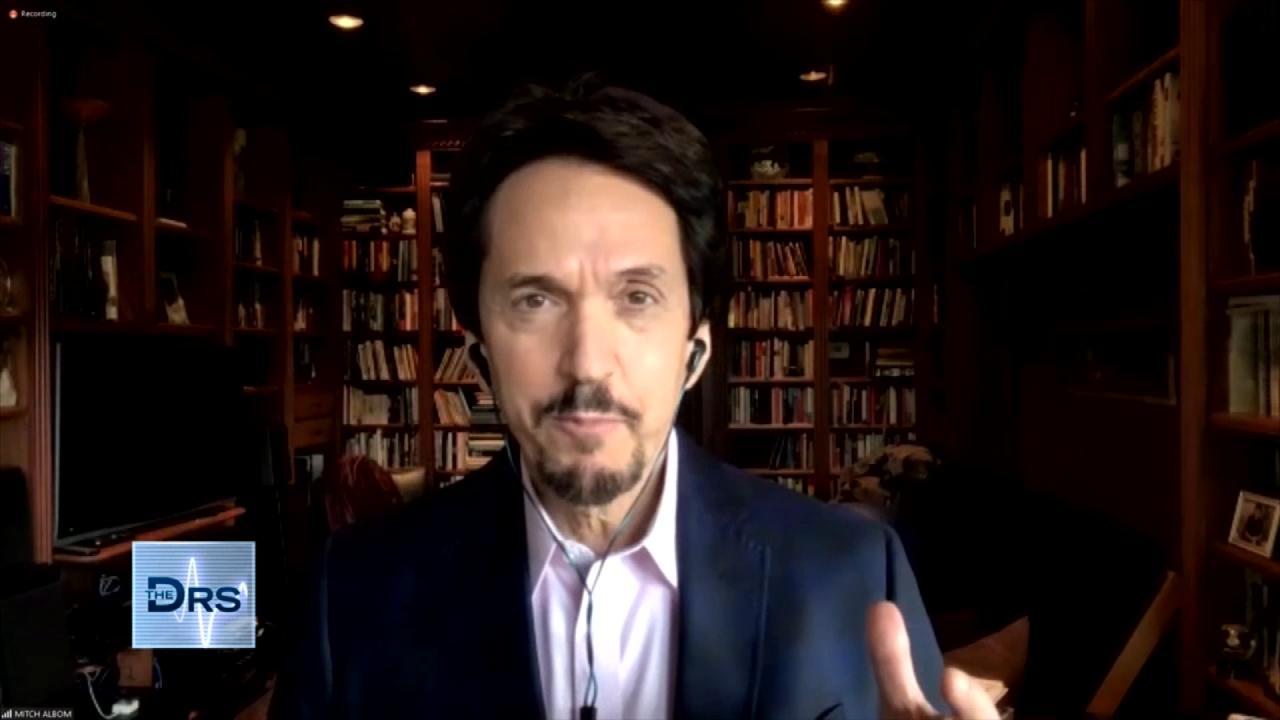 Mitch Albom on Having Faith When Life Gets Difficult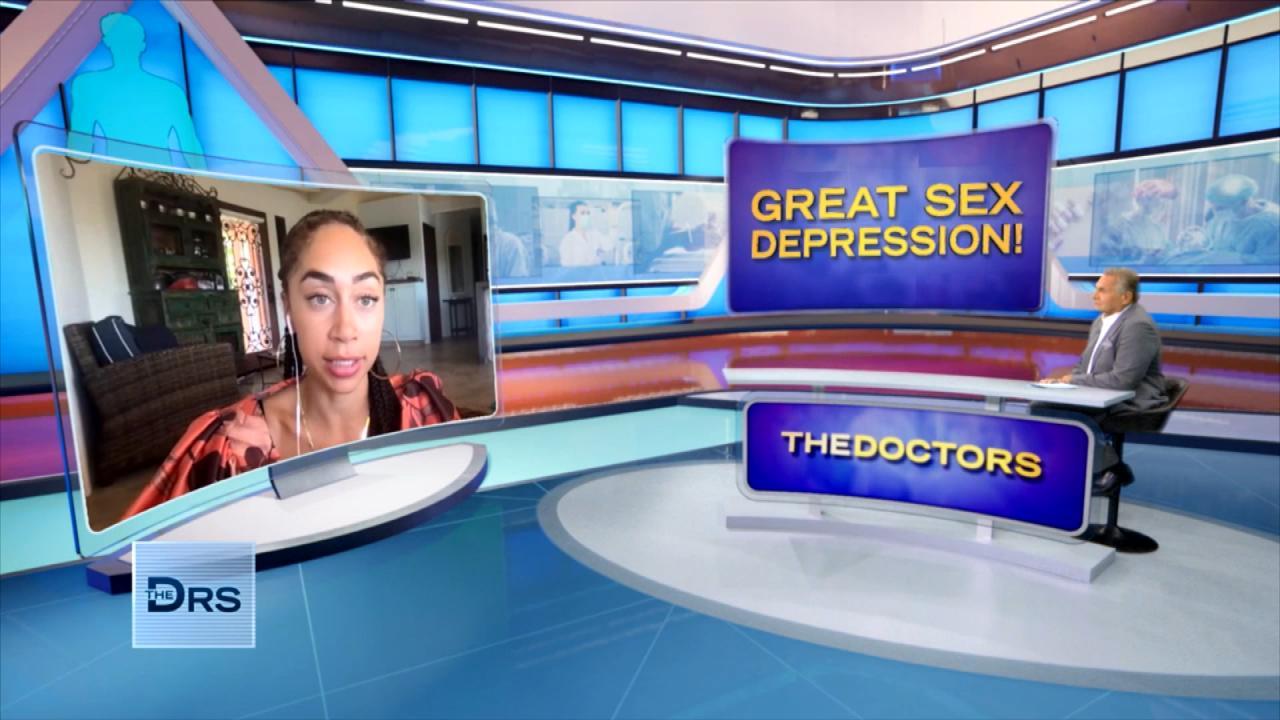 How Not Having Sex Can Impact Your Life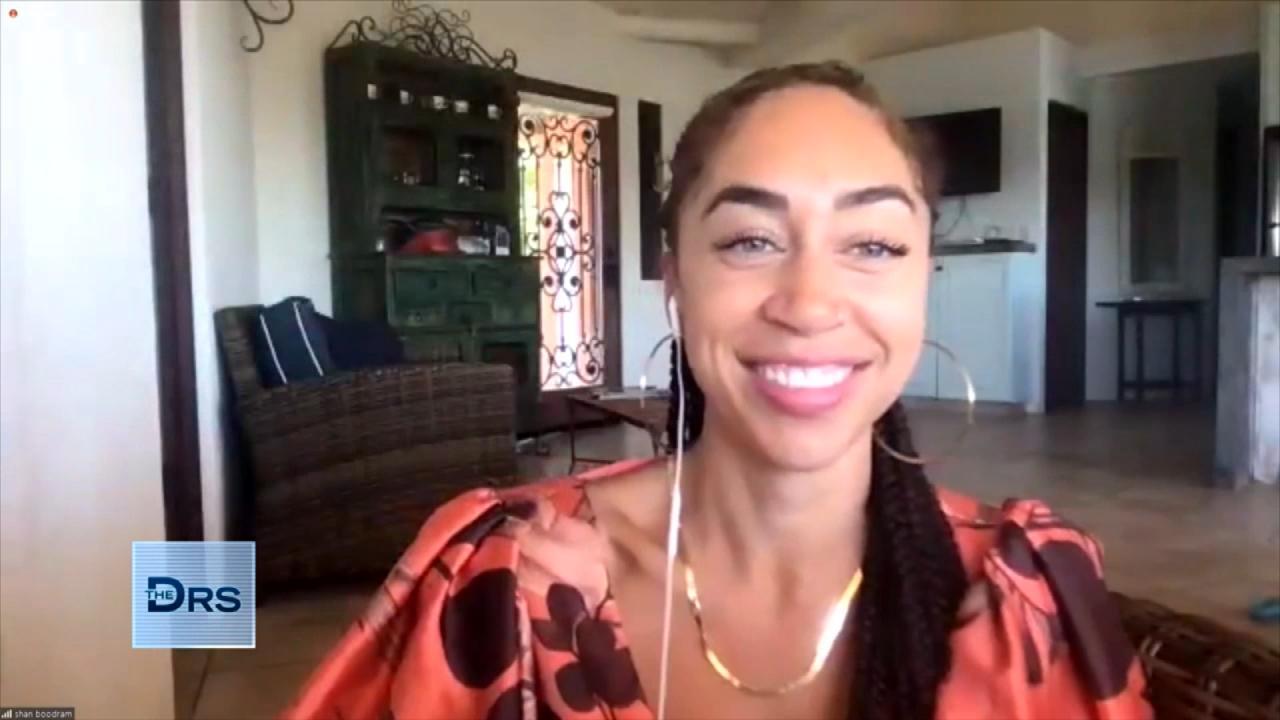 Why Are Single Adults Having Less Sex?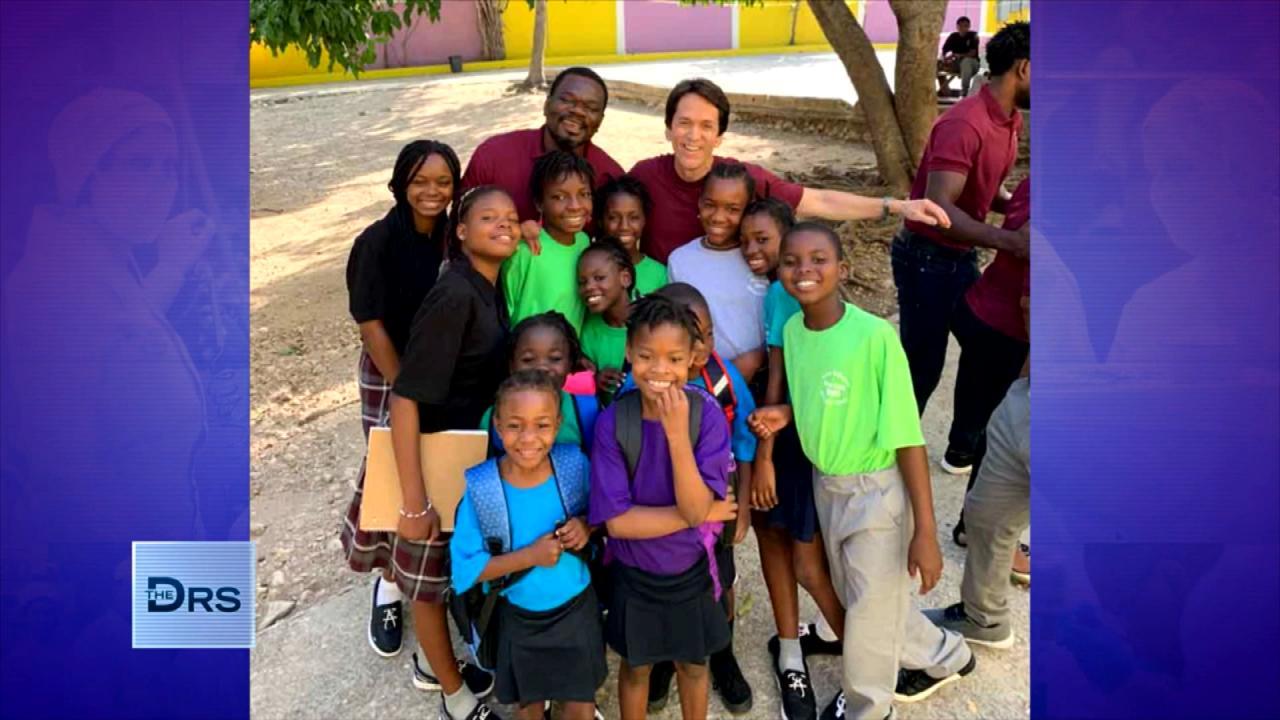 Mitch Albom Shares that Giving Back Helps Him Feel "Most Alive"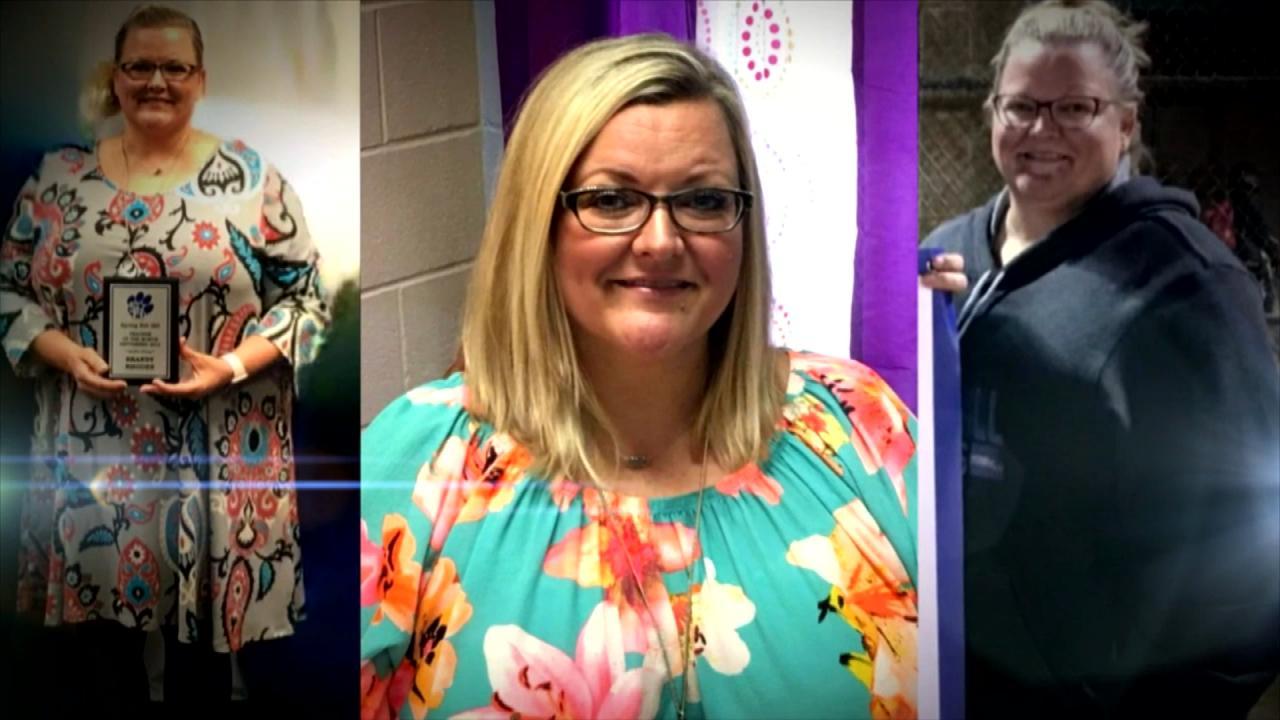 Can You Turn Your Life Around in Just 17 Days?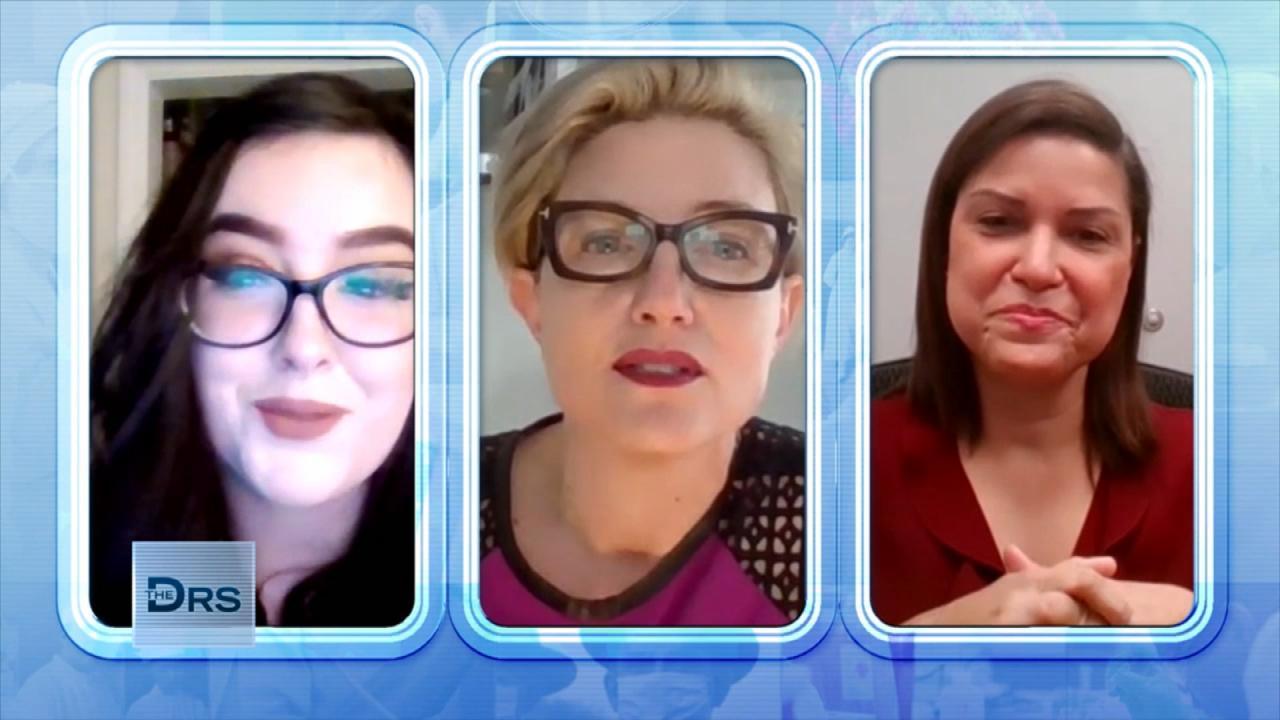 Why Would Women Consider a Permanent Birth Control Procedure?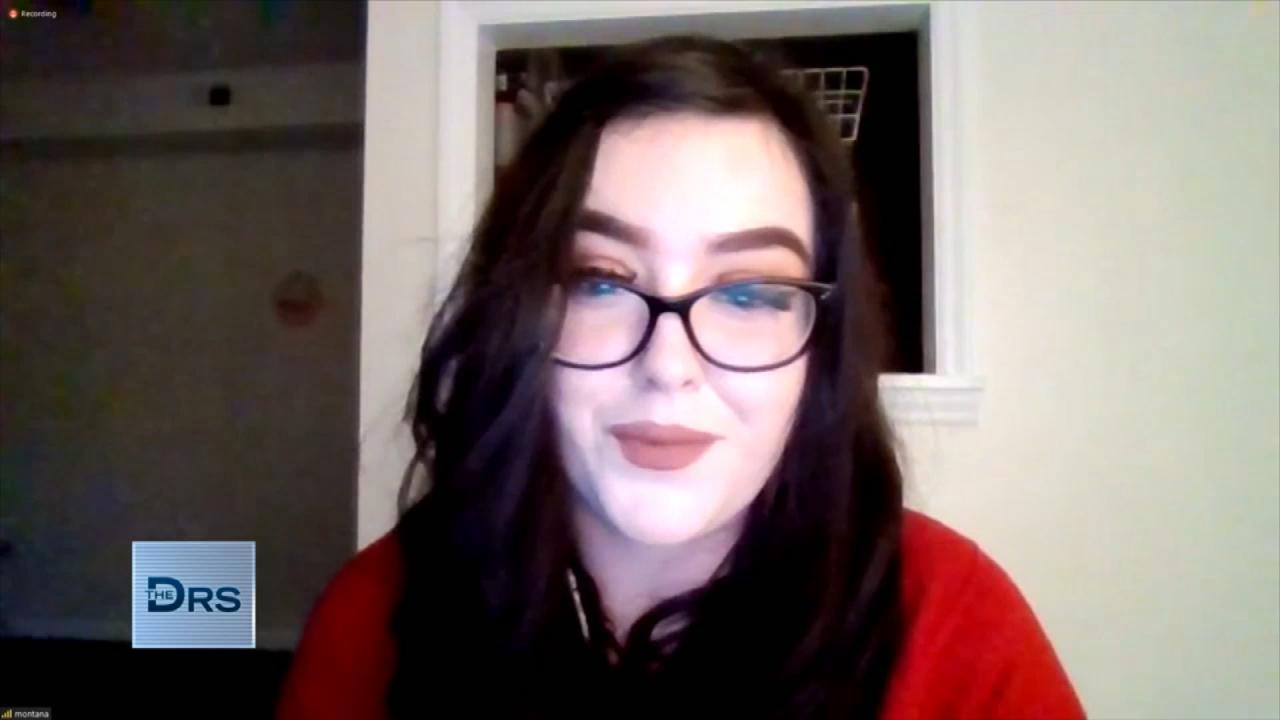 Hear Why Some Women Are Choosing to Get Sterilized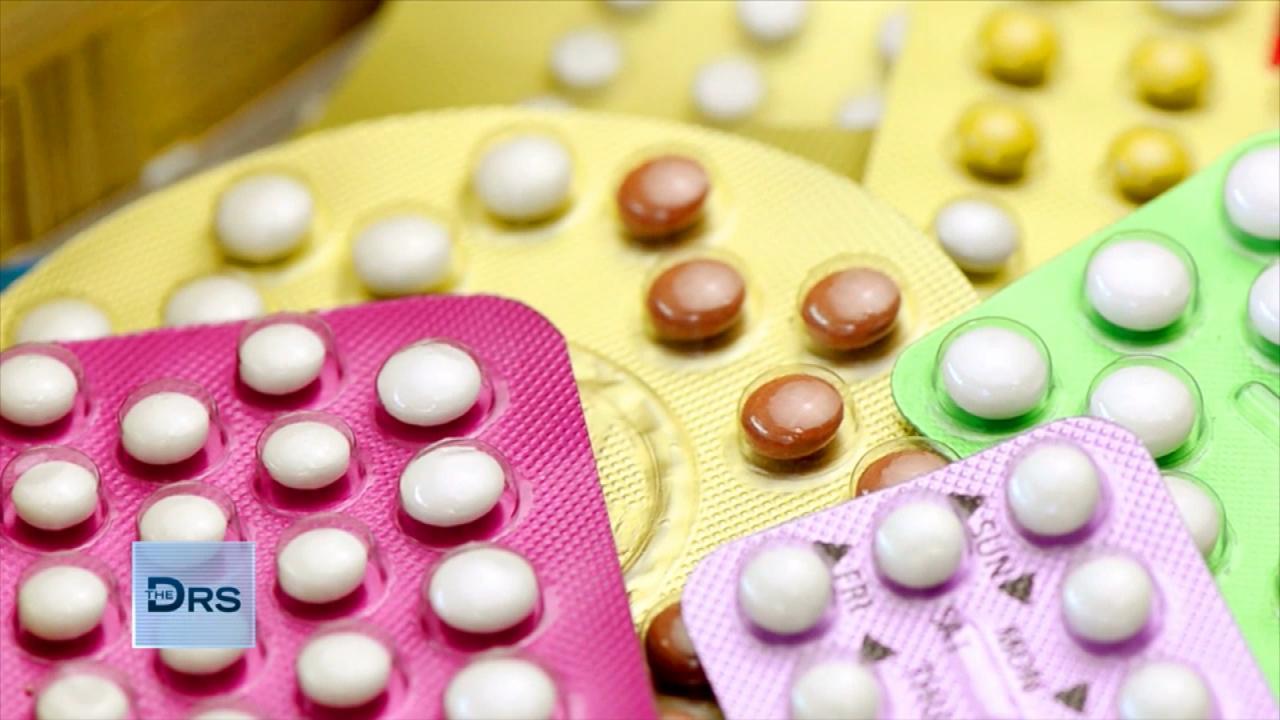 Why Some Millennials are Choosing Sterilization as Birth Control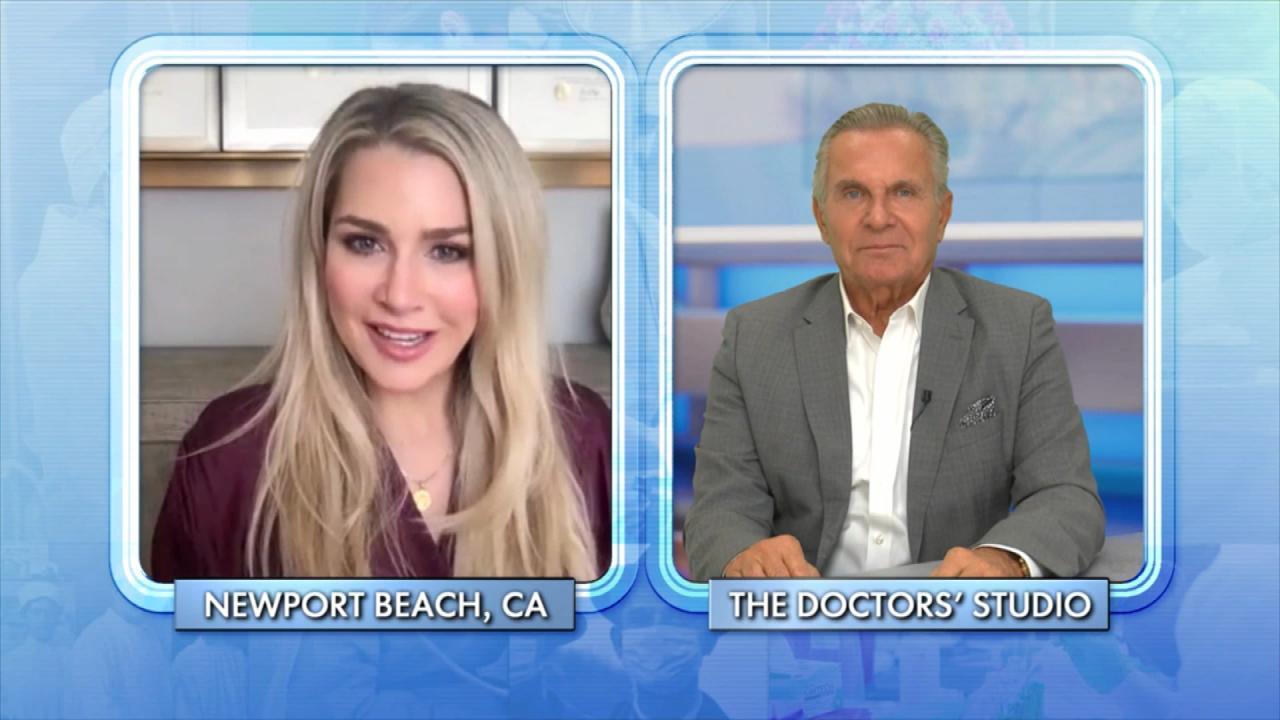 Child-Free by Choice Is a Growing Movement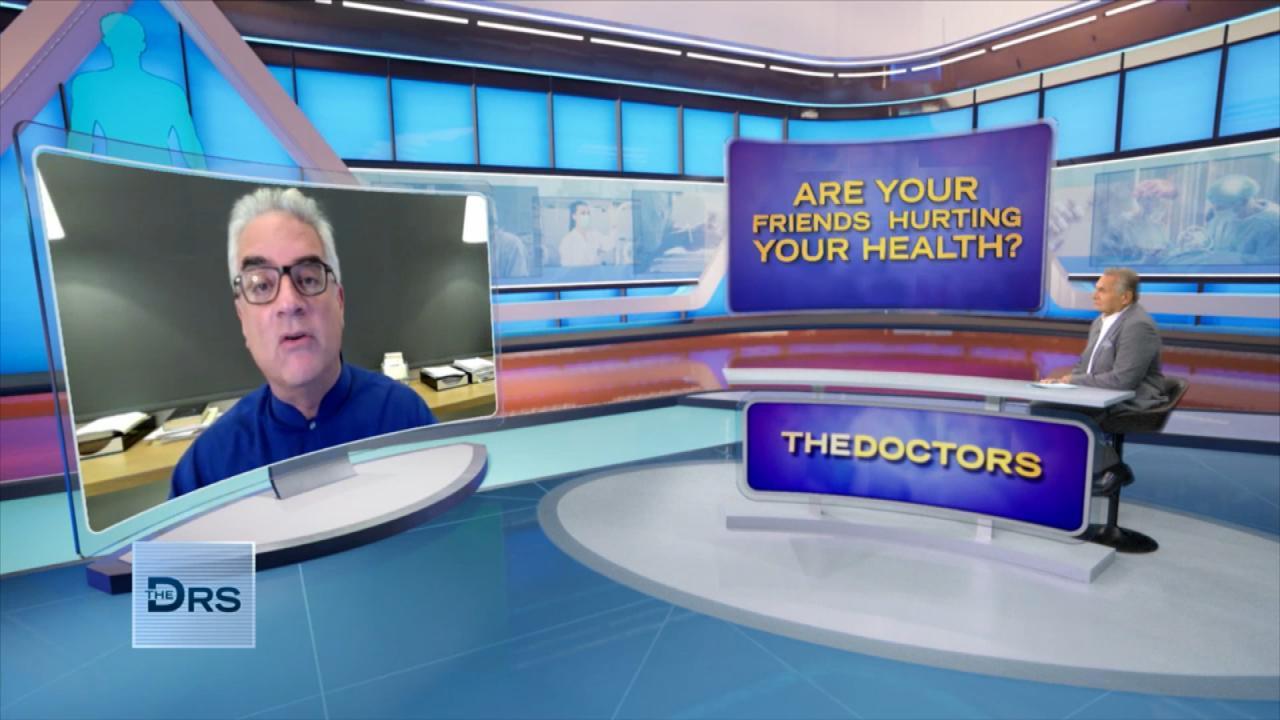 Could Your Friends Be Harmful to Your Health?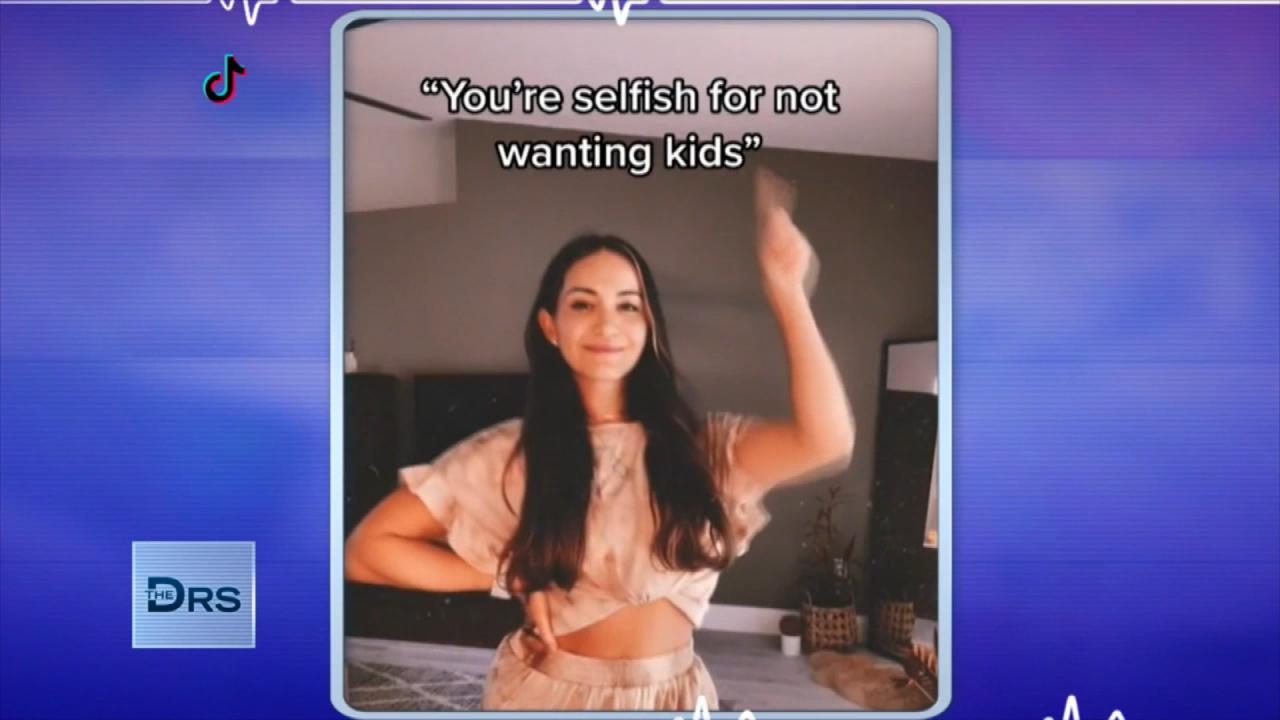 Women Should Trust Their Choice to Not Have Kids!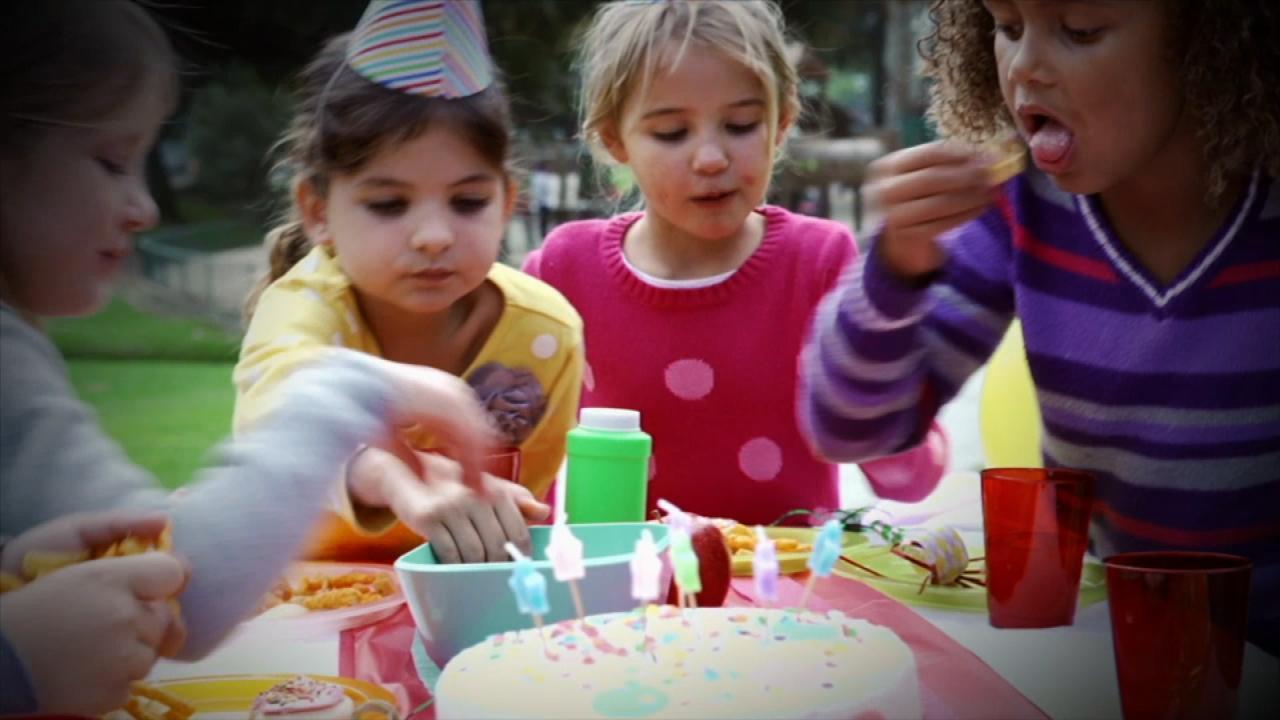 Kids Found with Metal Poisoning after Eating This at Birthday Pa…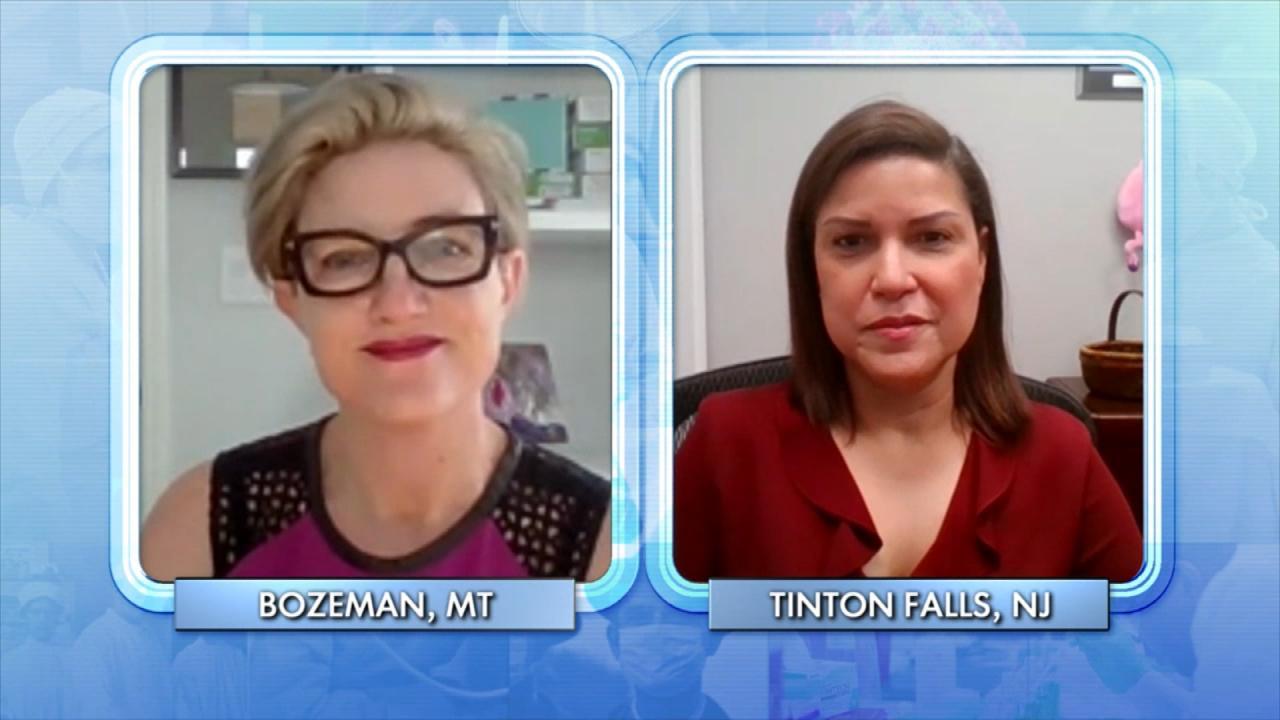 Do Doctors Have the Right to Stand in the Way of a Patient's Pla…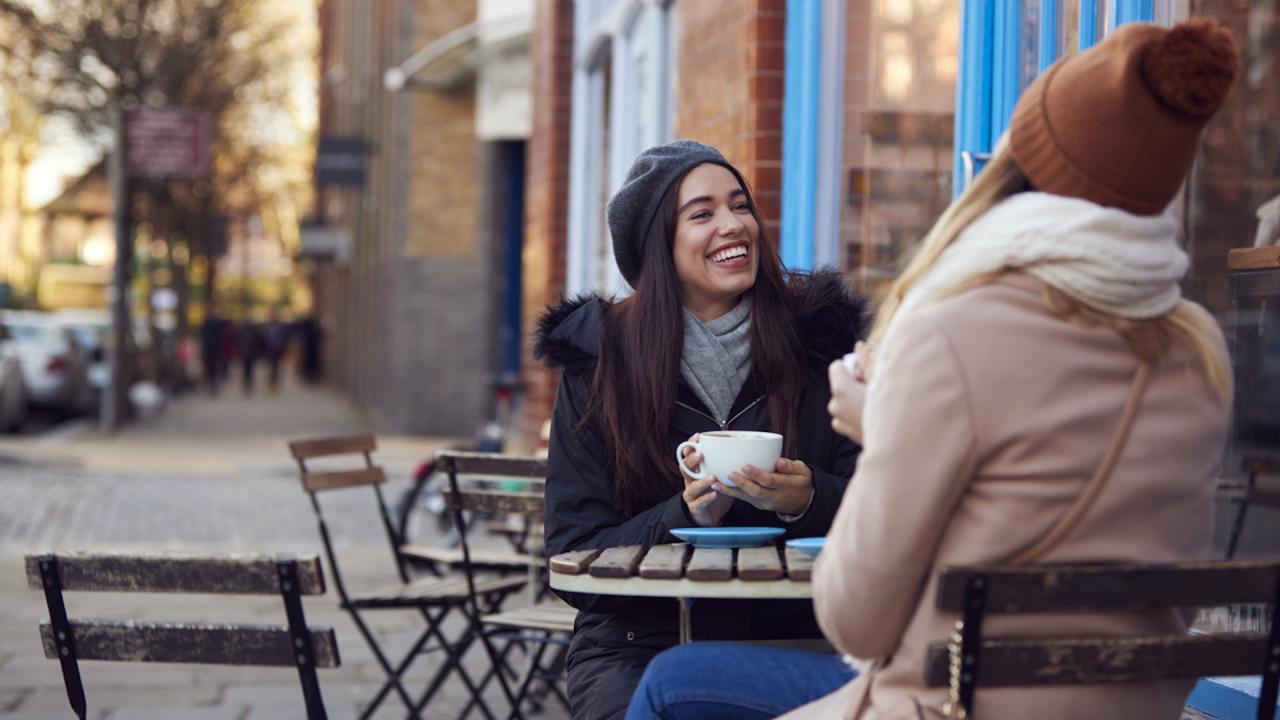 Why Do Humans Need Friends?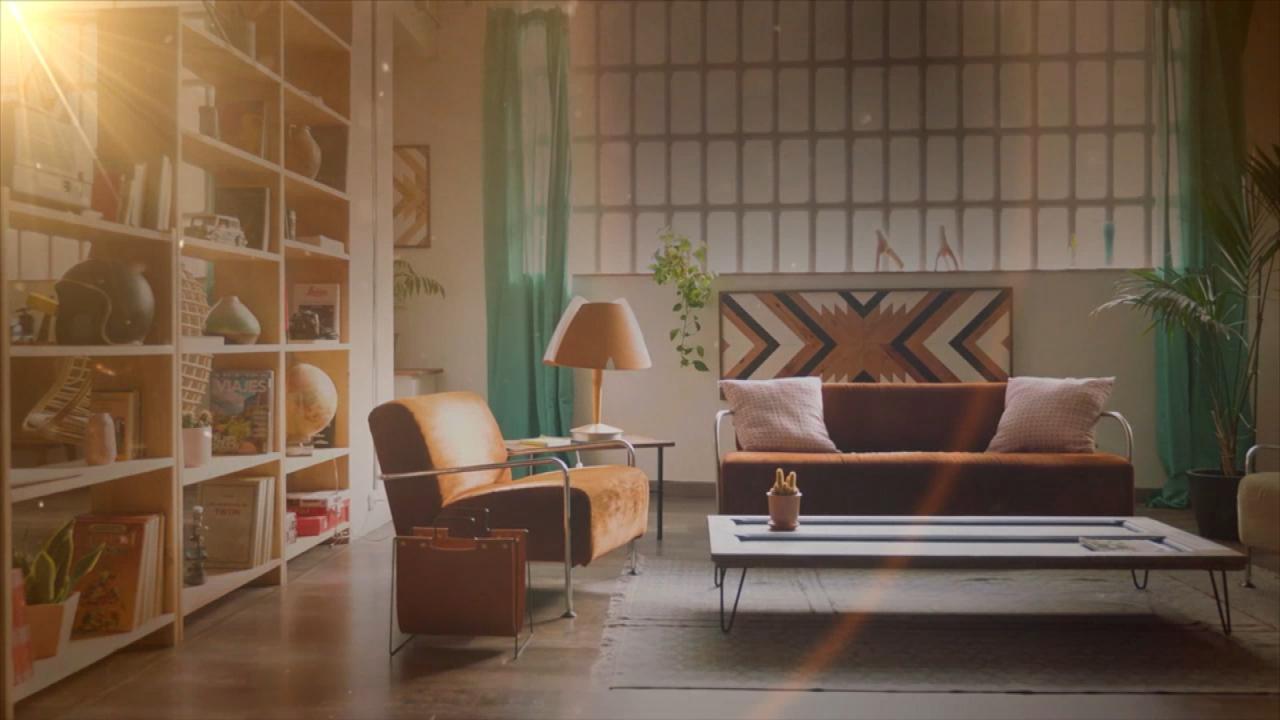 The Surprising Toxins In Your Home That Could Be Making You Sick!
The term "heartburn" is frequently used by doctors and patients alike; however it usually has nothing to do with the heart. Instead, heartburn is more commonly a symptom of acid reflux. More than 60 million Americans experience acid reflux at least once a month, but in certain cases, the uncomfortable sensation can signify a more serious condition, such as gastroesophageal reflux disease, or GERD.
GERD is the chronic, more severe form of acid reflux that can damage the lining of the esophagus, cause a narrowing of the airway and potentially lead to esophageal cancer.
"Acid reflux happens when the contents of our stomach, including acid, pushes back up into our esophagus," explains Dr. Freda Lewis-Hall, chief medical officer of Pfizer. Besides a burning feeling in the chest, acid reflux can trigger bloating, stomach discomfort, upper abdominal pain, burping, regurgitation, nausea after eating and a sour taste in the mouth. People with GERD tend to have additional symptoms, such as chest pain, difficulty swallowing, dry cough, hoarseness, sore throat and sometimes a sensation of having a lump in the throat.
Dr. Lewis-Hall stresses that people should not ignore symptoms of frequent acid reflux. "They should talk to their doctors; they should get a diagnosis and then a treatment plan that would work for them," she says.
While prescription and over-the-counter medications can help control acid reflux, there are other non-medicinal ways to prevent and alleviate the symptoms.
Dos and Don'ts for Managing Acid Reflux
Do maintain a healthy weight.
Do eat smaller meals throughout the day.
Do elevate the head and torso while sleeping.
Do consult a doctor if symptoms persist.
Don't wear constricting clothing or tight belts.
Don't eat overly large meals.
Don't lie down directly after a meal.
Don't eat within 2-3 hours before bedtime.
Additionally, avoiding spicy and acidic foods, as well as alcohol, coffee, tea and carbonated drinks, can help keep acid reflux at bay.
Dr. Lewis-Hall reiterates the importance of consulting a doctor if acid reflux symptoms continue or progress, particularly if you experience chest pain or unexplained weight loss. "Call your doctor right away," she says. "It's really important for you to get a proper diagnosis and rule out any other serious medical conditions."
For more information on treating acid reflux and GERD, visit www.gethealthystayhealthy.com.
Sponsored by Pfizer
Related: