Woman's Extreme Weight Loss Success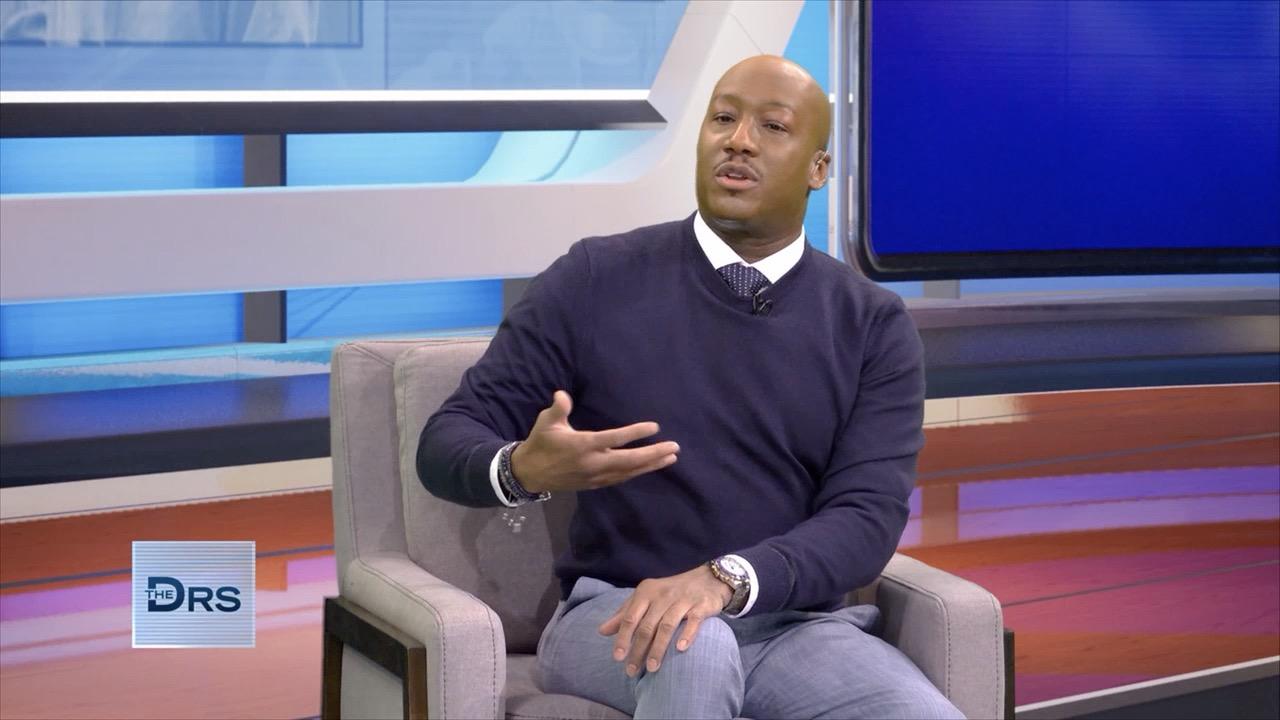 The Major Symptoms of Dissociative Identity Disorder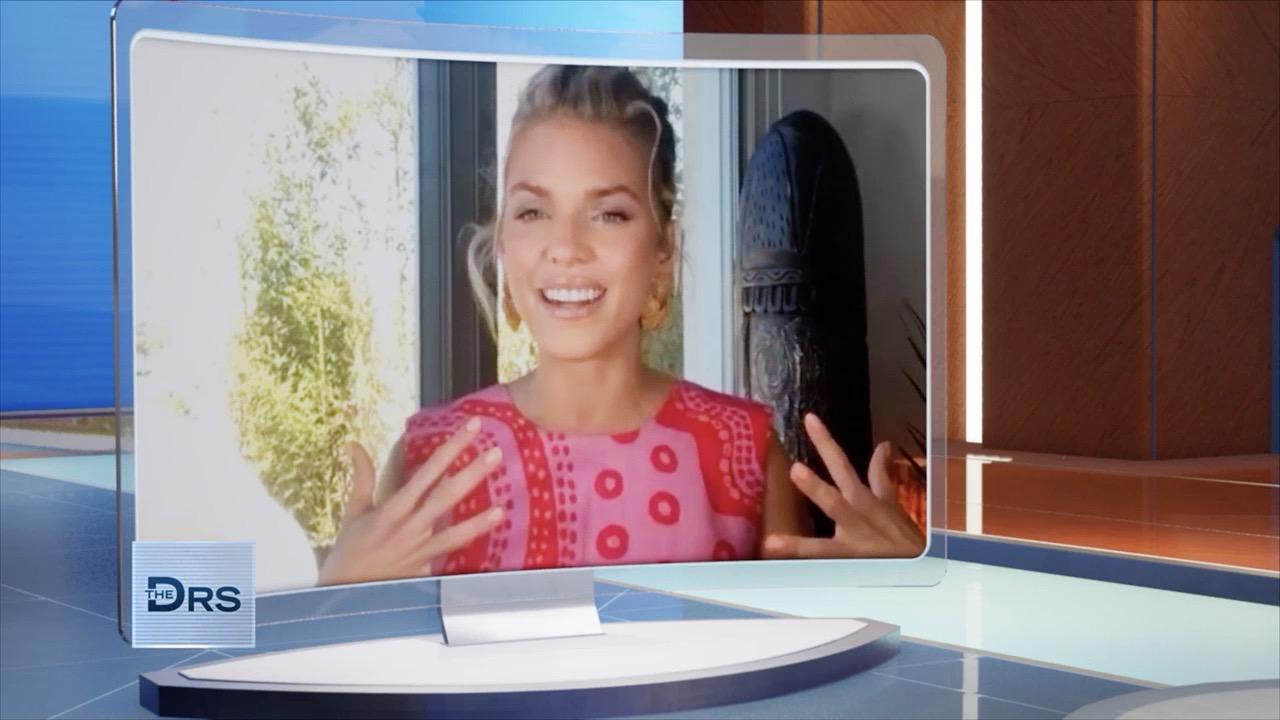 How to Normalize Talking about Mental Health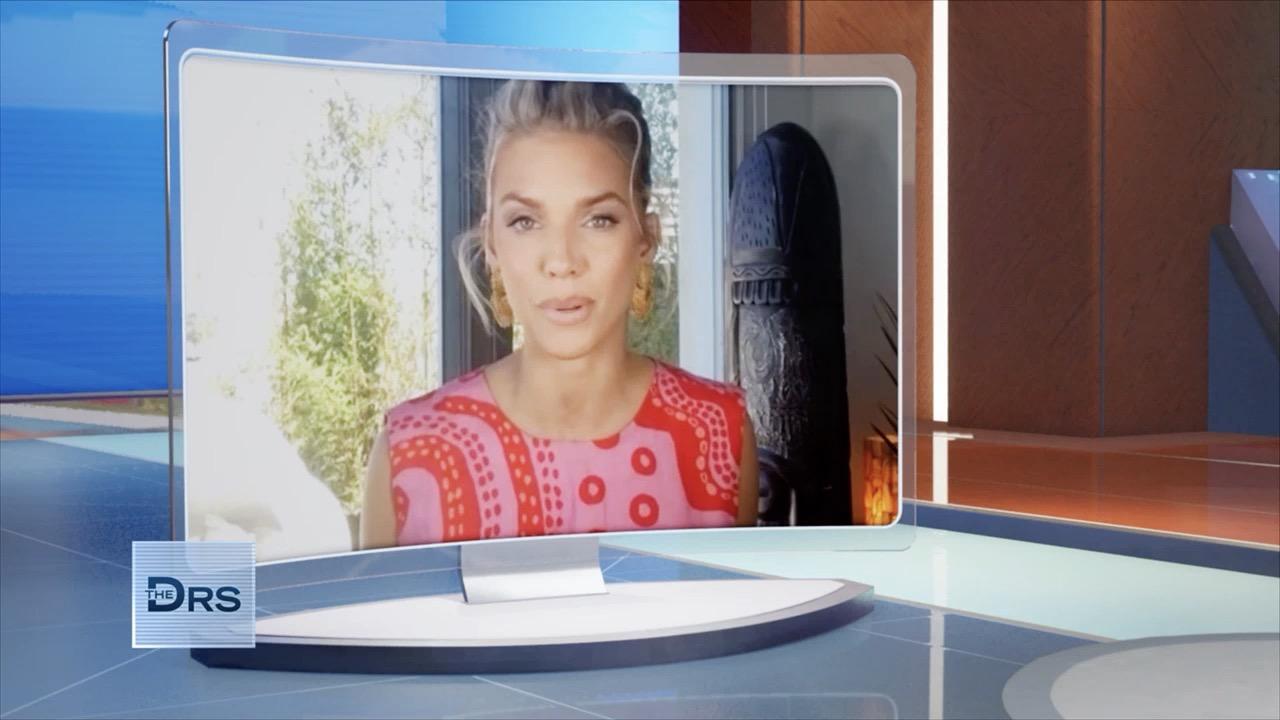 Actress AnnaLynne McCord on Getting Diagnosed with Dissociative …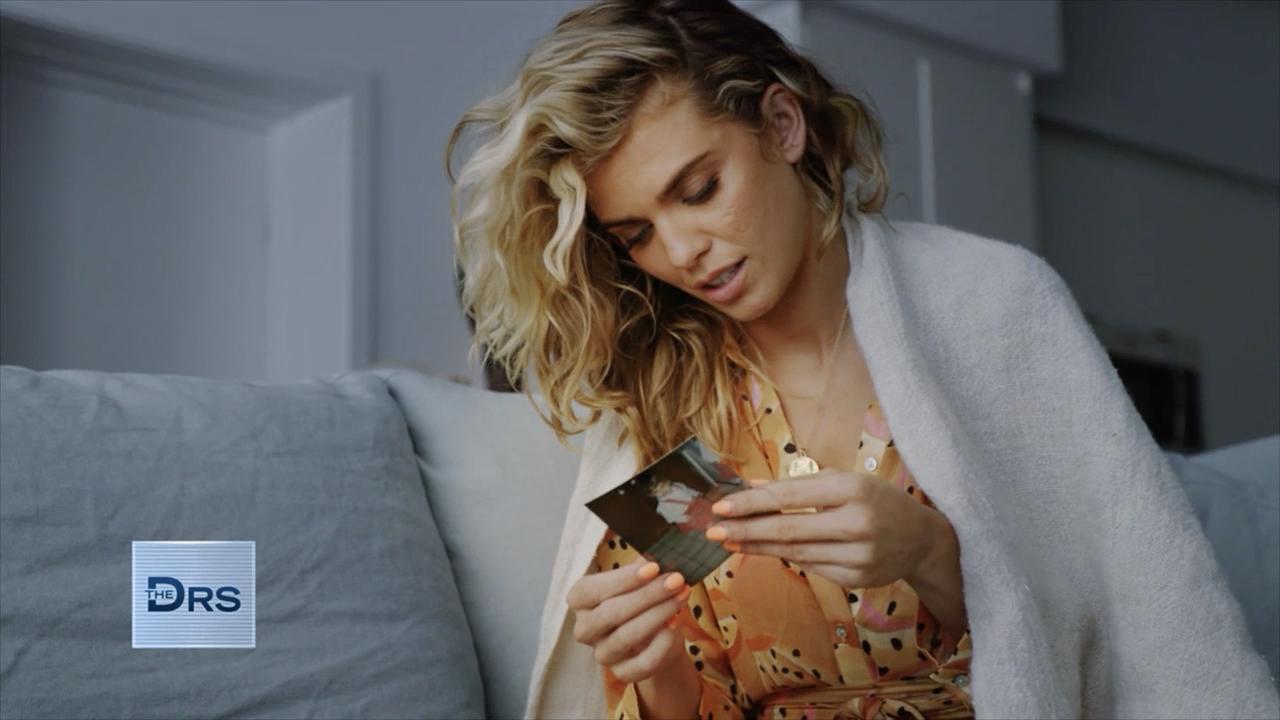 Actress AnnaLynne McCord on Healing Her Inner Child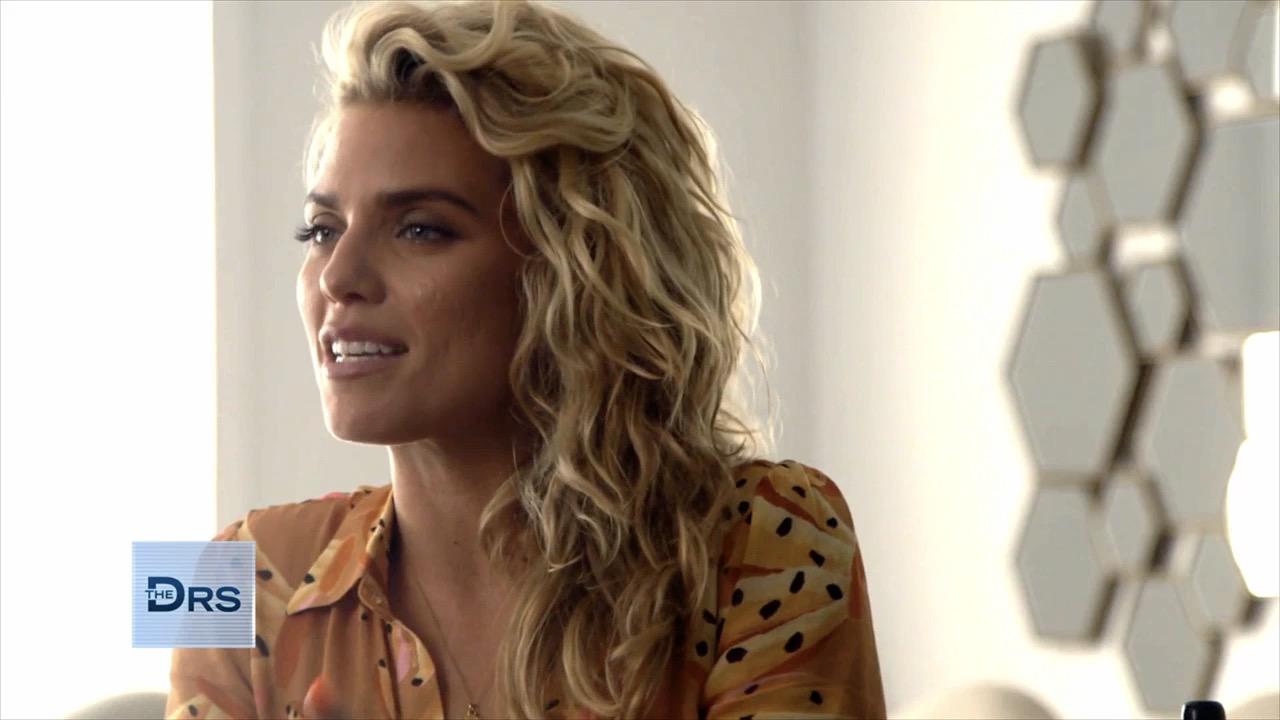 Actress AnnaLynne McCord Shares about Her Mental Health Diagnosis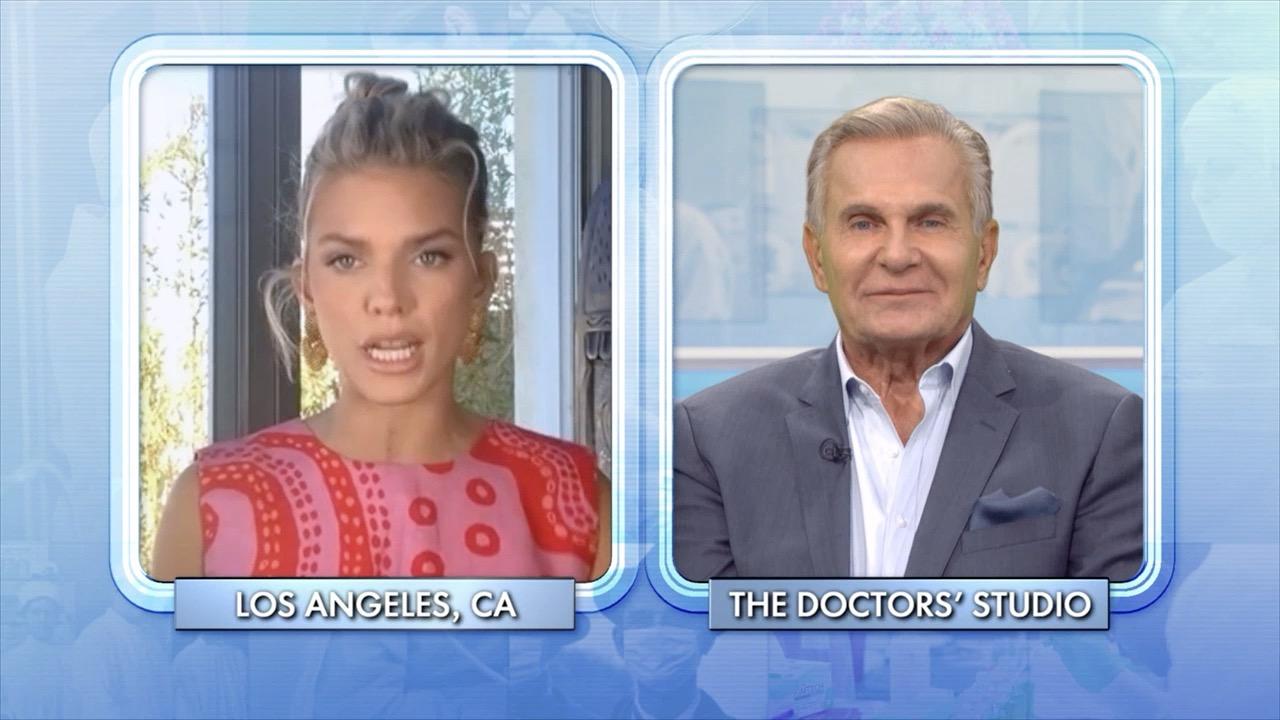 The Breakthrough Moment That Got AnnaLynne McCord on the Path to…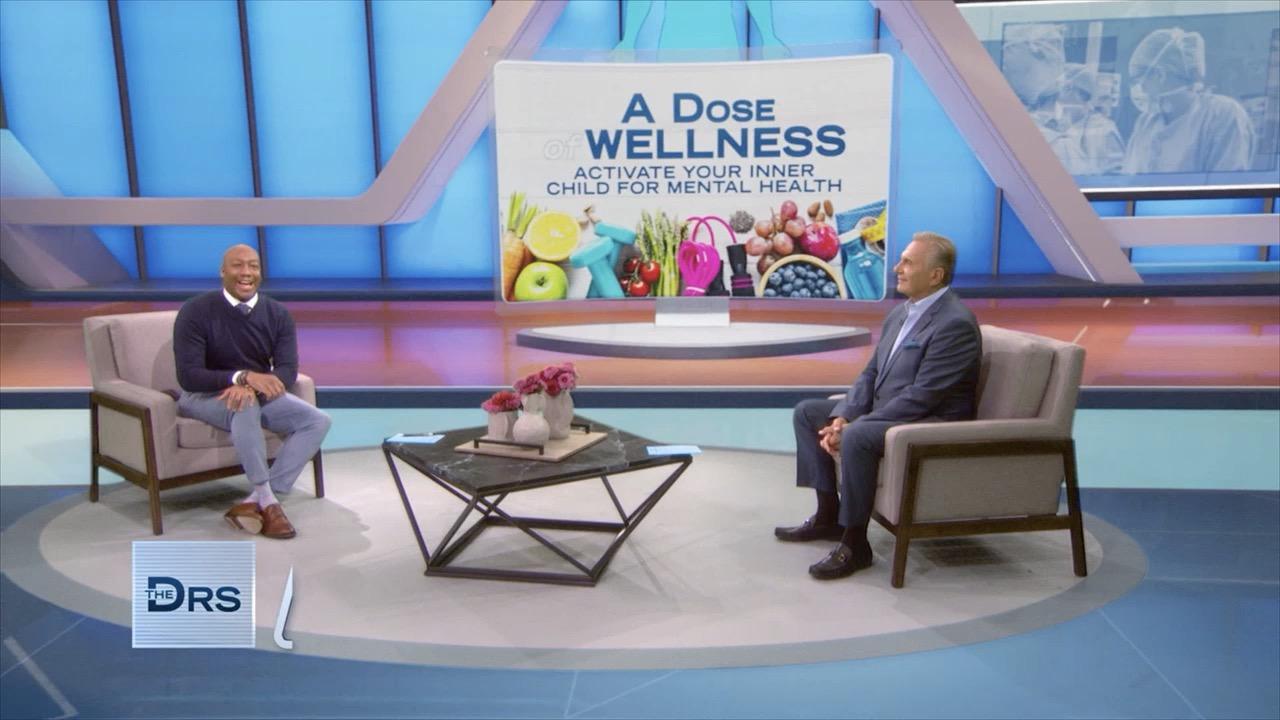 Here's How to Give Your Inner Child an Extra Dose of Love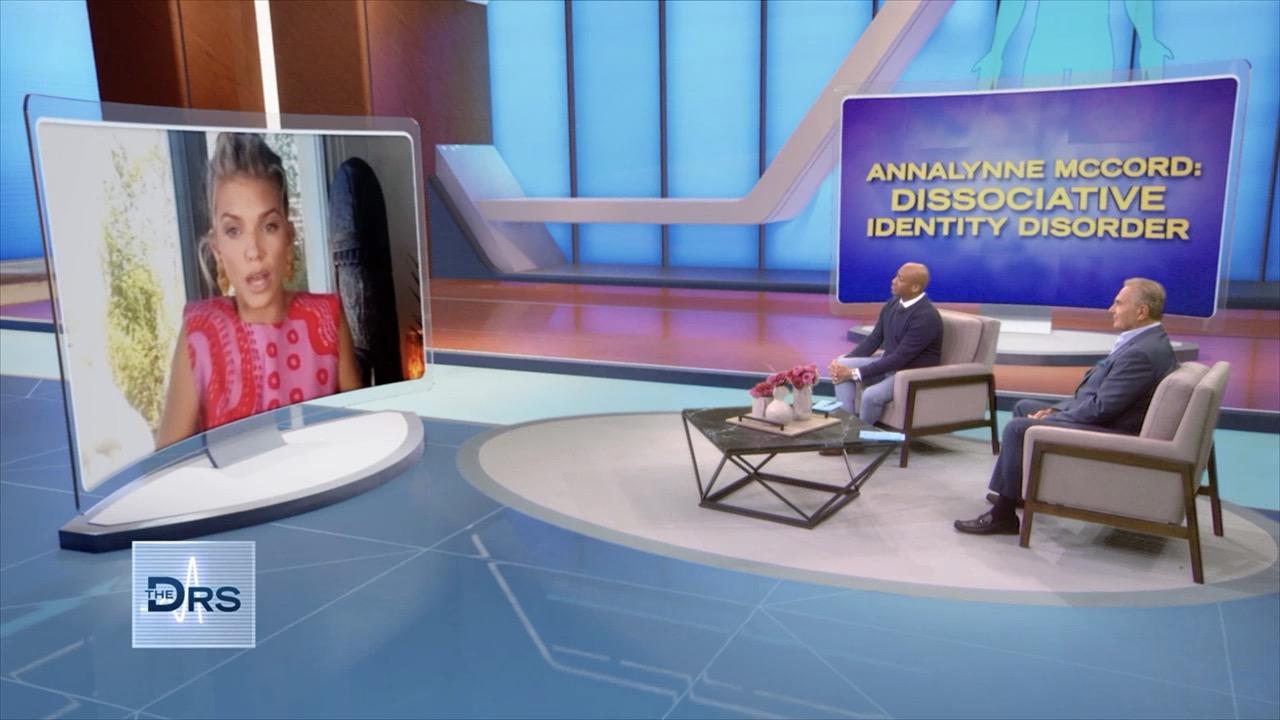 PTSD and EMDR Treatment Helped Actress AnnaLynne McCord Heal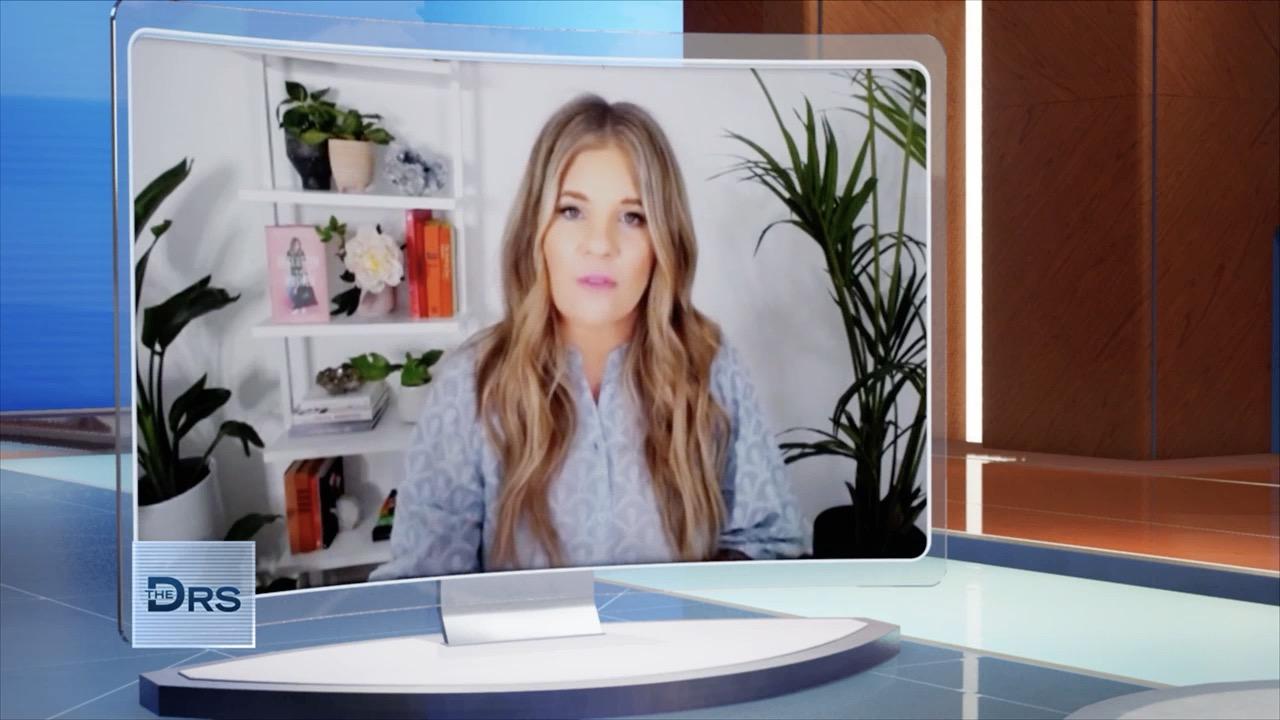 5 Decluttering Tips for Your Mental Health!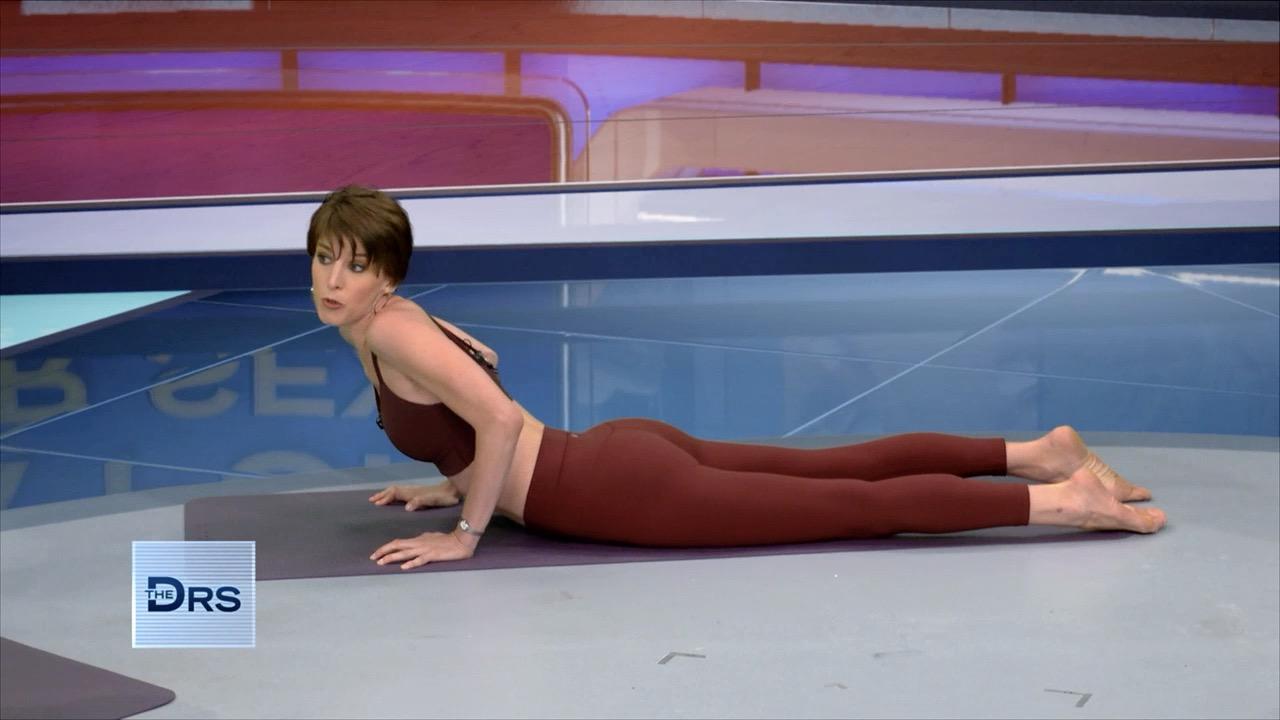 Is Yoga the Key to Better Sex?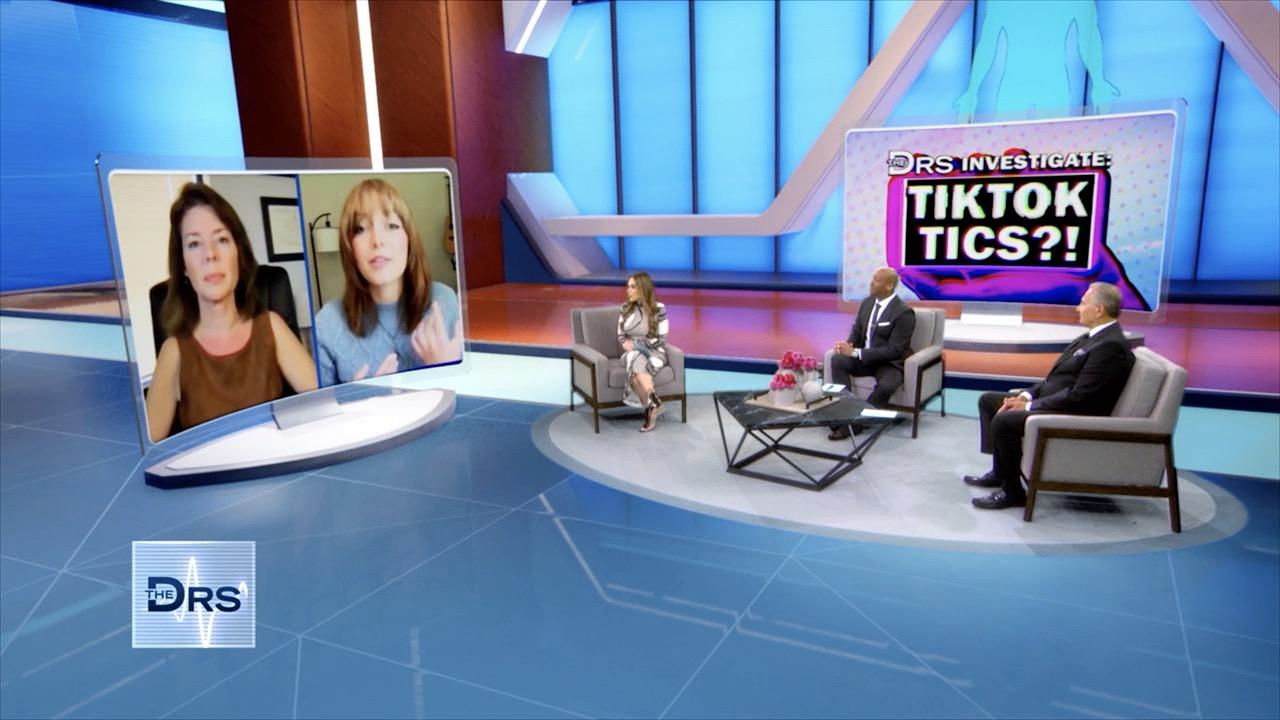 Are Your Kids in Danger of Developing a Tic from TikTok?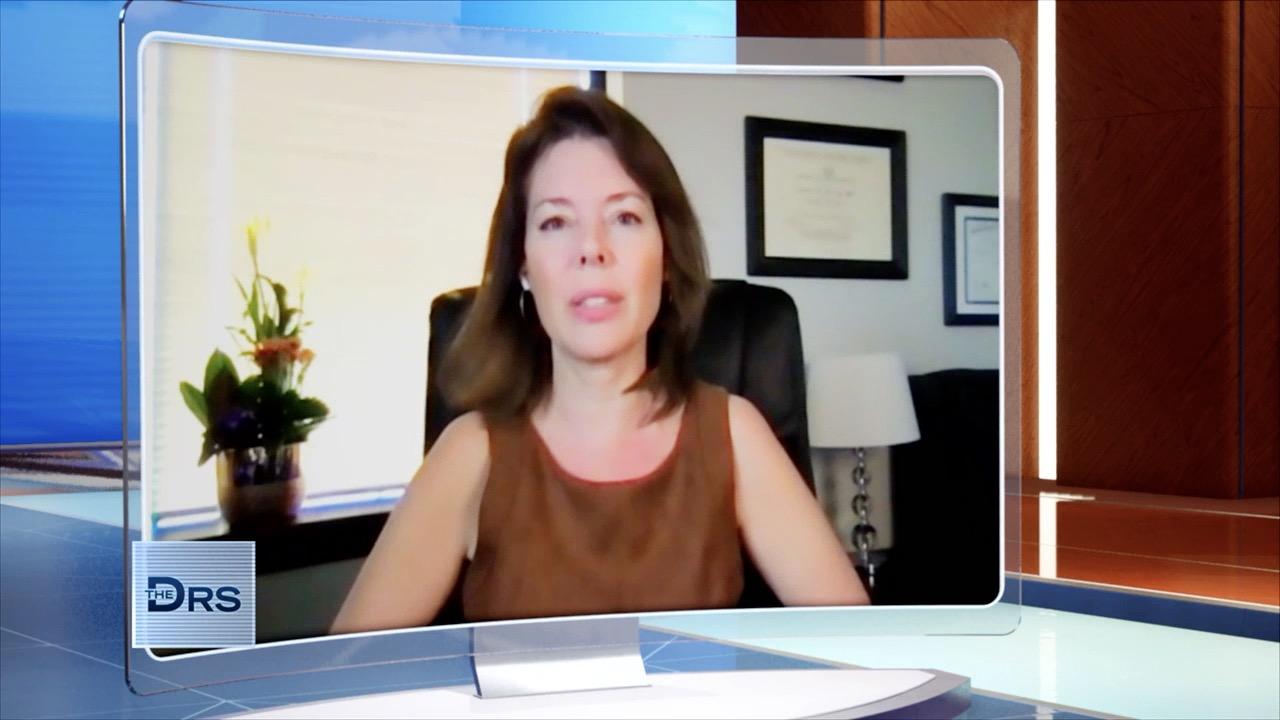 Why Are Most People with Tic Disorders Female?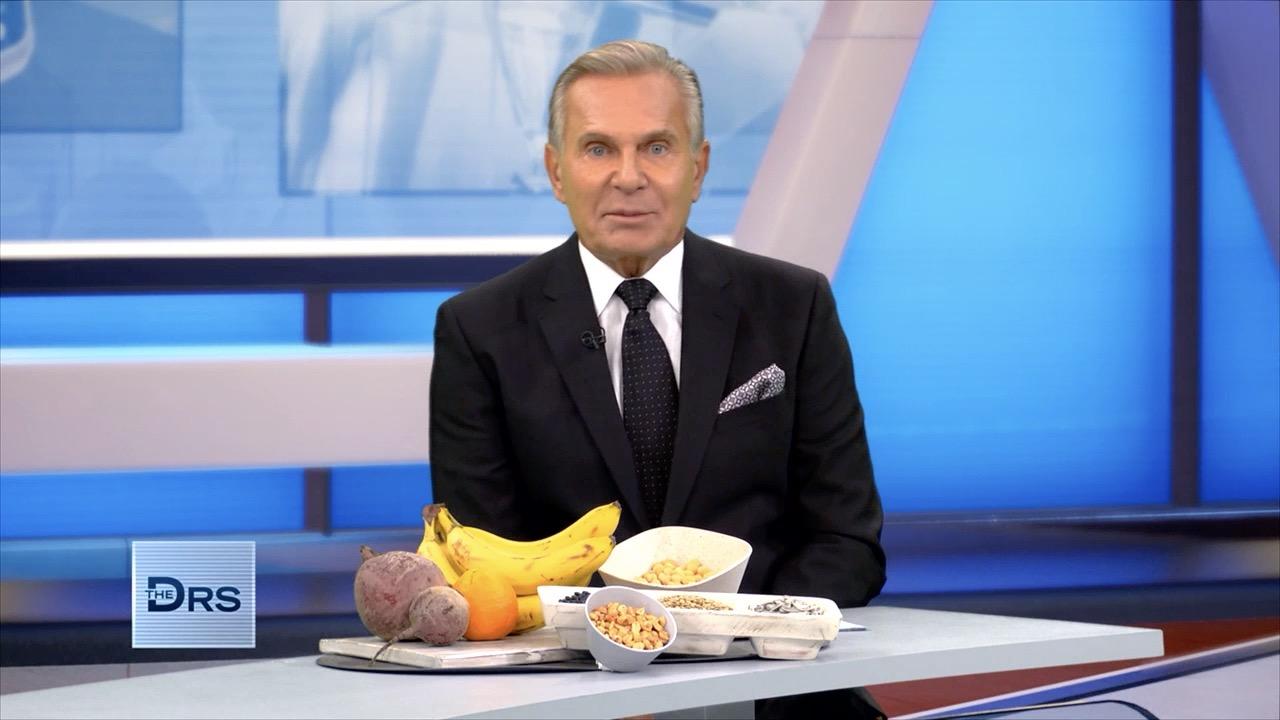 Add Folates to Your Diet to Prevent Alzheimer's Disease?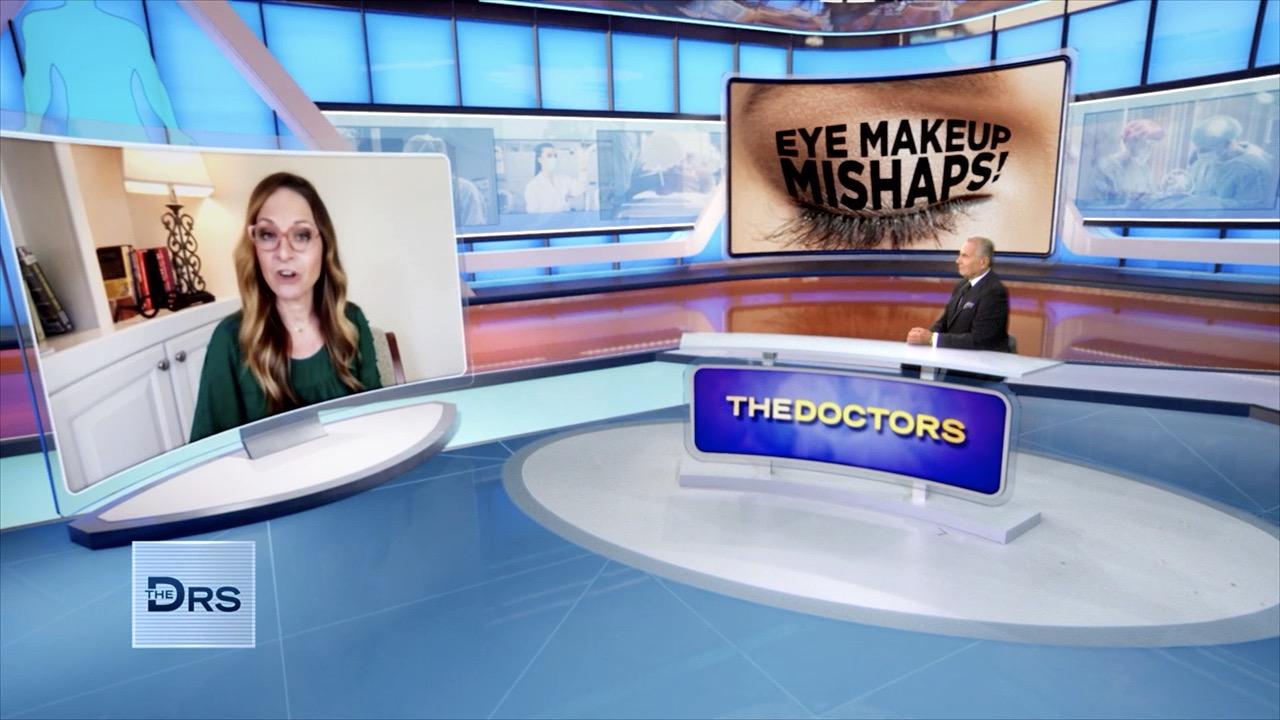 The Dangers of Having Your Eyelid Glands Clogged by Makeup!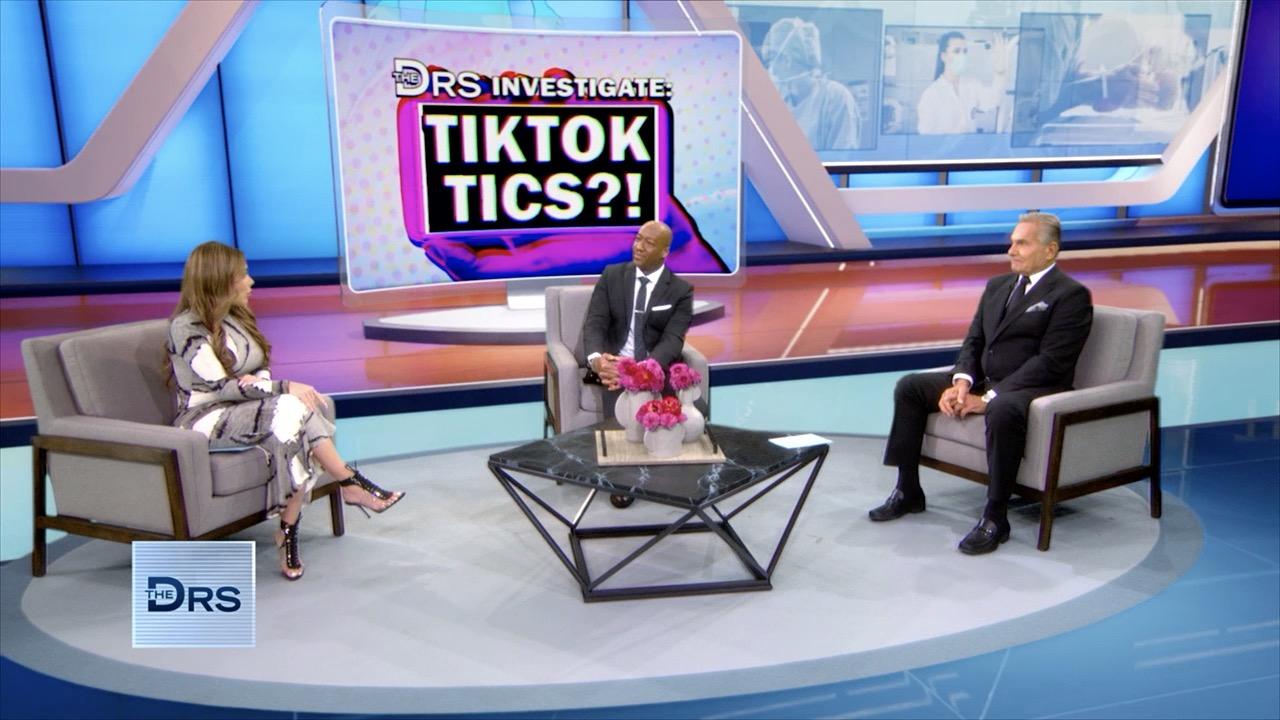 Is TikTok Influencing Tic Disorders?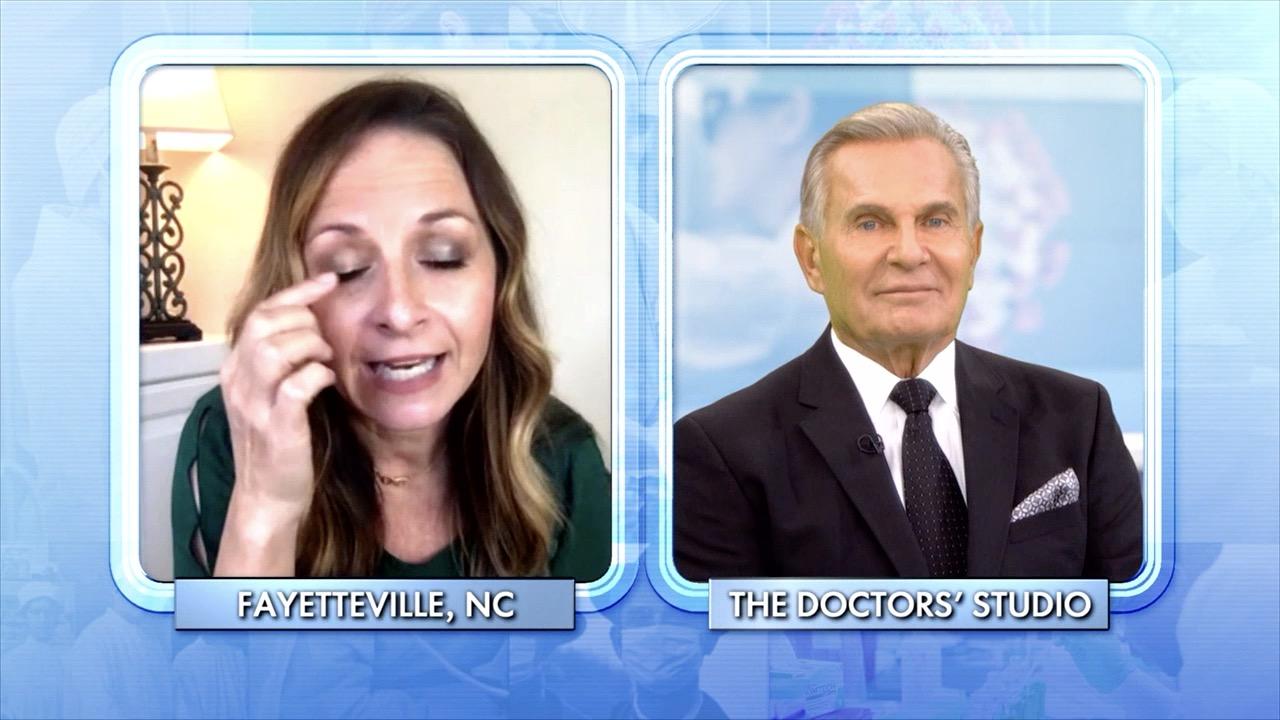 Protect Your Eyesight by Not Applying Makeup Here!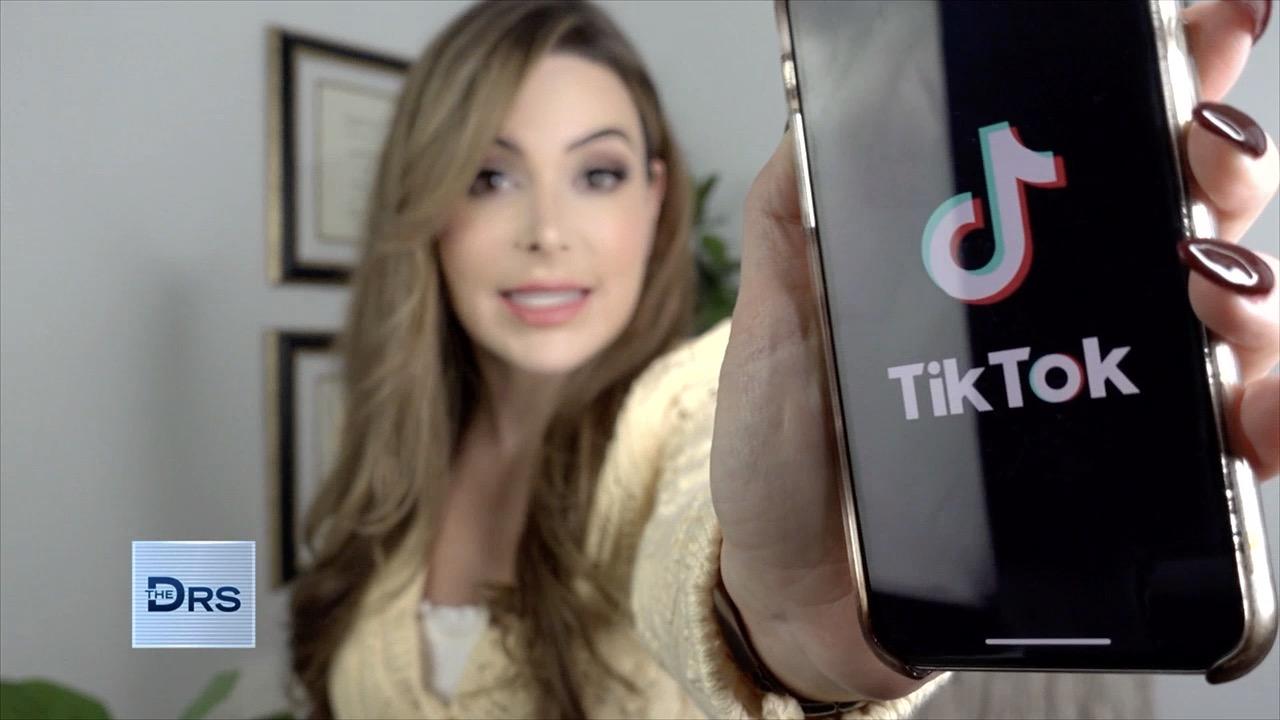 Are Tics being Popularized amongst Teens on TikTok?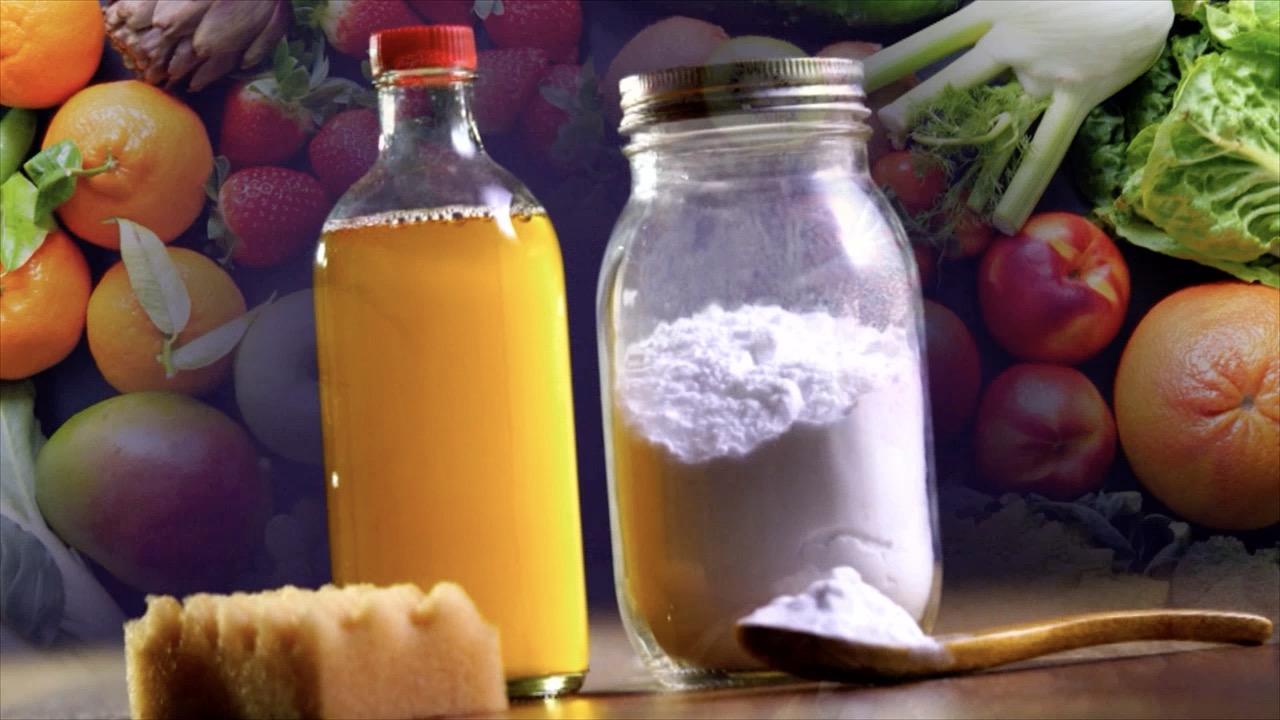 Why Homemade Alkaline Baby Formula Is Deadly for Babies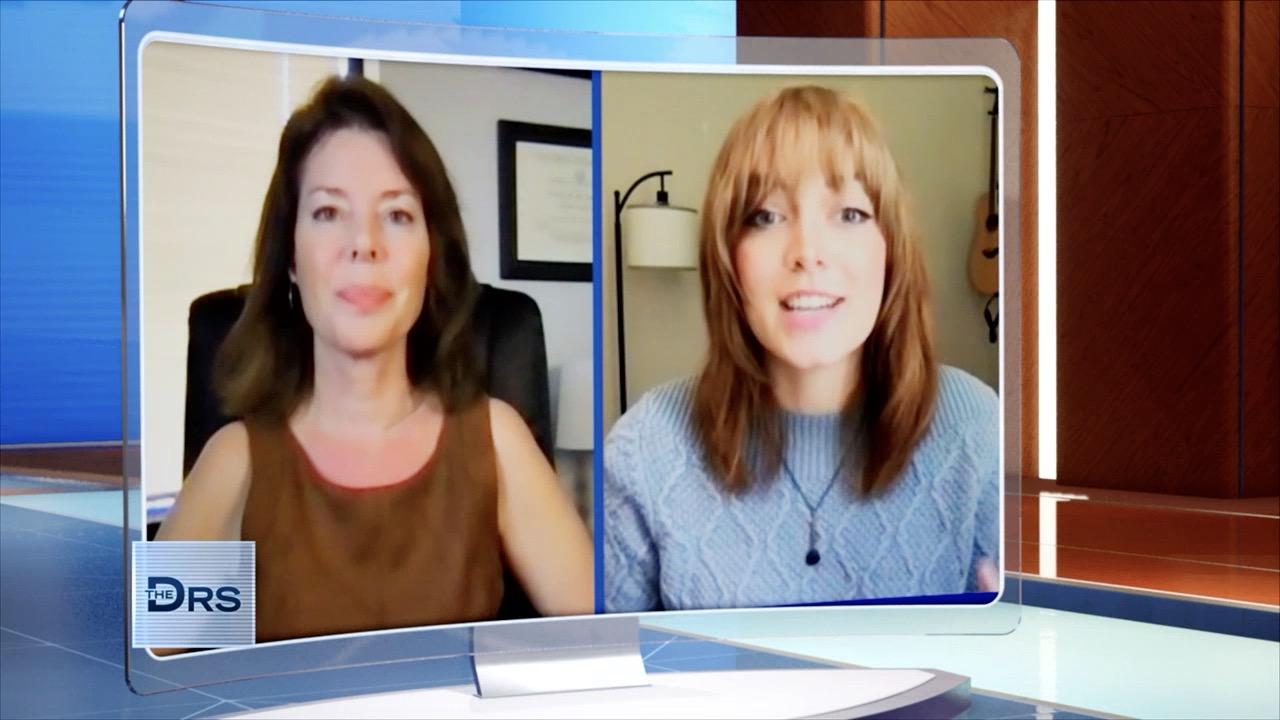 Meet Woman Who Shares She Developed Tics during the Pandemic
Ruth says she struggled with obesity throughout her life. In school, she was teased by her classmates and used food as emotional comfort. As her weight increased, she developed sleep apnea, pre-diabetes and suffered from back pain. She says she looked into weight loss surgeries, but found them to be too expensive. When a beloved family member passed away, she finally found the motivation to take control of her health.
"My lightbulb moment was when my aunt passed away," she says. "I love my niece and my nephew so much, and I can't imagine them losing me because I was just too lazy."
Ruth decided she would drop her excess weight naturally and started with small steps, such as cutting out sodas from her diet, drinking more water and beginning an exercise regimen. She also created a YouTube channel to document her progress and keep her accountable. She says the support she received from the online community helped her stay motivated on her weight loss journey.
After shedding 180 pounds, Ruth joins The Doctors to reveal her stunning new look:
"Every time I go past a mirror, I have to do a double take, like, 'Who is that chick?!'" Ruth says. "It's amazing how much I have transformed." She adds that she no longer experiences the negative health effects she suffered when she was obese.
Despite her inspiring success, Ruth says her journey is not complete, because her dramatic weight loss has left her with excess skin on her arms, chest, abdomen and thighs. She has met with a plastic surgeon and started an online fundraiser in the hope of undergoing surgery to remove the skin.
"It would mean the world to me, because I've worked so hard, and I have so much muscle tone, and I just want to see all of my hard work," she says.
Plastic surgeon Dr. Andrew Ordon performs an in-studio consultation with Ruth and says she is the perfect candidate for a full-body lift and skin removal surgery.
Board-certified plastic surgeon expert Dr. David Shifrin joins via Polycom from Ruth's home city of Chicago to surprise her with the news that he will gladly perform the procedures for her free of charge.
Update:
Watch as Ruth undergoes skin removal surgery with board-certified plastic surgeon Dr. David Shifrin, and see how she's doing today.
Related: