Life-Changing Treatment for Facial Tumors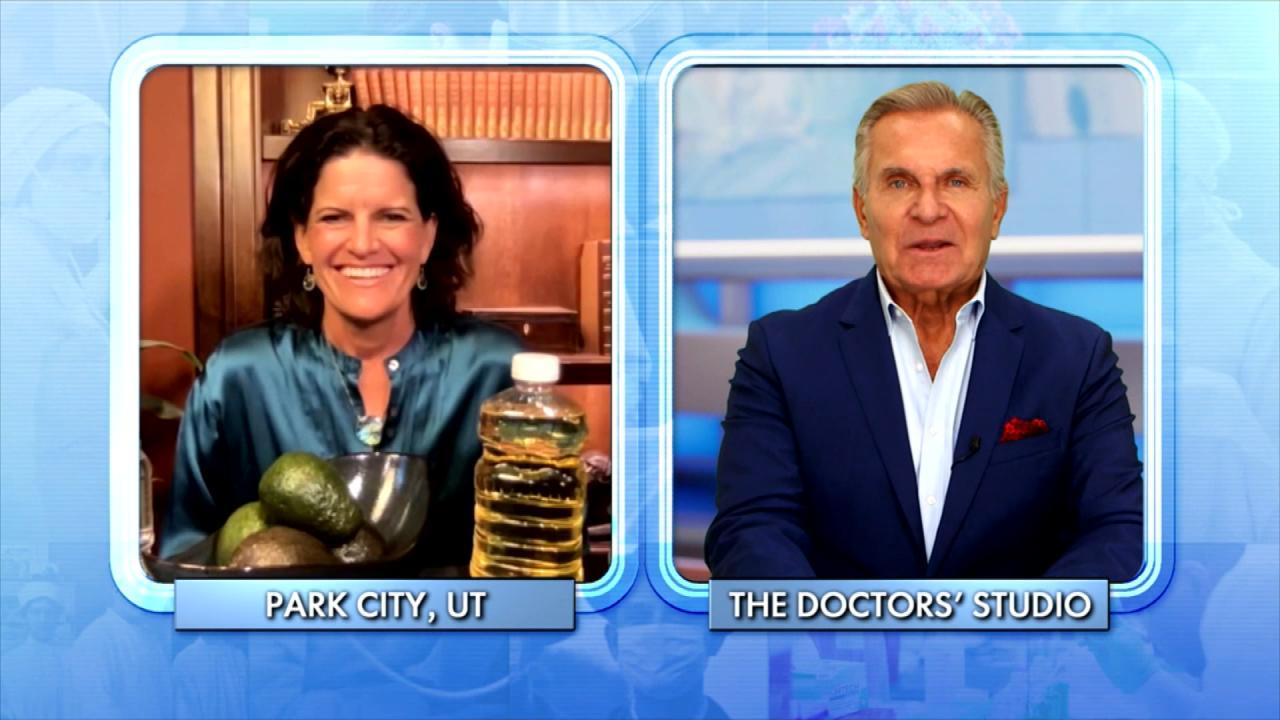 The Surprising Things That Could be Causing Your Weight Gain!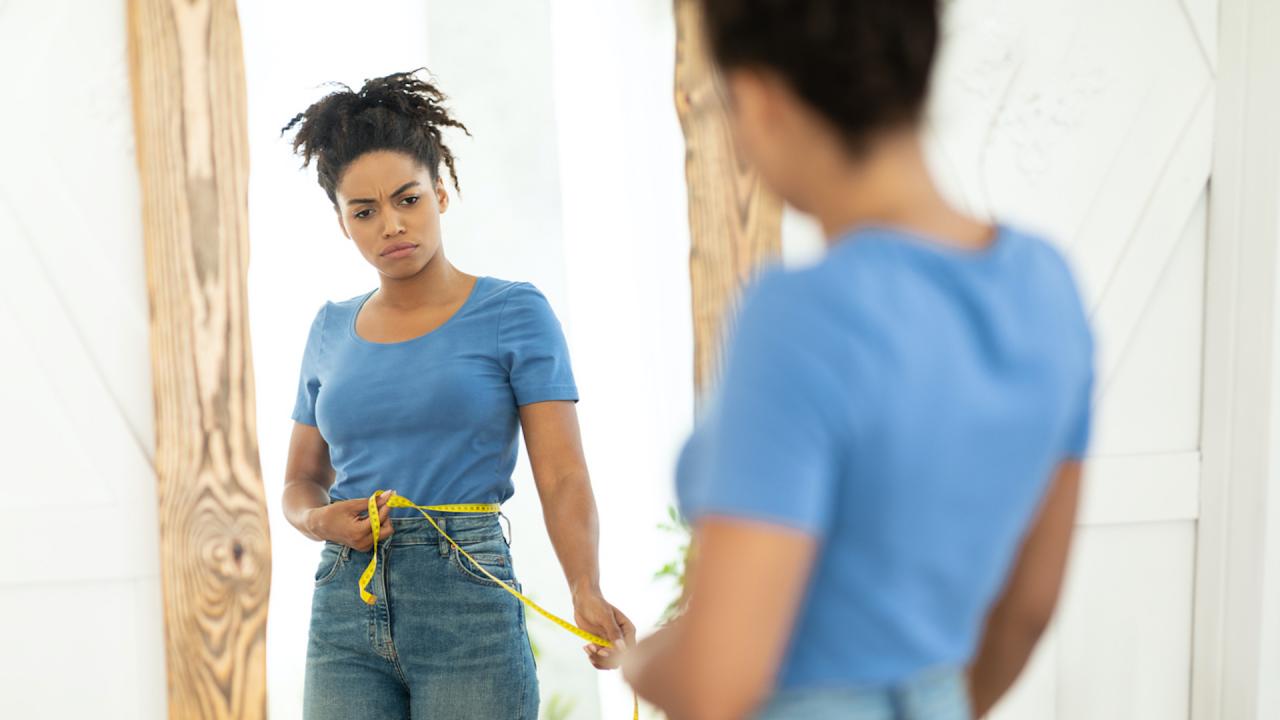 When Does Body Dissatisfaction Turn Into Dysmorphia?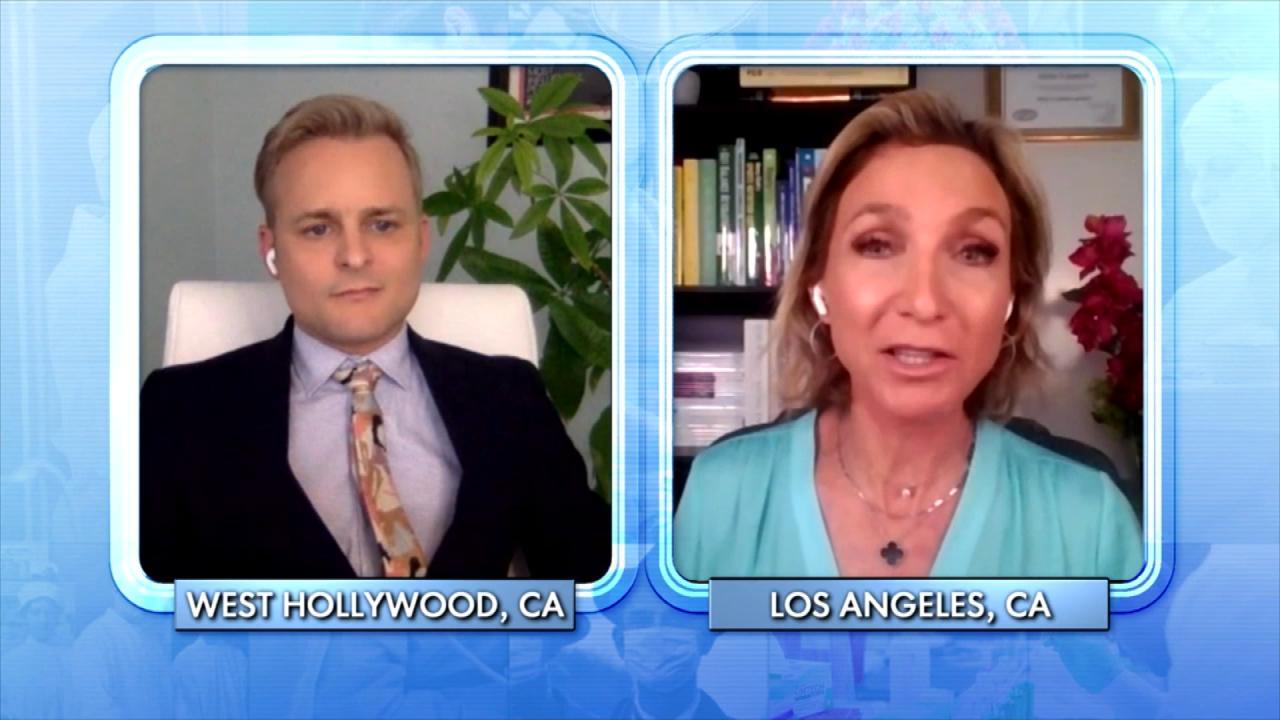 What Can Happen to Your Body When You Overdo It at the Gym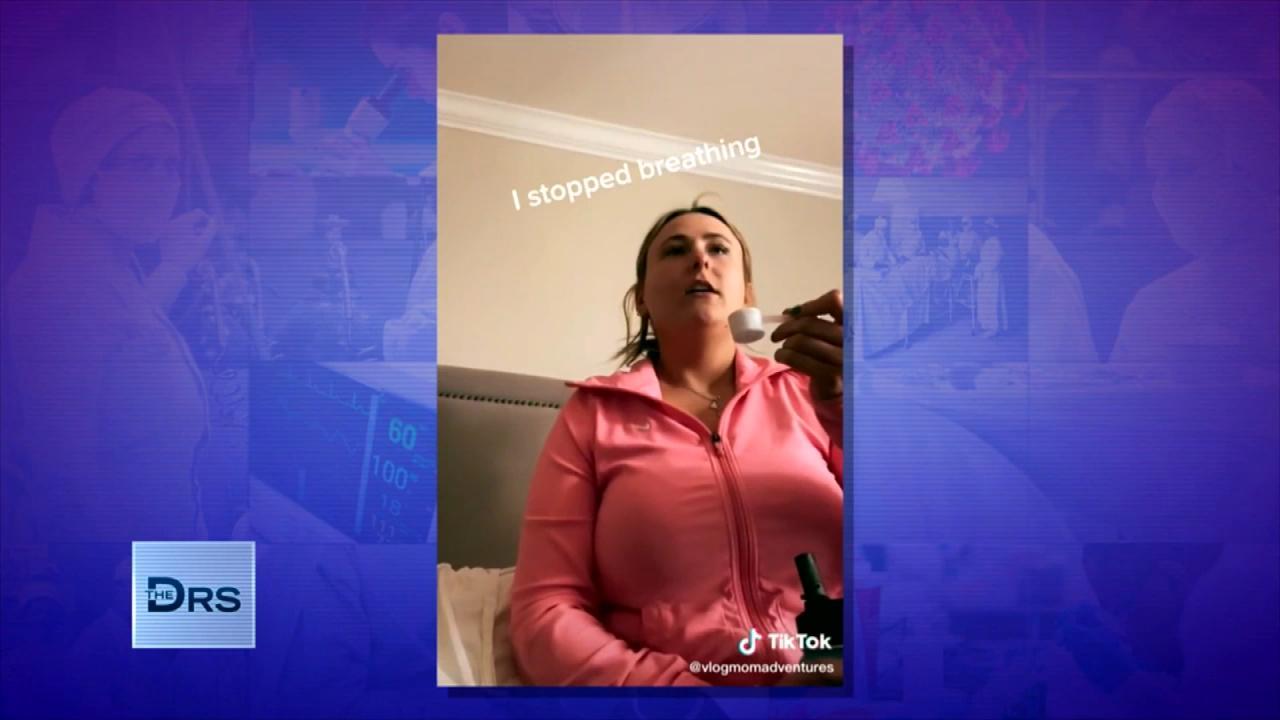 What Is the 'Dry Scooping' Workout Trend?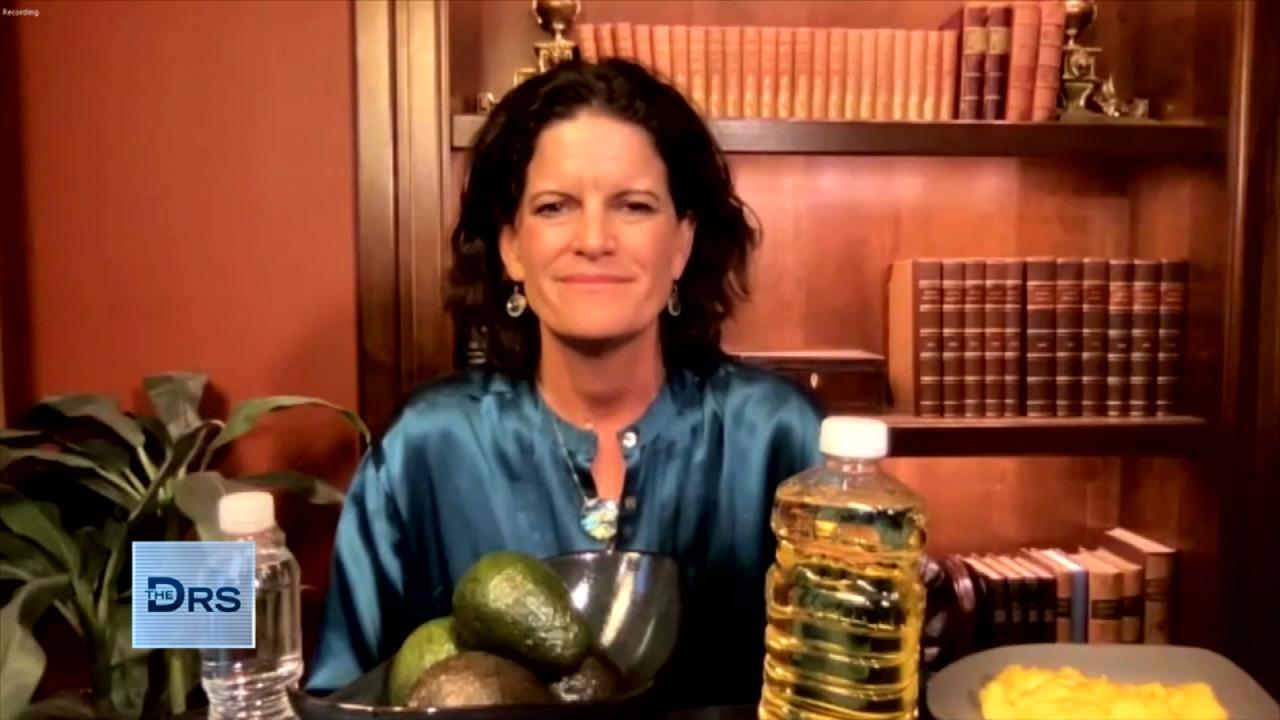 Is Eating 6 Small Meals a Weight Loss Myth?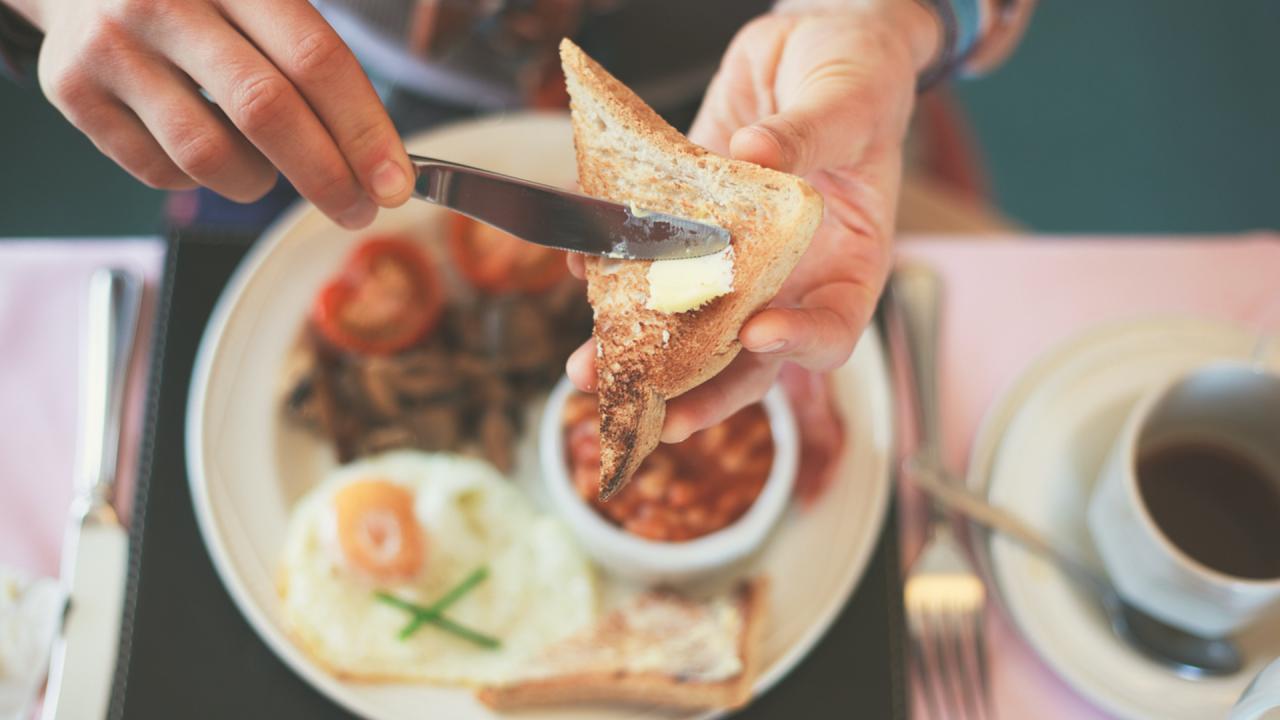 Are You Gaining Weight Because You're Eating Breakfast at the Wr…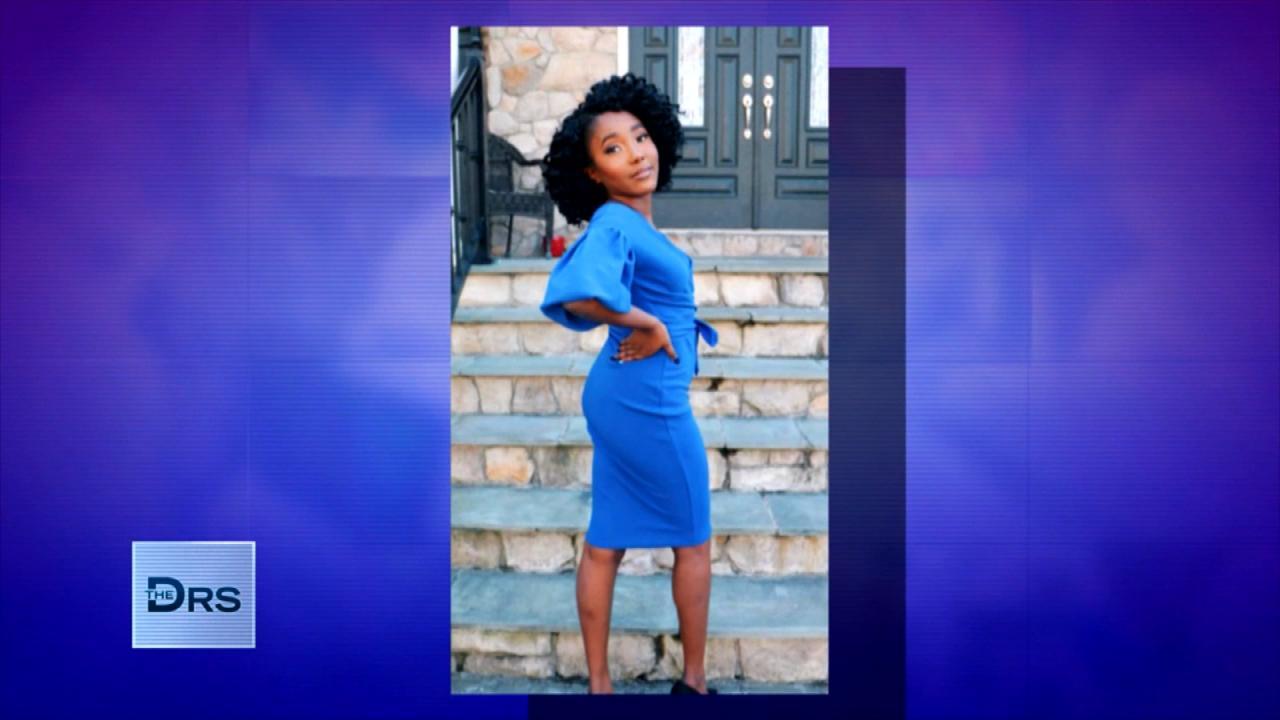 Women Are Taking Dangerous Drug to Get DIY Kardashian Curves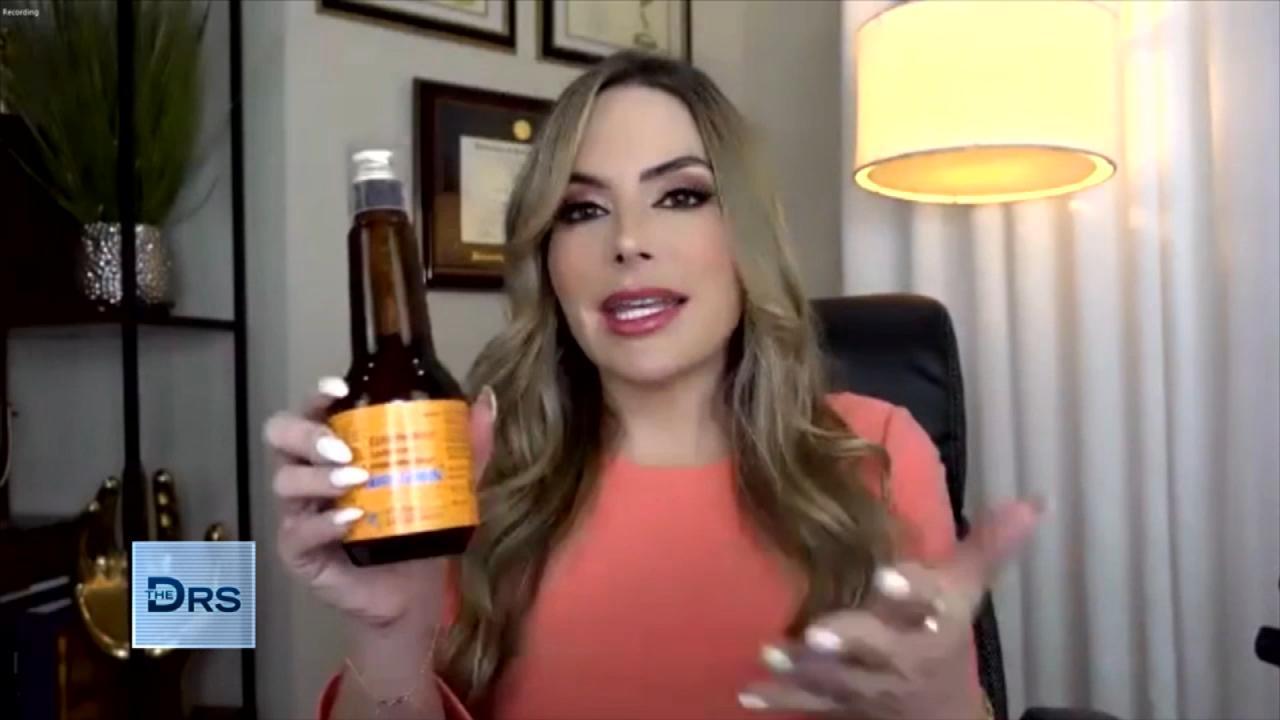 How Far Would You Go For a Curvy Body?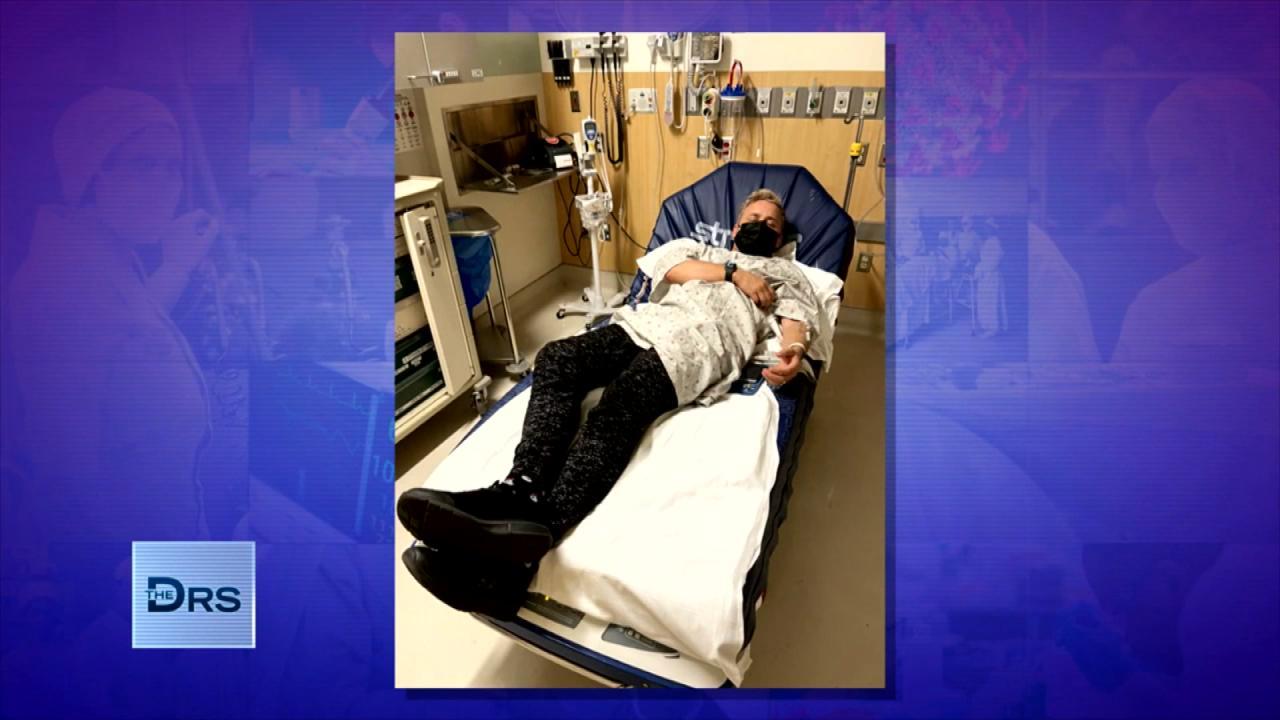 Man Found Himself in the Hospital after Going Too Hard at the Gym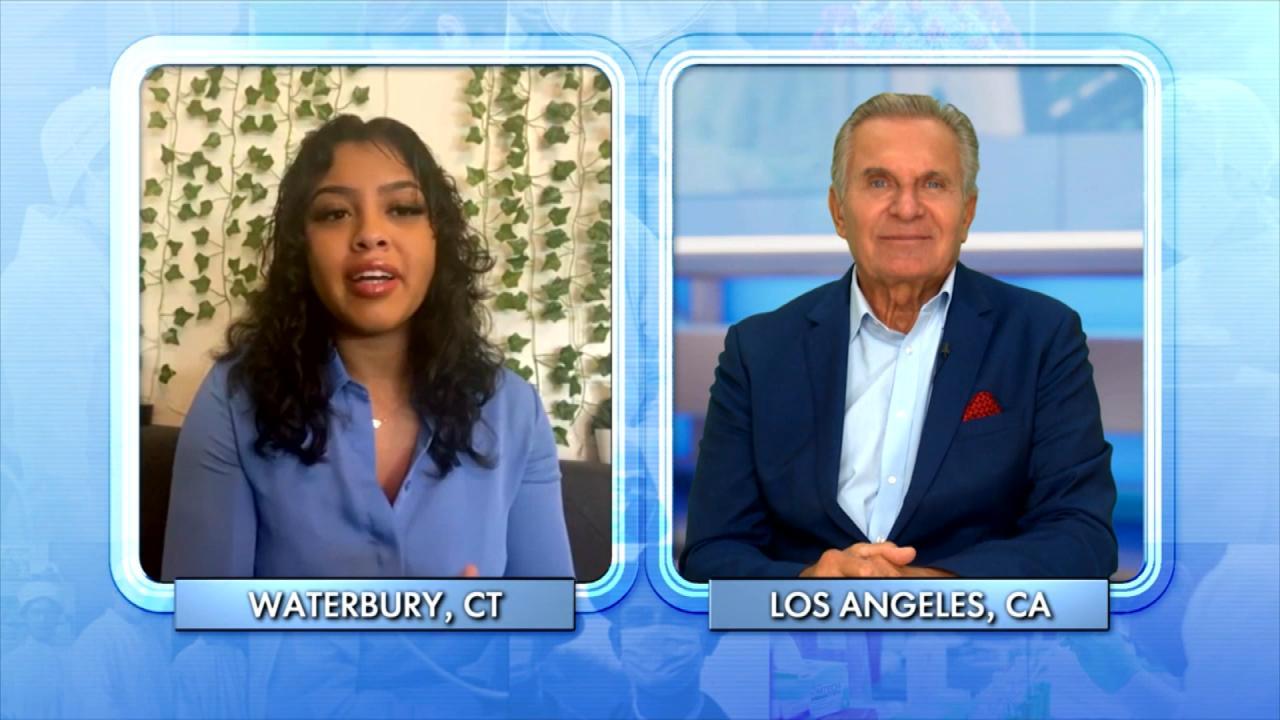 This TikTok Workout Trend Can Be Deadly!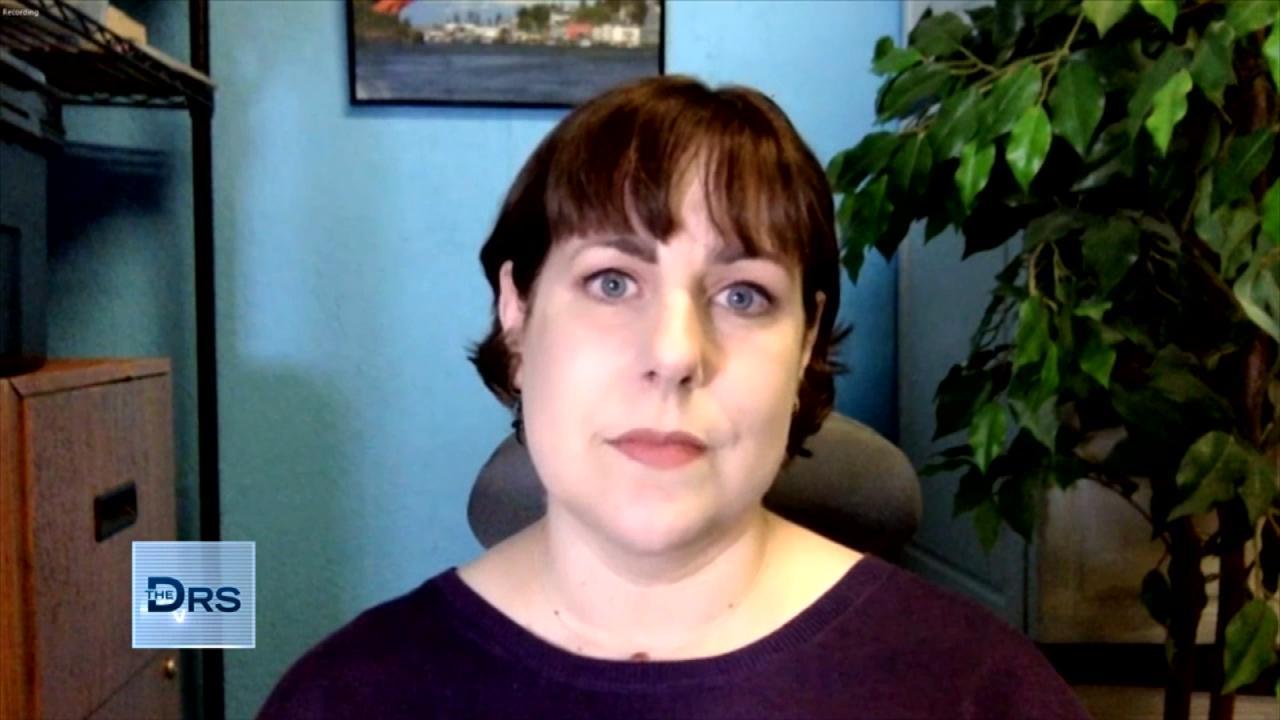 Hear How Woman's Belly Button Saved Her Life!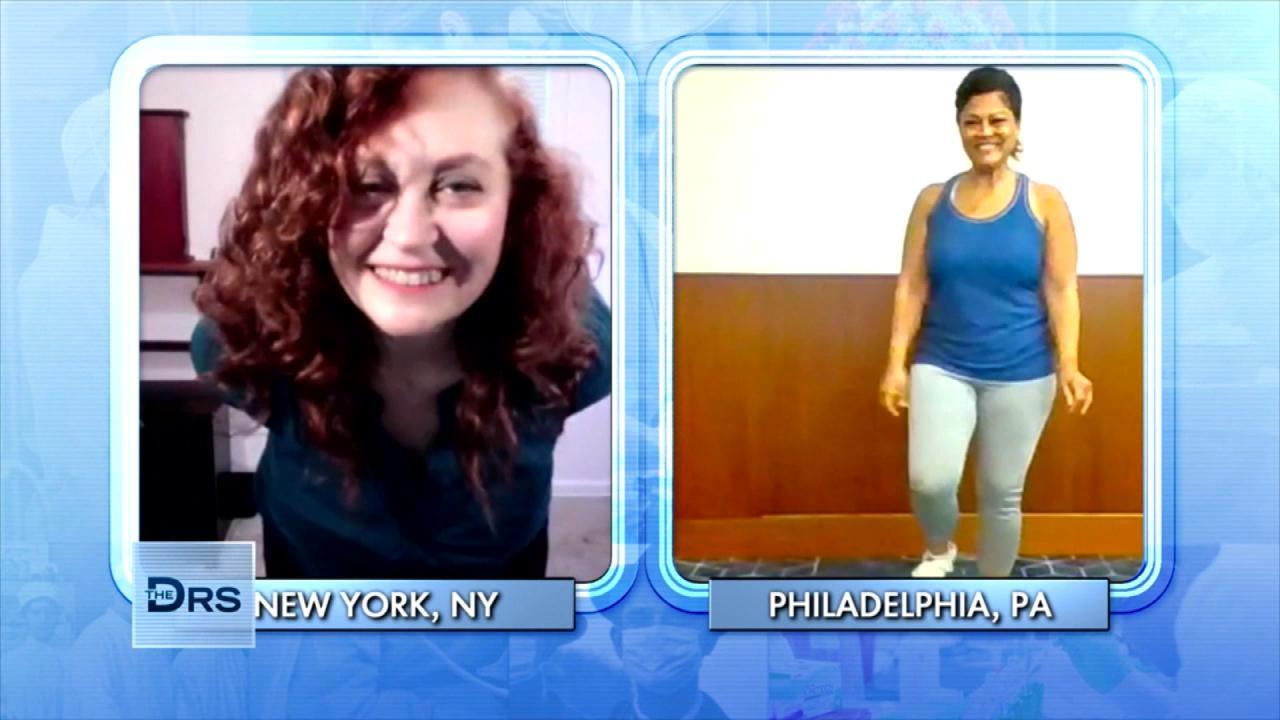 The Dance Workout Moves Great for Post-Menopausal Women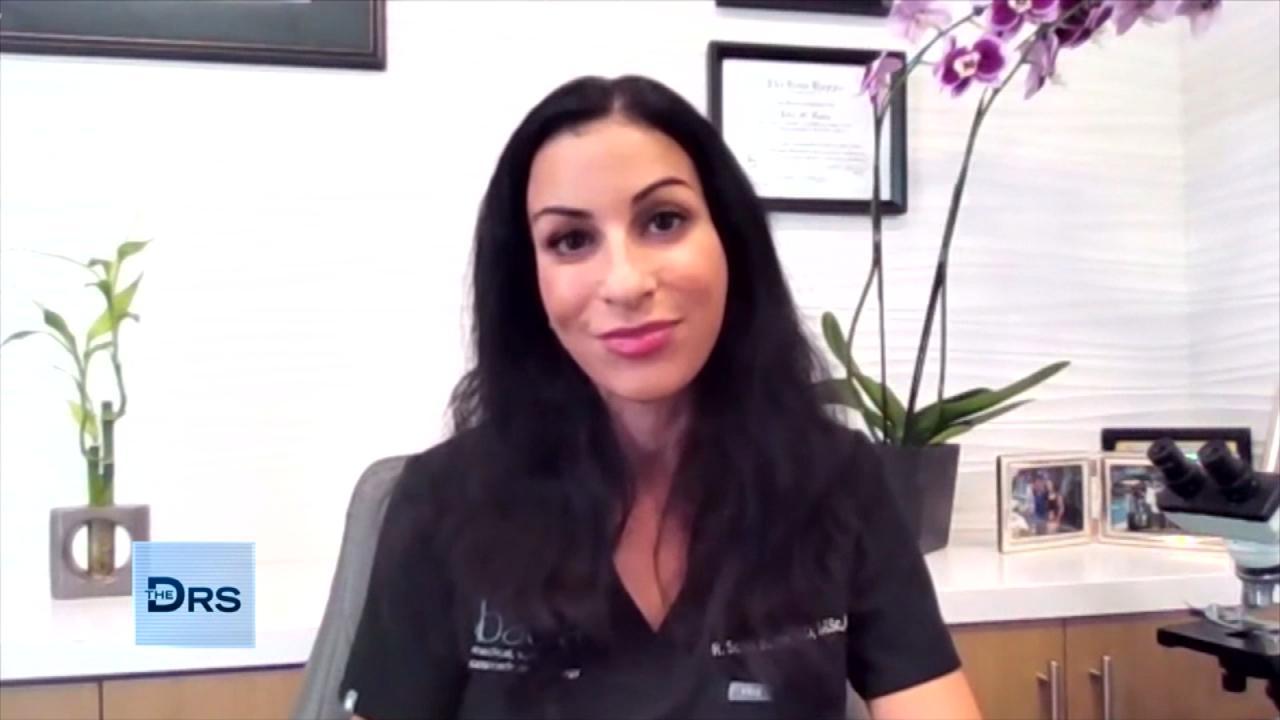 Internal Health Conditions Your Dermatologist Can See on Your Sk…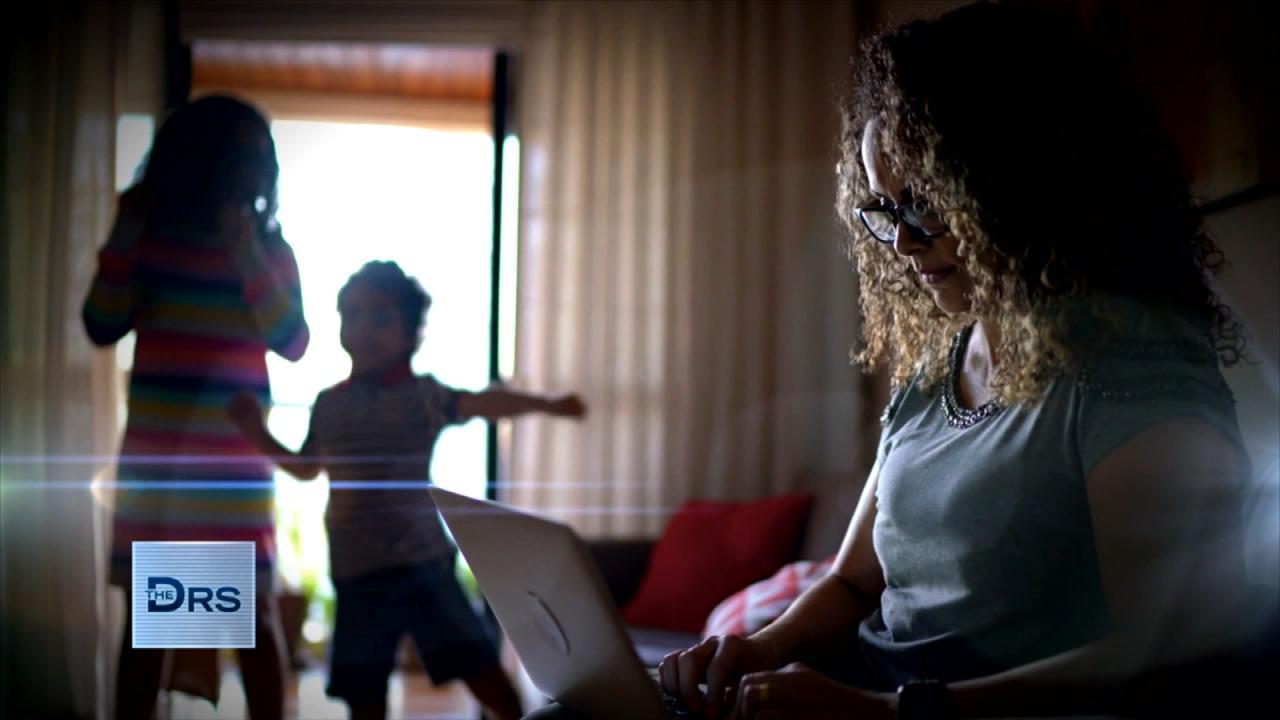 Is Working From Home Putting You at a Career Disadvantage?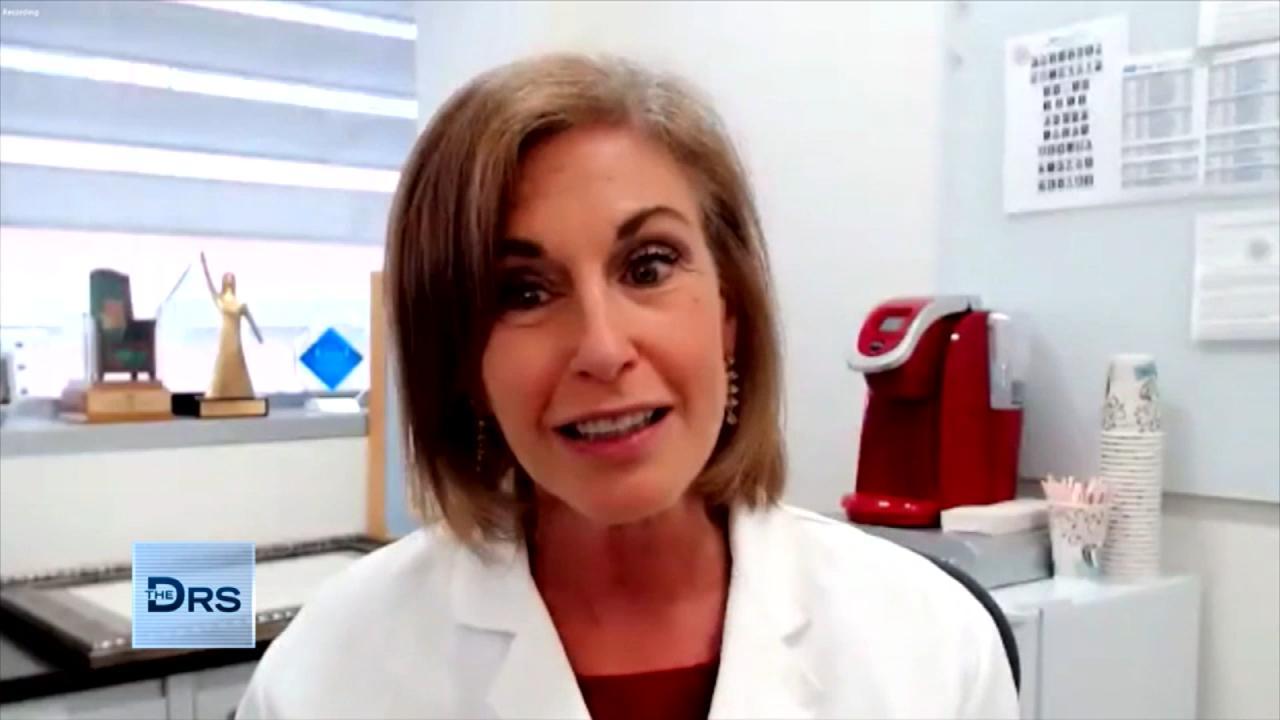 How to Lower Your Risk for Ovarian Cancer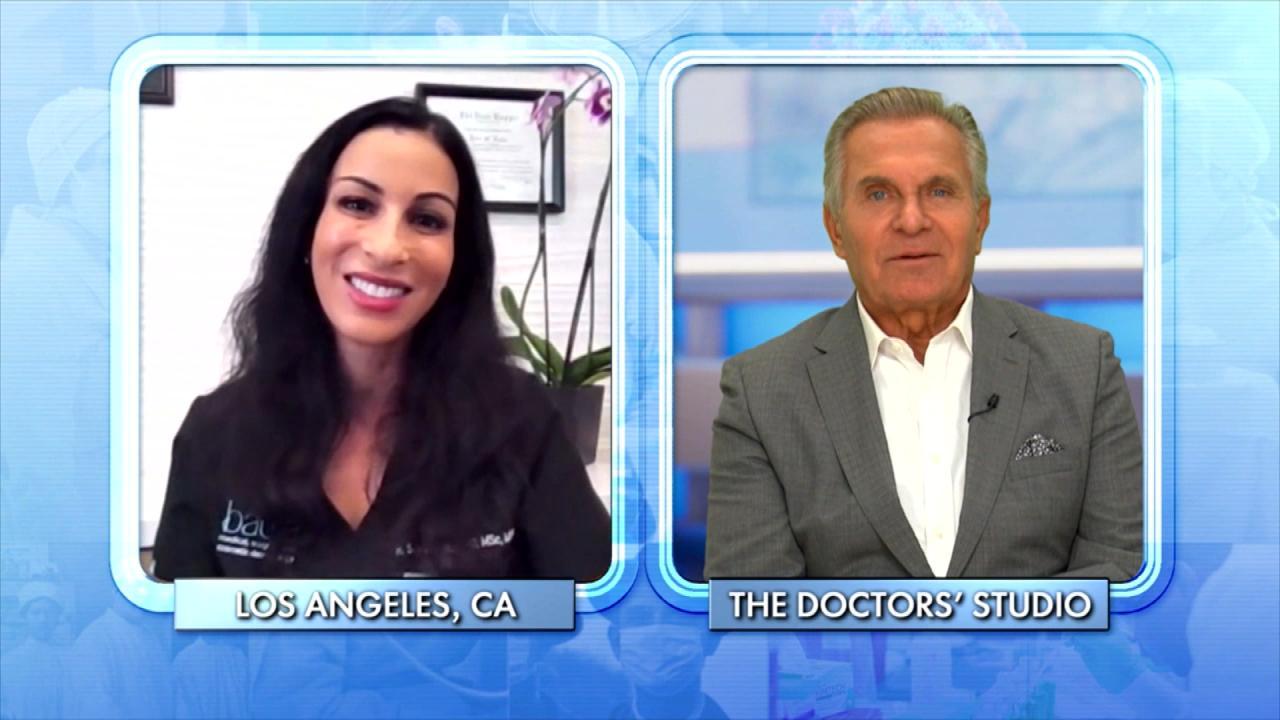 The Number One Illness Your Dermatologist Sees Every Day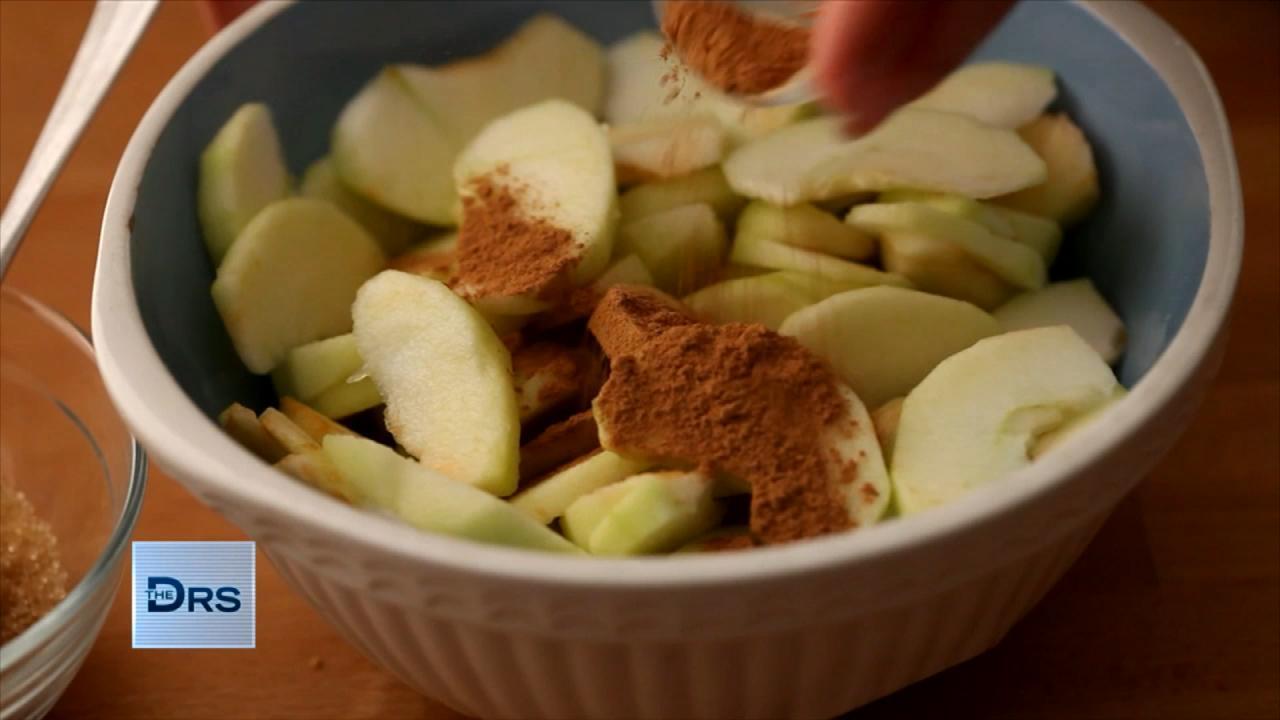 Can You Poison Yourself with Cinnamon?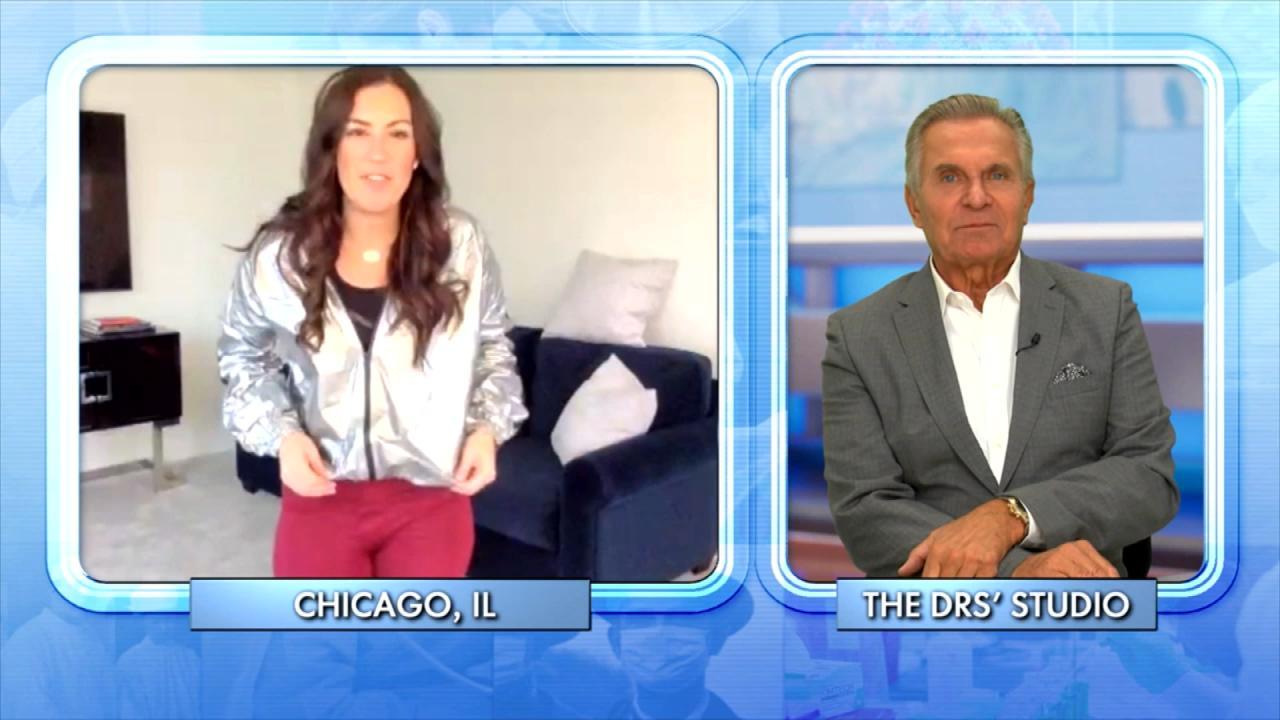 Could a Sauna Suit Help You Lose Weight?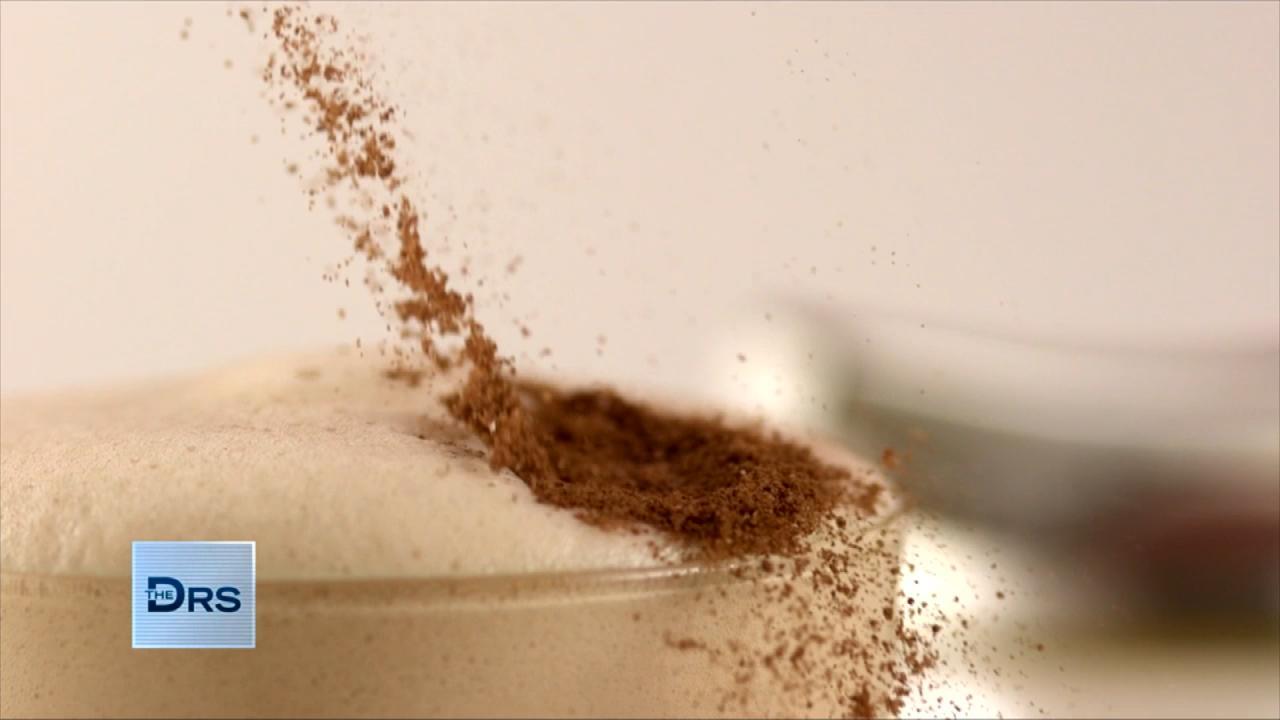 Can Eating Cinnamon Daily Make You Sick?
When Kay was 18, she noticed a small, flesh-colored bump on her face. The bump gradually multiplied and spread across her entire face, concentrating primarily around her eyes, nose, mouth and ears. For the past 16 years, Kay has lived with the strange skin condition, which she says has hindered her ability to get a job and participate in public activities with her kids. Kay's mother also was affected by the bumps, and fearing that her own children could develop the condition, Kay reached out to The Doctors for help.
"I'm afraid they're going to experience all the pain that I've been through in my life," Kay said during her first appearance on The Doctors in May 2014.
Dr. Jorge Rodriguez, also known as "Dr. Disgusting," examined Kay and referred her to dermatologist Dr. Sandra Lee. Dr. Lee performed a biopsy to help with a diagnosis and to minimize the appearance of some of her bumps. The biopsy revealed that Kay has Brooke-Spiegler syndrome, a rare skin disease that causes multiple benign skin tumors that form from sweat glands and hair follicles.
Brooke-Spiegler syndrome usually develops in early adulthood, and the tumors can increase in size and number over time. The condition is caused by a genetic mutation that triggers an overgrowth of tissue cells, and although the gene can be inherited, it is not always active.
After Kay shared her emotional story, The Doctors surprised her by sending her to plastic and reconstructive surgeon Dr. Joseph Rucker for further treatment. Dr. Rucker performed micro-radiofrequency ablation treatments to reduce and obliterate the tiny tumors on Kay's face. He then used laser therapy to promote skin growth in the treated areas and to help prevent the possible recurrence of the bumps.
Ten months later, Kay sat back down with Dr. Rodriguez to share an update on her condition.
"Since I had the treatment, I have been feeling amazing," Kay says. She adds that she has gotten a job and is now participating in more activities with her children.
"She was just emanating this joy. You could tell that she had been transformed," Dr. Rodriguez says. "Kay is not only coming out of her home; she's coming out of her shell. She is experiencing her kids' lives; she's discovering who Kay is, I think, for the first time in her life."
Kay is currently following a specialized skin care regimen to stimulate skin renewal and improve skin texture. To help support her newfound confidence, The Doctors surprise Kay with $3,000 worth of clothes from ModCloth and a family photo session with The McCartneys Photography.
Related: