Kitchen and Laundry Appliances Installed in Million Dollar Healt…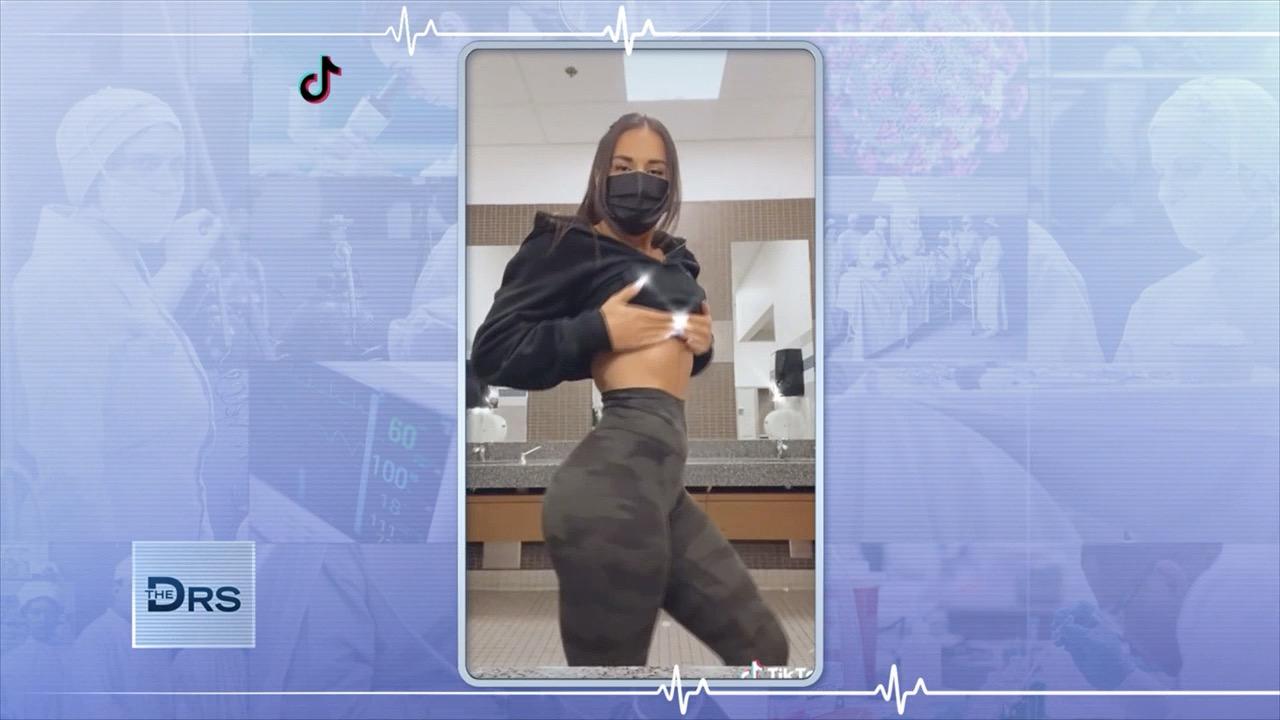 Why Are So Many Teens Oversexualized on TikTok?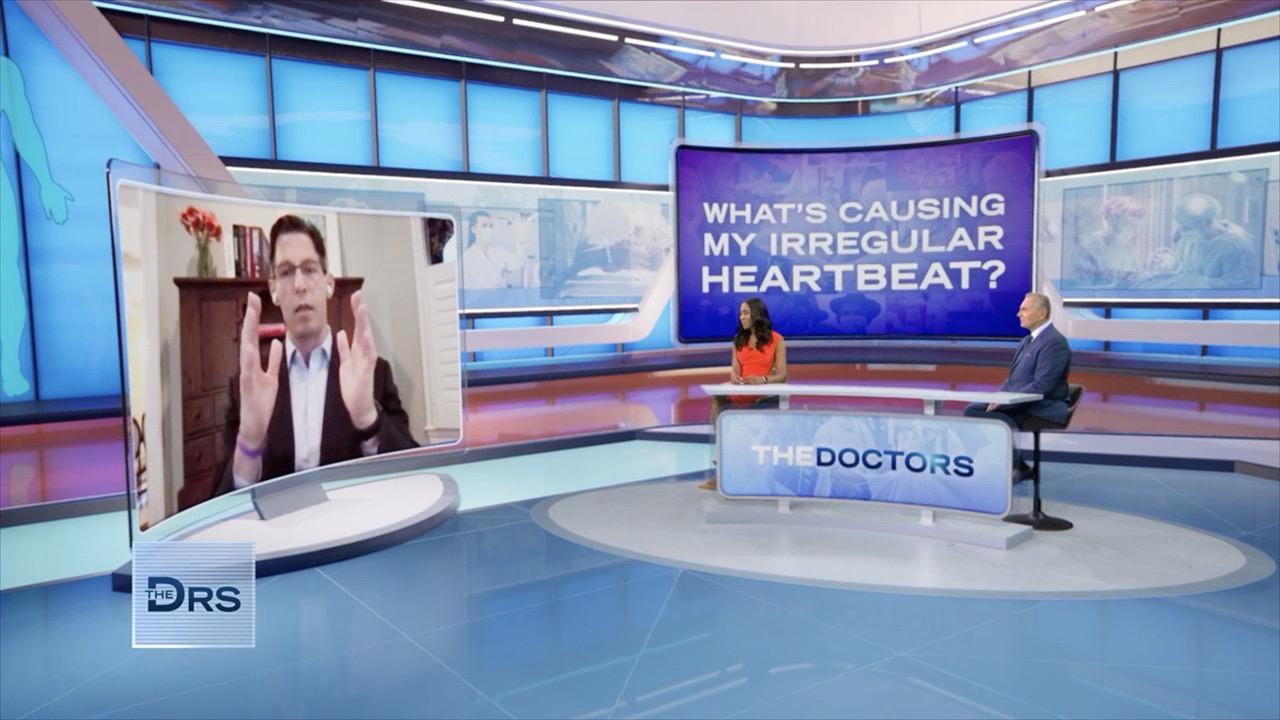 What Lifestyle Factors Could be Affecting Your Heartbeat?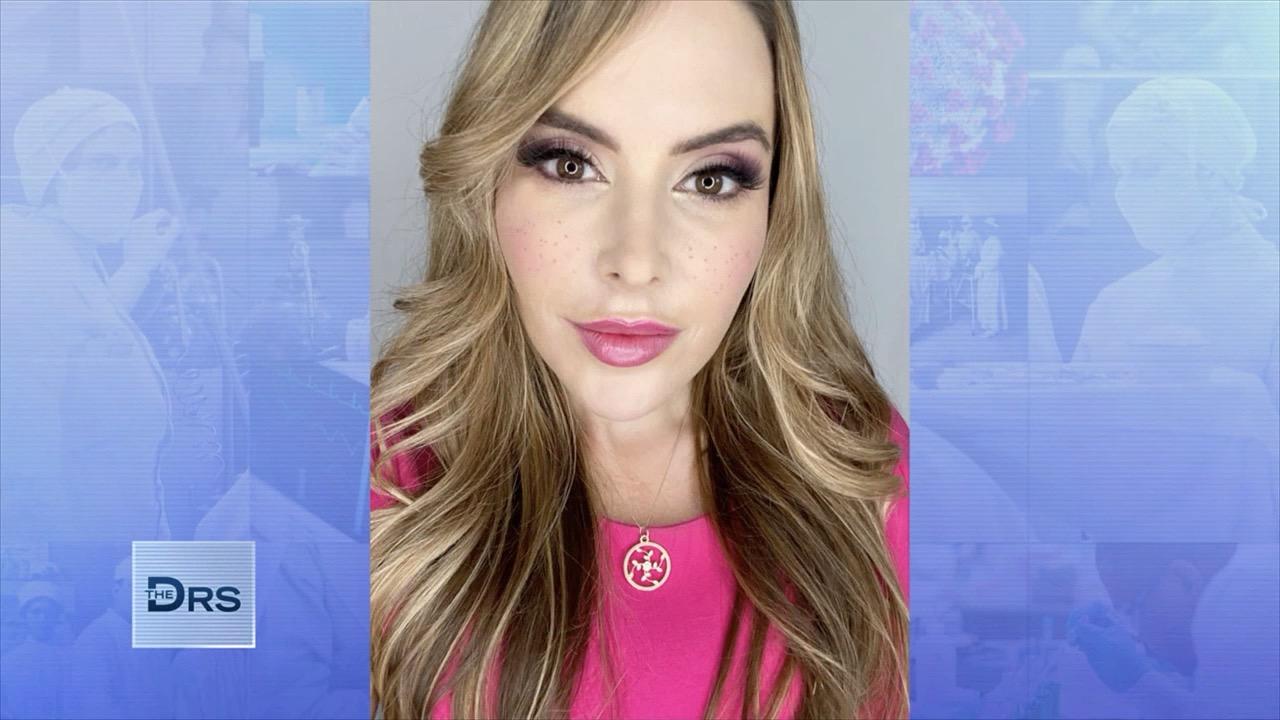 DIY Freckles and an Oil-Blasting Facial Roller for Under $20!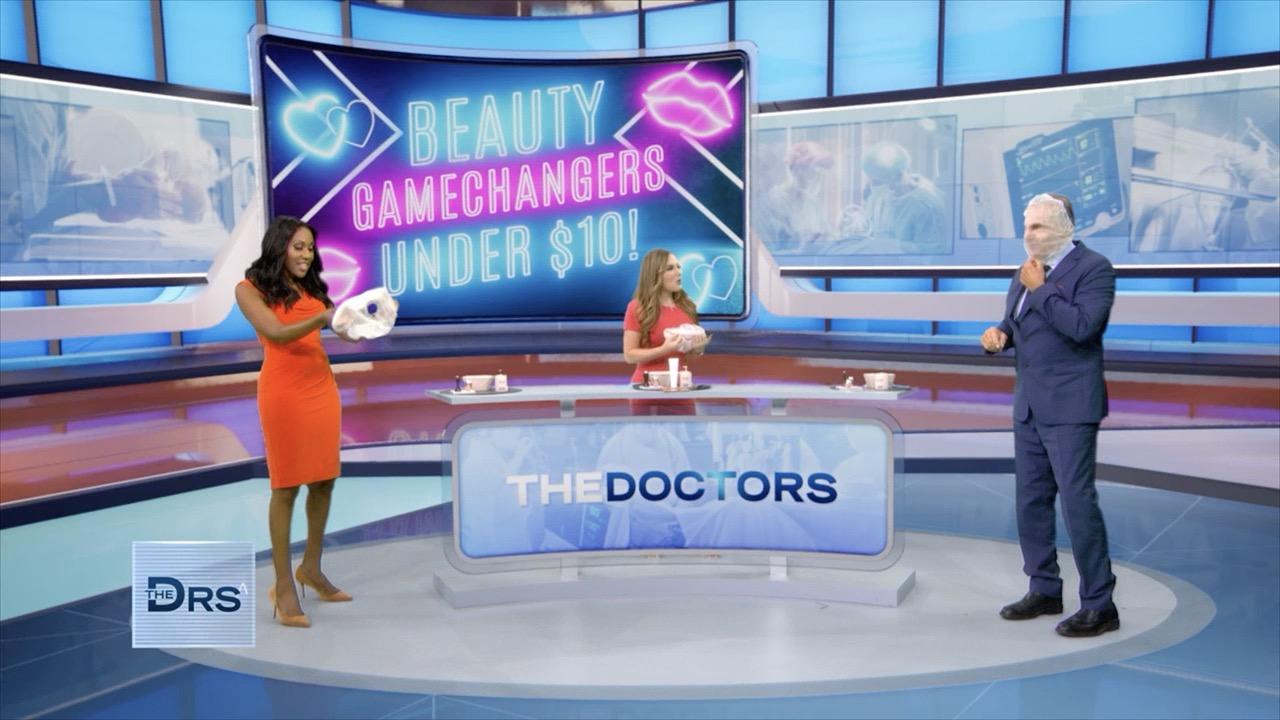 A Makeup Mask and Facial Cleanser Foamer You Need to Try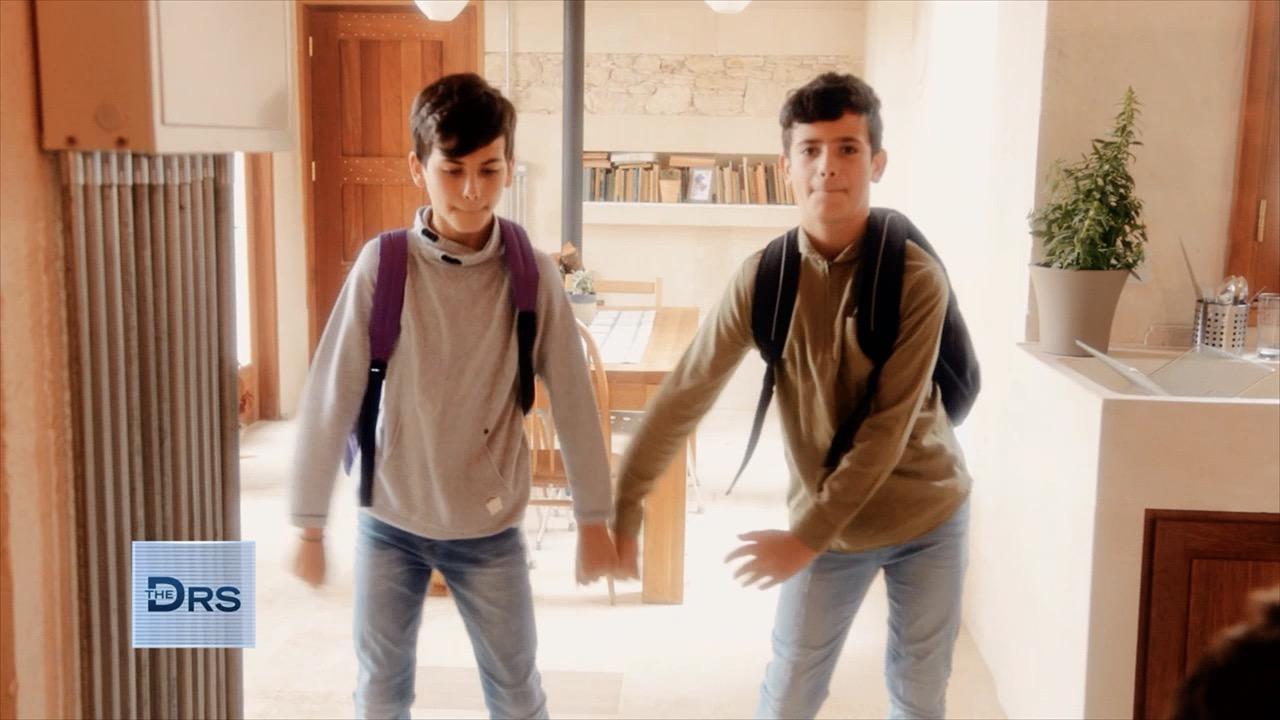 Could TikTok be Toxic for Your Kids?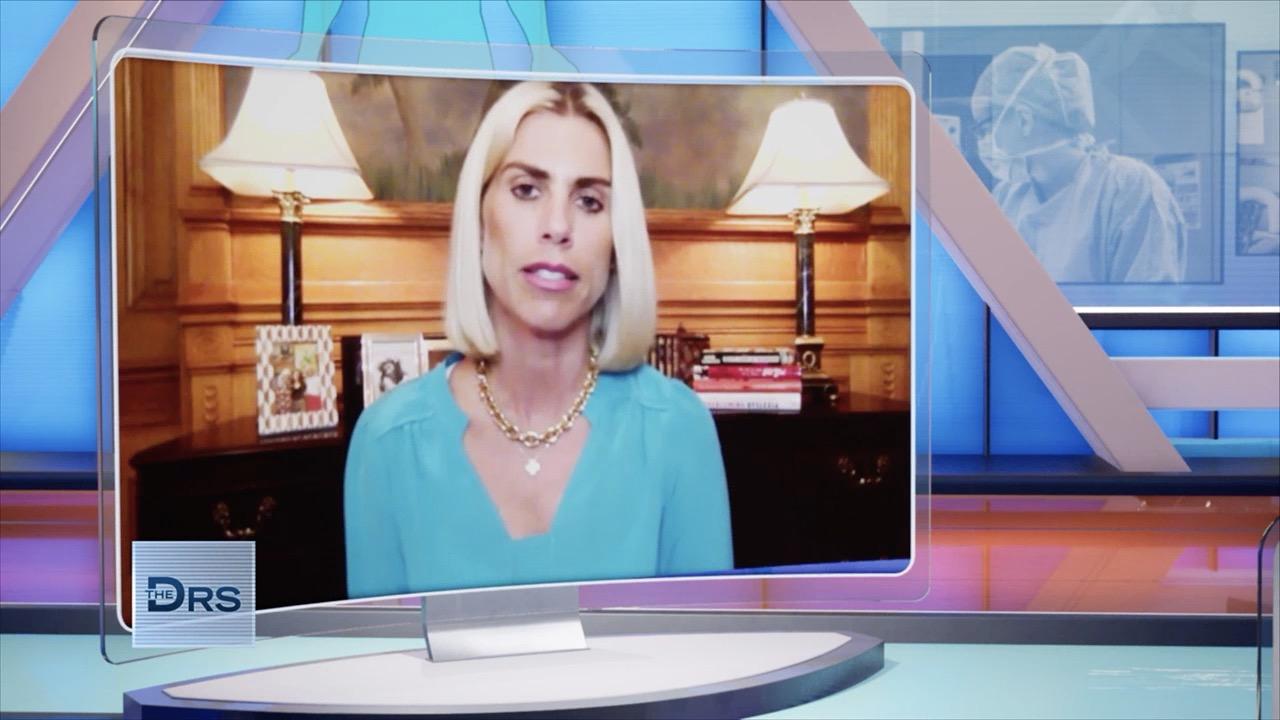 How Parents Can Set Boundaries for Their Kids on Social Media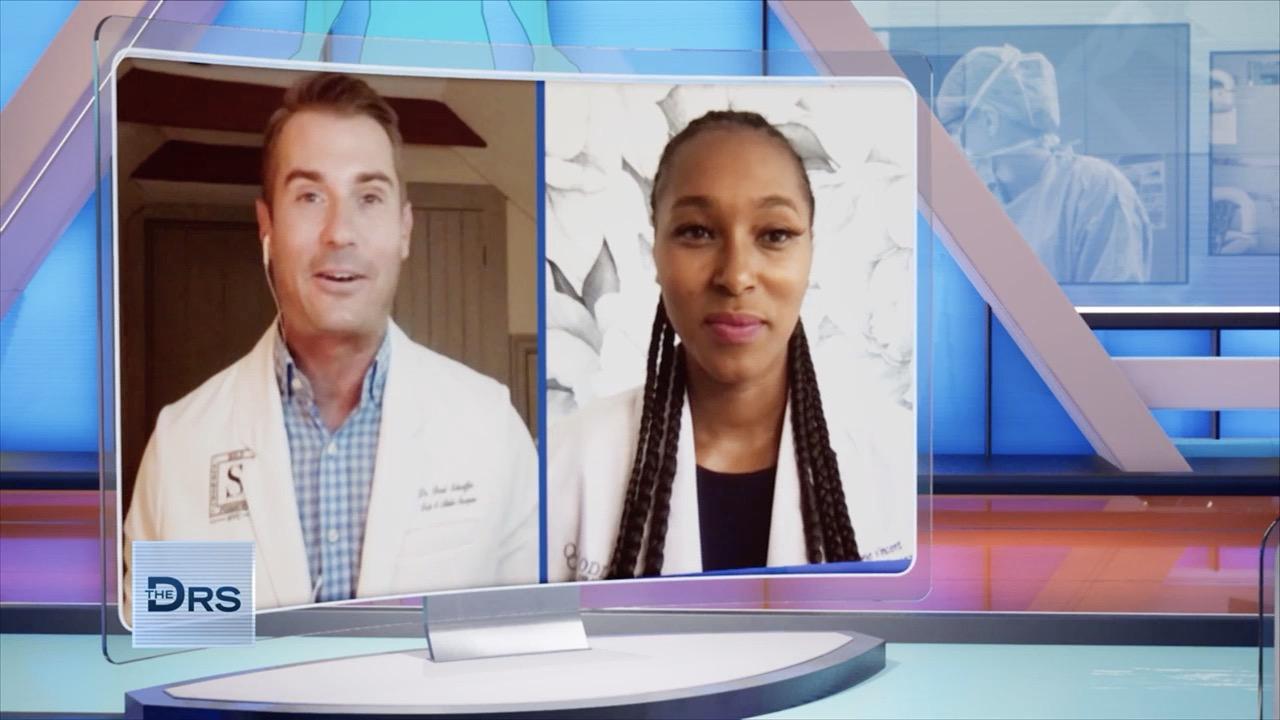 The Most Common Reasons You're Experiencing Foot Pain!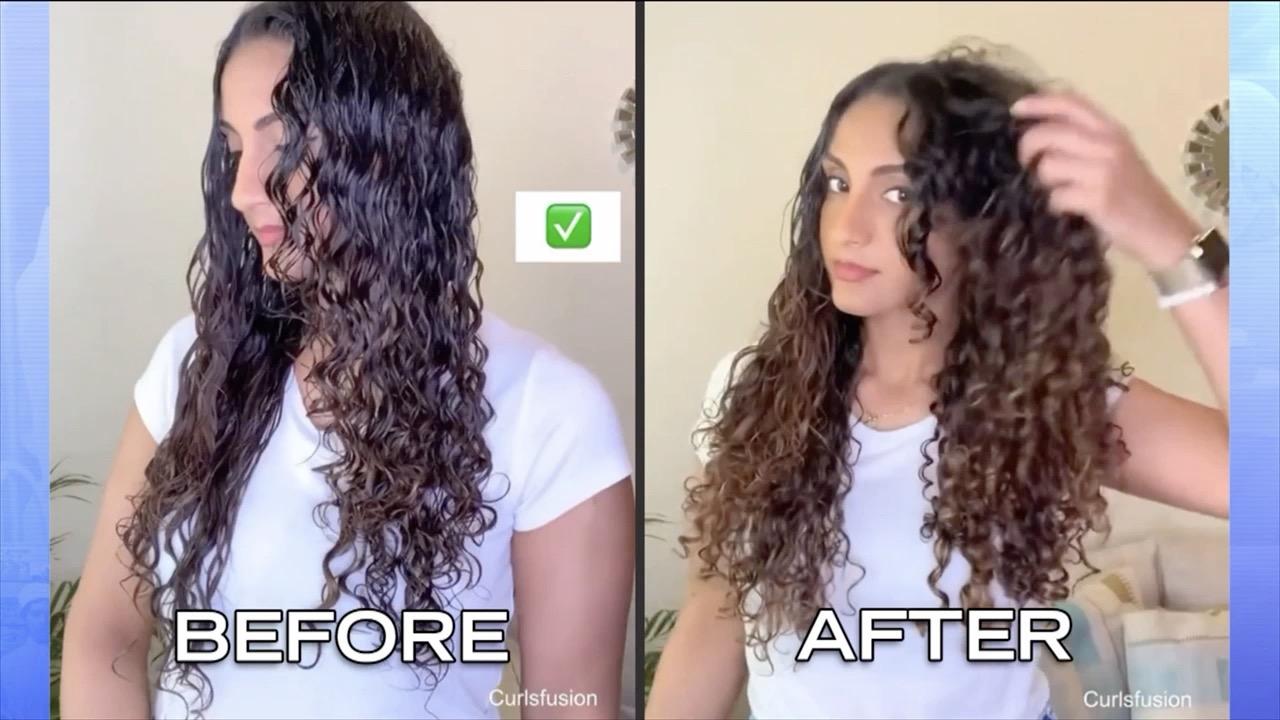 Boost Your Curls with a Product Already in Your Shower!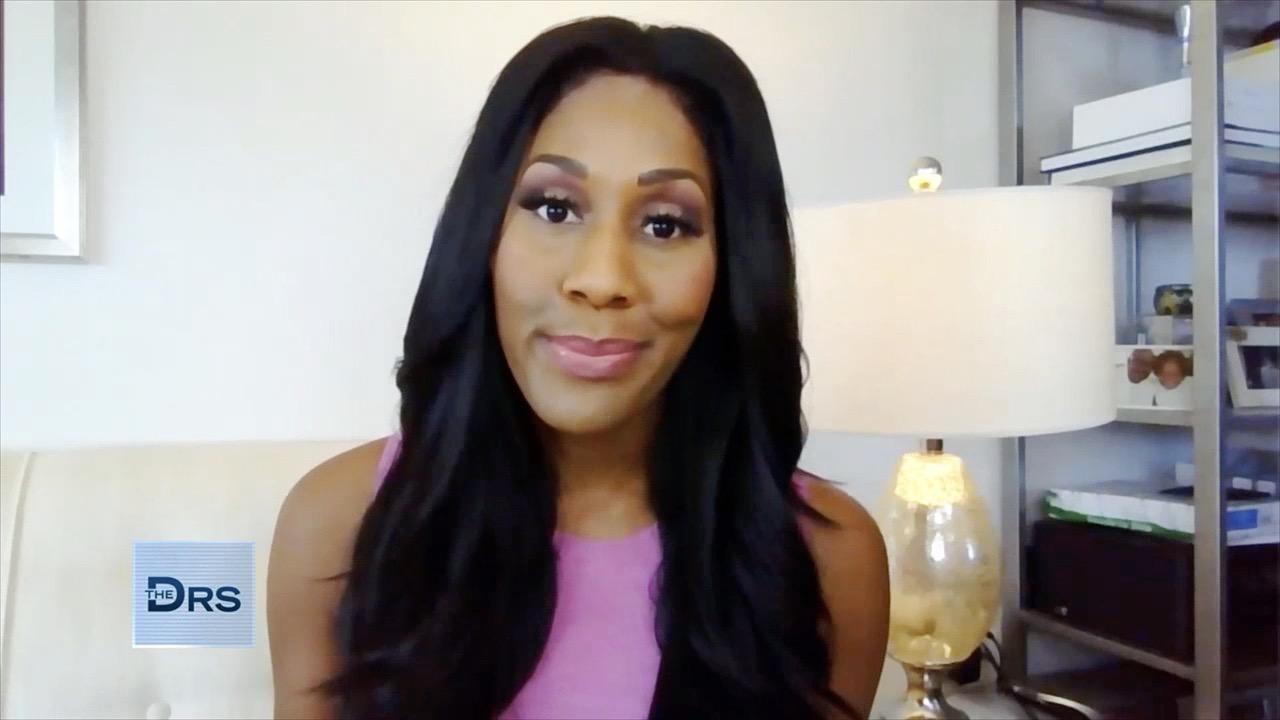 What to Do When You Notice Your Heart Is Racing More Than Normal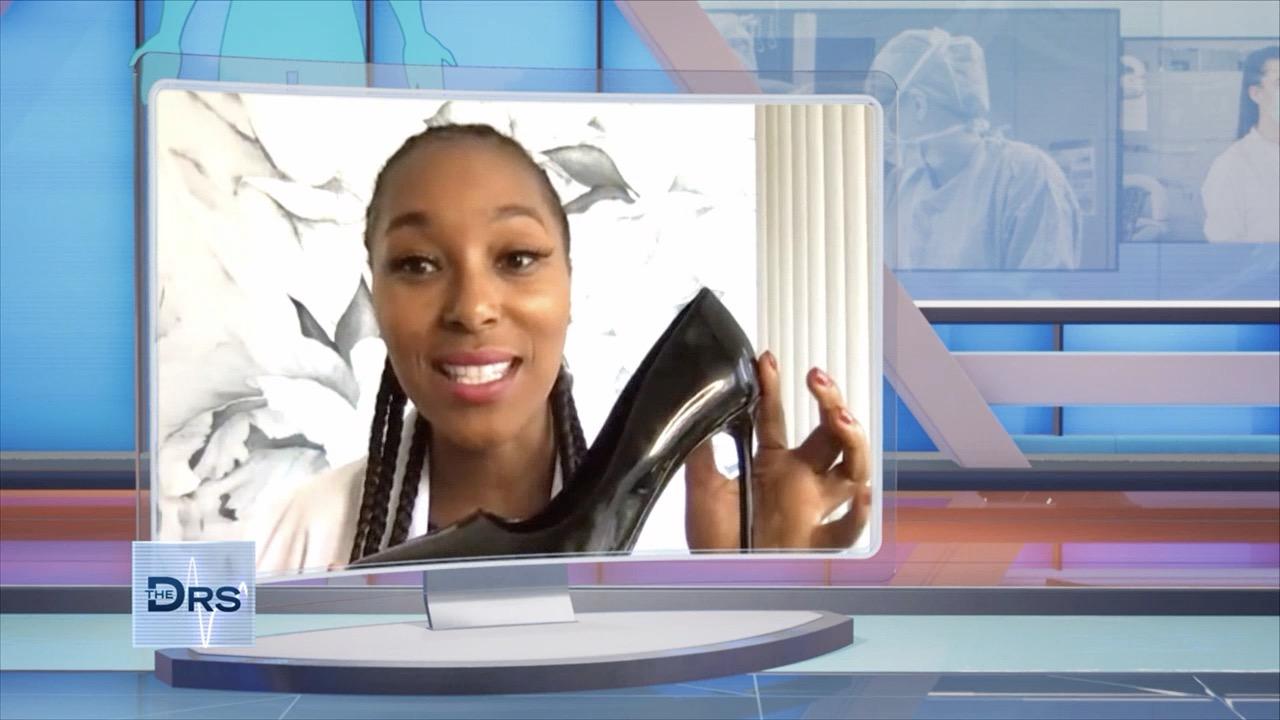 Why Do Your High Heels Feel Worse Than Ever Before?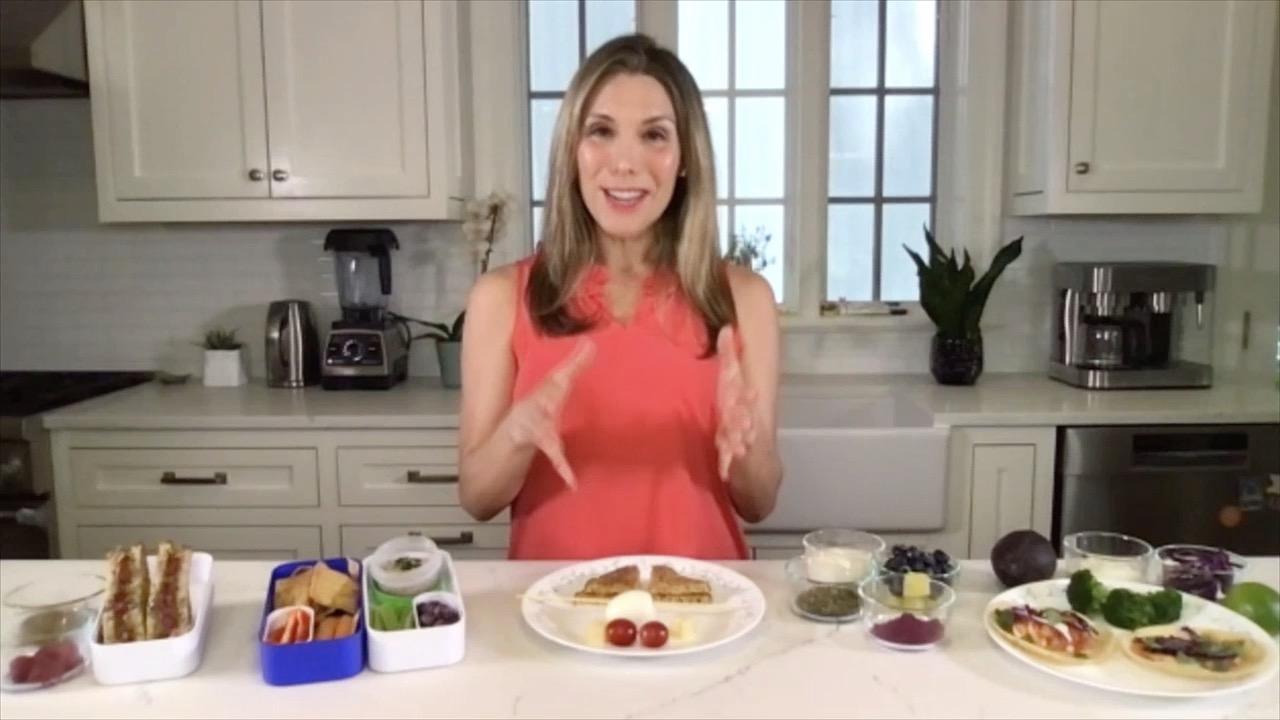 Fill Your Kids Breakfast and Lunch with Brain-Boosting Foods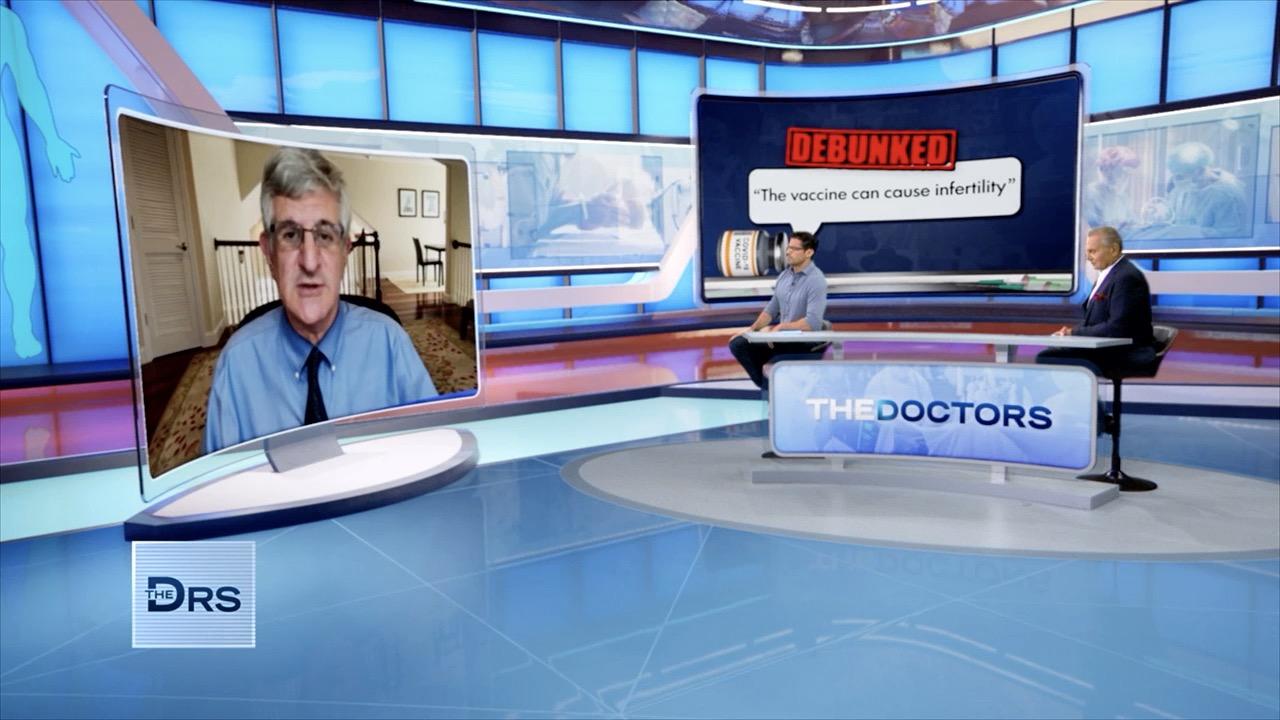 Can the COVID-19 Vaccine Make You Infertile?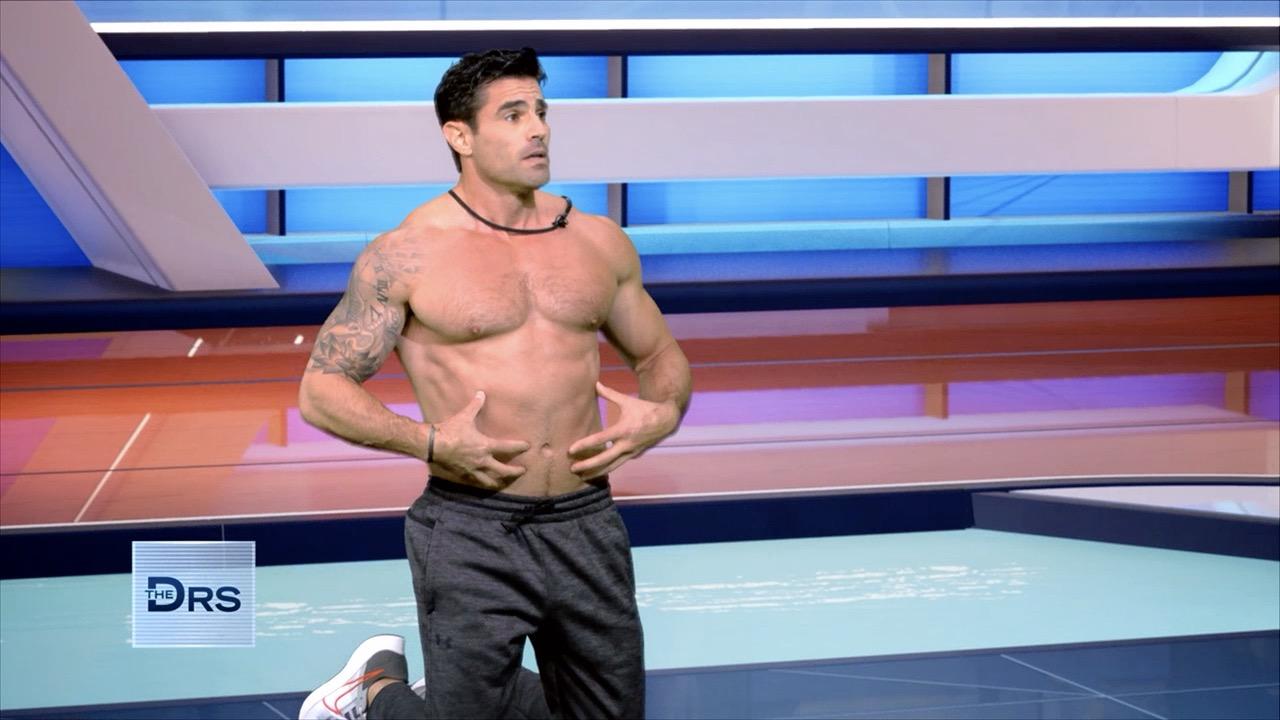 The Daily Moves You Should Do to Rock Your Core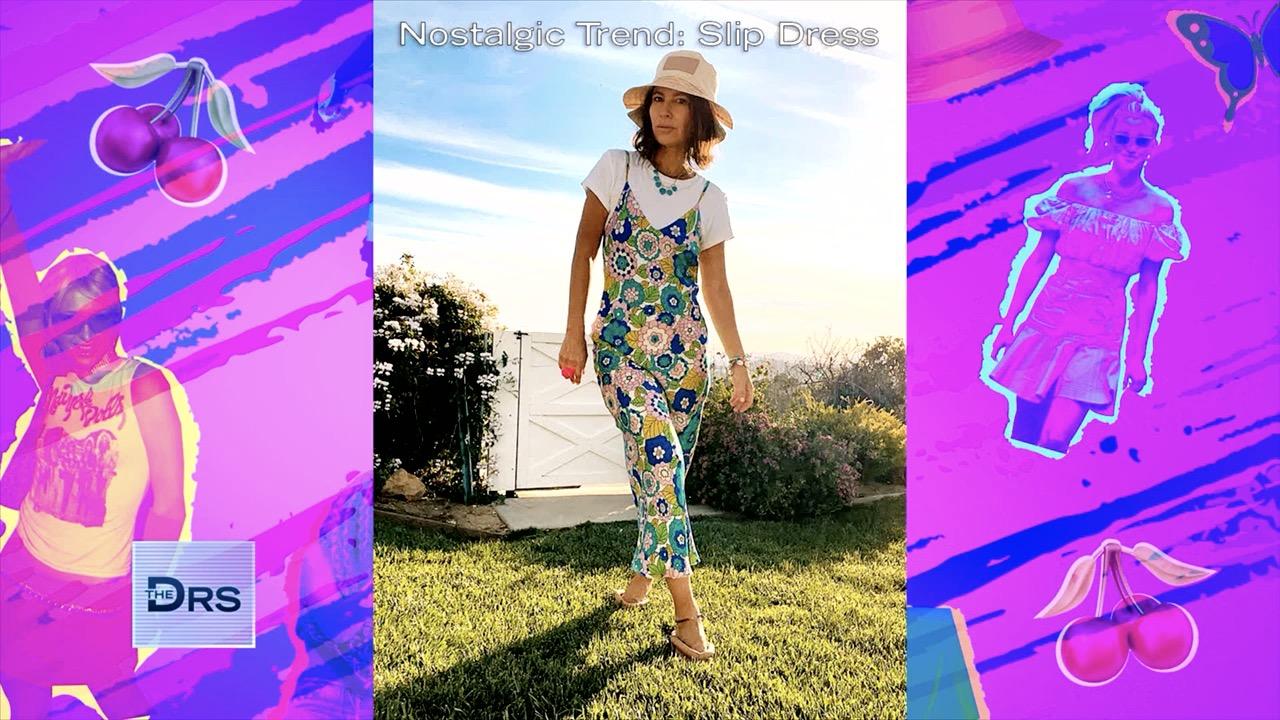 How to Wear Y2K Fashion at Any Age with Celeb Stylist Nicole Cha…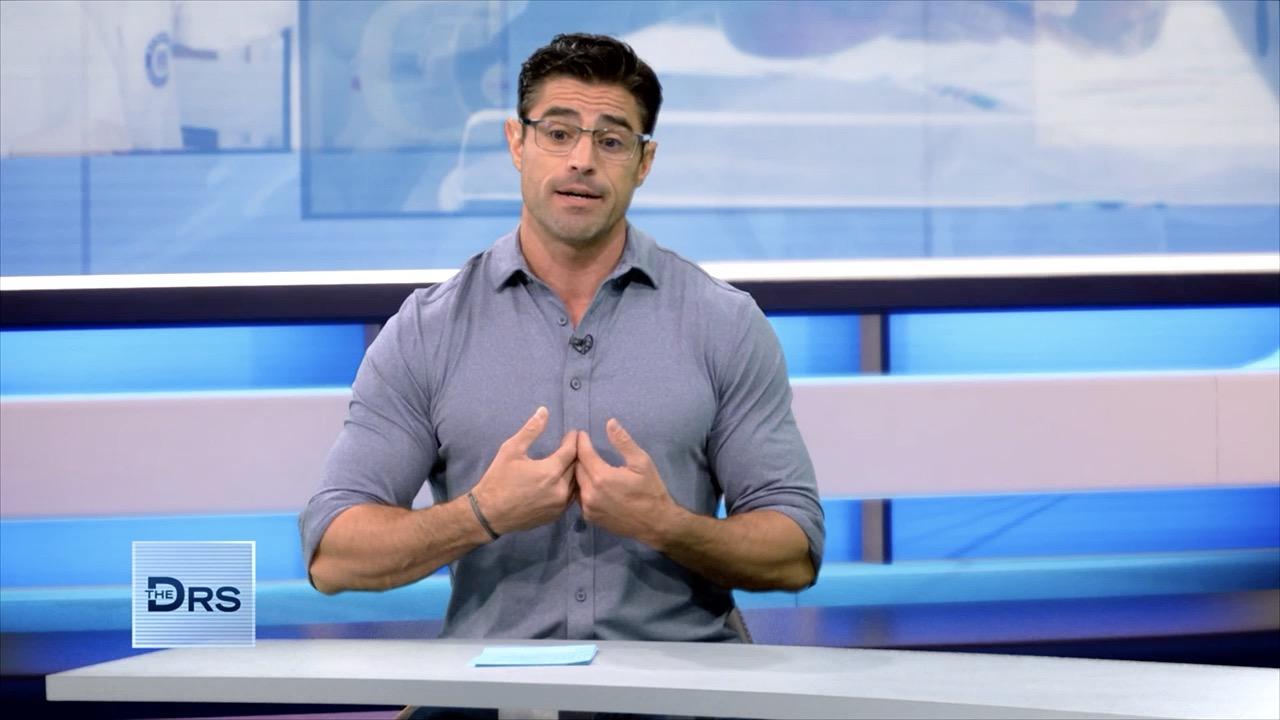 Find out the 5 Tactics Anti-Vaxxers Use to Manipulate People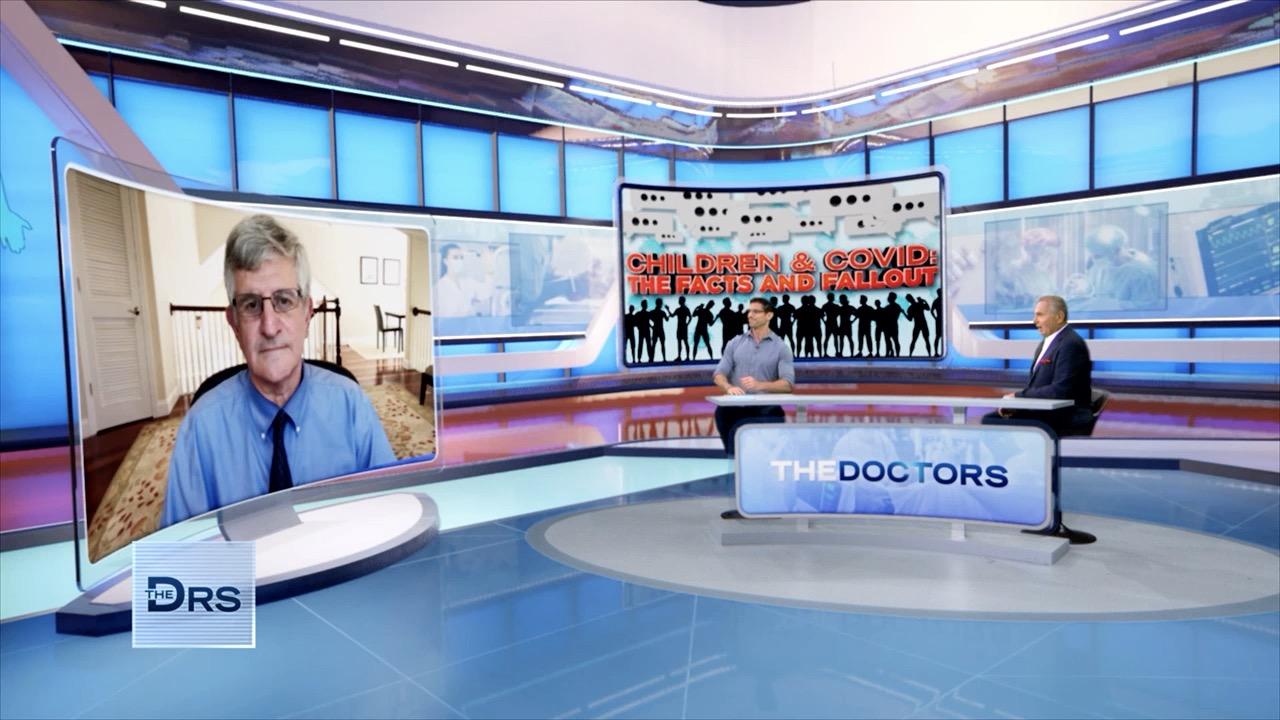 The Best Thing Parents Can Do to Protect Their Kids from COVID-19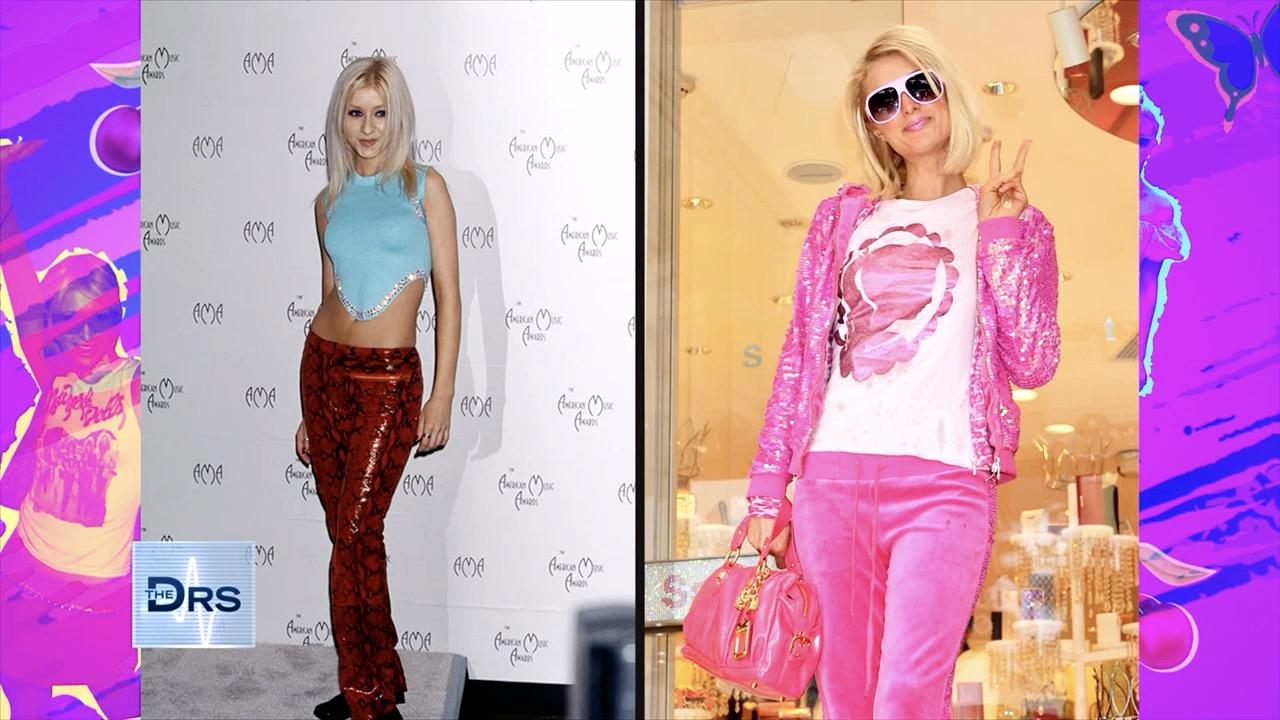 How Throwback Trends are Helping You Through the Pandemic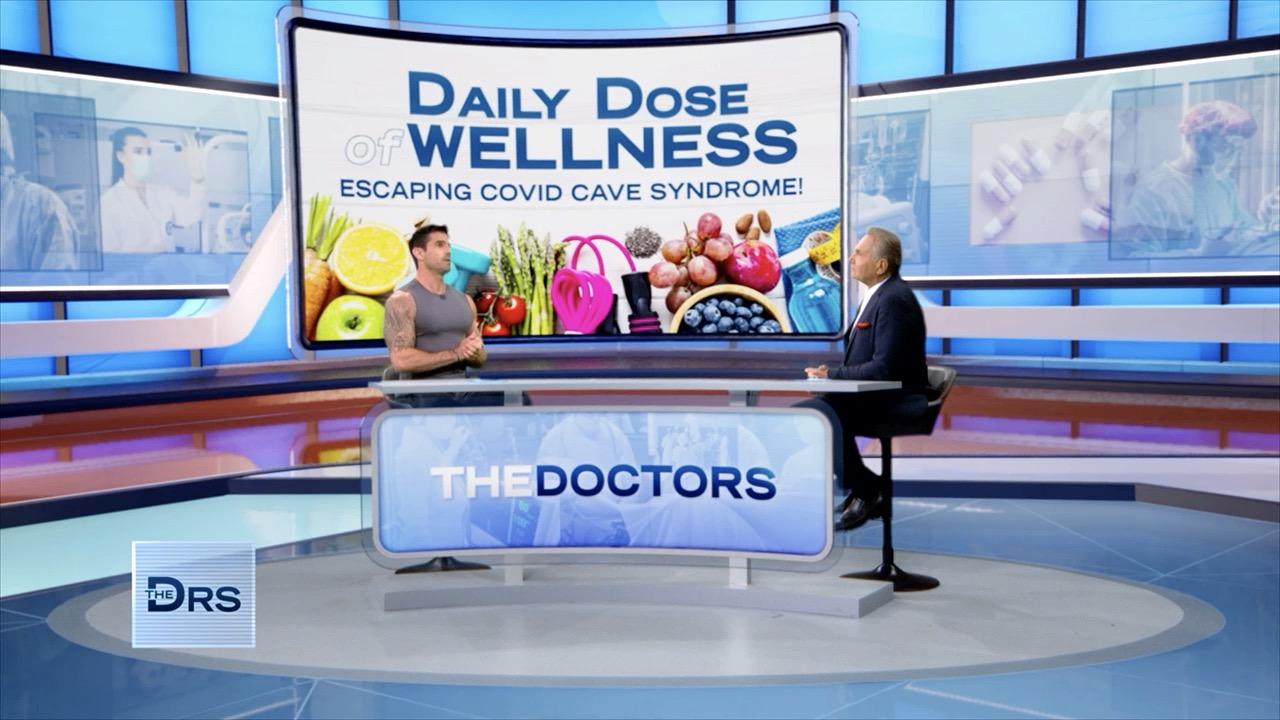 5 Tips for Overcoming COVID-19 Cave Syndrome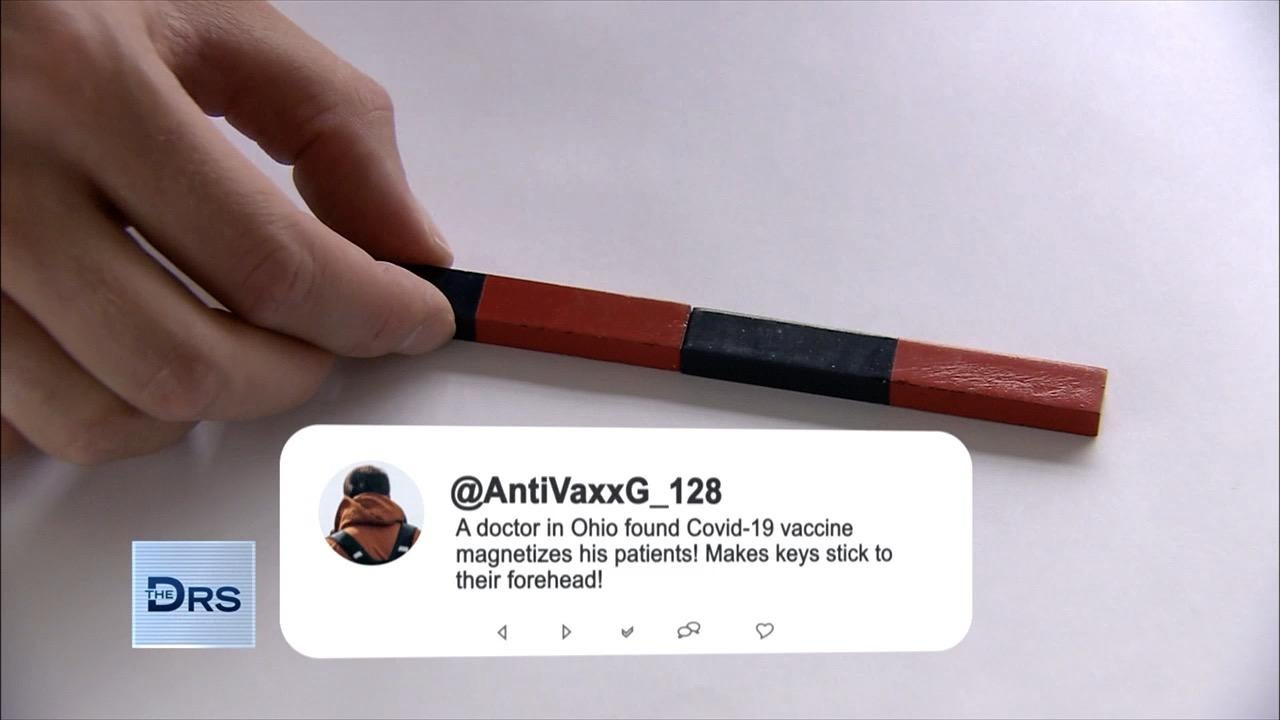 Can the COVID-19 Vaccine Make You Magnetic?
The Doctors and Lennar are giving away a million dollar healthy home! Learn more. **This giveaway has ended.**
Construction continues on The Doctors' and Lennar's Million Dollar Healthy Home! Located in sunny Southern California, the deluxe, four-bedroom, four-bathroom home will feature Lennar's next gen "home within a home" design, which provides the perfect space for a multi-generational family.
To keep energy costs down and reduce the number of dangerous bacteria that can remain on clothing, the healthy home includes Electrolux energy efficient, front-loading washer and dryer units, which include sanitizing settings on each machine.
In addition, the kitchen is outfitted with Energy Star-qualified appliances from GE, including a dishwasher with more than 100 cleaning jets and multiple settings, so you can get your dishes clean without wasting water or energy. And, the top-of-the-line, self-cleaning GE oven doesn't require preheating, which can save you time when you're cooking up a feast. Plus, a recent study demonstrates that cooking at home could help you eat up to 137 fewer calories each day, which could result in losing up to 10 pounds every year! So, the healthy home kitchen comes with all the must-have cooking tools from Sur La Table, including a juicer, food processor and blender.
To see the full list of Sur La Table products featured in the healthy home,
click here
!
To reduce electricity use while also dehumidifying the air in the home, the healthy home comes with a Lennox AC condenser unit, which was given the most efficient Energy Star in 2014.
The submission period to enter for your chance to win The Doctors' and Lennar's million dollar healthy home has ended. Stay tuned to find out who will be the lucky winner! **This giveaway has ended.**
Related: