Luke Perry's Fight to End Colon Cancer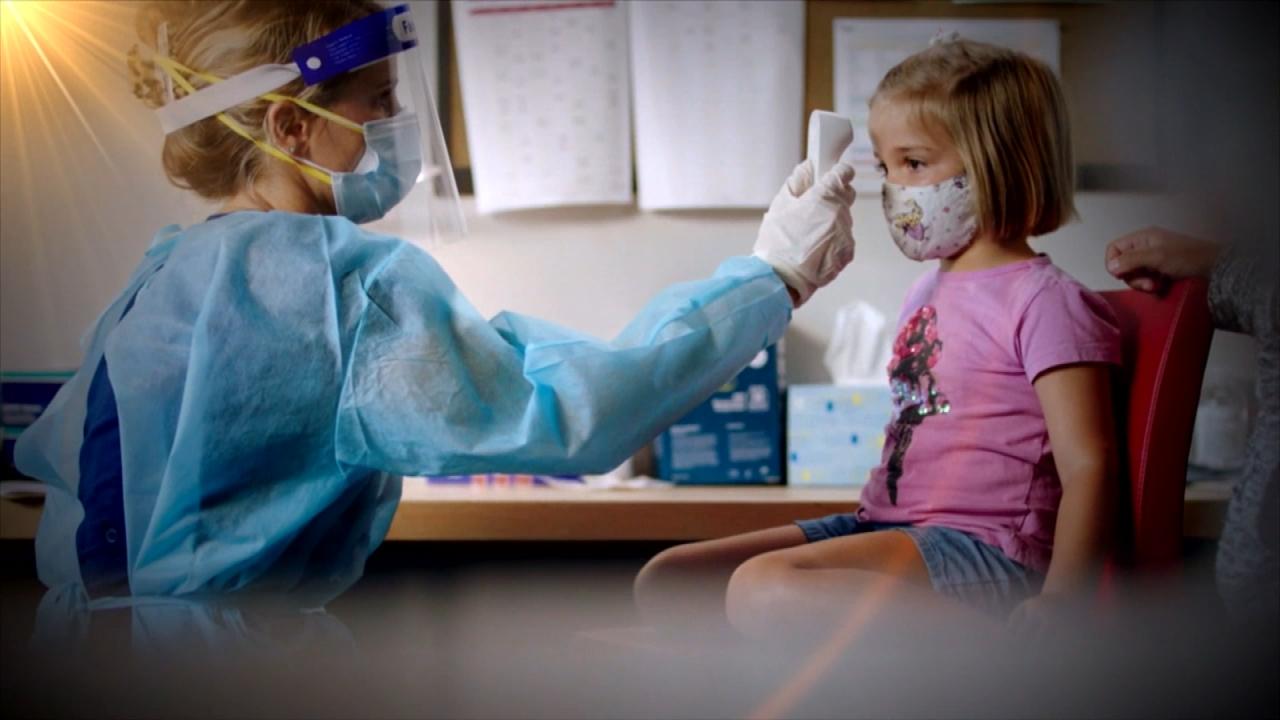 How to Talk to Your Kids about Mental Health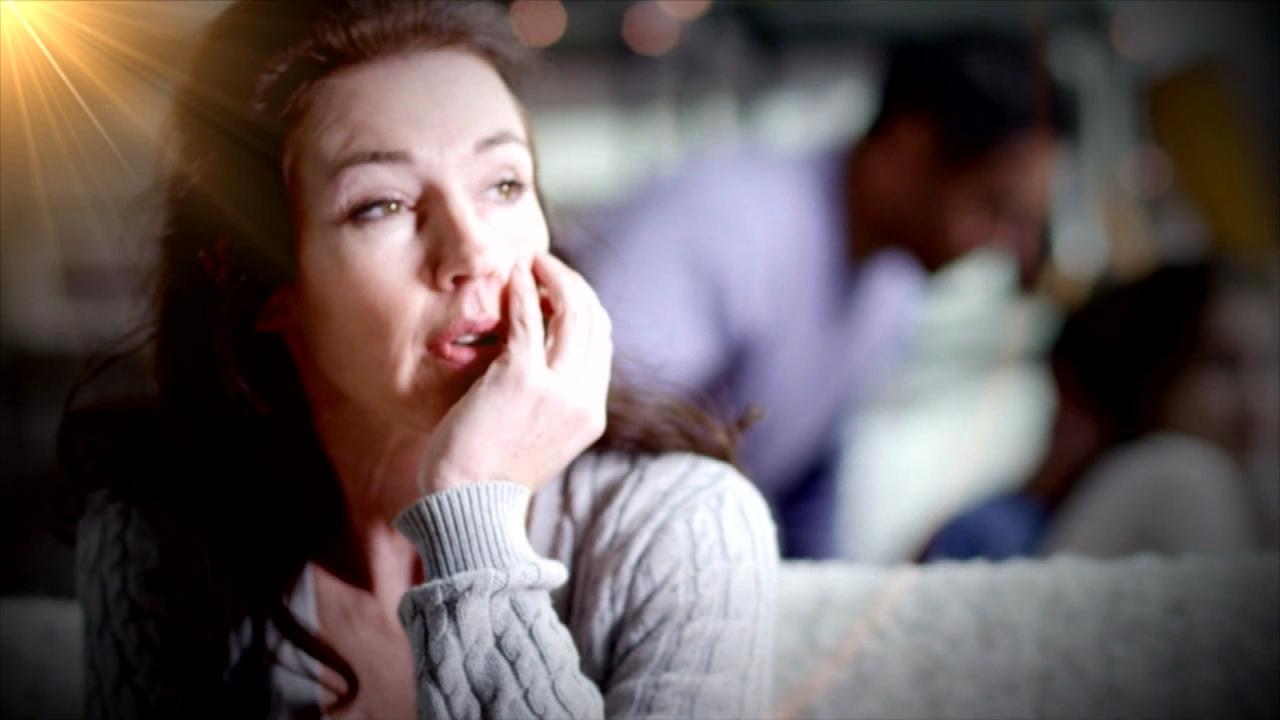 What Happens to Your Brain after Emotional Trauma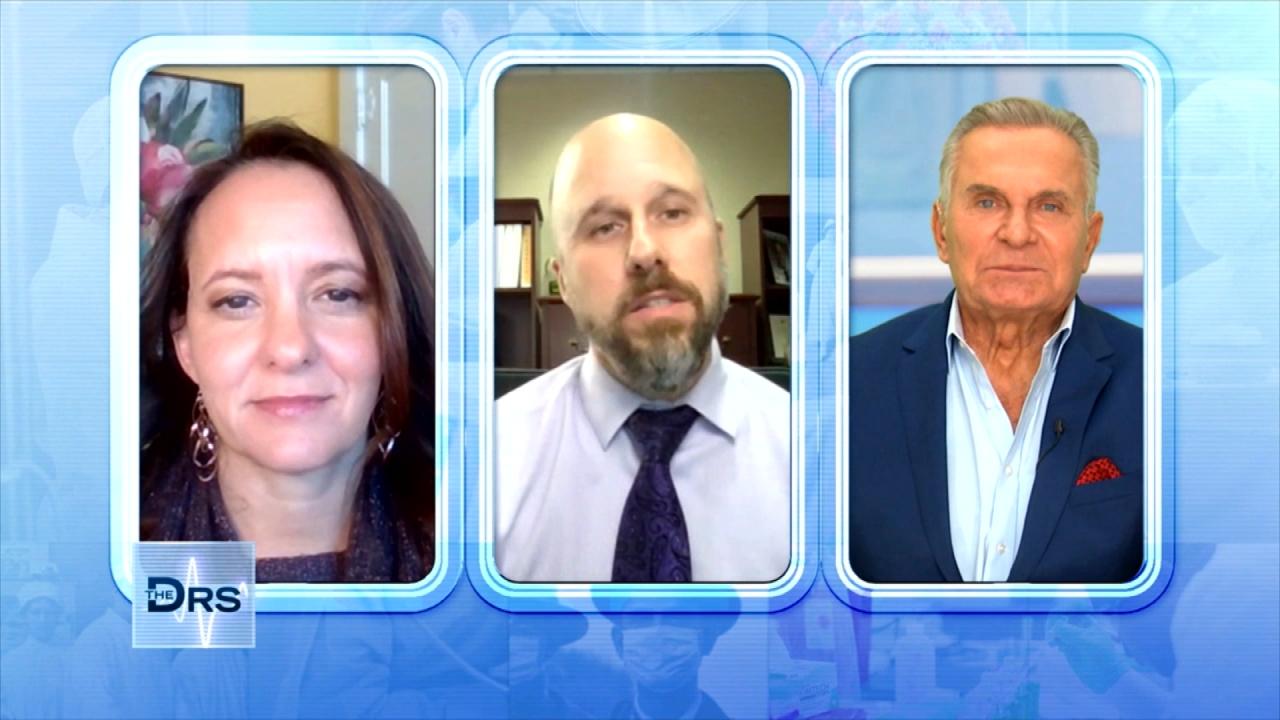 Can Student Mental Health Days Save Lives?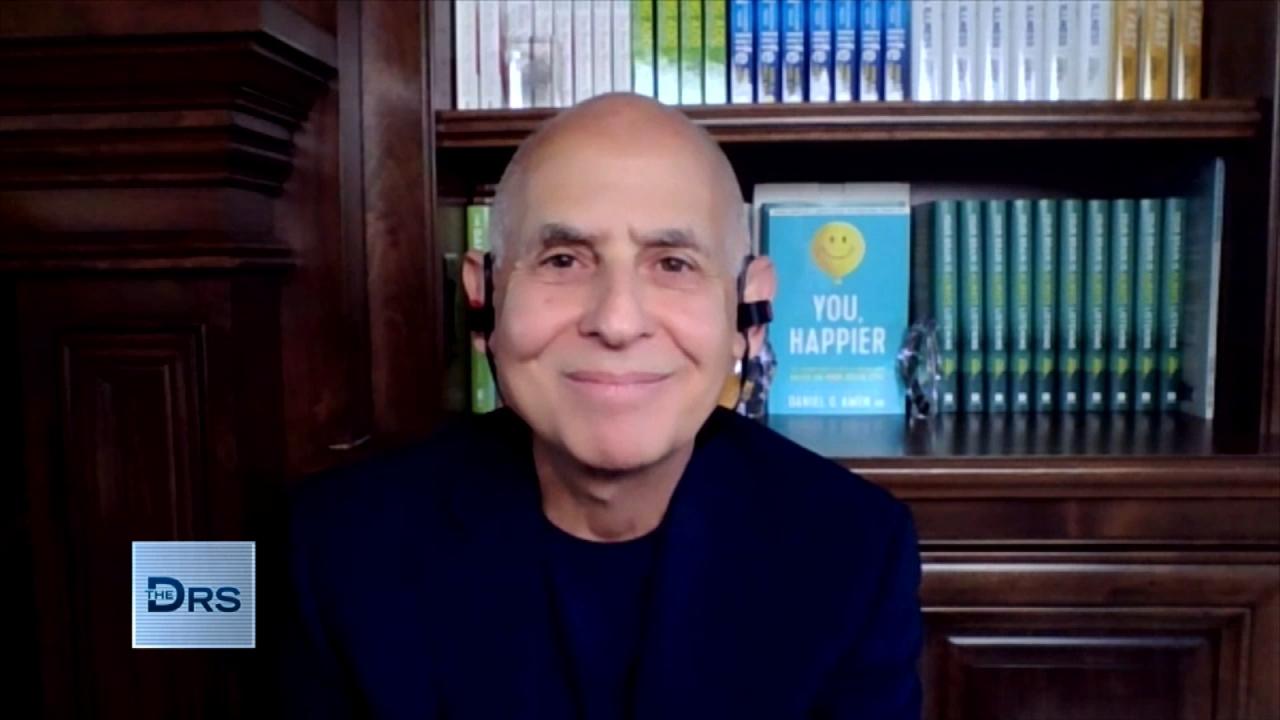 How Stress Affects the Adolescent Brain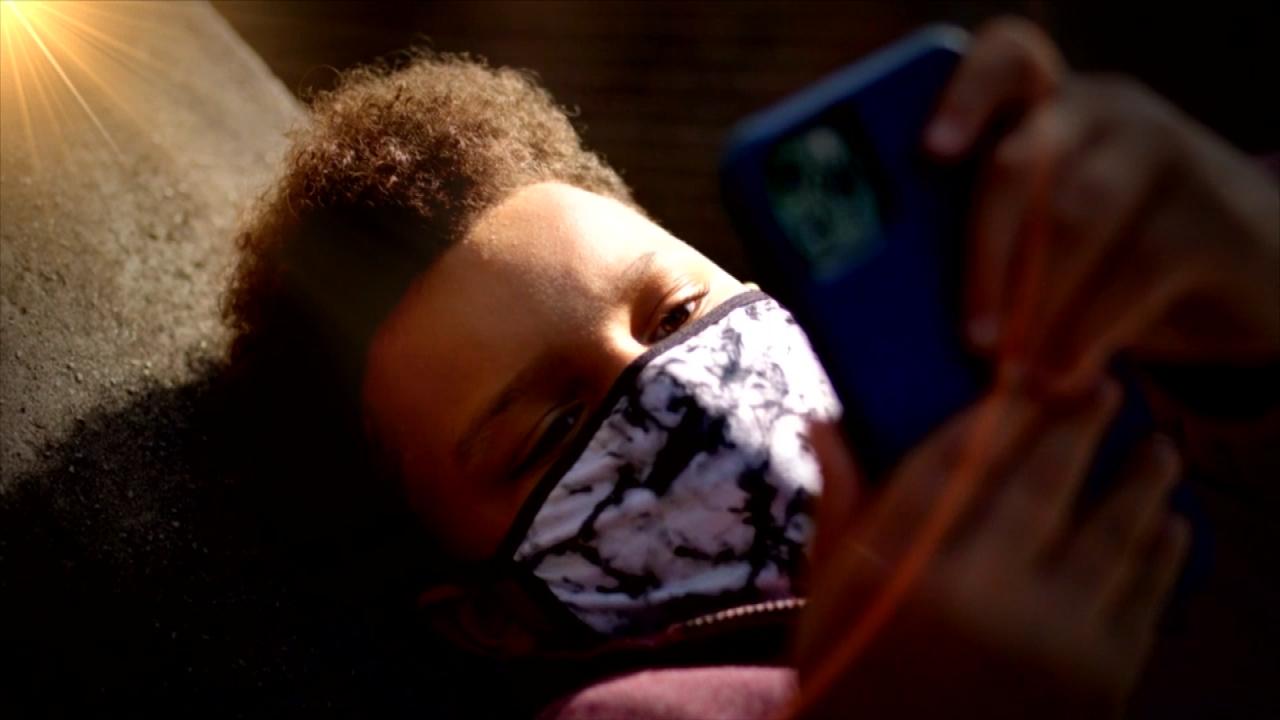 Teaching Kids to Navigate Fear and Anxiety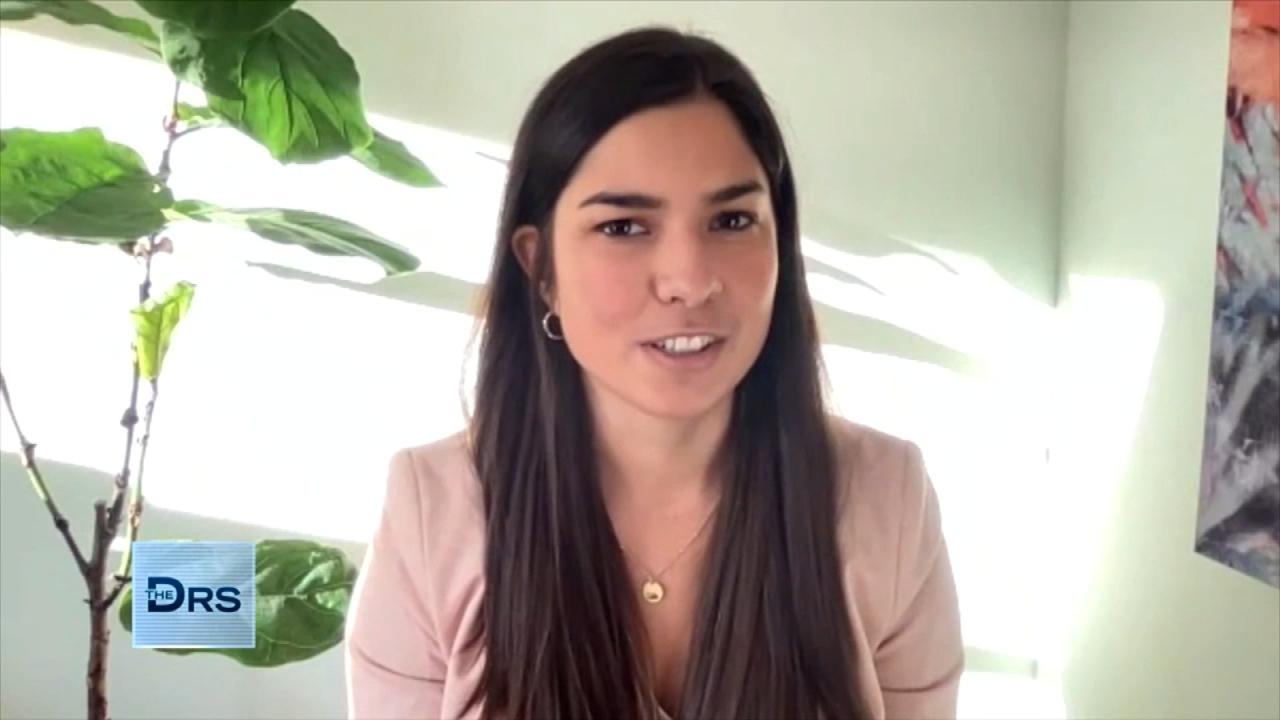 The Emotions That Fuel Procrastination!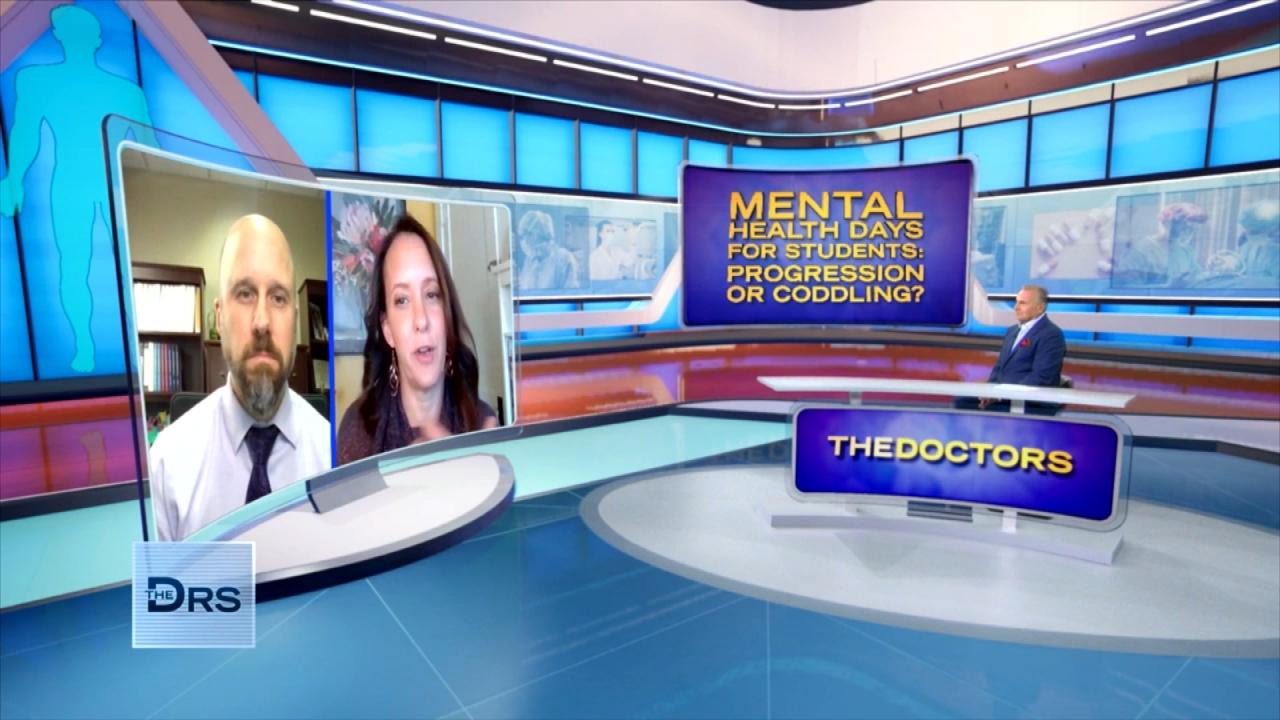 How to Support Kids' Mental Health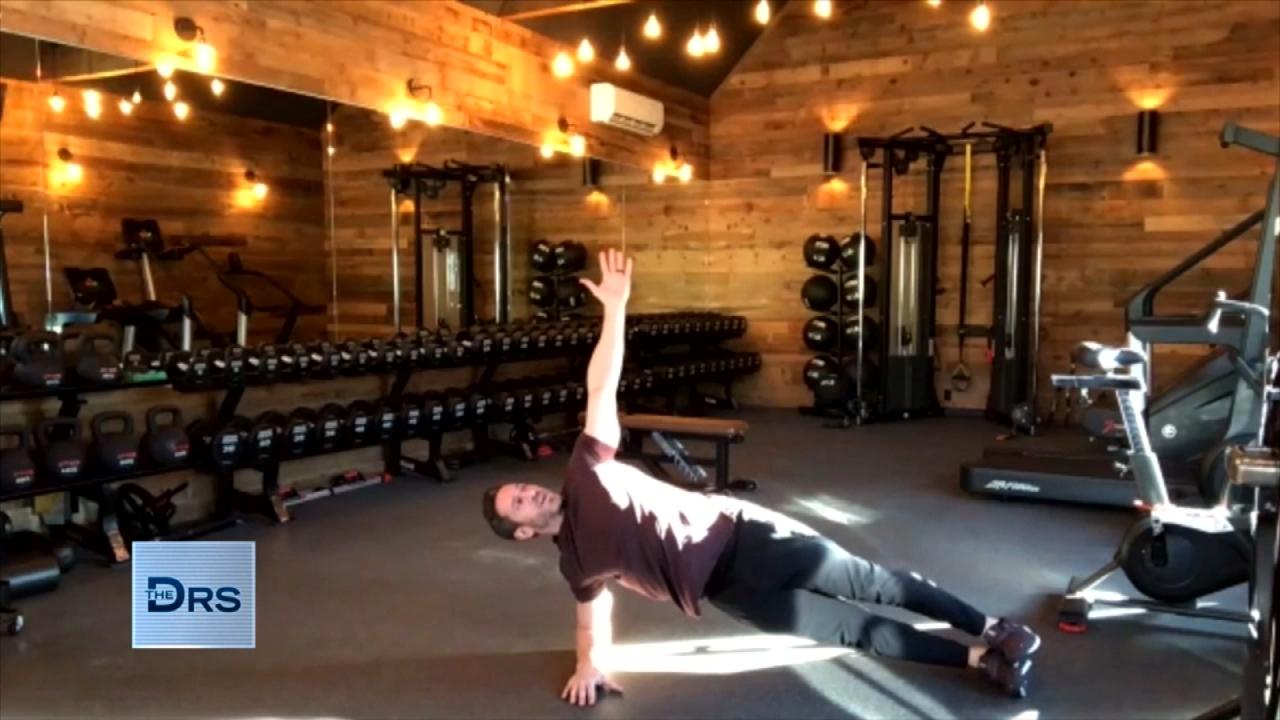 The 10-Minute Superhero Workout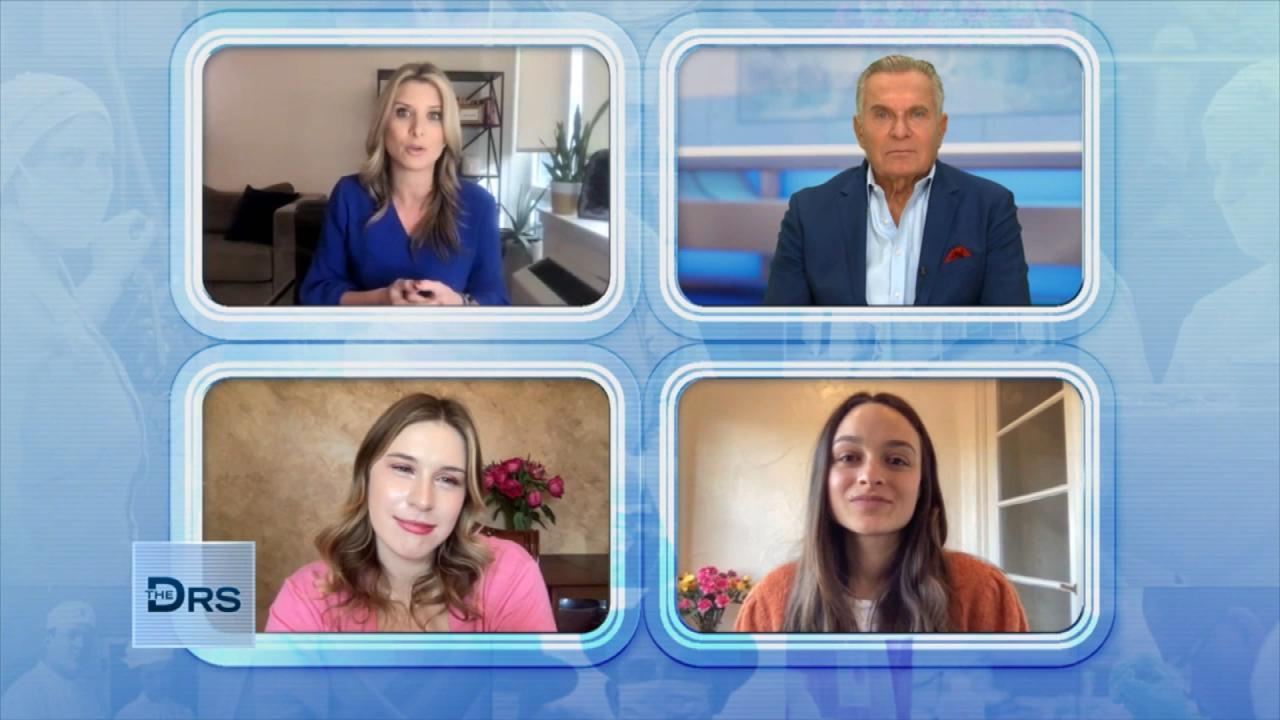 How Parents Should Approach Their Child's Weight Gain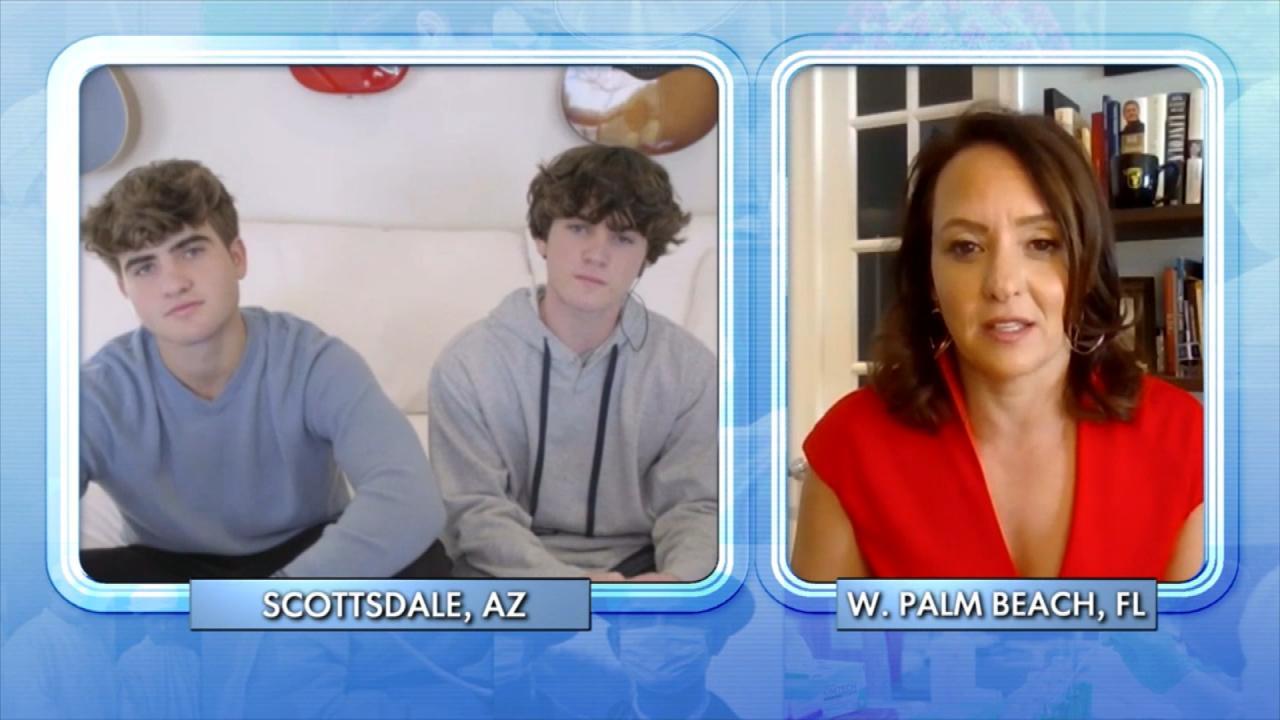 How to Address Mental Health with Teens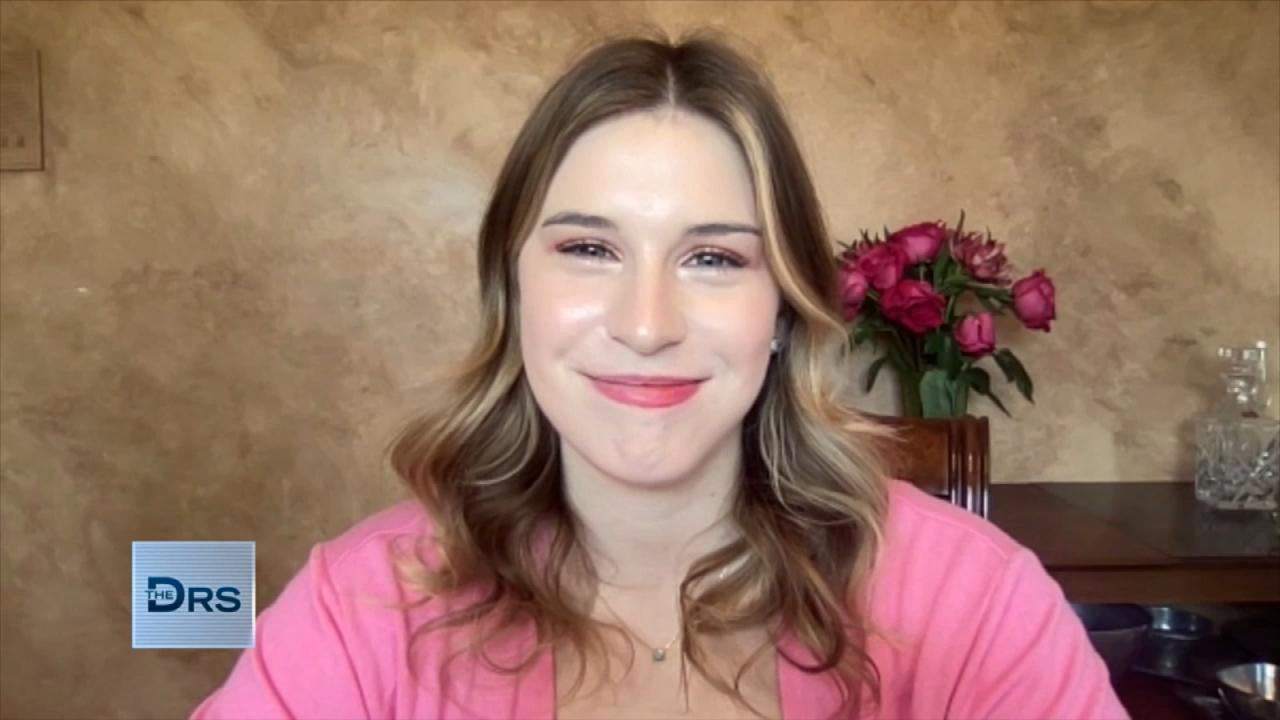 Teen Felt the One Thing She Could Control during COVID was Food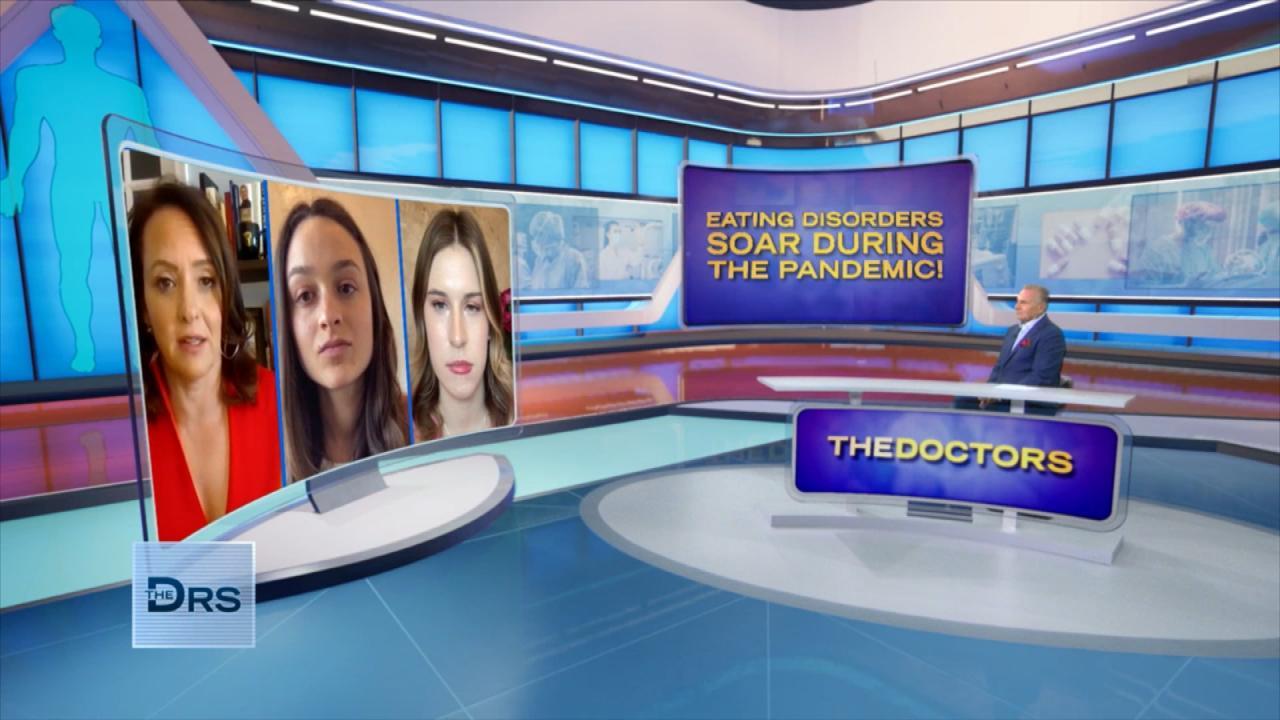 Why Eating Disorders Have Skyrocketed during the Pandemic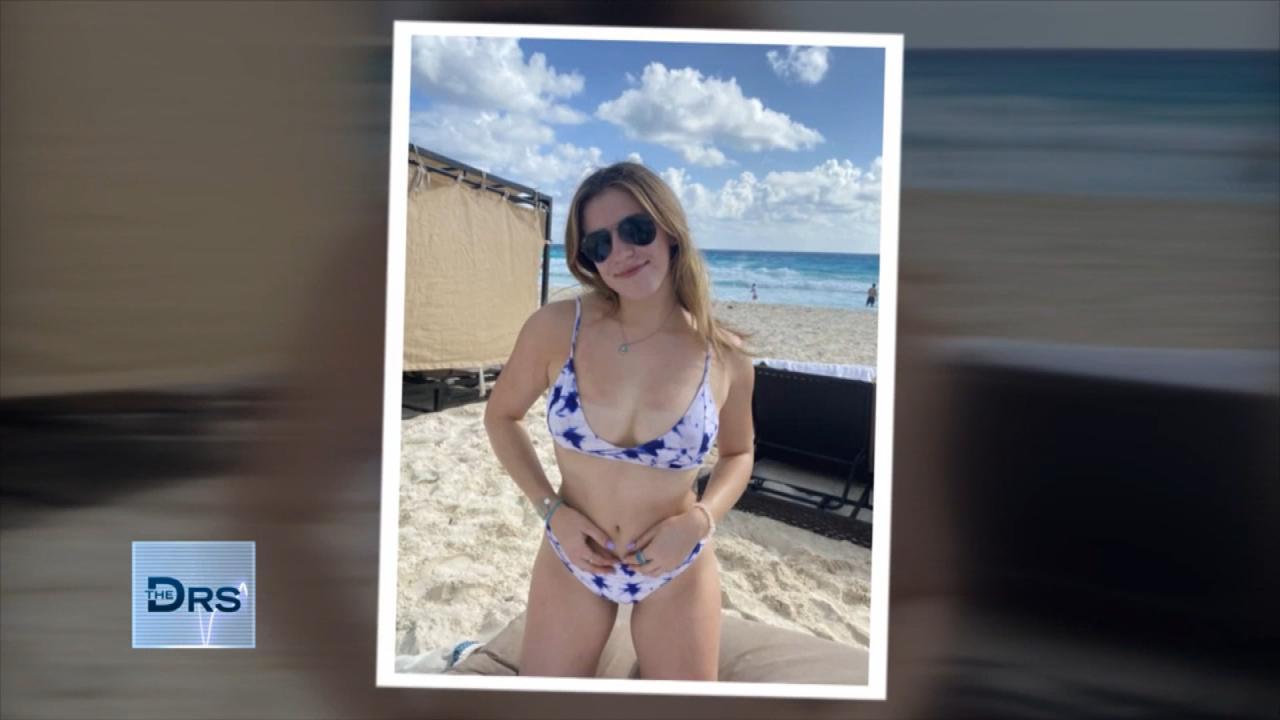 Meet Teen Whose Eating Issues Spiraled during the Pandemic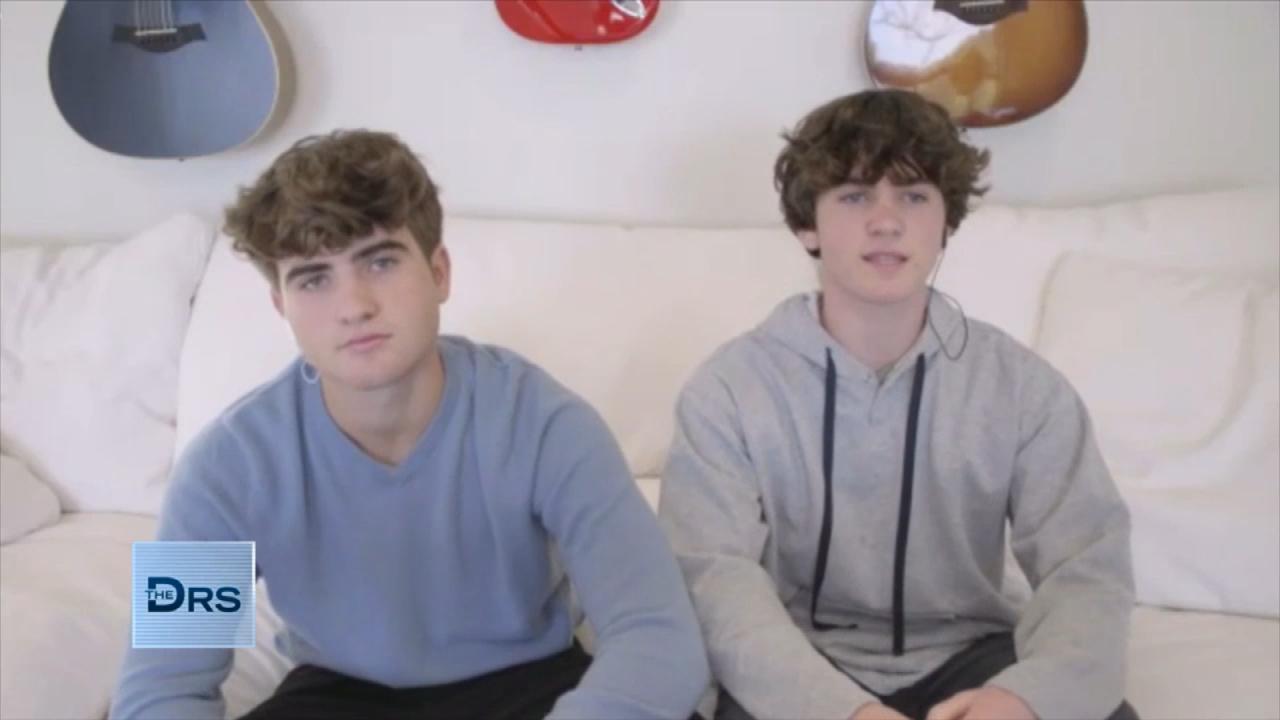 How Teen Brothers are Helping Peers with Mental Health Issues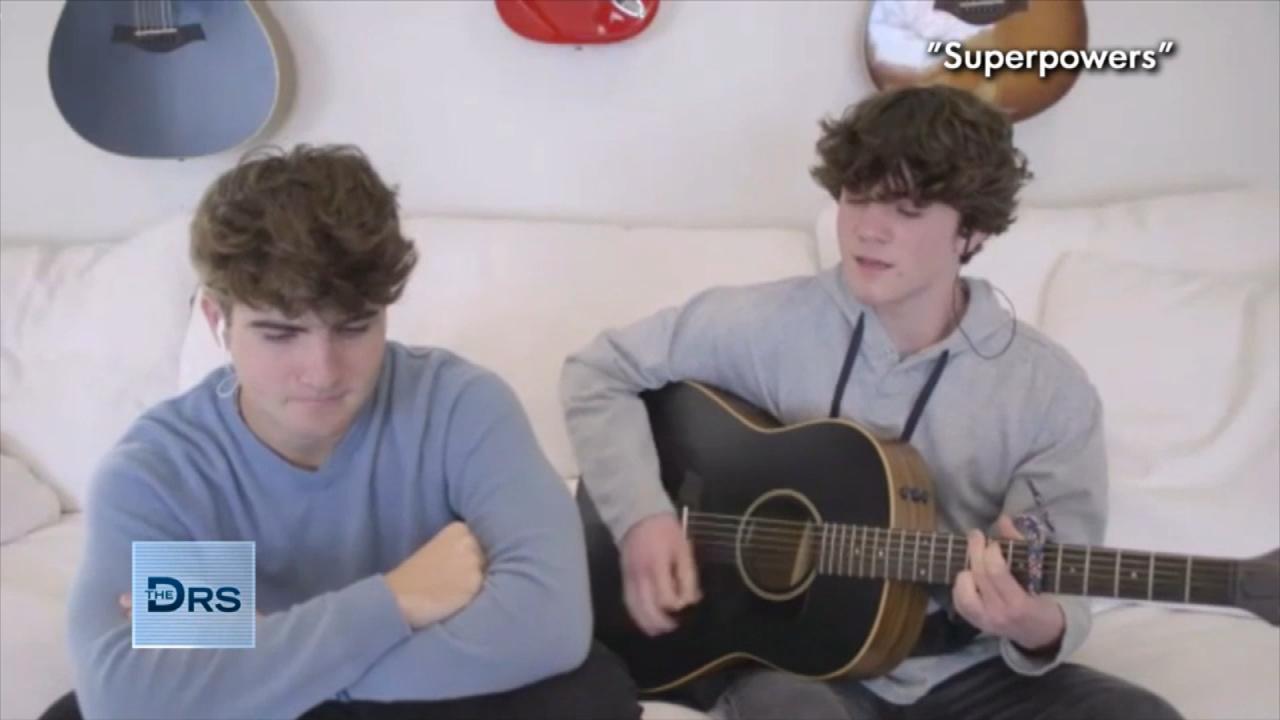 Teen Brothers Share Their Song about Mental Health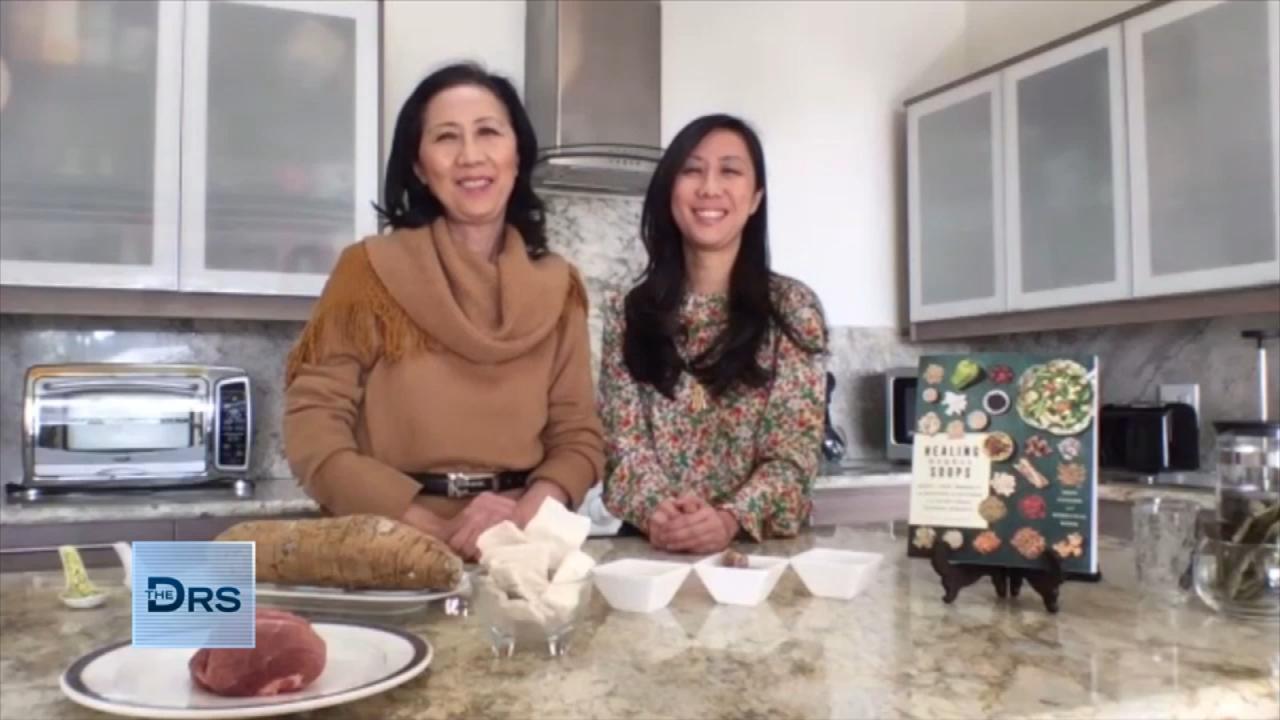 Mom and Daughter Share Immune-Boosting and Healing Soups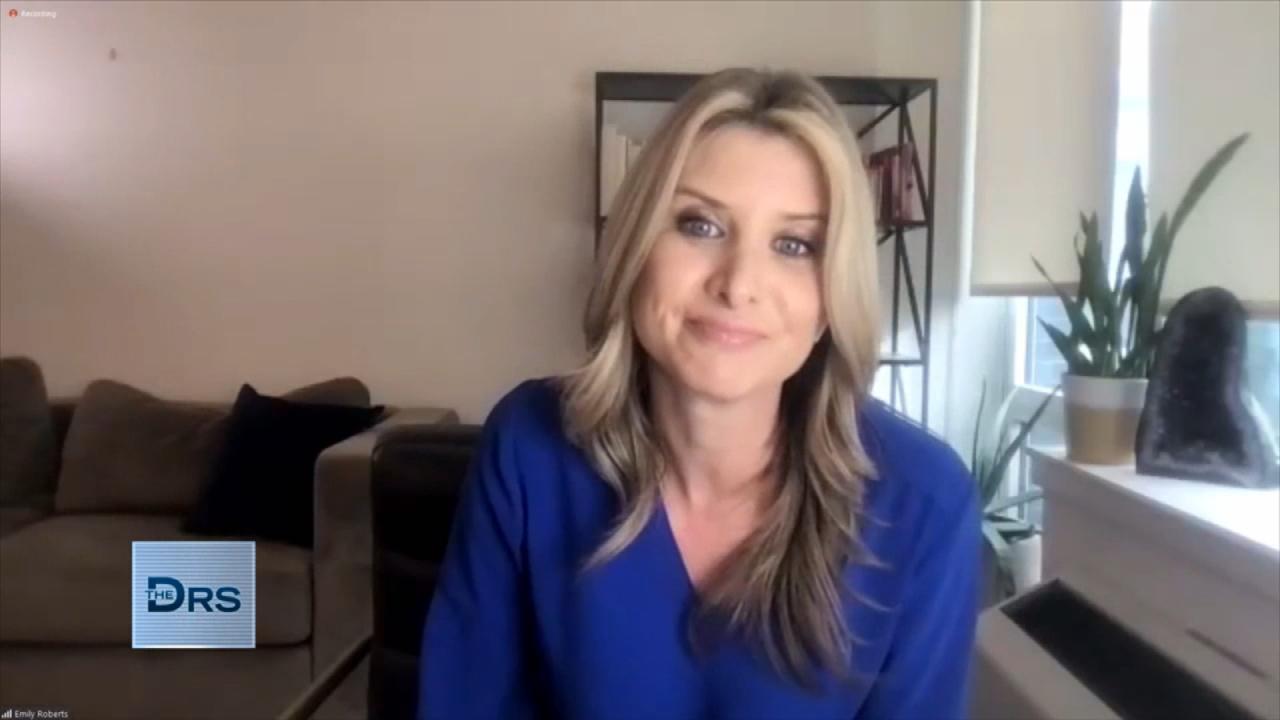 Eating Disorder Warning Signs for Parents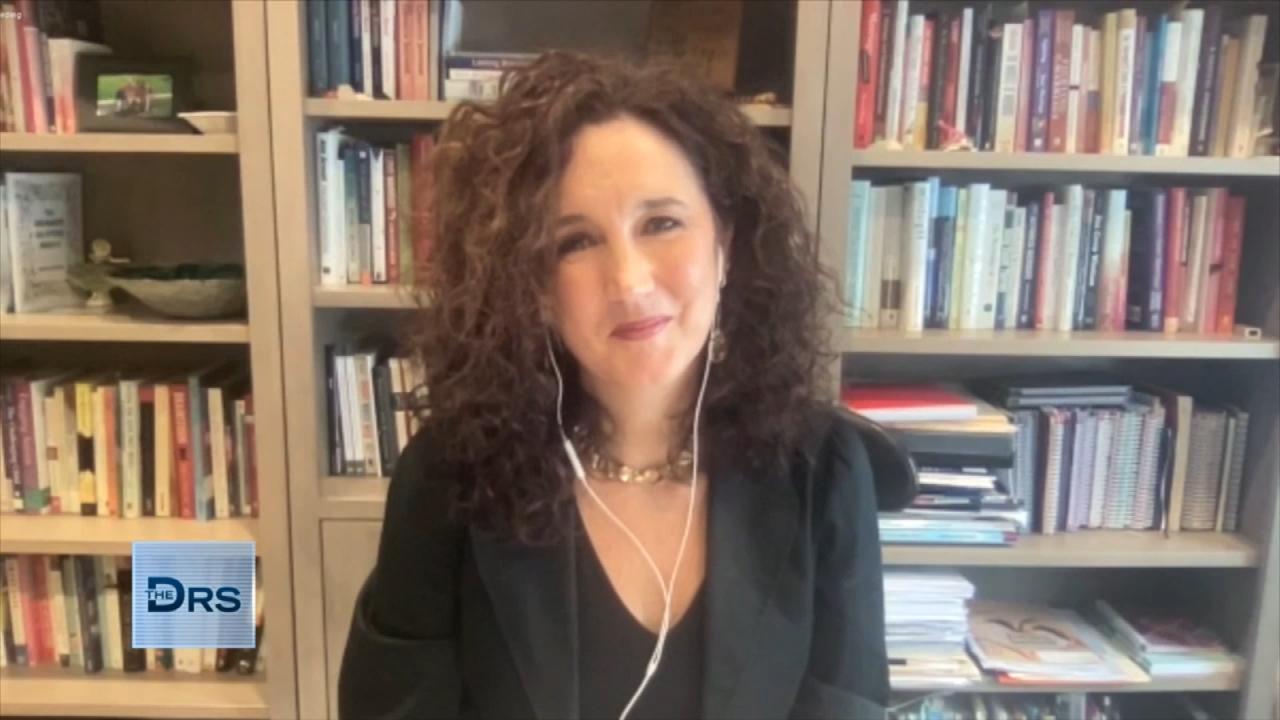 When to Talk to Your Kids about Adult Content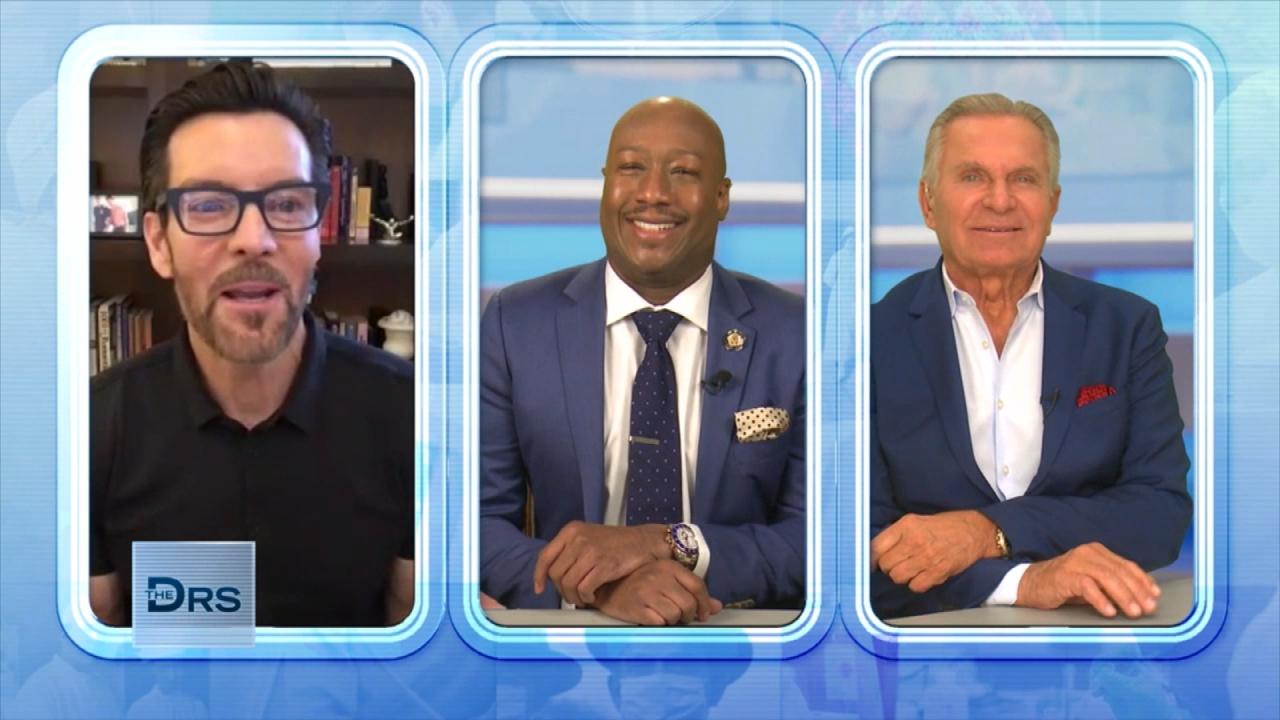 Power Life Creator Tony Horton's 3 Tips for Staying Healthy
When Sheila began experiencing unexplained weight loss and abdominal pain at age 38, she visited her doctor, who recommended a colonoscopy. The test revealed a large mass had grown in her colon and needed to be removed right away. Surgeons removed a portion of Sheila's colon, as well as several lymph nodes, and based on tests of the tissue, she was diagnosed with stage 3 colon cancer.
"Colon cancer is something that a lot of people don't like to talk about," Sheila's husband, Chad, explains. "I thought it was something that old men got. I didn't even know that a woman was capable of getting it."
According to the Centers for Disease Control and Prevention, colorectal cancer is the second leading cause of cancer-related deaths in the United States. Although it is most often diagnosed in people 50 years of age or older, it can be found earlier, and it affects men and women alike.
As Sheila underwent the surgery to remove the cancer and began chemotherapy treatment, Chad reached out to his childhood friend, actor Luke Perry, for support. Luke says he immediately promised to do whatever he could to help.
"Unfortunately, it's one of the most lethal cancers that we have," Luke says. He adds that being informed is key, since early detection of colon cancer often can lead to a cure.
Almost all colorectal cancers begin as precancerous abnormal growths called polyps, which can be detected and removed via colonoscopy. Regular screenings are crucial in detecting polyps and reducing the risk of developing colorectal cancer. The CDC recommends having regular colorectal screening tests beginning at age 50. However, if you have a family history of the disease, your physician may recommend beginning screenings at age 40 or earlier.
OB-GYN Dr. Jennifer Ashton explains that some individuals may have a genetic predisposition for colorectal or gynecological cancers, which can be discovered by a simple blood test.
*Update: On March 4, 2019, the "Beverly Hills, 90210" and "Riverdale" actor died at the age of 52. Prior to his passing, he was hospitalized after suffering a massive stroke.
Hear more from Luke Perry and learn how you can help raise awareness about colorectal cancer: