Infection Causes Woman to Lose Limbs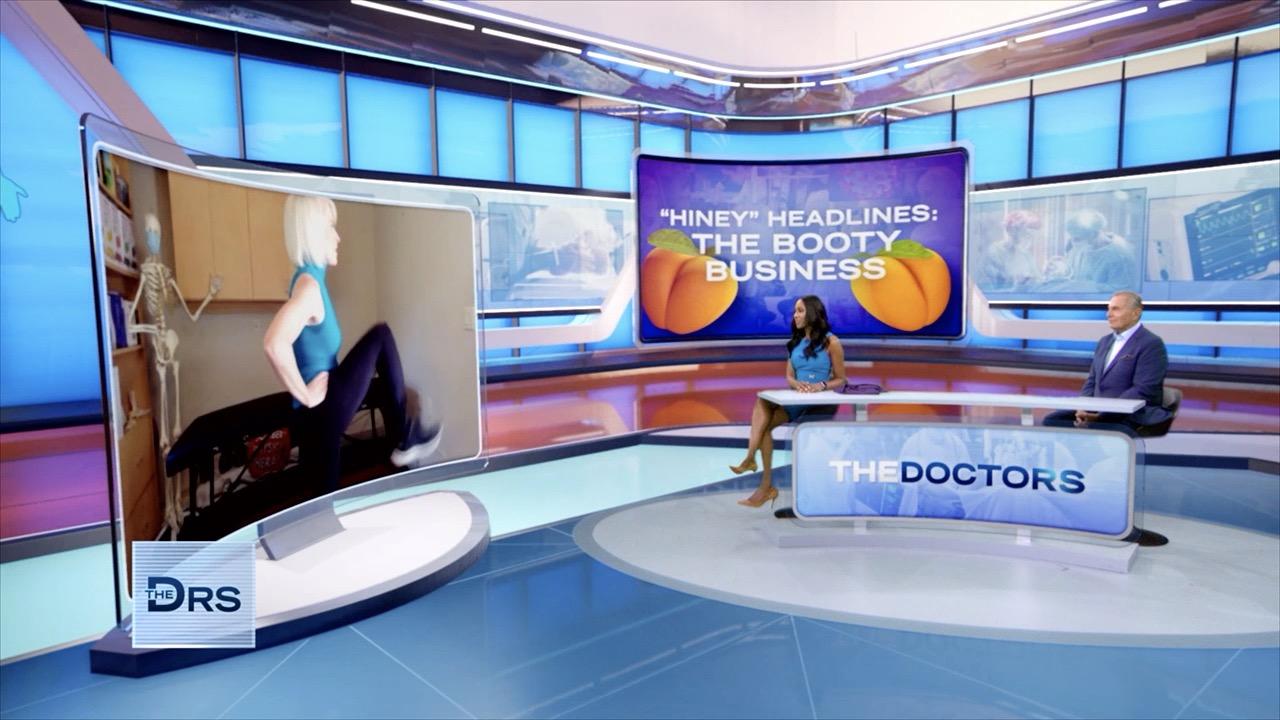 How to Tell if You Have Symptoms of Dead Butt Syndrome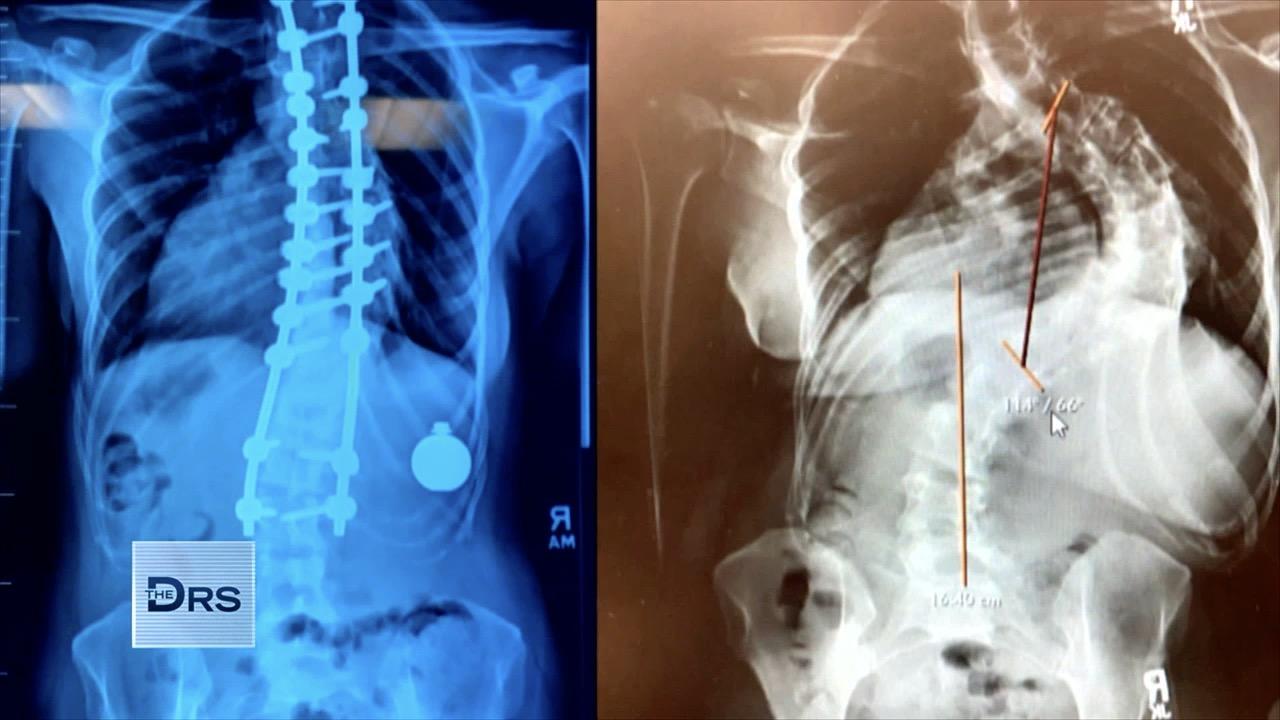 Woman Underwent Life-Changing Surgeries to Correct Her Extreme S…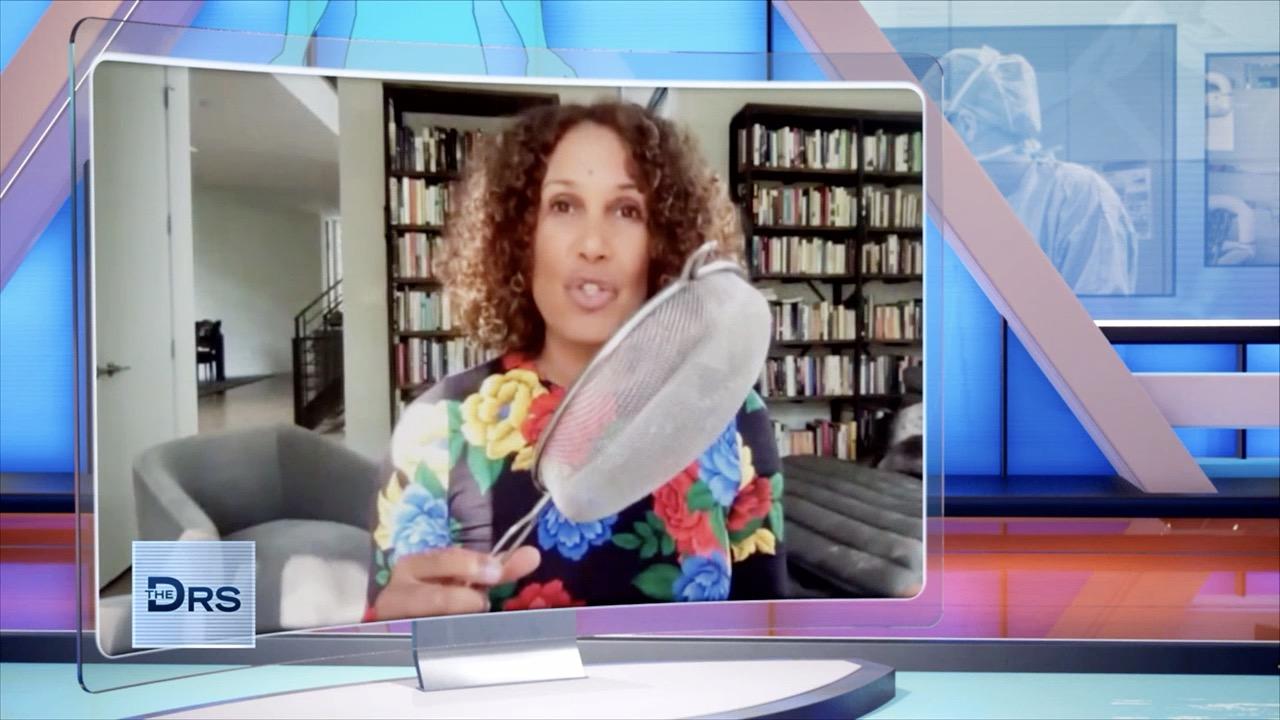 Is It Possible for Humans to Breathe through Their Butt?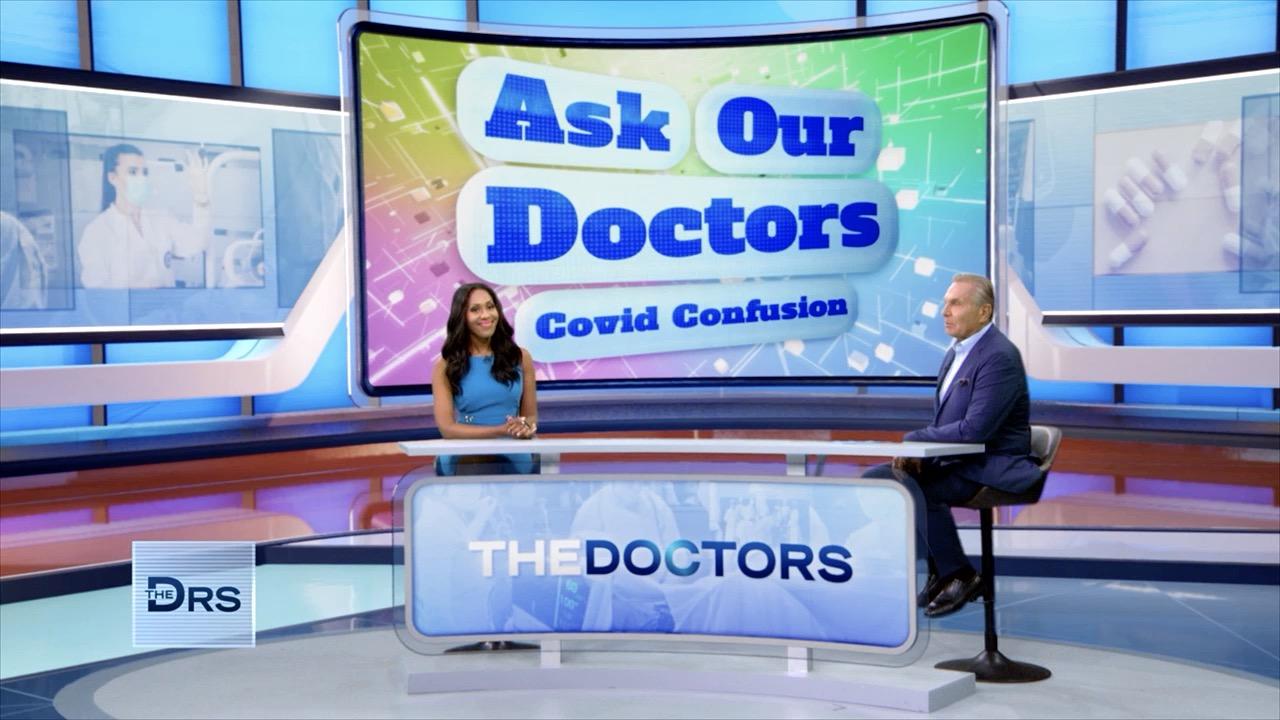 Your COVID-19 Questions Answered!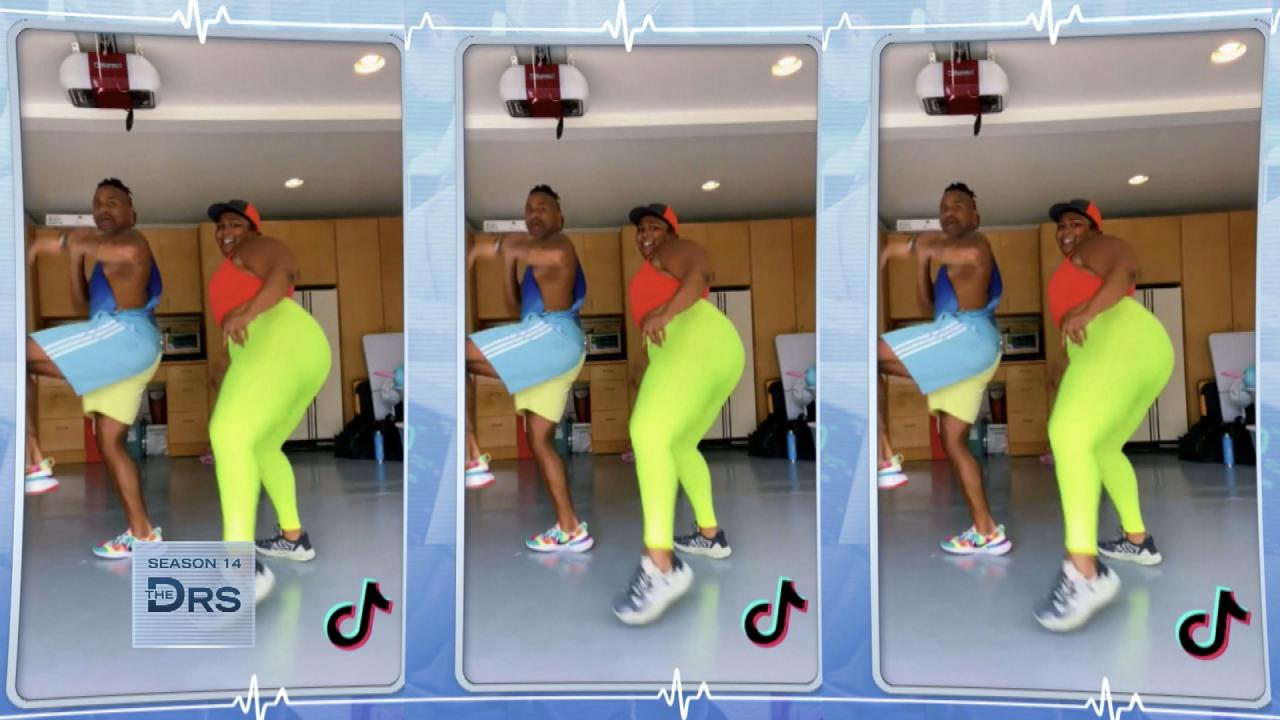 Boost Your Tush with a Pair of Leggings?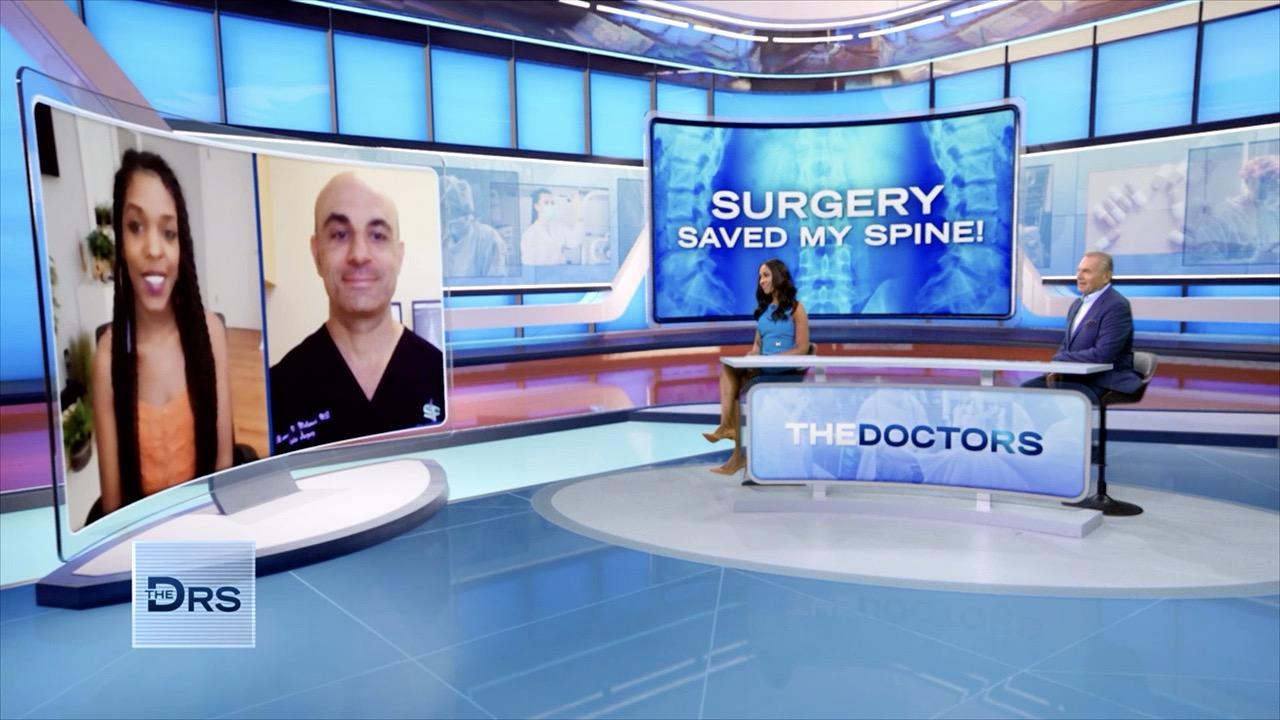 Hear about the Difficult Scoliosis Surgeries That Changed One Wo…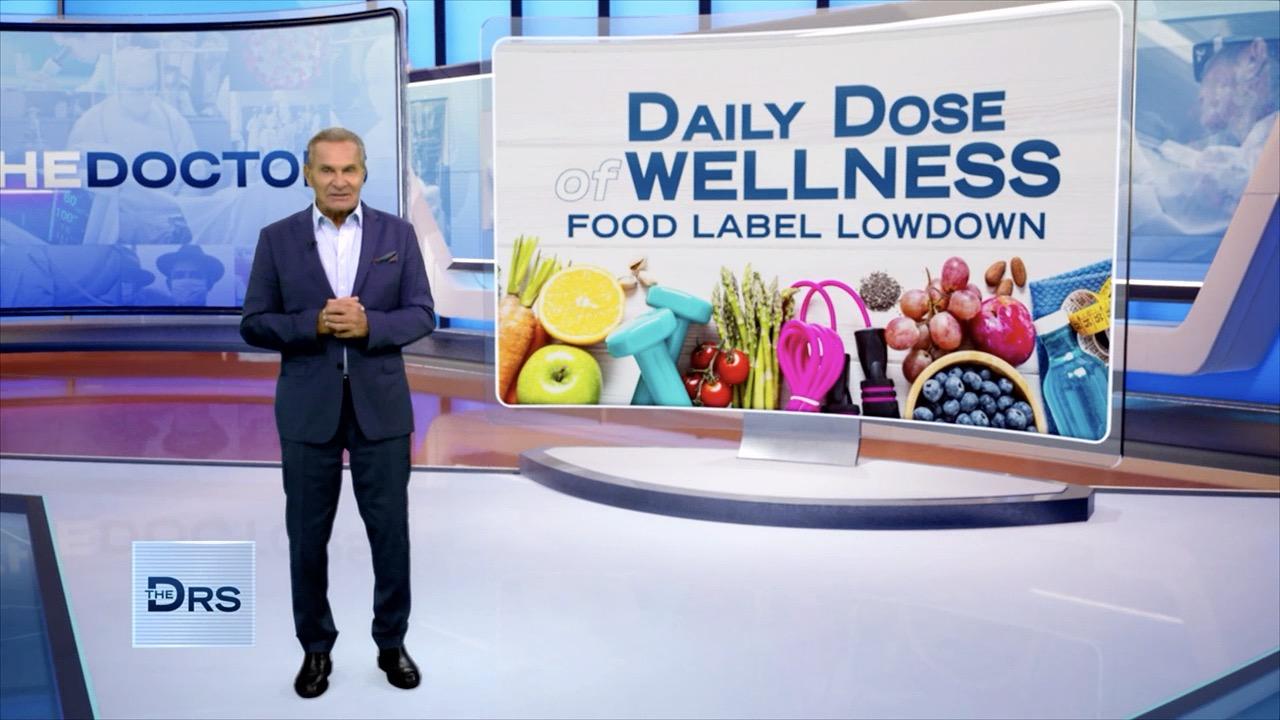 What You Need to Know about Common Food Labels!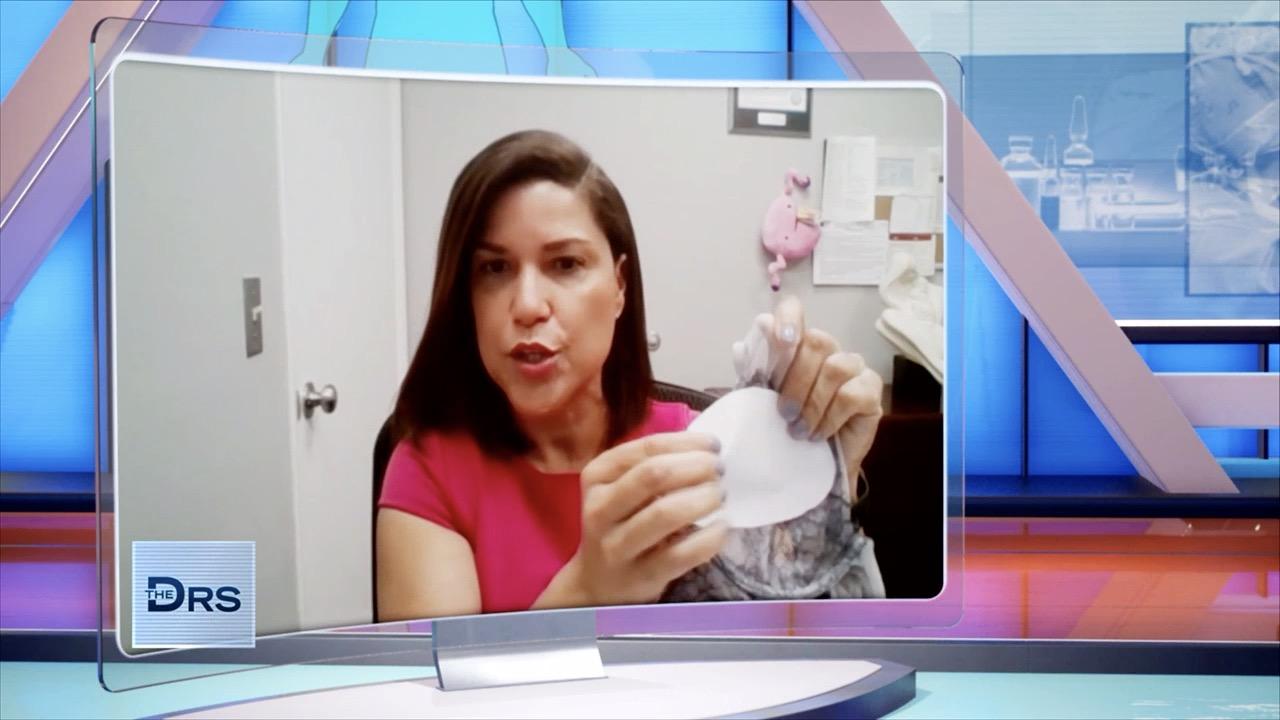 Will Going Braless Cause Your Breasts to Sag?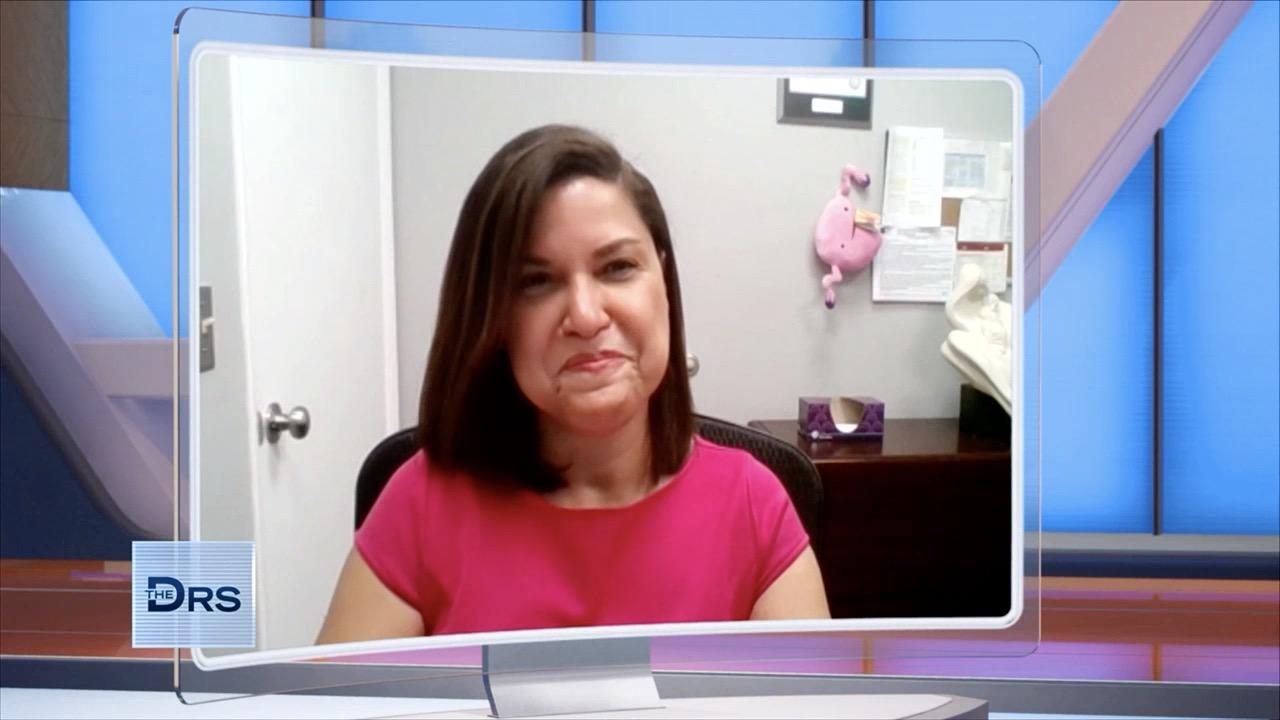 Should You Wear Your Bra to Bed?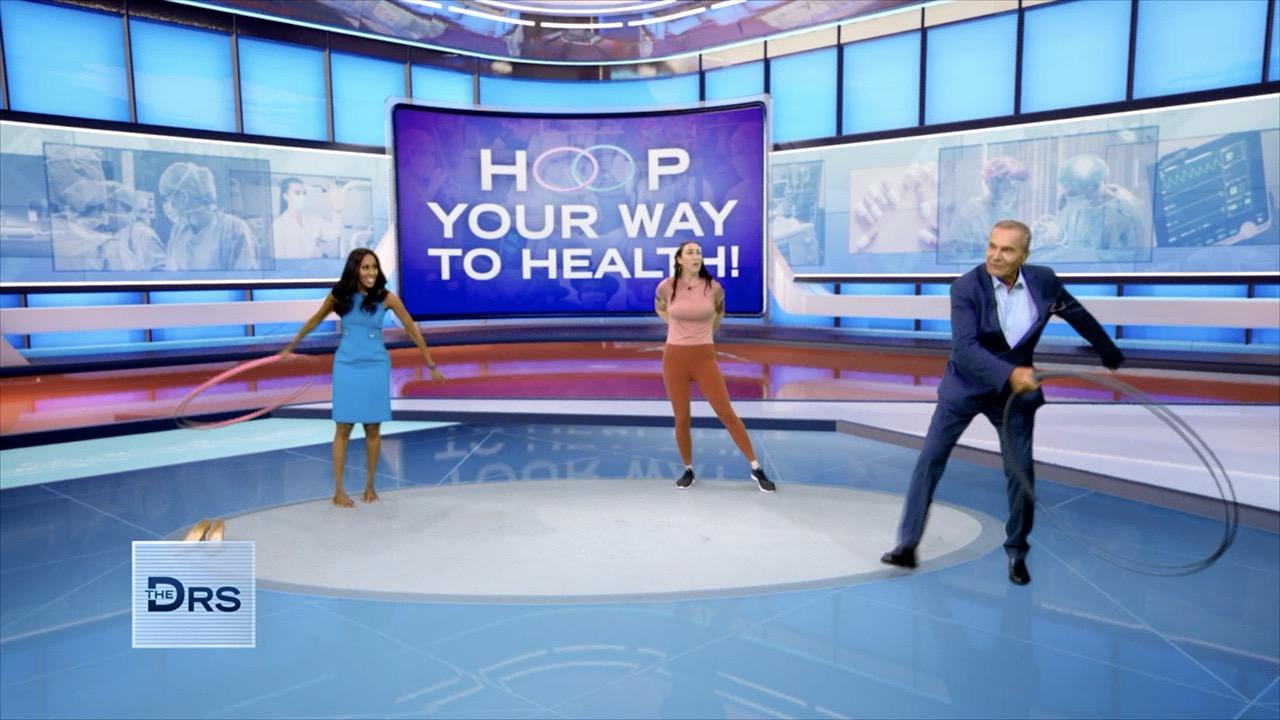 The Calorie Burning Benefits of Hula Hooping!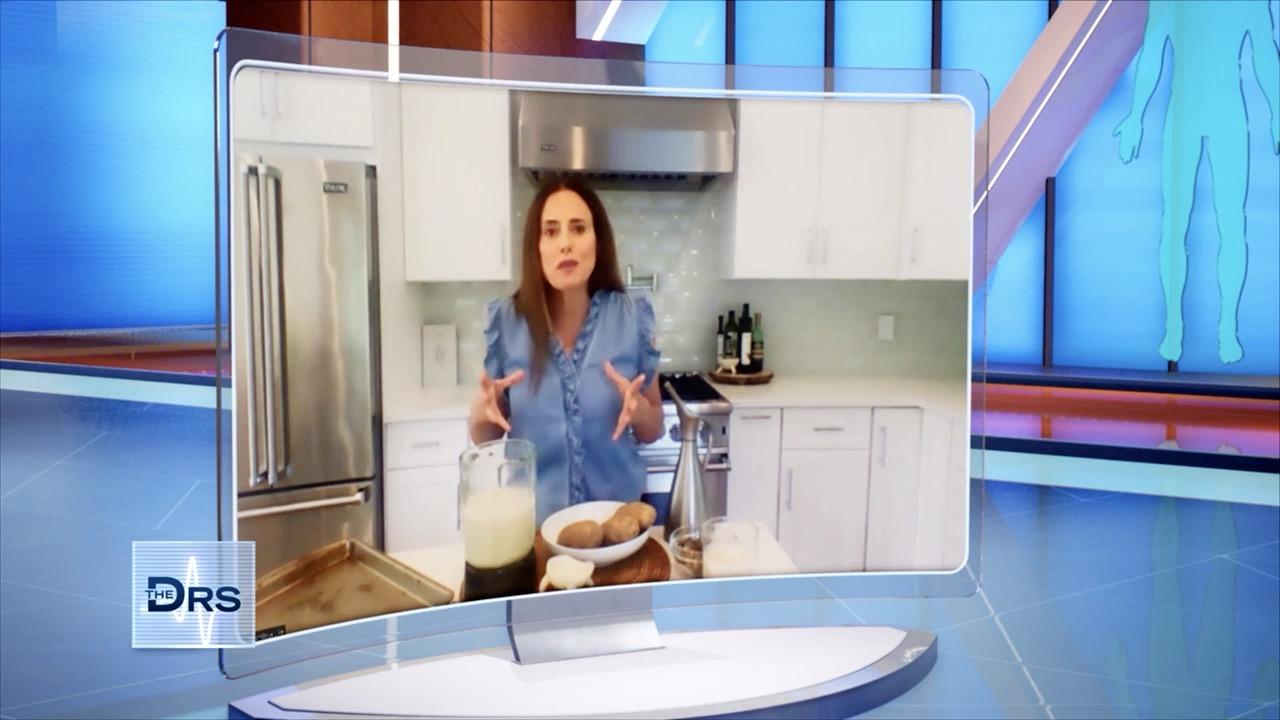 Potato Milk Is Here: Why It's Good and How to Make it at Home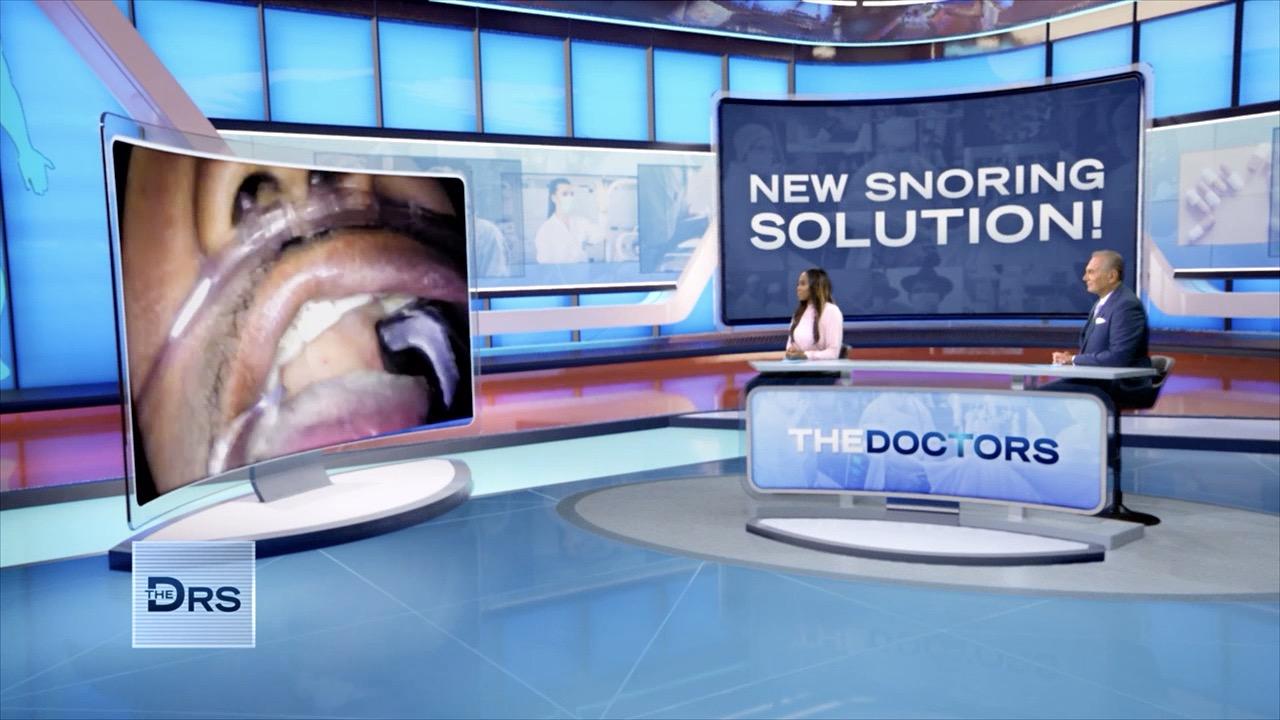 Watch This 3-Minute Minimally Invasive Snoring Procedure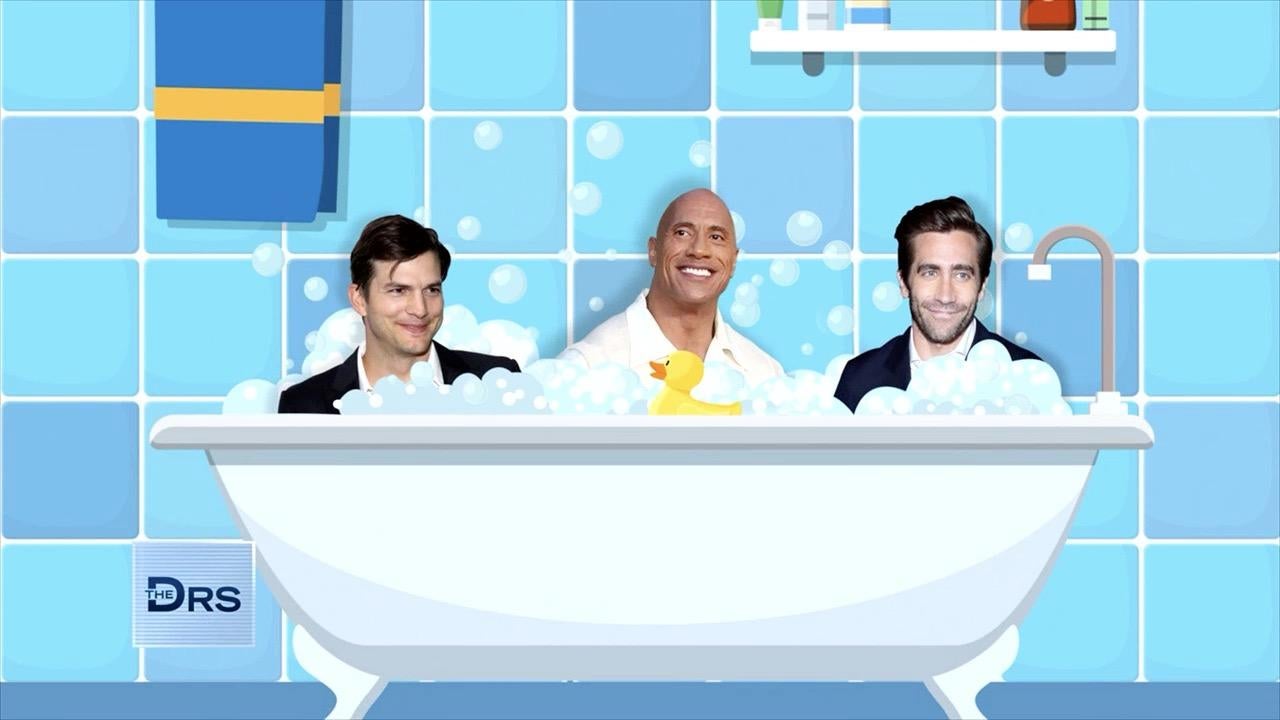 How Often Should You Be Showering?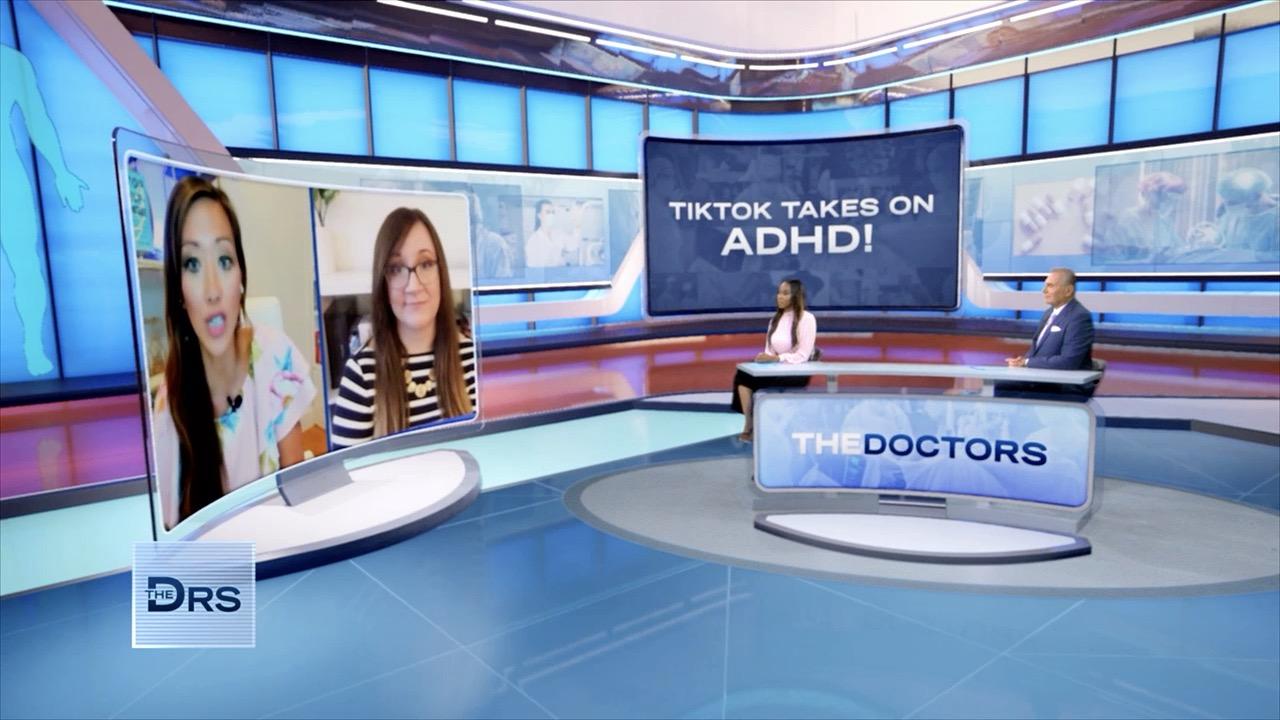 Concerned You Might Have ADHD?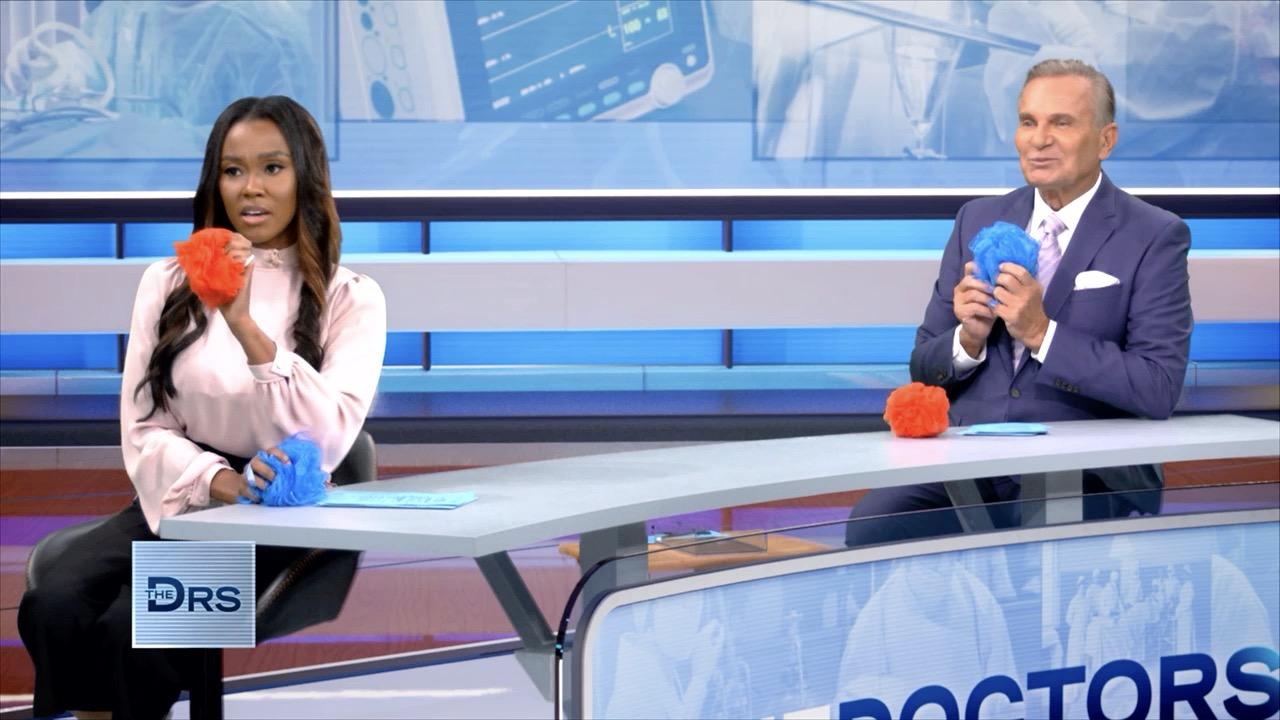 The Doctors Put Your Shower Knowledge to the Test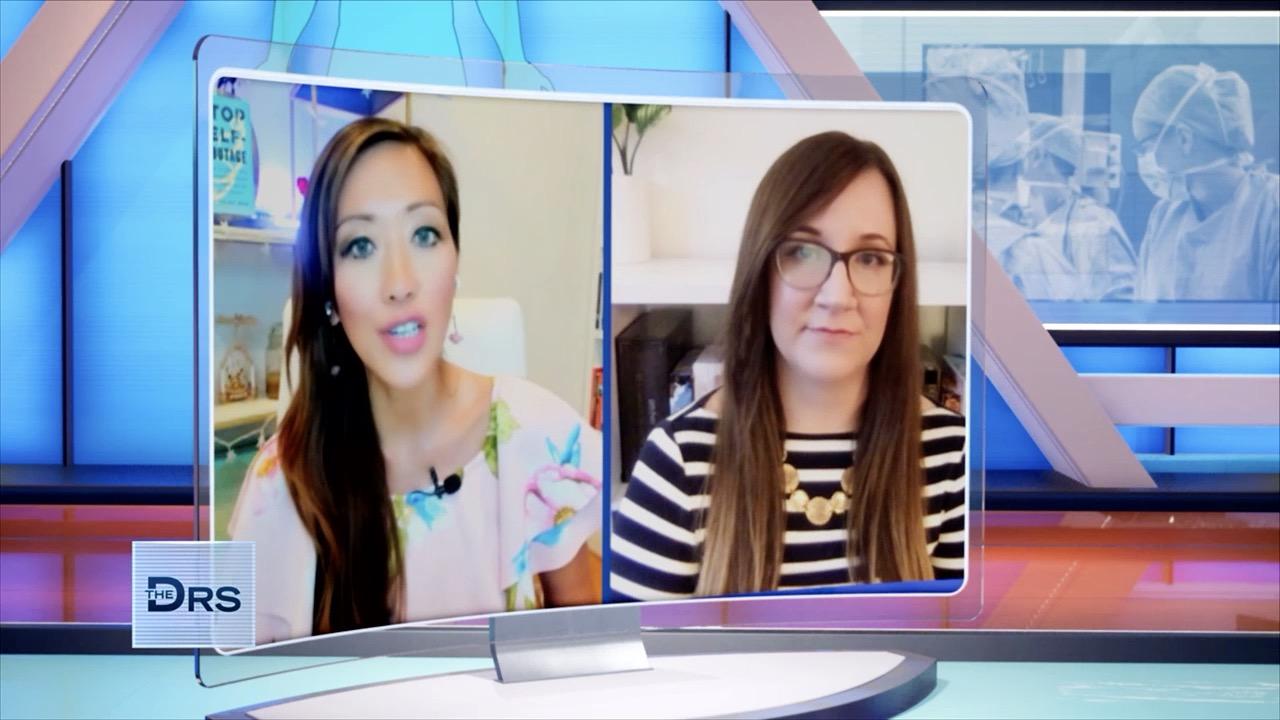 Adults with ADHD are Taking Their Power Back on TikTok!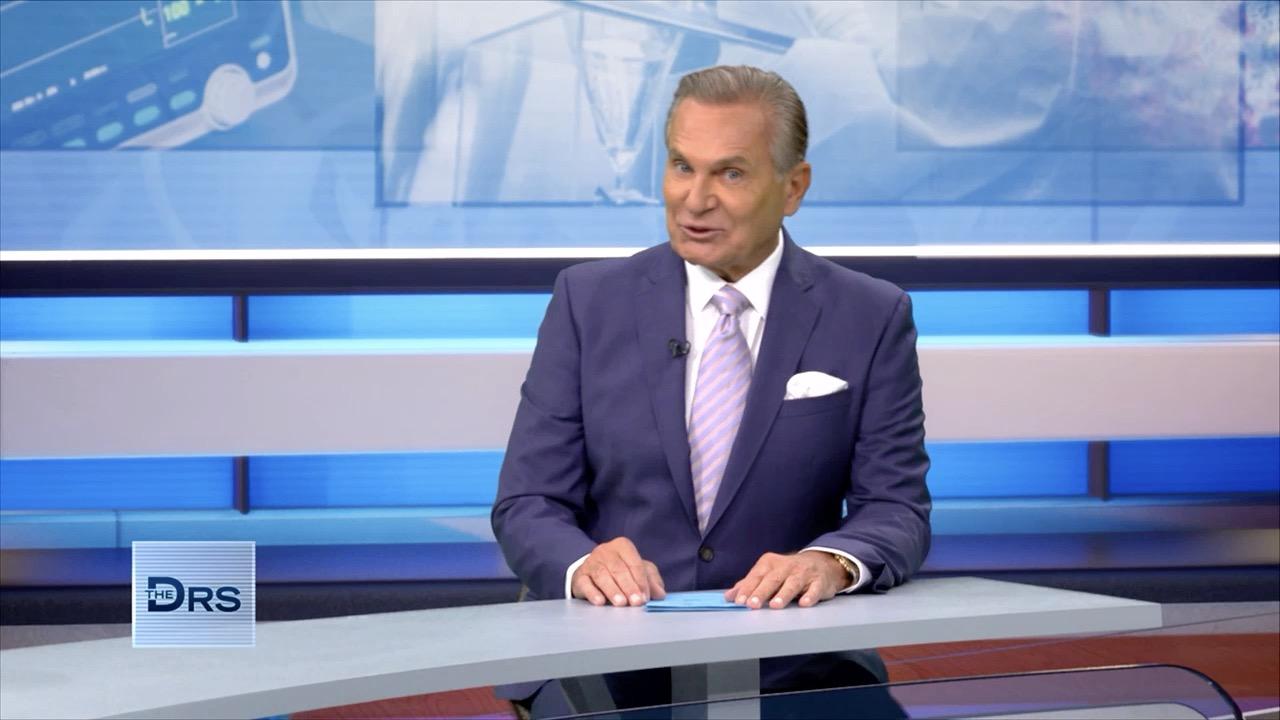 Why You Should Be Telling Others You Have Been Vaccinated for CO…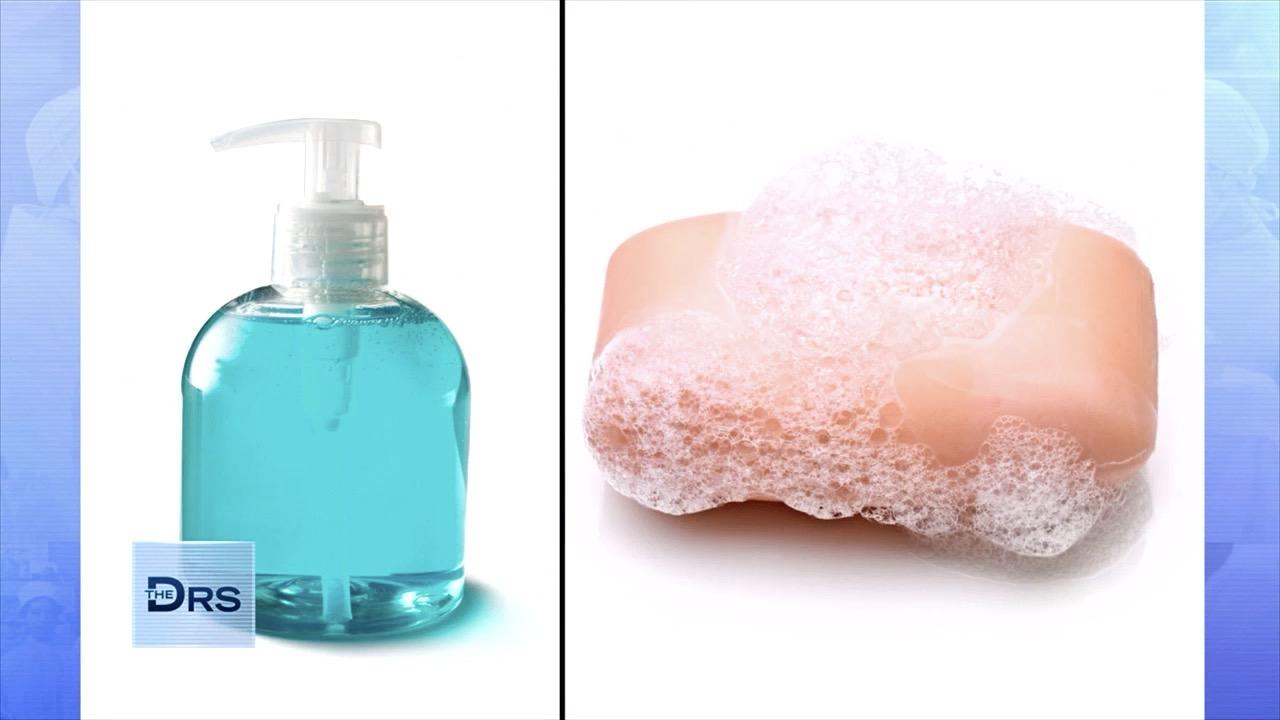 Are You Using the Right Shower Products to Get Clean?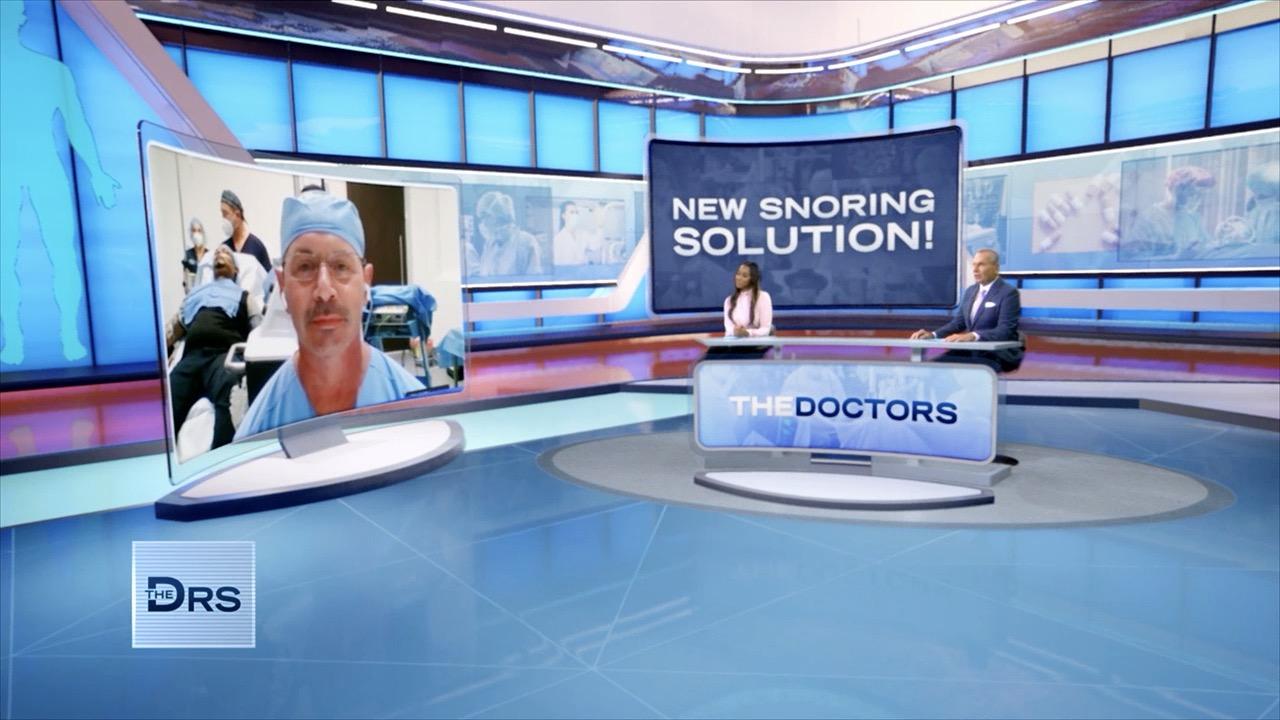 Is This Procedure the Solution to Your Snoring?
When Apryl previously appeared on The Doctors in August 2014, she recounted how after years of being teased about her flat butt, she decided to allow an unlicensed woman to inject her buttocks with what she believed to be silicone.
"I didn't do any research on the silicone that was injected in my body, nor did I do any research on this woman," she said at the time.
When she developed hardening, discoloration, itchiness and extreme pain in the areas where the injections were administered, Apryl sought to have them removed but was told by numerous doctors that there was no way to remove all of the silicone without removing her buttocks in the process.
Eventually, Apryl developed a staph infection, which nearly took her life. Surgeons then excised the infected tissue and the hardened material from her buttocks, which turned out to be bathroom sealant. When Apryl awoke from a medically induced coma, she learned that her hands and feet had become necrotic due to gangrene and needed to be amputated.
"My hands and my feet … they will never come back. That's over for me," she said. "But at least I can use this to help share with someone else, so that they will never have to experience anything like this."
The Doctors surprised Apryl by sending her to A Step Ahead Prosthetics to receive the latest in high-tech prostheses.
"Having somebody so energetic and so empowering, it just makes you strive to work that much harder, because her outcome is nothing but success," Erik Schaffer, founder and CEO of A Step Ahead Prosthetics, says about working with Apryl.
Apryl joins The Doctors onstage with her brand-new prostheses and shares how they've changed her life:


"You guys sent me to the Lamborghini of prosthetics," Apryl says. "Thank you."
Apryl's book, The Apryl Michelle Brown Story: More Than a Body, will be released this summer.
Related: