Seeds to Improve Your Health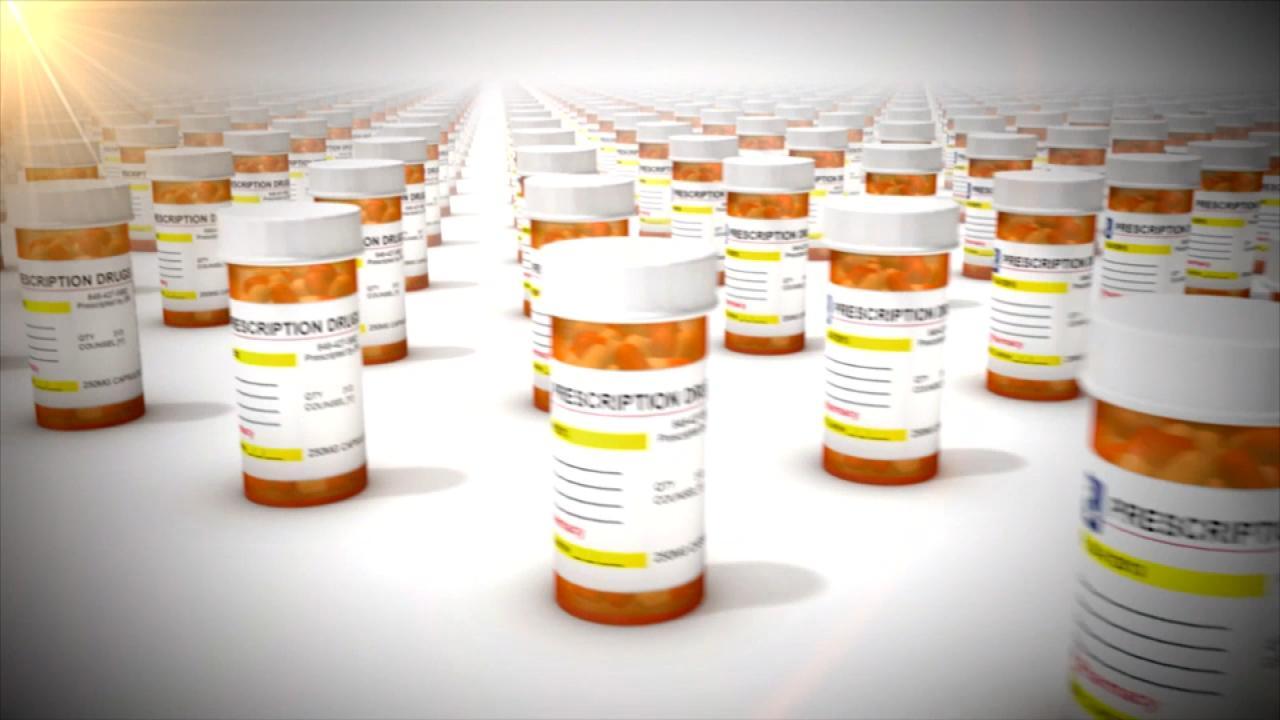 The Prescription Opiate That Got America Addicted to Painkillers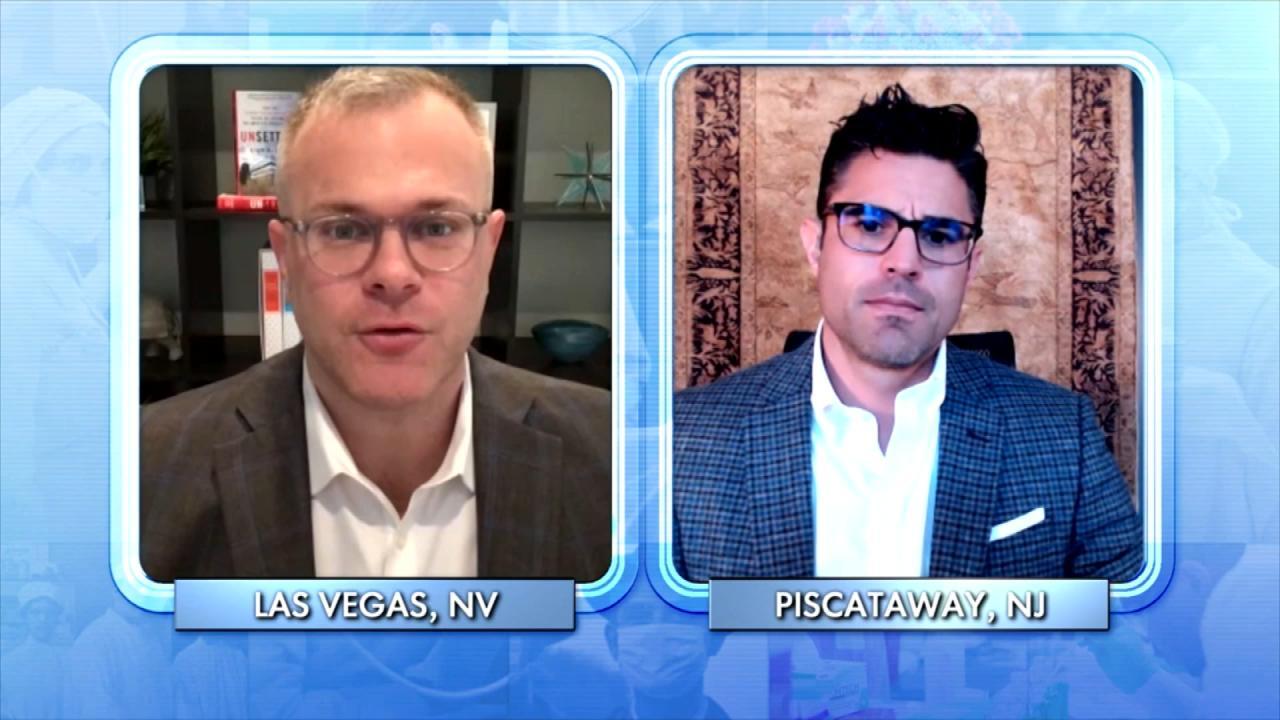 How Addiction to Opiates Became an Epidemic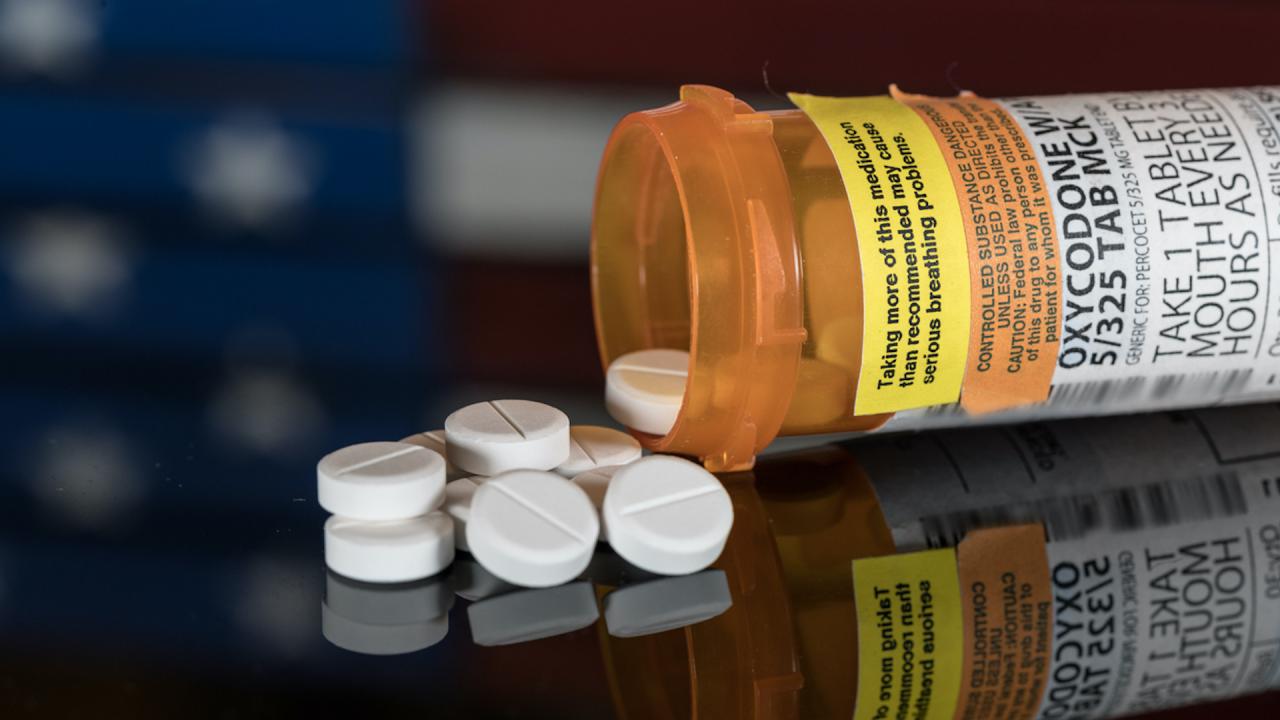 Opioid Addiction: The Worst Drug Epidemic in American History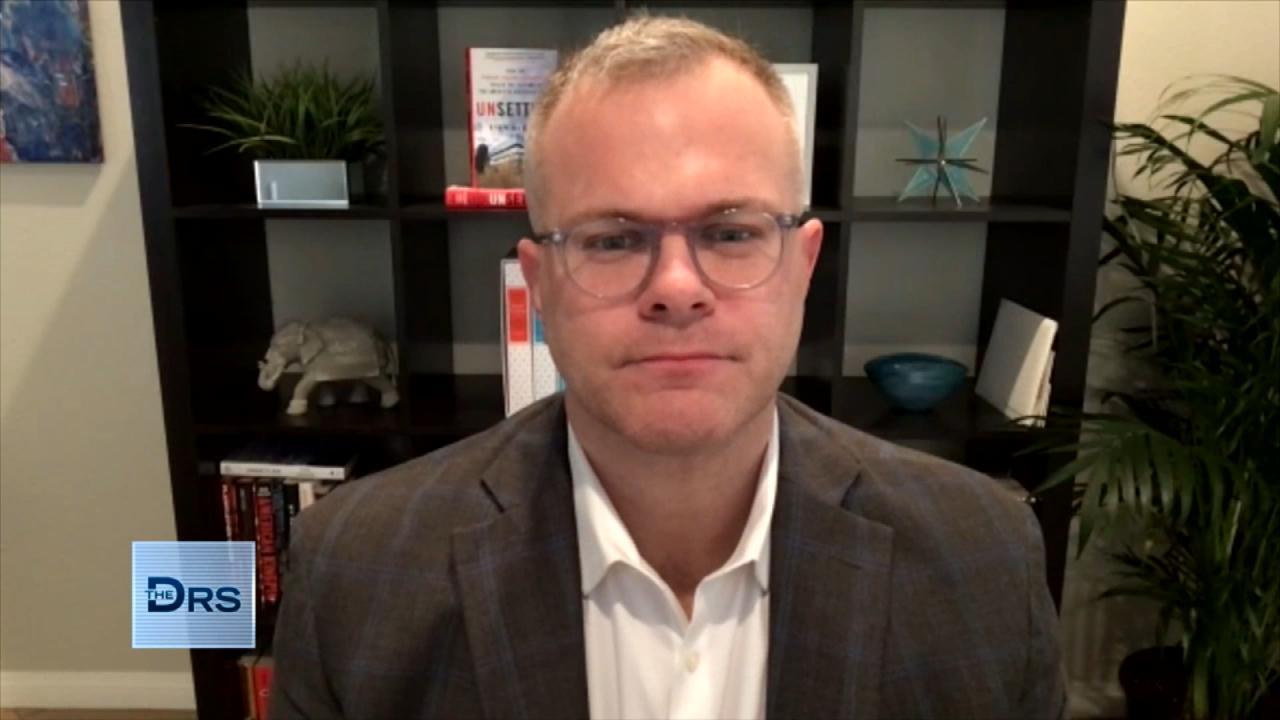 Man Prescribed Opiates after an Injury and Became Addicted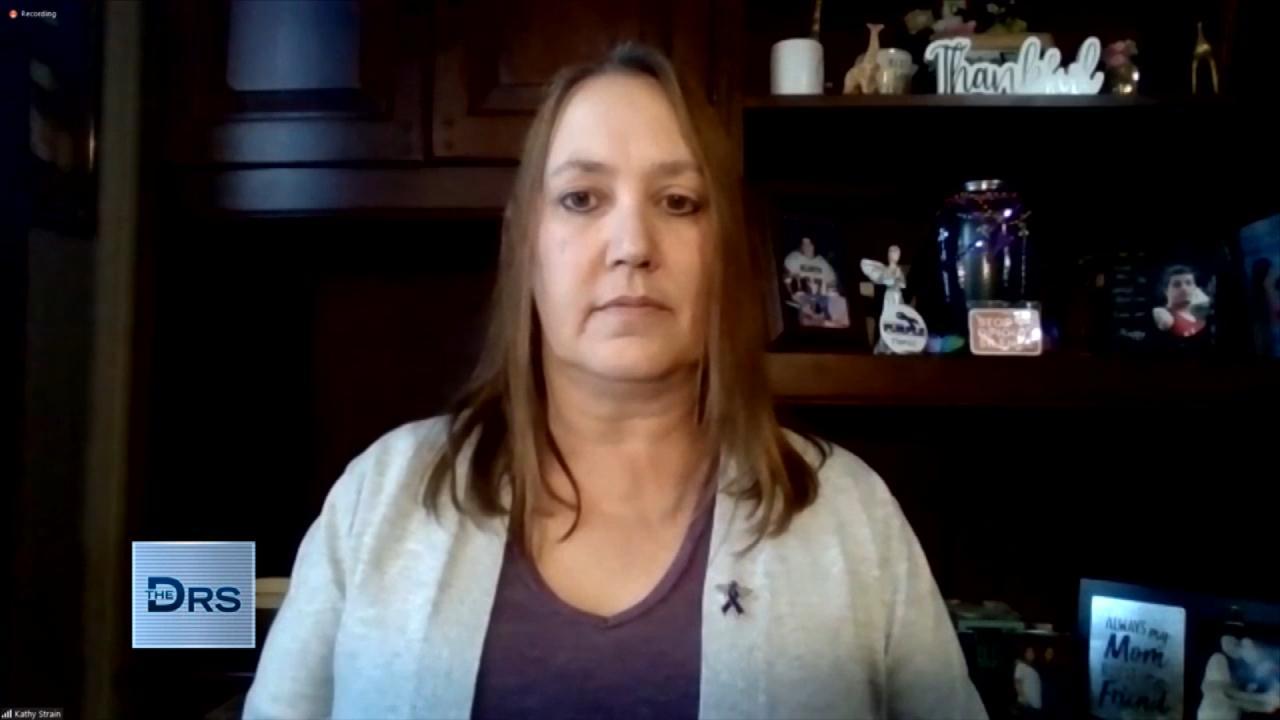 What a Grieving Mother Wants You to Ask Before Sending Your Love…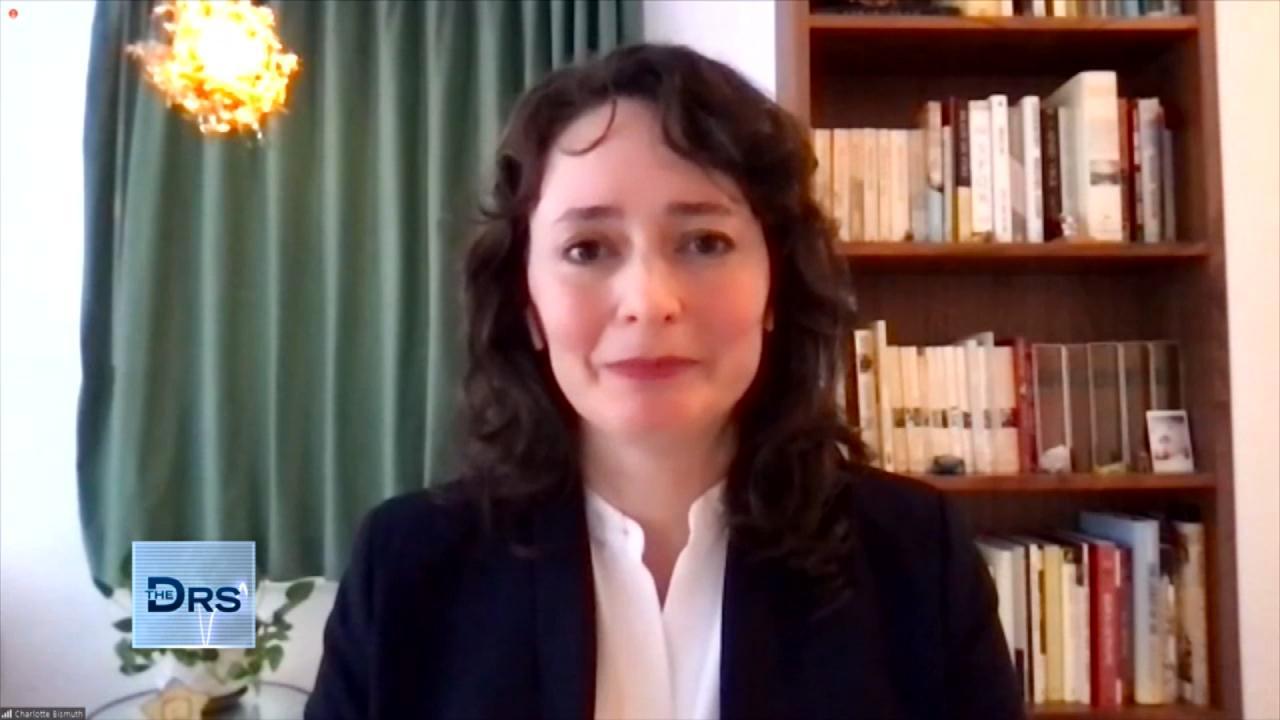 How a Prosecutor Busted a Dirty Doctor for Overprescribing Patie…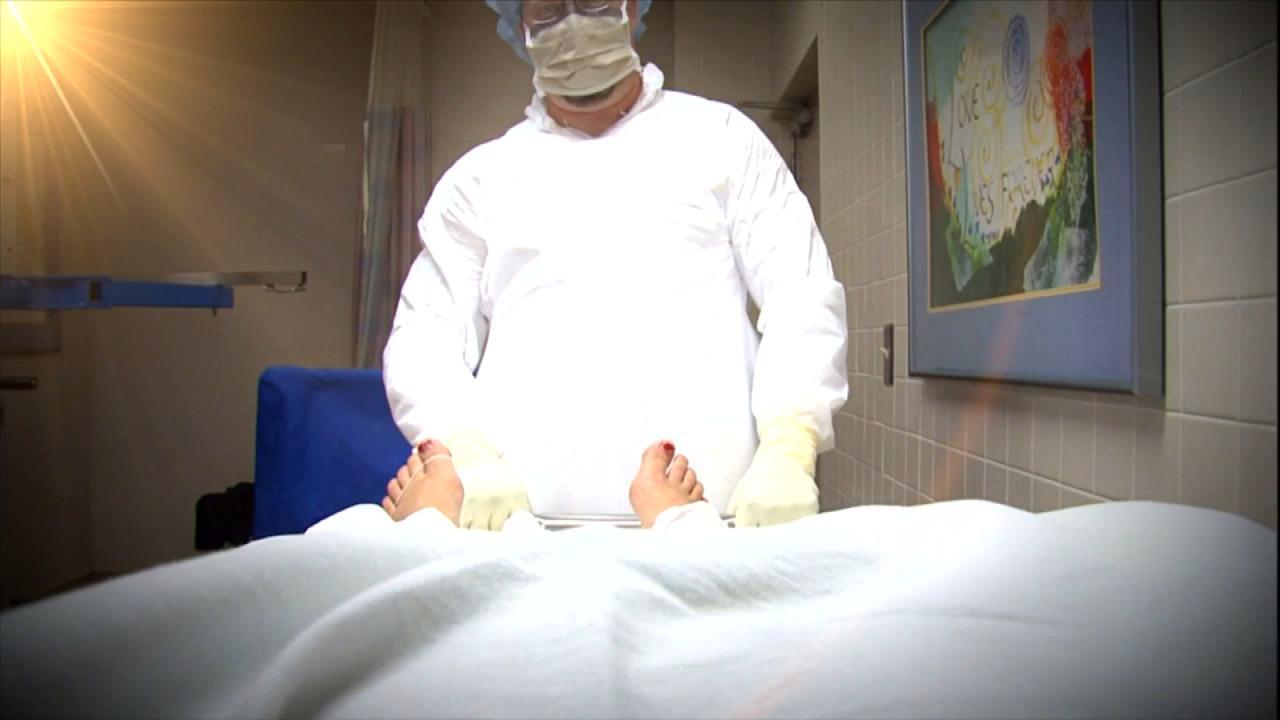 Is the Sackler Family to Blame for the Opioid Drug Epidemic?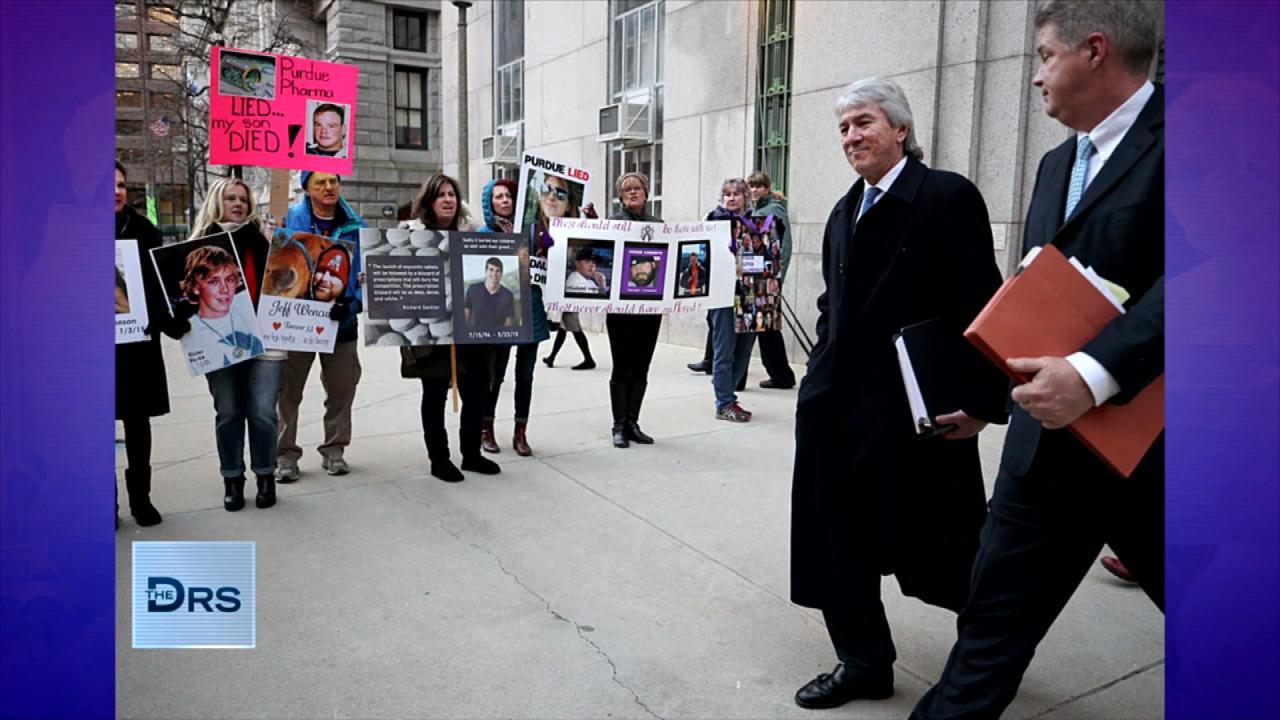 Former Opioid Addict Shares about His Fight against the Sackler …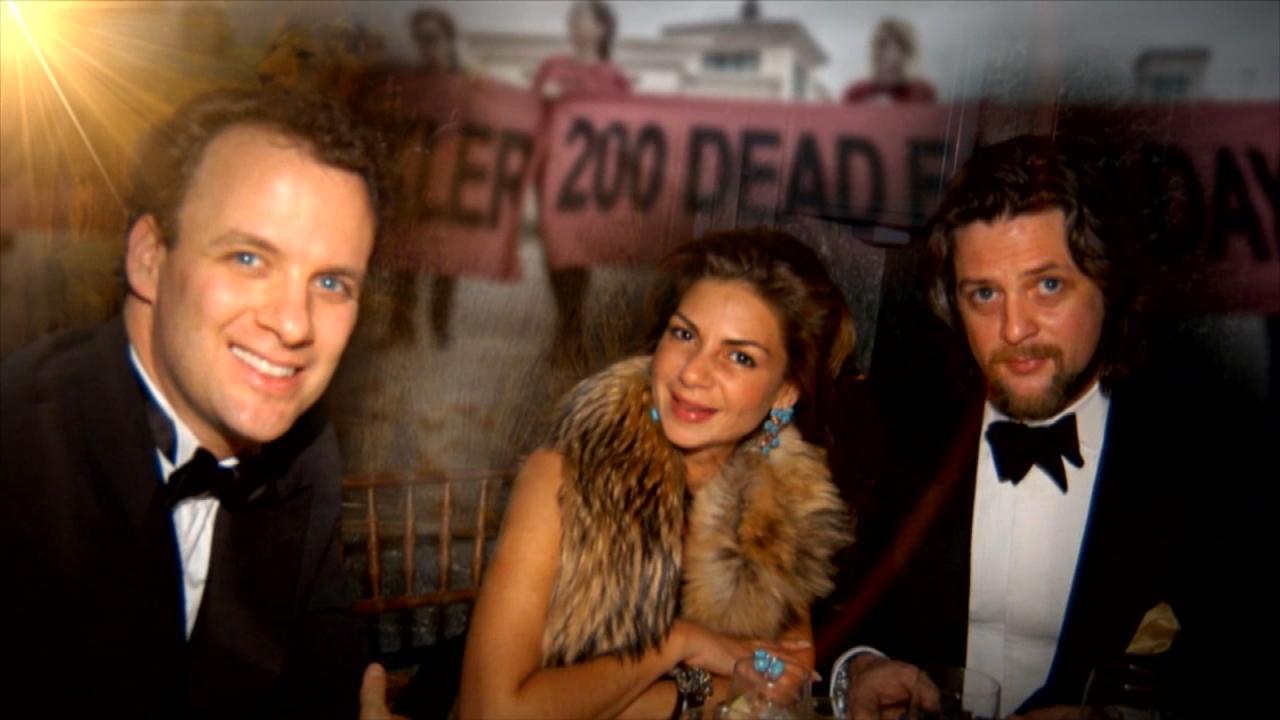 Former Addict Shares about the Sackler Family's Ties to the FDA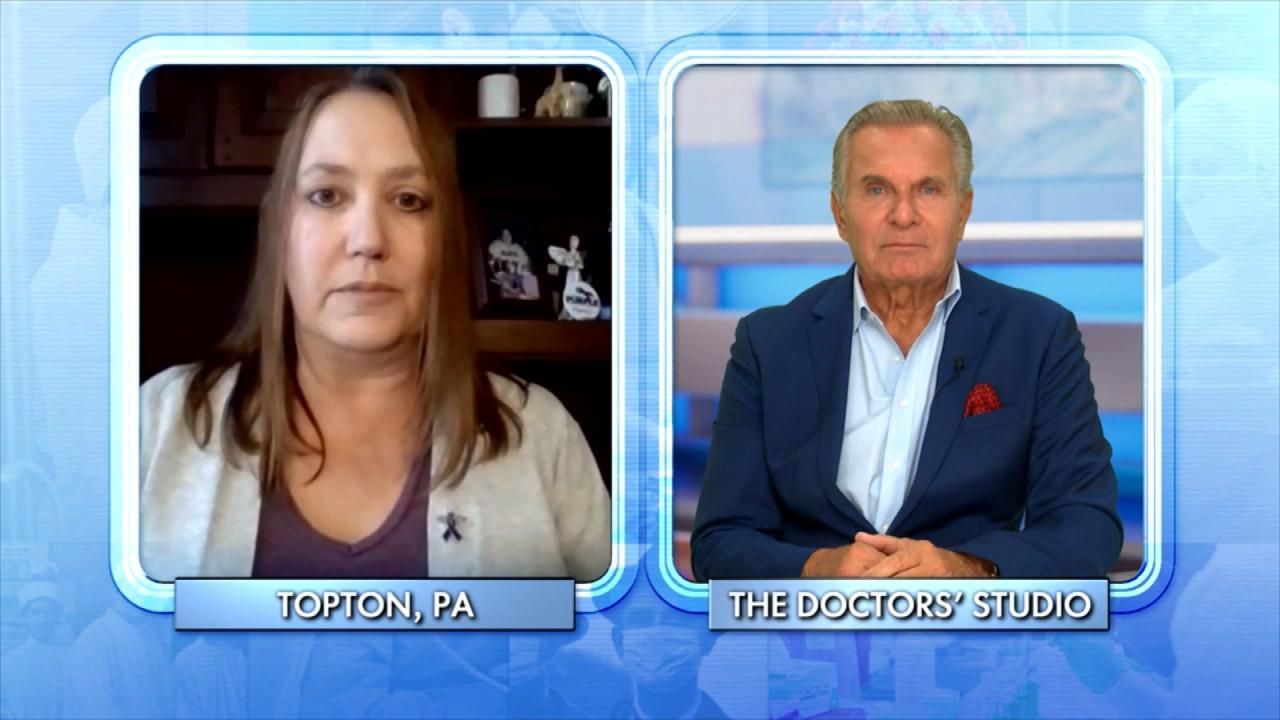 Mom Lost Her Son to an Overdose While He Was in a Rehab Facility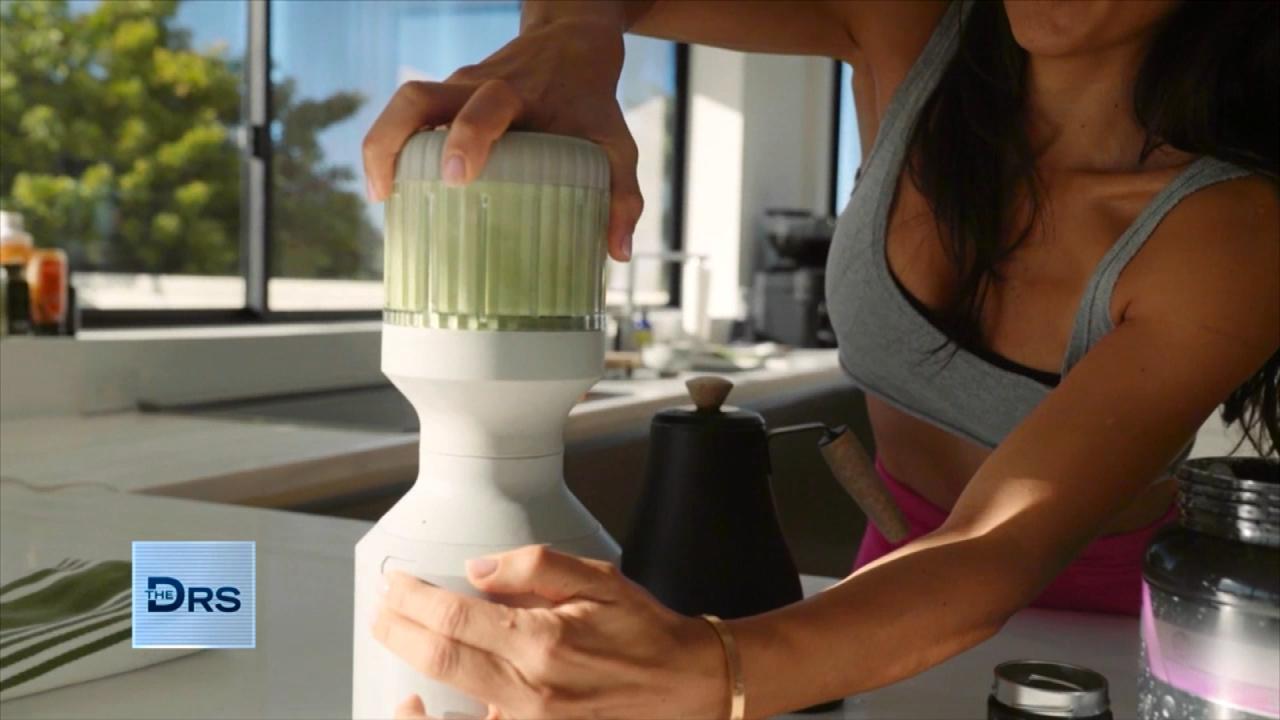 How to Add Vegetables to Every Meal – Yes, Even Breakfast!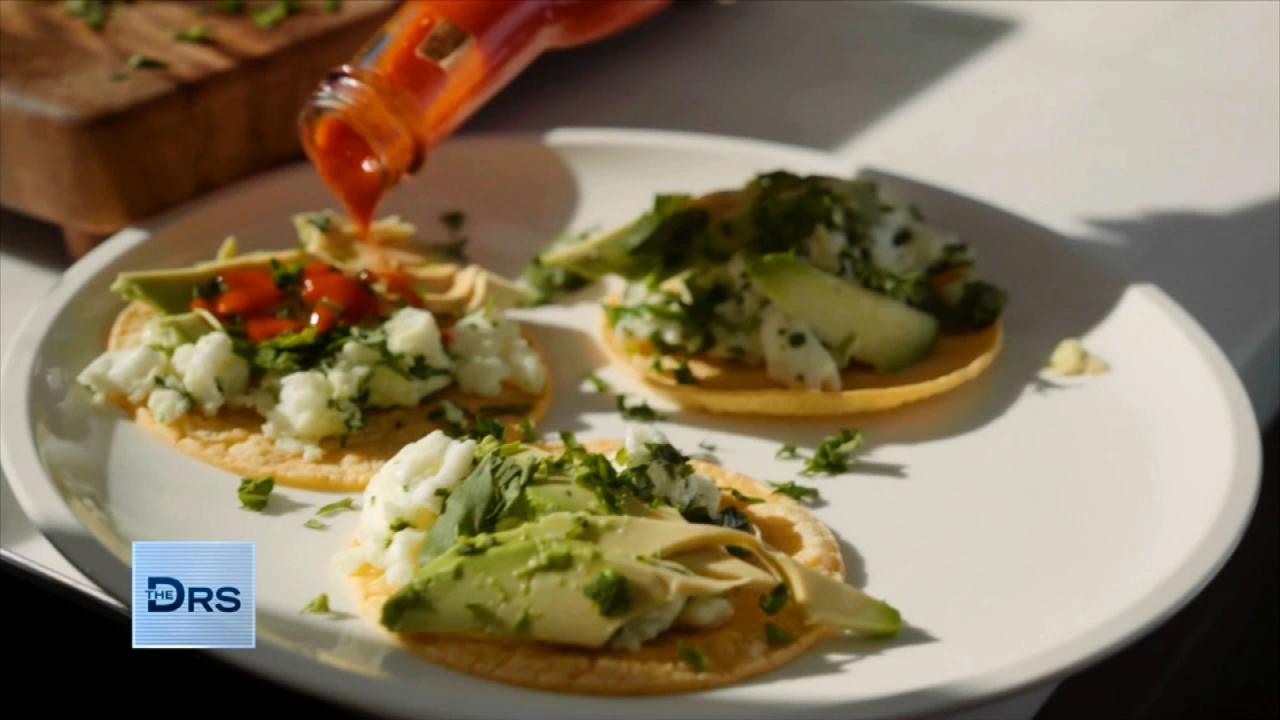 Fitness Expert Shares to Focus on Nutrition Not Food Restriction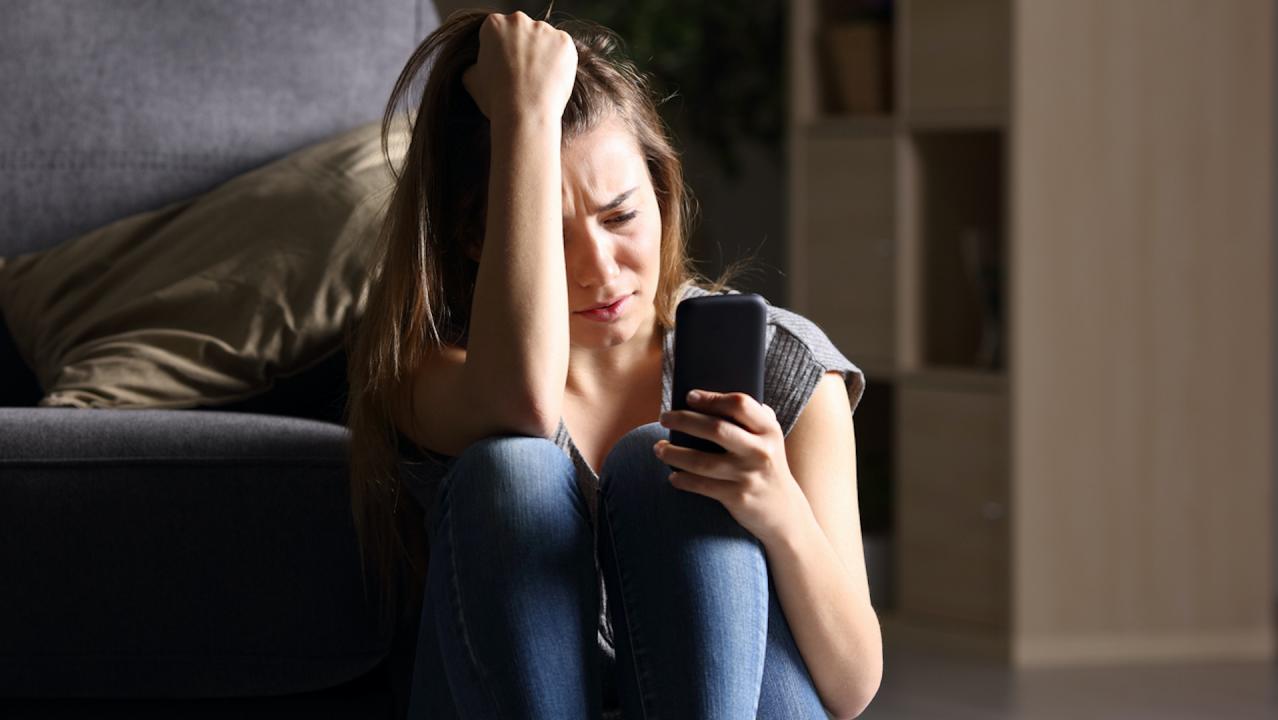 The Mental Health Conditions On the Rise Thanks to Social Media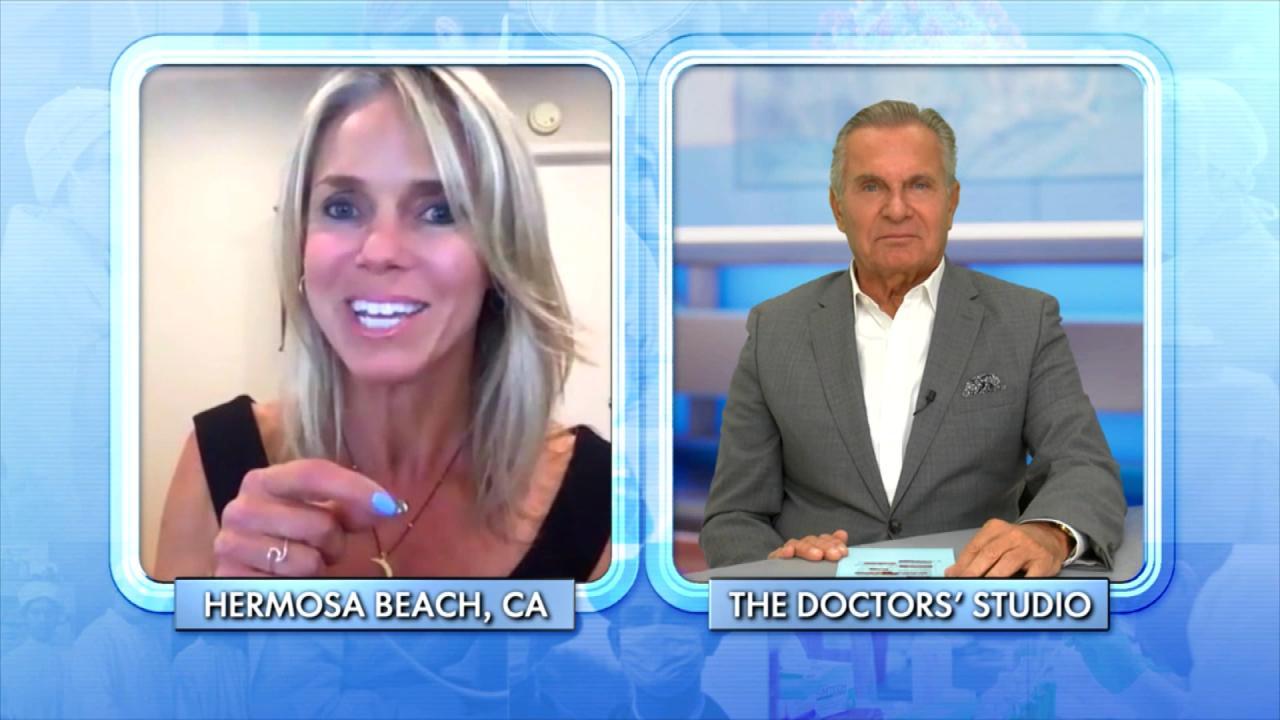 How Woman Found Forgiveness after Learning Her Husband Was Leadi…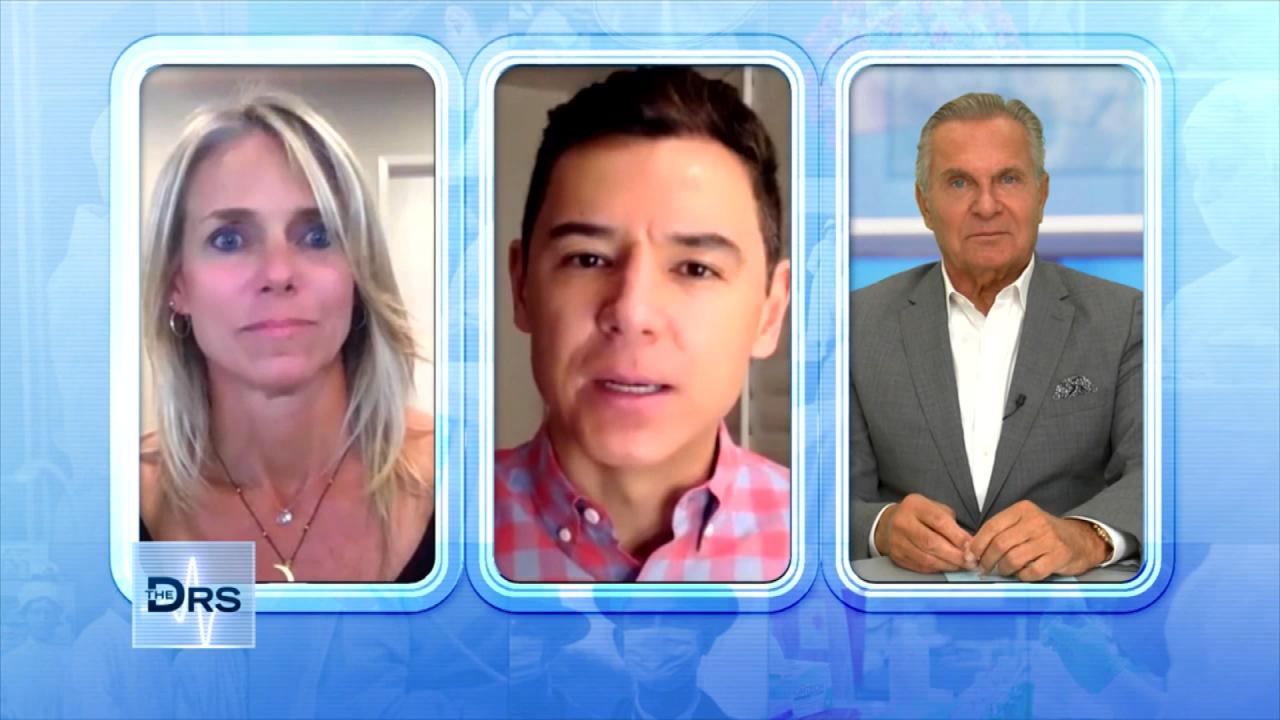 The Important Lessons Woman Has Learned from a Lifetime of Trauma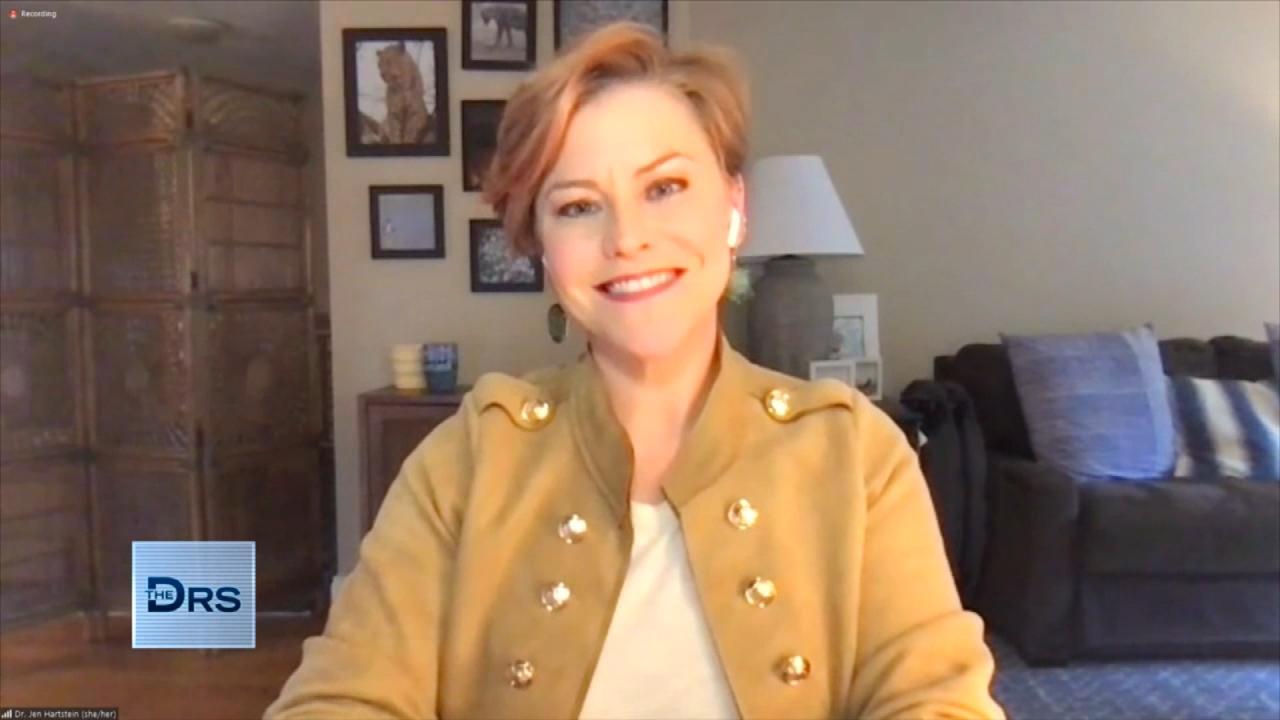 How to Get Involved in Your Kid's Social Media Usage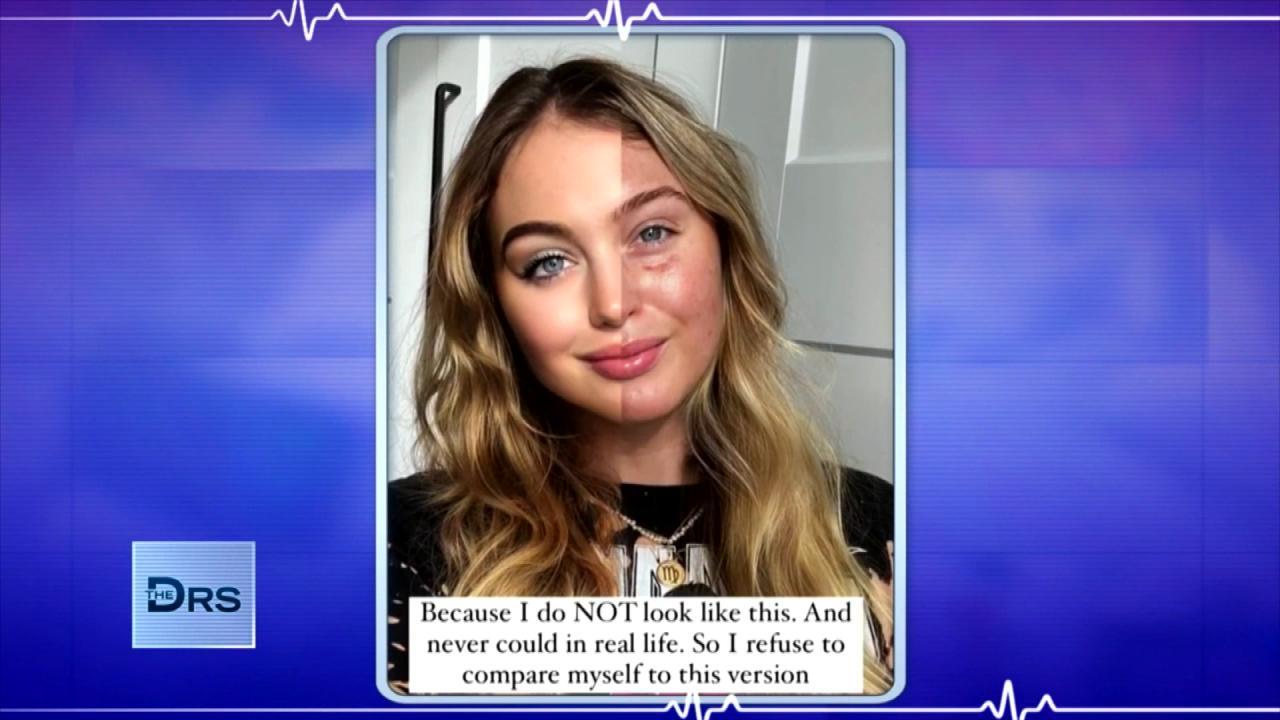 Are Photo Filters Destroying Your Body Image and Self Esteem?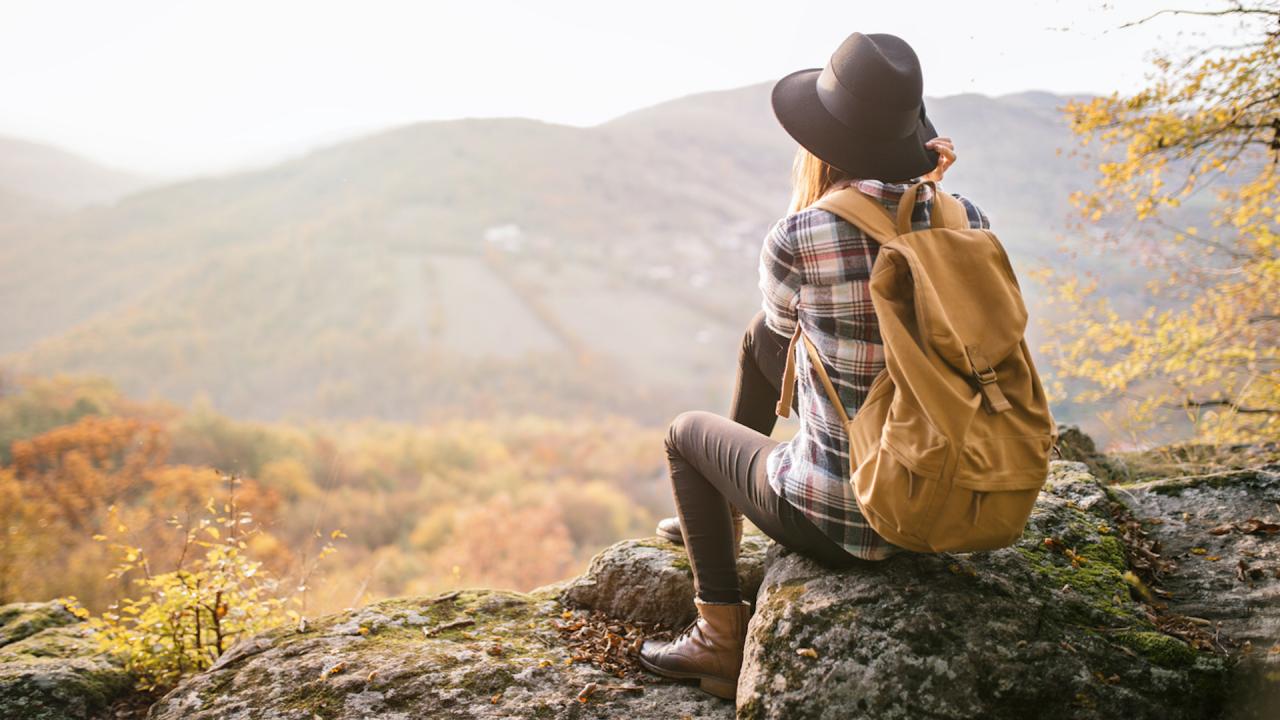 How Nature Helped Woman Heal after Discovering Her Husband Led a…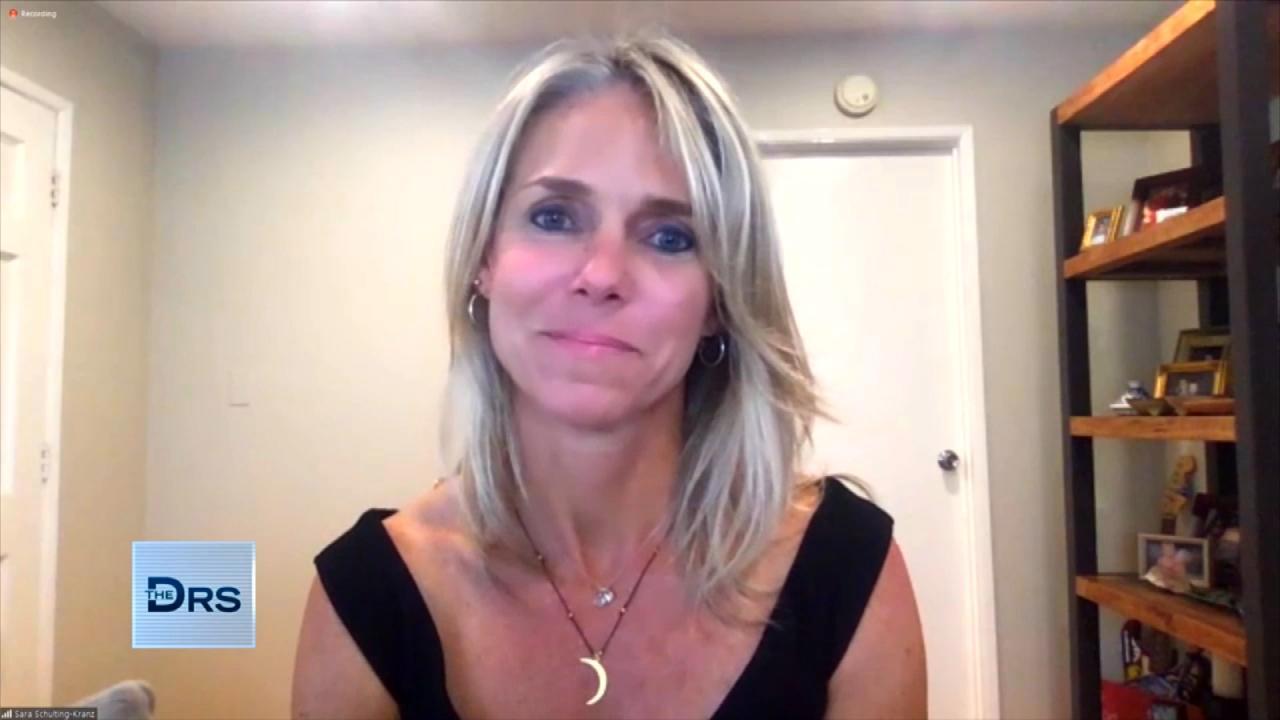 Woman Shares Her Path of Trauma to Triumph after a Lifetime of B…
From menstrual cramps to heart disease – there's a seed for that! The Doctors share three health-boosting seeds to add to your diet today.
1. Pumpkin Seeds
Are menstrual symptoms cramping your style? Try adding a handful of pumpkin seeds to your afternoon snack! Pumpkin seeds are rich in zinc, a mineral known to combat cramps. Plus, the popular salad toppers are packed with magnesium and manganese, which can boost your mood and fight water retention. In addition, studies suggest that pumpkin seed oil, which is rich in natural phytoestrogens, may lead to increased levels of the "good" HDL cholesterol and help reduce blood pressure, hot flashes, headaches and joint pain.
2. Chia Seeds
To help regulate blood sugar and boost digestive health, try sprinkling a spoonful of chia seeds on your morning yogurt! Chia seeds are high in fiber and antioxidants and rich in omega-3 fatty acids, which are beneficial for the brain and heart and can reduce the risks for disorders such as diabetes, stroke, inflammatory bowel disease and mental decline. Plus, the helpful seeds slow the absorption of sugar into the bloodstream by creating a natural barrier within the stomach, making them a handy tool for any diabetic.
3. Hemp Seeds
Help prevent coronary heart disease by adding a spoonful of hemp seeds to your favorite smoothie. Hempseed oil contains linolenic acid, an omega-3 fatty acid that studies have shown can be beneficial to cardiovascular health, and aliphatic alcohols, which can lower cholesterol and reduce platelet buildup. Plus, hemp seeds are packed full of vitamins A, C and E, betacarotene, and minerals such as phosphorus, potassium, magnesium and calcium.
Sources: US National Library of Medicine, Everyday Health, NCBI, National Institute of Health, Livestrong
Related: