Finding Relief for Back Pain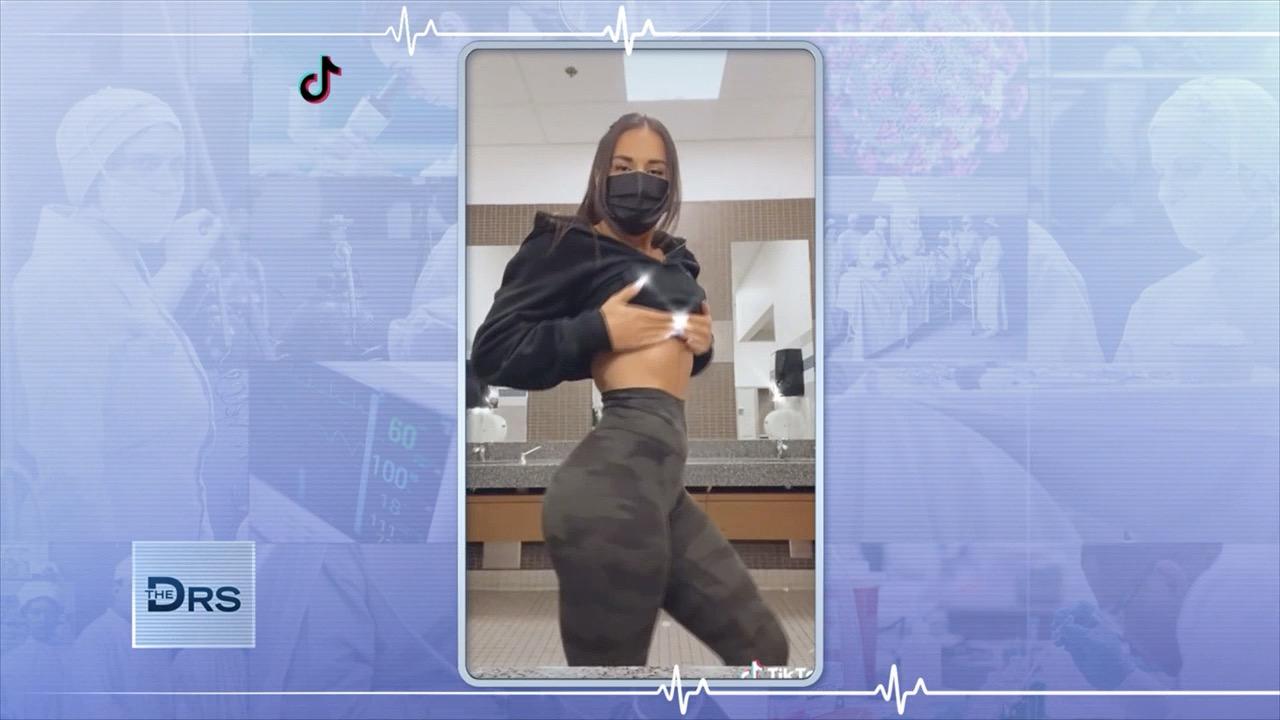 Why Are So Many Teens Oversexualized on TikTok?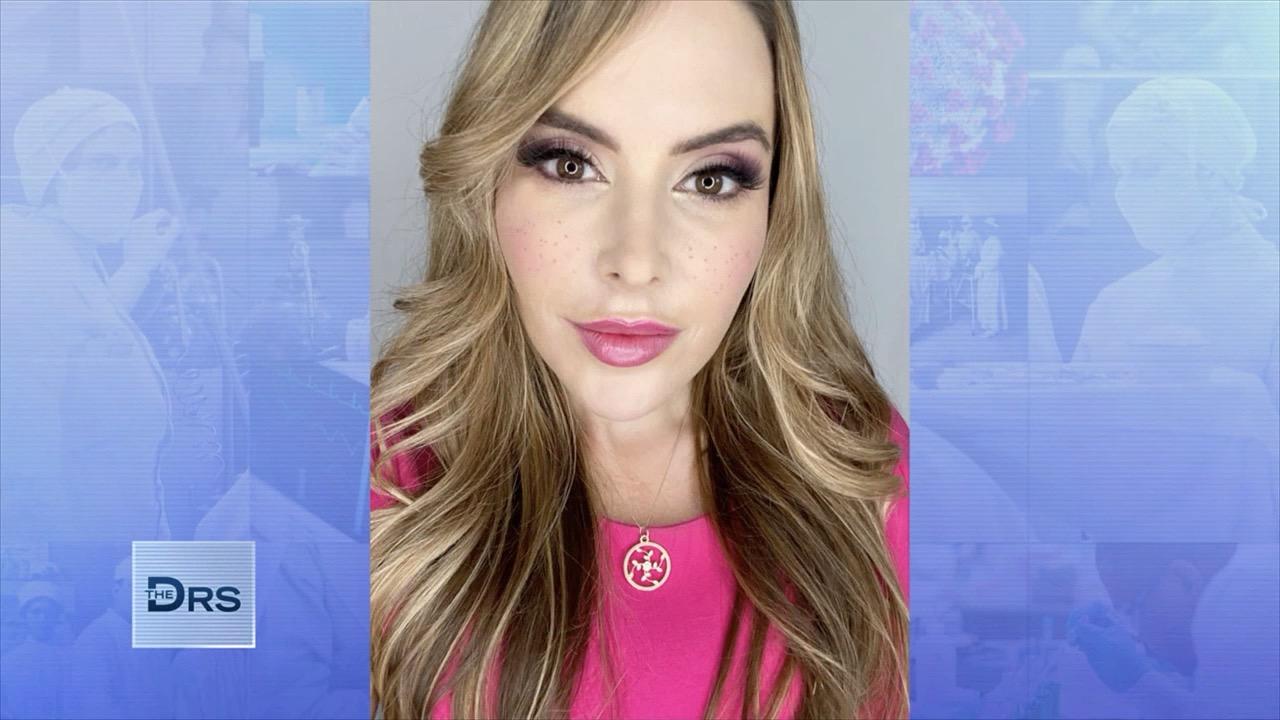 DIY Freckles and an Oil-Blasting Facial Roller for Under $20!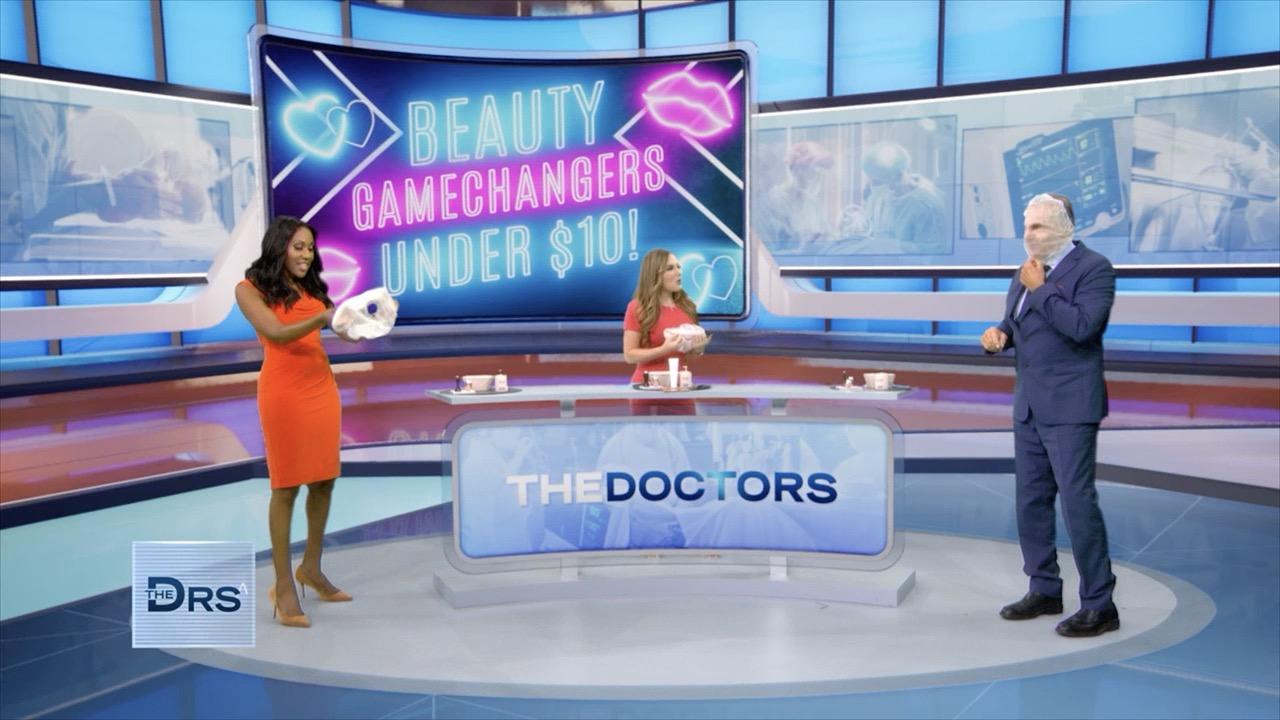 A Makeup Mask and Facial Cleanser Foamer You Need to Try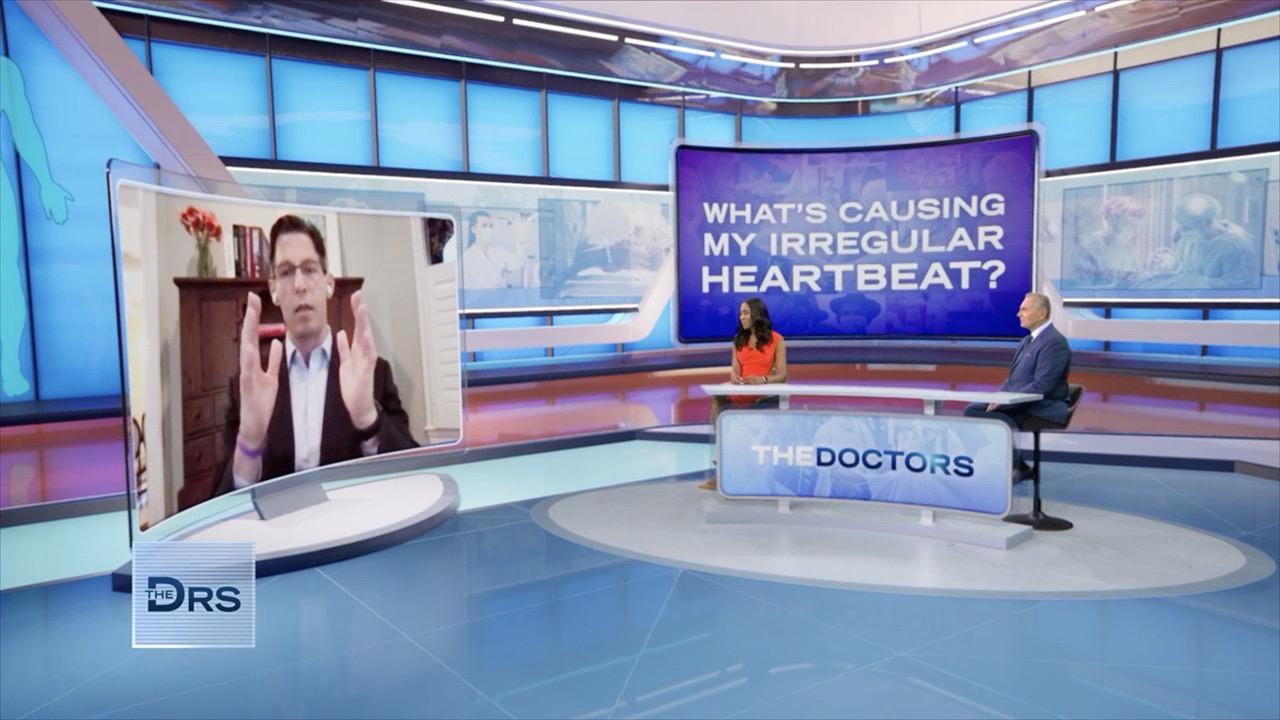 What Lifestyle Factors Could be Affecting Your Heartbeat?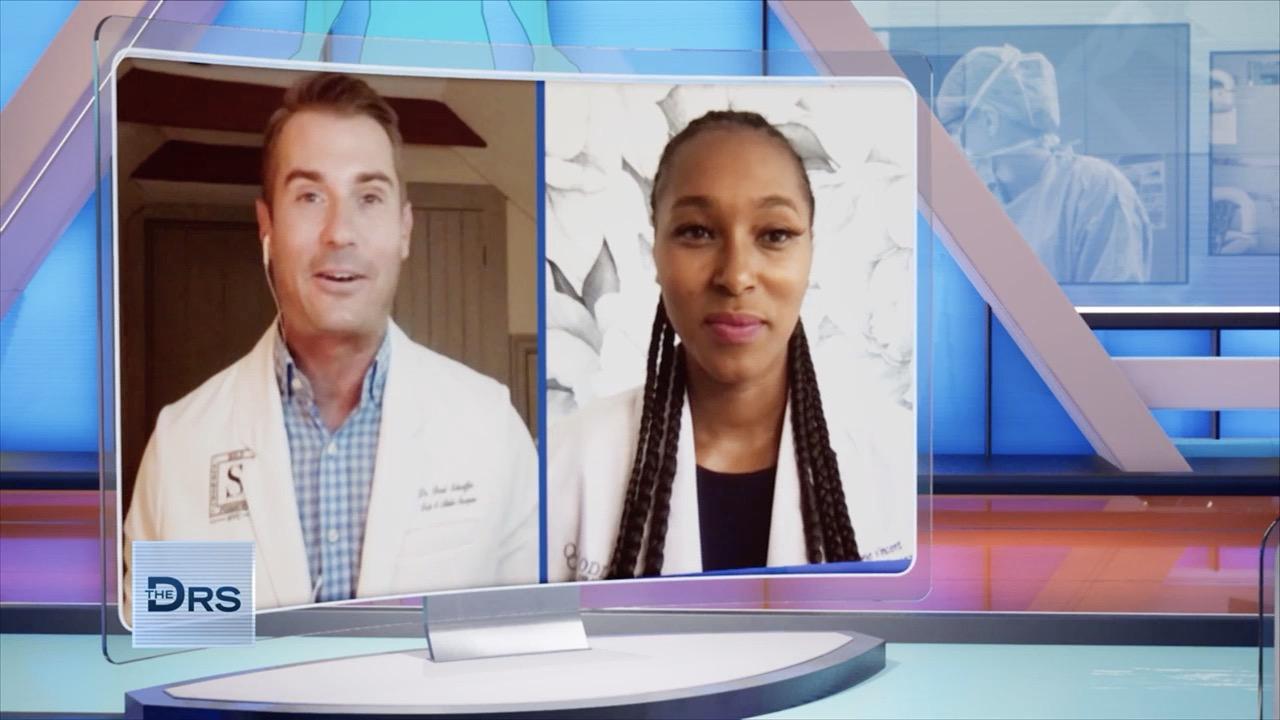 The Most Common Reasons You're Experiencing Foot Pain!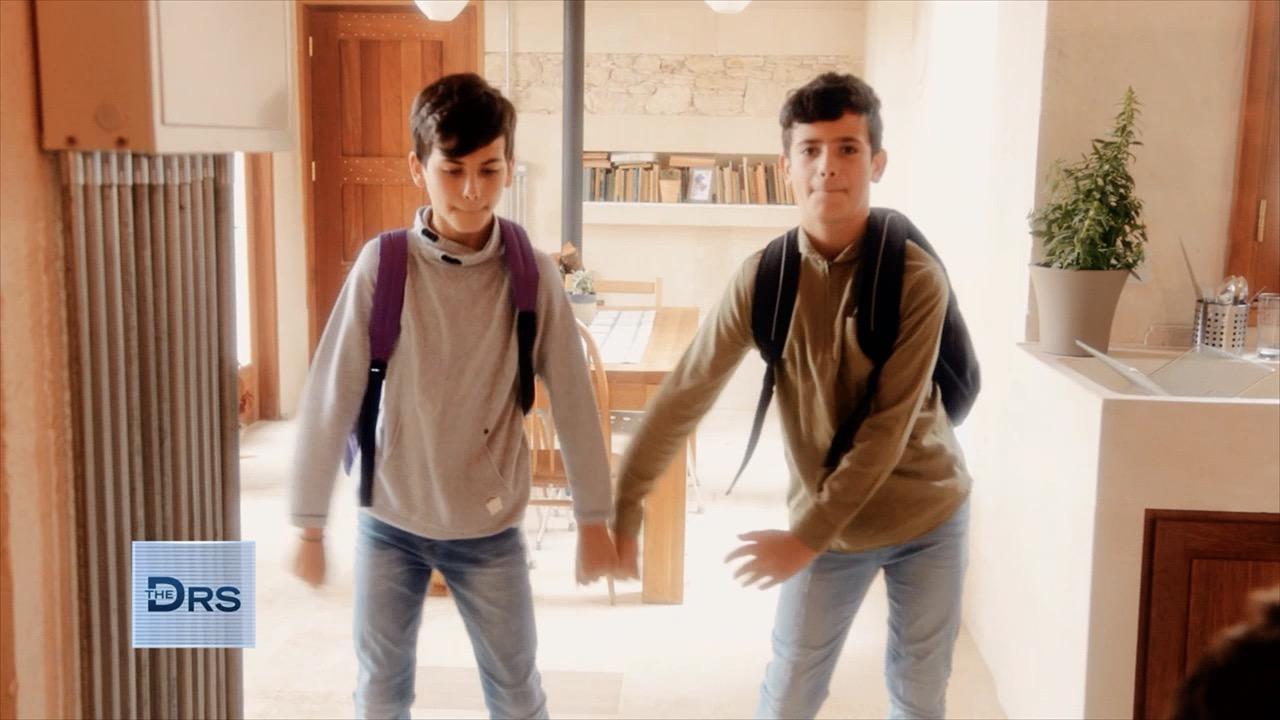 Could TikTok be Toxic for Your Kids?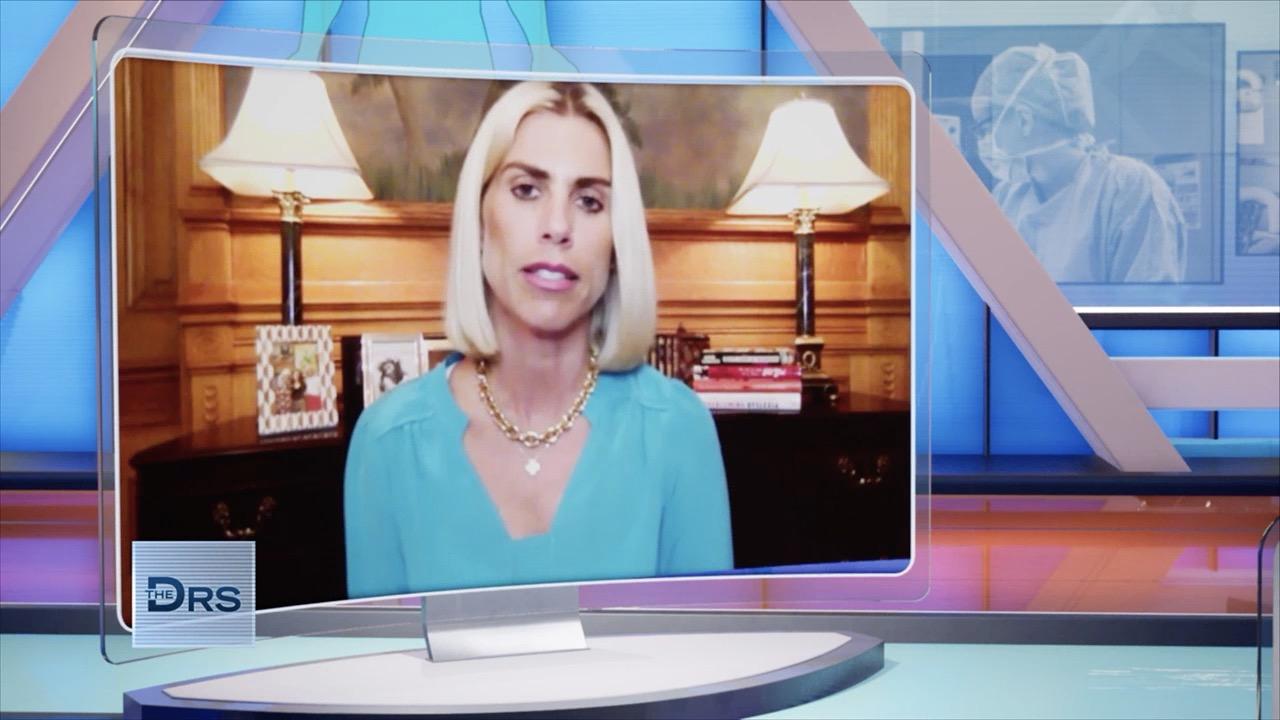 How Parents Can Set Boundaries for Their Kids on Social Media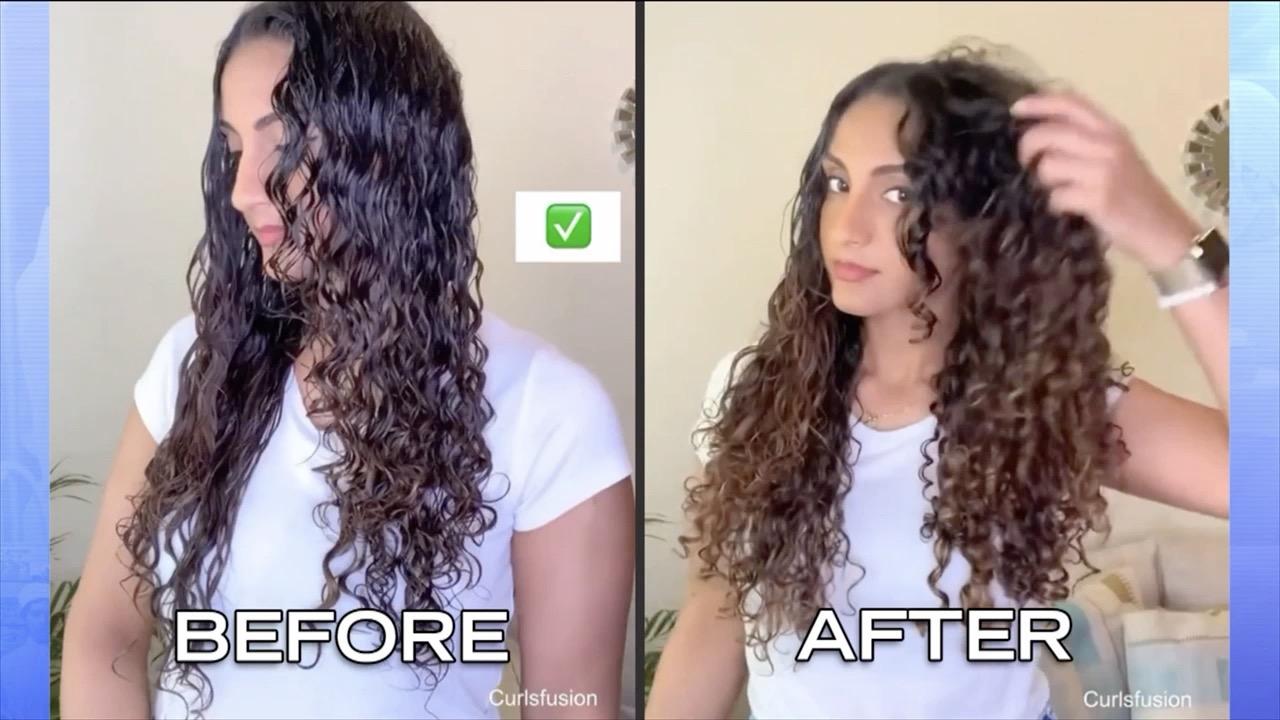 Boost Your Curls with a Product Already in Your Shower!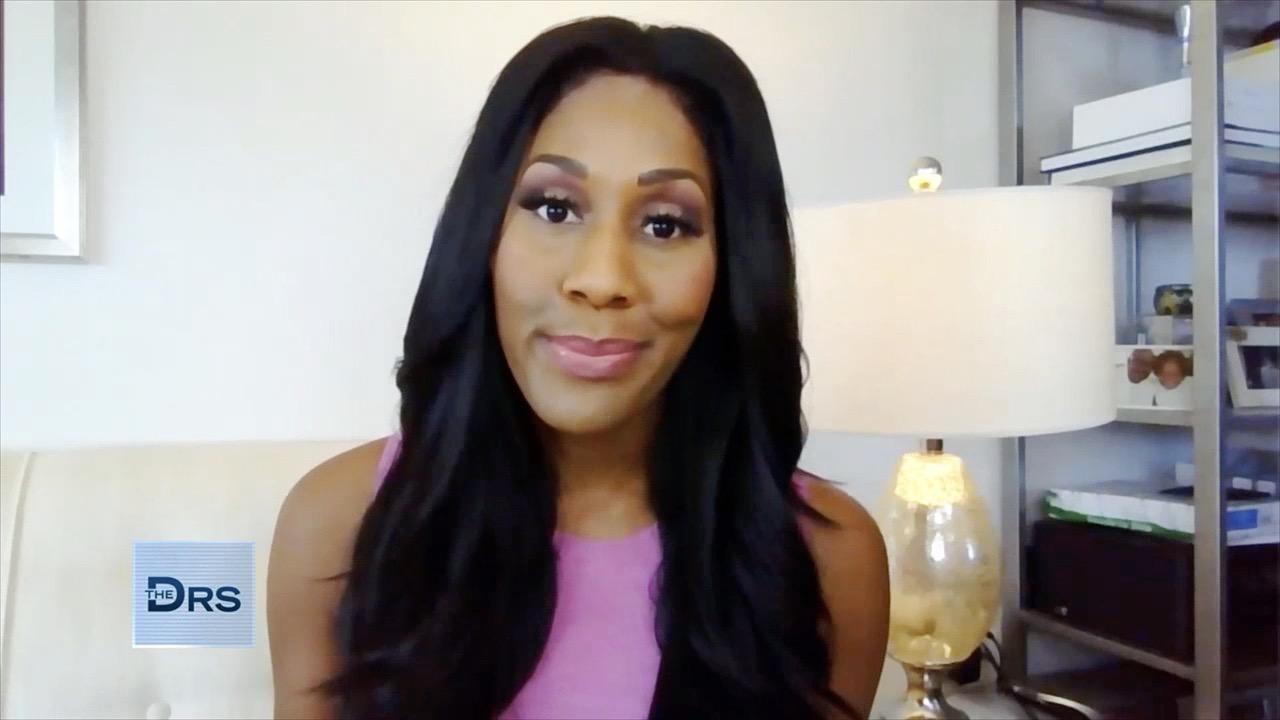 What to Do When You Notice Your Heart Is Racing More Than Normal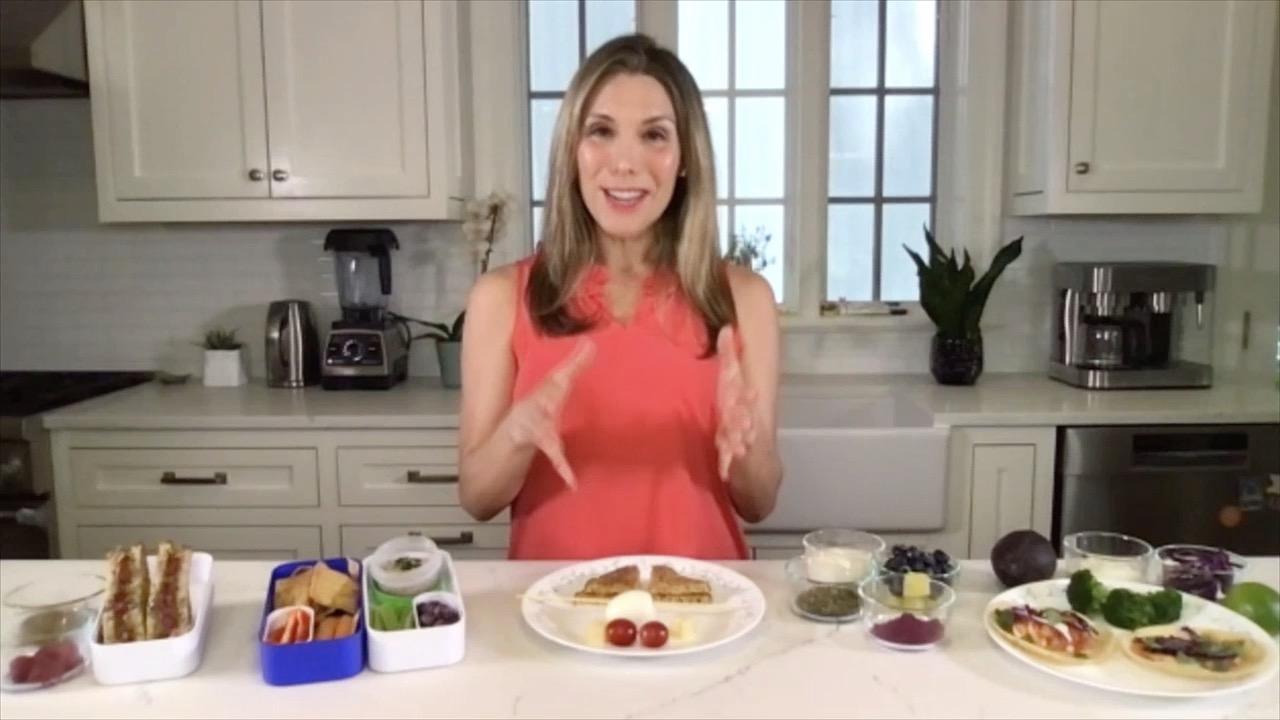 Fill Your Kids Breakfast and Lunch with Brain-Boosting Foods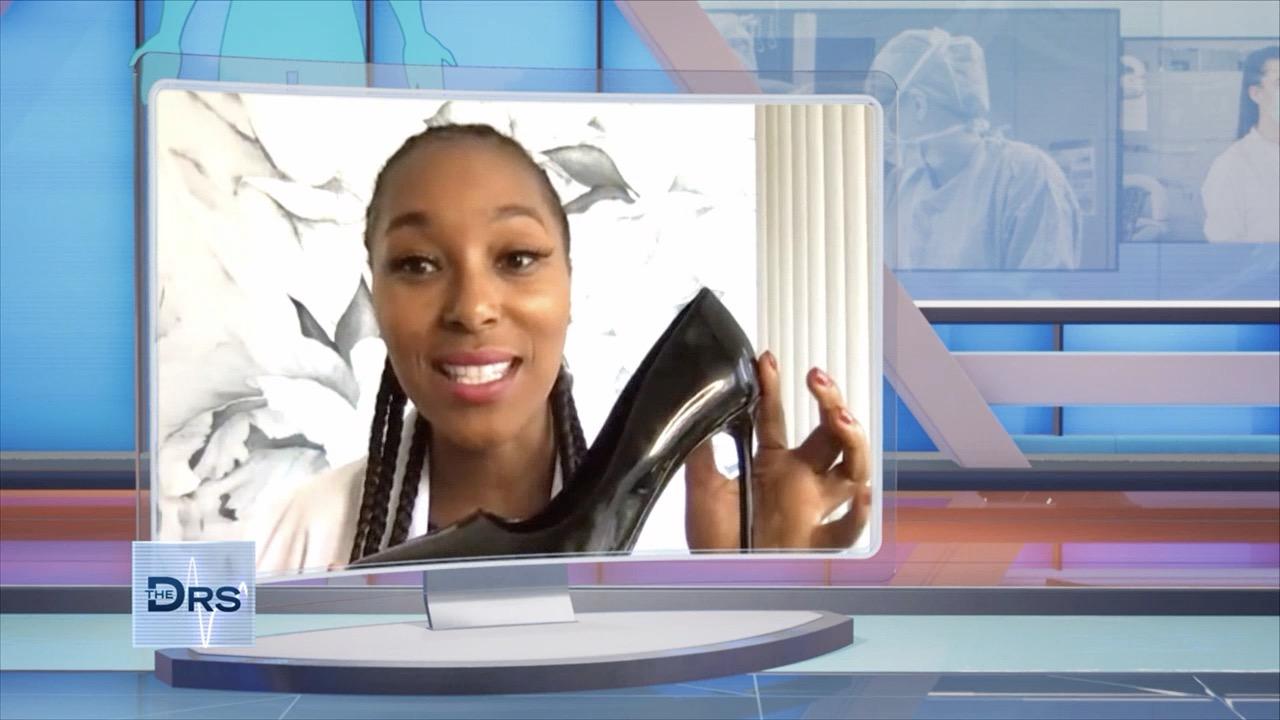 Why Do Your High Heels Feel Worse Than Ever Before?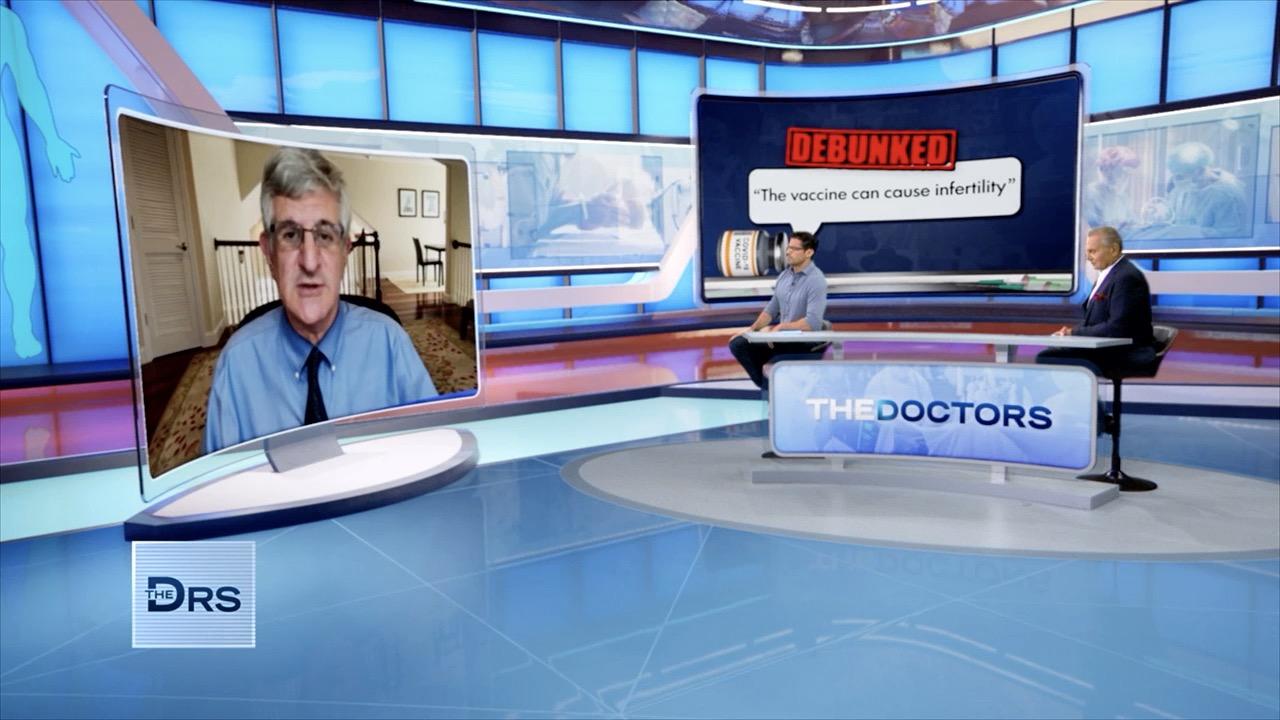 Can the COVID-19 Vaccine Make You Infertile?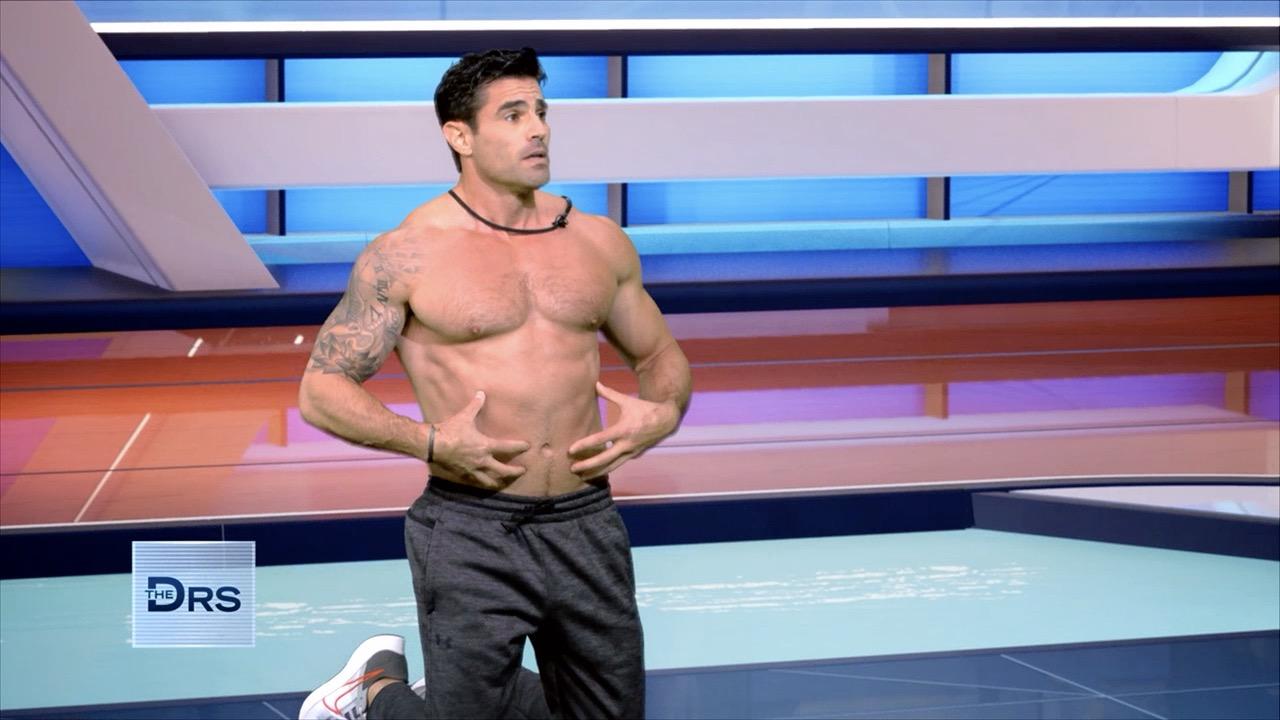 The Daily Moves You Should Do to Rock Your Core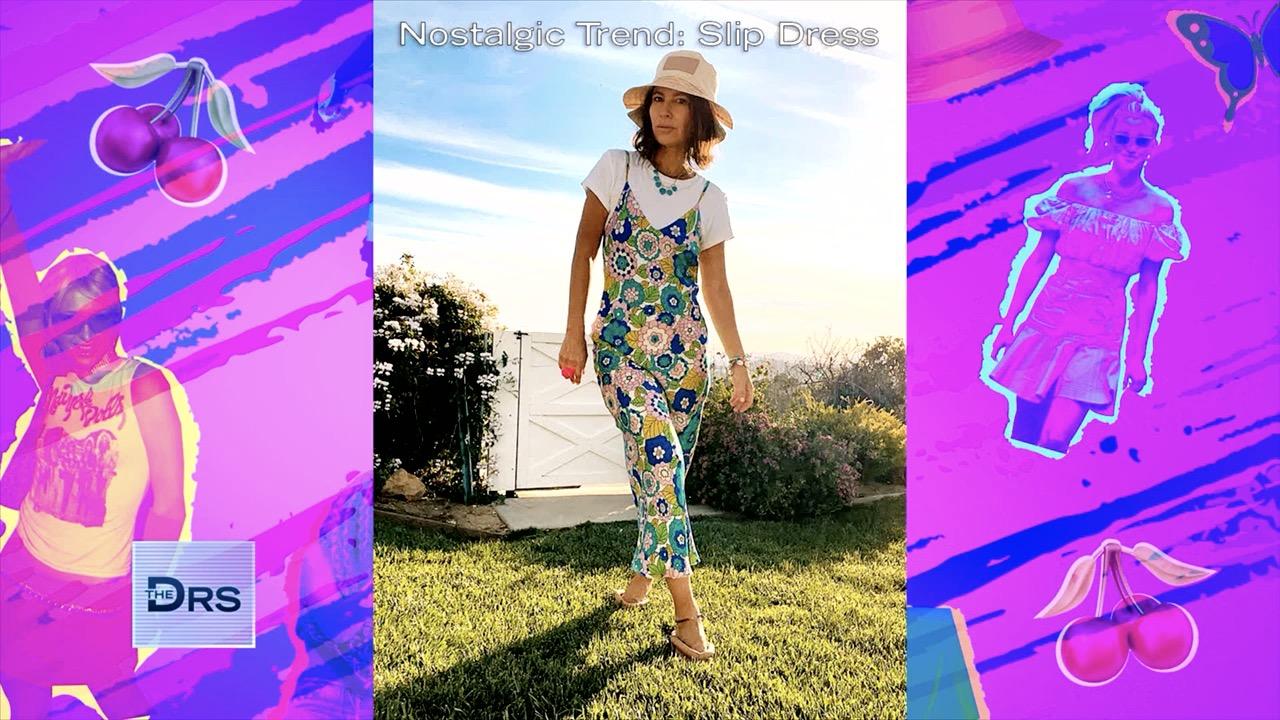 How to Wear Y2K Fashion at Any Age with Celeb Stylist Nicole Cha…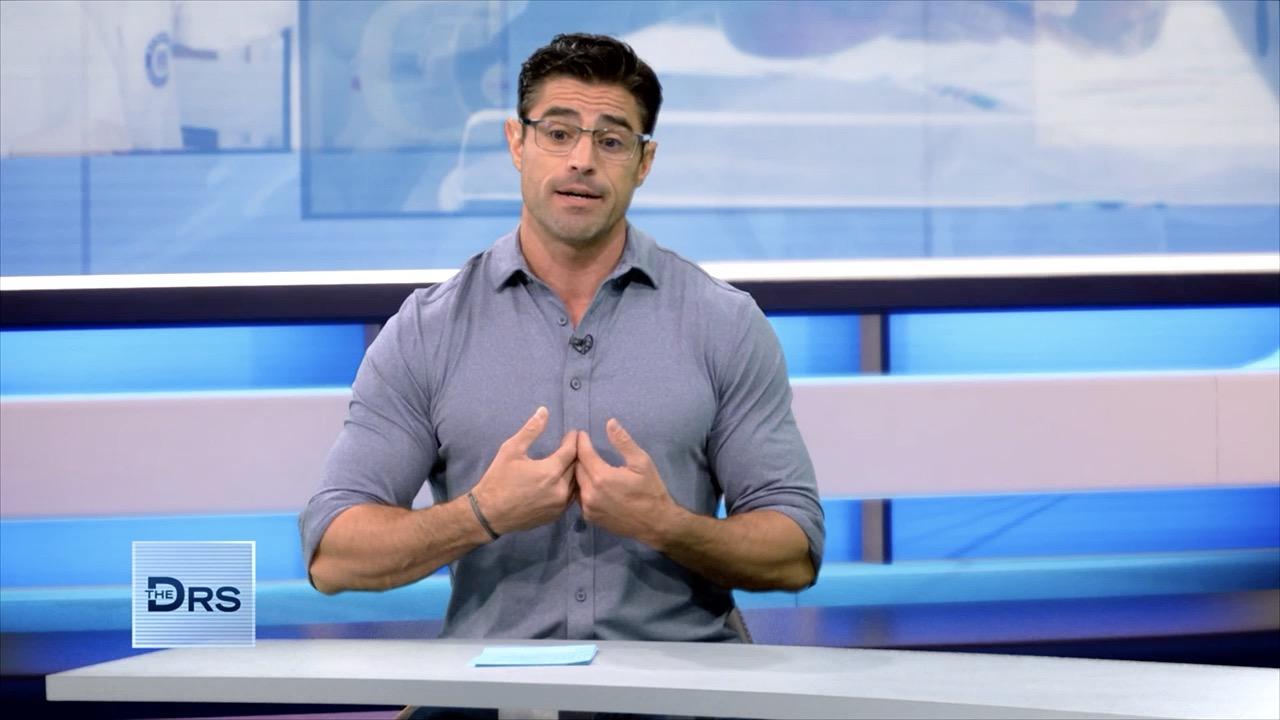 Find out the 5 Tactics Anti-Vaxxers Use to Manipulate People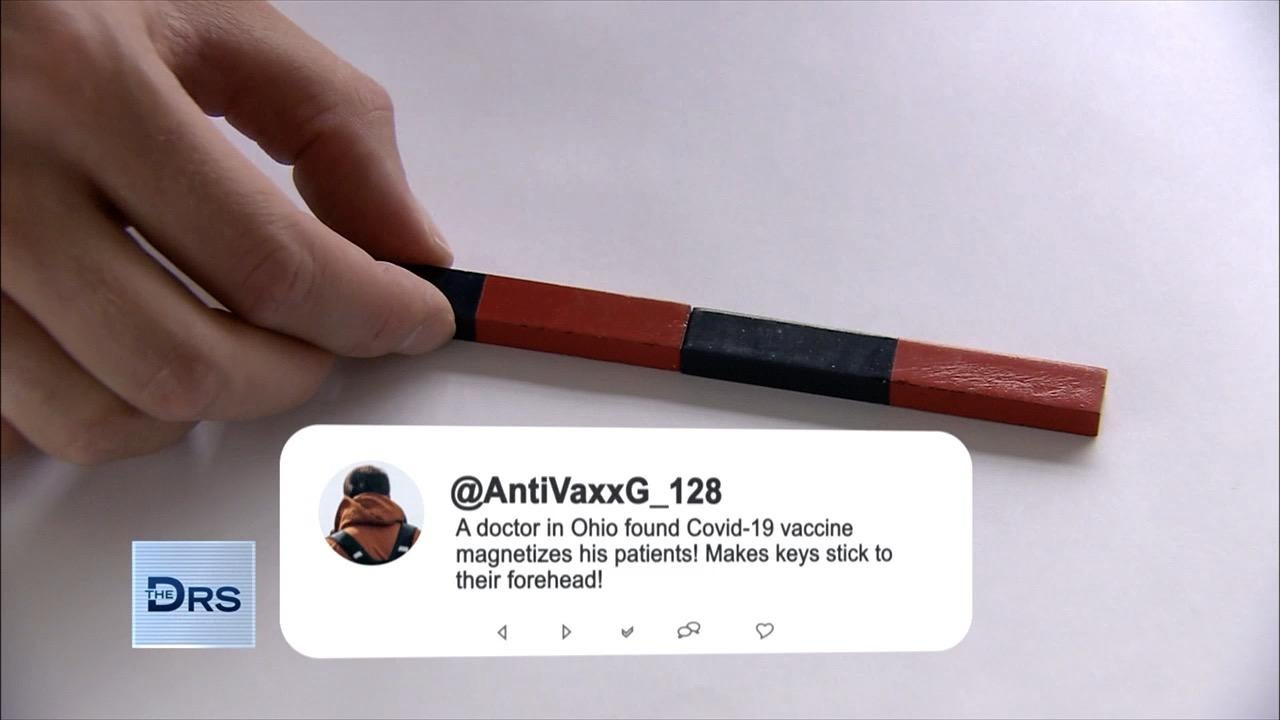 Can the COVID-19 Vaccine Make You Magnetic?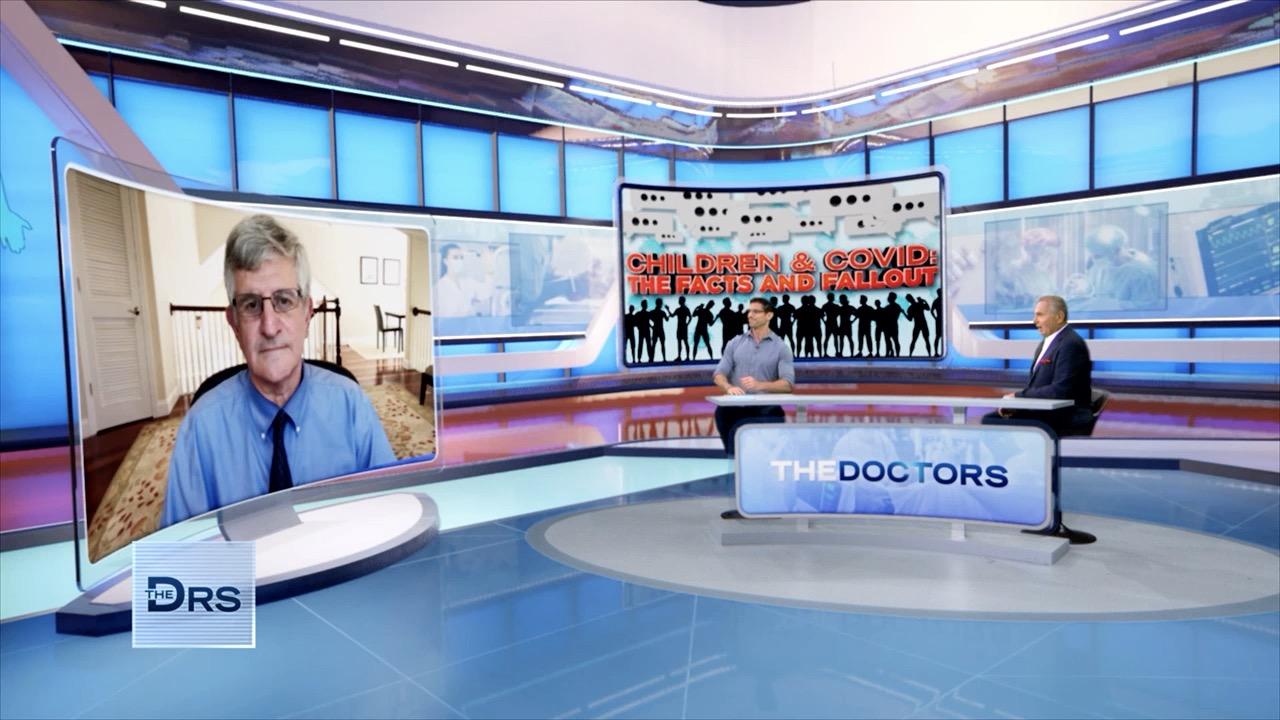 The Best Thing Parents Can Do to Protect Their Kids from COVID-19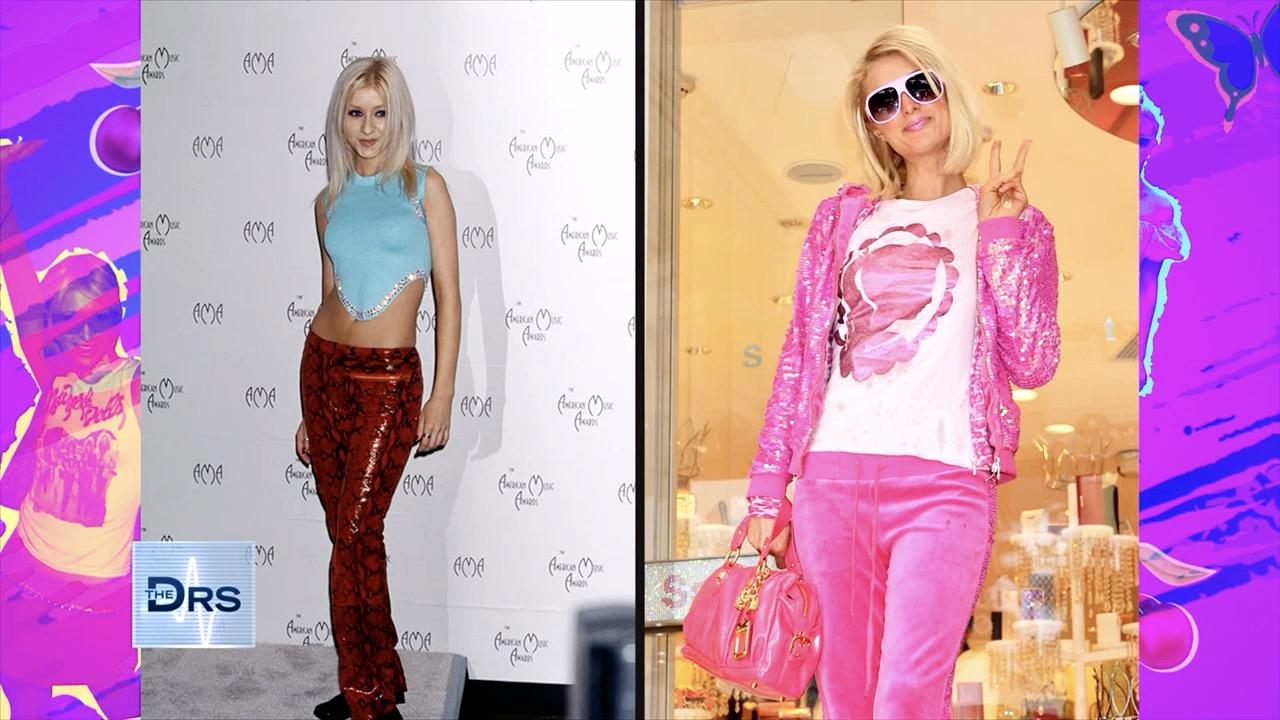 How Throwback Trends are Helping You Through the Pandemic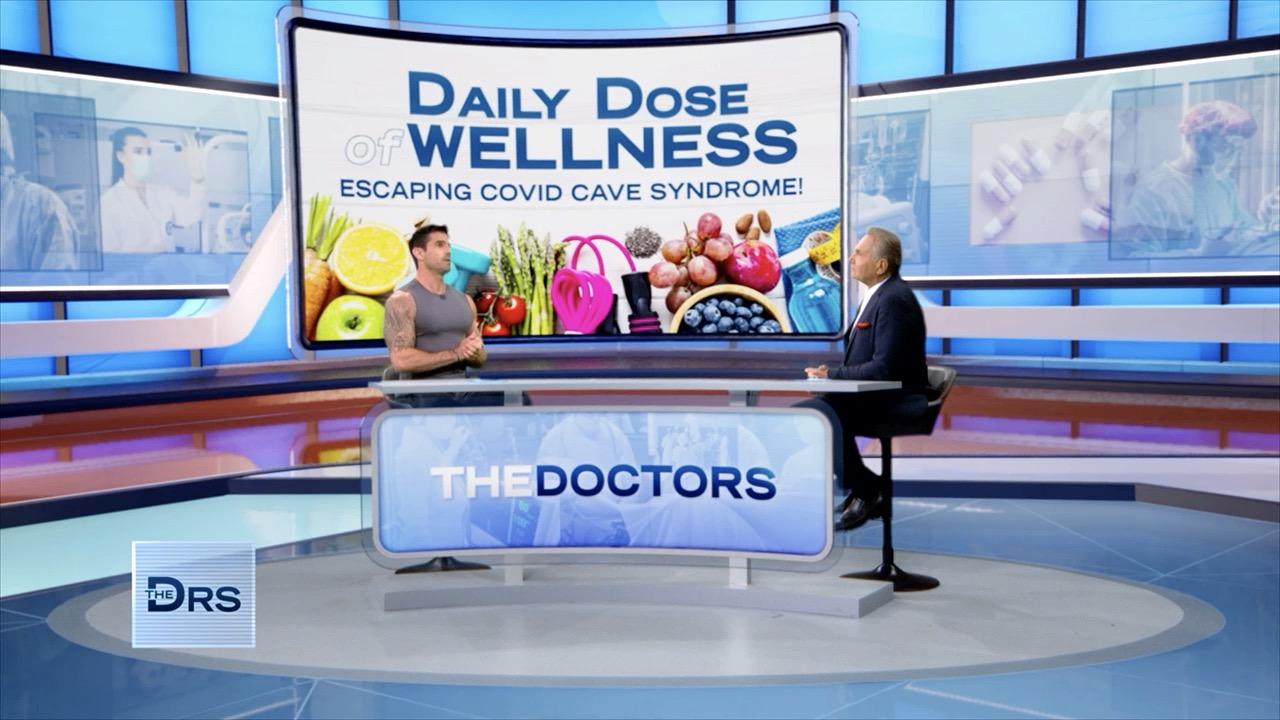 5 Tips for Overcoming COVID-19 Cave Syndrome
Is all that scrolling and texting harming your spine? Looking down at a cell phone held at chest or waist level can lead to neck and back issues.
Neurosurgeon Dr. Reginald Davis explains that the texting posture results in neck muscles shortening and tightening and shoulders rolling forward in a hunched position.
He says eight out of 10 people experience back pain, which is caused when the spinal disks between the vertebrae become thin and brittle or push into nearby nerves. Other causes of back pain include:
Wearing high heels
Wearing flat shoes without support
Sleeping on your stomach
Stress
Depression
Smoking
Such everyday activities can lead to wear and tear or injury. To protect your back, plastic surgeon Dr. Andrew Ordon reminds you to lift with your legs and not your back. He also says you might want to consider wearing a back belt when lifting heavy objects.
Treatments for relieving back pain include:
Alternating between cold and hot compresses
Taking over-the-counter or prescription anti-inflammatory pills
Visiting a chiropractor, acupuncturist, physical therapist or massage therapist
If the back pain persists, you should see a doctor. Surgery may be needed to repair back injuries or relieve chronic back pain, and new minimally invasive procedures require a smaller incision and less recovery time. Mindy says she suffered from back pain and leg spasms for more than 10 years. After standing and walking became difficult, she decided to undergo laser spinal fusion surgery at the Laser Spine Institute.