Did Woman Pass the Polygraph Test to Get Her New Smile?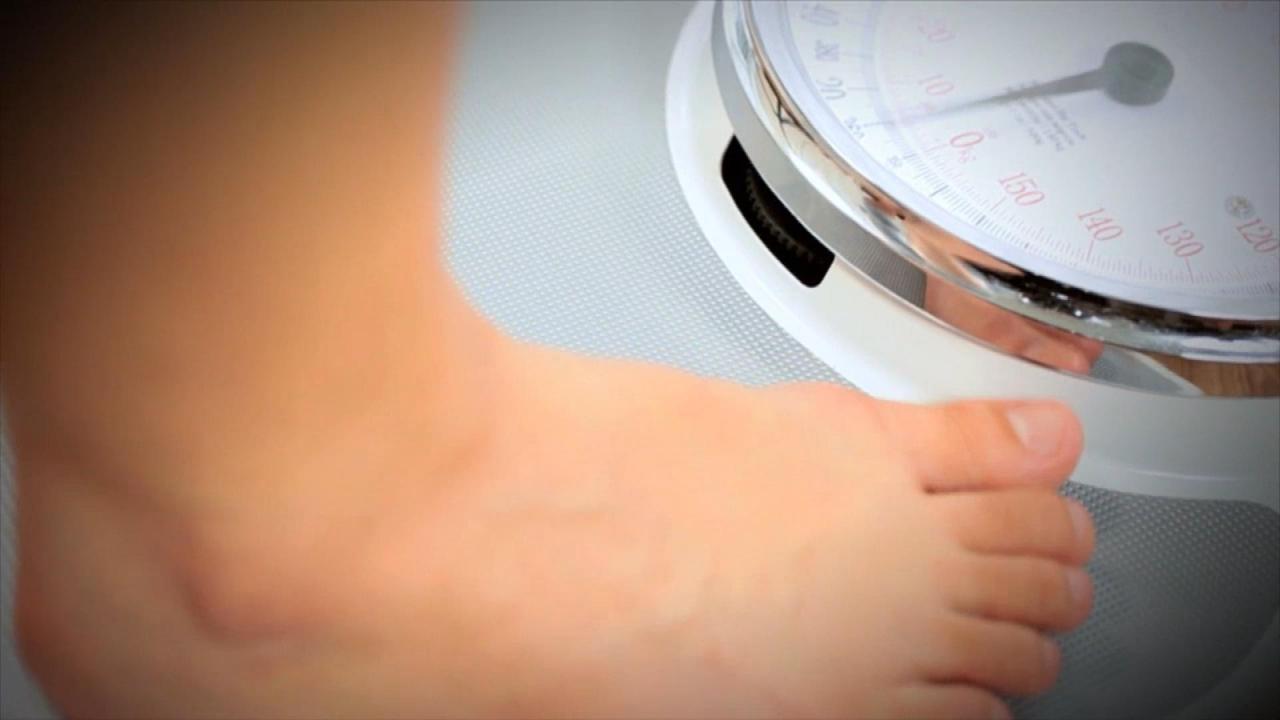 Does Diet Culture Create More Harm Than Good?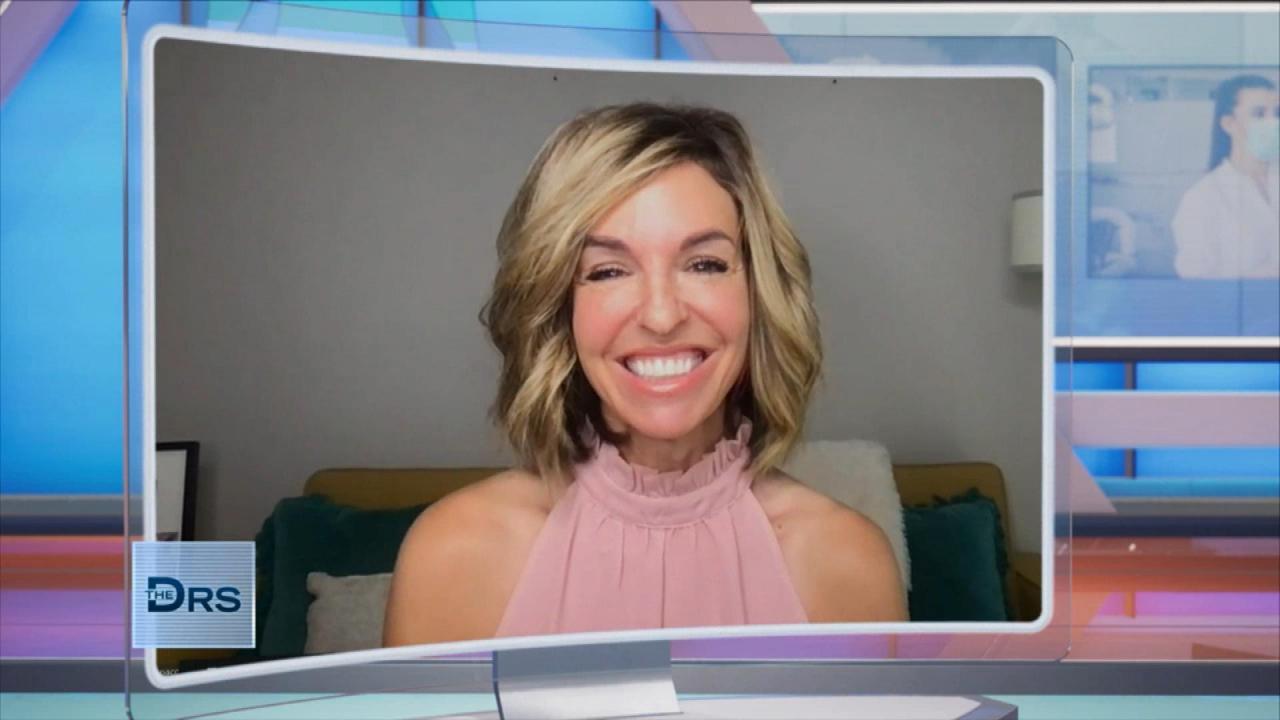 Meet the Woman Responsible for the Controversial Times Square Bi…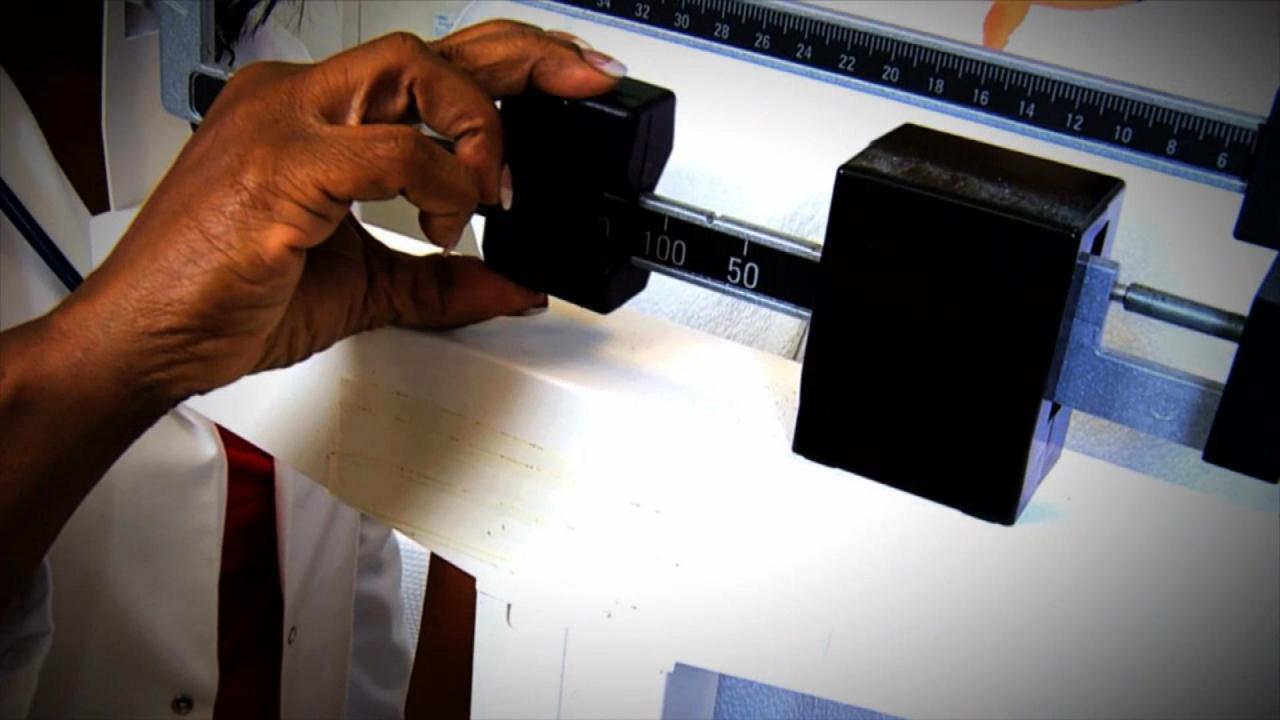 Why Do 95 Percent of Diets Fail?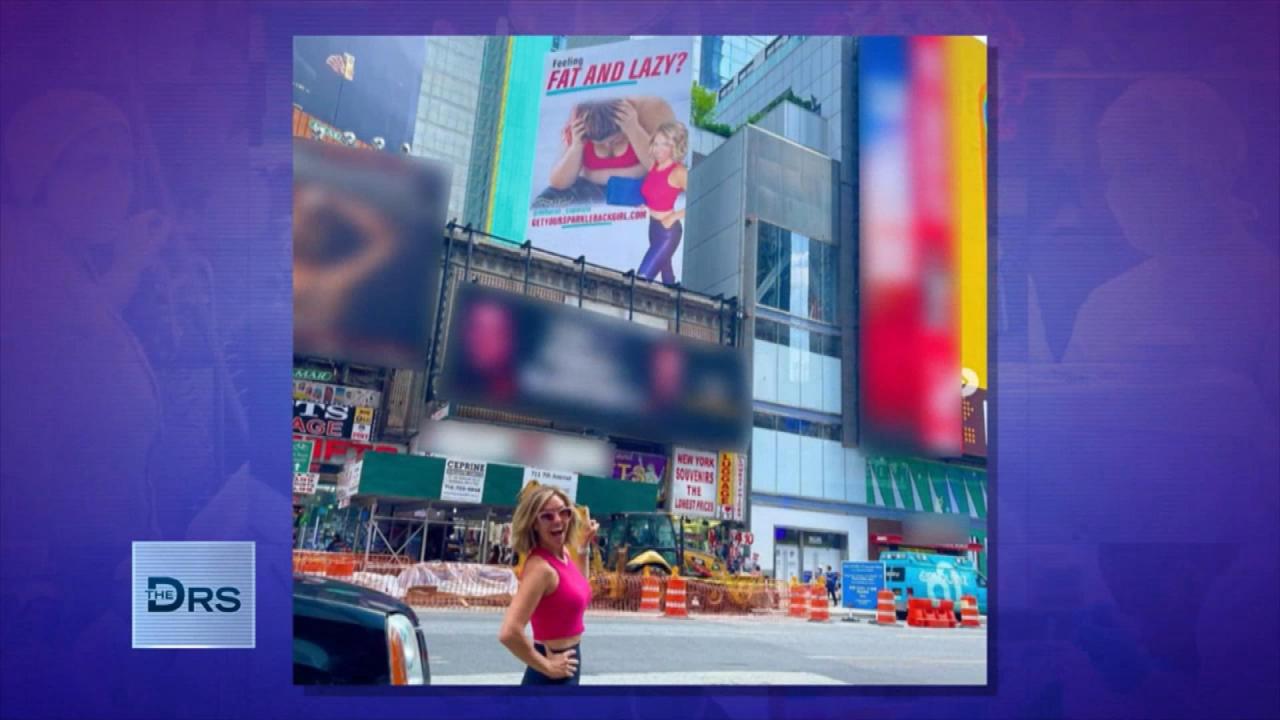 Why Did Woman Choose to Put up a Controversial Billboard in Time…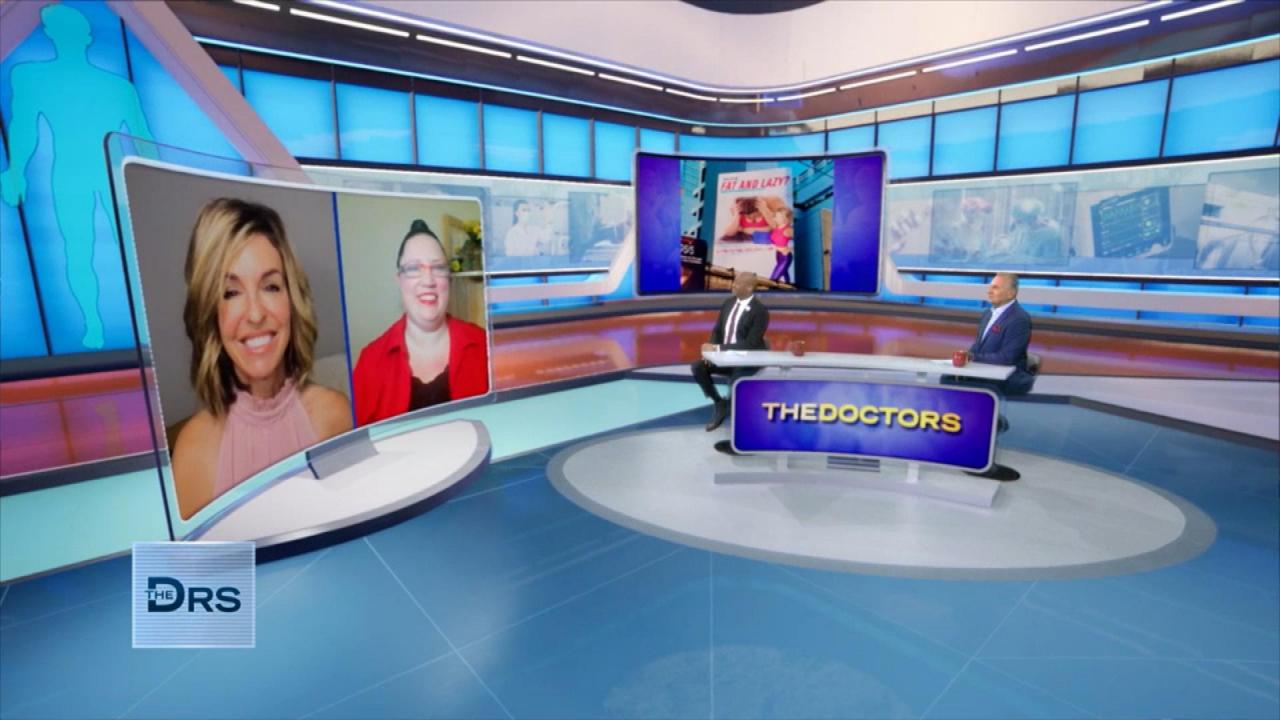 Why Does Wellness Community Use Shame to Get People to Lose Weig…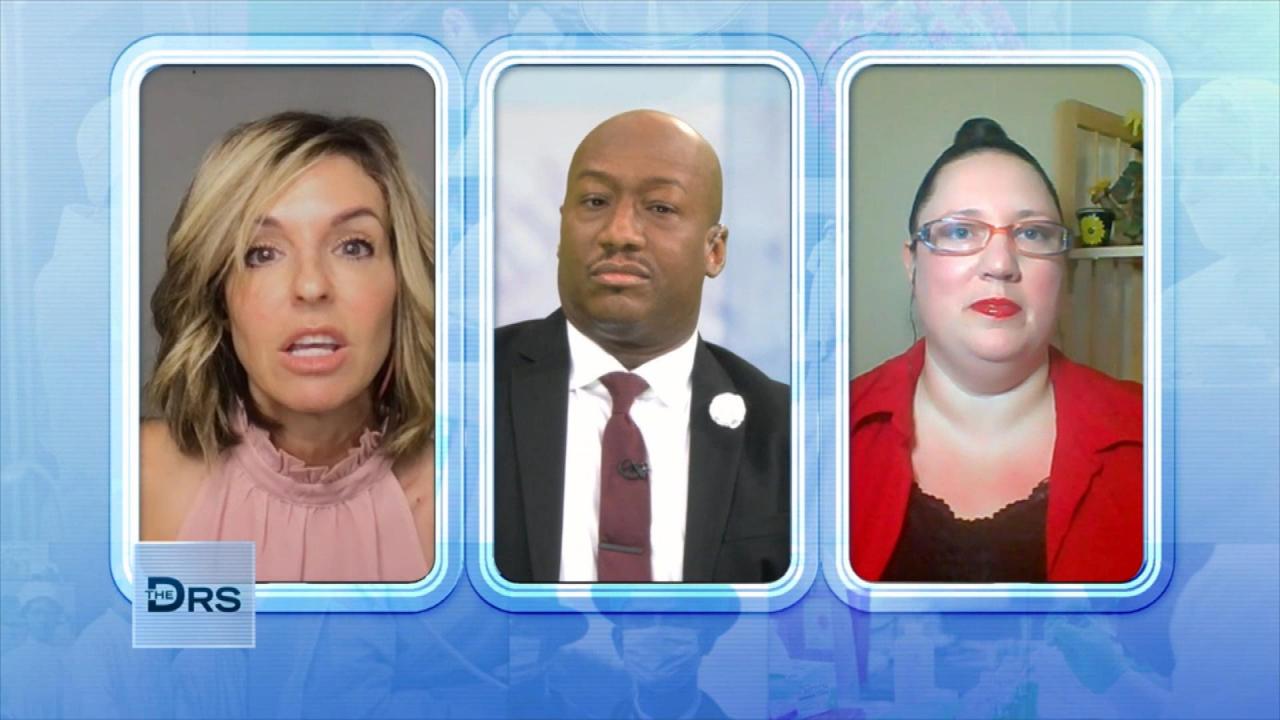 Is It Possible to Be Healthy and Overweight?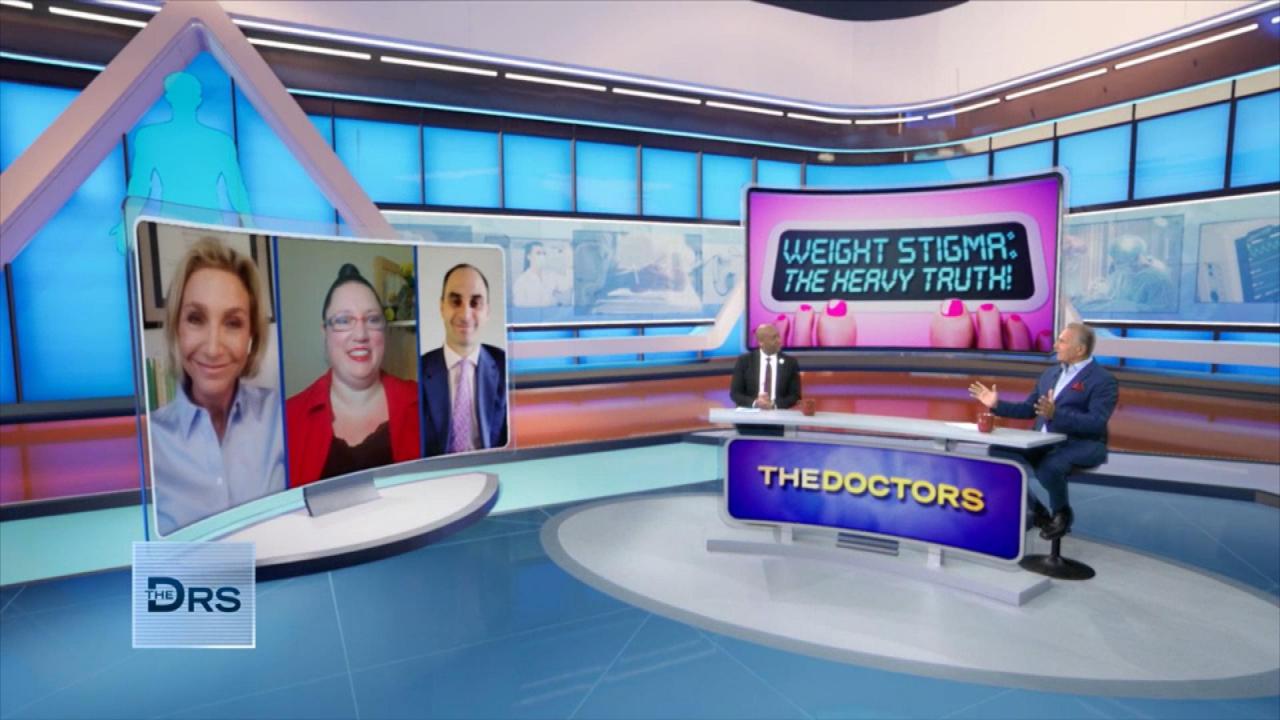 What Is More Important to Health - Fitness or Weight Loss?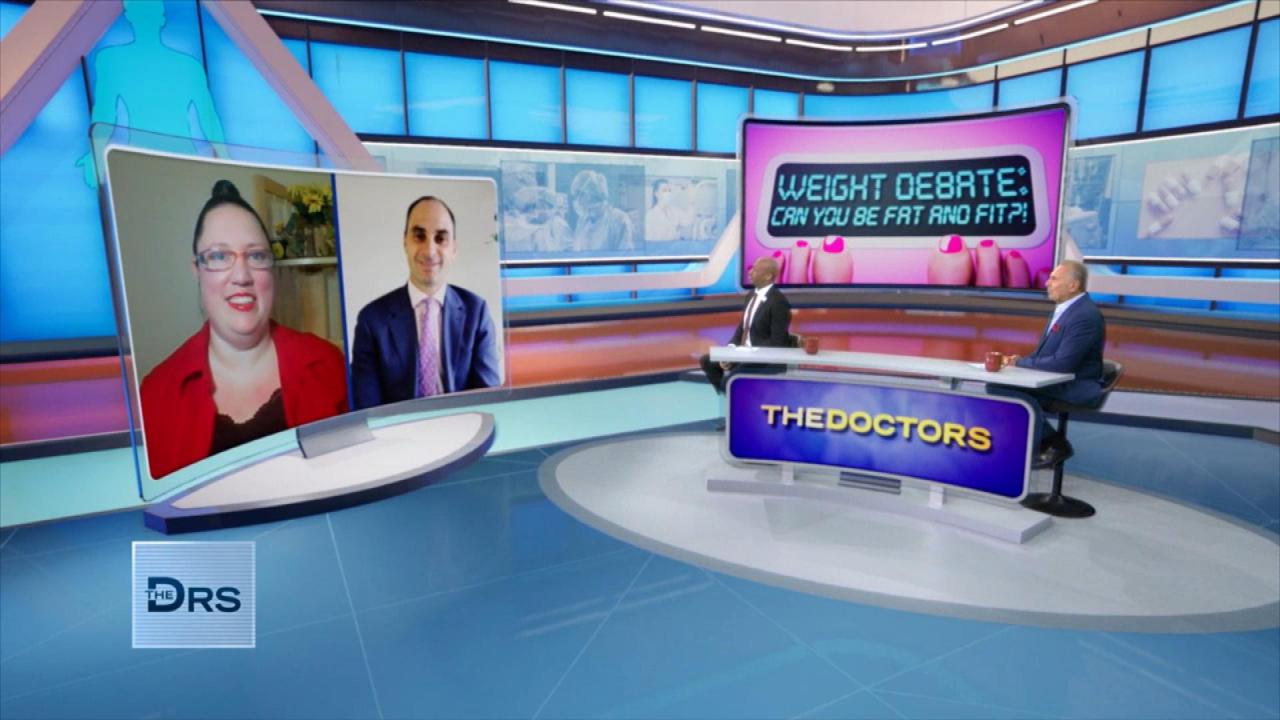 The Inequalities Overweight People Experience in Healthcare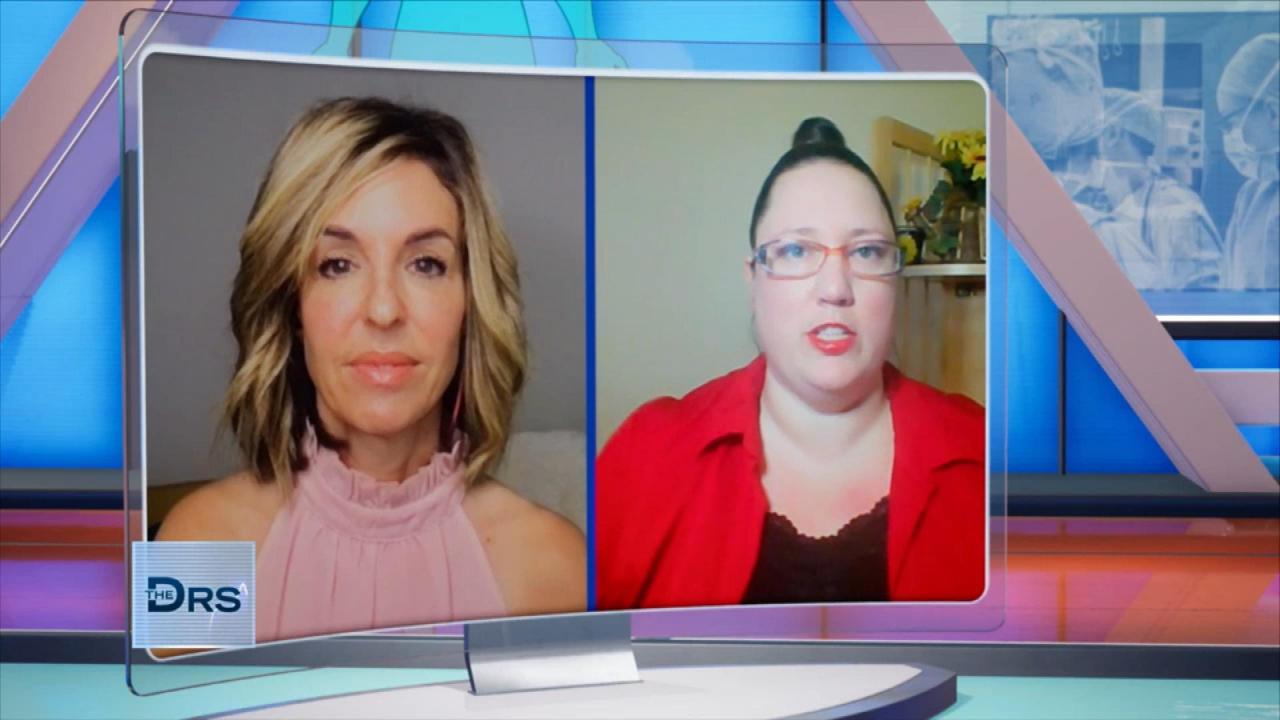 The Realities of Weight Stigma, Yo-Yo Dieting and Healthcare Ine…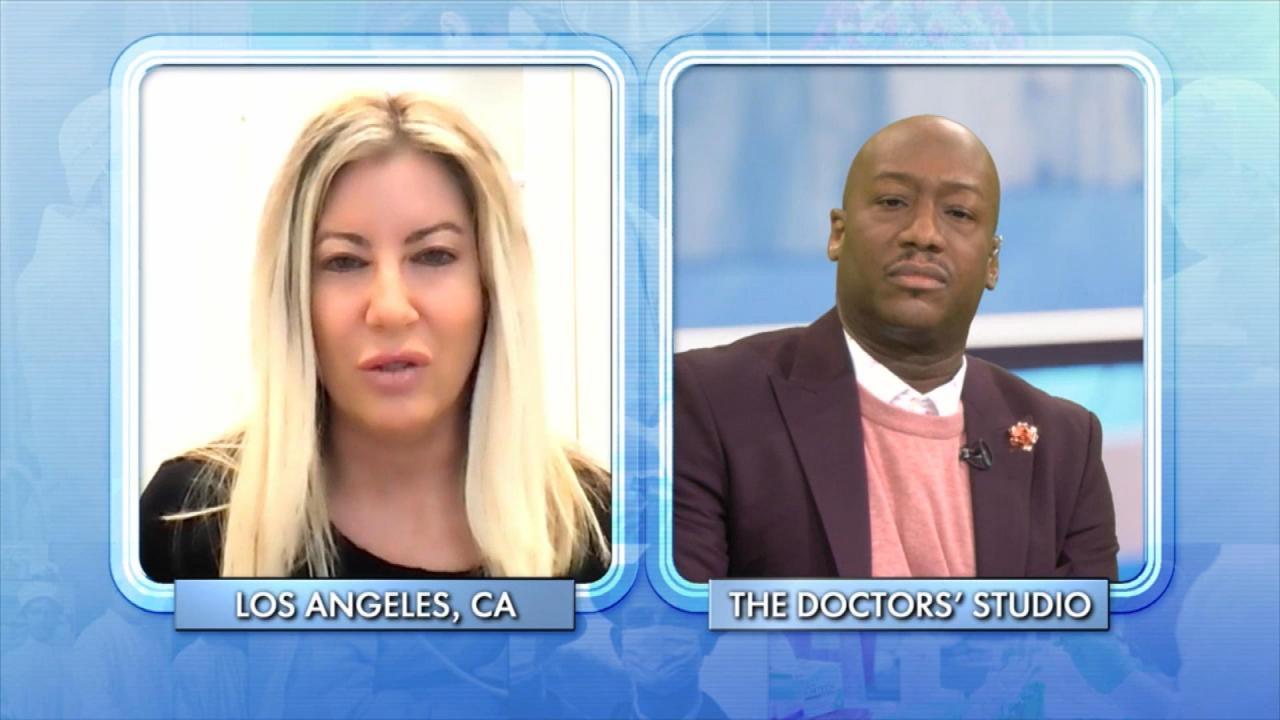 After Growing up in the Playboy Mansion Woman Struggles with Add…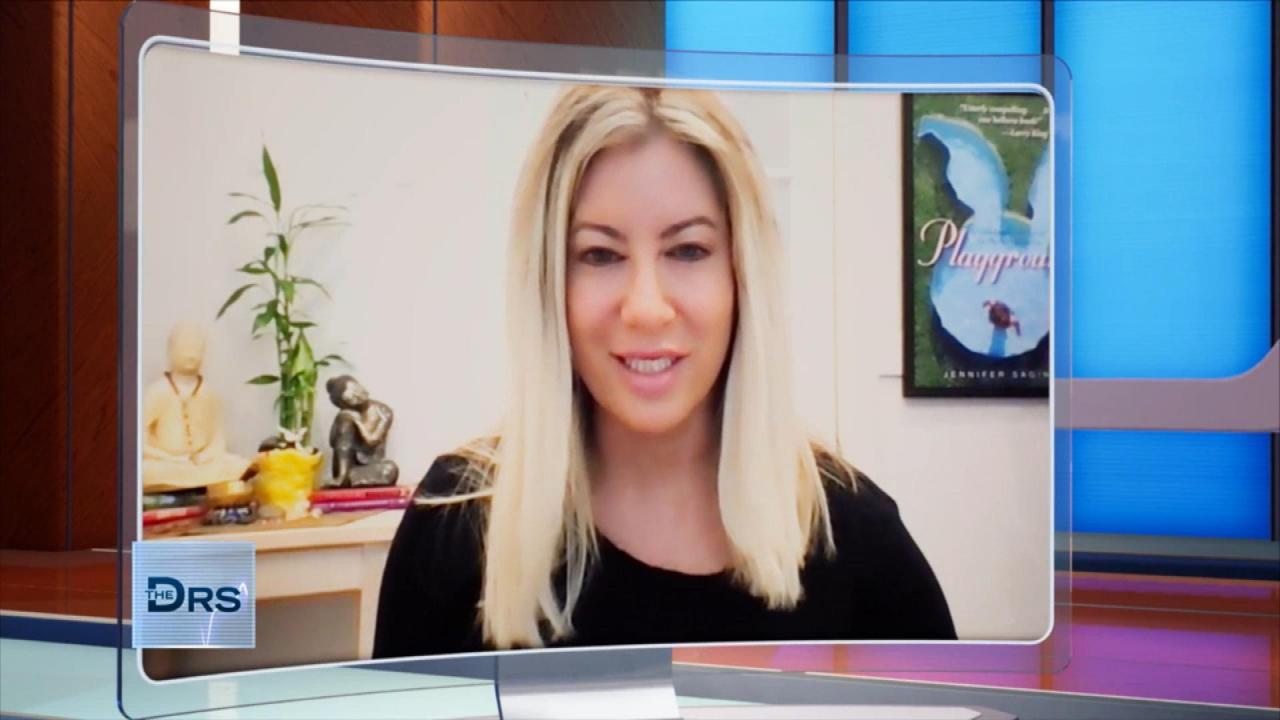 Woman Shares the Trauma from a Childhood Spent in the Playboy Ma…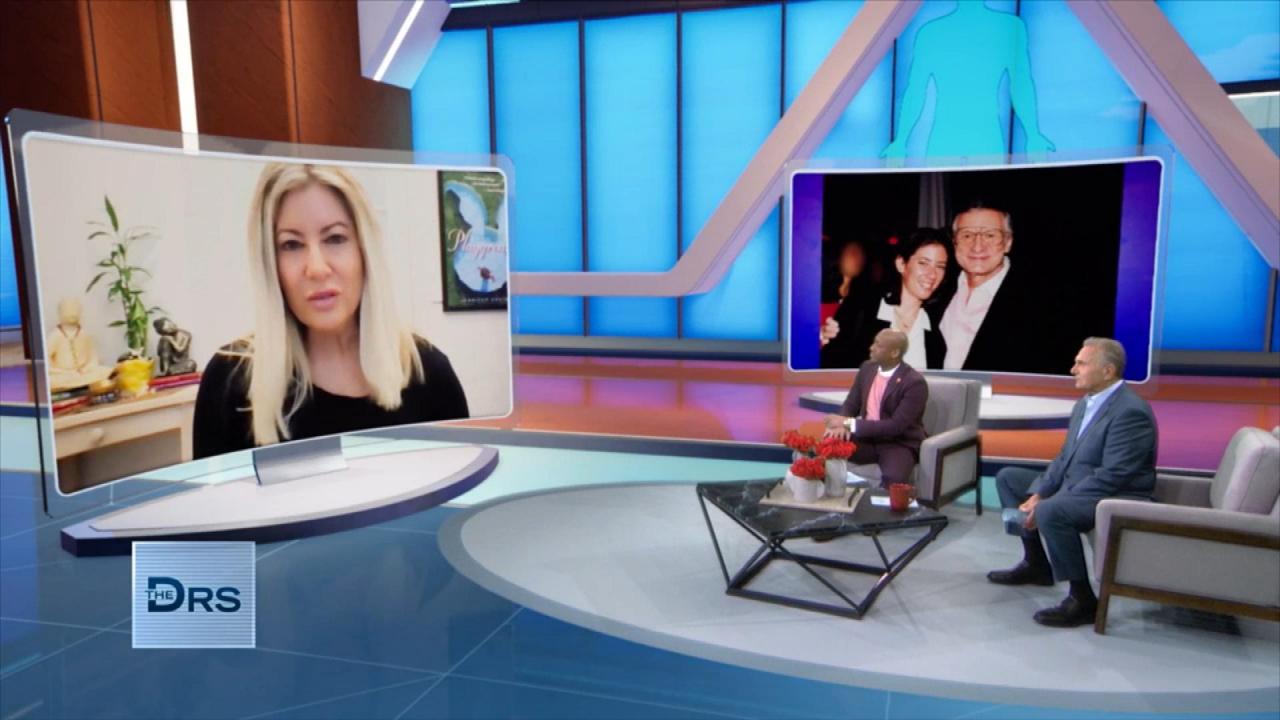 Growing up in the Playboy Mansion Left a Trail of Trauma for Wom…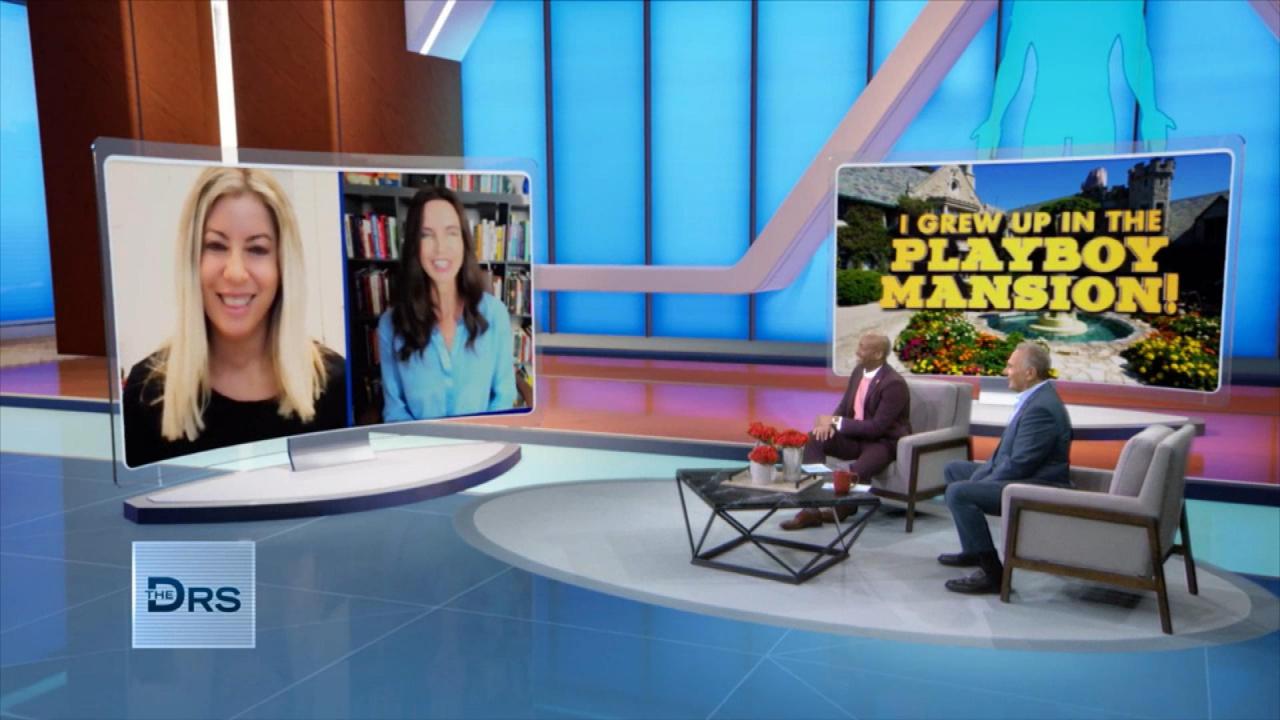 Growing up in the Playboy Mansion Has Left Woman with PTSD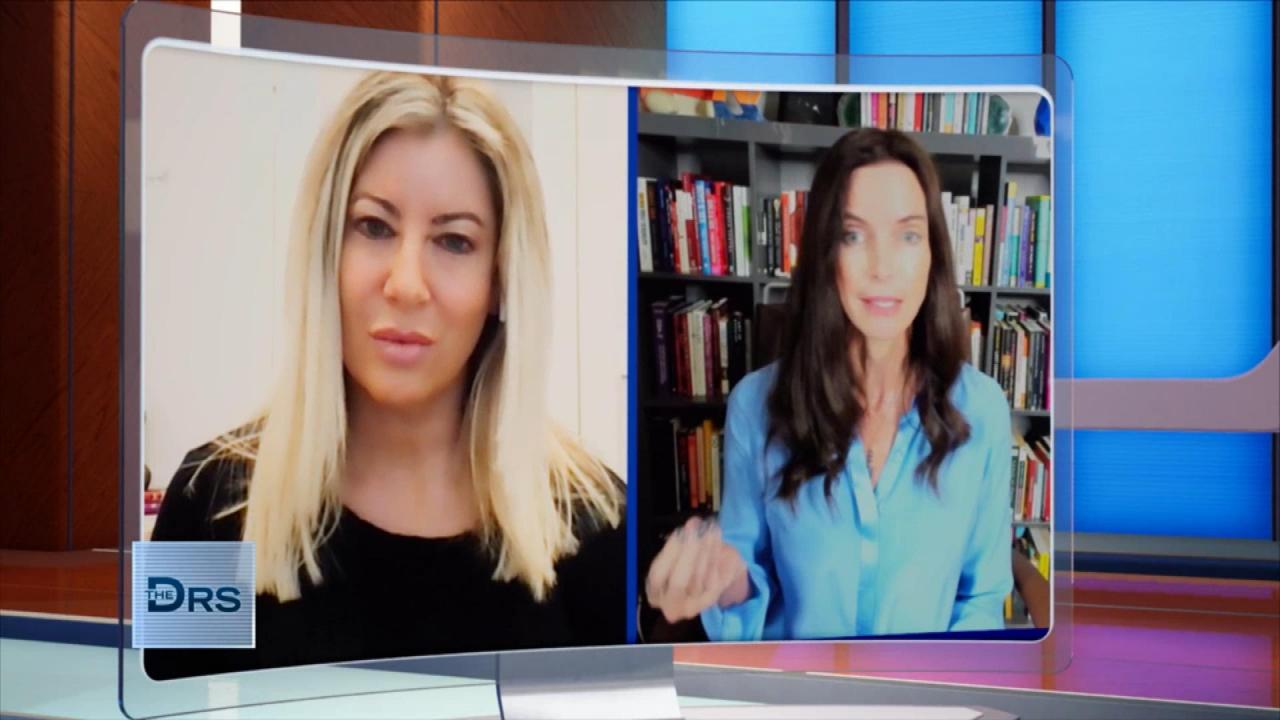 Woman Gets Extra Help for Childhood Trauma at Playboy Mansion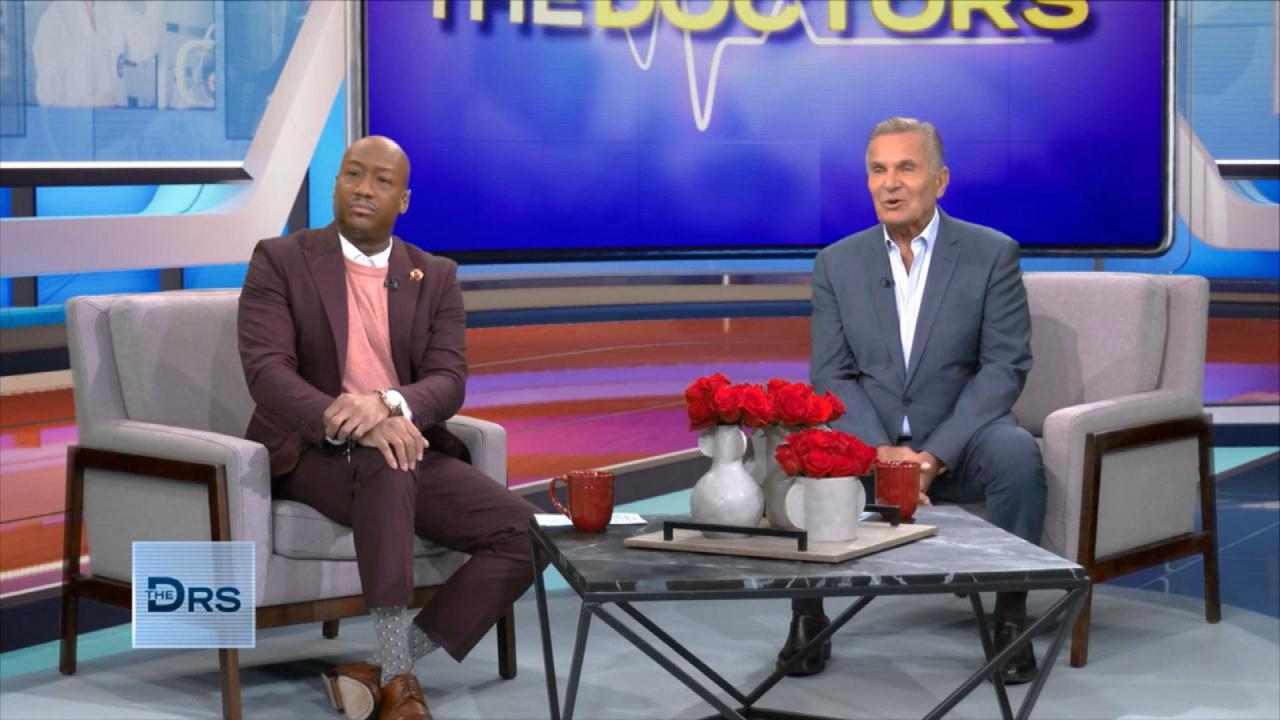 Woman with Playboy Mansion Scars Offered Life-Changing PTSD Trea…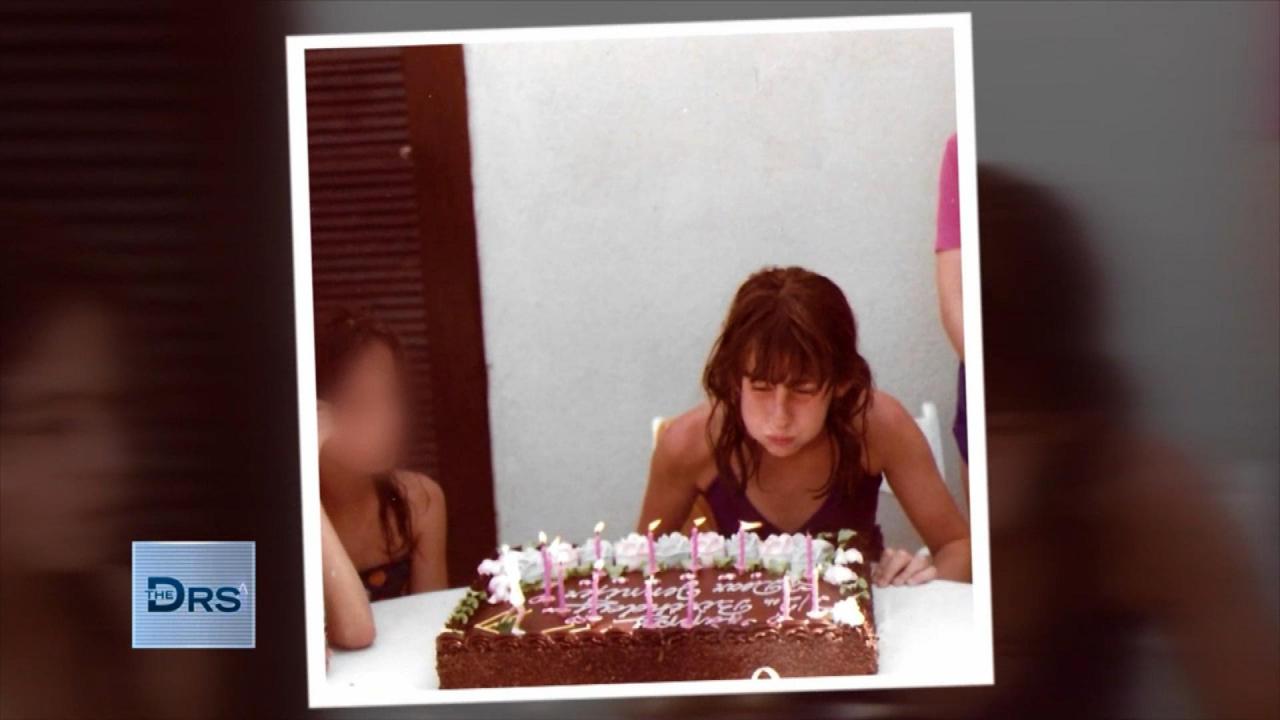 The Last Addiction Woman Can't Shake after Growing up in the Pla…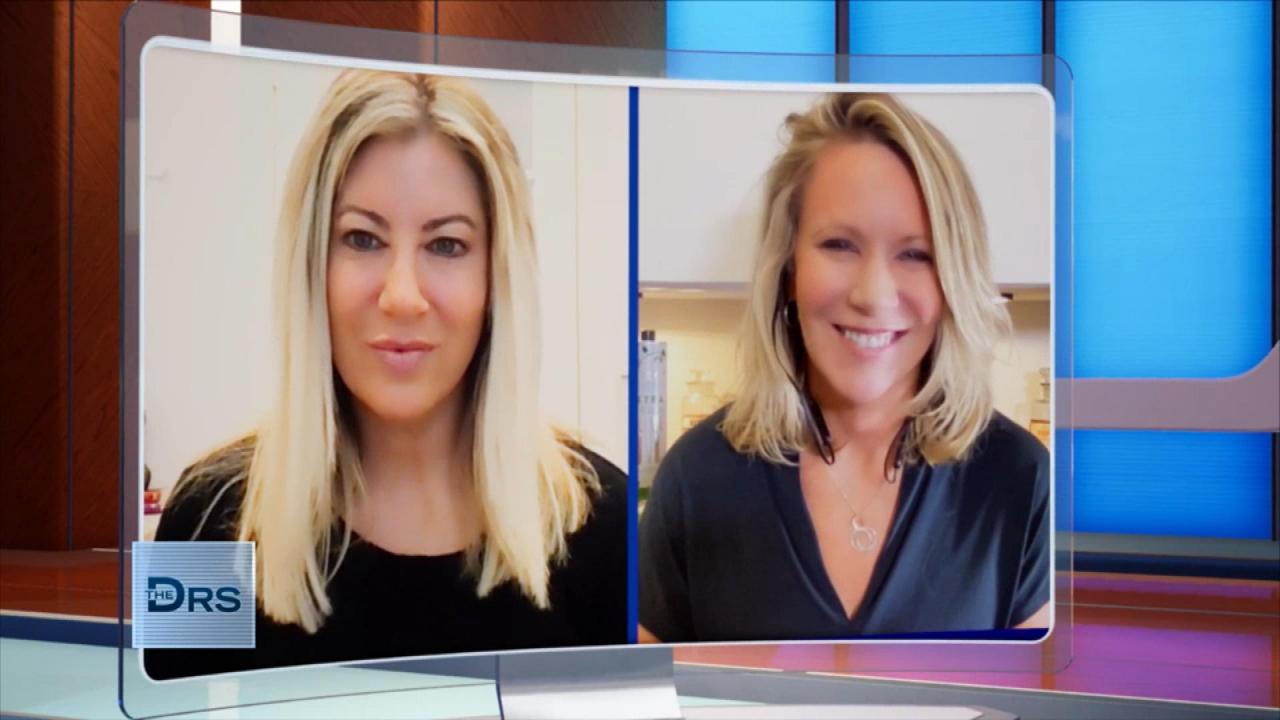 Doctor Provides Tips for Woman with Sugar Addiction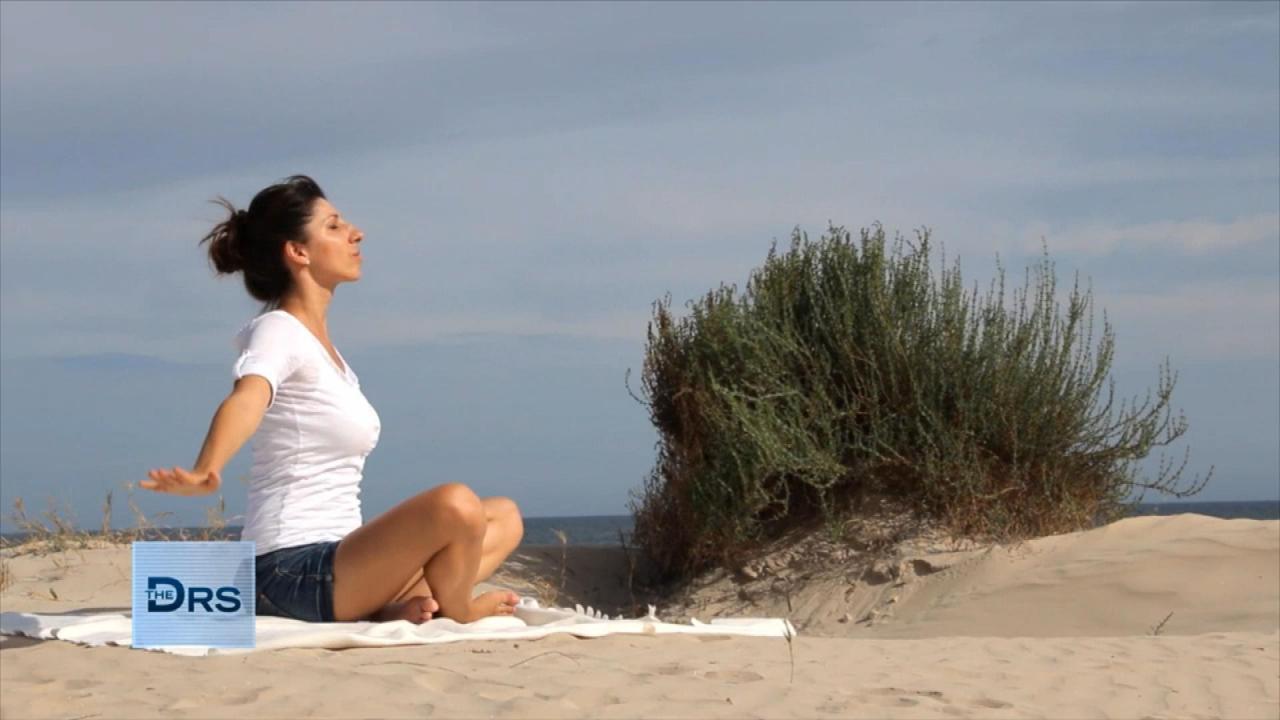 Use Mantras to Help Fight Your Emotional Pain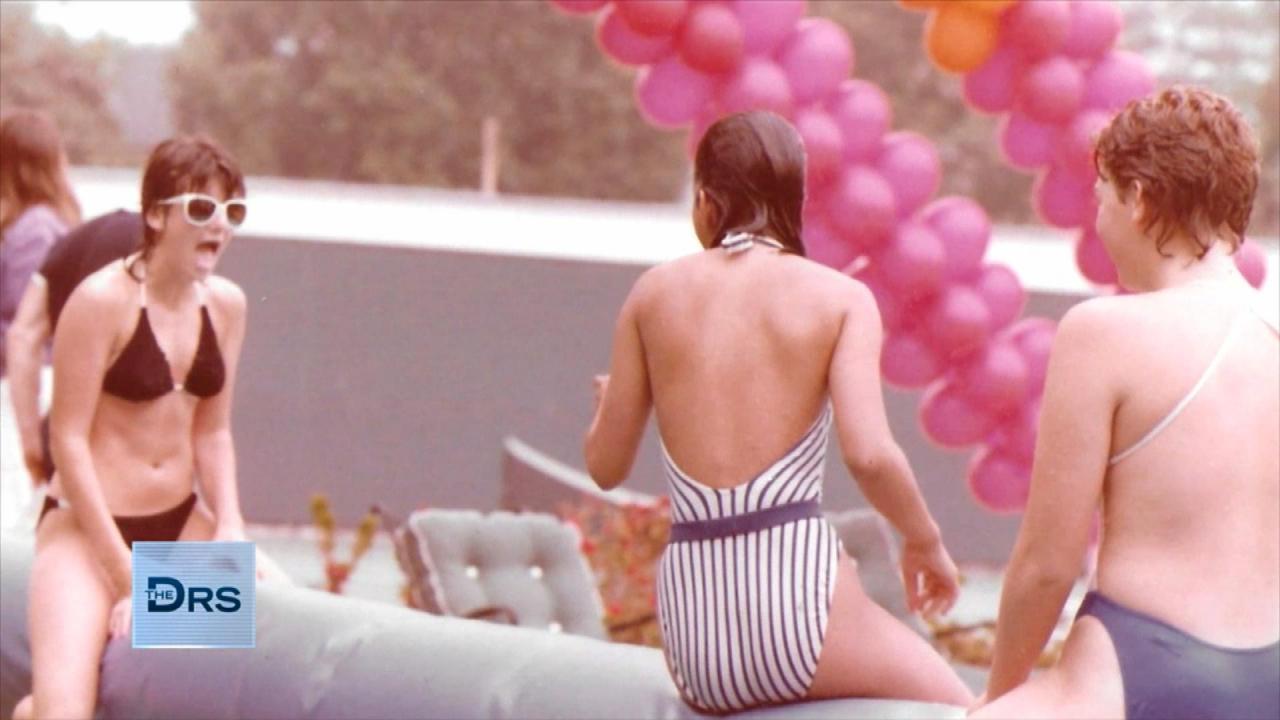 Woman Shares about Growing up in the Playboy Mansion
When The Doctors first met Leatha, she was battling a 30-year soda addiction which caused her to drink the sugary beverage every day and it had ravaged her smile.
Watch: How 10 Sodas a Day Affect Your Health
"My teeth are rotting out. They are falling out, they're missing, and I need it to change," she told The Doctors, sharing that she previously began her day with coffee and then had "soda all day." She estimated she drank anywhere from 5 to 6 sodas a day. Dentist Dr. Sean Mohtashami offered her a life-changing smile makeover, but only if she agreed to stop drinking soda for 30 days. We are happy to share Leatha was able to kick her habit and even passed a polygraph test proving she had been soda-free for a month.
In addition to giving up soda, she also quit smoking and she joins The Doctors to debut her new smile and another unexpected health benefit related to her new healthy life choices
"I love it. I'm ecstatic. It's amazing," she says of Dr. Sean's stunning dental work. She says she was able to replace her soda habit by drinking more water and coffee, and this helped her lose 50 pounds in the process!
Watch: Early Signs of Tooth Decay from Soda
"Your smile is your key to your soul, and her soul is so beautiful," Dr. Sean says of Leatha and all the progress she has made. He also explains the dental procedure Leatha had is expected to last her the rest of her life.
The Doctors note Leatha's story is a great example of why it is important to cut back or stop the drinking of soda and to also quit smoking, noting the earlier one can quit these habits the better it will be for your future and longterm dental health.