Three Easy and Healthy Meals to Prep for the Week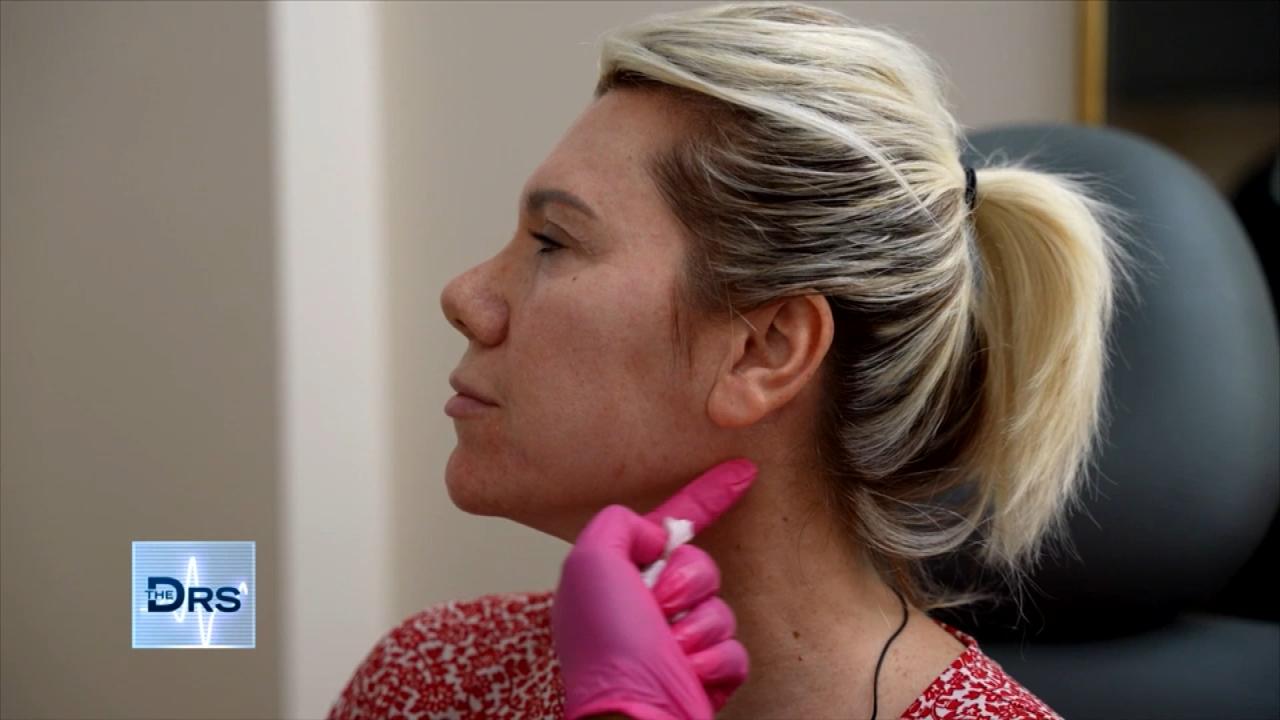 Watch a Woman Undergo Mini Filler 'Glow Up'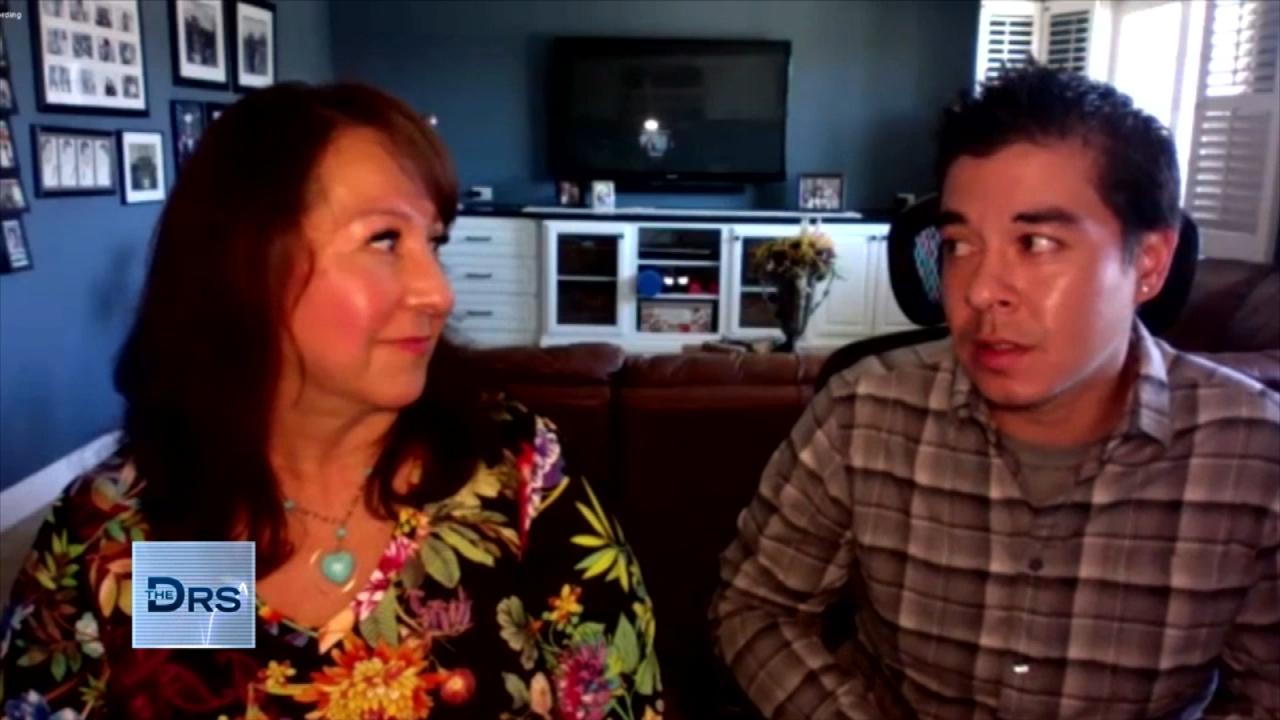 Son's Death Inspired Mom to Help Others Addicted to Opiates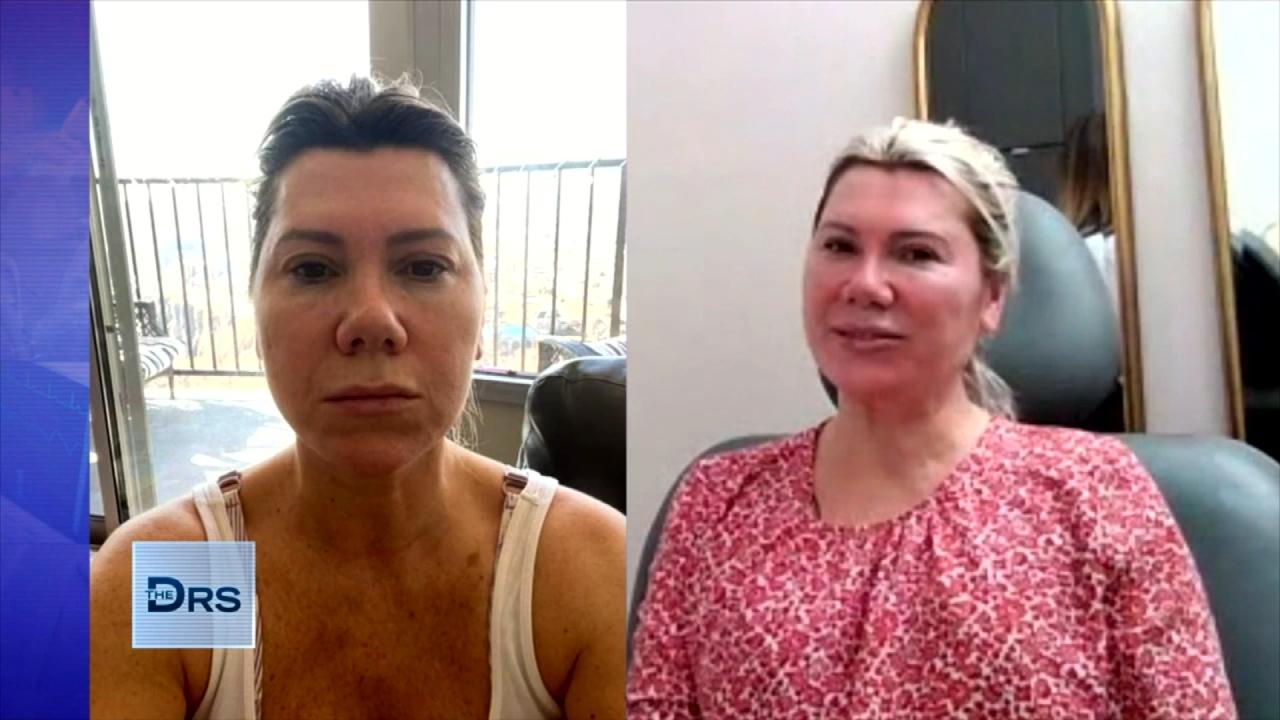 See Woman's Before and After Filler 'Glow Up'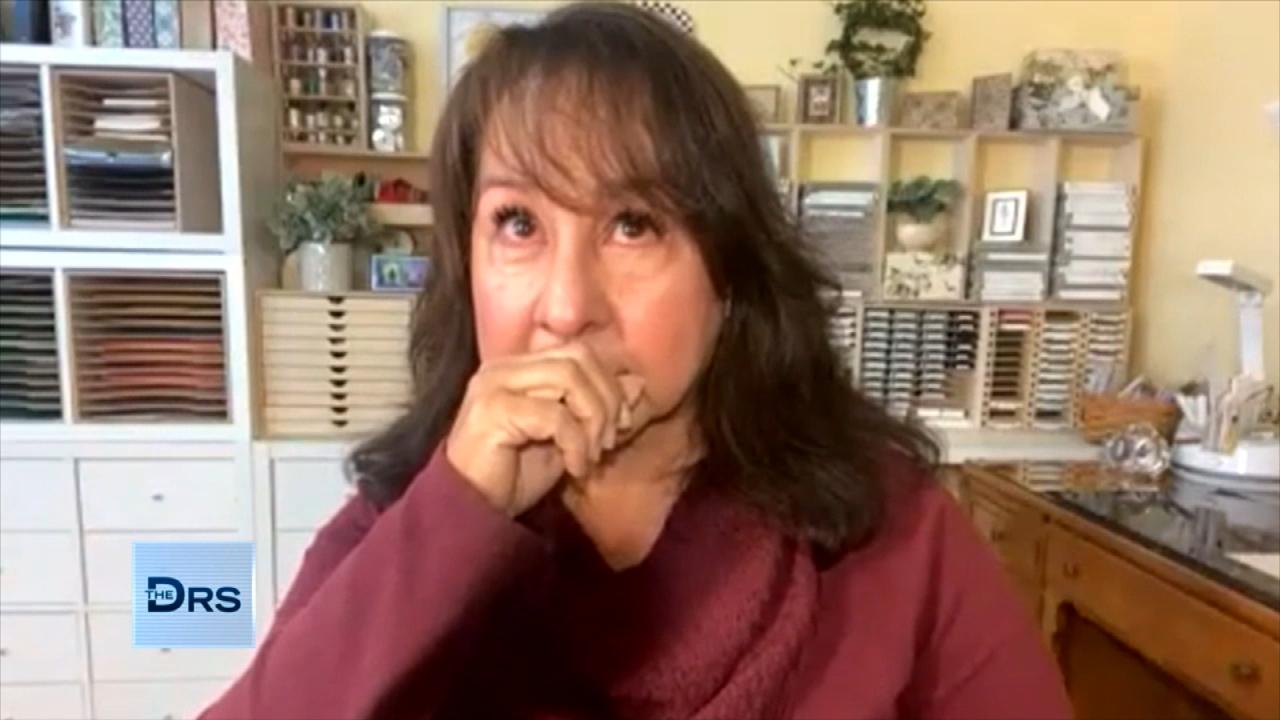 Mom Confronts Drug Dealer Responsible for Son's Fatal Overdose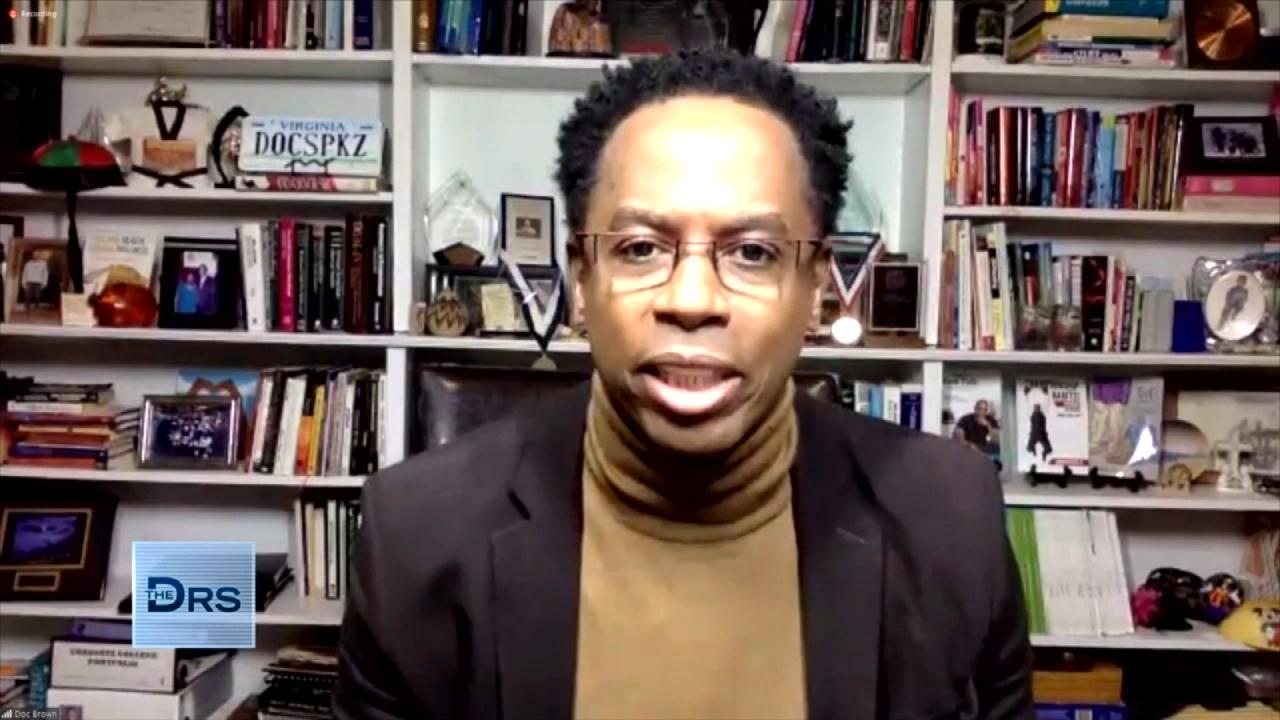 How to Help Our Kids Feel Safe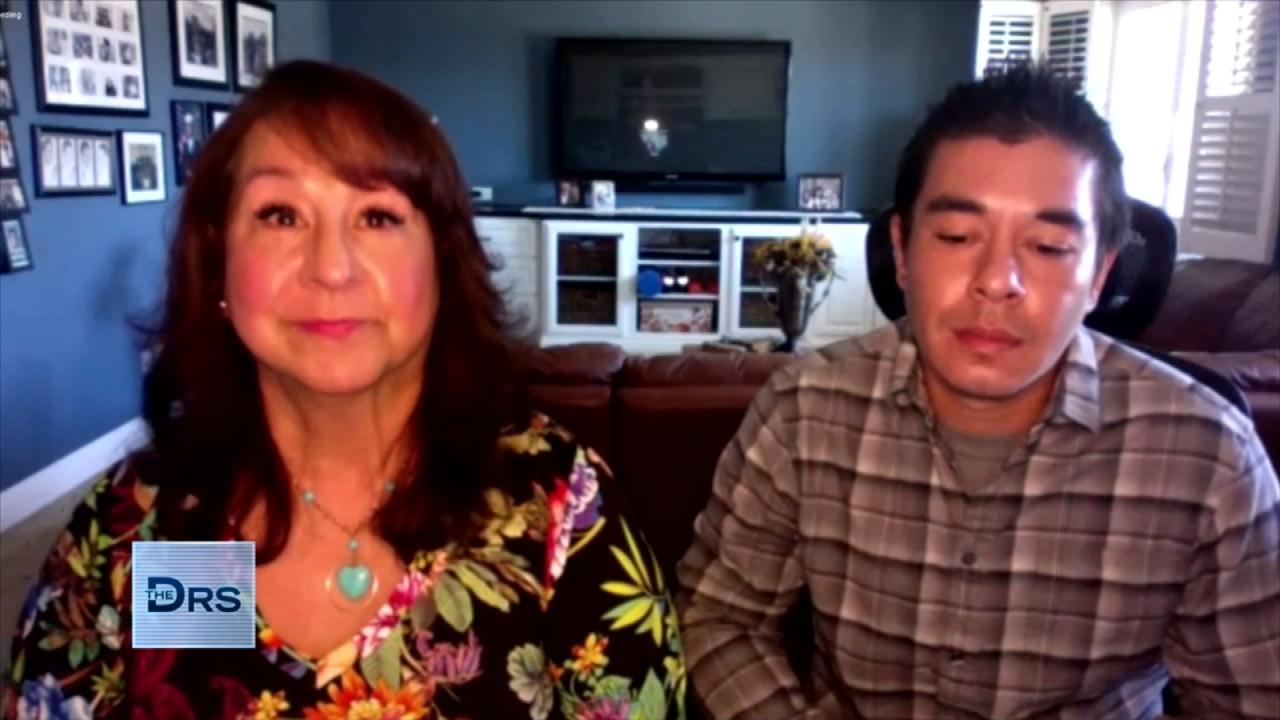 After Son's Fatal Overdose Mom Forgives His Drug Dealer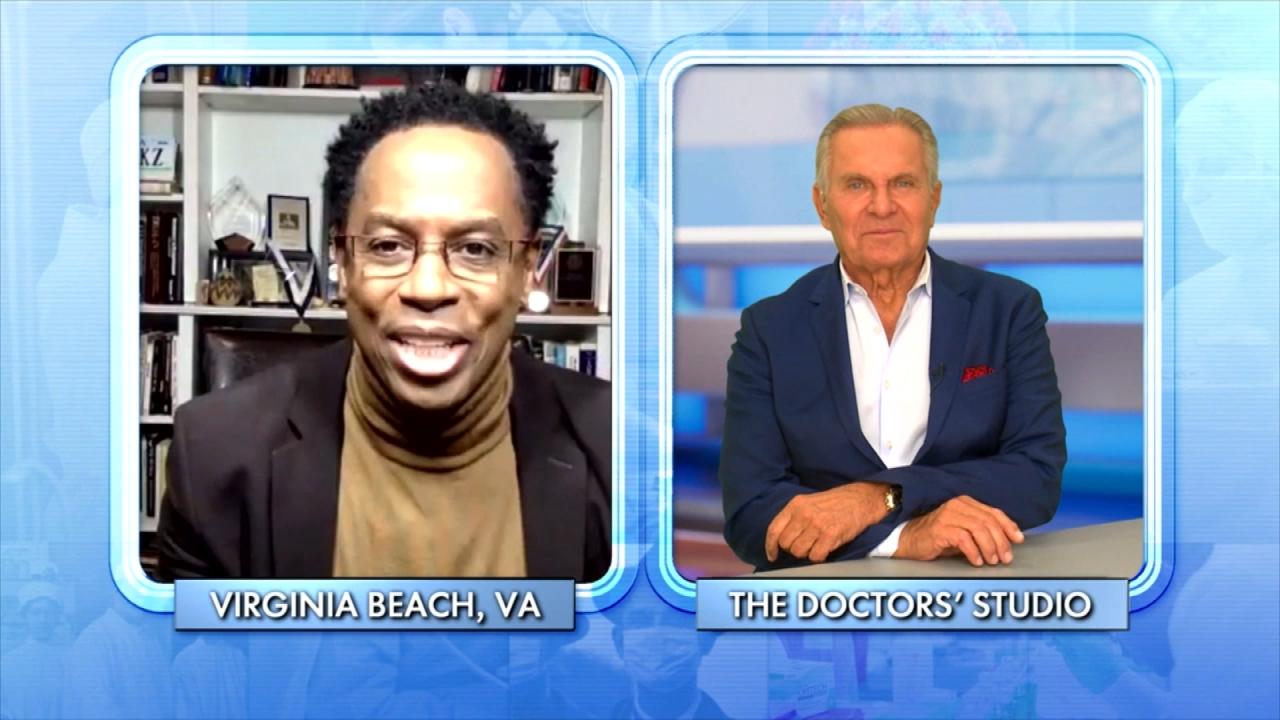 The Four Fs of Parenting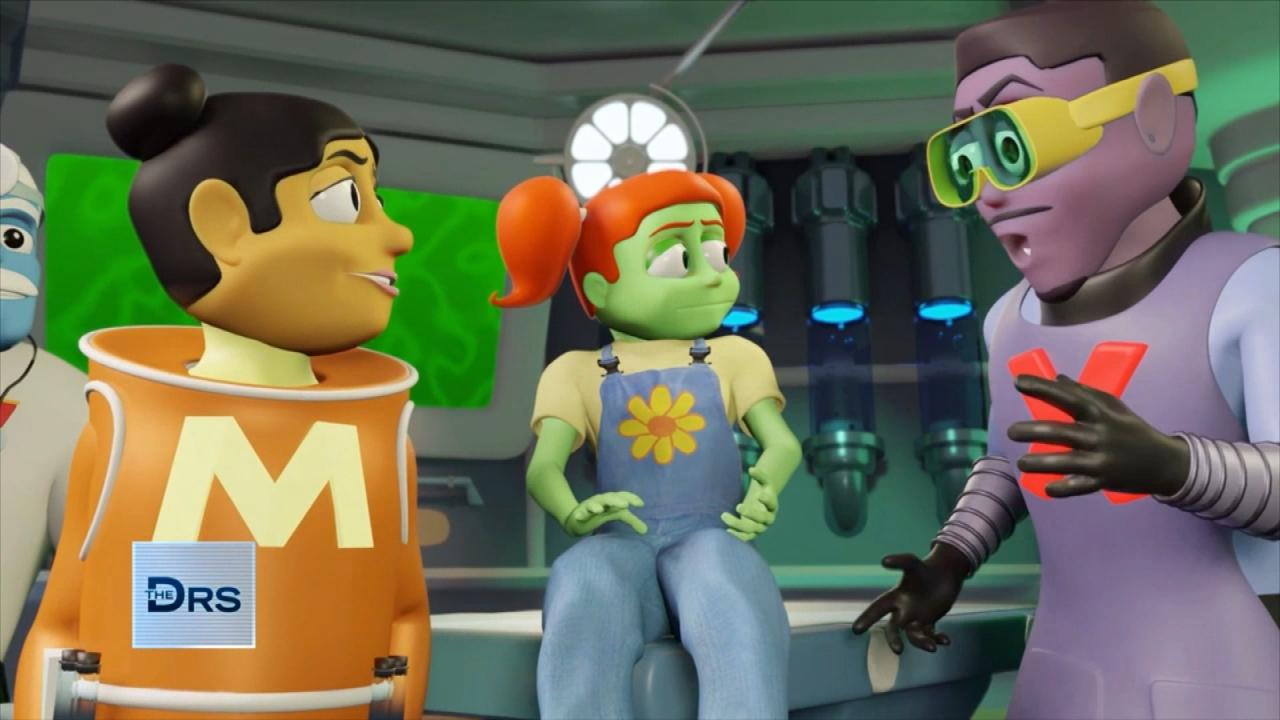 Have Your Kids Met 'The Doctor Squad'?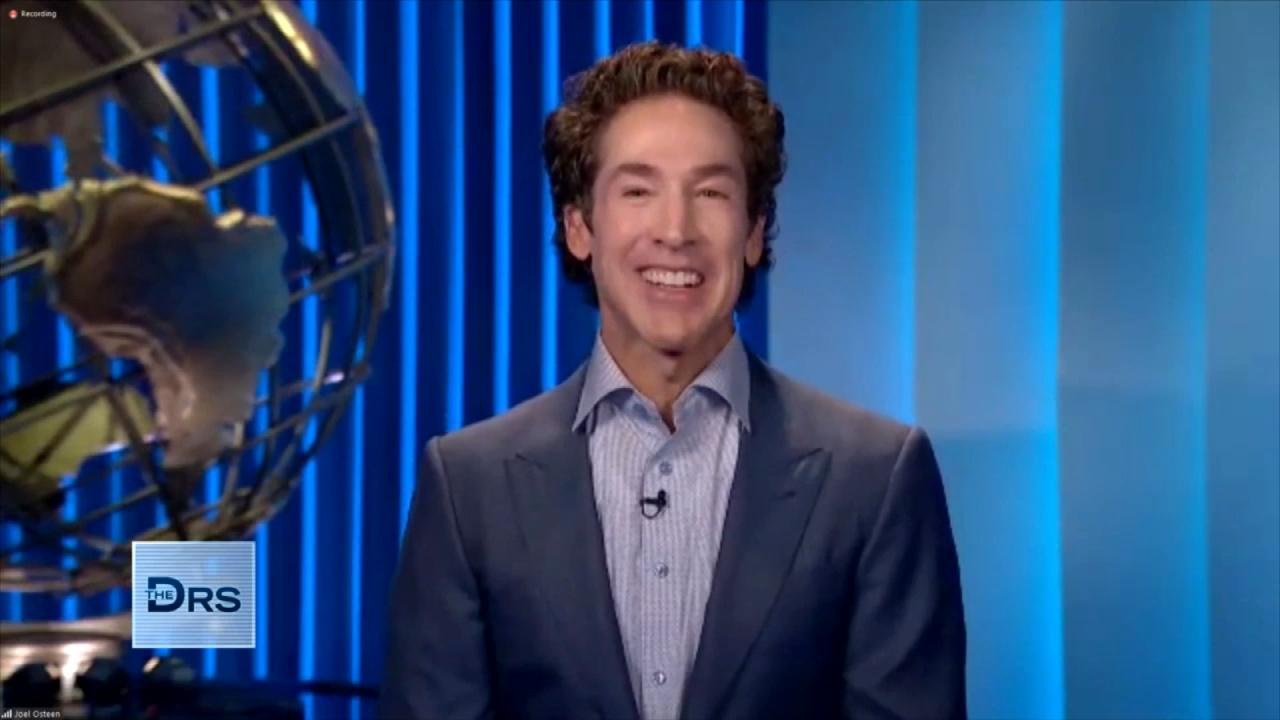 Pastor Joel Osteen on How to Rule Your Day!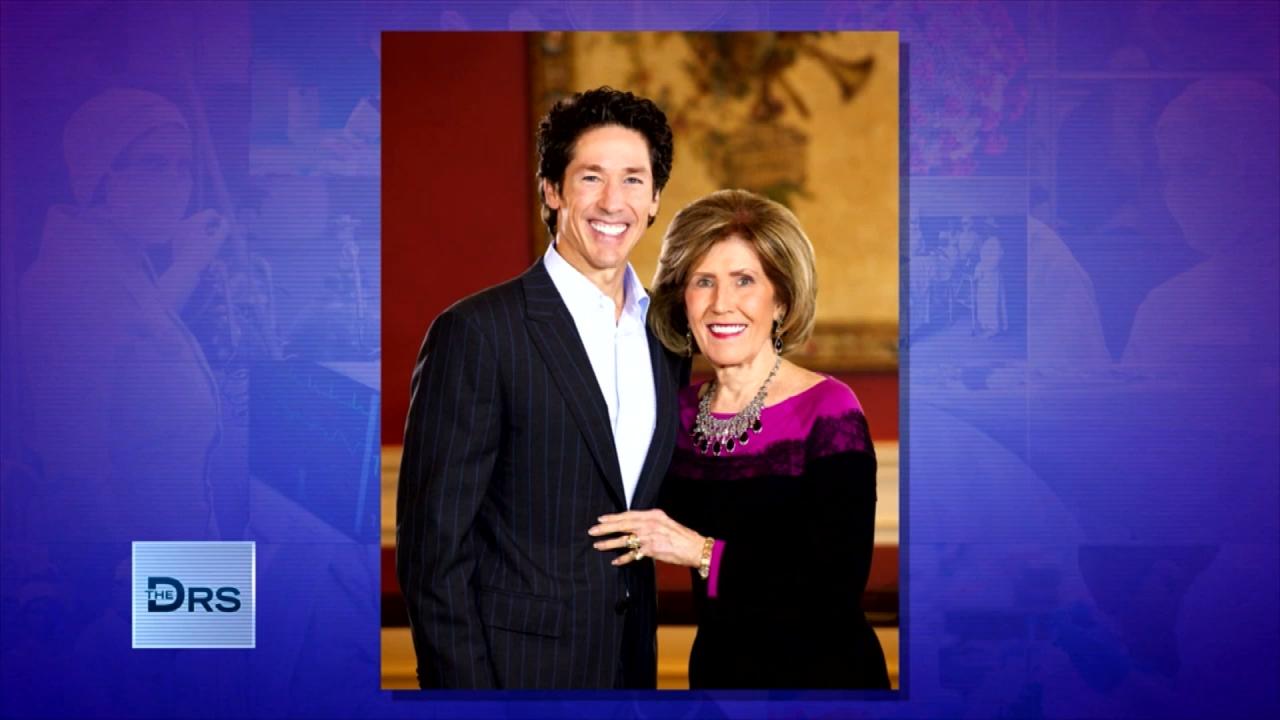 Pastor Joel Osteen on Keeping Faith in Hard Times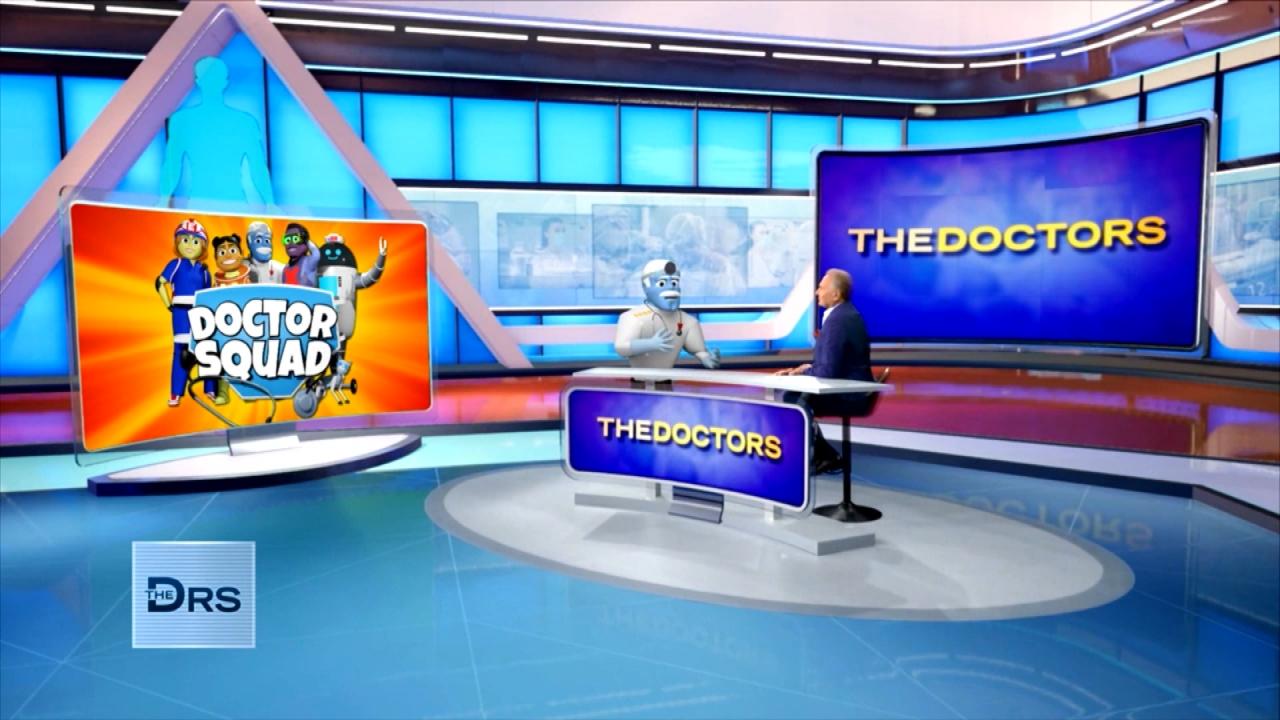 'General Medicine' from 'The Doctor Squad' Answers Kid Questions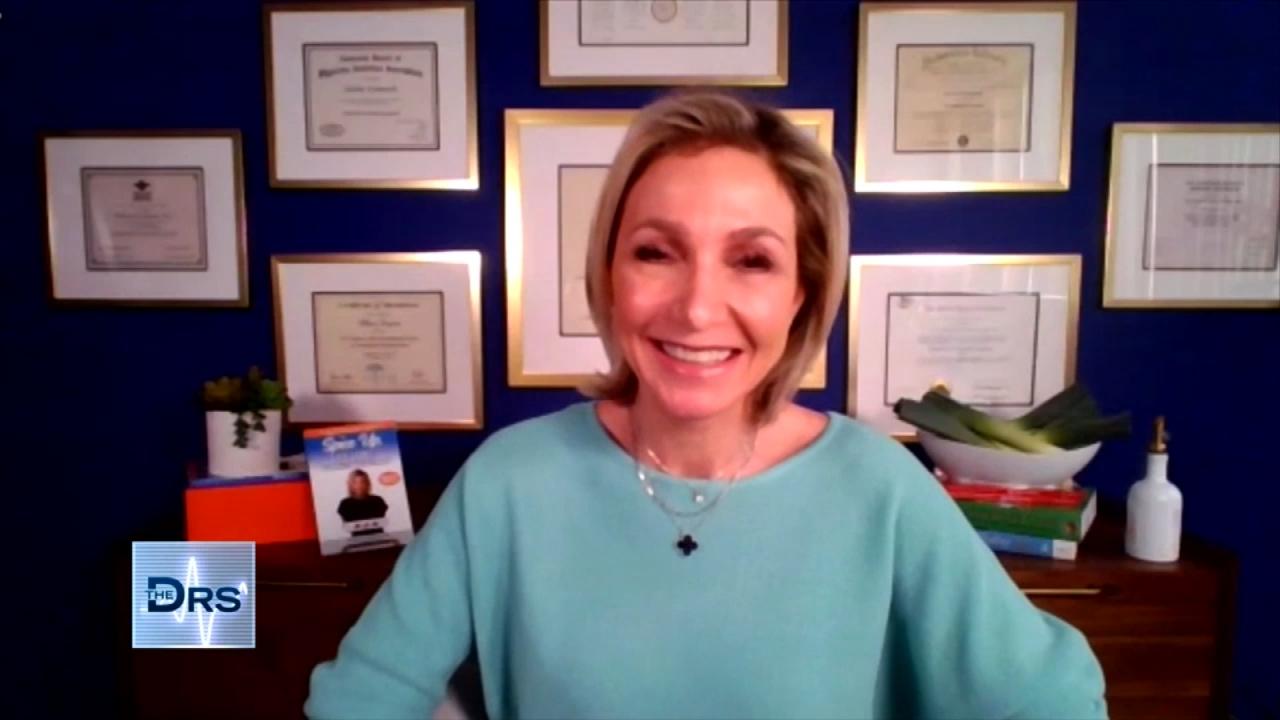 Is This French Weight Loss Hack Safe?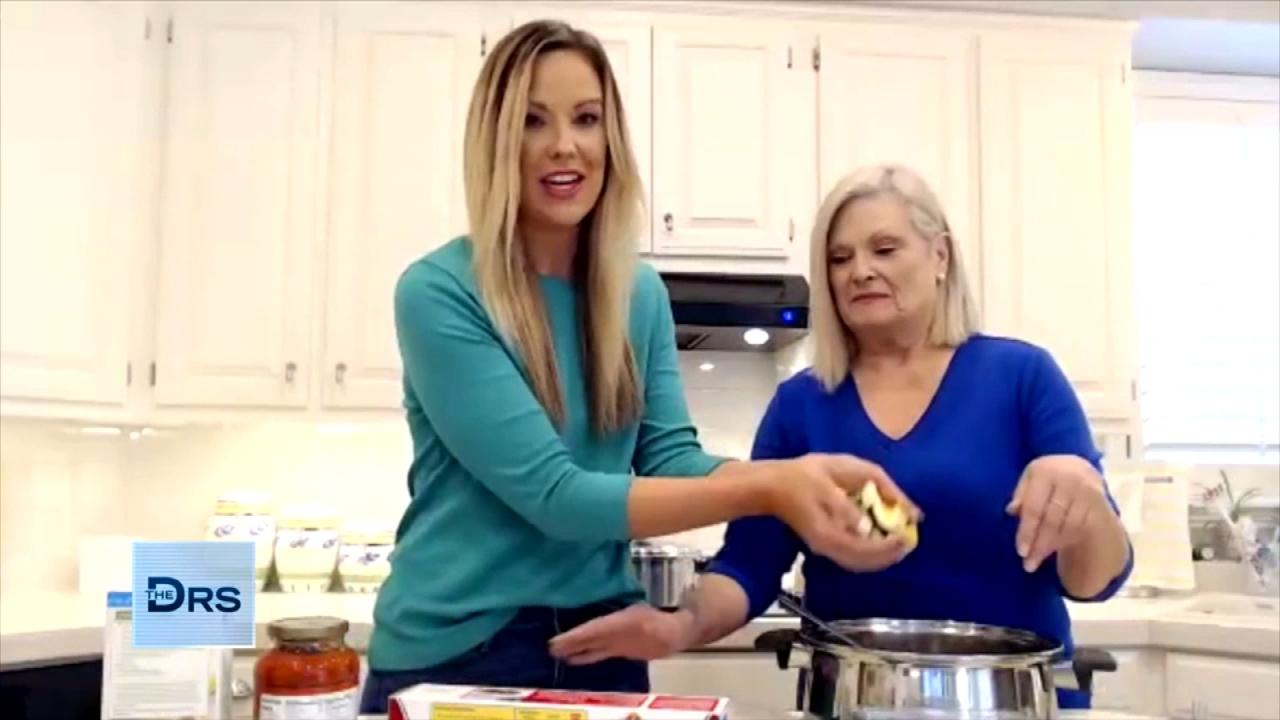 A Macro-Friendly Dinner Recipe from Weight Loss Duo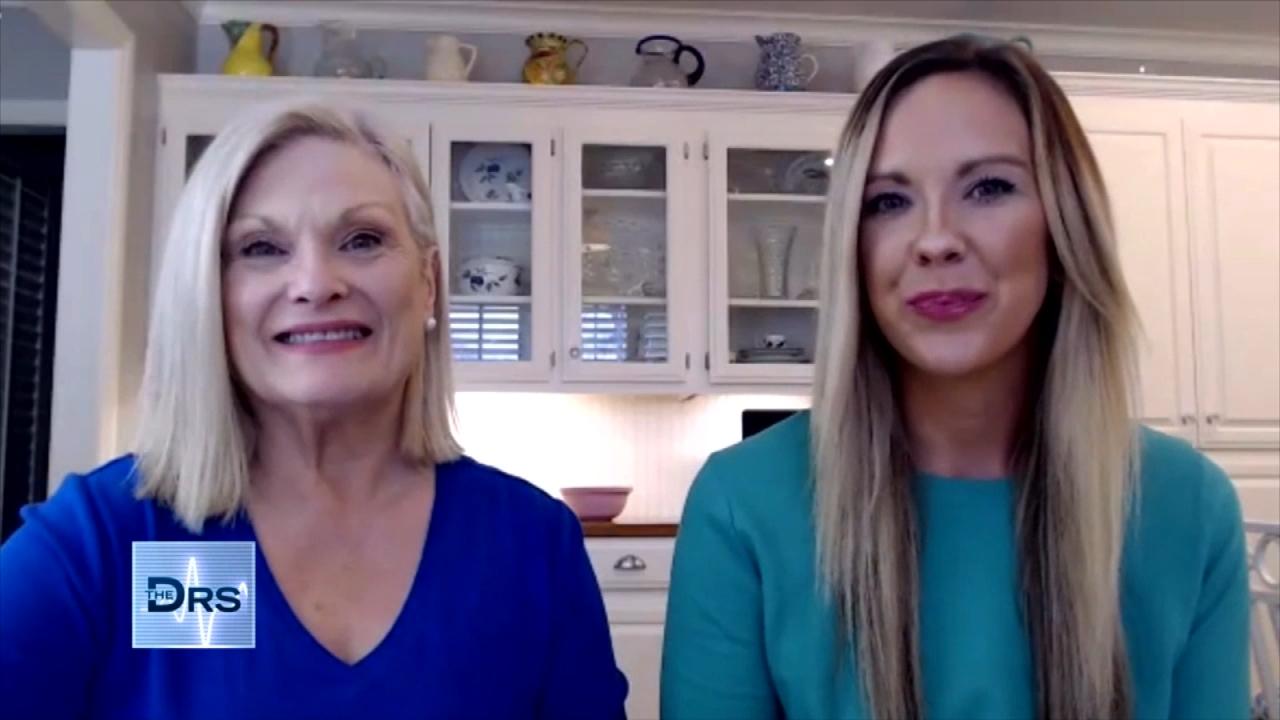 Mom and Daughter Share the Secret to Their Weight Loss Success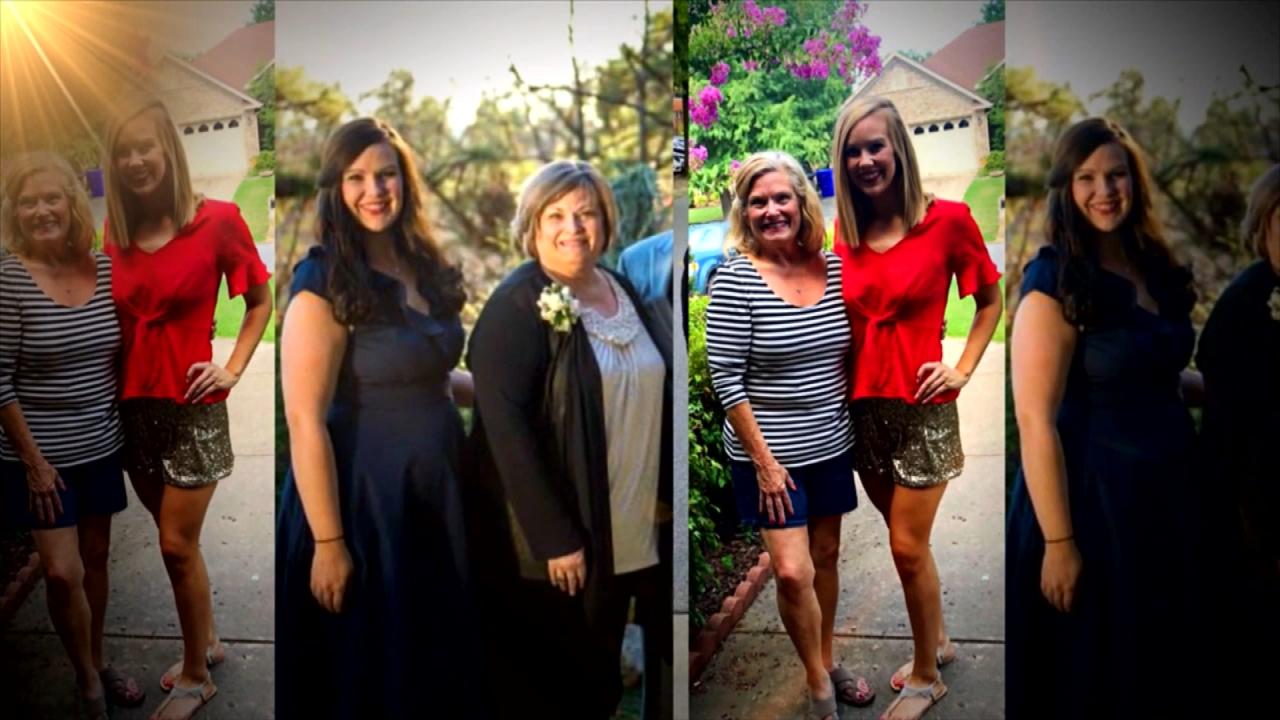 Mom and Daughter Lost a Combined 210 Pounds Together!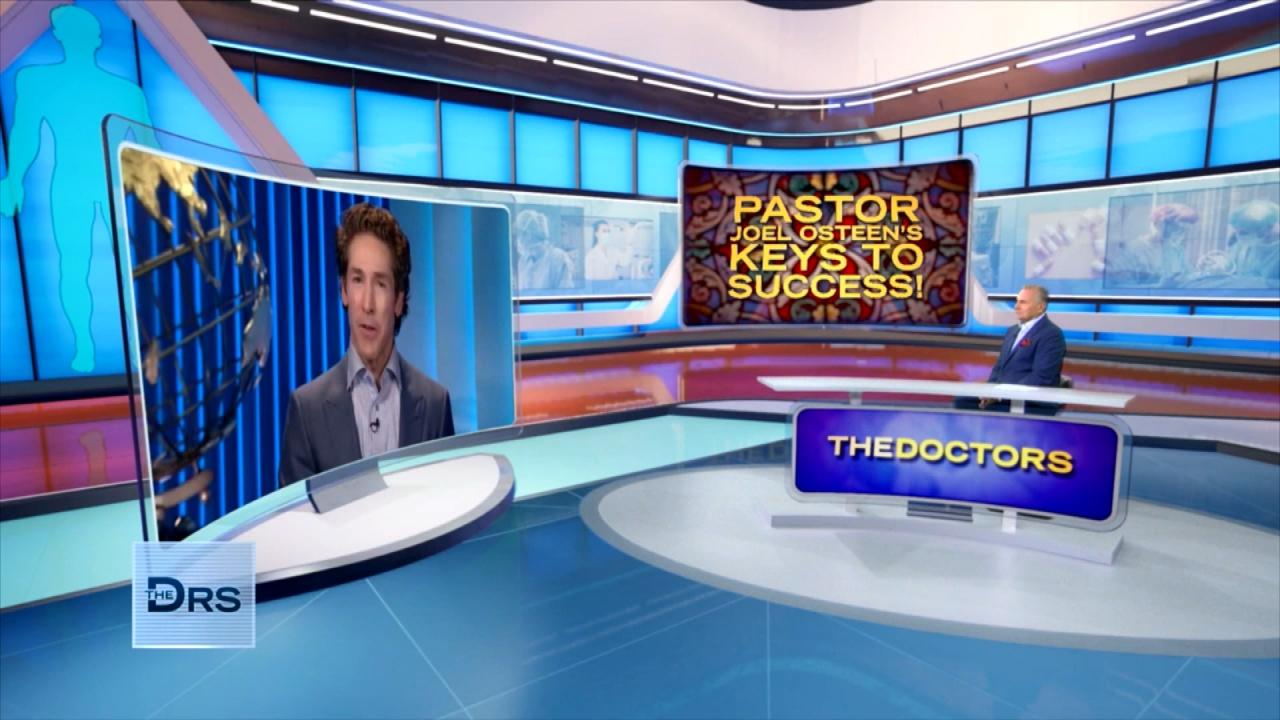 Joel Osteen on How to Unlock Your Own Potential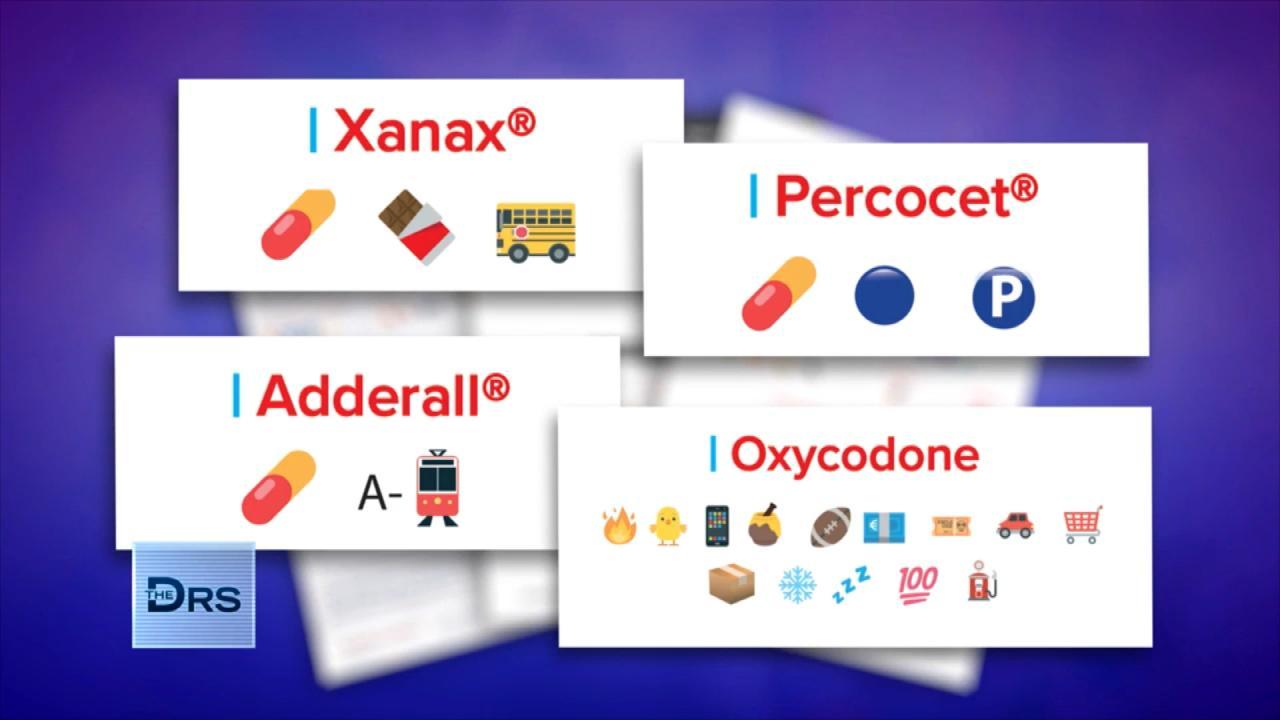 How Drug Dealers are Selling Fentanyl on Apps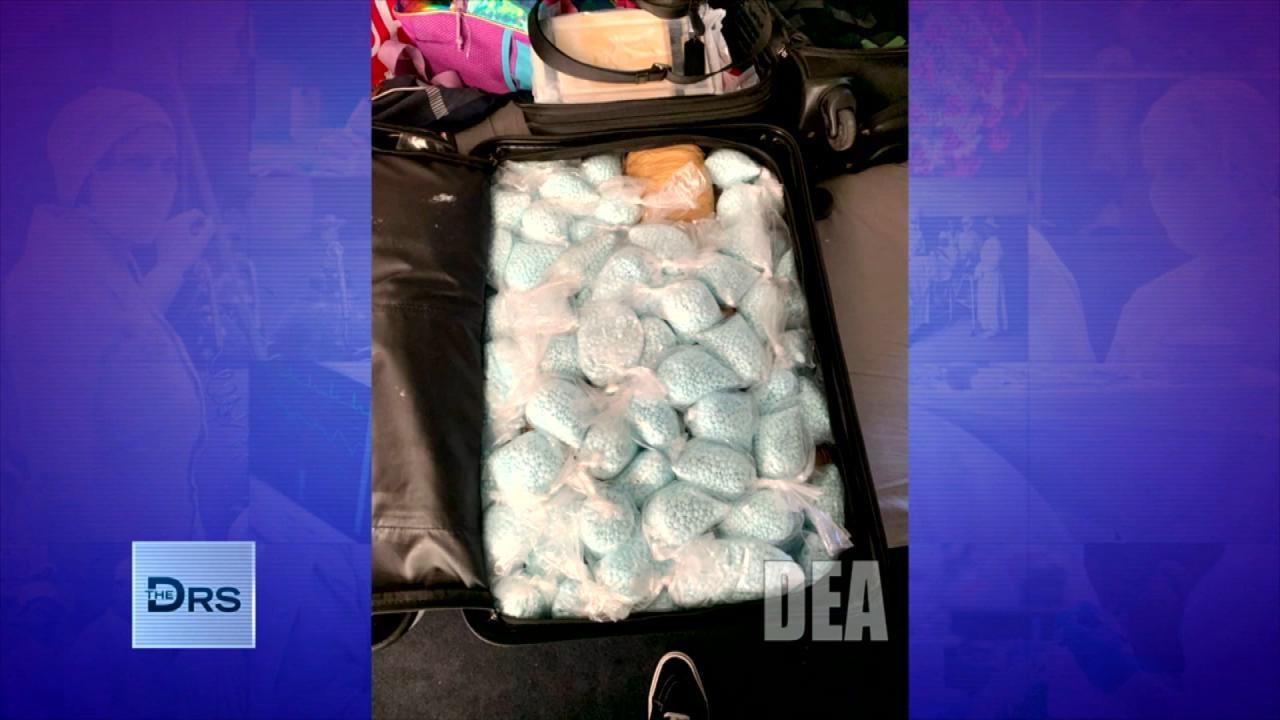 The DEA Says Fentanyl Is Everywhere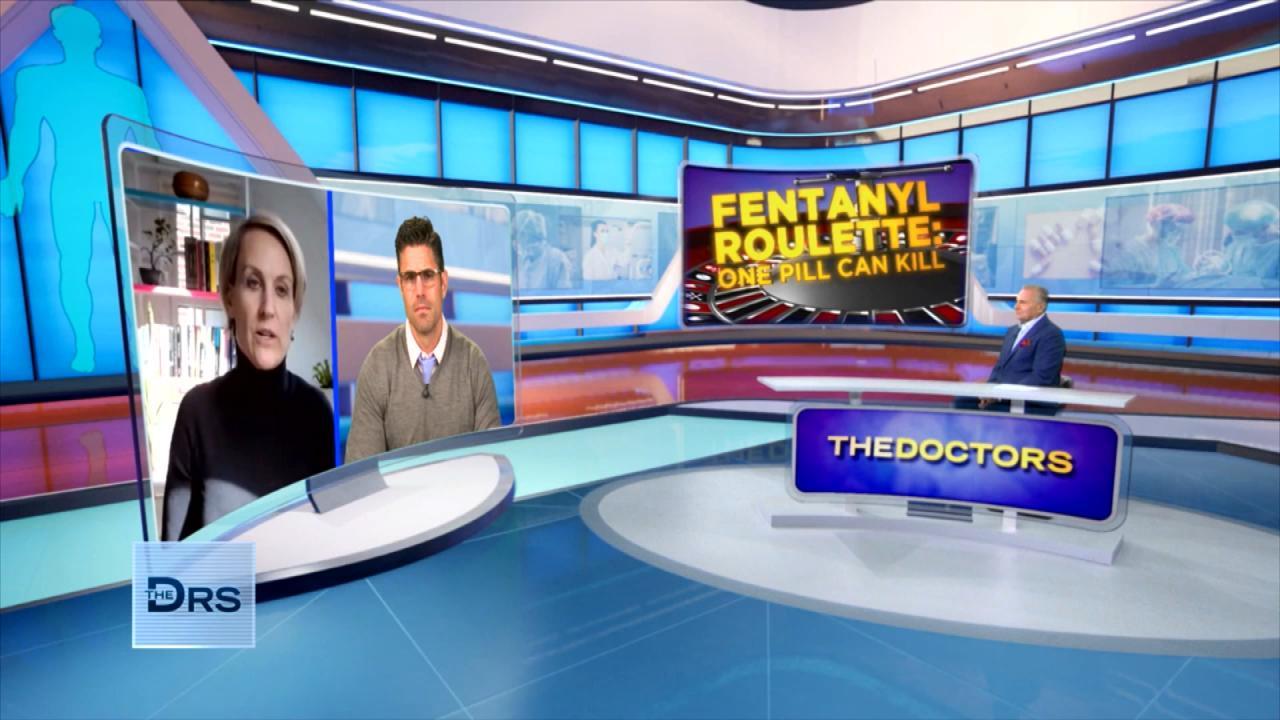 Should Companies Be Responsible for Fentanyl Sold on Their App?
As we continue to quarantine and try to avoid crowds (like at the grocery store) during the coronavirus pandemic, The Doctors are happy to share three of their favorite meals you can prep at the beginning of the week and then have ready in the freezer.
For each of these meals, all you will need to do is re-heat the dinner and a stress-free meal will be ready in just minutes.
READ: Work from Home Tips during the Coronavirus Pandemic
ER physician Dr. Travis Stork loves to make a baked chicken and broccoli casserole, and he suggests to line the casserole dish with foil which will allow you to quickly freeze the meal and then remove from the dish (and it will retain its shape), so you can continue to use the dish for other meals.
READ: Parents' Guide to Coronavirus Quarantine Survival
OB/GYN Dr. Nita Landry is a fan of red lentil soup, which is packed with protein and fiber and she says it will last for up to 3 months. When storing the soup in the freezer, she suggests putting it in a gallon plastic bag and writing the name and date, so you will know how long to enjoy it. When making soups with dairy, seafood or potatoes, she warns that freezing can affect the taste of the dish.
READ: Combat Coronavirus Stress and Anxiety with 3 Simple Self-Care Tips
Plastic surgeon Dr. Andrew Ordon suggests prepping turkey chili, great for the fall season and the big game. He loves using ground turkey, garlic, onion, black beans, corn, diced tomatoes, and any additional spice you enjoy. To prevent freezer burn she suggests removing as much air as possible in the plastic bag when storing.
Get the recipes and prep instruction for all these make-ahead meals.
*Stay informed on the latest information on the coronavirus from the Centers for Disease Control and Prevention and the World Health Organization and learn about prevention methods and what to do if you are infected.