3 Ways to Reduce Your Waste and Save Money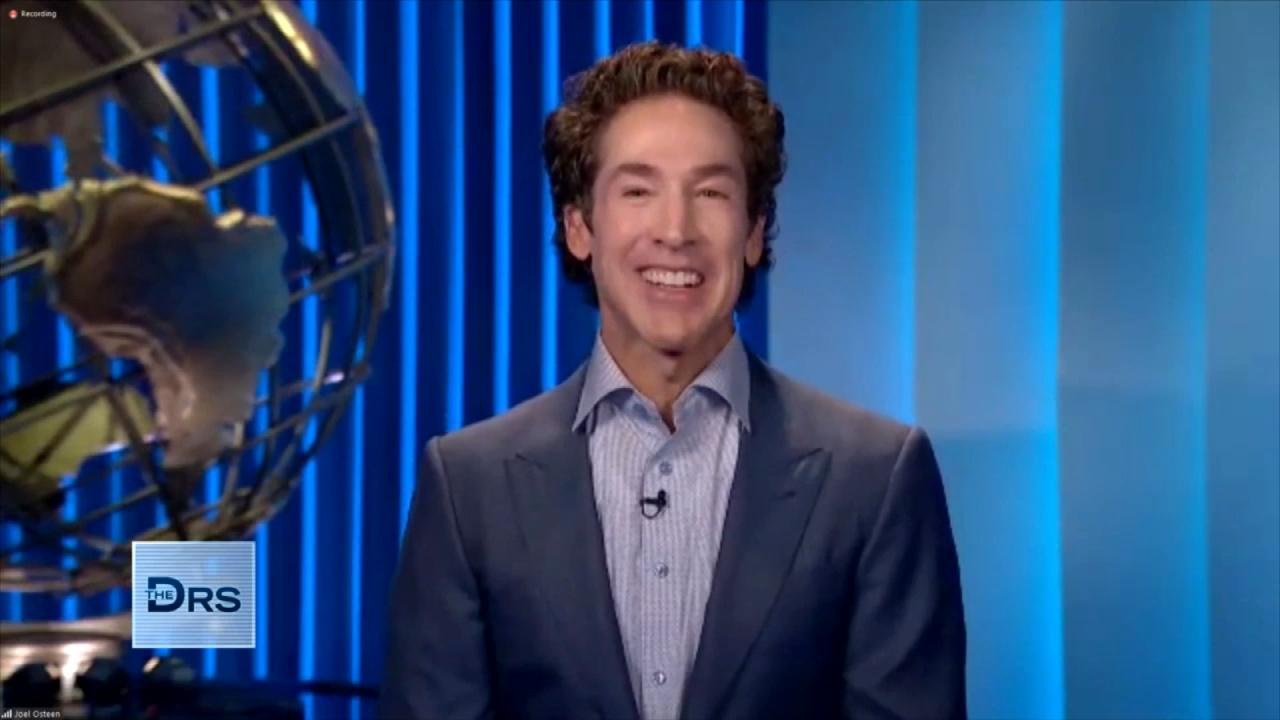 Pastor Joel Osteen on How to Rule Your Day!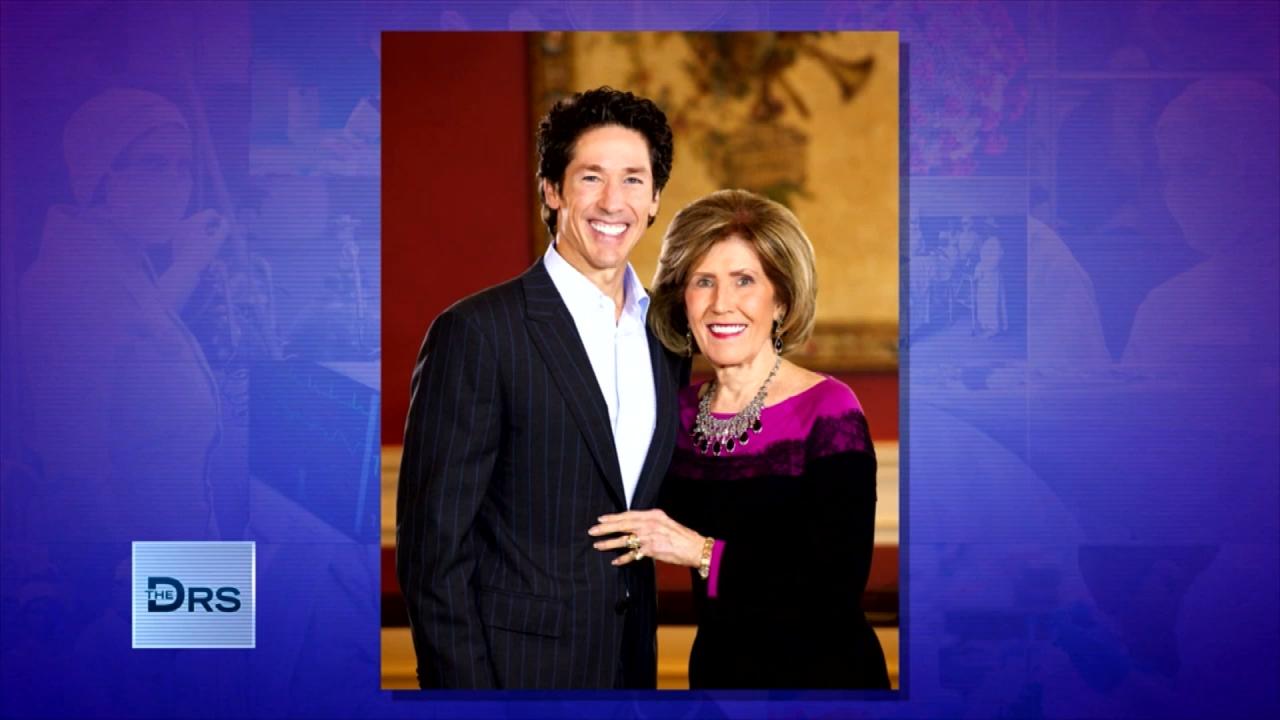 Pastor Joel Osteen on Keeping Faith in Hard Times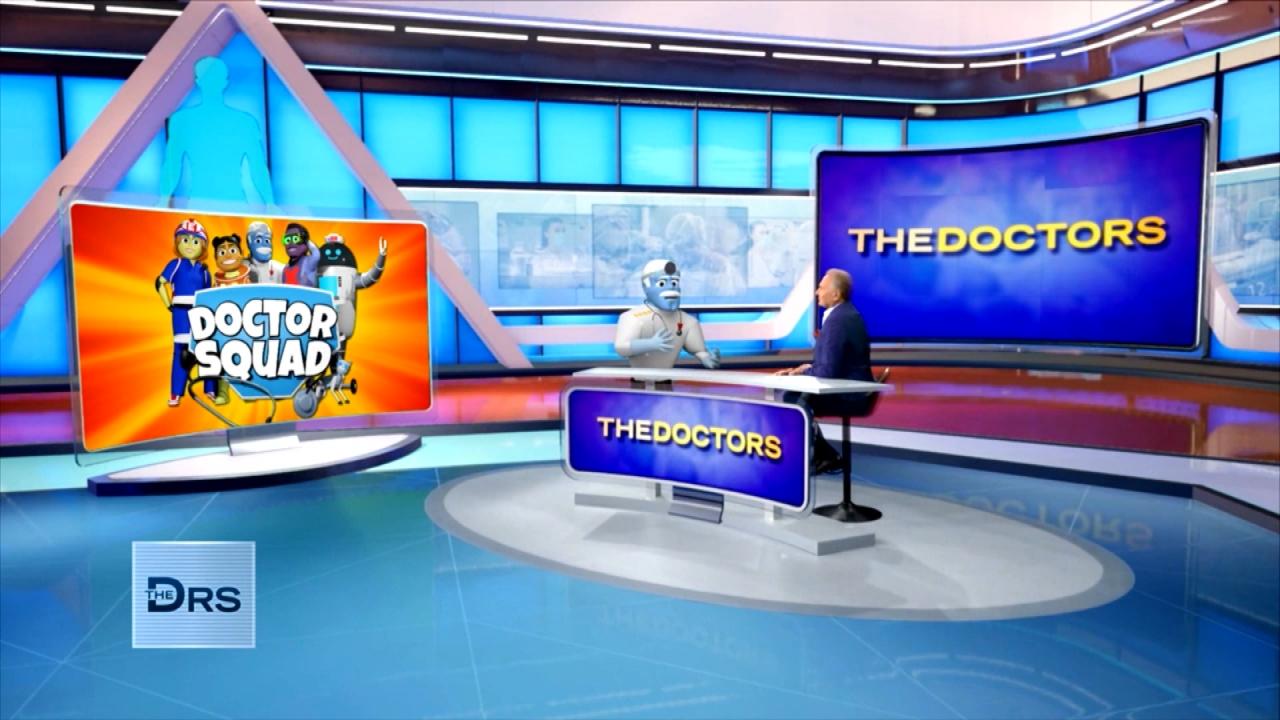 'General Medicine' from 'The Doctor Squad' Answers Kid Questions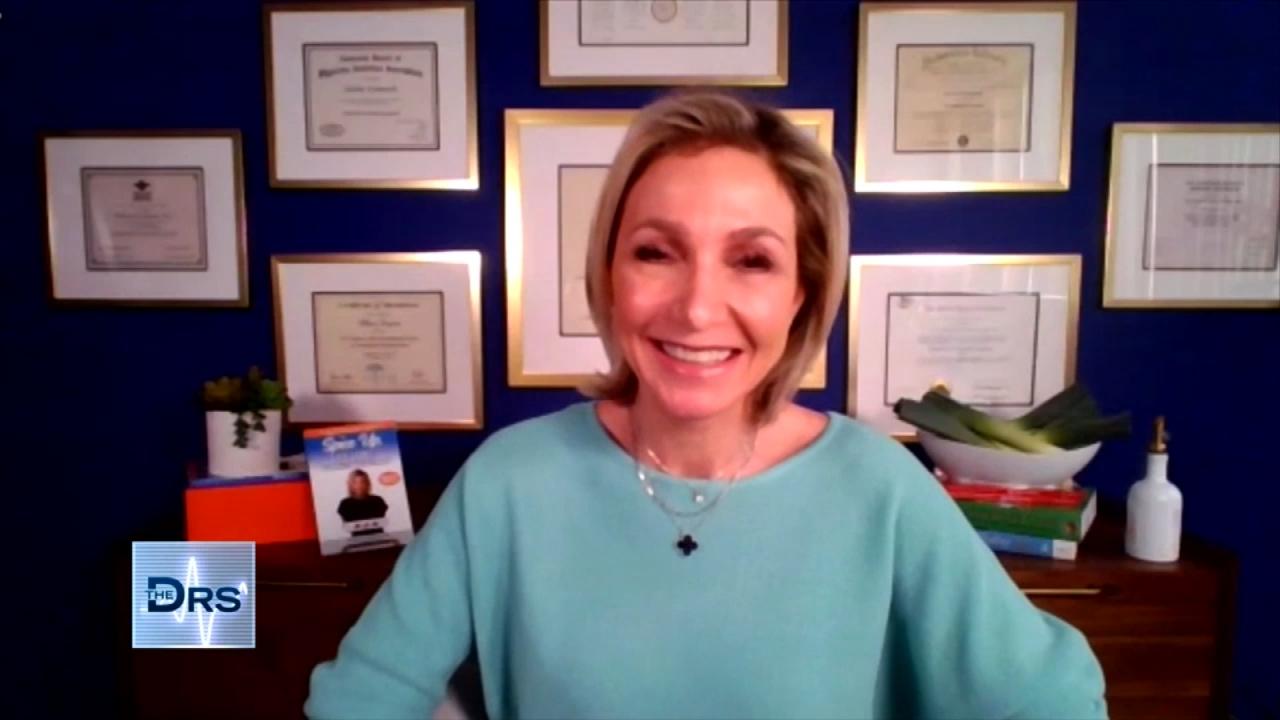 Is This French Weight Loss Hack Safe?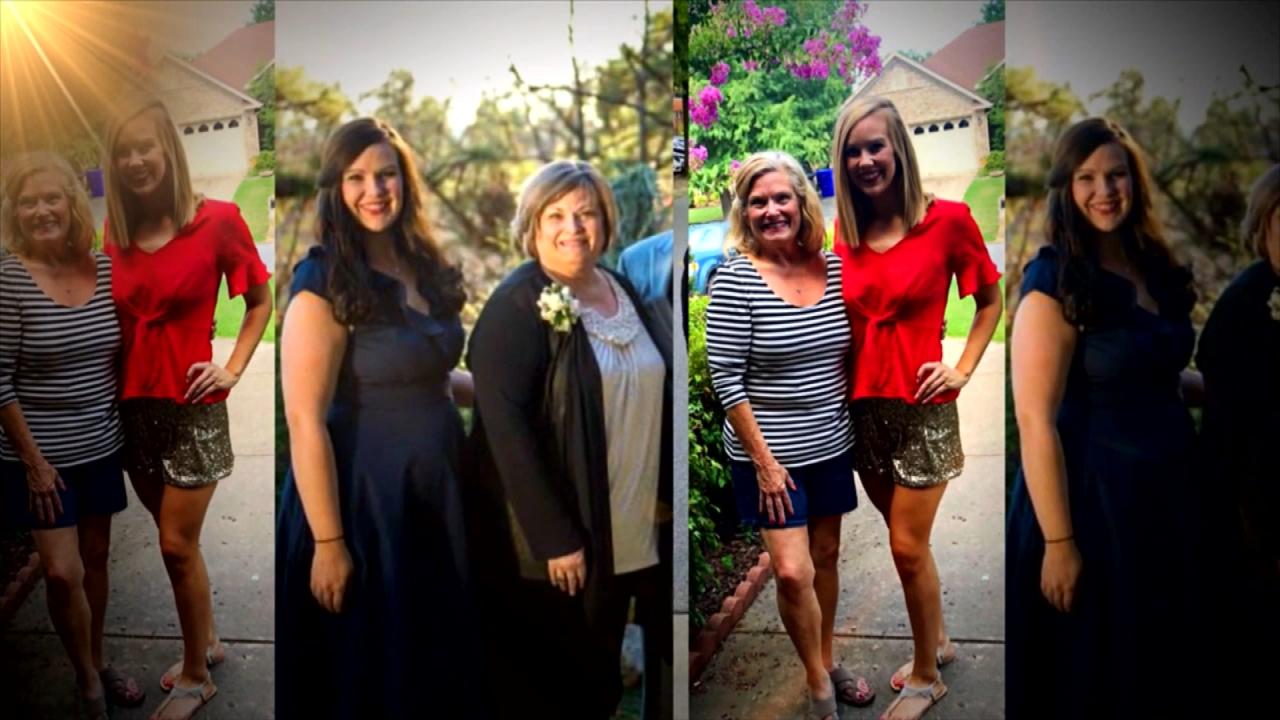 Mom and Daughter Lost a Combined 210 Pounds Together!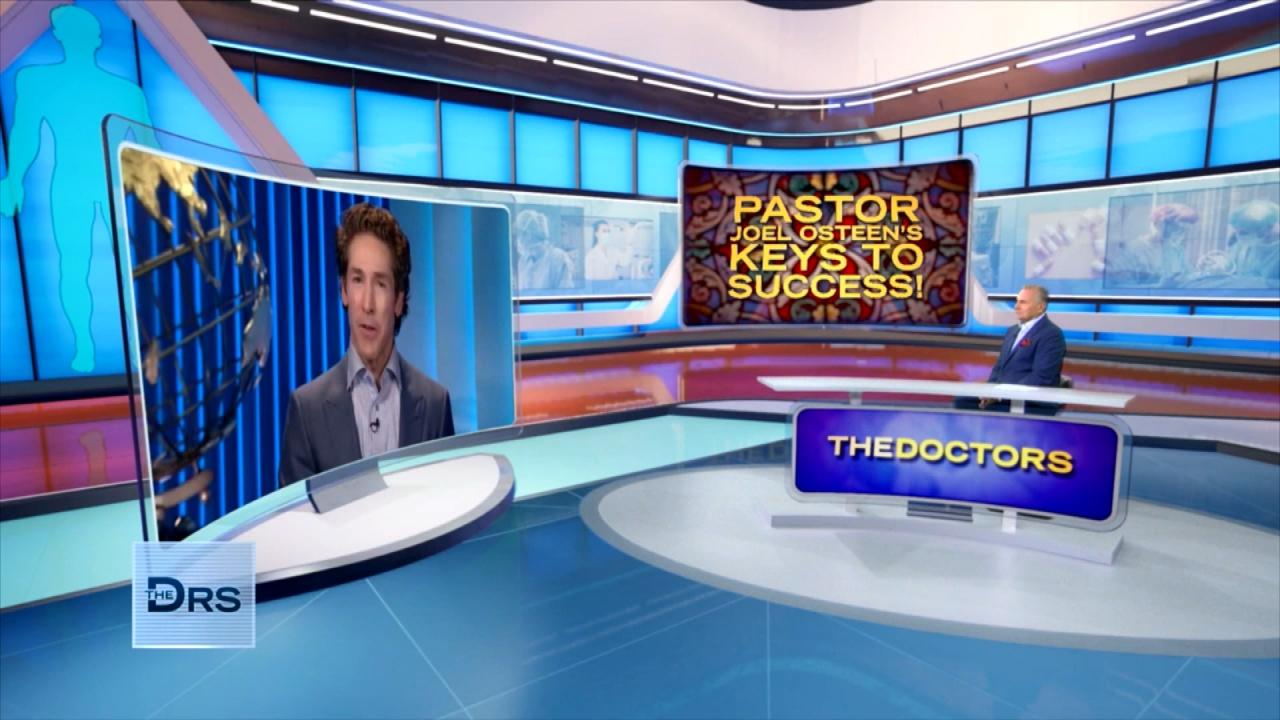 Joel Osteen on How to Unlock Your Own Potential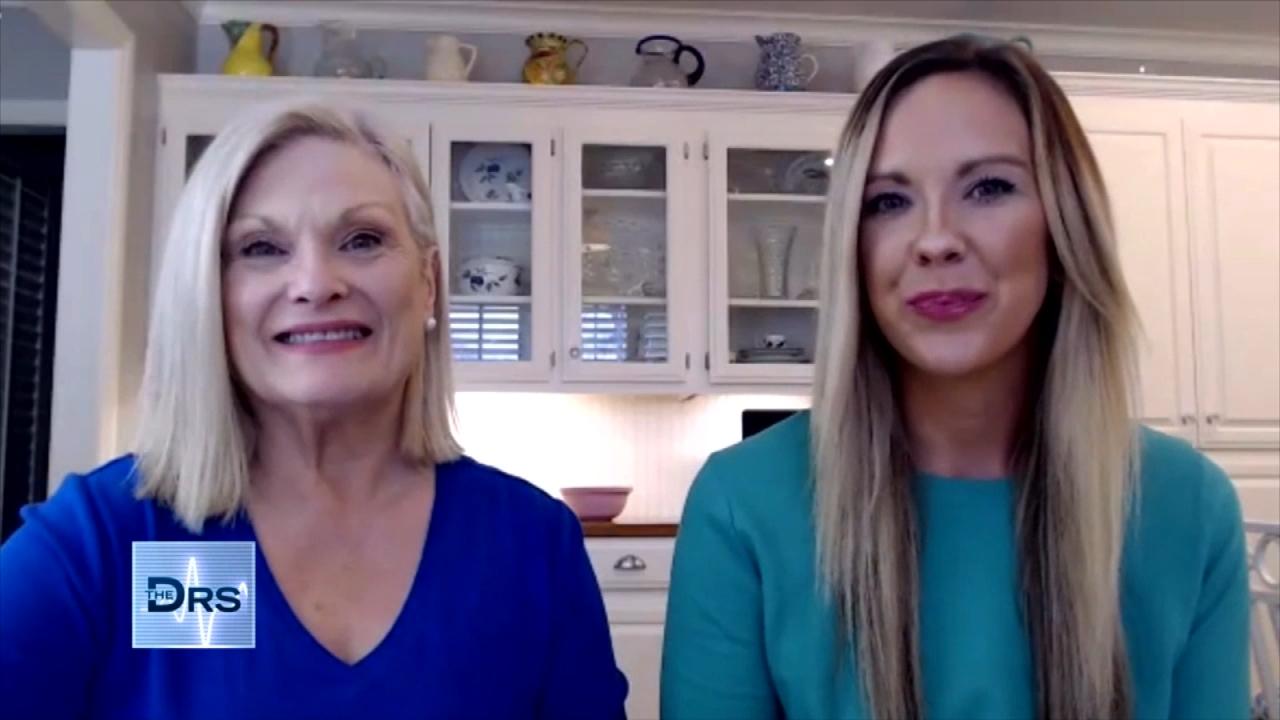 Mom and Daughter Share the Secret to Their Weight Loss Success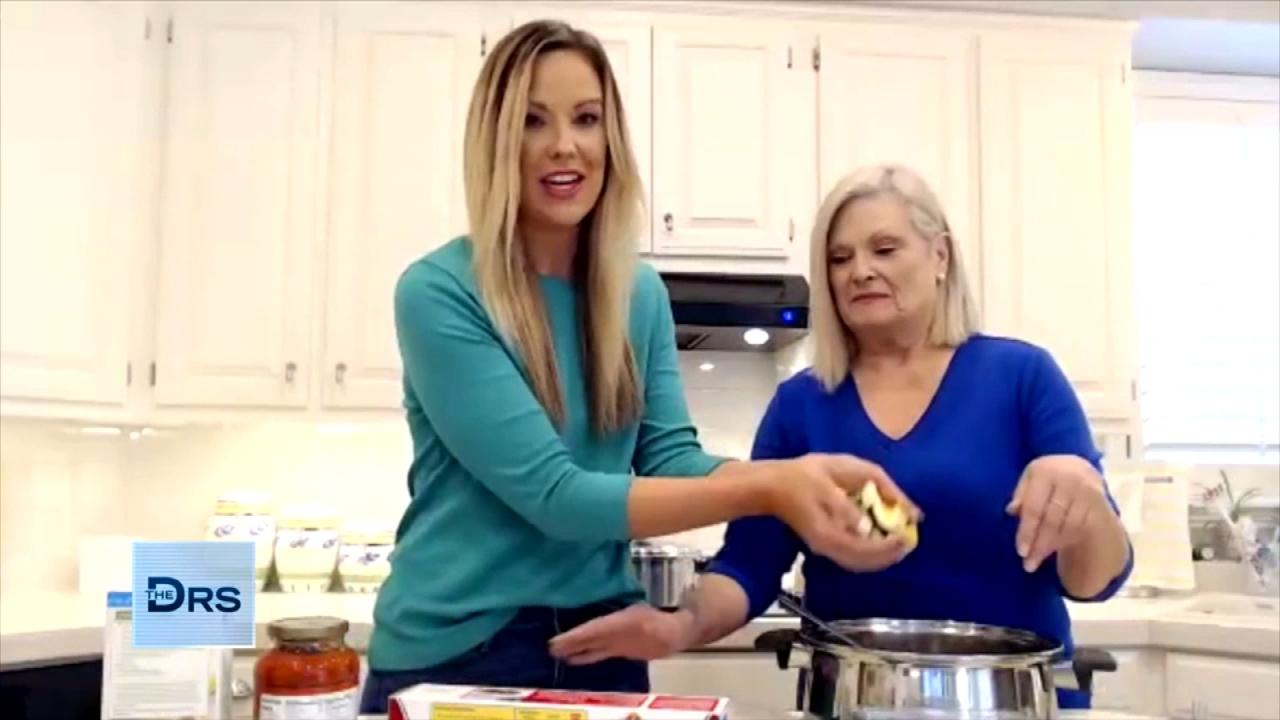 A Macro-Friendly Dinner Recipe from Weight Loss Duo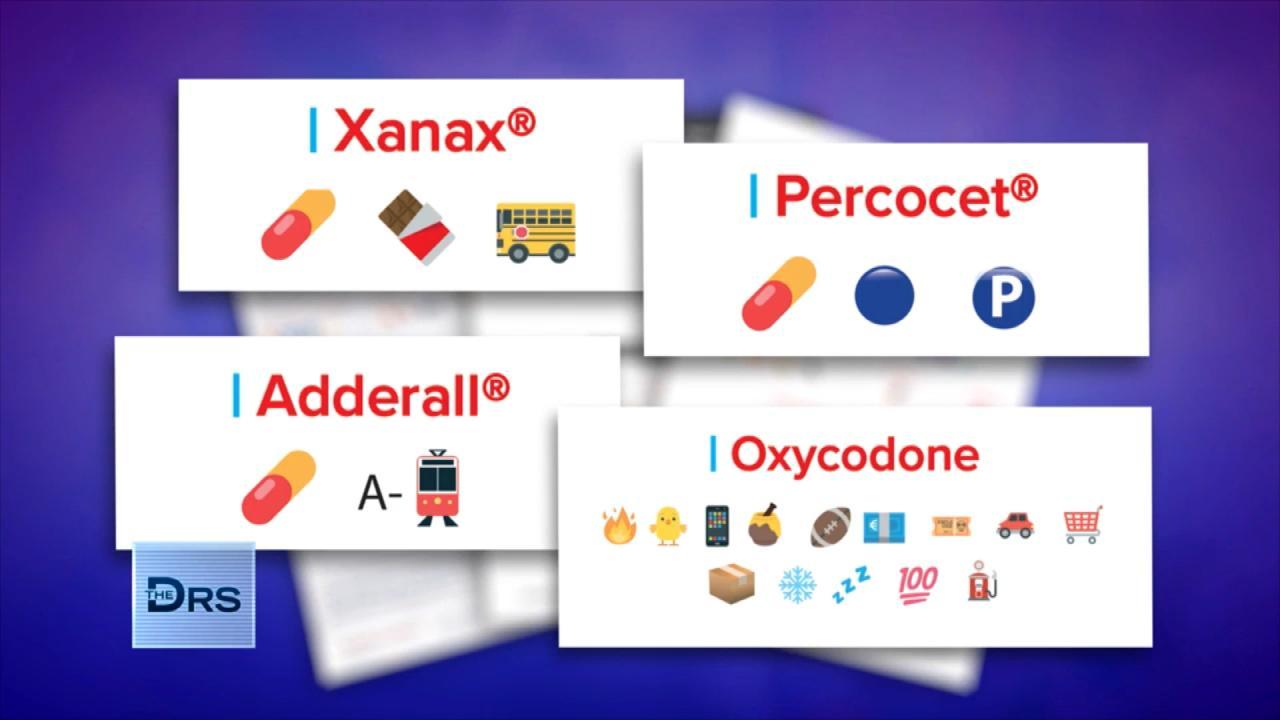 How Drug Dealers are Selling Fentanyl on Apps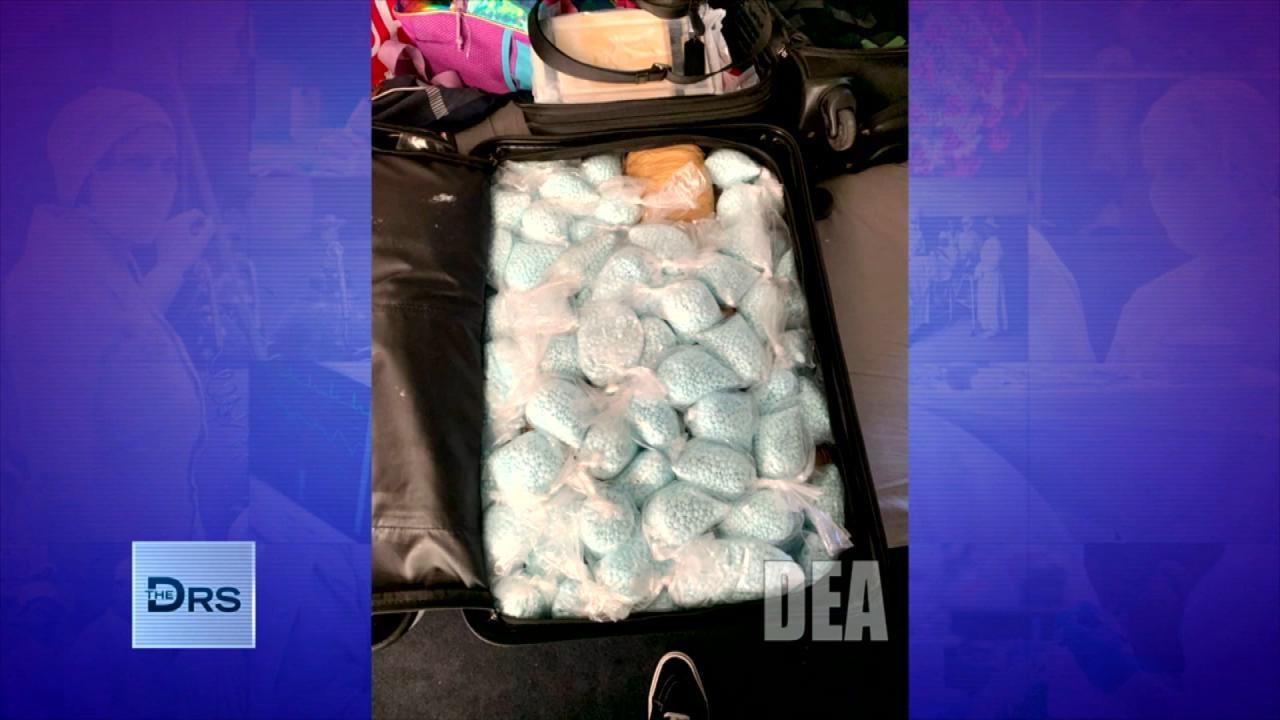 The DEA Says Fentanyl Is Everywhere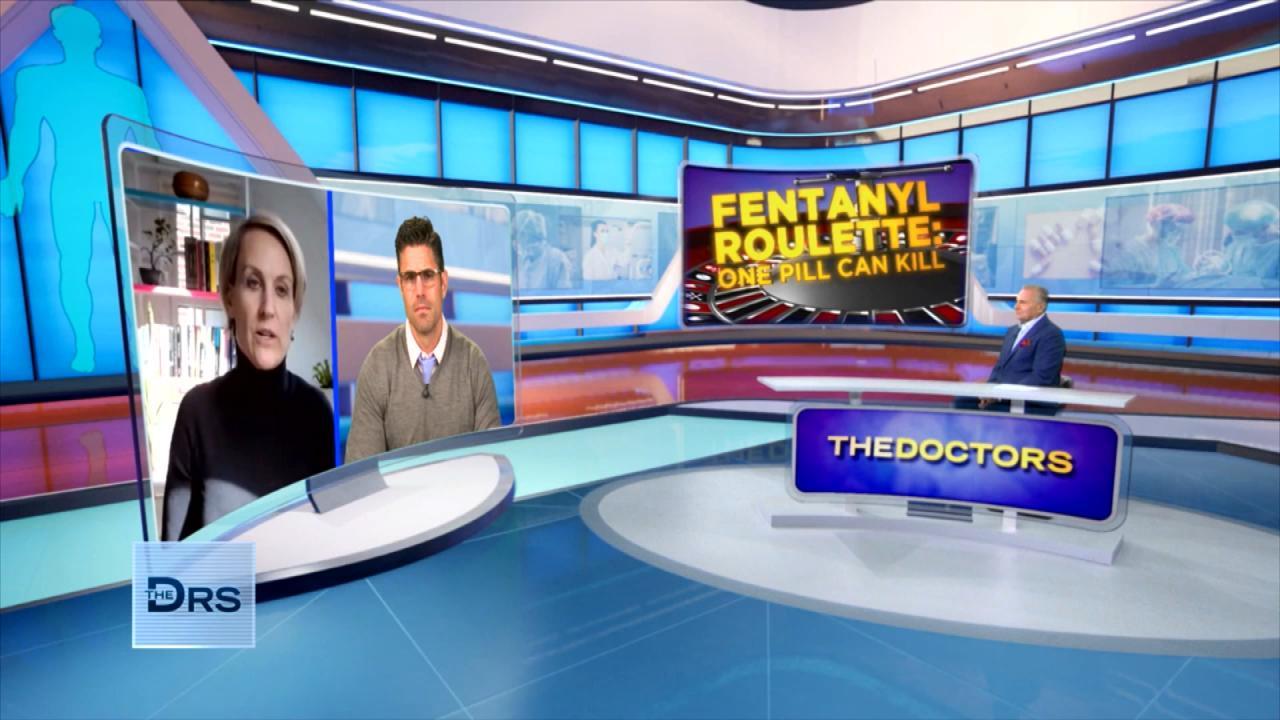 Should Companies Be Responsible for Fentanyl Sold on Their App?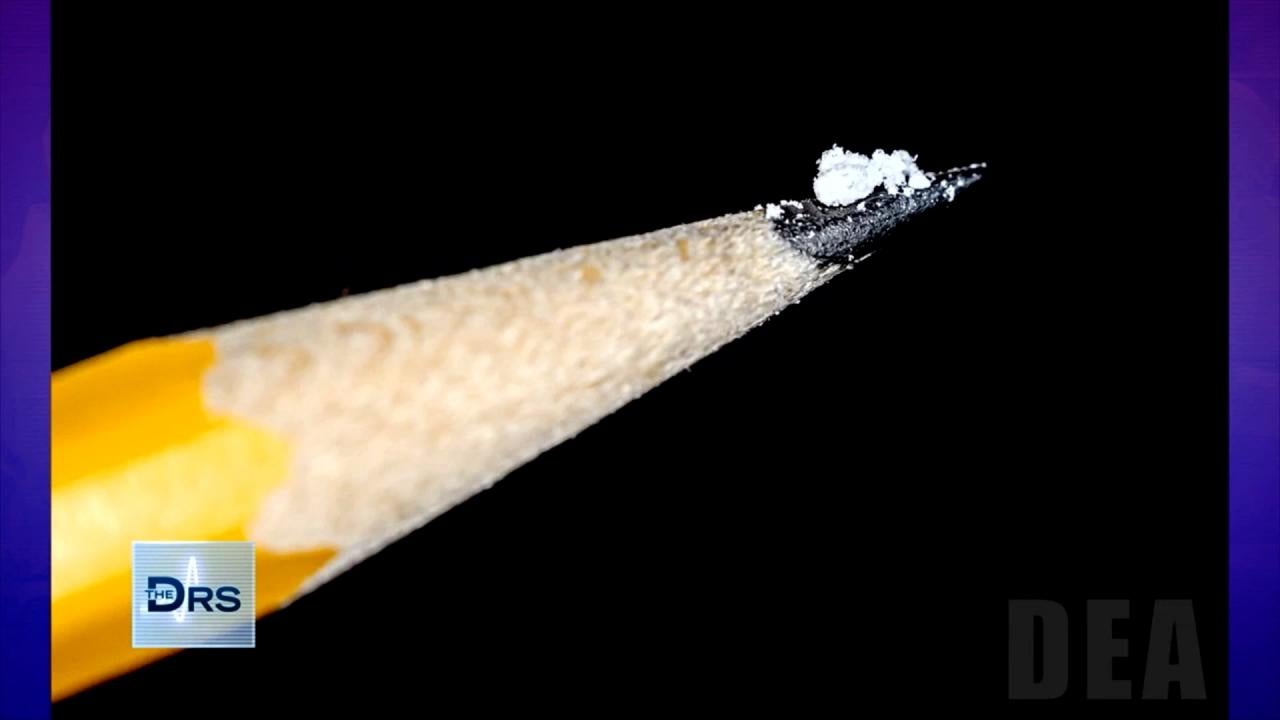 Just 2 Milligrams of Fentanyl Is a Lethal Dose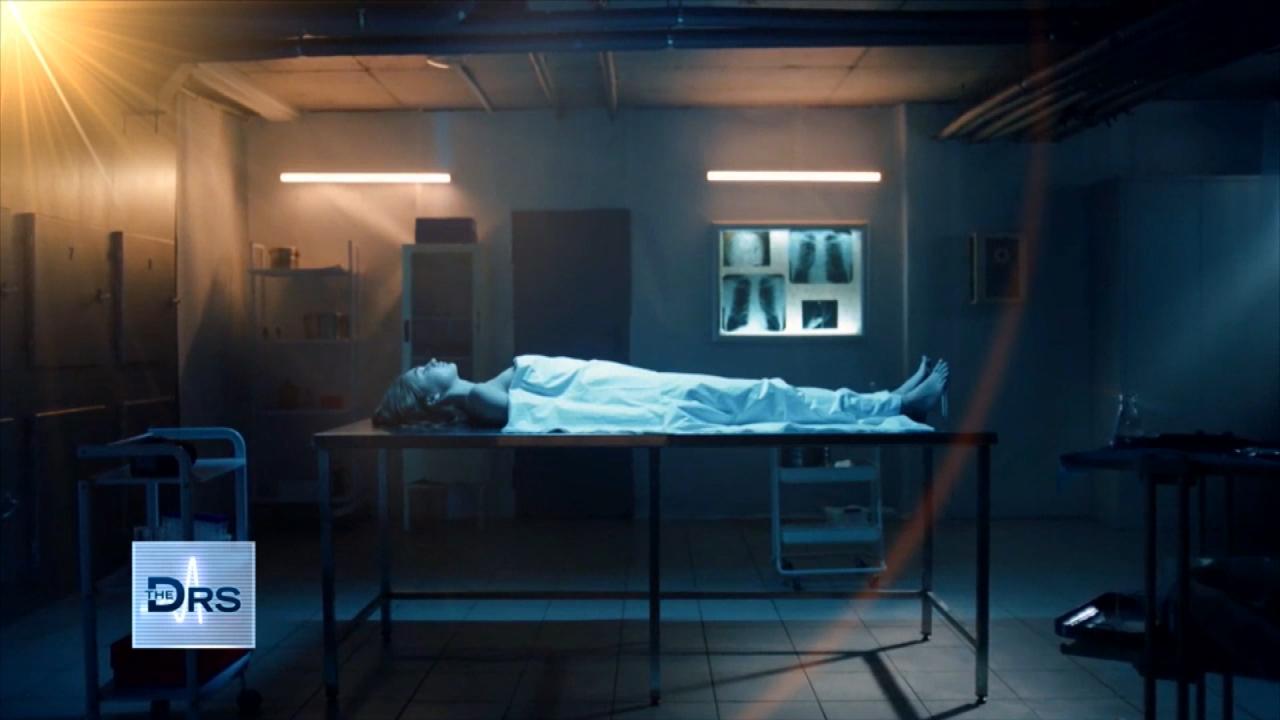 Fentanyl Is Leading Cause of Death for Americans Ages 18-45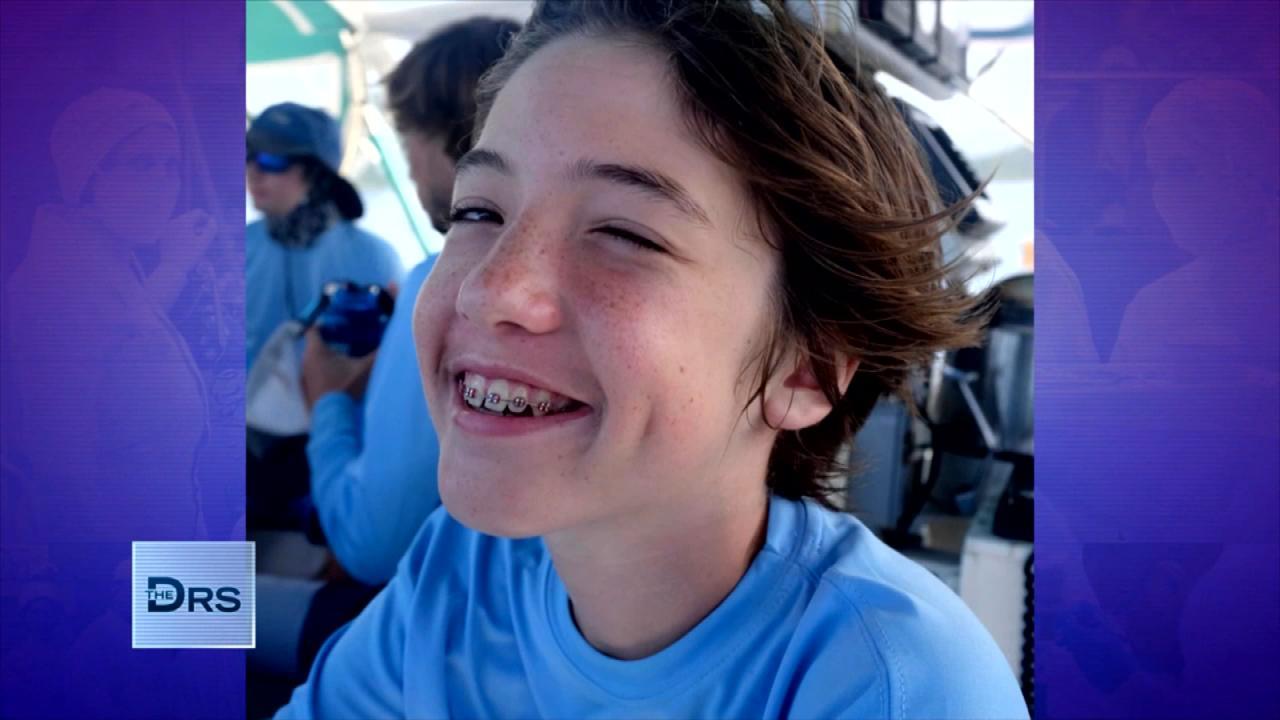 Meet Mom Who Lost Her Young Teen to a Fentanyl Overdose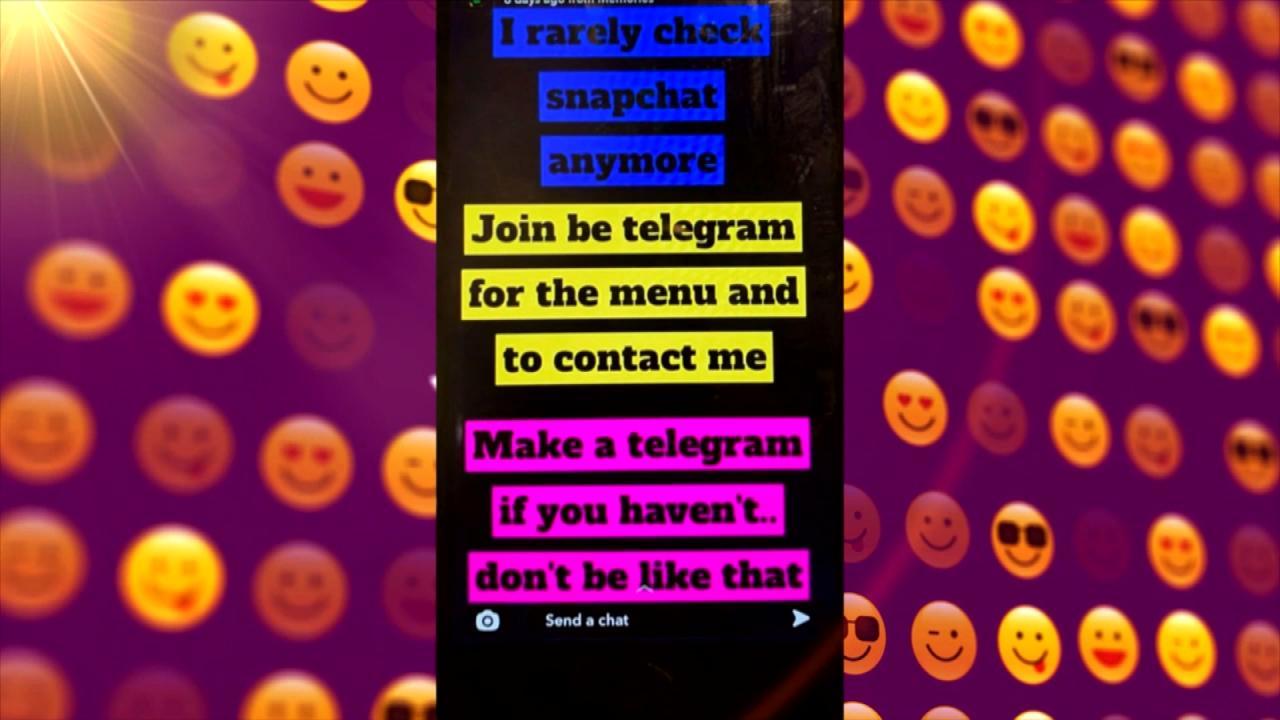 Teen Overdosed after Buying Drugs on Popular App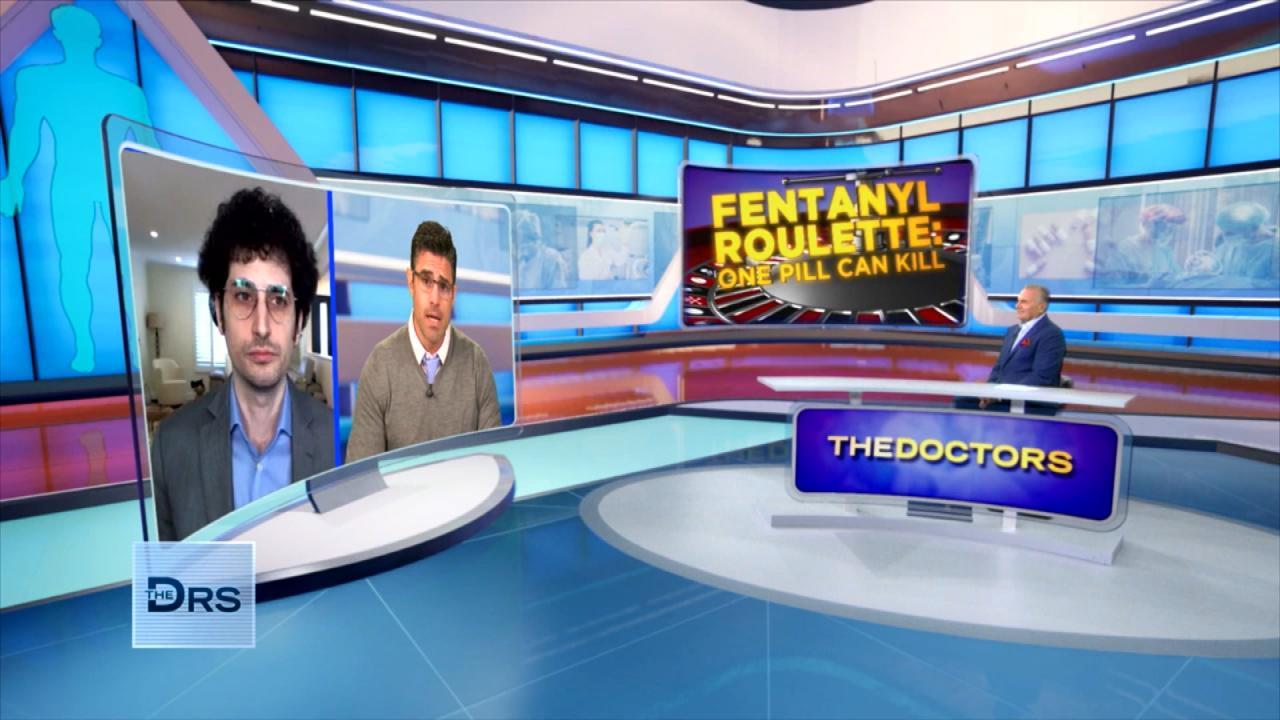 Do Fentanyl Test Strips Work?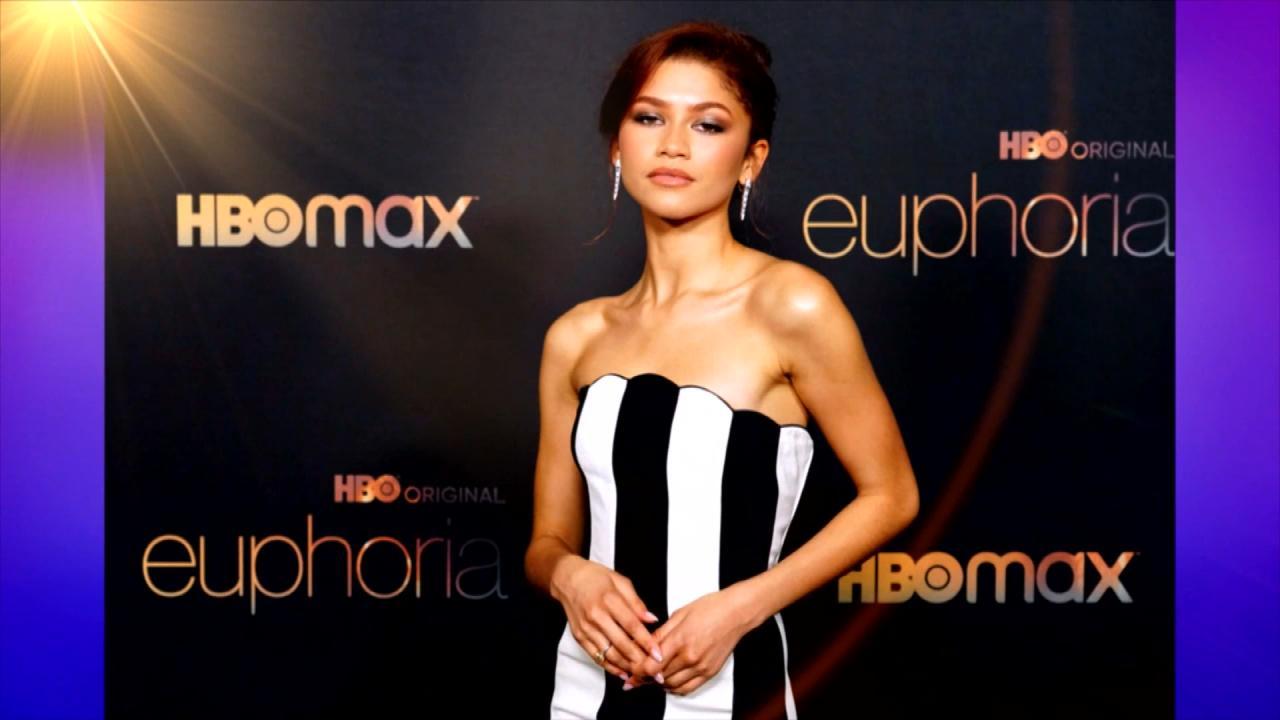 Does HBOs 'Euphoria' Send the Wrong Message to Teens about Drugs?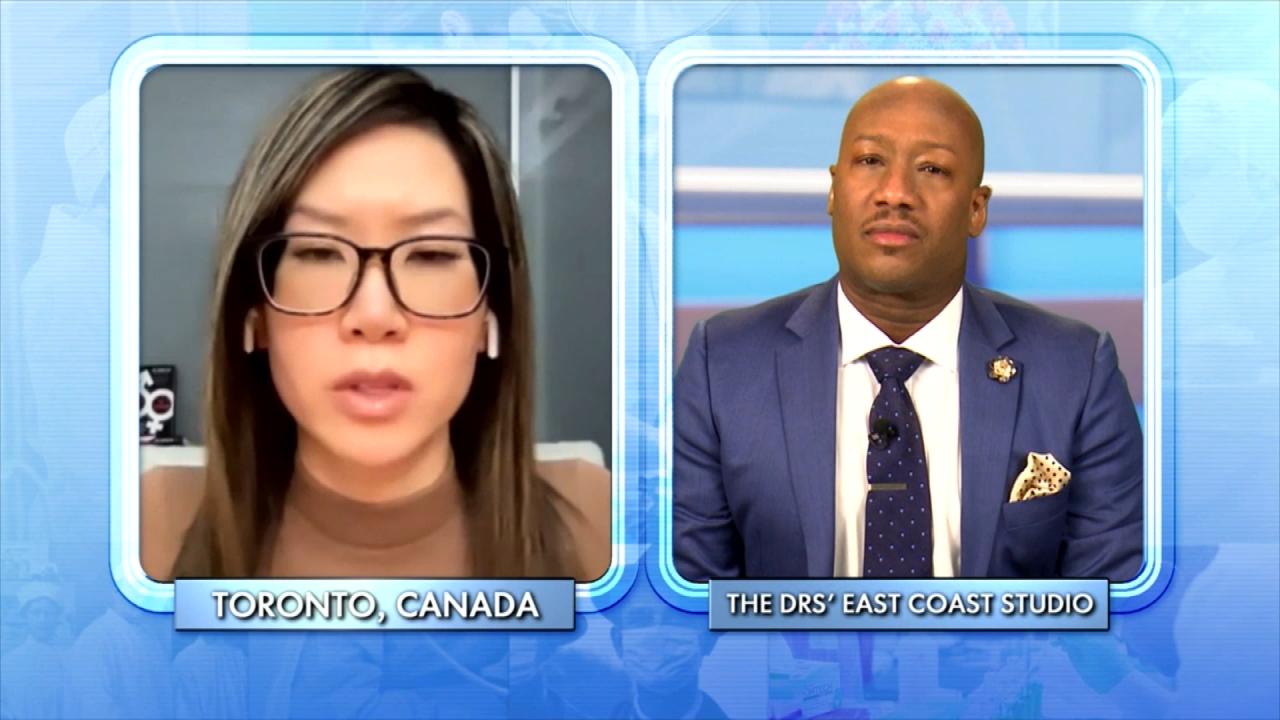 How to Support a Child Exploring Gender Identity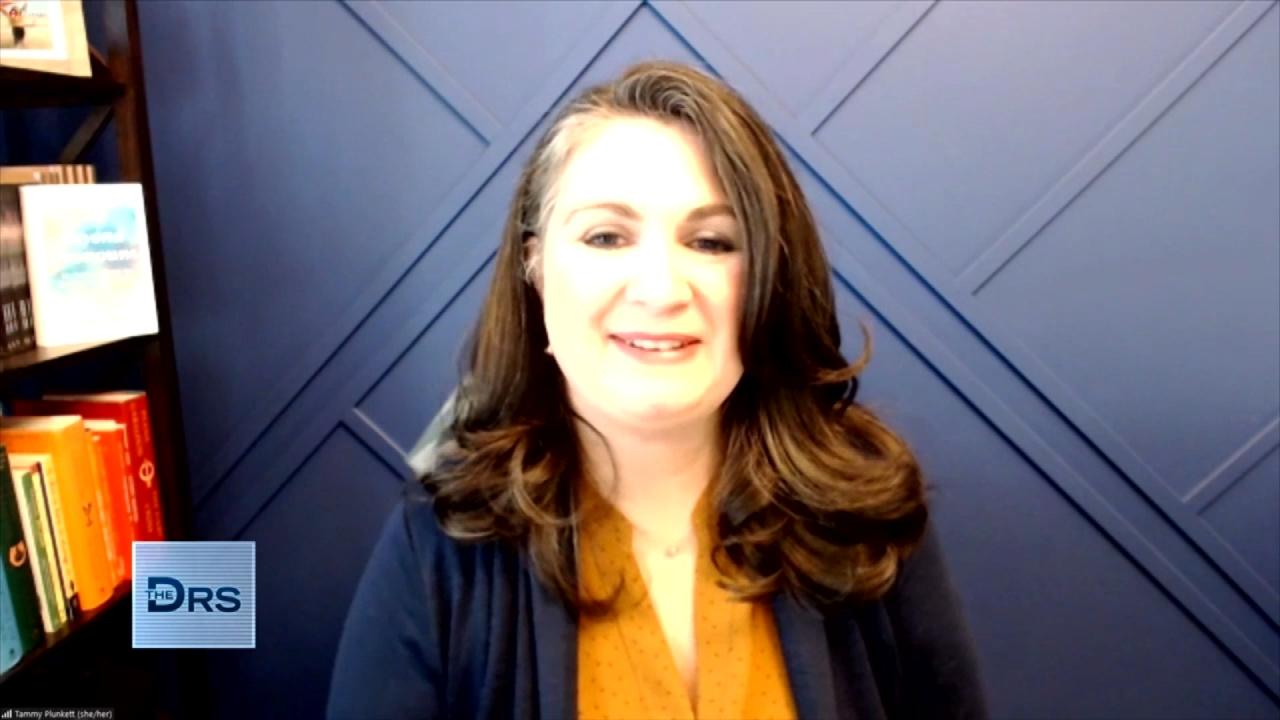 Mom Shares Her Reaction When Her Child Asked to Transition
Did you know that reducing the amount of waste produced in your home can help the environment and also save you money?
Watch: Can Clutter Make You Fat?
The Doctors share a troubling statistic that the average family produces more than 1,000 pounds of trash every year, and we have 3 suggestions on how you can reduce your amount of trash.
Collapsable cups: These cups can be stored easily, washable, and often made from recycled materials. Think of how many plastic and paper cups you could stop using each year by having one of these cups instead.
We love this set of cups which is great for the whole family and this fun option (available in so many colors) for your morning coffee.
Reusable makeup removal pads: The reusable version of makeup removal pads are often made from cotton or bamboo and can be cleaned in the washer machine (make sure to wash in a mesh bag) and reuse them over and over.
These highly rated pads are made from organic cotton and have a black side for mascara, eye shadow, lipstick, foundation and white side for toner and moisturizer, and also come with a mesh bag.
Watch: How to Best Declutter Your Home for a Fresh Start
Solid shampoo and toothpaste pellets: These offer the same ingredients as traditional shampoo and toothpaste, but without the plastic packaging. The Doctors test out a toothpaste pellet and Dr. Andrew Ordon says he likes it and compares it to a breath mint and Dr. Travis Stork notes that solid shampoo can last for a long time.
This highly-rated set of 5 bars -- designed in cute heart shapes -- includes 3 shampoos bars and 2 conditioners bars and is sustainable, vegan, plant-based, and 100% compostable. We also love these toothpaste pellets (refills are available as well) which are whitening toothpaste tablets made with baking soda and peppermint.
*CBSi may earn an affiliate commission if you purchase something through featured links above.