Look Your Best For under $20 Dollars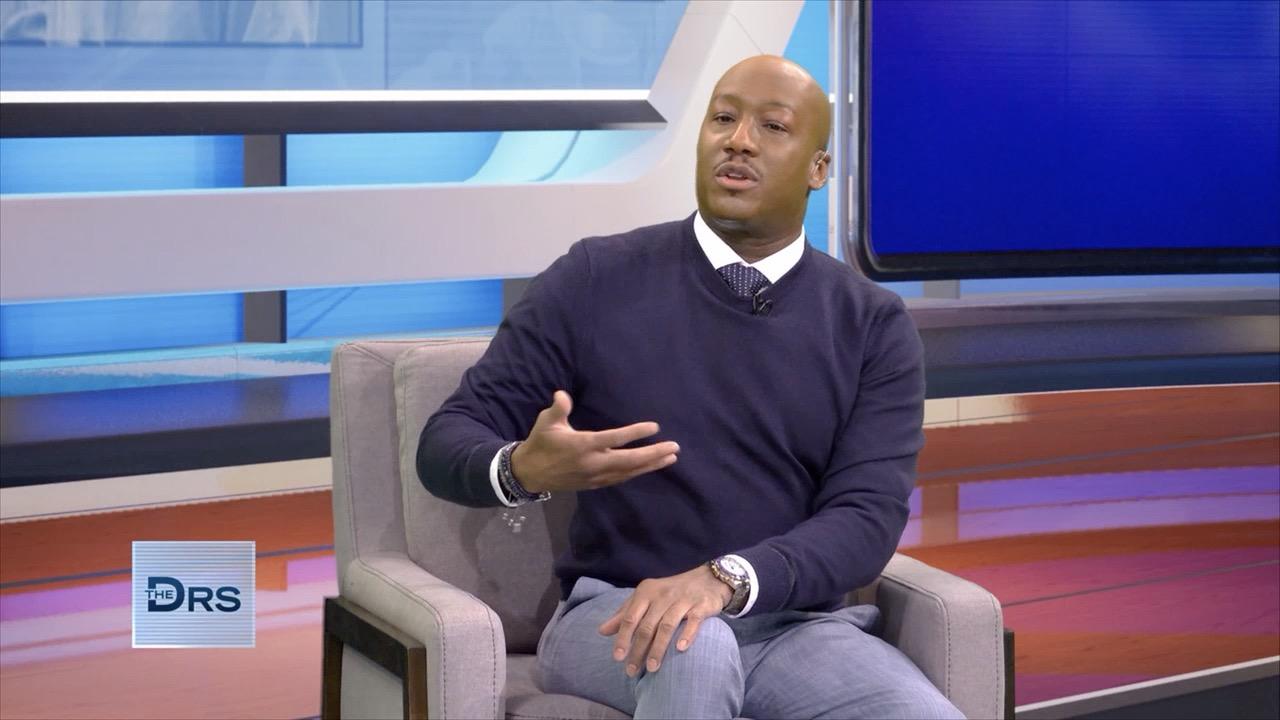 The Major Symptoms of Dissociative Identity Disorder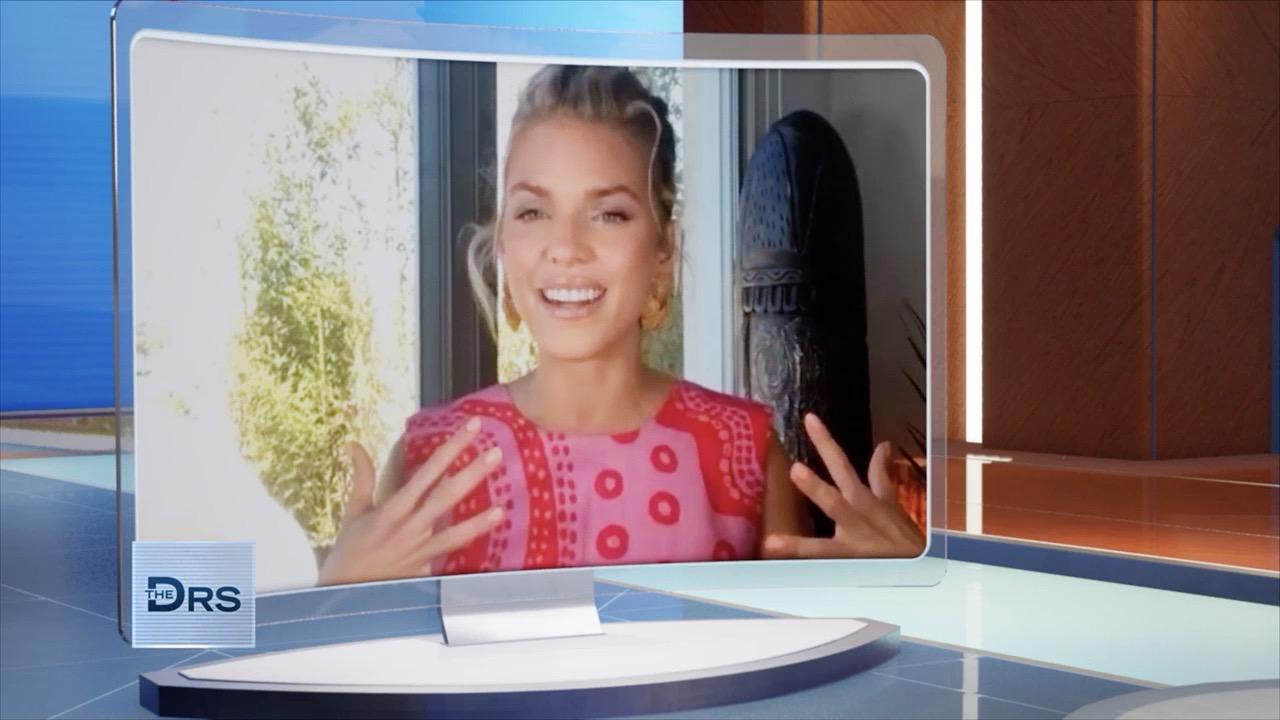 How to Normalize Talking about Mental Health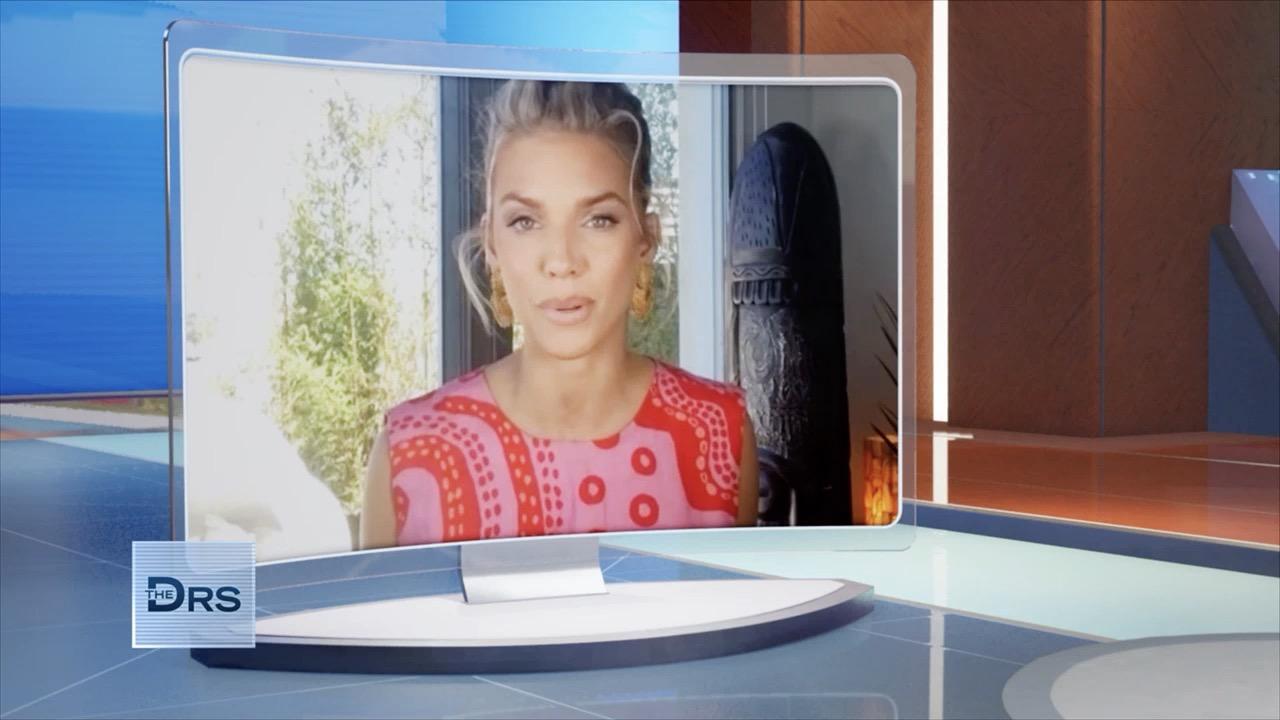 Actress AnnaLynne McCord on Getting Diagnosed with Dissociative …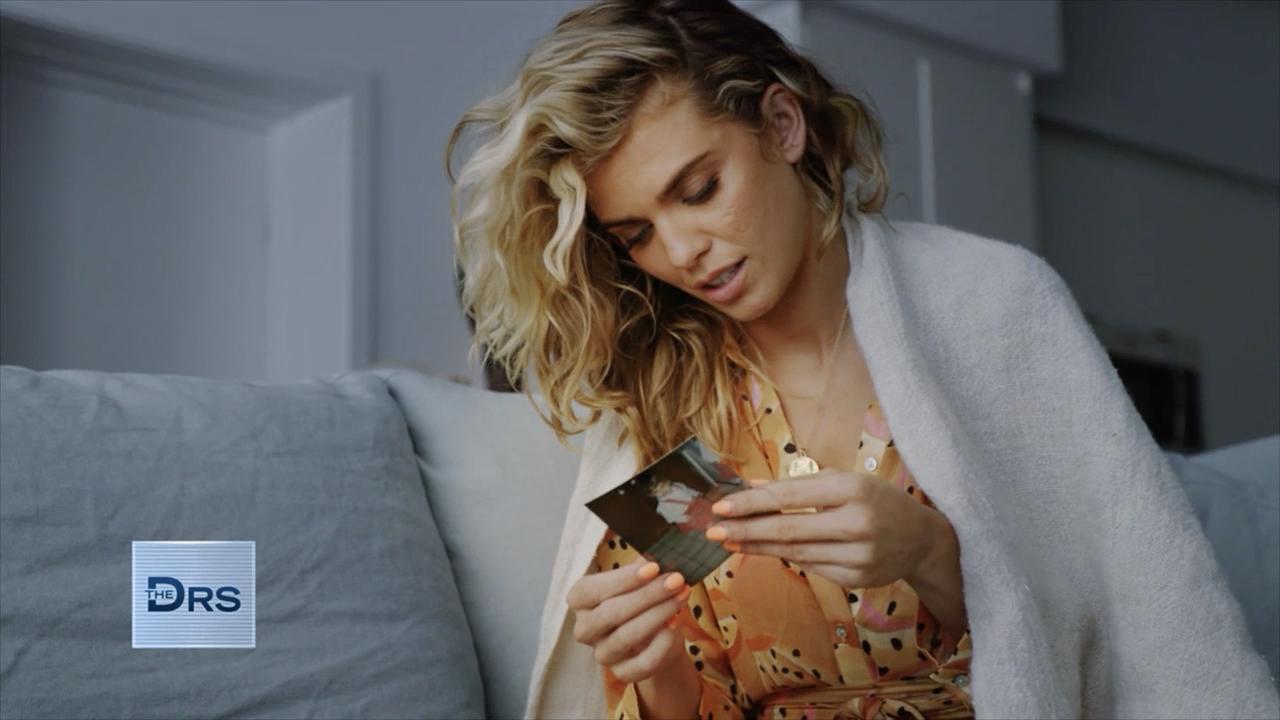 Actress AnnaLynne McCord on Healing Her Inner Child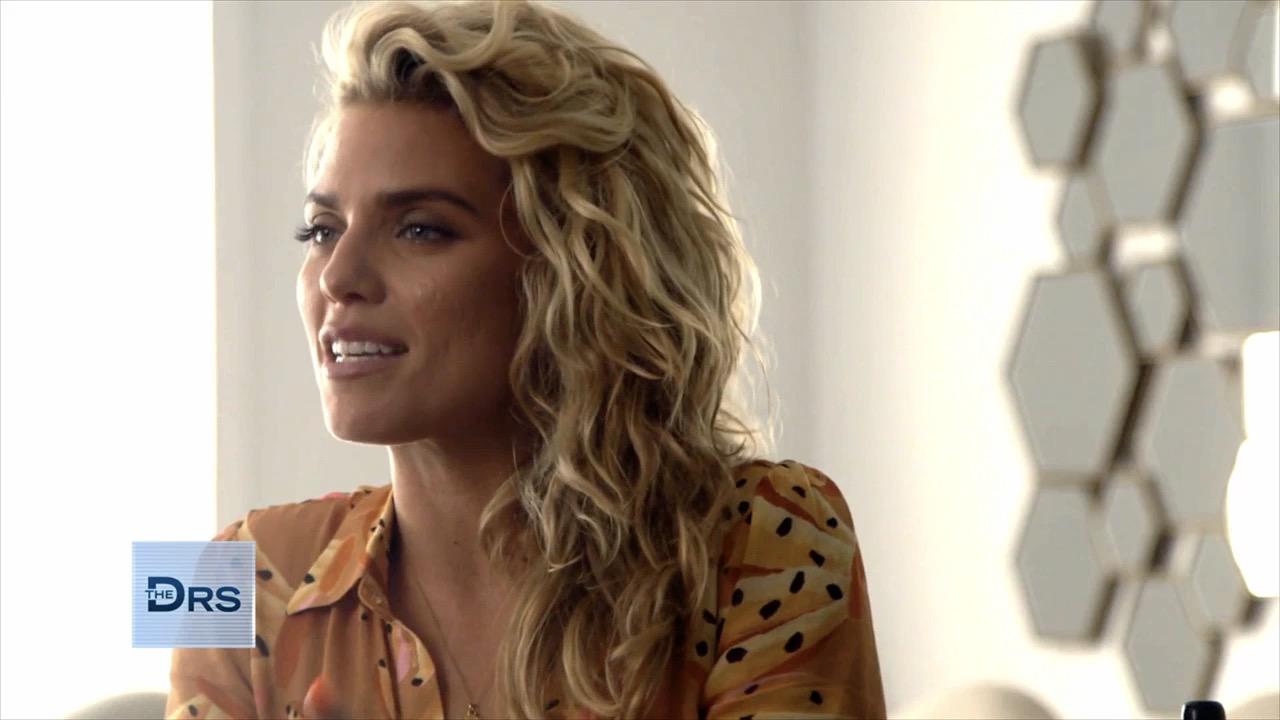 Actress AnnaLynne McCord Shares about Her Mental Health Diagnosis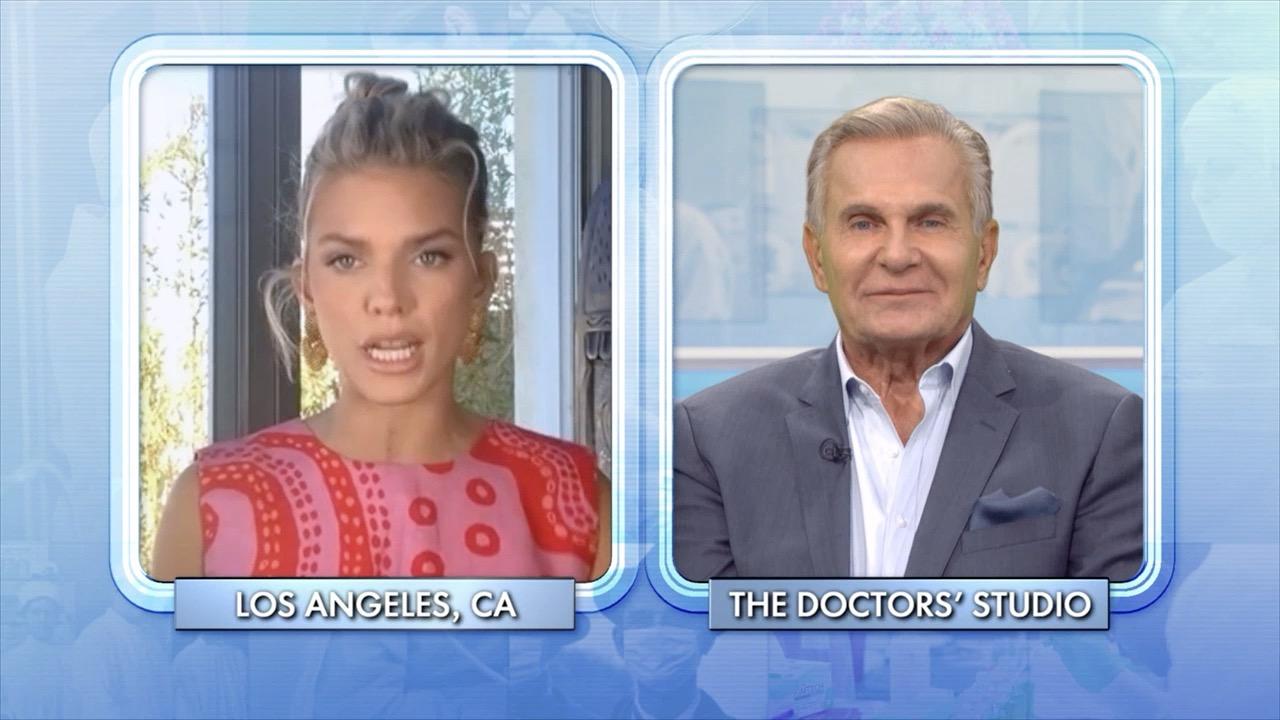 The Breakthrough Moment That Got AnnaLynne McCord on the Path to…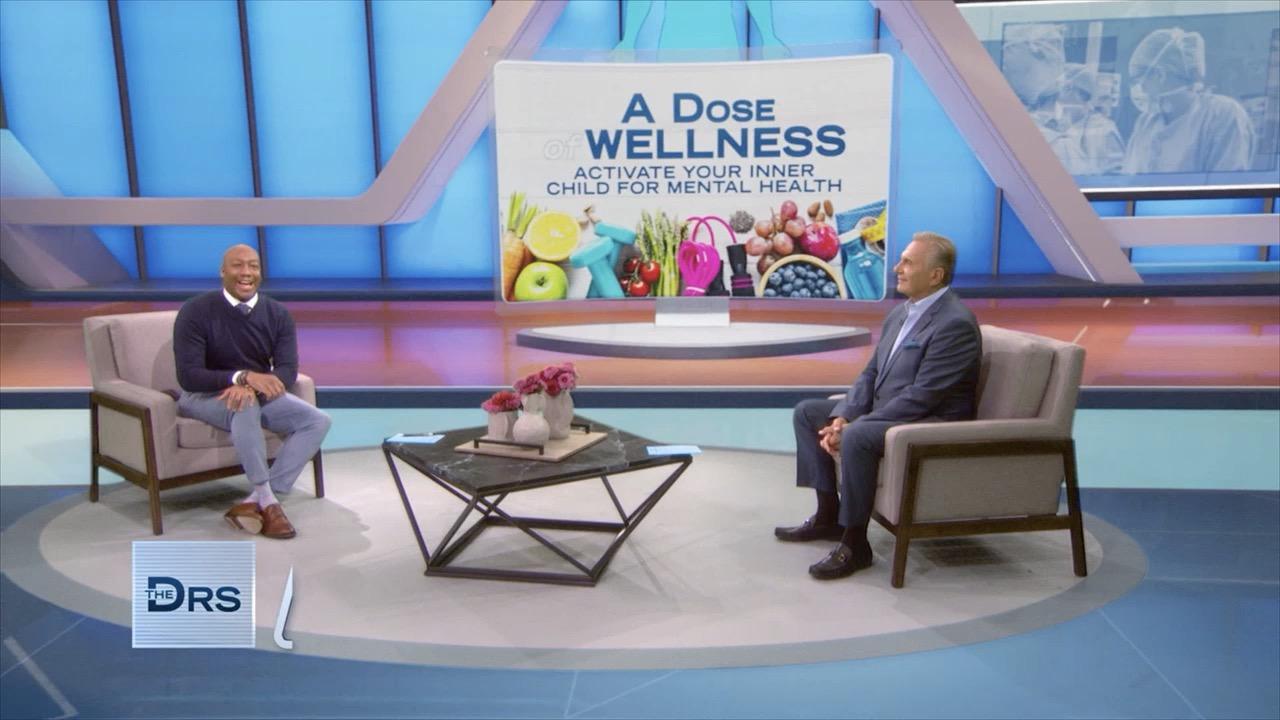 Here's How to Give Your Inner Child an Extra Dose of Love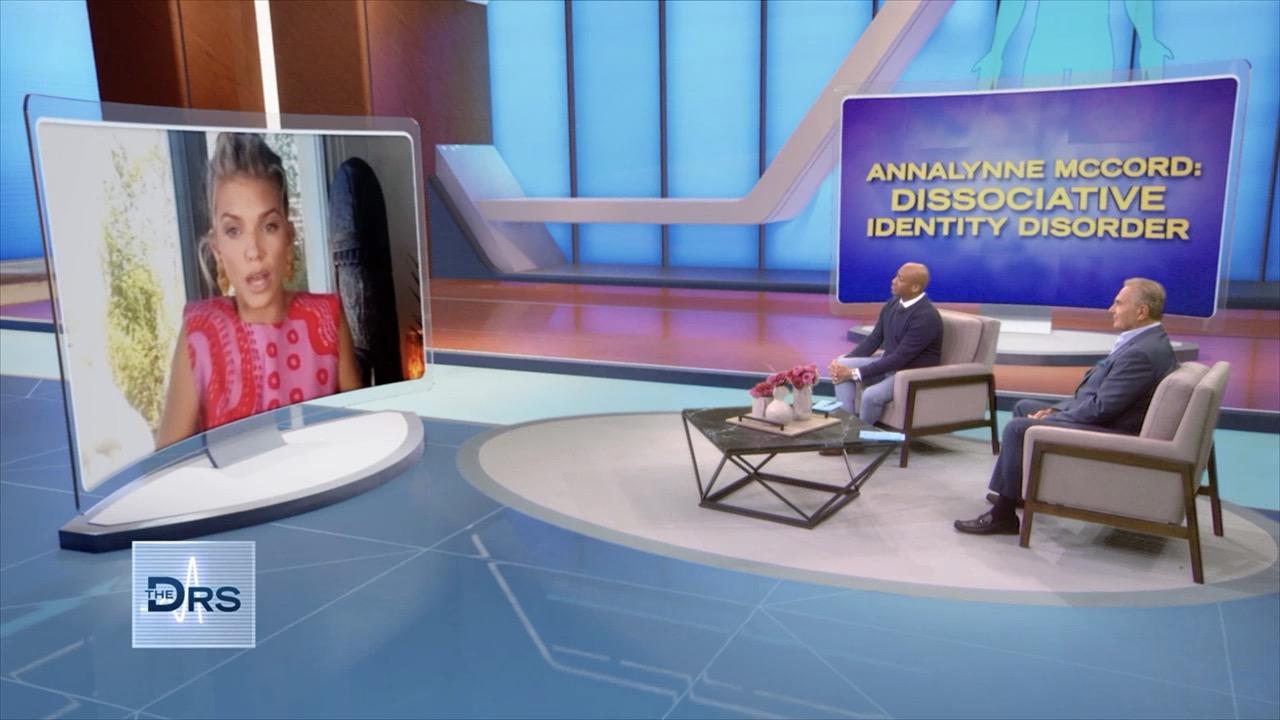 PTSD and EMDR Treatment Helped Actress AnnaLynne McCord Heal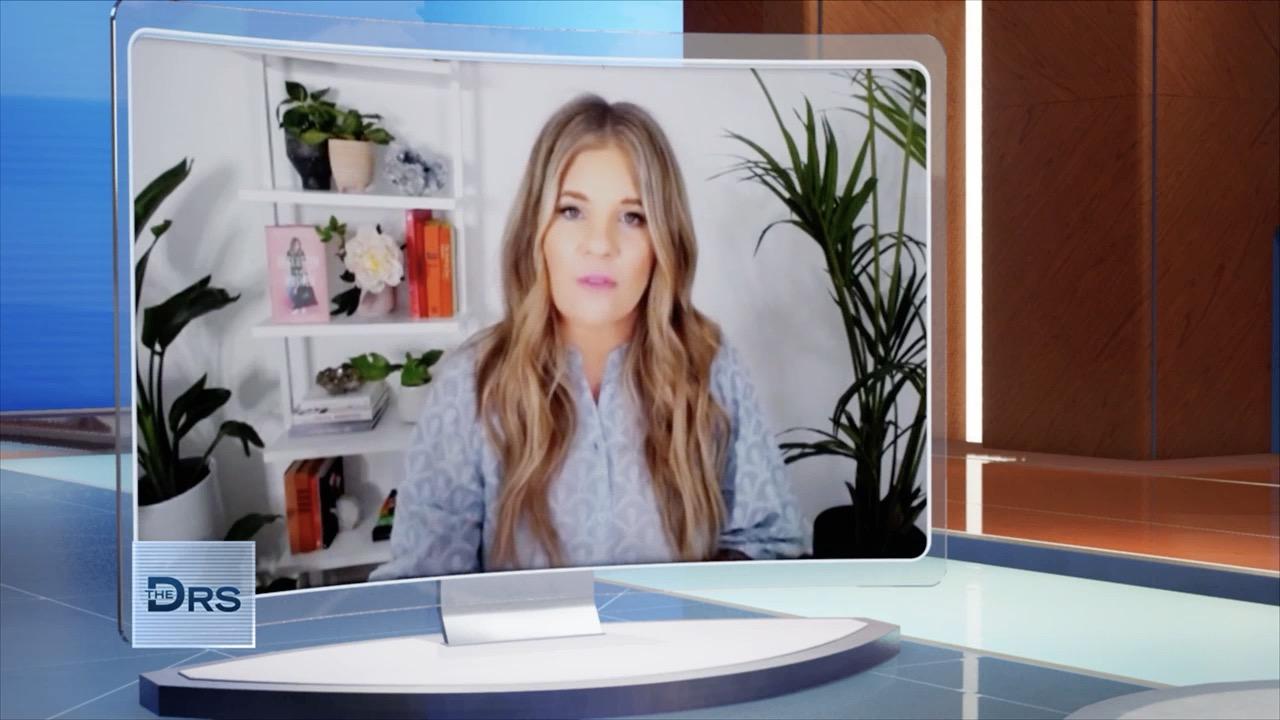 5 Decluttering Tips for Your Mental Health!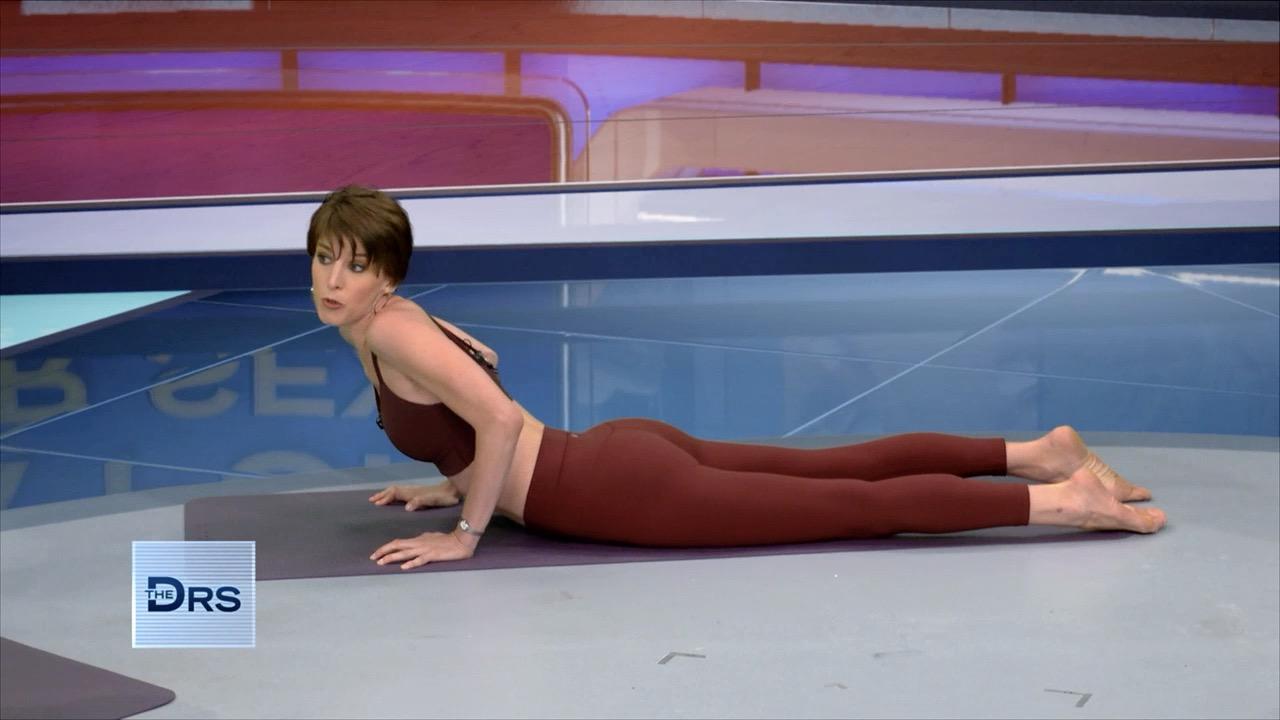 Is Yoga the Key to Better Sex?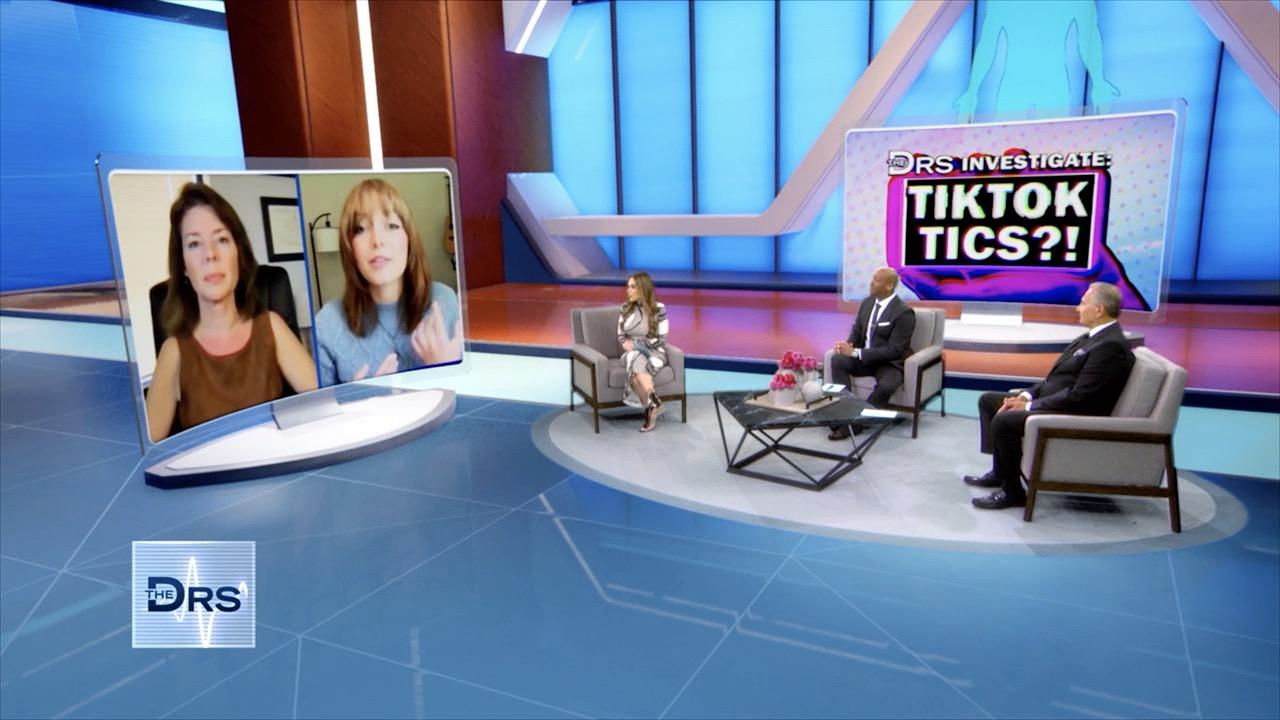 Are Your Kids in Danger of Developing a Tic from TikTok?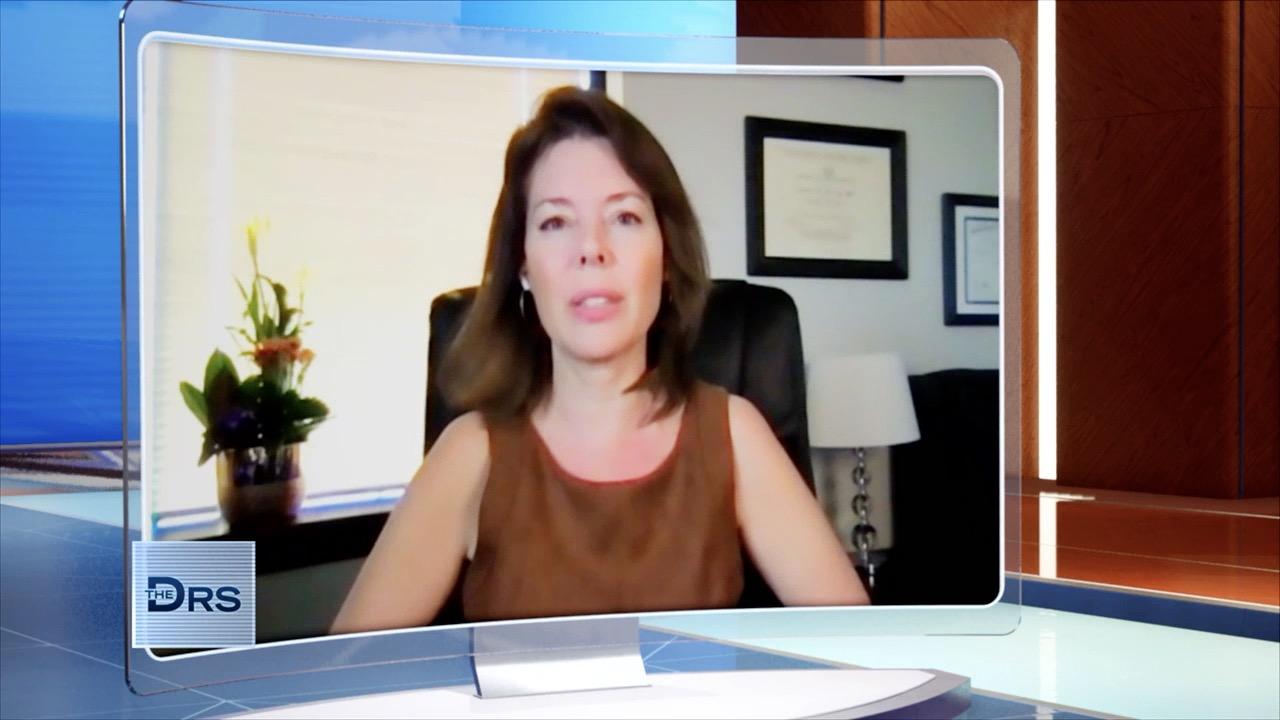 Why Are Most People with Tic Disorders Female?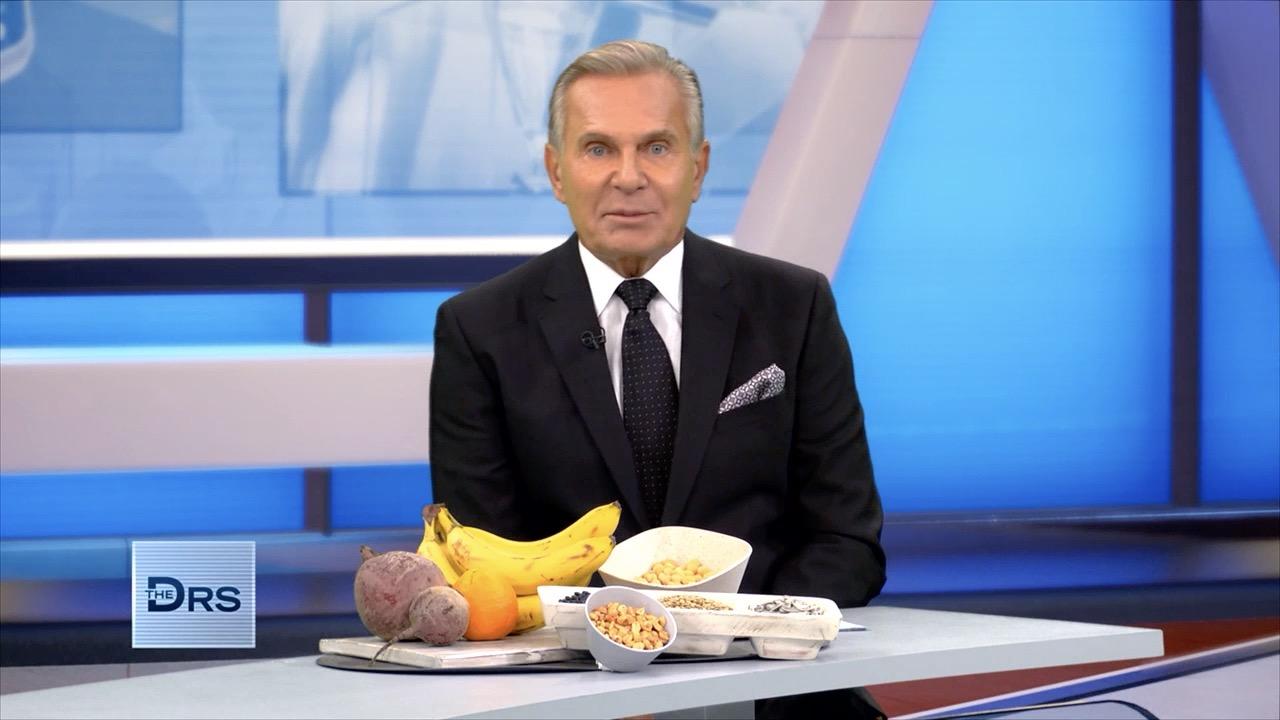 Add Folates to Your Diet to Prevent Alzheimer's Disease?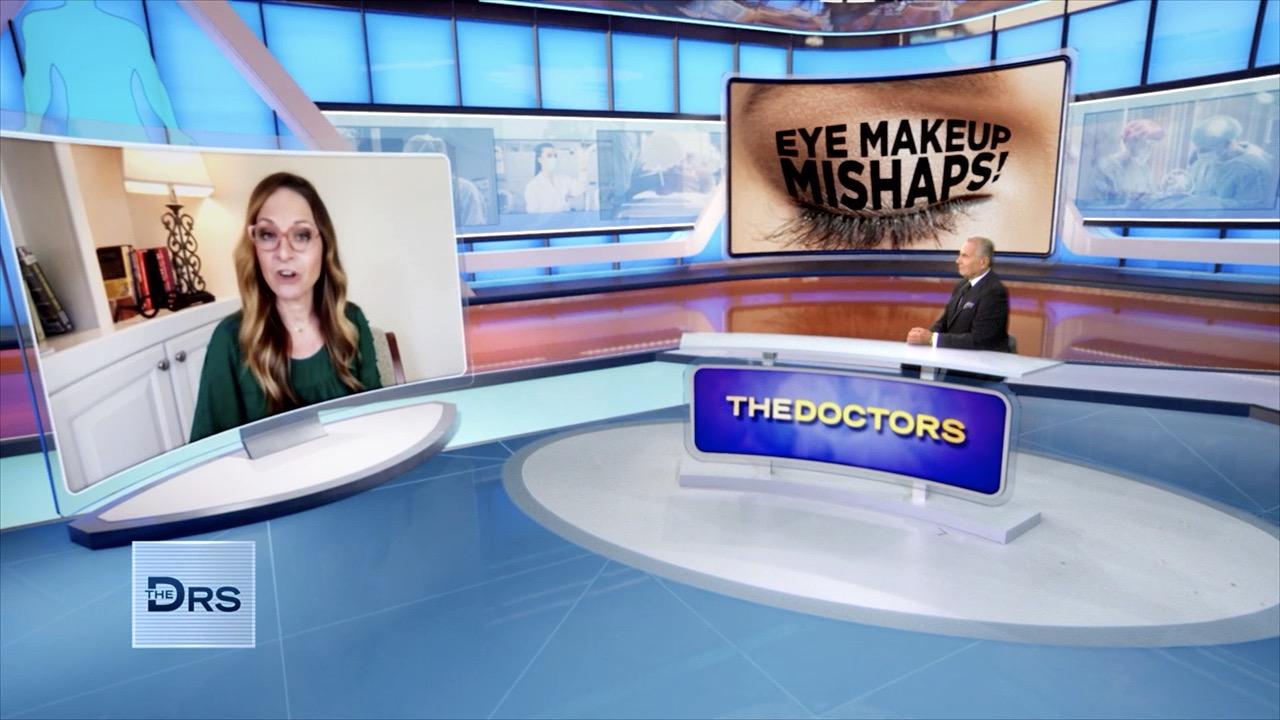 The Dangers of Having Your Eyelid Glands Clogged by Makeup!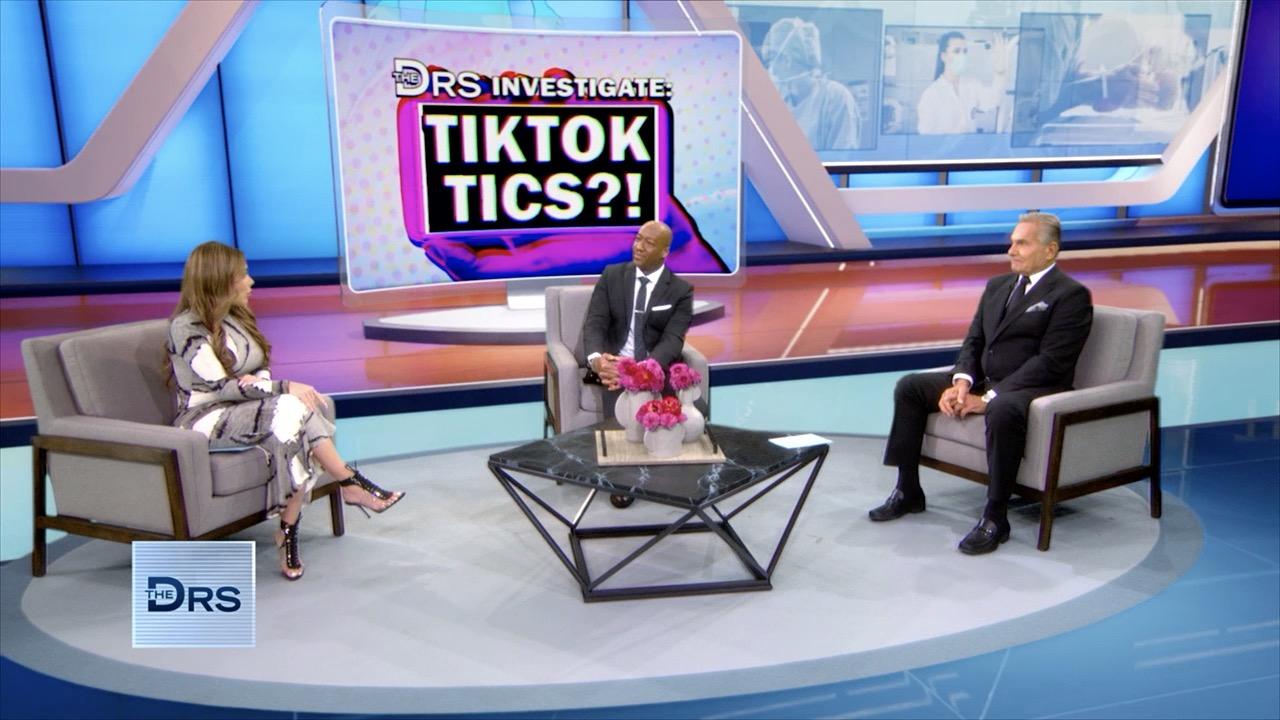 Is TikTok Influencing Tic Disorders?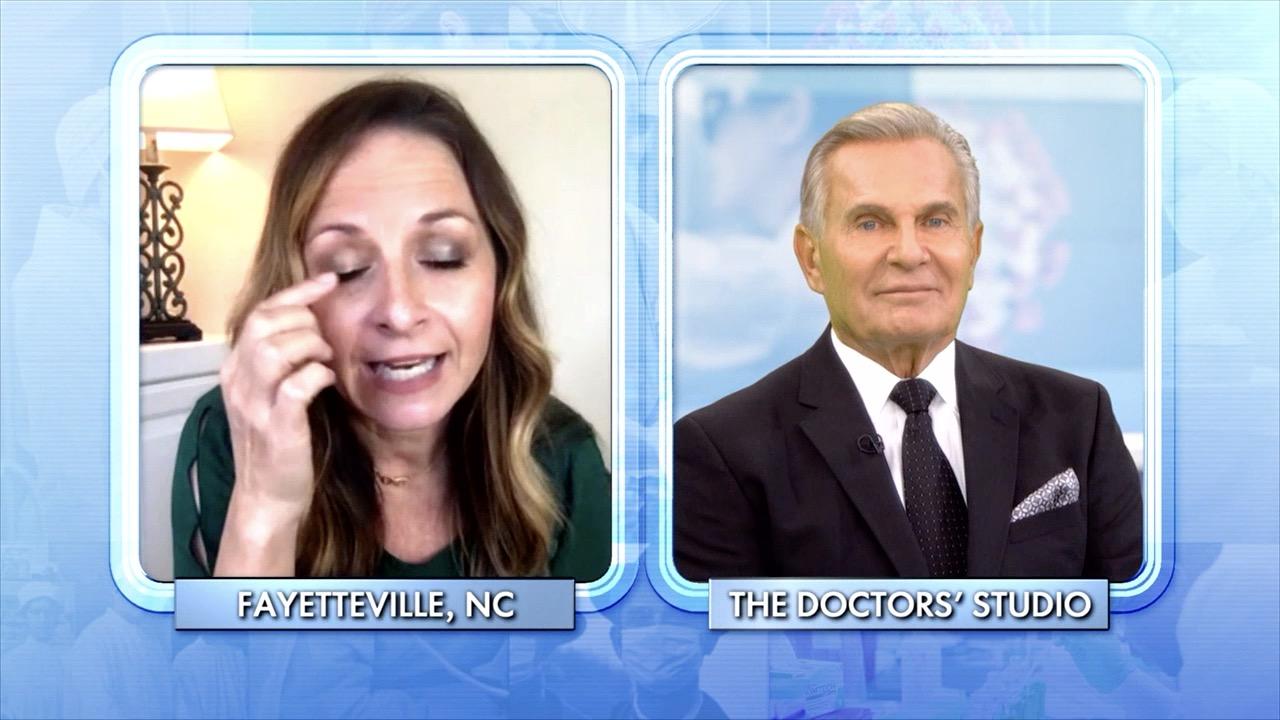 Protect Your Eyesight by Not Applying Makeup Here!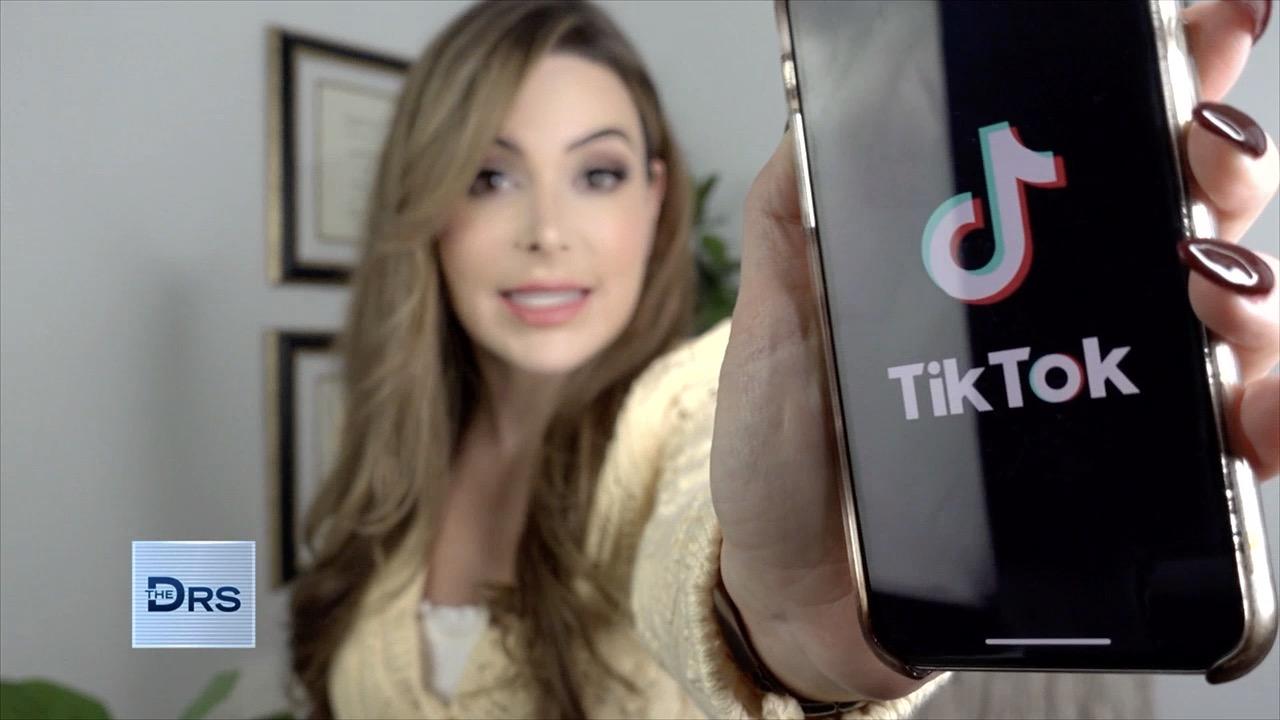 Are Tics being Popularized amongst Teens on TikTok?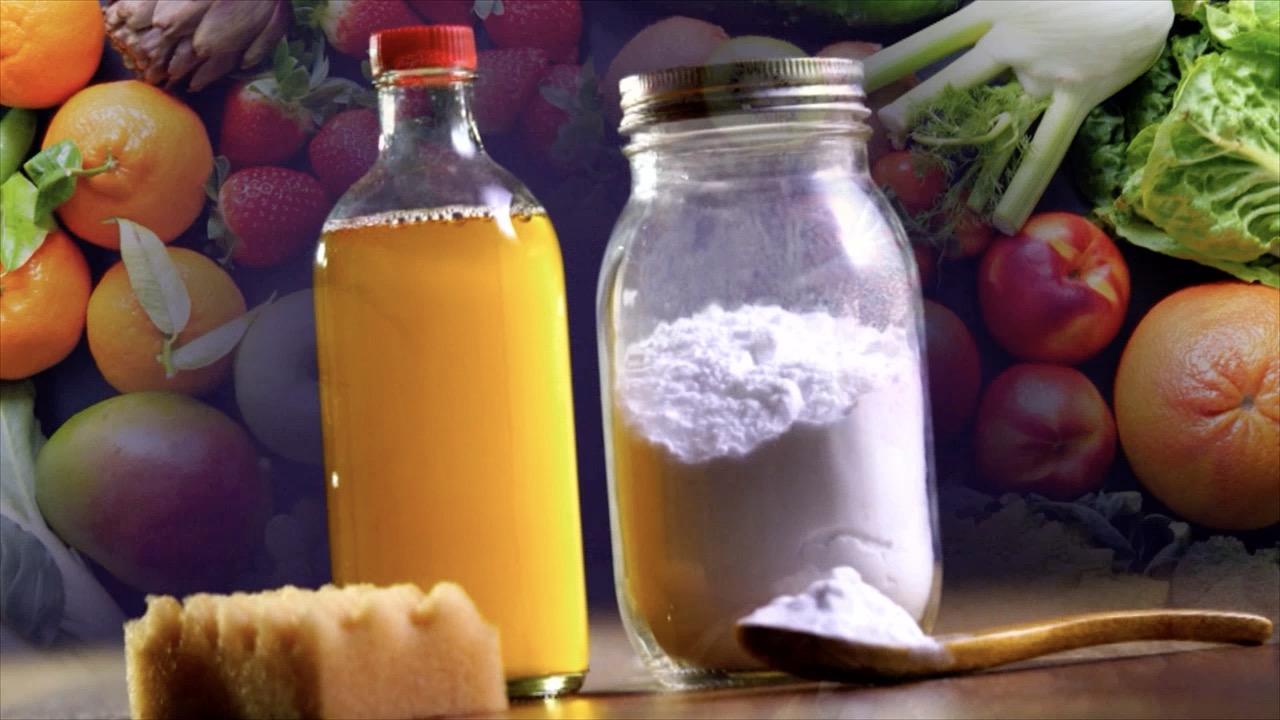 Why Homemade Alkaline Baby Formula Is Deadly for Babies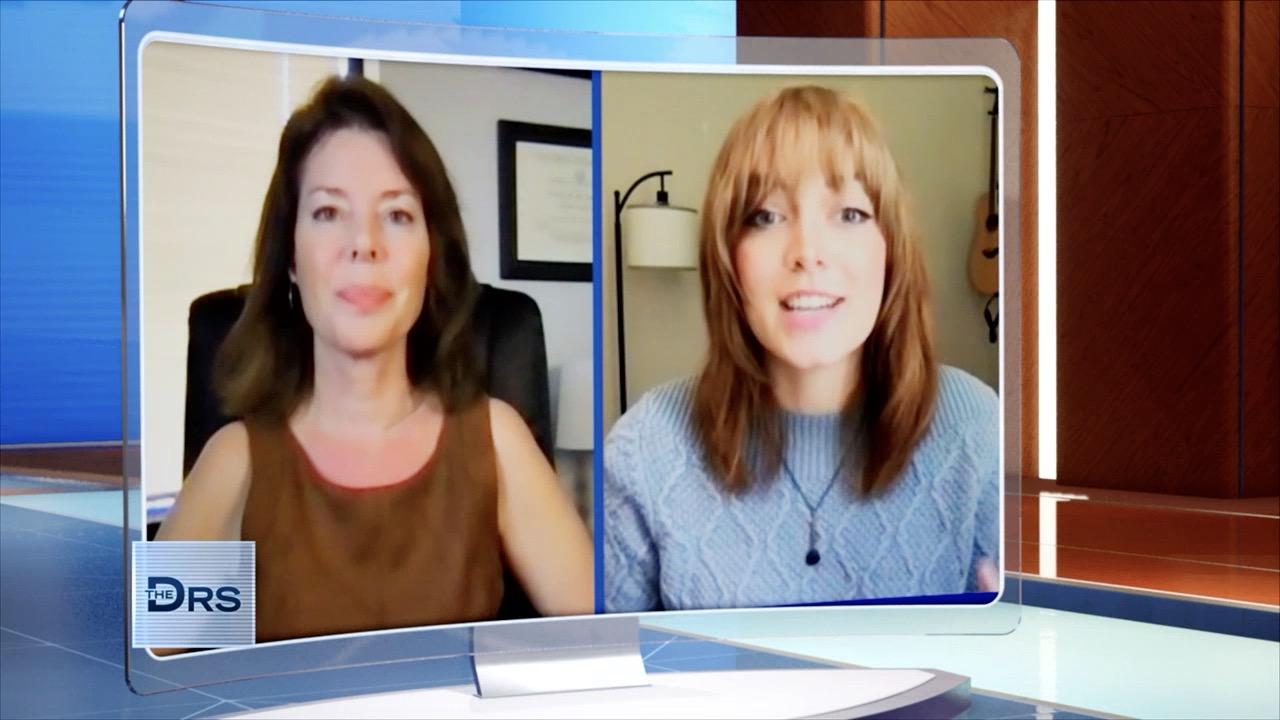 Meet Woman Who Shares She Developed Tics during the Pandemic
Dermatologist and skincare expert Dr. Sonia Batra shares three recommended beauty buys that are all less than $20.
Budget Beauty Buy #1: Indian Clay
This beautifying healing clay comes from areas with volcanic ash and it contains calcium, magnesium and sodium. The vat comes in a powder-form and Dr. Batra says you can mix it with water or as the package suggests, apple cider vinegar, and use as a mask on your face for 10 – 20 minutes. Dr. Batra says this is great for people who are acne-prone, have oily skin, or like her, wear a ton of makeup!
Aztec Secret Indian Healing Clay - $11.29 on Amazon.
This deep pore cleansing facial and body mask can also be used on your hair. Users claim that it's helped clear up acne scars, minimize pores and leaves skin feeling really soft. Please note, if you have sensitive skin, Aztec Secret recommends only using this product for 5-10 minutes.
Watch: Kristen Bell's Frightening Face Mask
Budget Beauty Buy #2: Witch Hazel Toner
This was originally used as a toner for people who wanted to balance the pH of their skin. Today many cleansers already are pH balanced but Dr. Batra shares that there are still uses for it. She says people like the astringent aspect of witch hazel and it can be used after face wash to remove excess dirt and makeup. Or, it can be used beforehand as a makeup remover. There are different formulations, the one Dr. Batra has includes aloe and glycerin which are both hydrating. Price varies, but overall, witch hazel sells for way less than $20!
Thayers Alcohol-Free Rose Petal Witch Hazel Toner with Aloe Vera - $10.95 on Amazon
Thayers comes highly-rated and in a few different scents on Amazon to choose from. You can apply this toner with a cotton ball or round, and can be used anytime throughout the day. Reviewers share that it's helped clear up acne and reduces pore size.
Watch: Dumpster Diving for Beauty
Budget Beauty Buy #3: Rosehip Seed Oil
Dr. Batra shares that facial oils are all the rage and rosehip seed oil has been touted by many people like model Miranda Kerr. The oil contains a number of antioxidants including Vitamins C and E, as well as some Vitamin A and D. Dr. Batra says this is a great moisturizer and it's low on the clog-pouring scale. Dr. Batra adds that argan oil, calendula oil, and grapeseed oil all are great facial oils that are hydrating.
Radha Beauty Rosehip Seed Oil - $13.95 on Amazon
This rosehip seed oil is a $13 product with over 8,000 4 and 5-star reviews online. It claims to help with fine lines, anti-aging and softness, and can be used all over your body including your face. Reviewers share is also evened out skin tone, great for oily skin as it does not leave you feeling greasy.
Dr. Batra reminds viewers to patch test any new products on their arms prior to use to makes sure the product doesn't trigger a reaction.
*CBSi may earn an affiliate commission if you purchase something through featured links above.